PG Tre Jones | 6-2, 185 | Sophomore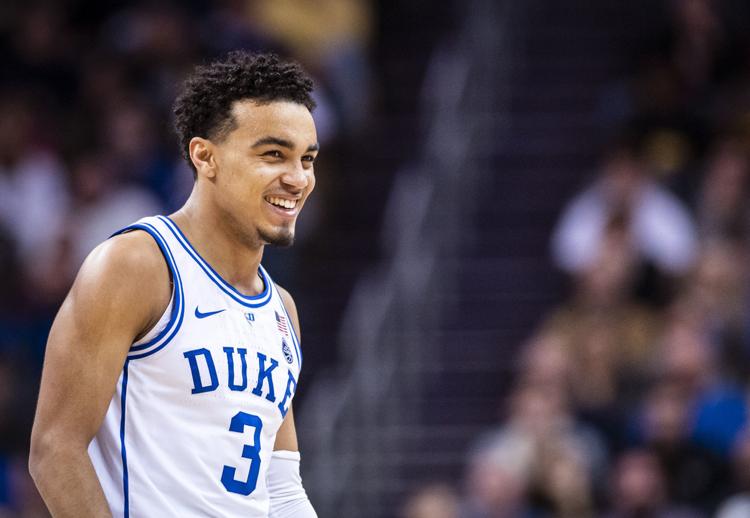 Role: Floor general and defensive dynamo
How he fits: Jones will be Duke's first starting point guard to return for a second season since the Quin Cook era, giving the Blue Devils some continuity that has been missing during the one-and-done era. The unquestioned leader of the team, Jones will average upward of 35 minutes and will have the ball in his hands more as a creator than he did in his freshman campaign. He's the engine that makes the Blue Devils on both ends of the floor, and he'll be in the conversation for national defensive player of the year awards.
SG Cassius Stanley | 6-5, 180 | Freshman
Role: Featured Attraction
How he fits: He's not Zion Williamson, and no one is, but Stanley will have his own share of highlight-reel plays next season that showcase his freakish athleticism. It makes sense he played for Russell Westbrook's AAU team, because Stanley shows the same tenacity in his desire to attack the basket. A good enough shooter to keep defenses honest, Stanley will benefit from playing alongside Jones and Hurt. His physical gifts should translate to the defense end also, where he'll have an opportunity to be aggressive on the wing and force turnovers.
C Vernon Carey Jr. | 6-10, 275 | Freshman
Role: Next-Generation Center
How he fits: Want proof of the small-ball revolution? Just watch Carey this season as he finishes a post move with a baby hook shot on one possession then steps out to the perimeter on the next trip down the floor. With more floor spacing available this season, Carey will have an opportunity to win one-on-one battles in the lane or find open shooters on the wings. He'll certainly be Duke's top rebounder this season.
F Wendell Moore | 6-5, 210 | Freshman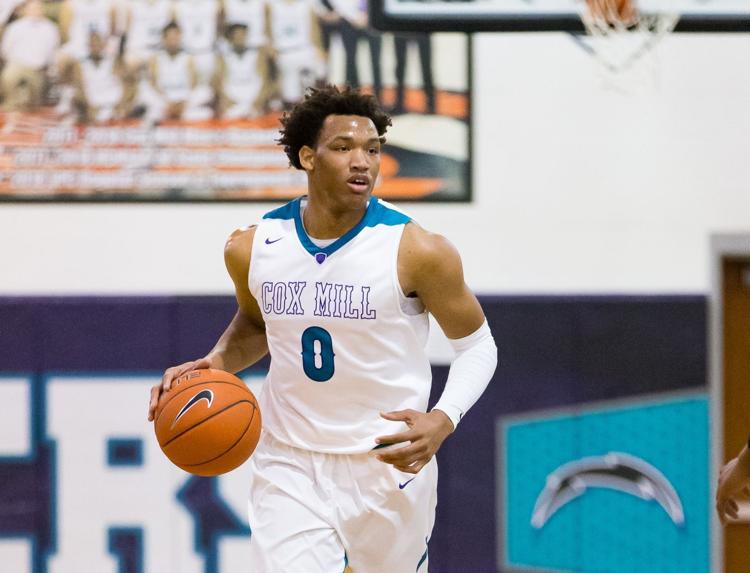 Role: Glue Guy
How he fits: Whatever Duke might need on a particular night, Moore is capable of delivering. His primary strength at this point is defense, meaning he'll draw the top assignment on the wing on any given night. Offensively, Moore's game is more geared for scoring inside the perimeter at the moment, functioning best as a slasher who can finish in the lane. He's versatile, he plays hard and Moore will find a way to positively impact the game in any role.
F Matthew Hurt | 6-9, 215 | Freshman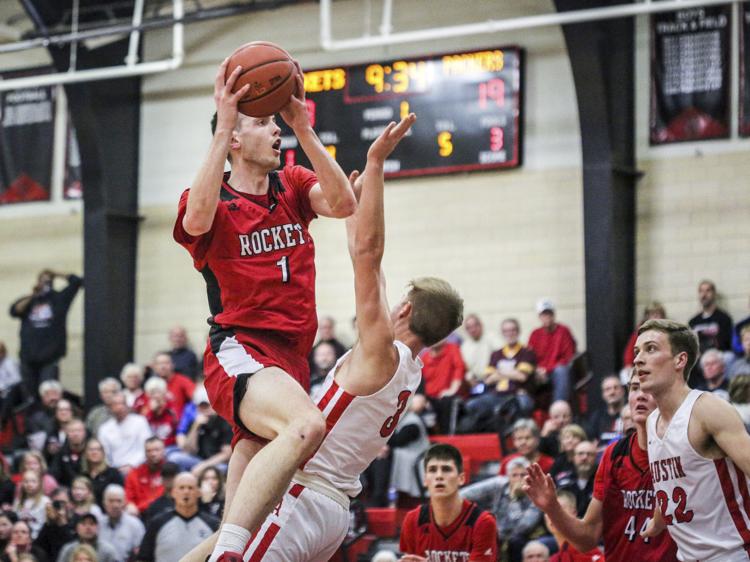 Role: Prototypical Duke Stretch Four
How he fits: Hurt said Duke's staff didn't sell him on any player comparisons, but it's hard not to see some similarities to Ryan Kelly. Hurt will be the 3-point shooter Duke has desperately needed in recent seasons, but that's not the only piece of his game. Given his threat from the outside, Hurt can use his size and length to get past defenders and finish in the lane. Although his game is more perimeter-focused, he's proven he can score from anywhere on the floor.
PF Javin DeLaurier | 6-10, 235 | Senior
Role: Leader and garbage man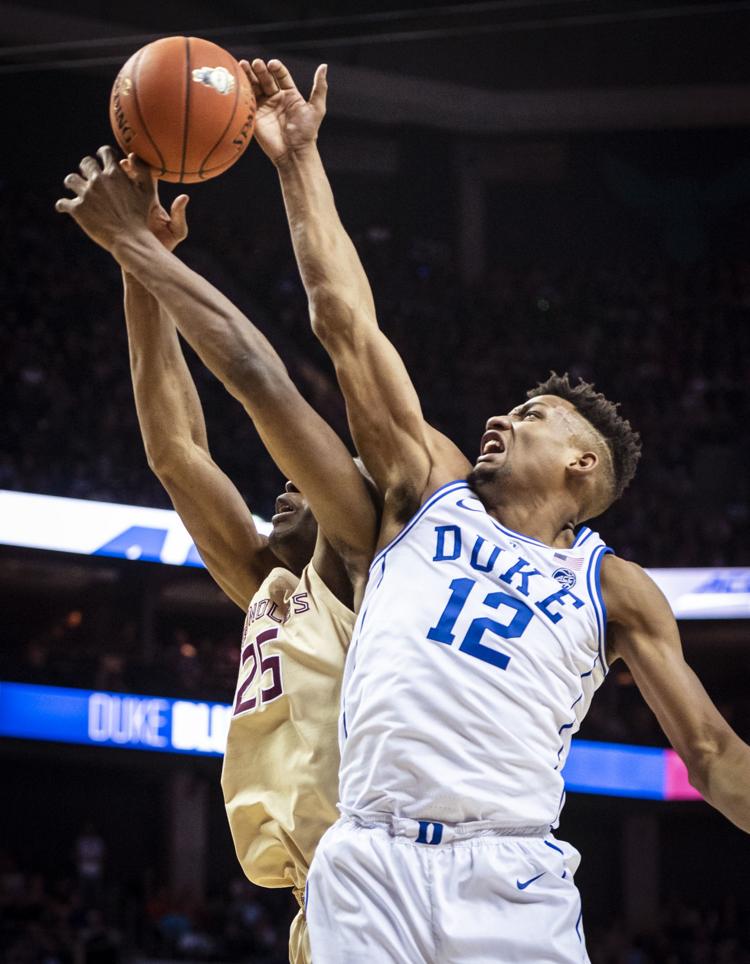 How he fits: Garbage man is a compliment in this case, with DeLaurier largely responsible for cleaning up after Duke's youngsters. He'll put up solid rebounding numbers and get most of his buckets on putbacks and layups, benefitting from playing alongside ultra-talented offensive stars. DeLaurier has steadily improved his ability to stay on the floor, going from 9.9 fouls called per 40 minutes as a freshman to 6.5 last season and can be a solid rim protector for the Blue Devils.
F Jack White | 6-7, 220 | Senior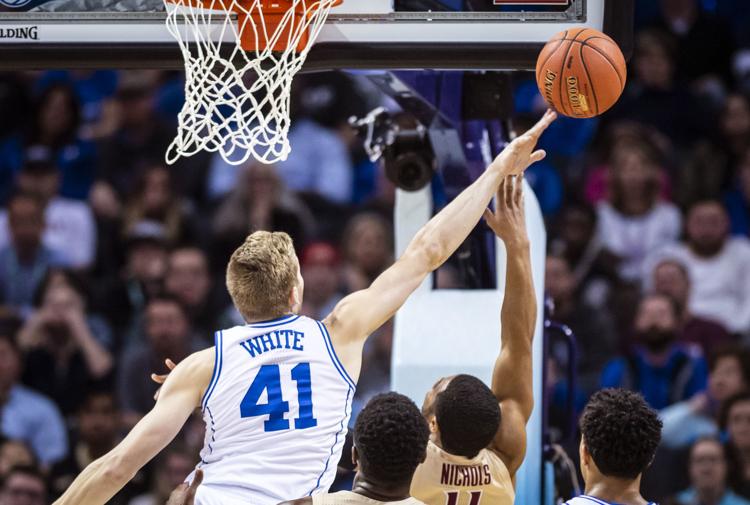 Role: Sixth Man
How he fits: White again figures to be Duke's top option off the bench and whether he stays there depends on whether he can knock down 3-pointers consistently, as he did until January last season. White is experienced and has the respect of his teammates and figures to be a key contributor as a versatile, physical defender and strong rebounder.
G Alex O'Connell | 6-6, 185 | Junior
Role: Floor-spacer
How he fits: In the few occasions he got major minutes last season, O'Connell showed his value as a shooter and has hit 41 percent of his 3-point attempts over two seasons at Duke. The Blue Devils will still need shooting off the bench, and how large of a role O'Connell plays depends largely on whether Mike Krzyzewski can count on him defensively.
G Jordan Goldwire | 6-2, 180 | Junior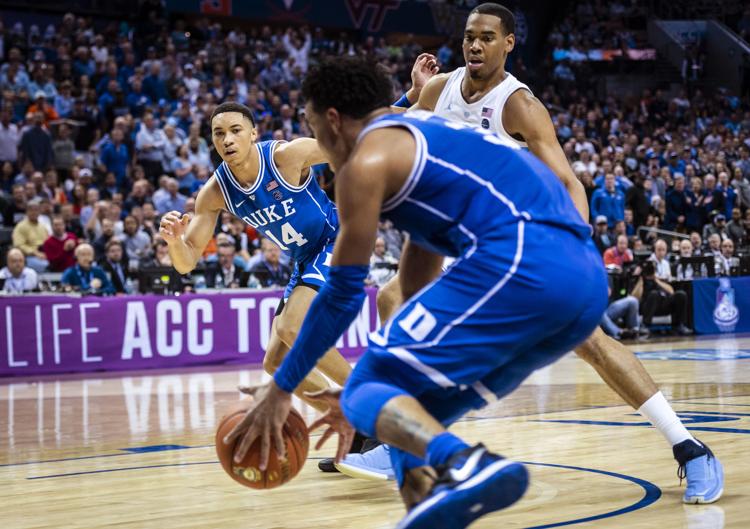 Role: Defensive pest
How he fits: The most surprising revelation on Duke's roster last season, Goldwire figures to continue in his role providing energy in the form of a defensive spark. He's not much of a threat offensively, but Goldwire has proven he can give the Blue Devils a good 15 minutes of game-changing pressure alongside Jones.
F Joey Baker | 6-7, 200 | Sophomore
Role: Spacing, maybe?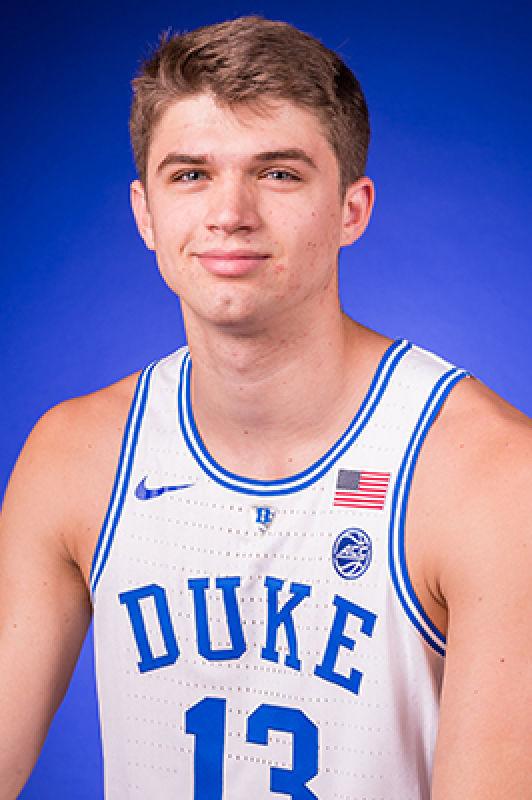 How he fits: After surprisingly seeing his first action in February, Baker played a total of 18 minutes in four games, taking four shots. The former four-star recruit has the widest range on the Duke bench, as he could step in and help fill the Blue Devils' need for floor spacing while he could remain in a reserve role in what was originally supposed to be his freshman season.
F Justin Robinson | 6-10, 200 | Senior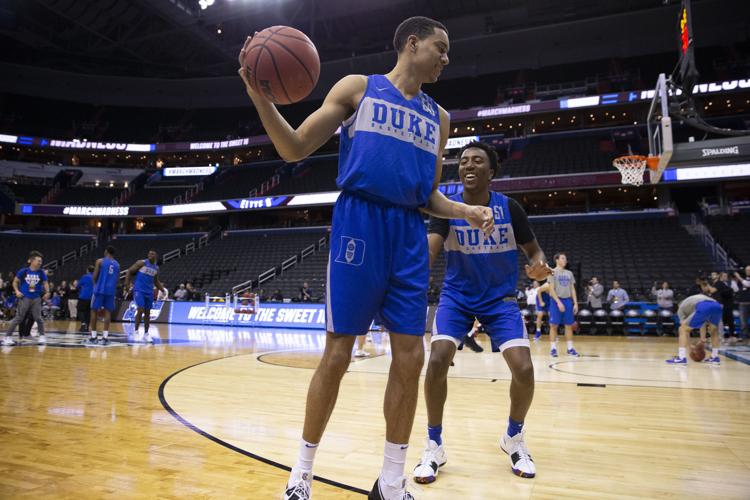 Role: Reserve Three and D
How he fits: Robinson could see a few more minutes this season given Duke's lack of big men. He got into a few games as a sophomore for more than mop-up duty, played hard and knocked down a few open shots. If his number is called, Robinson will defend and run the floor on very possession.
Reserves
Junior guard Mike Buckmire will be joined by freshmen walk-ons Joey Savarino and Keenan Worthington, a native of Chapel Hill. Savarino is the grandson of Mike Krzyzewski and played his high school basketball at Durham Academy.