CHARLOTTE — Javin DeLaurier is an old head these days. Especially at Duke.
DeLaurier and Jack White, both senior forwards, are the last men standing from the Blue Devils' monstrous signing class in 2016 that started the parade of top talent heading to Durham.
Duke has brought in top recruit after top recruit since then, being forced to reload in a bountiful yet vicious cycle. DeLaurier and White both fielded questions about this Tuesday in Charlotte during the ACC's annual basketball media day, realizing the responsibilities of readying the new batch rest squarely on them.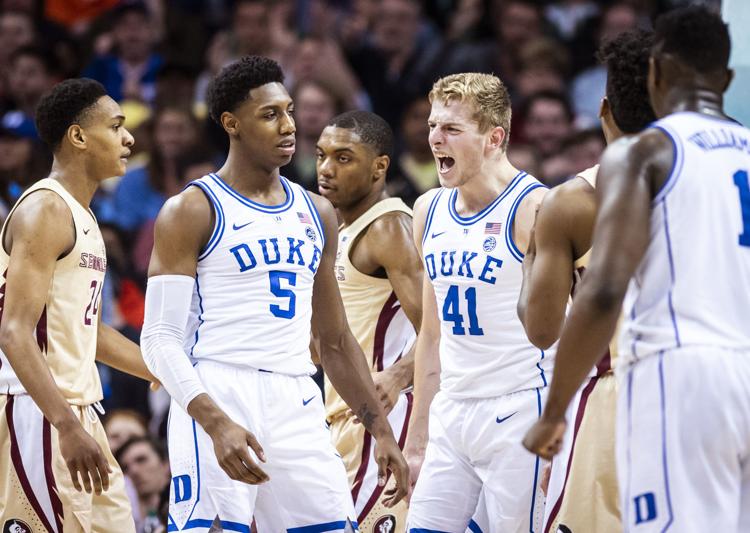 "Culture is built every day. It's not the big games that we play in where we win," DeLaurier said. "That's not it. It's every day, coming in and working your butt off day after day after day.
"It's a grind, and it's not always fun. I'm not going to lie to you. But it's so rewarding when you do see it pay off in those big moments of guys getting a stop when we're down, or coming back at Louisville, knowing that we thought we could win the whole time. That's culture that we build from the confidence of working hard every day."
Before each of the last three seasons, Duke (32-6 last season) has brought in the nation's top recruiting class, as it was rated by 247Sports. And with each came massive responsibility for the one-and-done players who came along. For the first time since DeLaurier and White joined the program, the Blue Devils don't have the top recruiting class — their class is No. 3 this year — and for the first time, Duke is talking about them like real freshmen.
"That's not in any way a slight on them because they are so talented, it's just different," DeLaurier said. "They're young, and they're more like what you'd expect a freshman to be like."
That creates an interesting pair with what North Carolina is about to go through: putting the faith of the season in the hands of Cole Anthony, the best recruit UNC has signed since Harrison Barnes.
The Tar Heels (29-7) spent the last few years leaning on guys like Cameron Johnson, Luke Maye and Kenny Williams. The trio developed into players who started all 36 of North Carolina's games last season. Maye and Williams were sophomores when UNC won the national championship in 2017.
Players like them helped UNC start attracting some of the top talent back to Chapel Hill again. First with Nassir Little and Coby White before last season, and now with Anthony and fellow five-star recruit Armando Bacot, a 6-foot-10 center.
White went from explosive potential to reliable scoring threat, averaging 16.1 points per game. He leapt for the NBA, cashing in on his college success and being selected with the No. 7 pick in the draft.
His rise gives players like Garrison Brooks a blueprint to pass on to young guys. Brooks, a junior, said he had confidence in White from their first day as teammates. But White had to learn that his teammates believed in him. Brooks thought White realized that against Texas on Nov. 22, when UNC lost 92-89 but White scored 30 points.
It's on Brooks, he said, to give Anthony the same faith.
"I think it's one of those things in college basketball, you can get down on yourself really fast I just have to show that I believe in him," Brooks said. "And I do believe in Cole."
DeLaurier and Jack White — who averaged roughly four points and four rebounds apiece last season — joined Duke the same year as Jayson Tatum and Harry Giles, a Winston-Salem native. They've watched others like Zion Williamson and Marvin Bagley pass through. All, DeLaurier said, hit the ACC wall in some form or fashion. And that includes DeLaurier himself.
"The ACC, it's a game, but it's a war, for 40 minutes" DeLaurier said. "Then you've got to get up and, two days later, do the same thing. And so getting used to that kind of lifestyle isn't something that comes naturally. You've just got to figure it out."
Anthony will have to figure it out fast. So will Duke's quartet of new guys, led by 6-foot-10 center Vernon Carey. The preseason is promising, and Jack White likes what he's seen so far in the latest edition of the cycle.
How that manifests on the court will be seen for both programs when play picks up, thrusting those freshmen into the conference's gauntlet.
"Just going over that (cycle) process again and again, you're kind of ready for it, in a way," White said. "But in terms of the guys we get coming in, they're all great character guys, ready to learn straightaway and just buy into the program."
"... As a group of freshmen that are already super close to each other. It was just kind of a matter of putting the returners and them together, which happened like that once we get out on the court. We're just hooping."
ACCWakePrac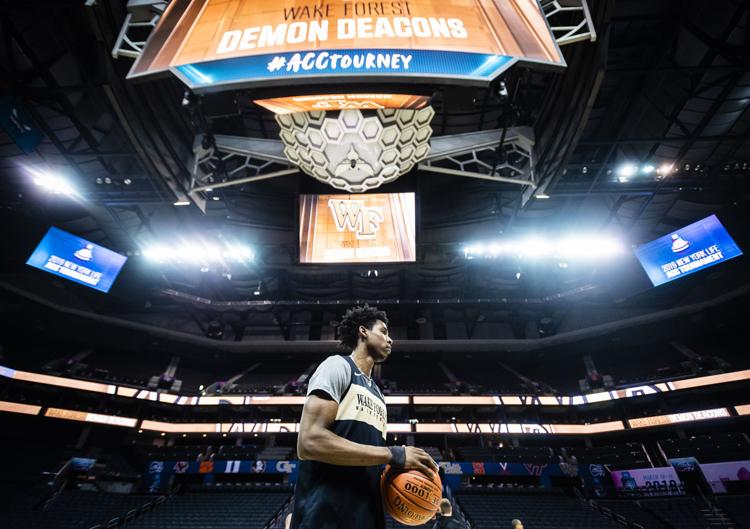 ACCWakePrac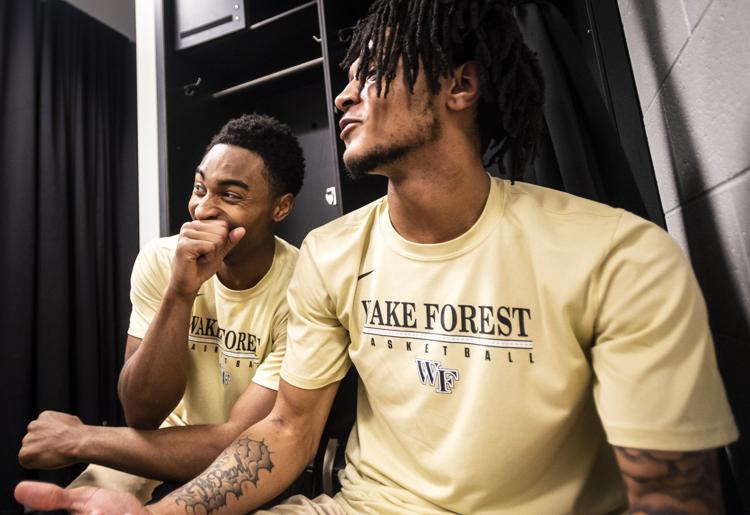 ACCWakeMiami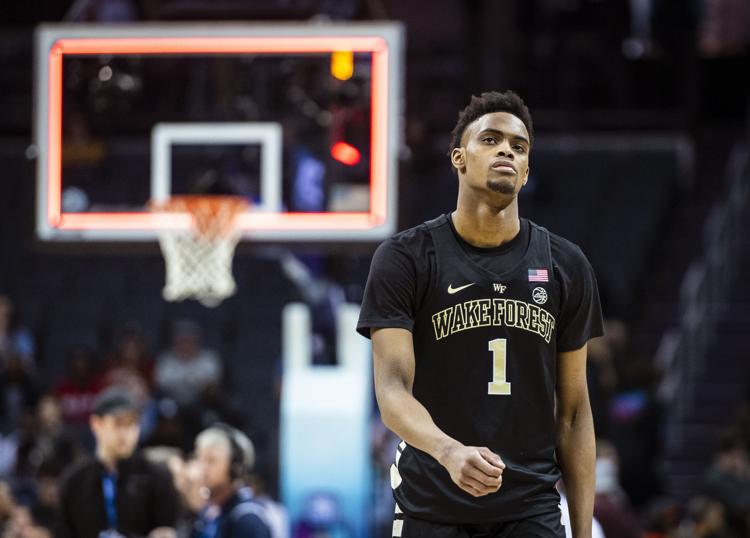 ACCNCSUClemson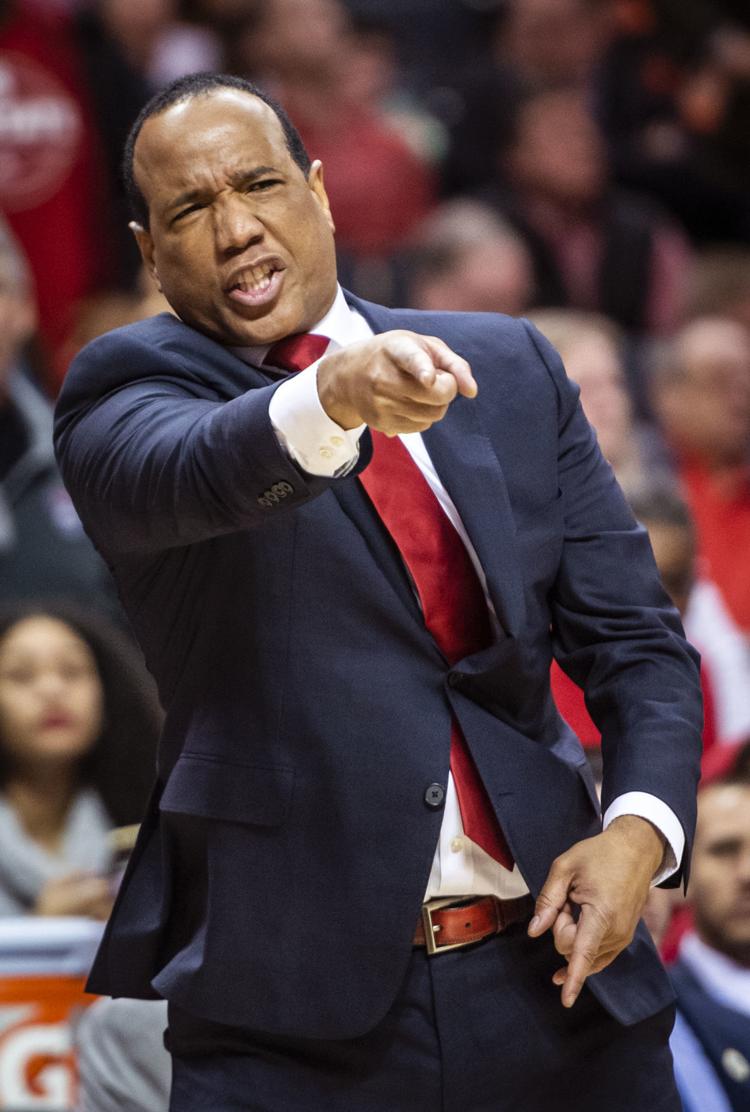 ACCNCSUClemson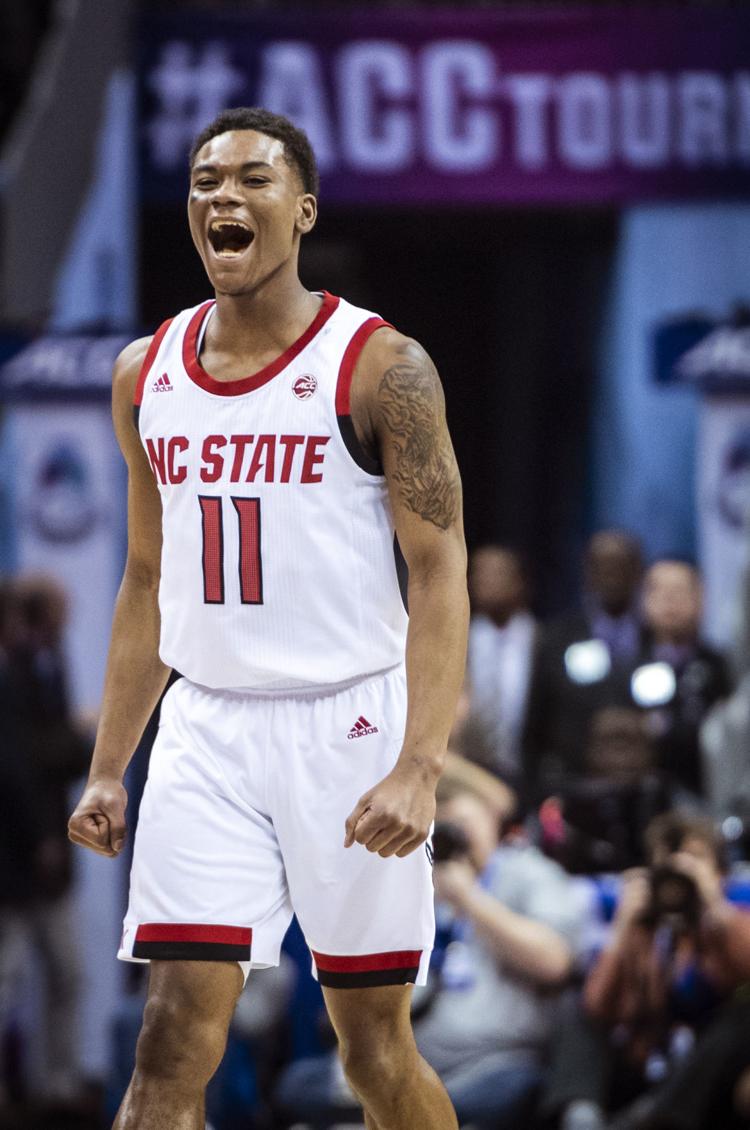 ACCNCSUVirginia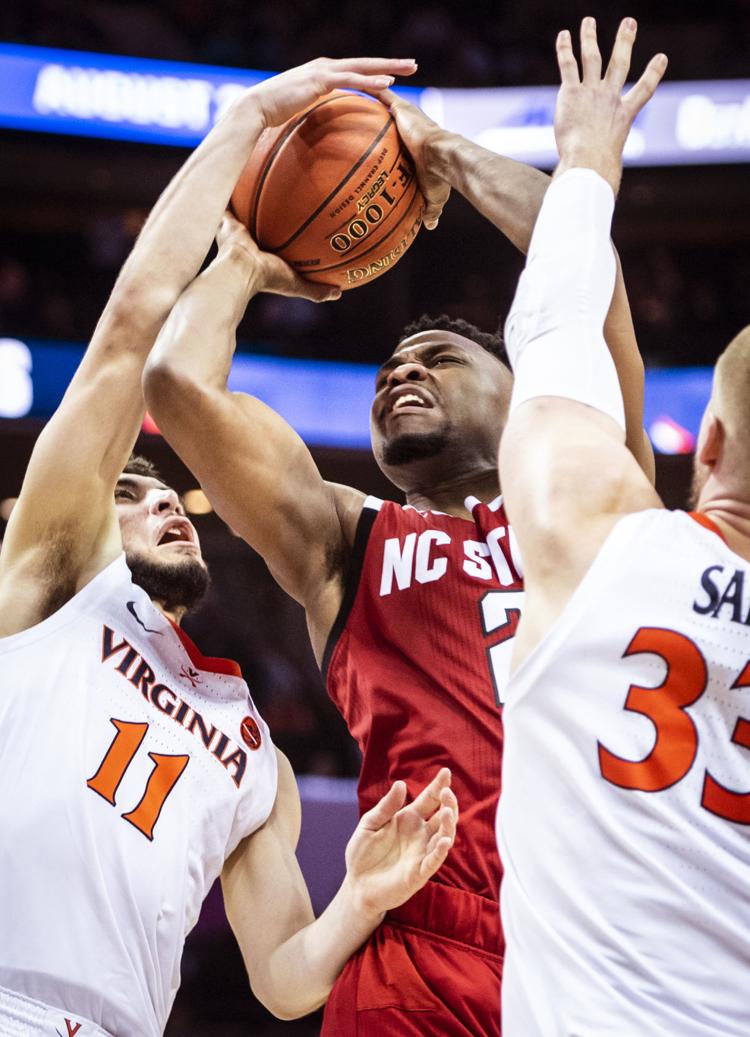 ACCNCSUVirginia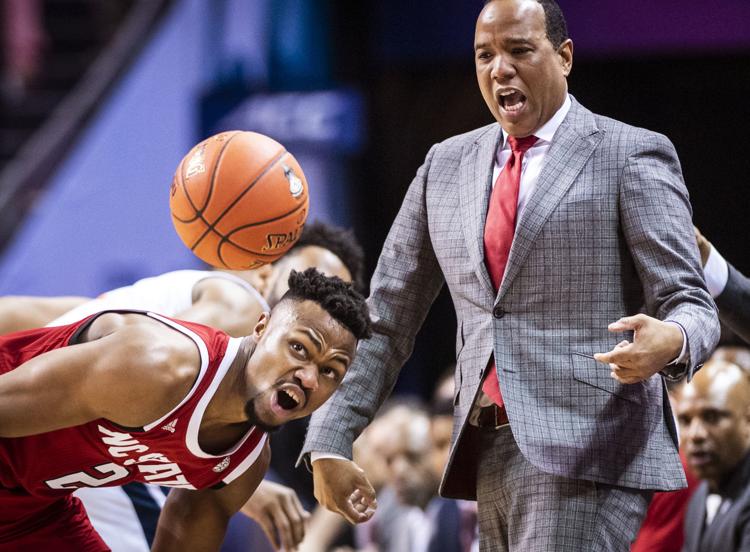 ACCNCSUVirginia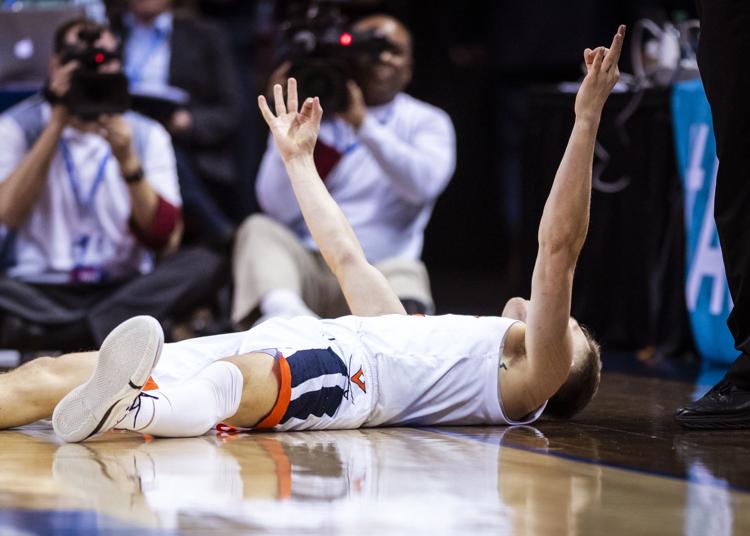 ACCNCSUVirginia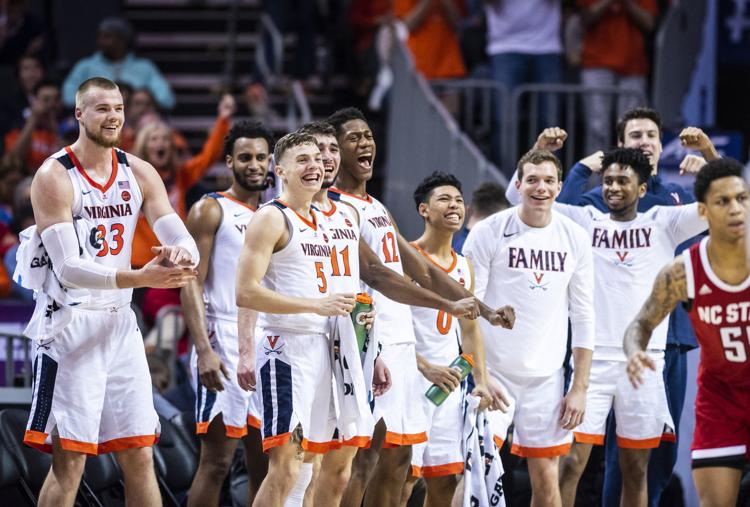 ACCUNCLouisville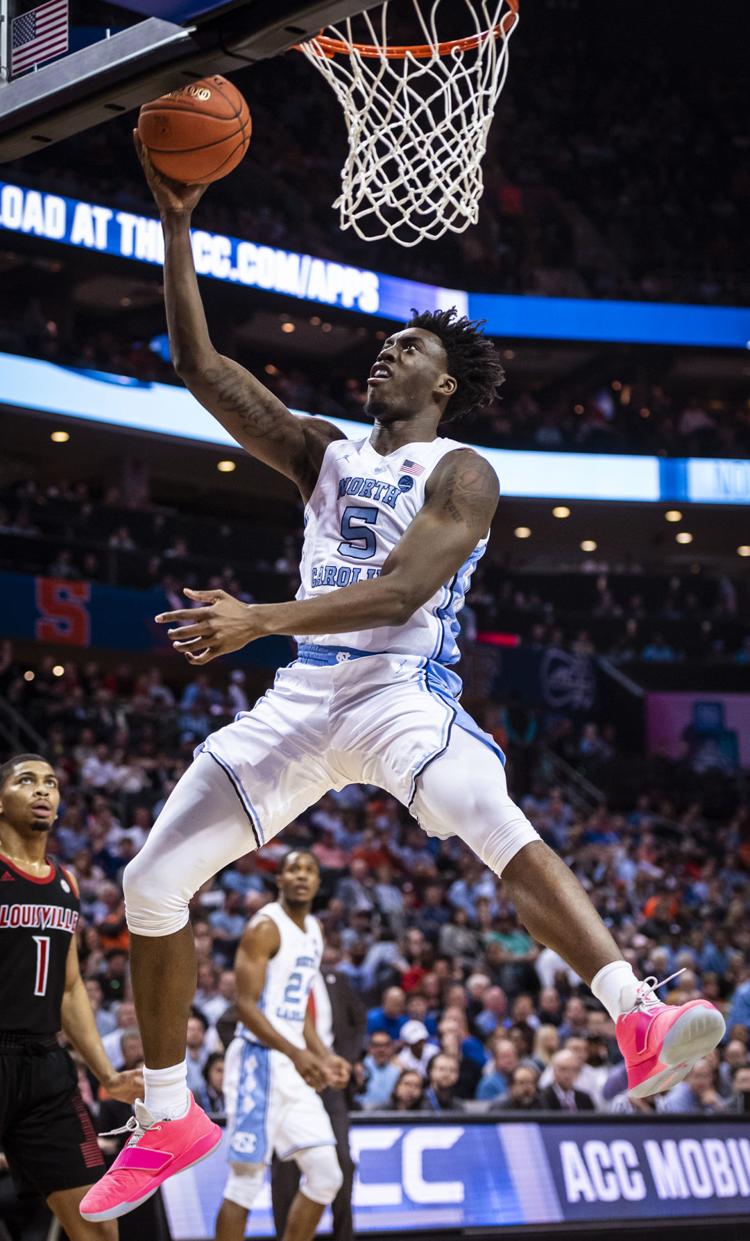 ACCUNCLouisville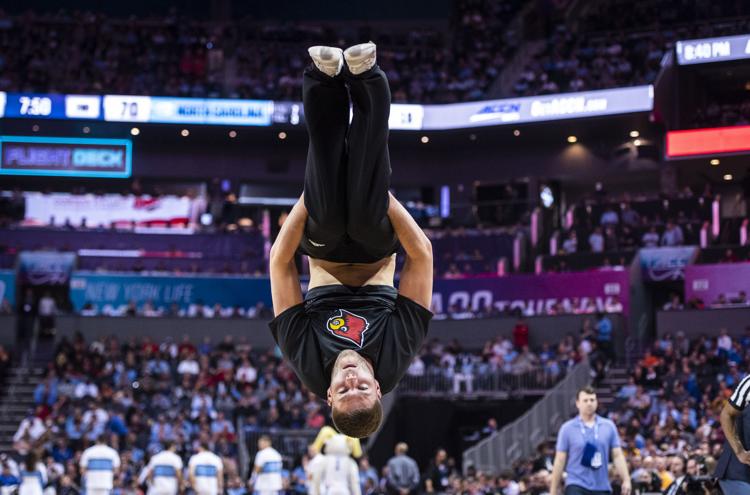 ACCUNCLouisville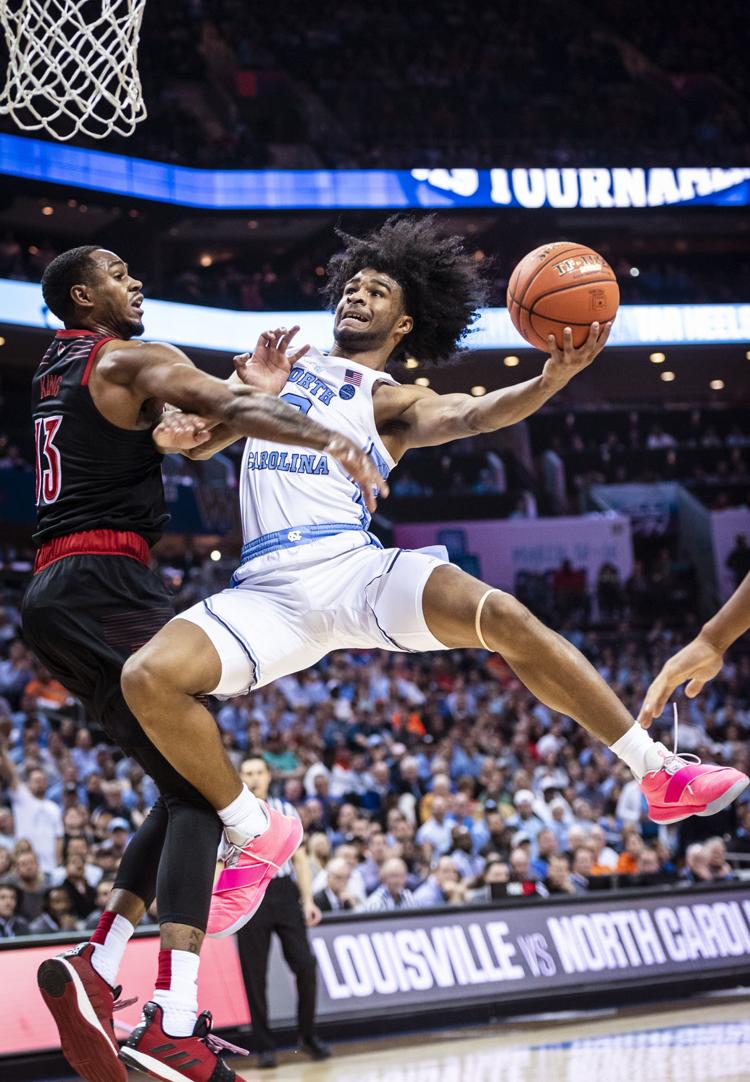 ACCUNCLouisville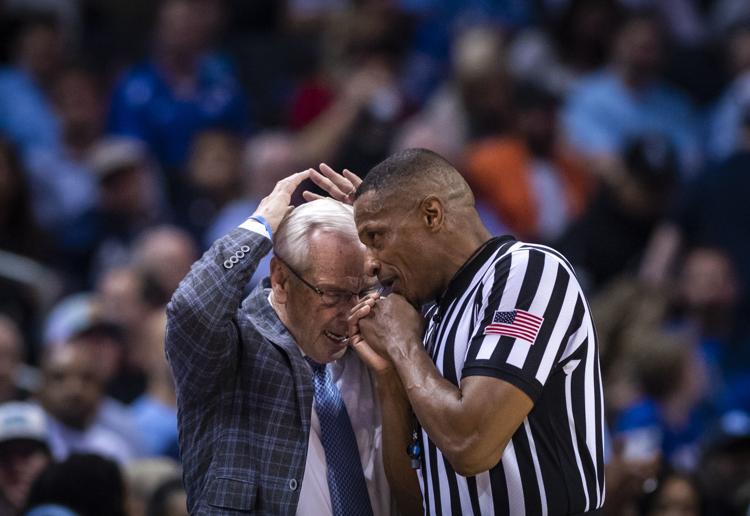 ACCDukeSyracuse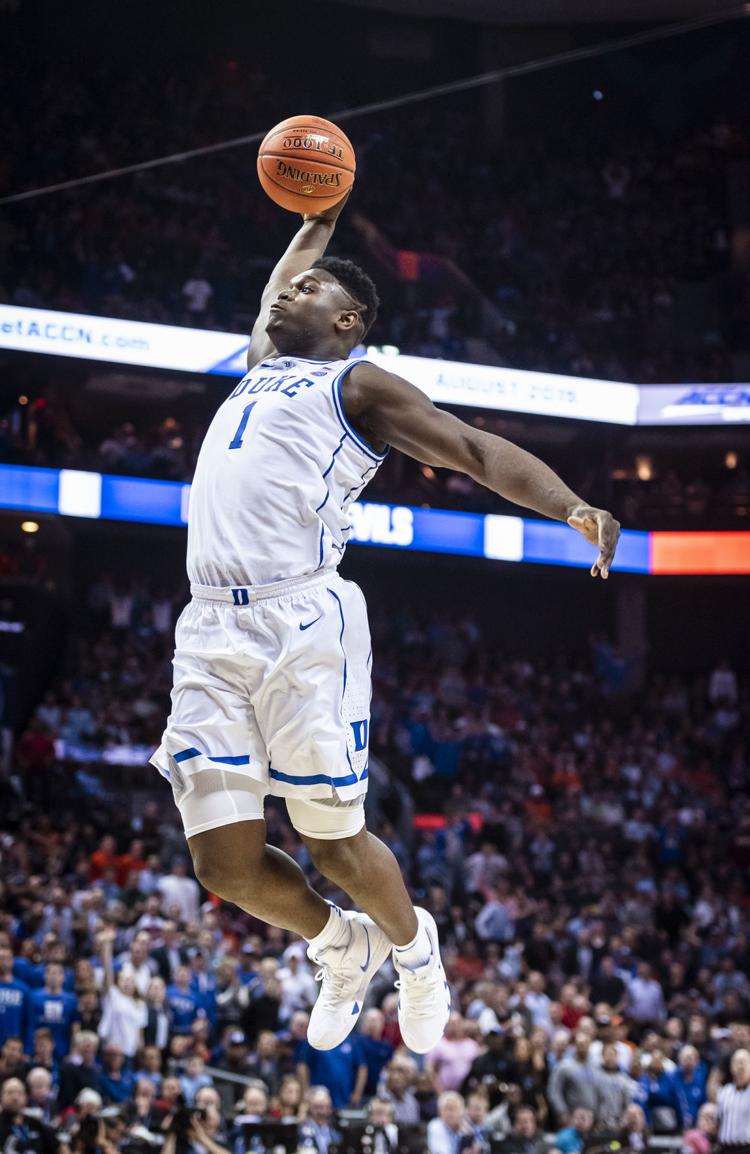 ACCDukeSyracuse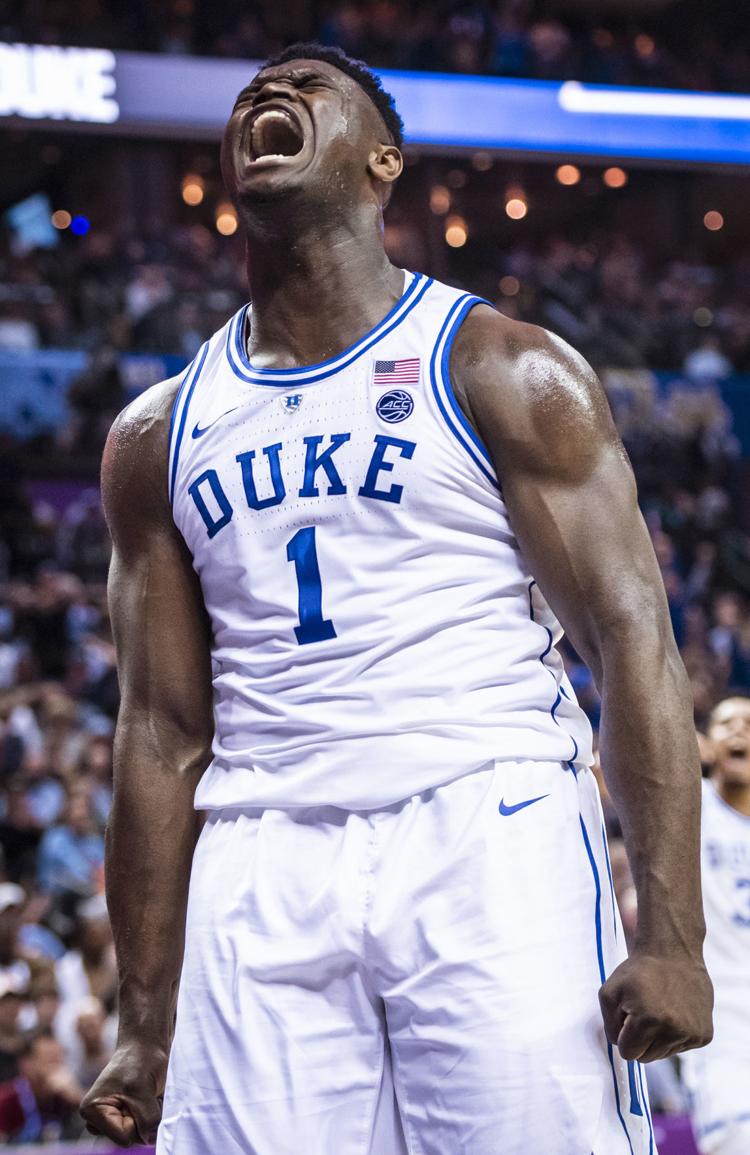 ACCDukeSyracuse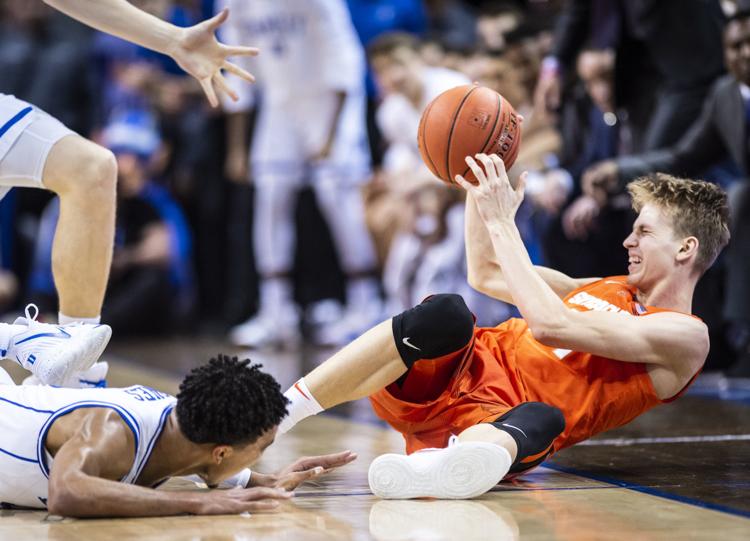 ACCDukeSyracuse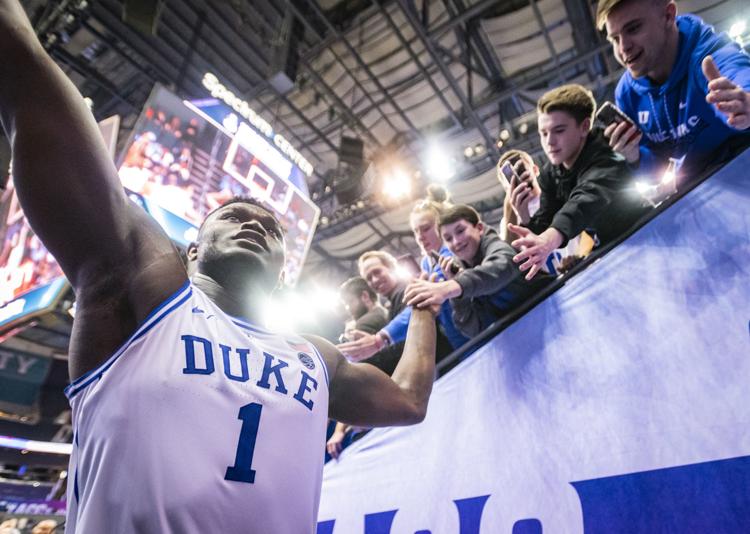 ACCGeneral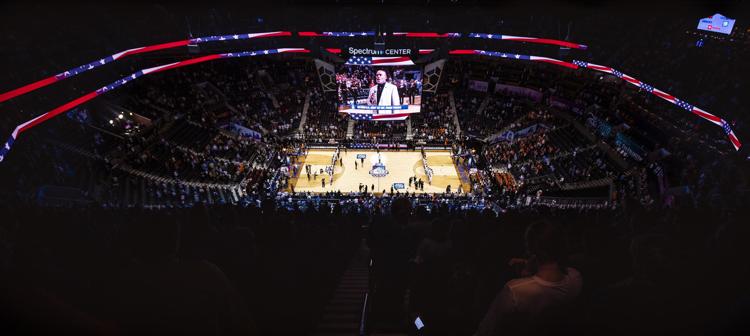 ACCGeneral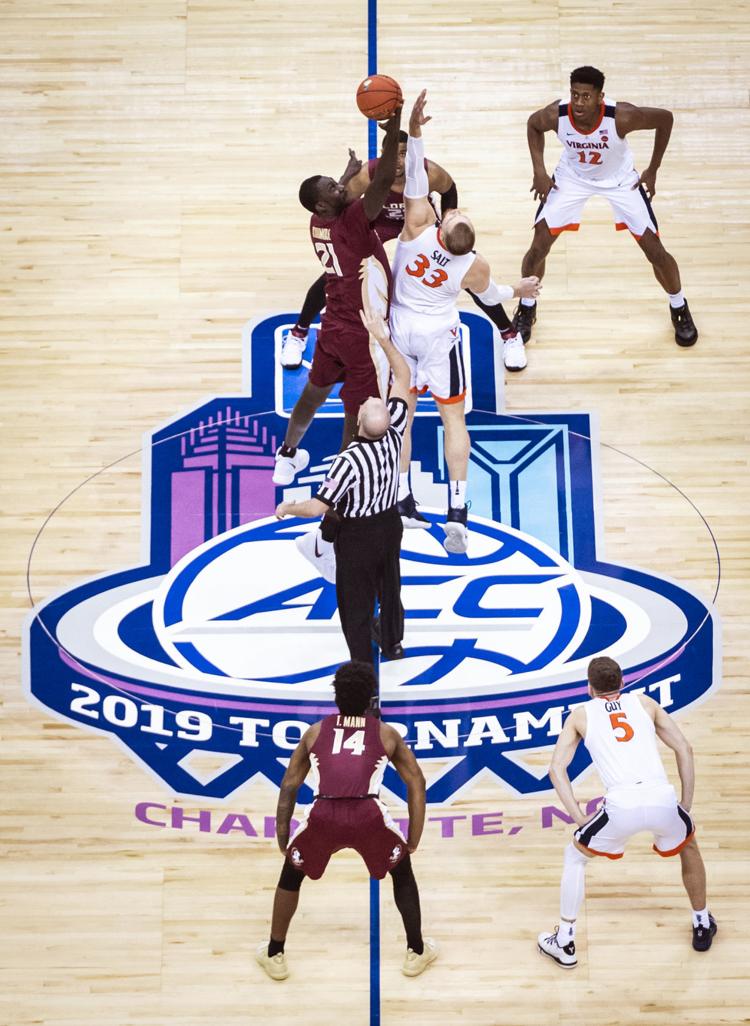 ACCUNCLouisville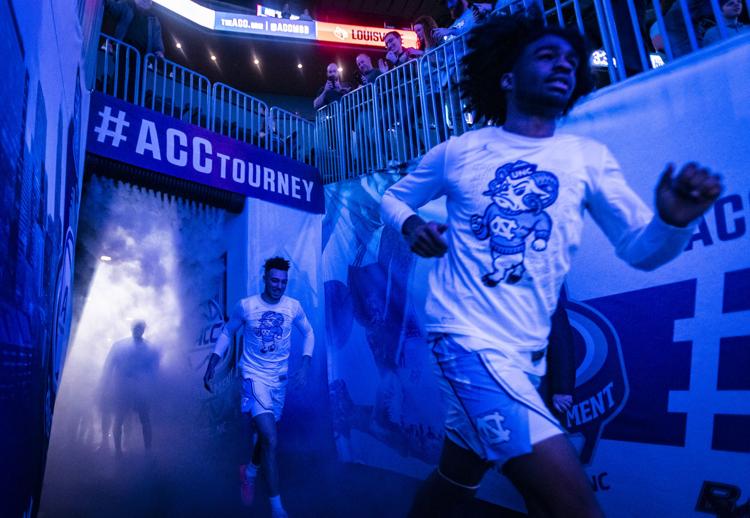 ACCUNCDuke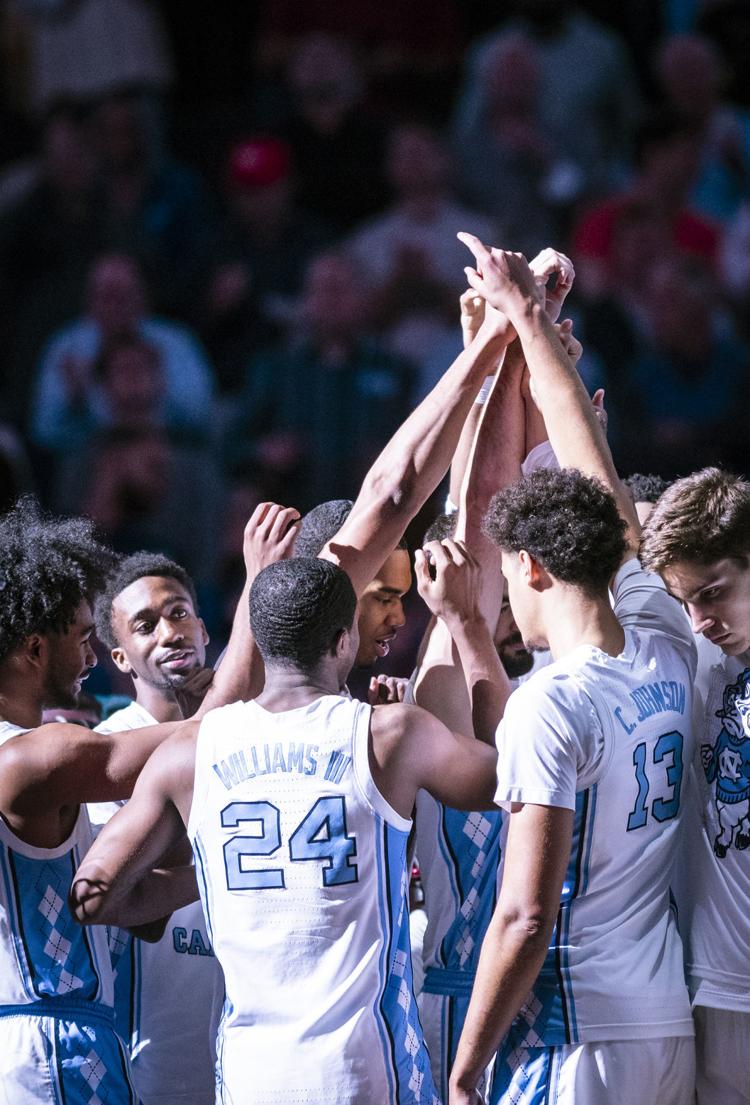 ACCUNCDuke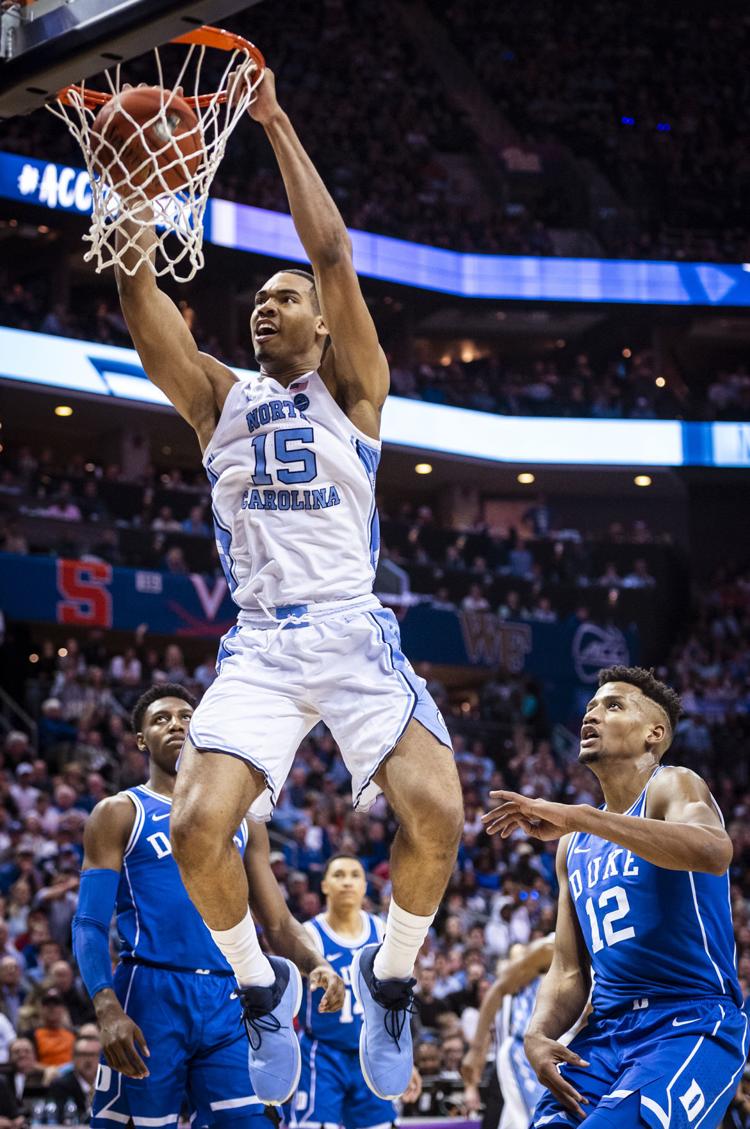 ACCUNCDuke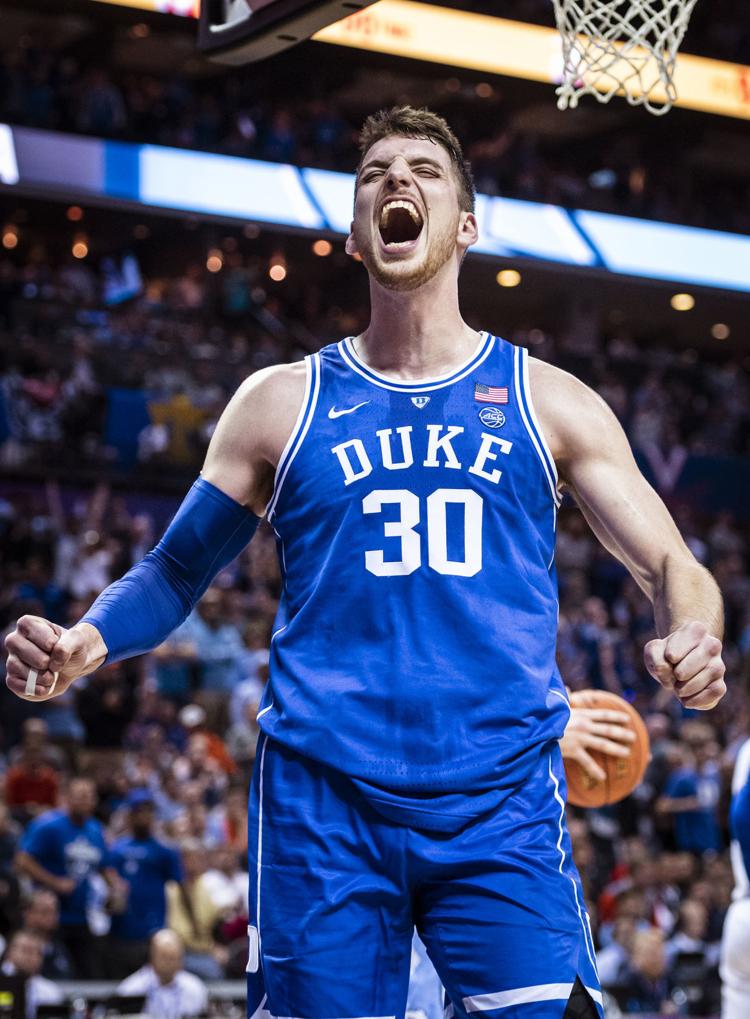 ACCUNCDuke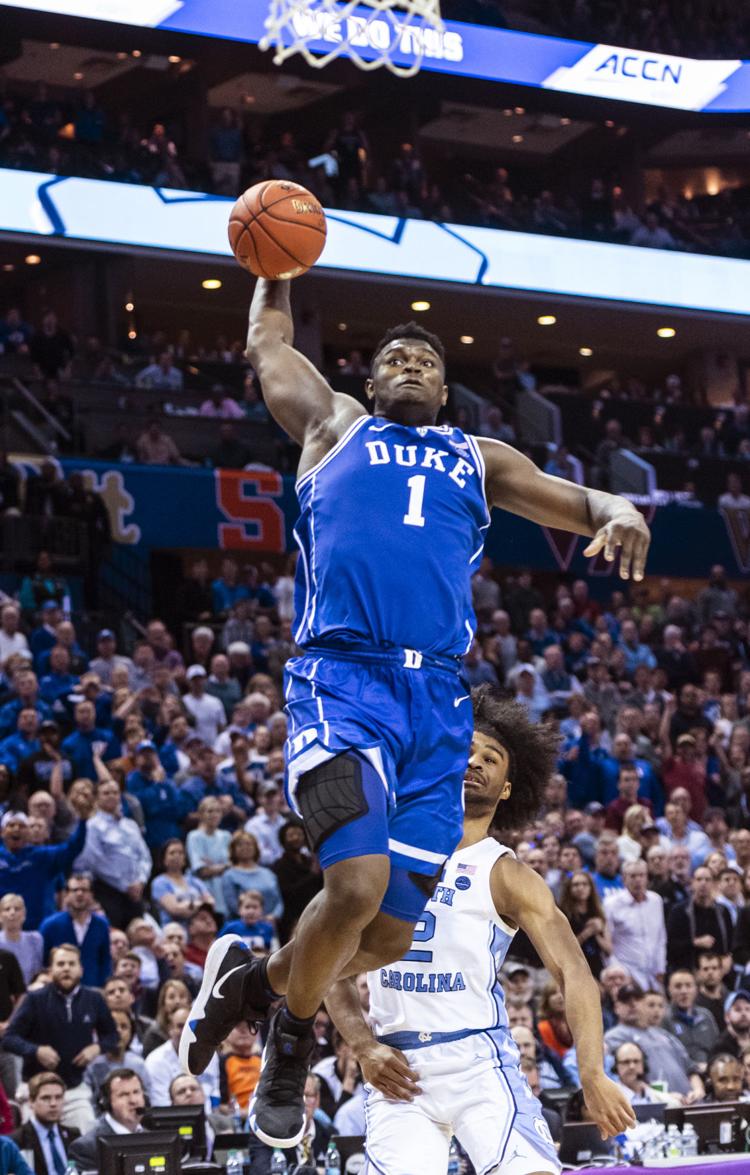 ACCUNCDuke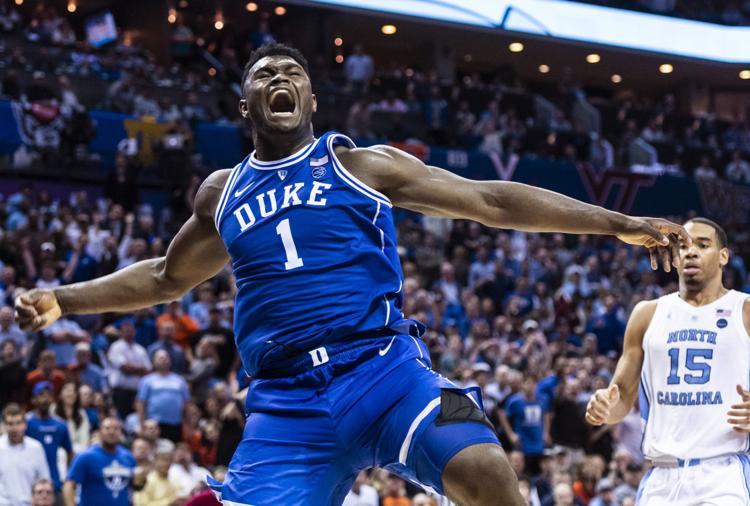 ACCUNCDuke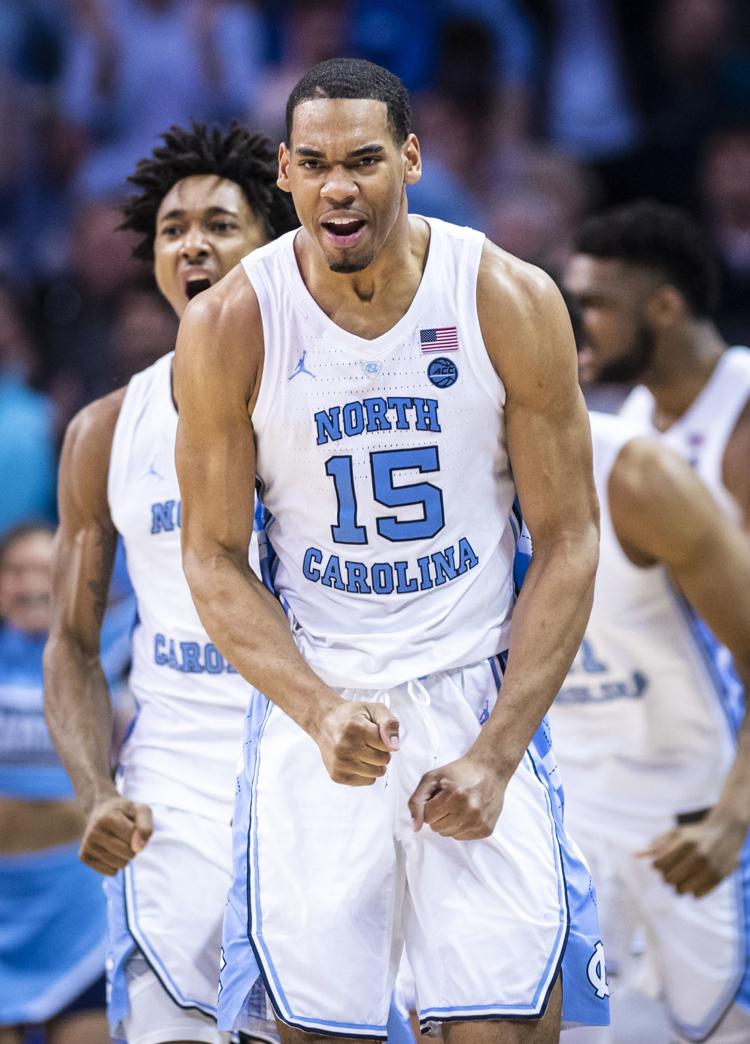 ACCUNCDuke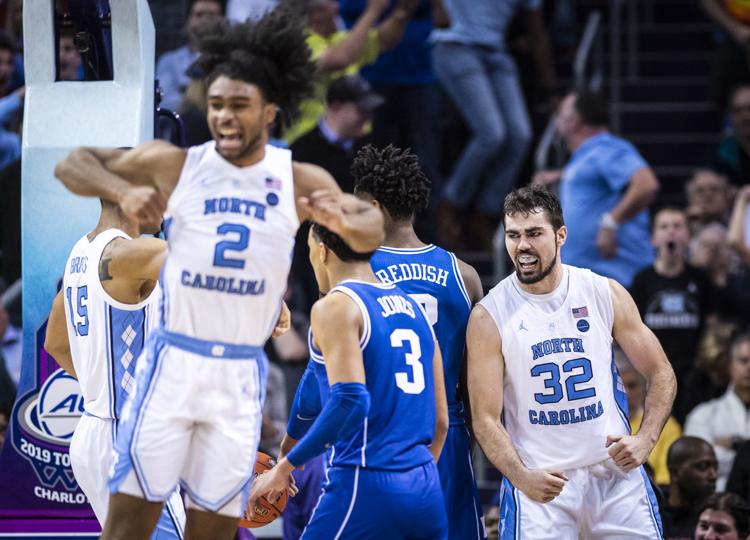 ACCUNCDuke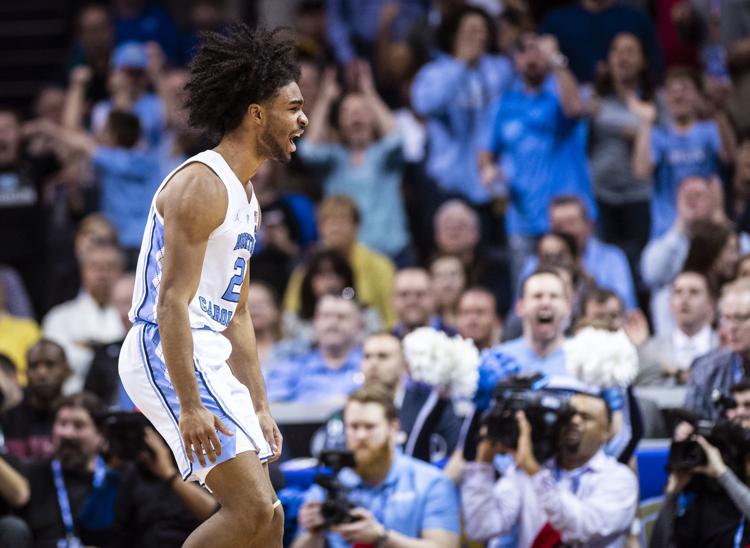 ACCUNCDuke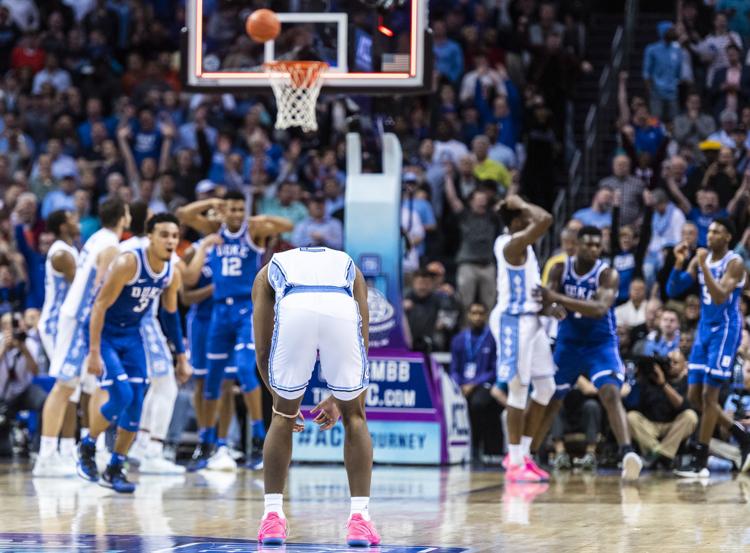 ACCUNCDuke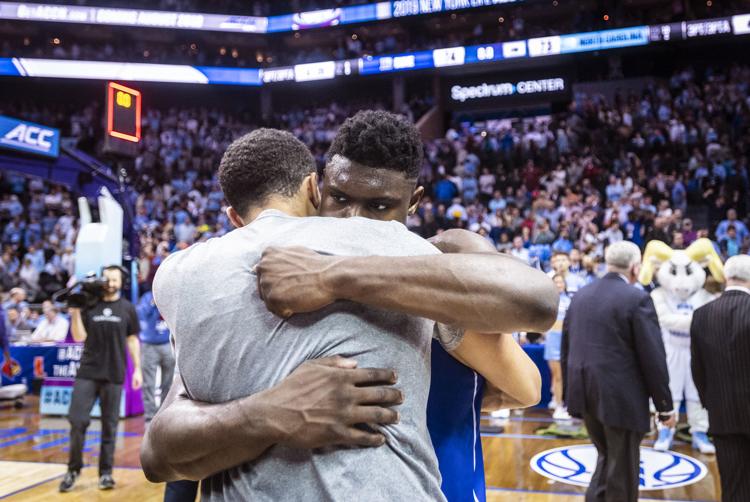 ACCDukeFSU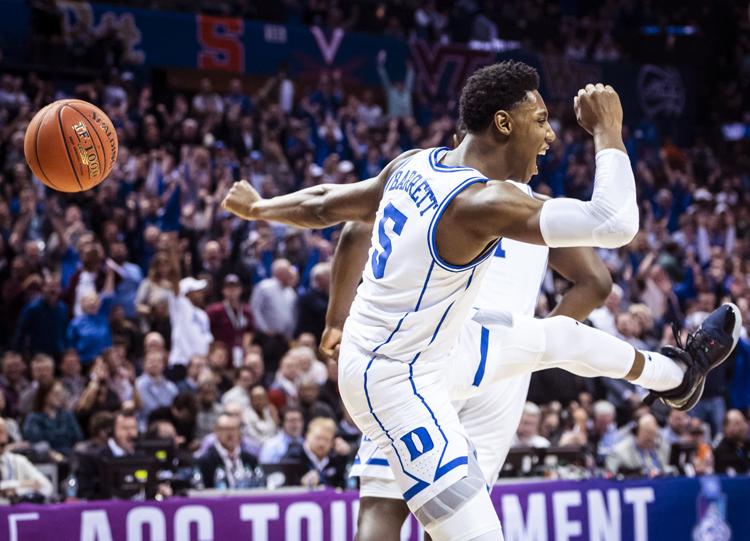 ACCDukeFSU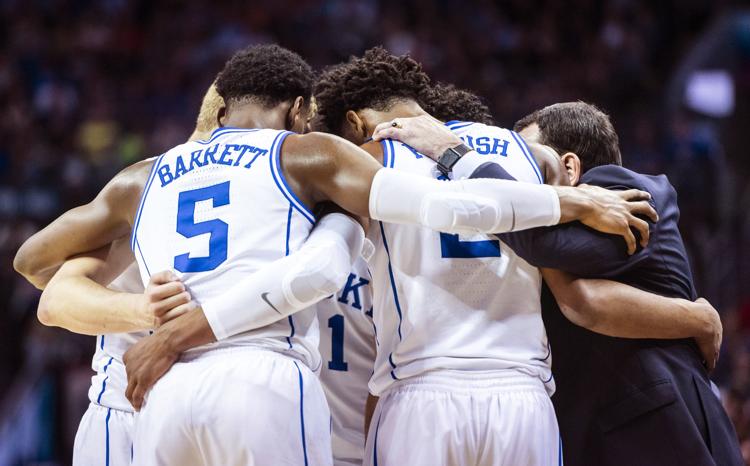 ACCDukeFSU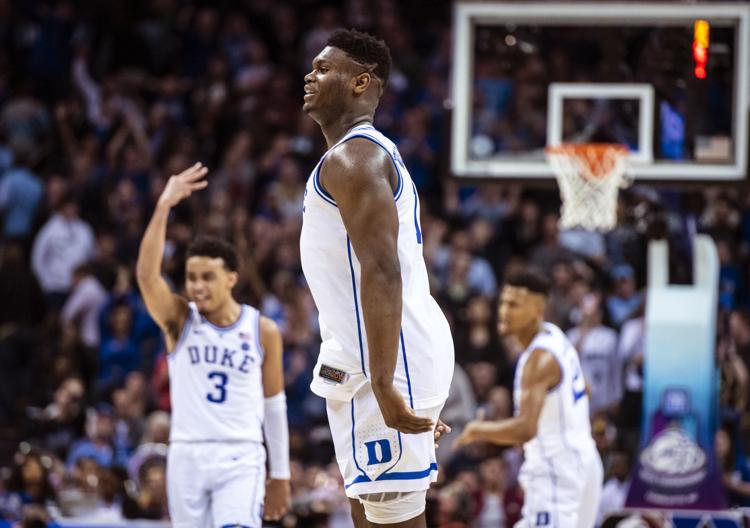 ACCDukeFSU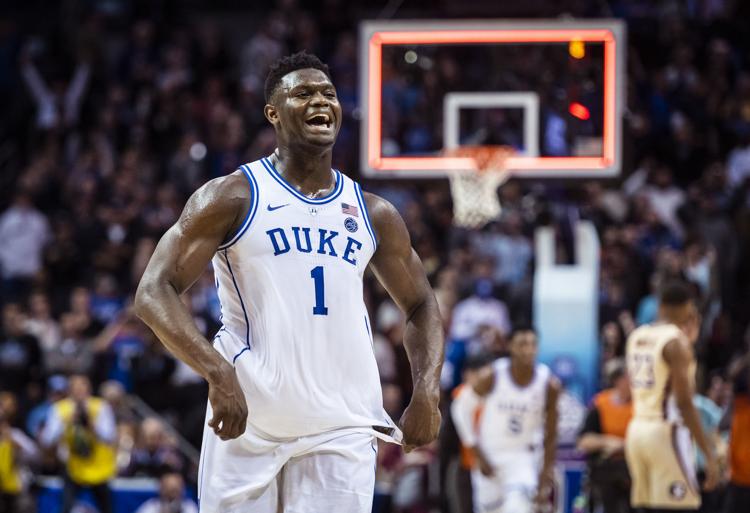 ACCDukeFSU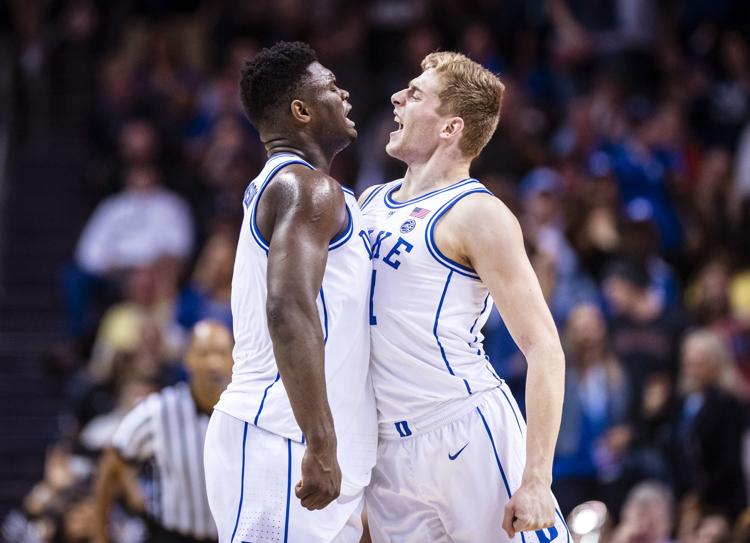 ACCDukeFSU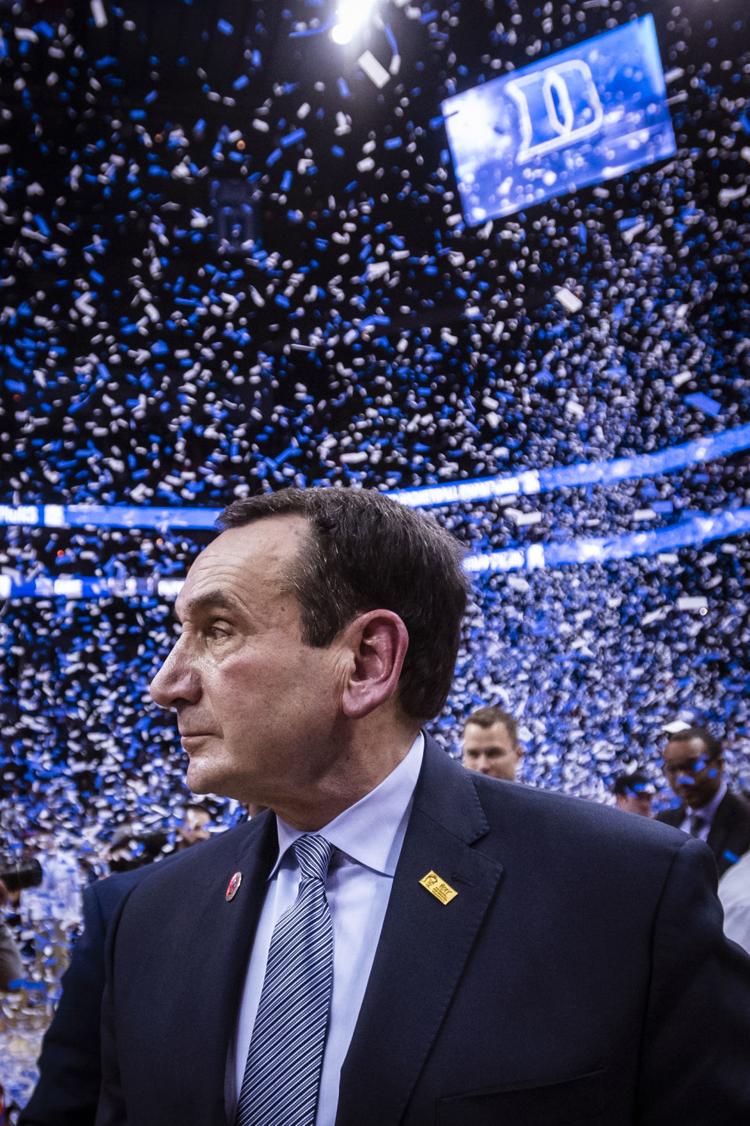 ACCDukeFSU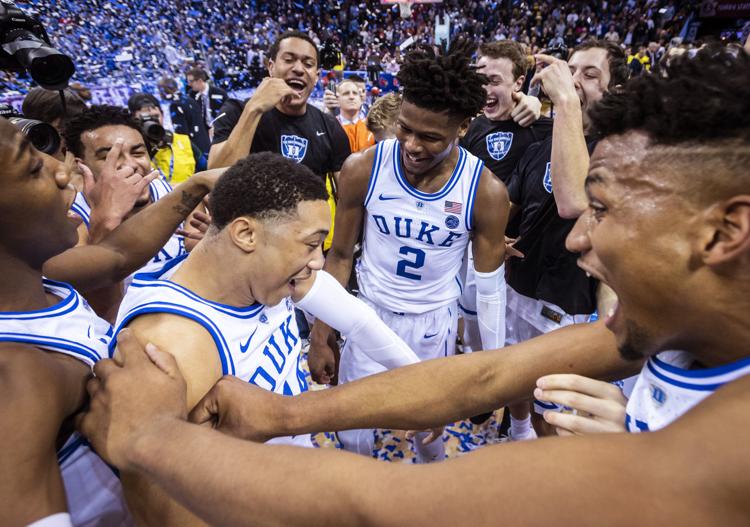 ACCDukeFSU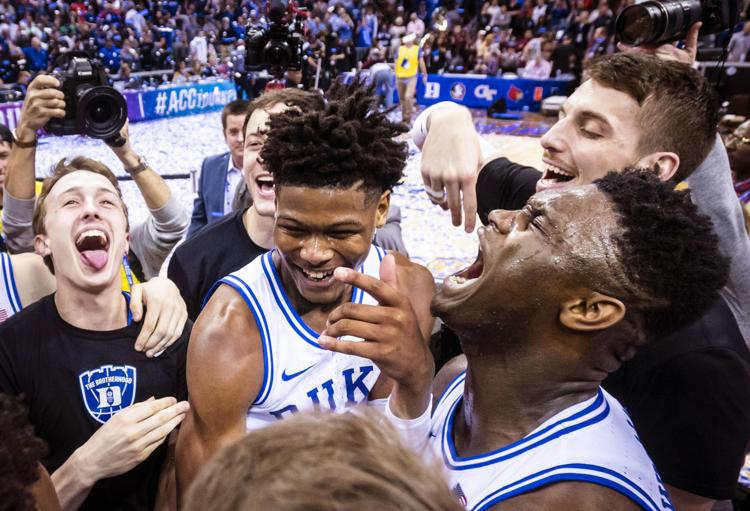 ACCDukeFSU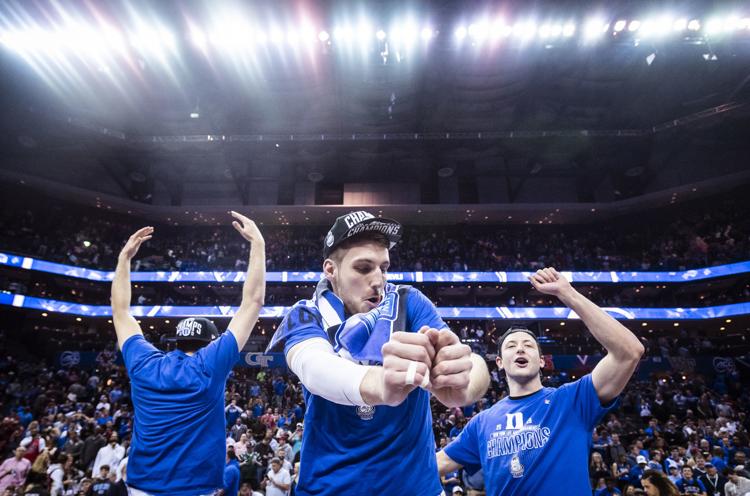 ACCDukeFSU