BOONE — Shemar Jean-Charles said people don't need to know much about him or his fellow Appalachian State cornerbacks.
But here's what he wants them to know: The group is young, hungry and ready to prove itself in the wake of departures.
"We're just ready to showcase our talent to everybody," Jean-Charles said. "And we get that first shot, first week against ETSU, and we get to showcase basically all our hard work that we've been putting in, in summer and the spring."
Jean-Charles is one of a few guys helping the Mountaineers replace two former players fighting for the chance to make NFL rosters.
Clifton Duck and Tae Hayes started at cornerback for the last two seasons, serving as arguably the Sun Belt Conference's best pair. They combined for 15 interceptions over the past two seasons (Hayes eight and Duck seven), helping to clog passing lanes and allow App State's defense to be aggressive in its pursuit.
Duck is now with the Chicago Bears. Hayes is with the Jacksonville Jaguars, working with a top NFL corner in Jalen Ramsey.
And Jean-Charles is now the longest-tenured Boone resident among the cornerbacks.
He's joined by Willie Edwards, a graduate transfer from Illinois State, and three young guys — Shaun Jolly and Steven Jones (both redshirt sophomores) and Mike Price (a redshirt freshman).
Jean-Charles and Edwards are the only players with serious time on the field. Jean-Charles often joined Duck and Hayes as the Mountaineers' nickelback. Edwards started the last two seasons at Illinois State. The others have gotten most of their moments on special teams.
Jean-Charles contends, however, that all have a strong grasp on the defense, which will retain many of the characteristics that made it a top-10 unit under defensive coordinator Ted Roof.
As the nickelback, Jean-Charles also had to learn Duck and Hayes' positions in case one of them became injured. But he realizes the shift can come with a loneliness, where successes and failures are more apparent.
"The biggest thing to understand is that, at corner, the moment can never be too big. You've got to always have that type of swagger with you," Jean-Charles said. " ... I'll say the biggest thing, coming from Duck and Tae, is just confidence.
"Both of them, they're not really oversized corners, they're not really long or anything, but they play with a lot of confidence, and they always prepared real well before the game. I took that from them, and I know the rest of the guys, we're taking that from them."
In the spring, Coach Eli Drinkwitz praised Jean-Charles for his leadership. And in that same time frame, Jolly capitalized on some more reps within the first unit.
Charlie Harbison, App State's cornerbacks coach, said the overall youth of the group prompted App State to get Edwards in the first place. But he's expects Jolly to keep improving as his playing time picks up.
"We're still not where we need to be, and we still have got a ways to go," Harbison said. "And he'll grow as he gets older and get more game experience."
Jolly spent his early time with the program as a scout-team defensive back. There, he had to take on wide receivers like Shaedon Meadors, Ike Lewis and Corey Sutton everyday.
It's exactly what Jolly wanted, he said, and he could feel himself improving with every rep. Jolly said it took until the spring of his freshman year to learn the old playbook. And once he did, he felt more comfortable capitalizing in his role.
Now, he's ready to help the defensive backs prove themselves once more as others ask whether they can fill in their two large gaps.
"You've just got to take that (doubt) and turn it into something positive," Jolly said. "You've got to turn that into food. Let if feed you. Let it drive you.
"... Tae and Duck, they actually helped me and Sherm. They taught us a lot about the scheme. They showed us how to watch film. They showed us what to look for. We learned a lot from them."
Gardner-Webb Appalachian State Football
Gardner-Webb Appalachian State Football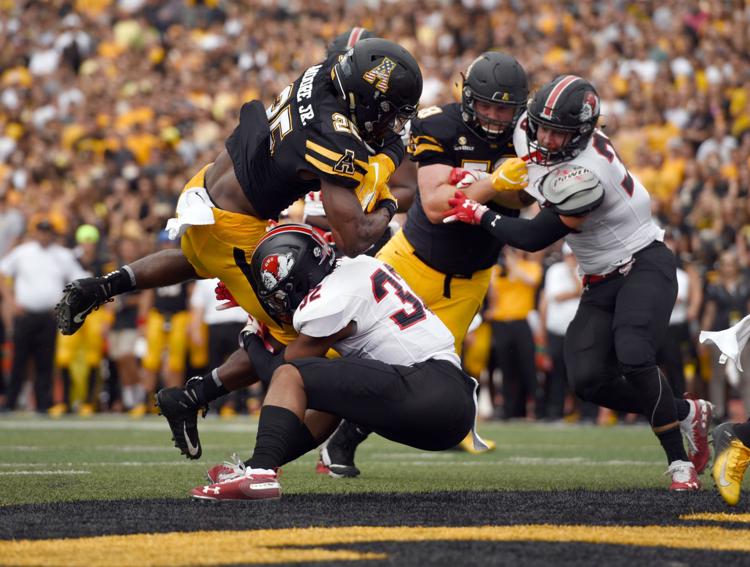 AppAlabama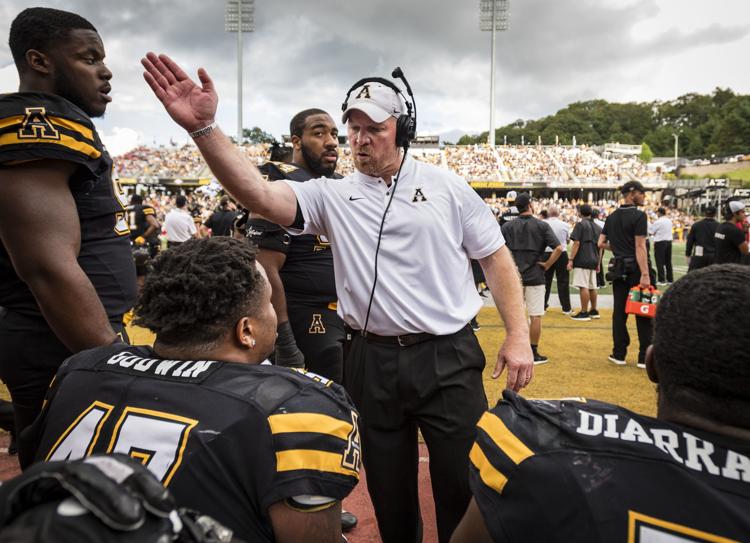 AppAlabama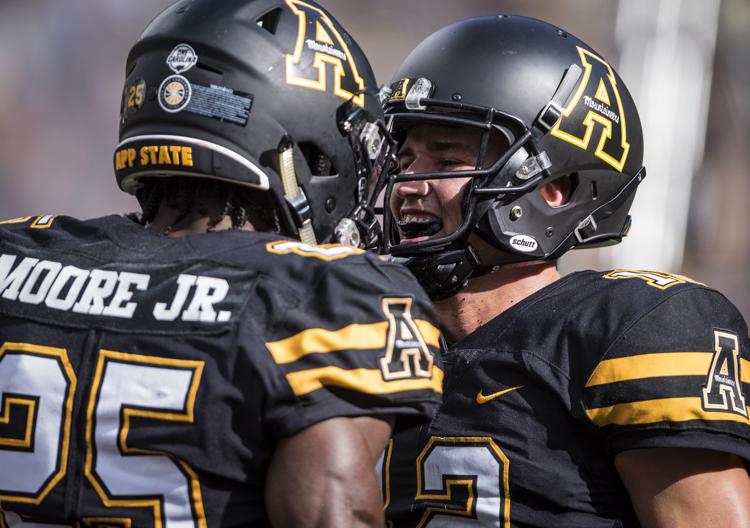 AppAlabama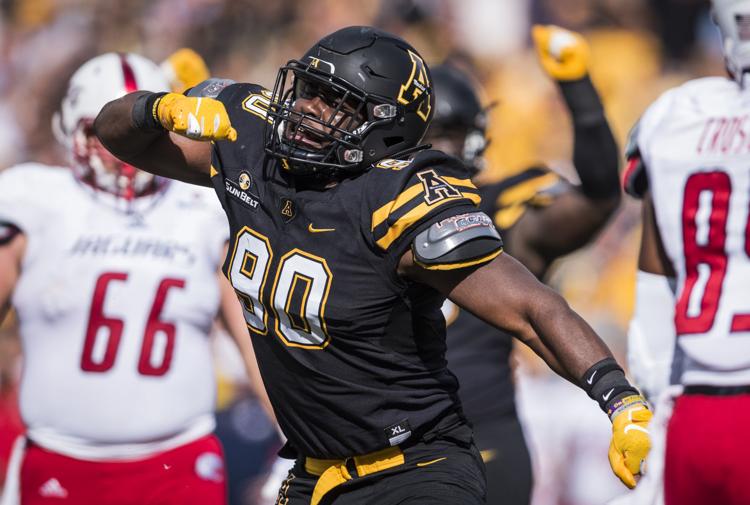 AppAlabama
AppAlabama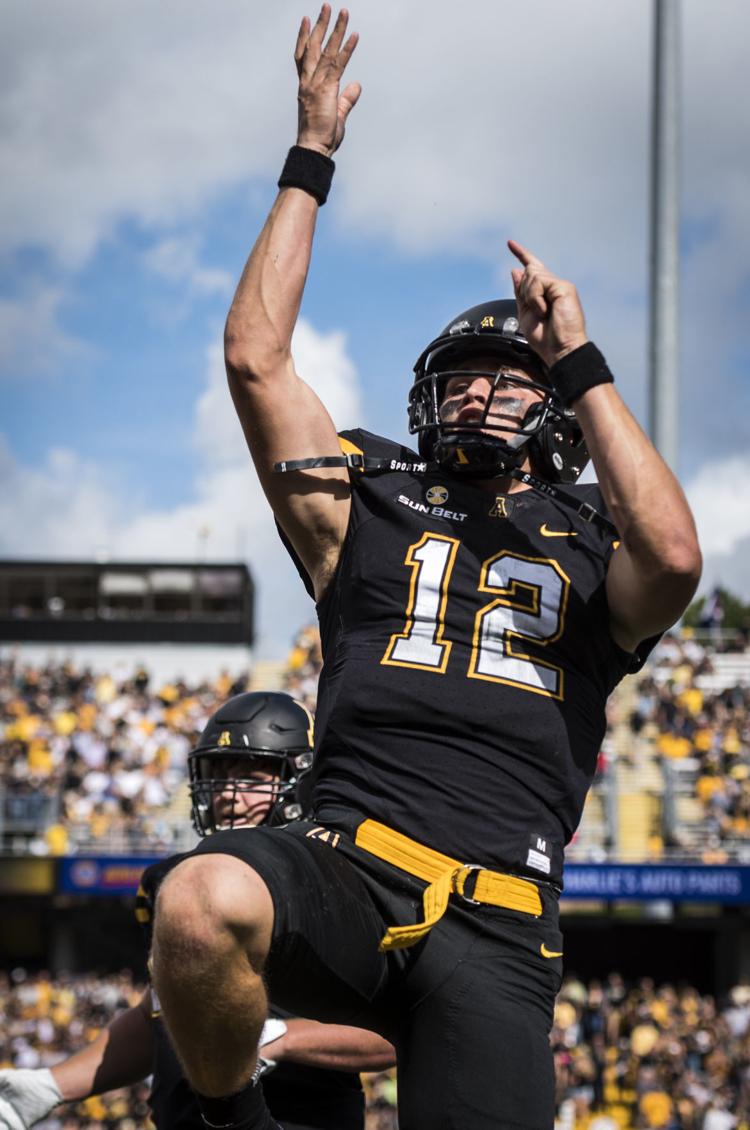 AppAlabama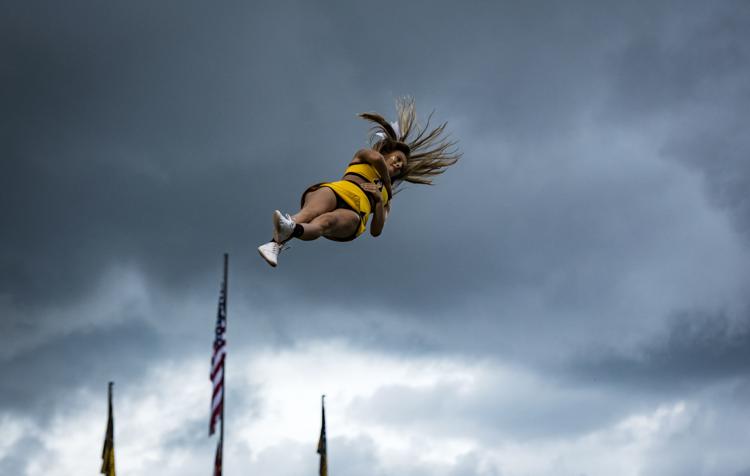 AppAlabama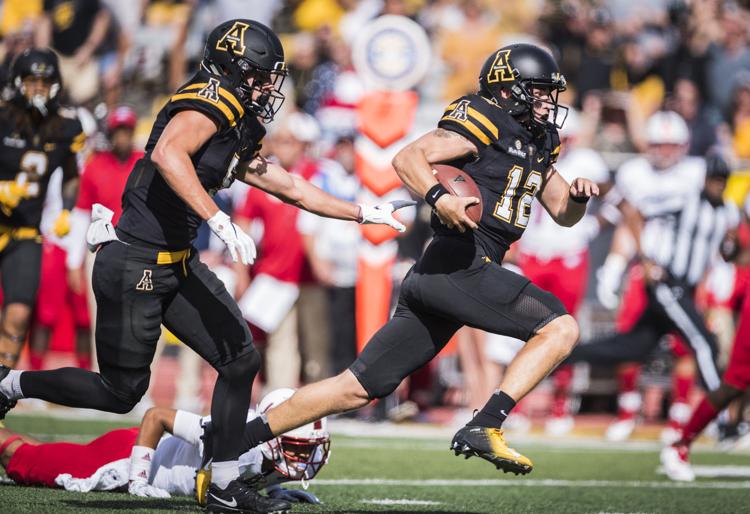 AppAlabama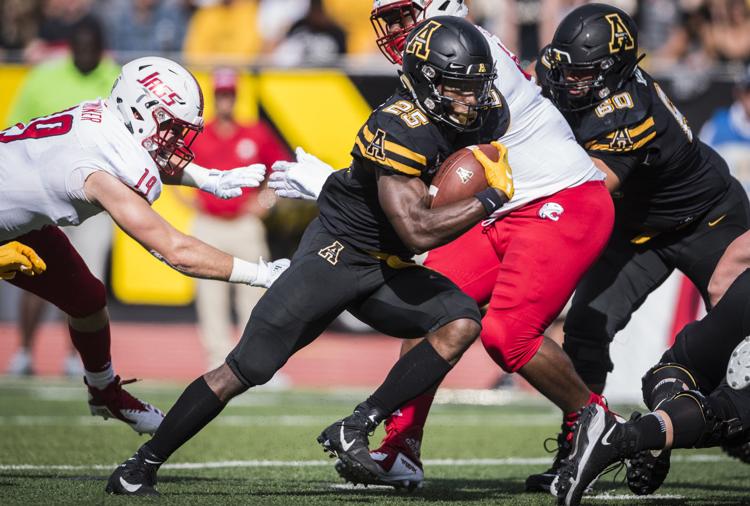 AppAlabama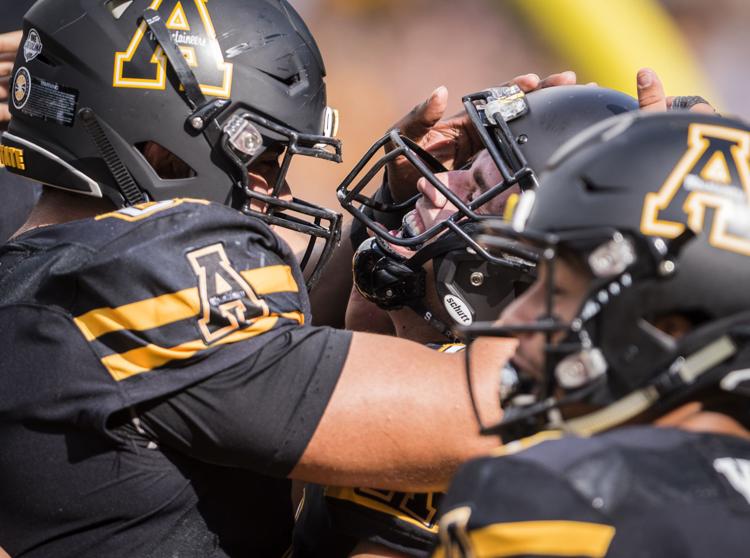 AppAlabama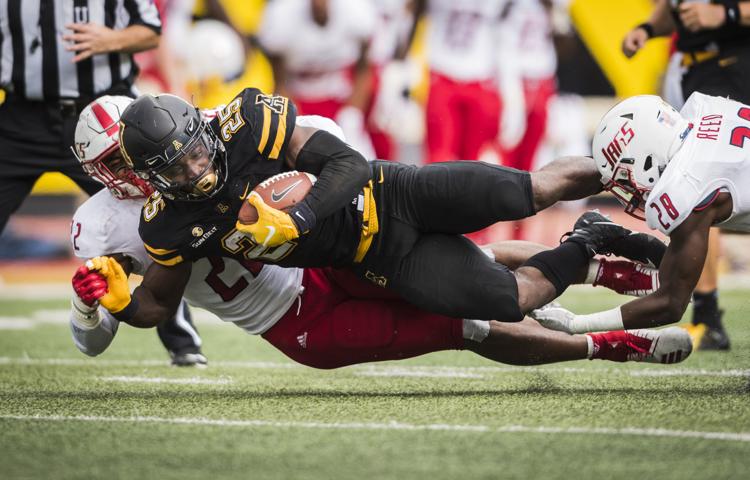 AppStateFB
AppStateFB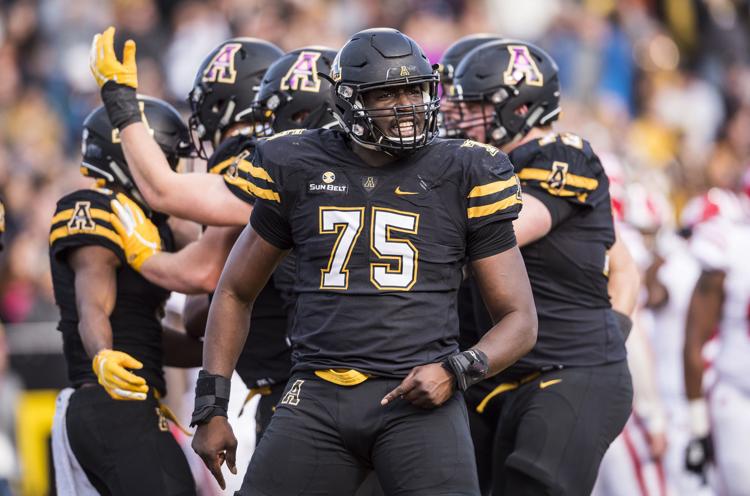 AppStateFB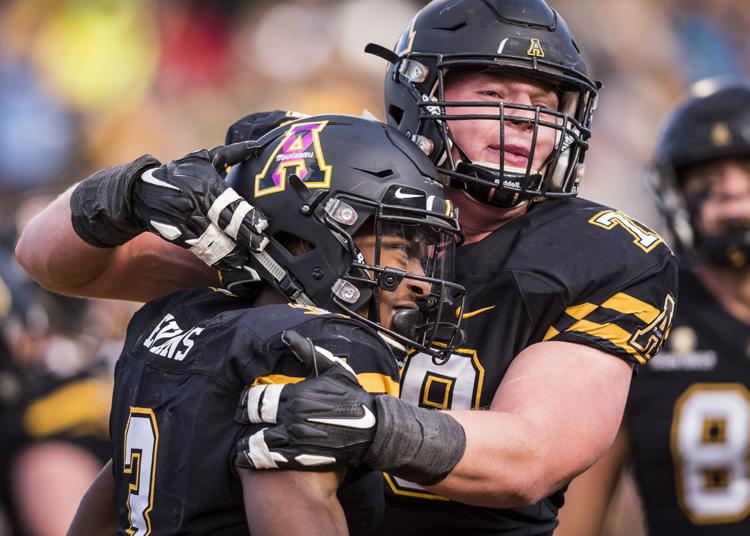 AppStateFB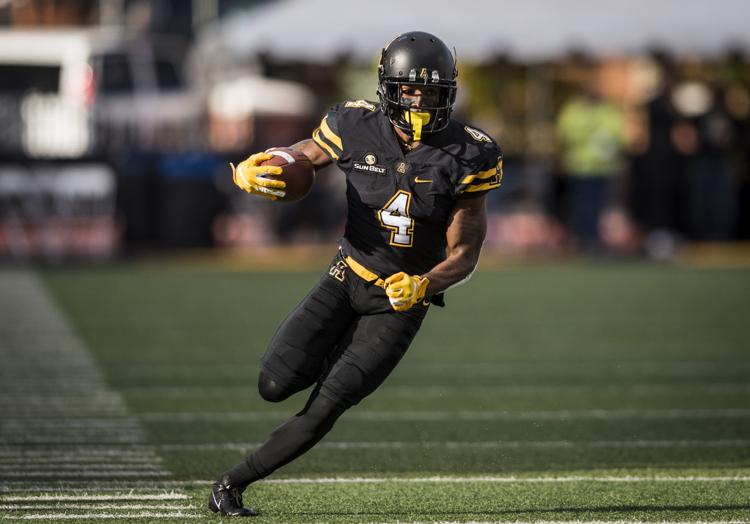 AppStateFB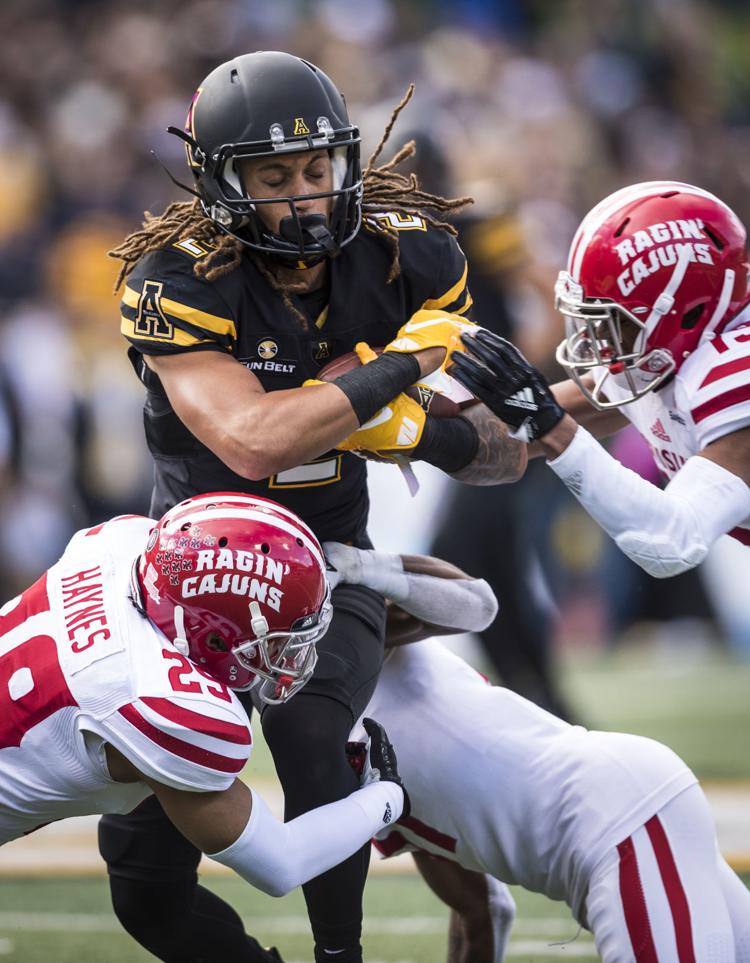 AppStateFB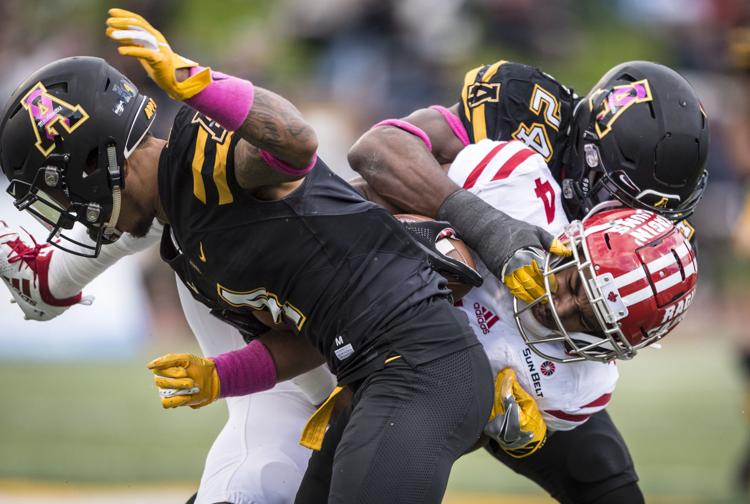 AppStateFB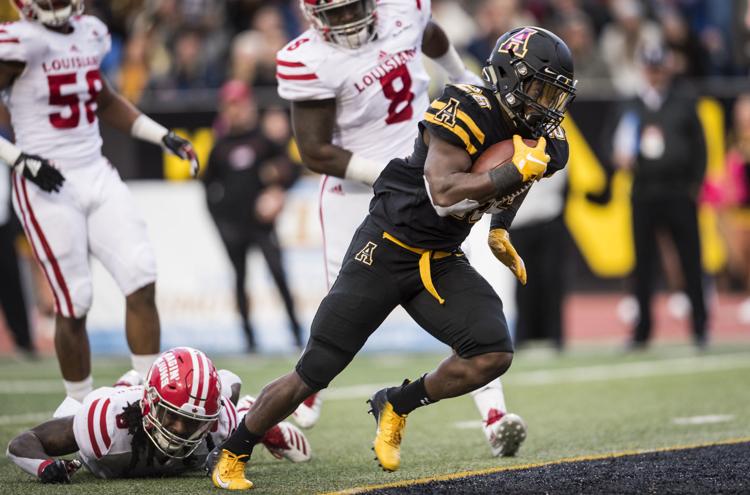 AppStateFB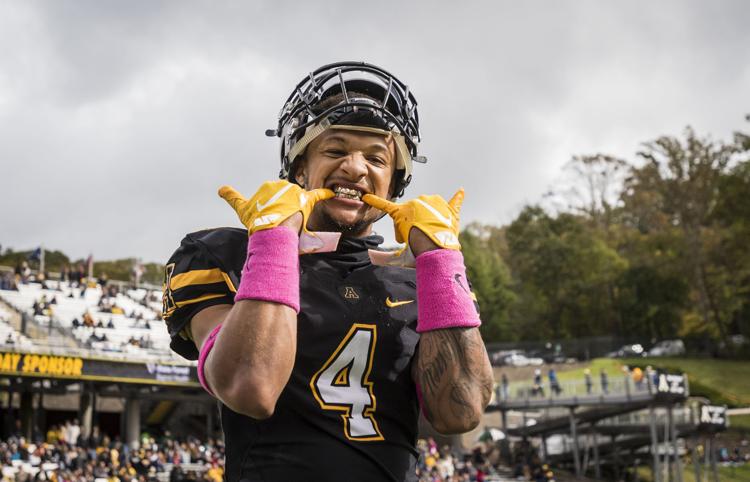 AppStateFB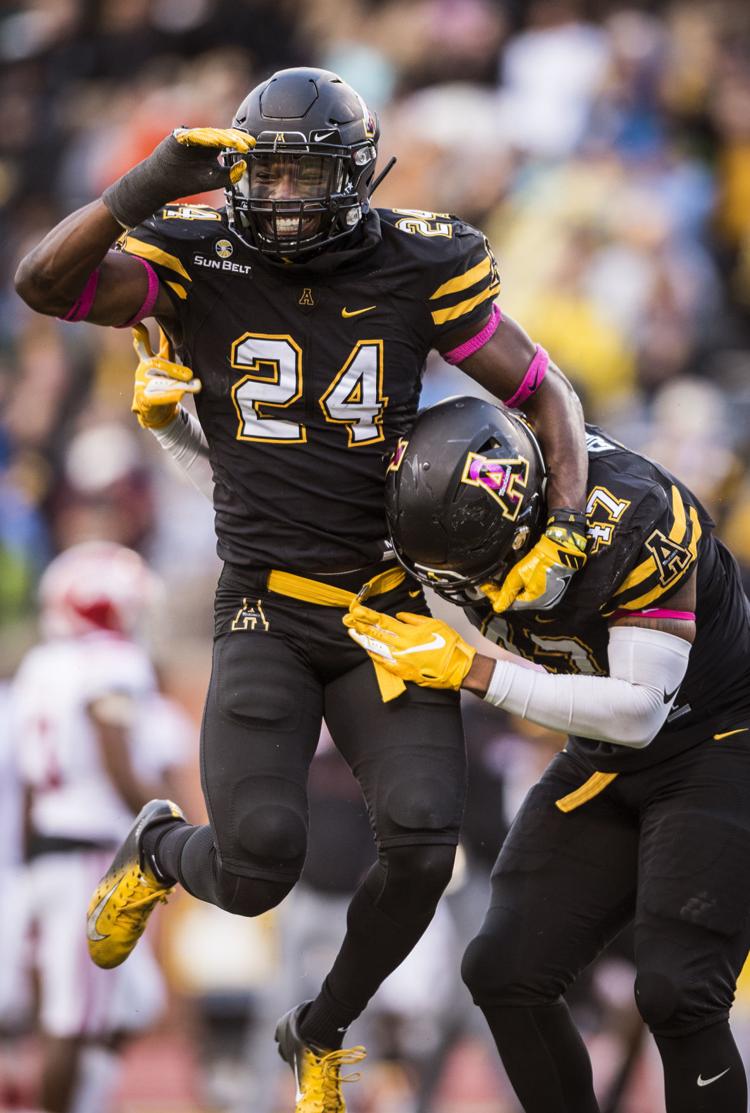 AppStateFB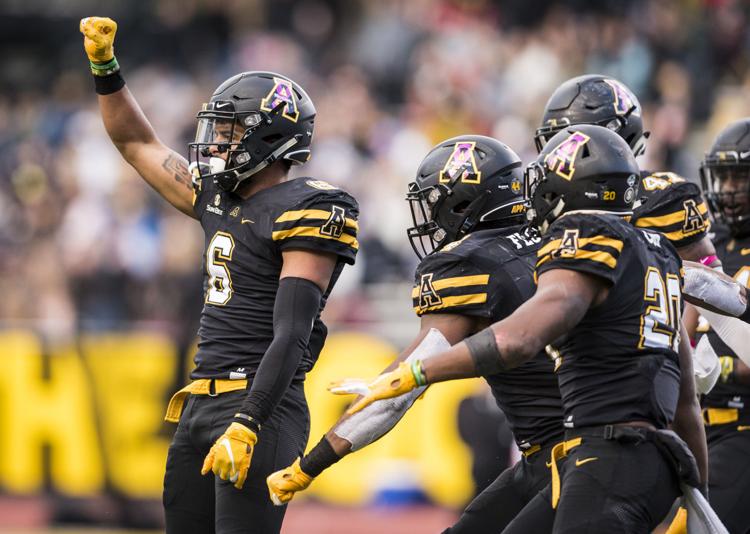 AppStateFB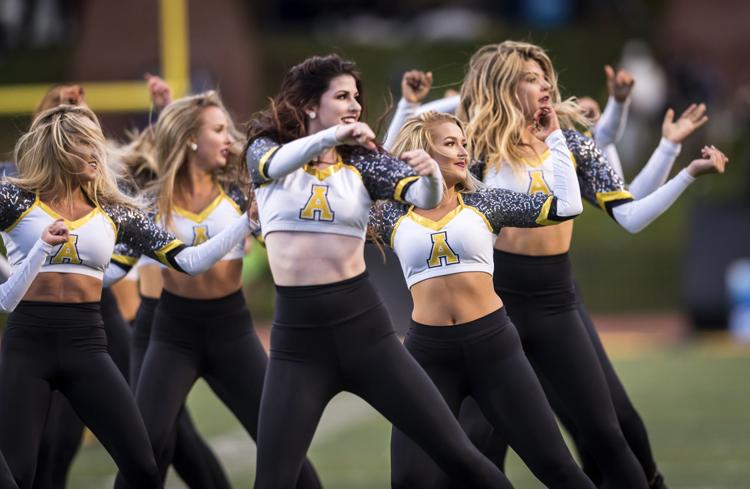 AppStateFB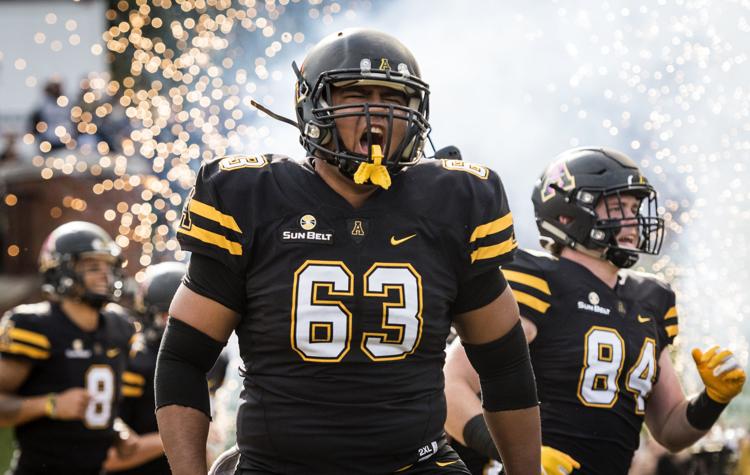 AppStateFB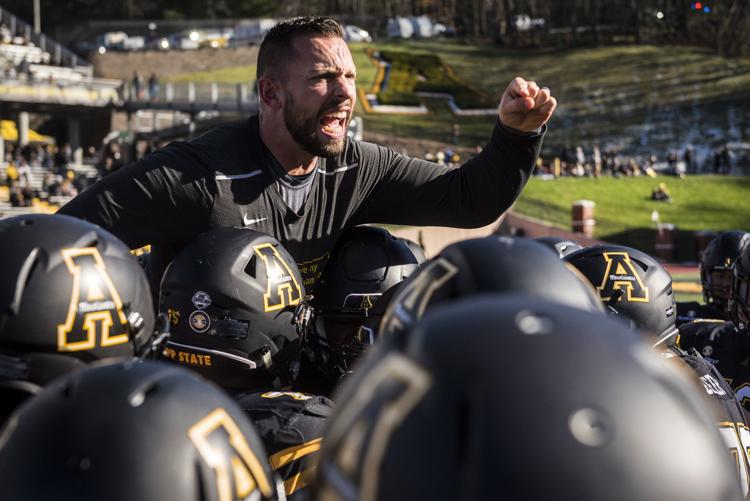 AppStateFB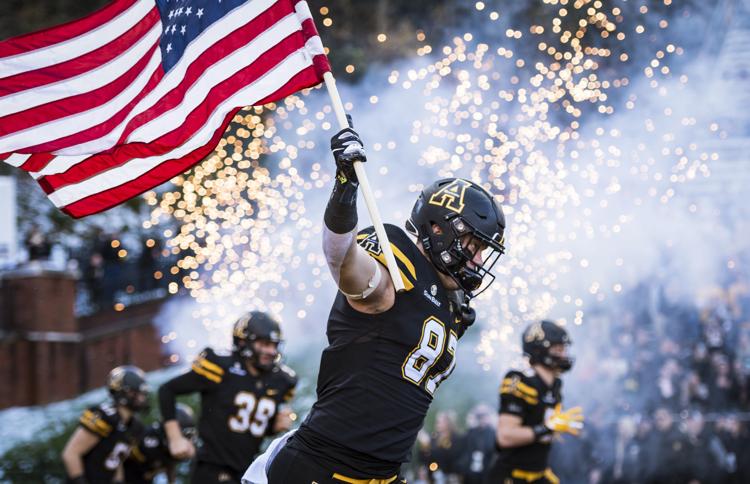 AppStateFB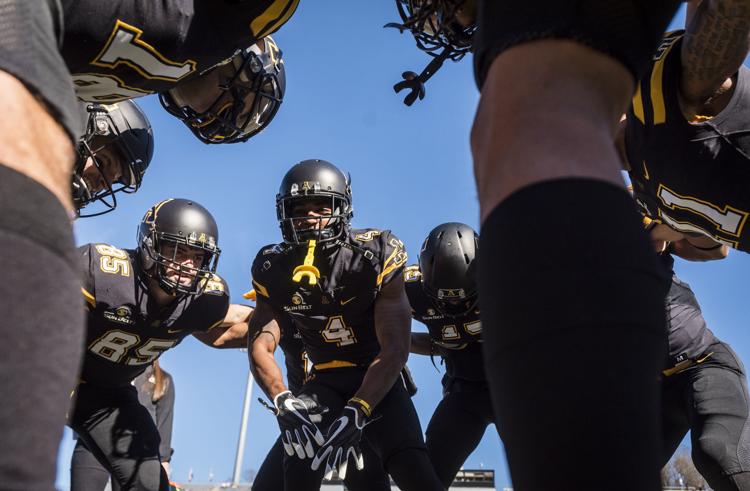 AppStateFB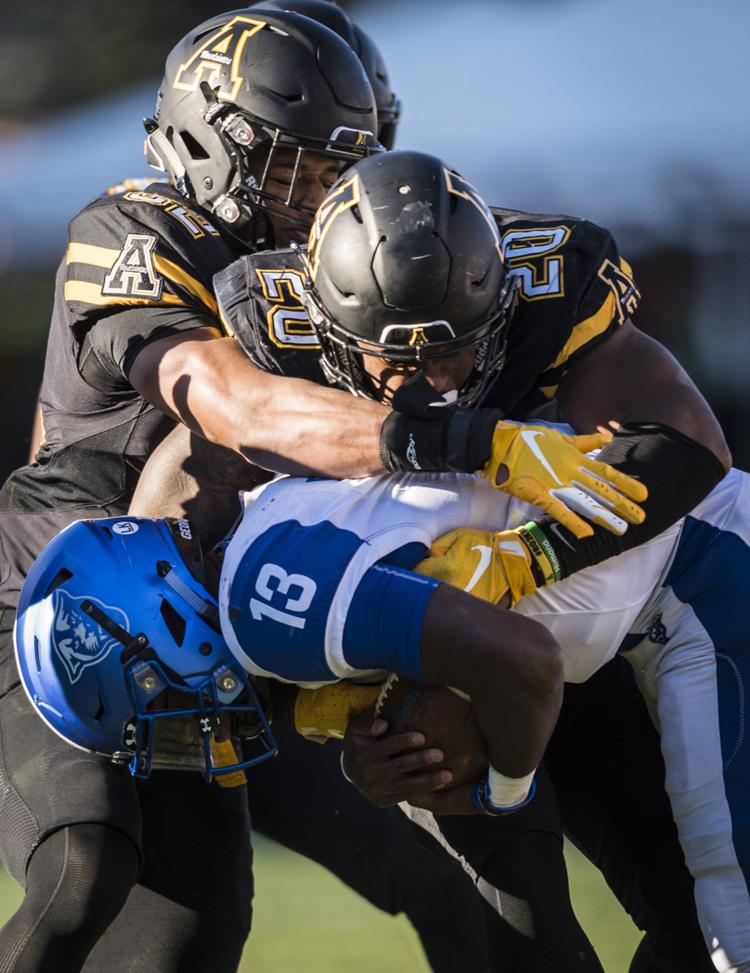 AppStateFB
AppStateFB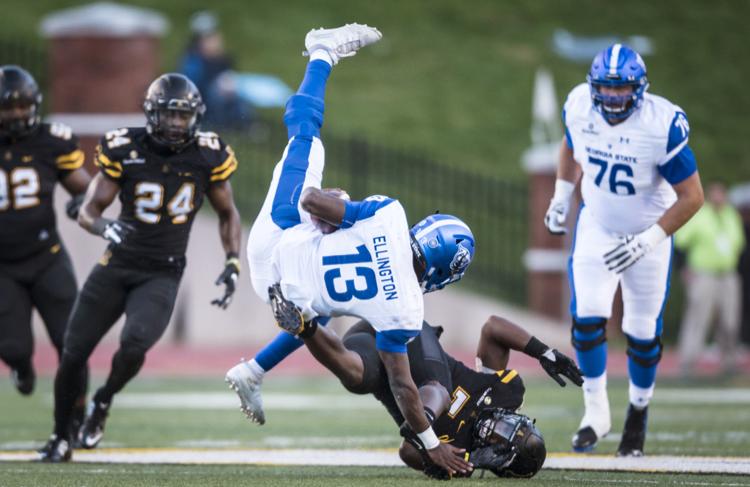 AppStateFB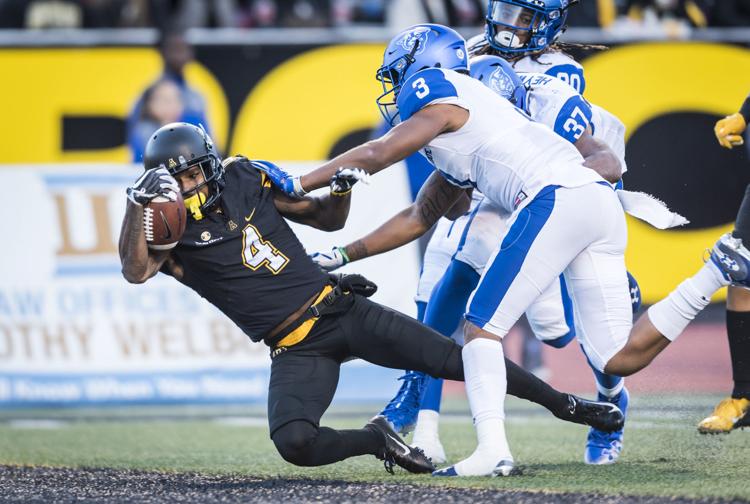 AppStateFB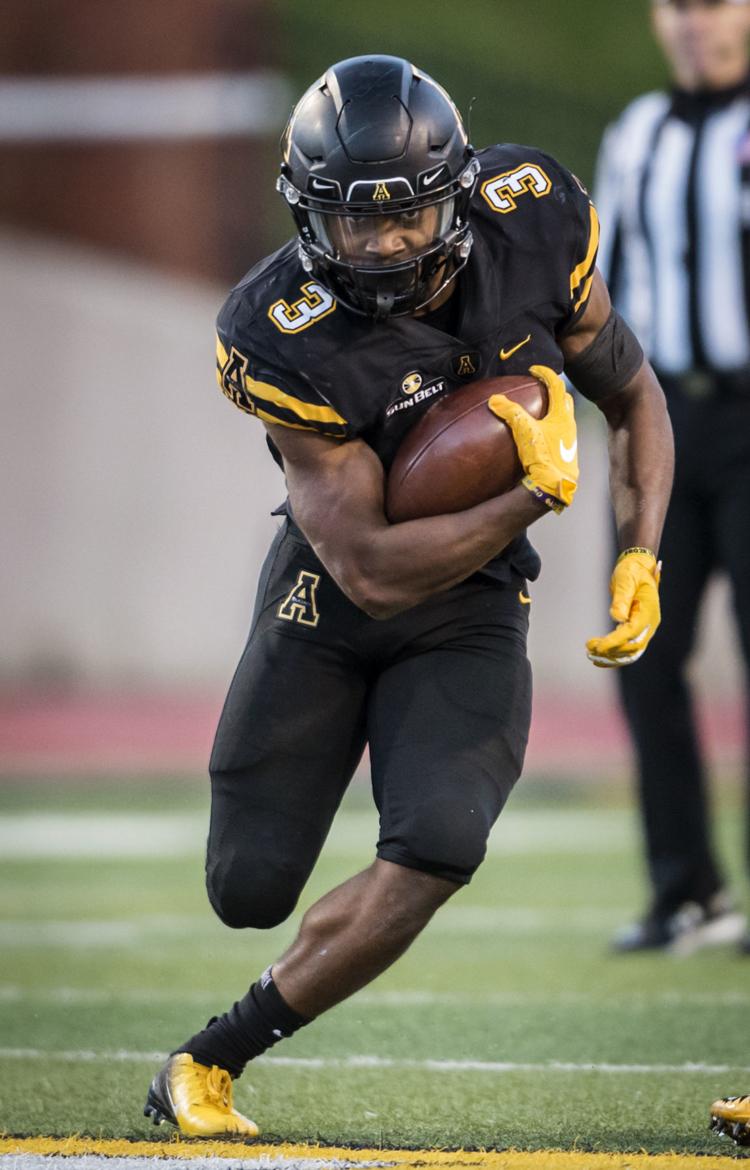 AppStateFB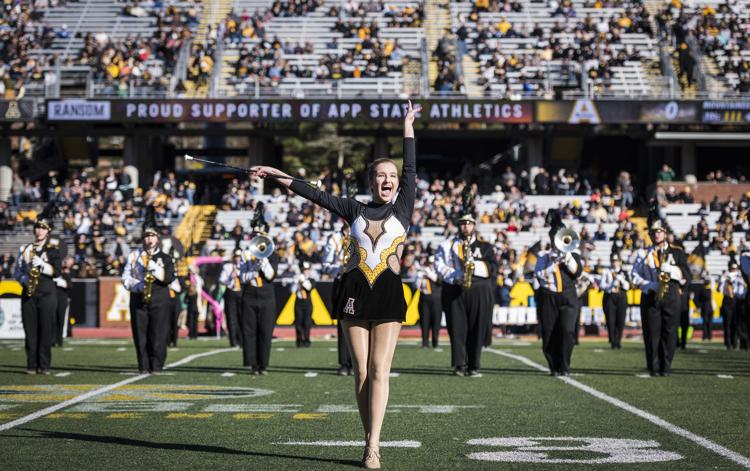 AppStateFB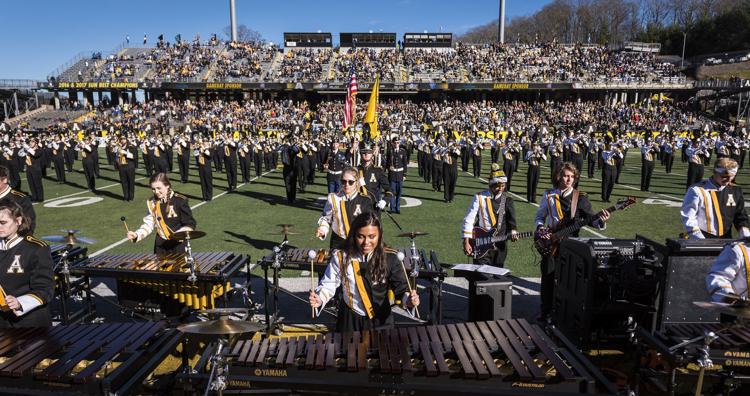 AppStateFB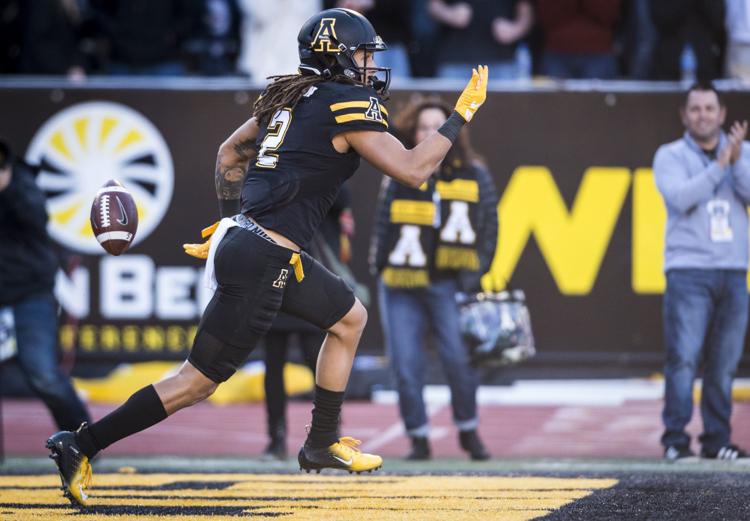 AppStateFB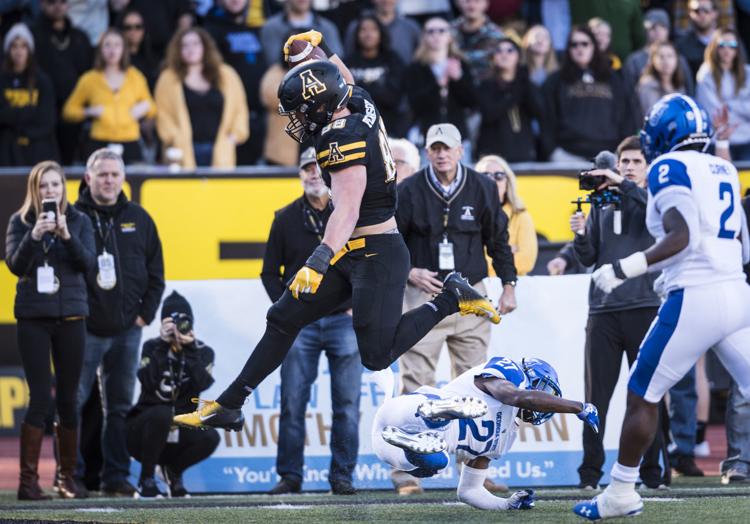 Troy Appalachian State Football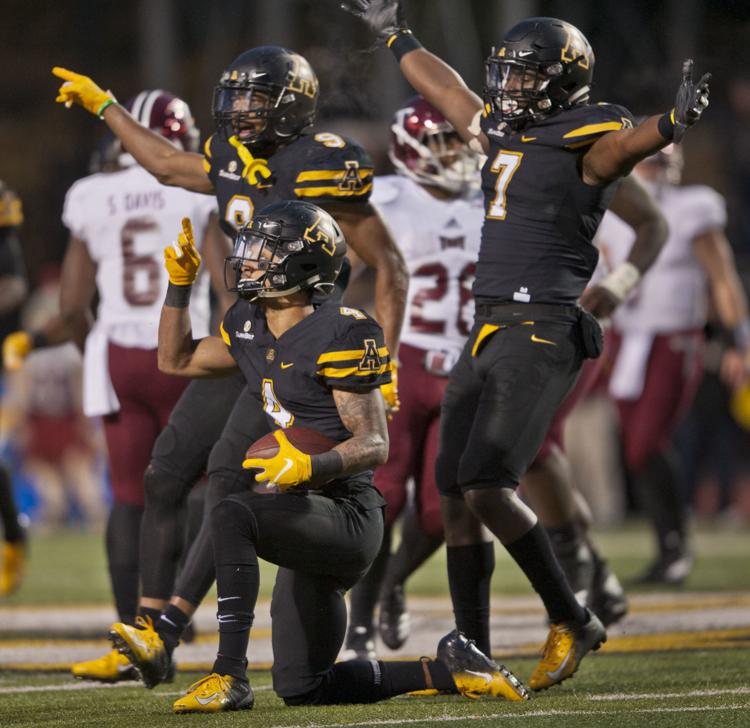 Troy Appalachian State Football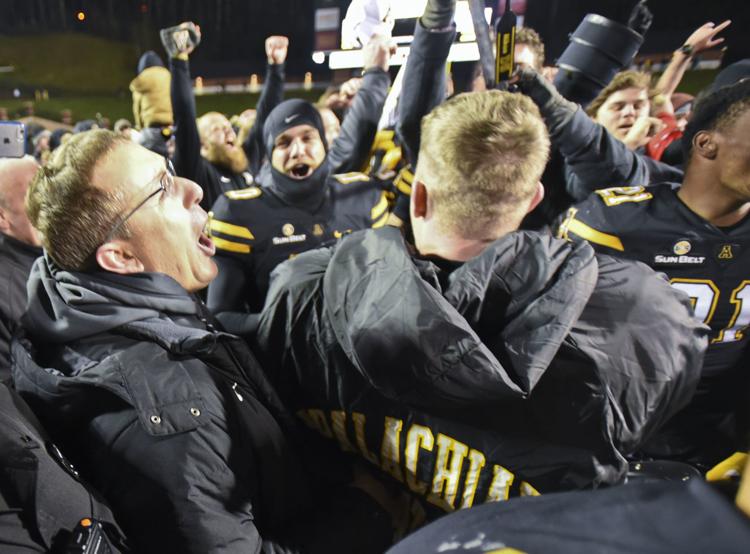 Troy Appalachian State Football
Troy Appalachian State Football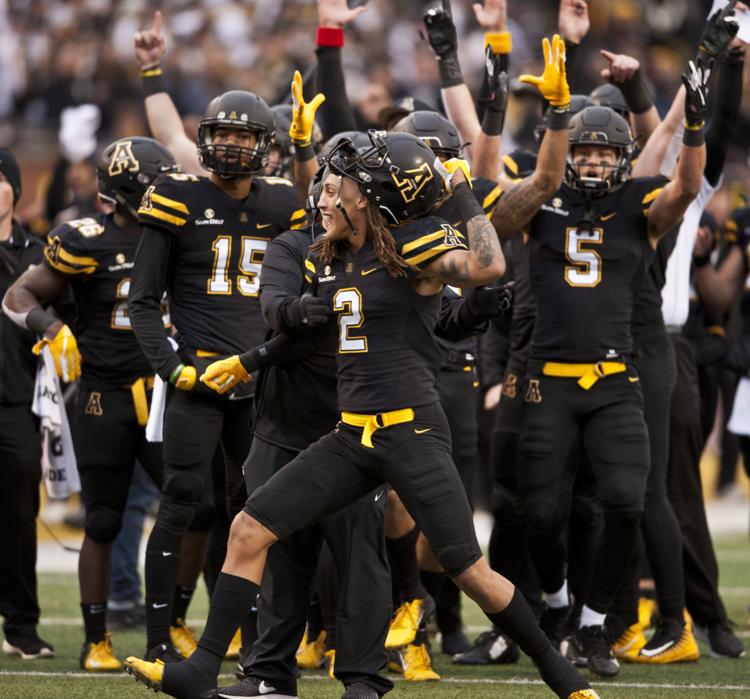 Troy Appalachian State Football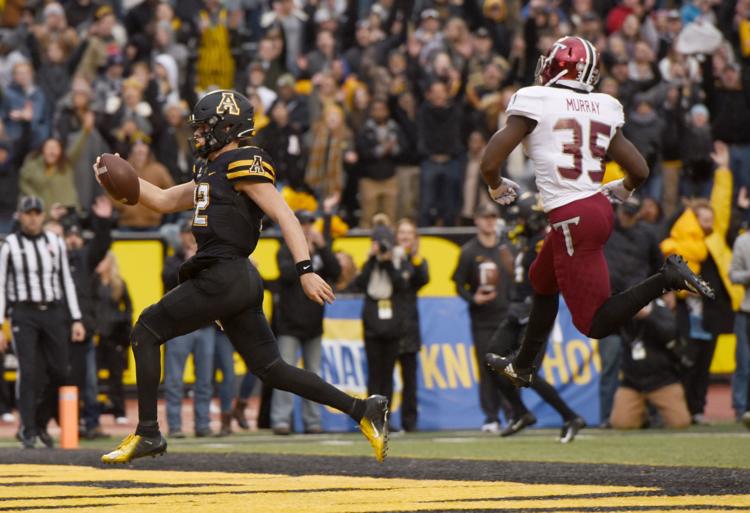 AppFootball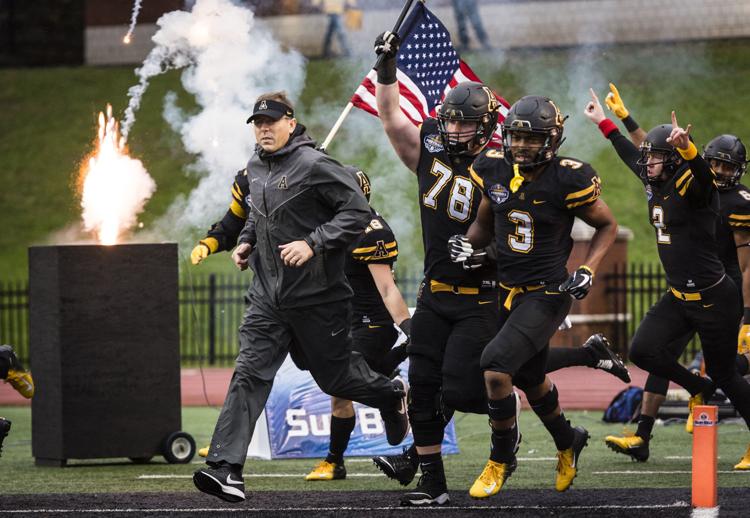 AppFootball
AppFootball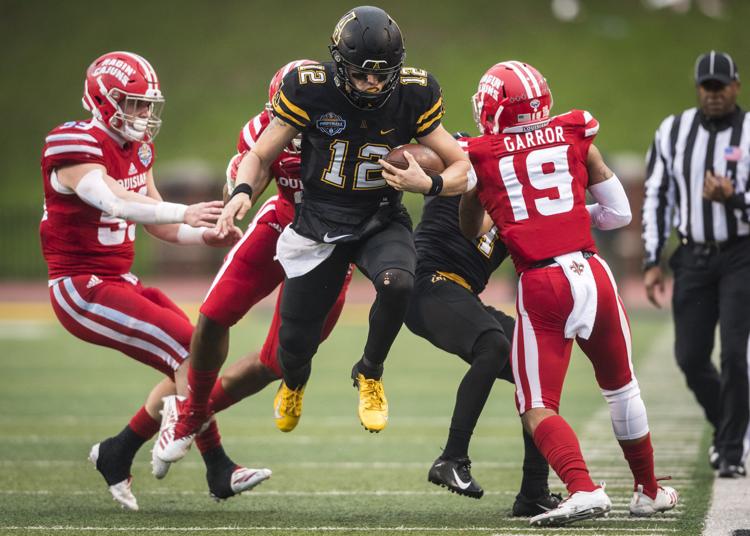 AppFootball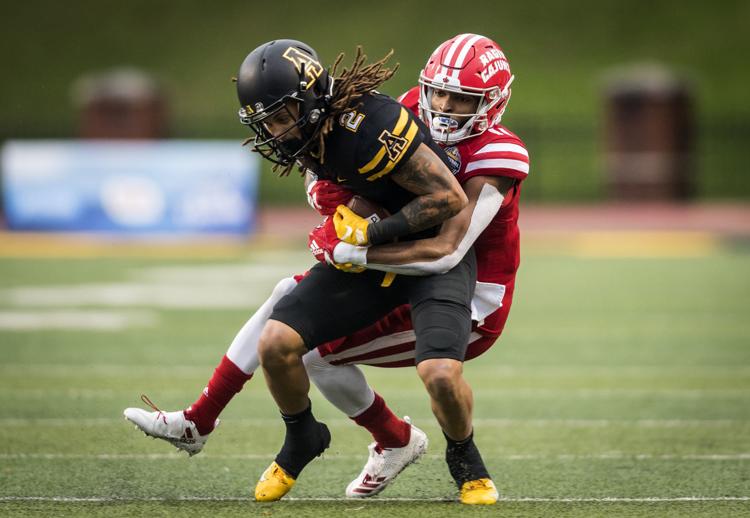 AppFootball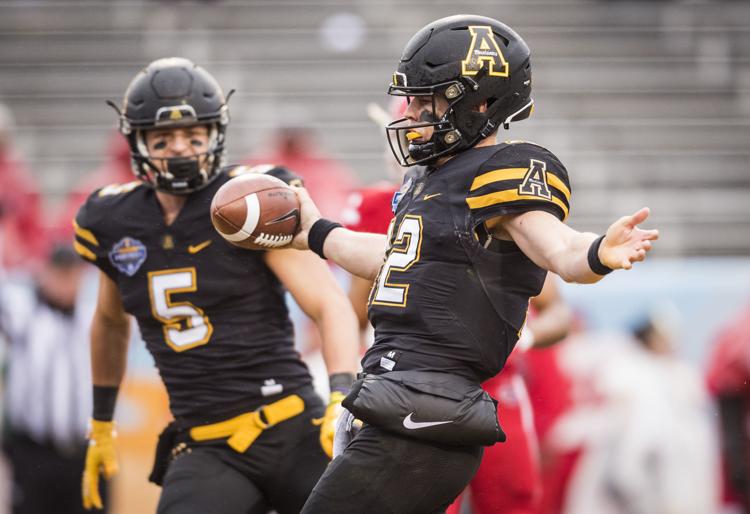 AppFootball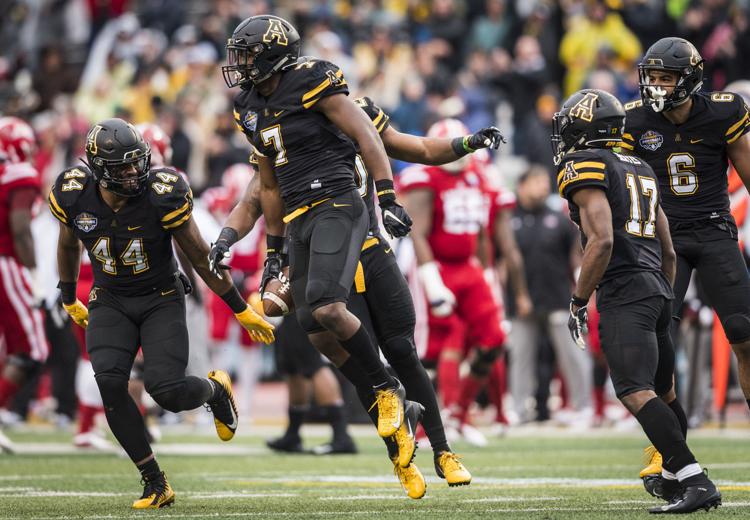 AppFootball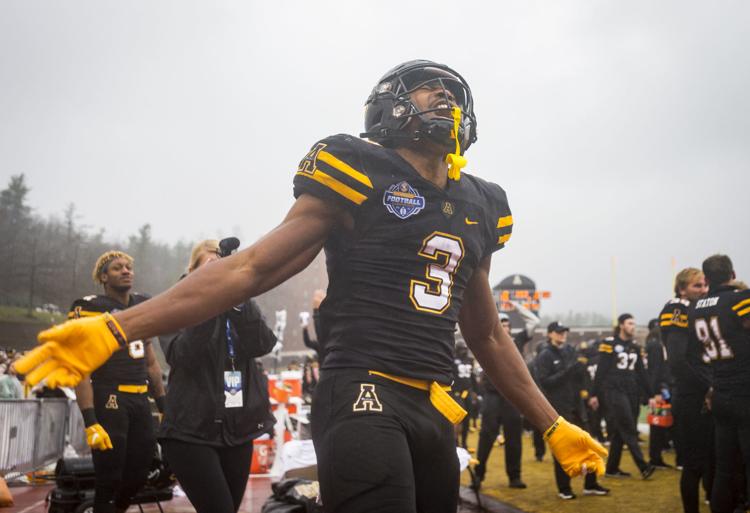 AppFootball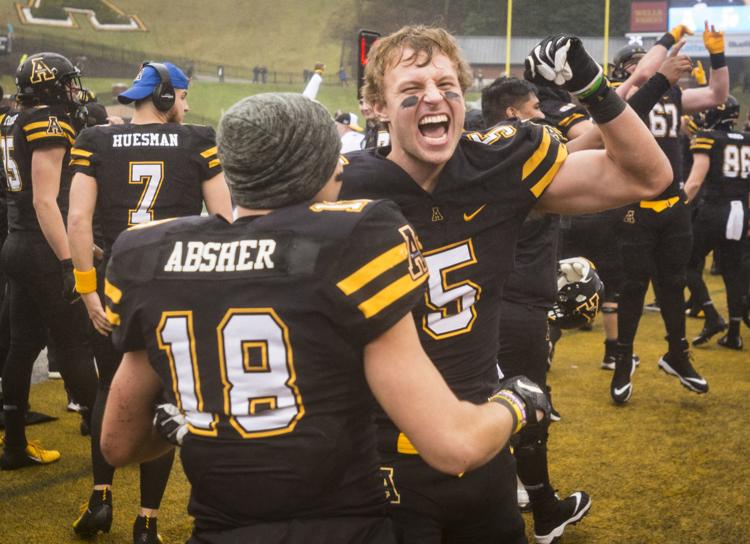 AppFootball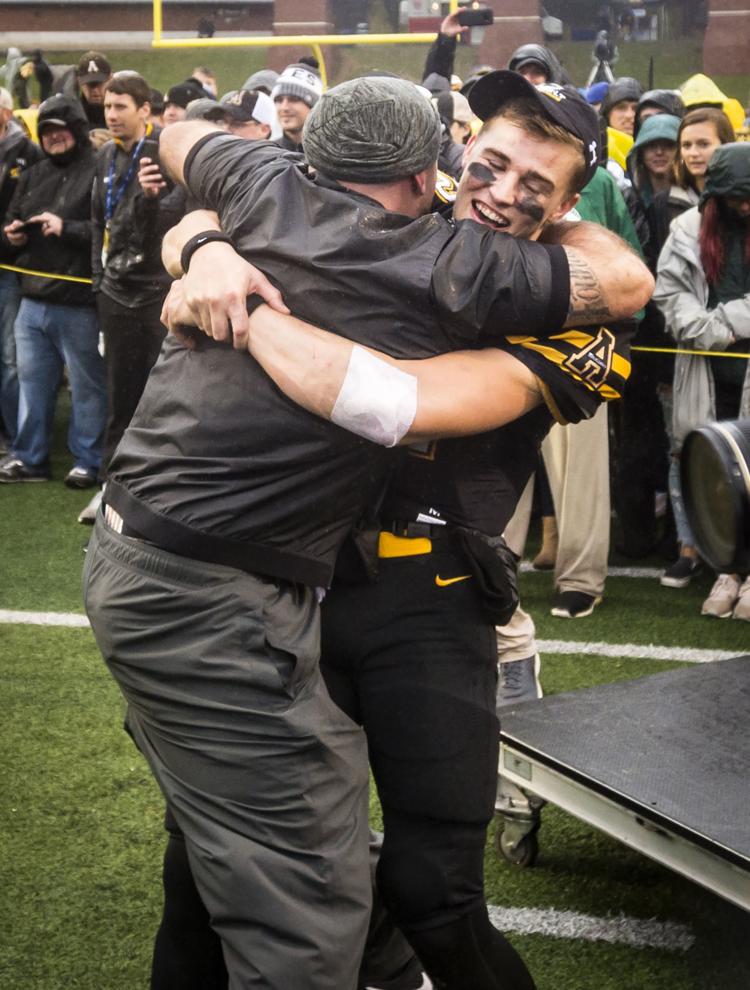 AppFootball