BOONE — Charlotte scored four touchdowns on its final six drives against Appalachian State on Saturday. Their final one ended with an interception, sealing a contentious 56-41 victory for the Mountaineers (2-0).
The 49ers rushed for more yards (230 total) against App State than all but one opponent did during the 2018 season. Chris Reynolds, Charlotte's redshirt sophomore quarterback, nearly eclipsed the 300-yard mark, something that no quarterback did during the regular season last year.
But through it all, Coach Eli Drinkwitz said he never felt like the Mountaineers lost control of the game, even though the 49ers pulled within a touchdown twice in the fourth quarter alone.
App State coach Eli Drinkwitz following the 56-41 win against Charlotte. Features his opening statement and his thoughts on the team's offensive rhythm: pic.twitter.com/G39WN2Qp4h

— Ethan Joyce (@EthanJoyceWSJ) September 7, 2019
"It's a good win and I'm not going to be negative about it," Drinkwitz said. "And I get that we gave up some yardage on defense and all that stuff, but there really wasn't ever a point in the game where I was concerned about losing the game.
"Once we blocked that punt (during the second quarter), we were in firm control the entire game. And when they decided to go for two and didn't get it. At that point, it was just about us making plays that we needed to make, whether it be the offense or on that onside kick."
It wasn't pretty. And it required some heroics from junior running back Darrynton Evans, who went off or a career 234 yards and four total touchdowns, one coming during an onside kick return in the fourth quarter. Aside from a few big plays, however, the Mountaineers faced issued that kept a hard-charging Charlotte team in the game.
The Mountaineers opened with a score on their first drive. It took one play, a result of Evans' blazing speed during a 87-yard touchdown run. They then faced a three-and-out, followed by a scoring drive that was kept boosted by an unsportsmanlike conduct.
And in the second quarter, App State's offense capitalized on the plays of it defensive and special teams counterparts. A sack and forced fumble by Demetrius Taylor set up an eventual 10-yard touchdown from quarterback Zac Thomas to Jalen Virgil. And just before halftime, the Mountaineers blocked a punt that turned into a D'Marco Jackson touchdown.
Evans said the offense realized it missed out on a few scoring plays — the Mountaineers had four three-and-outs and kicker Chandler Staton missed a 32-yard field goal — and that in order to establish a consistent tone, it has to come from execution.
"I would say it's more on us," Evans said. " A lot of times we'll move the ball down the field and I think we went down in the red zone and didn't get no points, that's on us."
App State managed to hold serve with Charlotte throughout the second half — both teams scored 28 points a piece there. But the Mountaineers' defense realized it didn't hold up it's end of things.
App State allowed 526 total yards. The most it allowed in 2018 was 434 total yards, which was in the season opener against Penn State. The Mountaineers hadn't allowed more than 500 yards since the 2017 boat race at UL Monroe (a 52-45 loss for Appalachian) on Nov. 4, 2017.
Outside linebacker Akeem Davis-Gaither, now in his second season starting, was blunt when asked what the defense took from this game.
"That we can't take any opponent lightly," Davis-Gaither said. "... Offense came out better in the second and defense still was flat. No energy. . .
"Couldn't never catch a groove, and you know Charlotte, they was outplaying us. They were playing harder and wanted it more, it seemed like."
Added Jordan Fehr, a starting inside linebacker: "We didn't play how we play today. Thankfully we got a win, but we've got a lot of corrections to make and we've just got to get back to doing what we do."
App State's defense was a top-10 unit last season. And that's why Saturday's performance seemed so uncharacteristic. The Mountaineers struggled with missed tackles, and that paired dangerously with a Charlotte charge led by Reynolds, who threw three of his four touchdowns during the game's last 16 minutes.
Appalachian has an off week before an away matchup with North Carolina. The Mountaineers produced 56 points, but it wasn't always pretty either. A Power-Five opponent will give App State its biggest challenge so far.
Drinkwitz said he didn't feel a need for urgency against Charlotte. But he did say that the team must improve.
"Well here's the deal, you've got to win two out of the three phases to win the game. Alright? To dominate you've got to win all three phases," Drinkwitz said. "Today, special teams and offense really did their jobs and defensively, when they had the opportunities right before half — they got a turnover and then at the end of the game they got the other turnover — so they did some things."
Appalachian State UNC Charlotte Football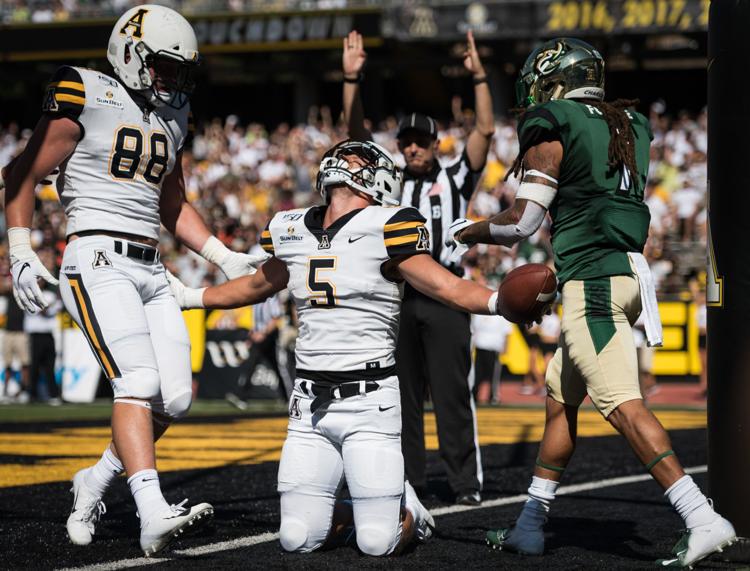 Appalachian State UNC Charlotte Football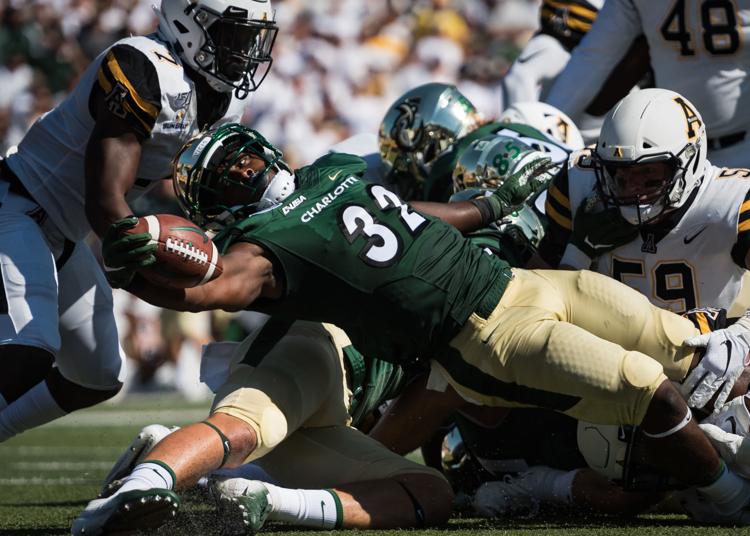 Appalachian State UNC Charlotte Football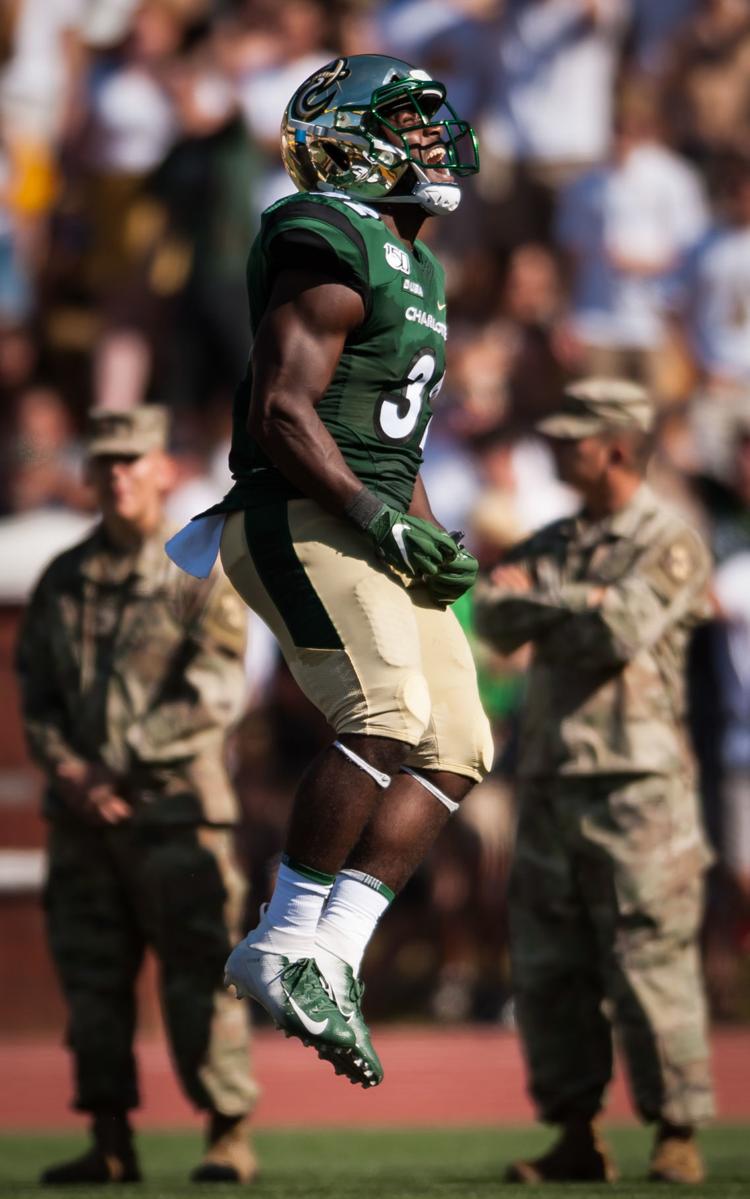 Appalachian State UNC Charlotte Football
Appalachian State UNC Charlotte Football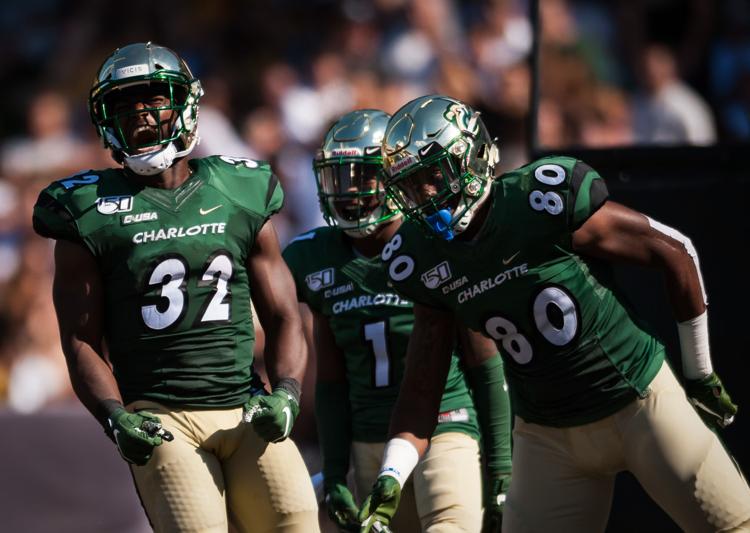 Appalachian State UNC Charlotte Football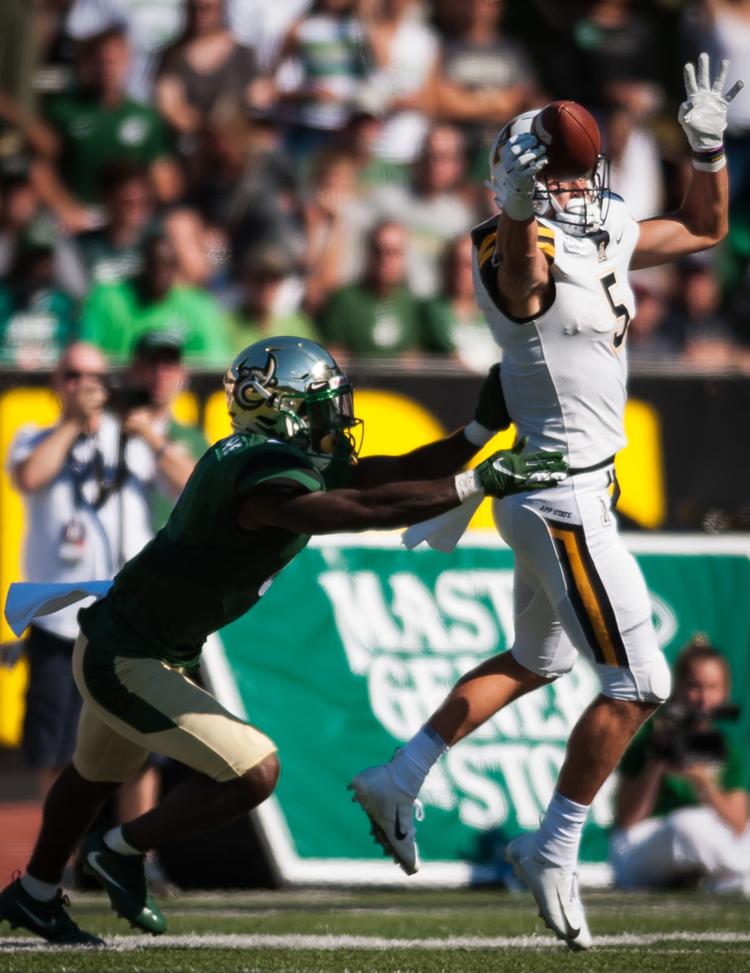 Appalachian State UNC Charlotte Football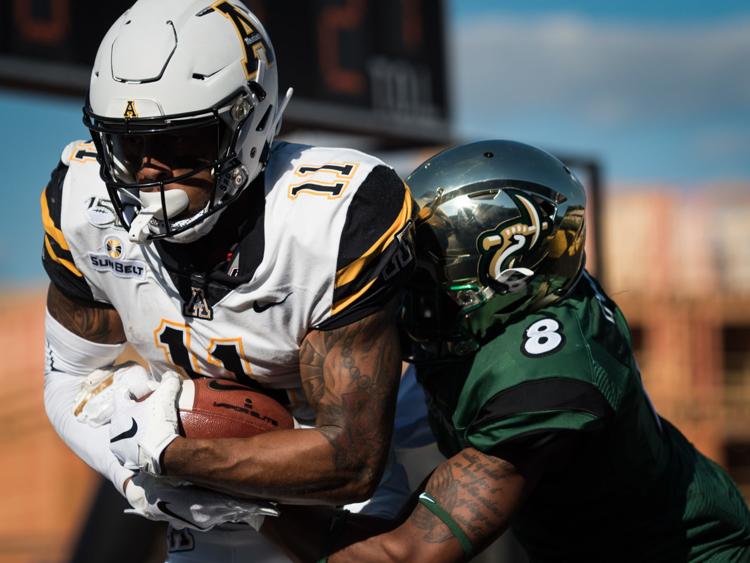 Appalachian State UNC Charlotte Football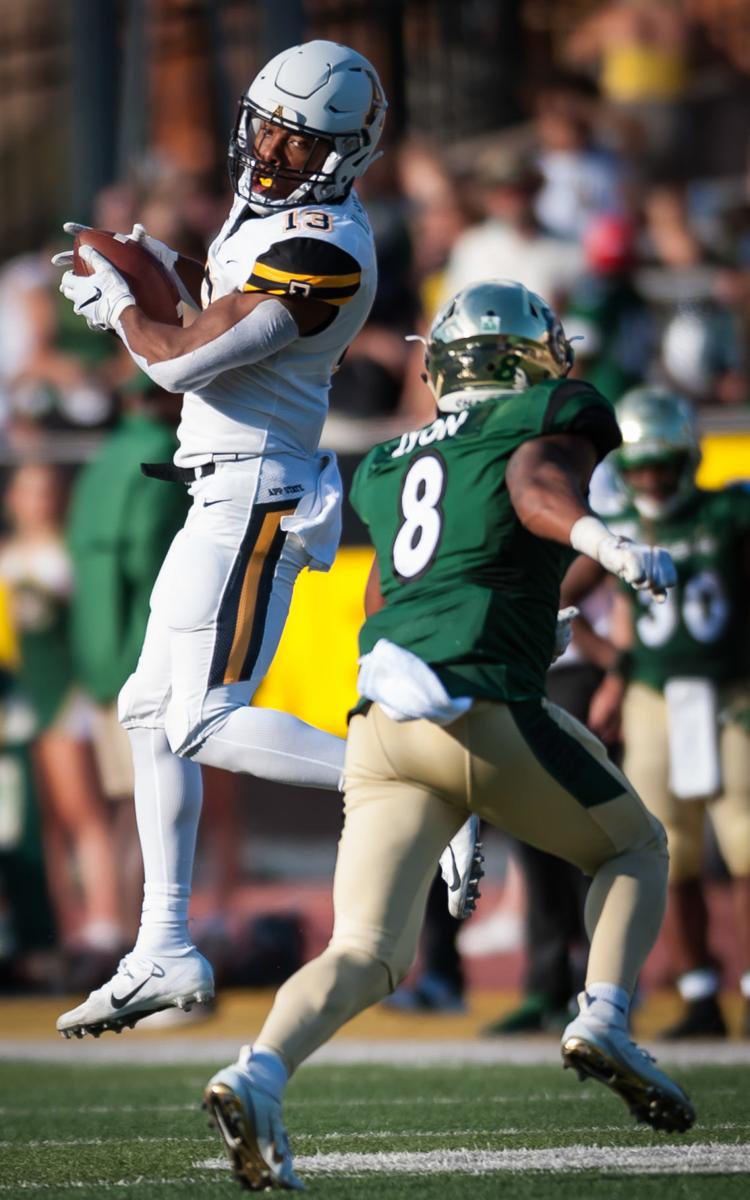 Appalachian State UNC Charlotte Football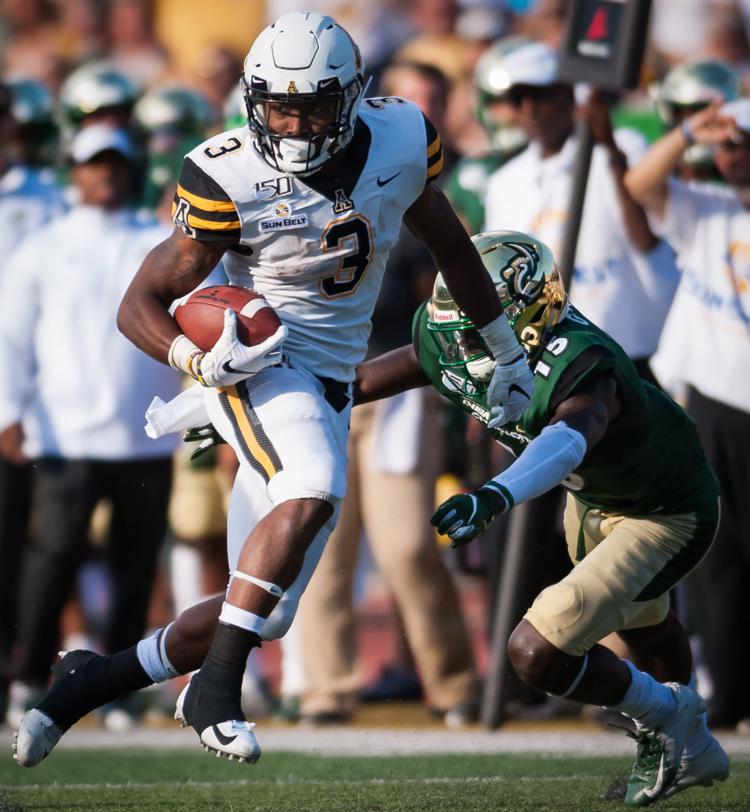 Appalachian State UNC Charlotte Football
Appalachian State UNC Charlotte Football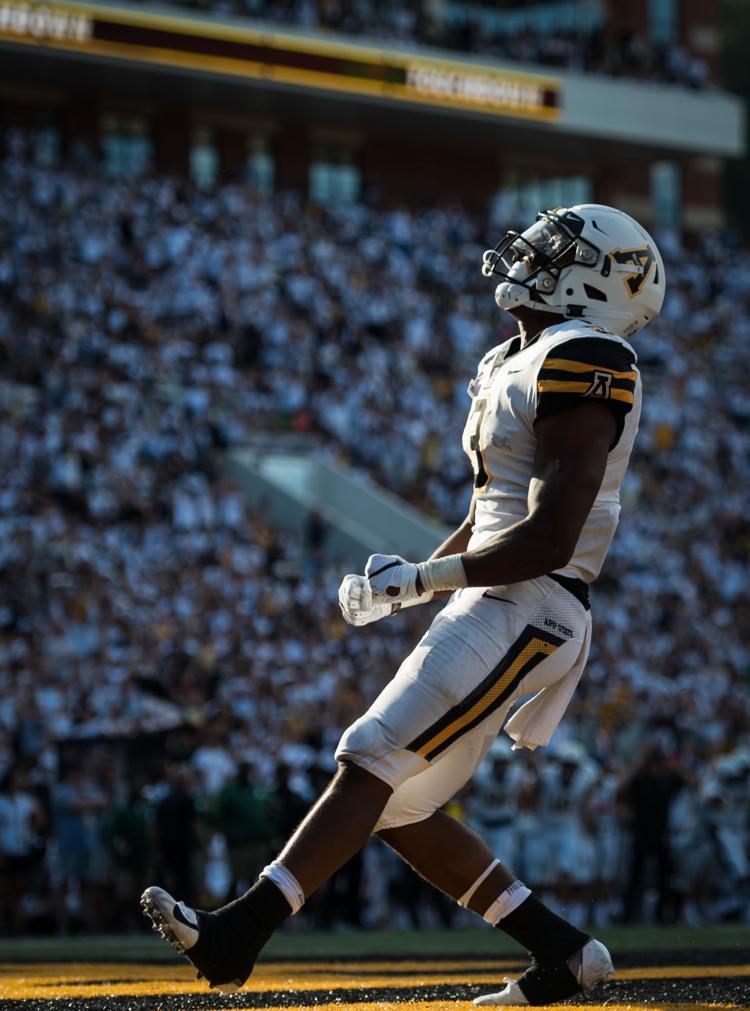 Appalachian State UNC Charlotte Football
Appalachian State UNC Charlotte Football
Appalachian State UNC Charlotte Football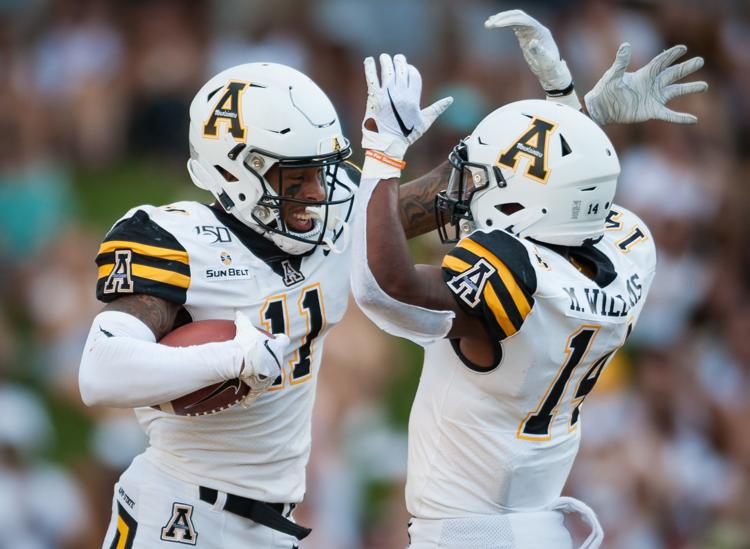 Appalachian State UNC Charlotte Football
Appalachian State UNC Charlotte Football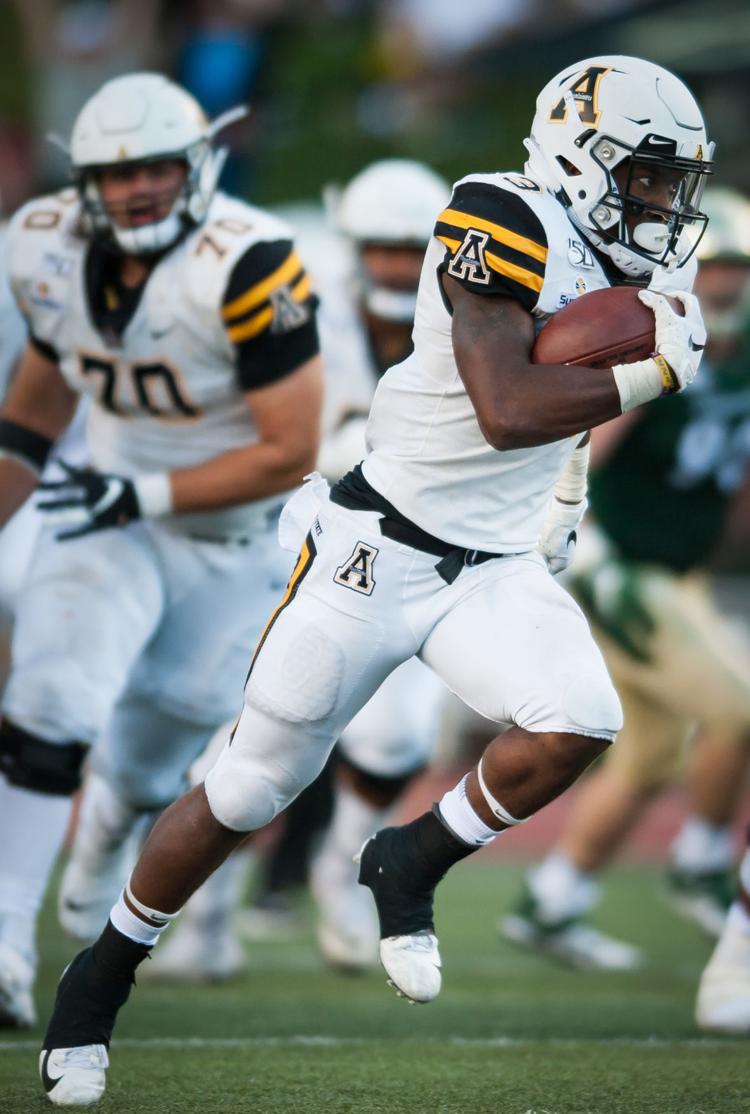 Appalachian State UNC Charlotte Football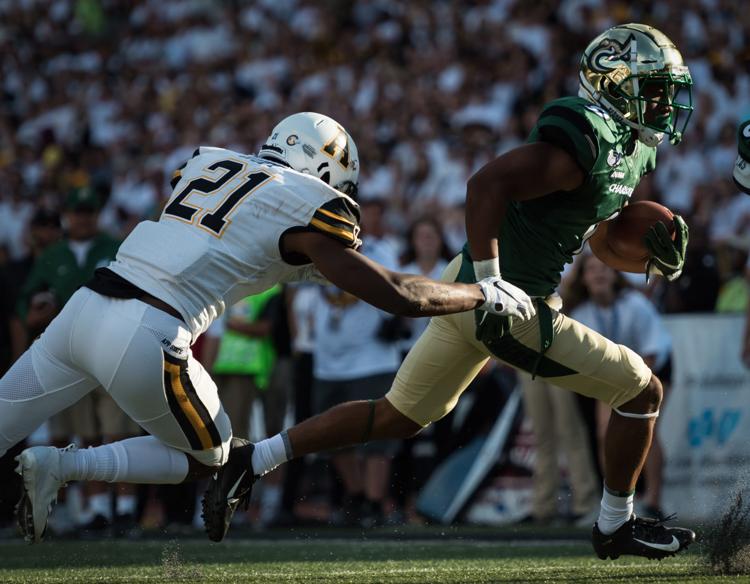 Appalachian State UNC Charlotte Football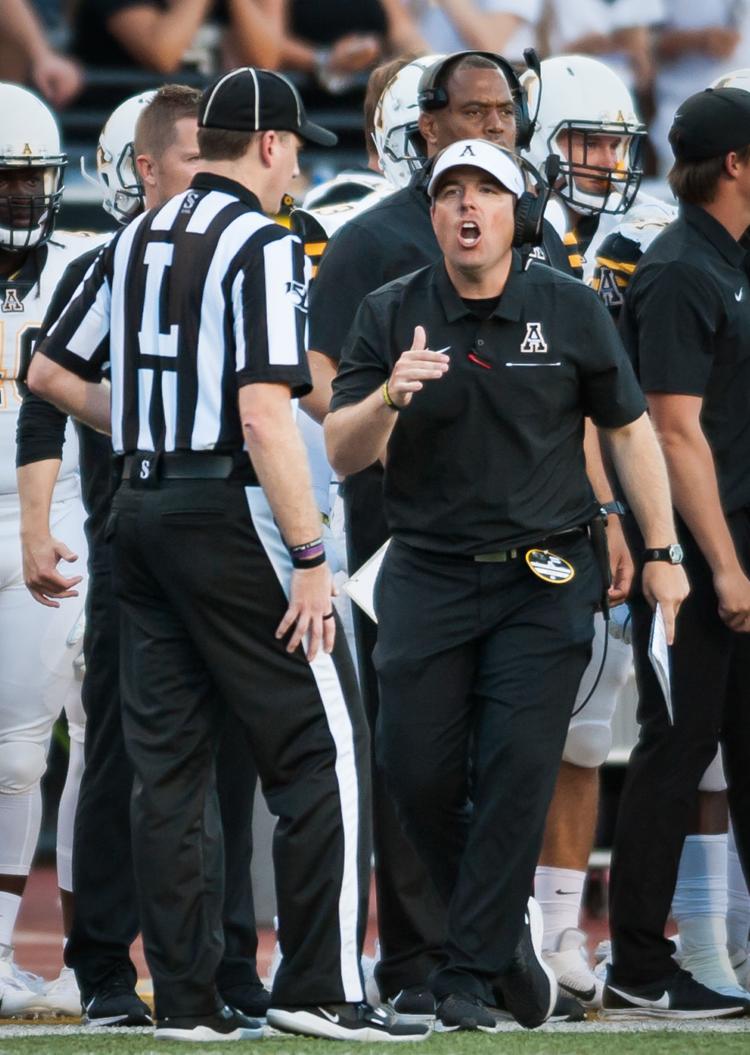 Appalachian State UNC Charlotte Football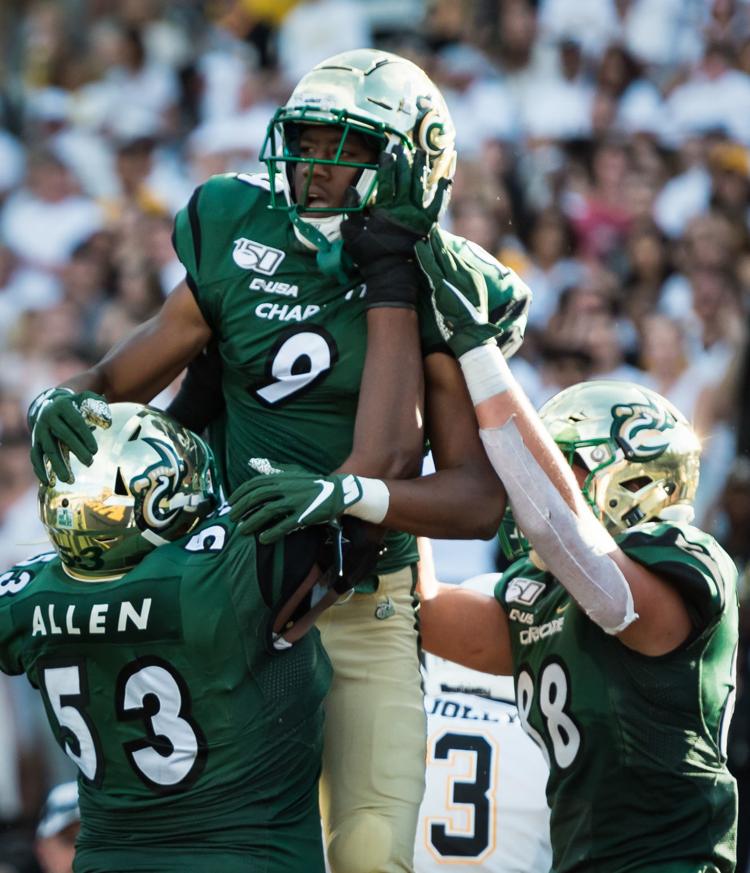 Appalachian State UNC Charlotte Football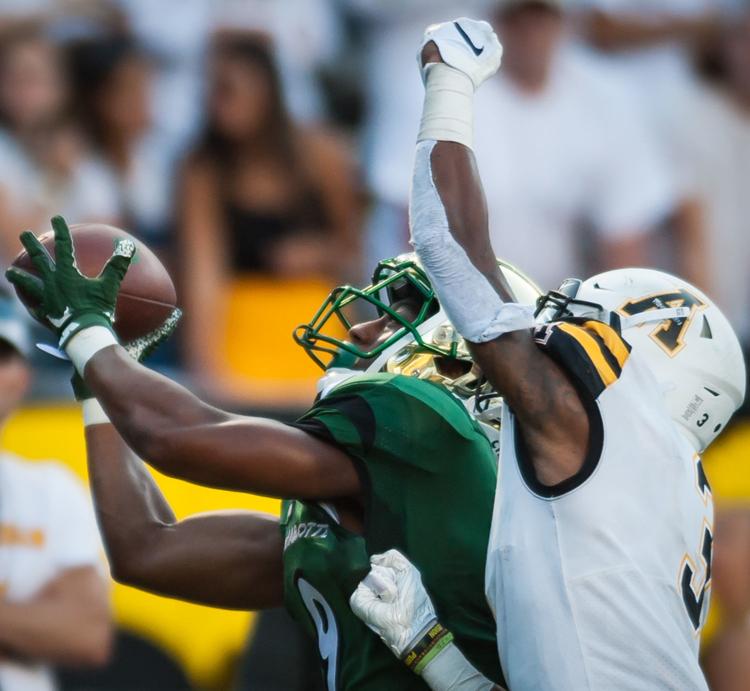 Appalachian State UNC Charlotte Football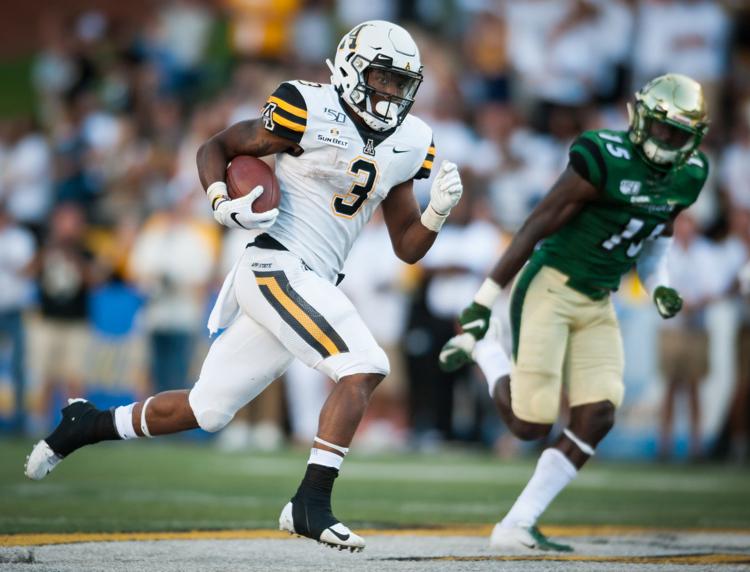 Appalachian State UNC Charlotte Football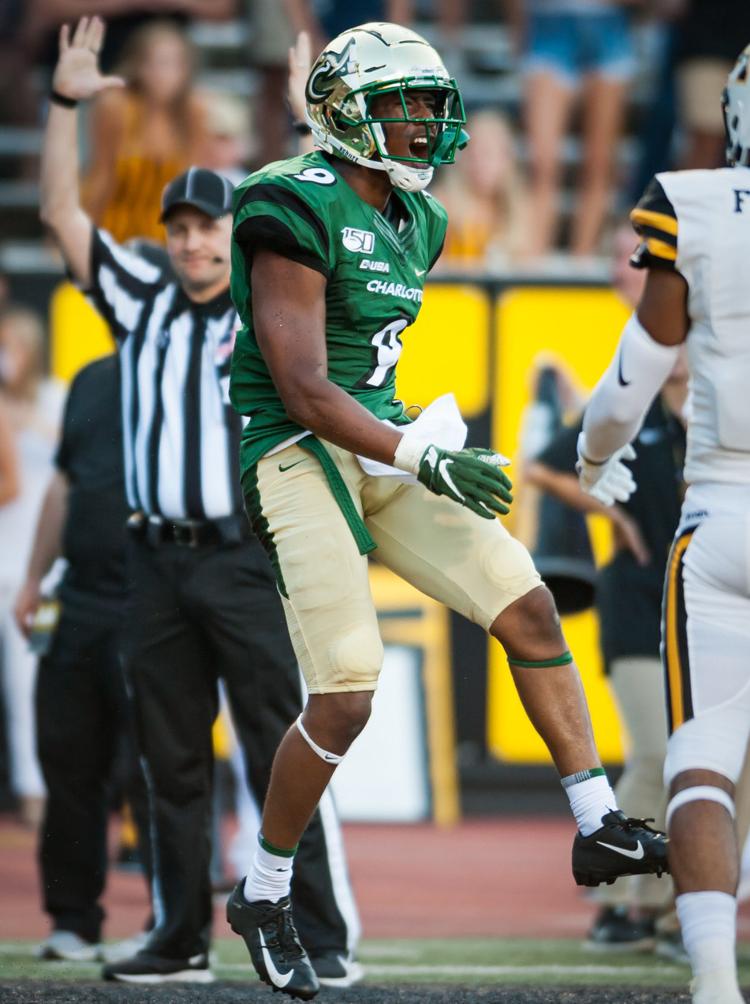 Appalachian State UNC Charlotte Football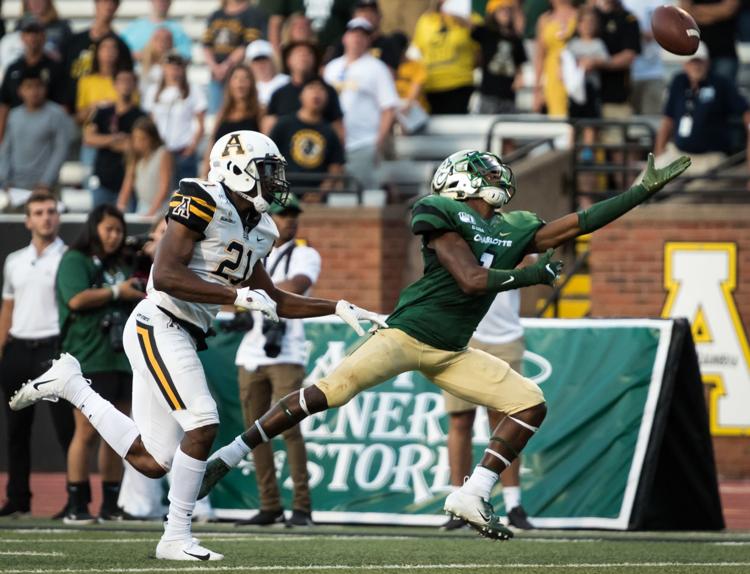 Appalachian State UNC Charlotte Football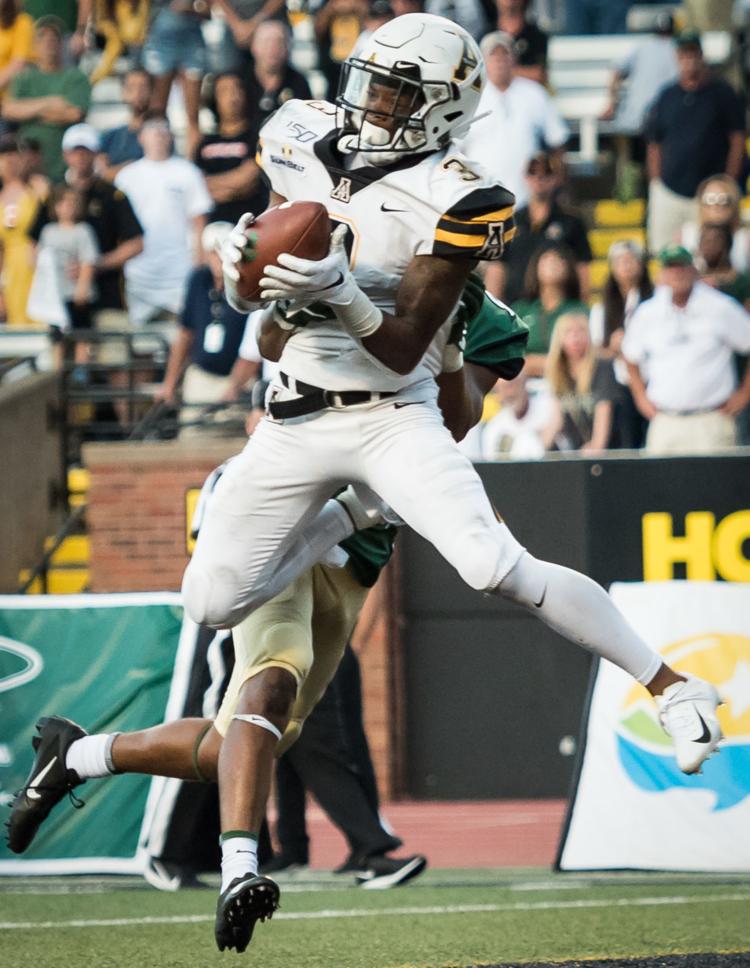 Appalachian State UNC Charlotte Football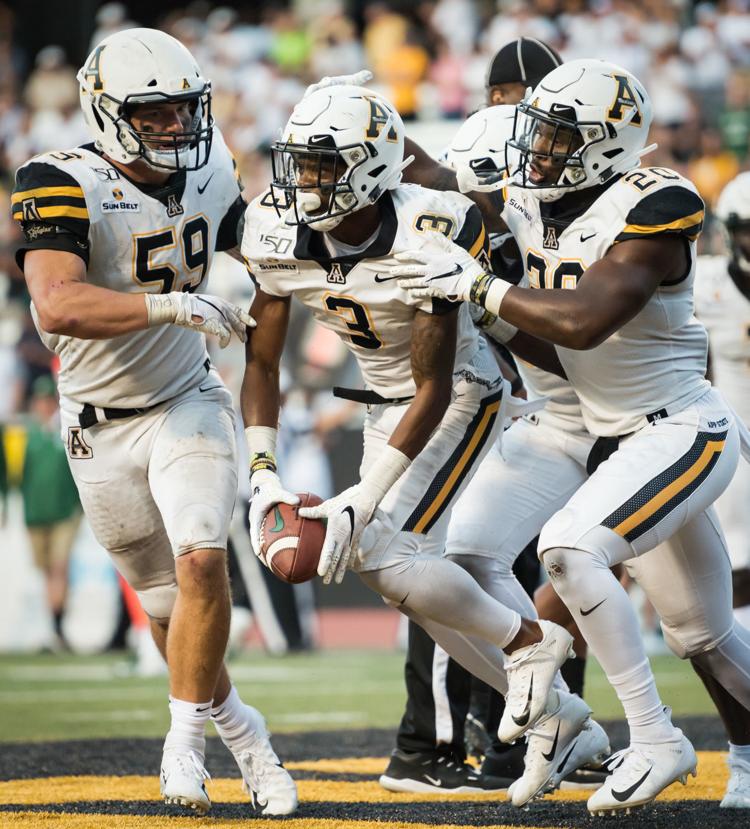 Appalachian State UNC Charlotte Football
Appalachian State UNC Charlotte Football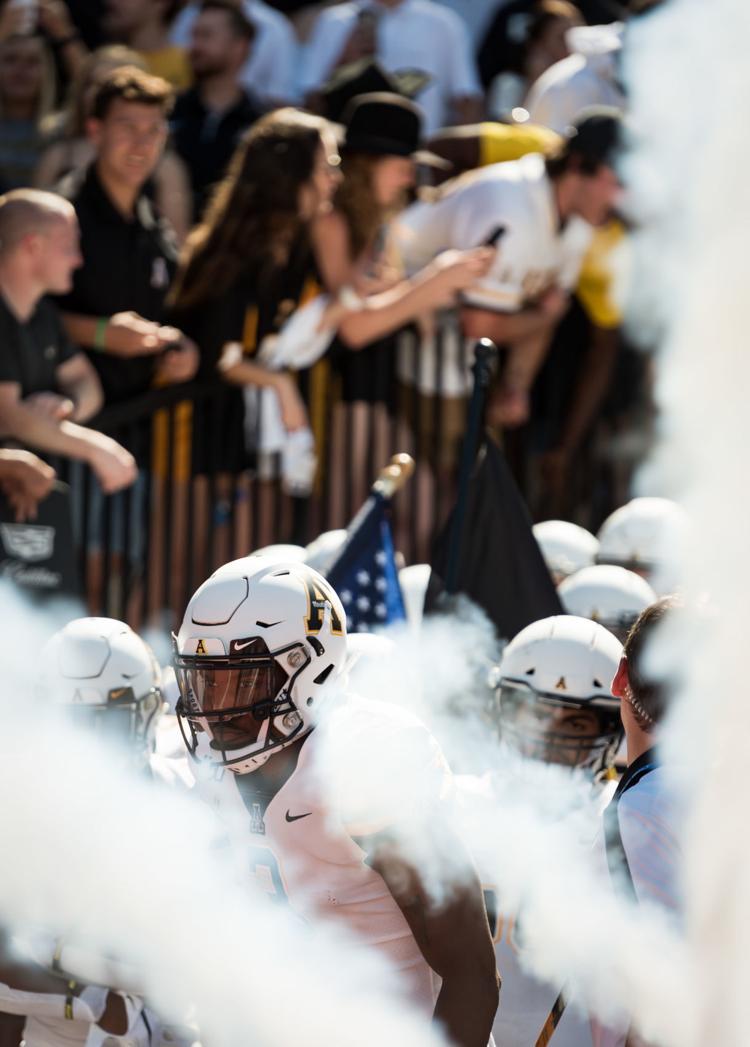 Appalachian State UNC Charlotte Football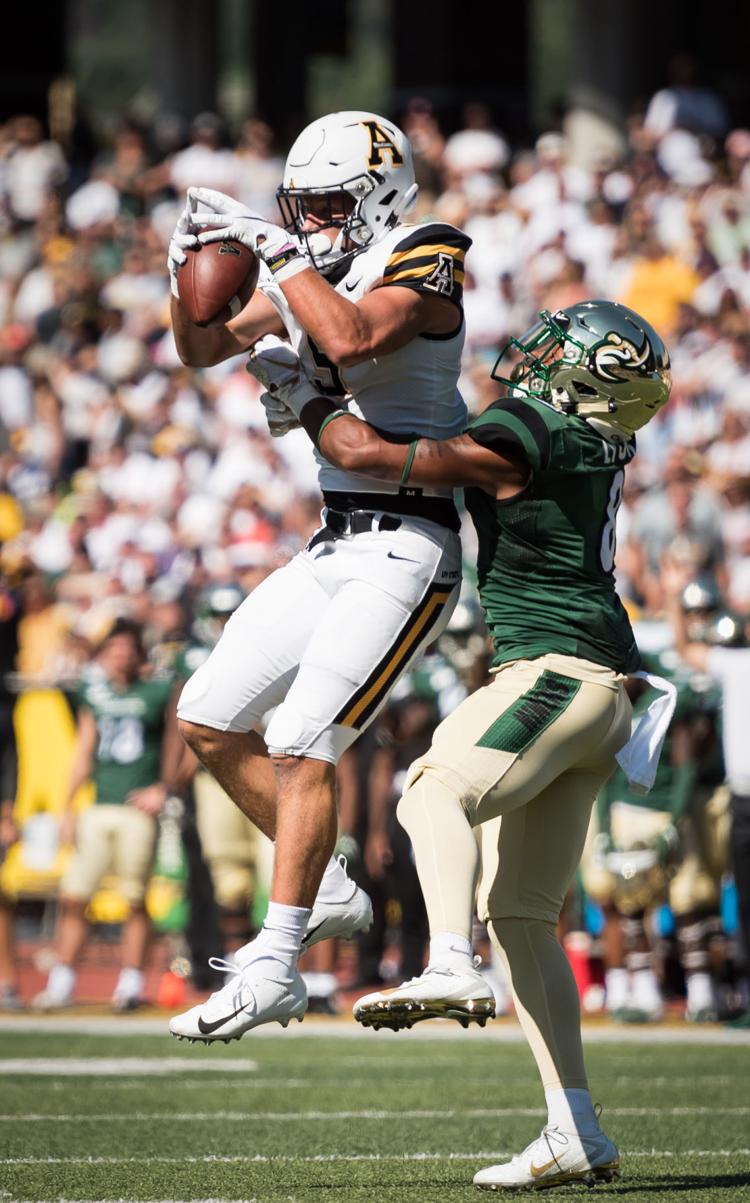 Appalachian State UNC Charlotte Football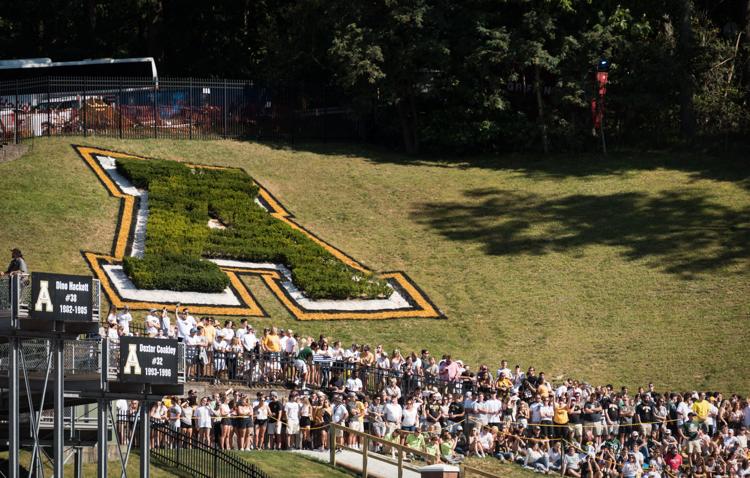 Appalachian State UNC Charlotte Football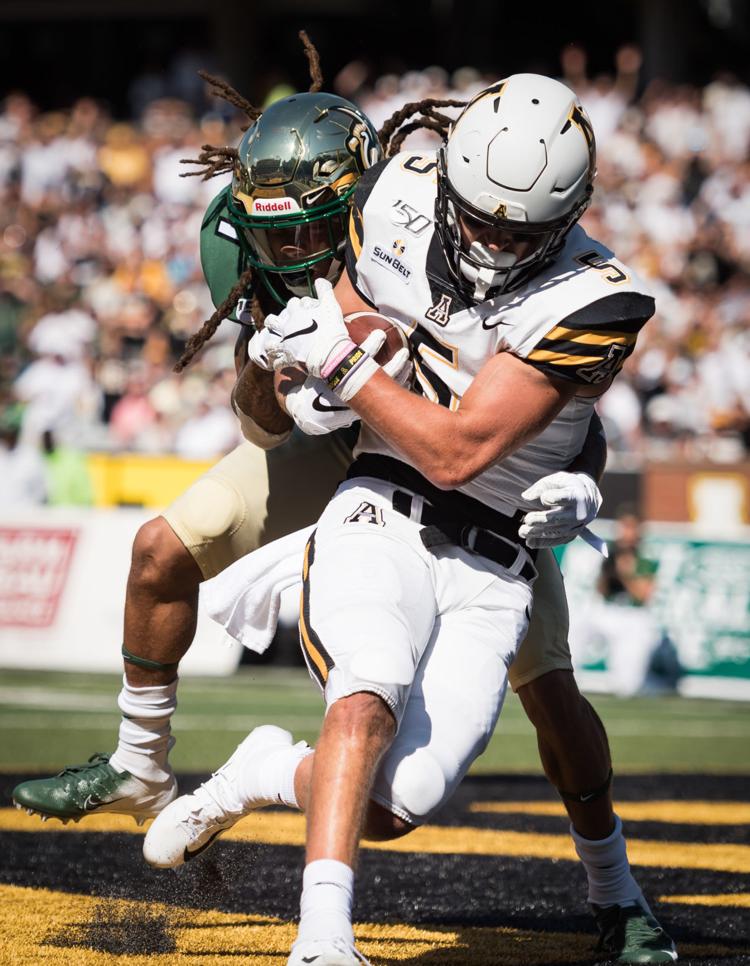 Appalachian State UNC Charlotte Football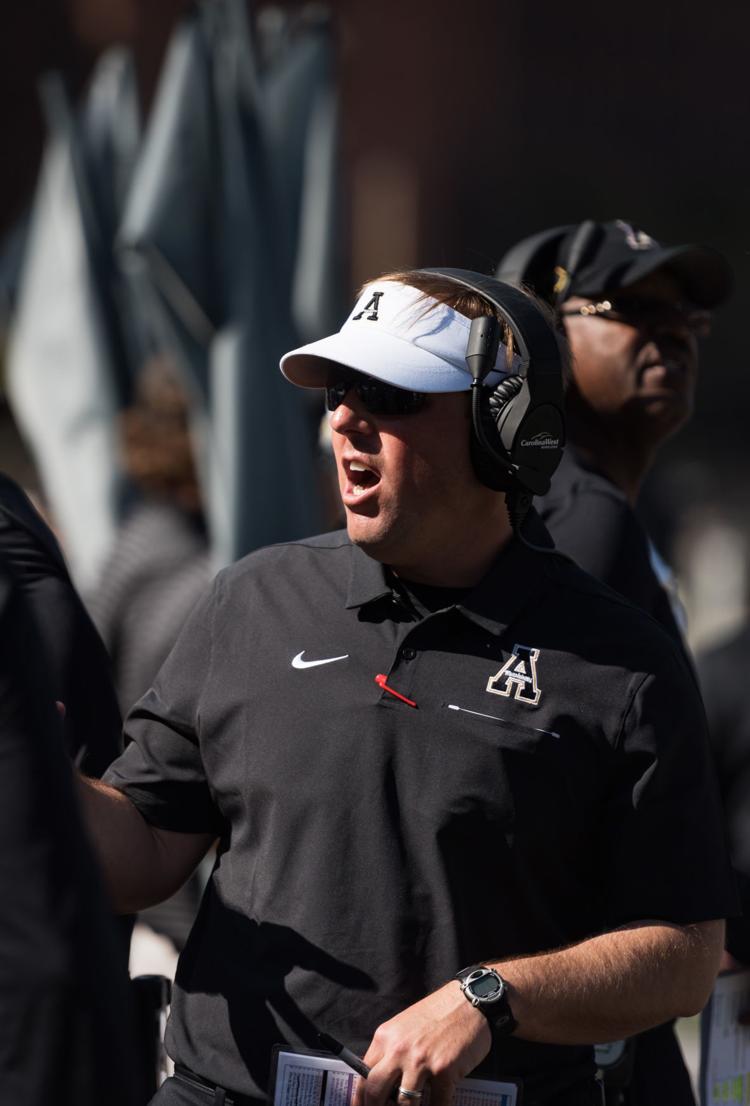 Appalachian State UNC Charlotte Football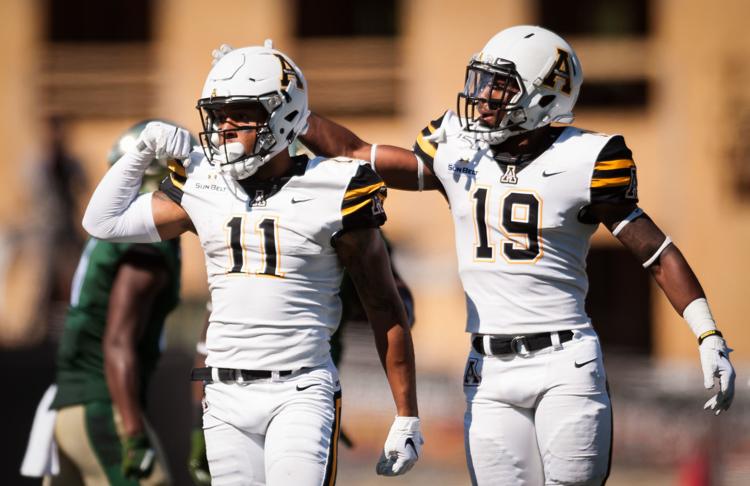 Appalachian State UNC Charlotte Football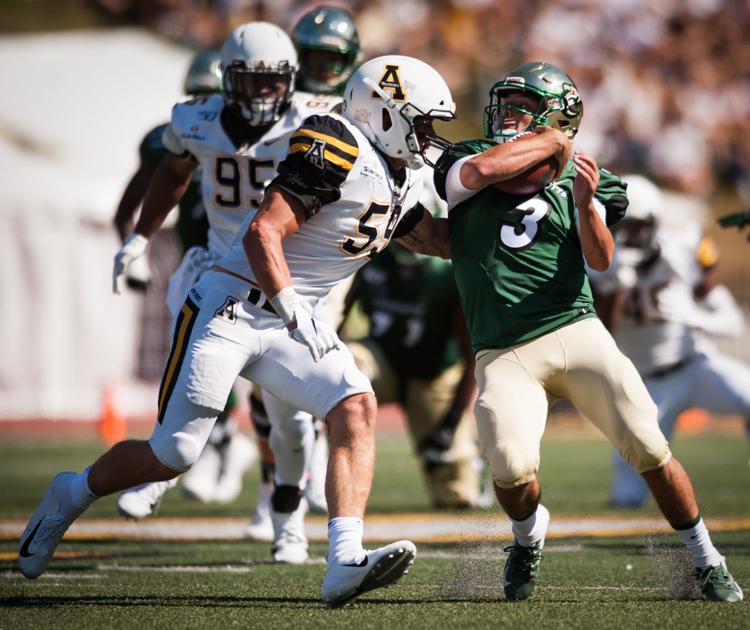 Appalachian State UNC Charlotte Football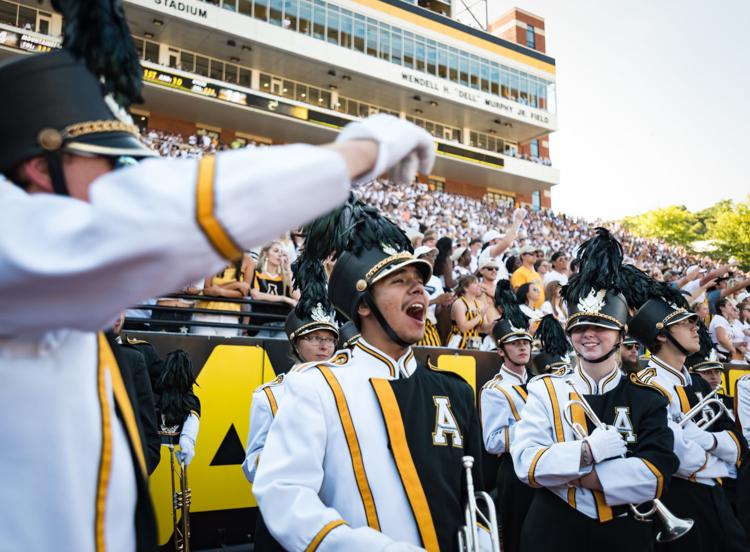 Appalachian State UNC Charlotte Football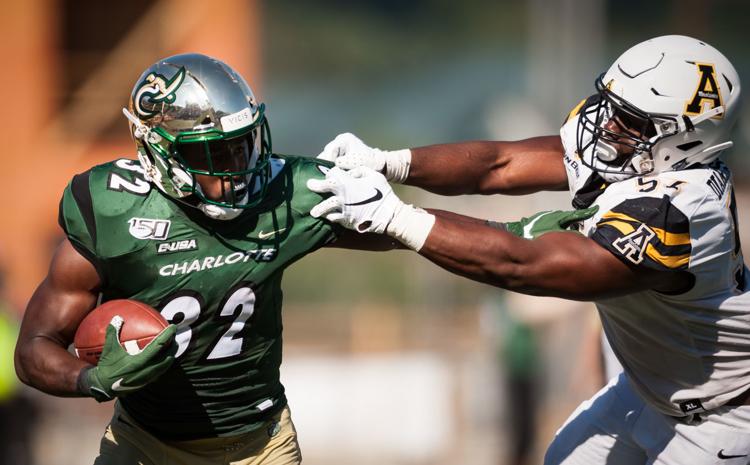 Appalachian State UNC Charlotte Football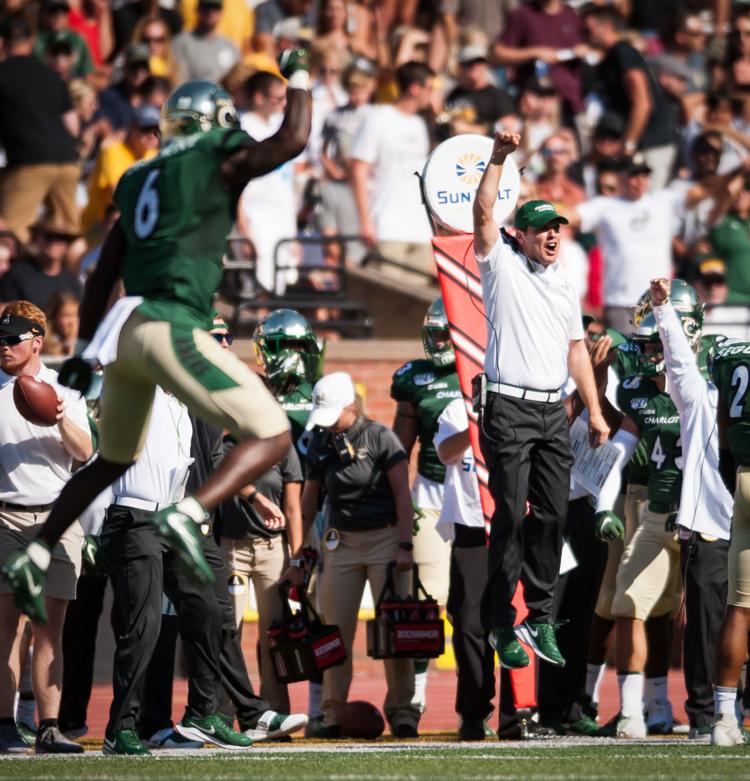 Appalachian State UNC Charlotte Football
Appalachian State UNC Charlotte Football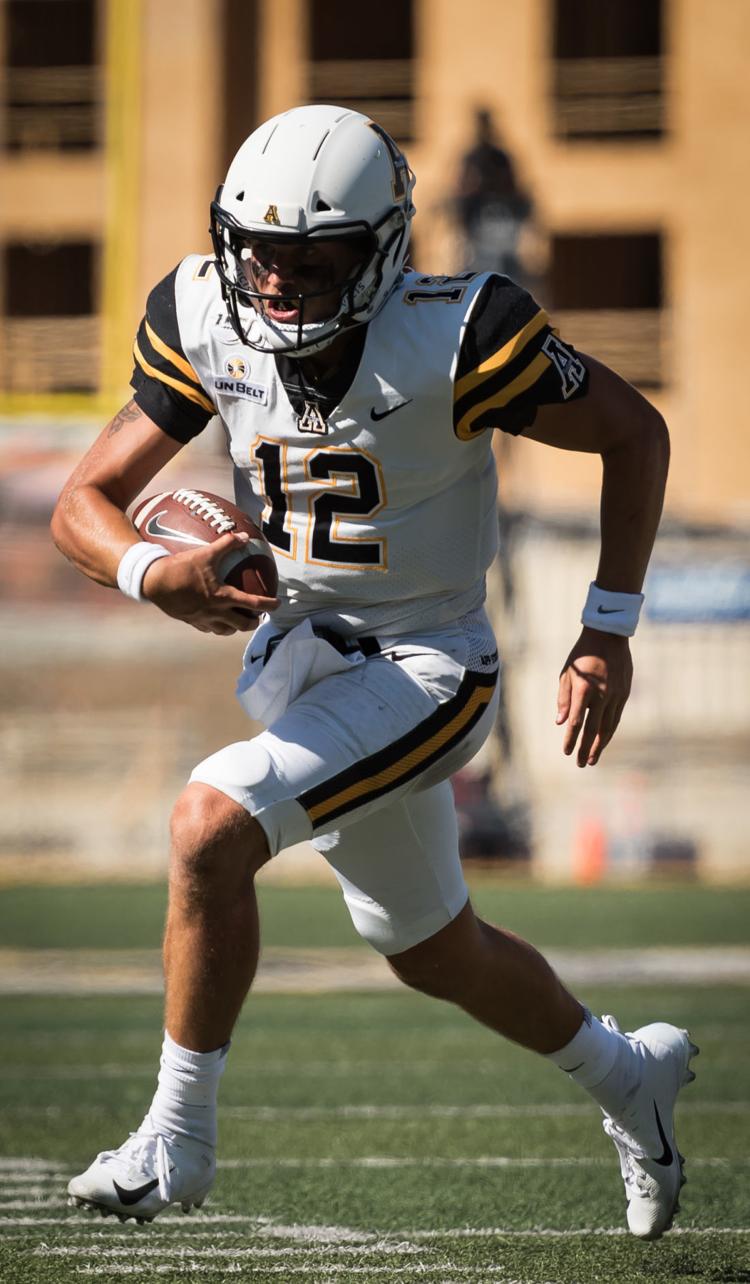 Appalachian State UNC Charlotte Football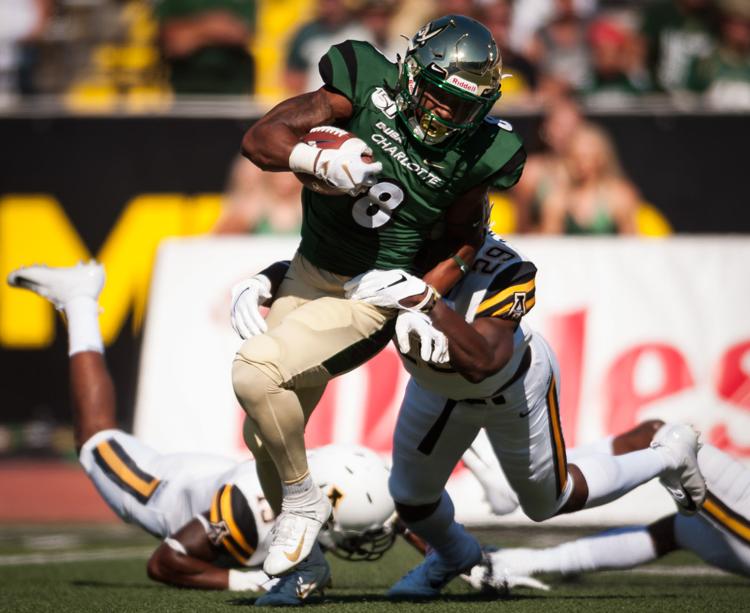 Appalachian State UNC Charlotte Football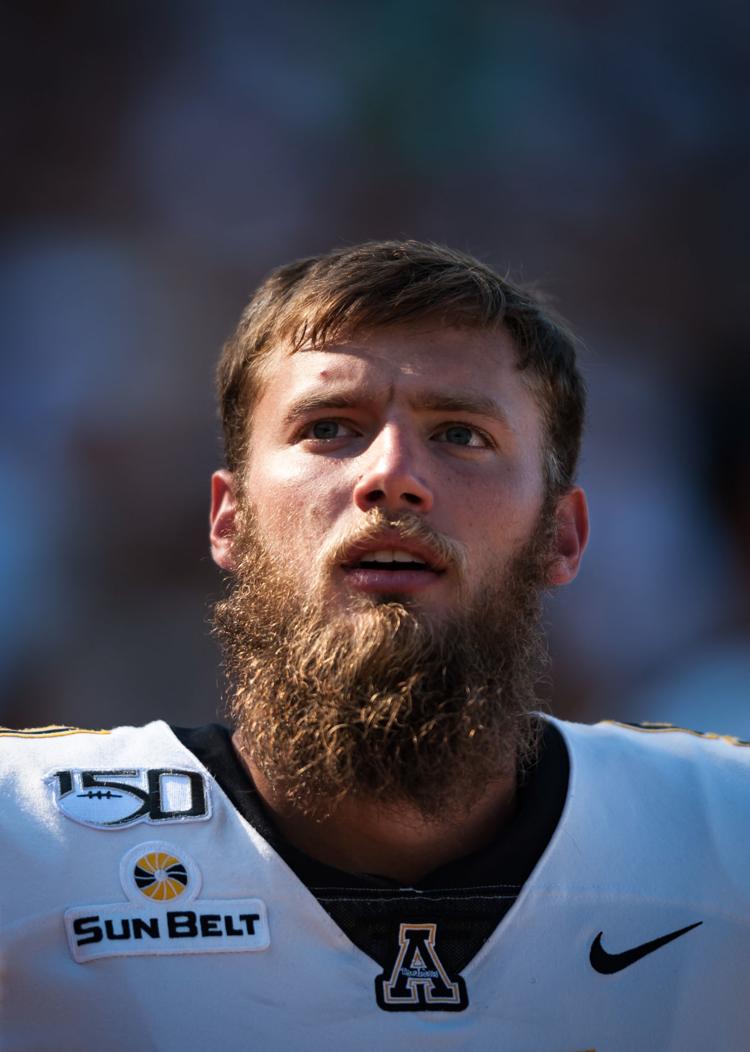 Appalachian State UNC Charlotte Football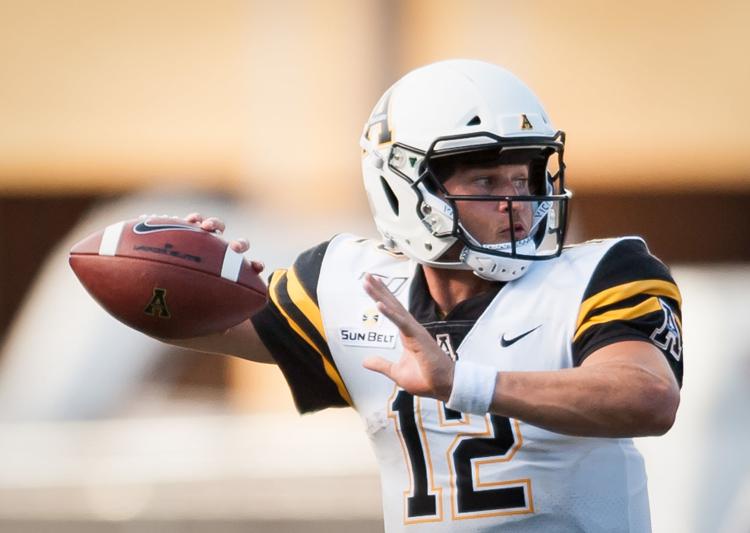 Appalachian State UNC Charlotte Football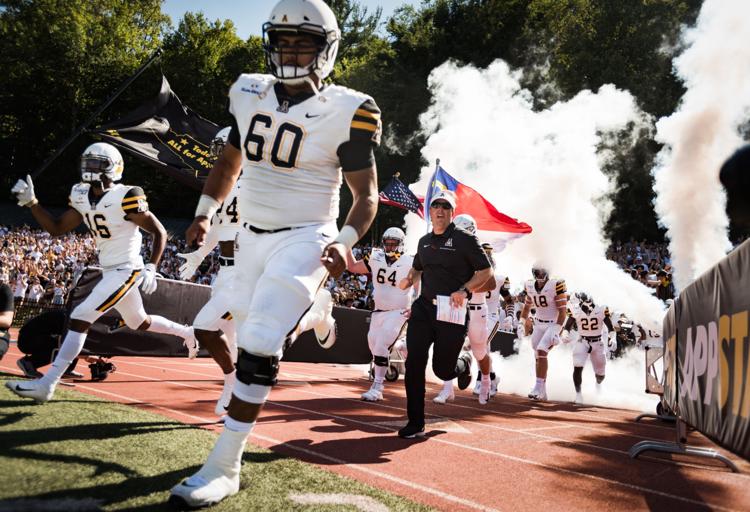 Appalachian State UNC Charlotte Football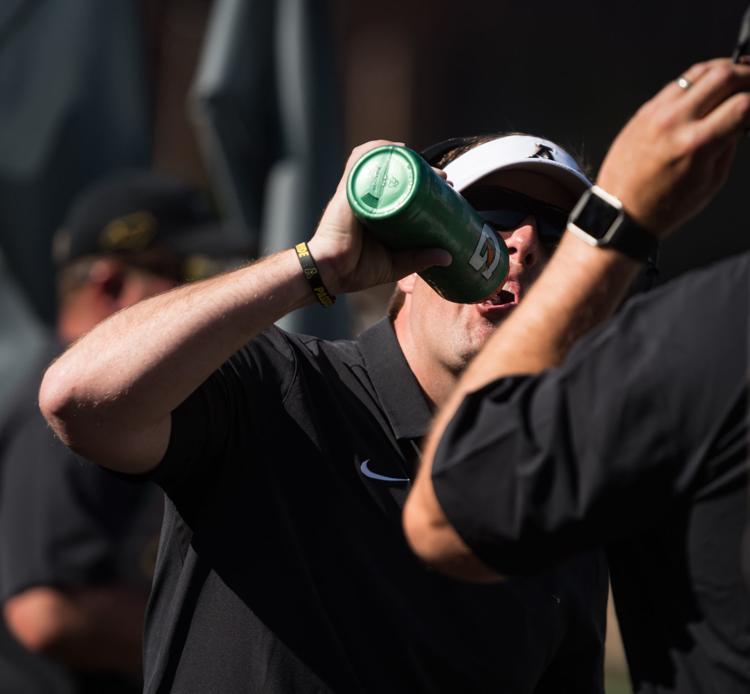 Appalachian State UNC Charlotte Football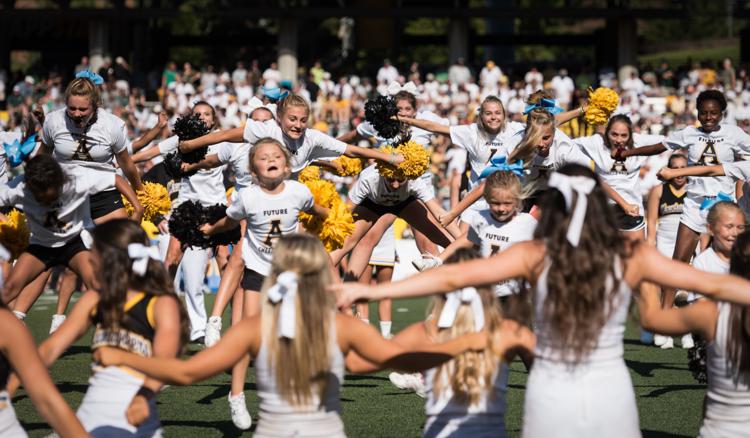 Appalachian State UNC Charlotte Football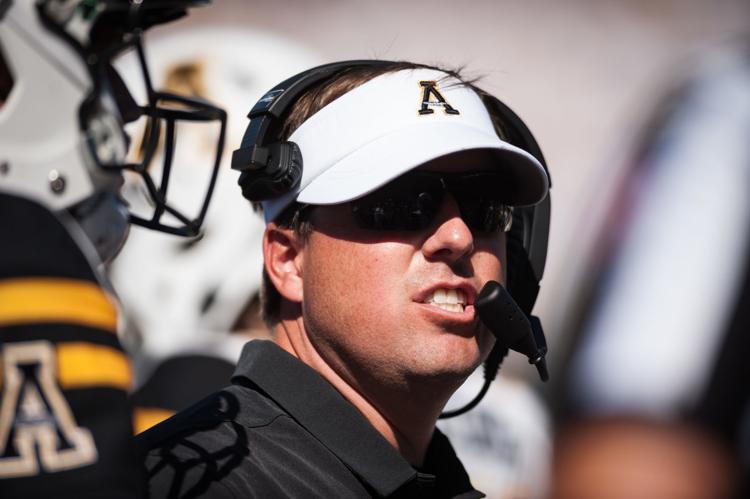 Appalachian State UNC Charlotte Football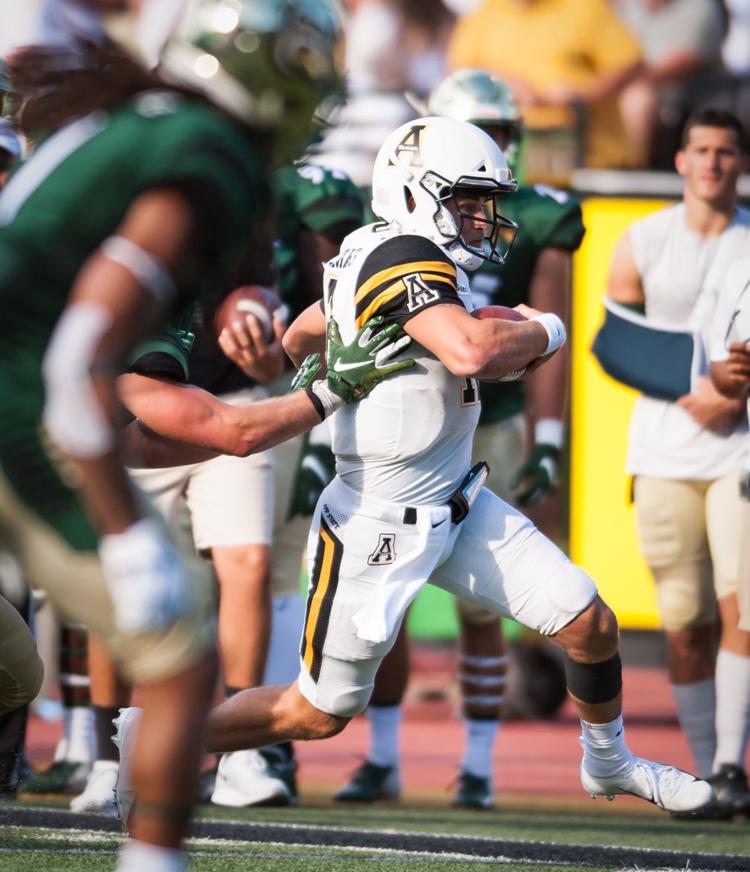 Appalachian State UNC Charlotte Football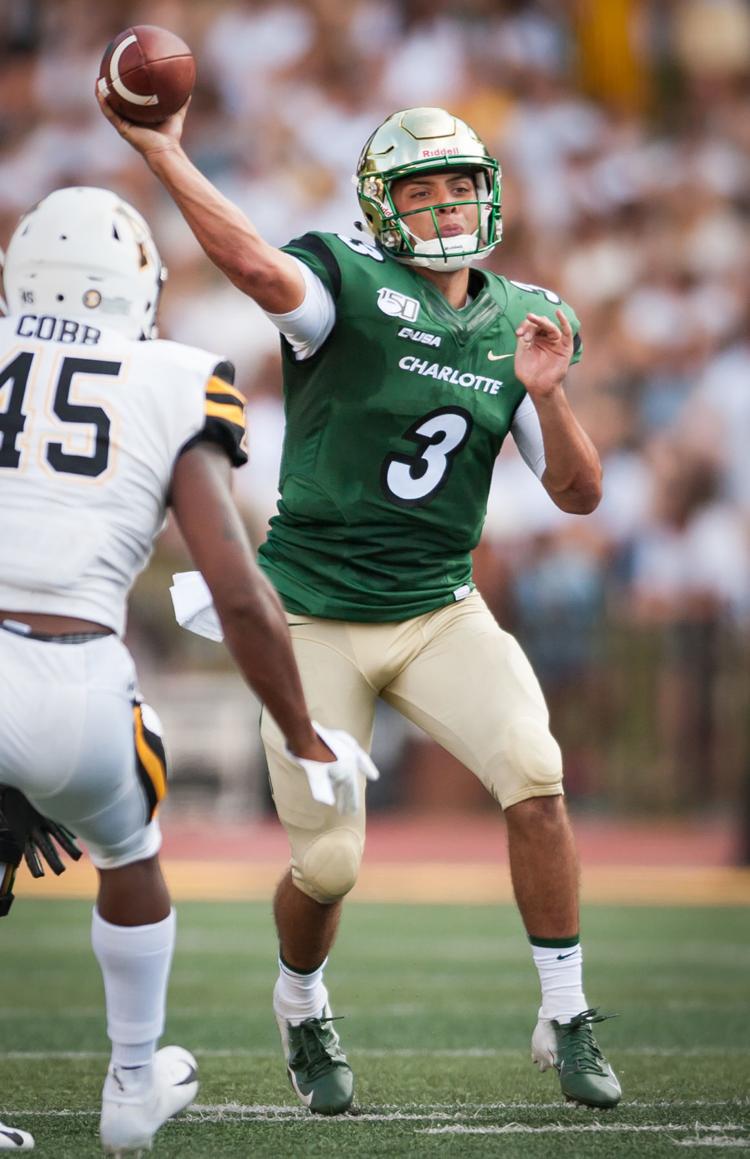 Appalachian State UNC Charlotte Football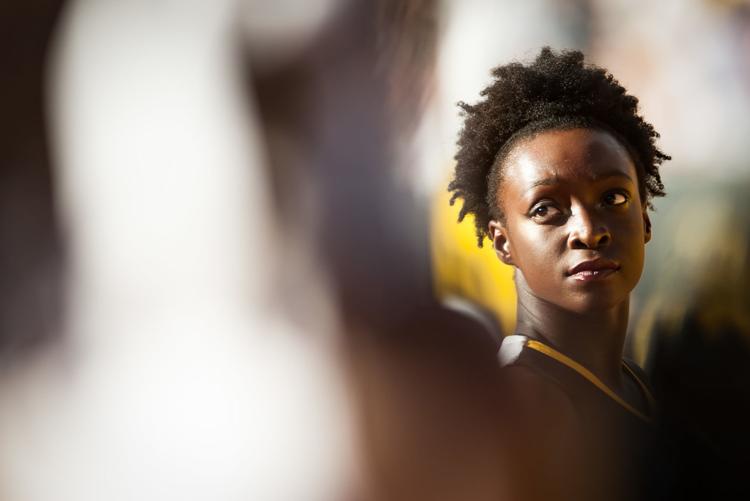 Appalachian State UNC Charlotte Football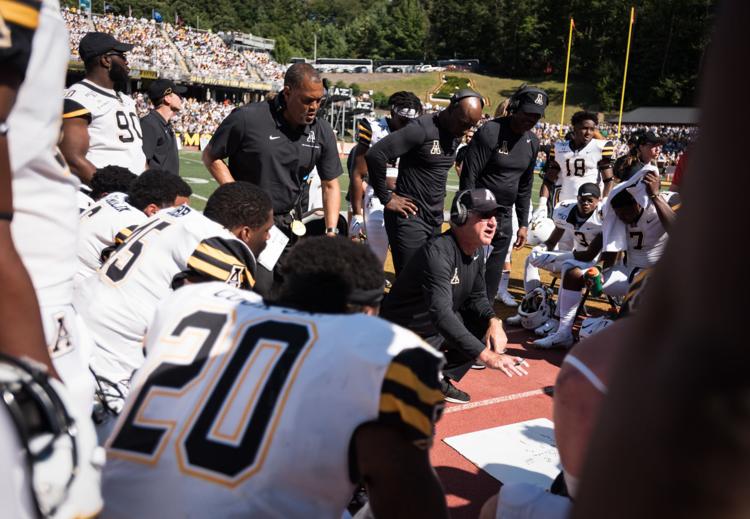 Appalachian State UNC Charlotte Football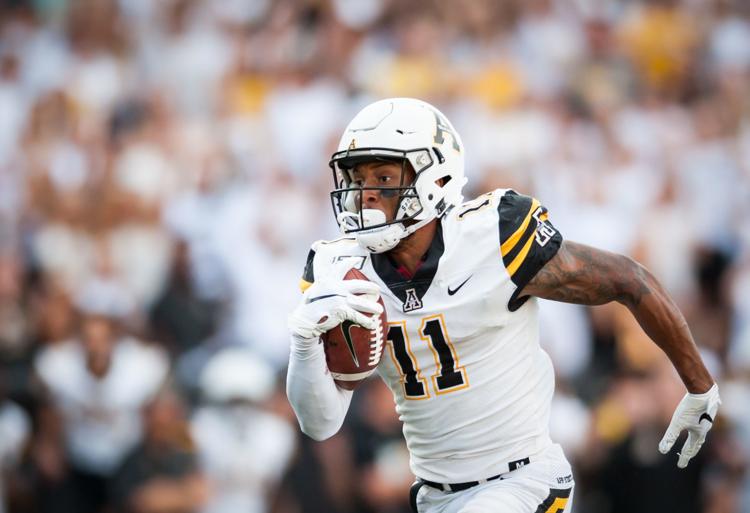 Appalachian State UNC Charlotte Football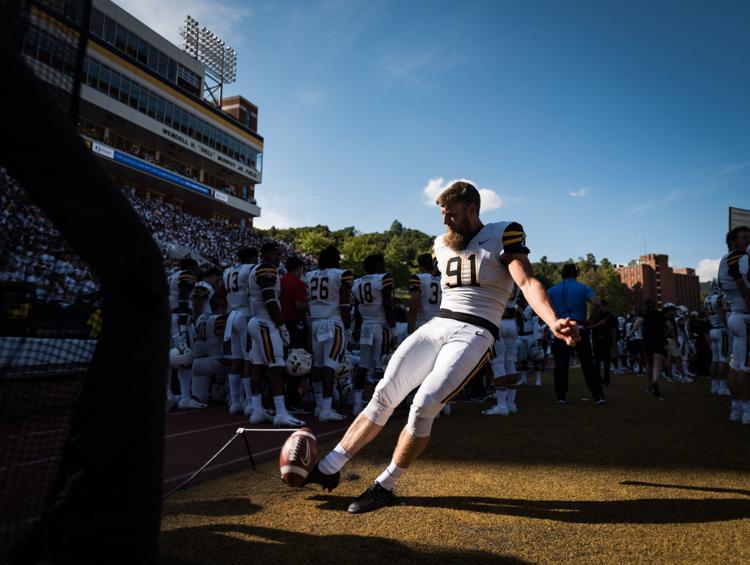 Appalachian State UNC Charlotte Football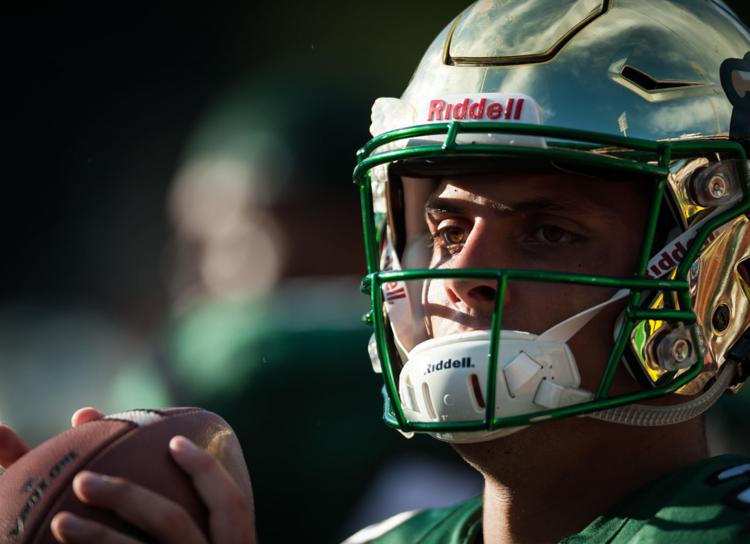 Appalachian State UNC Charlotte Football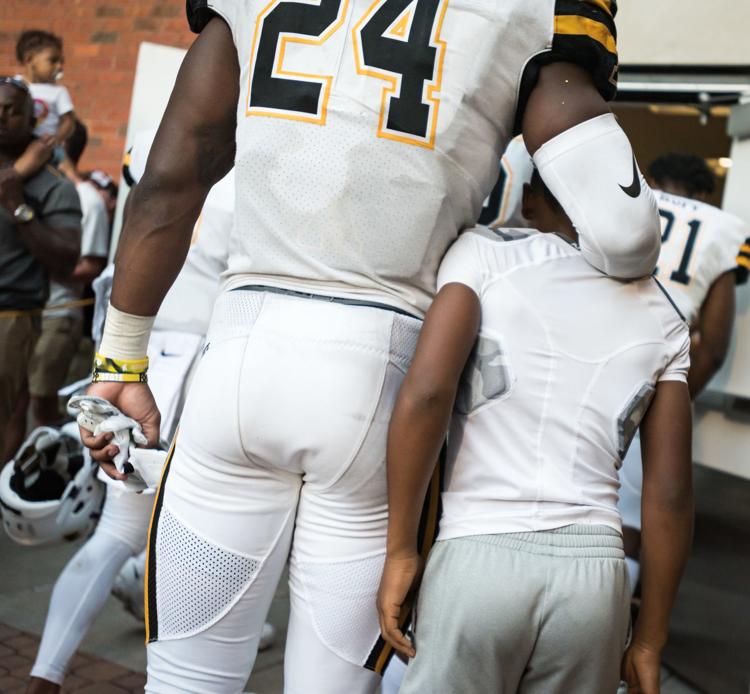 Appalachian State UNC Charlotte Football