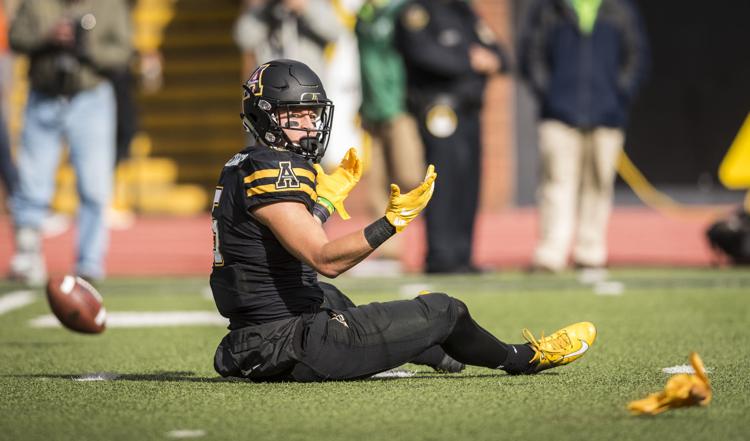 BOONE — Up until last season, Thomas Hennigan had always been the man.
Before coming to Appalachian State, the junior wide receiver was a star at Northwest Guilford, and it didn't take him long to become the Mountaineers' most sure-handed receiving option — it happened as a true freshman in 2017.
But the addition of Corey Sutton at receiver, on top of an attack that became more run heavy in 2018, played a part in limiting Hennigan as a pass catcher.
It also forced him to grow.
To ask Hennigan about it now, he feels he's a better all-around player. But even though it turned into a positive, it doesn't mean it was easy to stomach as he worked through it.
"I definitely looked back, and I realize I got frustrated at times," Hennigan said. "I probably shouldn't have been frustrated because it's an emotional game.
"You can't always control everything. You can't always keep everything locked in for 60 minutes on a football field. Sometimes I think I was a little too hard on myself, but other times I think I needed that extra drive in the back of my mind."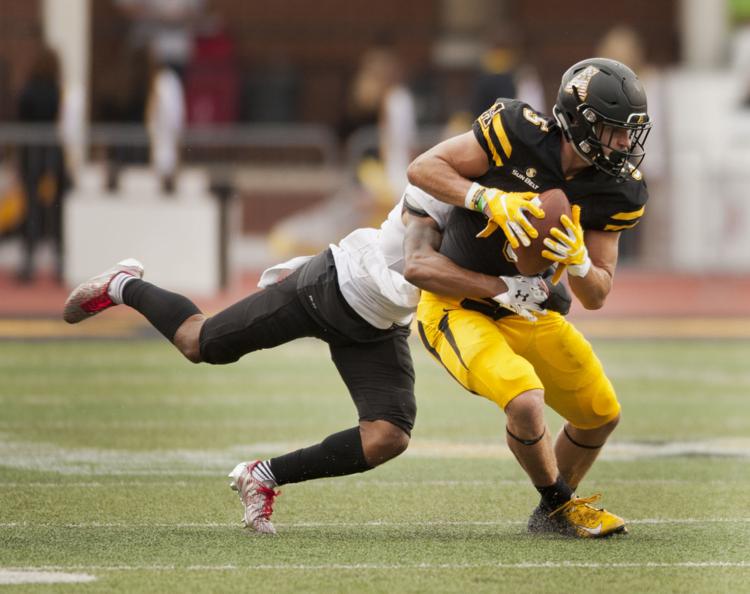 First off, Hennigan did serious damage on the high school football field. He scored 50 touchdowns in his career, which included 221 receptions and more than 3,000 receiving yards.
During his freshman season at App State in 2017, he was one of two receivers to grab more than 40 receptions. Hennigan caught 45 balls with 585 yards and seven touchdowns in his first college season, trailing only Ike Lewis in all three of those categories.
But Hennigan didn't get the same amount of chances in 2018. He didn't have a receiving touchdown during the regular season, and his production dropped to 29 receptions and 327 yards overall. As each game passed, he dealt with more of his own disappointment.
Now, to be fair to Hennigan, much of it was out of his control. App State threw the ball 37 fewer times in 2018 than it did in 2017. Plus, Sutton came in and scooped up a chunk of plays. Sutton caught 44 balls and averaged 17.6 yards per catch; he finished the season with a total of 773 yards and 10 touchdowns.
Hennigan remembers then-wide receiver coach Justin Watts pulling him aside at one point in the season and saying, "You're not doing anything wrong."
Watts, now the tight ends coach, said he tried to stay in Hennigan's ear and remind him he was still playing at a high level. Hennigan, Watts said, was facing something many college football players face during their careers.
"I think you go into the season, you try to find what are your strengths on your team," Watts said. "And you know, as a play caller or as a head coach, last year and this year, you kind of realize as you're working that it's not about stats as much as it is production."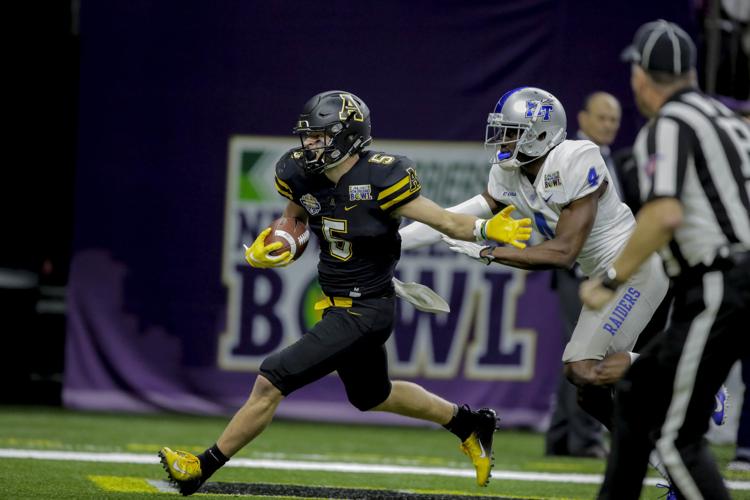 Hennigan said he always knew the game was never about his production. But he really put it into practice while the ball wasn't coming his way. He thinks it made him one of the better blockers on the team. He felt like he improved when it came to leading the younger guys. And he tried to find other ways to score. Against Charlotte, he scored on a 59-yard punt return.
And against Troy he even grabbed an interception as part of App State's Hail Mary defense.
Against Middle Tennessee State in the New Orleans Bowl, Hennigan finally found the end zone on offense. He scored the Mountaineers' first touchdown on a 30-yard trick play pass from fellow wide receiver Malik Williams. Hennigan exploded into excitement as he celebrated.
During winter break, Hennigan talked with his old high school coach about the 2018 season. His coach mentioned that for the first time in his life, he wasn't the go-to guy. Hennigan conceded his coach was right. But he's happy he had to go through it because he plans to put his learning into action, starting with Saturday's opener against East Tennessee State.
"It kind of rationalizes everything for me," Hennigan said. "So I've always had that in the back of my mind, driving me for the last eight months, in spring ball, in weights.
"I definitely have something to prove this year."
Gardner-Webb Appalachian State Football
Gardner-Webb Appalachian State Football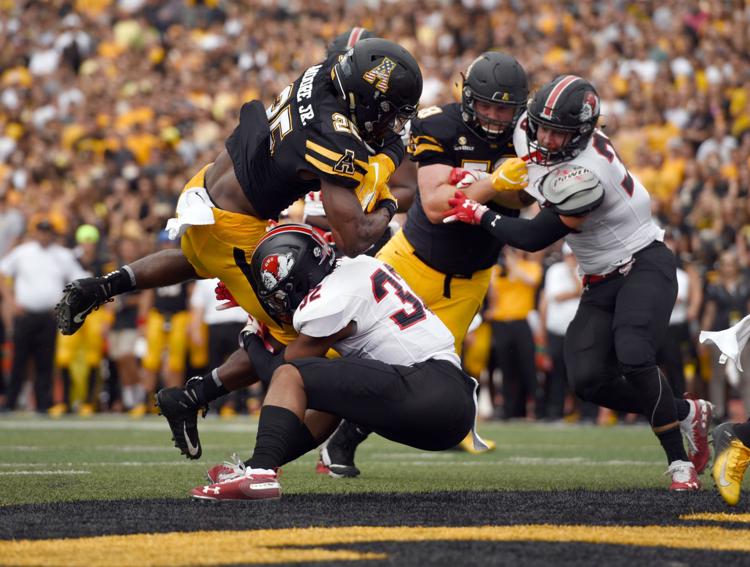 AppAlabama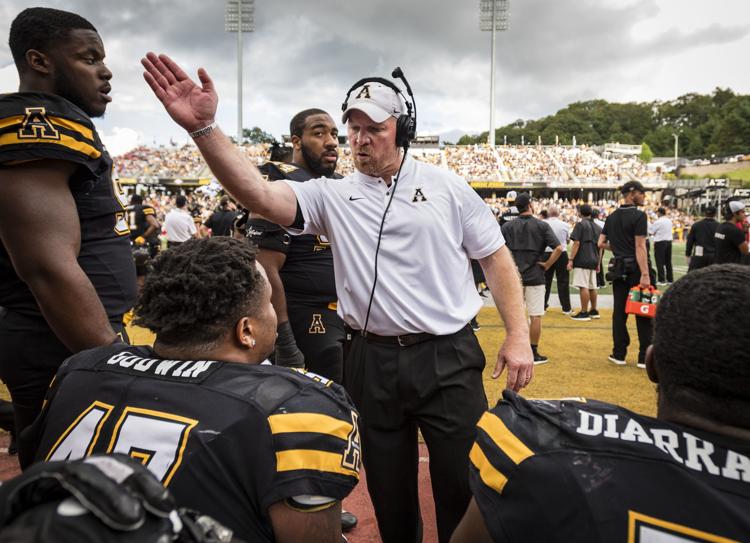 AppAlabama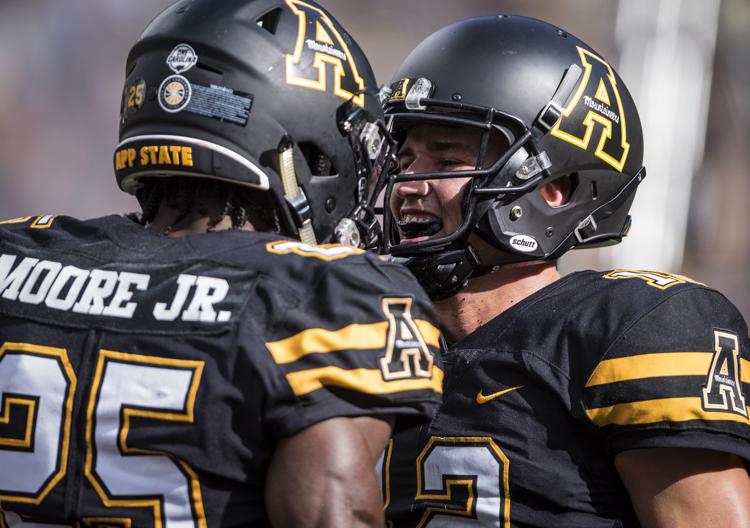 AppAlabama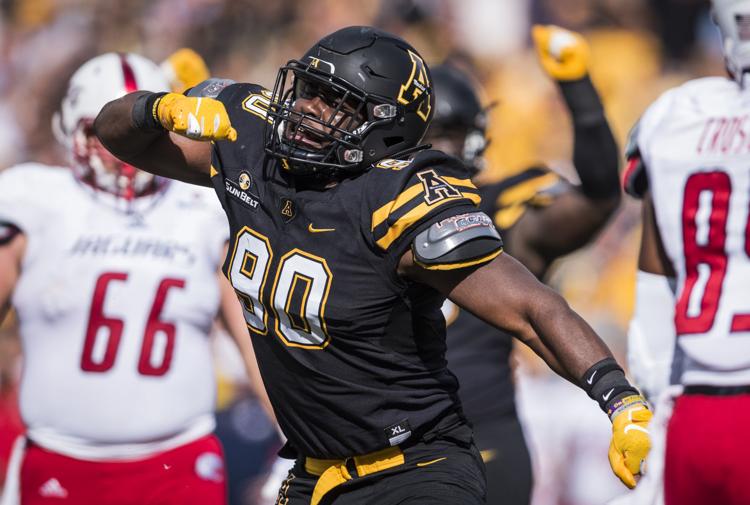 AppAlabama
AppAlabama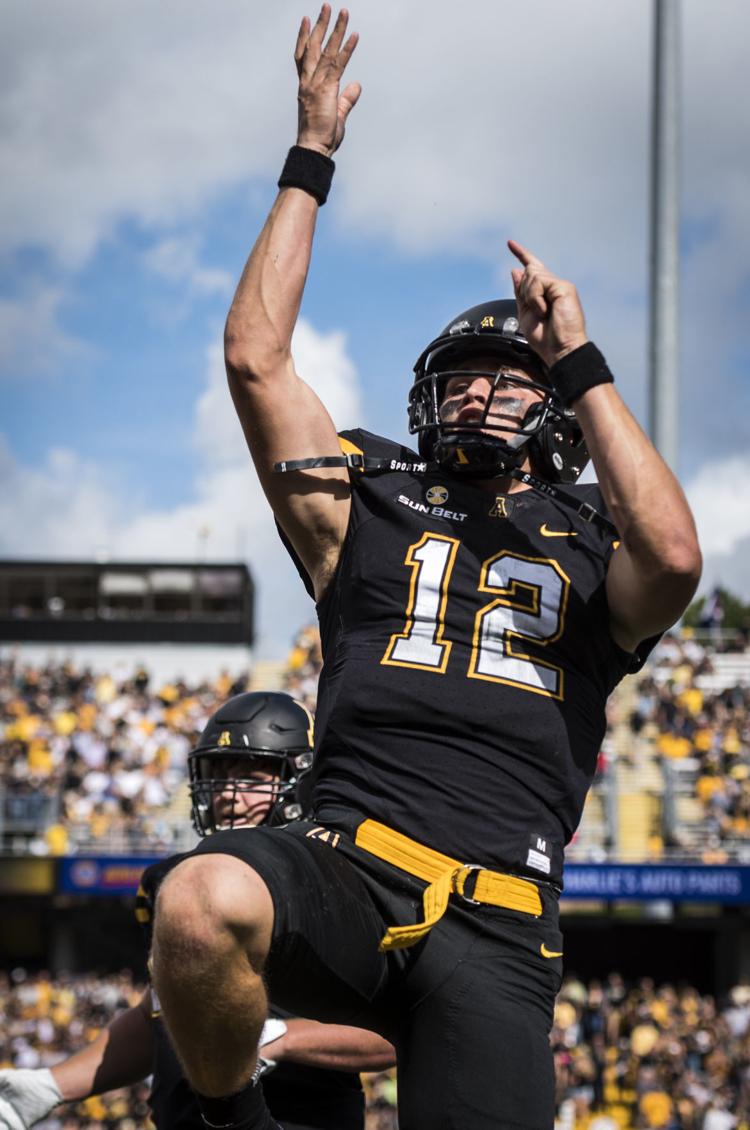 AppAlabama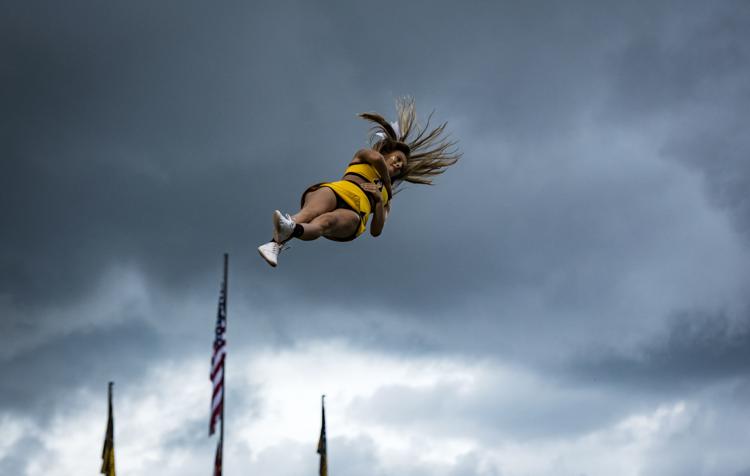 AppAlabama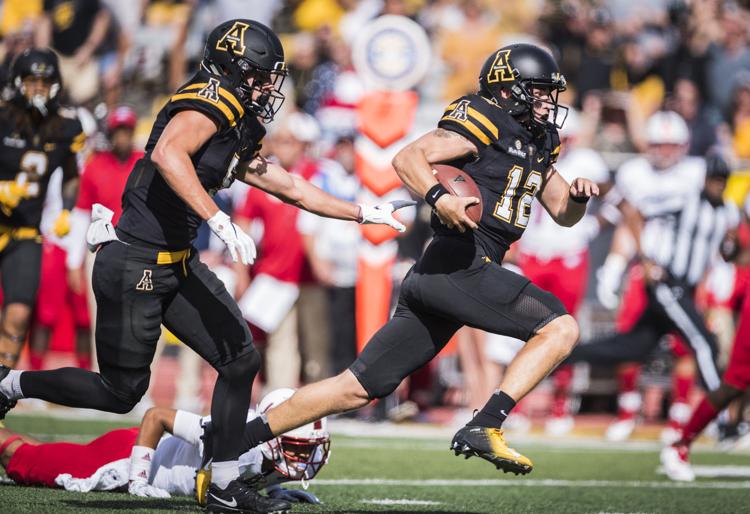 AppAlabama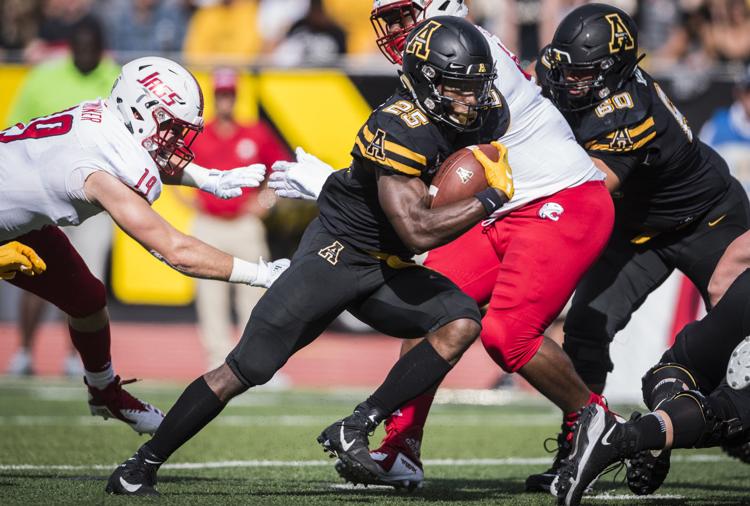 AppAlabama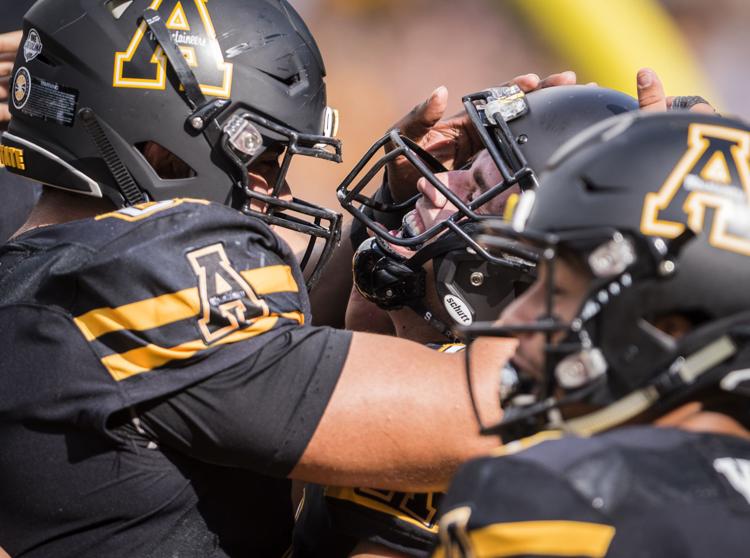 AppAlabama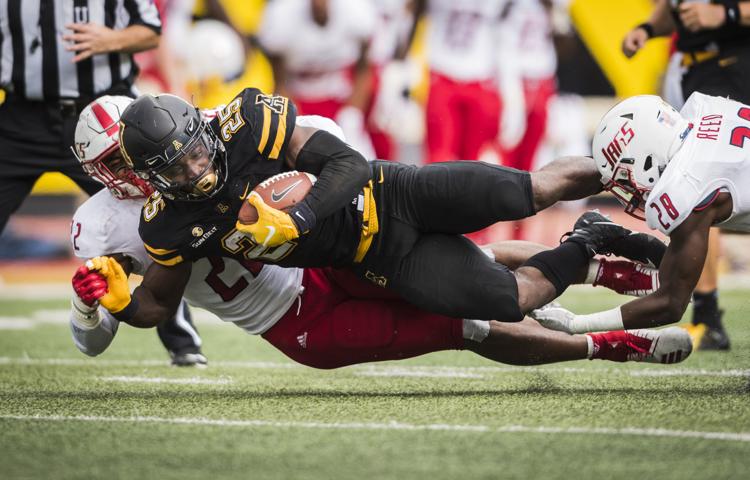 AppStateFB
AppStateFB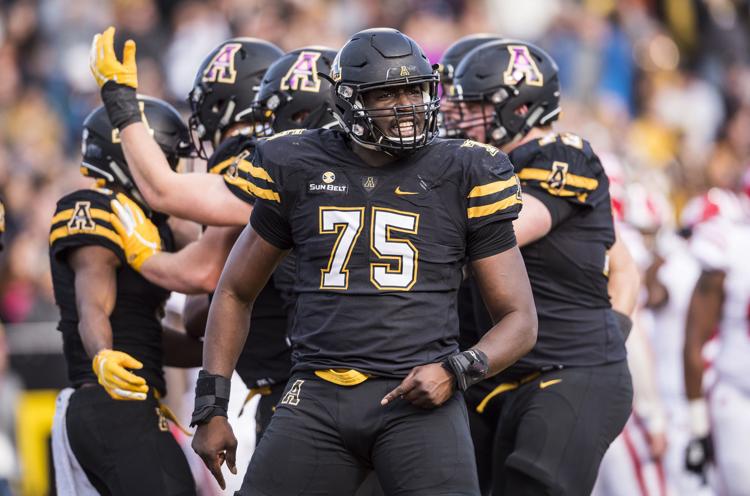 AppStateFB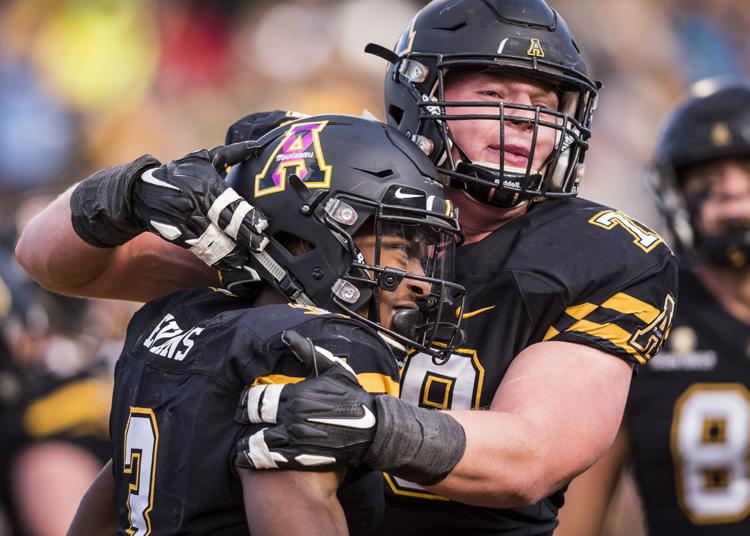 AppStateFB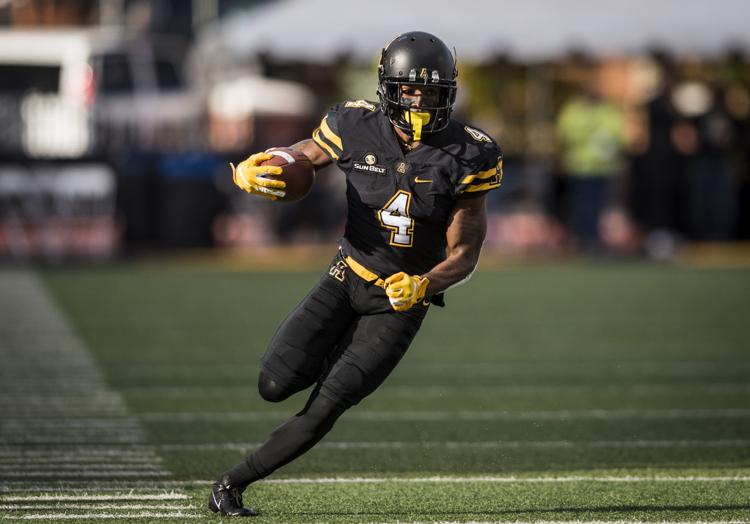 AppStateFB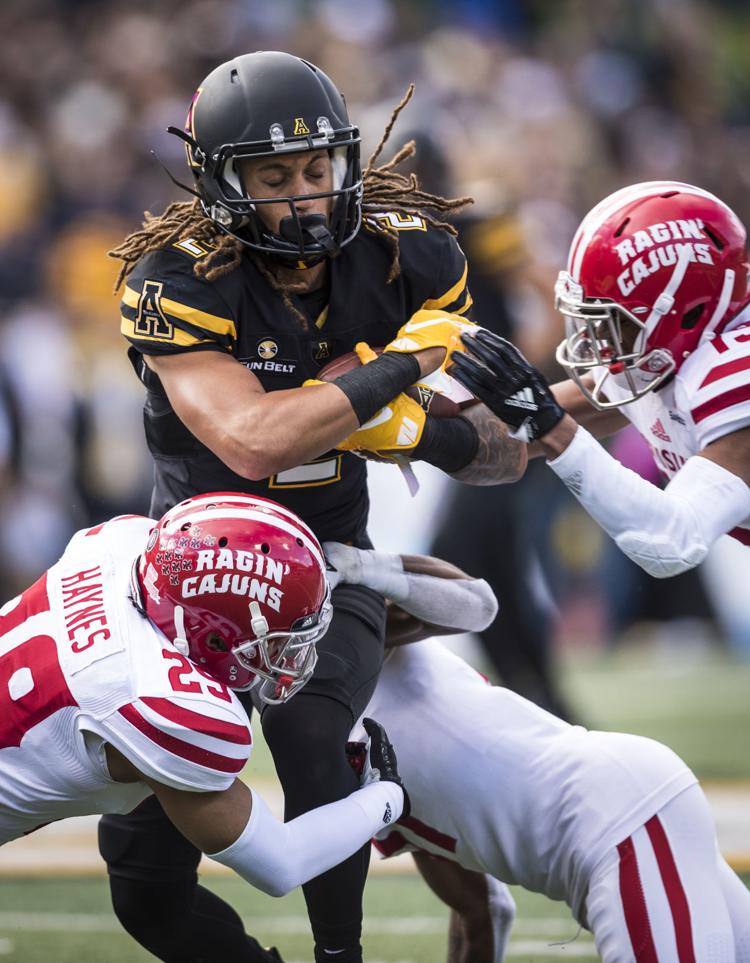 AppStateFB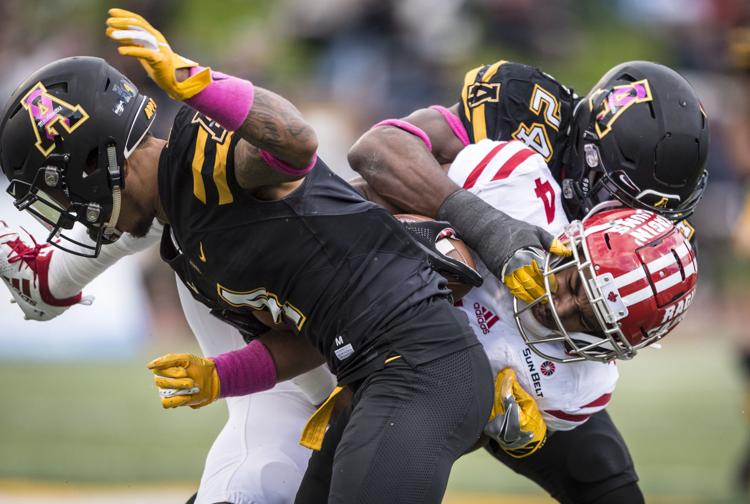 AppStateFB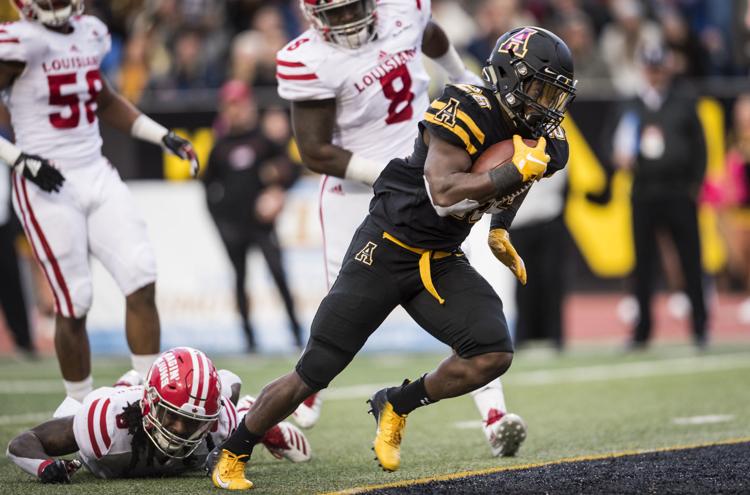 AppStateFB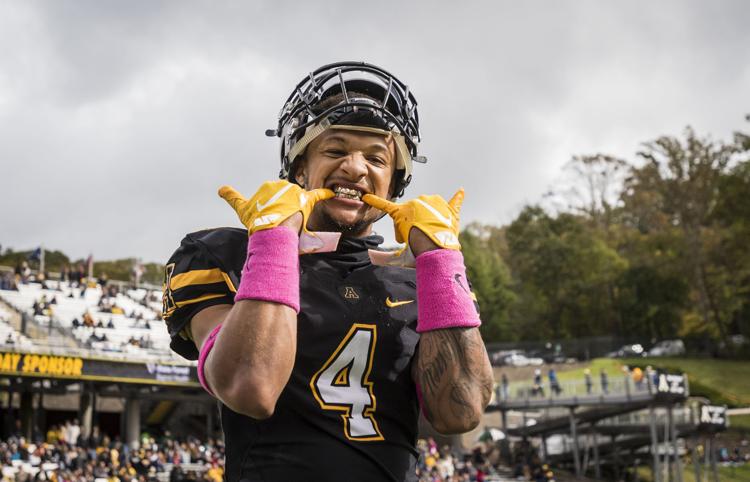 AppStateFB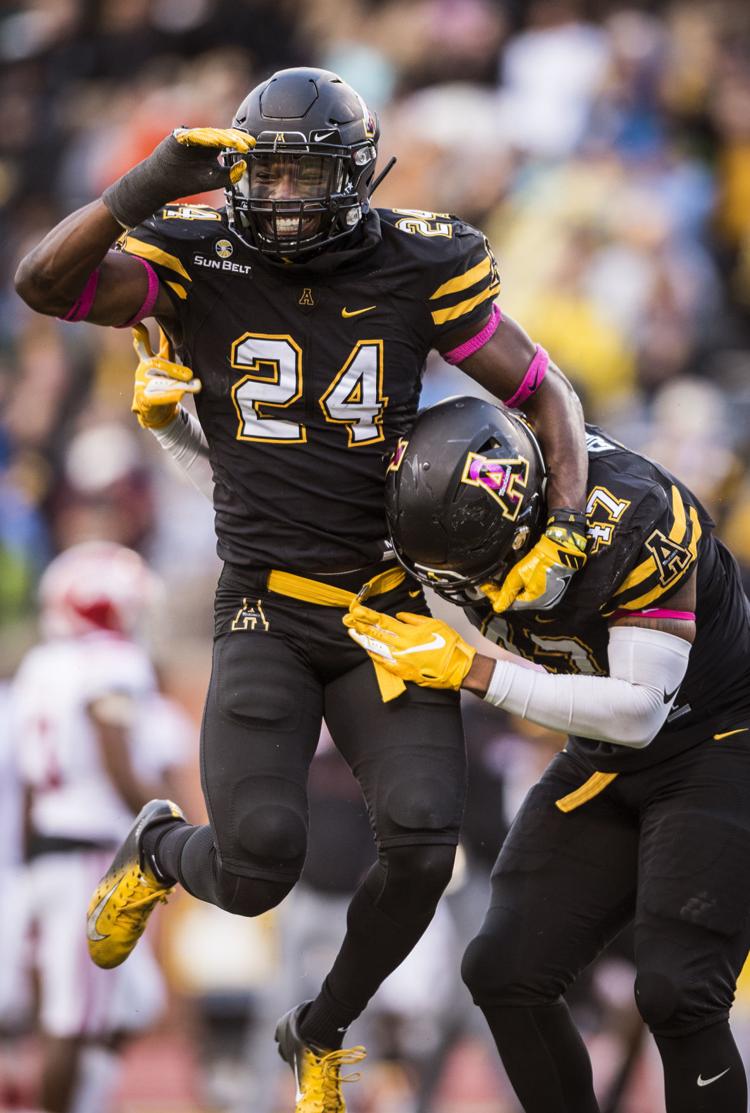 AppStateFB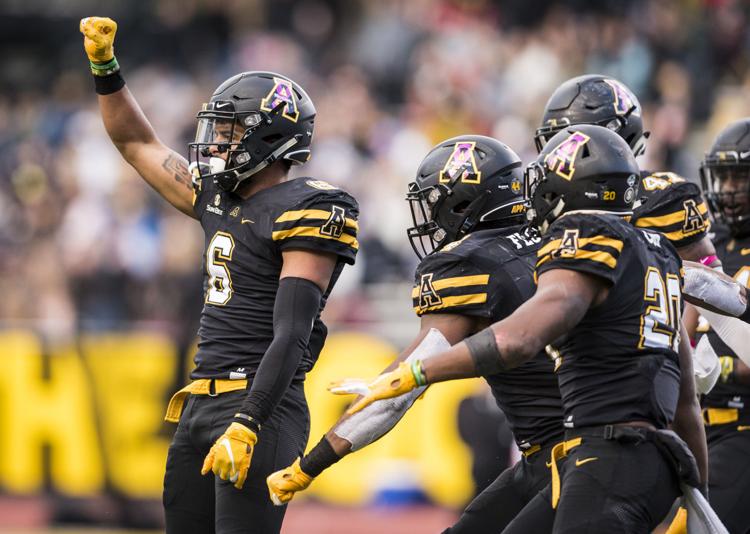 AppStateFB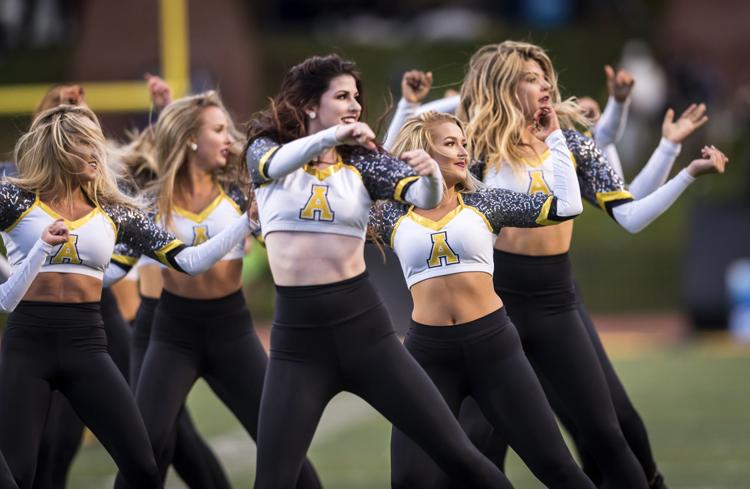 AppStateFB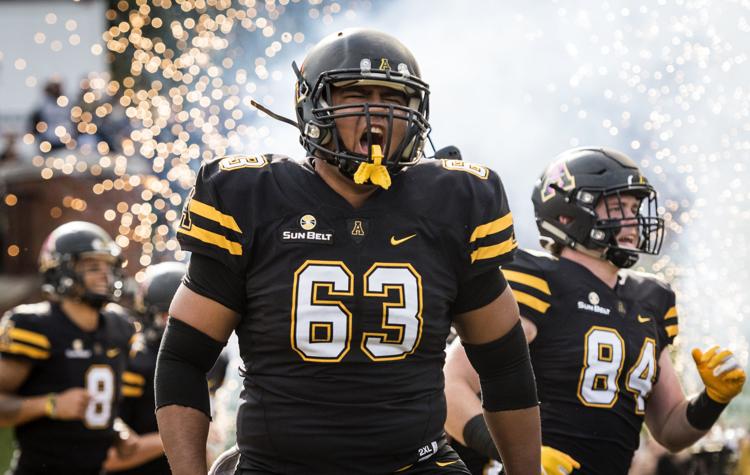 AppStateFB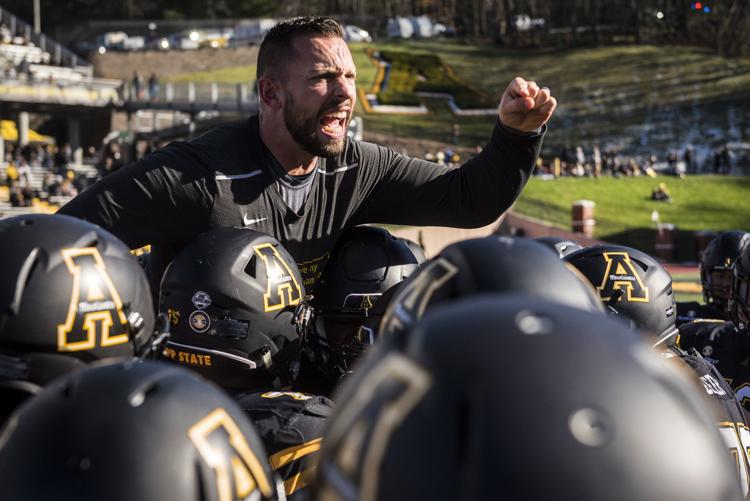 AppStateFB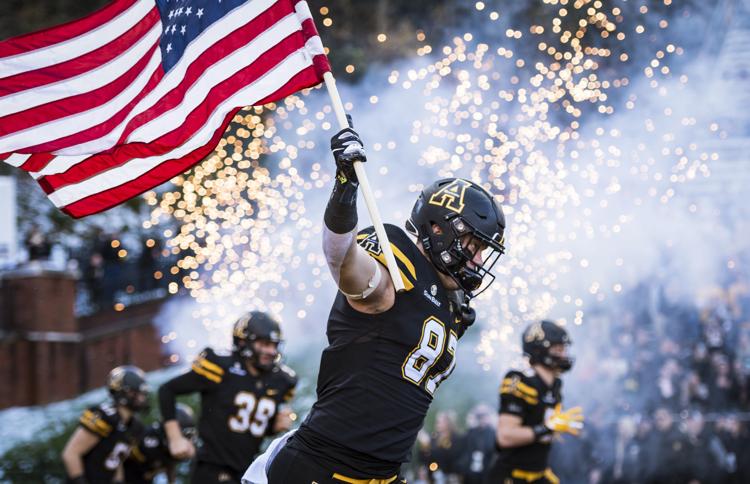 AppStateFB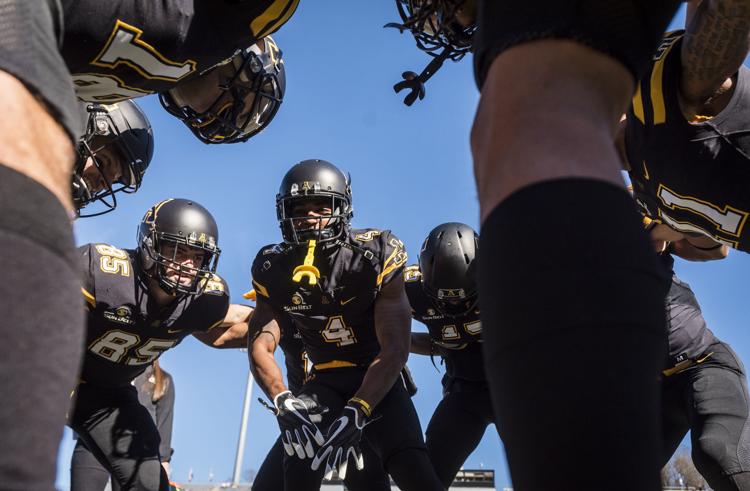 AppStateFB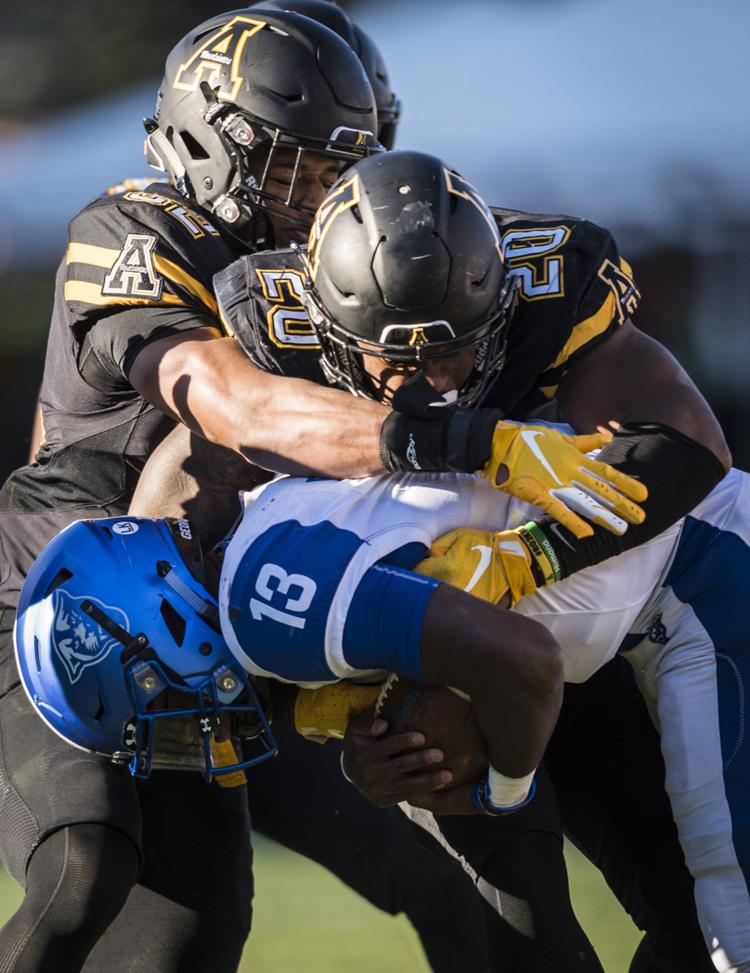 AppStateFB
AppStateFB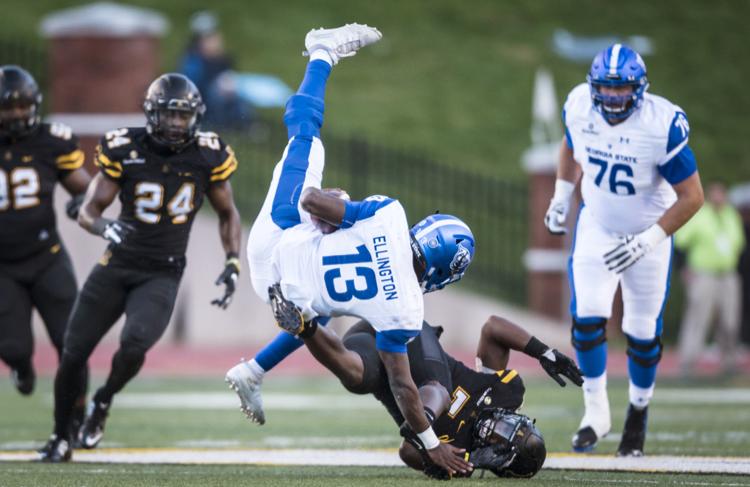 AppStateFB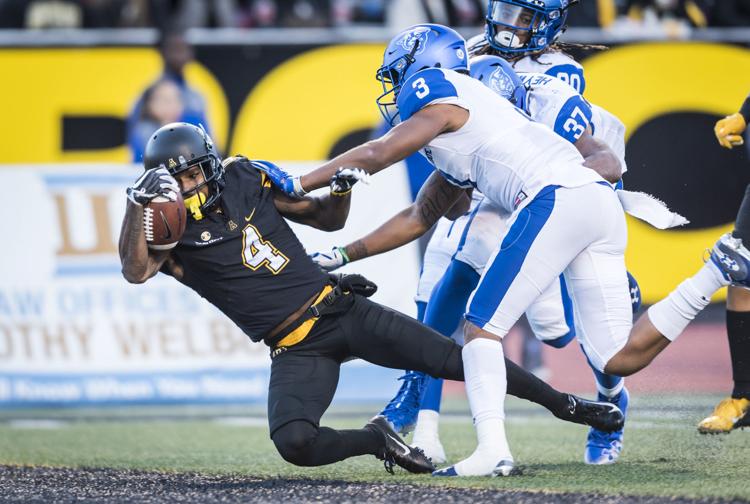 AppStateFB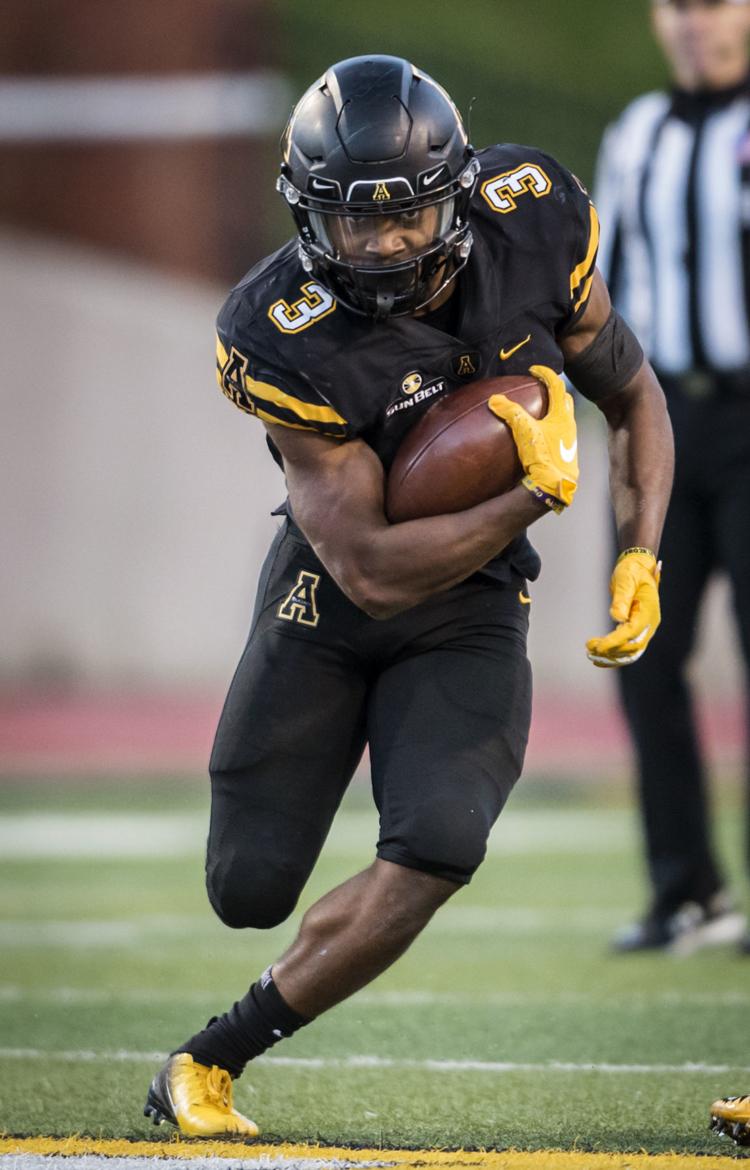 AppStateFB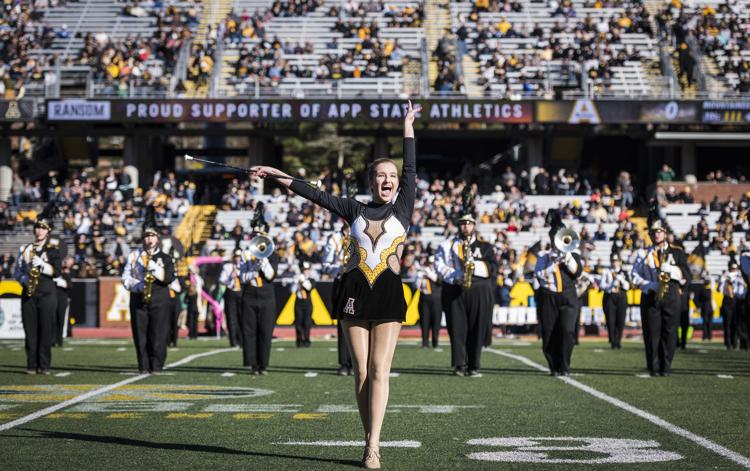 AppStateFB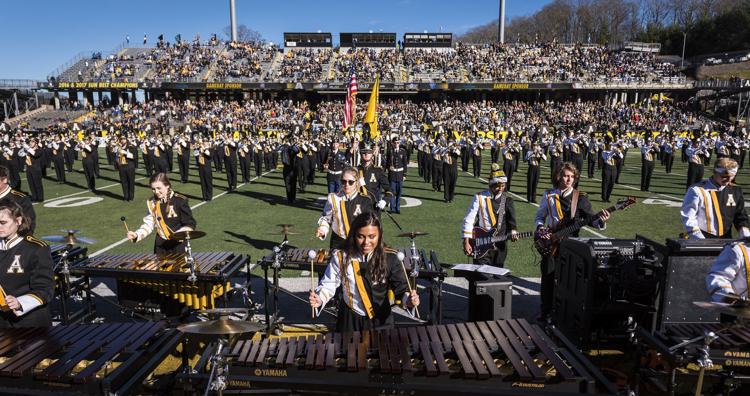 AppStateFB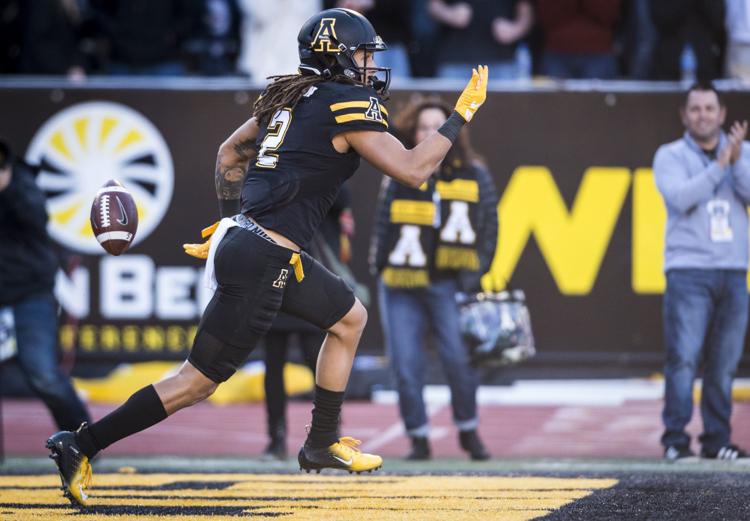 AppStateFB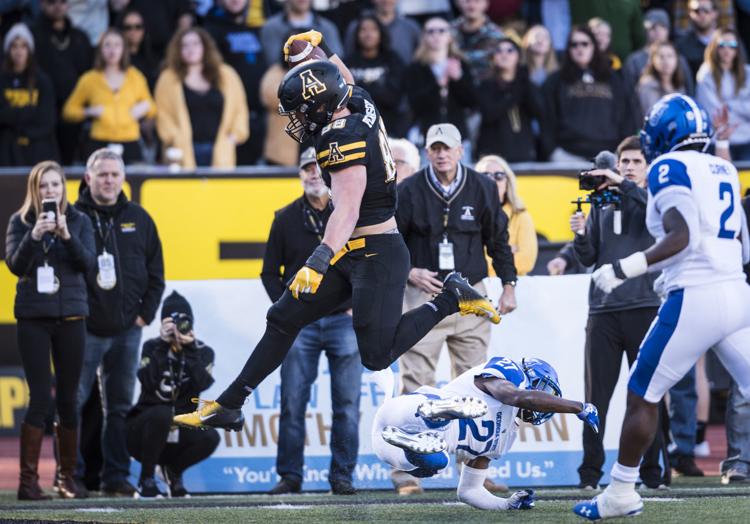 Troy Appalachian State Football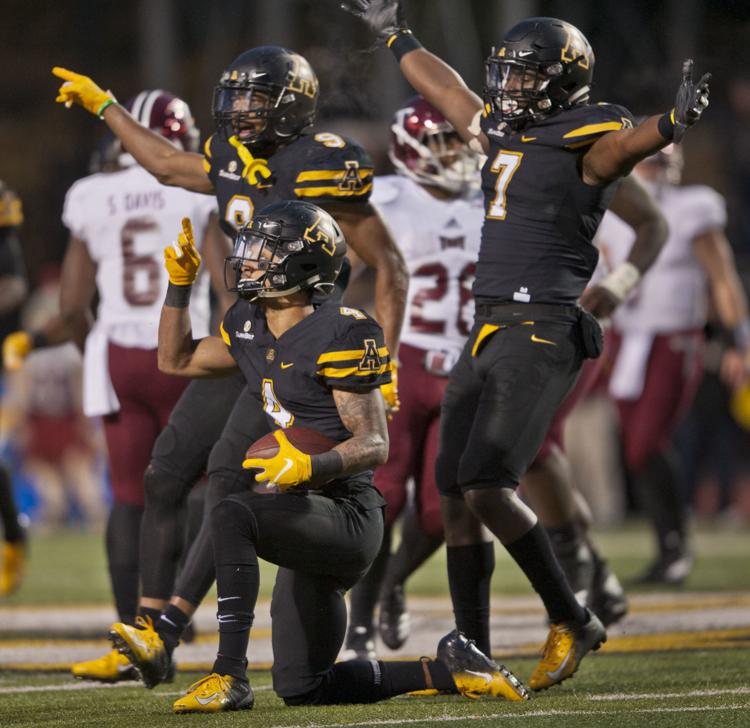 Troy Appalachian State Football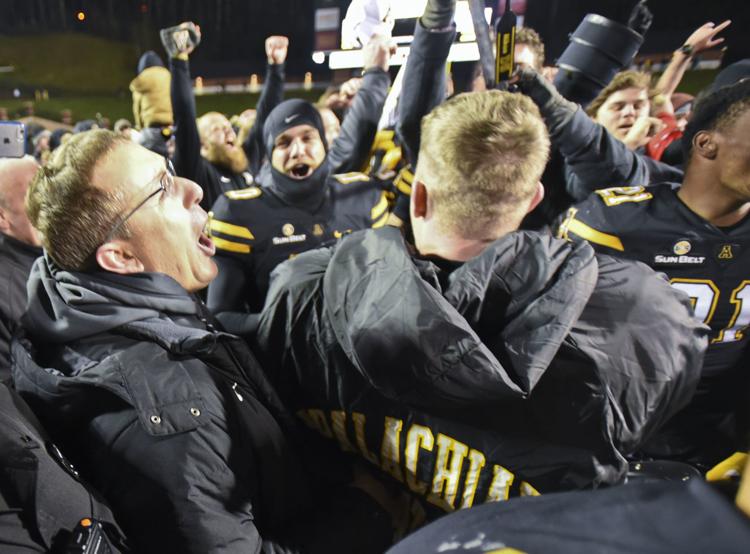 Troy Appalachian State Football
Troy Appalachian State Football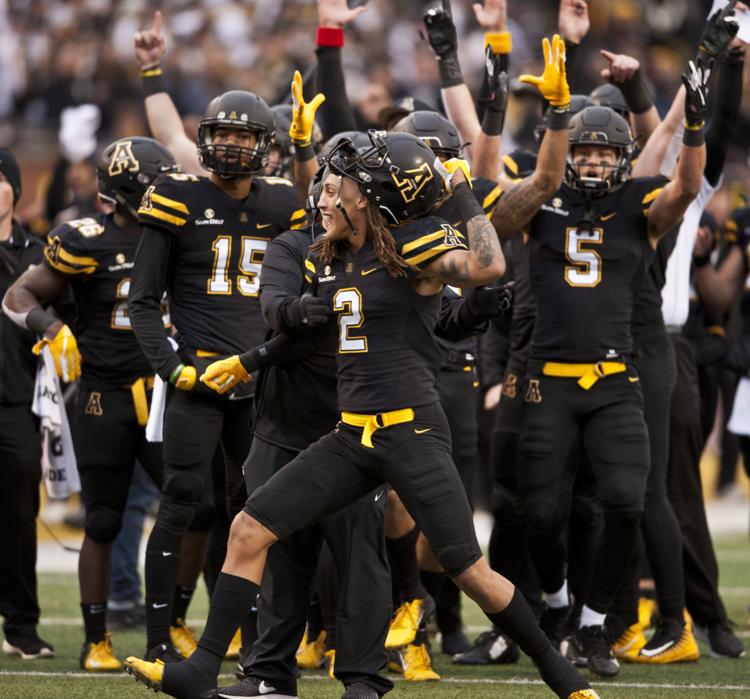 Troy Appalachian State Football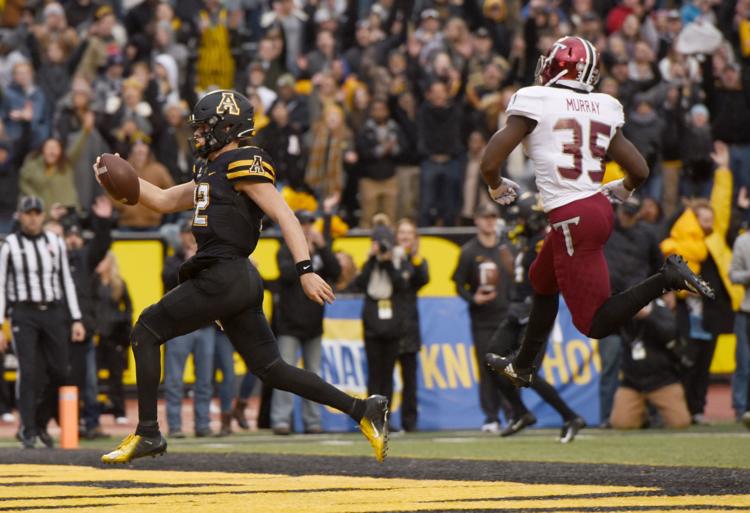 AppFootball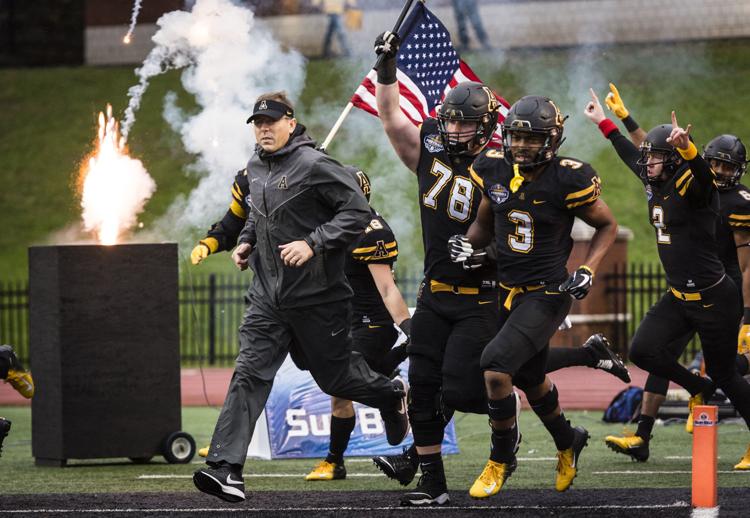 AppFootball
AppFootball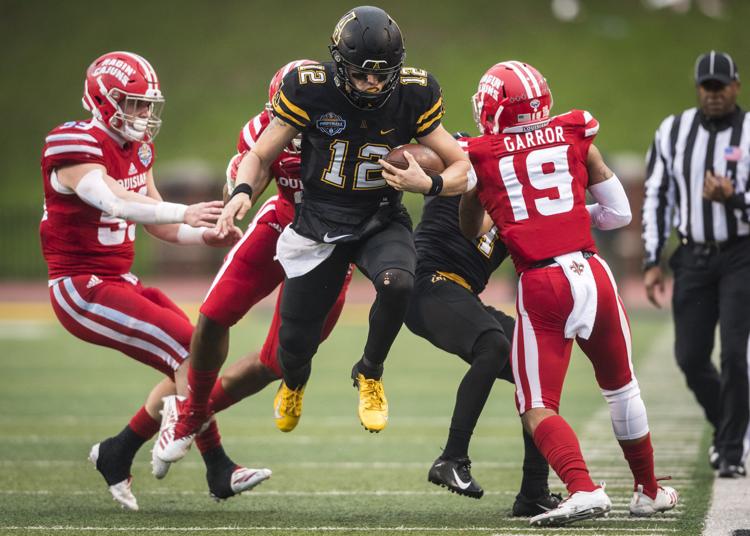 AppFootball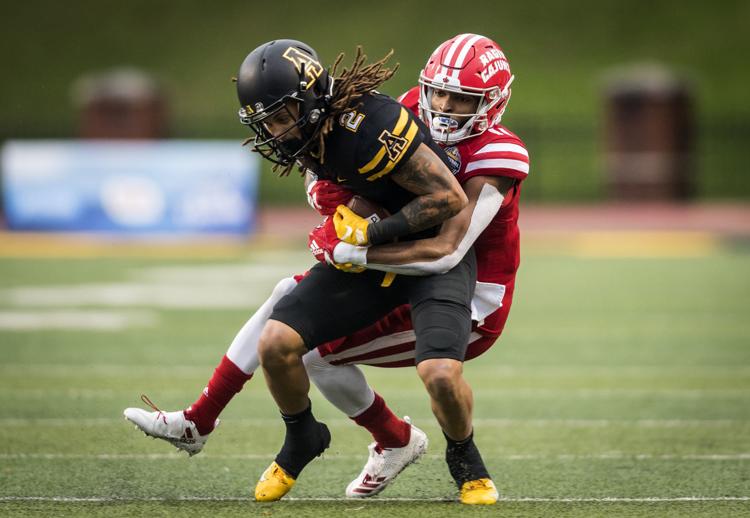 AppFootball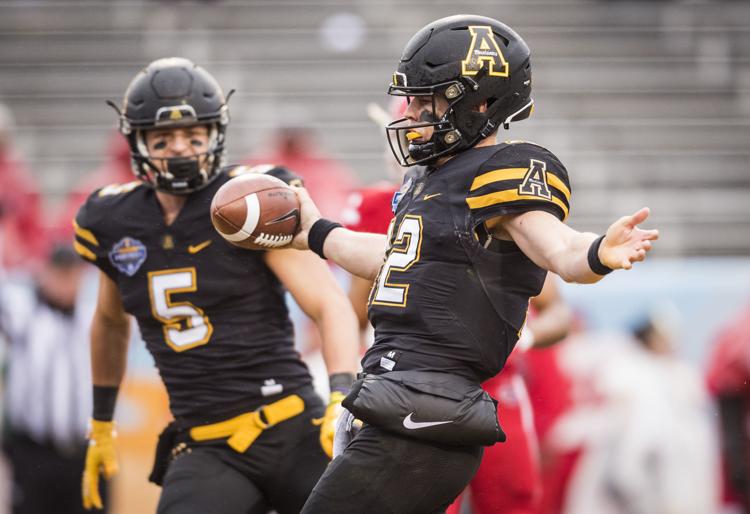 AppFootball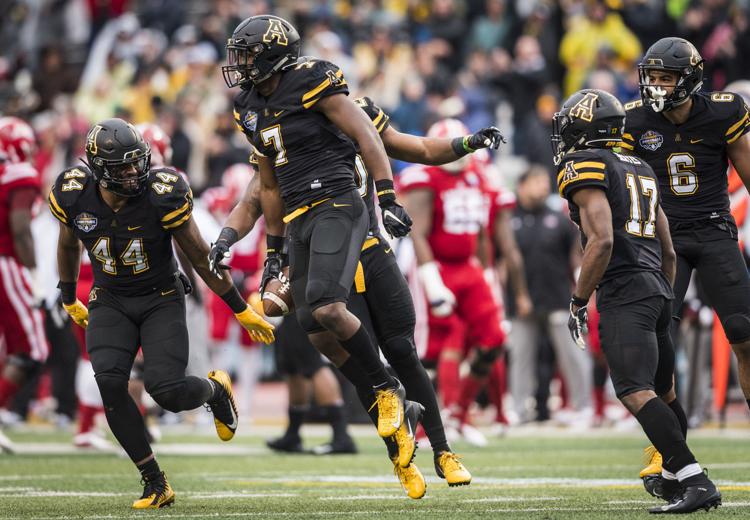 AppFootball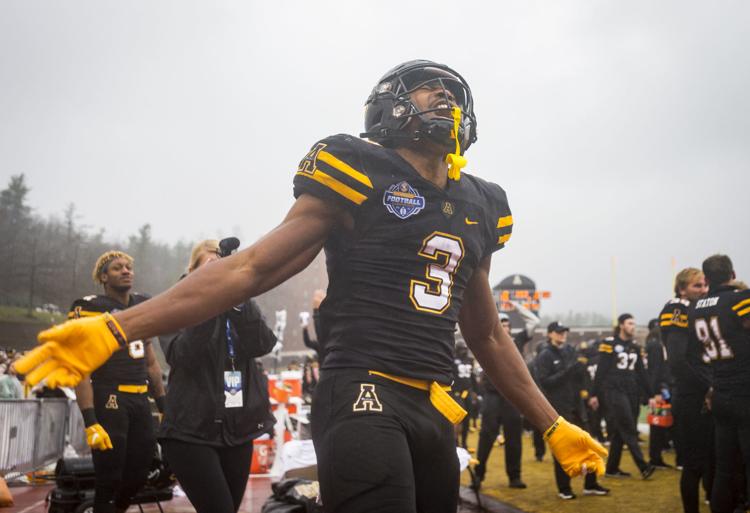 AppFootball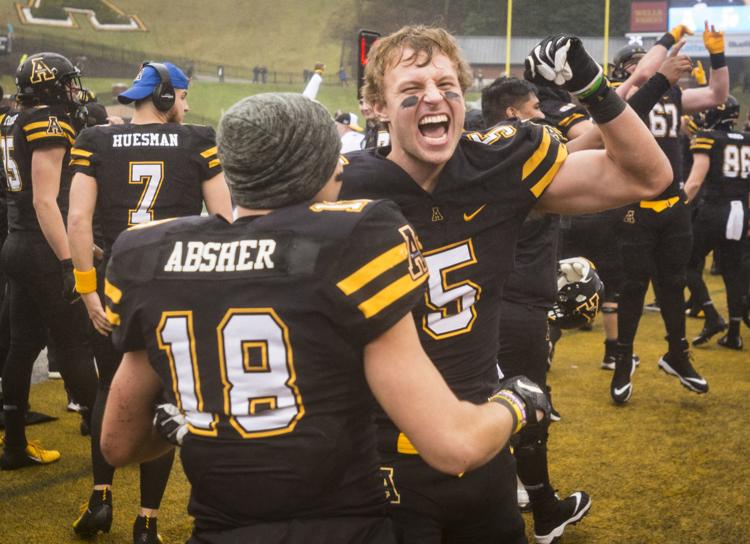 AppFootball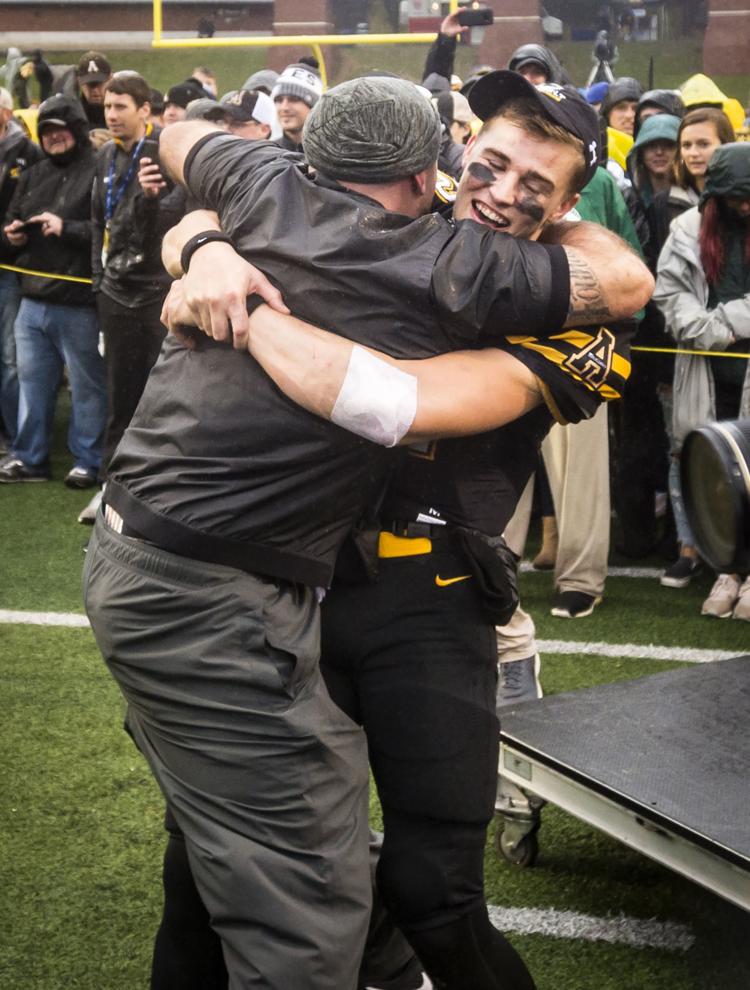 AppFootball