Appalachian State's board of trustees will hold a conference call on Friday.
The reason? To name a new head football coach.
Shawn Clark's interim tag will be removed, a person close to the situation told the Journal today, making him the 22nd coach in Mountaineers' program history.
Clark, who has been at App State the last four seasons as the offensive line coach, has received loud support from current and former players for App State since Eli Drinkwitz left the program for Missouri. Drinkwitz coached at App State for one season after three years as N.C. State's offensive coordinator.
"I have a lot of vested interest in the program," Clark said this month. "It makes you work a little hard because you want to make sure, for yourself and for the program and for the fans, that you put a product on the field that we can be proud of.
"And for the last four years, we've done a great job here — a great product on the field — and in turn it gives you a sense of pride of what you can do for your program."
The Journal also learned Wednesday that App State athletics director Doug Gillin would be remaining in Boone. He was reportedly a candidate for a similar position at Cincinnati, which lost former AD Mike Bohn to Southern Cal.
Clark has become an emotional figure since being named interim head coach on Tuesday.
On top of all that, Clark led the team in its celebratory song after victories this season. Players would hoist Clark on their shoulders and sing with him, carrying on a tradition that started during Jerry Moore's tenure at App State.
And there were reasons to sing loudly in 2019. App State had two Power Five wins in non-conference play, at North Carolina on Sept. 21 and at South Carolina on Nov. 9.
Clark's hiring comes at an important time on the football calendar. App State will play Ala.-Birmingham on Dec. 21 in the New Orleans Bowl. Before that, the 72-hour early signing period will open and close, starting on Dec. 18.
App State currently has 15 commitments for the 2020 signing class, five of them from North Carolina.
The Mountaineers went 12-1 this season, won the Sun Belt Conference title game and are ranked No. 20 by the College Football Playoff.
Now, the program will be back in the hands of an alumnus. Clark played at App State from 1994 to 1998, becoming a two-time All-American. He was a sophomore starter on the 1995 team that went undefeated in the regular season.
According to the USA Today assistant coaches salary database, Clark had a $160,000 salary in 2019. Drinkwitz, in comparison, made $750,000 when combining base salary with some of his other contract requirements.
After graduating from App State in 1999, Clark got a master's degree in 2002 while serving as a graduate assistant for two seasons at Louisville. He has coached at Eastern Kentucky (2003 to 2008), Purdue (2009 to 2012) and Kent State (2013 to 2015) before coming to Boone ahead of the 2016.
He replaced Dwayne Ledford as offensive line coach, continuing the development of former Mountaineers starters Parker Collins, Colby Gossett and Bean Nunn.
All five starters on this offensive line earn some all-Sun Belt Conference recognition -- left tackle Vic Johnson and center Noah Hannon made the first team; right tackle Cooper Hodges and right guard Baer Hunter were on the second team; and left guard Ryan Neuzil earned an honorable mention nod.
Clark inherits a program riding two impressive streaks. The Mountaineers have won at least a share of the last four Sun Belt titles, including the last two conference championship games. Both wins came against Louisiana.
They've also won four straight bowl games, the first four in the school's FBS history. App State won the Camellia Bowl in 2015 and 2016, the Dollar General Bowl in 2017 and the New Orleans Bowl in 2018.
Now it'll be Clark's turn to help App State continue its push into the top Group-of-Five team conversation.
App State Louisiana Sun Belt Championship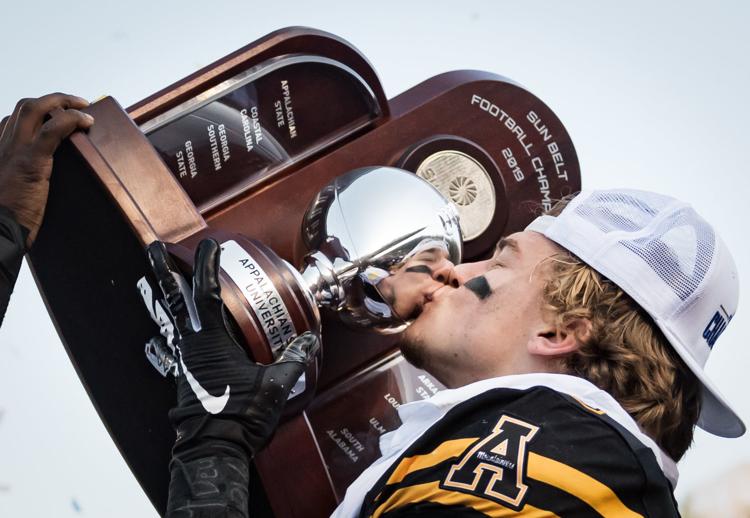 App State Louisiana Sun Belt Championship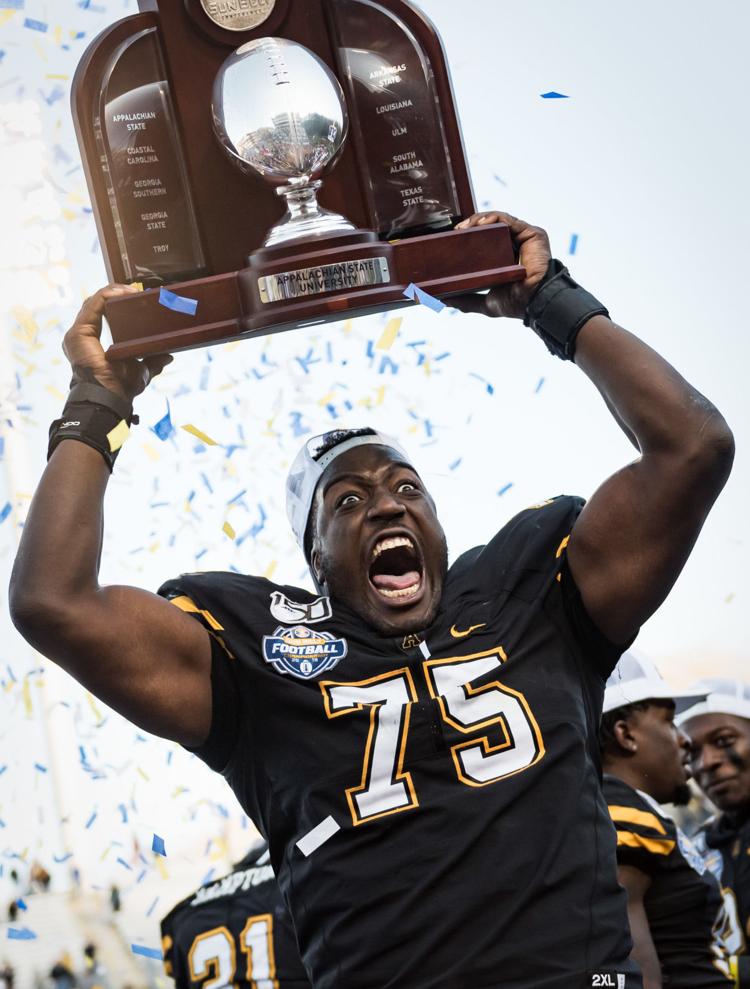 App State Louisiana Sun Belt Championship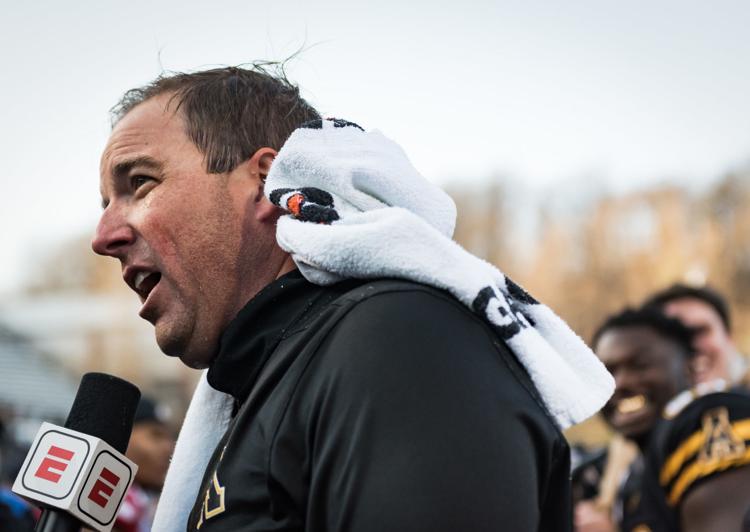 App State Louisiana Sun Belt Championship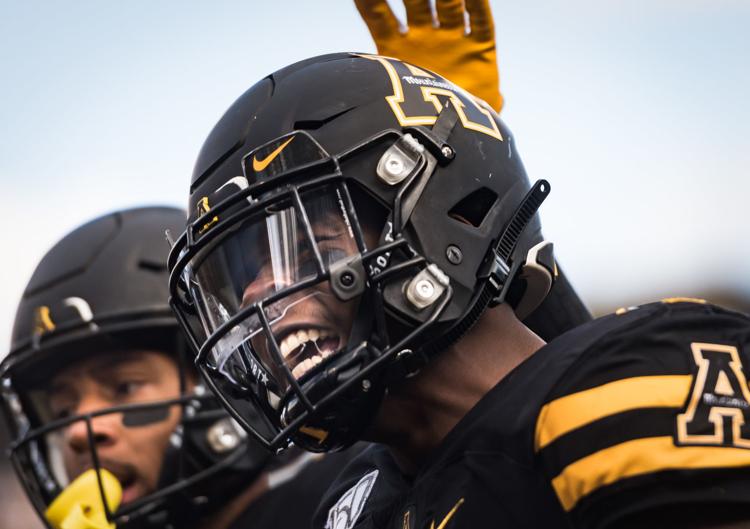 App State Louisiana Sun Belt Championship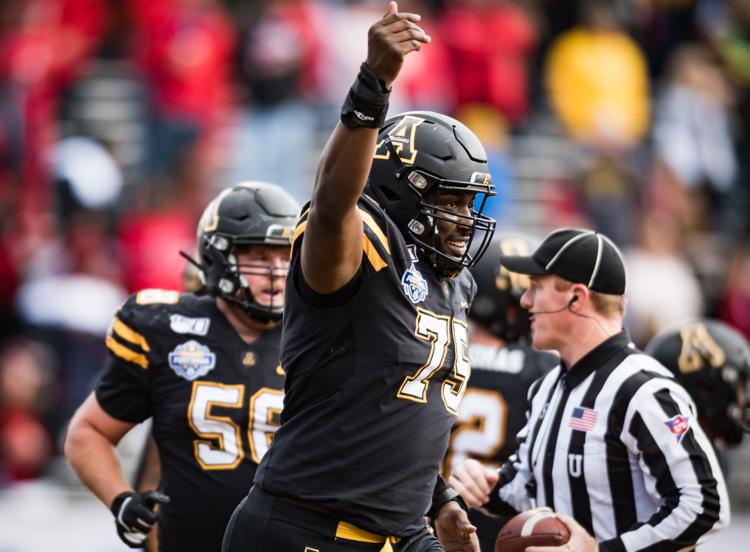 App State Louisiana Sun Belt Championship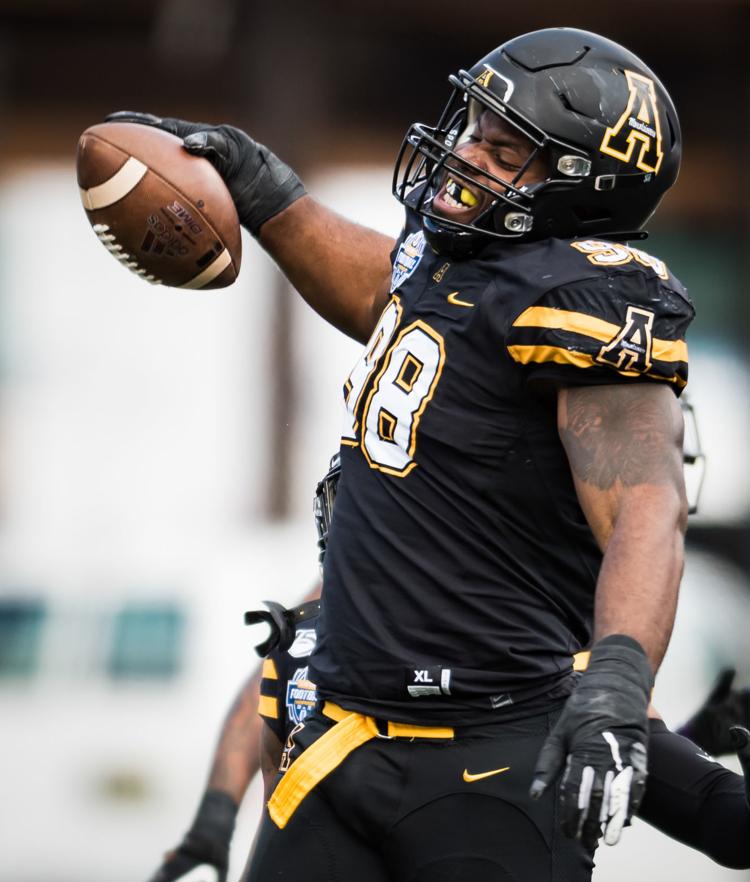 App State Louisiana Sun Belt Championship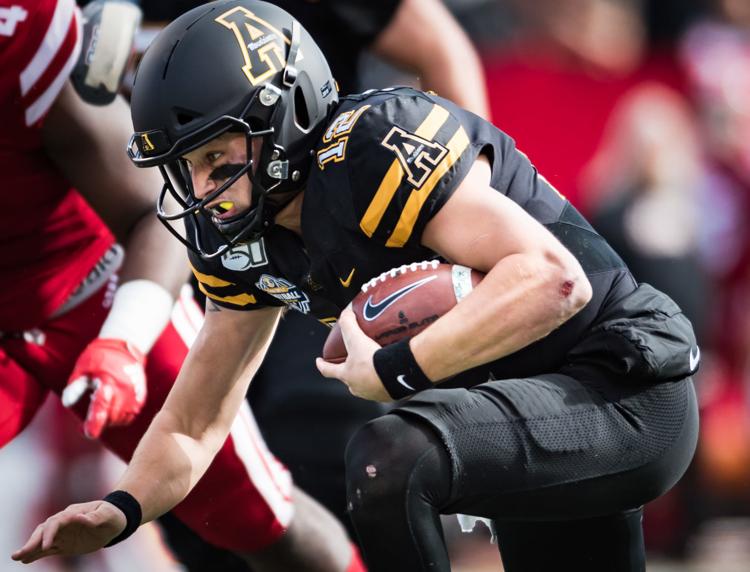 App State Louisiana Sun Belt Championship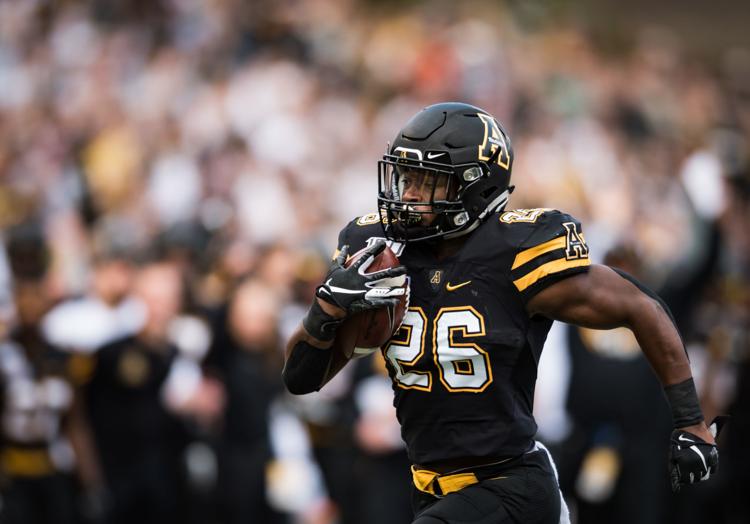 App State Louisiana Sun Belt Championship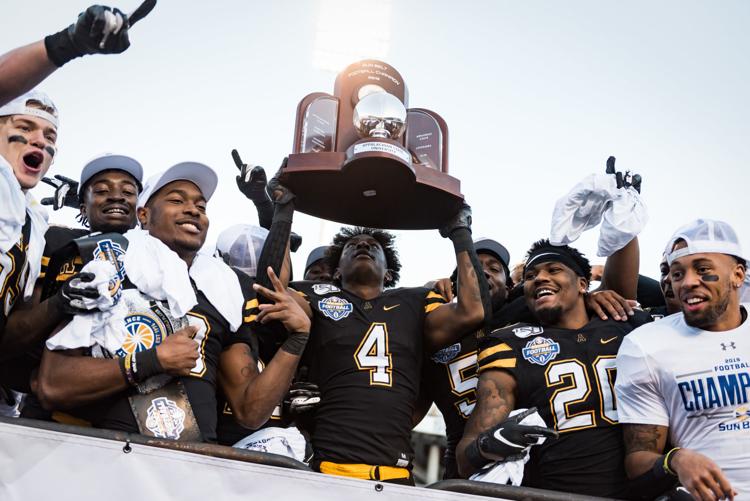 App State Louisiana Sun Belt Championship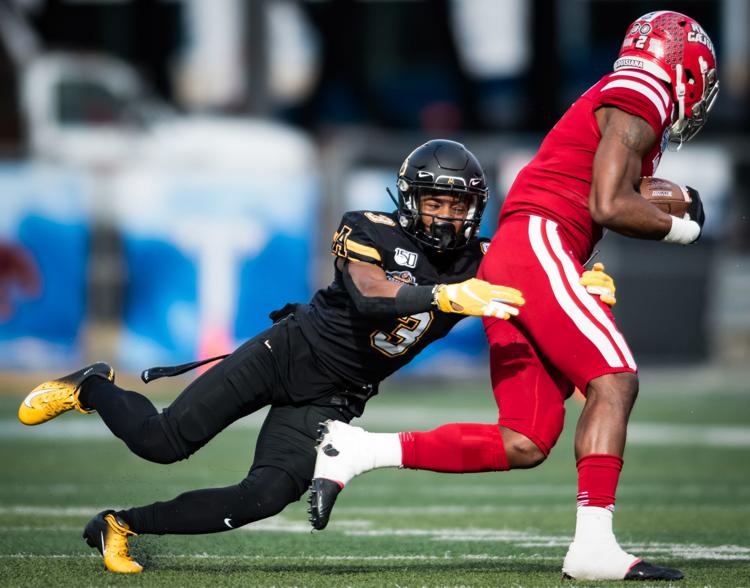 App State Louisiana Sun Belt Championship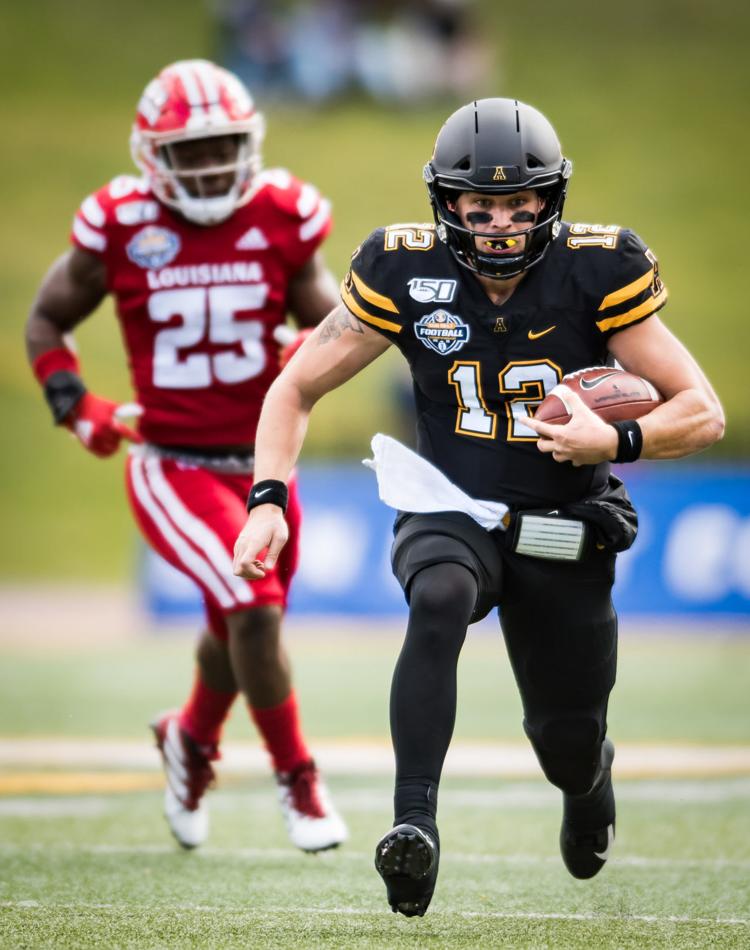 App State Louisiana Sun Belt Championship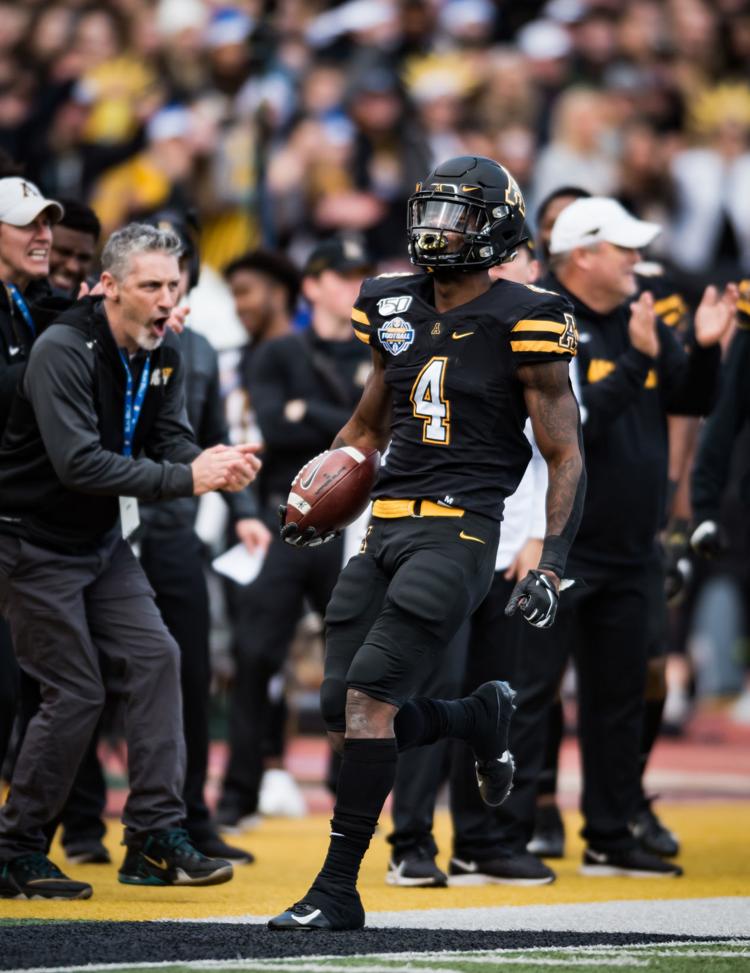 App State Louisiana Sun Belt Championship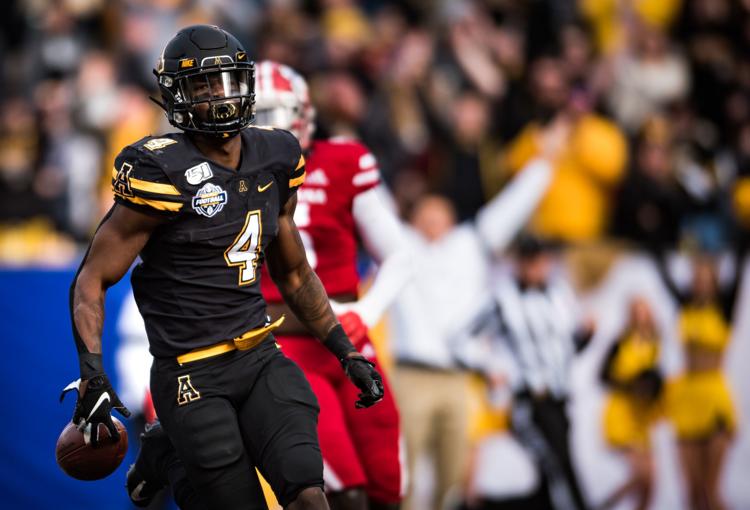 App State Louisiana Sun Belt Championship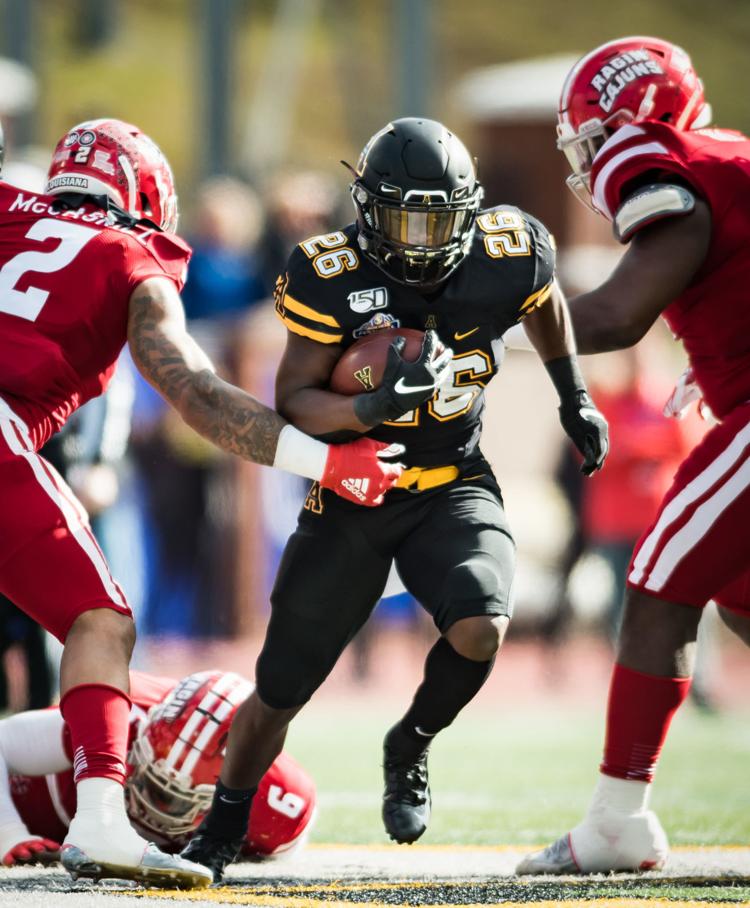 App State Louisiana Sun Belt Championship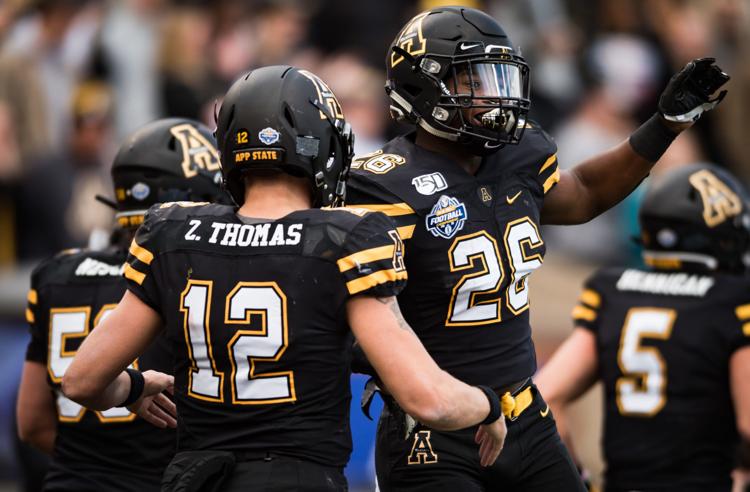 App State Louisiana Sun Belt Championship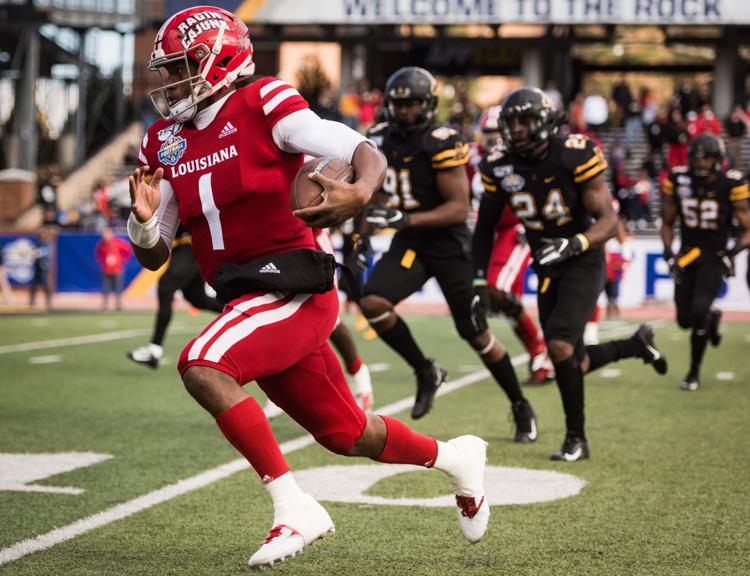 App State Louisiana Sun Belt Championship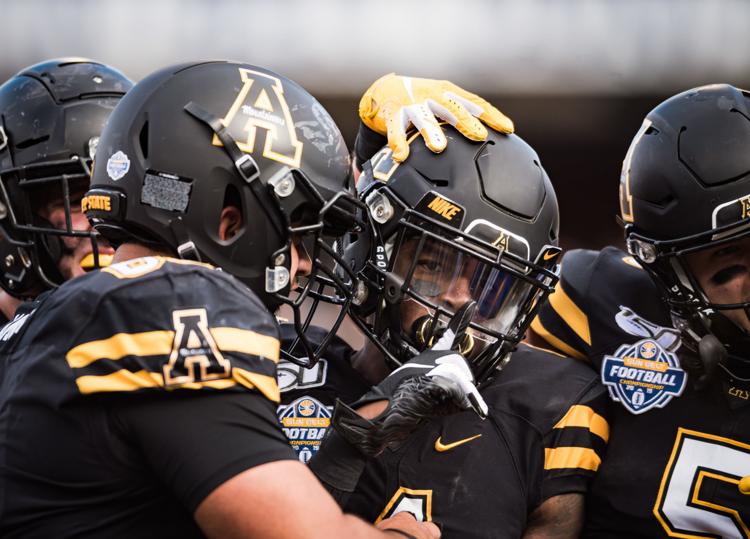 App State Louisiana Sun Belt Championship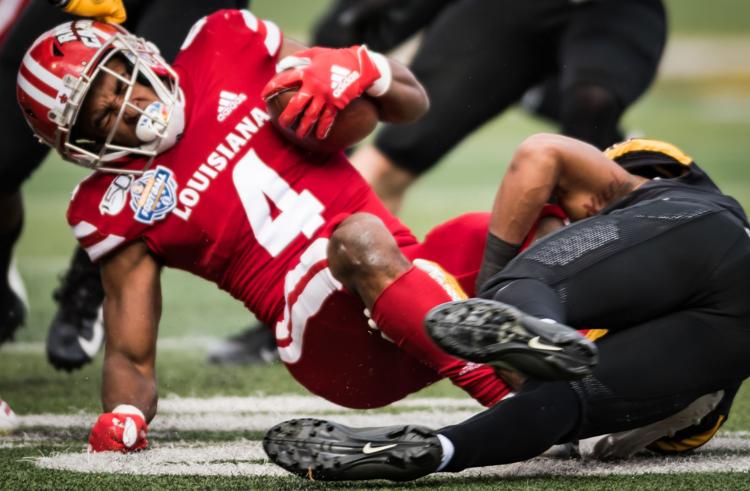 App State Louisiana Sun Belt Championship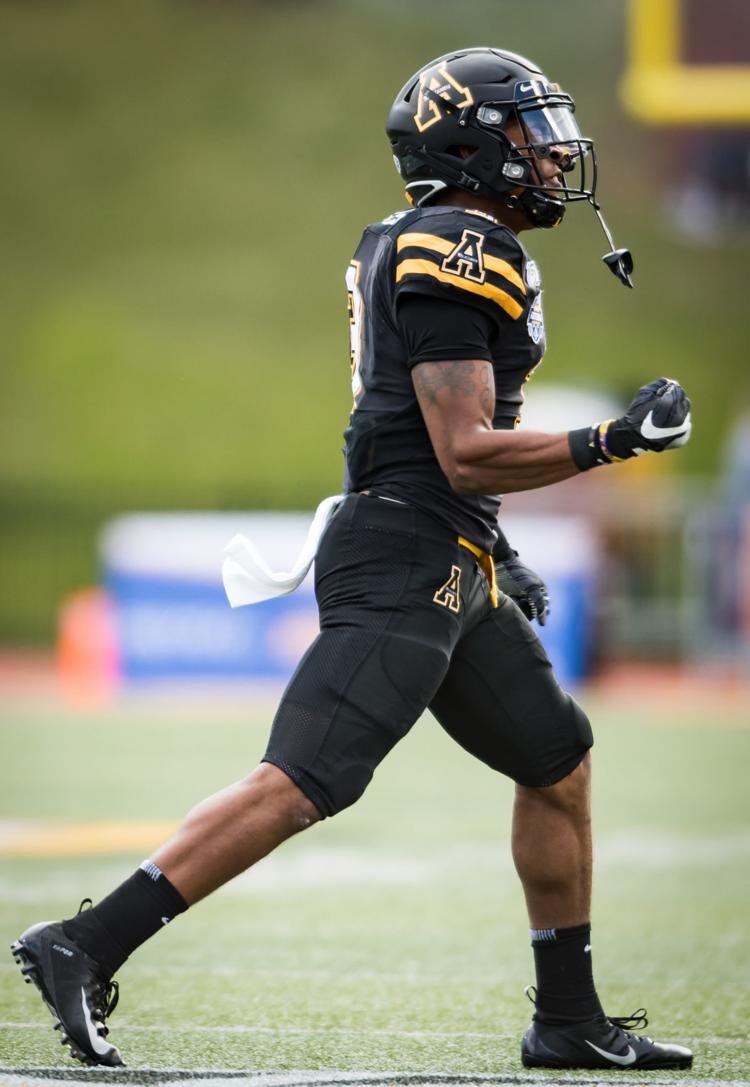 App State Louisiana Sun Belt Championship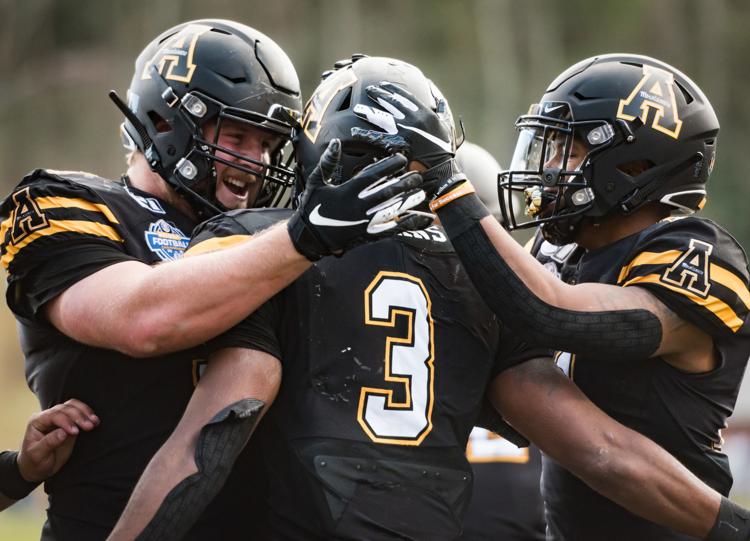 App State Louisiana Sun Belt Championship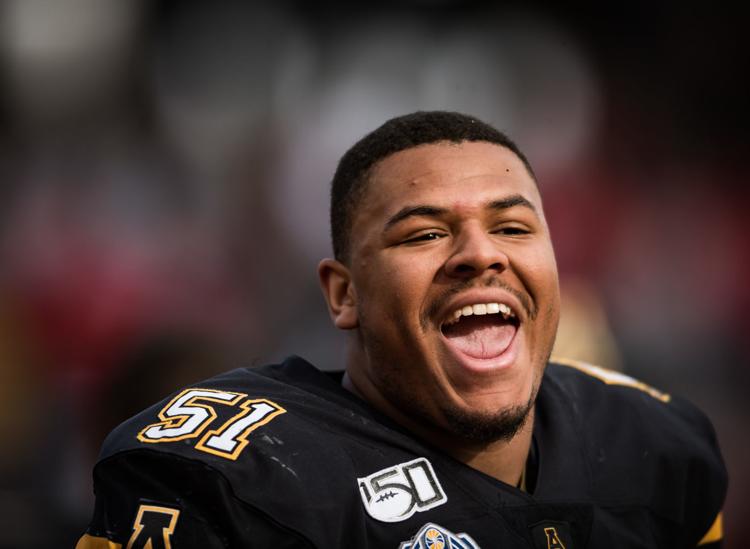 App State Louisiana Sun Belt Championship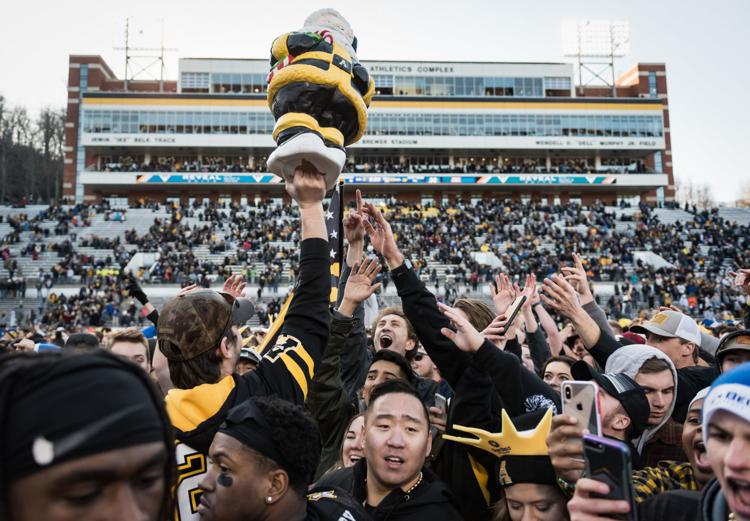 App State Louisiana Sun Belt Championship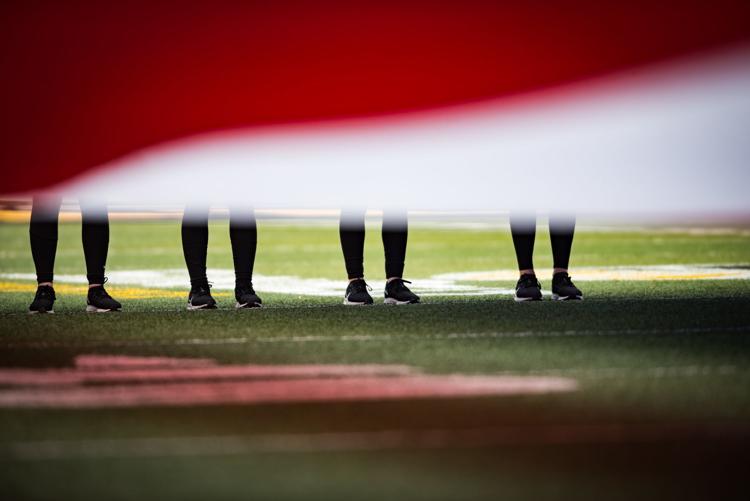 App State Louisiana Sun Belt Championship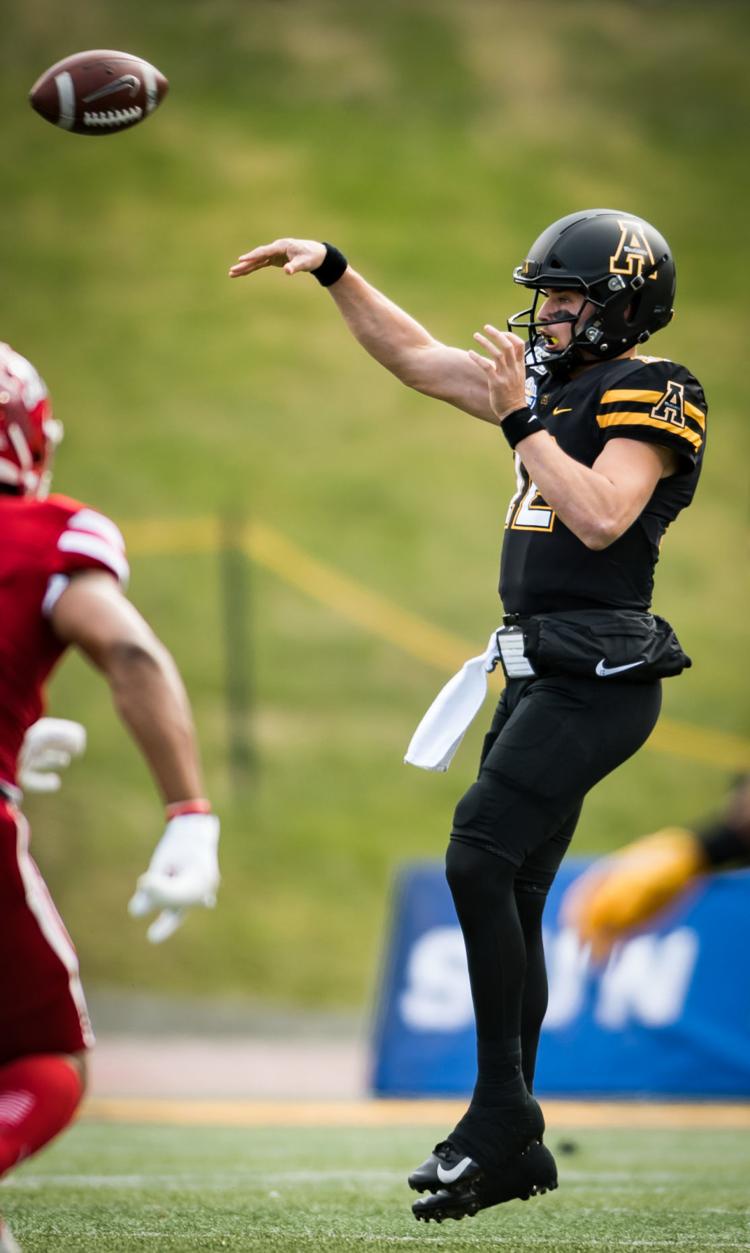 App State Louisiana Sun Belt Championship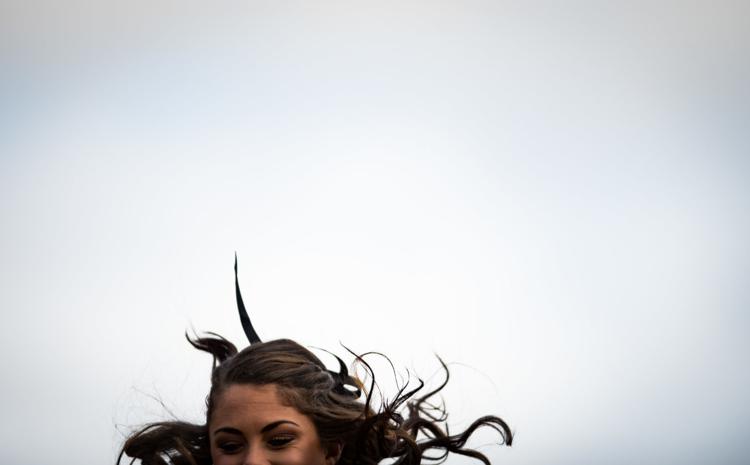 App State Louisiana Sun Belt Championship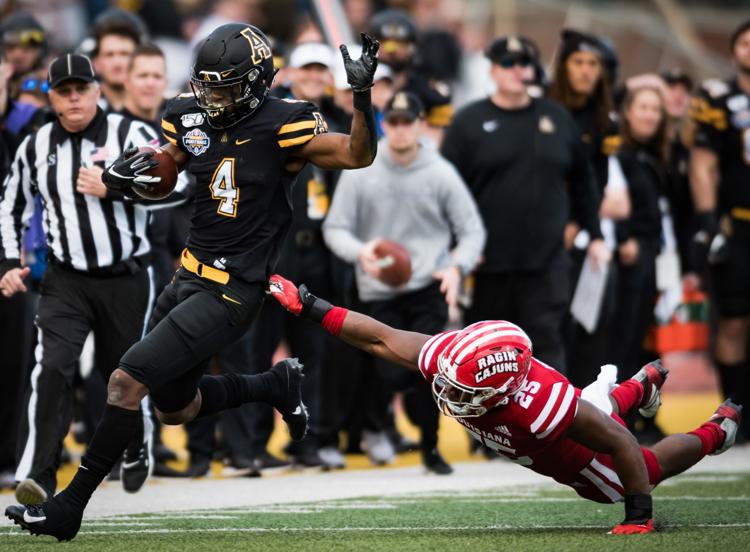 App State Louisiana Sun Belt Championship
App State Louisiana Sun Belt Championship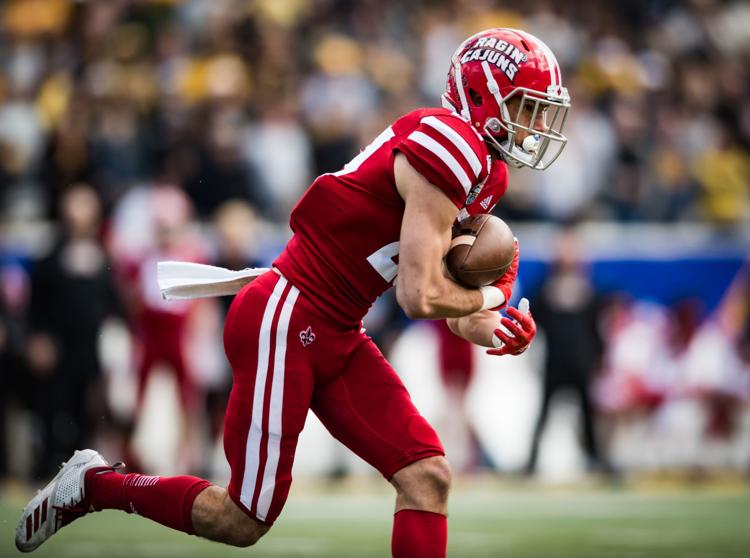 App State Louisiana Sun Belt Championship
App State Louisiana Sun Belt Championship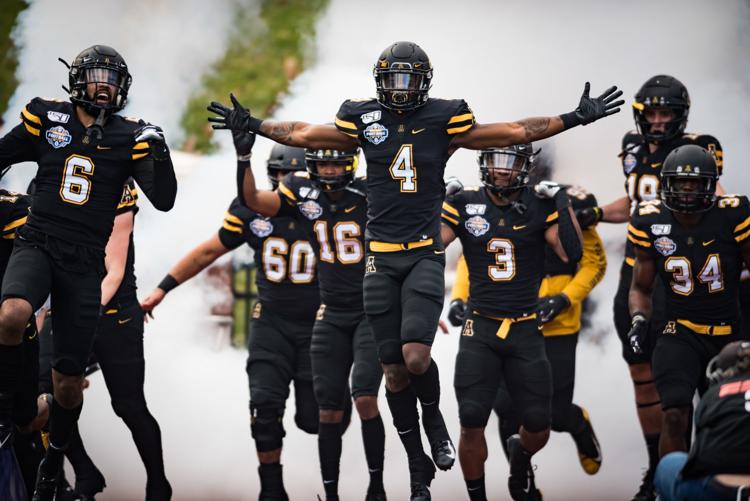 App State Louisiana Sun Belt Championship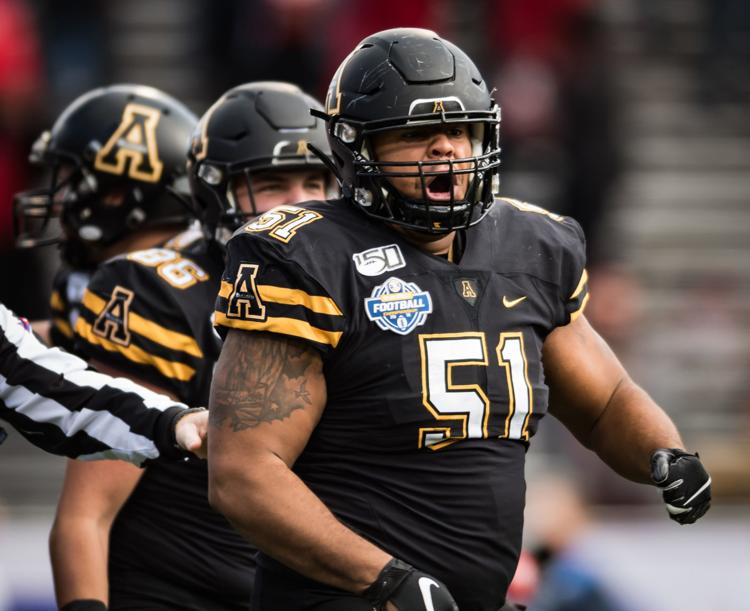 App State Louisiana Sun Belt Championship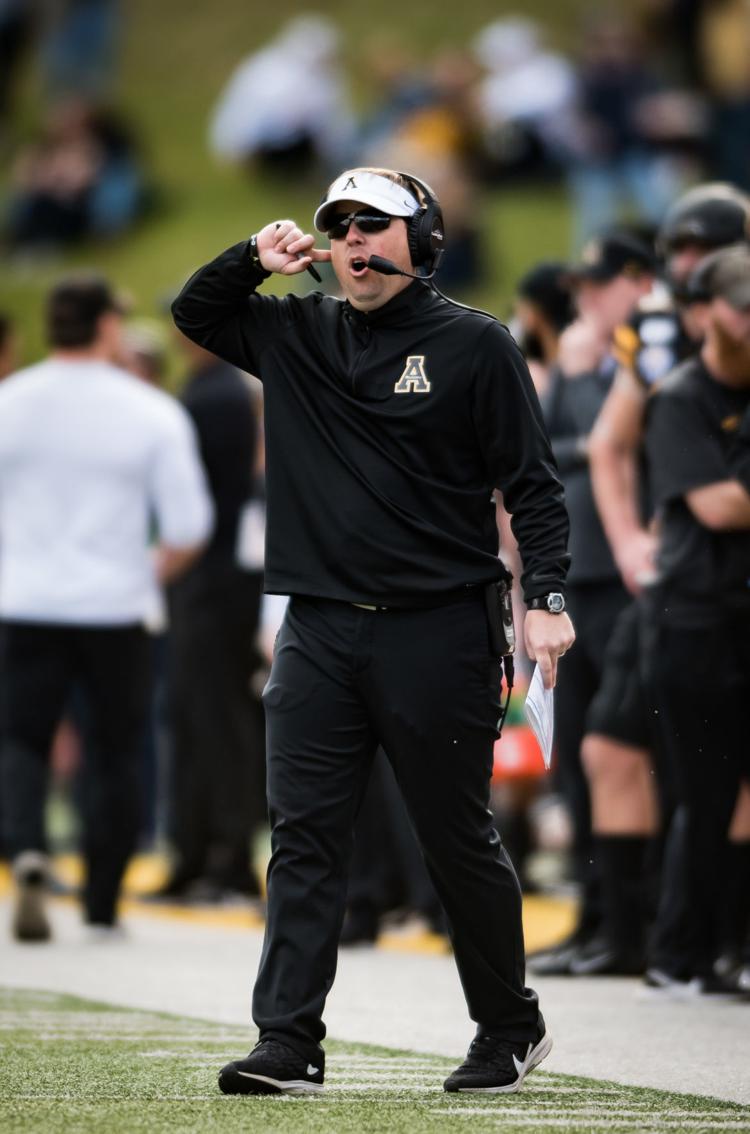 App State Louisiana Sun Belt Championship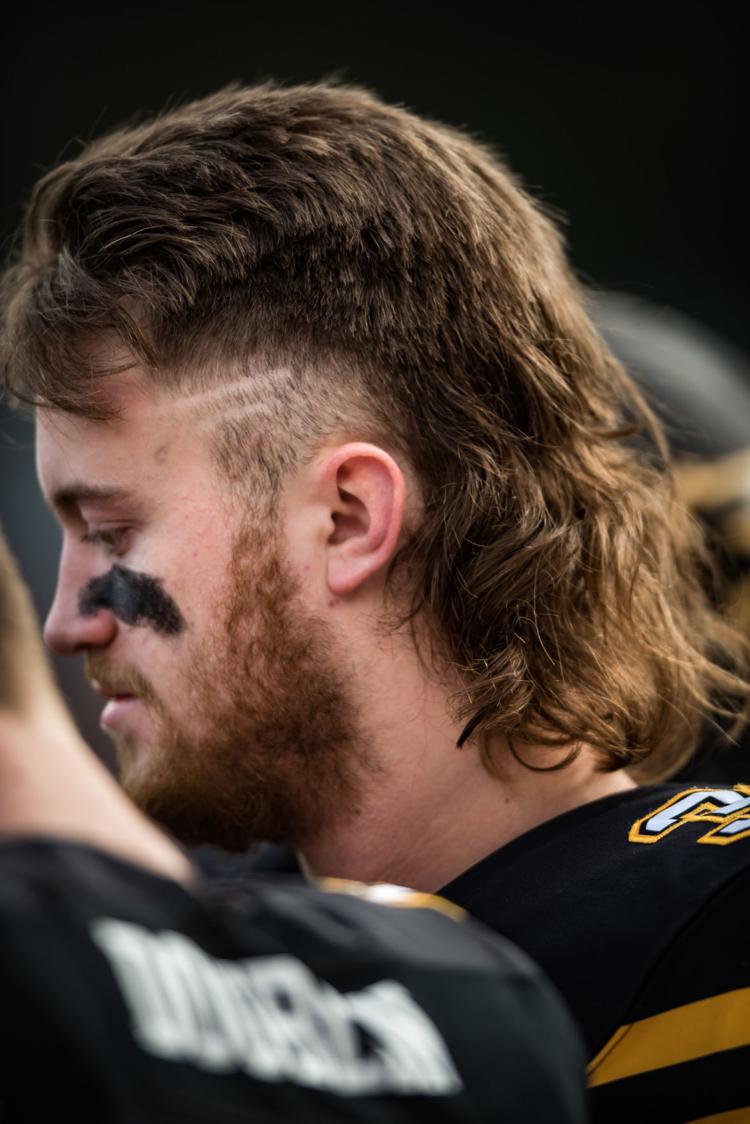 App State Louisiana Sun Belt Championship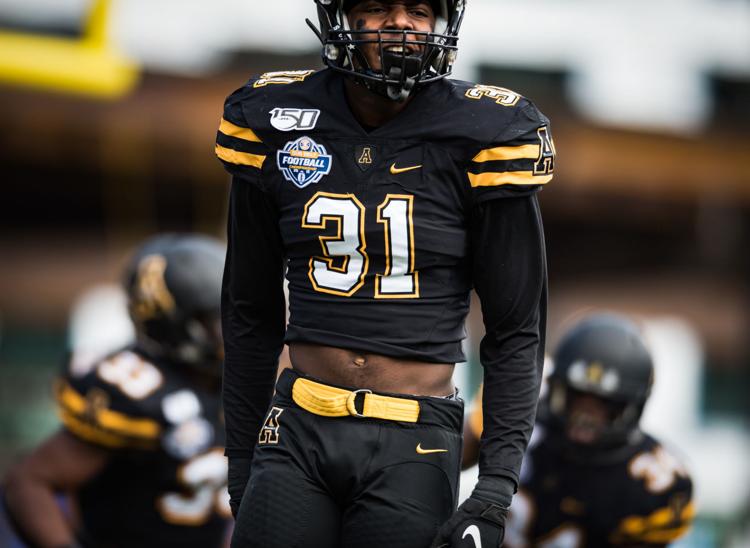 App State Louisiana Sun Belt Championship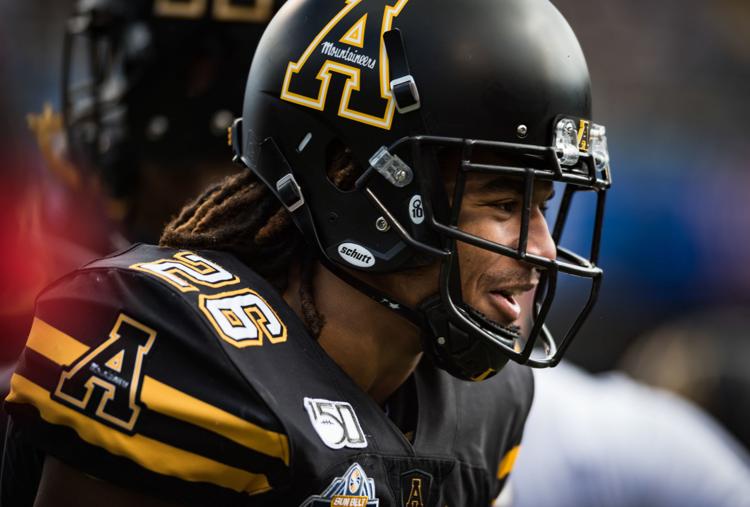 App State Louisiana Sun Belt Championship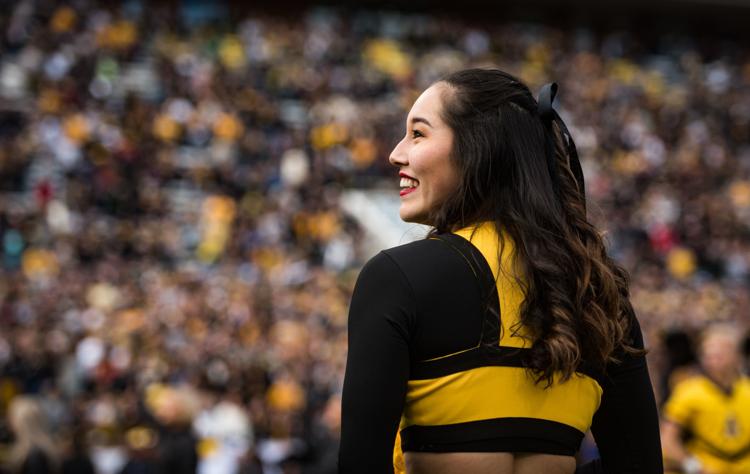 App State Louisiana Sun Belt Championship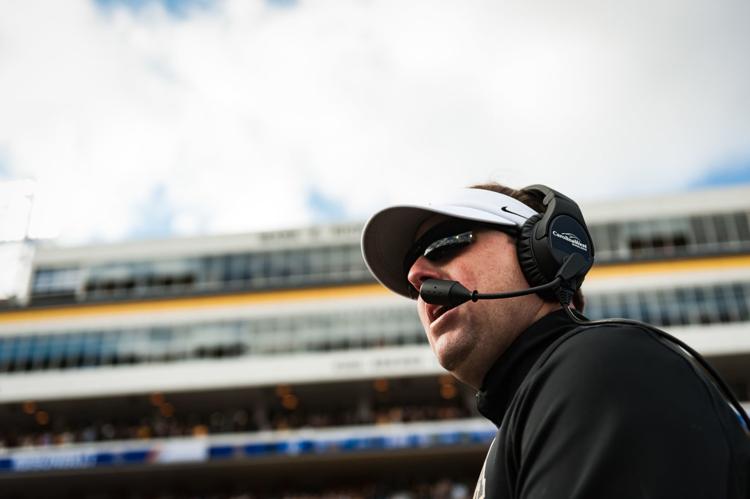 App State Louisiana Sun Belt Championship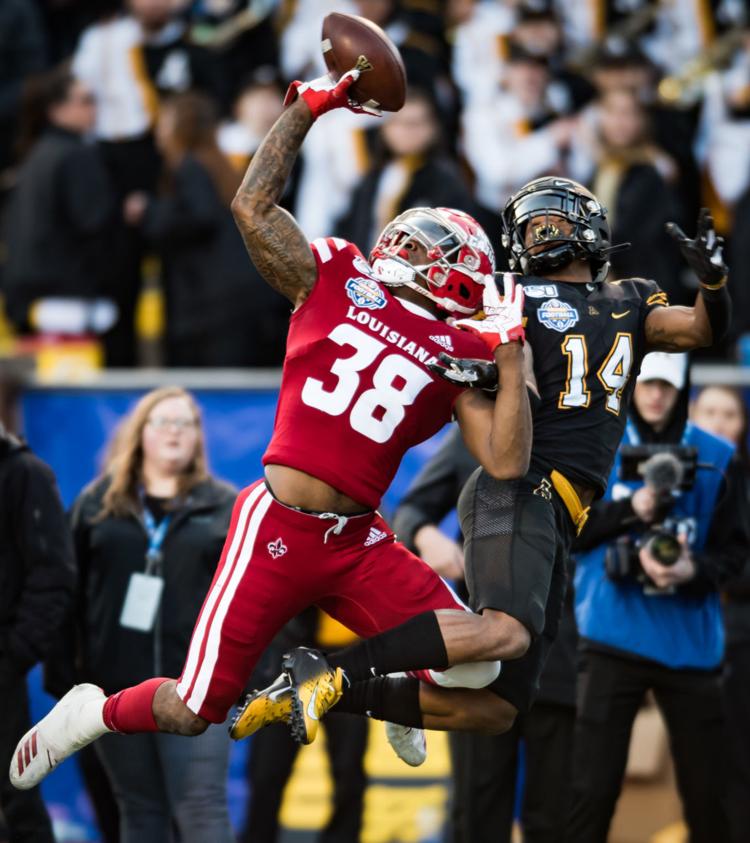 App State Louisiana Sun Belt Championship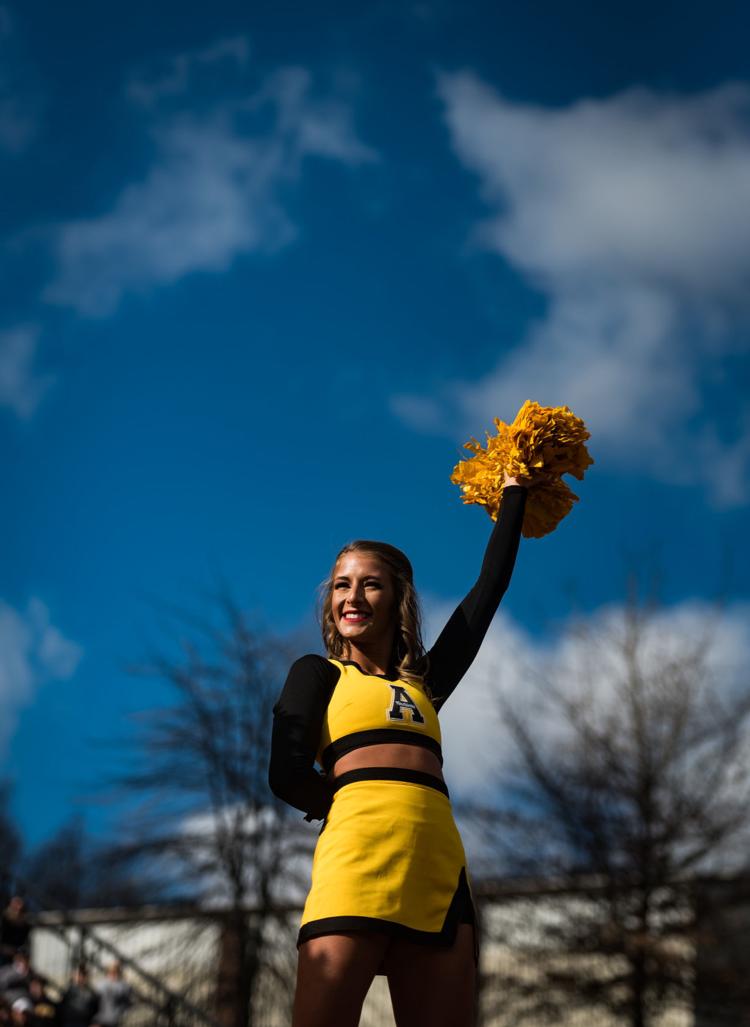 App State Louisiana Sun Belt Championship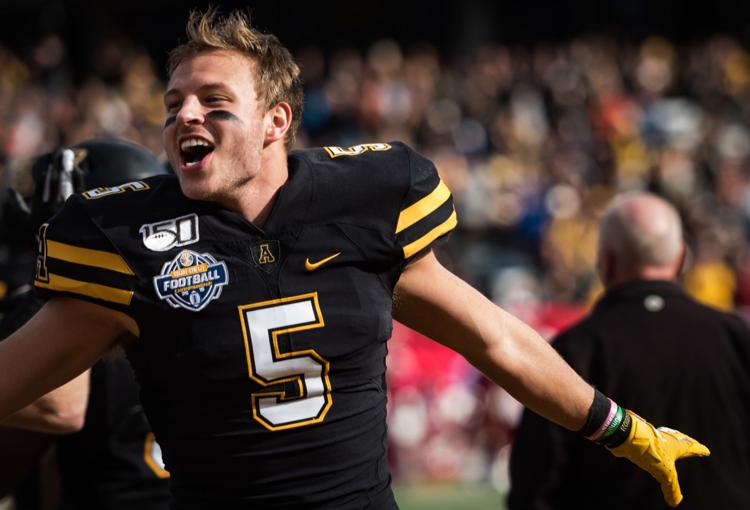 App State Louisiana Sun Belt Championship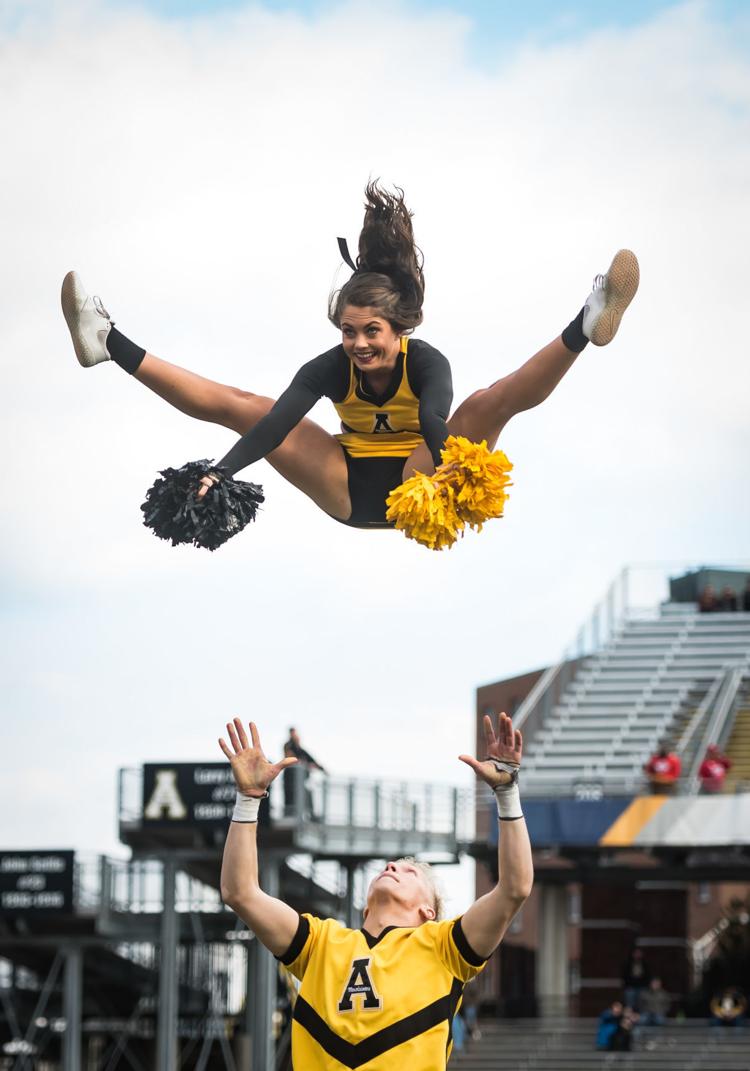 App State Louisiana Sun Belt Championship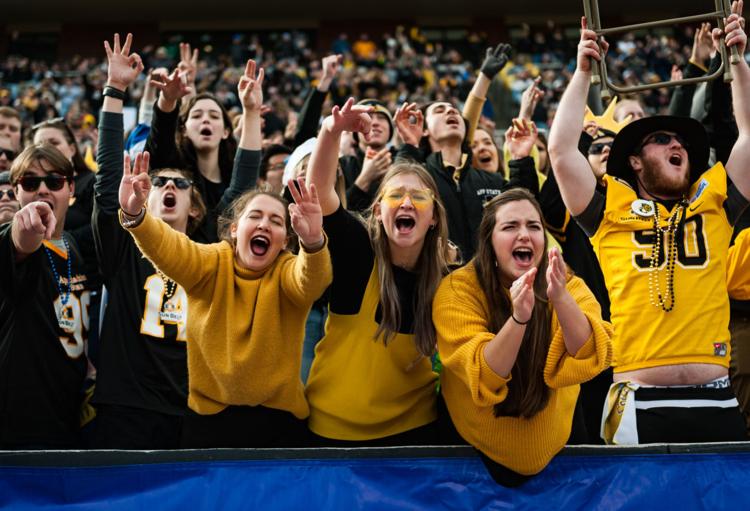 App State Louisiana Sun Belt Championship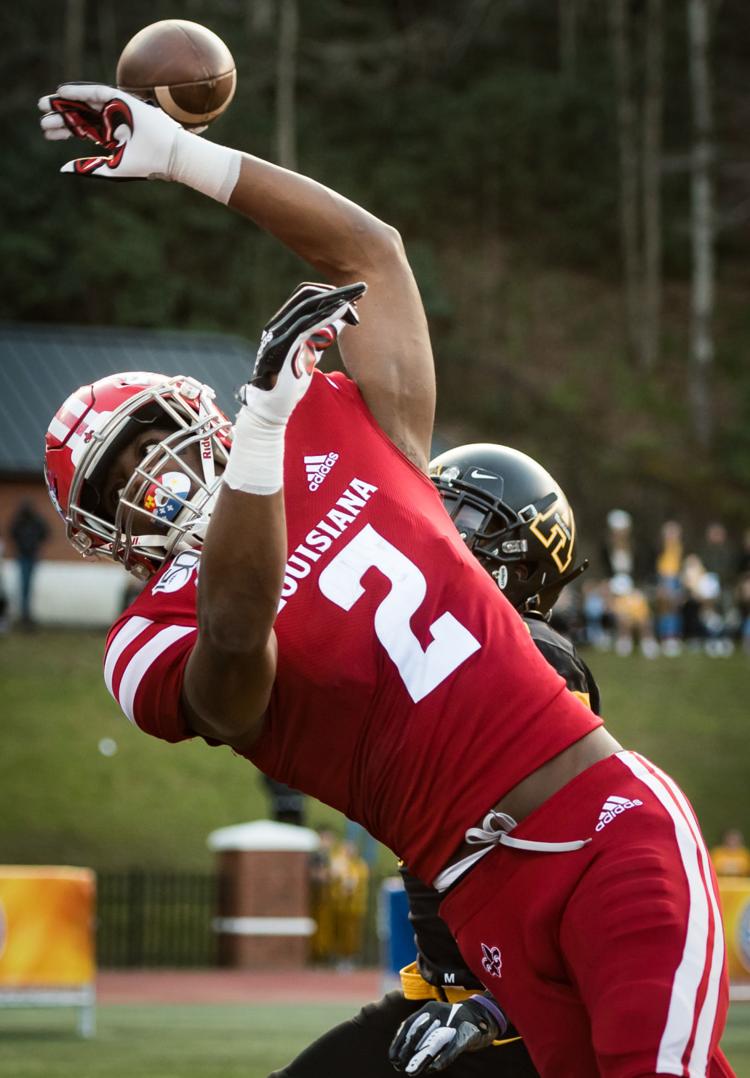 App State Louisiana Sun Belt Championship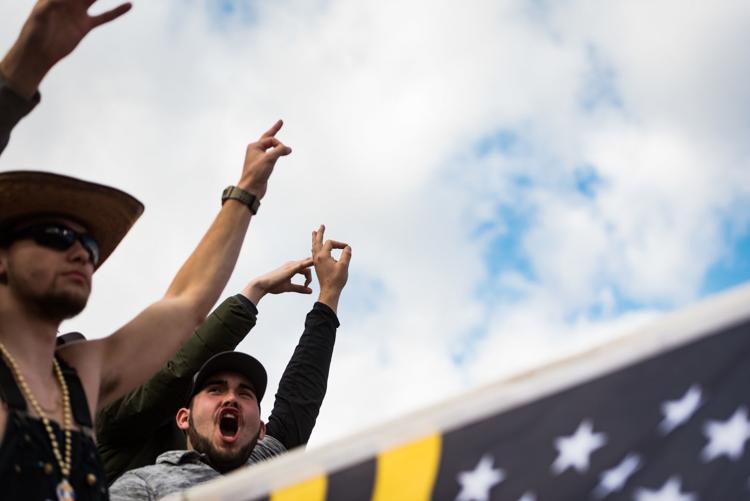 App State Louisiana Sun Belt Championship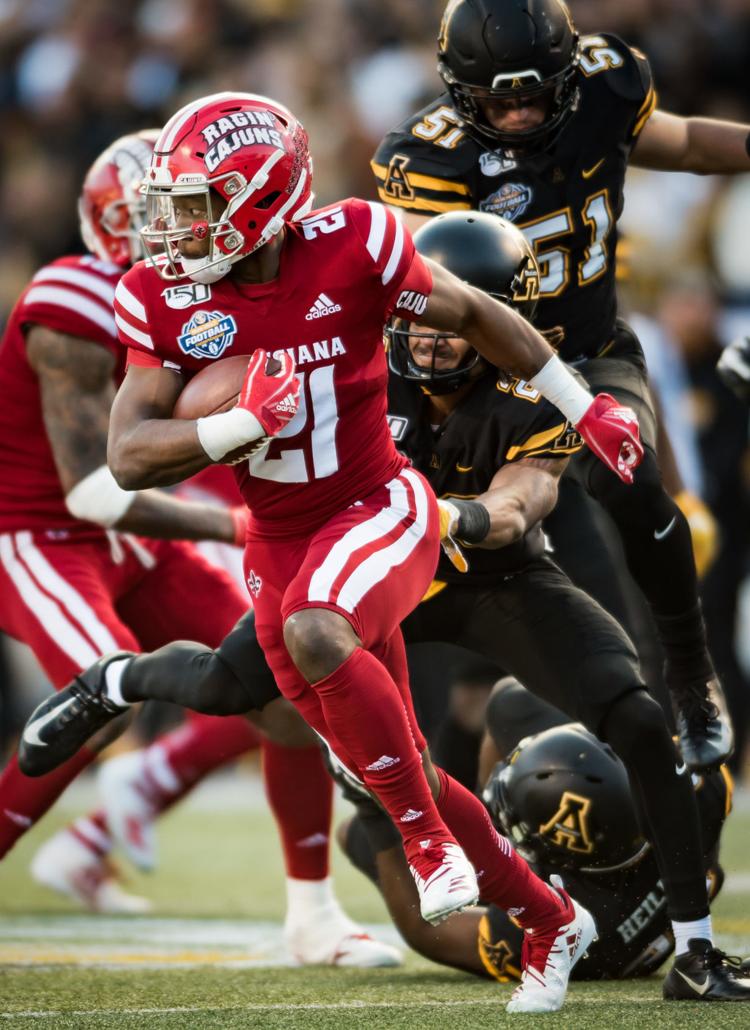 App State Louisiana Sun Belt Championship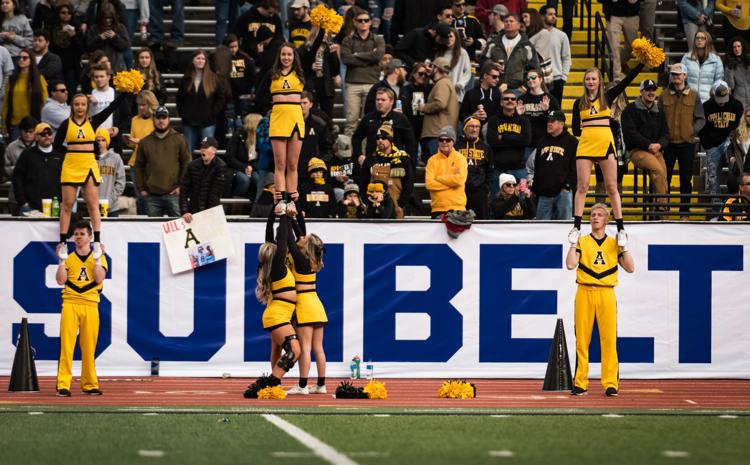 App State Louisiana Sun Belt Championship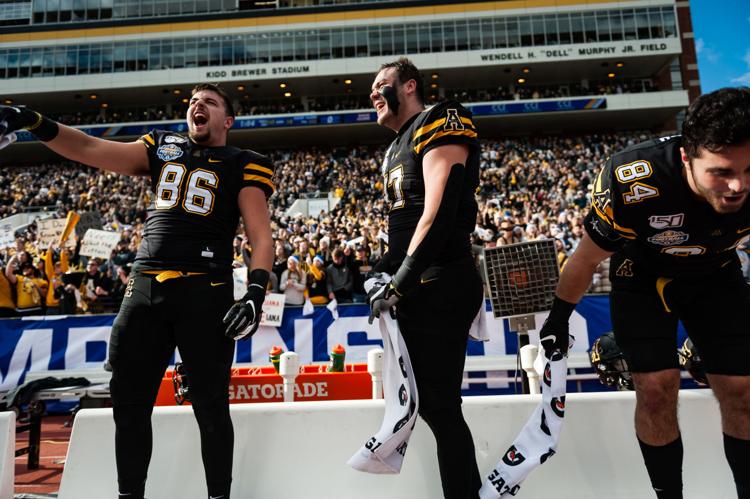 App State Louisiana Sun Belt Championship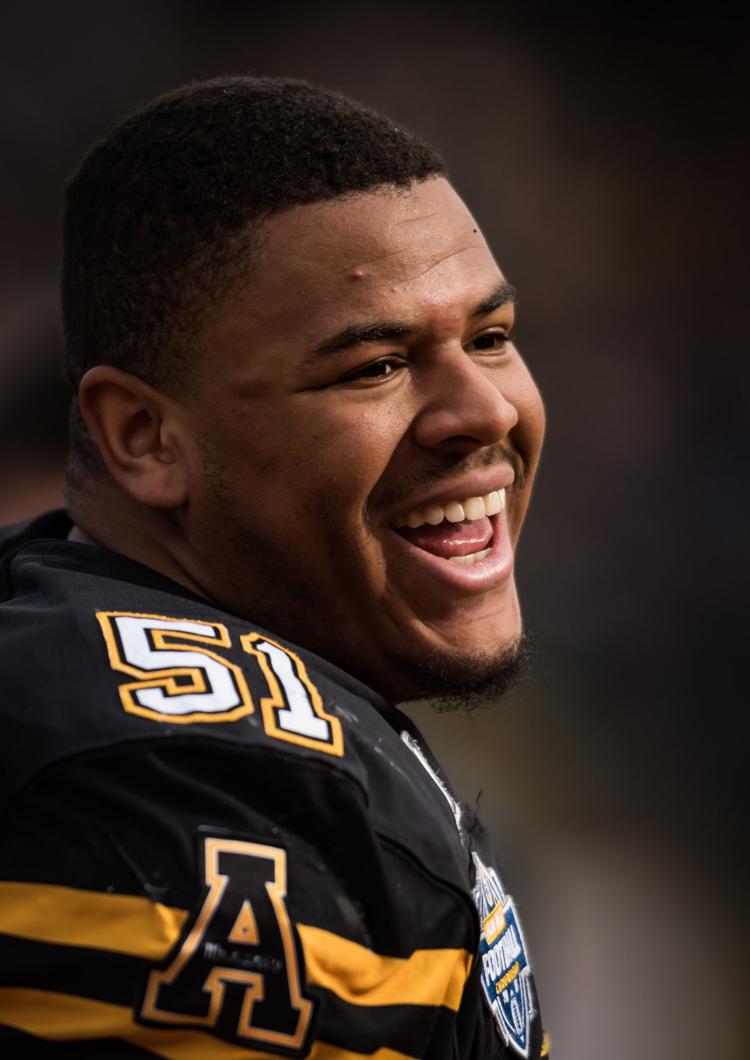 App State Louisiana Sun Belt Championship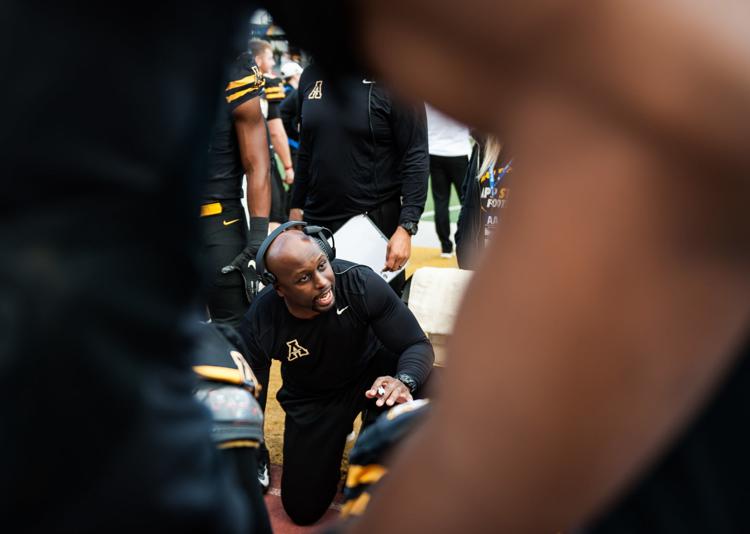 App State Louisiana Sun Belt Championship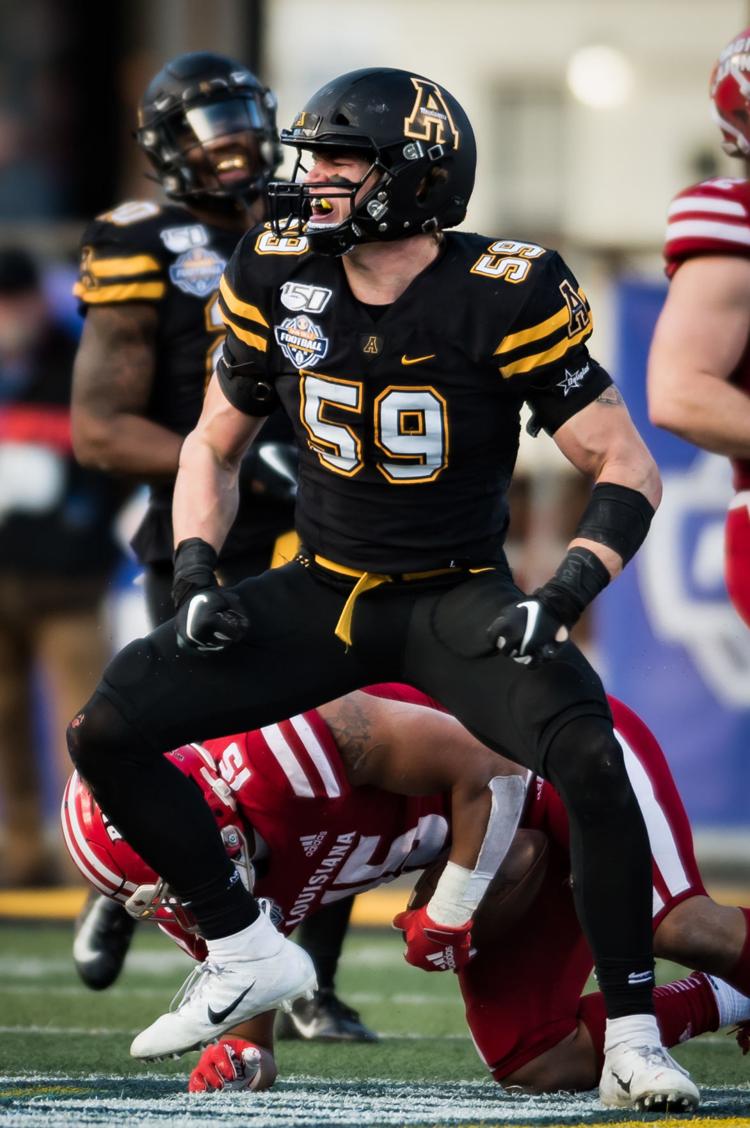 App State Louisiana Sun Belt Championship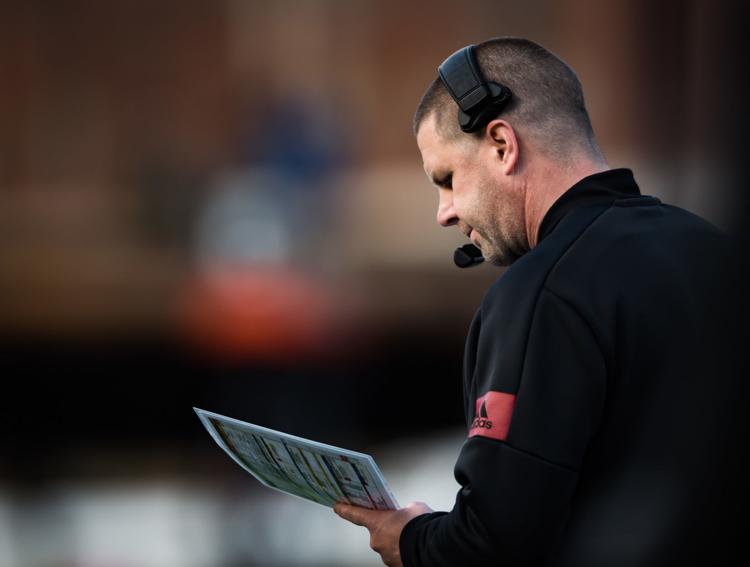 App State Louisiana Sun Belt Championship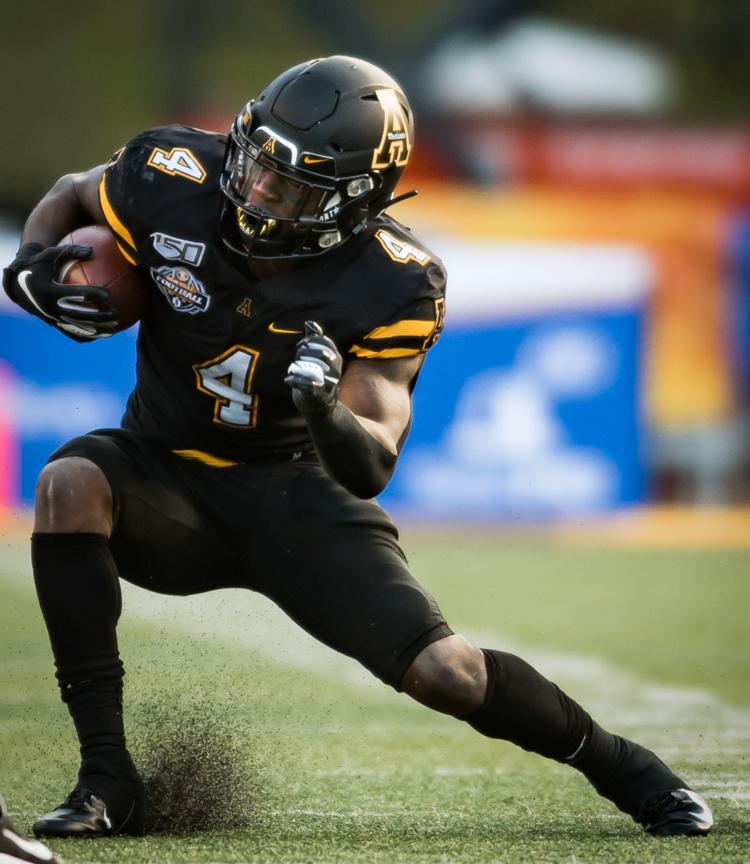 App State Louisiana Sun Belt Championship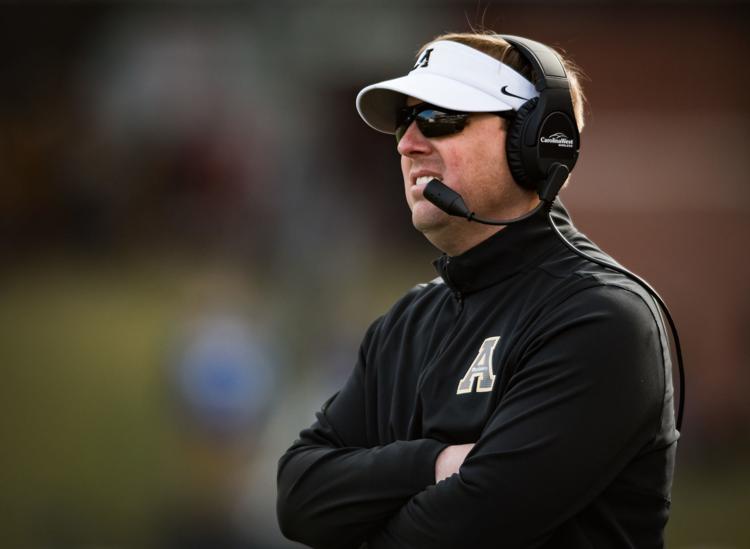 App State Louisiana Sun Belt Championship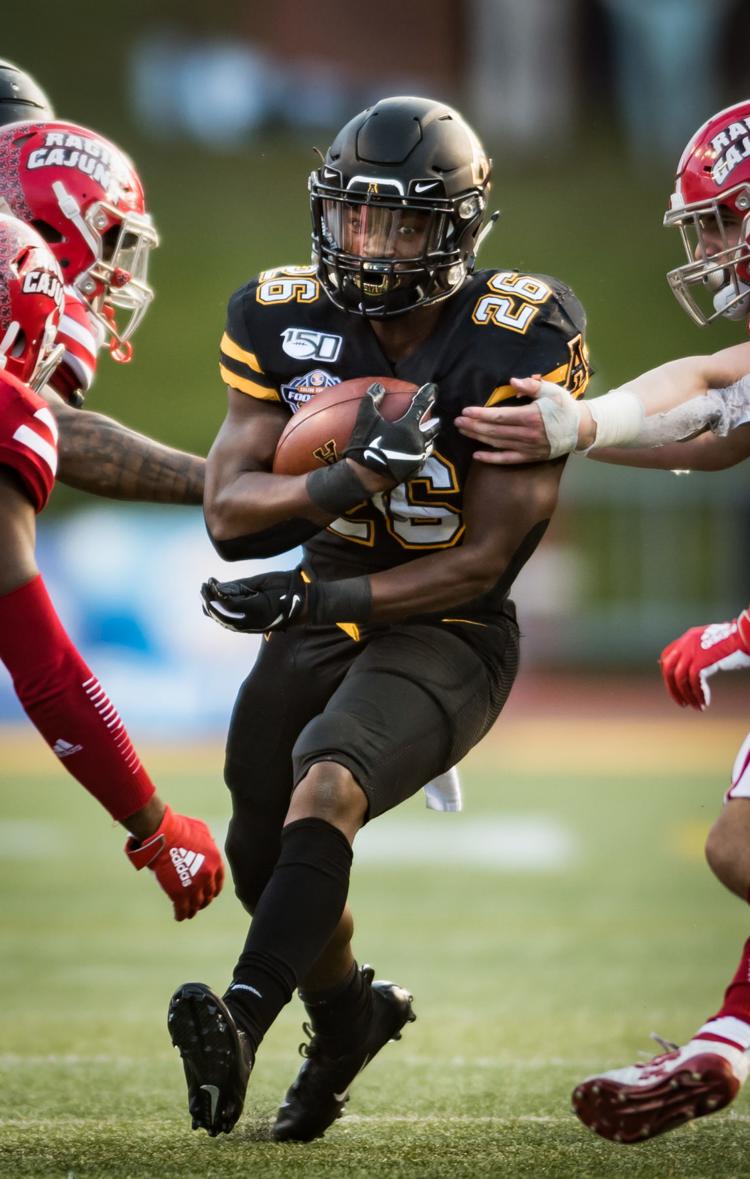 App State Louisiana Sun Belt Championship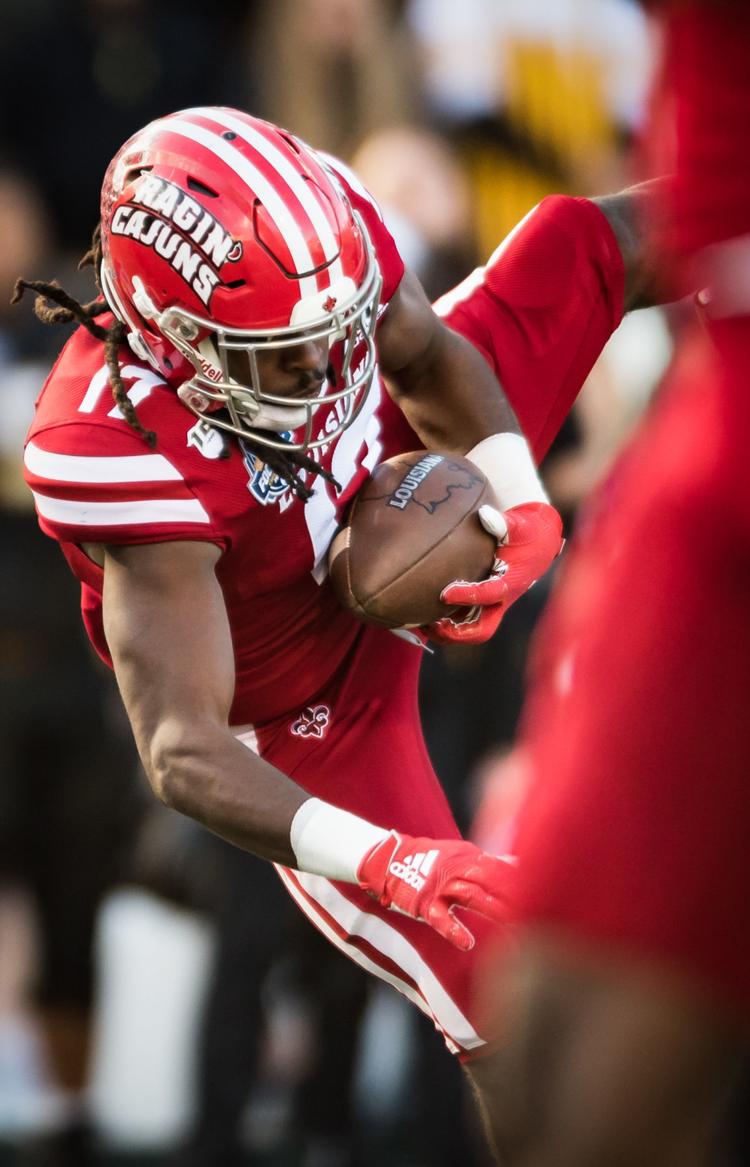 App State Louisiana Sun Belt Championship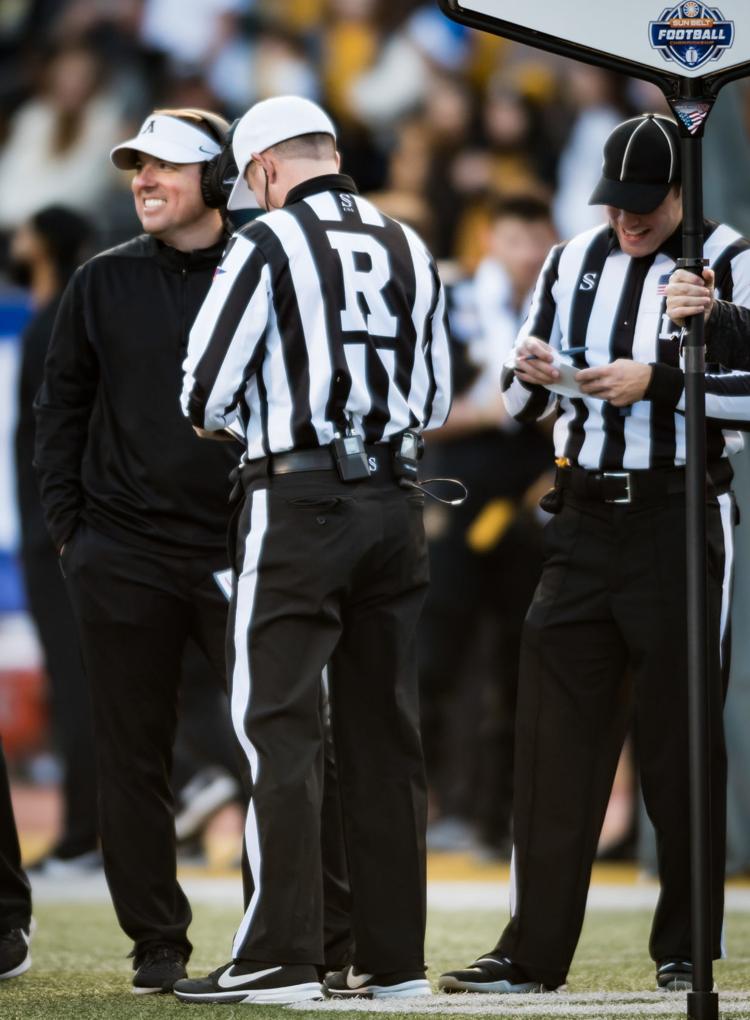 App State Louisiana Sun Belt Championship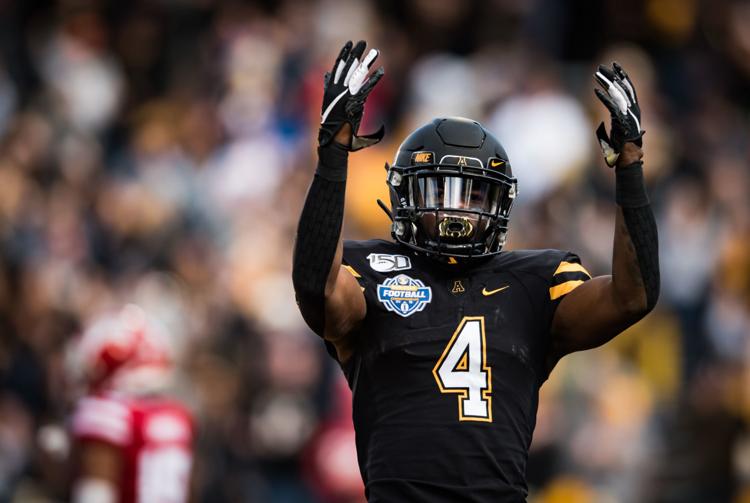 App State Louisiana Sun Belt Championship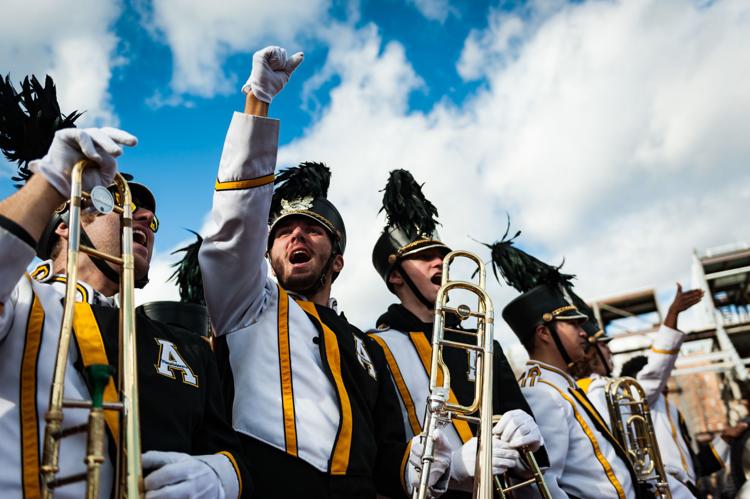 App State Louisiana Sun Belt Championship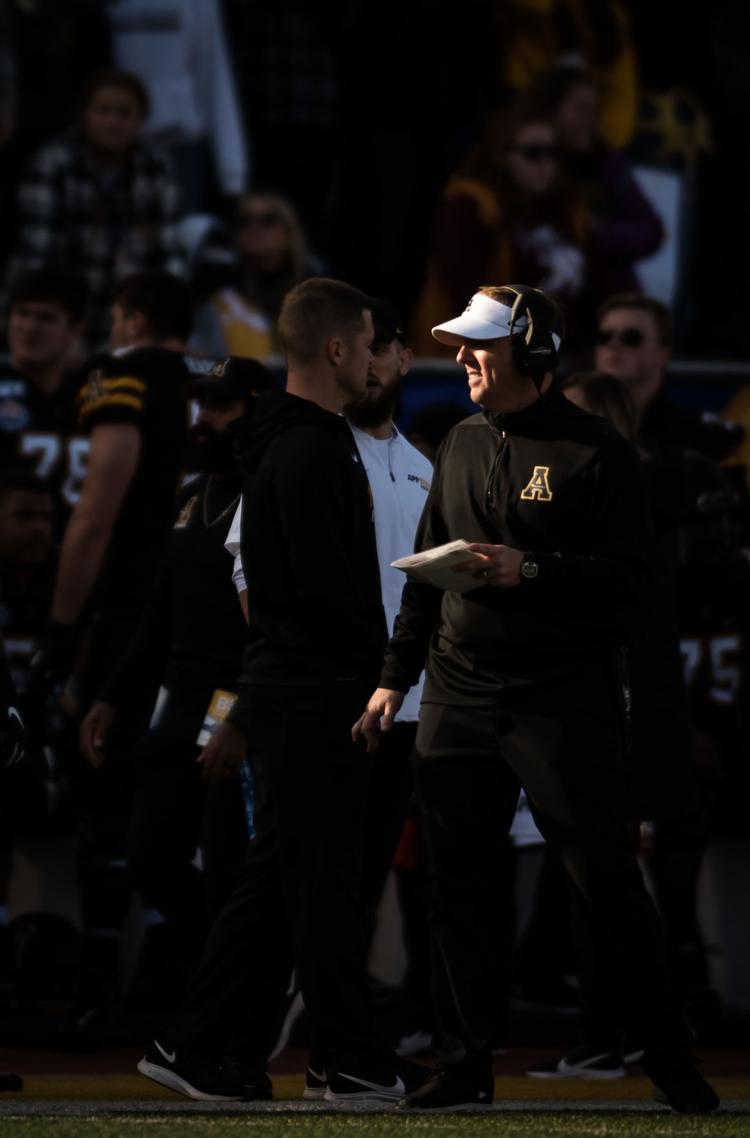 App State Louisiana Sun Belt Championship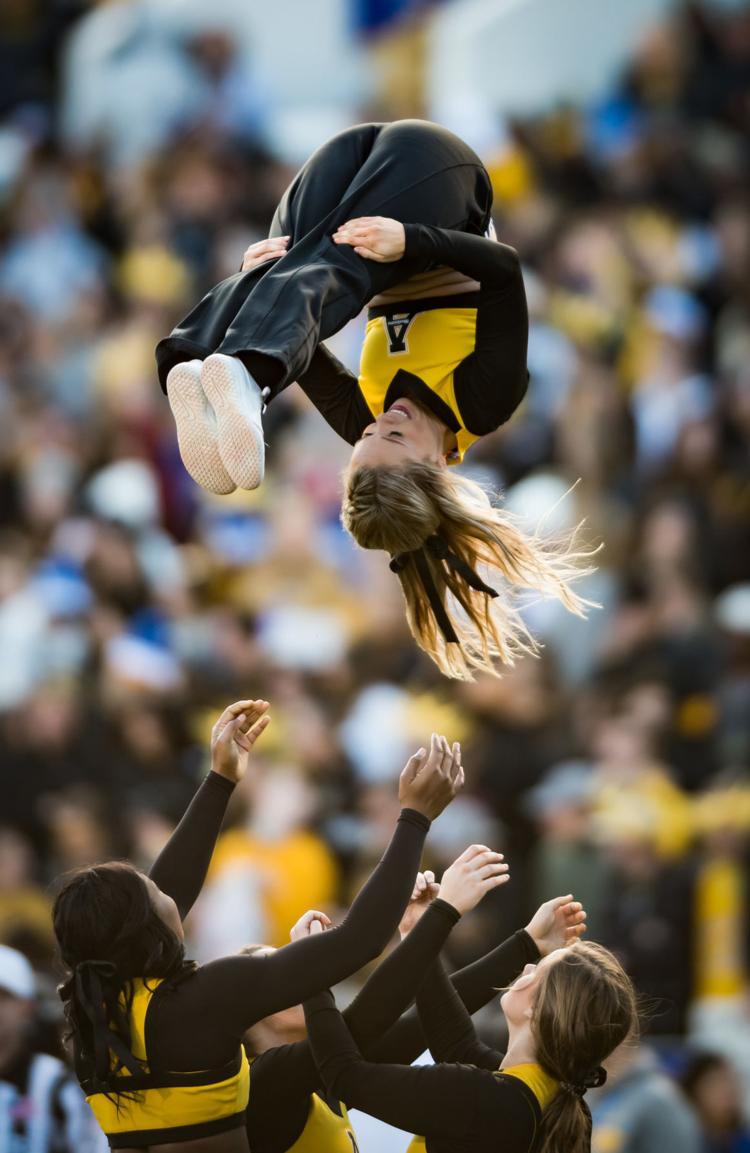 App State Louisiana Sun Belt Championship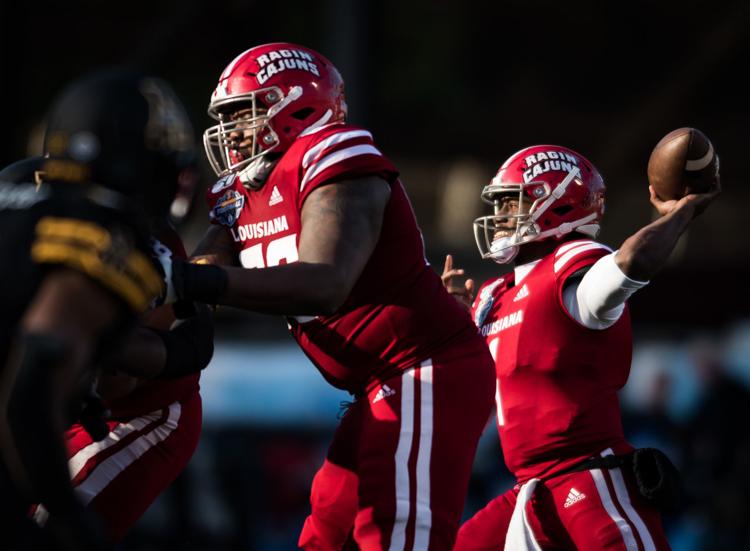 App State Louisiana Sun Belt Championship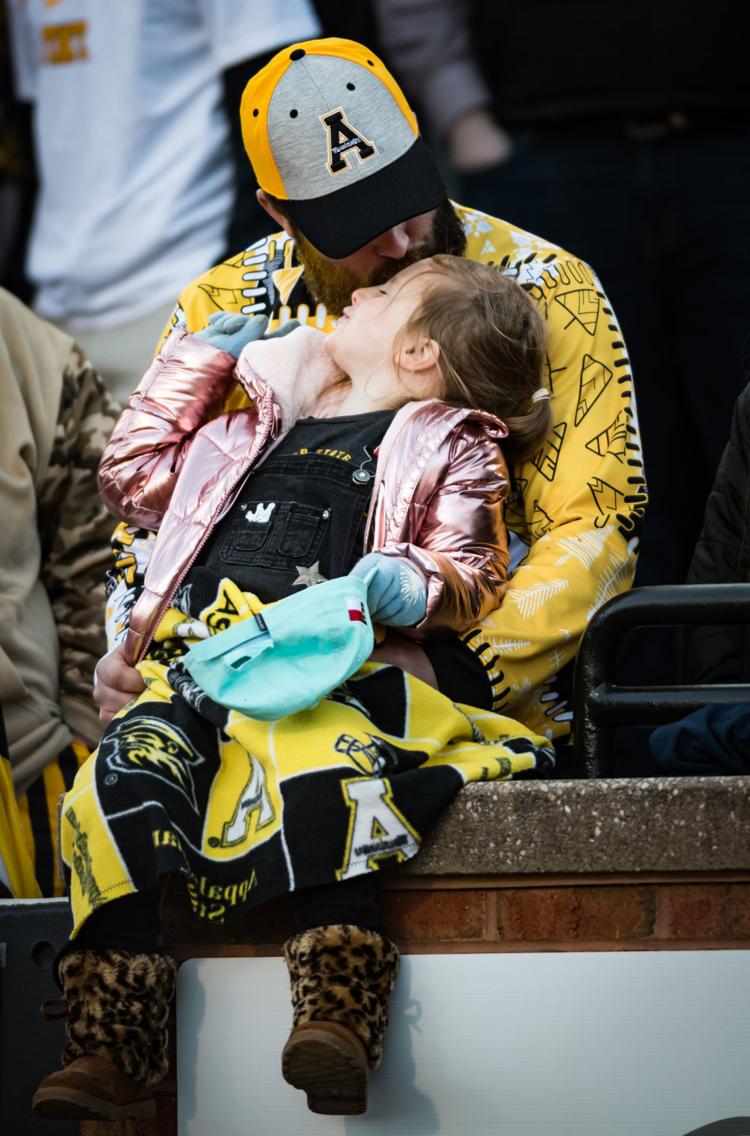 App State Louisiana Sun Belt Championship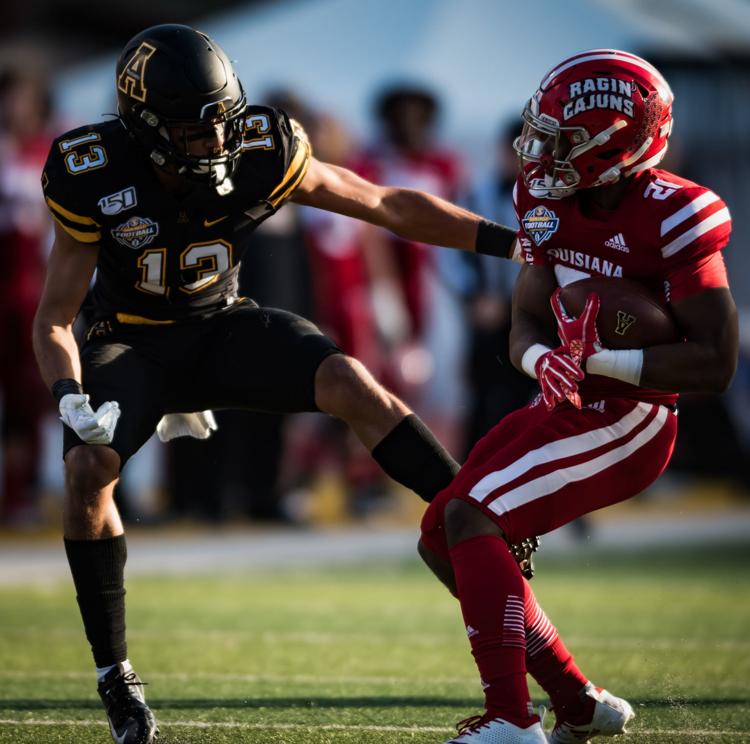 App State Louisiana Sun Belt Championship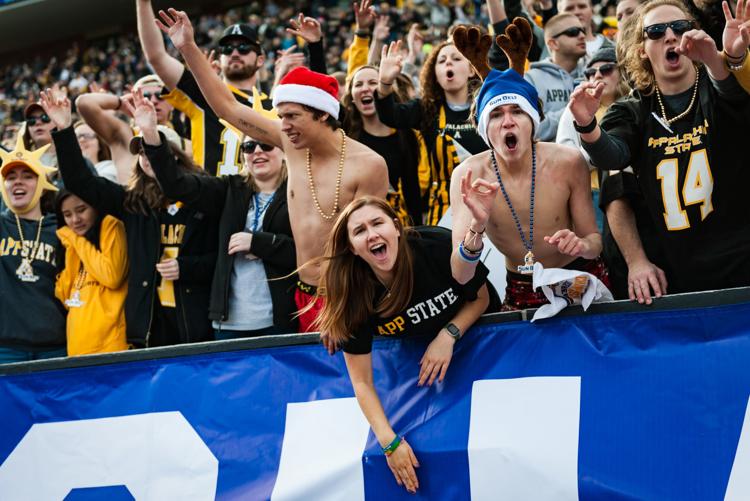 App State Louisiana Sun Belt Championship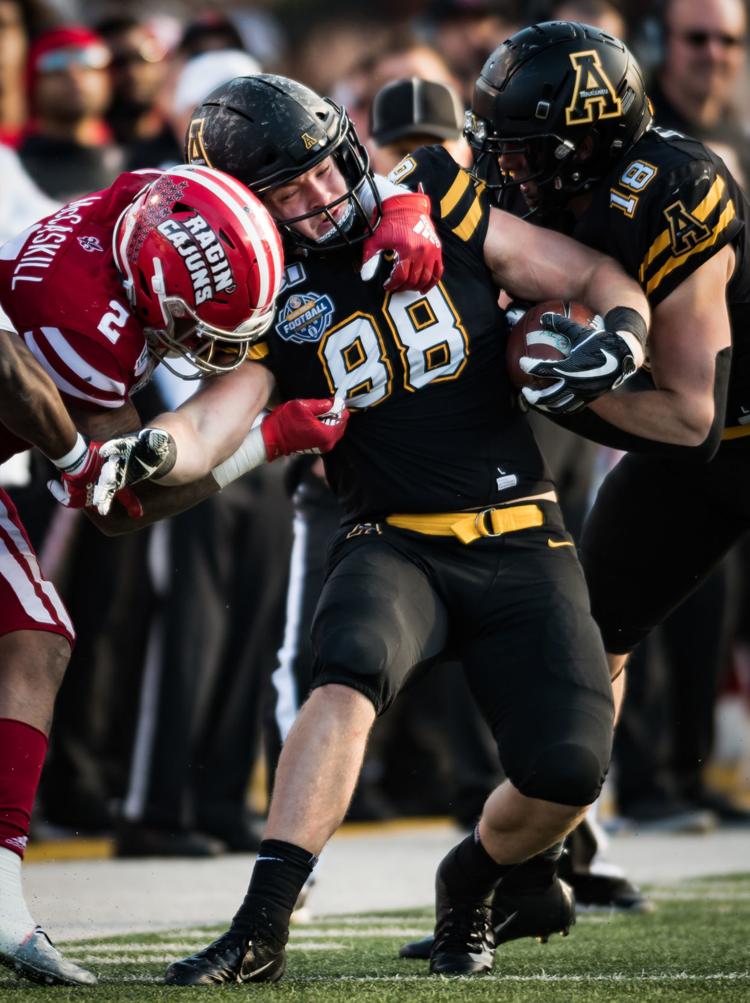 App State Louisiana Sun Belt Championship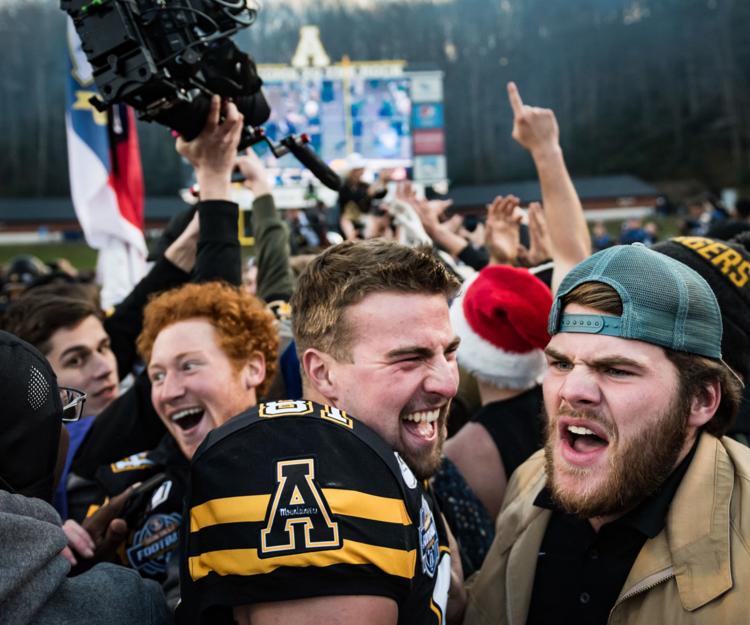 App State Louisiana Sun Belt Championship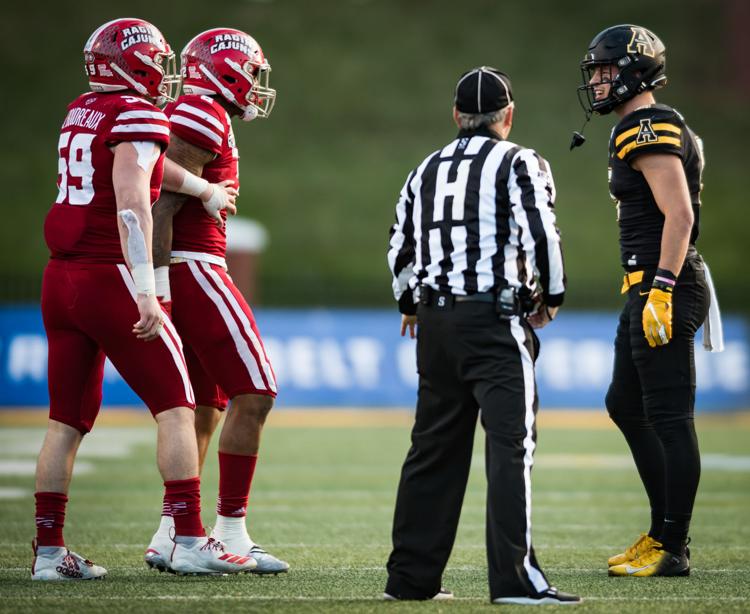 App State Louisiana Sun Belt Championship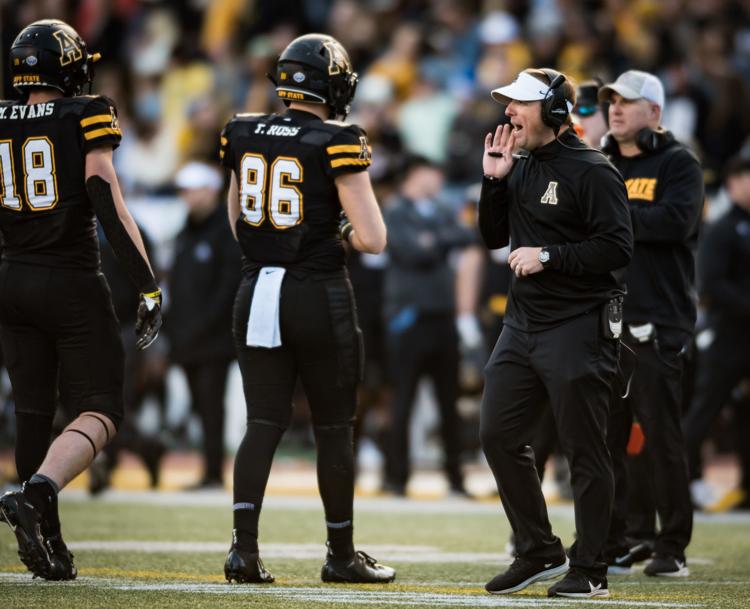 App State Louisiana Sun Belt Championship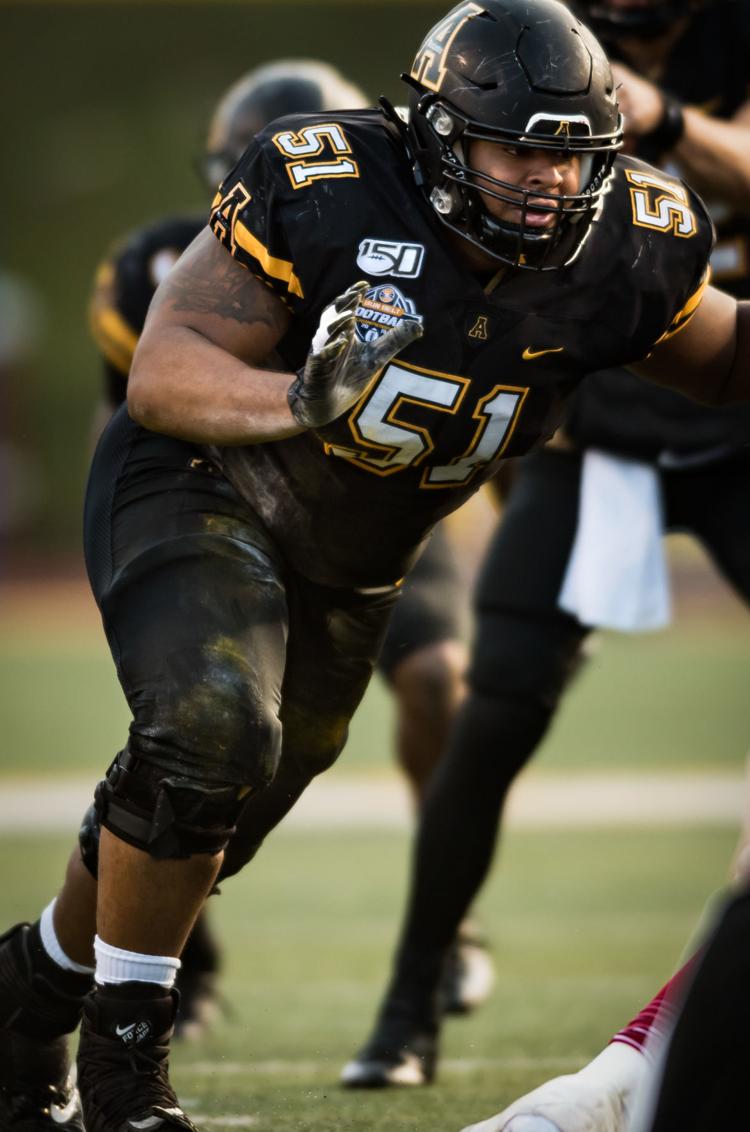 App State Louisiana Sun Belt Championship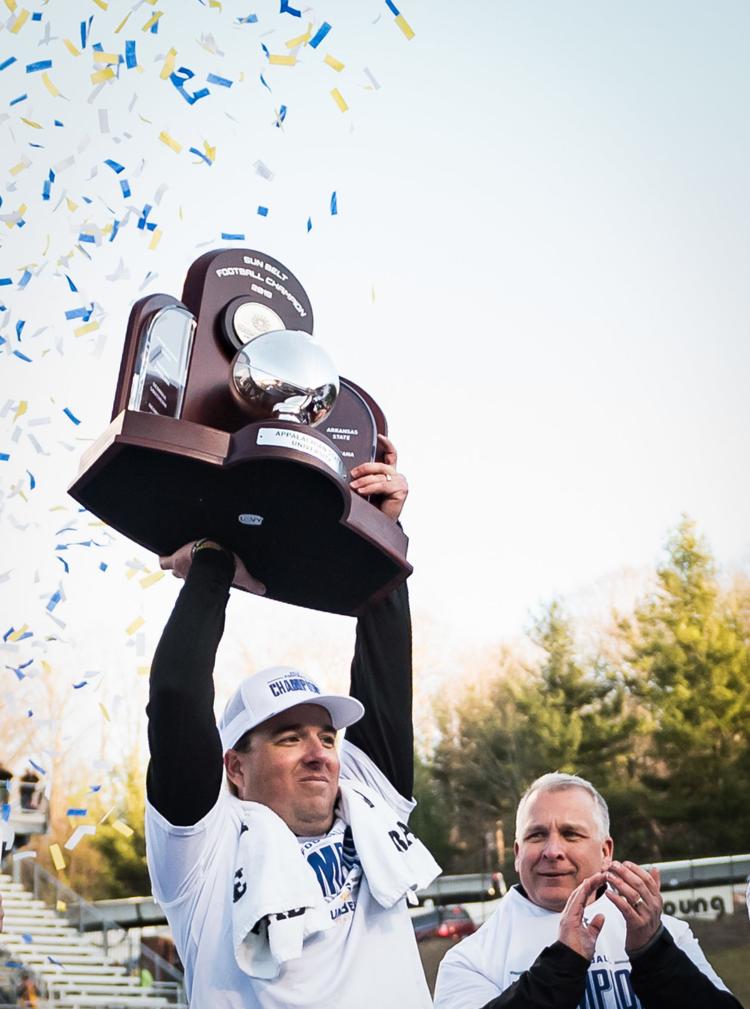 App State Louisiana Sun Belt Championship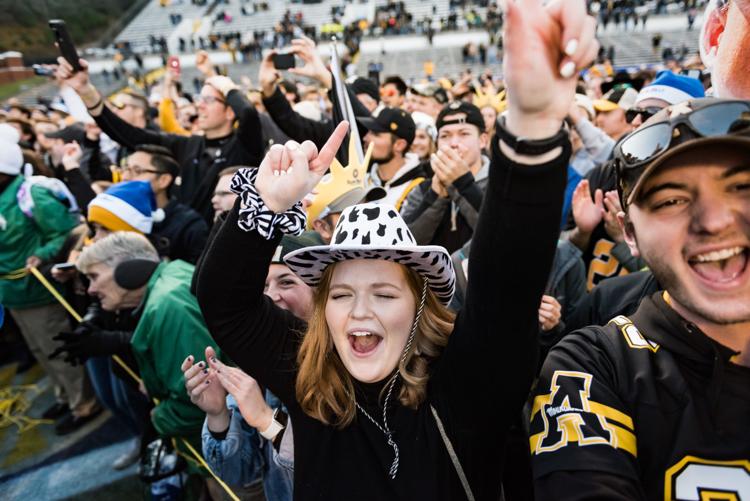 App State Louisiana Sun Belt Championship
App State Louisiana Sun Belt Championship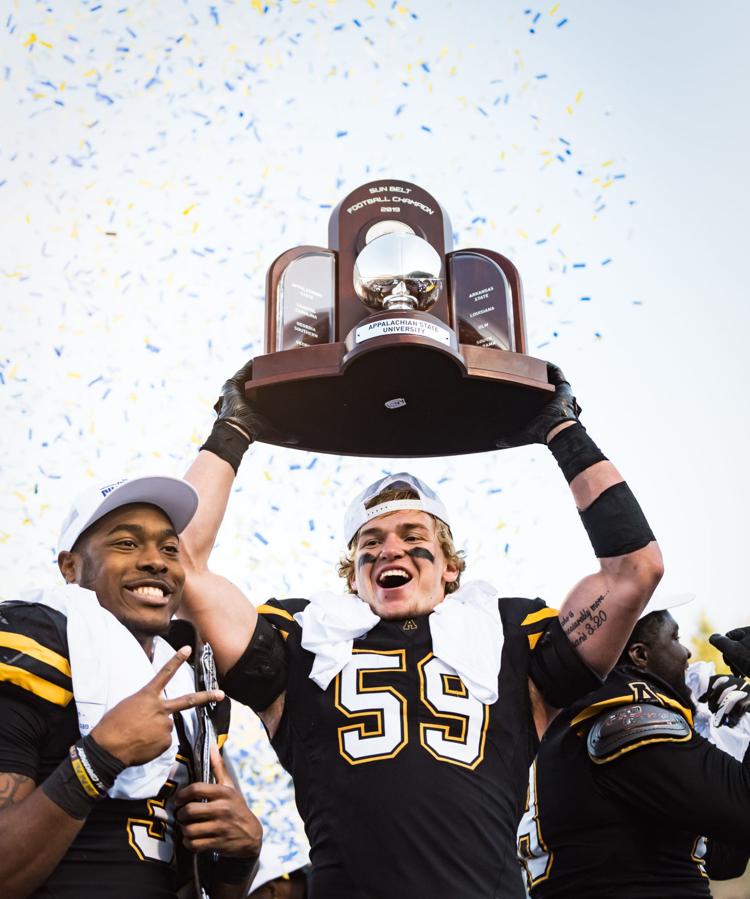 App State Louisiana Sun Belt Championship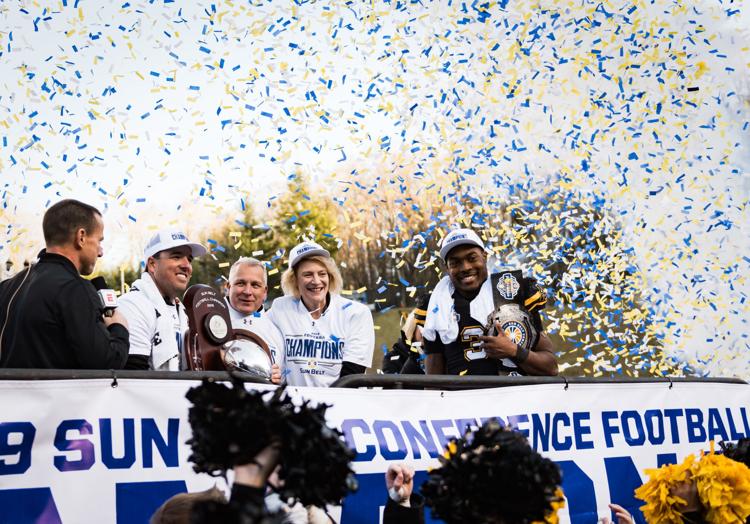 App State Louisiana Sun Belt Championship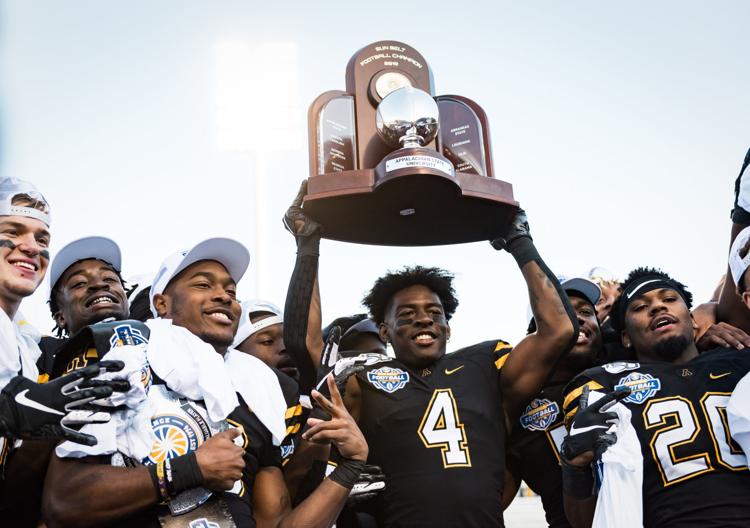 XX HIDE VERTICAL GALLERY ASSET TITLES –