The end of the season is near for Appalachian State, as well as the whole of college football.
The Mountaineers will travel to Troy for their senior finale on Friday. After that, it's about securing their season-long goals: a Sun Belt Conference championships and a bowl victory.
A slow first half proceeded an explosive second-half performance from running back Darrynton Evans. And the App State defense held Texas State to 208 total yards, they fourth time they've held a Sun Belt opponent under 260 this year.  But the Mountaineers learned some unfortunate news on Sunday regarding their best receiver from the last two seasons. 
Here are five final takeaways from App State's 35-13 victory against Texas State: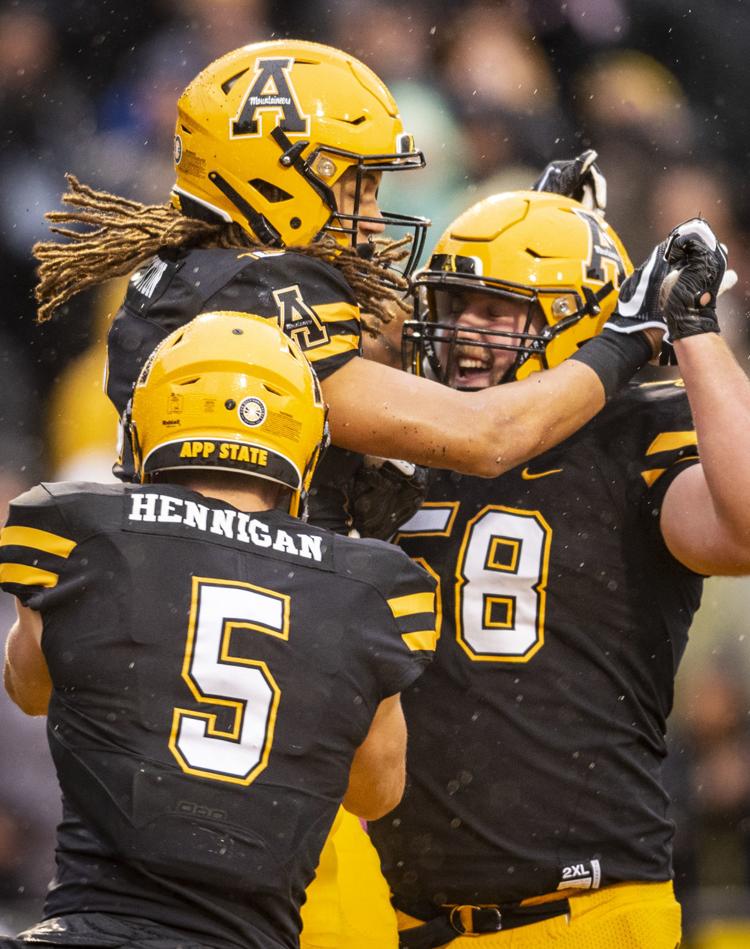 Corey Sutton update
Corey Sutton, an App State wide receiver, announced through Twitter on Sunday that he tore his ACL and will miss the remainder of the season.
"This will not be a setback, but a way to show my work ethic, mentality, and how I'm really built," Sutton said in the post. "My teammates know I am their biggest supporter as we still have a lot of business to handle."
Sutton was injured during the second quarter against Texas State. He was blindsided with a hard hit after he made a reception and weaved for some running room. He went down holding his left knee. Sutton was on the sideline for the second half using crutches. Sutton leads the team in reception yards (601) and receiving touchdowns (seven).
The wide receiver is a redshirt junior. He sat out the 2017 season to comply with NCAA rules after transferring from Kansas State. Sutton had 44 catches for 773 yards and 10 touchdowns in 2018. He was the first wideout to register a double-digit touchdown season since Brian Quick in 2011. 
Drinkwitz didn't know any specifics during Saturday's postgame press conference. He typically provides injury news and updates at his Monday morning press conferences. But Drinkwitz's response to a Sutton question made it sound like the junior wouldn't return. 
"Corey is one of the best wide receivers in the country," Drinkwitz said. "He's obviously a huge part of what we've done, especially in the last couple of weeks offensively.
". . . Hurt for him. Not sure the extent of the injury just yet. We'll know more tomorrow (Sunday) and Monday as we gather more information. But yeah it's devastating for us."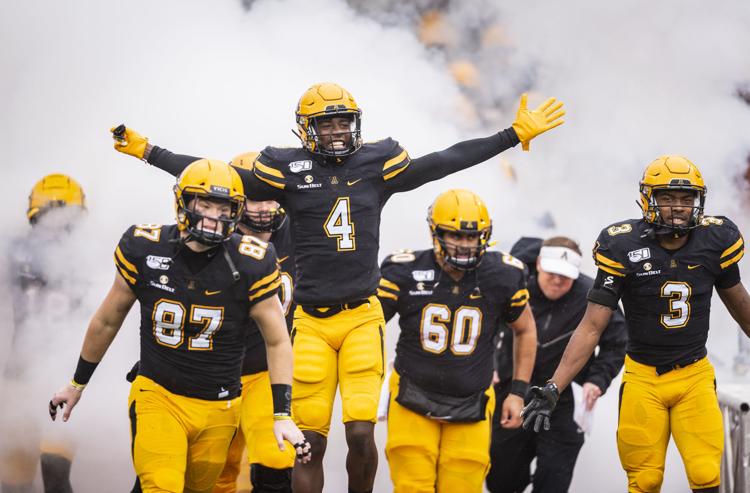 Sun Belt title game
App State's win on Saturday gave the Mountaineers' 10 on the season. Georgia Southern's 38-33 loss to Arkansas State handed App State the East Division crown.
Louisiana clinched the West Division with a 50-3 win over Troy, meaning the Sun Belt Conference championship game will feature a rematch. Now, to determine who will host.
If App State beats Troy on Friday, the conference title game will come back to Boone. An App State loss and a Louisiana win versus UL Monroe would put the game in Lafayette because then Louisiana would have the best conference win percentage. If both App State and Louisiana lose, the Mountaineers will host due to holding the head-to-head advantage — App State beat Louisiana 17-7, on Oct. 9.
The Mountaineers won the inaugural Sun Belt title game last year, a 30-19 win.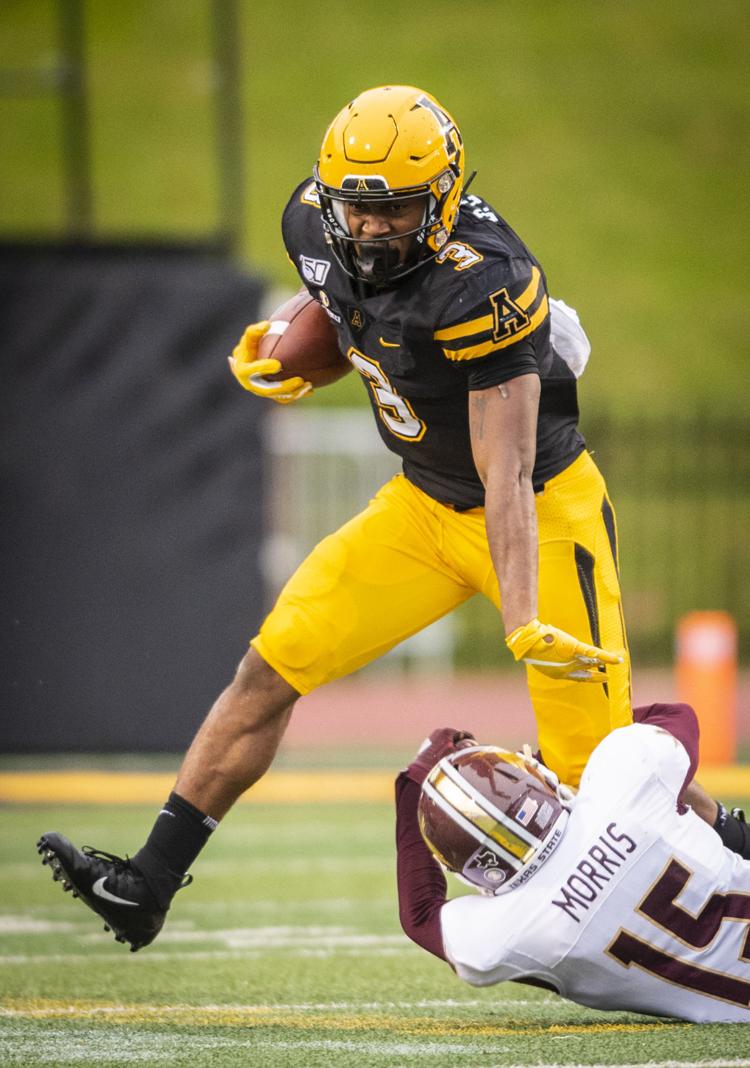 Evans approaching some rare territory
Evans registered three rushing touchdowns on Saturday. It's the third time this season he's accomplished that — first against Charlotte, when he had four total touchdowns, then against North Carolina.
The last running back not named Darrynton Evans to run for three touchdowns was Jalin Moore. Moore did so against Toledo during the Dollar General Bowl in 2017. Marcus Cox was the last App State running back to have multiple games of three-rushing touchdowns. He did that in 2016.
With three games left to play, Evans has 14 rushing touchdowns. While the single season record — which is 30 by Kevin Richardson in 2006 — he could tie or surpass Armanti Edwards' total of 21 from the 2007 season.
Evans is 582 yards away from 3,000 career rushing yards. Only seven App State running backs have eclipsed that mark.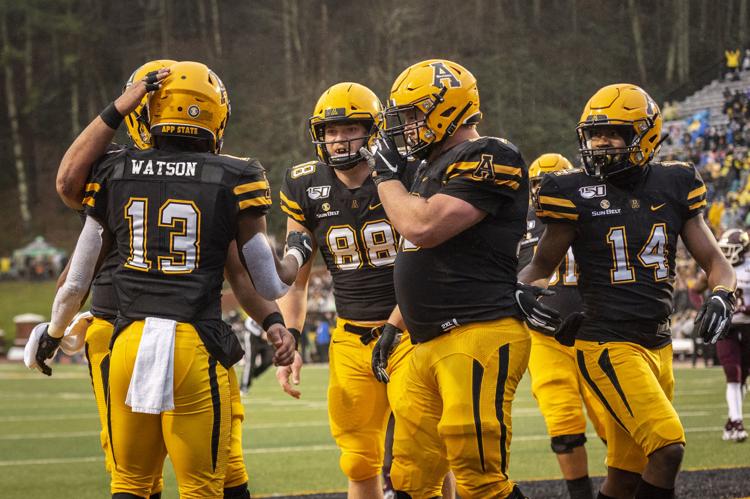 Watson's first score
Keishawn Watson scored his first App State touchdown on Saturday. The grad transfer from Western Michigan caught a 19-yard pass in the front-right corner of the end zone.
"It's always good to get the first one," Watson said. "It was easy because it was just me doing my job.
"Once I'm able to do my job — that's what these guys are depending on me to do — so it was pretty easy."
Watson was a redshirt freshman on the Western Michigan team in 2016 that earned a Cotton Bowl bid as the highest-ranked Group-of-Five champion. He's compared that team to this current Mountaineers team, both in unity and quality.
Drinkwitz spoke highly of Watson after the game, and how he's embraced playing behind Sutton, Thomas Hennigan, Malik Williams and Jalen Virgil in the wide receivers group.
"I cannot say enough positive things about Keishawn Watson and what he's done, the role he's embraced. I mean, he transferred here because he wanted to have a larger role, and you know, Thomas and Virg and Malik and Corey have played really well. So he had to become a team-first guy, and he's been that."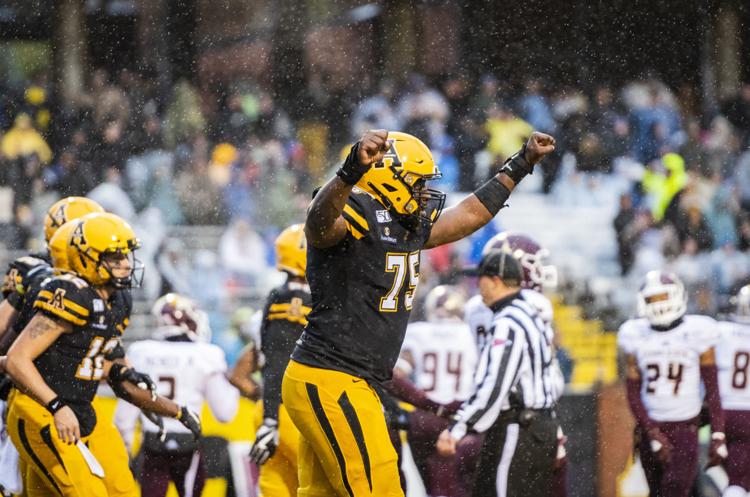 Senior thought
Vic Johnson is one of the most accomplished players in this senior class. He is a four-year starter. He's been named an all-Sun Belt first team the last two seasons.
Johnson has been part of 40 wins in his playing career, and 51 if you could his redshirt year in 2015.
Going through senior day was a special moment for him, and he's looking forward to finishing out his career with these three final games.
"It was just special, man, to play with these guys," Johnson said. "We've got a fun team. Anytime I get out here and play with these guys, it's always fun.
I'm definitely going to miss playing at The Rock. Playing here is crazy, so hopefully, we get one more here."
AppStateFB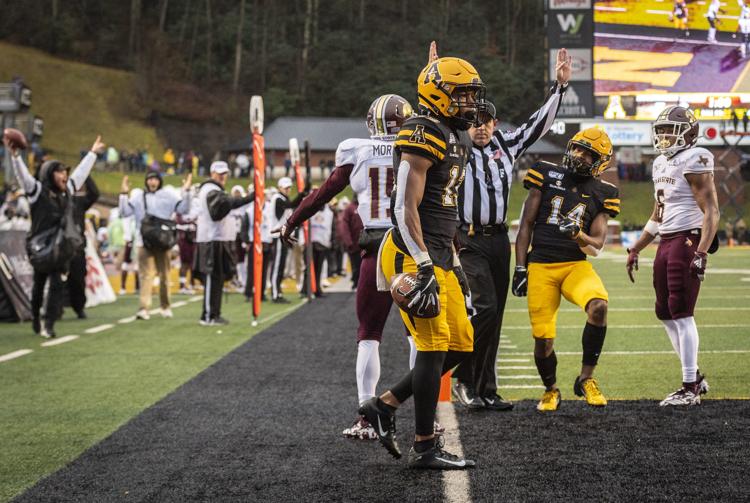 AppStateFB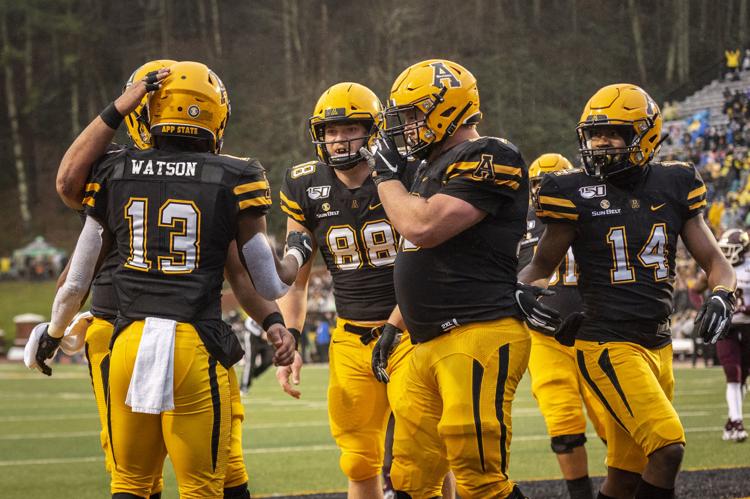 AppStateFB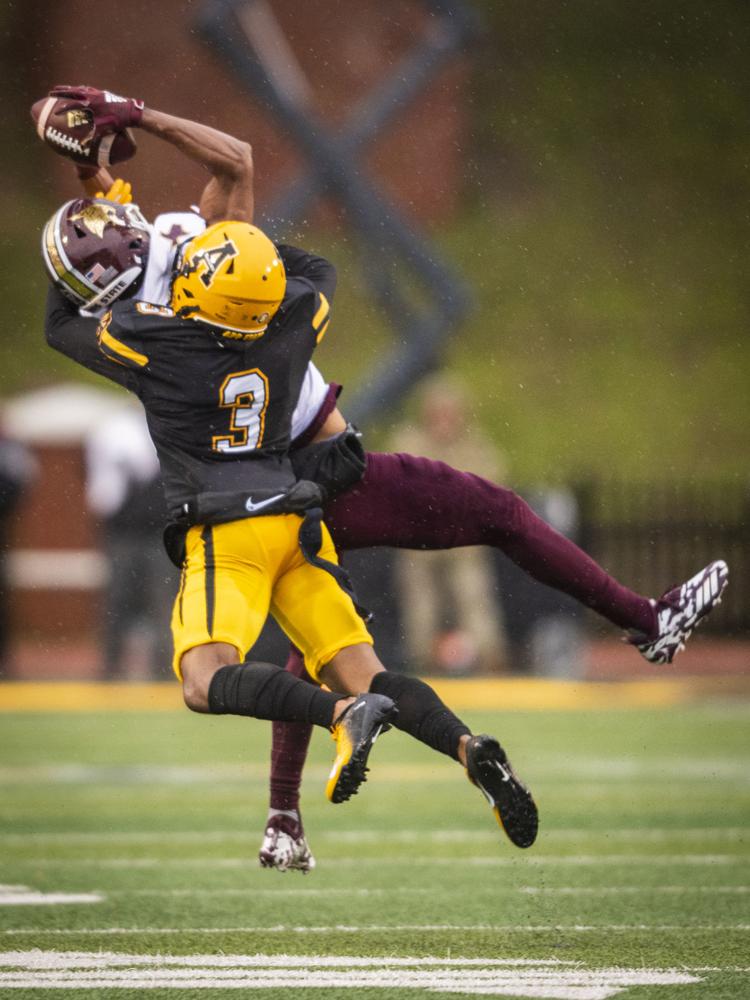 AppStateFB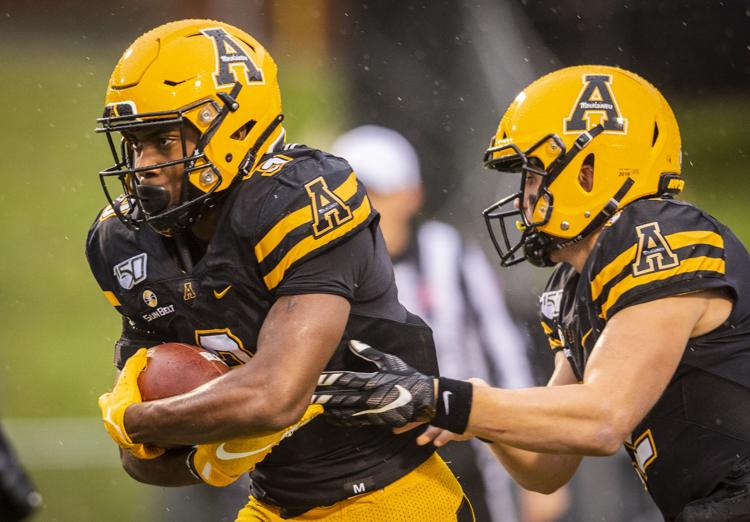 AppStateFB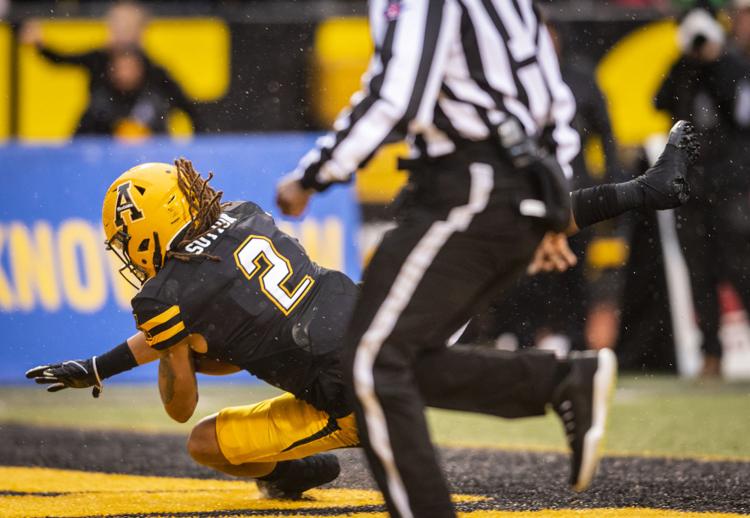 AppStateFB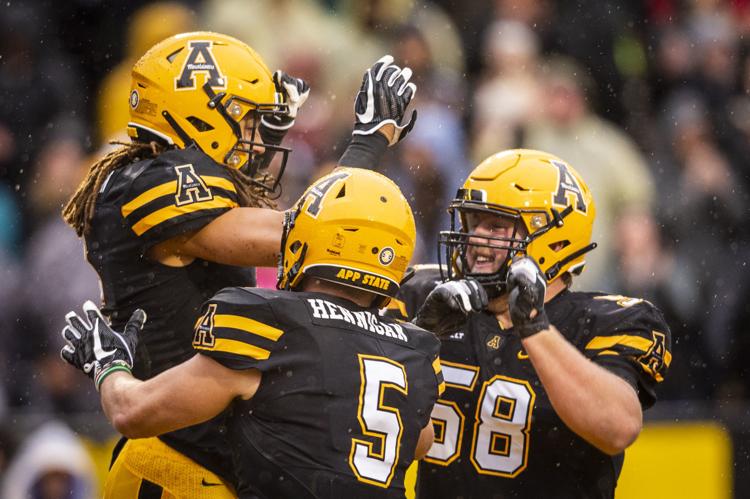 AppStateFB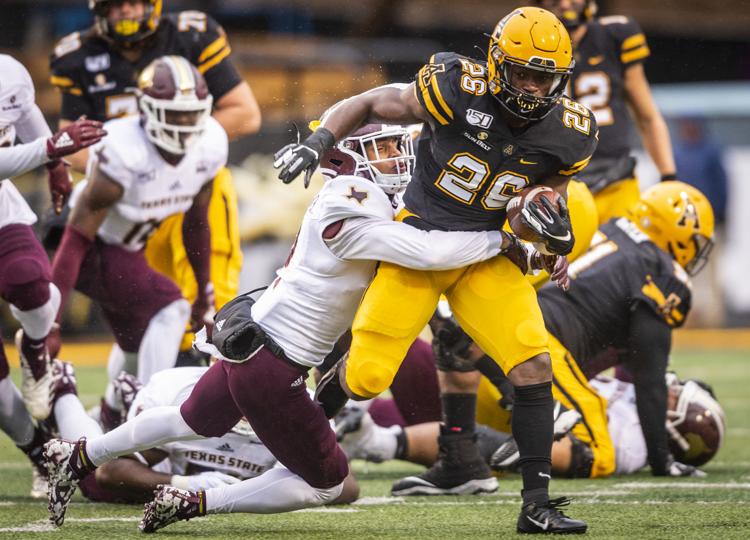 AppStateFB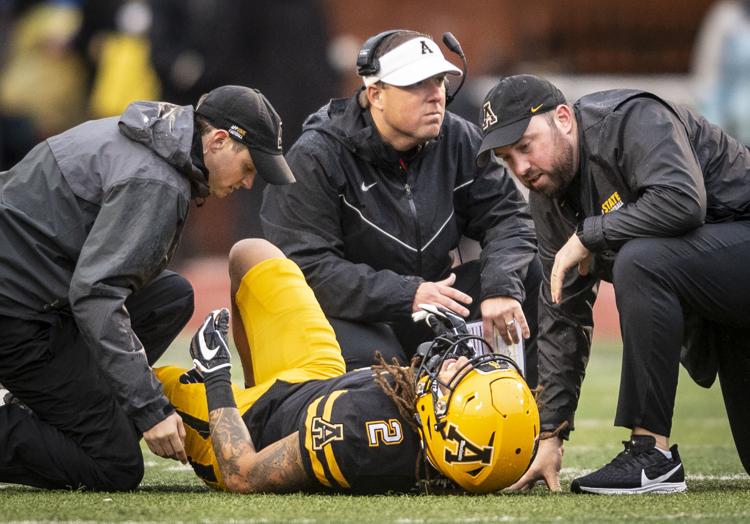 AppStateFB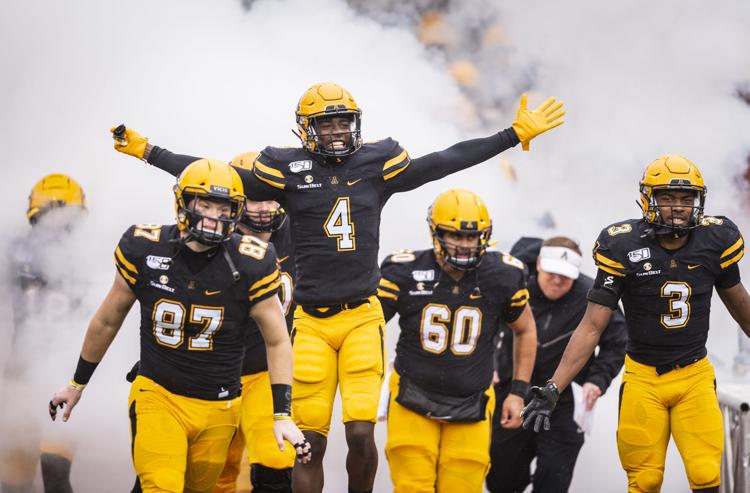 AppStateFB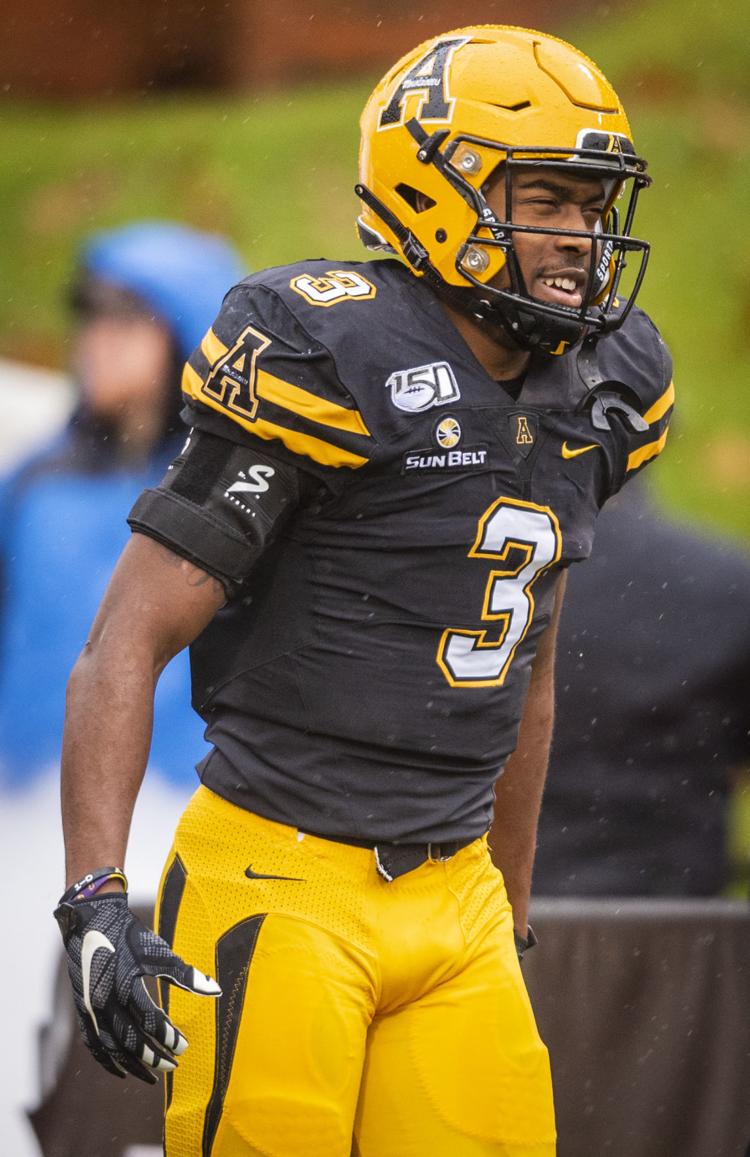 AppStateFB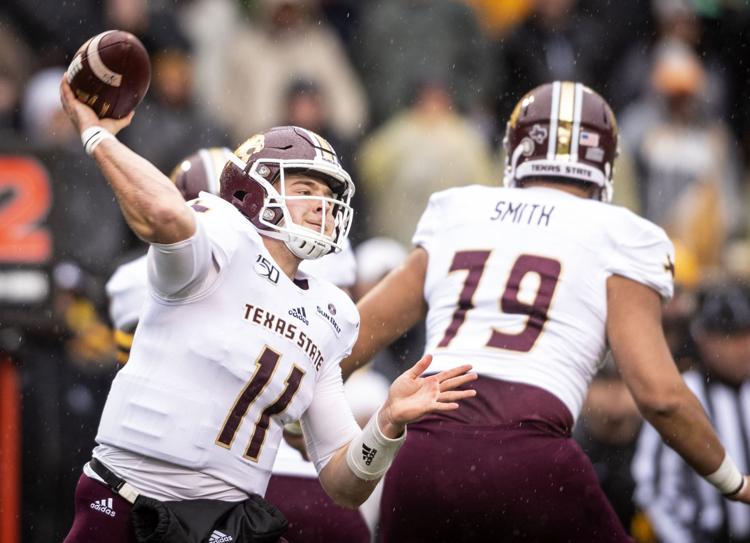 AppStateFB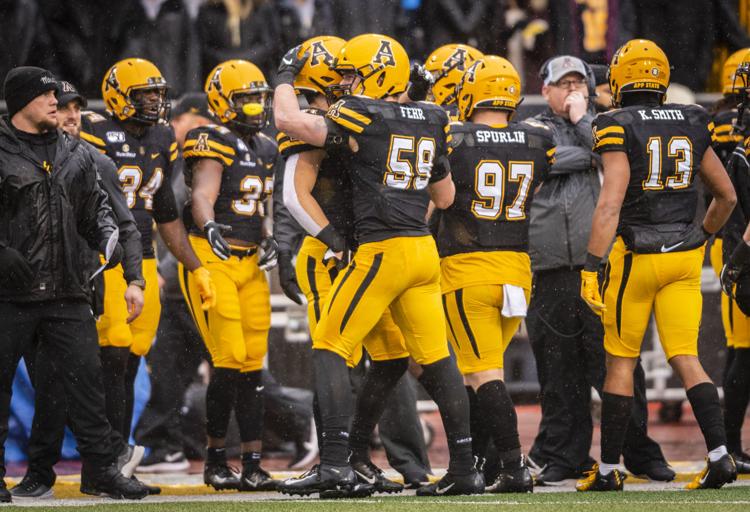 AppStateFB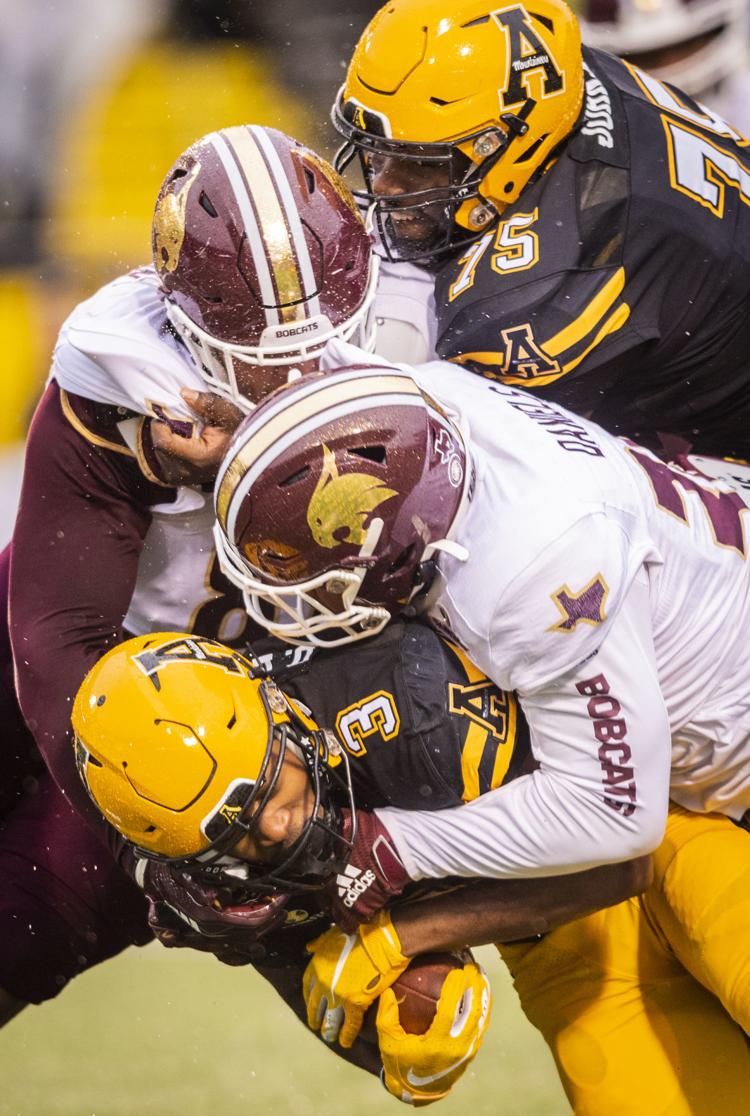 AppStateFB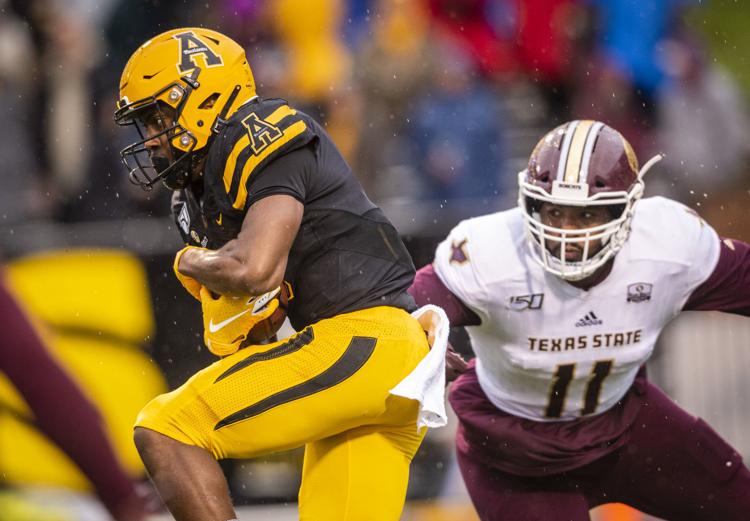 AppStateFB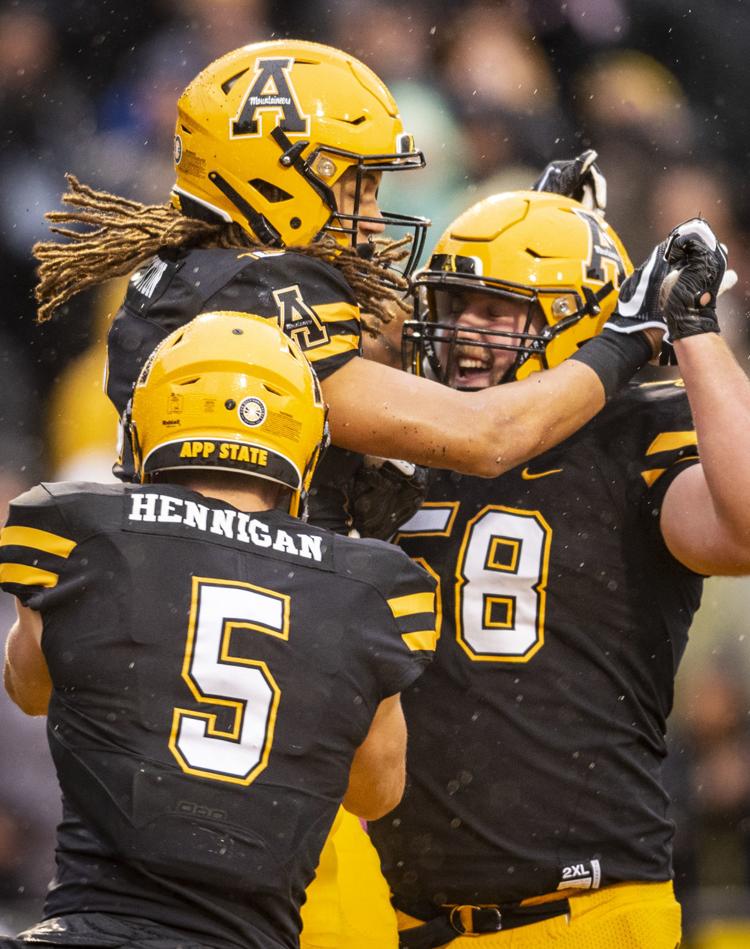 AppStateFB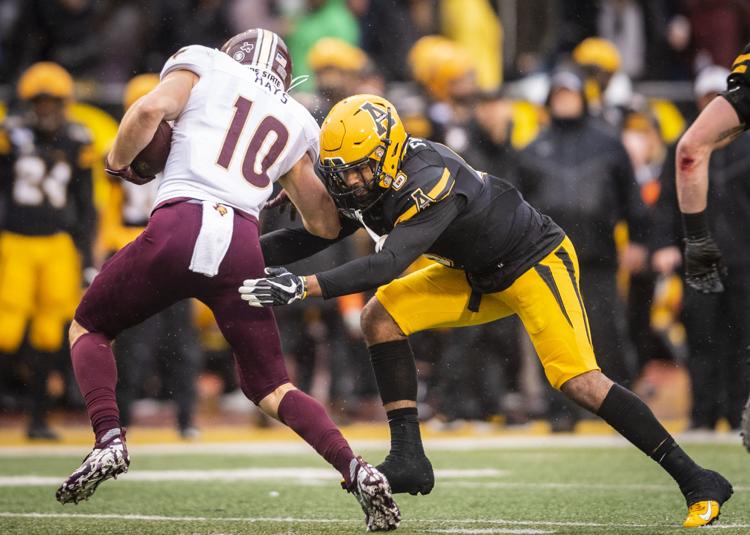 AppStateFB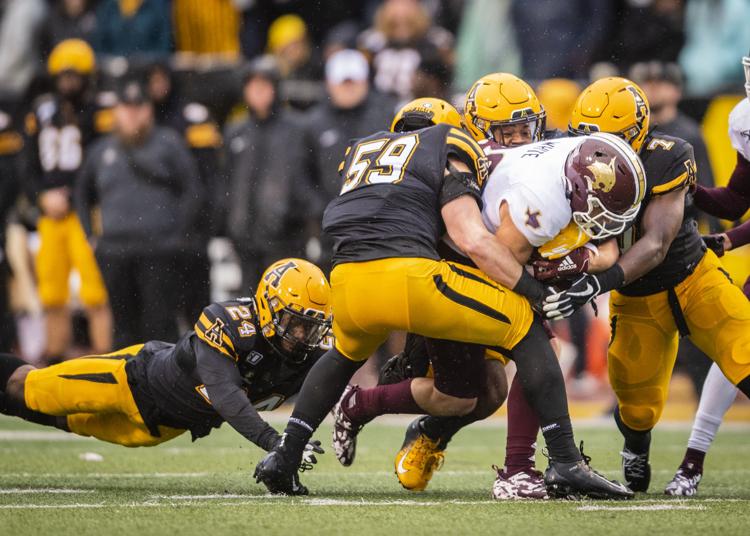 AppStateFB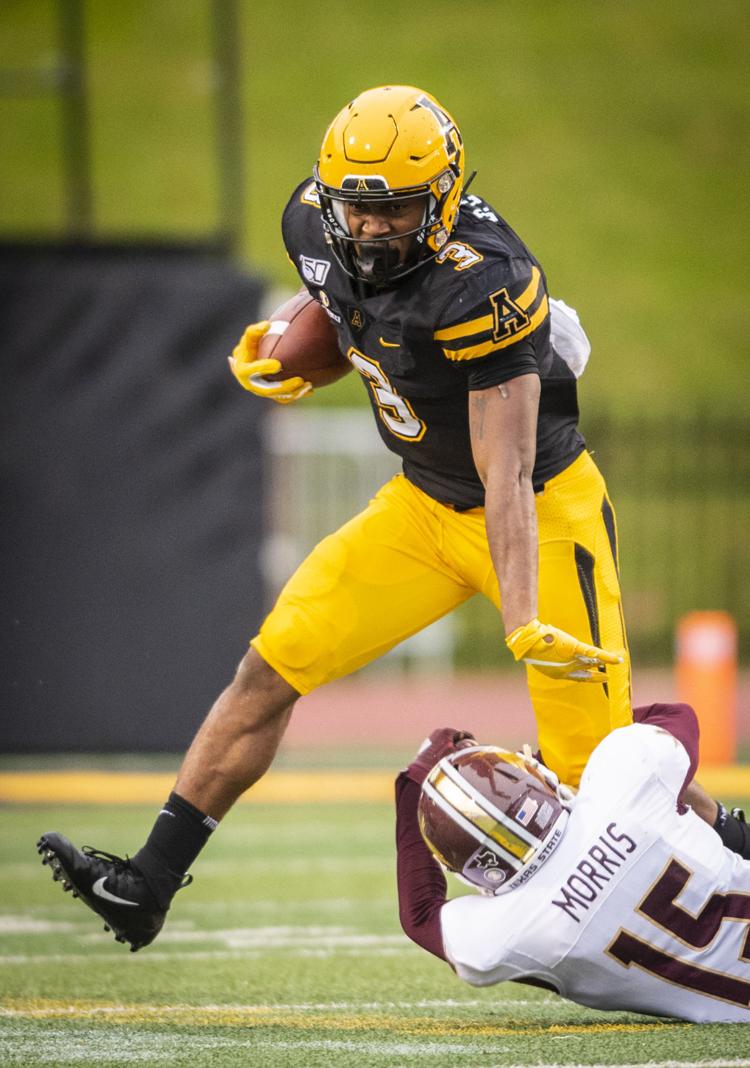 AppStateFB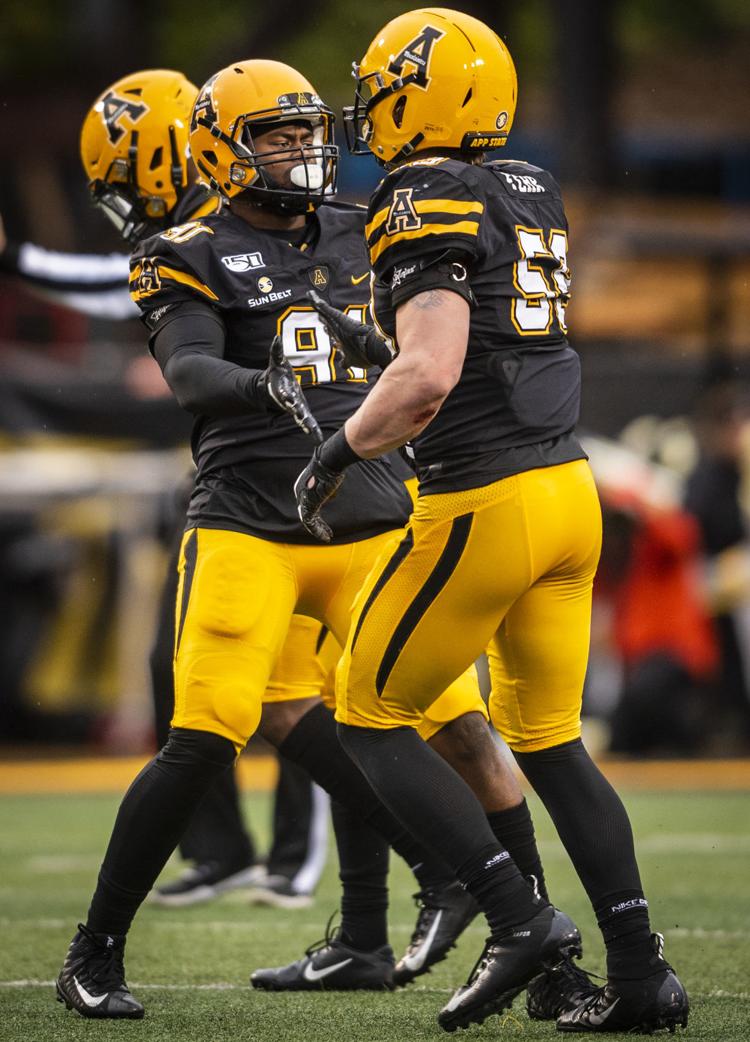 AppStateFB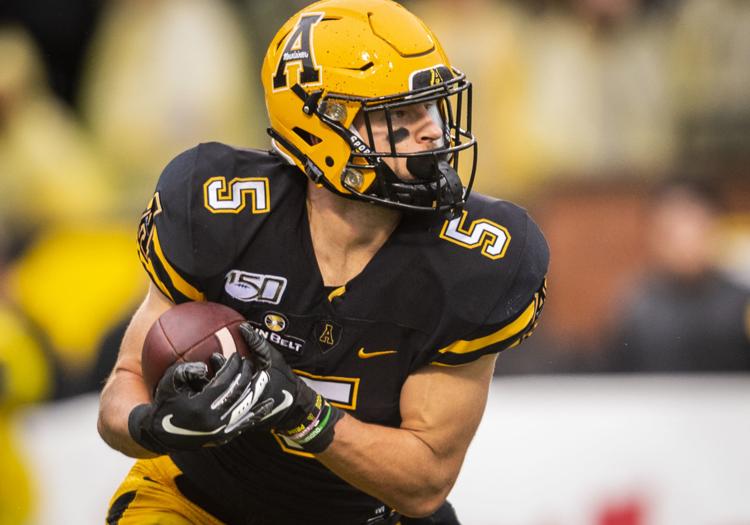 AppStateFB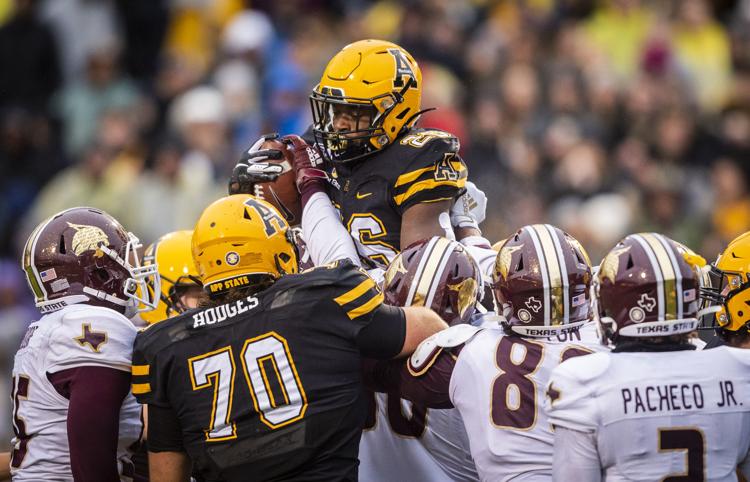 AppStateFB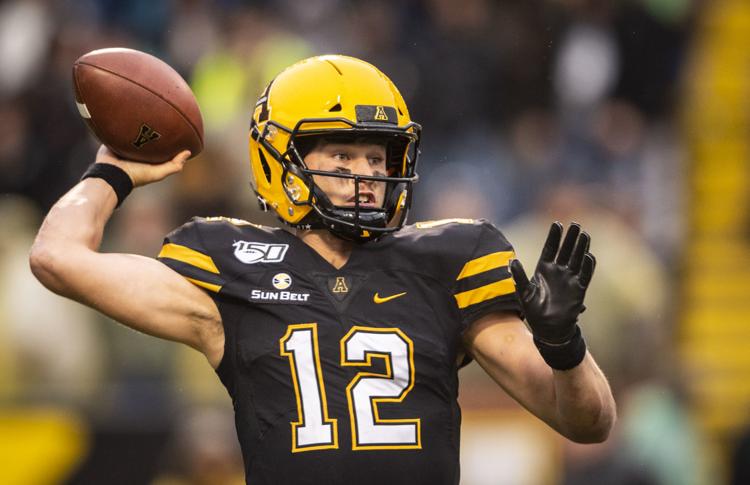 AppStateFB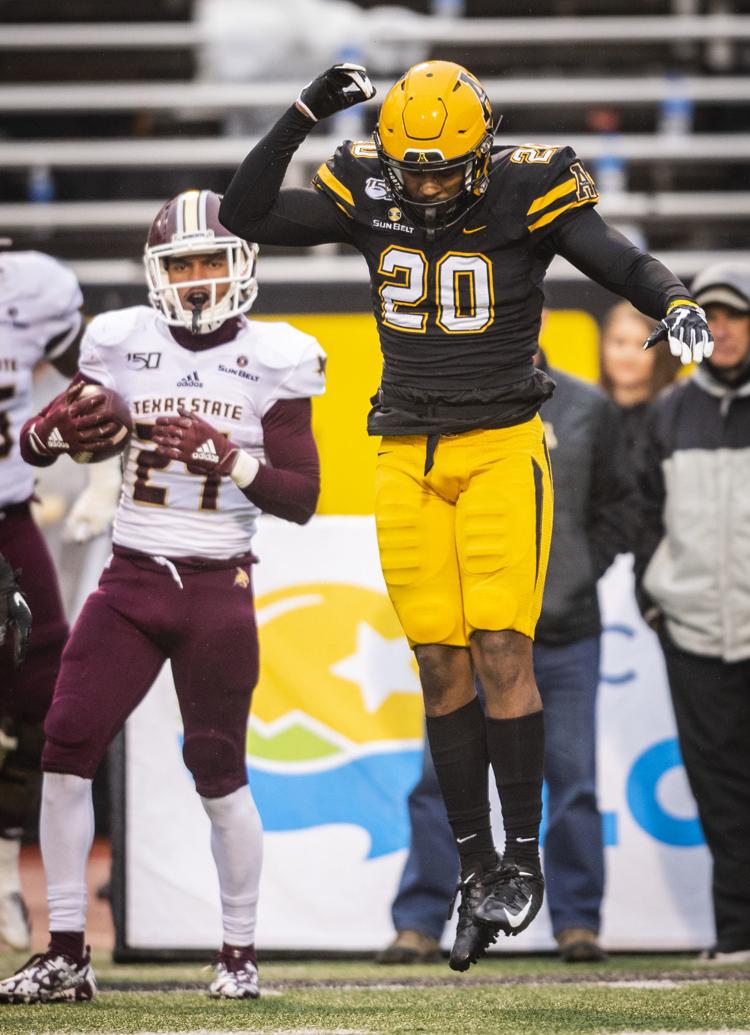 AppStateFB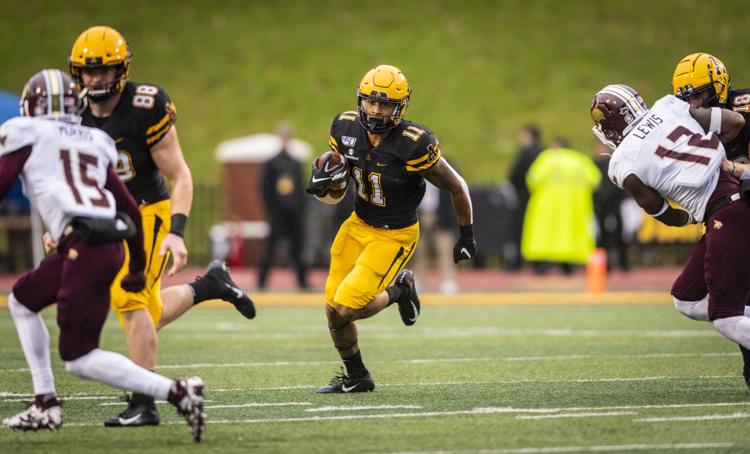 AppStateFB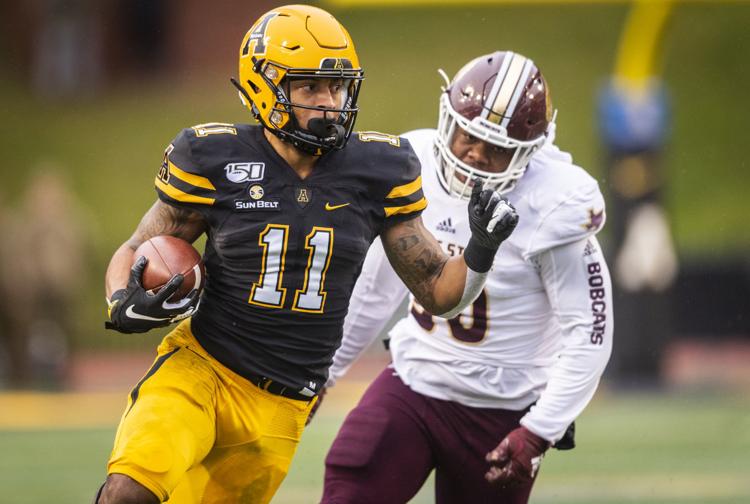 AppStateFB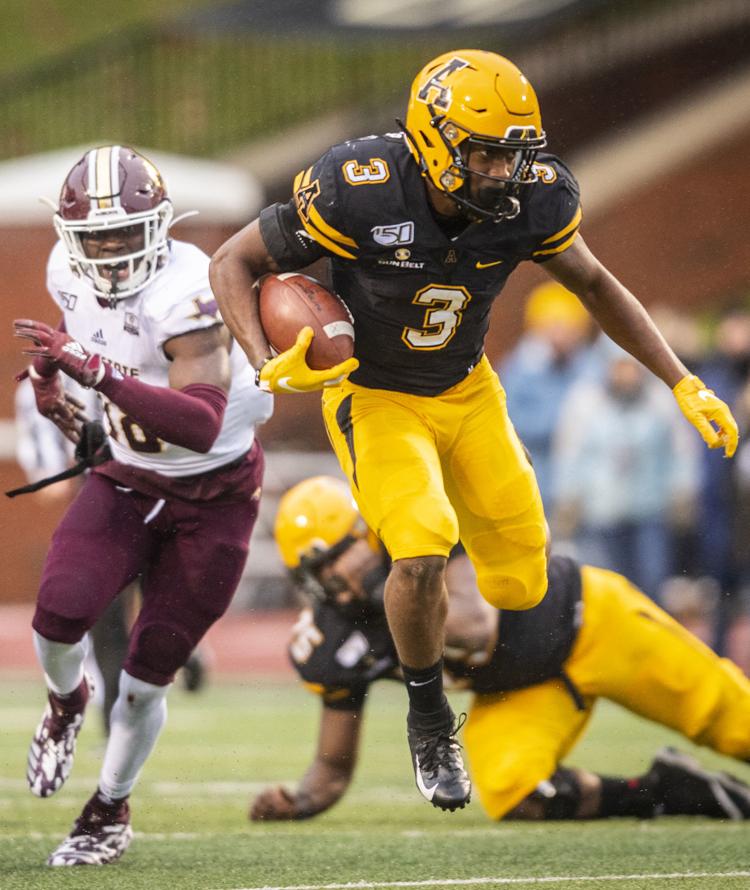 AppStateFB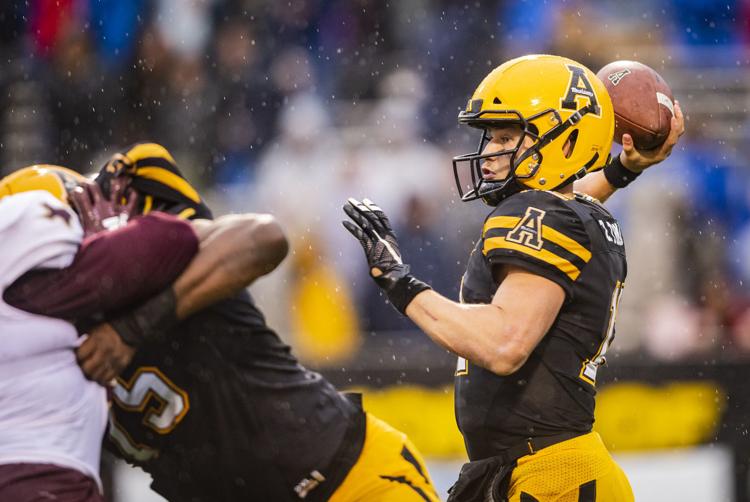 AppStateFB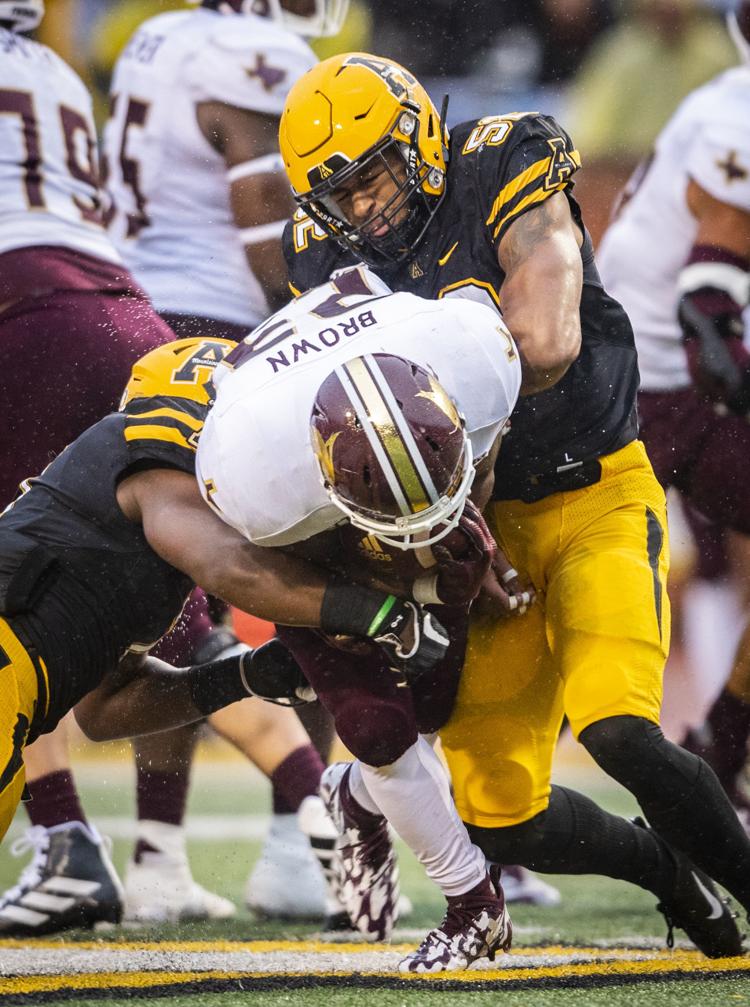 AppStateFB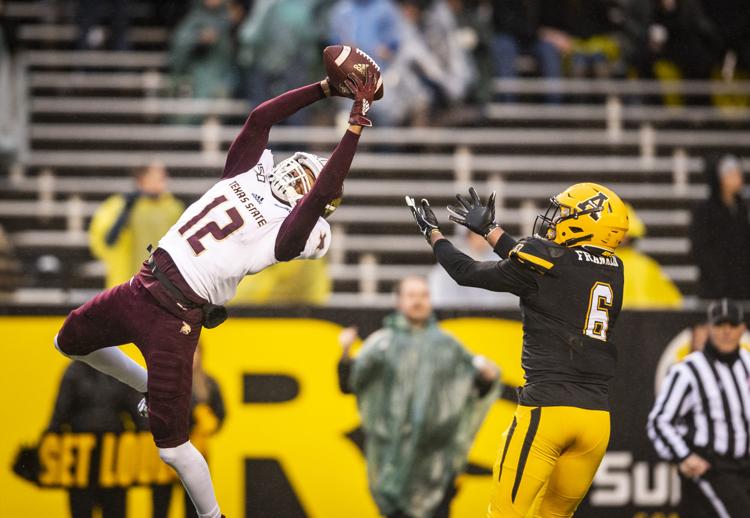 AppStateFB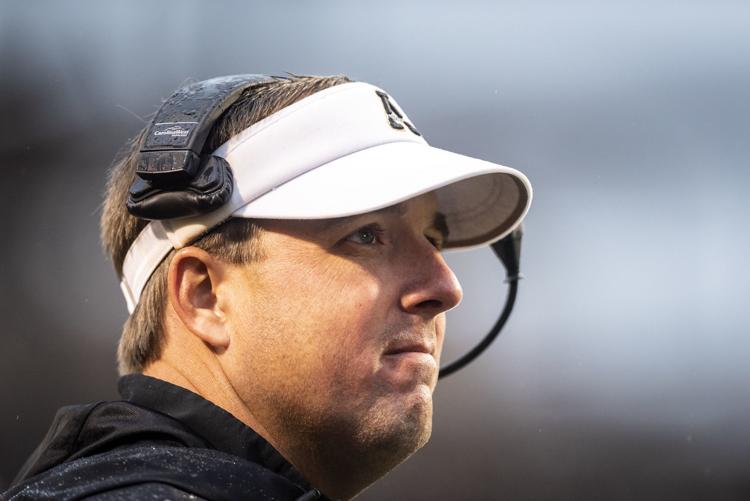 AppStateFB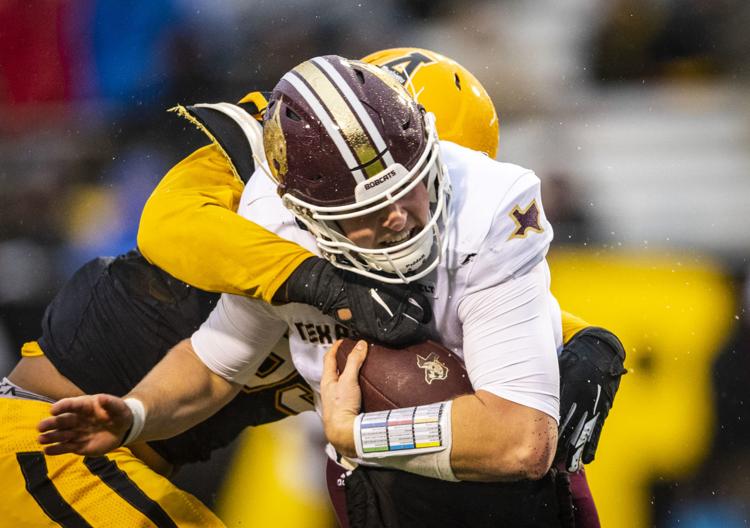 AppStateFB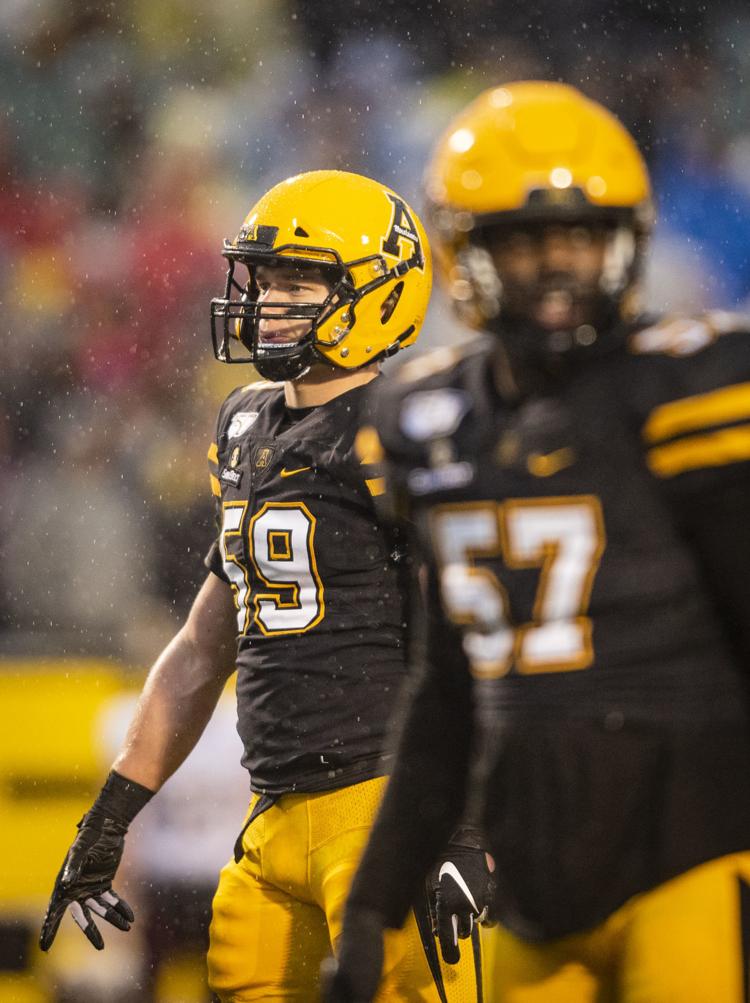 AppStateFB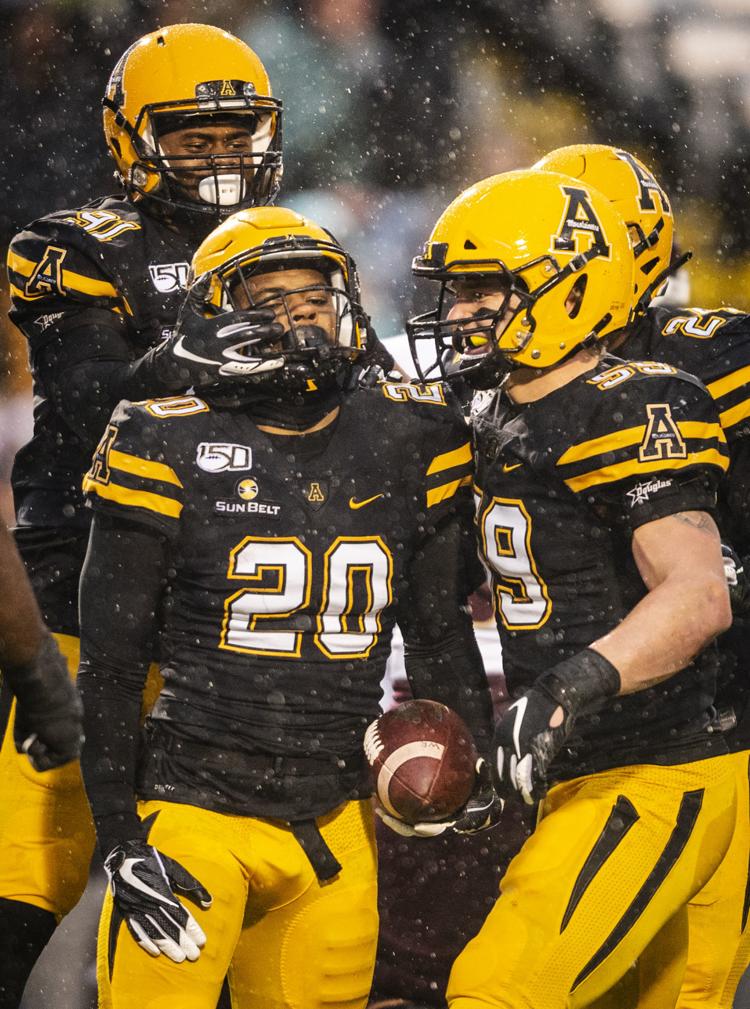 AppStateFB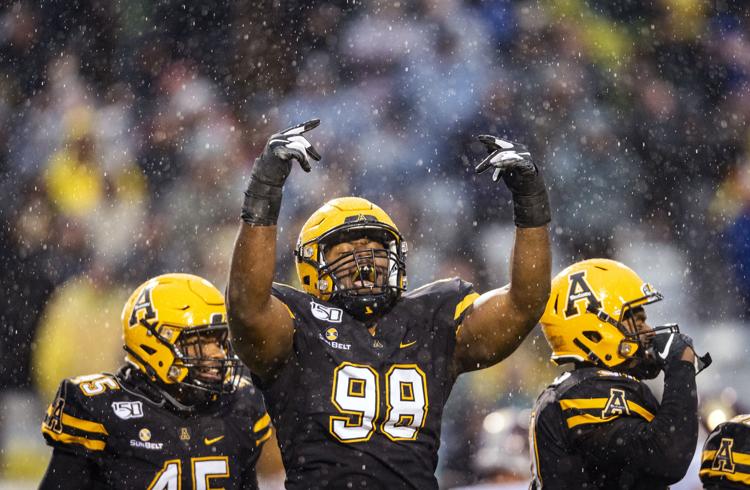 AppStateFB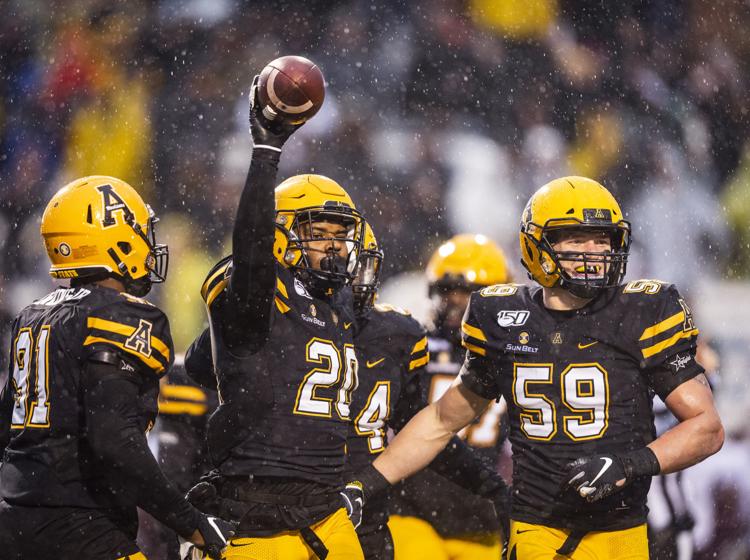 AppStateFB
AppStateFB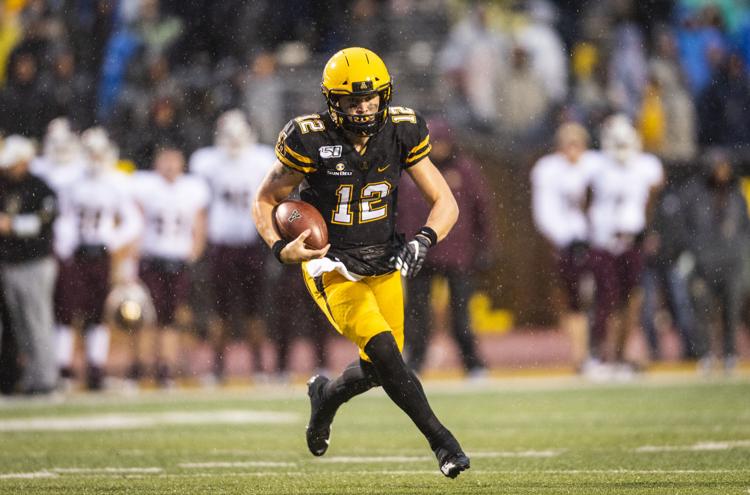 AppStateFB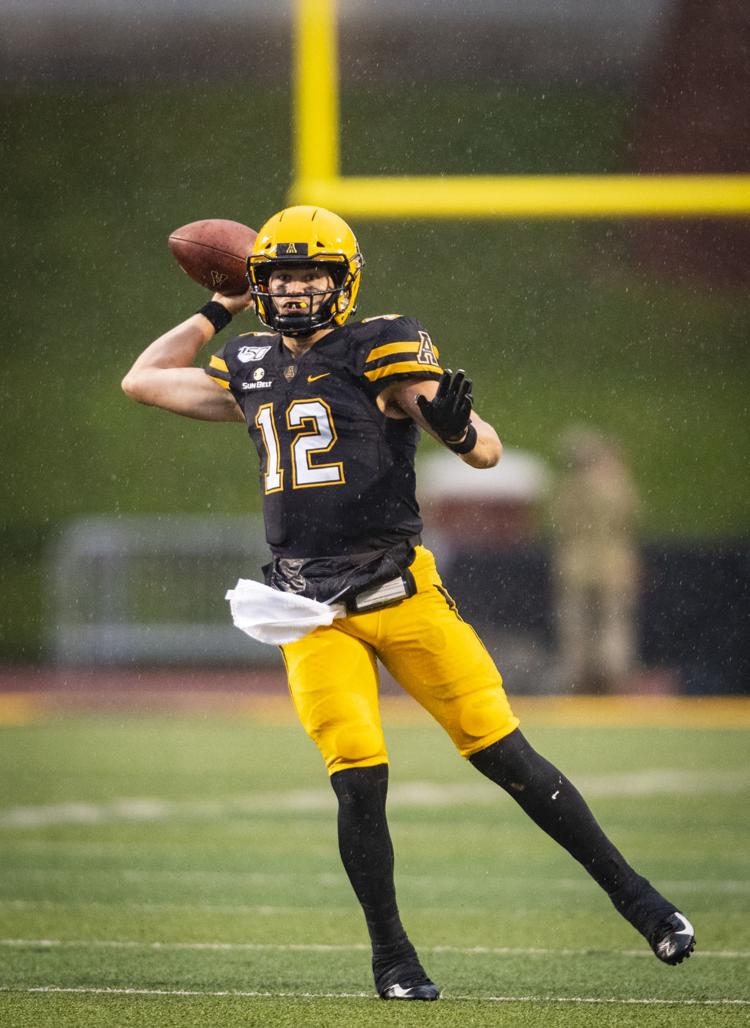 AppStateFB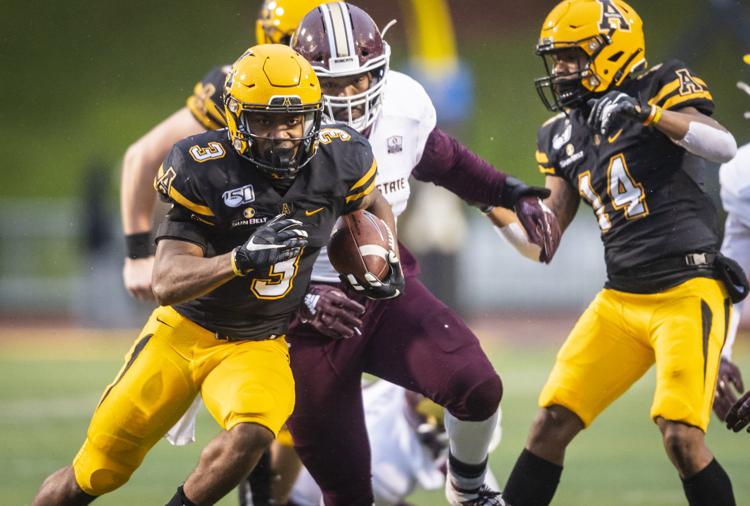 AppStateFB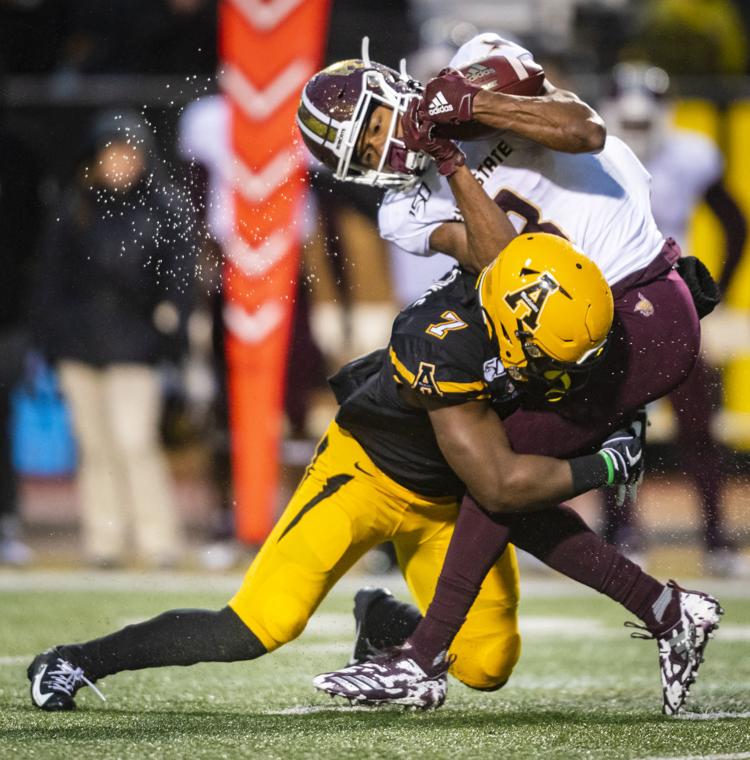 AppStateFB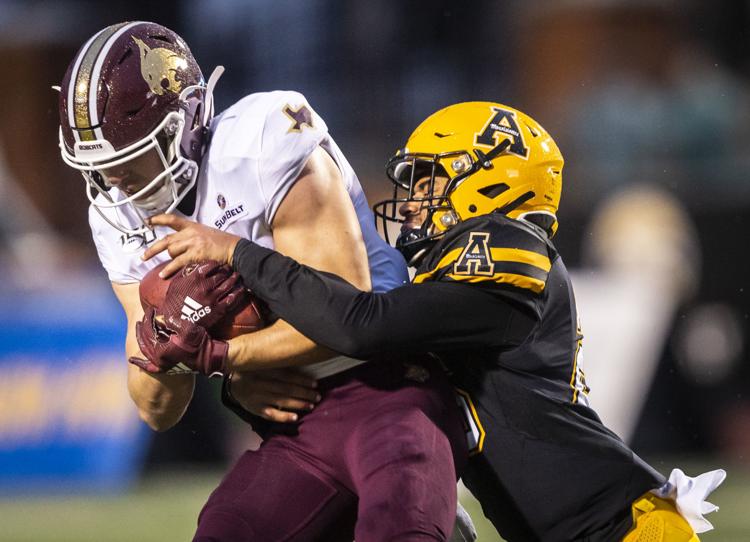 AppStateFB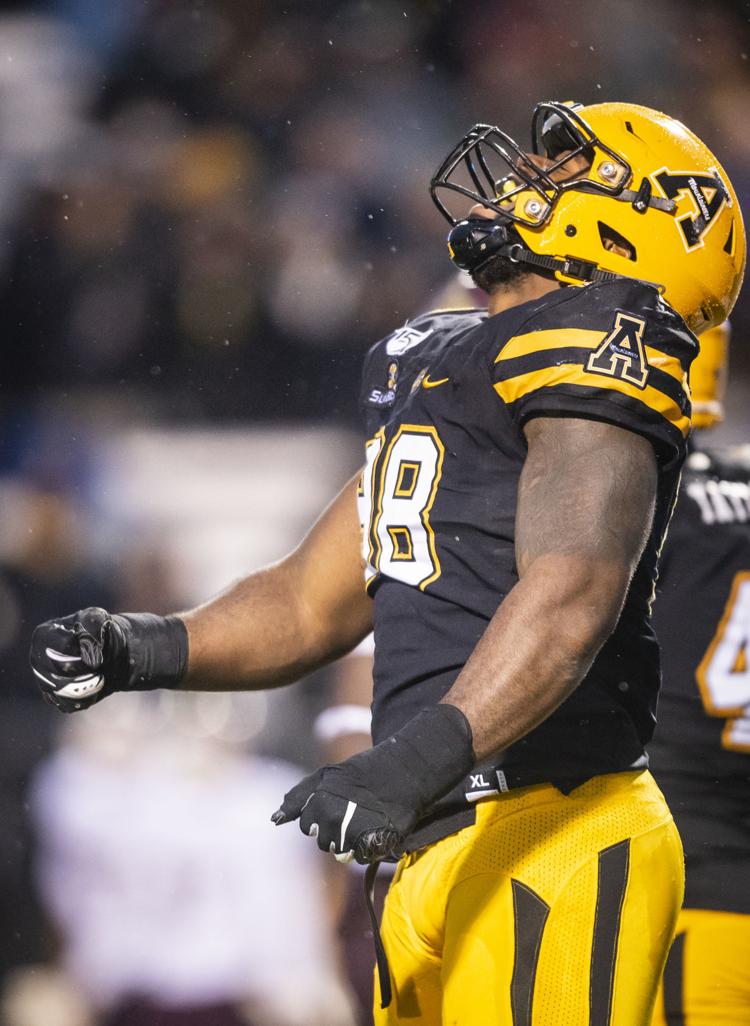 AppStateFB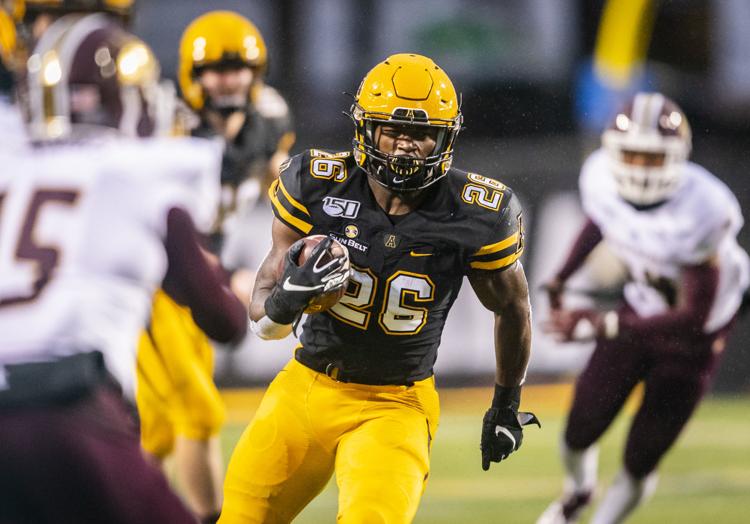 AppStateFB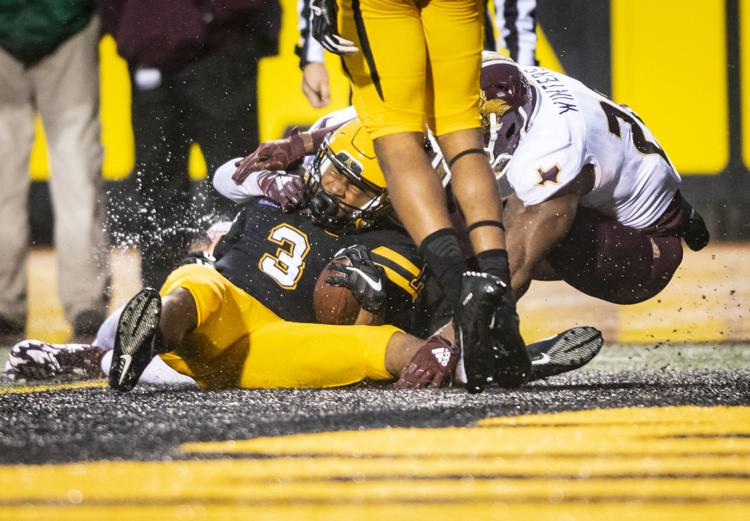 AppStateFB
AppStateFB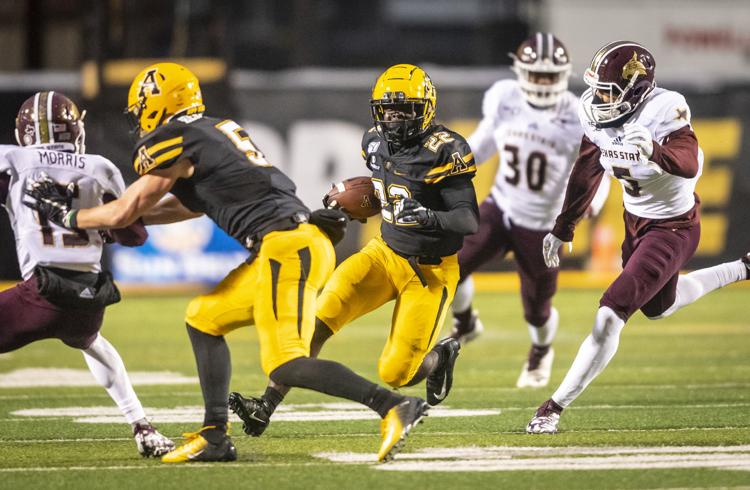 AppStateFB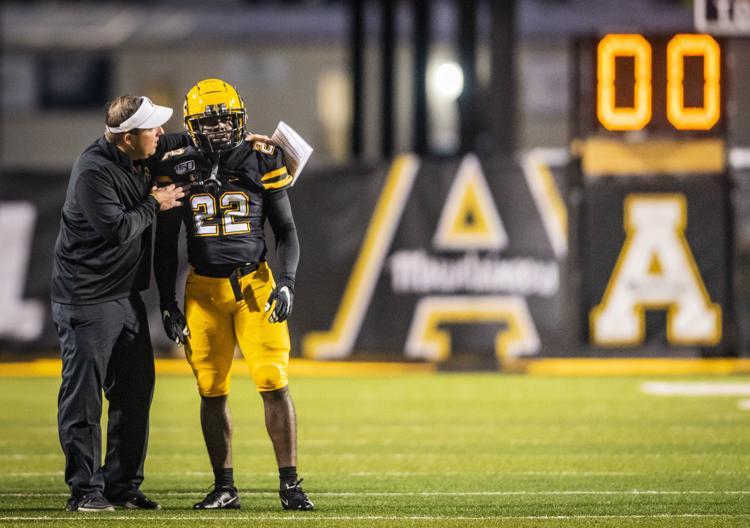 AppStateFB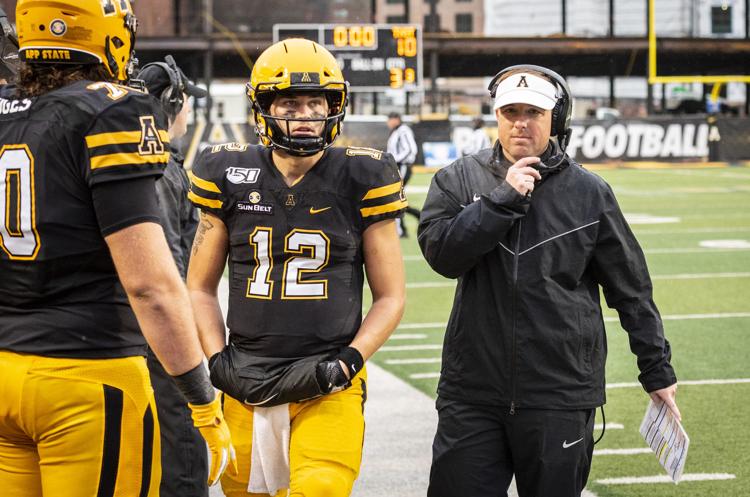 AppStateFB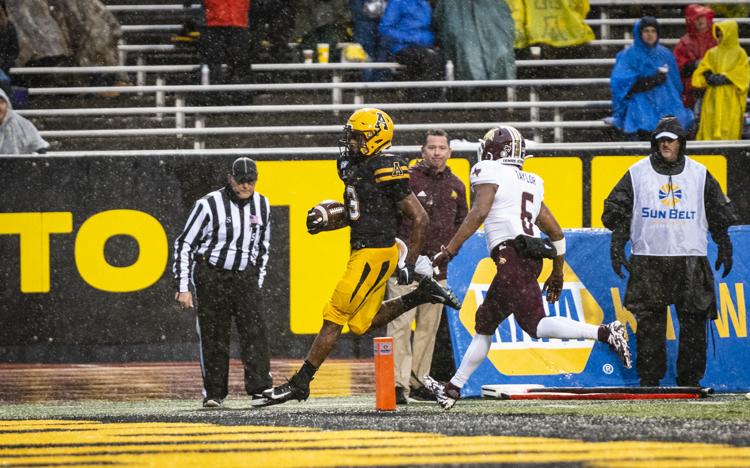 AppStateFB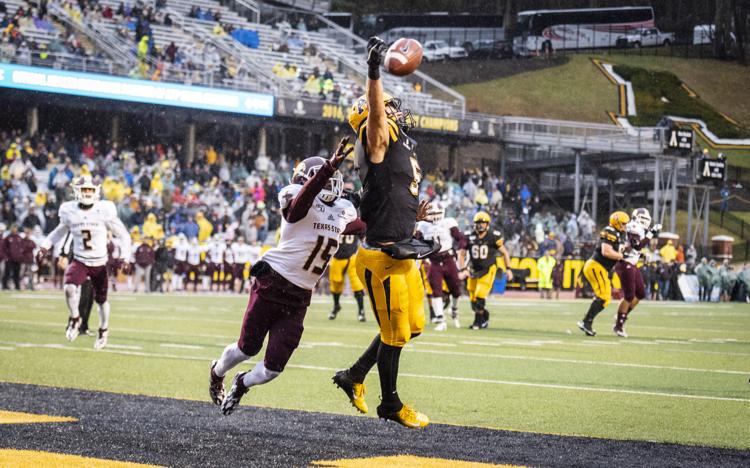 AppStateFB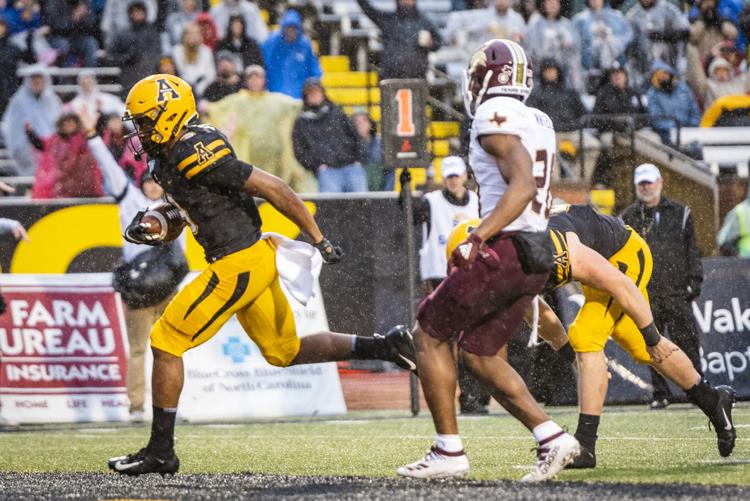 AppStateFB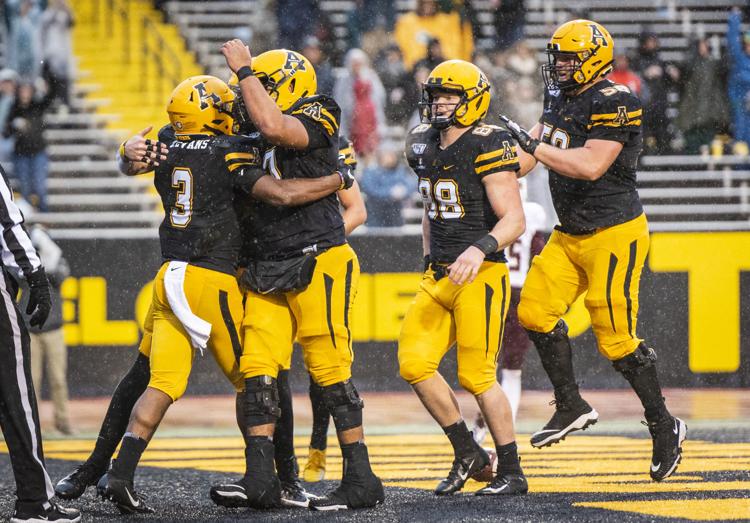 AppStateFB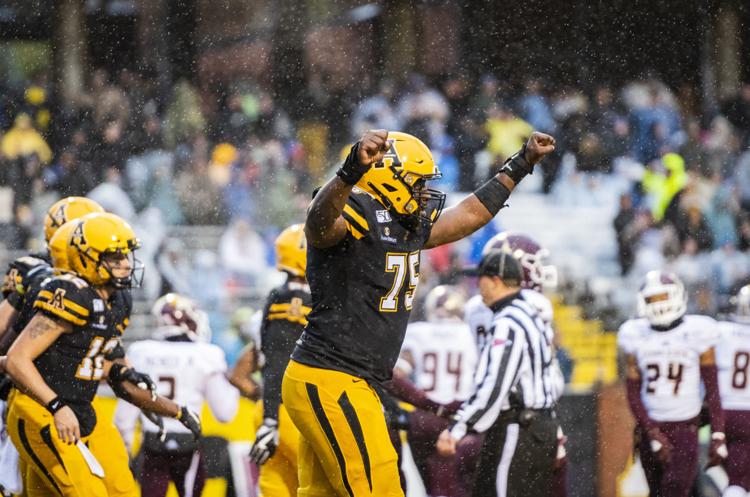 AppStateFB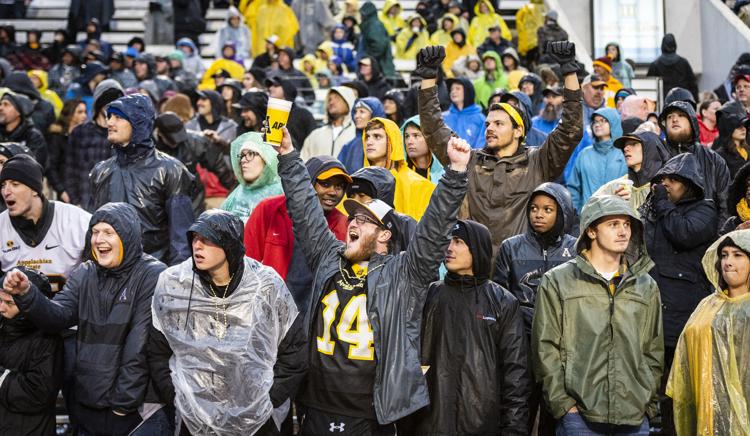 AppStateFB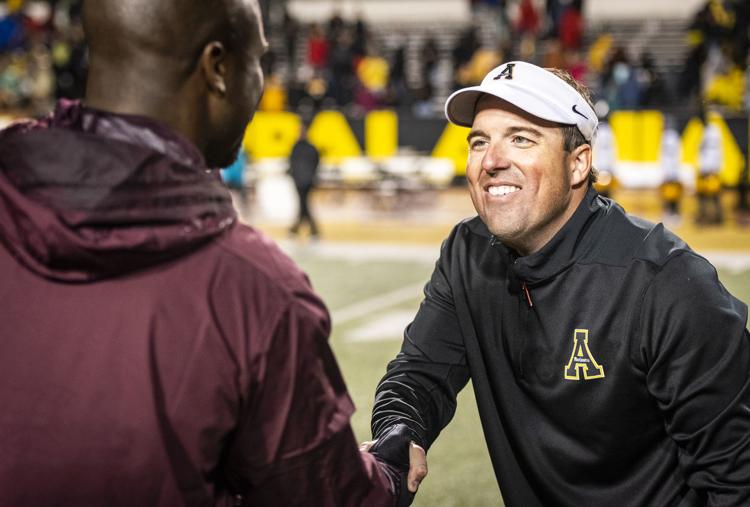 AppStateFB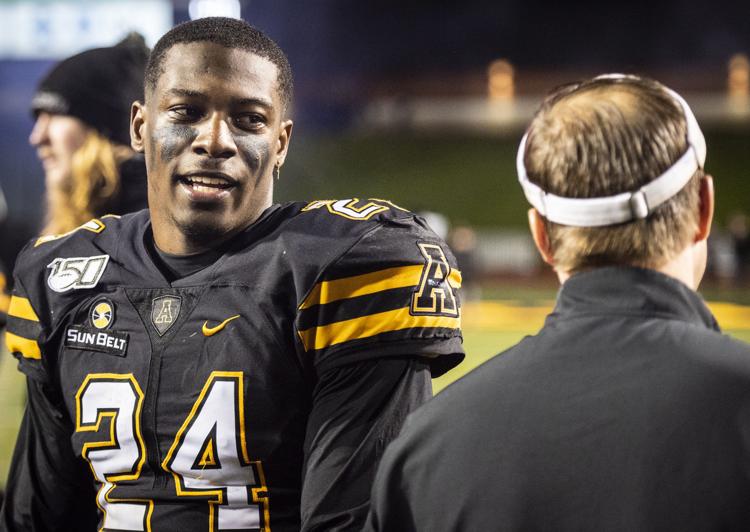 AppStateFB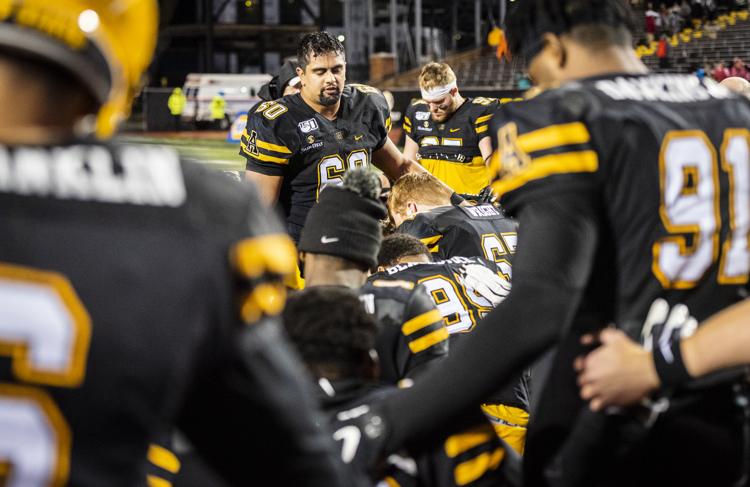 AppStateFB