BOONE — It was no surprise that eyes focused on the Appalachian State offense on Saturday.
Coach Eli Drinkwitz, also the Mountaineers offensive coordinator and quarterbacks coach, trotted out the first look of his scheme. App State hung 42 points on East Tennessee State in a season-opening win.
Underneath that fanfare, the Mountaineers defense continued forward with its typically stout nature. It was a top-10 defense in 2018, and looked similarly disruptive against the Buccaneers. The Mountaineers allowed only 292 yards of total offense and one touchdown, coming on a series where they were caught off guard by a passing barrage.
Other than that, App State exited with a strong overall showing in the first game with defensive coordinator Ted Roof.
"I felt like the were going to try to spread us out on the perimeter, and I think we did good with our corners making tackles," said Josh Thomas, one of App State's starting safeties. "We just had that one bad drive where we couldn't get off the field on third down twice, and that cost us a touchdown. But, overall, I thought it was a good day, only giving up seven points."
One of the defensive backs Thomas alluded to was Shaun Jolly, a redshirt freshman in his first start. Jolly had six tackles, one for a loss.
"(It was) my time to step up and make some plays," Jolly said. "Coach Roof did a good job of putting me in the right position to make plays, and I just had to execute them."
Thomas said the plan of the day was to bottle up running back Quay Holmes. That was something Drinkwitz mentioned frequently during game week. Holmes was the Southern Conference's freshman of the year last season, rushing for 928 yards with 279 receiving yards and 15 total touchdowns.
App State held him to 68 yards on 19 carries, giving up an average of 3.5 yards per carry overall. Thomas credited the App State defensive line and linebackers with plugging up holes and getting in Holmes' way.
"He's a good player, and they go to him for a reason," Thomas said. "He was definitely the main objective in getting that bottled up first."
ETSU started the game with Chance Thrasher at quarterback. The grad transfer from Coastal Carolina settled in quickly during the first quarter, connecting on four of his first six passes.
But he was hit hard during the start of the second quarter while running, forcing him out of the game.
He was replaced by Trey Mitchell, who led the only Buccaneers' scoring drive of the day after halftime. Appalachian scored to open the third quarter, ballooning its lead to 21 points. Mitchell responded with a 12-play, 86-yard drive where the quarterback went 7 for 7 with five first-down throws and a 5-yard touchdown to tight end Nate Adkins. Two of his passes came on third downs.
Thomas said the defense got tricked with a couple looks. And also, Mitchell just made good throws to beat coverage. Sometimes, Thomas said, that's just how the game goes.
Jolly added that Mitchell's entrance into the game didn't force the defense to change what it was doing. App State adapted to Mitchell after that, allowing him to throw for only 46 more yards while the Mountaineers offense started piling on points.
"We know what he's going to do, more than likely," Jolly said. "Like what type of quarterback he is, if he's a scrambler, or is he going to try and sit back in the pocket and pick us apart.
"So it really wasn't a big adjustment we had to make. We just had to continue with the game plan, stick to it and execute."
East Tennessee State Appalachian State football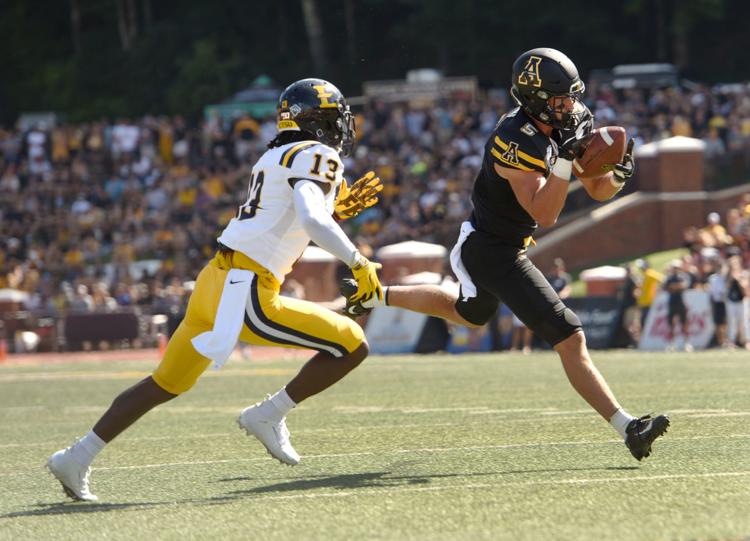 East Tennessee State Appalachian State football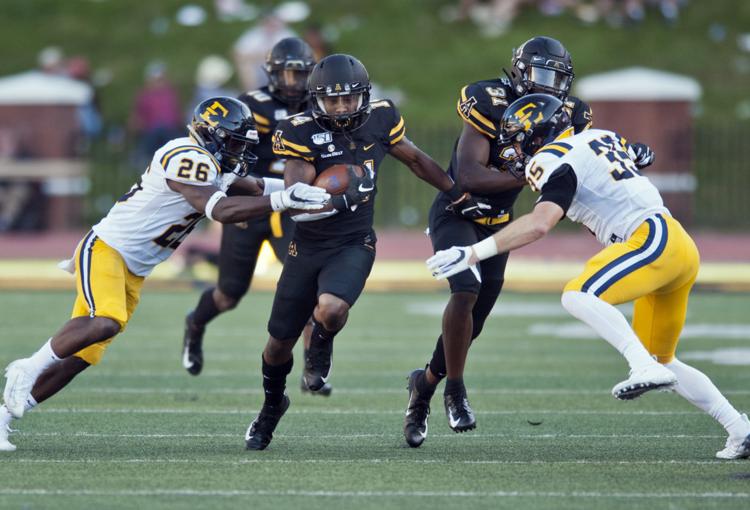 East Tennessee State Appalachian State football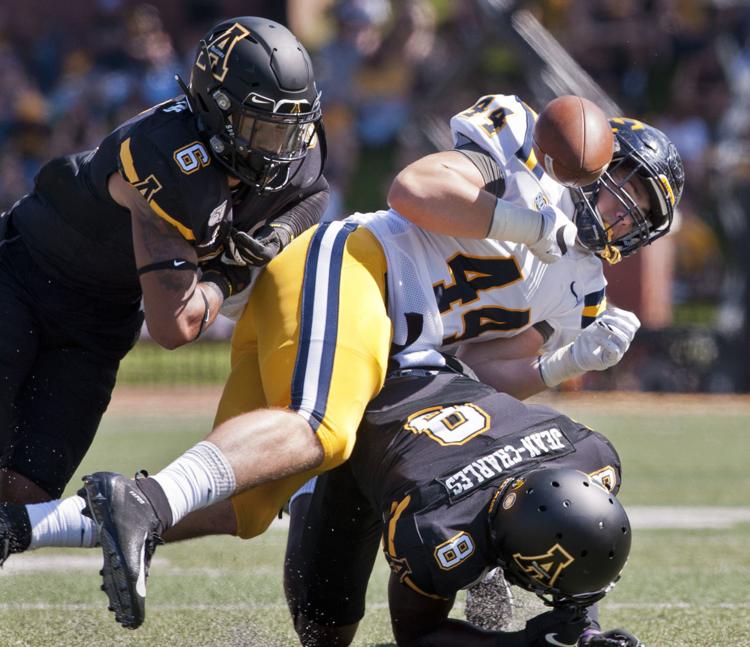 East Tennessee State Appalachian State football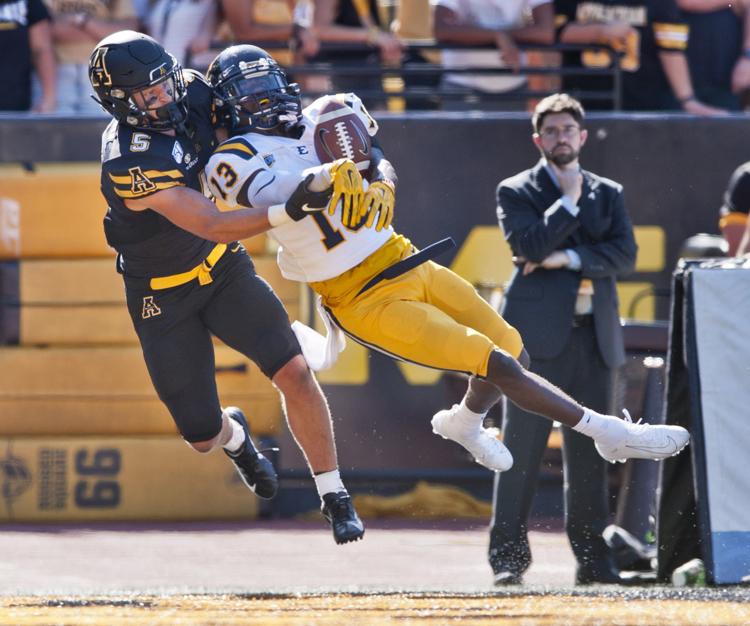 East Tennessee State Appalachian State football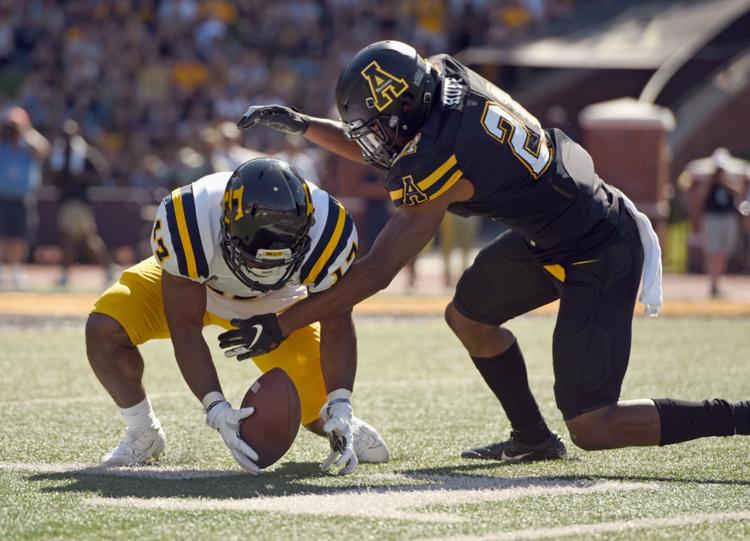 East Tennessee State Appalachian State football
East Tennessee State Appalachian State football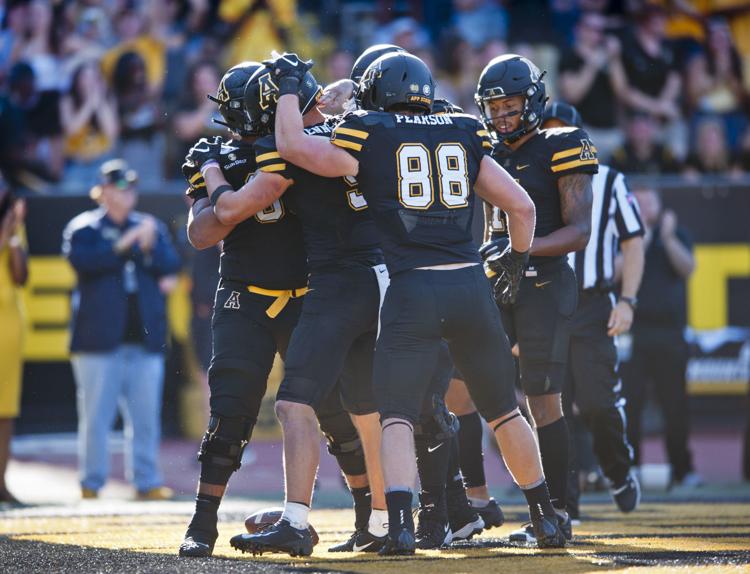 East Tennessee State Appalachian State football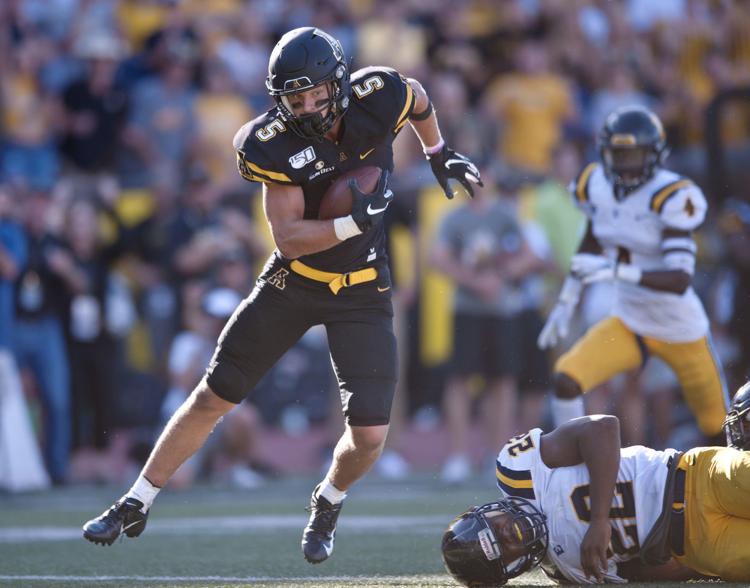 East Tennessee State Appalachian State football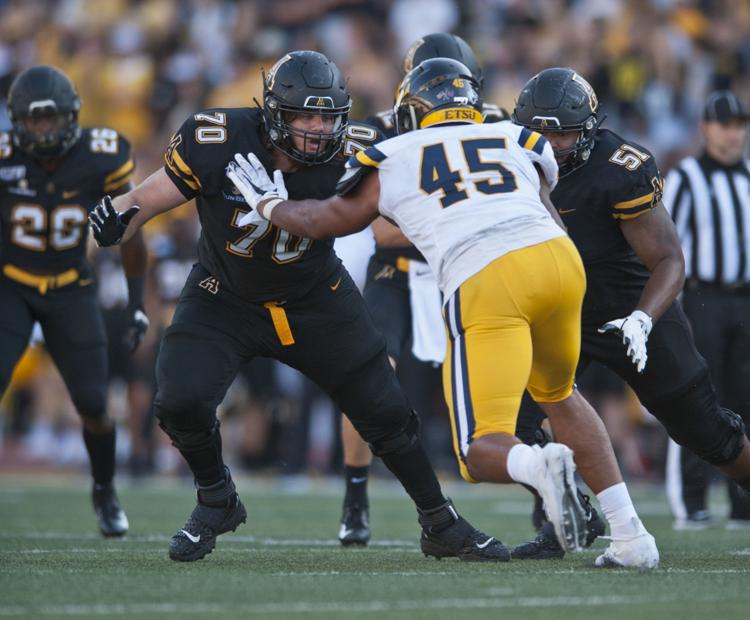 East Tennessee State Appalachian State football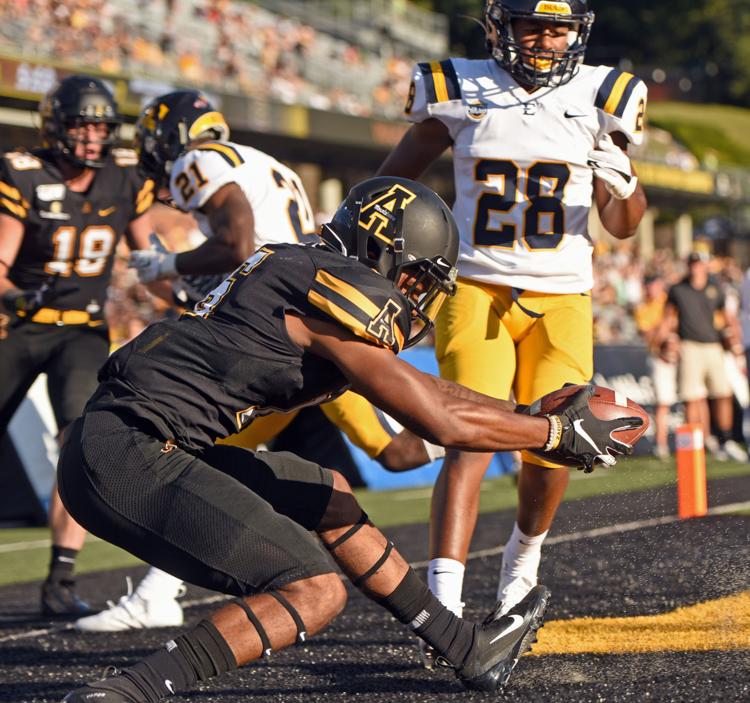 East Tennessee State Appalachian State football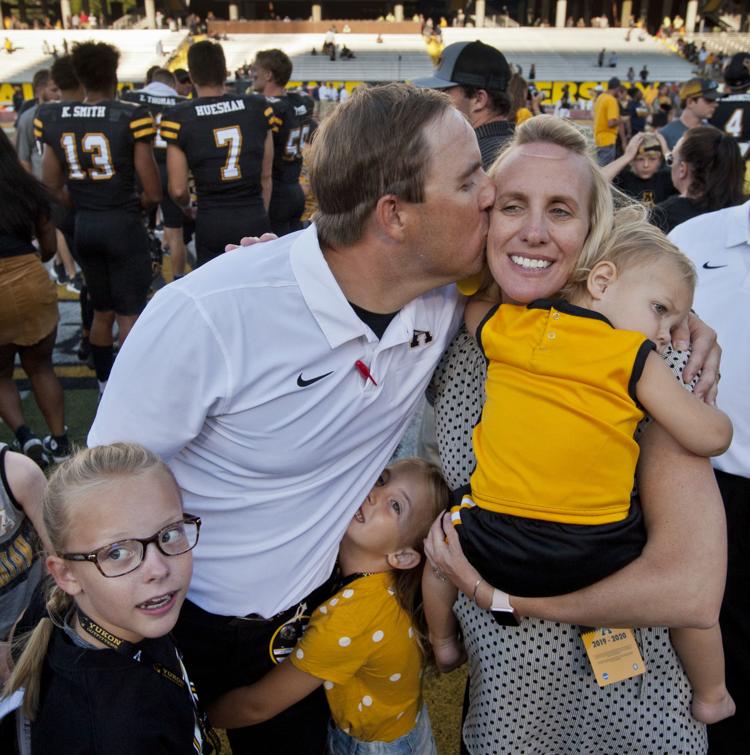 East Tennessee State Appalachian State football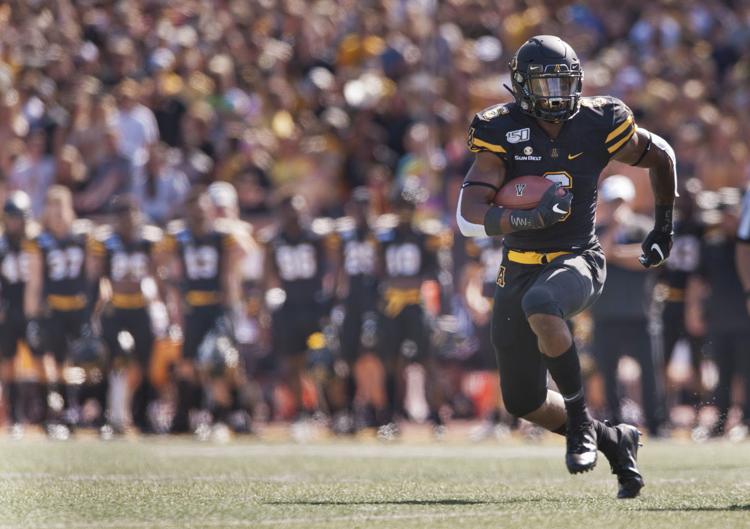 East Tennessee State Appalachian State football
East Tennessee State Appalachian State football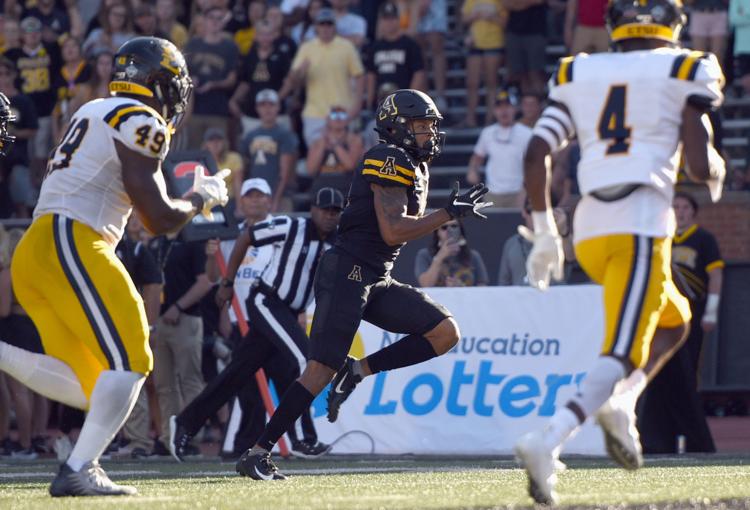 East Tennessee State Appalachian State football
East Tennessee State Appalachian State football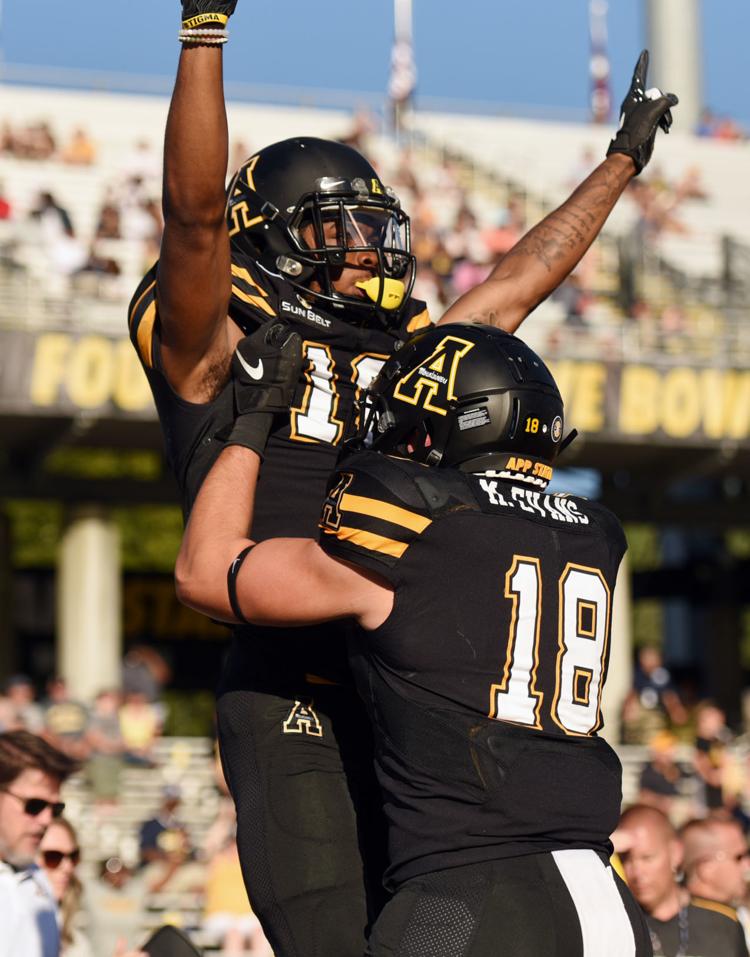 East Tennessee State Appalachian State football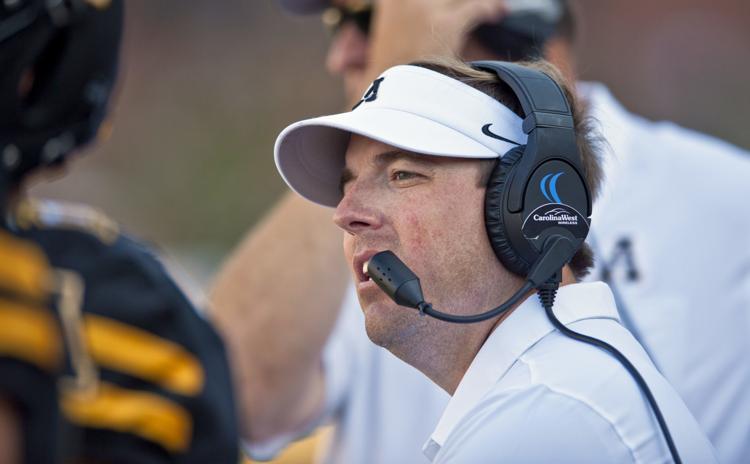 East Tennessee State Appalachian State football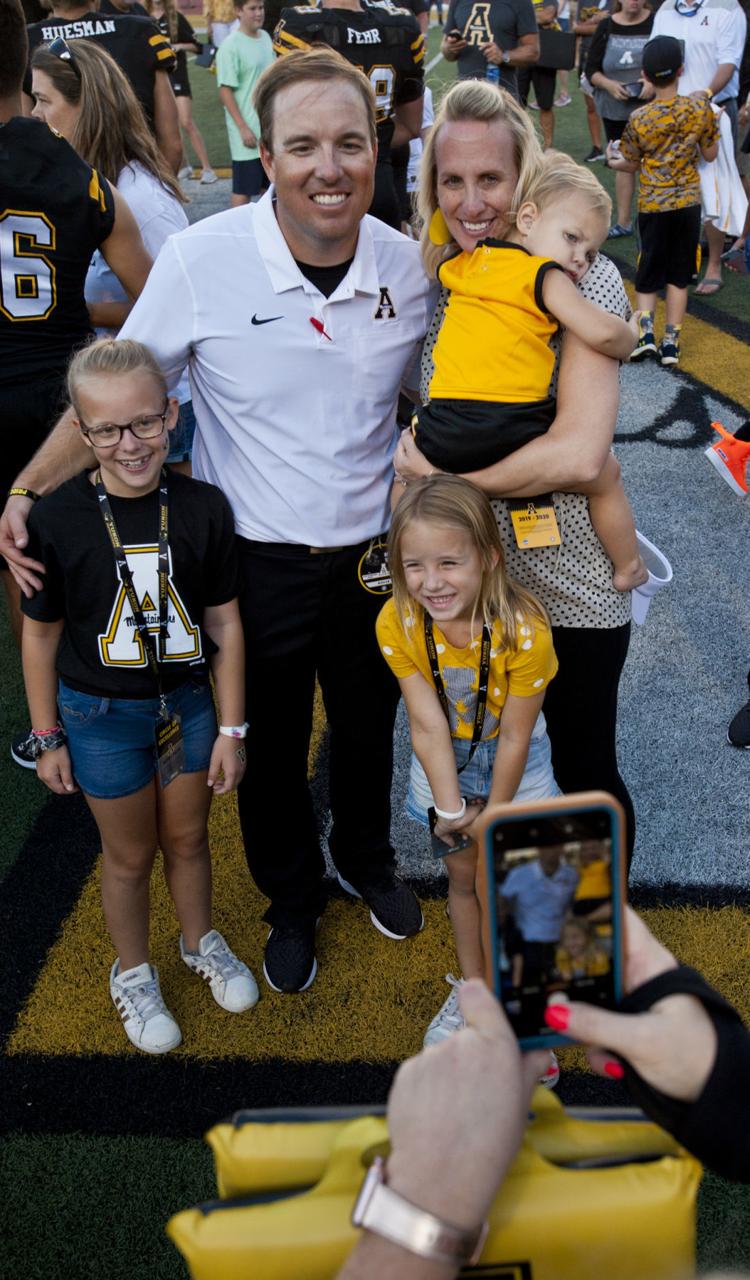 East Tennessee State Appalachian State football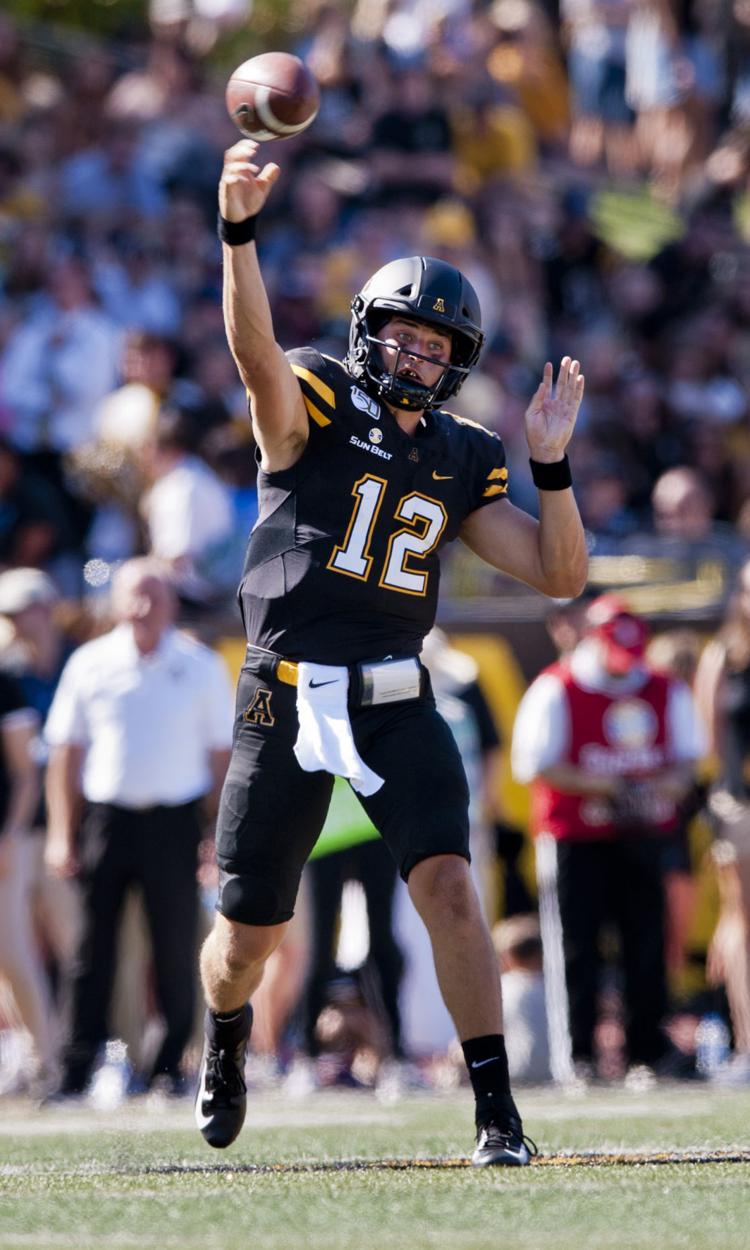 East Tennessee State Appalachian State football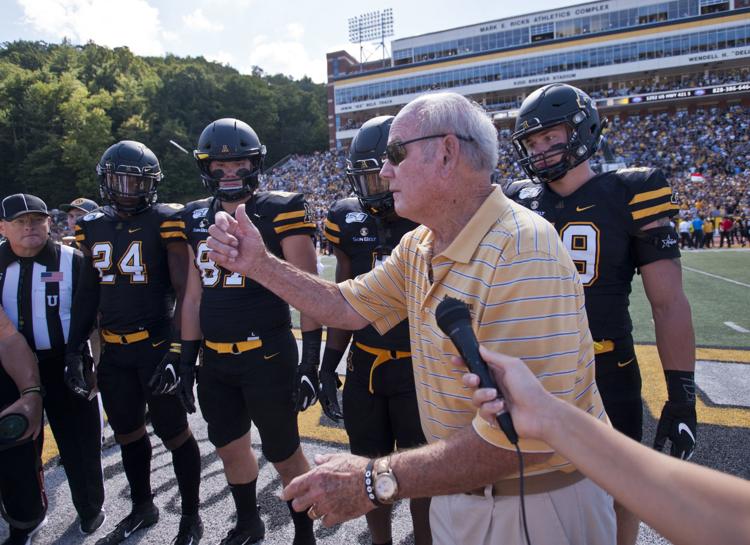 East Tennessee State Appalachian State football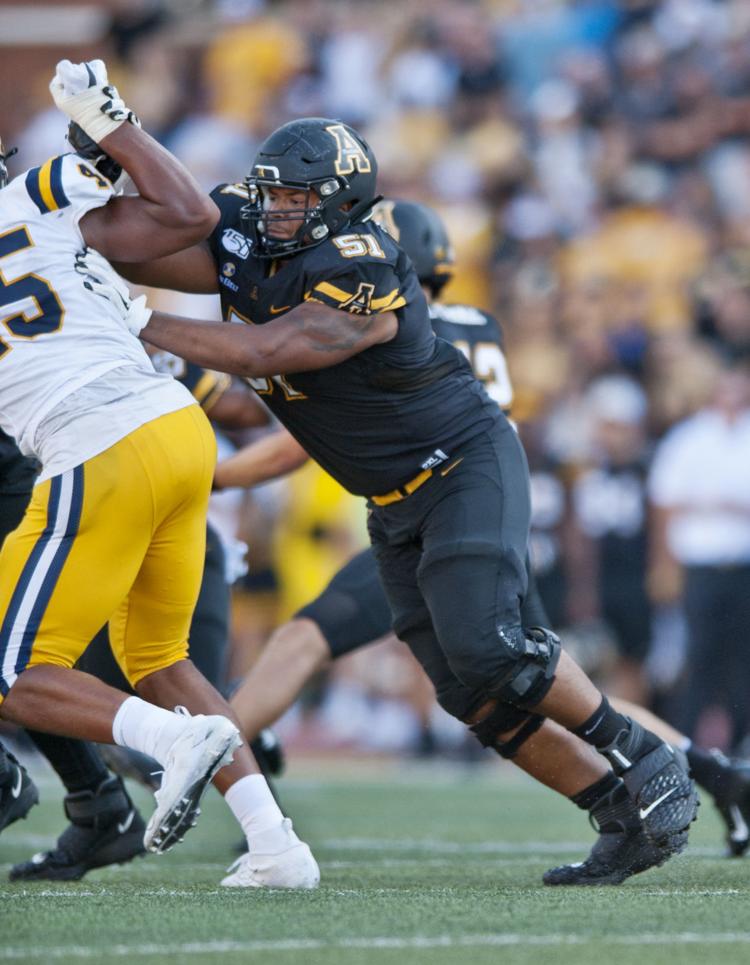 East Tennessee State Appalachian State football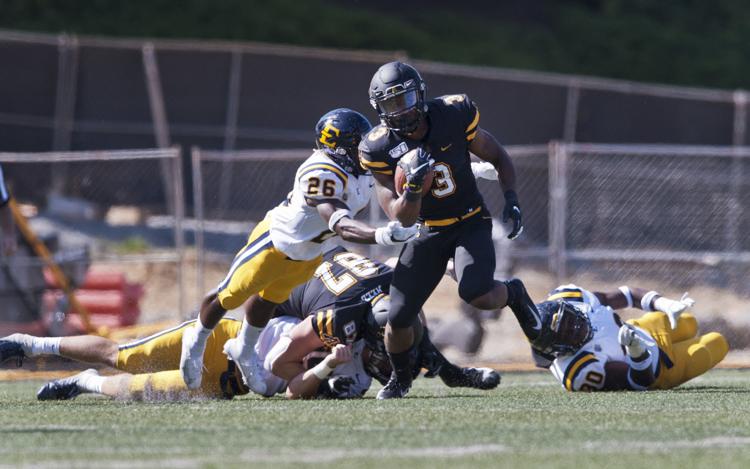 East Tennessee State Appalachian State football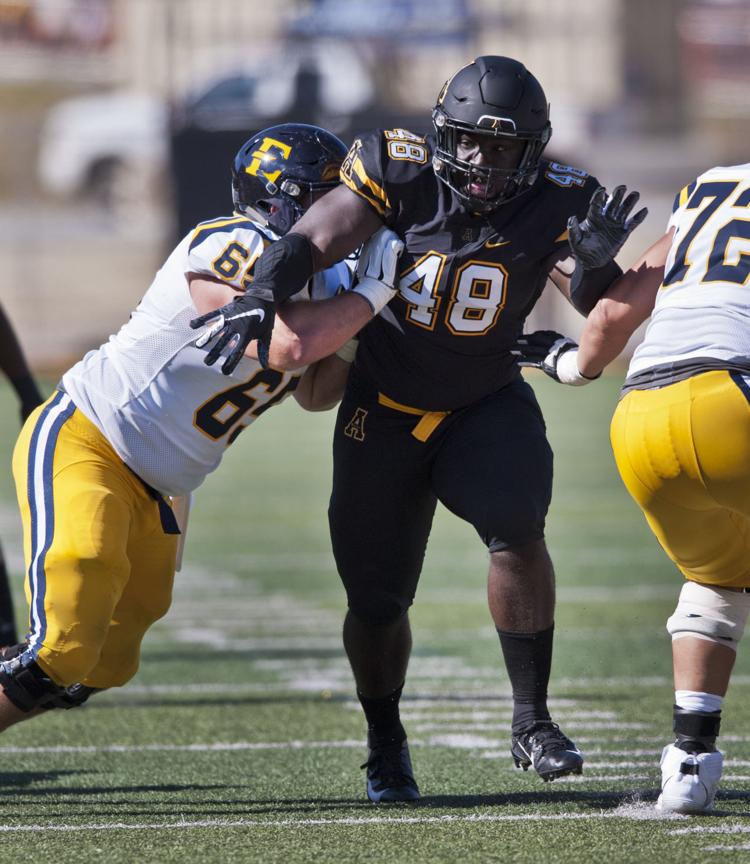 East Tennessee State Appalachian State football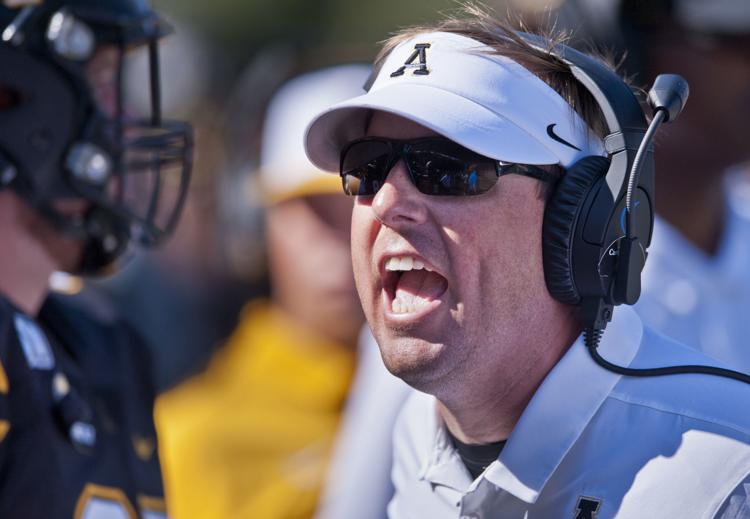 East Tennessee State Appalachian State football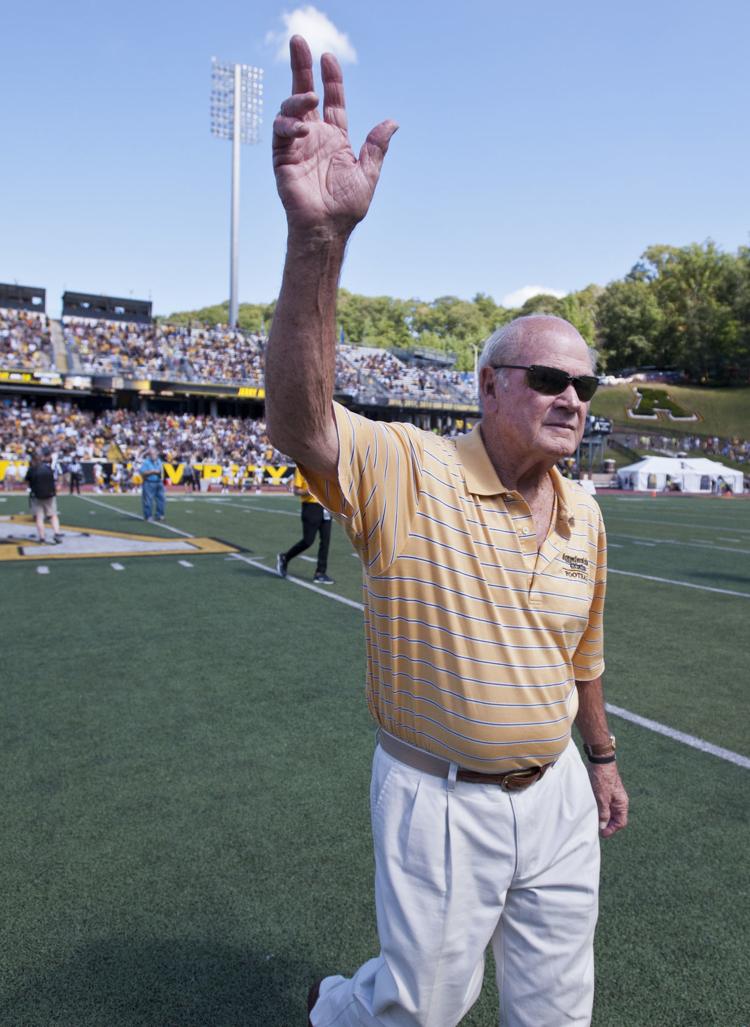 East Tennessee State Appalachian State football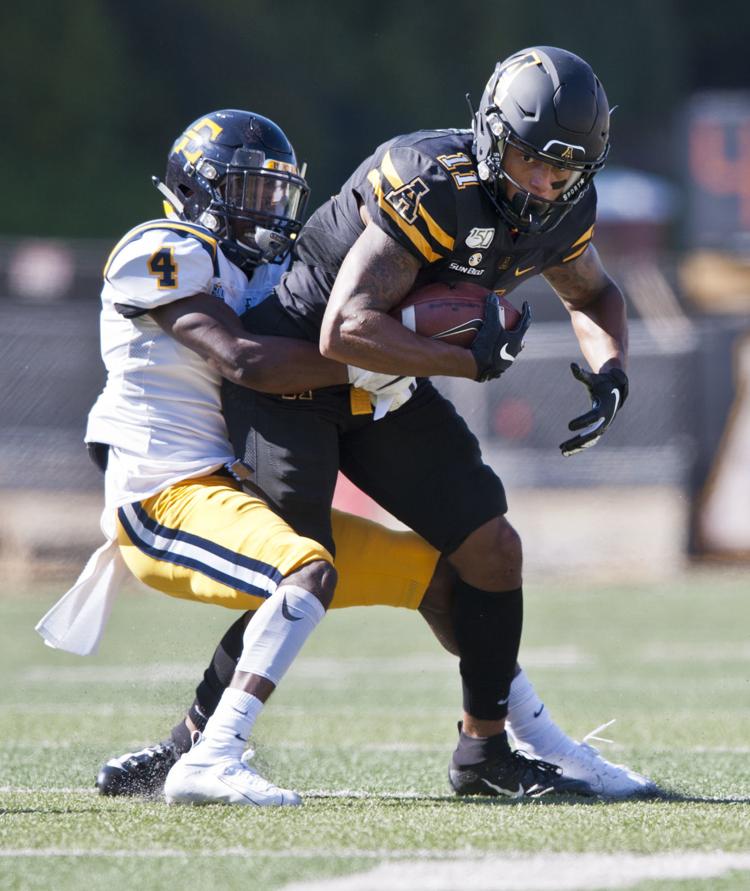 East Tennessee State Appalachian State football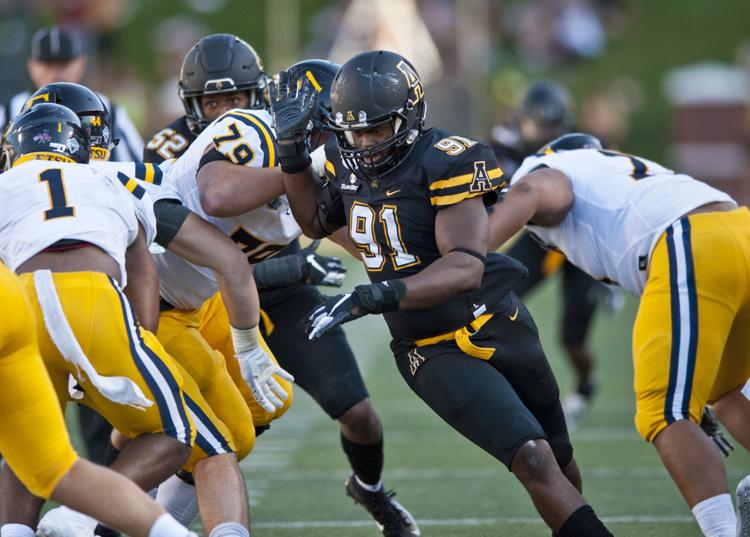 East Tennessee State Appalachian State football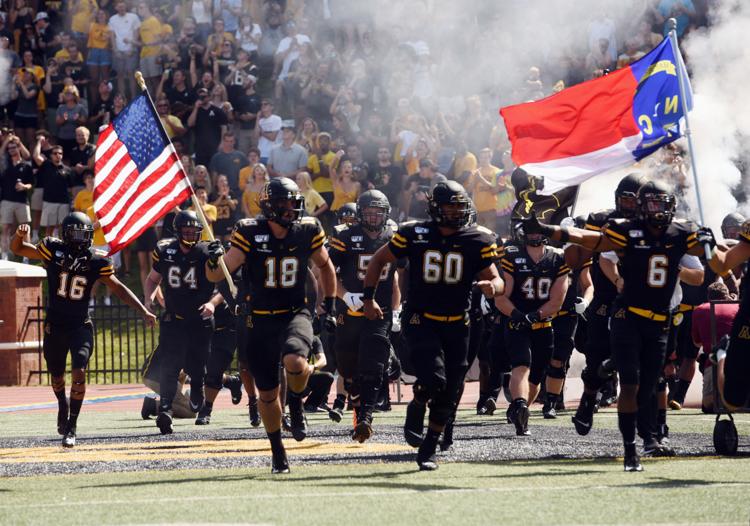 East Tennessee State Appalachian State football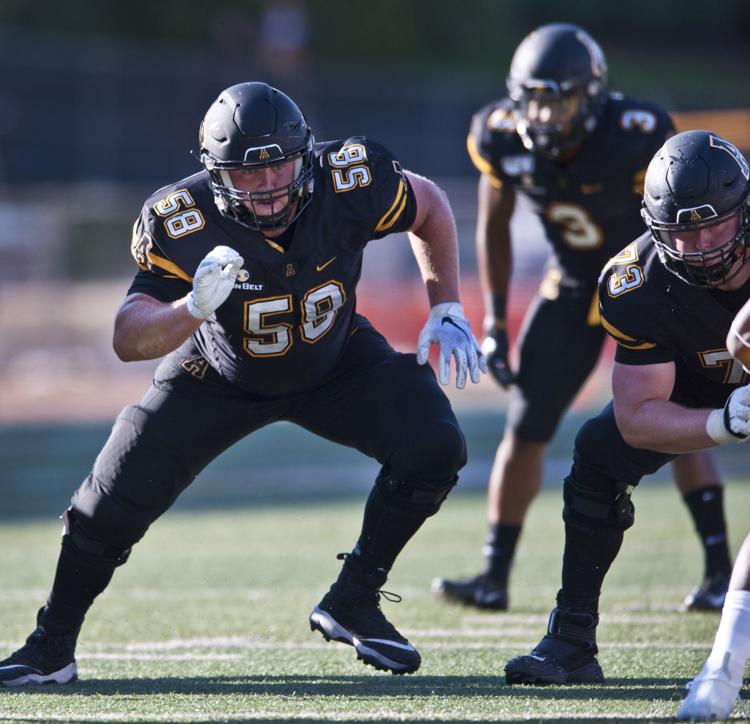 East Tennessee State Appalachian State football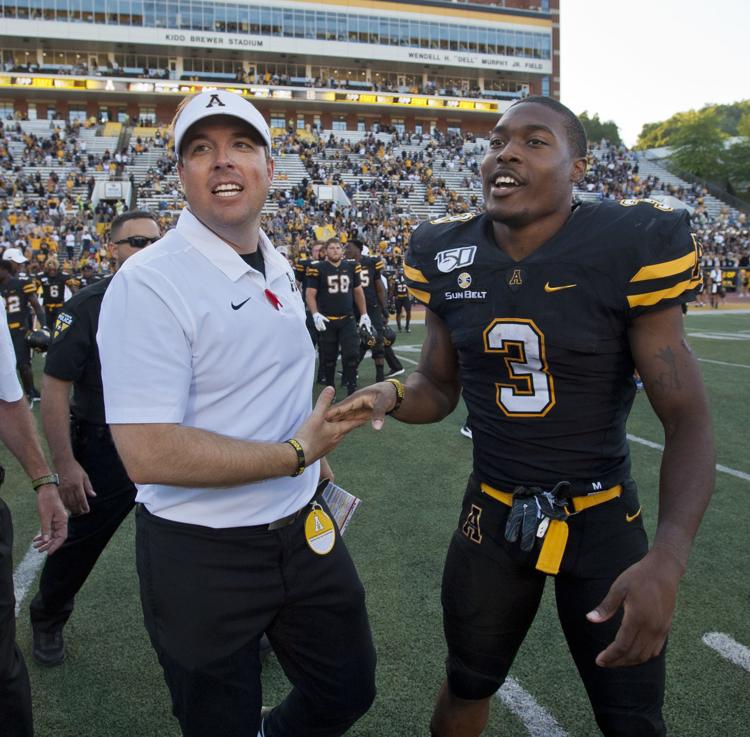 East Tennessee State Appalachian State football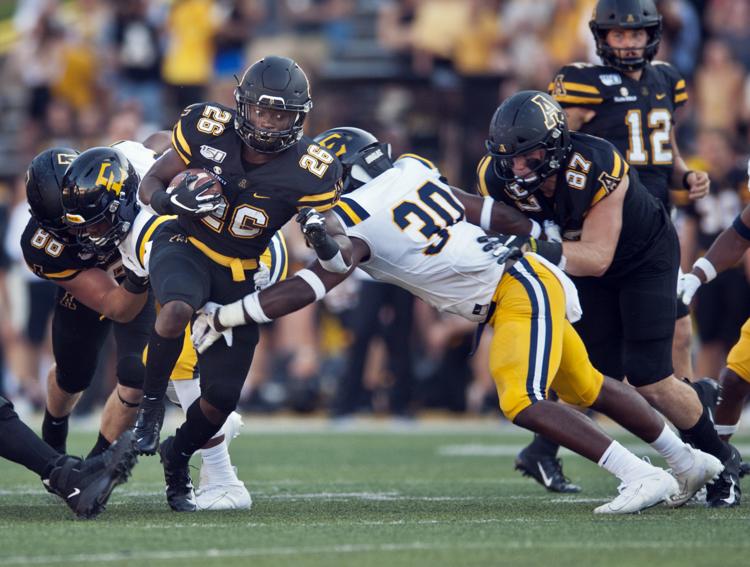 East Tennessee State Appalachian State football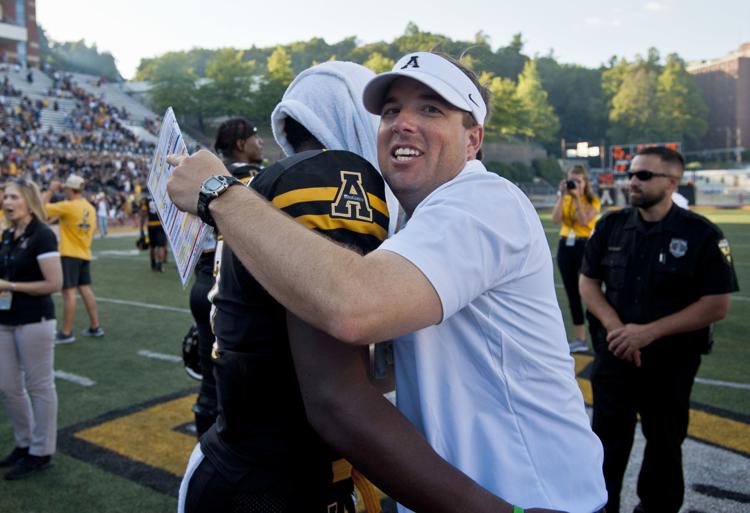 East Tennessee State Appalachian State football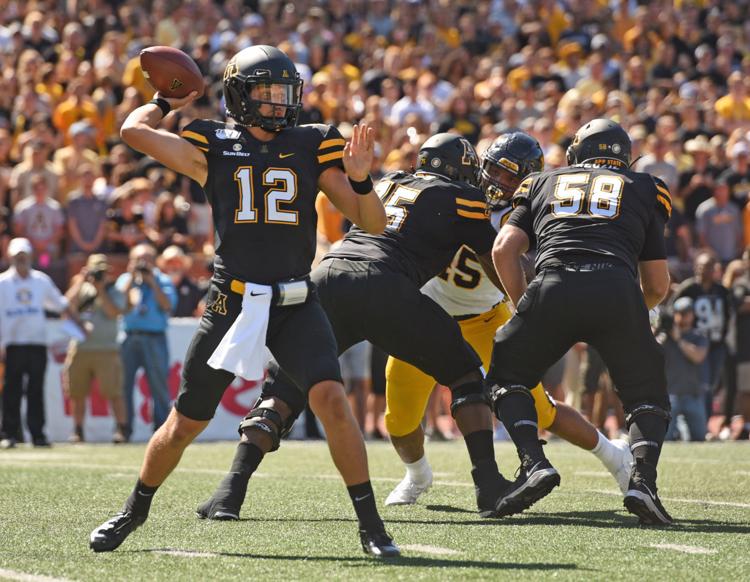 East Tennessee State Appalachian State football