BOONE — Appalachian State is bowl eligible, and Eli Drinkwitz is still undefeated as a head coach.
No. 24 App State faced little resistance Saturday in a 52-7 victory against UL Monroe, racking up some significant milestones in the process.
The win became App State's first as a ranked program, and the Mountaineers are now bowl eligible for the fifth-consecutive season. Since moving up from FCS to FBS, App State has never missed out on making an appearance in a bowl game.
The program has won the Camellia Bowl (2015 and 2016), the Dollar General Bowl (2017) and the New Orleans Bowl (2018) since joining the Sun Belt.
The Mountaineers are now the only undefeated team left in the Sun Belt, both overall and in conference play. They did so by pouncing early on the visiting Warhawks.
Appalachian (6-0, 3-0 Sun Belt) scored on its first four drives against ULM, which took an early 7-0 lead but wouldn't hold it for long. On the third play of the Mountaineers' first series, Darrynton Evans took off for a 59-yard touchdown run.
The next series featured a long drive — 12 plays, 76 yards — before quarterback Zac Thomas passed to Thomas Hennigan for a 6-yard touchdown reception.
UL Monroe fumbled on the following drive, a turnover that was forced by George Blackstock and recovered by Josh Thomas. Thomas scooped the ball and returned it 37 yards, putting App State 24 yards away from the end zone.
Zac Thomas eventually converted the turnover into points on a 1-yard sneak up the middle. Chandler Staton started the second quarter with a 27-yard field goal, and the Mountaineers cruised from there.
The top-25 ranking is the second in as many seasons for App State. The Mountaineers first appeared in the No. 25 spot of The Associated Press Poll last season. But in its first game as a ranked team, Appalachian lost 34-14 to Georgia Southern.
App State avoided that script again with strong performances from the offense and defense. The Mountaineers defense has allowed less than 10 points and 300 yards in back-to-back games. Appalachian beat Louisiana, 17-7, on Oct. 9. 
Thomas finished Saturday with 18-of-30 passing for 214 yards and scored four total touchdowns (three passing and one rushing). Evans had 136 rushing yards on 17 carries. 
App State will travel to South Alabama on Oct. 26. The Jaguars are 1-6 and have not won a Sun Belt game.
App State UL Monroe Football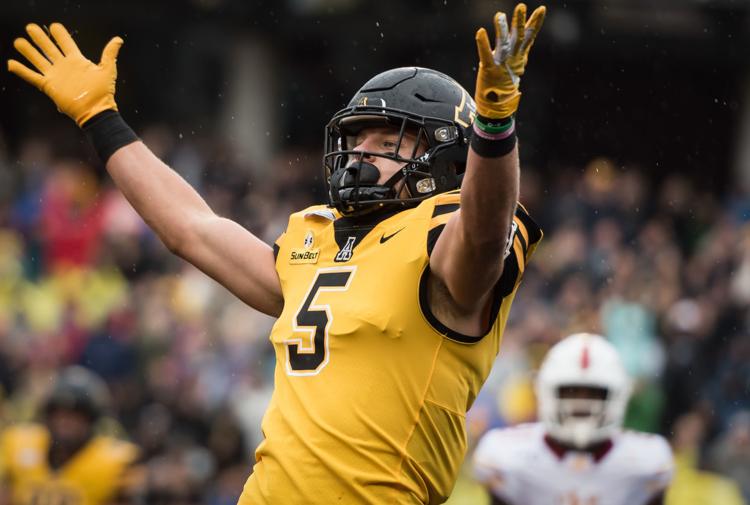 App State UL Monroe Football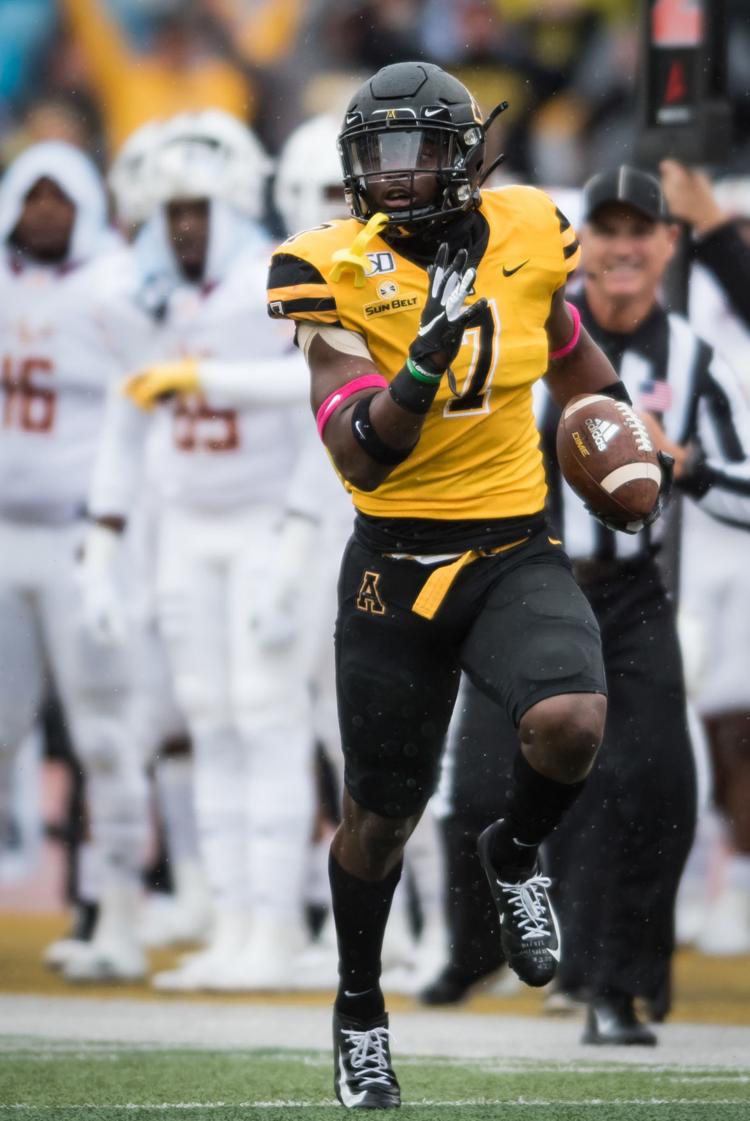 App State UL Monroe Football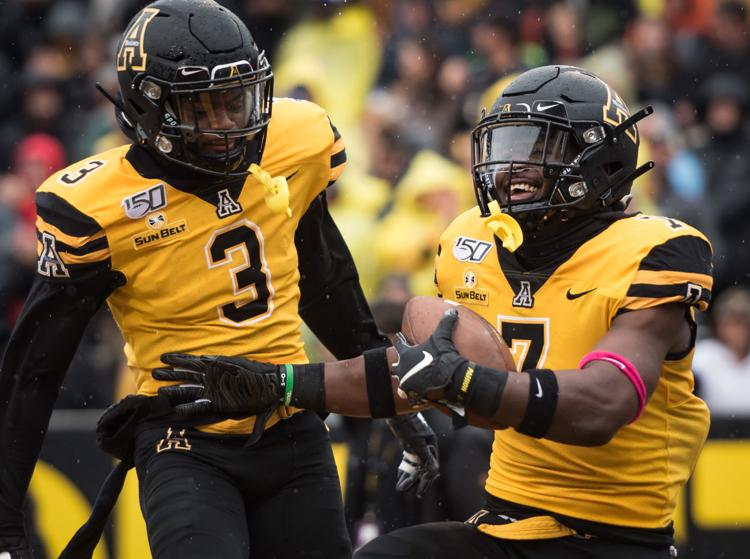 App State UL Monroe Football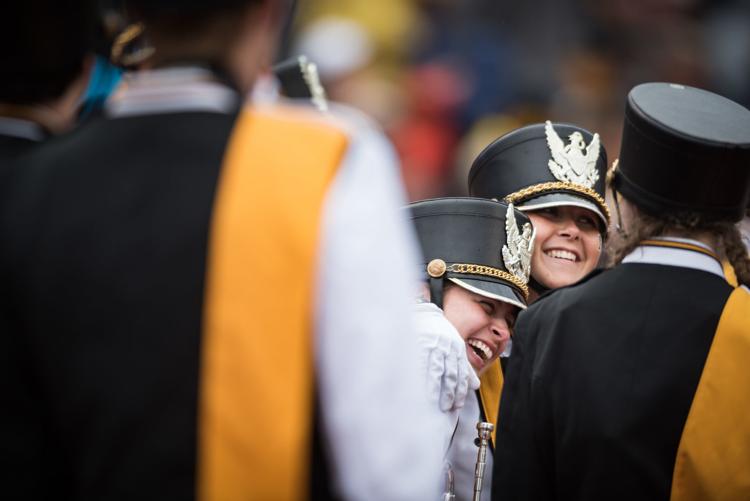 App State UL Monroe Football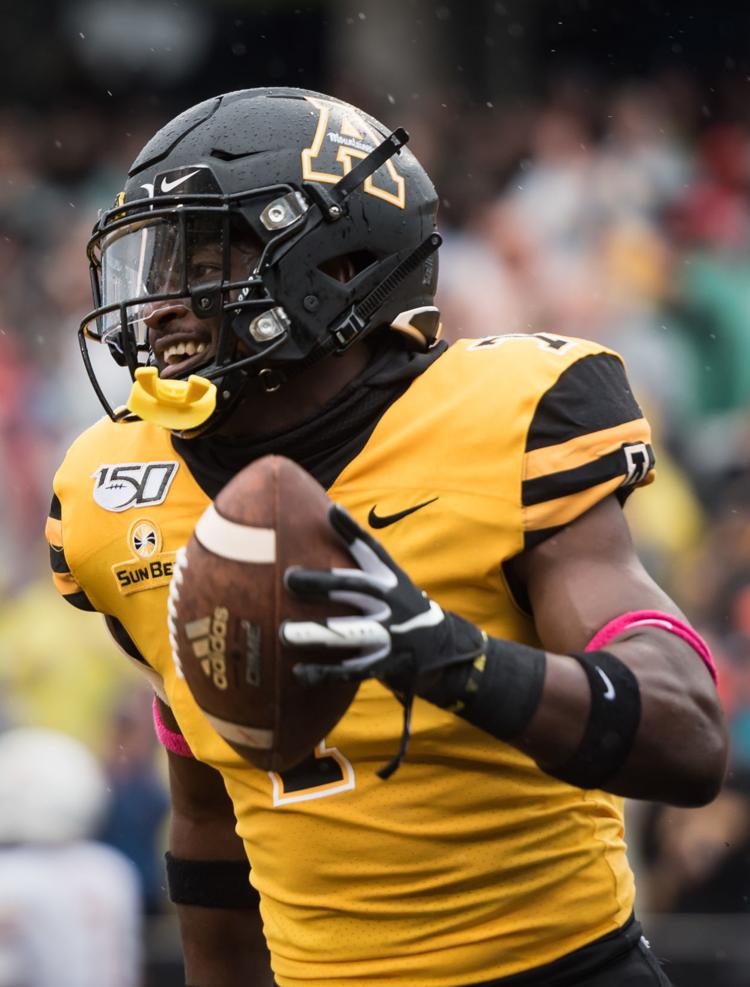 App State UL Monroe Football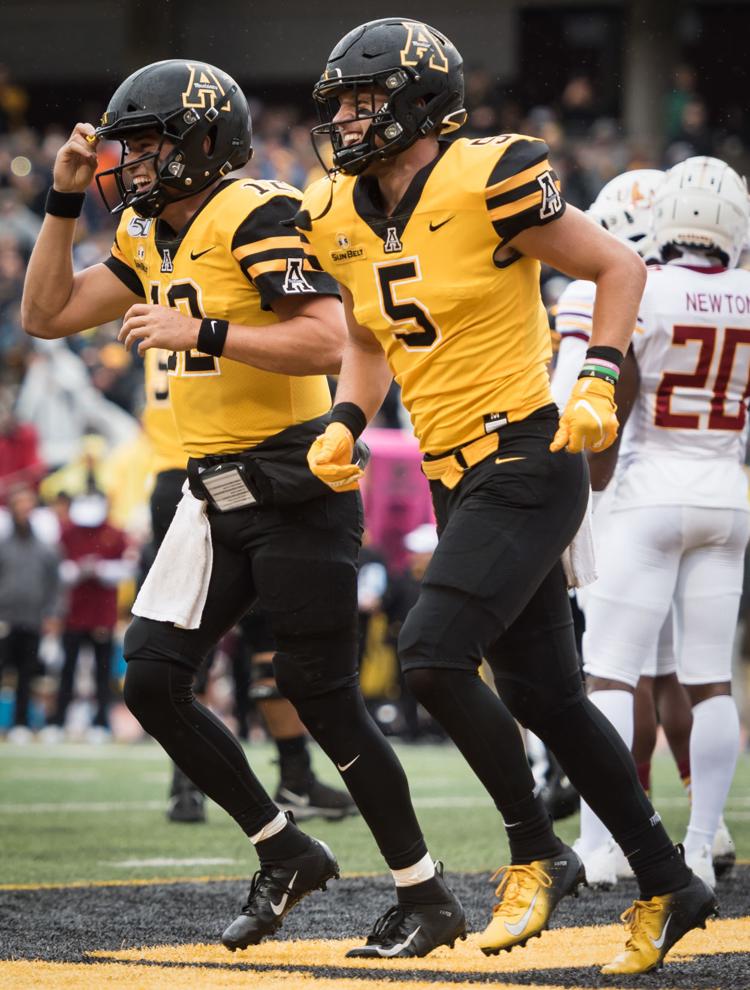 App State UL Monroe Football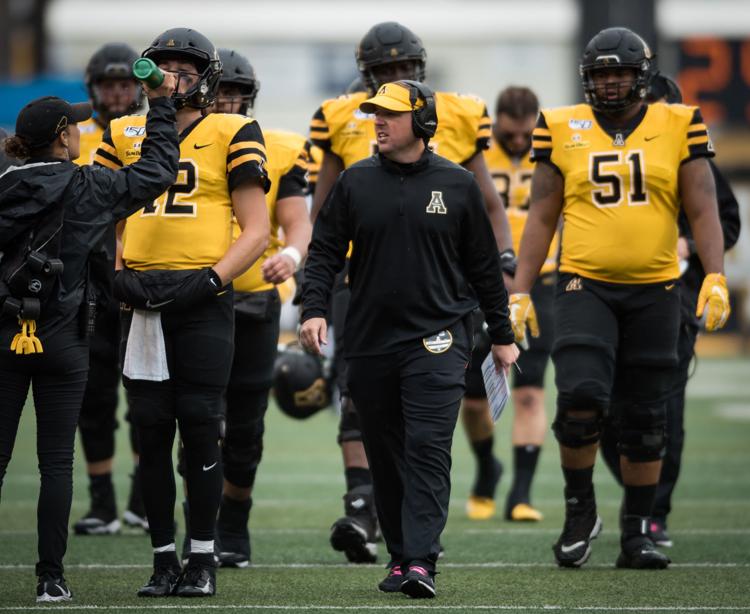 App State UL Monroe Football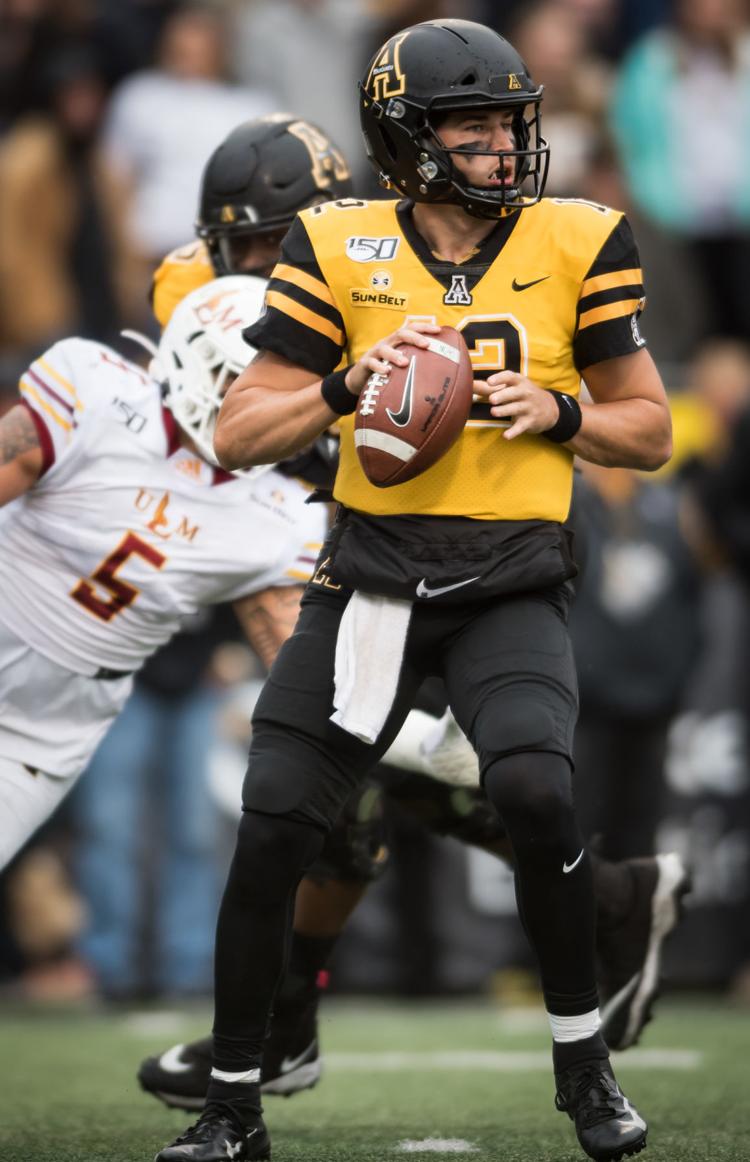 App State UL Monroe Football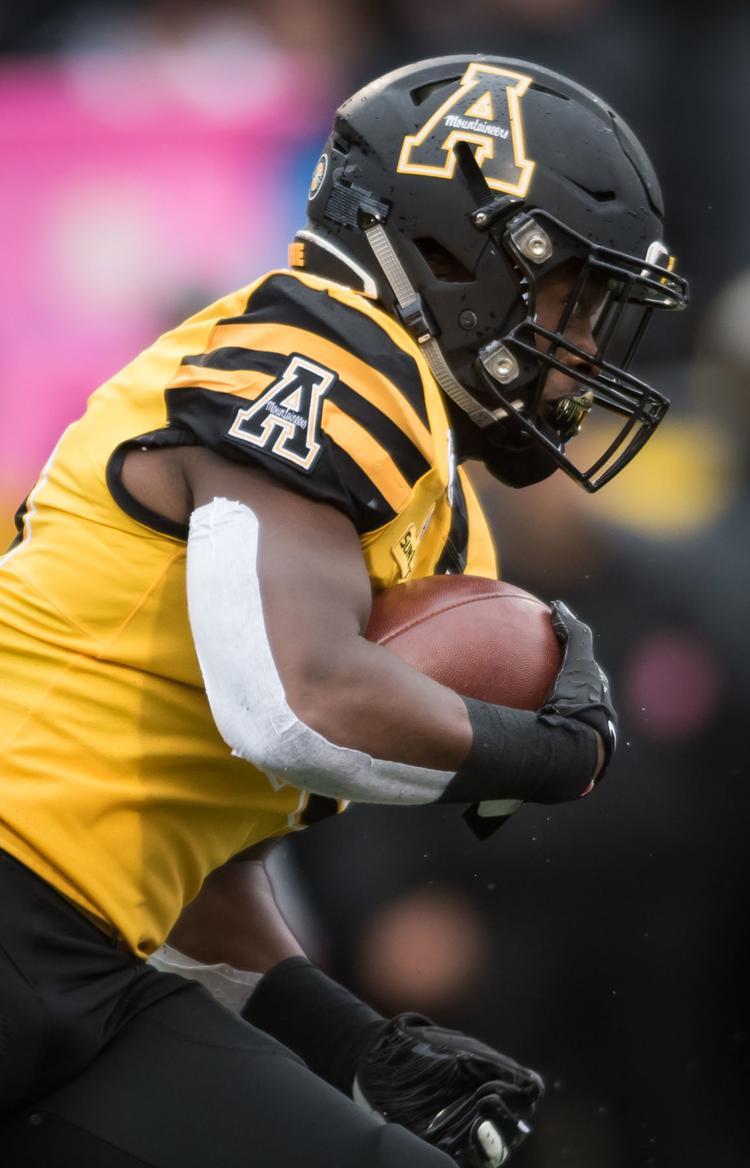 App State UL Monroe Football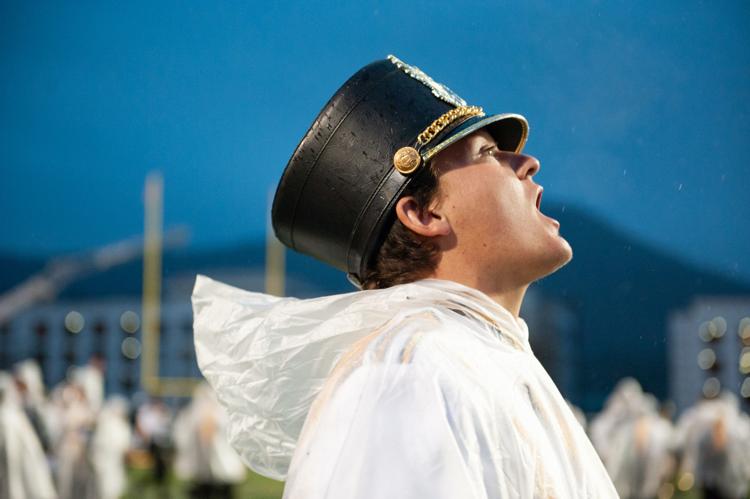 App State UL Monroe Football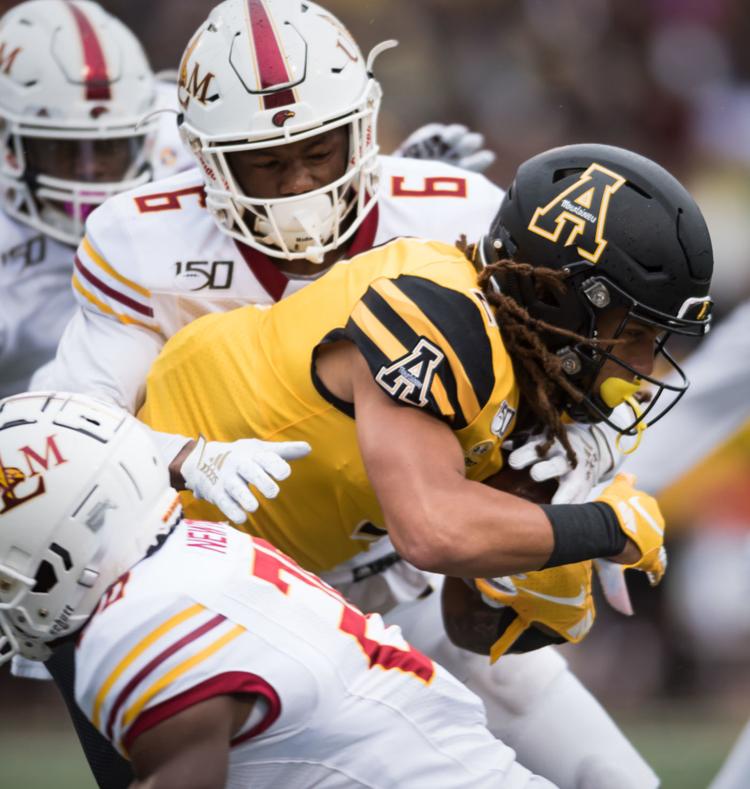 App State UL Monroe Football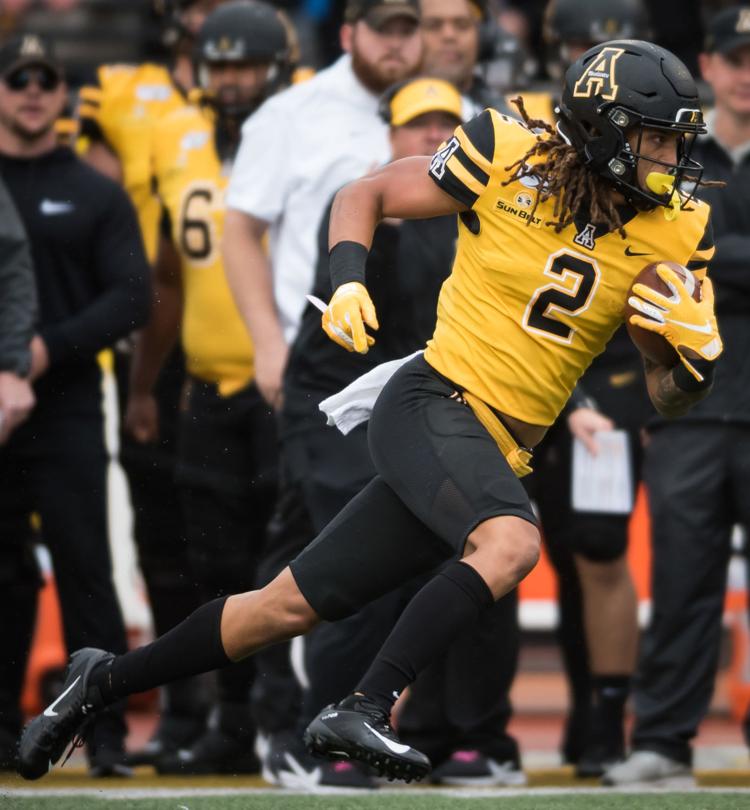 App State UL Monroe Football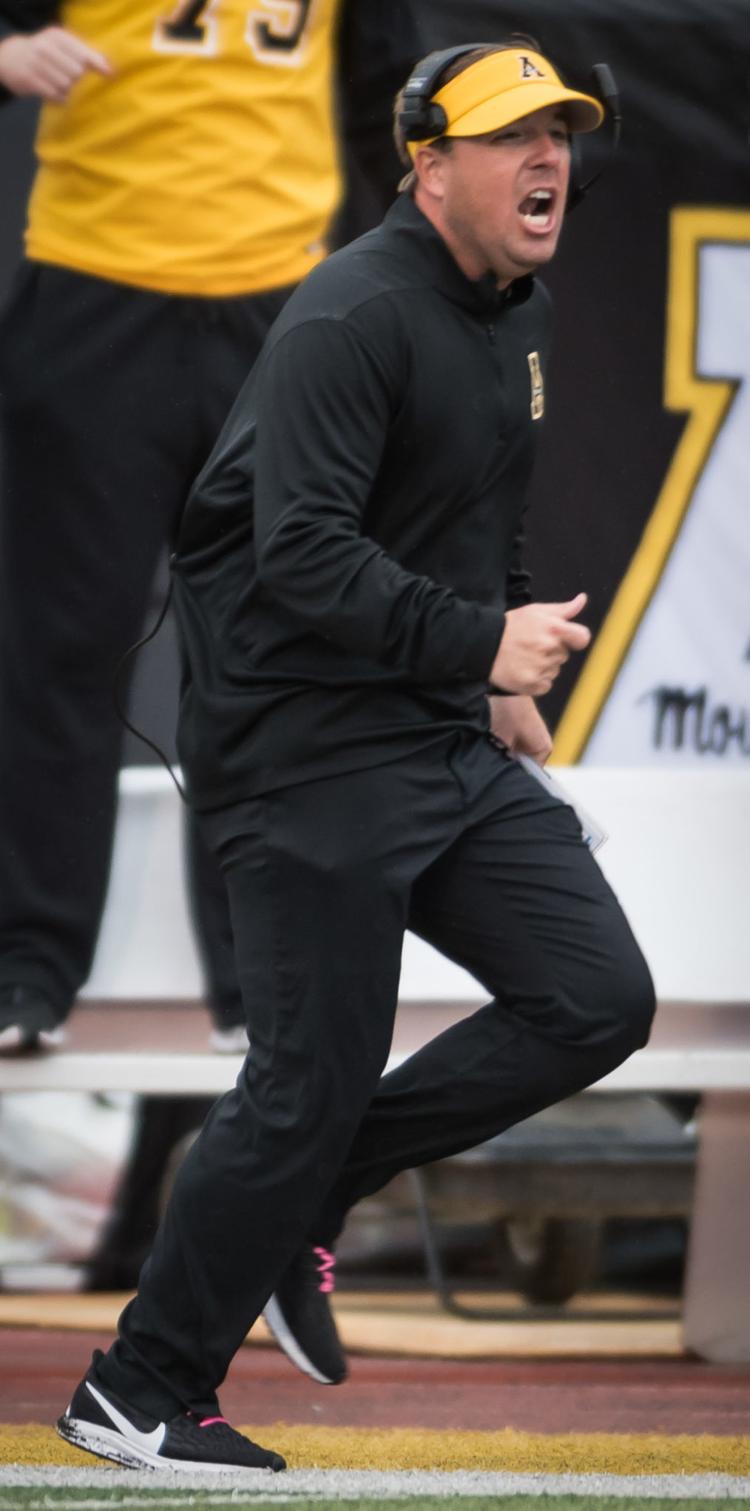 App State UL Monroe Football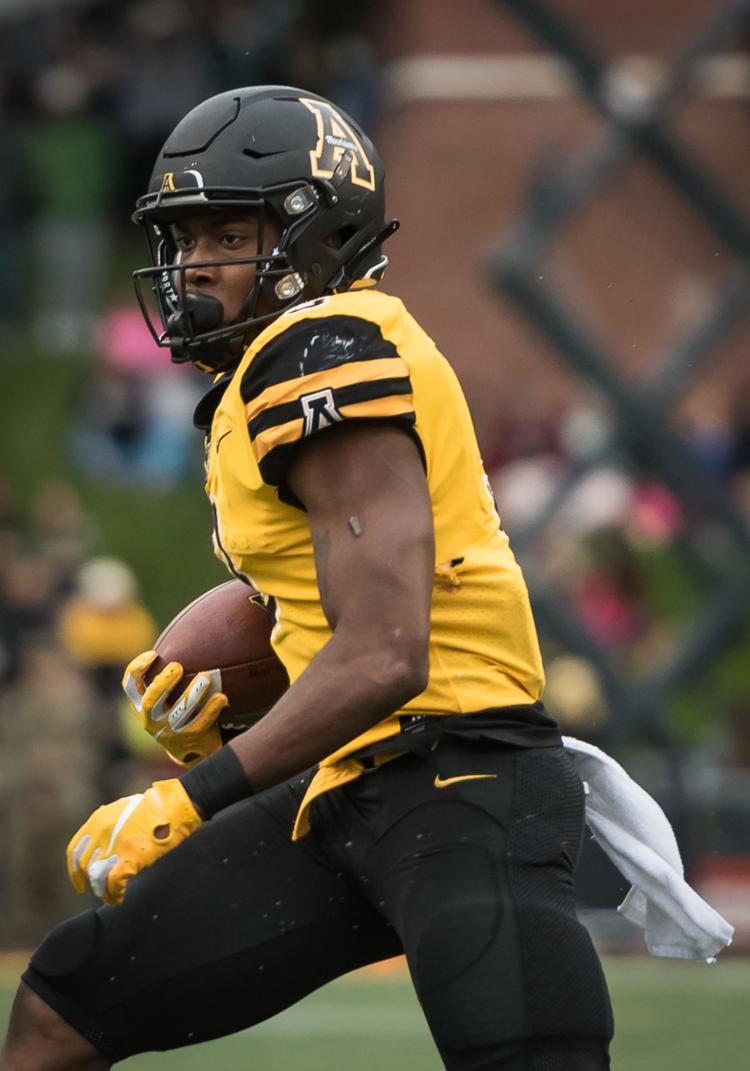 App State UL Monroe Football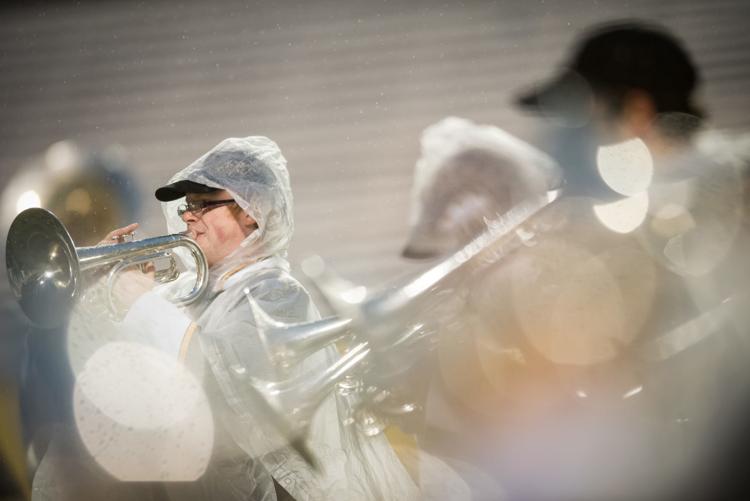 App State UL Monroe Football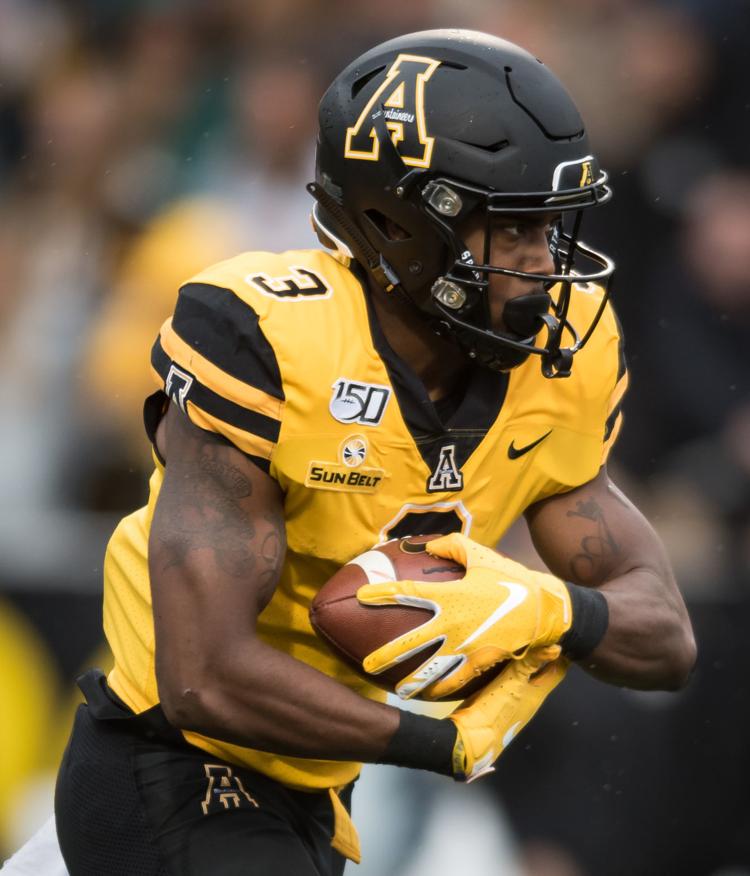 App State UL Monroe Football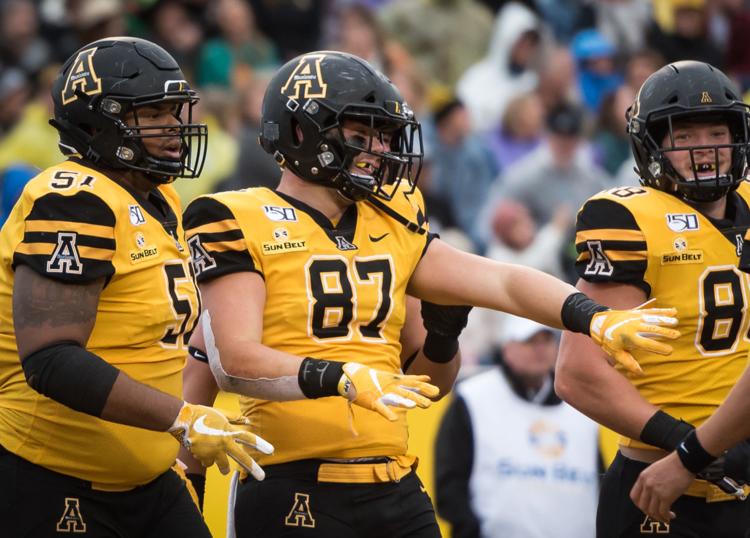 App State UL Monroe Football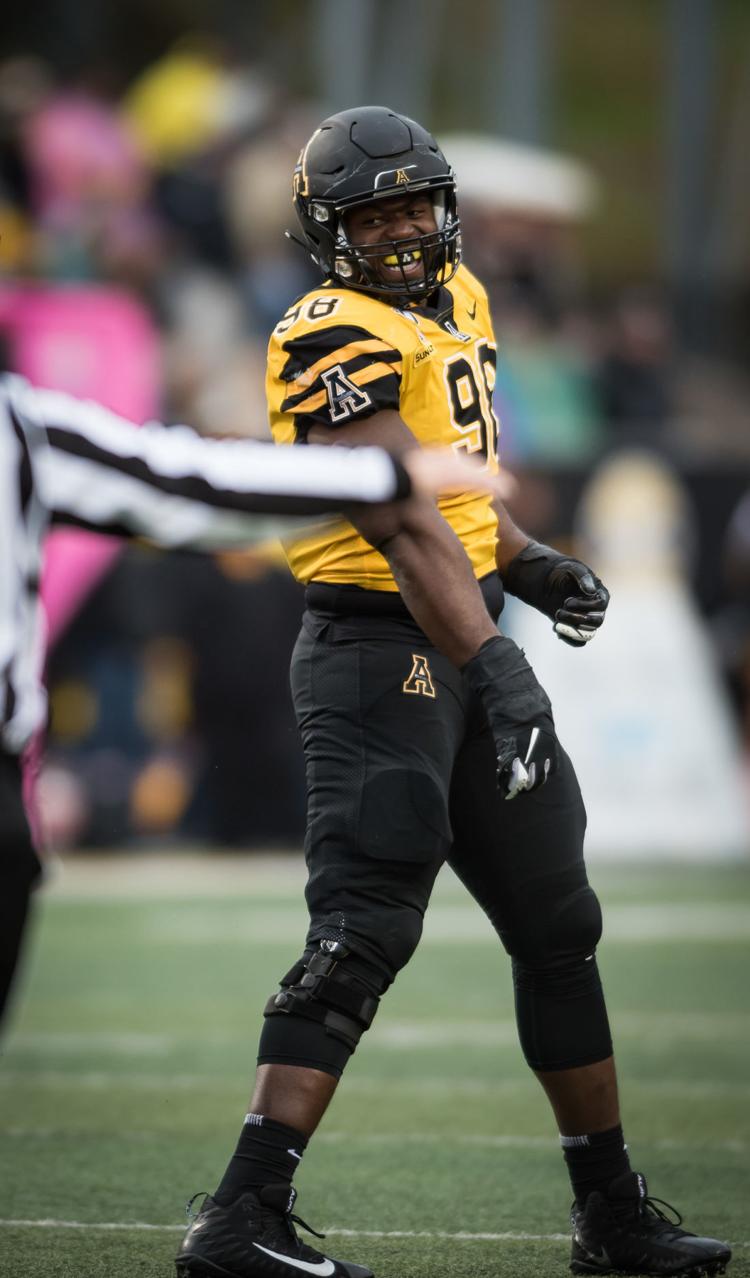 App State UL Monroe Football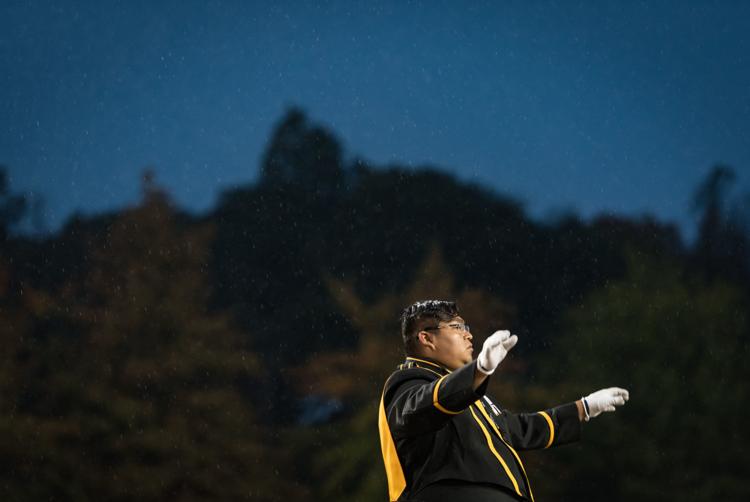 App State UL Monroe Football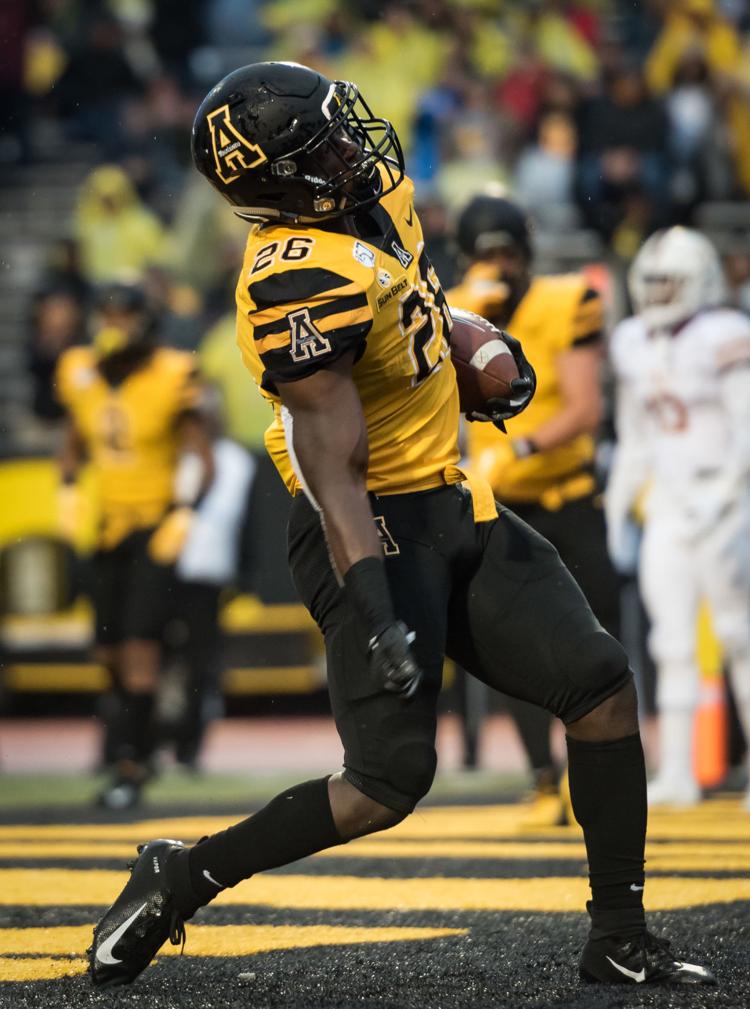 App State UL Monroe Football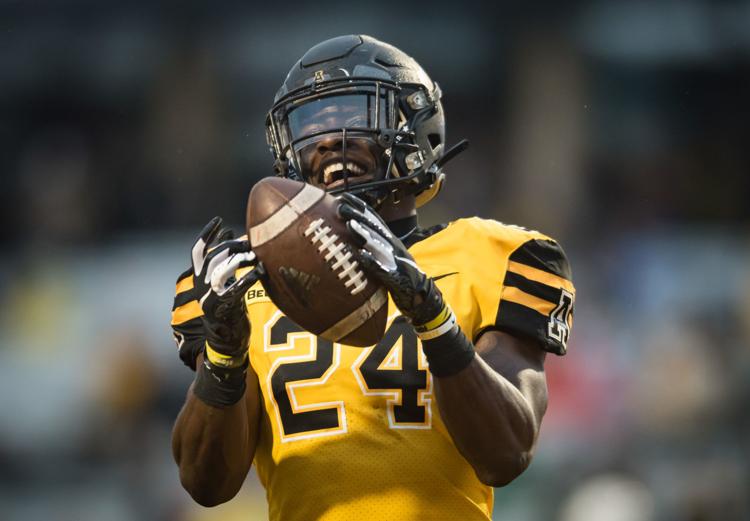 App State UL Monroe Football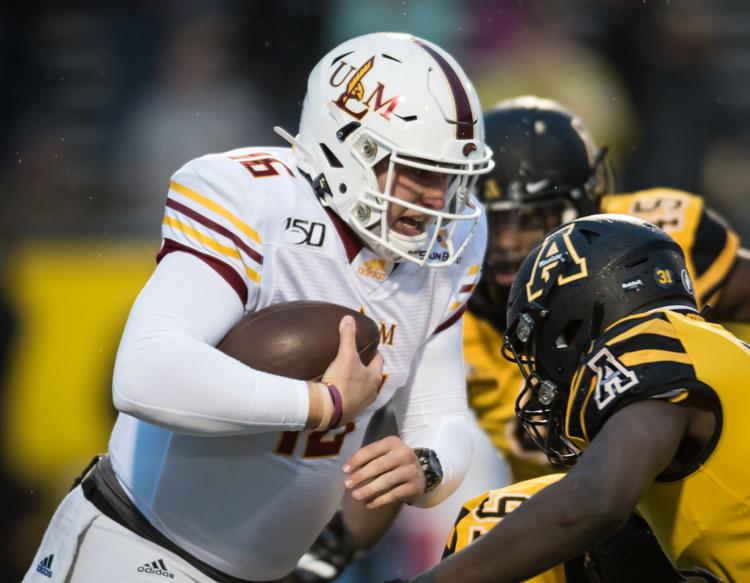 App State UL Monroe Football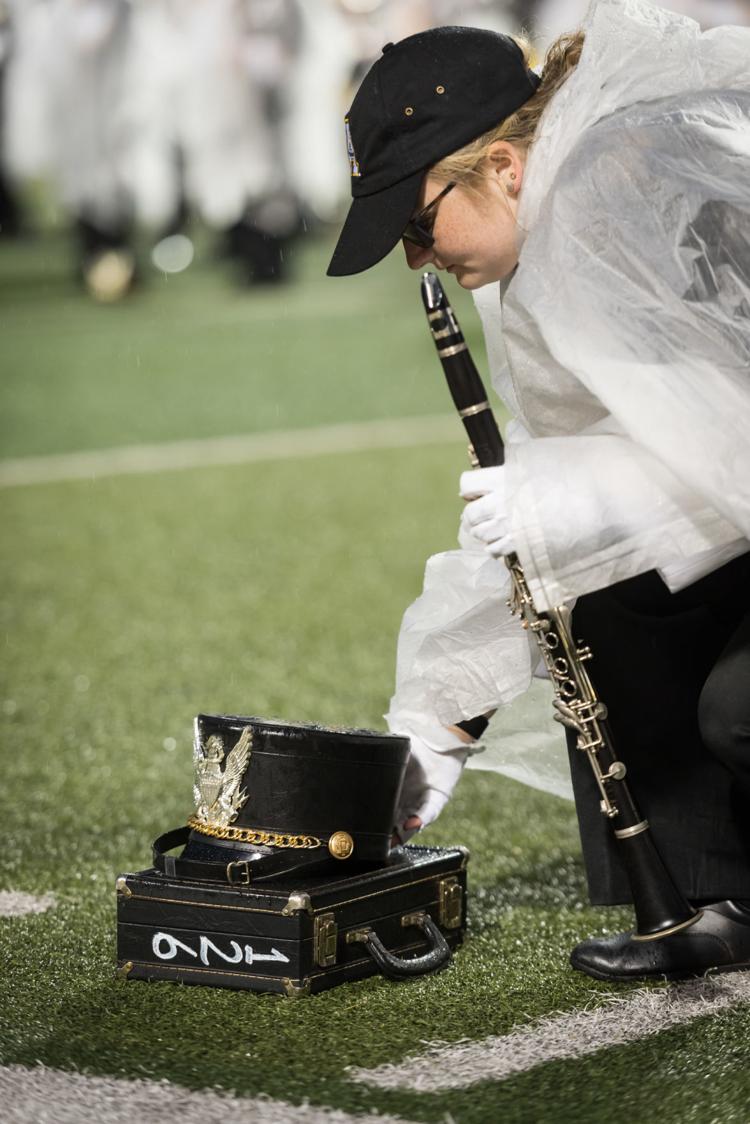 App State UL Monroe Football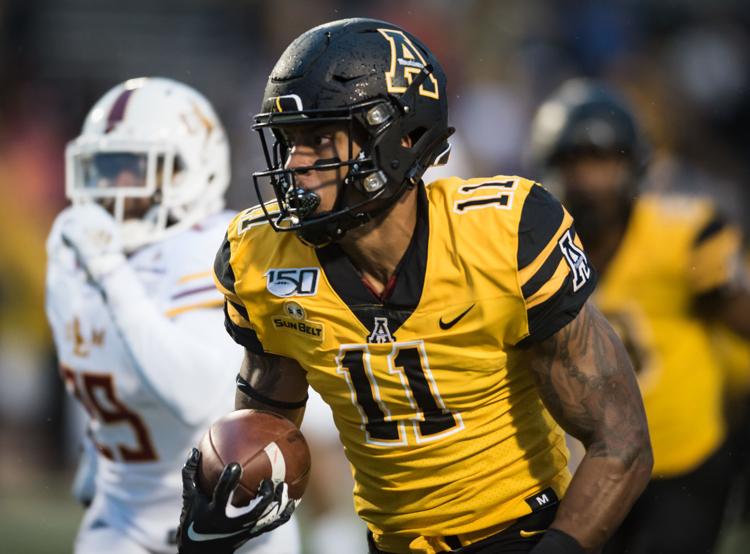 App State UL Monroe Football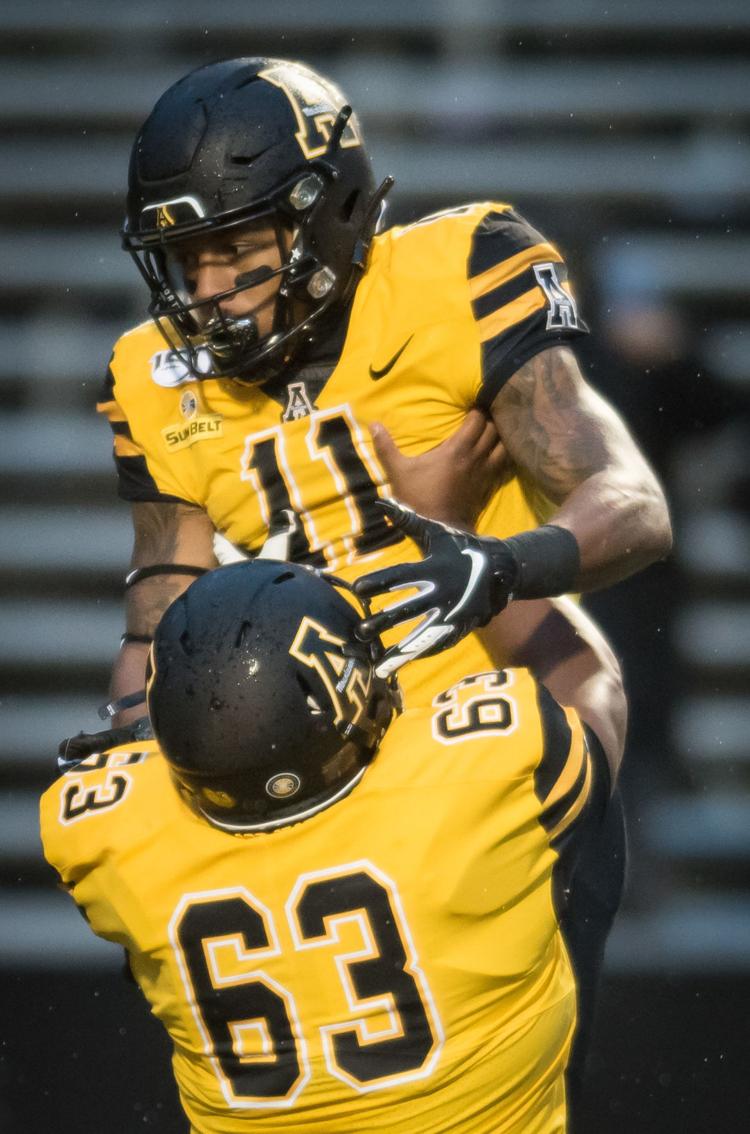 App State UL Monroe Football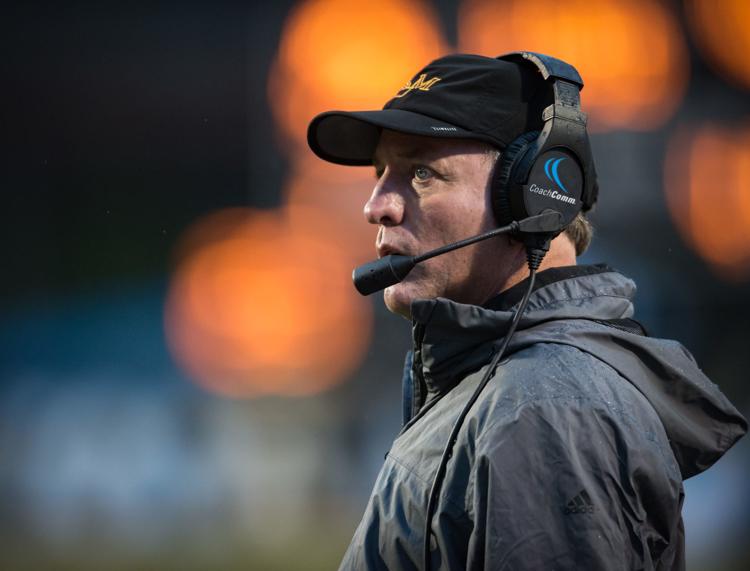 App State UL Monroe Football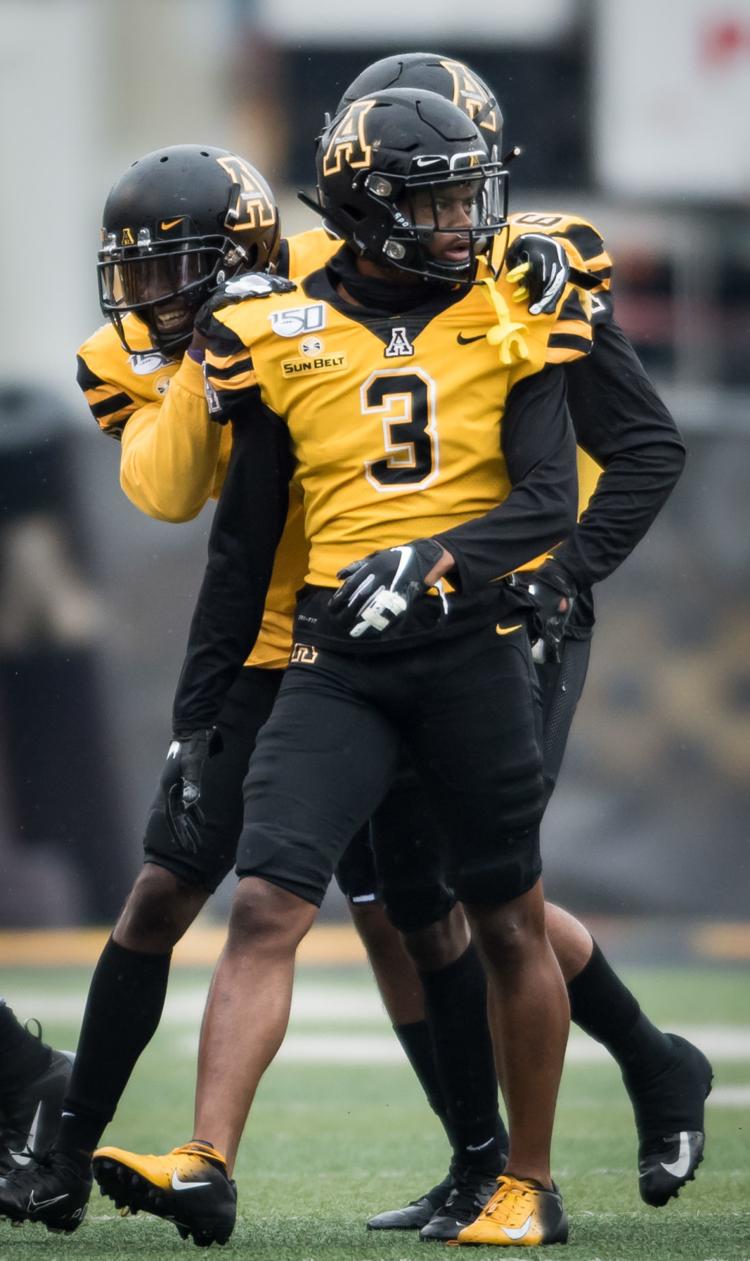 App State UL Monroe Football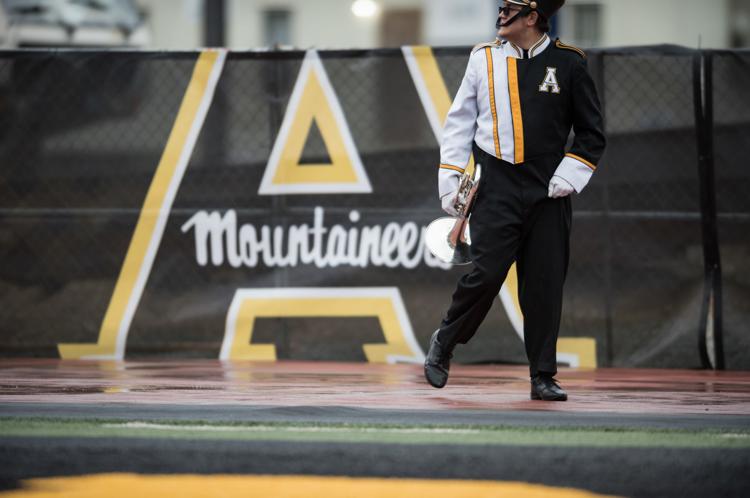 App State UL Monroe Football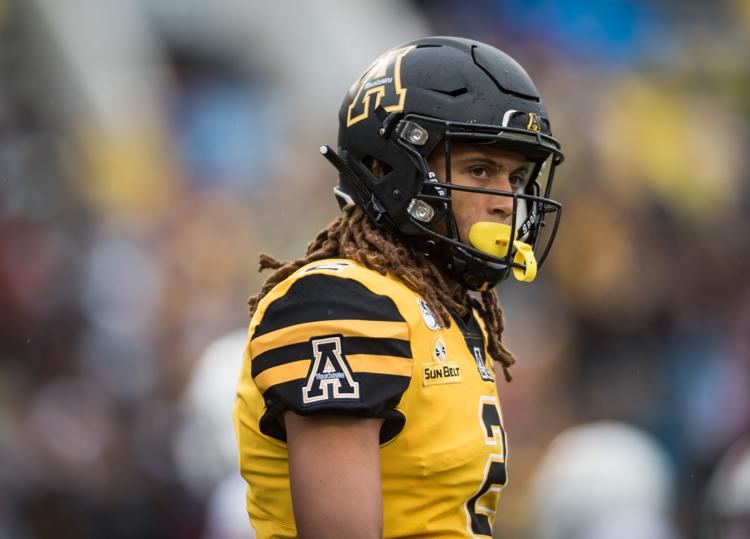 App State UL Monroe Football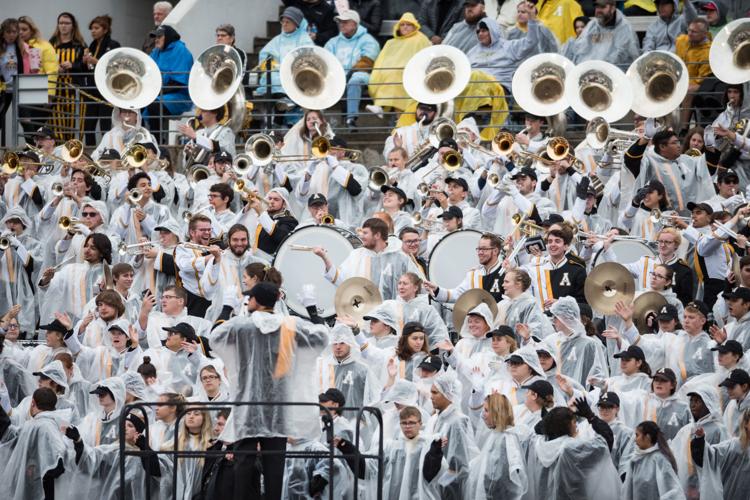 App State UL Monroe Football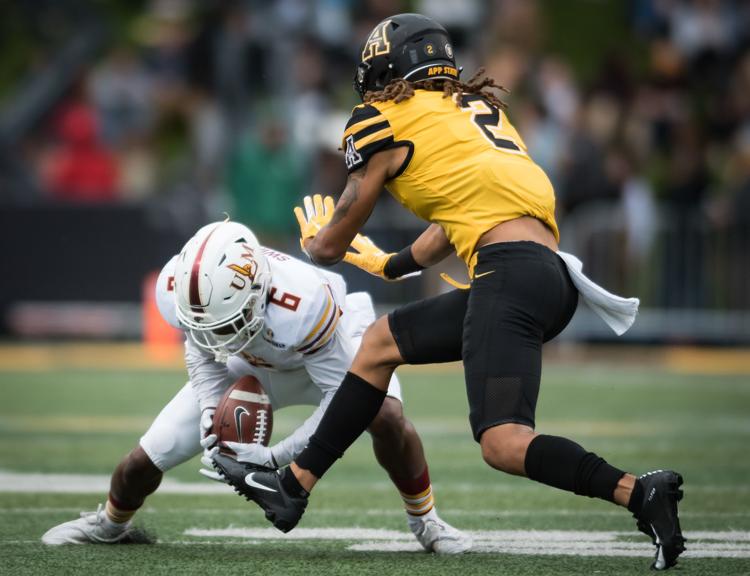 App State UL Monroe Football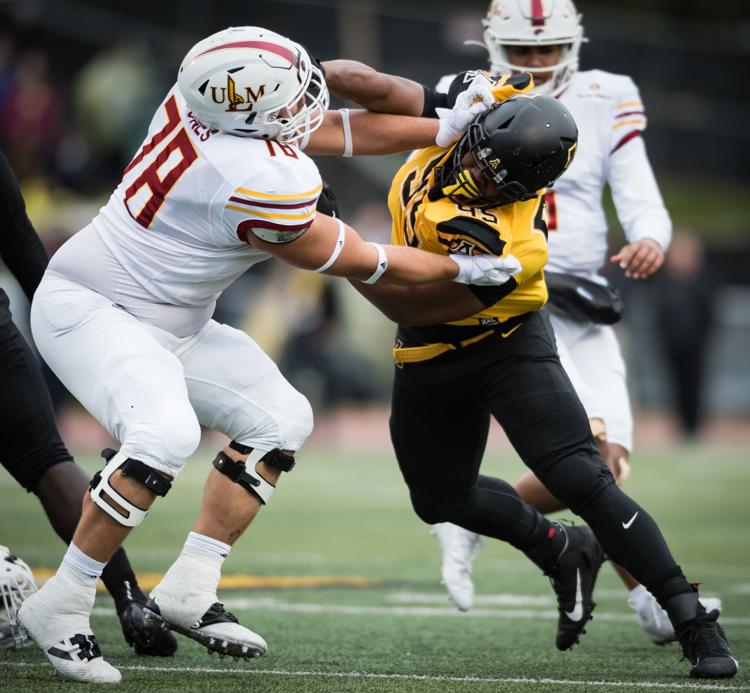 App State UL Monroe Football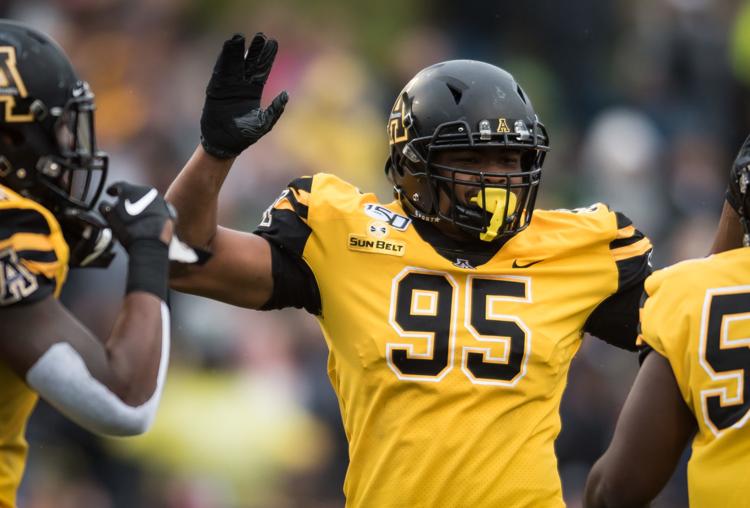 App State UL Monroe Football
App State UL Monroe Football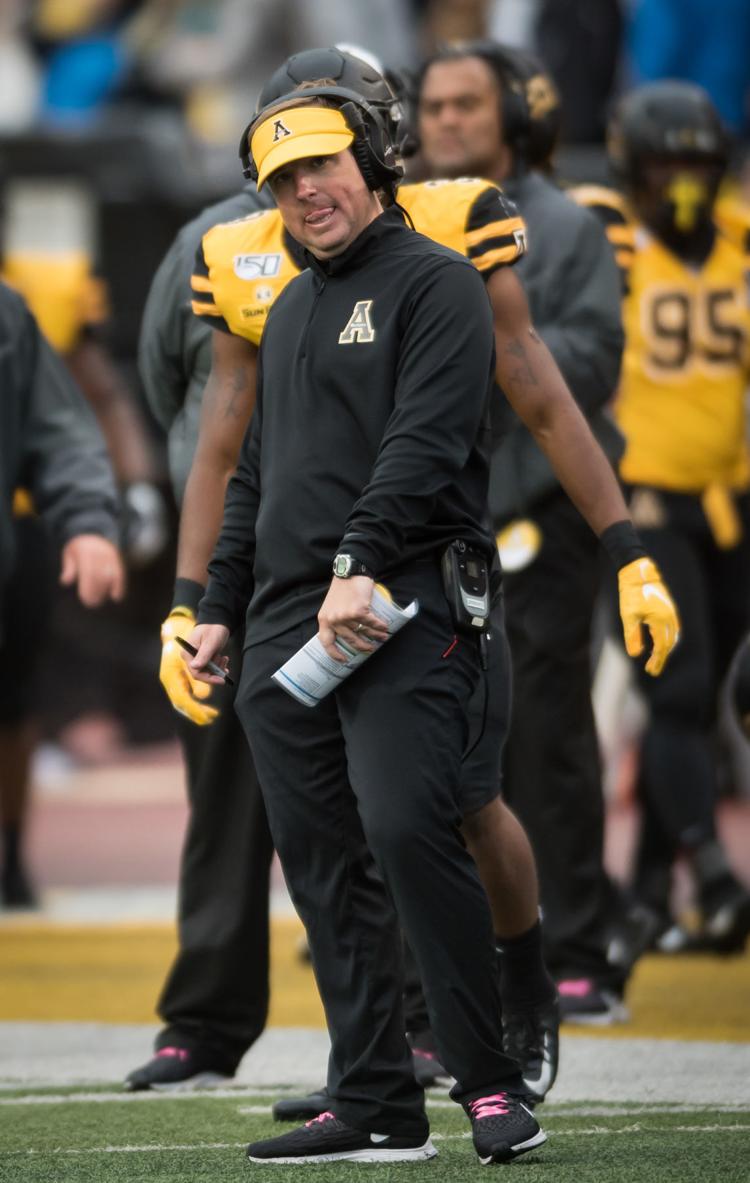 App State UL Monroe Football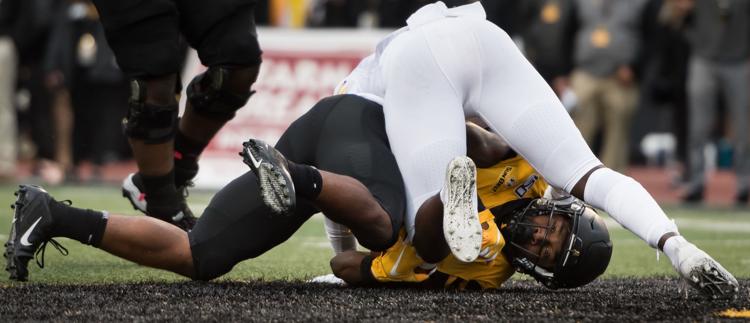 App State UL Monroe Football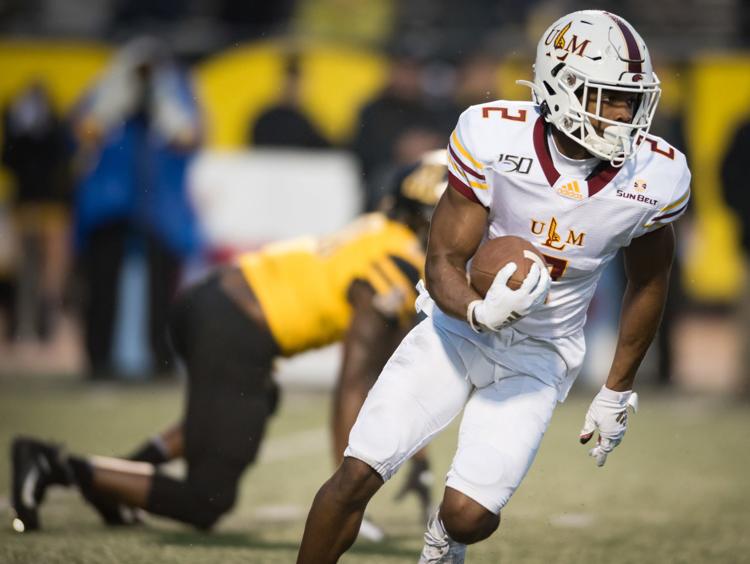 App State UL Monroe Football