BOONE — The first loss at Appalachian State under Eliah Drinkwitz came Thursday night.
Georgia Southern found an early rhythm, riding that to a 17-point lead and holding on for a 24-21 victory.
Photos: Georgia Southern 24, Appalachian State 21
The Mountaineers (7-1, 5-1 Sun Belt Conference) converted fourth-quarter touchdowns thanks to two scoring connections between Zac Thomas and Corey Sutton. But the offense didn't establish itself until it was too late, and App State didn't capitalize in enough ways to emerge victorious. Drinkwitz and players all alluded to it after the game.
"You know, that's just not winning football," Drinkwitz said. "We've got to be better than that."
Appalachian entered Thursday as one of the nation's best in both third-down conversion and red zone efficiency. The Mountaineers had the sixth-best third-down conversion rate (51.5%) and scored touchdowns on 27 of 34 red zone chances.
They made four trips to the red zone Thursday against Georgia Southern — scoring three touchdowns and missing a 29-yard field goal. But App State came up short on third down, ending the night converting 6 of 17 attempts.
Drinkwitz pointed to early third-and-short failures that ultimately kept App State from building it's offensive rhythm. The Mountaineers failed on a third-and-4 (Thomas was sacked) and a third-and-2 (Marcus Williams was stopped for no gain) during the first quarter.
"You try to put them in the position to be more successful with your calls," Drinkwitz said when asked about helping a team through third-down struggles. "And I wasn't able to do that tonight."
The first moment the App State offense looked comfortable was just before halftime. The Mountaineers took over possession with 1 minute, 48 seconds remaining and leaned mostly on their passing game. Thomas went 7 of 9 that drive, connecting with Malik Williams for a 15-yard touchdown pass with 6 seconds left in the second quarter.
"I think we've been itching for those plays to happen," Thomas said. "They just weren't happening. I think finally when we got the opportunity, I think it presented itself and we started making the plays when they needed to happen."
Drinkwitz said as the Mountaineers went into the fourth quarter, they opted to get away from their run game. App State gained 152 rushing yards against Georgia Southern — it had rushed for at least 300 in its last two games — and Drinkwitz said they didn't feel comfortable doing so. As the deficit piled up, App State needed to start scoring fast.
Sutton's touchdowns came on two of App State's three longest drives. Only two of the 16 plays in those two drives were designed runs.
"I think we kind of just abandoned the run and said we're just going to throw it down 17 and try to get back into it and kind of threw caution to the wind a little bit in those conditions," Drinkwitz said. "Hats off to those guys for making plays."
On top of all that, the Mountaineers were plagued by untimely drops. The first drive featured two, and they reared up again sporadically as Appalachian tried to claw back.
Thomas Hennigan, one of three App State receivers with at least six receptions, said he thought the Mountaineers moved on from those well, with proof in the fact they scored a couple times late.
"I think if you take away one positive from tonight, we didn't hang our head at all," Hennigan said. "There were some plays, myself included — the first drive of the game, the ball hit me right in the chest and I dropped it.
"But you can't dwell on that. It's a long game. You're going to get a lot more opportunities, and you've just got to keep bouncing back."
The first loss of the season staggered App State. National buzz had been building about the potential what-ifs of the Mountaineers season. Thomas said that this loss had not derailed Appalachian from achieving its goals. And the offense, as Drinkwitz and the players both mentioned, has to play better from here.
"Obviously you hate the outcome of that game, but I think there's a lot of stuff to learn from," Thomas said. "We've just got to look past this game, get back here, keep trying to get better, put that game behind us. I mean, it doesn't mean anything now, we've just got to keep competing and win out."
AppStateFB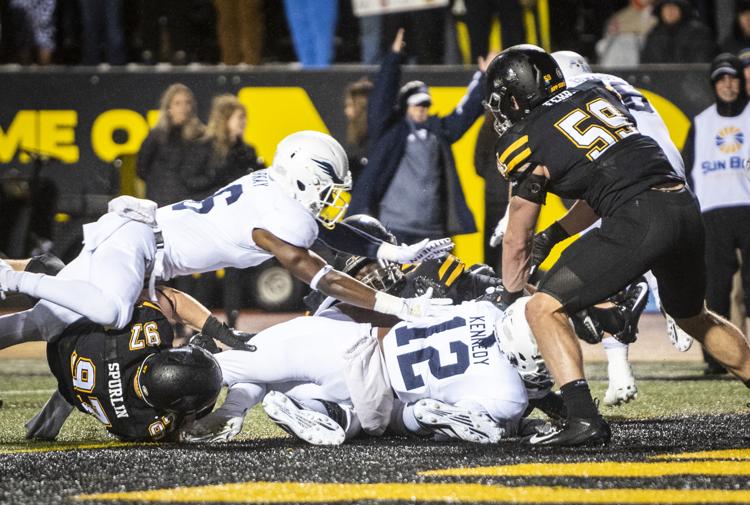 AppStateFB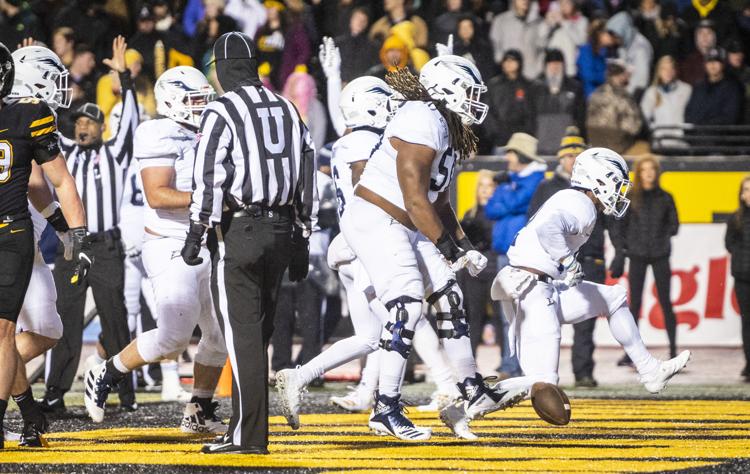 AppStateFB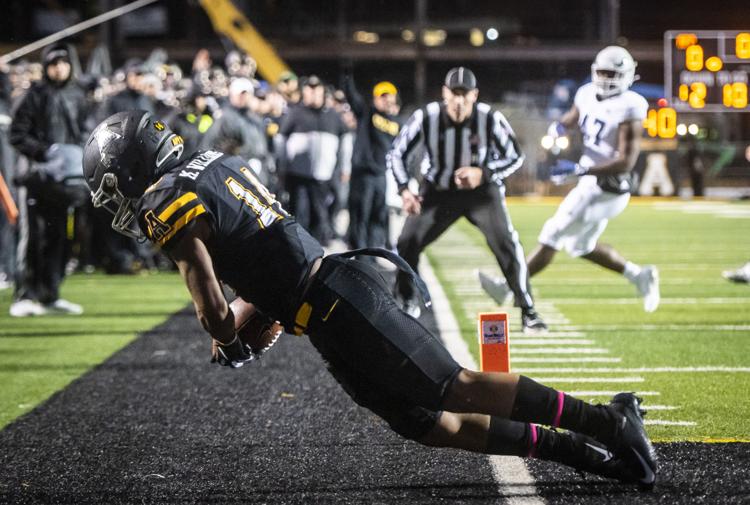 AppStateFB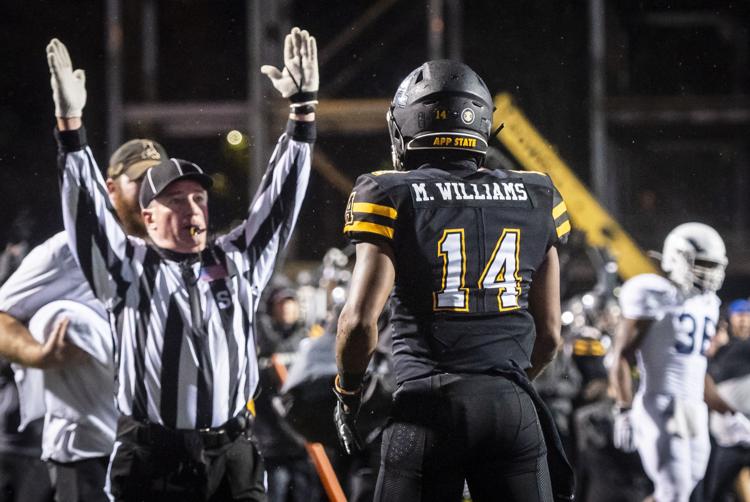 AppStateFB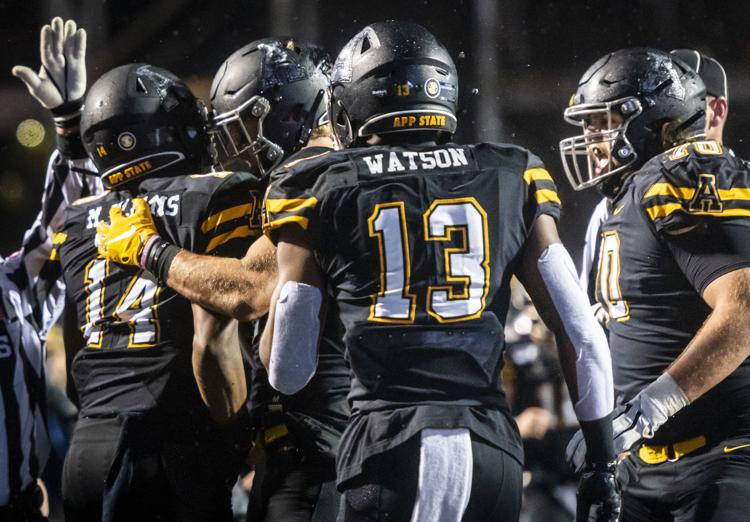 AppStateFB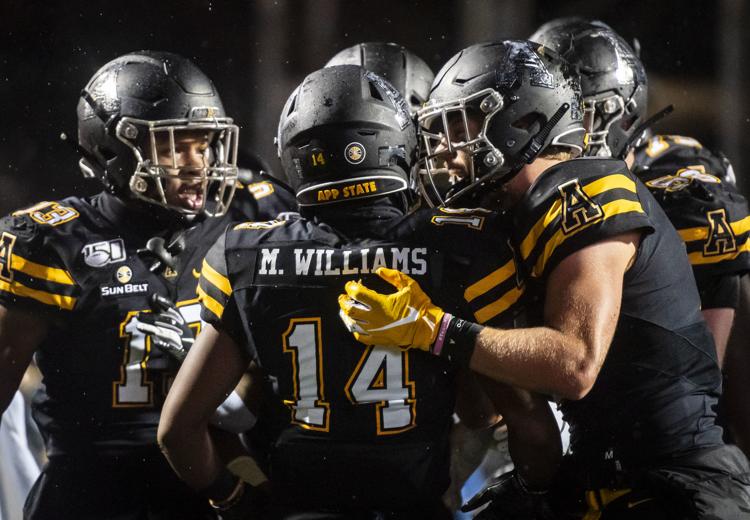 AppStateFB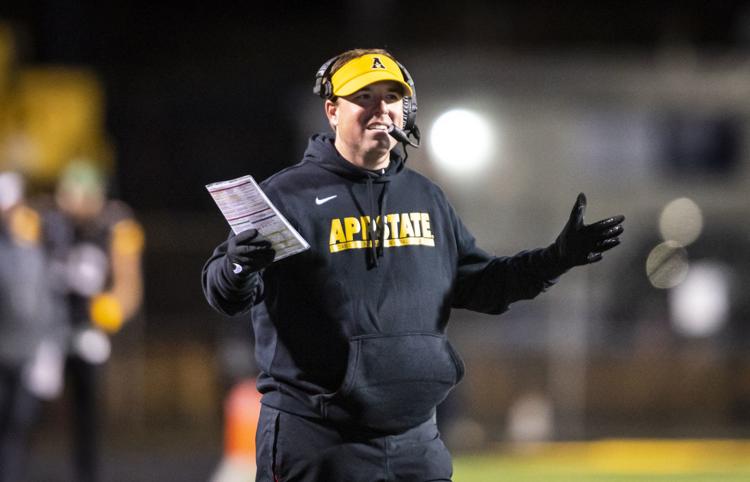 AppStateFB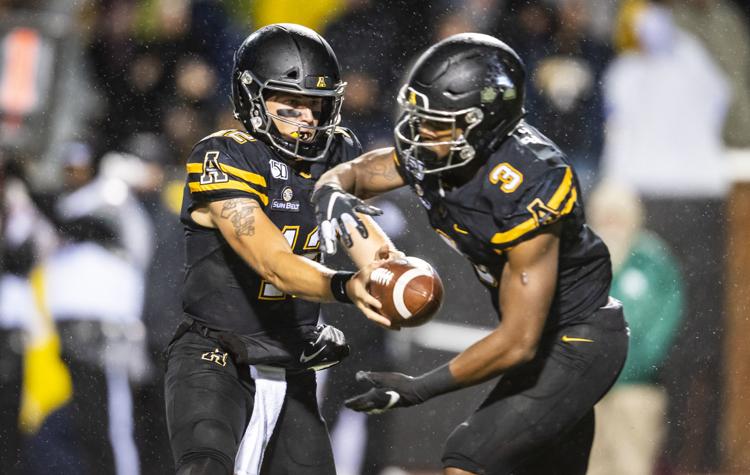 AppStateFB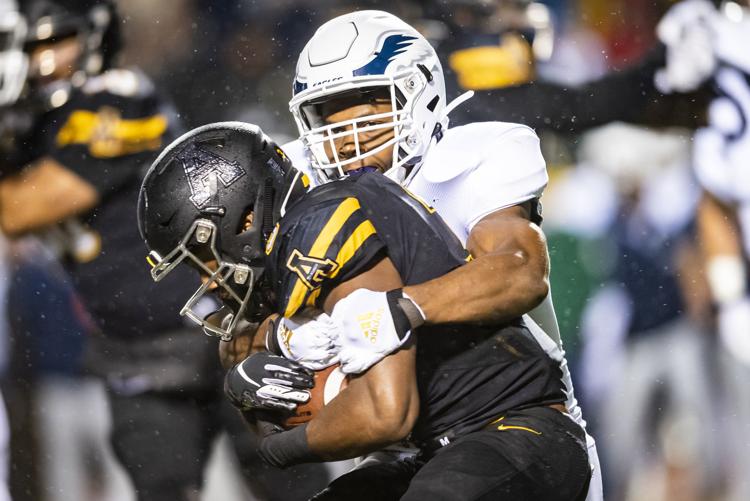 AppStateFB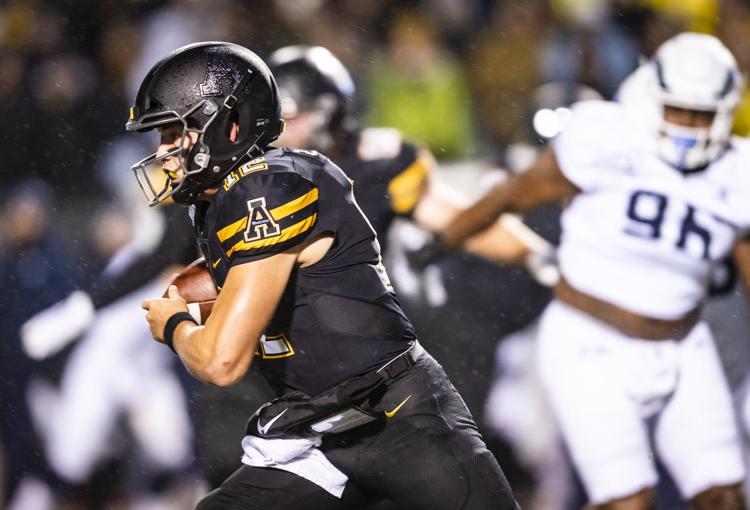 AppStateFB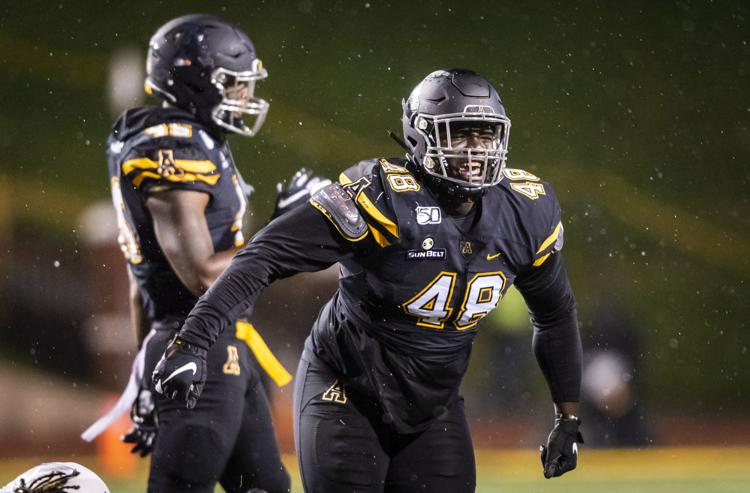 AppStateFB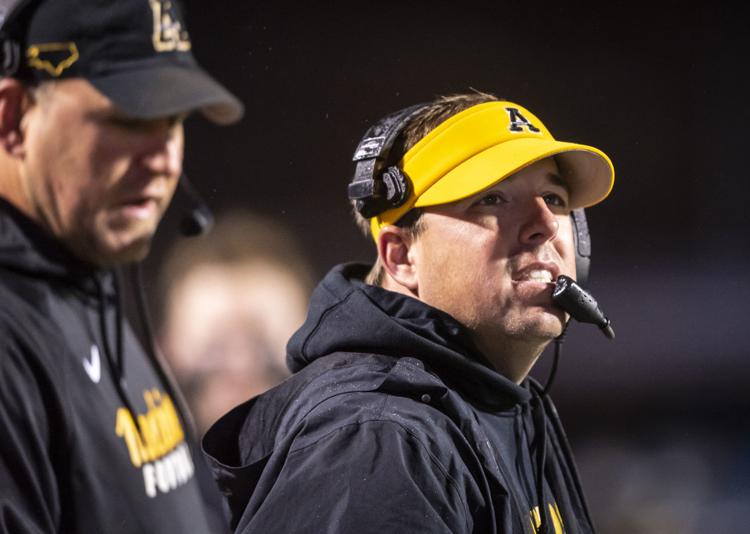 AppStateFB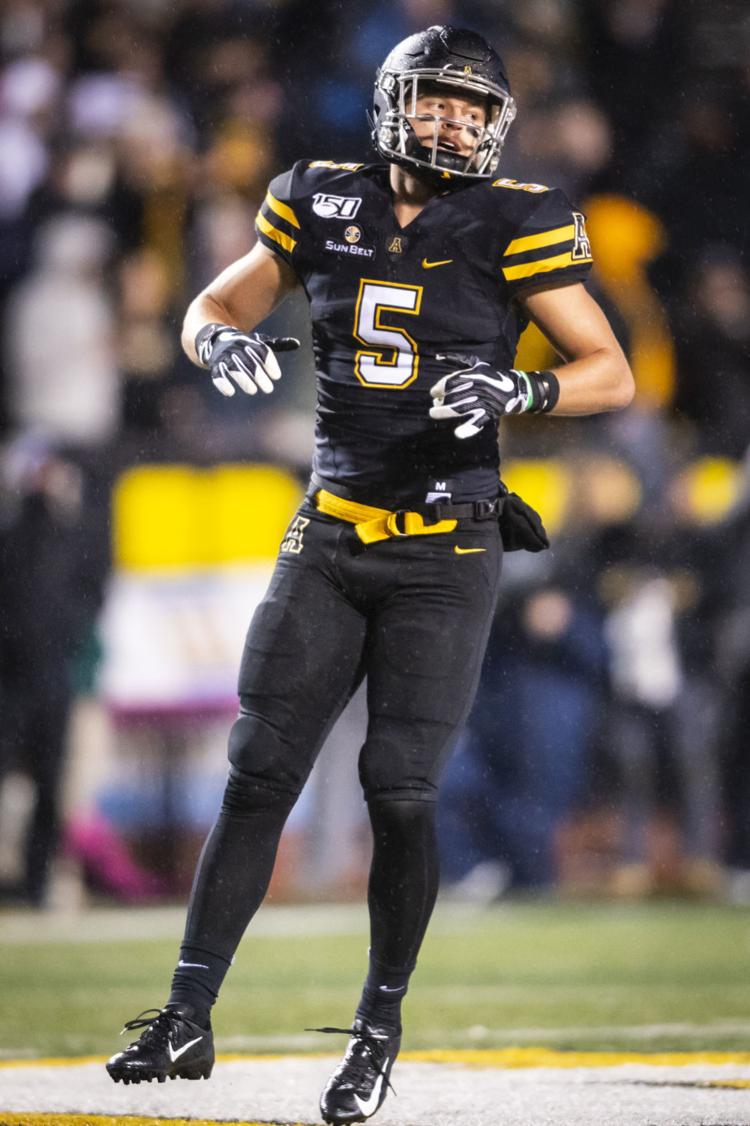 AppStateFB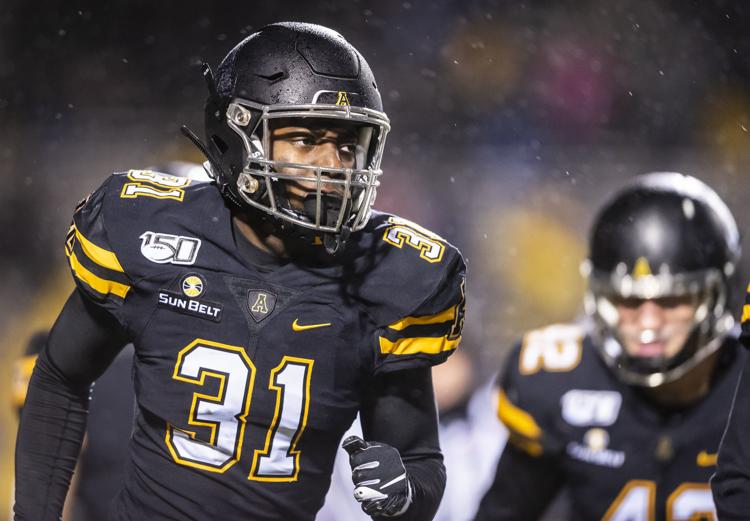 AppStateFB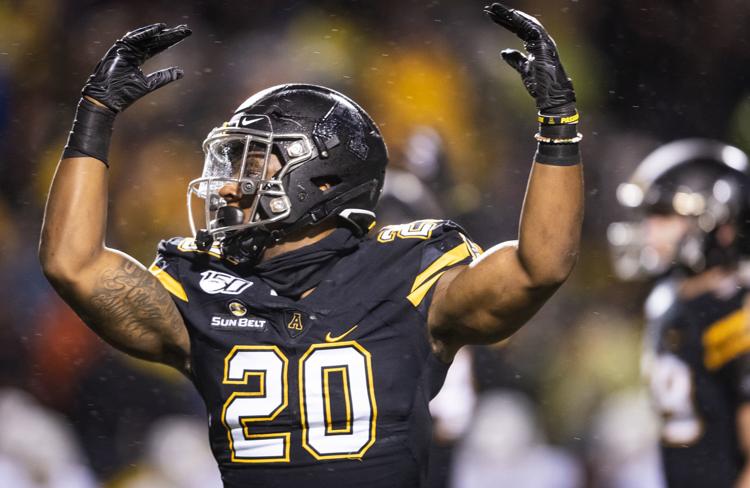 AppStateFB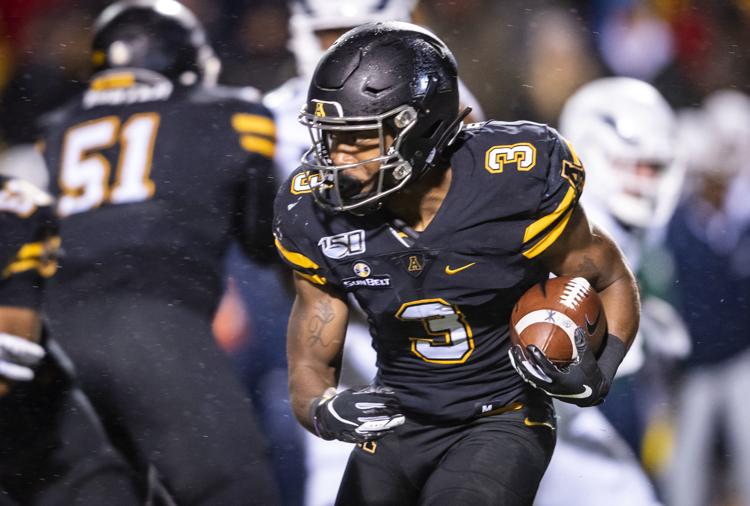 AppStateFB
AppStateFB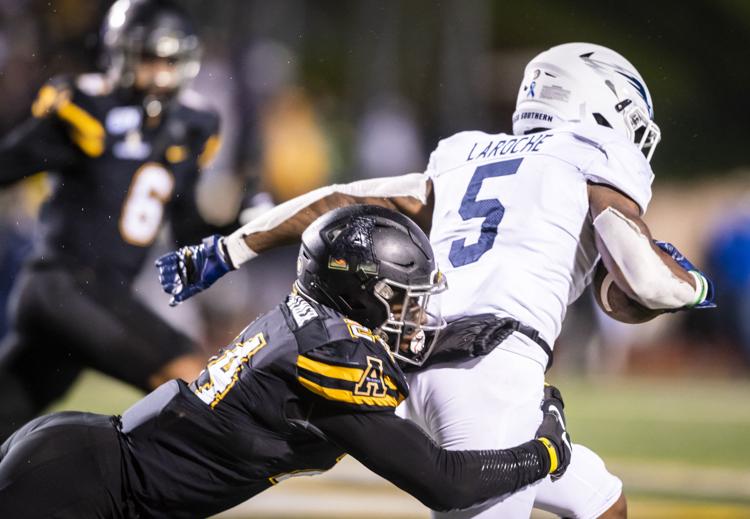 AppStateFB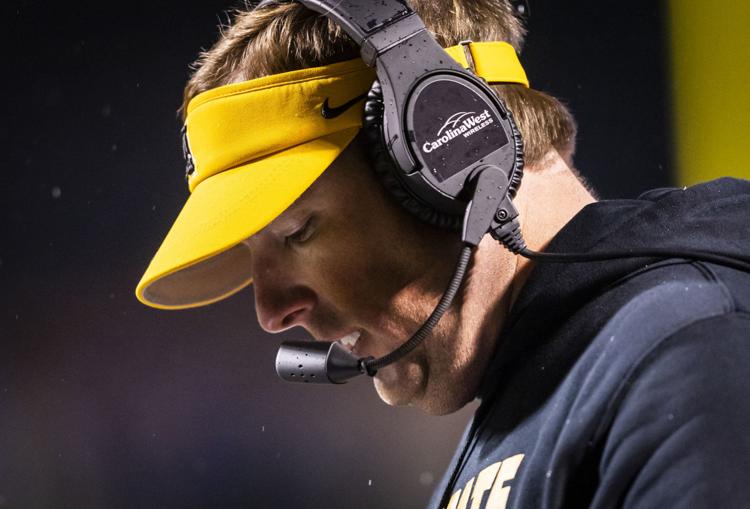 AppStateFB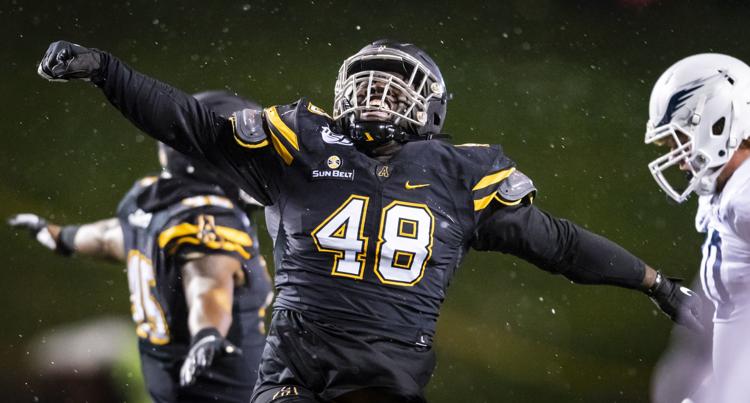 AppStateFB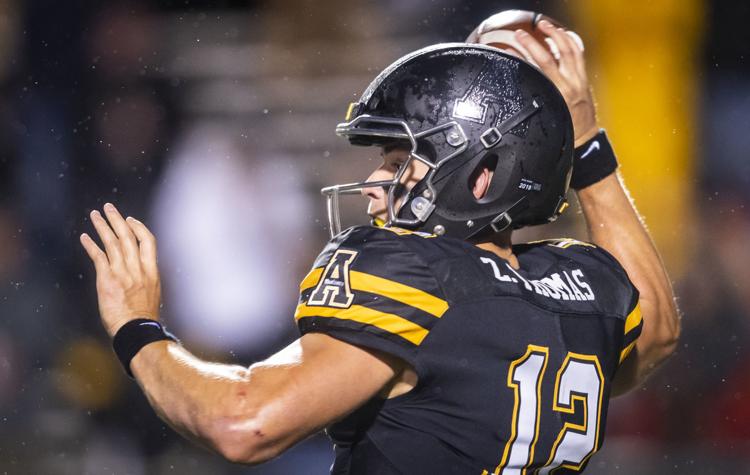 AppStateFB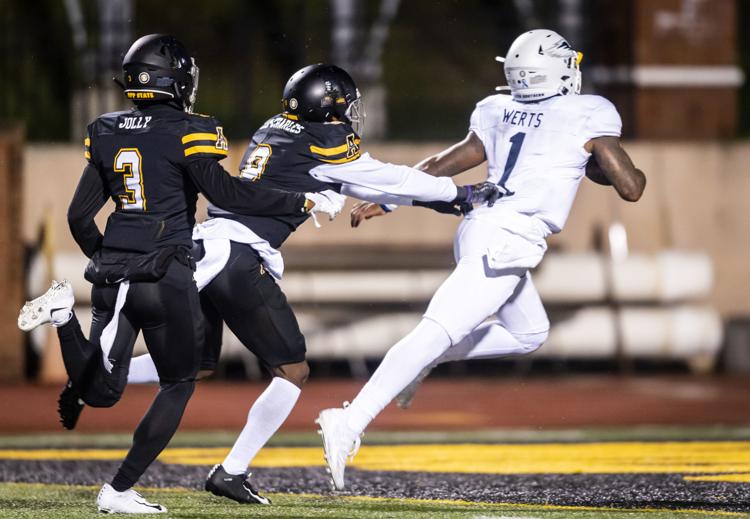 AppStateFB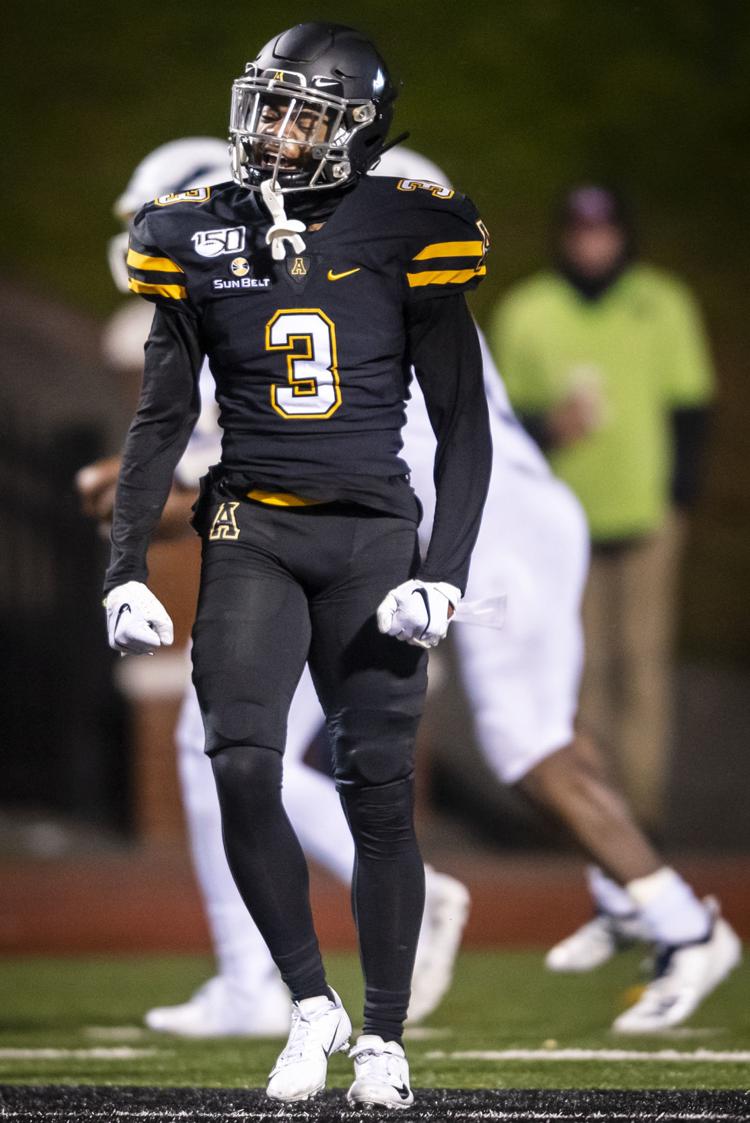 AppStateFB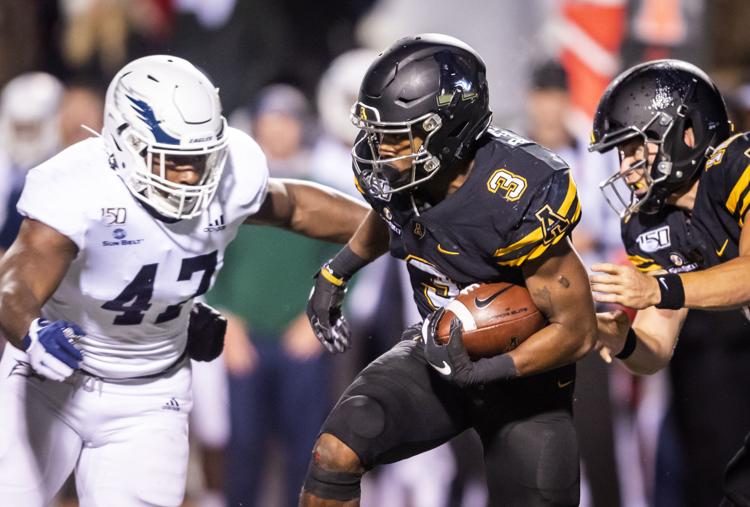 AppStateFB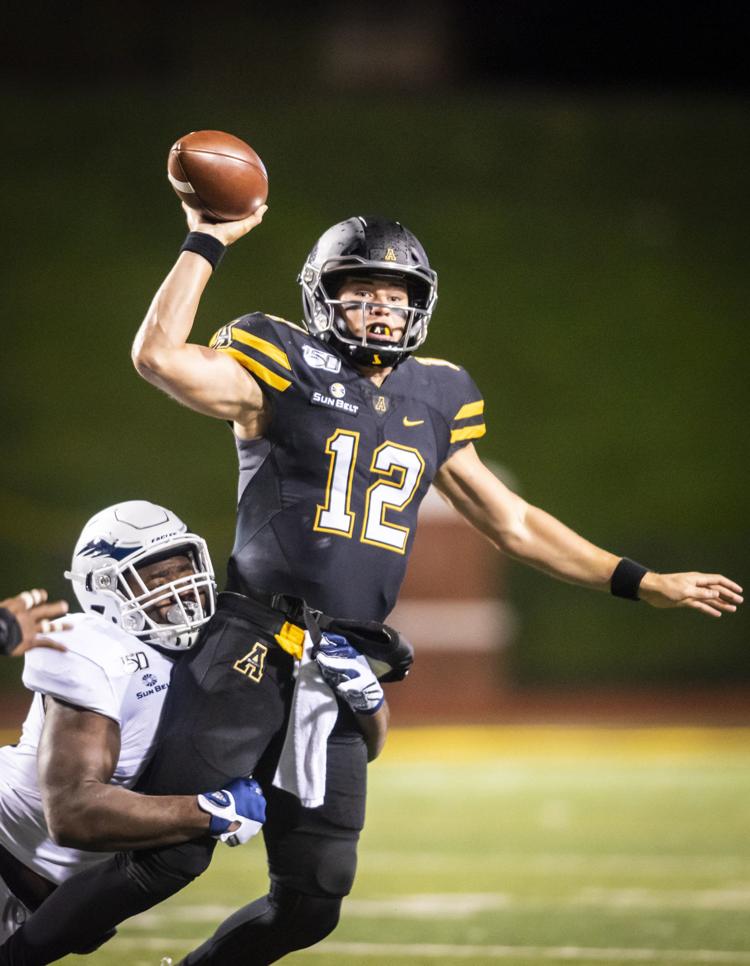 AppStateFB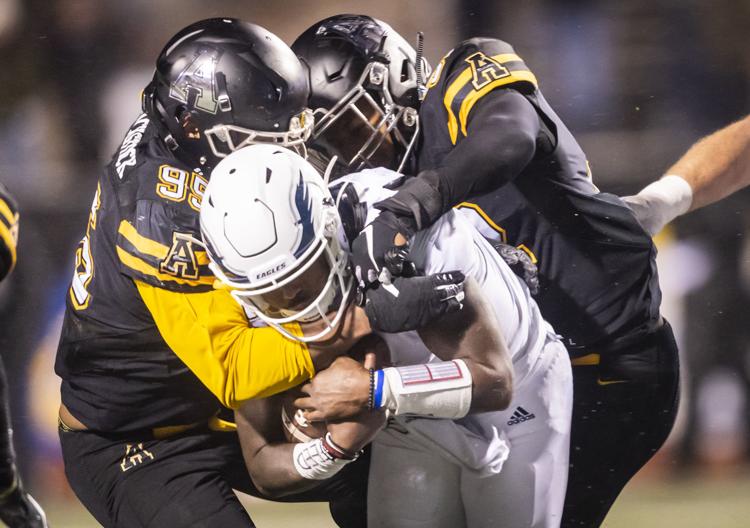 AppStateFB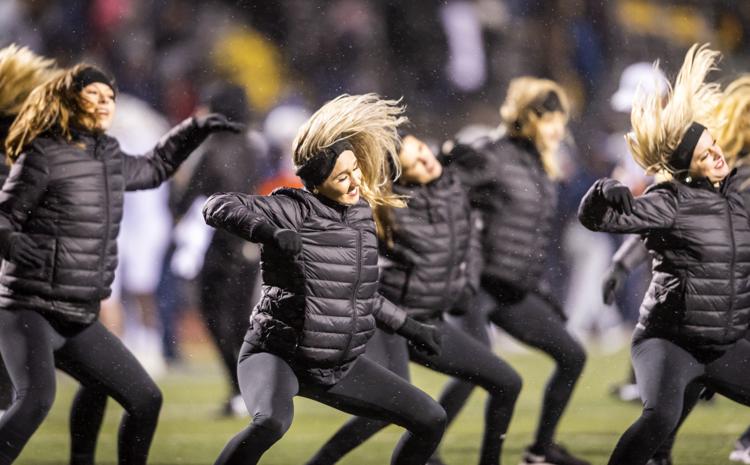 AppStateFB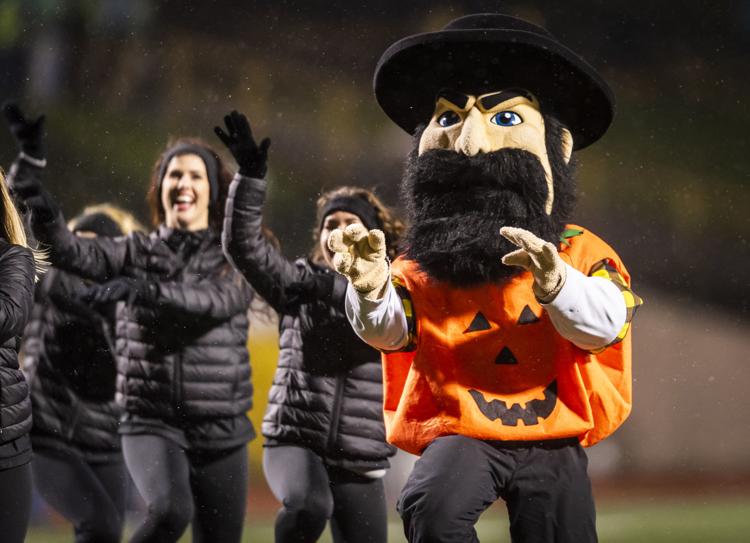 AppStateFB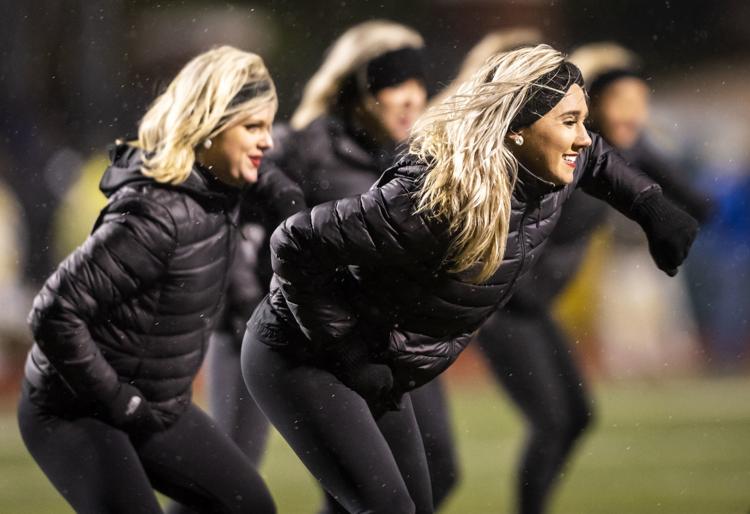 AppStateFB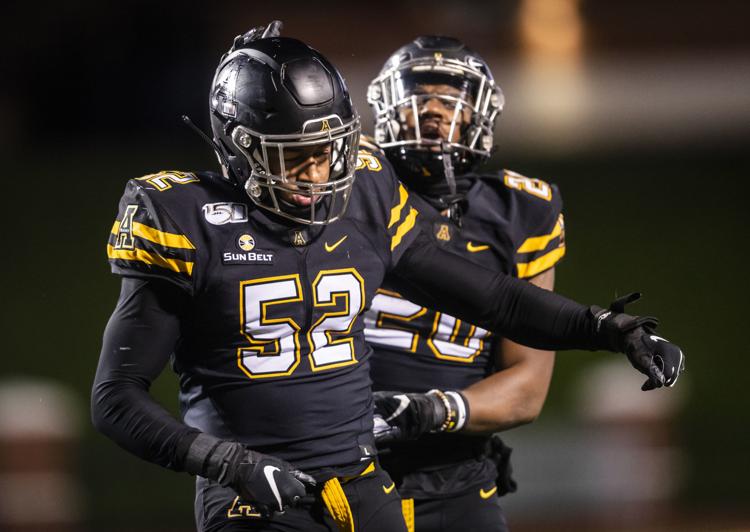 AppStateFB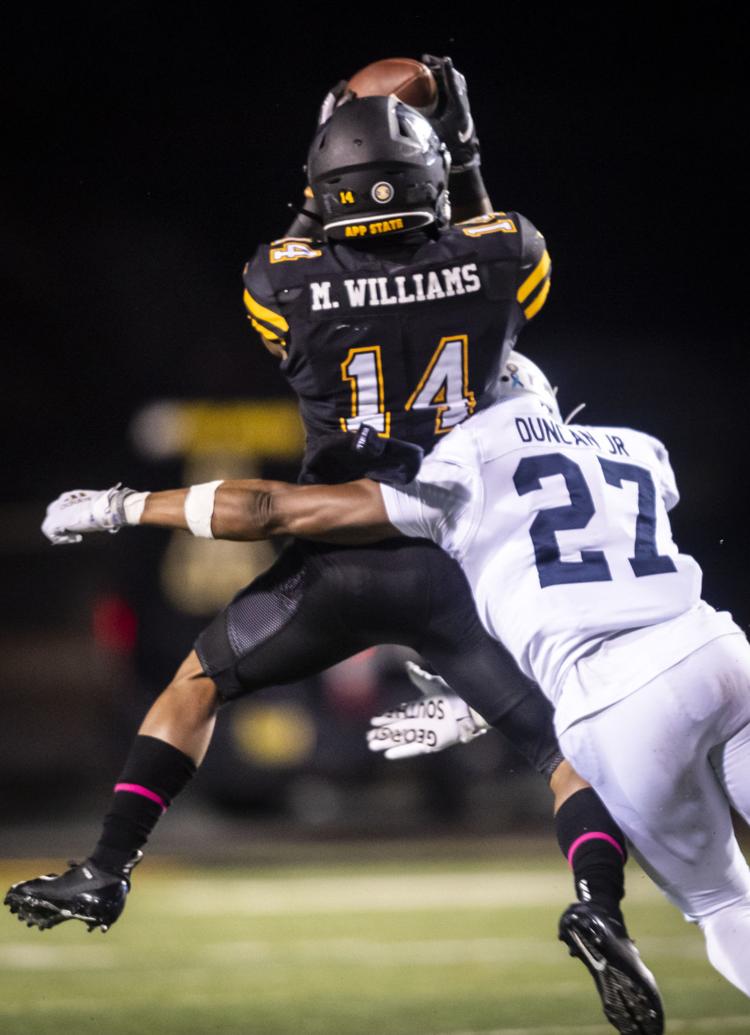 AppStateFB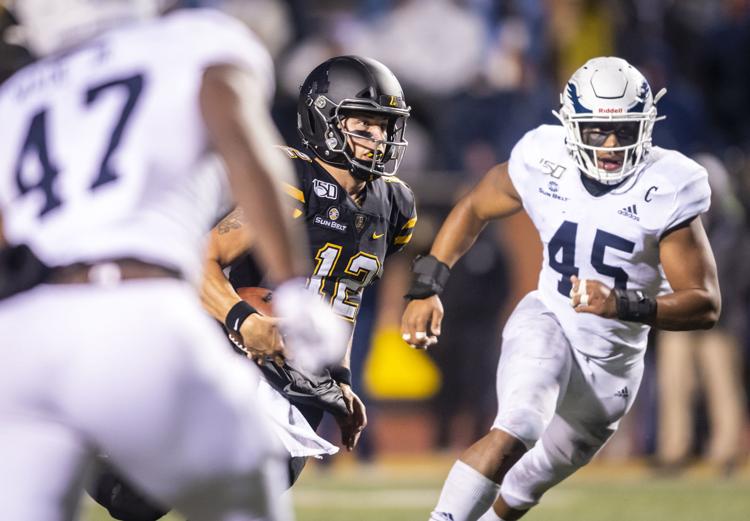 AppStateFB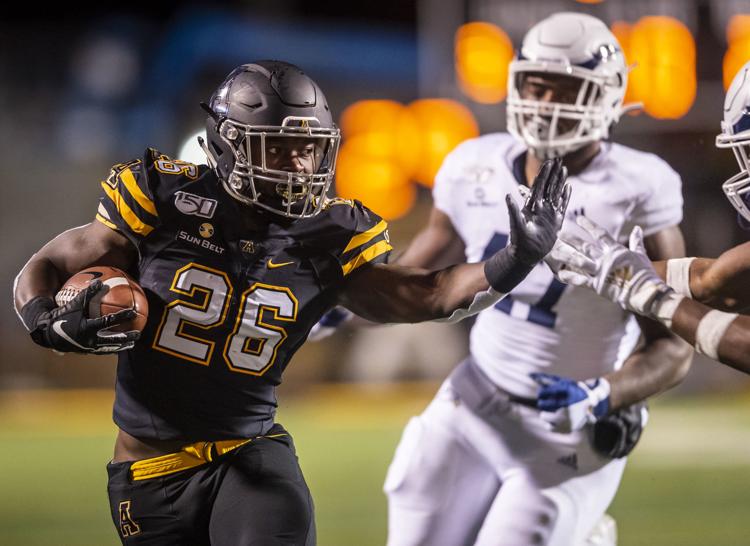 AppStateFB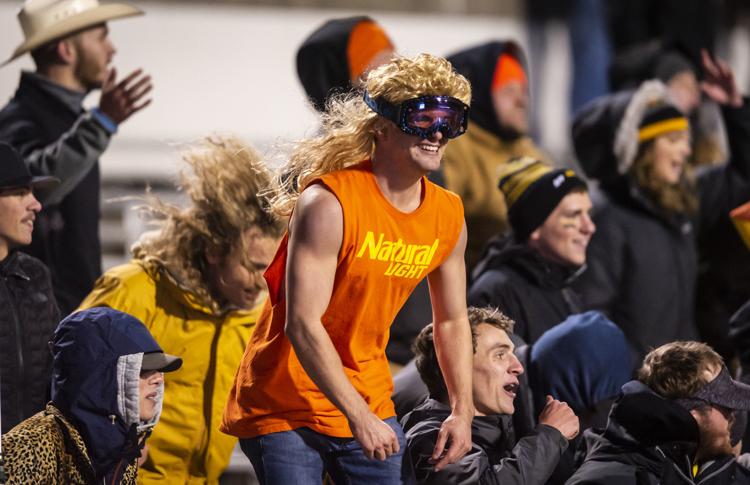 AppStateFB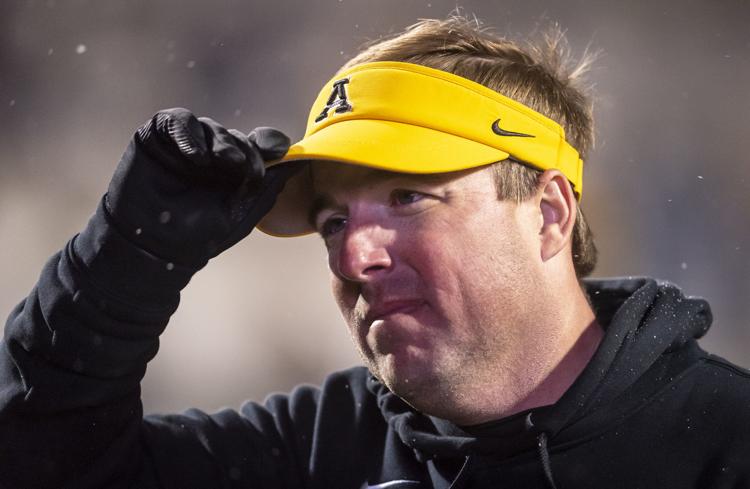 AppStateFB
AppStateFB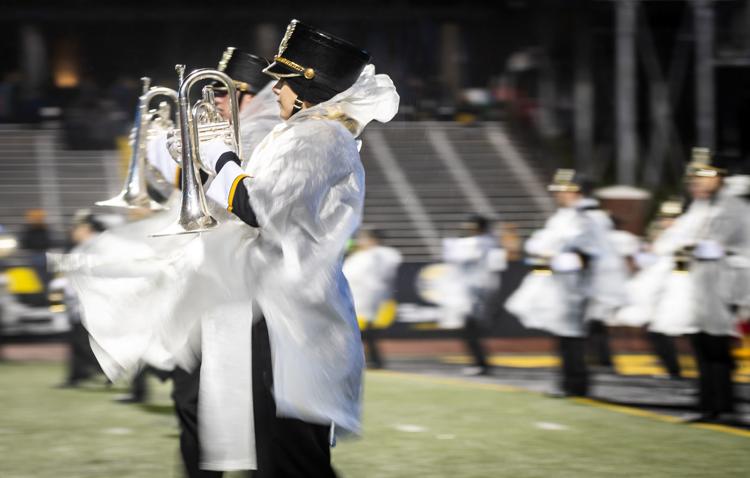 AppStateFB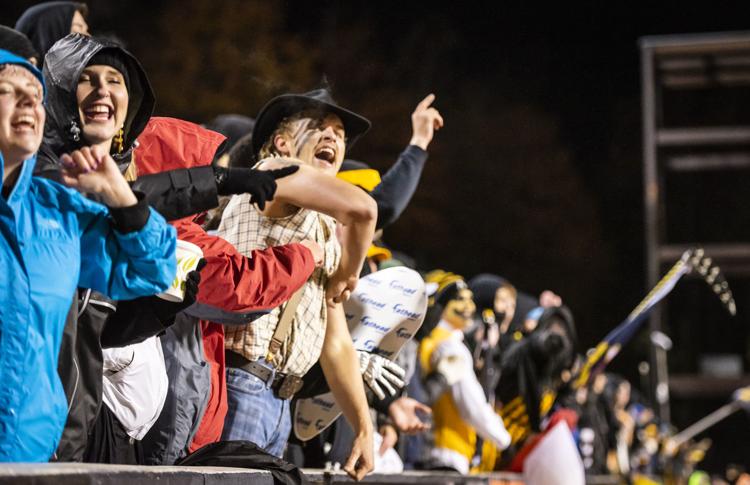 AppStateFB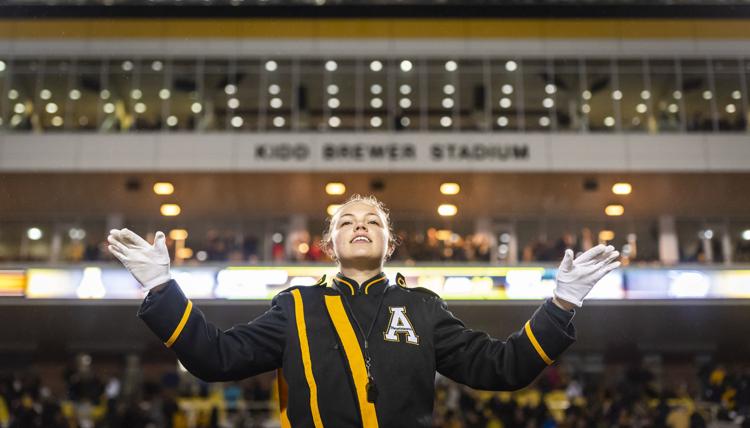 AppStateFB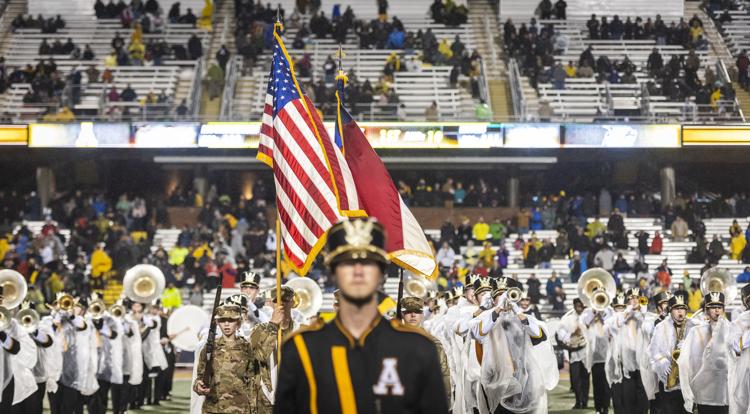 AppStateFB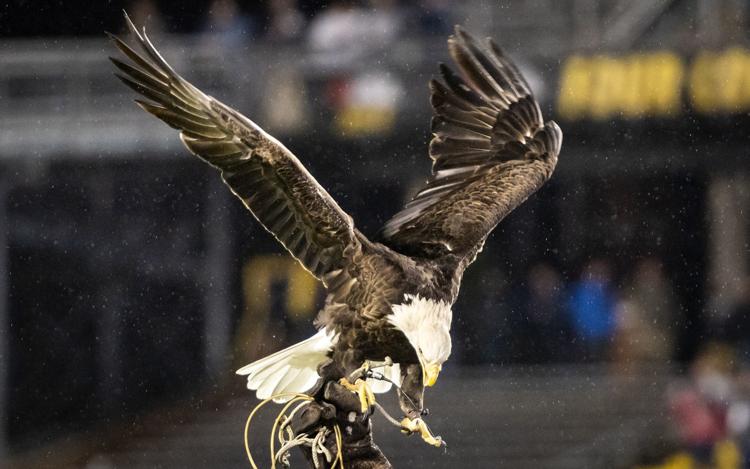 AppStateFB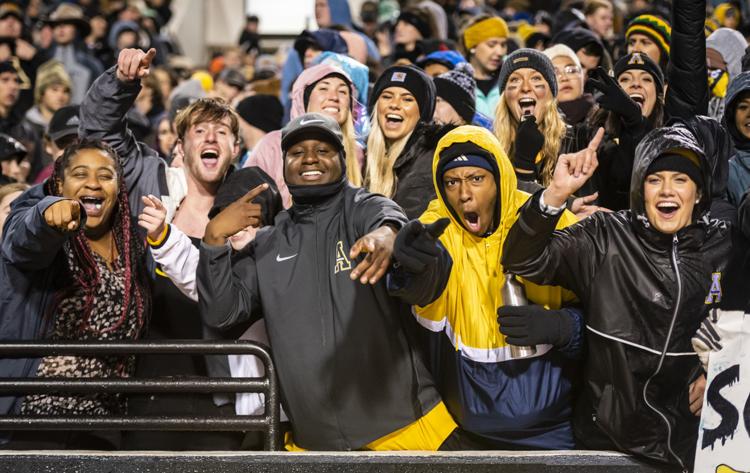 AppStateFB
AppStateFB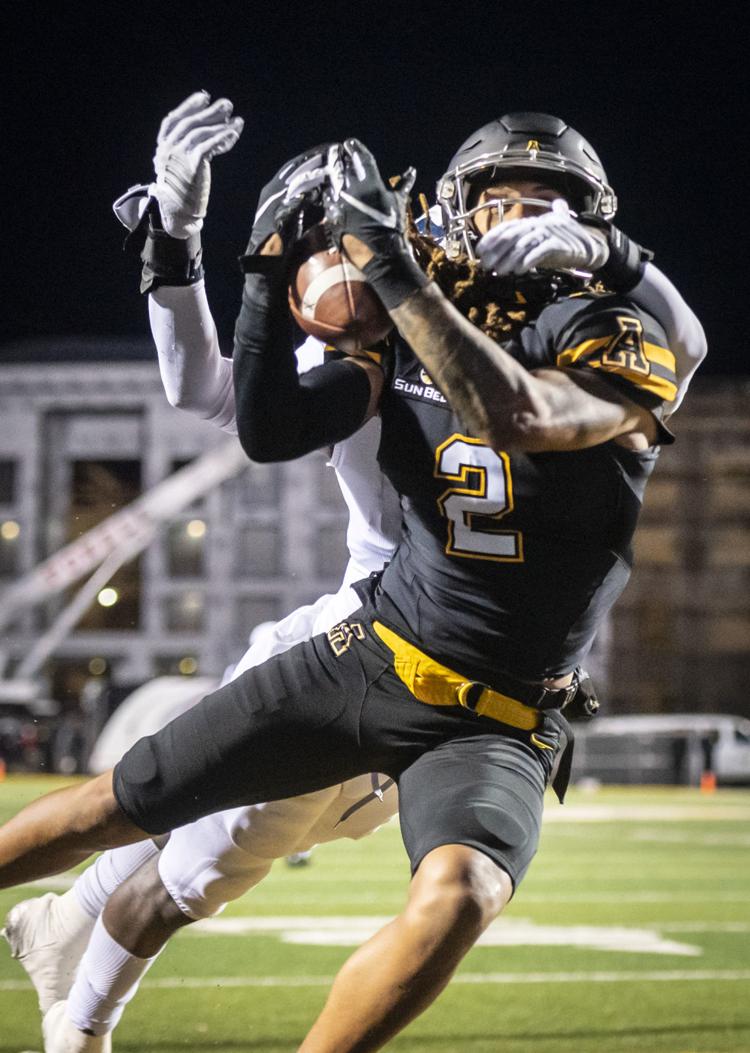 AppStateFB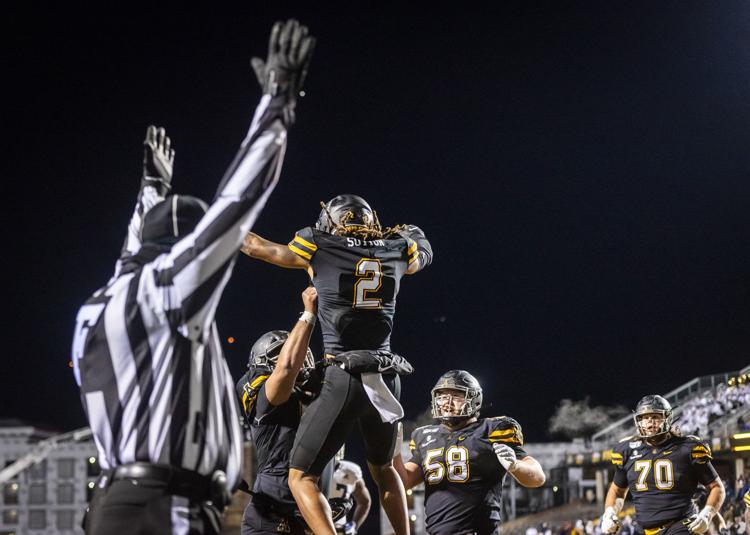 AppStateFB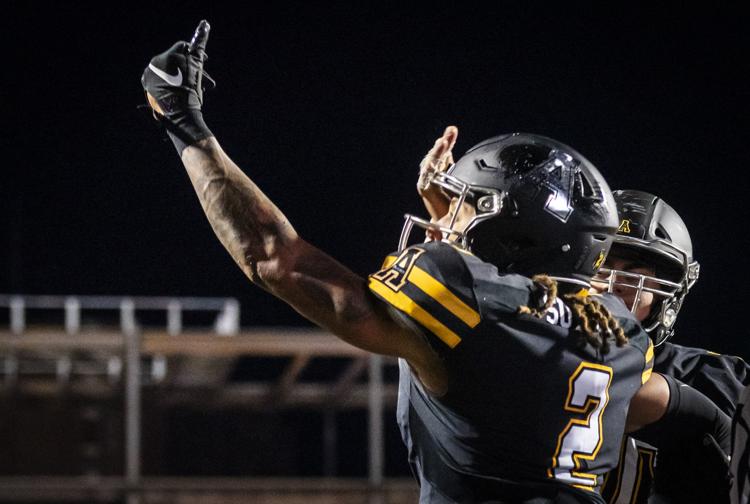 AppStateFB
AppStateFB