Eliah Drinkwitz of App State hosted his first gameday press conference of the 2019 season on Monday.
Drinkwitz covered topics ranging from East Tennessee State, Corey Sutton's suspension and being a first-time head coach going into his first game.
Here's a transcript of what Drinkwitz said, as well as the link to his appearance on this week's Sun Belt coaches teleconference when it becomes available.
Open statement:
"Very excited to kickoff the 2019 football season. Obviously a very strong opponent and a very good opponent that has our entire team's focus.
"Just a couple of announcements. Our team voted on captains, and we have three senior captains for this season — Josh Thomas, Victor Johnson and Jordan Fehr. We will rotate a fourth and fifth captain throughout the season on gameday but those three guys will be permanent captains throughout this football season.
"Like I said, they've (ETSU) got a very strong football team. They have a lot of returning experience and talented players. Three preseason All-Americans — Quay Holmes, the running back who's changed his number from number 11 to number 1 was their leading receiver and rusher last year. Defensive end Nasir Player is as good as a defensive end as we're going to face all season. He's got incredible size, strength, quickness. 6-4, 260, can really set an edge, can rush the passer. And then they've got a DB, a safety, Tyree Robinson, also a freshman, also an All-American candidate from the preseason, I believe they led their conference with that number of preseason all-Americans. Went to the playoffs last year. Got a strong coaching staff, led by their head coach Randy Sanders. Long time in college football, got a lot of respect for what Randy does, especially on the offensive side of the ball and quarterback development. Their defensive coordinator, Billy Taylor, played at East Tennessee State and has been coaching there, so he's got a lot of investment within the program, and I know those guys will be ready to go and will be fired up to play us. We're excited to renew the rivalry and play this game again. I believe it's the first time it's been played since 2003."
On the difference in being a first-time head coach approaching a gameday:
"Yeah I mean, we can all act like it's not going to be different. It's going to be a lot different. There's going to be a lot of excitement. It's a new opportunity, it's a new chapter, it's going to be a lot of excitement for all the new coaches. This is a new team from last year, so we've got to do a great job of controlling our emotions and focus on the job at hand. We can't get caught up in all those different aspects of it. You've got to enjoy the moment, and you've got to stay in the moment too. It's going to be different. I'm not going to shy away from it. You know, the closest thing I've ever had to be the head coach was the head seventh-grade coach, and there might be a few thousand more fans at this game than there were at that one. But we'll do the very best we can. I know our players will be excited. The best thing we've got going for us, we've got a of players with experience. This won't be their first game."
On how to deal with a disruptive secondary:
"Well there's two reasons. They did a really good job of stopping the run. And two, they do a good job pressuring the quarterback and forcing him into bad situations — getting rid of the ball before he wants to or tipped balls, so the key for us is we've got to do a great job of controlling the line of scrimmage, that's in the run game and in protection."
On the aggressive nature of the ETSU defense:
"I think you have to go in with a plan, know who you are and know what you're going to try to do against them and be ready for it. You know, defense by nature tries to be disruptive. Offensively, we've got to attack them and can't let them sit back and dictate what they're going to do to us. Like I said earlier, it starts at the line of scrimmage and protecting the quarterback. You know, football is complicated, but when it comes down to it, it's pretty simple. If they've got more guys on the line of scrimmage, then they create one-on-one opportunities for us on the perimeter that we have to win. And if they play back, we've got to be able to run the football. And that's what it comes down to — who can impose their will on the other team in regards to the line of scrimmage."
On App State's defensive strategy against ETSU:
"I mean, for us, it comes down to controlling the line of scrimmage. Our defensive line has to be disruptive. They've got four returning starters up front. A quarterback's best friend is a running game, so I'm sure they're going to try to find multiple ways to get their best players the ball in their two running backs. But they've got two grad transfer wide receivers that I think are pretty good players too. So we just can't let the quarterback get comfortable in the pocket. We can't let the quarterback get into a rhythm early in the game, and so however we do that, that's going to be the key for us is making sure the quarterback is not into a rhythm. Have a tremendous amount of respect in what Randy's done in his quarterback development, and know that he's done it for a long time. So he's going to have a quarterback who is prepared and ready, so we've got to do a good job in keeping him out of rhythm."
On it being an FCS-FBS matchup:
"I think anytime you get to play this game, whether it's FCS, FBS, whether it's Division II, III, our players work so hard for limited opportunities. You only get 12 of these opportunities, and these guys work incredibly hard year round for their chance to play. So regardless of who it is, we know we're going to get their best shot. We're going to give them our best shot too because you're not promised anything other than these 12 opportunities and this is the first one. So yeah, we know we're going to get their best shot. I'm sure they look at this as a game that for them is one that they can get, and we look at it from our perspective as a game in order to have a chance to win."
On his knowledge of the rivalry:
"I do know that we played up until 2003, and they revived their program and this is the first time we've played since that point. I believe we lead 31-14, so this is obviously an important game back in the former conference that we were in. Do know that this is an important regional game and we're excited to play it."
On the redshirting practice App State may use:
"Honestly, I think it's totally changed in the last few years because of the new rule. I mean prior, you would have a meeting with your guys when school's starting and let them know 'Hey, this is the group of guys we think are going to redshirt,' these are the guys where we think hey, we think you're going to get a potential of 200 snaps so we're going to go ahead and play you this season. Now with the four-game opportunity, you don't really have that discussion until this guy's played in two games and now we've got to be careful because is it going to be worth it? So you're going to see freshmen play. You're going to see freshmen in our depth chart in our special teams, anticipate them getting early. You'll see freshmen play on both the offensive and defensive sides of the ball. And as we get closer to our fourth game, we've just got to project 'OK is this a guy that's going to get enough snaps for it to be beneficial for him to forfeit this year and play this year than redshirt.' But right now, I don't think there's anybody that we've penciled in and said 'he's a for sure redshirt guy.' It's who's going to help us contribute? Who's going to play? Everybody's able to contribute and until we get to that third or fourth game that we've played, we won't make any hard and fast decisions."
On what allowed Drinkwitz to make a decision on Corey Sutton's suspension:
"We got the information we needed."
On how Sutton has handled the situation:
"He's done fine."
On if not having Sutton for the first game affects what Drinkwitz can see without all of its weapons:
"You know, I'm focused on East Tennessee State, I'm focused on the gameplan we have in place with the guys that are going to be there. That's really where all of our focus is, and so I'm not thinking about what we do and don't have. I'm thinking about this is what we're going to do, this is how we're going to attach our opponent and move forward in that direction."
On if being a first-time head coach is an advantage:
"With as much film and capabilities of getting film everywhere, I mean, everybody has a fingerprint of who they are. I'm sure they've studied film. I think what they're probably trying to figure out is what is it collectively that we're going to do. The thing that they would notice about me, wherever I've been, is we do what our staff deems is best for our players at that situation. And while we do have a base DNA of who we are — which is rhythm, attack, execute — there's going to be difference schemes involved in doing that.
"I think that they're going to have some unknowns. Is he going to put in Wildcat? Is he going to do some of the things he did with Ryan Finley although Zac Thomas is more of a runner? Does it look more like Grant Hedrick at 2014 Boise State? Does it look more like Fredi Knighten at Arkansas State? Does it look like Cam Newton? So they're going to have to answer those questions. But . . . the best thing we have is we know who we are, and we can't wait to unveil that on Saturday."
Gardner-Webb Appalachian State Football
Gardner-Webb Appalachian State Football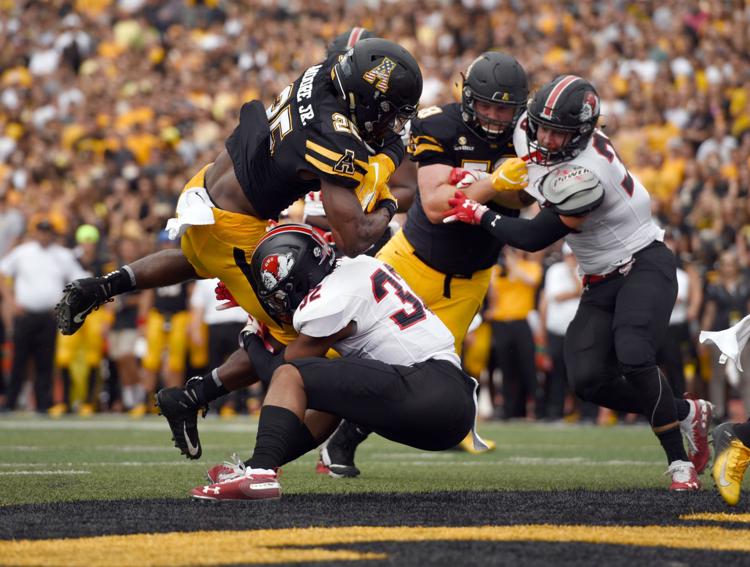 AppAlabama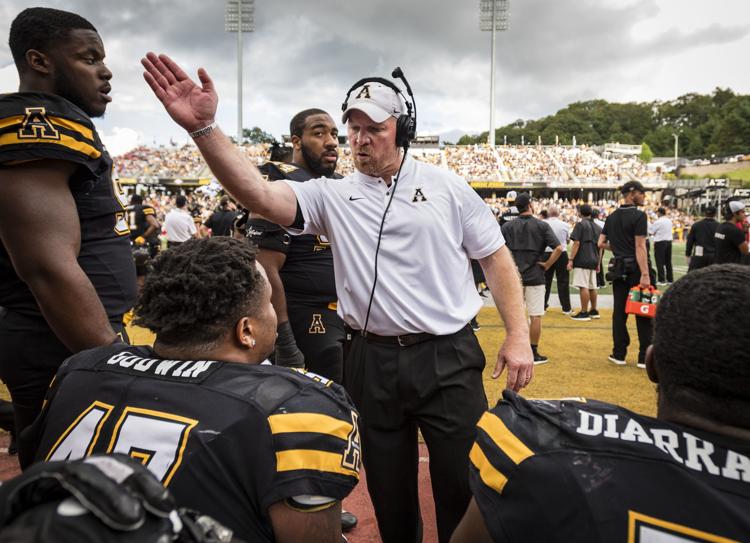 AppAlabama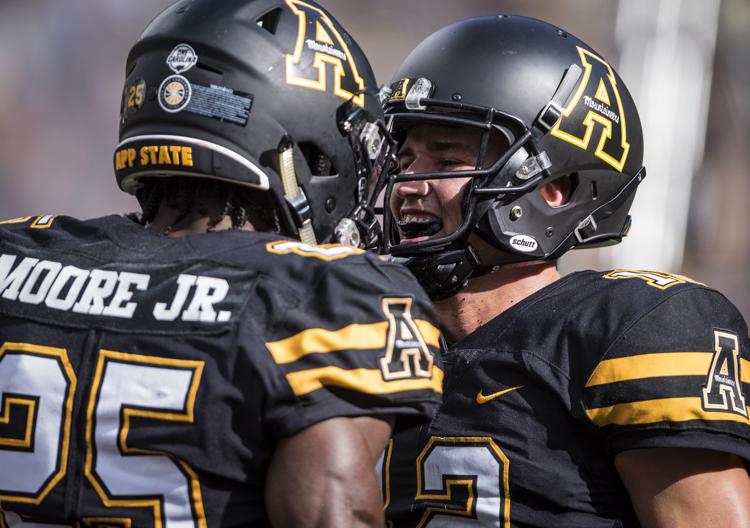 AppAlabama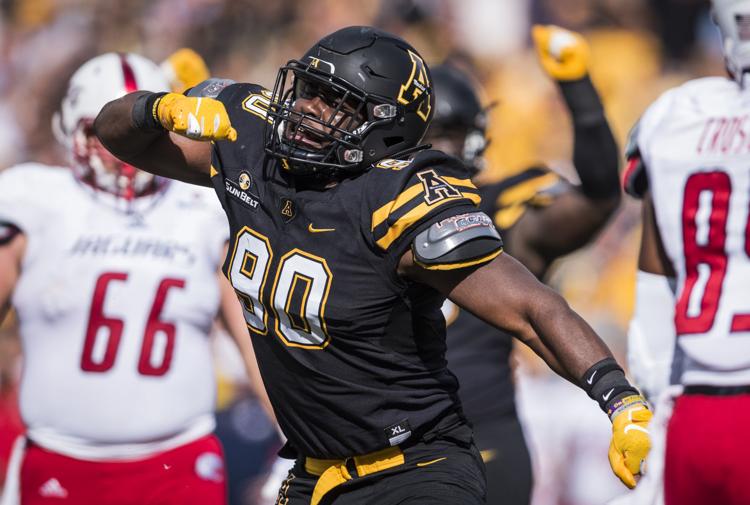 AppAlabama
AppAlabama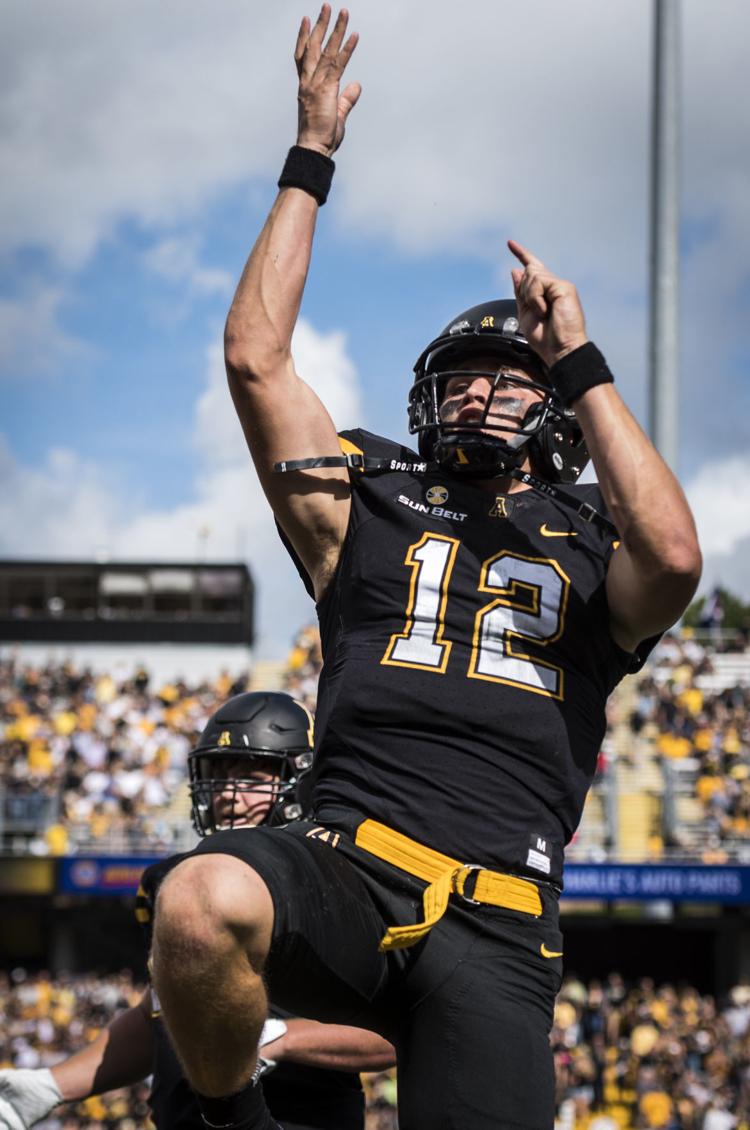 AppAlabama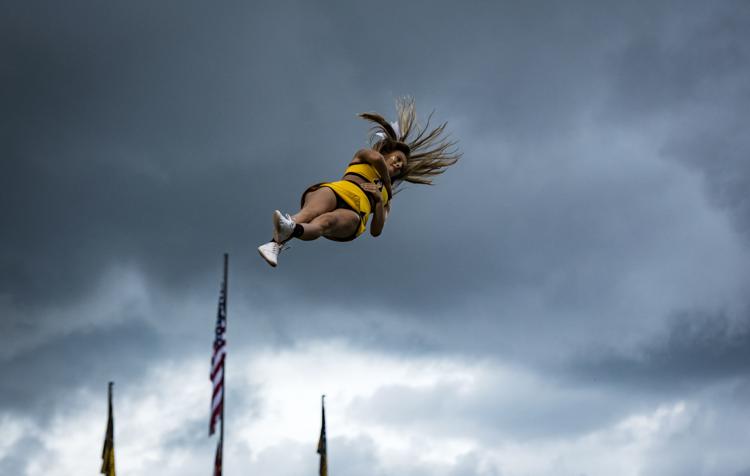 AppAlabama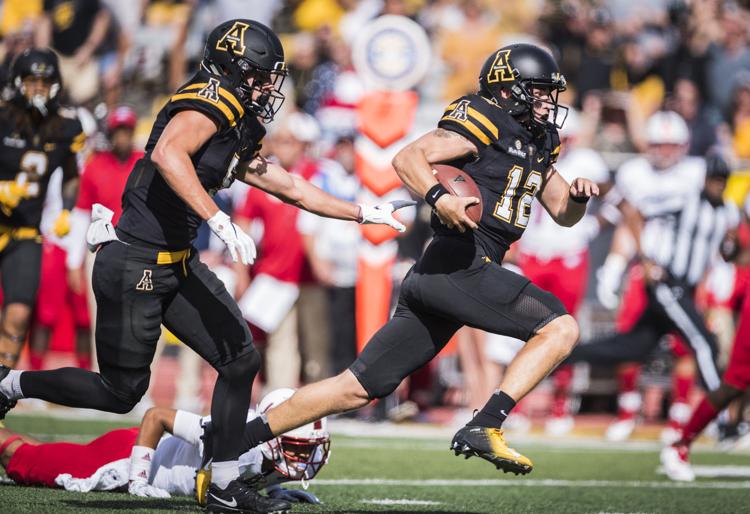 AppAlabama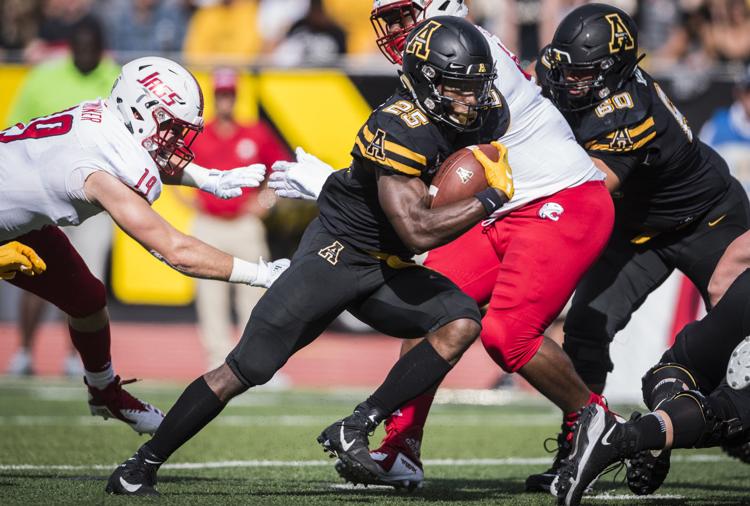 AppAlabama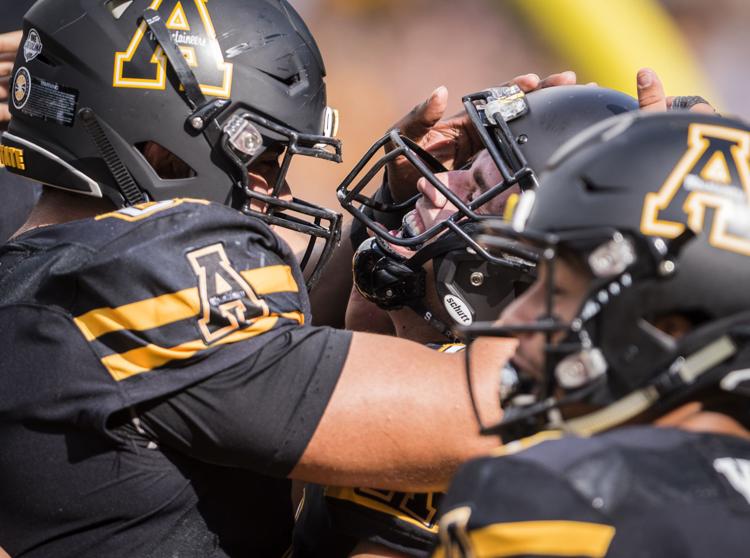 AppAlabama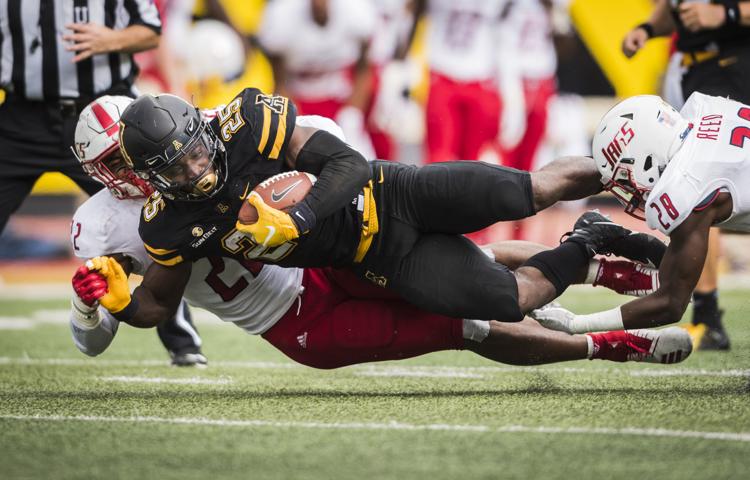 AppStateFB
AppStateFB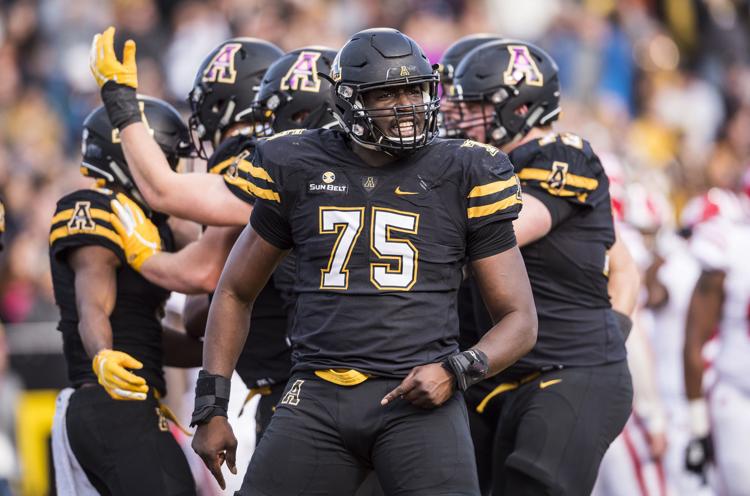 AppStateFB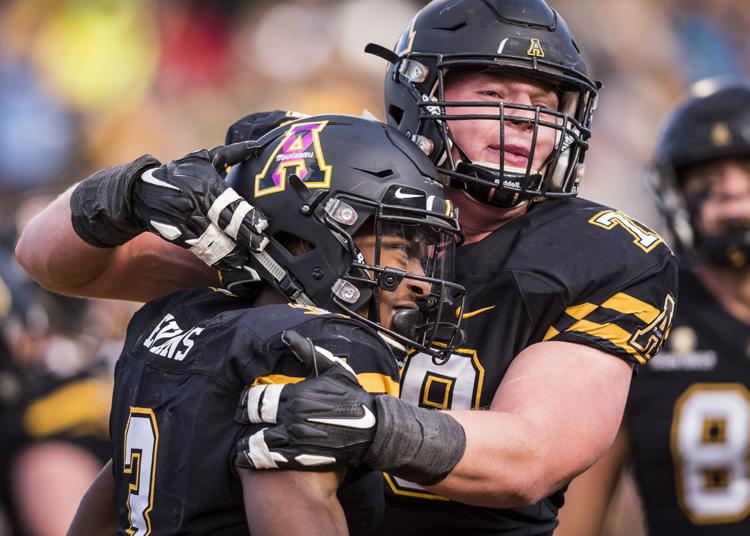 AppStateFB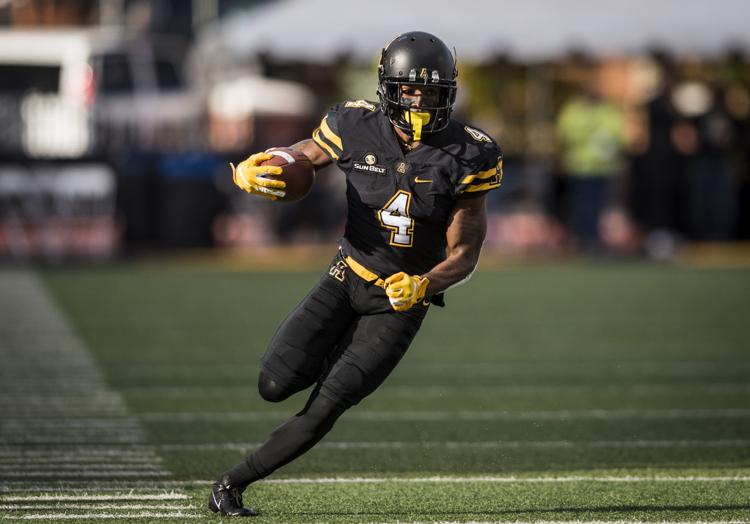 AppStateFB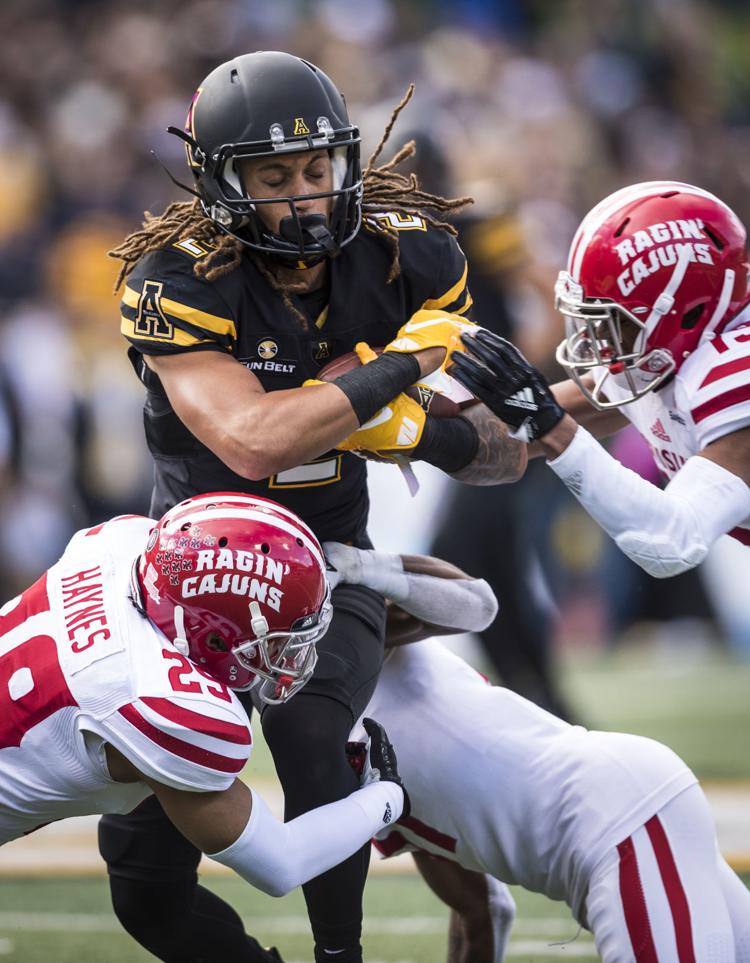 AppStateFB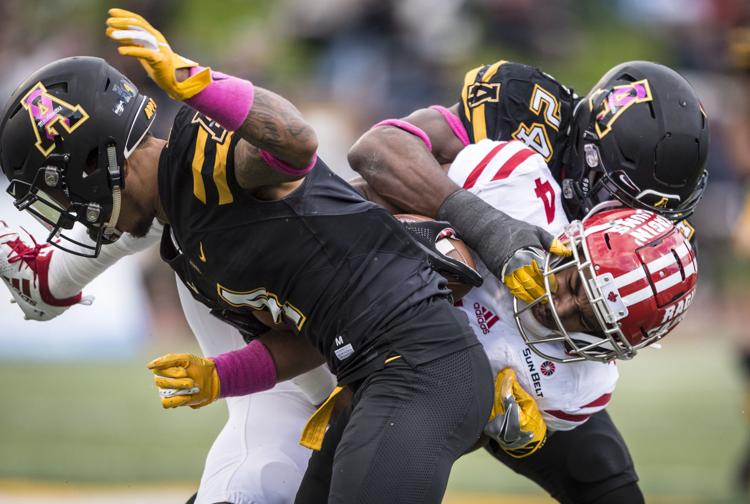 AppStateFB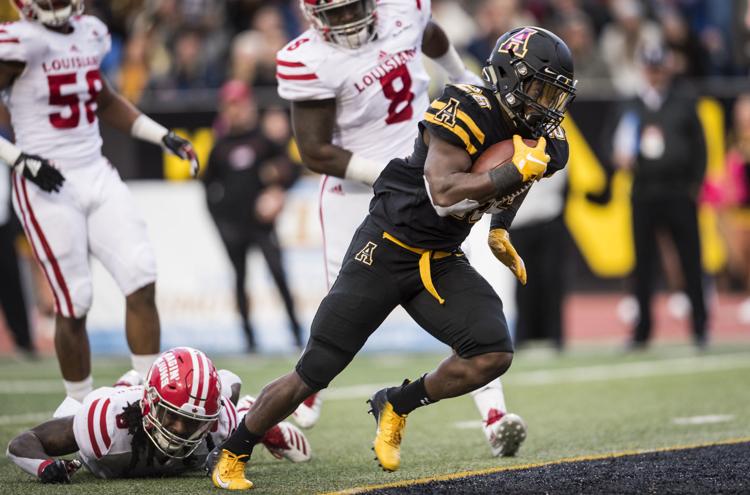 AppStateFB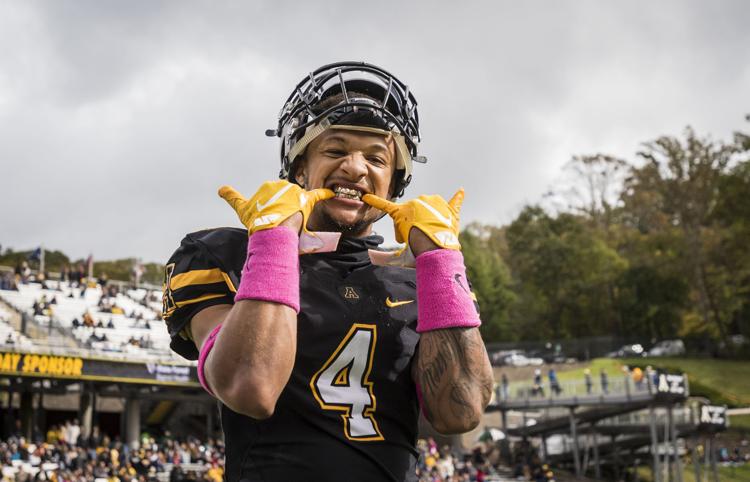 AppStateFB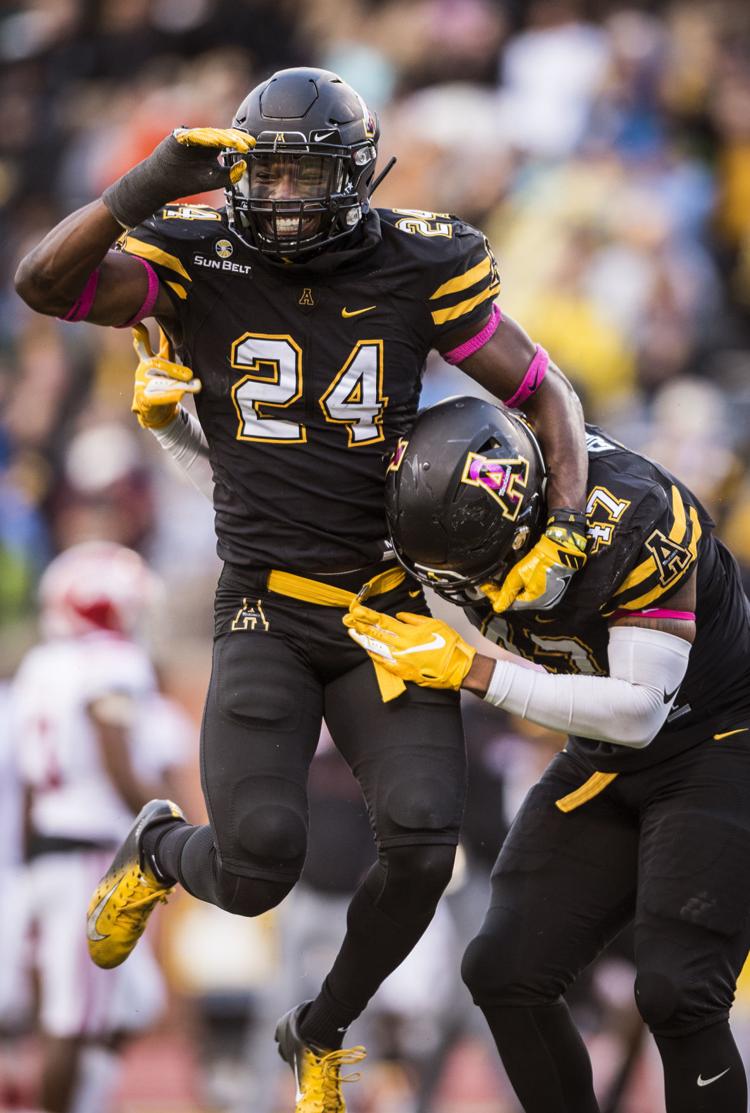 AppStateFB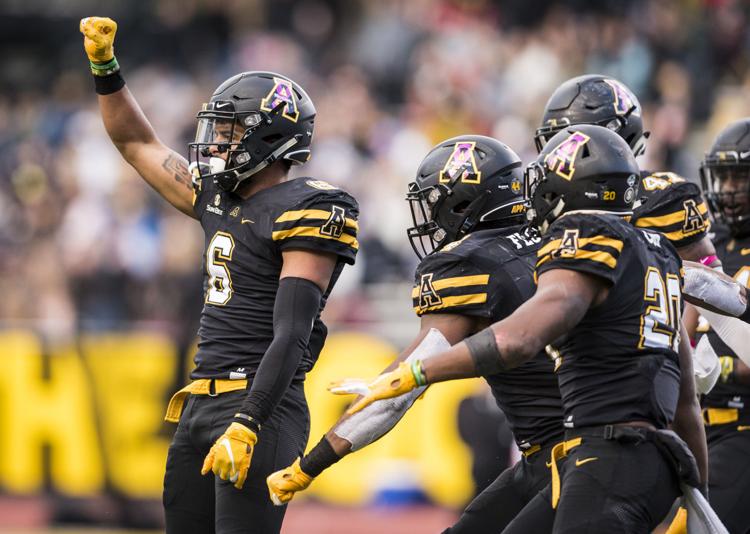 AppStateFB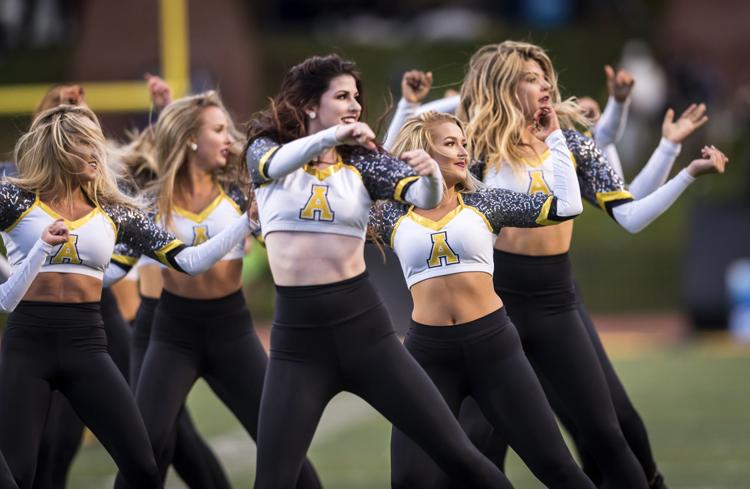 AppStateFB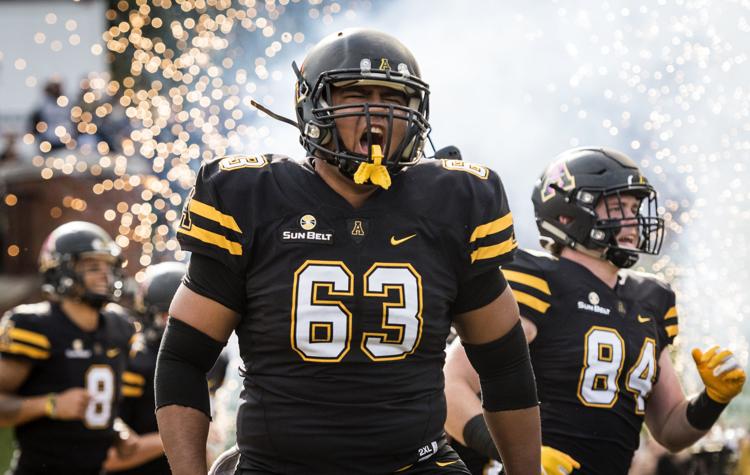 AppStateFB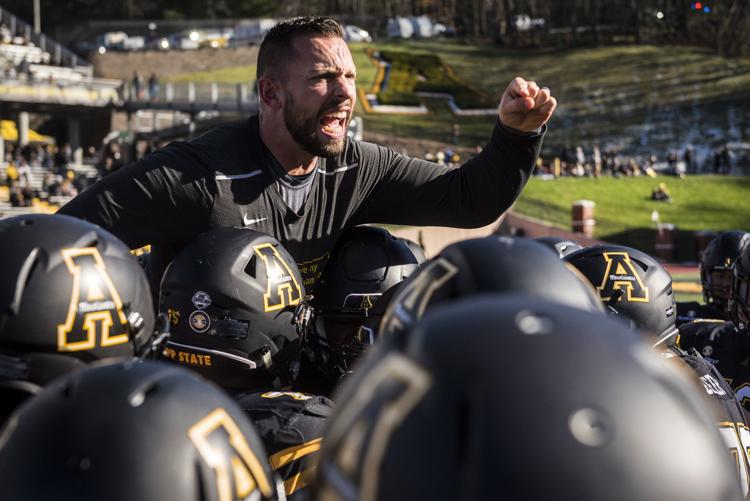 AppStateFB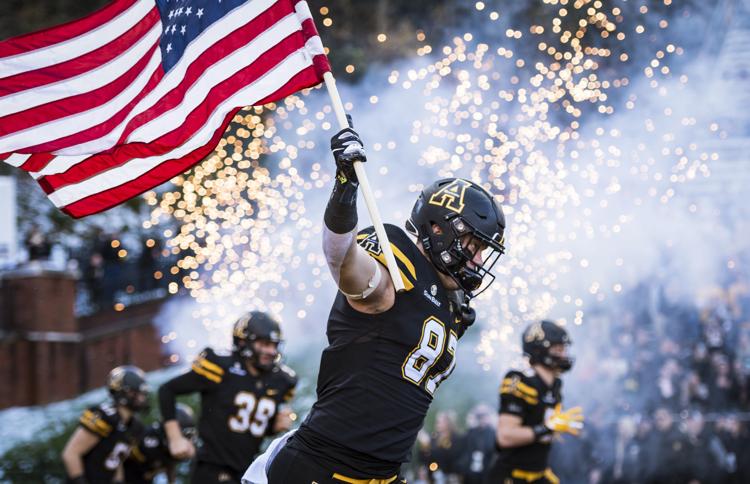 AppStateFB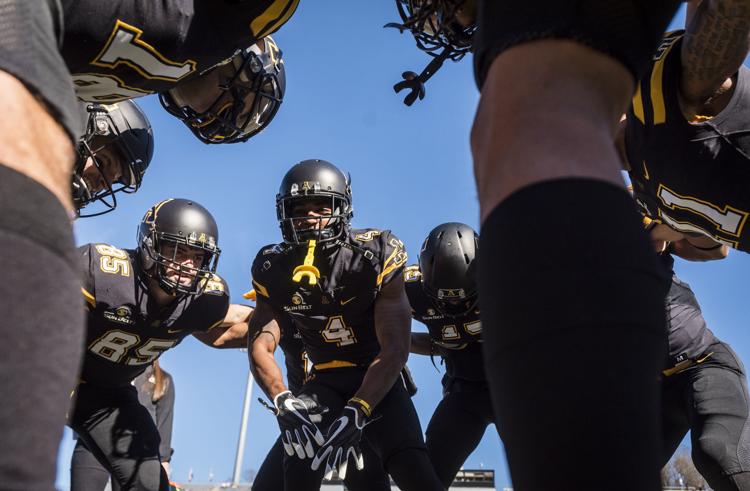 AppStateFB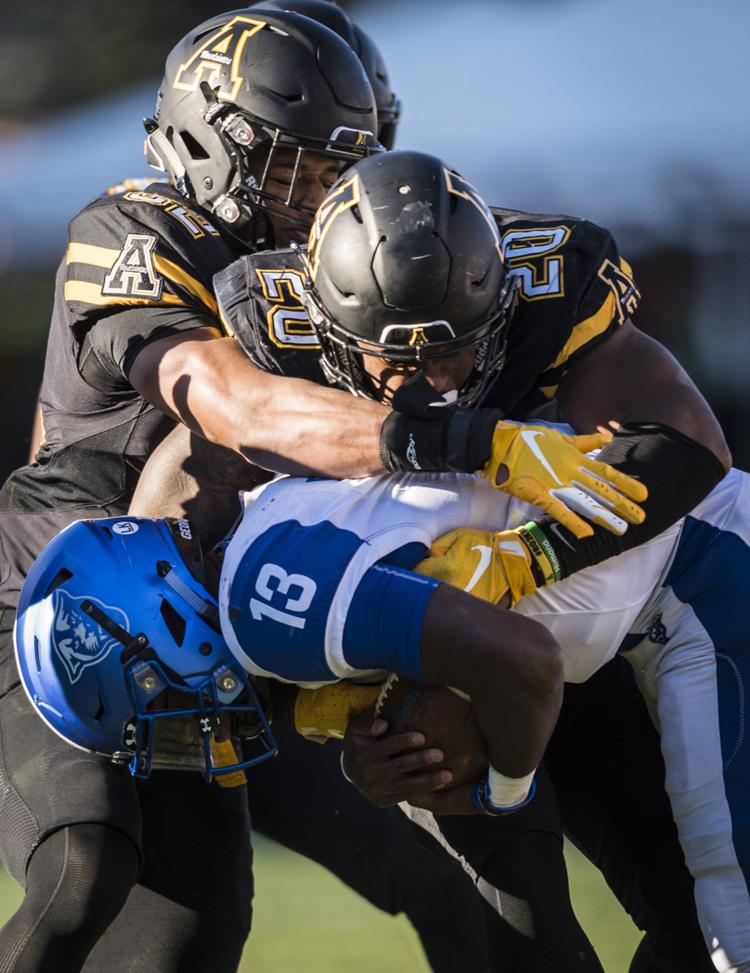 AppStateFB
AppStateFB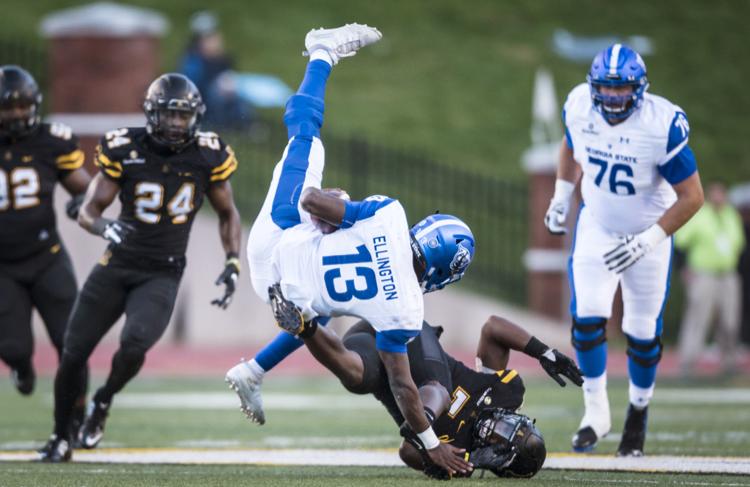 AppStateFB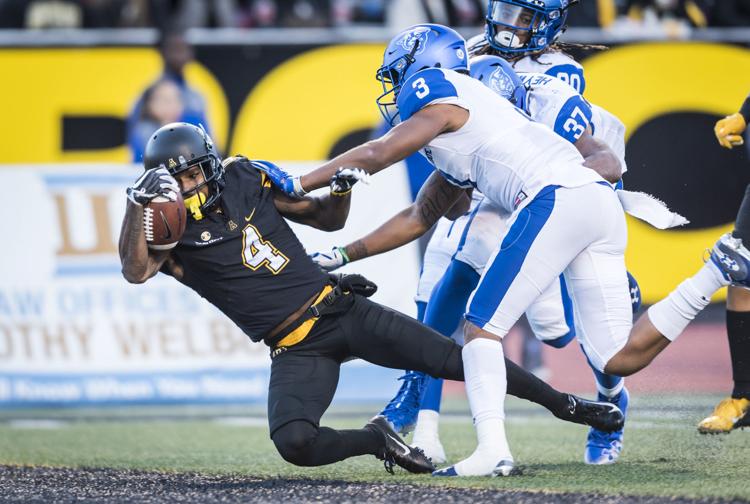 AppStateFB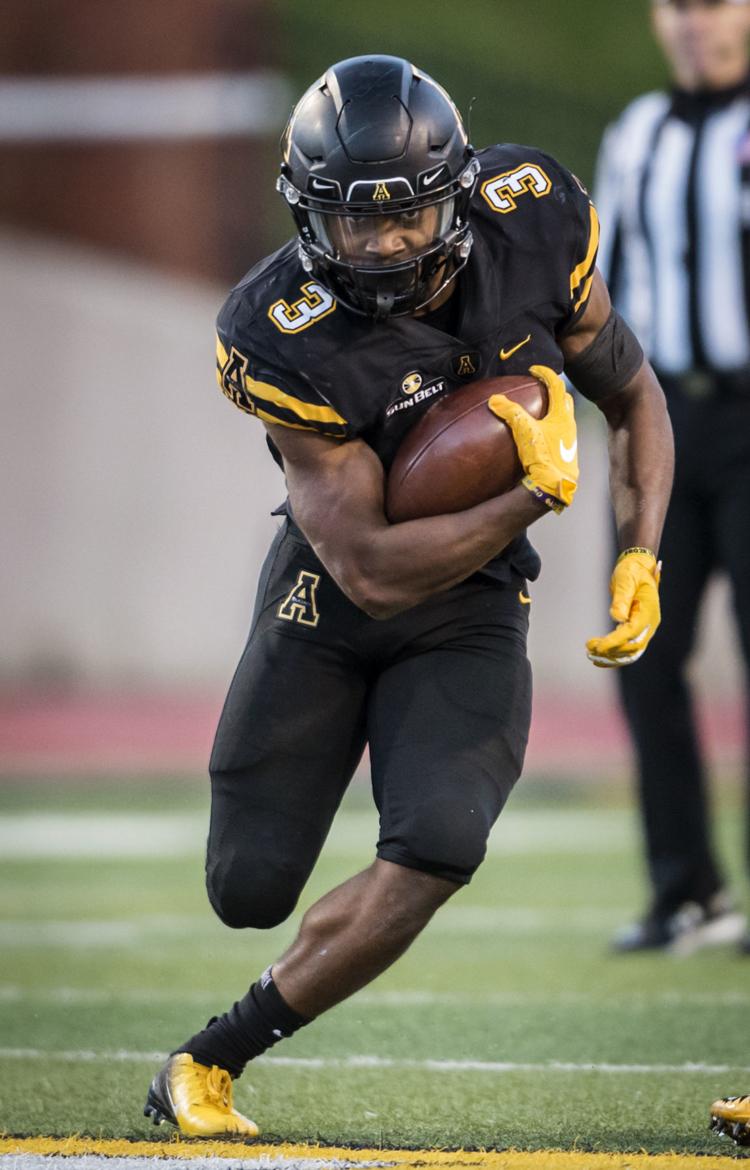 AppStateFB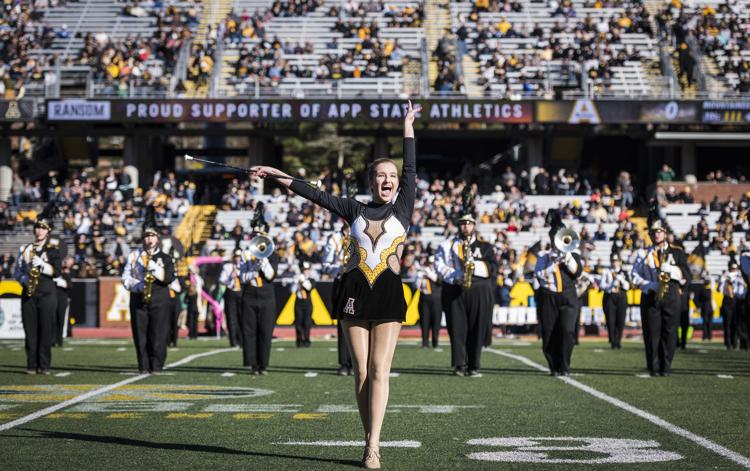 AppStateFB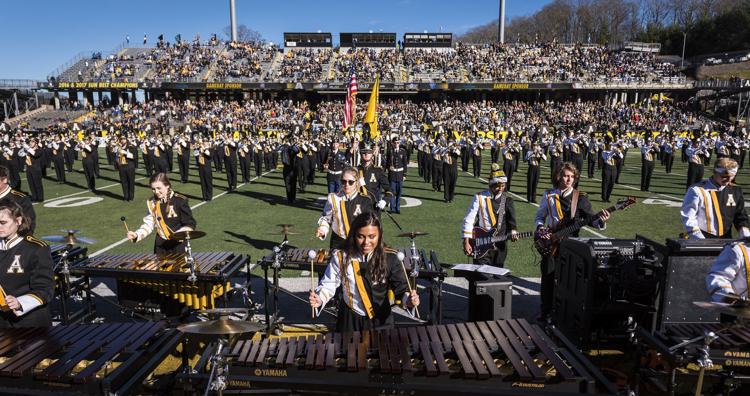 AppStateFB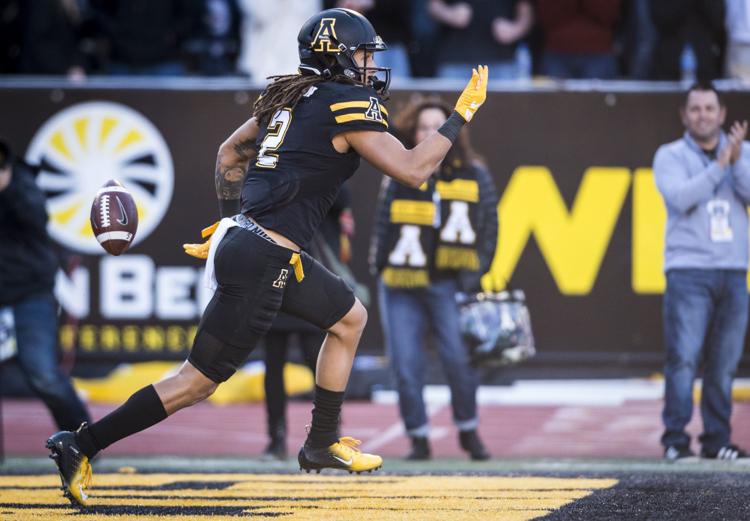 AppStateFB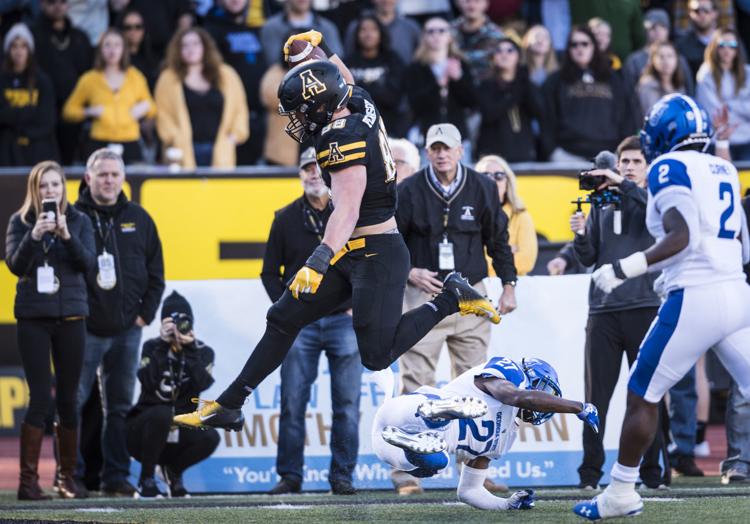 Troy Appalachian State Football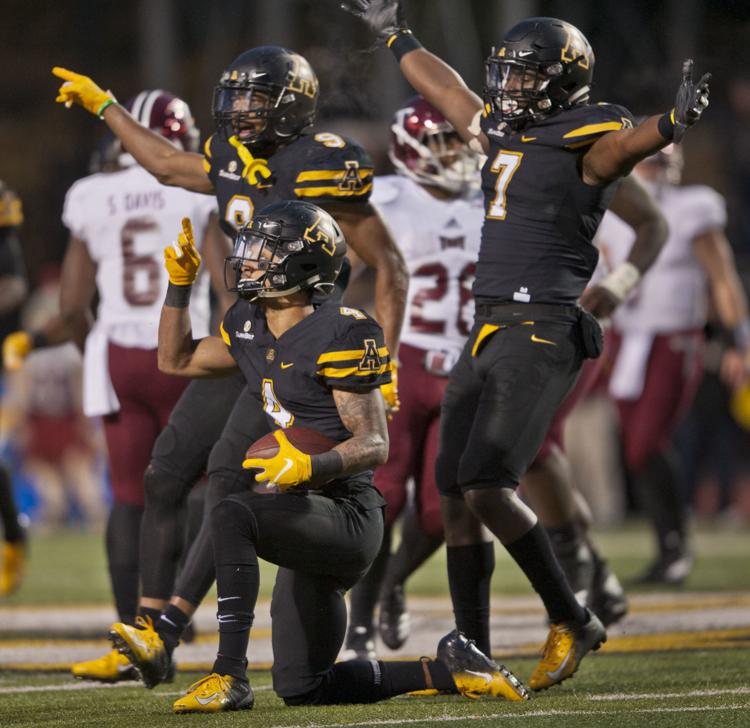 Troy Appalachian State Football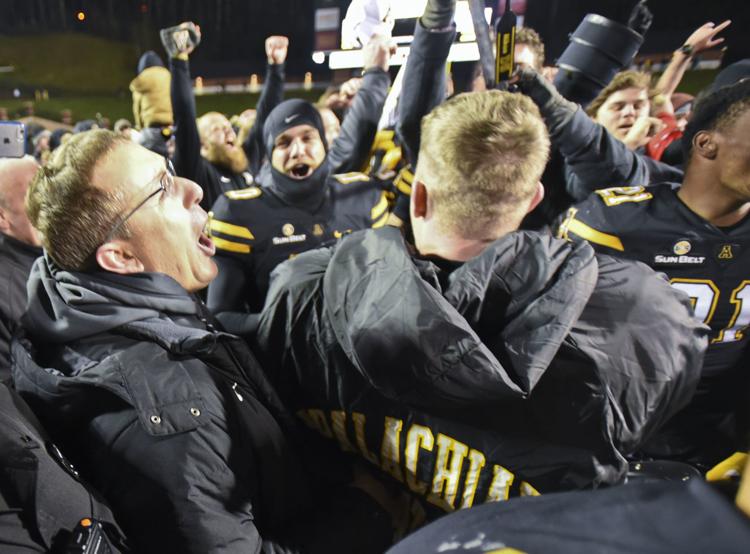 Troy Appalachian State Football
Troy Appalachian State Football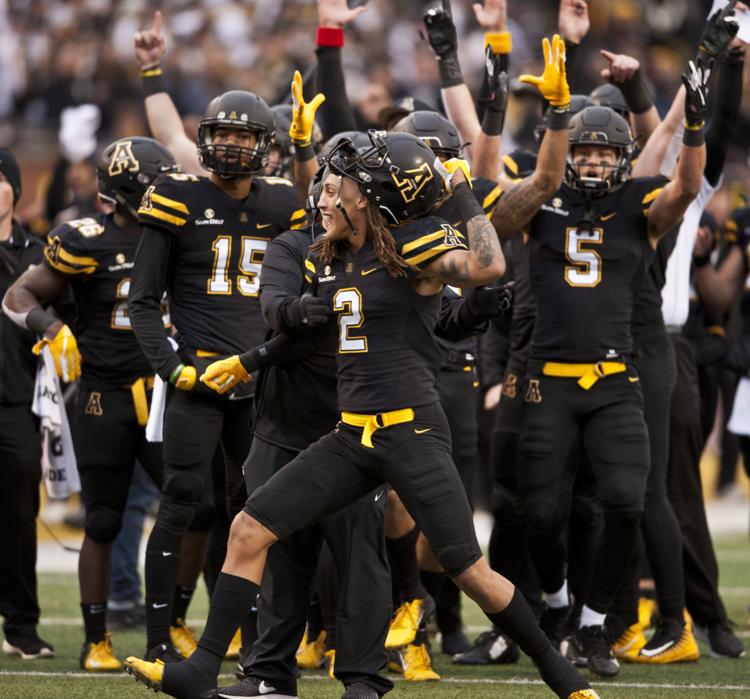 Troy Appalachian State Football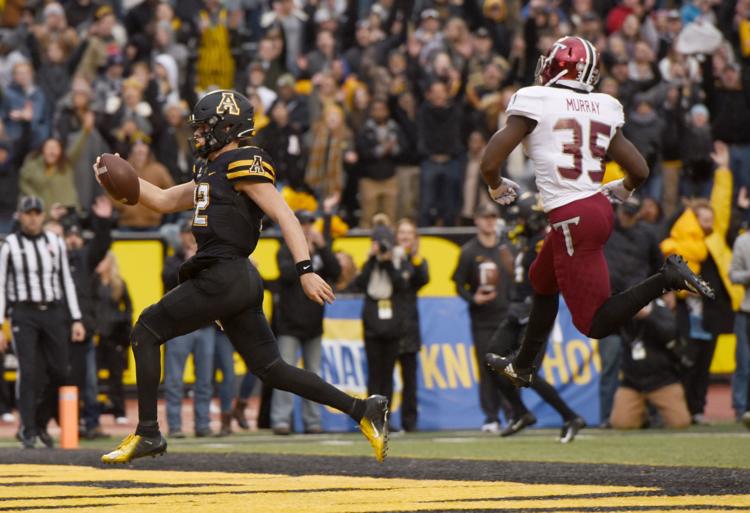 AppFootball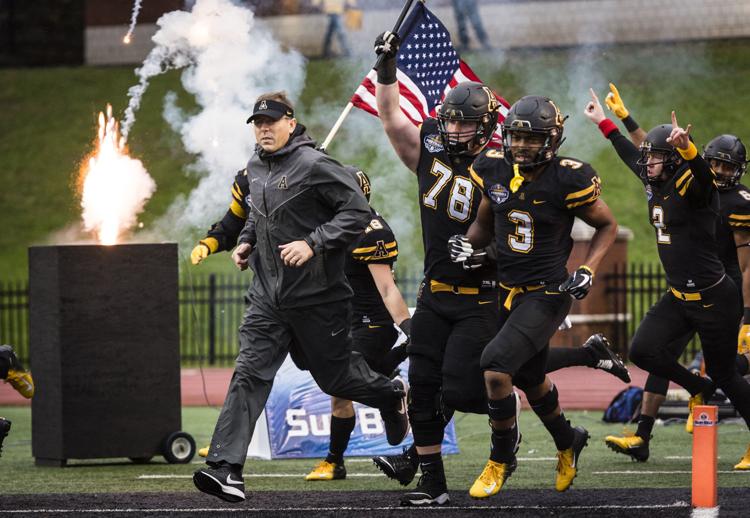 AppFootball
AppFootball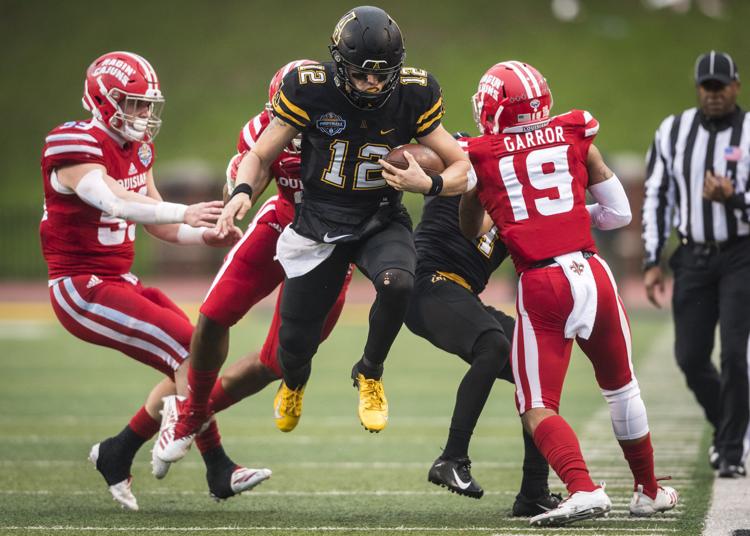 AppFootball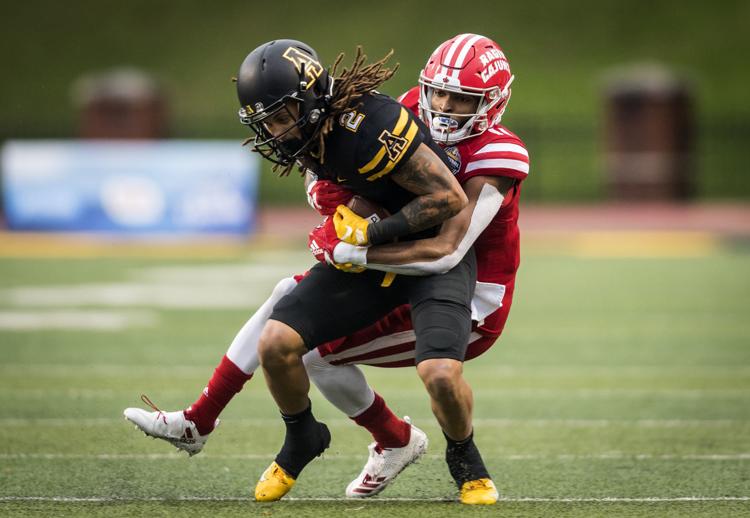 AppFootball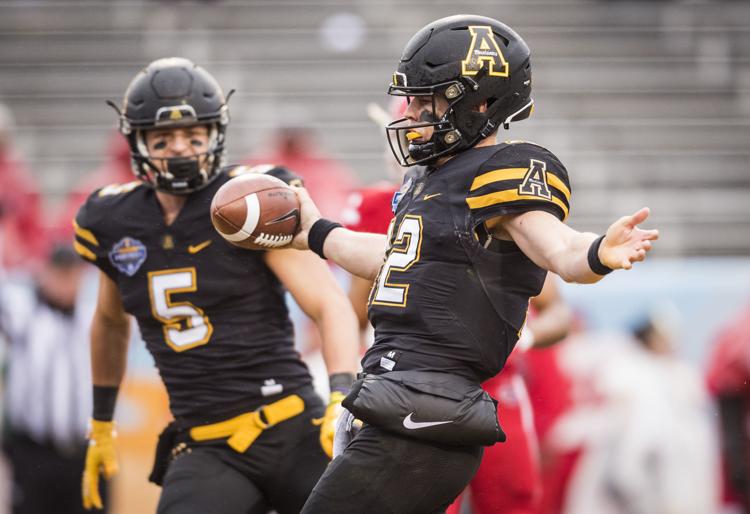 AppFootball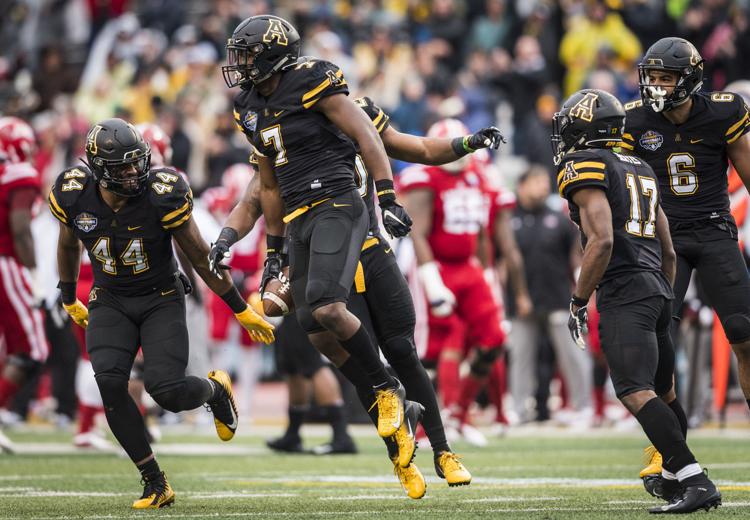 AppFootball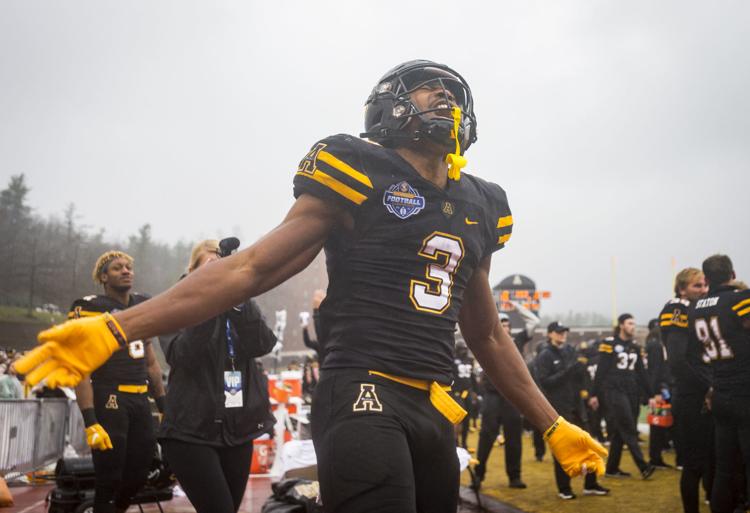 AppFootball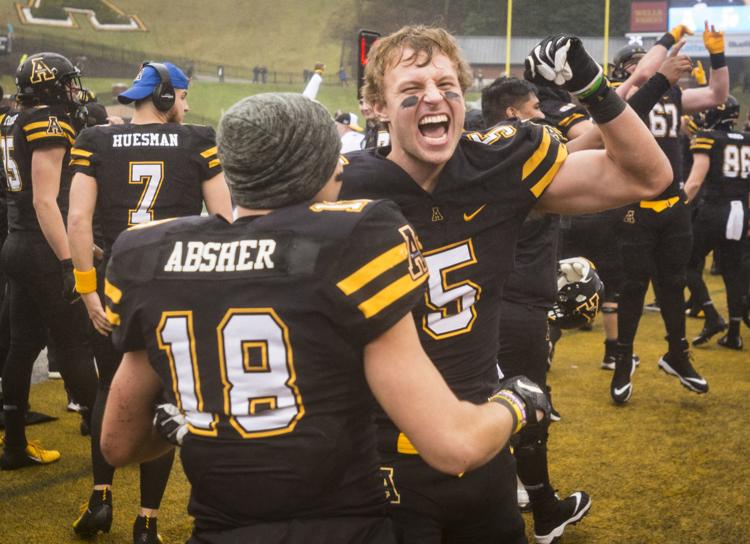 AppFootball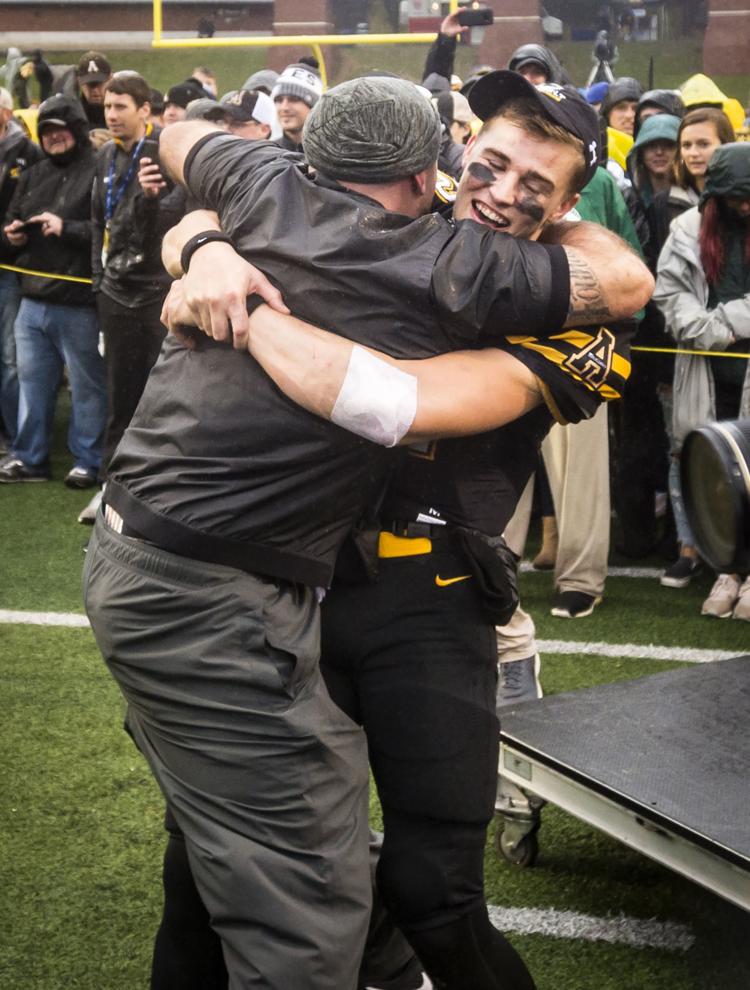 AppFootball