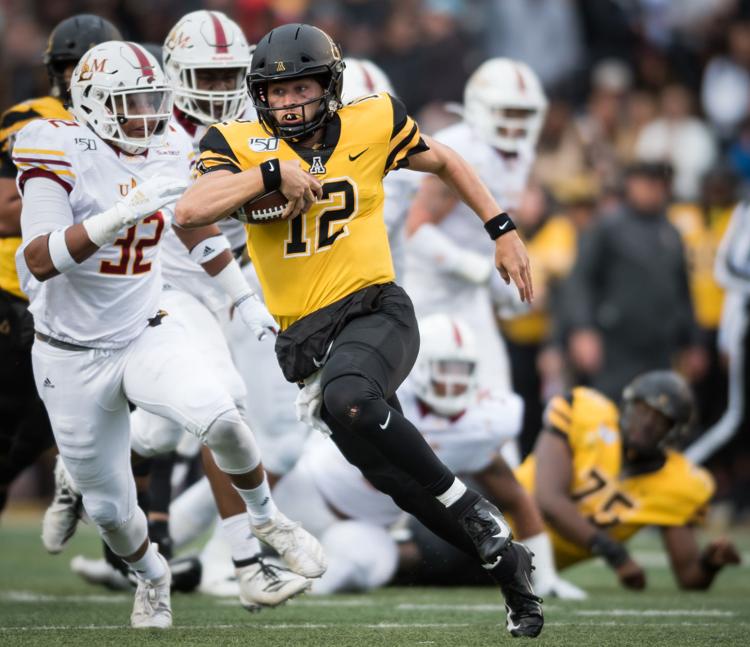 It's Hate Week, meaning another installment of the Appalachian State-Georgia Southern rivalry will be added to the history books.
The Mountaineers, ranked No. 20 in the nation, are 7-0 with four straight wins in Sun Belt Conference play. Georgia Southern is 4-3, with two of those losses coming against LSU and Minnesota, teams that are ranked No. 1 and No. 13, respectively. The third was a 37-24 loss to Louisiana.
Here are five things to know about the game: 
1. Last year's matchup
This game last year has been well chronicled. It turned into a Georgia Southern victory after a calamity of struggles for App State. It was the Mountaineers' first game as a ranked team in program history, and it turned into an ugly 34-14 defeat.
But App State hasn't lost a game since. The Mountaineers are riding a 14-game winning streak, which ranks third in the nation behind Clemson (23 straight wins) and Ohio State (14). Those two teams are both ranked inside the top four by The Associated Press and the Amway Coaches polls.
So there's much at stake on Thursday, both in the long winning streak and the hopes for App State to stay in the top-Group-of-Five-team conversation.
2. Struggles in the red zone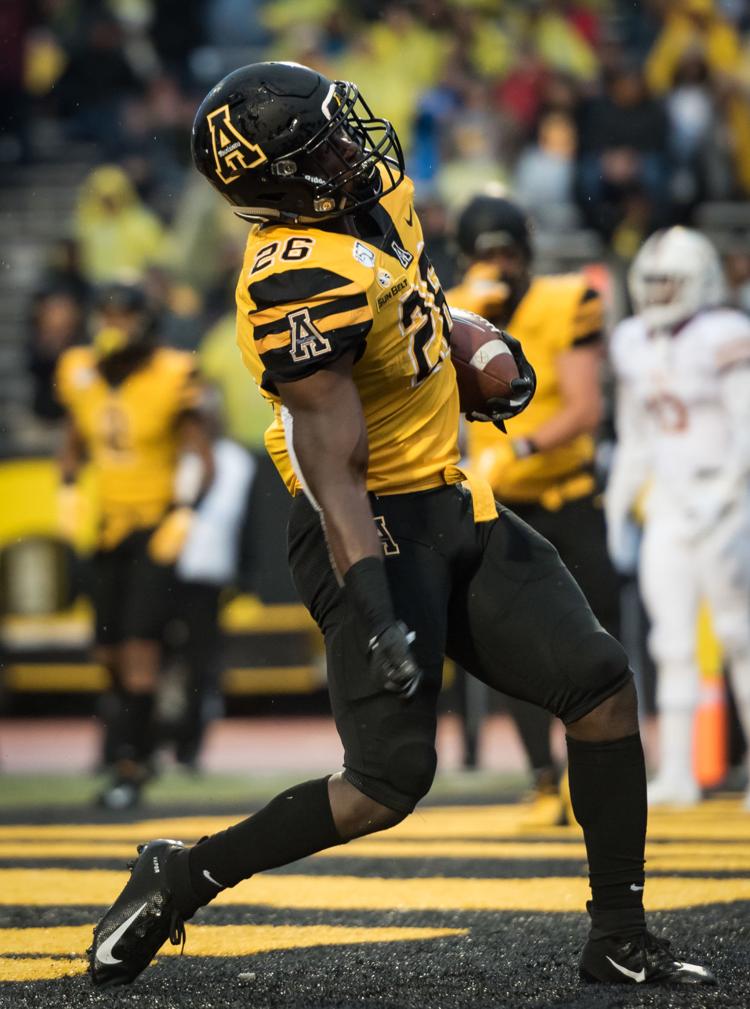 Georgia Southern was a top-25 defense last year. And while the Eagles are allowing approximately a touchdown's worth of points more this year (28 per game as opposed to 21.5 from last season), they are allowing roughly the same amount of total yardage per game as they did in 2018.
The problem has been in the red zone. Last season, Georgia Southern allowed 28 touchdowns in 40 red-zone appearances, meaning opponents had a 70% success rate.
This season, the Eagles have allowed 19 touchdowns in 25 red-zone visits for opponents. That's up to 76%. App State has been one of the best red-zone teams in the nation, scoring on 32-of-34 chances — 27 of those were touchdowns.
3. Third-down frustrations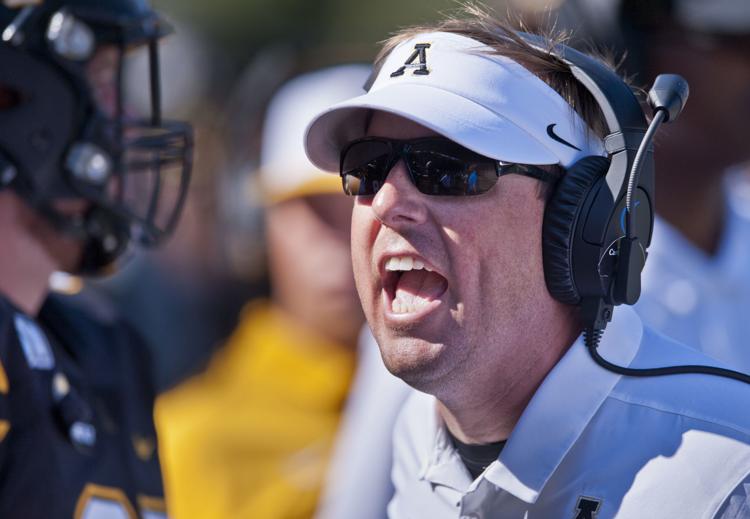 One of the first things Coach Eli Drinkwitz mentioned after Saturday's game was the Mountaineers' issues on third-down conversions.
South Alabama was the first defense to hold App State below 40% on third-down conversions. App State went 6 of 17, which is 35%. That was coming off a game against UL Monroe where App State converted on third down in 72% (13-of-18) of its attempts. Drinkwitz expects the team to improve on that front moving forward.
"In third down, it was self-inflicted wounds," Drinkwitz said. "We had pressure on one of them. We had a misread on one of them. We had miscommunication on one of them.
"Those are self-inflicted wounds that we can correct and we will correct. No, I don't think it was a them issue. It was an us issue."
4. Silly defensive numbers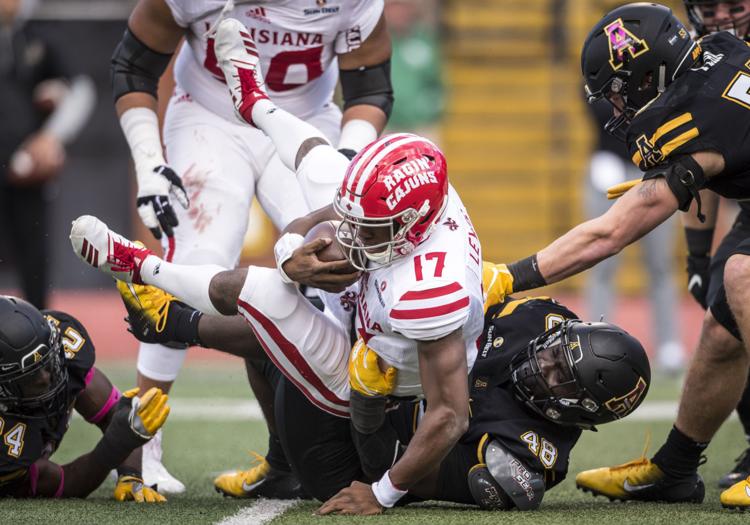 App State has held its past three opponents to a combined 17 points. Even more impressively, the Mountaineers have significantly lowered the amount of yards they're allowing.
Against Louisiana in a 17-7 victory on Oct. 9, App State allowed only 254 yards to the team it played in the 2018 Sun Belt Conference championship game. Then on Oct. 19, UL Monroe mustered only 213 yards in Appalachian's 52-7 win.
South Alabama registered only 139 yards against App State on Saturday in a 30-3 Mountaineers win.
5. Home dominance
As of late, it's been good for App State when Hate Week comes to Boone.
App State has won its last five home games in this series. The last time Georgia Southern won in Boone was 2007, a 38-35 Eagles victory. That game snapped the Mountaineers' 30-game home winning streak, the first loss for the Mountaineers at Kidd Brewer Stadium in almost five years.
App State went on to win its third straight Division I-AA national championship that season. Georgia Southern went 7-4, beating three top-25 FCS opponents in a row with App State, the Citadel and Wofford under first-year coach Chris Hatcher.
App State UL Monroe Football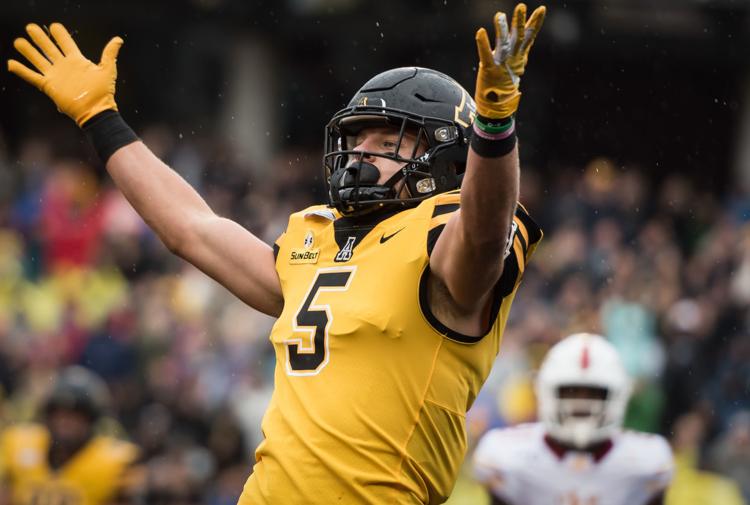 App State UL Monroe Football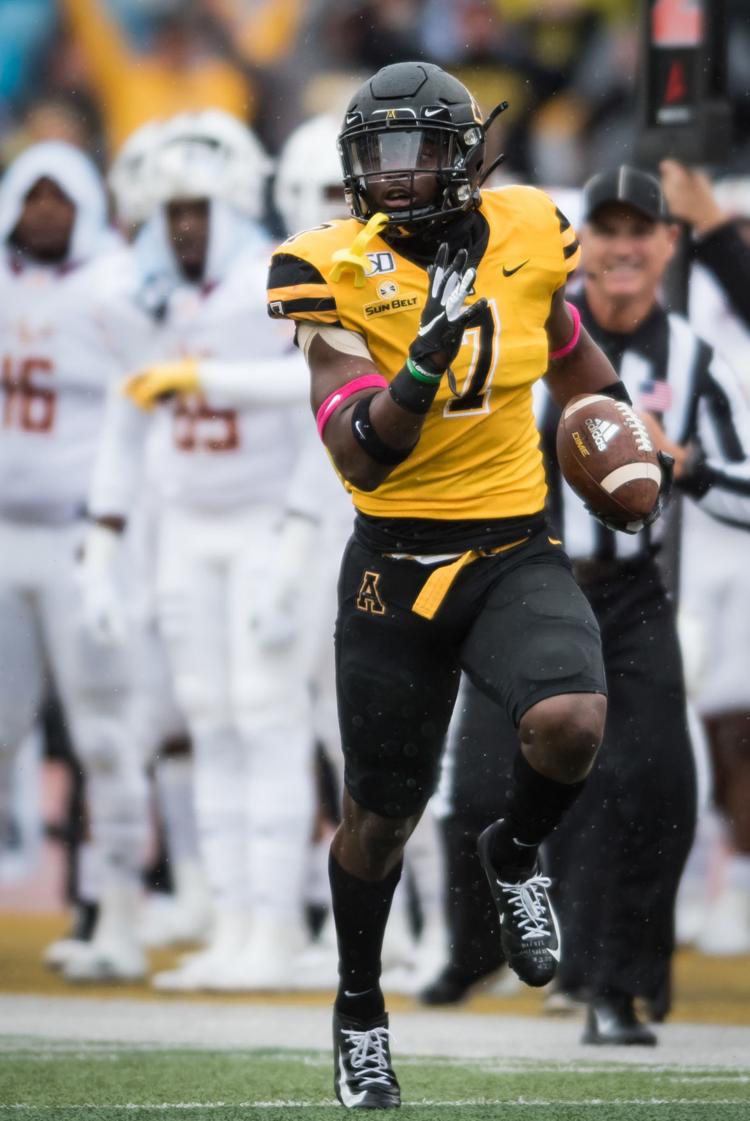 App State UL Monroe Football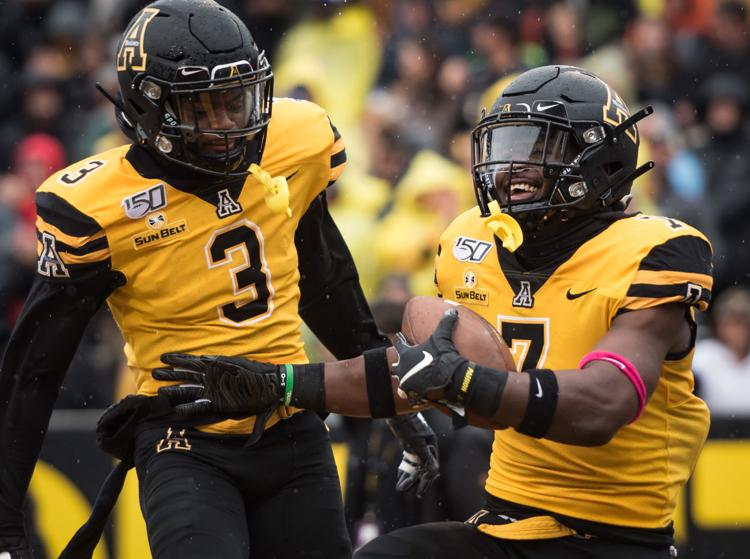 App State UL Monroe Football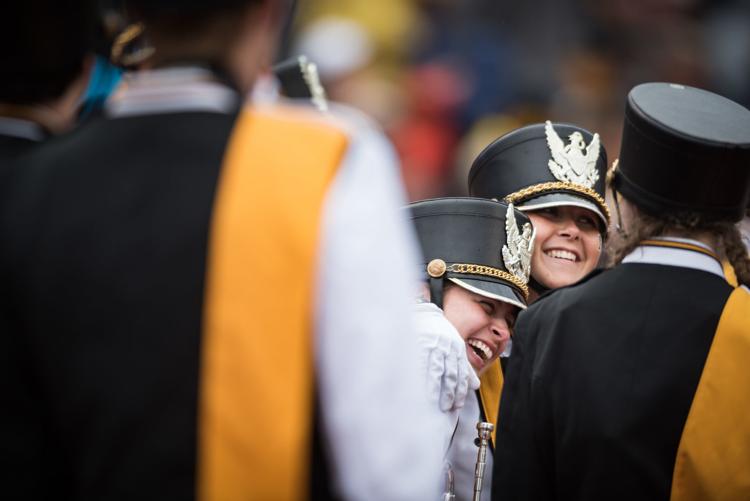 App State UL Monroe Football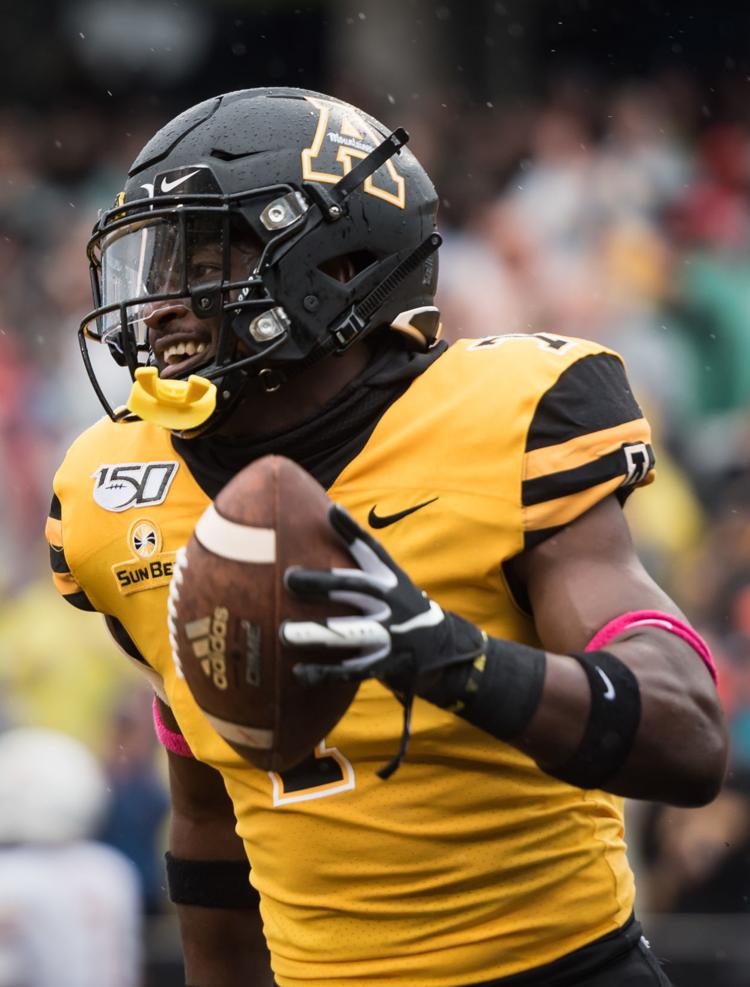 App State UL Monroe Football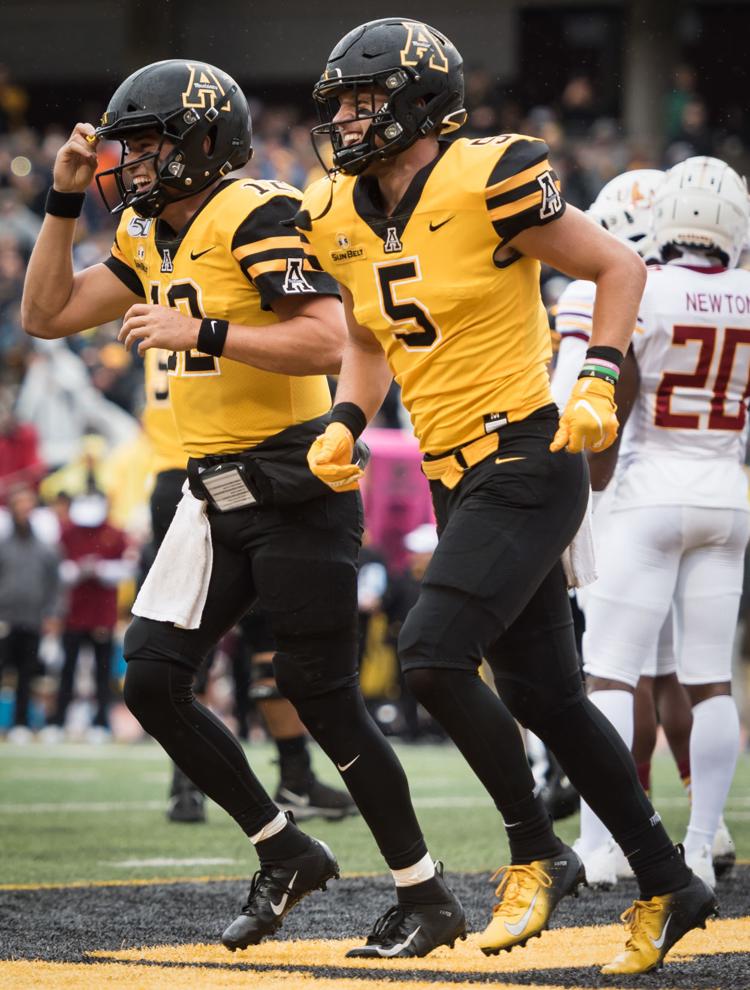 App State UL Monroe Football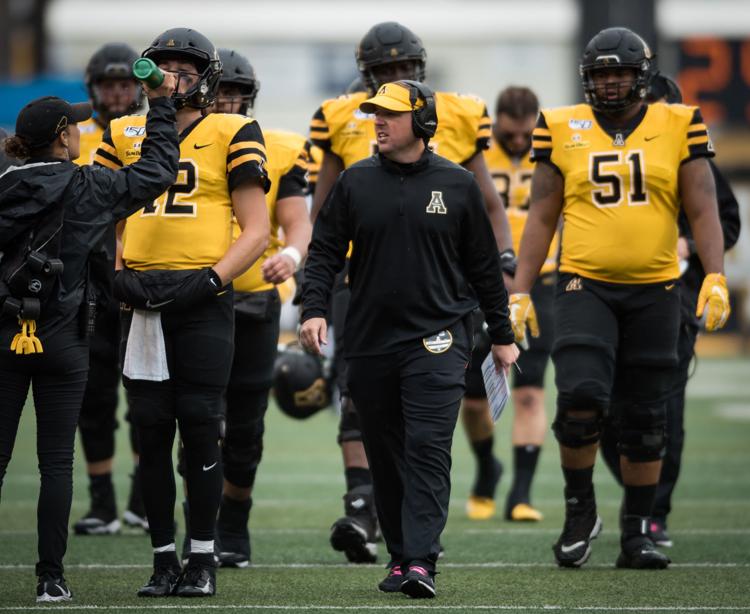 App State UL Monroe Football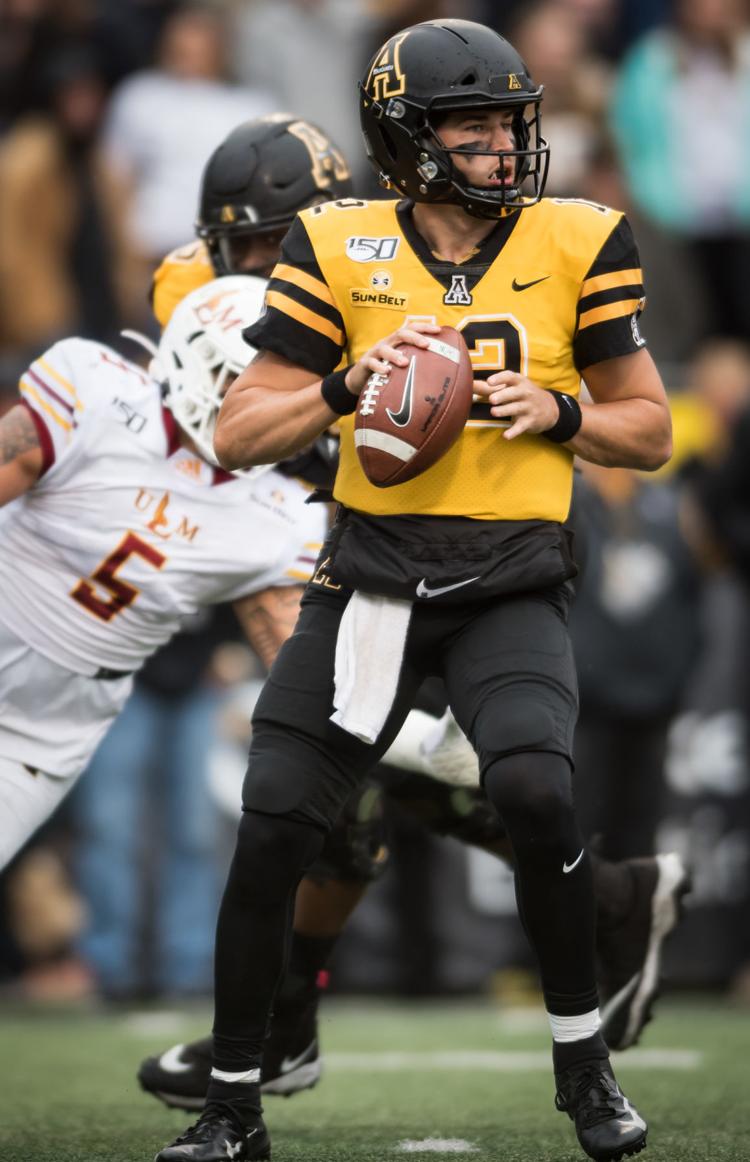 App State UL Monroe Football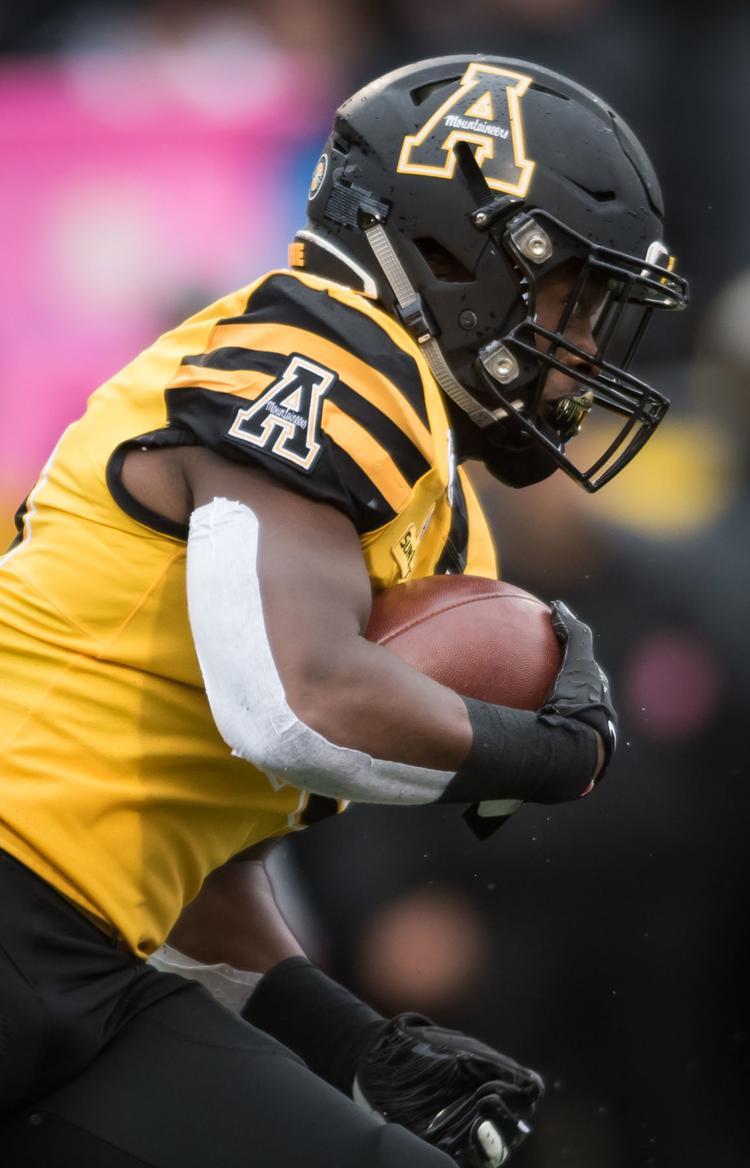 App State UL Monroe Football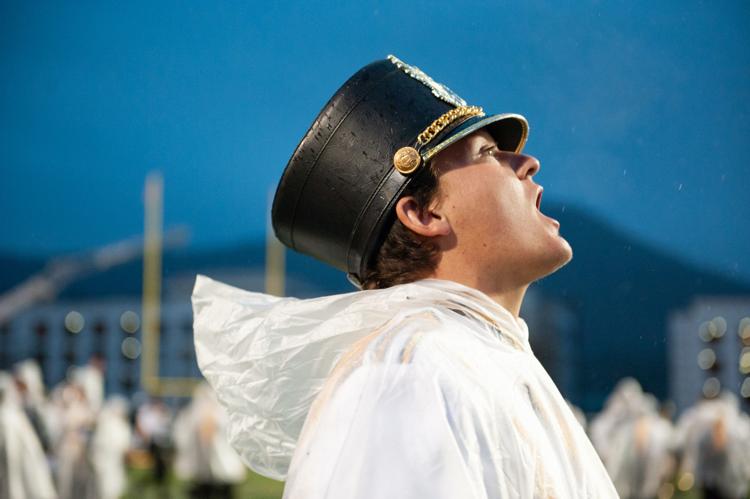 App State UL Monroe Football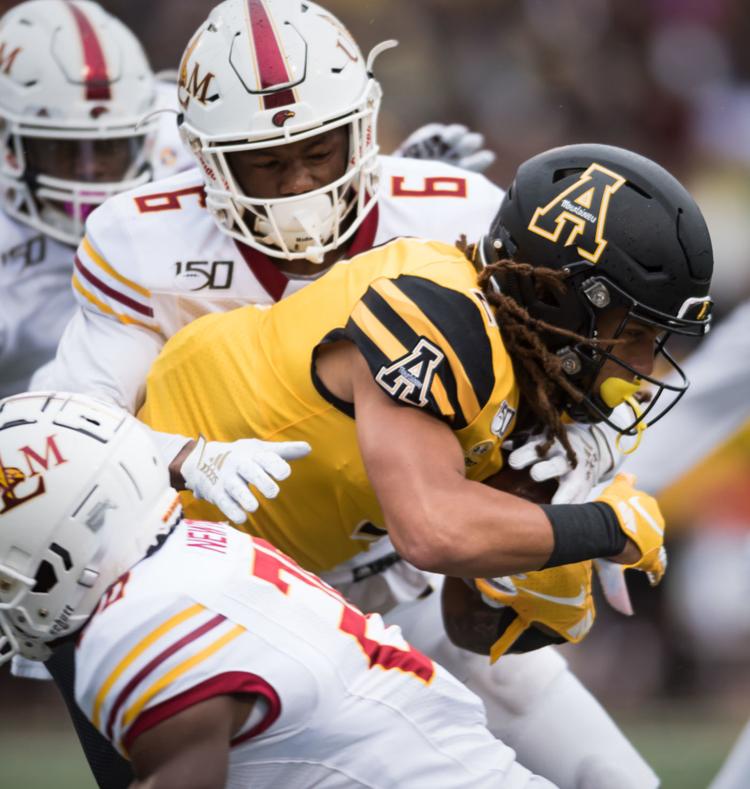 App State UL Monroe Football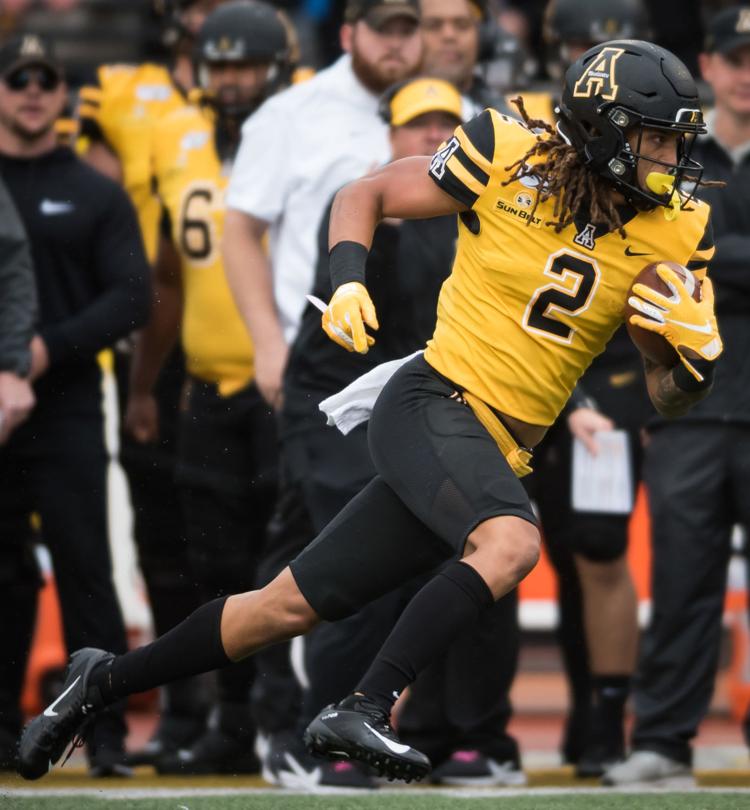 App State UL Monroe Football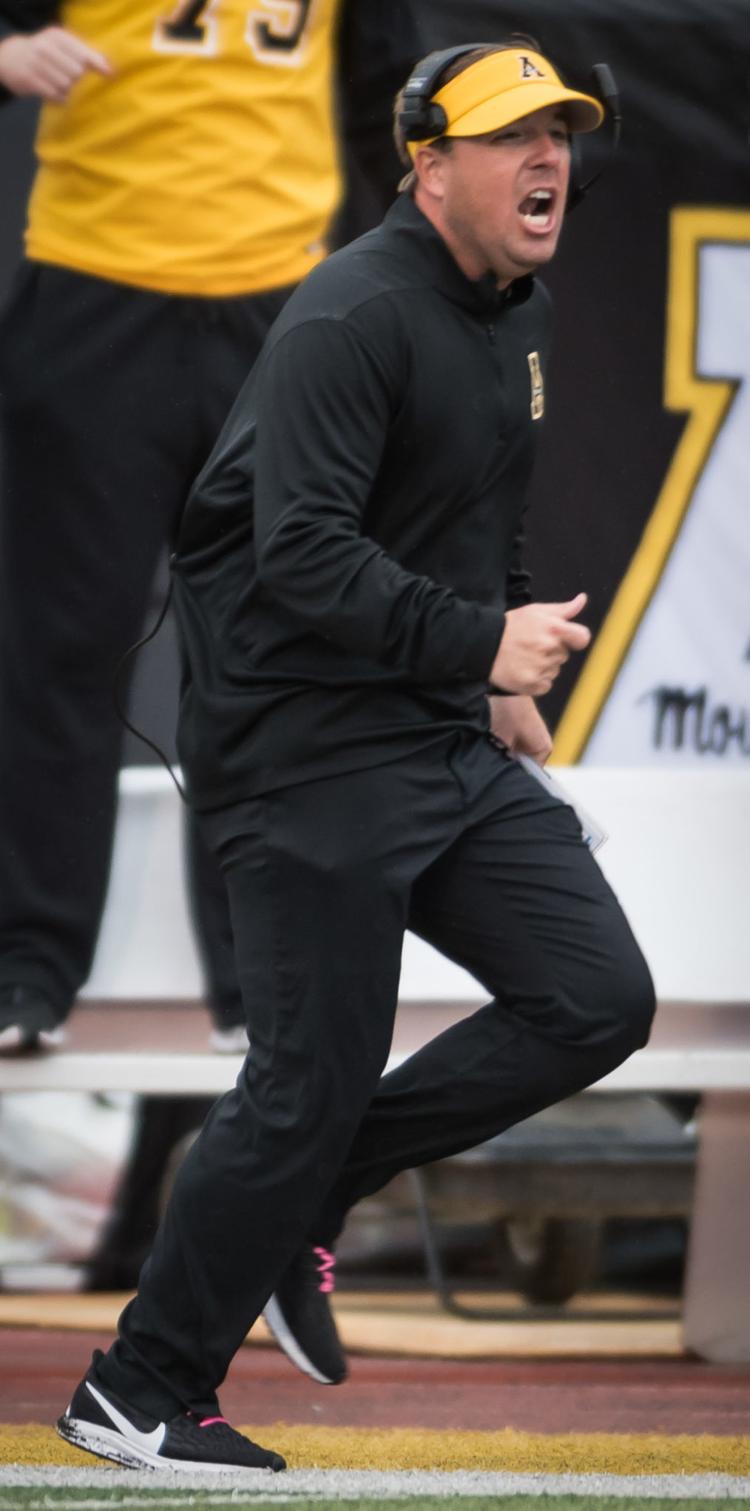 App State UL Monroe Football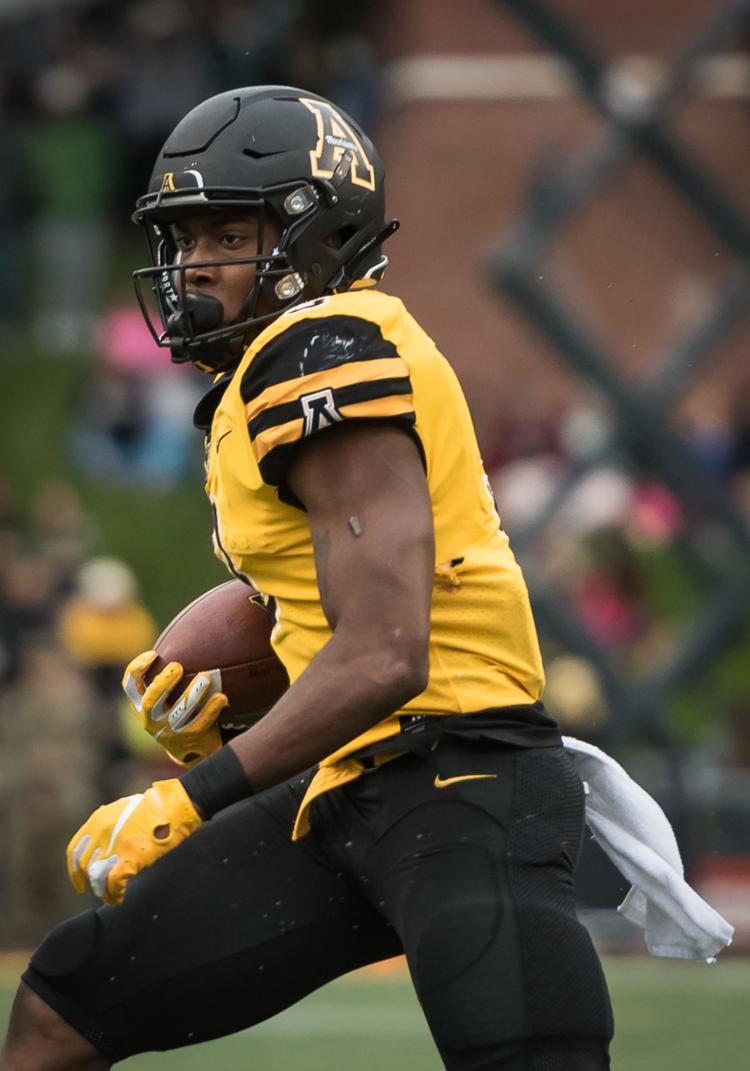 App State UL Monroe Football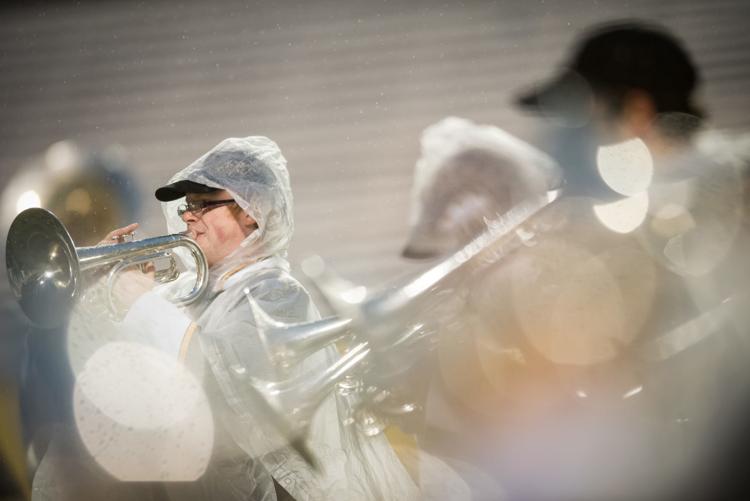 App State UL Monroe Football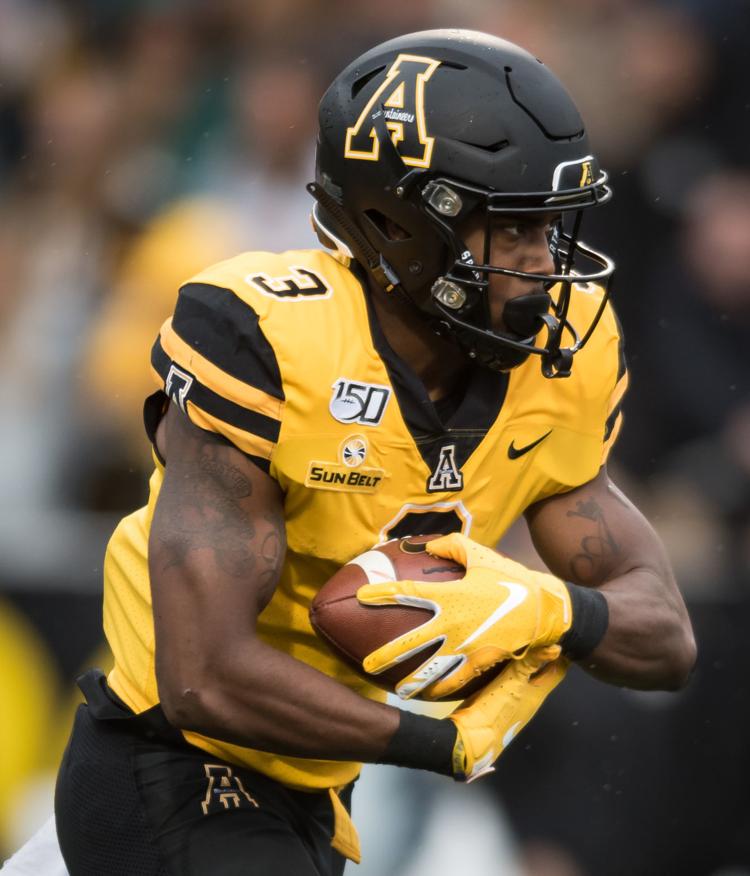 App State UL Monroe Football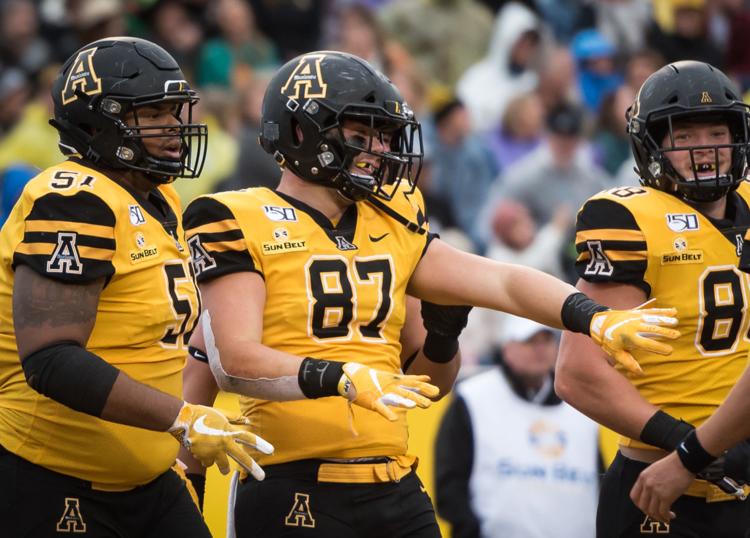 App State UL Monroe Football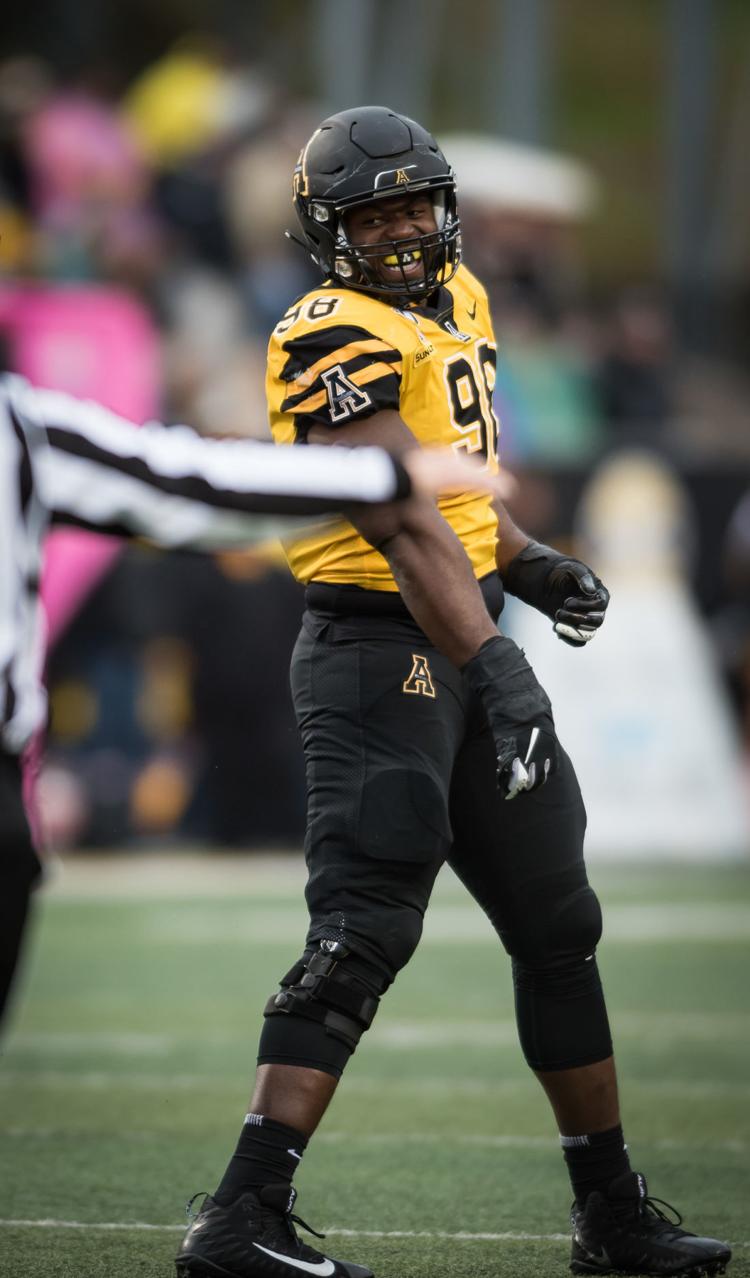 App State UL Monroe Football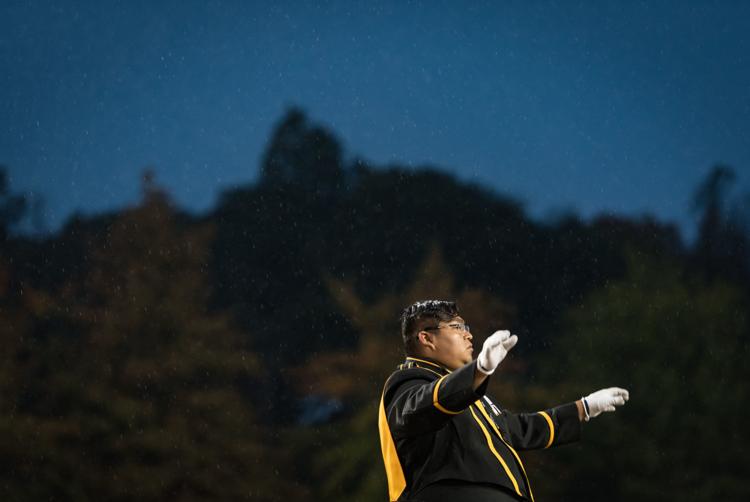 App State UL Monroe Football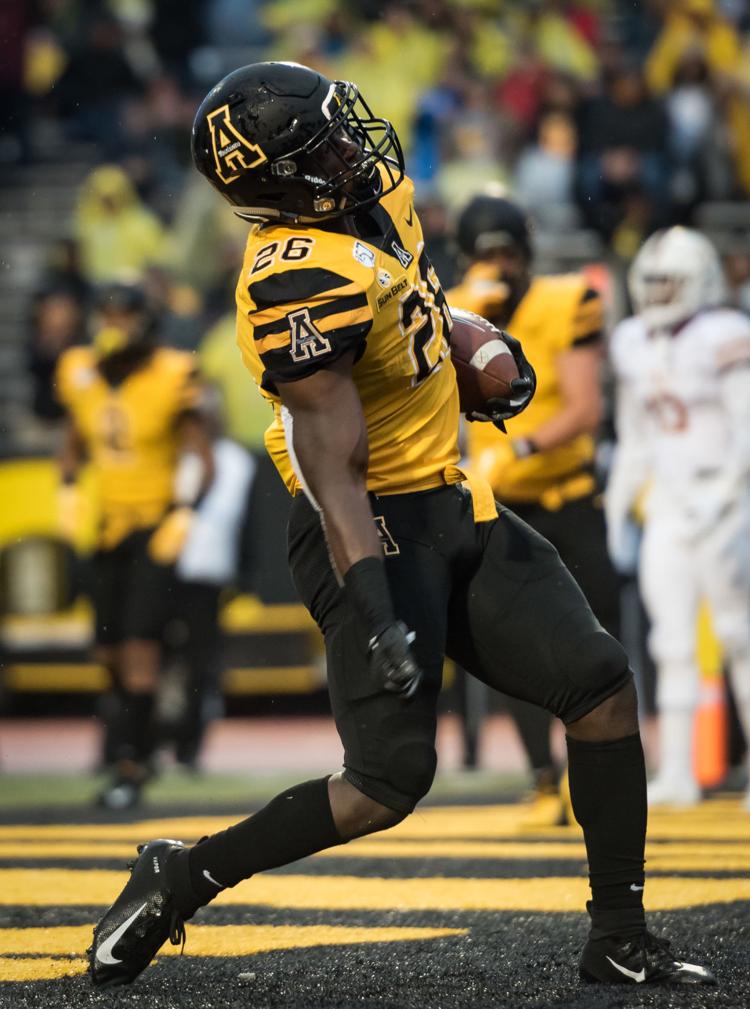 App State UL Monroe Football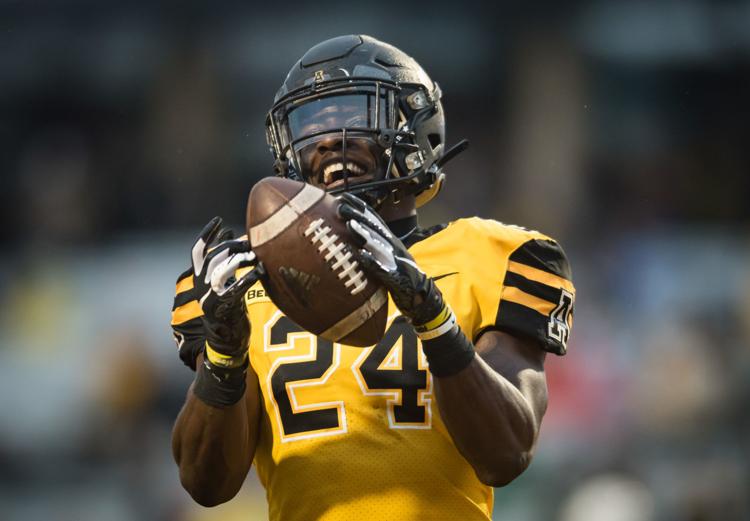 App State UL Monroe Football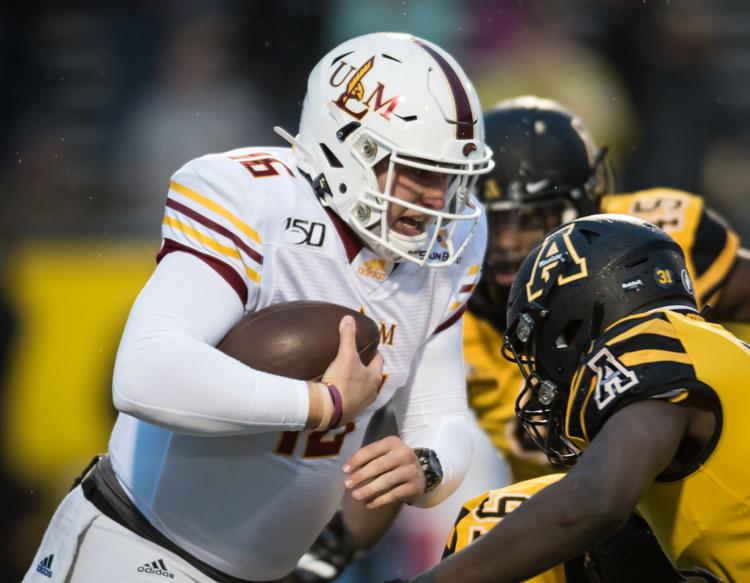 App State UL Monroe Football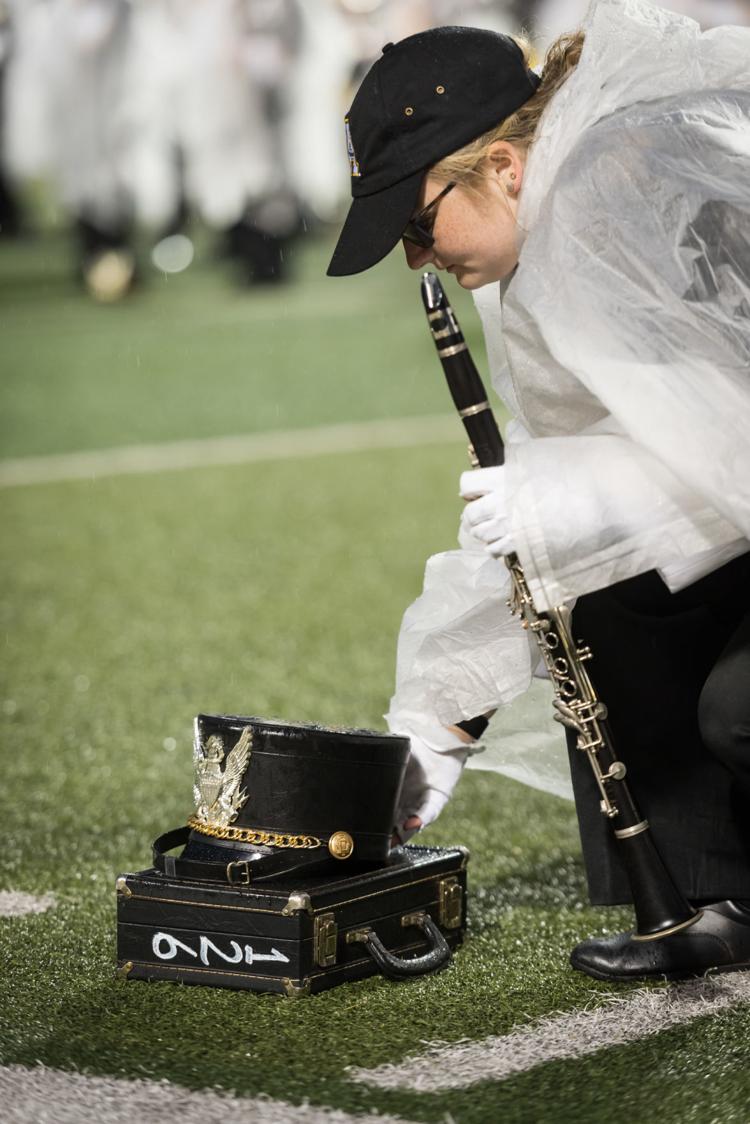 App State UL Monroe Football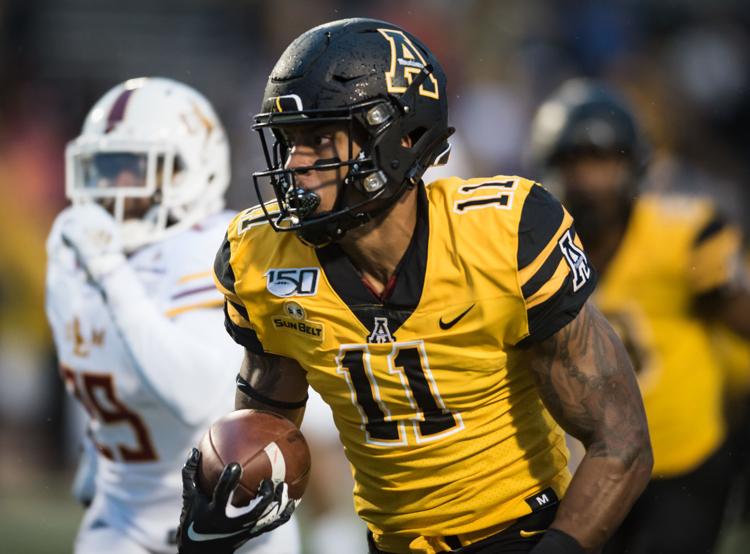 App State UL Monroe Football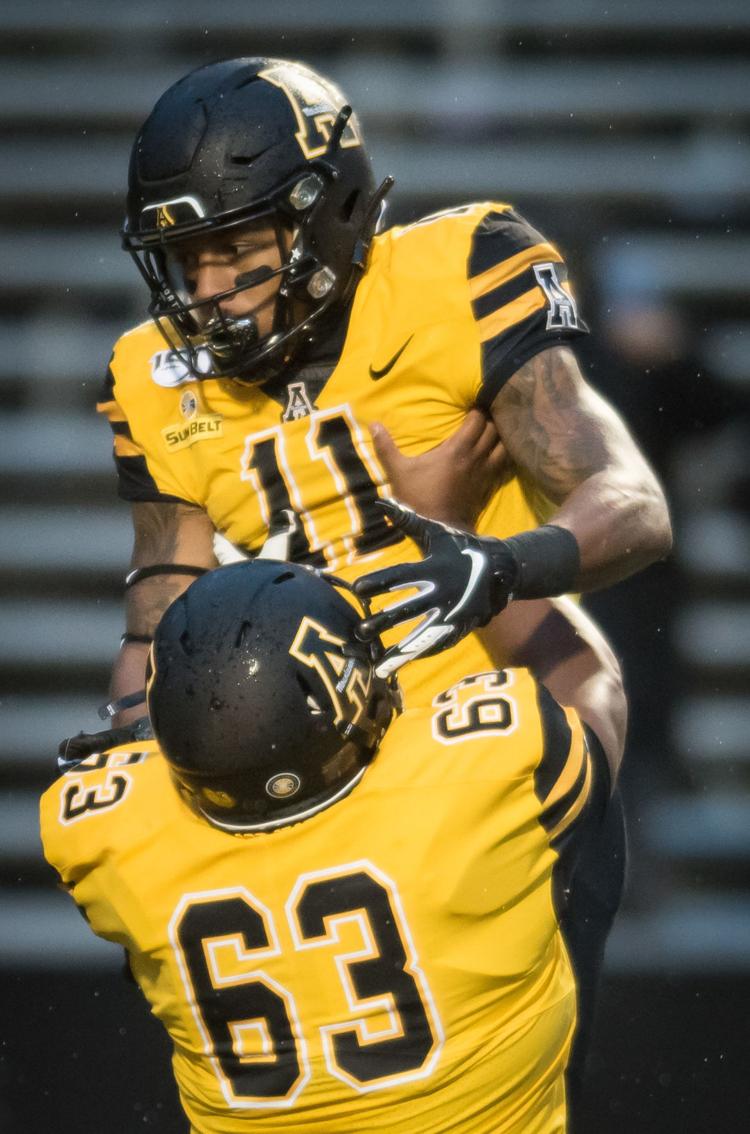 App State UL Monroe Football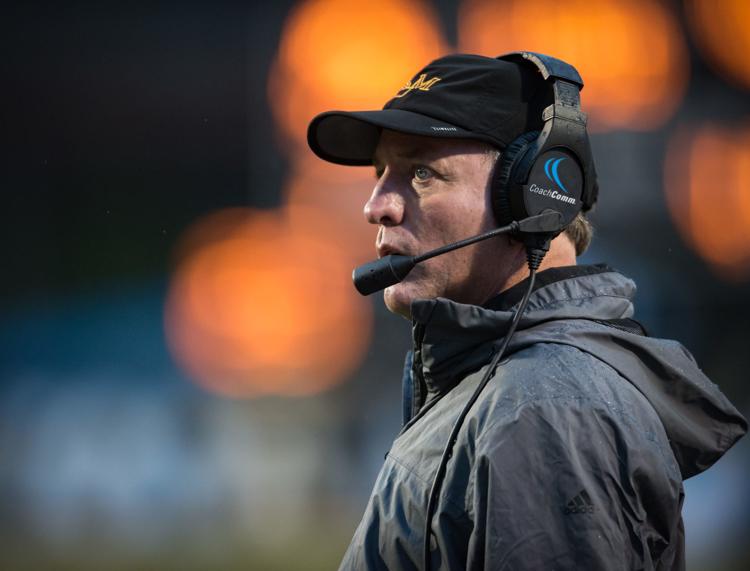 App State UL Monroe Football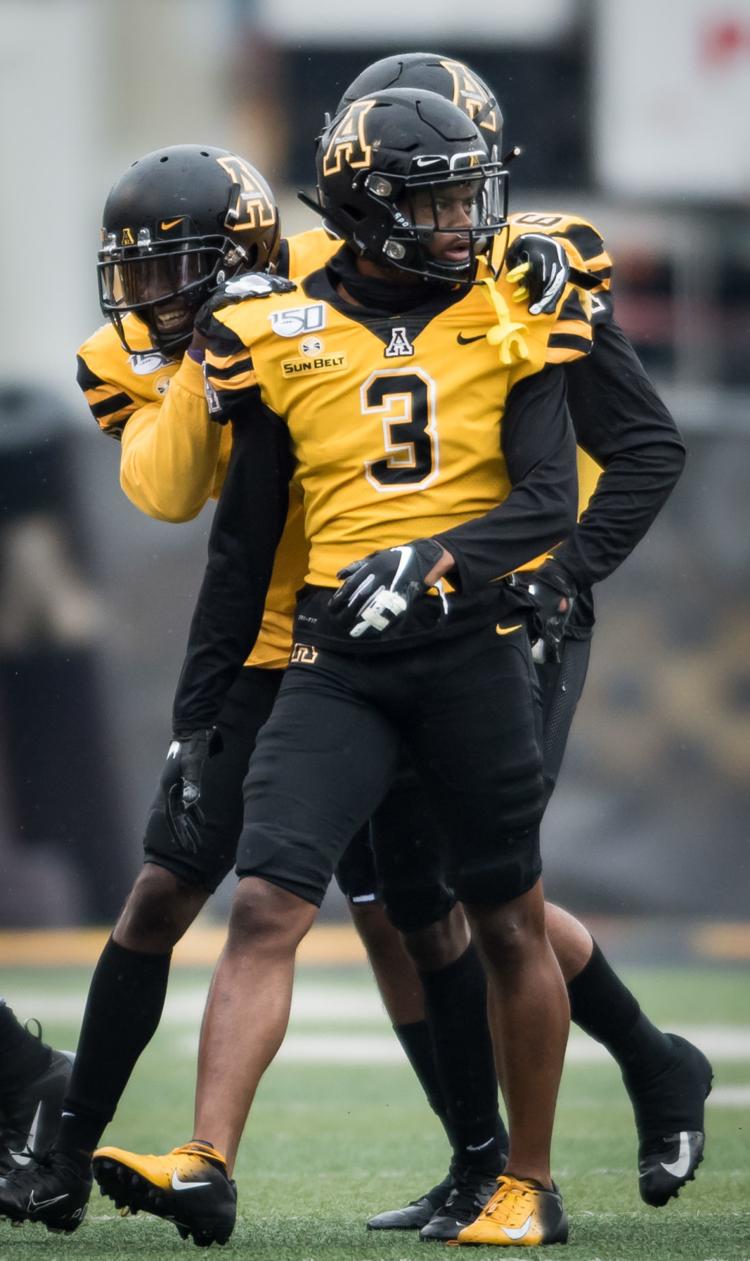 App State UL Monroe Football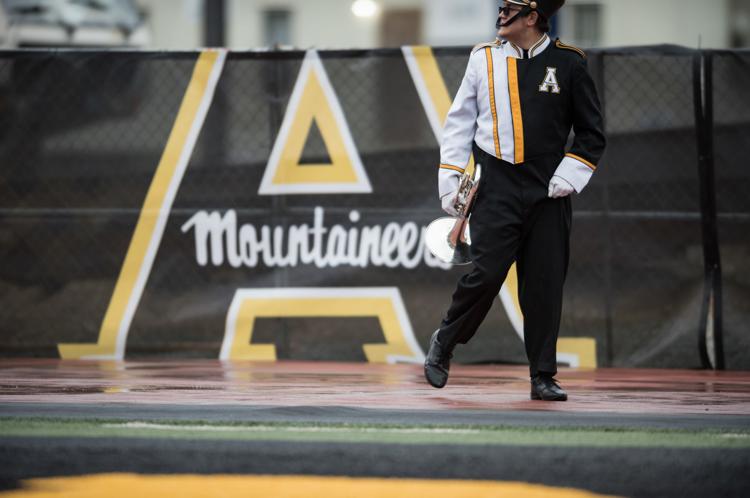 App State UL Monroe Football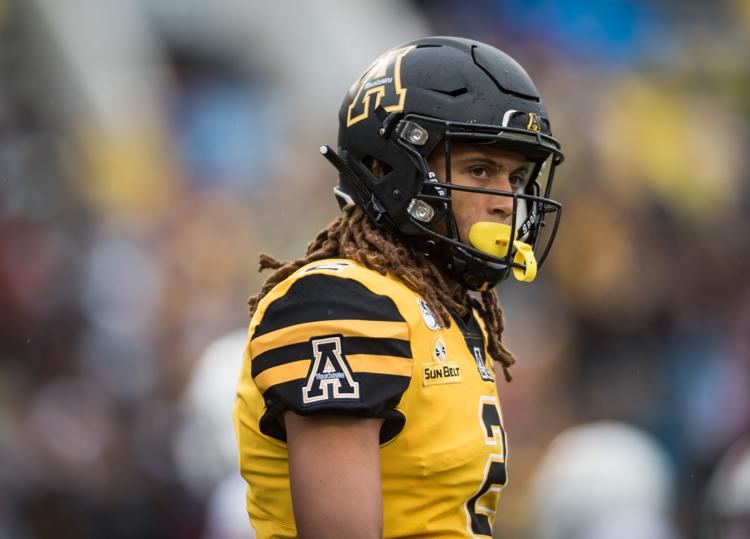 App State UL Monroe Football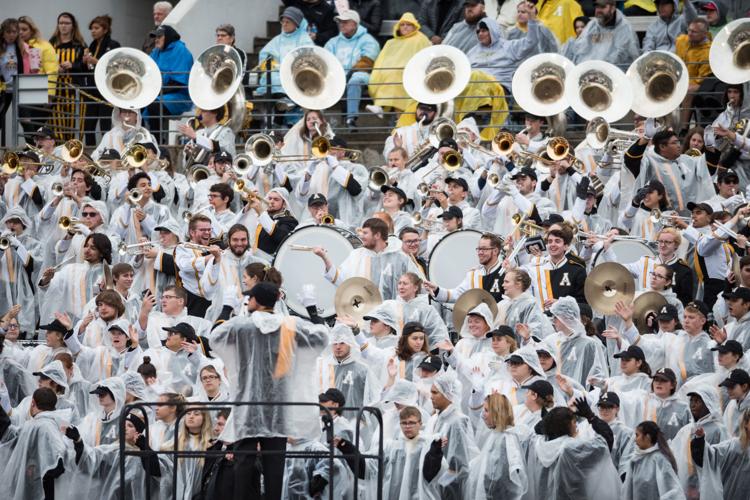 App State UL Monroe Football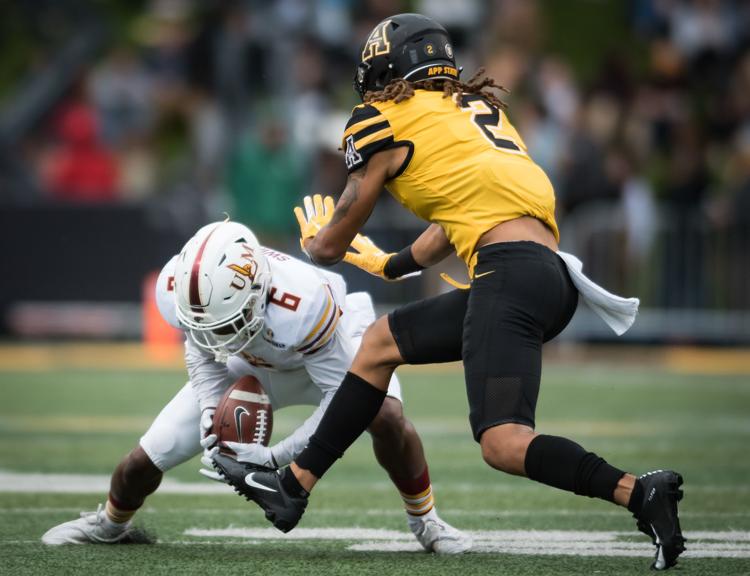 App State UL Monroe Football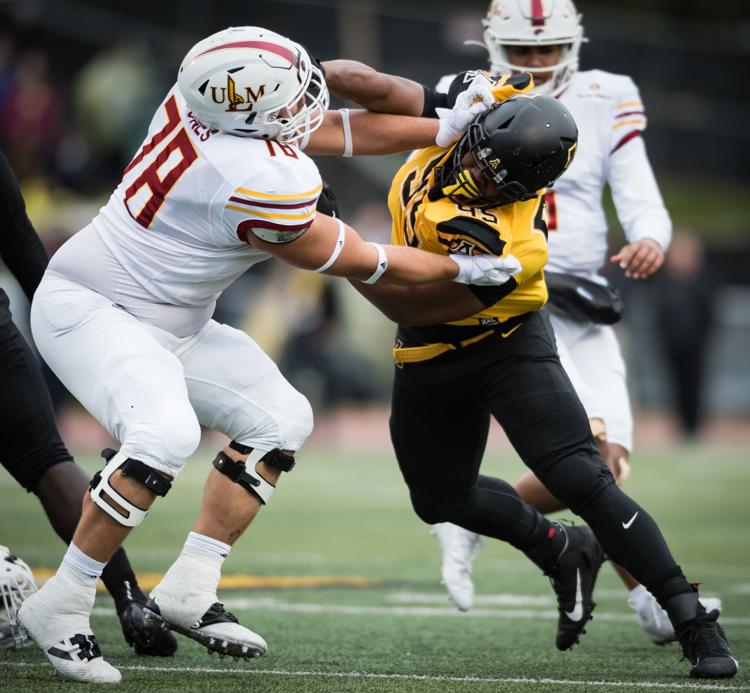 App State UL Monroe Football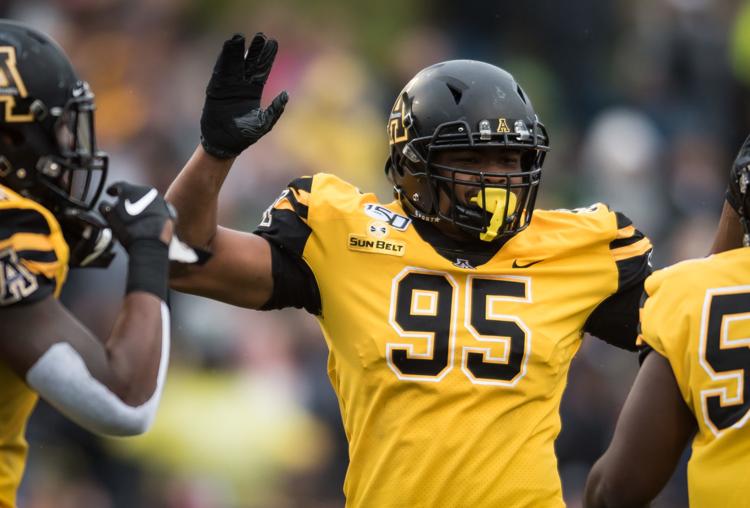 App State UL Monroe Football
App State UL Monroe Football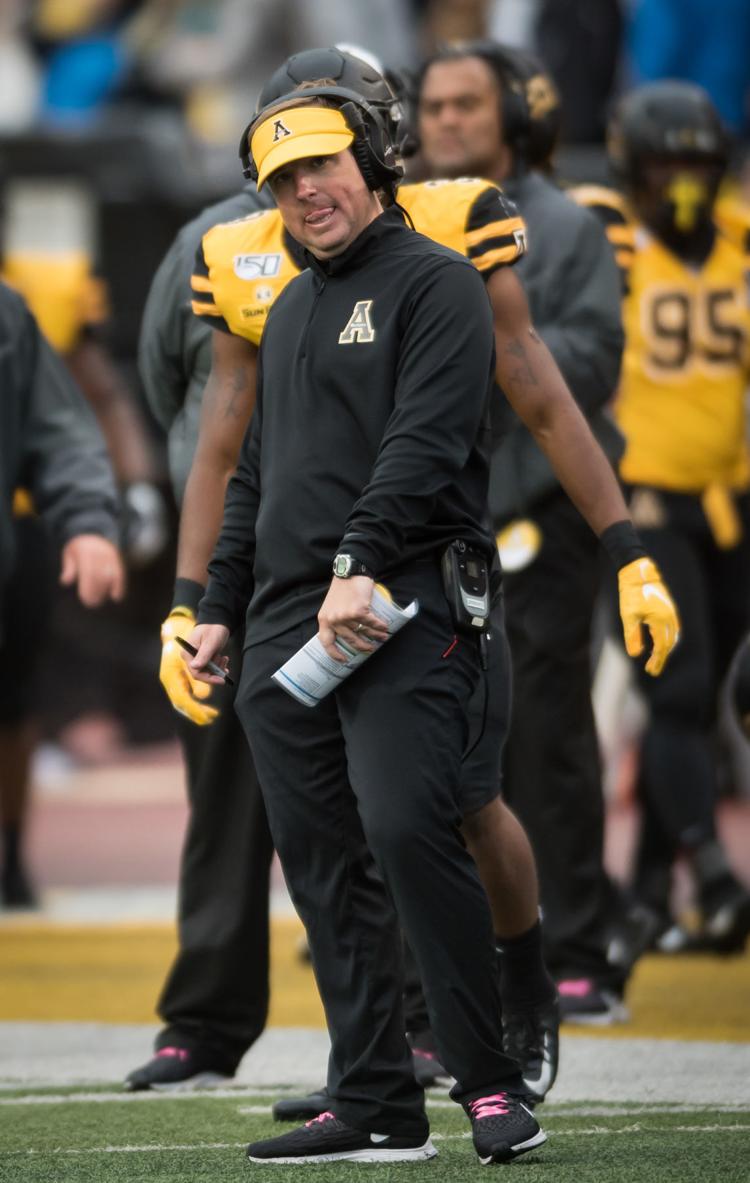 App State UL Monroe Football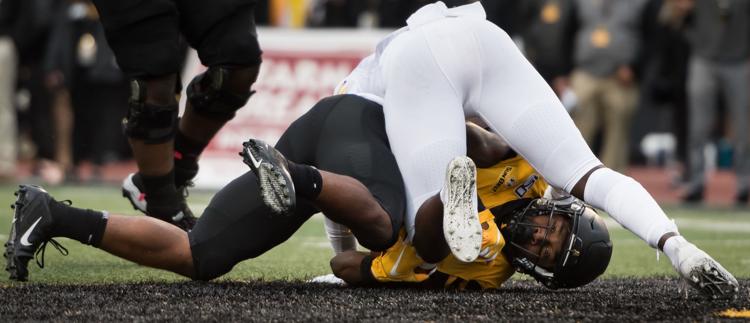 App State UL Monroe Football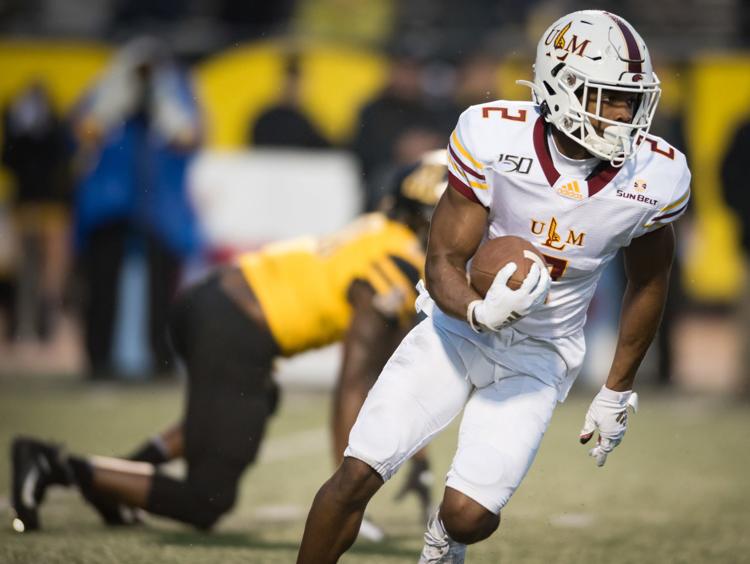 App State UL Monroe Football