BOONE — For the second straight season, Georgia Southern has dampened Appalachian State's football season.
The No. 20-ranked Mountaineers suffered their first loss of 2019 to the visiting Eagles, 24-21.
Photos: Georgia Southern 24, Appalachian State 21
Appalachian (7-1, 4-1 Sun Belt Conference) didn't go quietly, scoring two fourth-quarter touchdowns to pull within three points. But the Eagles were able to hold off attempts of a takeover.
Georgia Southern (5-3, 3-1) has beaten App State the past two matchups. In 2018, App State lost in Statesboro 34-14, in its first game as a nationally ranked program — the Mountaineers were No. 25 in the AP Poll that week. App State had won 13-consecutive games since then.
This year the Eagles added a blemish to the Mountaineers' perfect record, making the potential path to the Cotton Bowl as the nation's top Group-of-Five champion far more difficult.
Entering the night, App State was one of two undefeated G5 teams. Now, only SMU (ranked 14th in the Amway Coaches Poll and 15th in the AP Poll) can claim that.
Even after a difficult first half on Thursday, App State still had hopes of recovering. The team trailed 10-7 as the second half started. But Georgia Southern scored with two runs of 50-plus yards to open the third quarter.
Wesley Kennedy ran for a 68-yard score on the Eagles' third play of the second half. Quarterback Shai Werts added a 55-yard touchdown two offensive players later, and all of a sudden Georgia Southern had full control.
Kennedy finished with 145 and two touchdowns. Georgia Southern had 335 total rushing yards.
The Mountaineers closed the first half with some much-needed magic. App State marched for 92 of its 150 first-half yards in 1 minute, 42 seconds.
App Stated started that drive with back-to-back first downs — a 16-yard run from Darrynton Evans and an 11-yard catch from Corey Sutton — and nearly got a third when Collin Reed rumbled for a 9-yard catch. Sutton caught both of the Mountaineers fourth-quarter touchdowns, finishing with six receptions and 67 yards.
Quarterback Zac Thomas would distribute three more passes apiece to Thomas Hennigan and Malik Williams in that series, ending with a 15-yard touchdown to Williams as he fell out the right side of the end zone. Thomas, App State's junior starter, went 7-of-9 during the series.
App State is ranked sixth nationally in third-down conversions. The Mountaineers convert on 51.5 percent of third downs. On Thursday, they went 6-of-17 on third downs.
AppStateFB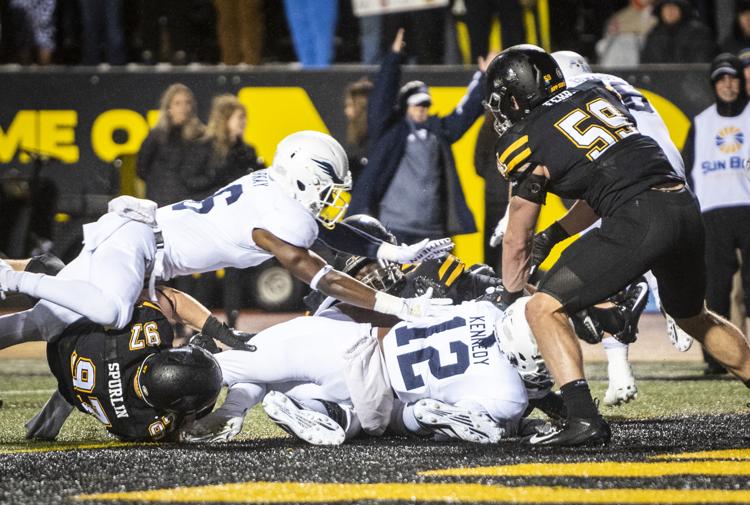 AppStateFB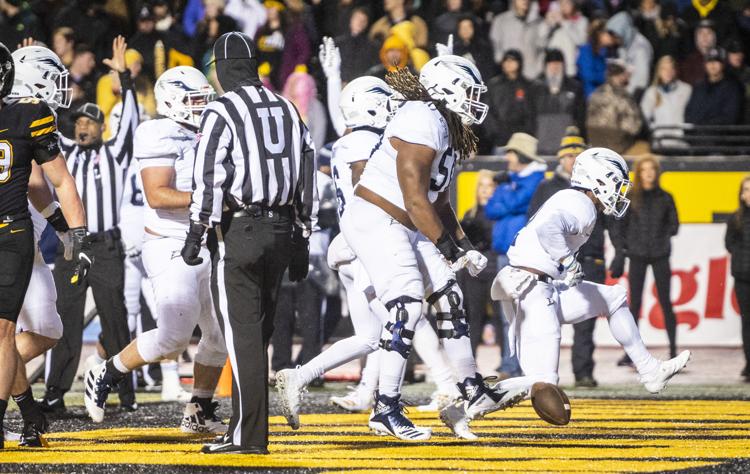 AppStateFB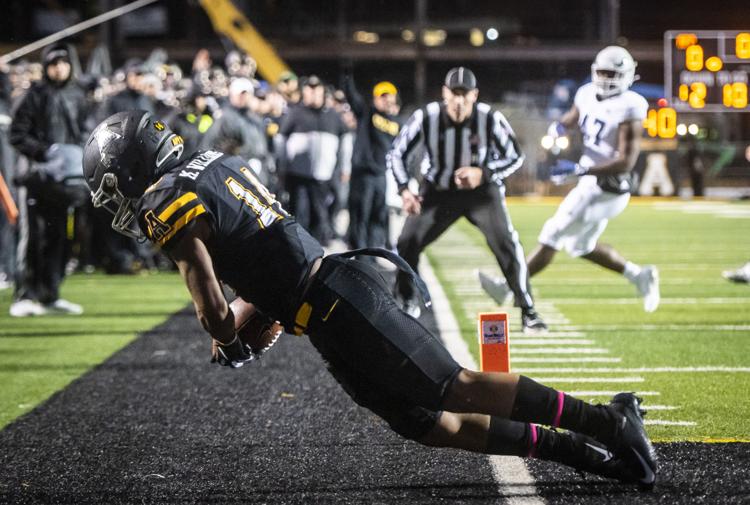 AppStateFB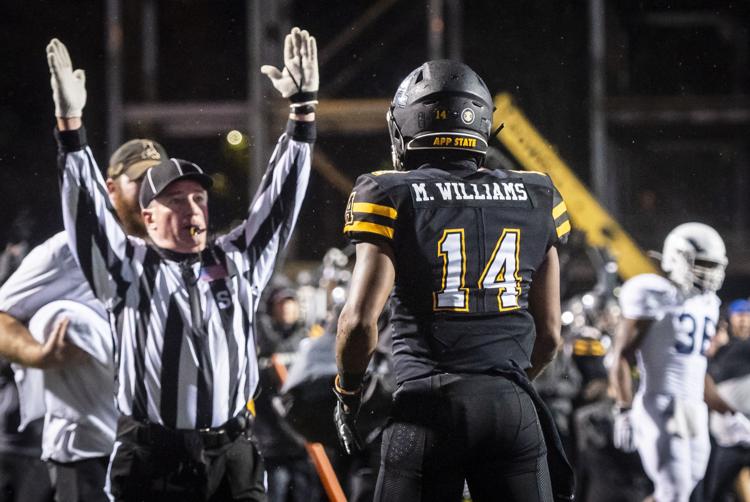 AppStateFB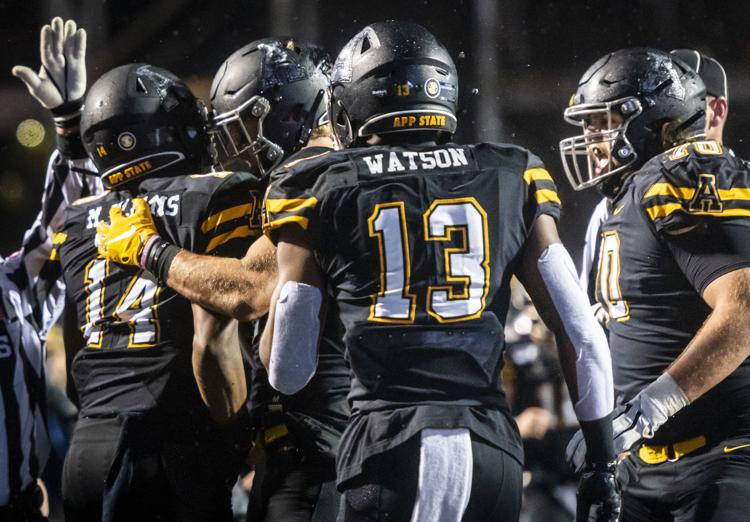 AppStateFB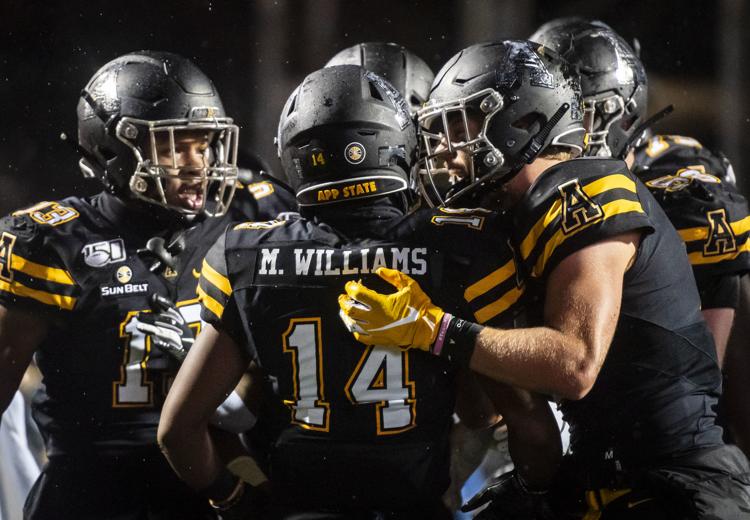 AppStateFB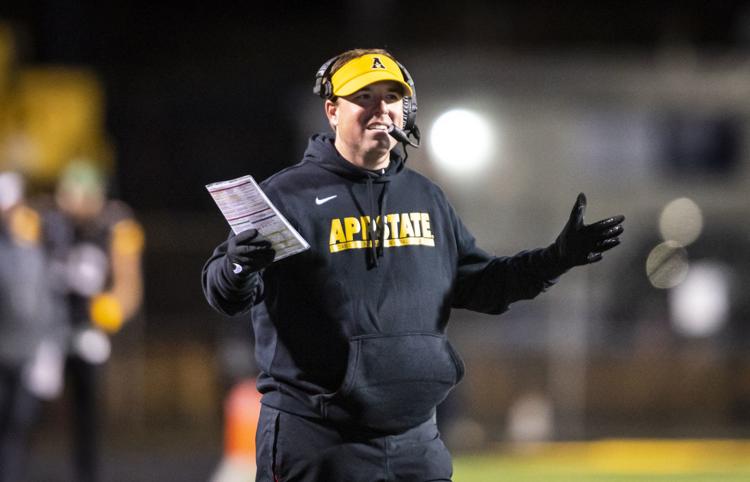 AppStateFB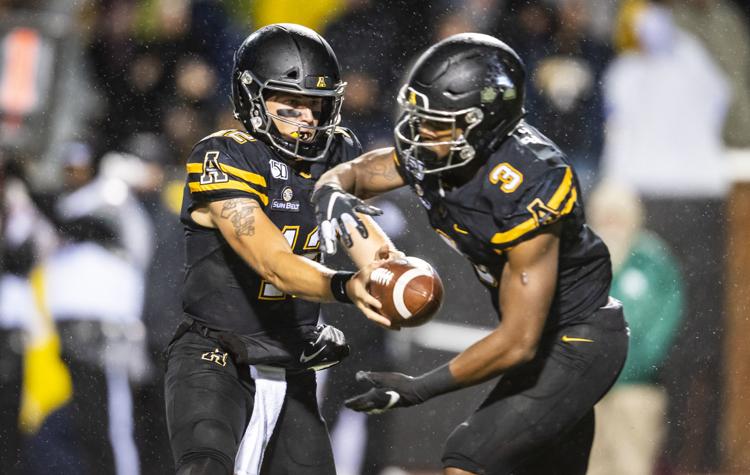 AppStateFB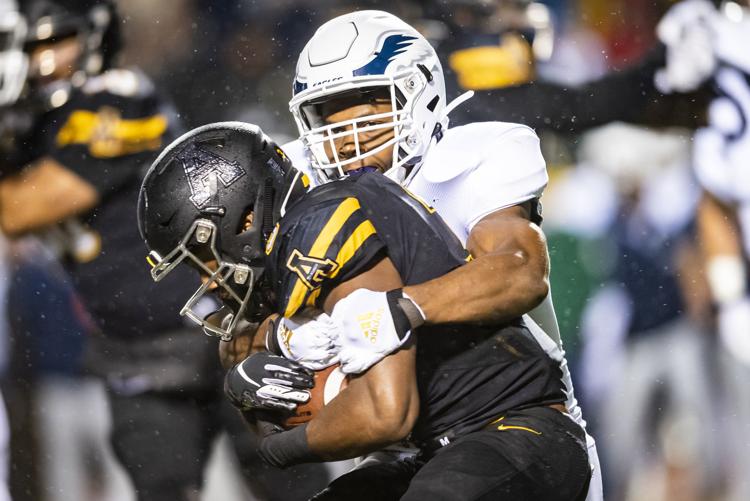 AppStateFB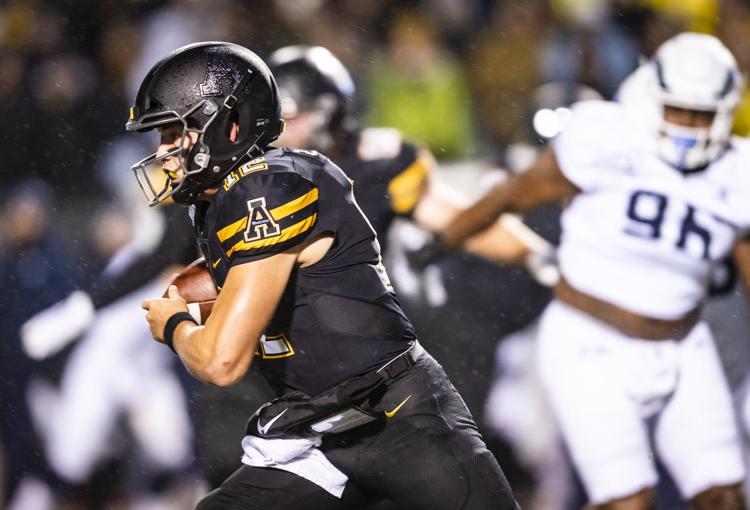 AppStateFB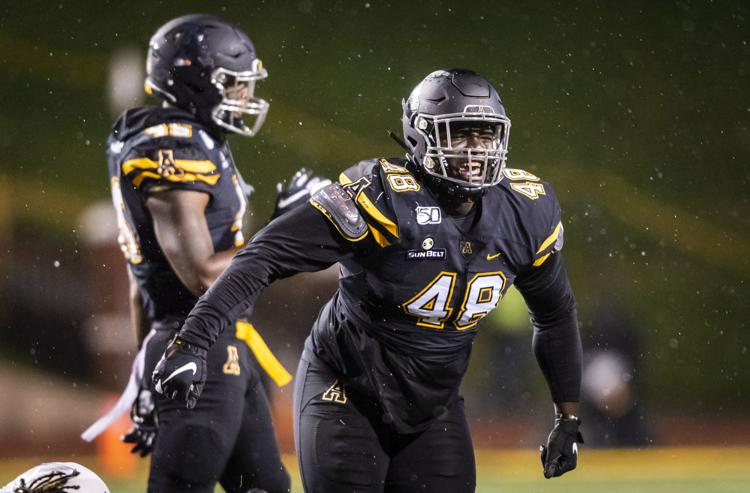 AppStateFB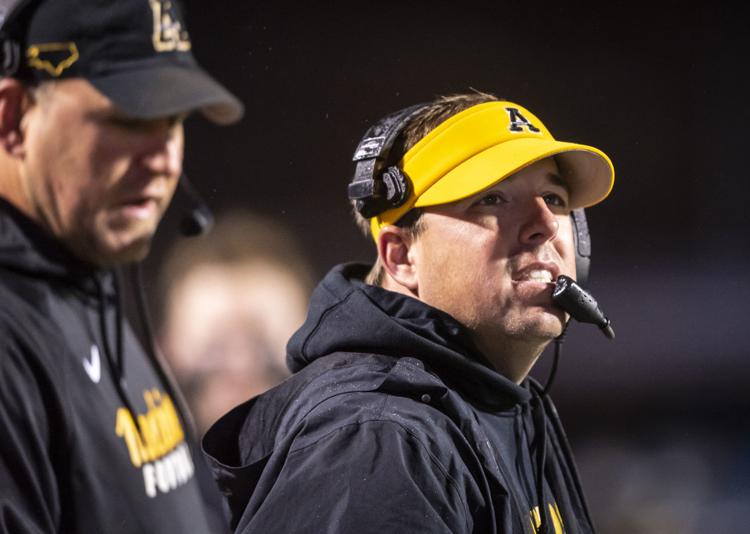 AppStateFB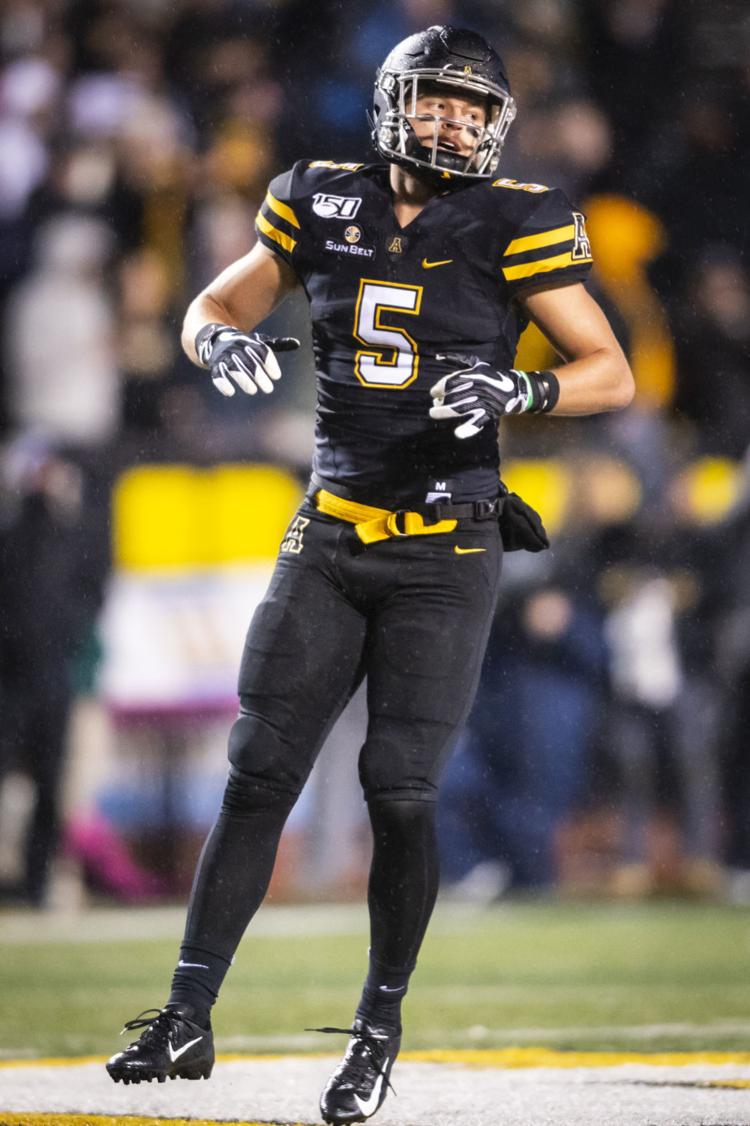 AppStateFB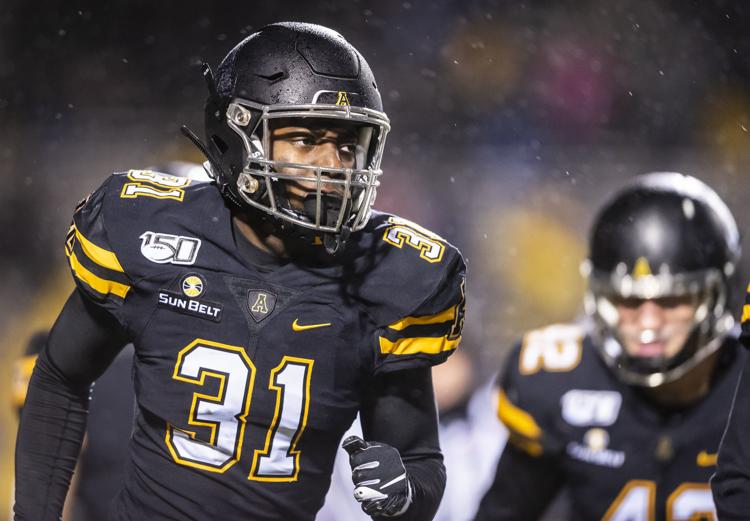 AppStateFB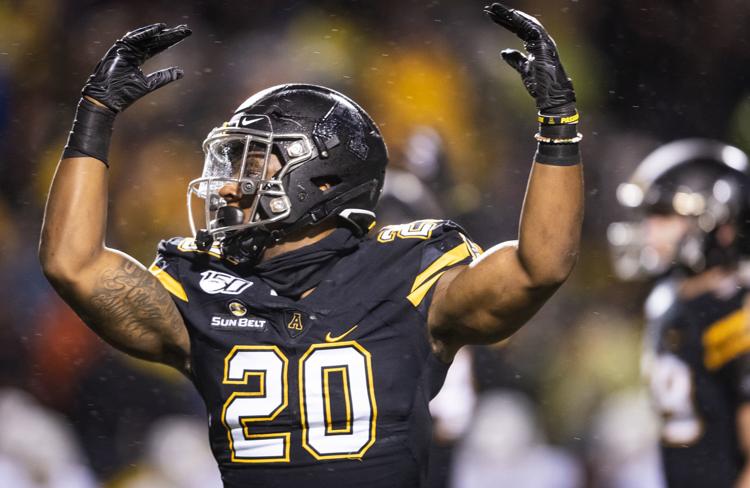 AppStateFB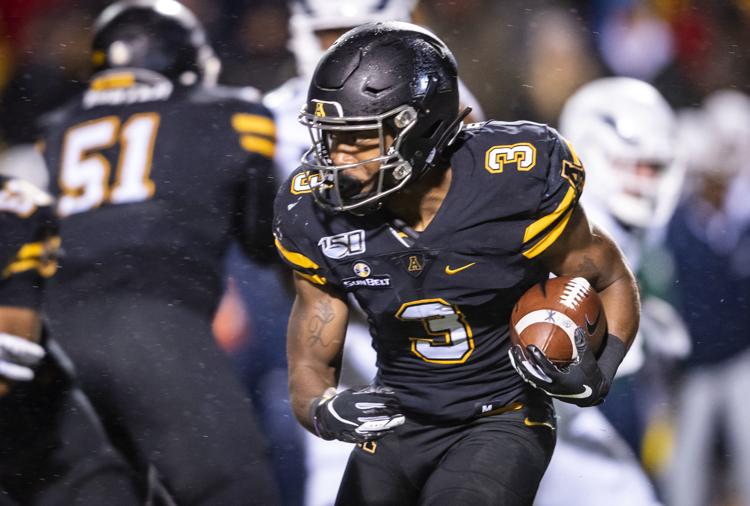 AppStateFB
AppStateFB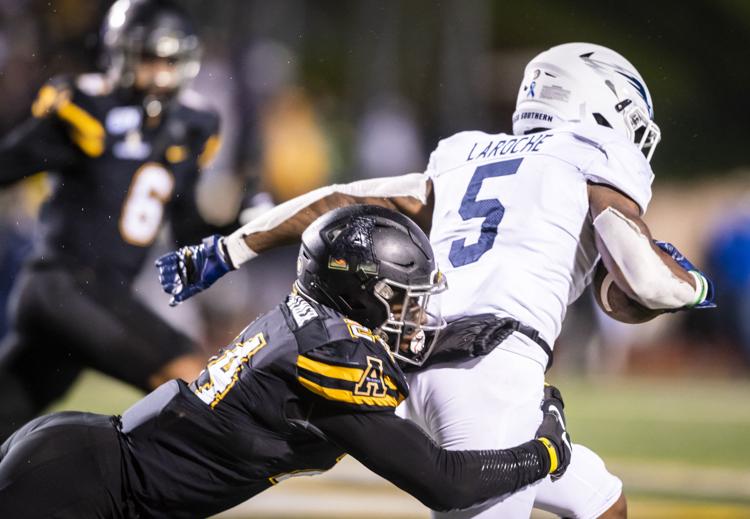 AppStateFB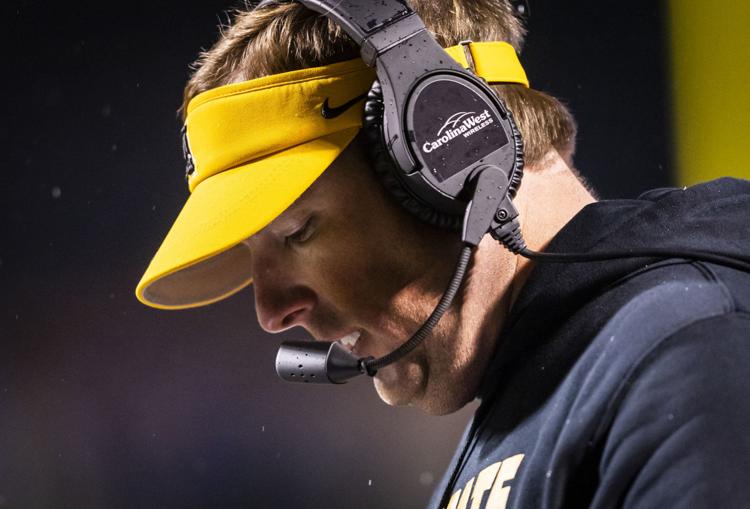 AppStateFB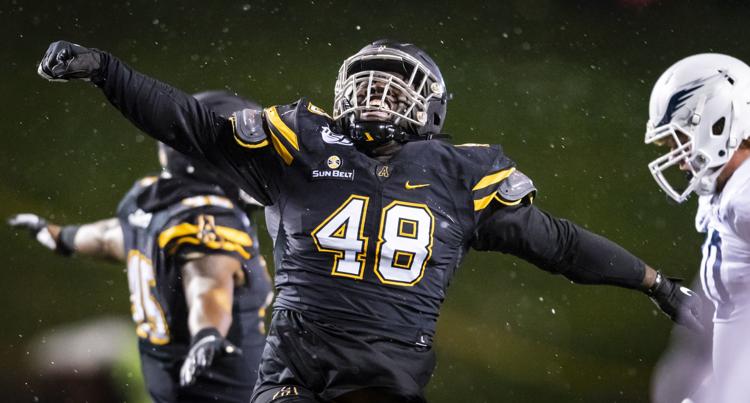 AppStateFB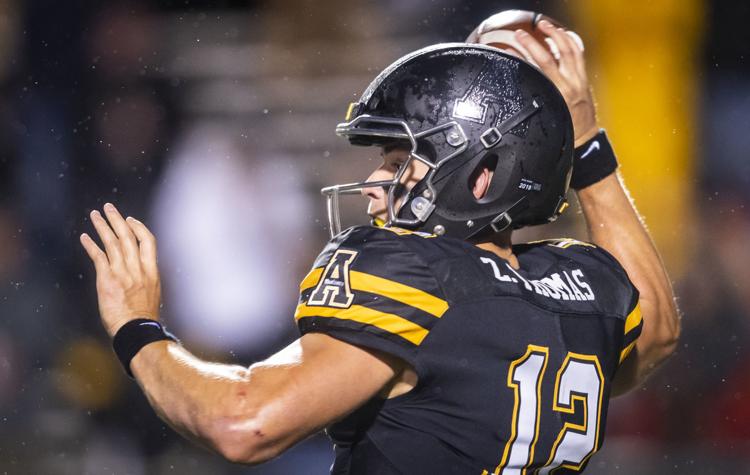 AppStateFB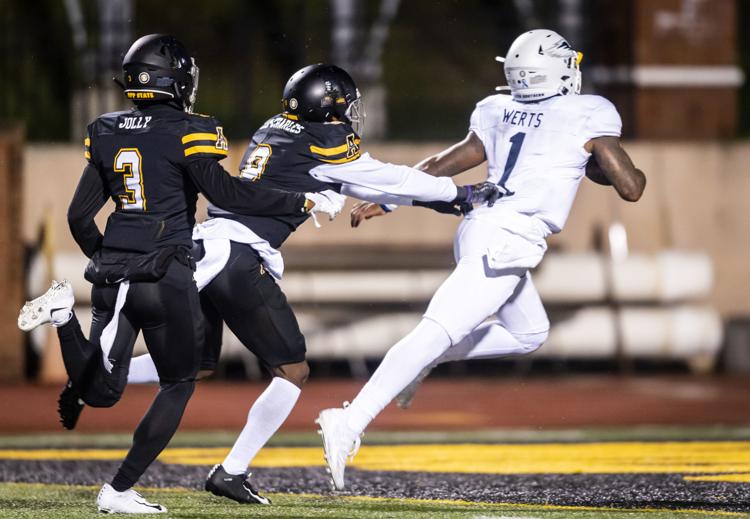 AppStateFB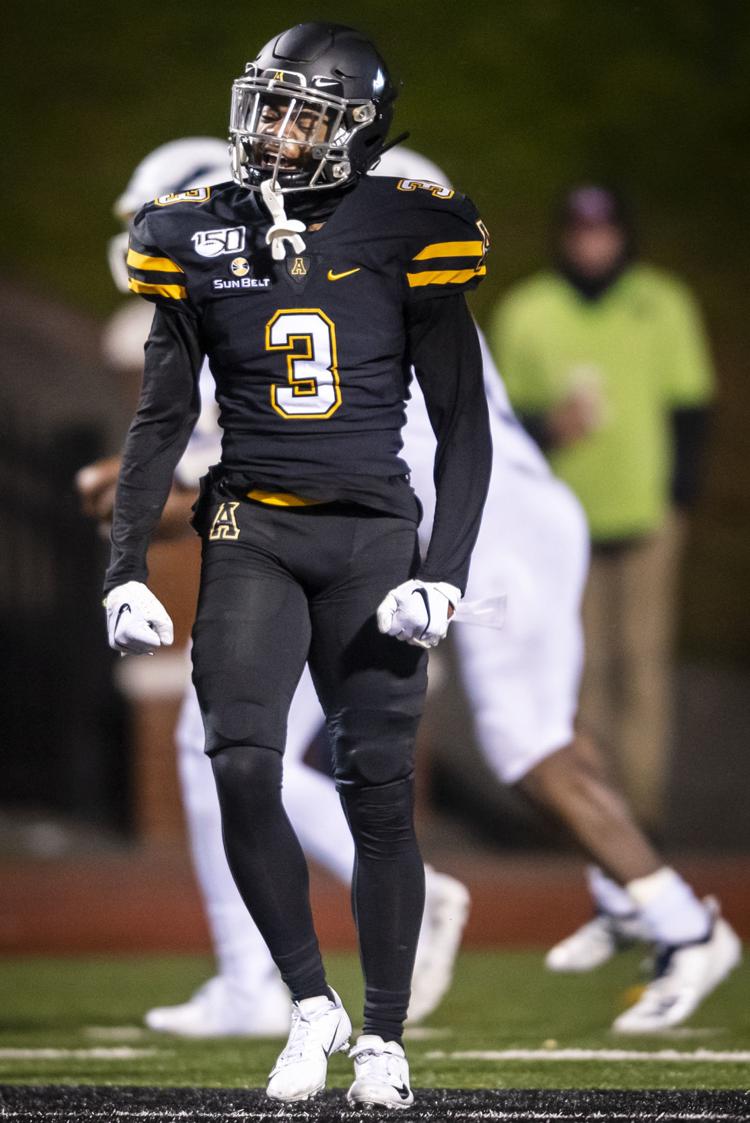 AppStateFB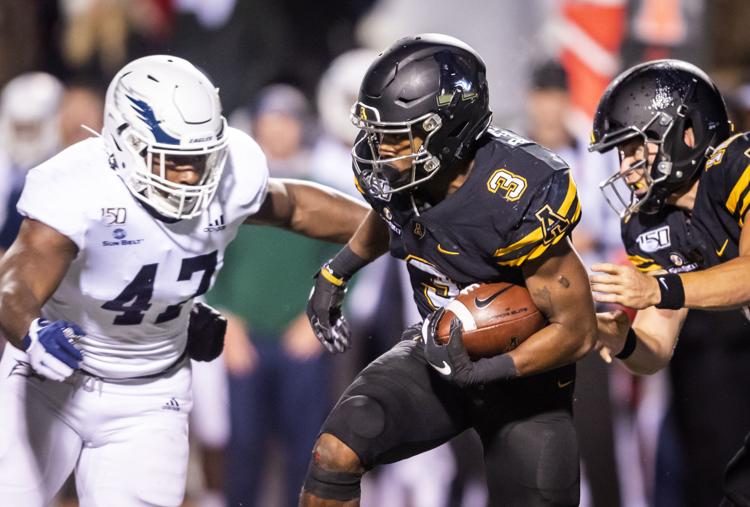 AppStateFB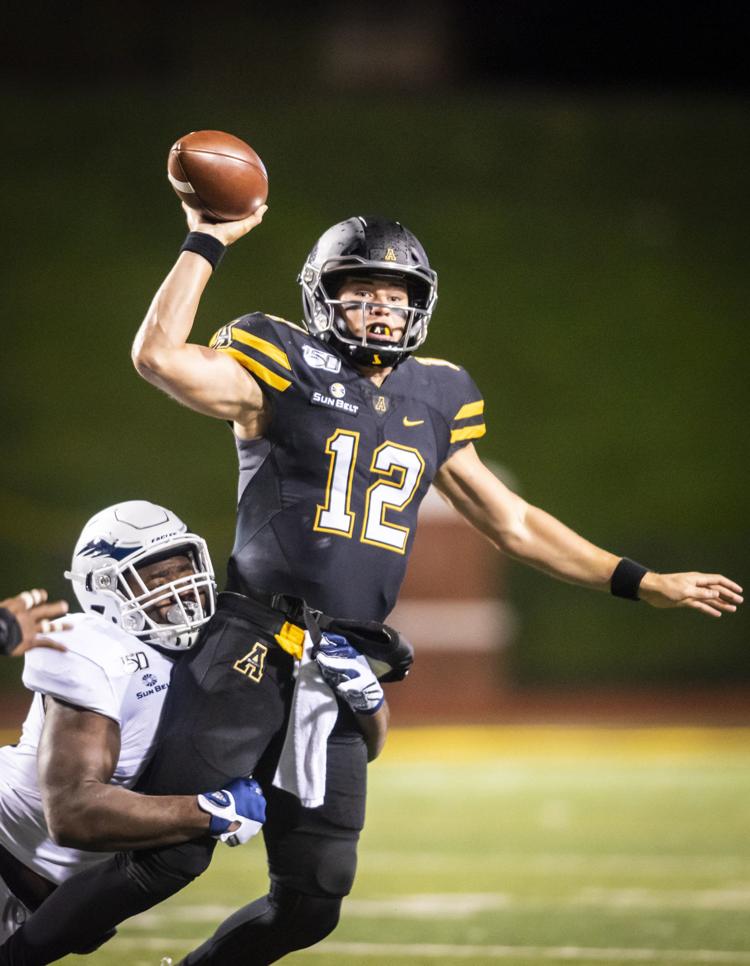 AppStateFB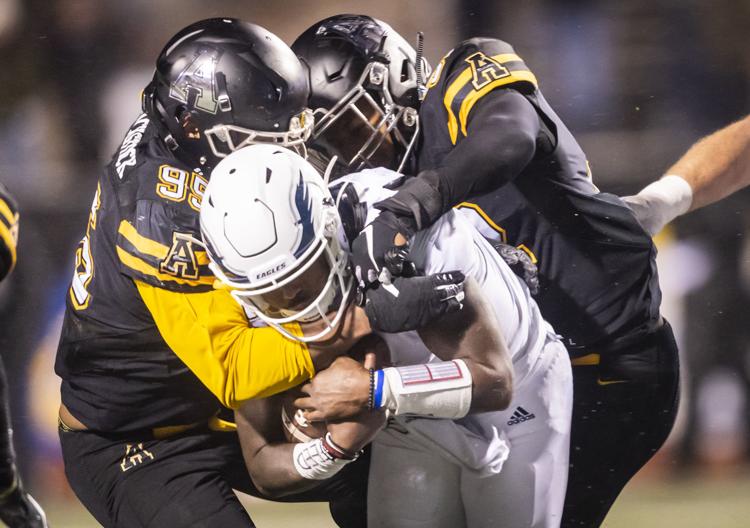 AppStateFB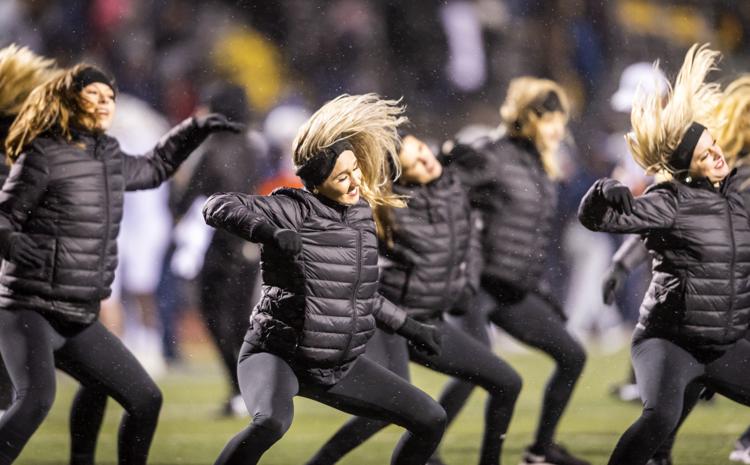 AppStateFB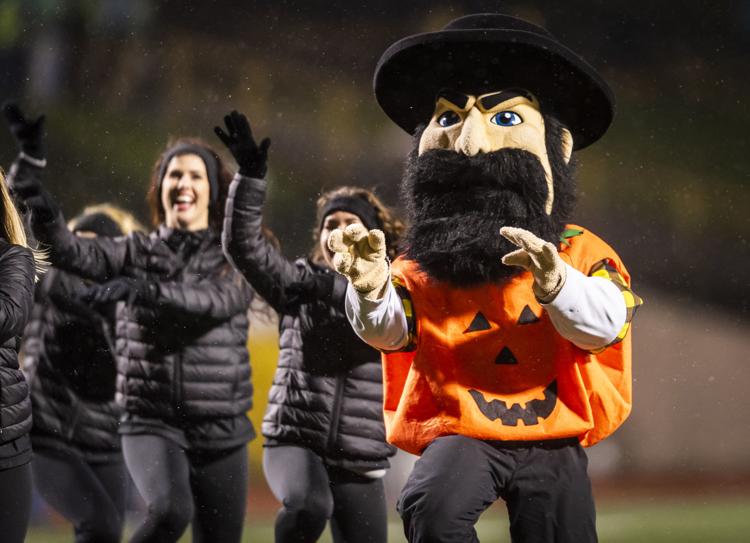 AppStateFB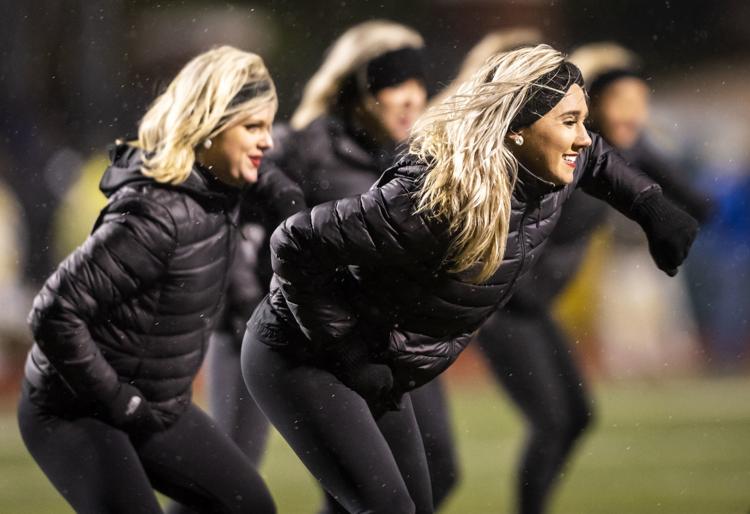 AppStateFB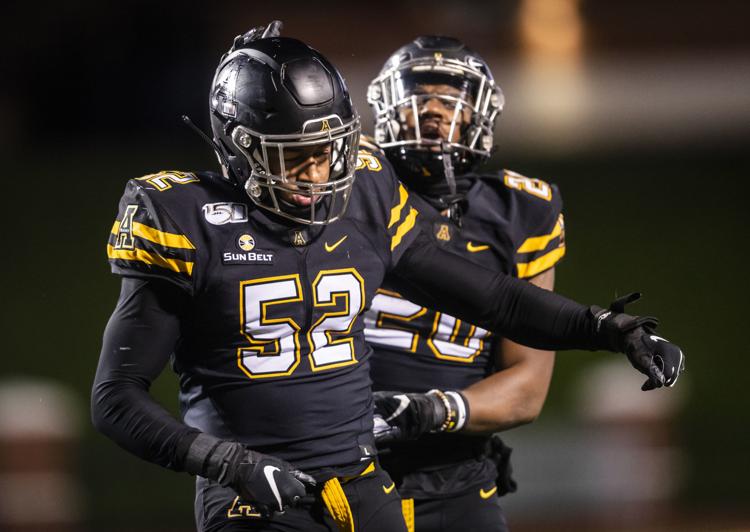 AppStateFB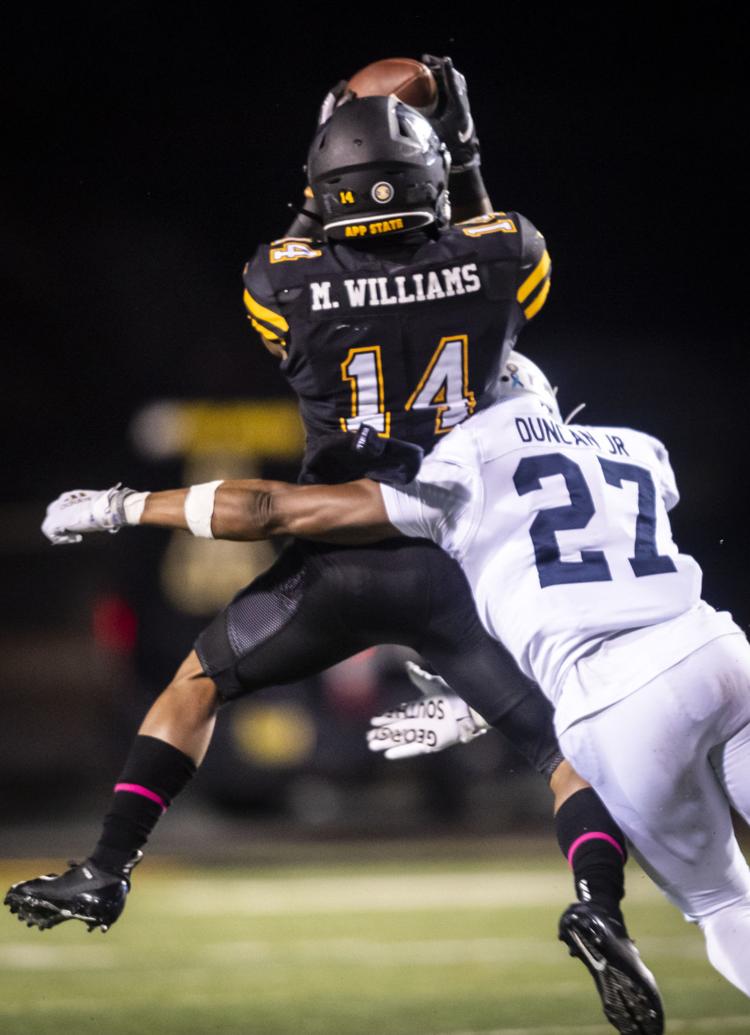 AppStateFB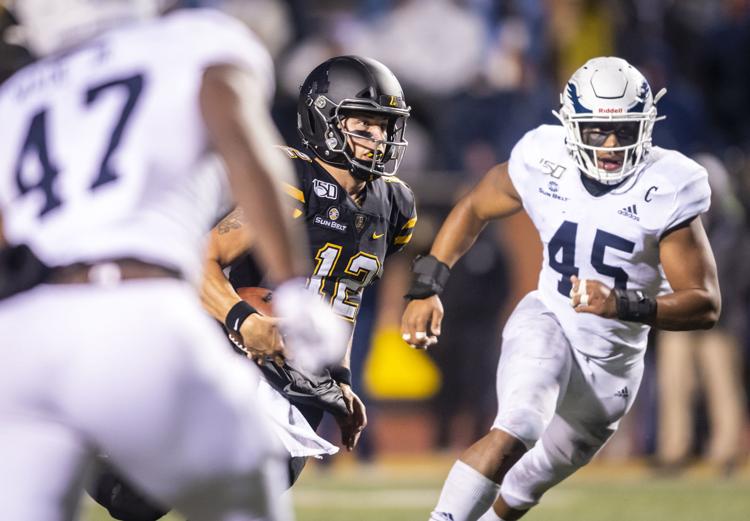 AppStateFB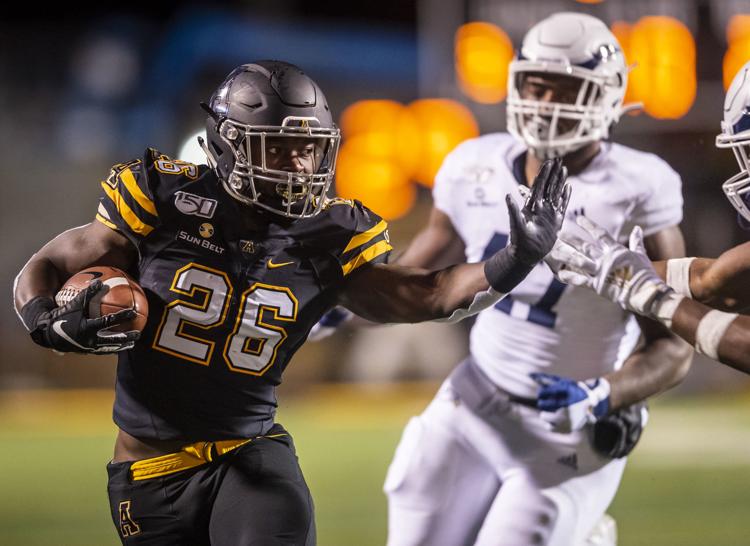 AppStateFB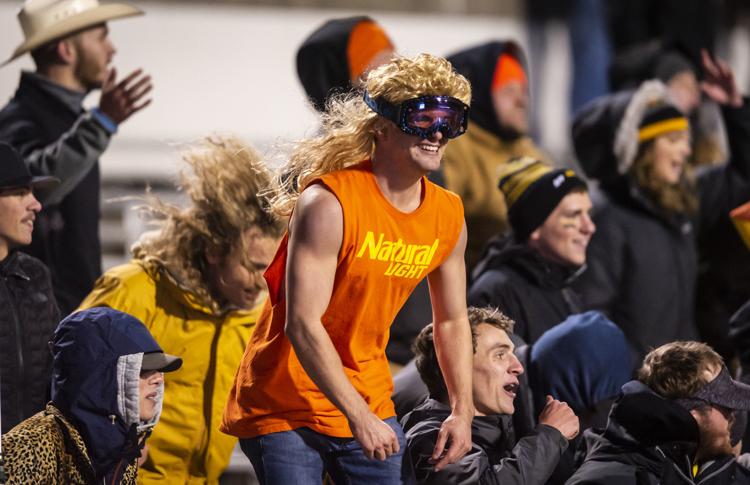 AppStateFB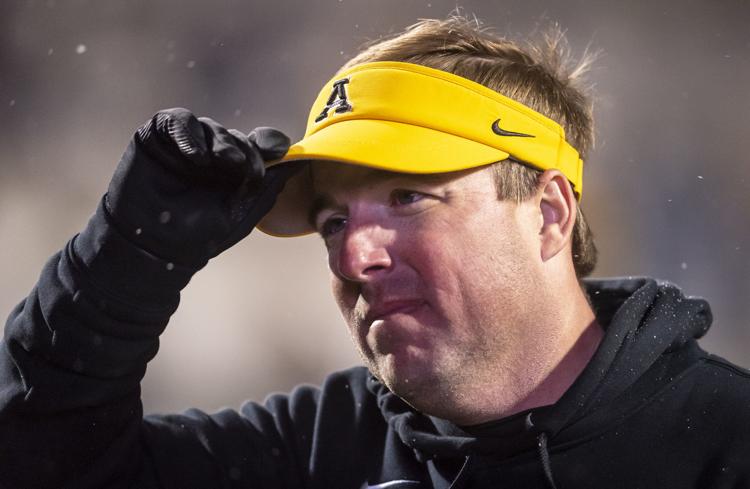 AppStateFB
AppStateFB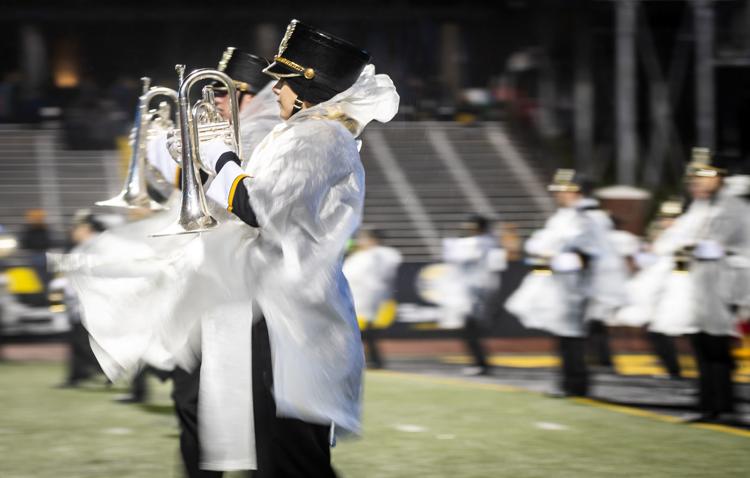 AppStateFB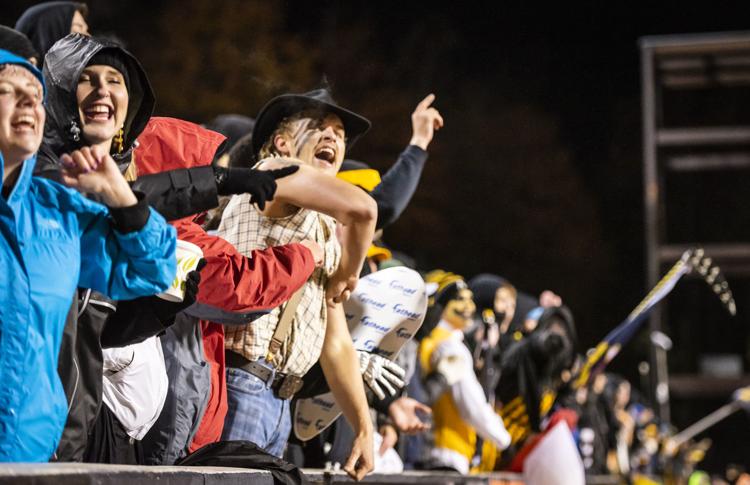 AppStateFB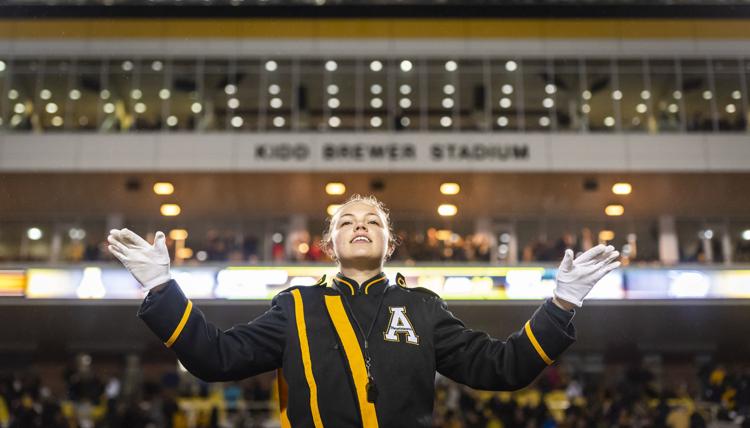 AppStateFB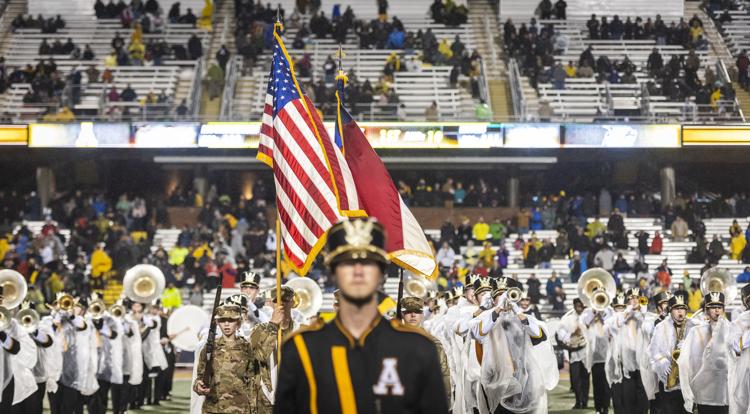 AppStateFB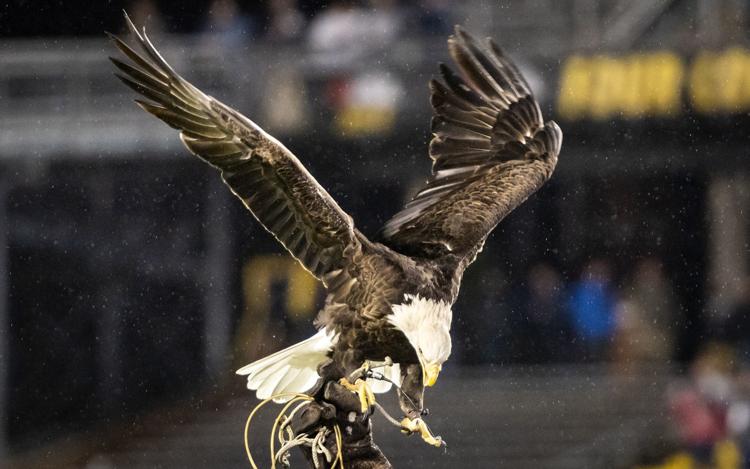 AppStateFB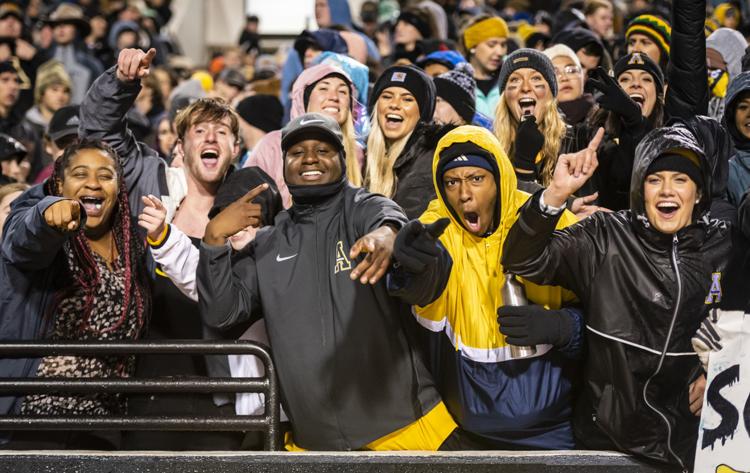 AppStateFB
AppStateFB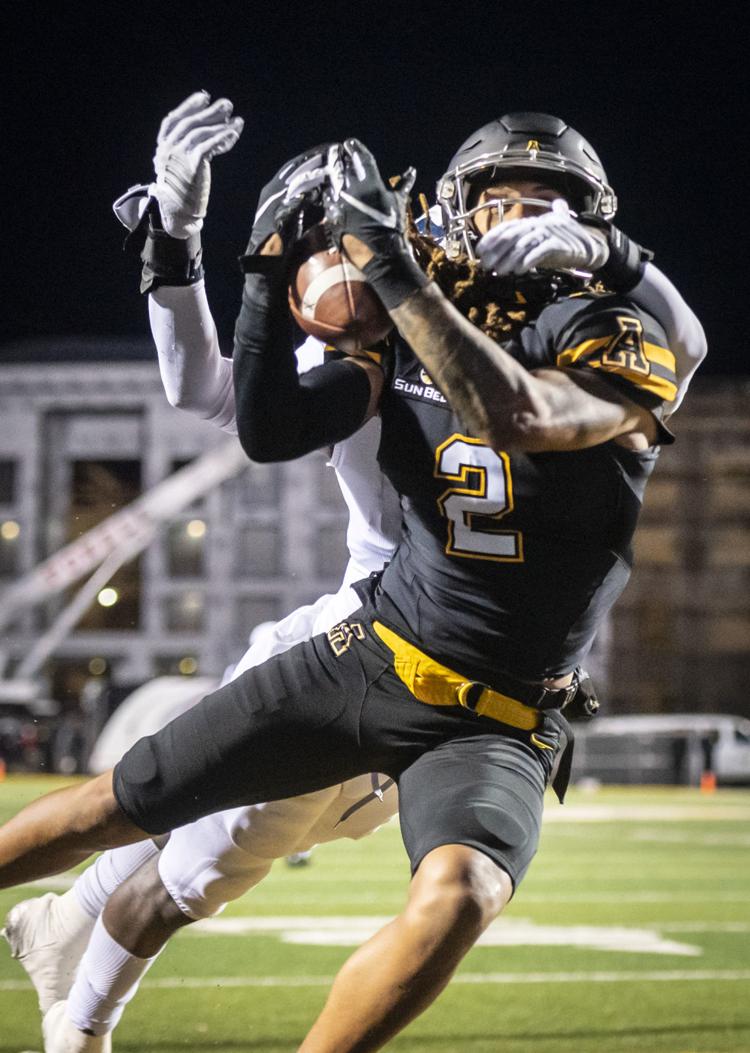 AppStateFB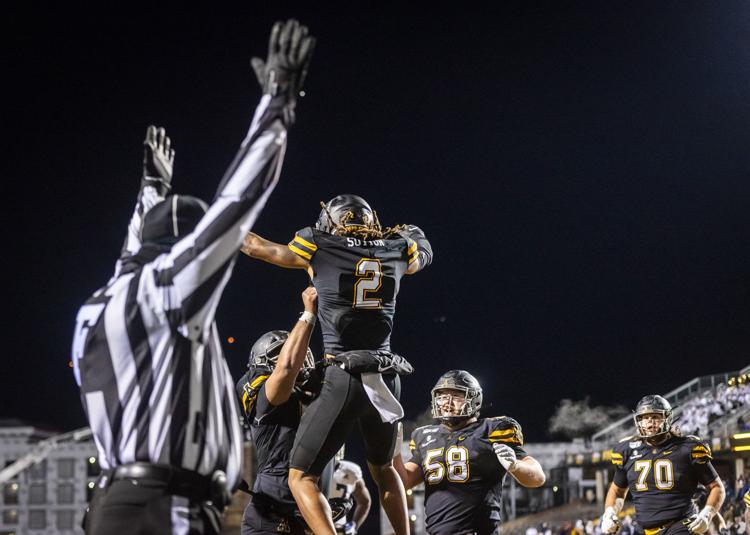 AppStateFB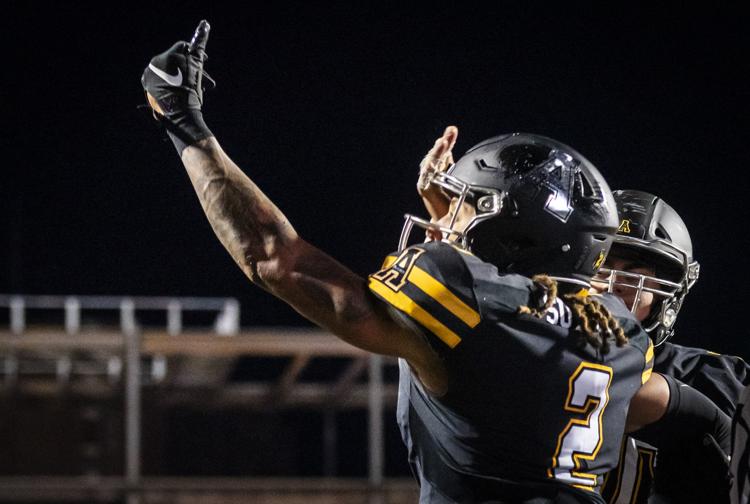 AppStateFB
AppStateFB