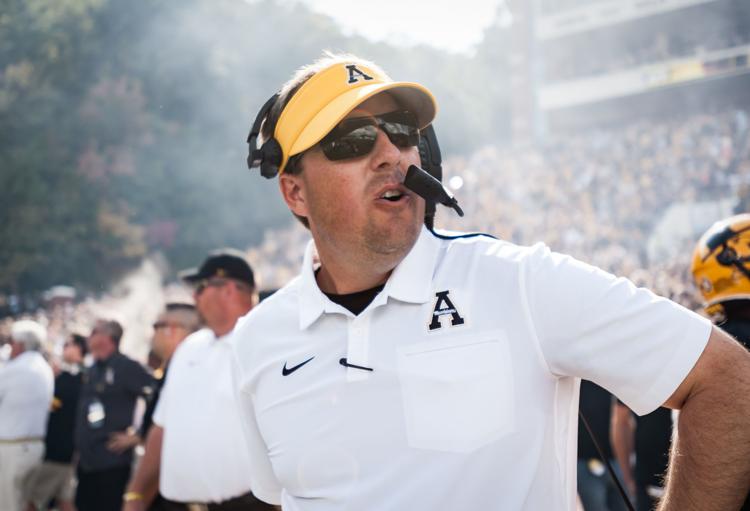 Guys like Hannon and nose tackle E.J. Scott said last week that the players won't spend time on last year's game tape. It's the stuff in 2019 that's important.
But for a first-year coach like Drinkwitz, the 2018 matchups give him at least a look at second-year UL coach Billy Napier and the way the Ragin' Cajuns have played under him and his staff.
"I think it's beneficial for us," Drinkwitz said. "We can go back and evaluate tape of all kinds of different scenarios. We're a new staff so there's really only four games of tape on us. But there's 14 plus five on them.
"... It's the same scheme, defensively and offensively, it's the same person calling on both sides of the ball, so yeah it's been beneficial and that's how we've used it."