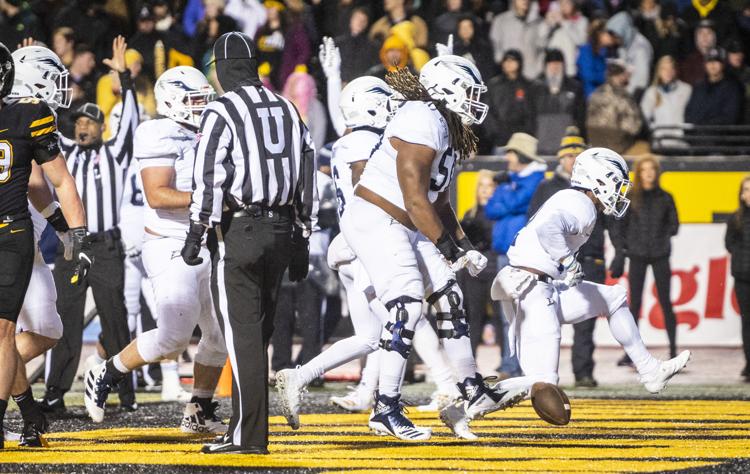 It seemed like Josh Thomas just needed to get the frustration out of his system.
The senior safety for Appalachian State walked out of the postgame press conference Thursday, conveying the team's disappointment about losing 24-21 to Georgia Southern. He stepped out the door, made a quick left and bent over to pick out his bags. As he did, he let out a series of sounds that were part growl and part shout.
"It really sucks. I can't lie to you," Thomas said a few minutes before. "But it happens, man. It's football. They got a really good team. I'm very upset that we lost that game, but that's a good football team over there."
Thomas vocalized a harsh truth for a group of seniors: they will end their careers with back-to-back losses to Georgia Southern. The Mountaineers (7-1, 4-1 Sun Belt) have been ranked only twice in school history — No. 25 last season and as high as No. 20 this season. Only one program can claim that it ended those stays in the national polls, and it's the Eagles.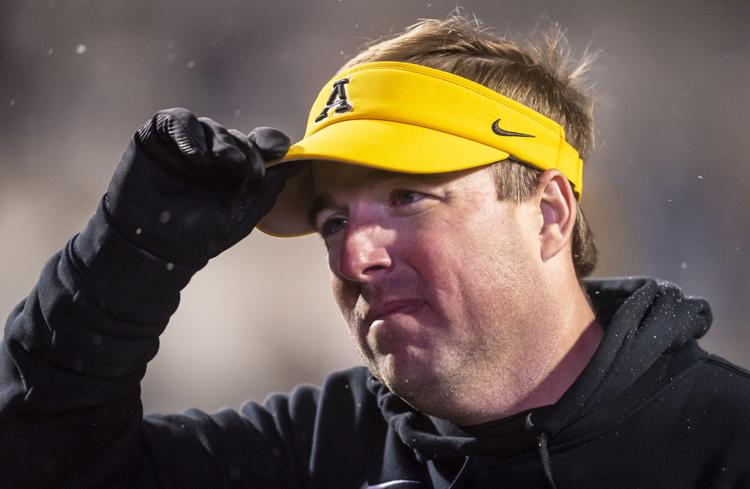 But those are the seeds planted to keep a rivalry alive. App State and Georgia Southern have gone from Southern Conference to Sun Belt Conference, from FCS to FBS, and the series still carries the same heat for a reason.
Look no further than some of the younger players on the App State roster, who watched those upperclassmen cope with the second-consecutive loss to Georgia Southern. Thomas said he entered the locker room and reminded his teammates that they had to stick together and move past the first defeat of the season.
Ryan Huff, a redshirt sophomore, said he wasn't going to look too far ahead into the next matchup of the rivalry, but he said it definitely will provide motivation when the time comes.
Redshirt freshman offensive lineman Cooper Hodges took it a step further, displaying exactly how the back-and-forth nature of the series — which App State leads 18-15-1 — has built a long-term hatred.
"We were top ranked. We were No. 20 in the nation. That was the only thing they wanted to do is just see us fall, that kind of thing," Hodges said. "To me it just, I can't — I mean, it's hard not to get ahead of next year, years from now, you know? But it's just going to be exciting because it's going to be big time.
"... I didn't get to play them last year. I didn't get to go to Paulson Stadium and experience that. But honestly, the only thing that'd make it better is if we go over there and just absolutely destroy them. That's my kind of mentality towards it. That's just how it needs to be."
Coach Eli Drinkwitz's press conference on Monday displayed the team's pivot to focus on South Carolina. But he did mention that he allowed himself to break one team rule to overcome the recent loss: he took 48 hours to get over it as opposed to the standard 24 hours.
The Mountaineers have to correct issues as they head into their last non-conference matchup of the season against South Carolina (4-5). Drinkwitz provided two main reasons for why App State lost its standing among the top Group-of-Five teams and in the national rankings: its offense failed to score early — the Mountaineers went scoreless on their first five possessions — and its defense didn't make tackles.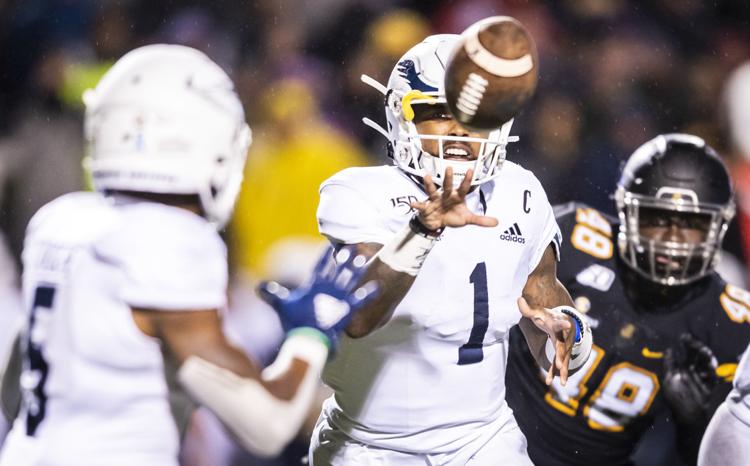 Georgia Southern gouged App State to start the third quarter, scoring touchdowns on runs of 68 yards and 55 yards, respectively, on their first two drives of the second half.
Huff said the defense has broken down those big plays to keep them from happening again going forward.
"Just understanding where I could've fit here, I could've of fit there, that's the basic concept of it, to limit those explosive plays," Huff said. "Because it only takes two or three to make it look like they played a bad game or this happened or that happened."
Huff and Hodges both mentioned how Thomas and fellow senior Vic Johnson, the team's longtime starter at left tackle, have been diligent in regrouping the team. App State's season goals — a Sun Belt championship and a bowl game win — are still within reach.
But the Mountaineers realize now that they have to keep winning in the Sun Belt when their conference play resumes next week in order to capitalize on another team's slip in the East Division. App State was in the same position last season, ultimately winning out to play host to the inaugural title game, which it won 30-19 over Louisiana.
"The season's not over, got to keep playing football," Thomas said. "It's college football, man. Anything can happen.
"You've just got to keep going, keep pushing and never stop. I think the team's going to respond well because a lot of guys real upset so we've just got to bounce back."
AppStateFB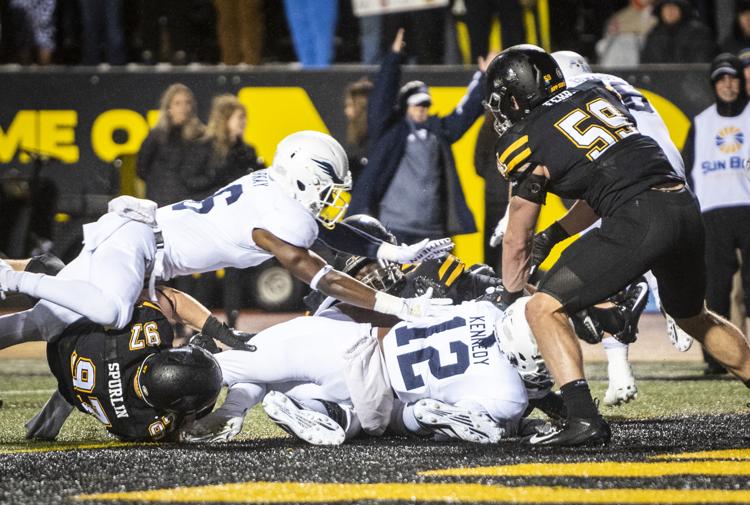 AppStateFB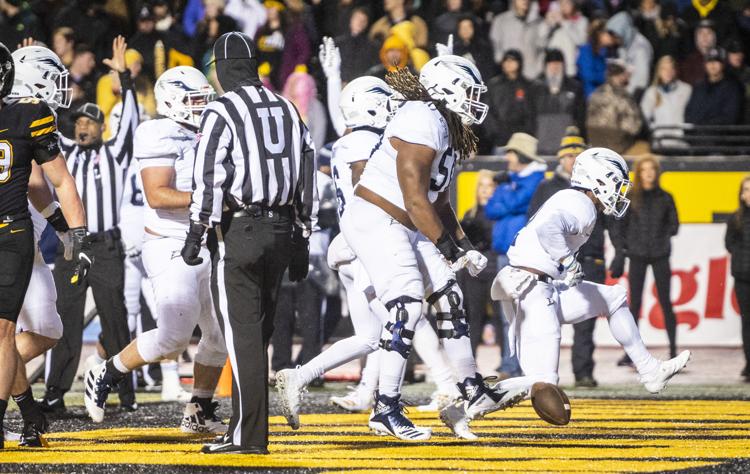 AppStateFB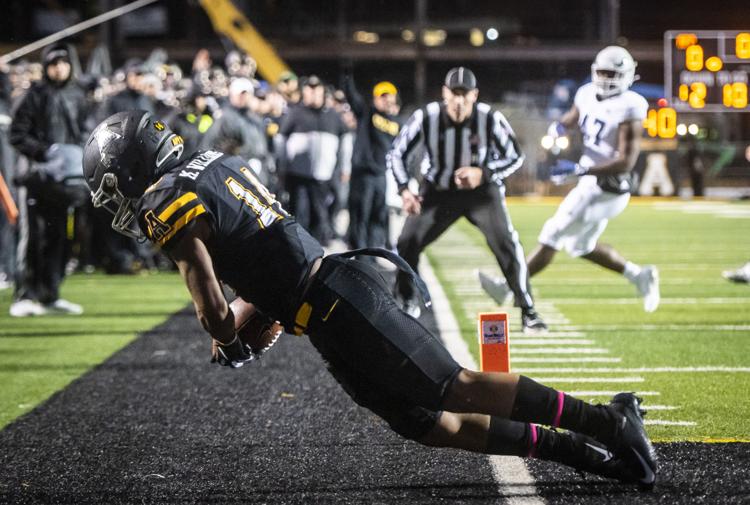 AppStateFB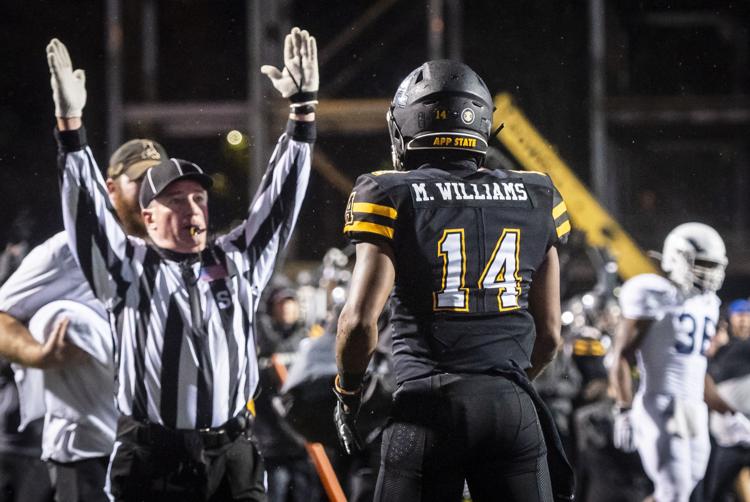 AppStateFB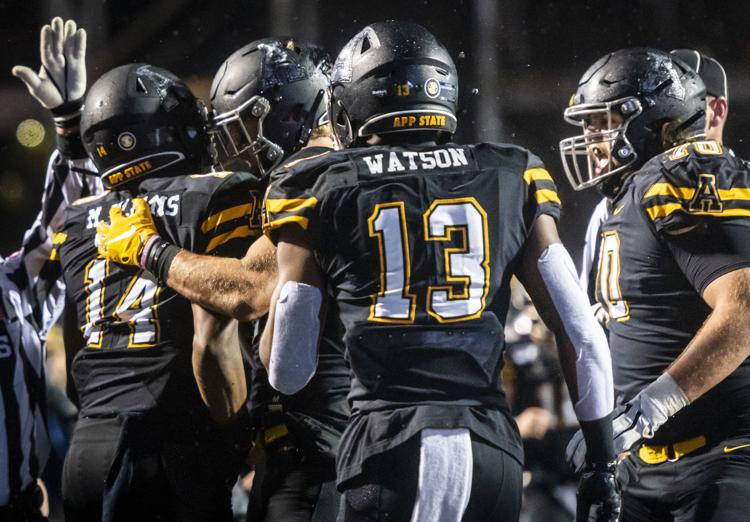 AppStateFB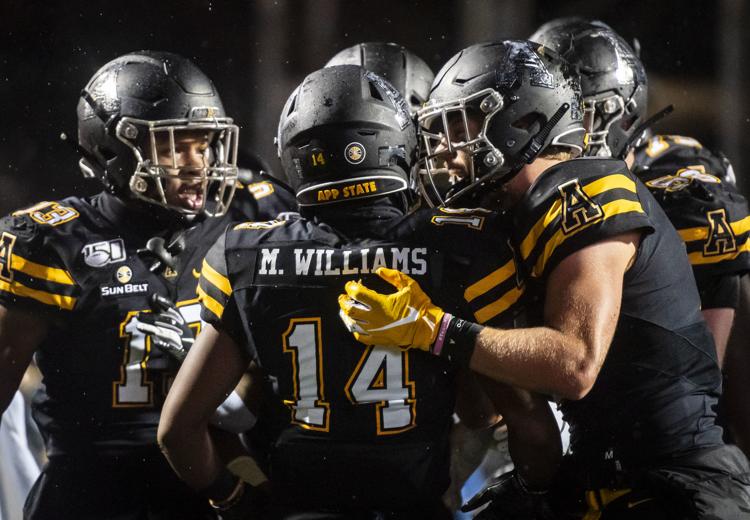 AppStateFB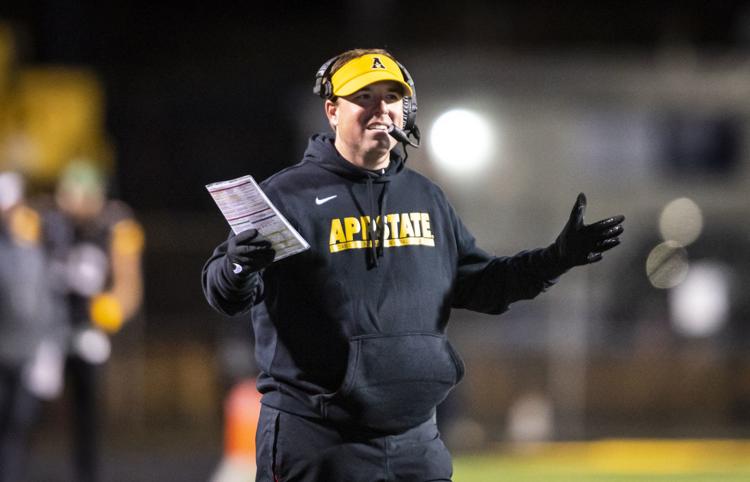 AppStateFB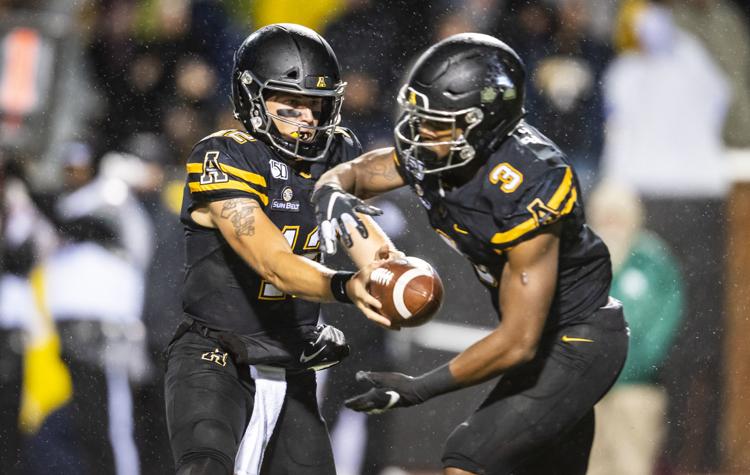 AppStateFB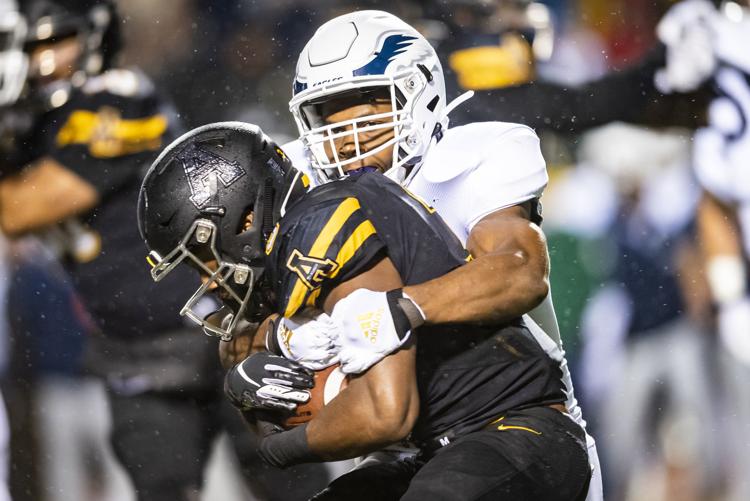 AppStateFB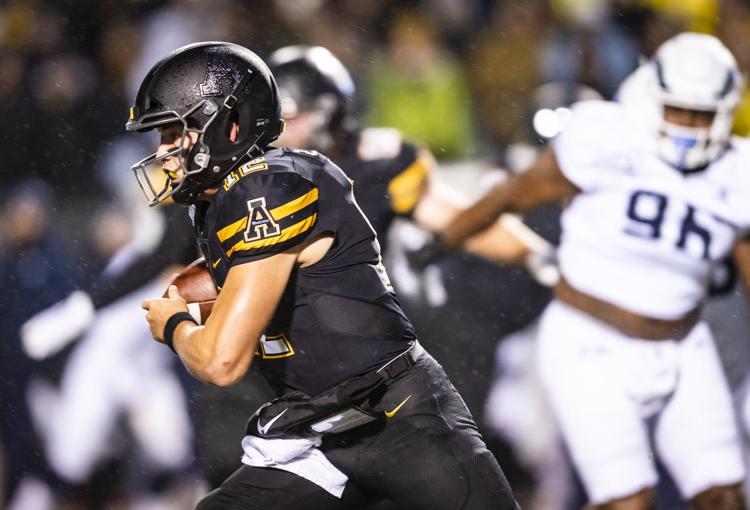 AppStateFB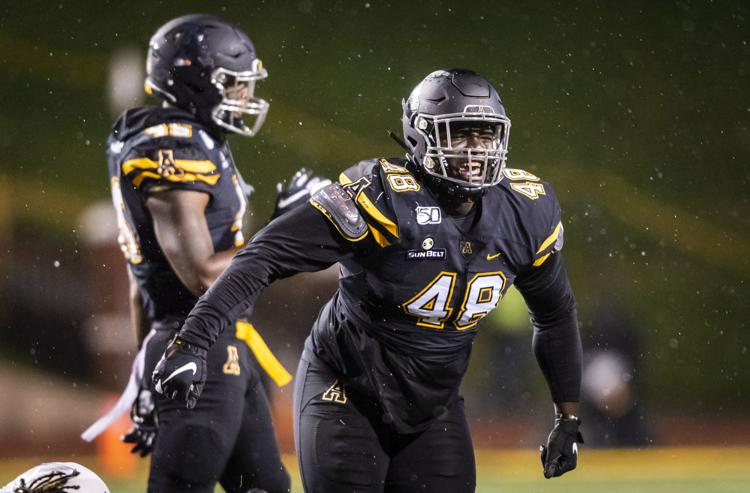 AppStateFB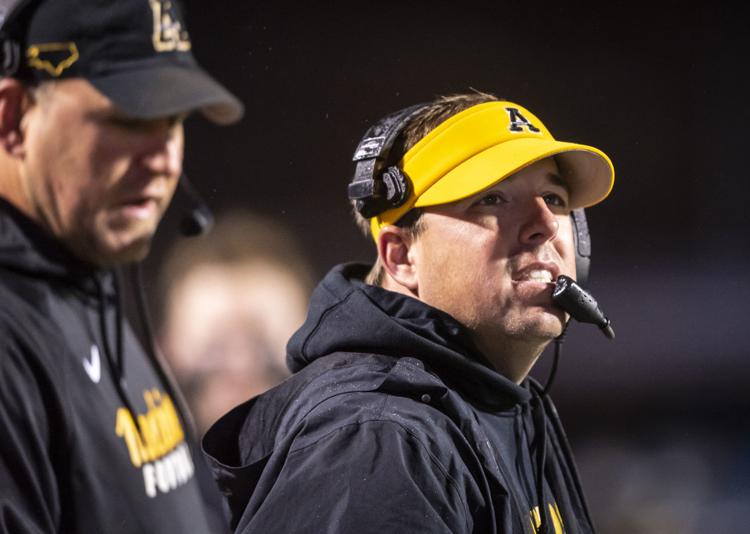 AppStateFB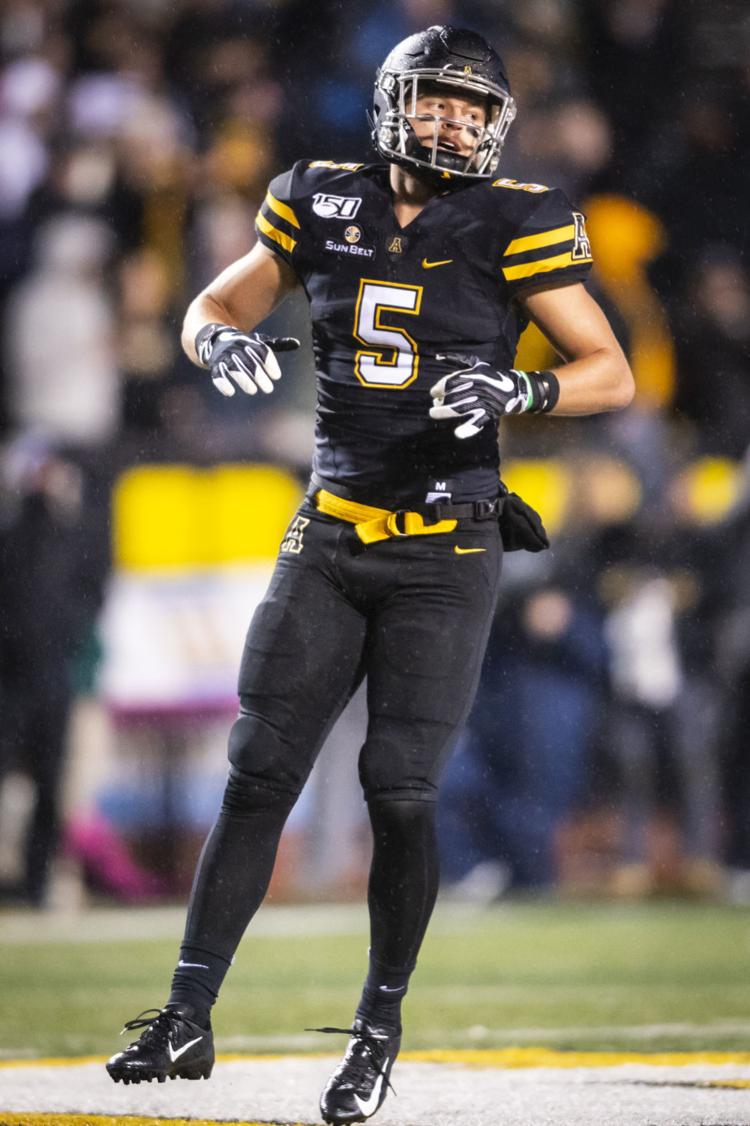 AppStateFB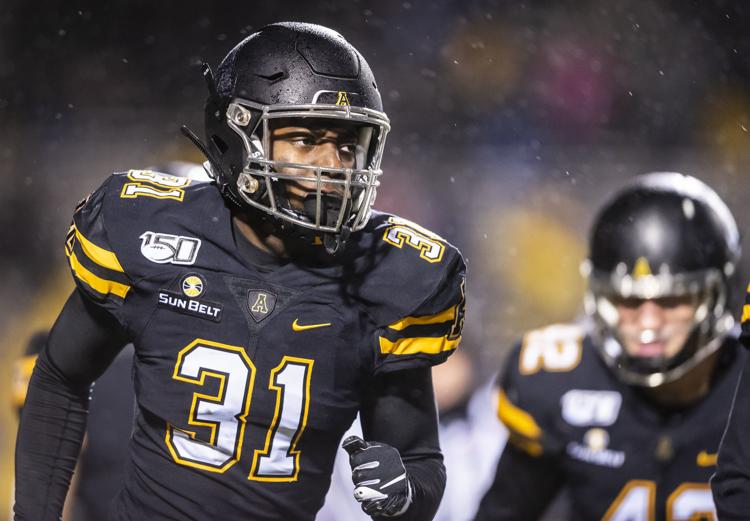 AppStateFB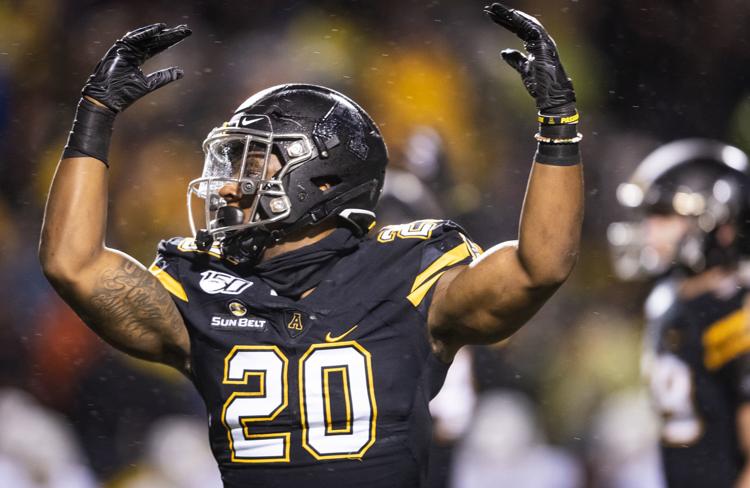 AppStateFB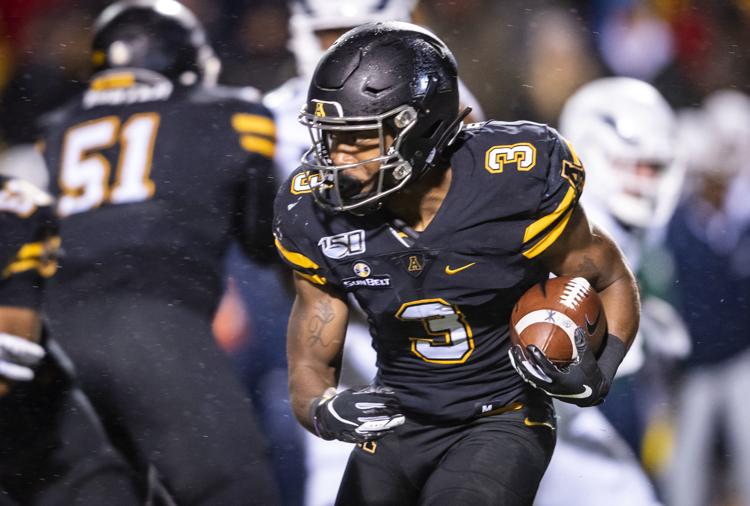 AppStateFB
AppStateFB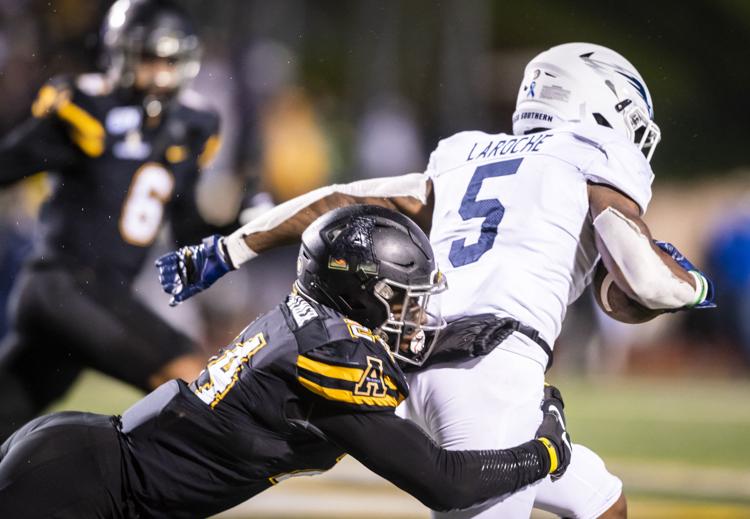 AppStateFB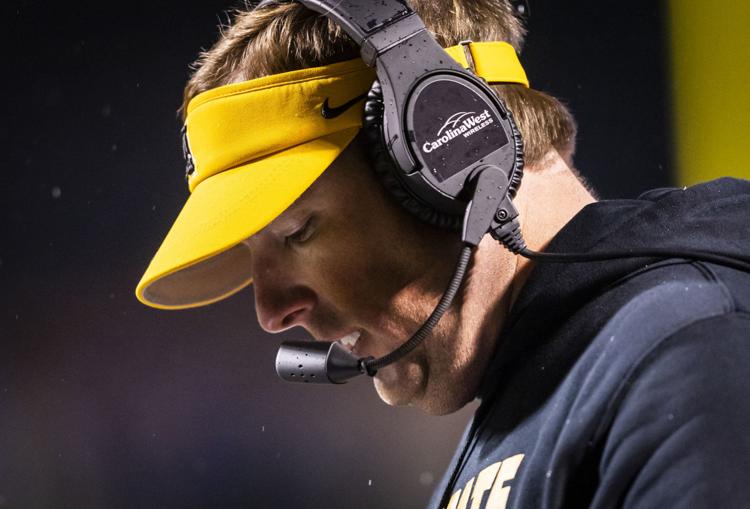 AppStateFB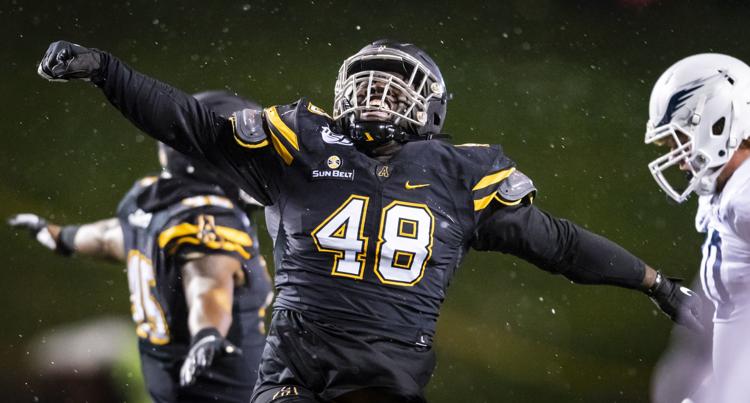 AppStateFB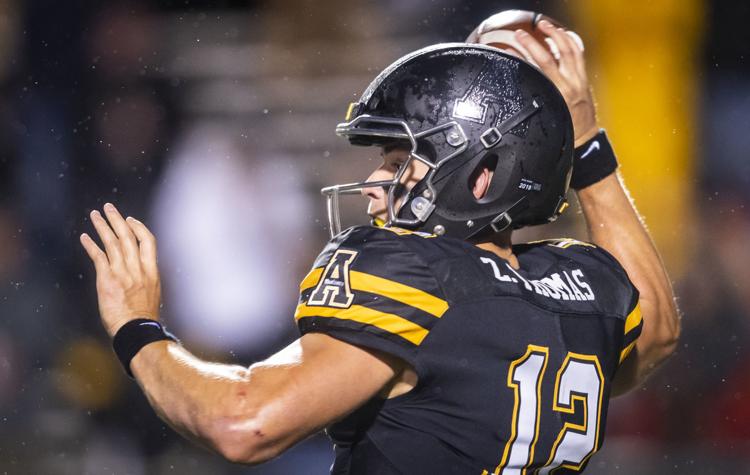 AppStateFB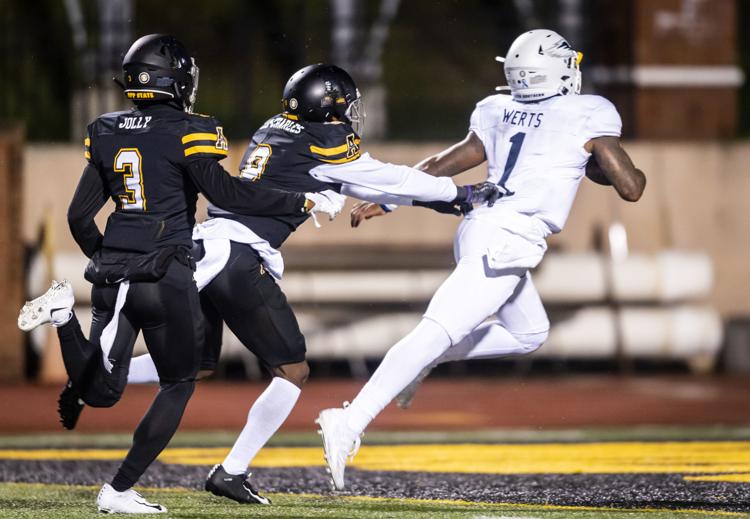 AppStateFB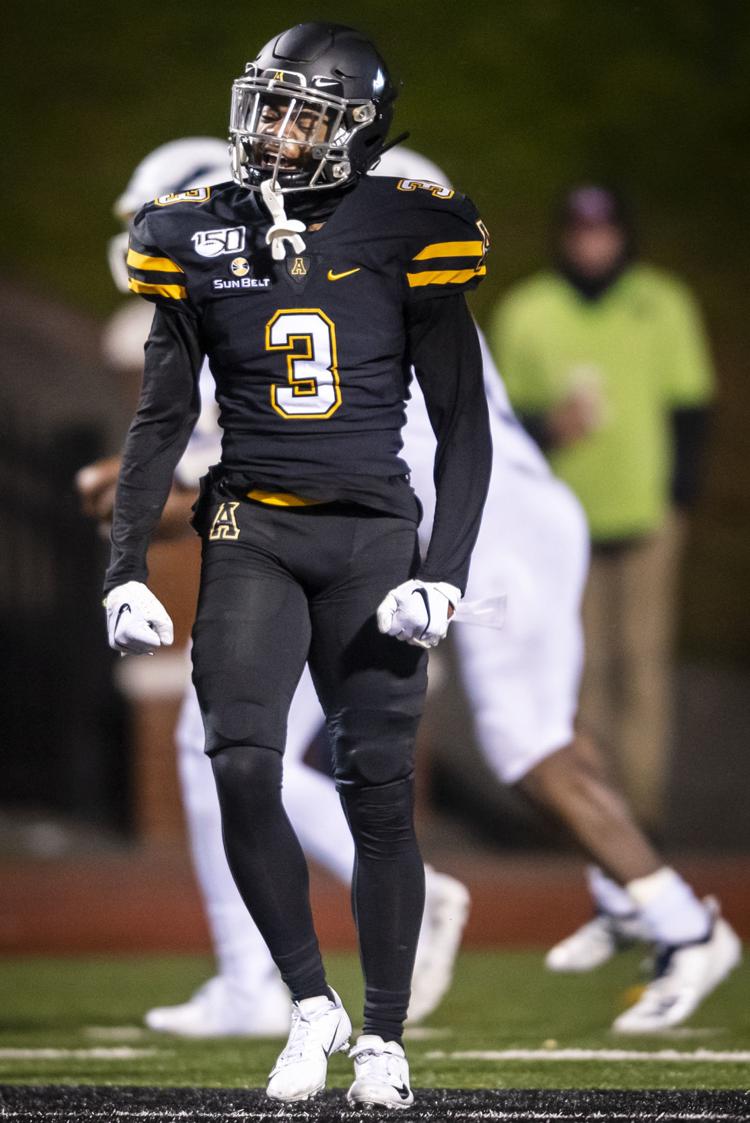 AppStateFB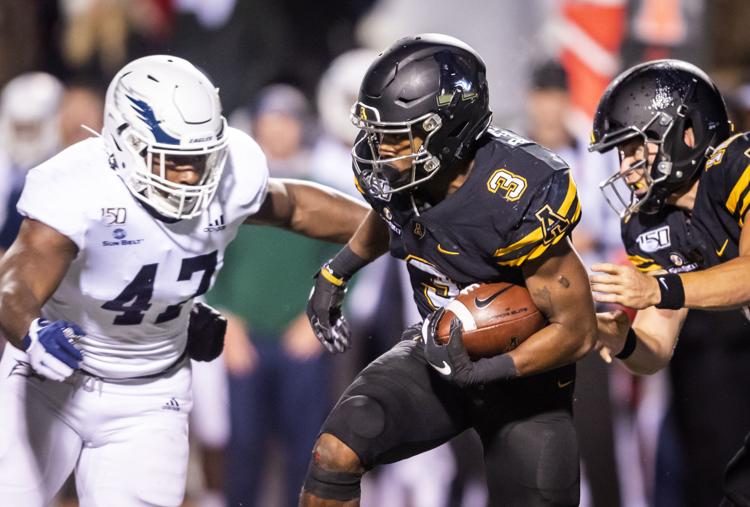 AppStateFB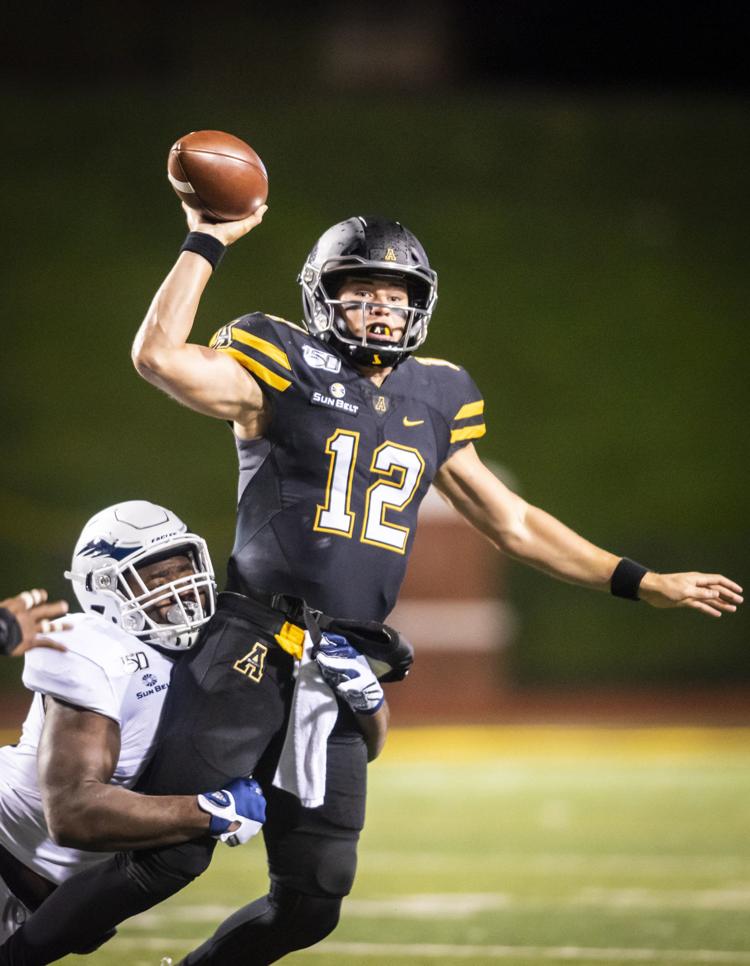 AppStateFB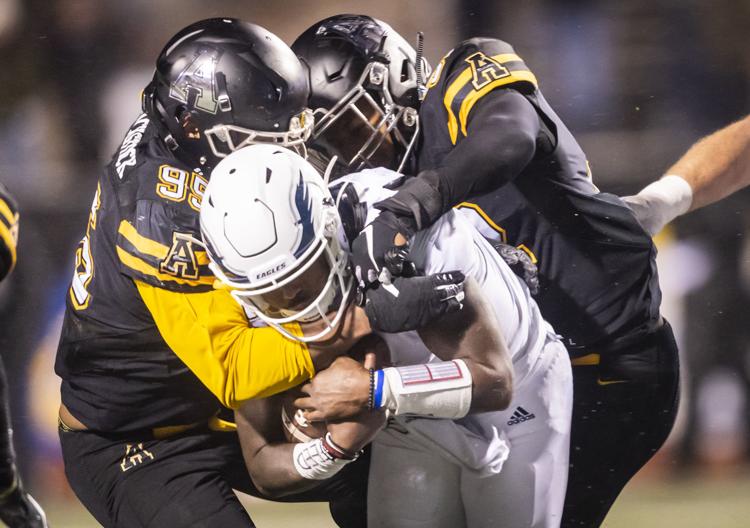 AppStateFB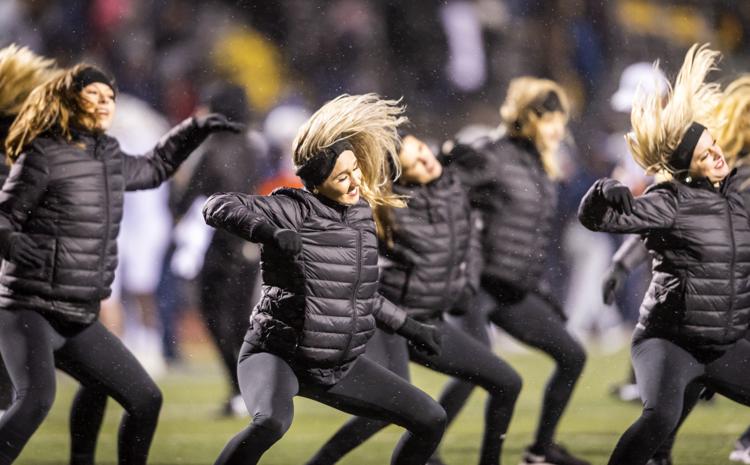 AppStateFB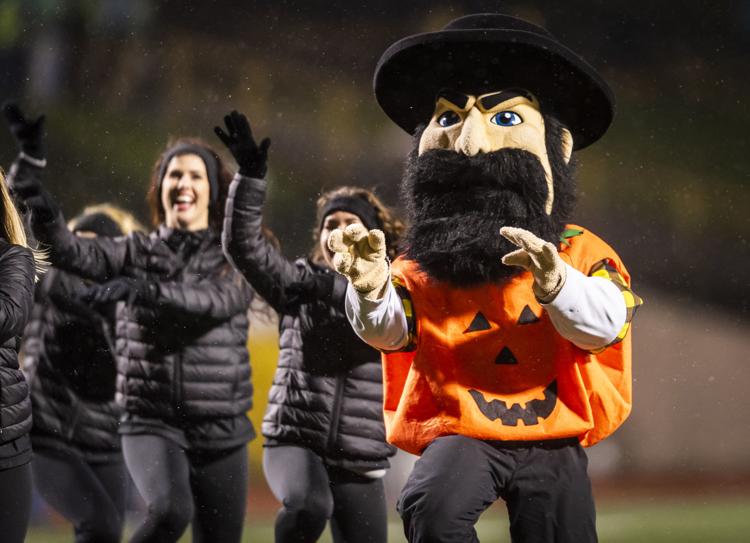 AppStateFB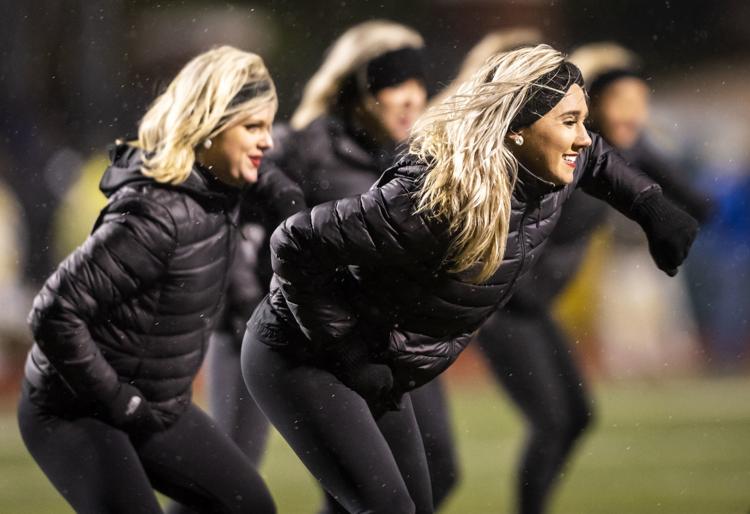 AppStateFB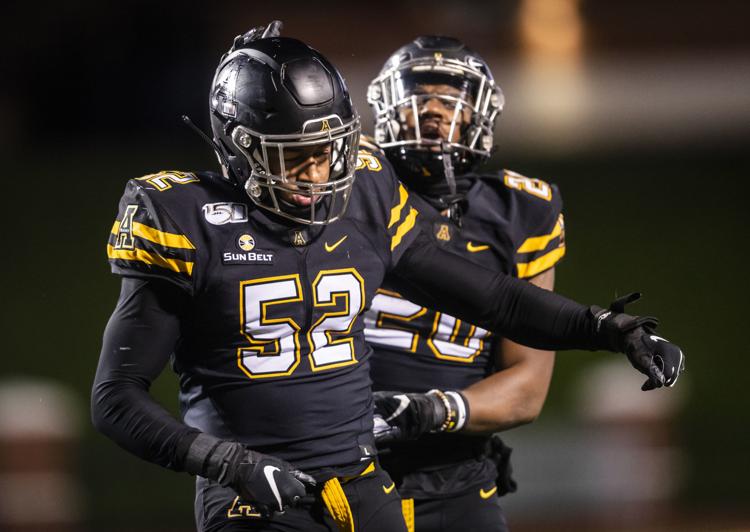 AppStateFB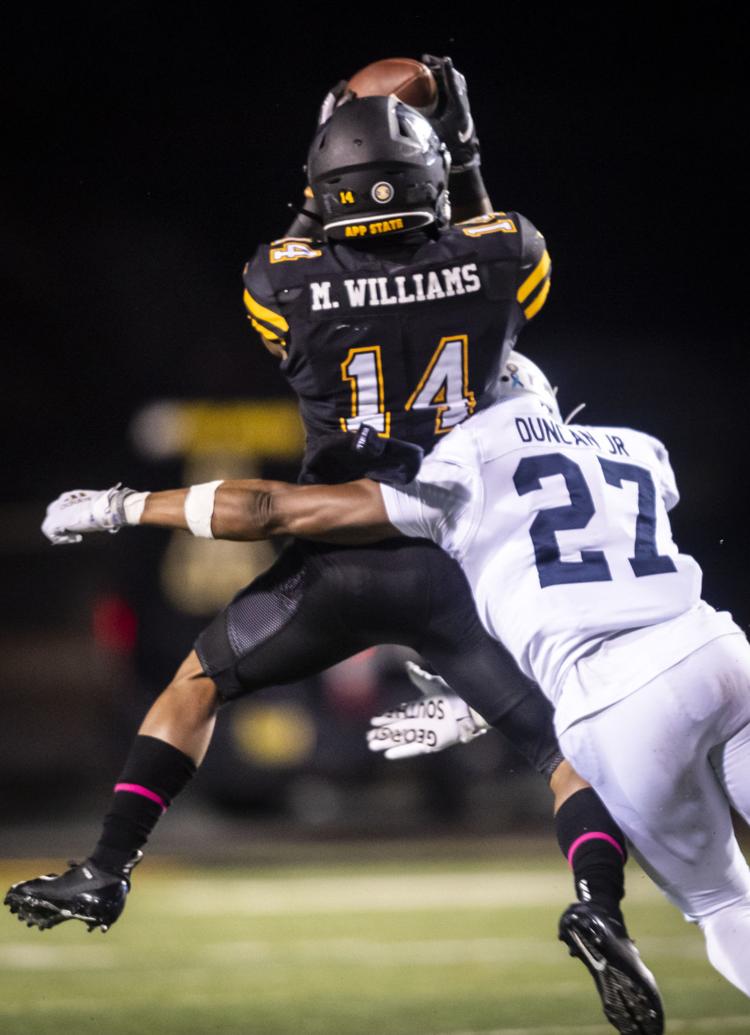 AppStateFB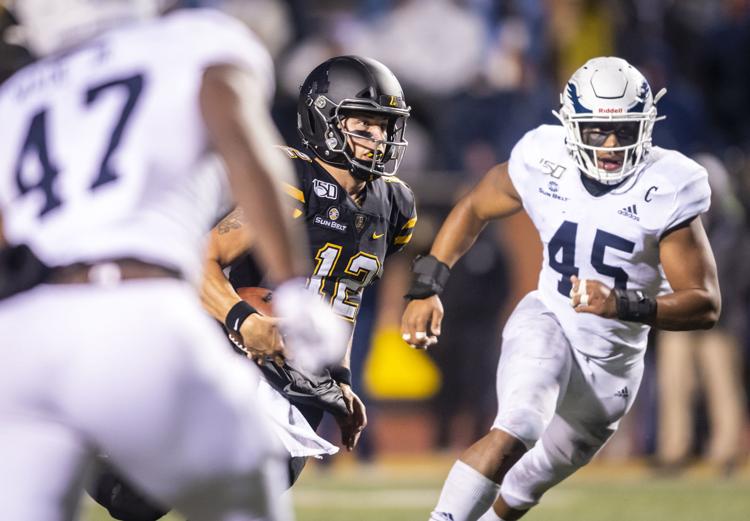 AppStateFB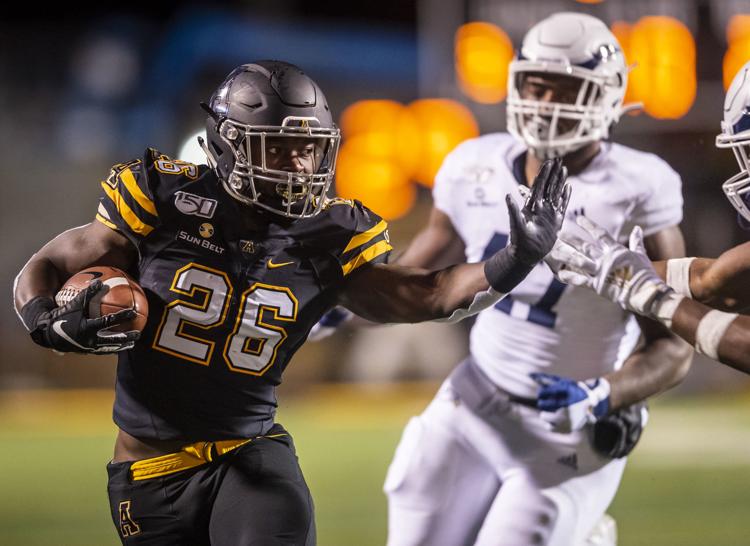 AppStateFB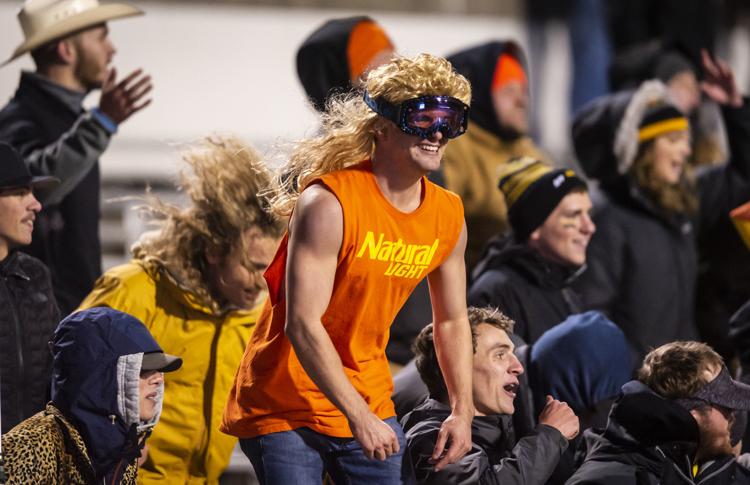 AppStateFB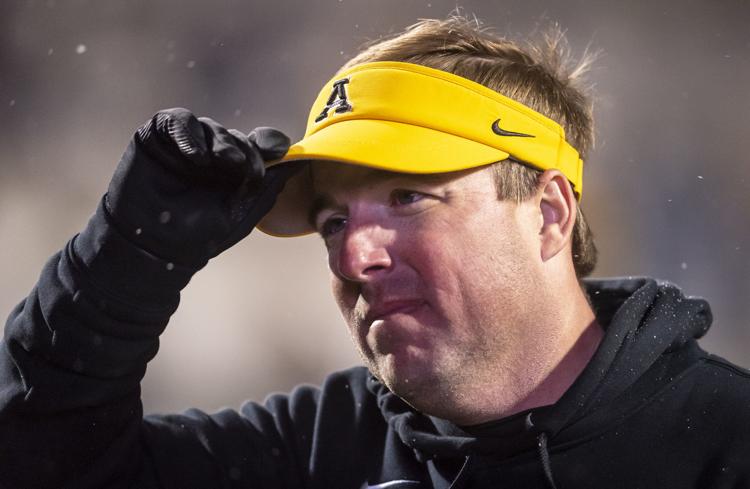 AppStateFB
AppStateFB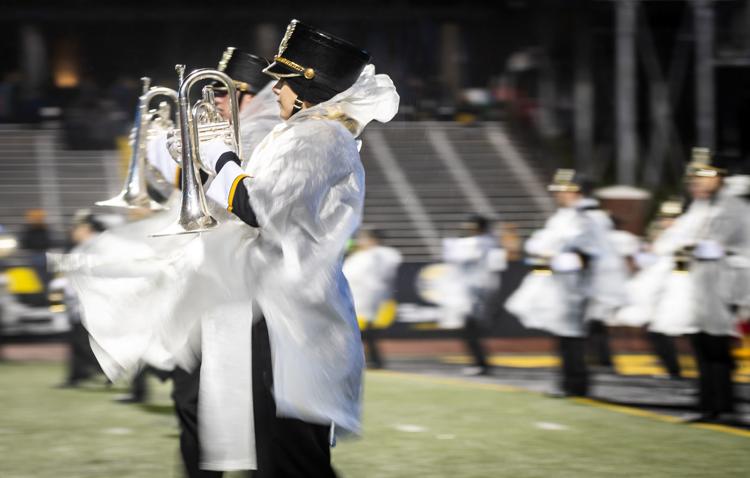 AppStateFB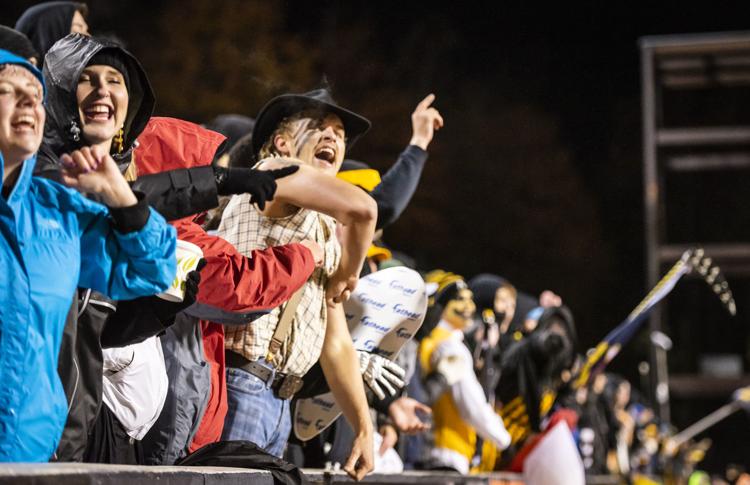 AppStateFB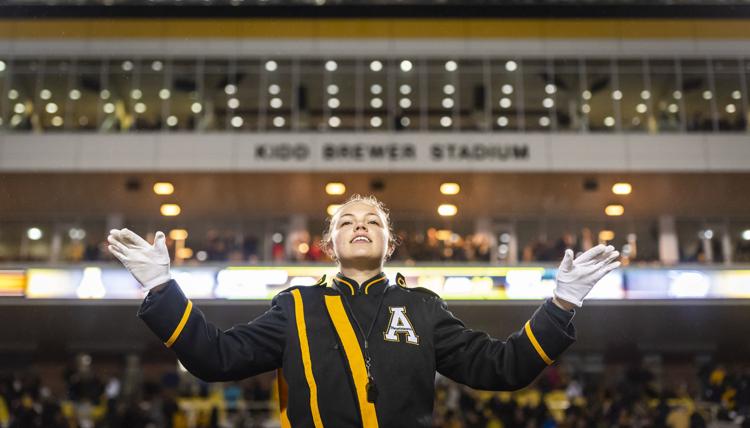 AppStateFB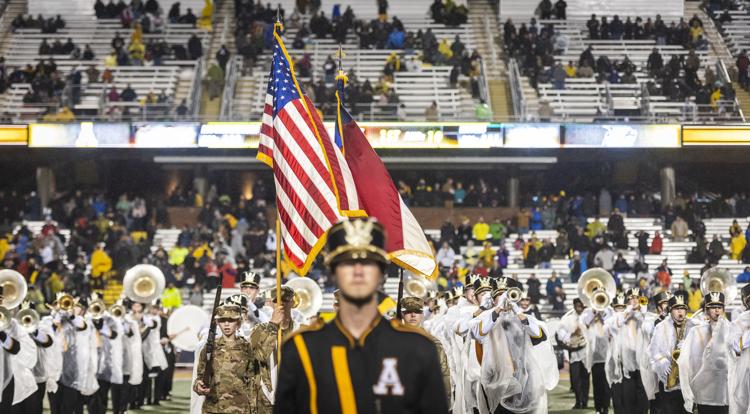 AppStateFB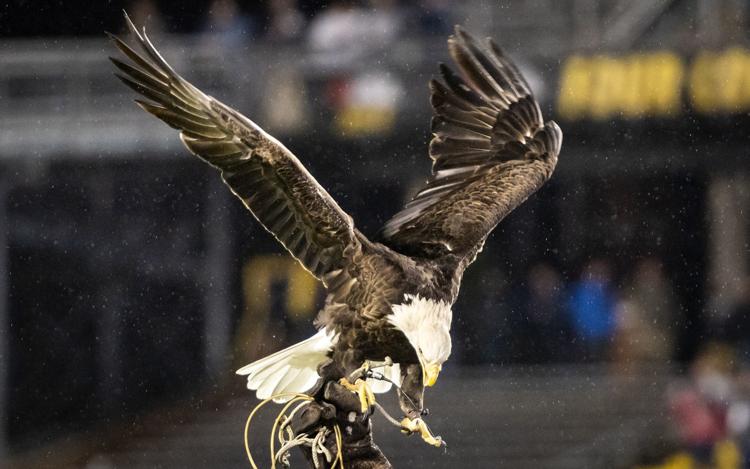 AppStateFB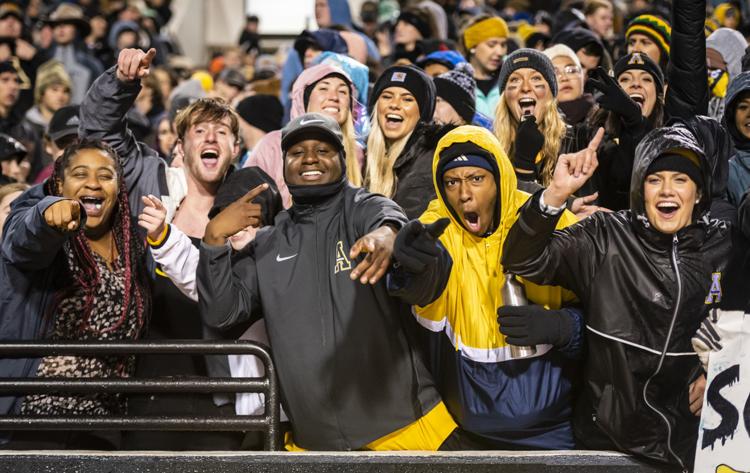 AppStateFB
AppStateFB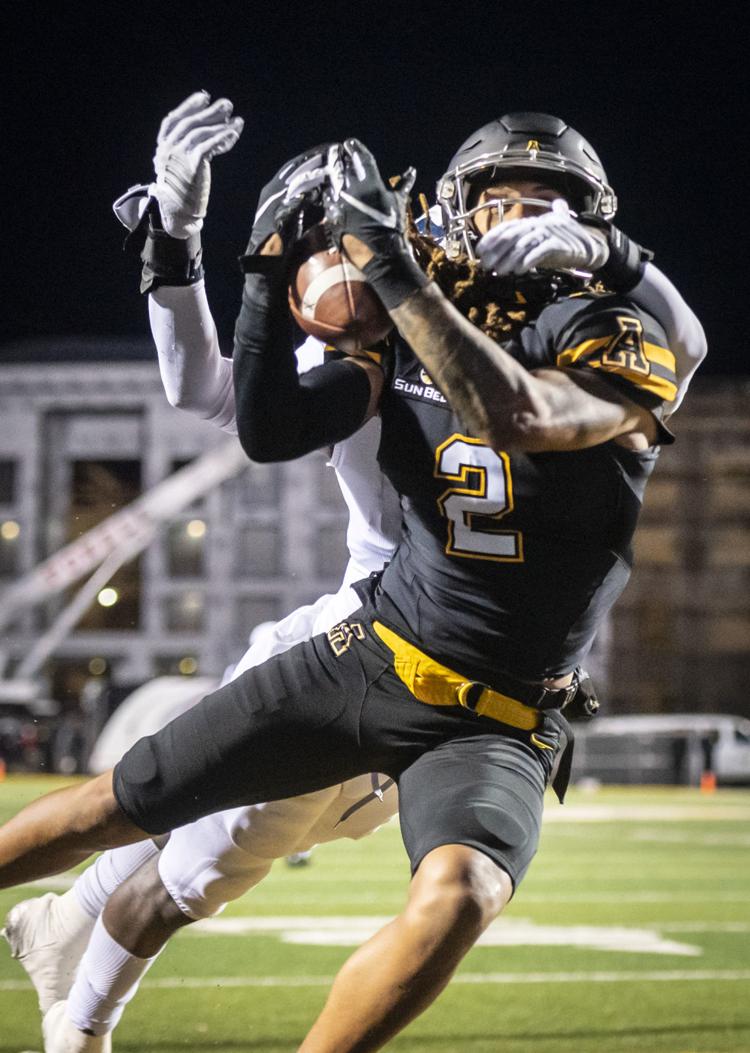 AppStateFB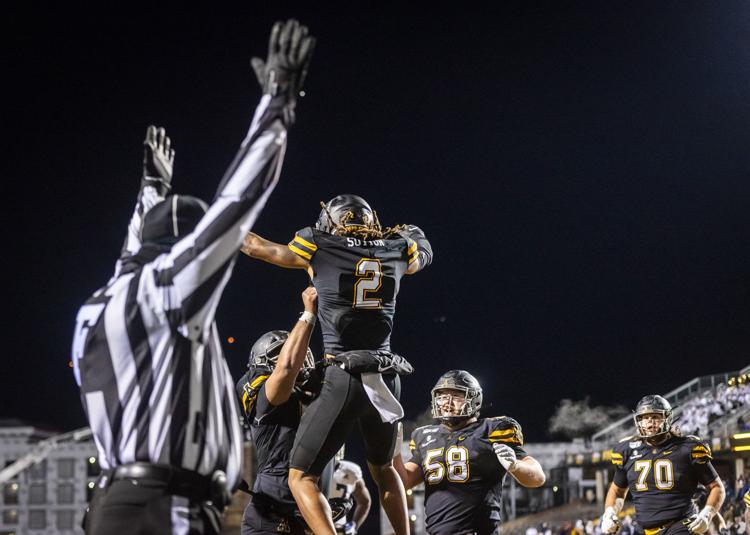 AppStateFB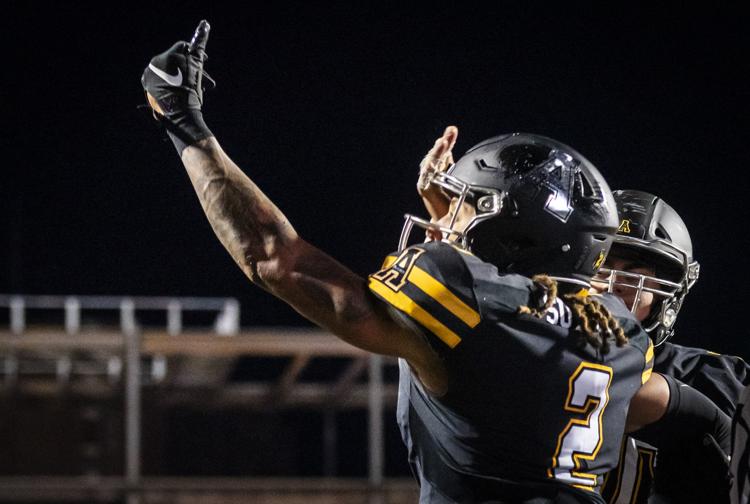 AppStateFB
AppStateFB