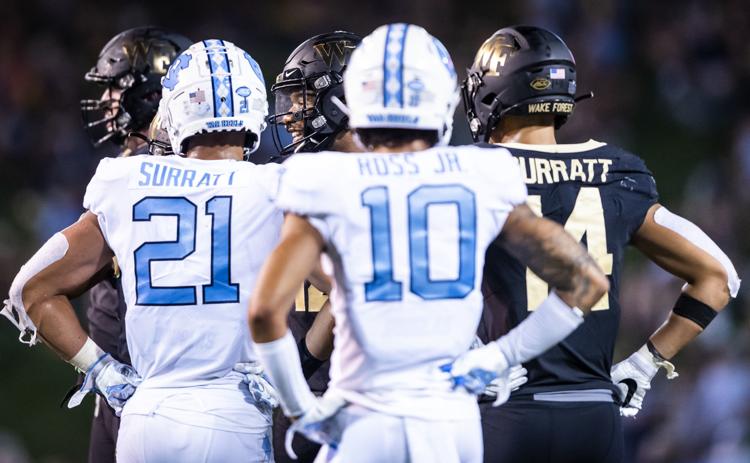 With Appalachian State off last week, this intrepid Journal beat reporter assigned to cover the Mountaineers chipped in and helped with North Carolina-Wake Forest coverage Friday night.
The Deacons defeated the Tar Heels 24-18, giving UNC its first loss ahead of a home game against App State, the first game between the two in modern college football history (the schools have played once in their history, coming in 1940). 
With that in mind, here are five thoughts from that game as it relates to App State:
1. Wake Forest is very good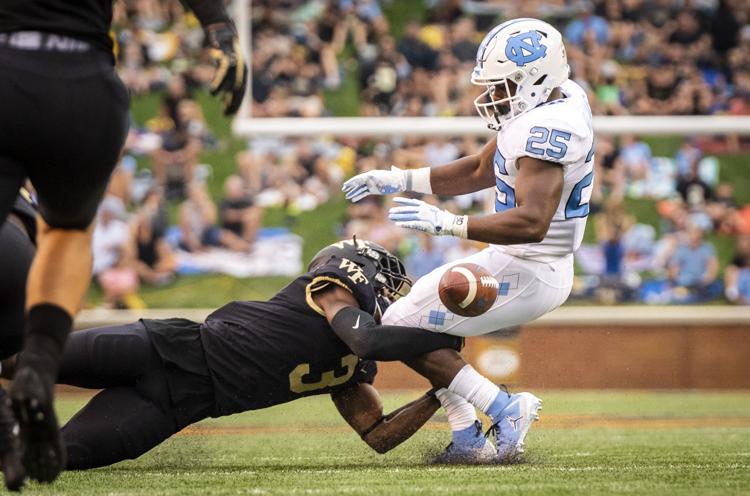 First things first, a nod to the Deacons. This is a strong team that could be ranked at some point this season.
The defense was smothering, holding UNC to its lowest yardage total of the season (333) and stagnating the Tar Heels for the better part of three quarters.
It's worth taking into account, since South Carolina and Miami — the two teams that North Carolina beat so far — are looking less and less imposing. Wake Forest is the most well-rounded team UNC has faced so far, and it still became a tight game in the fourth quarter. App State had extended time to prepare and will need to piece together a sound performance to leave Kenan Stadium victoriously.
2. Sam Howell and pocket pressure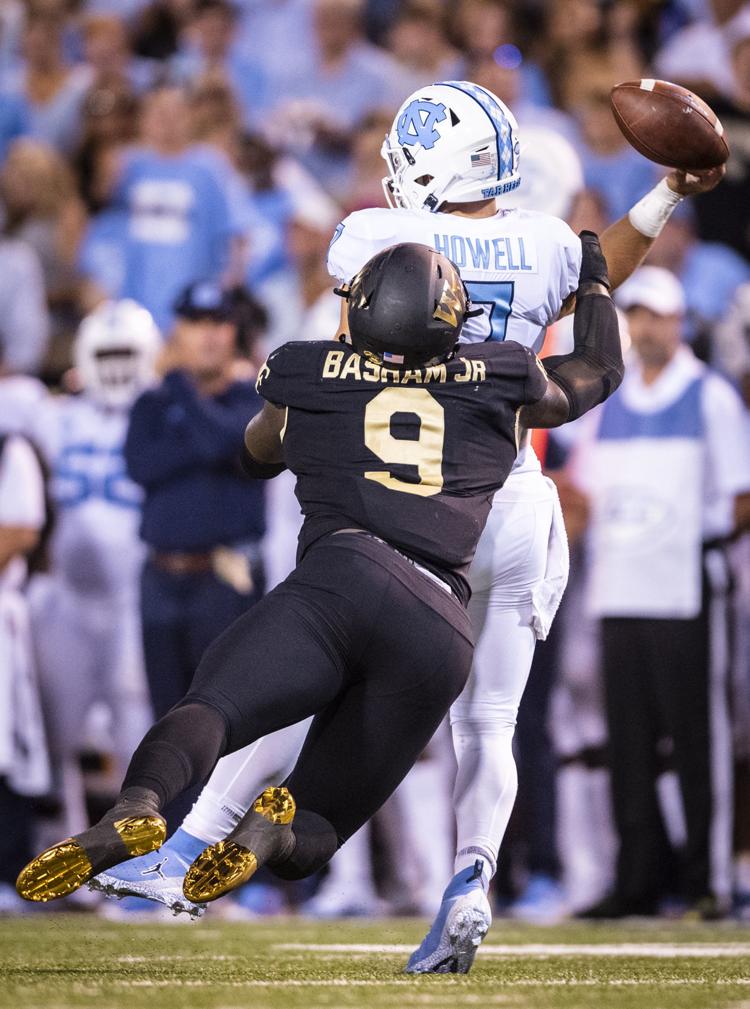 Howell, a true freshman quarterback from Indian Trail Sun Valley, was put through the ringer Friday. He faced a barrage of pass rushers as Wake Forest's secondary kept his options in check.
The guy is talented. He led a fourth-quarter surge to bring the game to 21-18. And he was mounting another charge that ran out of time. It also didn't help that referees ended the game with what looked to be one second left on the clock, a mistake the ACC announced Saturday.
Howell has a strong grasp of the offense and is very talented, but he lacks in some of the veteran nuances learned with college playing experience. For example, Howell didn't throw the ball away a lot against Wake Forest, leaving himself in the pocket longer and making him become victim to a couple coverage sacks. More on that below.
3. Offensive line health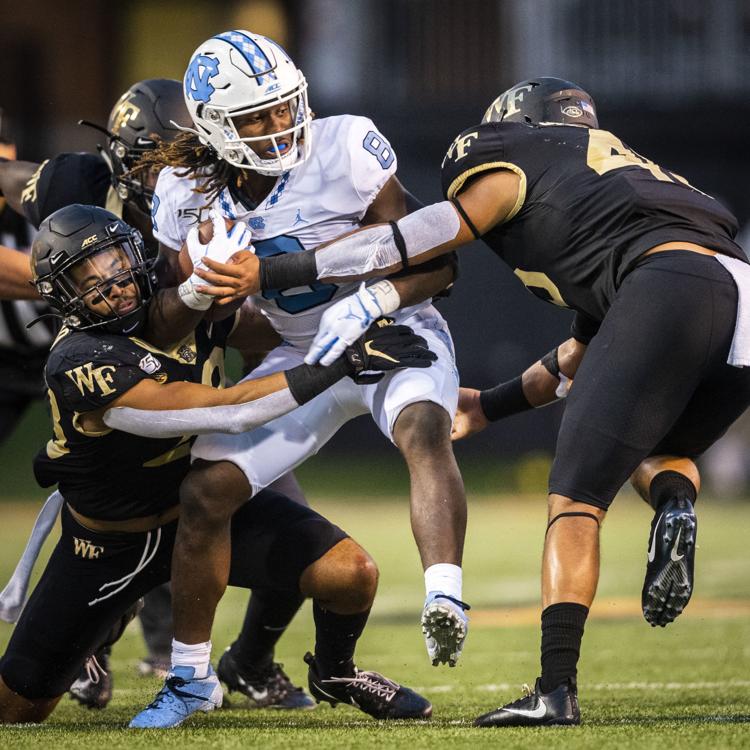 UNC entered the game without starting center Nick Polino, who is out indefinitely with a lower body injury. Then starting right tackle Jordan Tucker was hurt in the game and didn't return. Sophomore Brian Anderson started in place of Polino, and Joshua Ezeudu (redshirt freshman) entered in place of Tucker.
That meant the Tar Heels' offensive line had only one player with more than eight games of playing experience: left tackle Charlie Heck. This allowed Wake Forest to attack inexperienced players and get to Howell.
The Deacons had six sacks, led by Boogie Basham's 2½ sacks on Friday. More so, it put Howell in difficult situations and forced him to either try to scramble or into some incomplete throws. Howell was pulled in the second quarter in favor of his backup Jace Ruder, who provided a small jolt due to his running ability, before Howell came back into the game for the second half.
App State's defense, even under the new direction of first-year defensive coordinator Ted Roof, has prided itself on linebacker play. And three of the four Mountaineers starters at that position — outside linebackers Akeem Davis-Gaither and Noel Cook plus inside linebacker Jordan Fehr — are seniors. And pending the health of UNC's line, App State will get a chance to disrupt an inexperienced line.
4. Weapons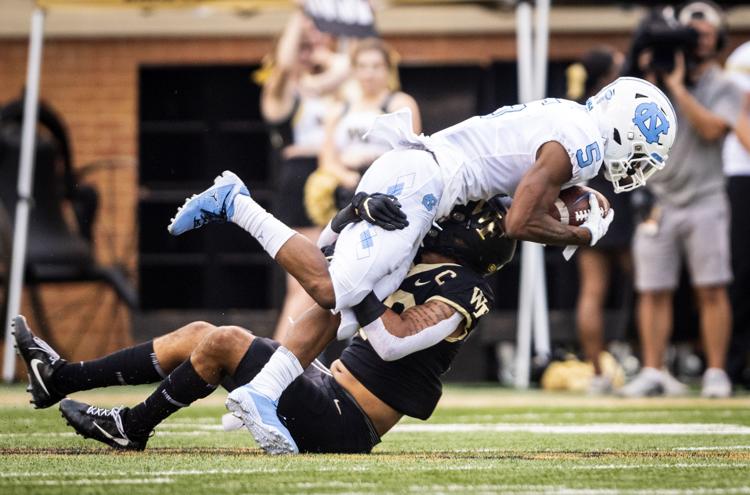 No matter where UNC ends this season, it's still a roster with ACC talent.
And that's exemplified by some of the weapons the Tar Heels will have at their skill positions. Most notably Michael Carter, who is a multi-purpose problem.
Carter is a junior who's racked up at least 500 rushing yards and 100 receiving yards the last two seasons. And on Friday, he showed flashes of how well he fits into UNC's Air Raid offense.
The running back had a 50-yard run in the game, and wide receiver Dyami Brown also chipped in with a 55-yard reception that set up an eventual score from Carter on an 11-yard screen pass.
App State's defense gave up a handful of big plays against Charlotte on Sept. 7, most notably two runs of 50 yards or more to running backs Benny LeMay and Ishod Finger. Carter and company have the talent to take advantage of those opportunities.
5. Defensive thoughts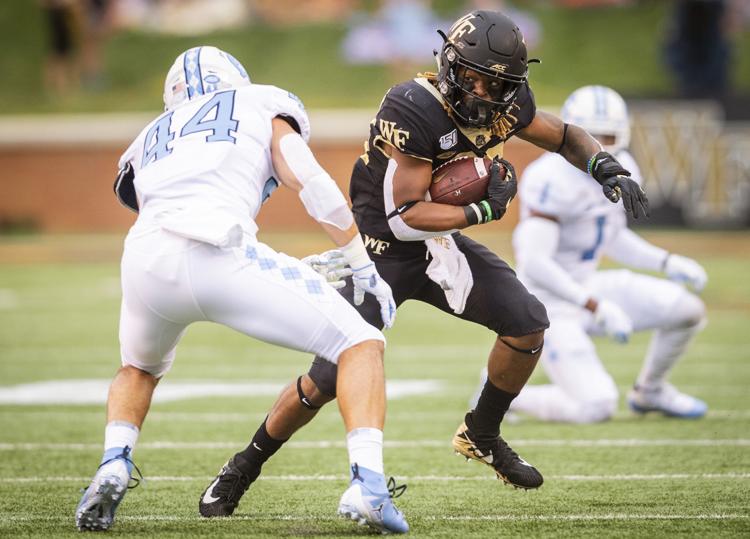 The North Carolina defense improved as Friday night went along. It was aided by the fact that Wake Forest's offense stalled out and that it started chewing clock after getting a 21-point lead.
During his weekly press conference, Coach Eli Drinkwitz of App State praised UNC defensive tackles Jason Strowbridge and Aaron Crawford as NFL talents. Strowbridge did not play against Wake Forest and, frankly, the defensive line was largely neutralized. Wake Forest's offensive line is made up of three seniors and two sophomores, all measuring 6-foot-3 or taller and 290 pounds or more.
While that might not be the average of the Mountaineers' line, App State boasts a group that feature four players who have been starting together since last season — left tackle Vic Johnson, left guard Ryan Neuzil, center Noah Hannon and right guard Baer Hunter — and Cooper Hodges, a strong redshirt freshman who's earned two starts at right tackle.
UNC will capitalize on mistakes — like Myles Dorn picking off an errant Jamie Newman pass — but it will have to contend with a talent-laden App State offense. Darrynton Evans has amassed 333 yards rushing and four rushing touchdowns, and two App State receivers have set career highs in receptions in back-to-back weeks — first Thomas Hennigan with seven receptions against East Tennessee State and then Malik Williams with six receptions against Charlotte. And the Mountaineers get back top-receiving threat Corey Sutton after a two-game suspension.
Wake Forest receiver Sage Surratt blew up UNC with nine receptions, 169 yards and a touchdown.
Appalachian State UNC Charlotte Football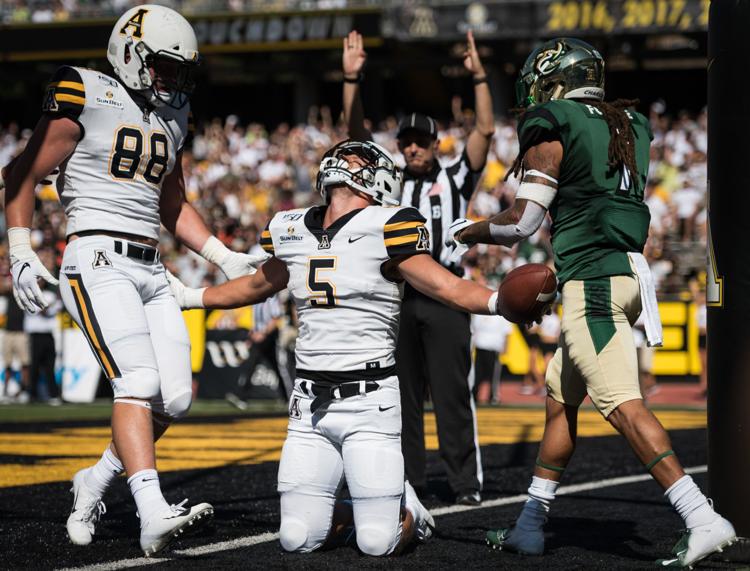 Appalachian State UNC Charlotte Football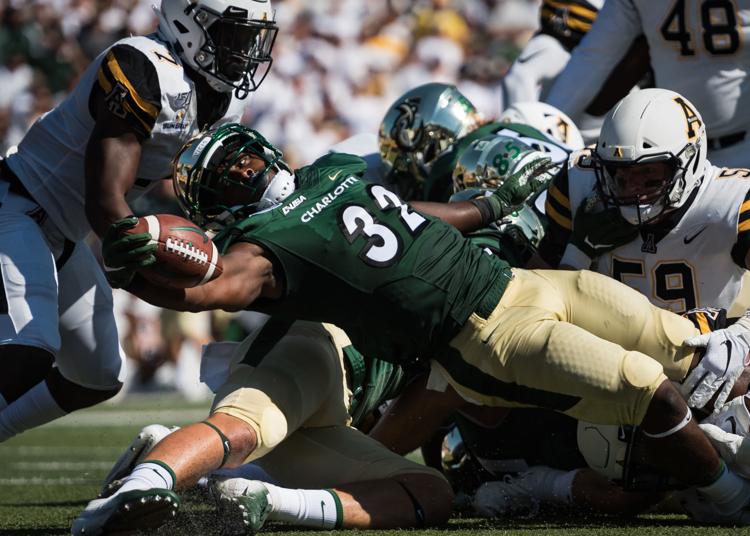 Appalachian State UNC Charlotte Football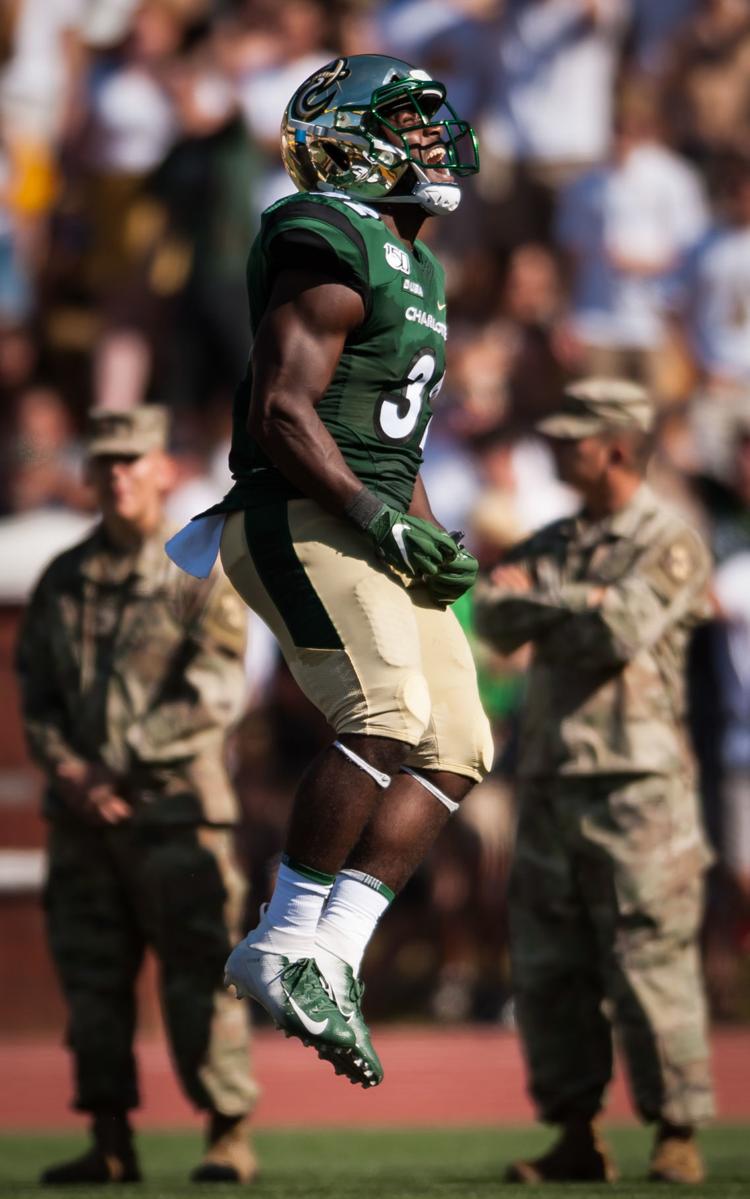 Appalachian State UNC Charlotte Football
Appalachian State UNC Charlotte Football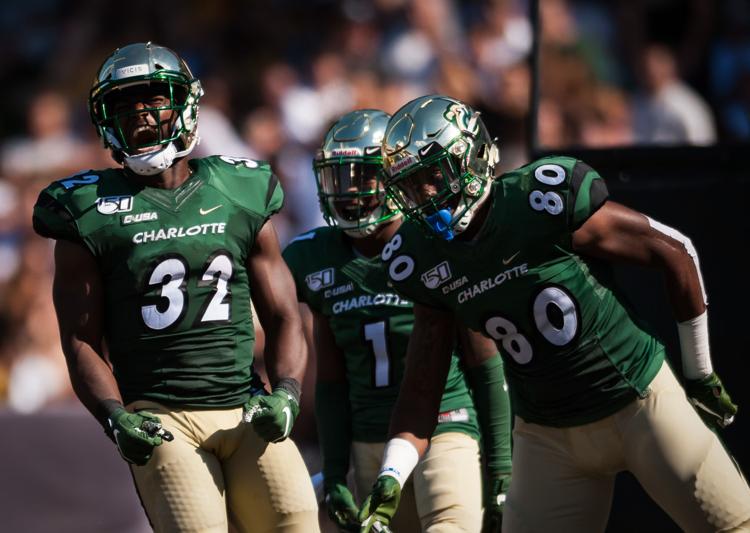 Appalachian State UNC Charlotte Football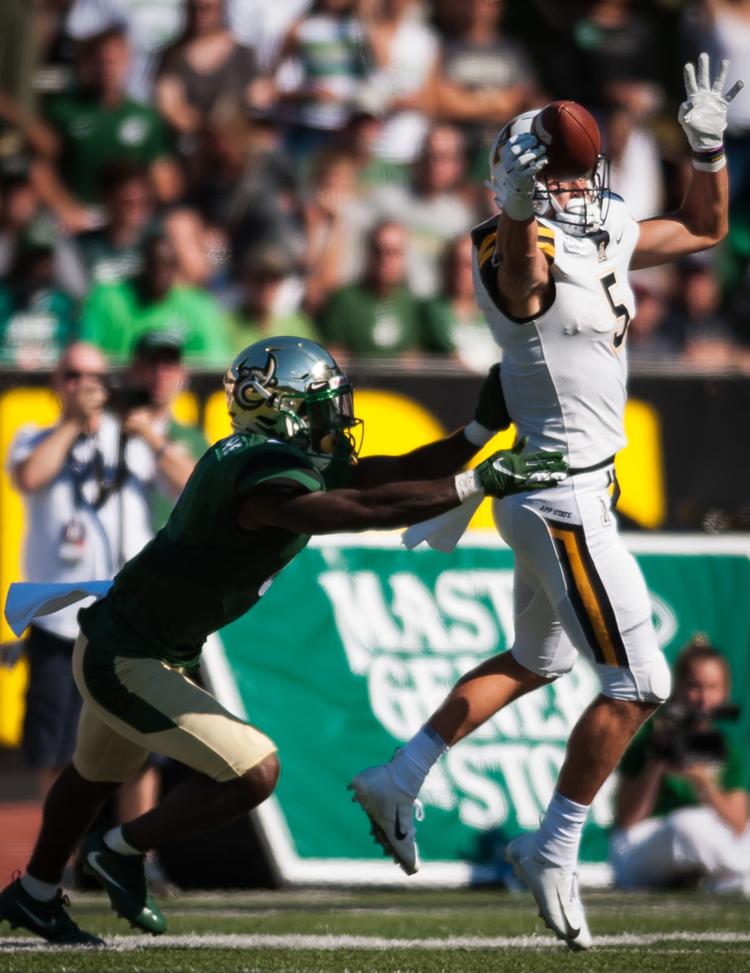 Appalachian State UNC Charlotte Football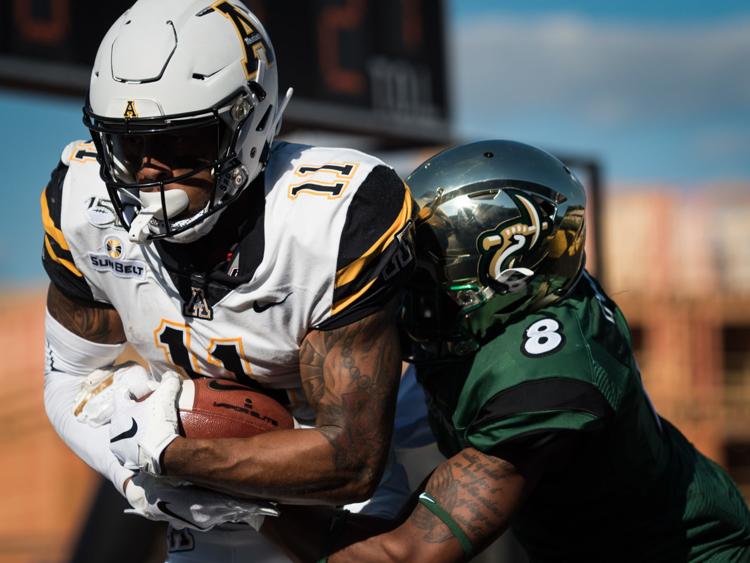 Appalachian State UNC Charlotte Football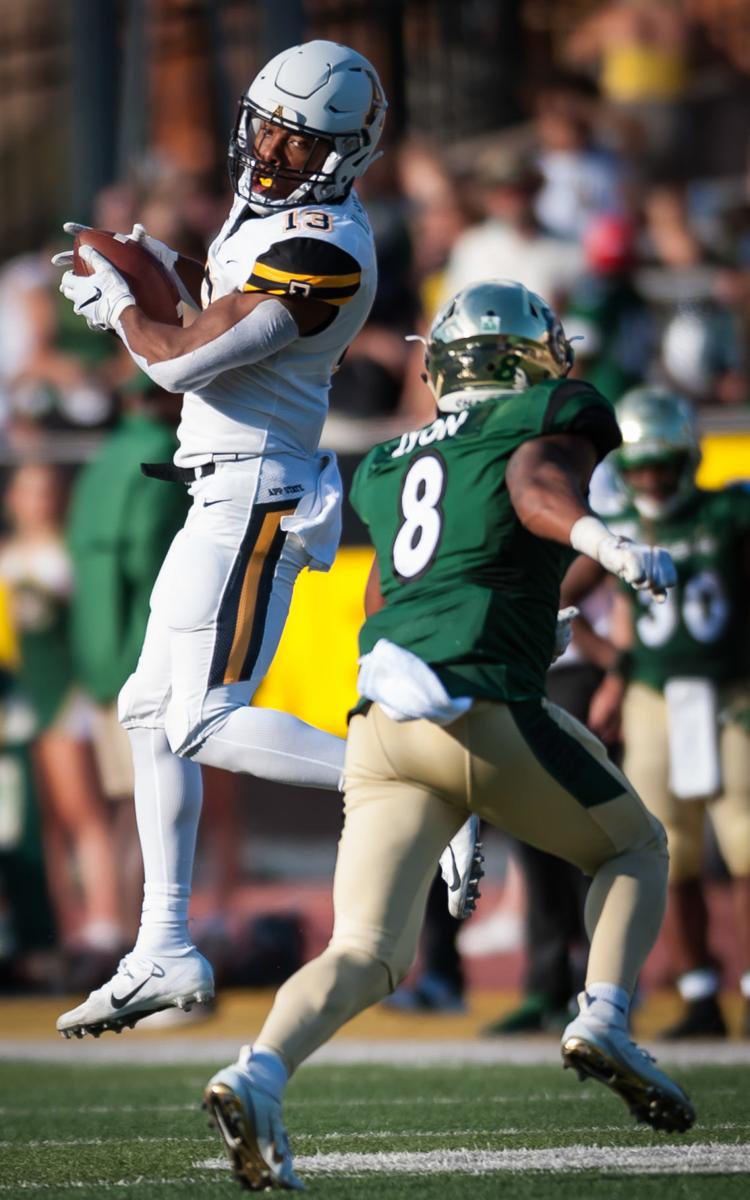 Appalachian State UNC Charlotte Football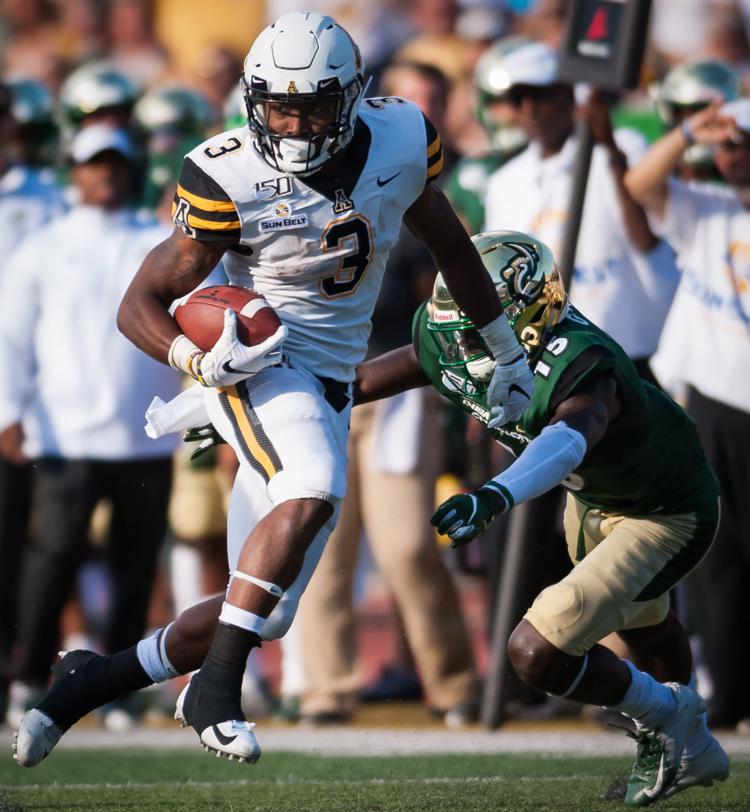 Appalachian State UNC Charlotte Football
Appalachian State UNC Charlotte Football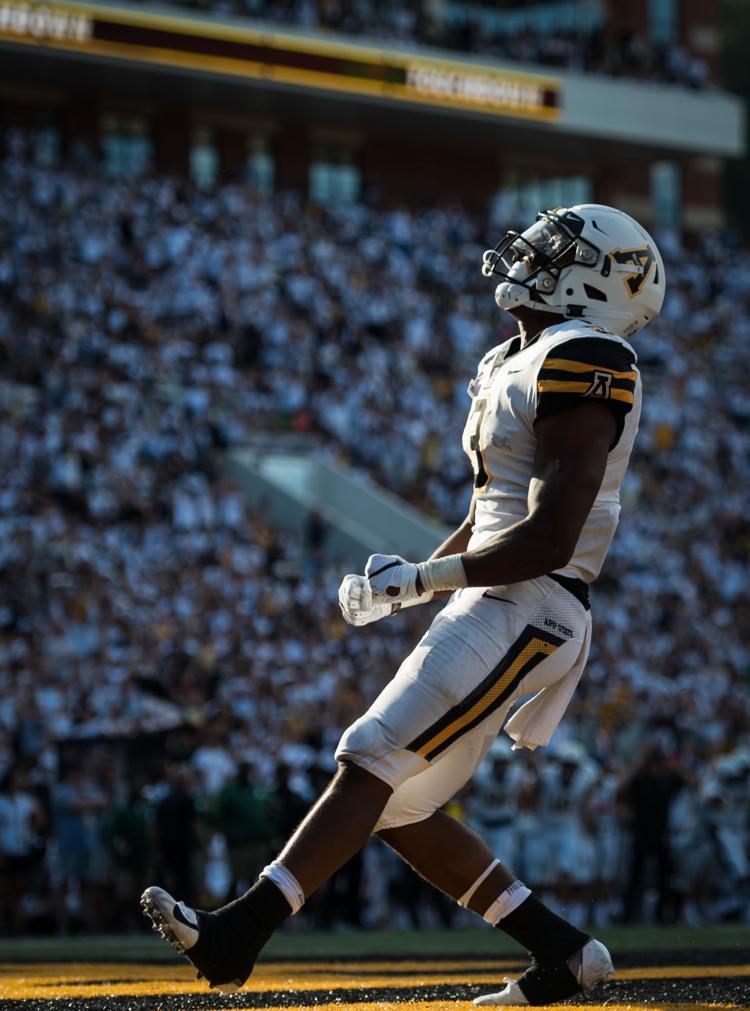 Appalachian State UNC Charlotte Football
Appalachian State UNC Charlotte Football
Appalachian State UNC Charlotte Football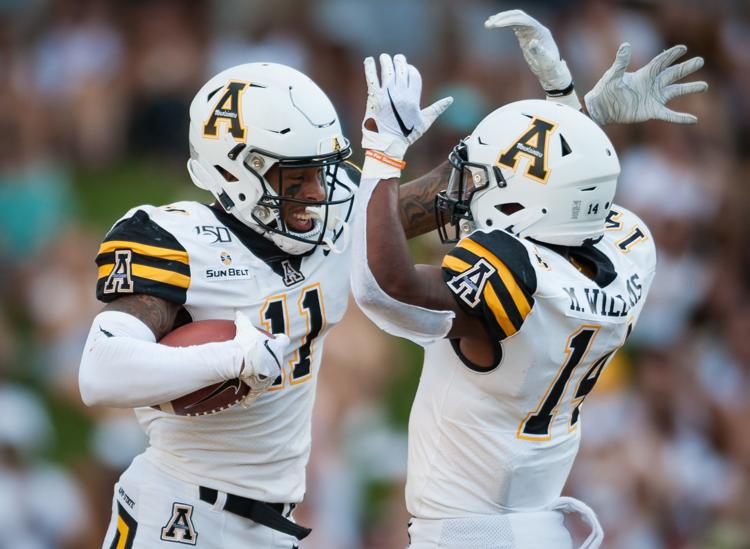 Appalachian State UNC Charlotte Football
Appalachian State UNC Charlotte Football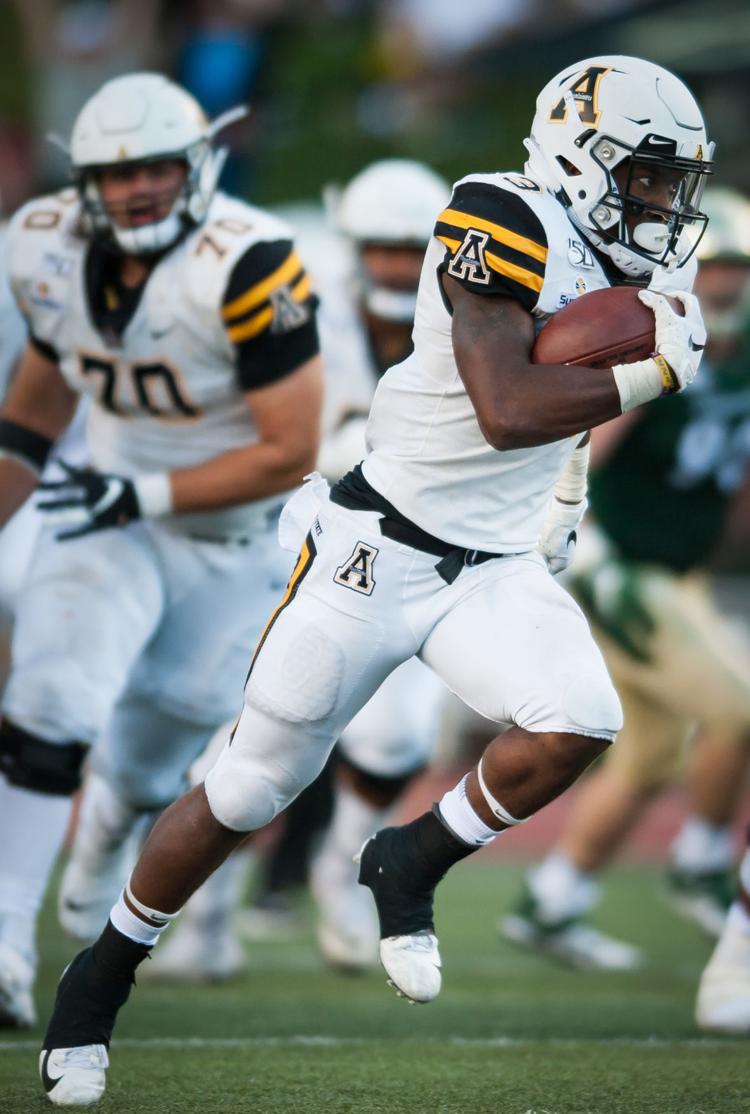 Appalachian State UNC Charlotte Football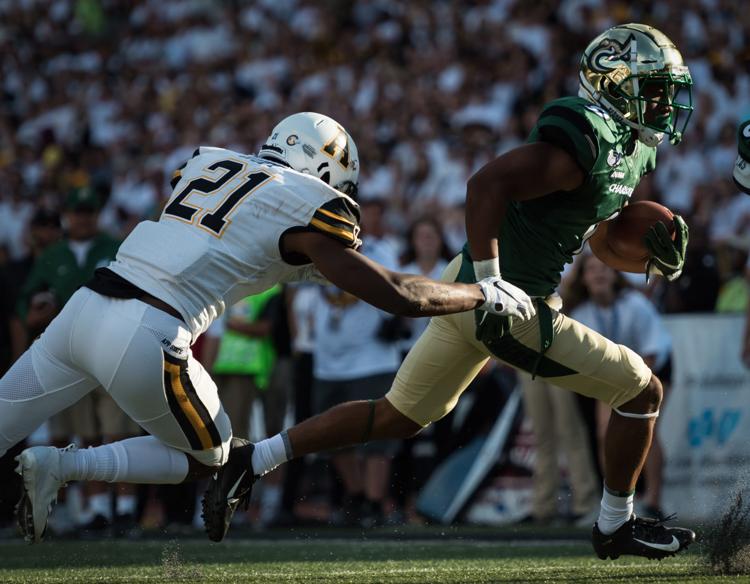 Appalachian State UNC Charlotte Football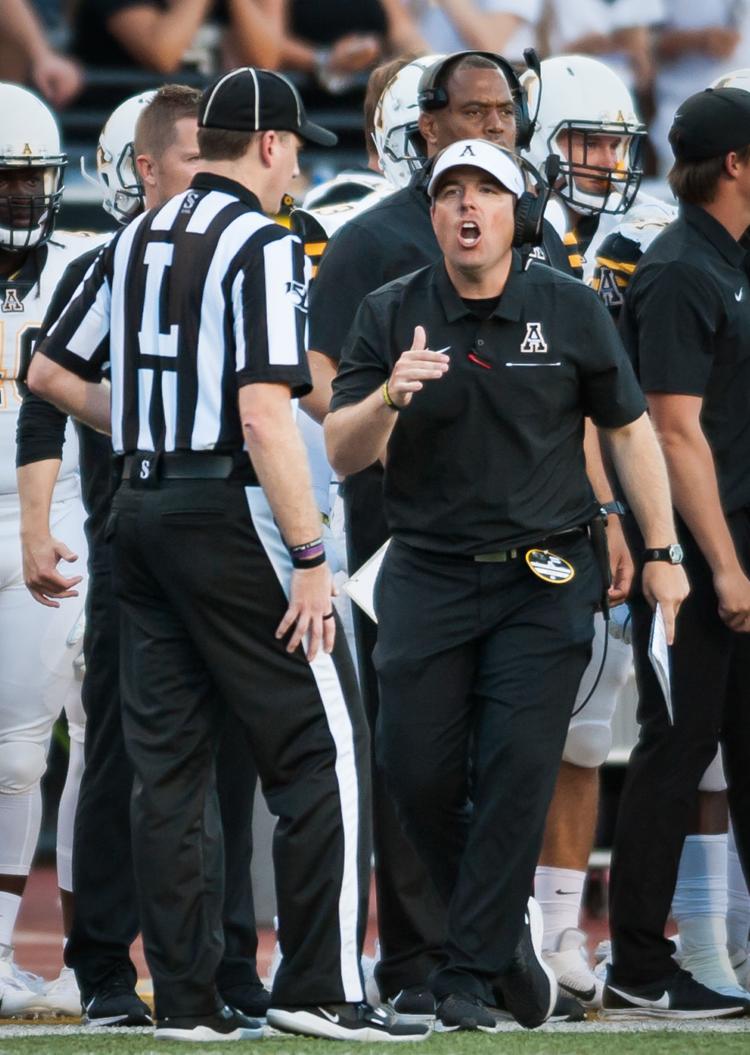 Appalachian State UNC Charlotte Football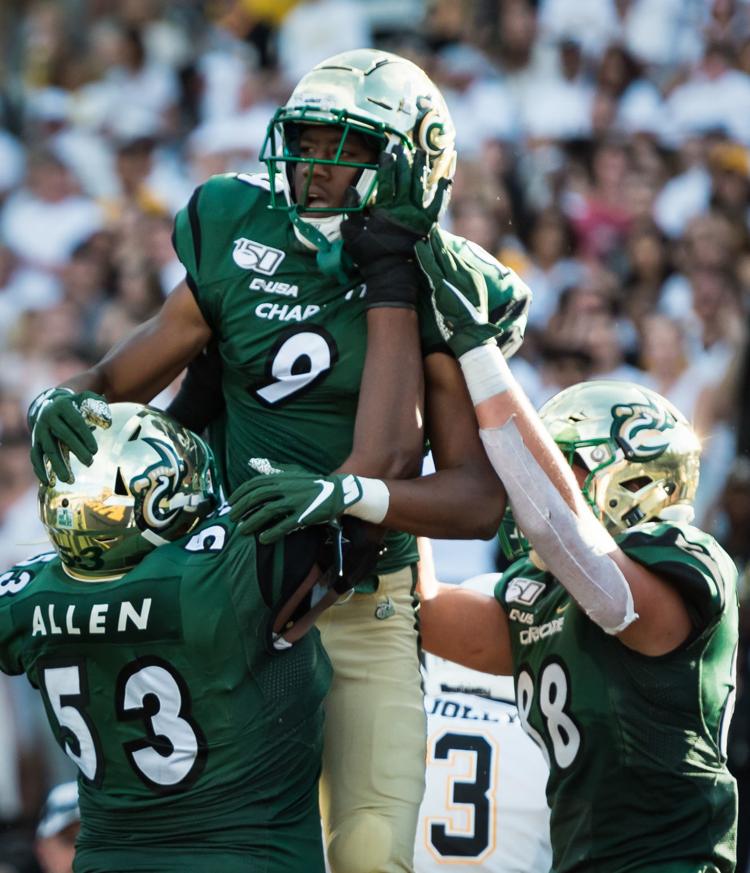 Appalachian State UNC Charlotte Football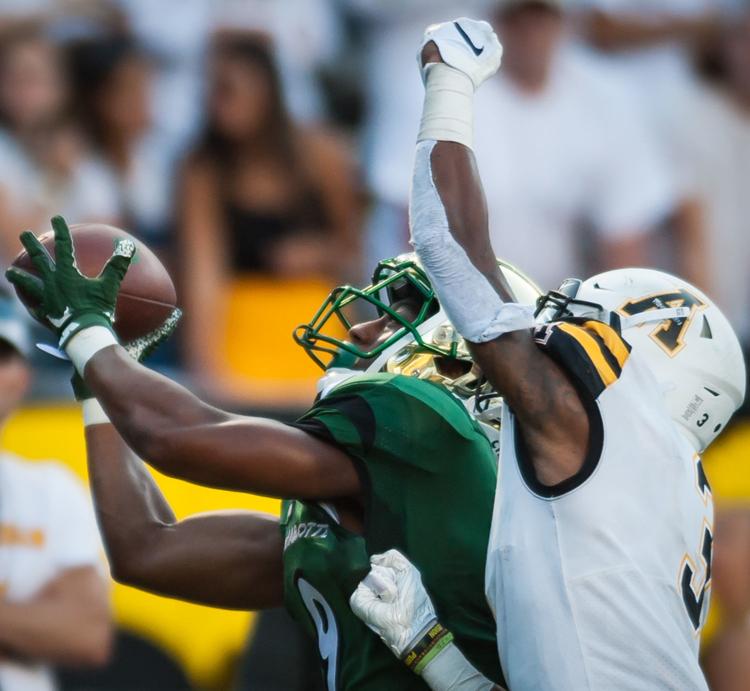 Appalachian State UNC Charlotte Football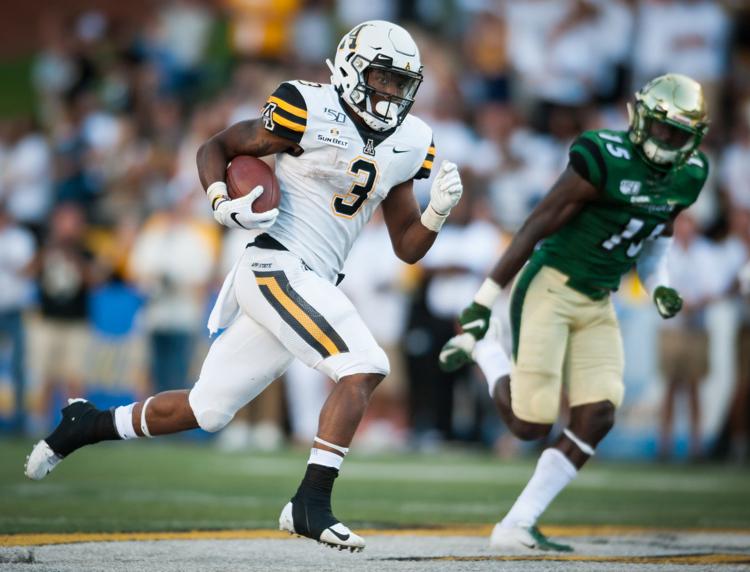 Appalachian State UNC Charlotte Football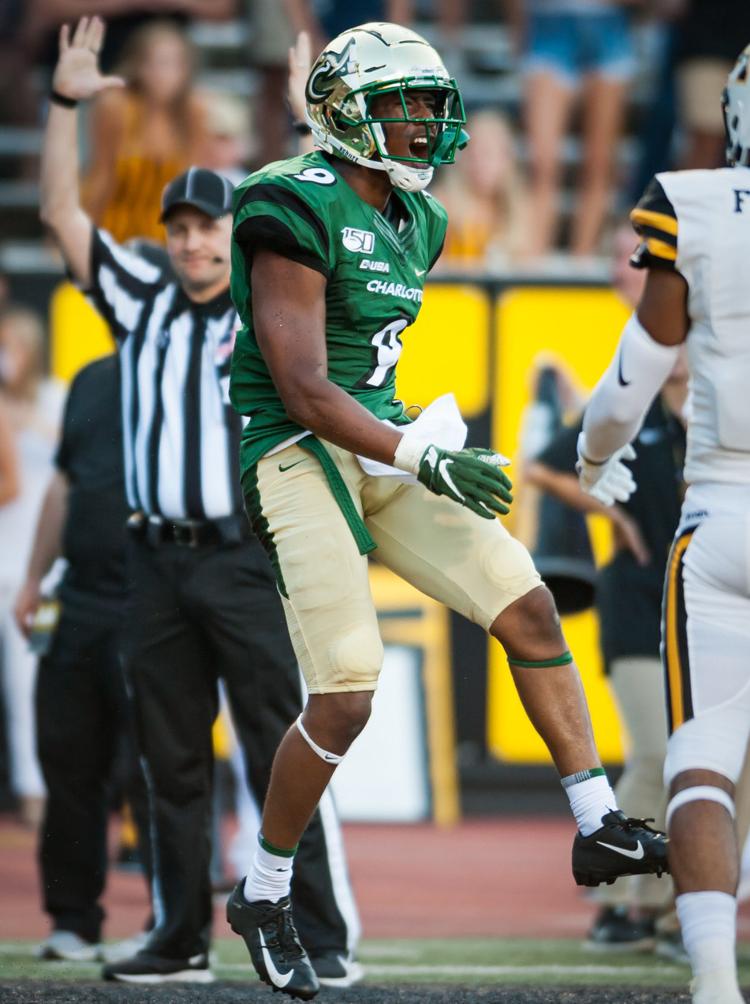 Appalachian State UNC Charlotte Football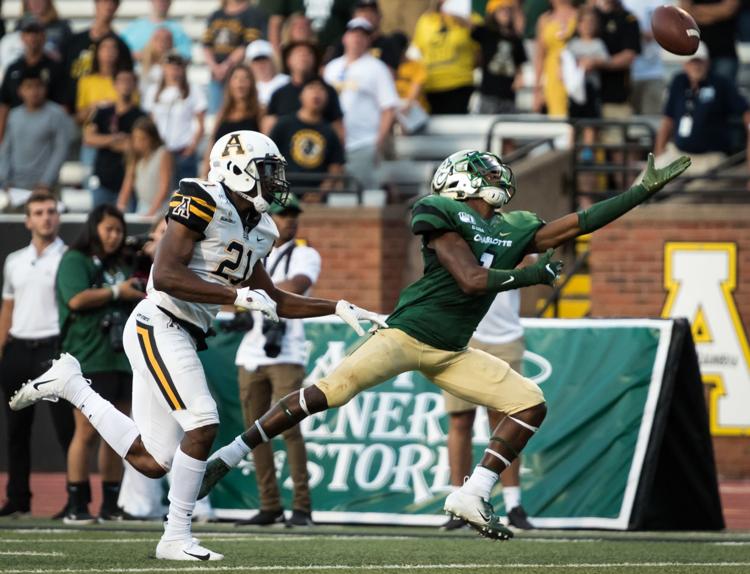 Appalachian State UNC Charlotte Football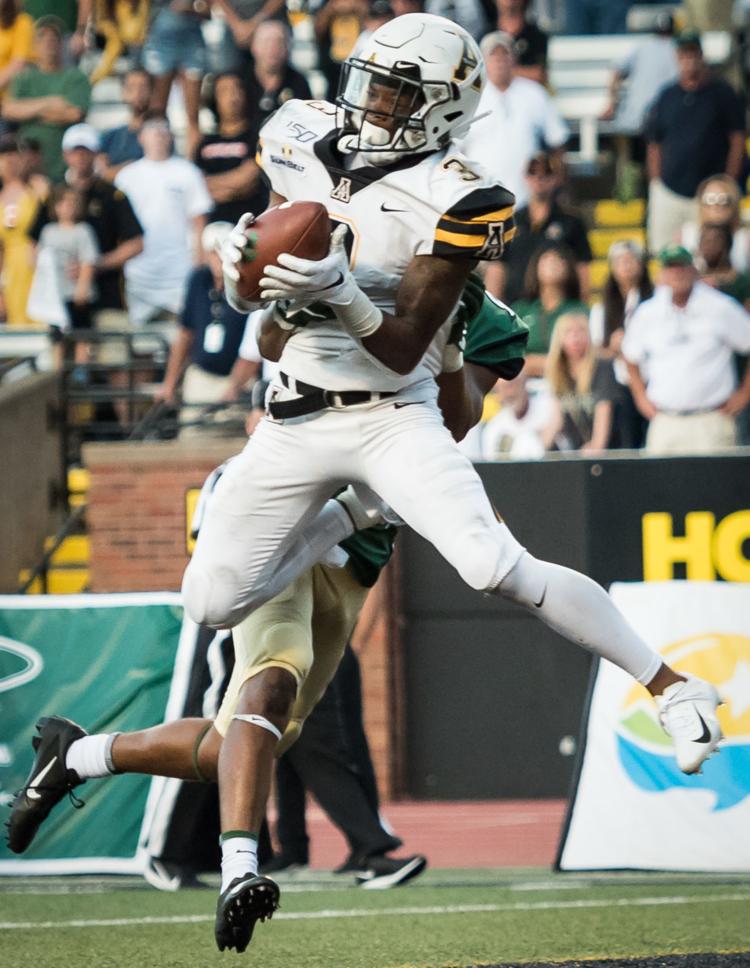 Appalachian State UNC Charlotte Football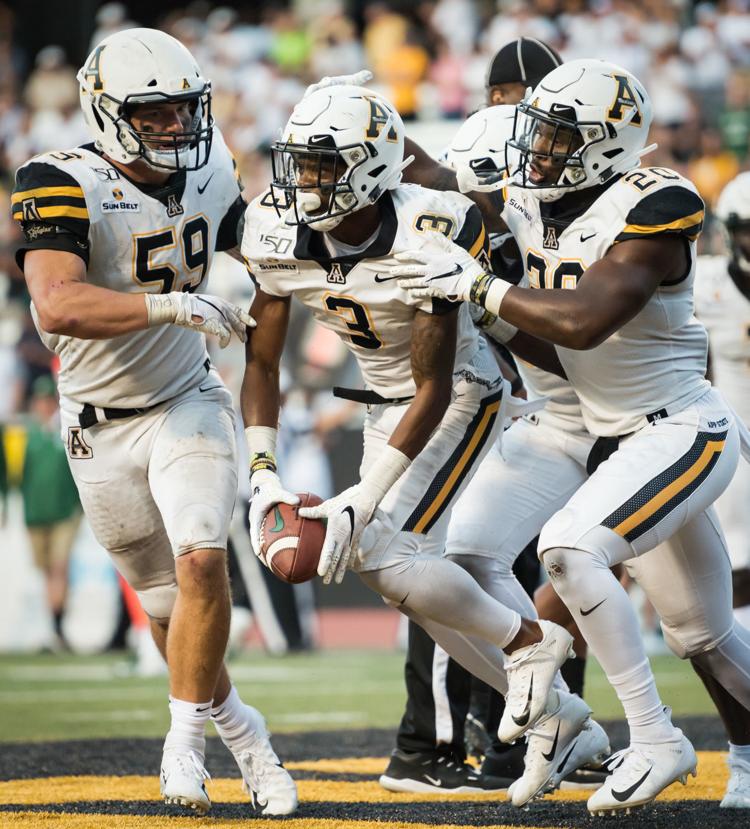 Appalachian State UNC Charlotte Football
Appalachian State UNC Charlotte Football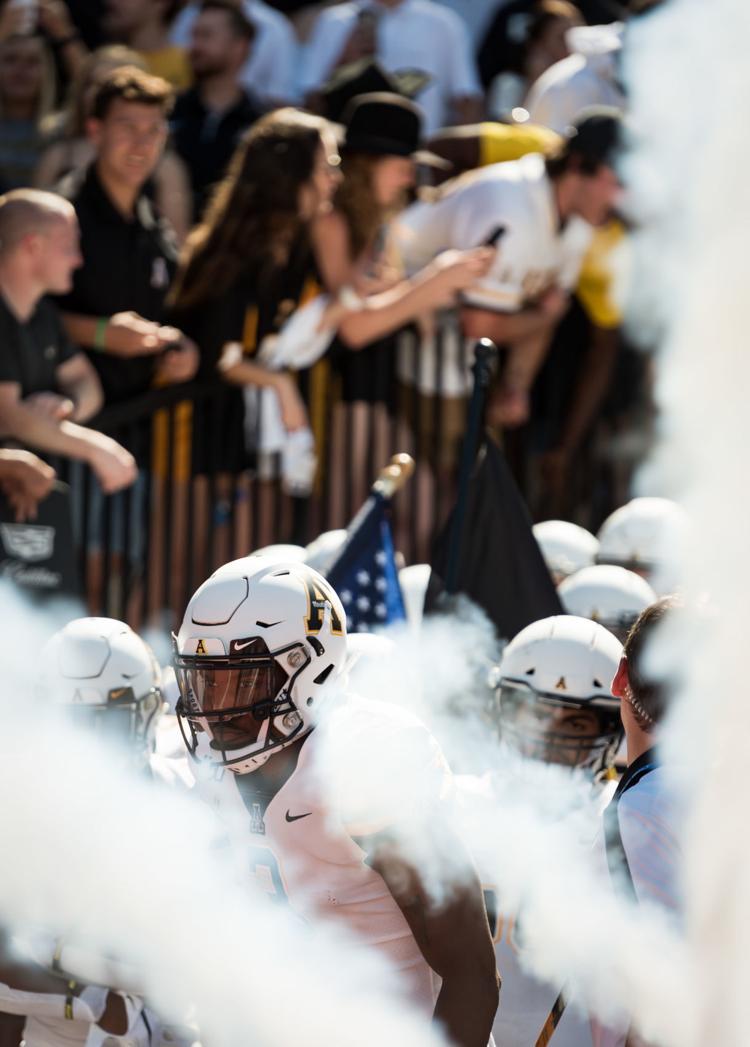 Appalachian State UNC Charlotte Football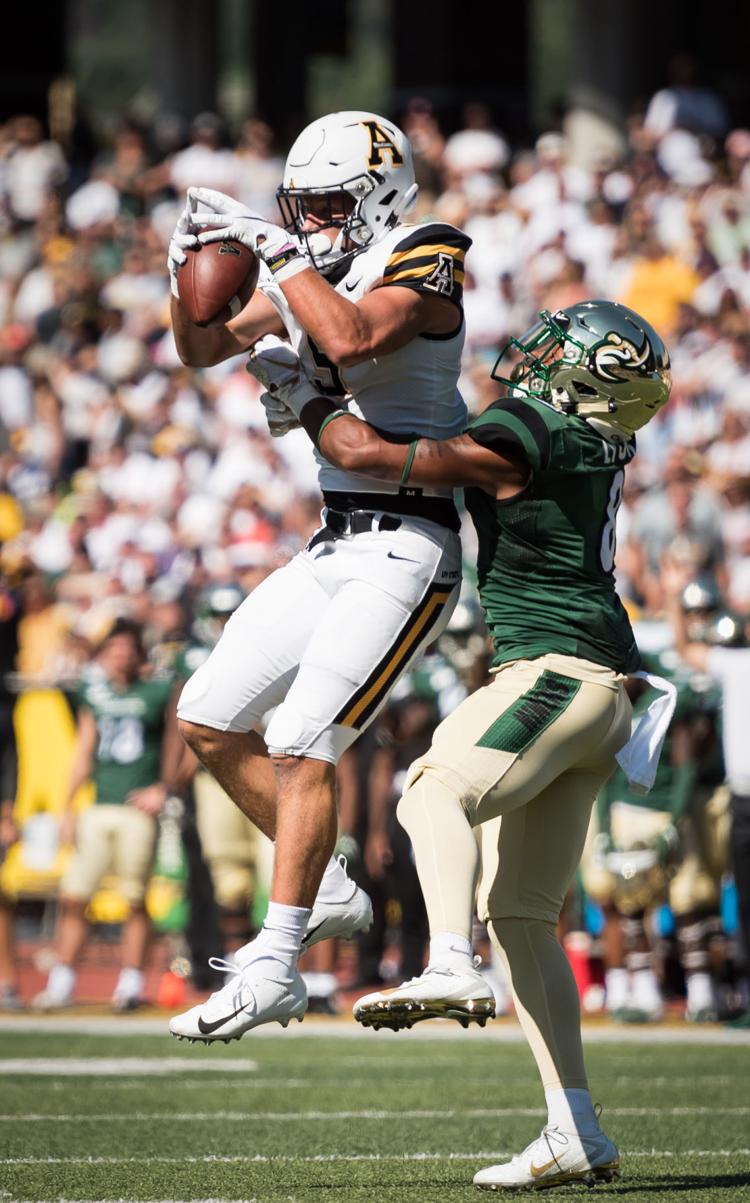 Appalachian State UNC Charlotte Football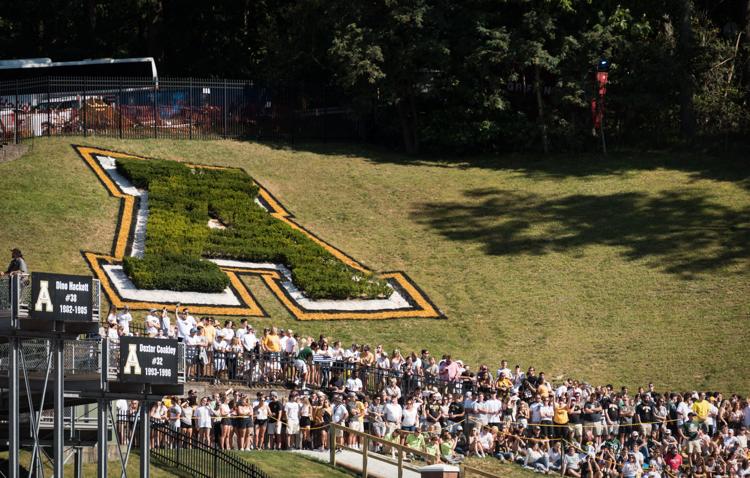 Appalachian State UNC Charlotte Football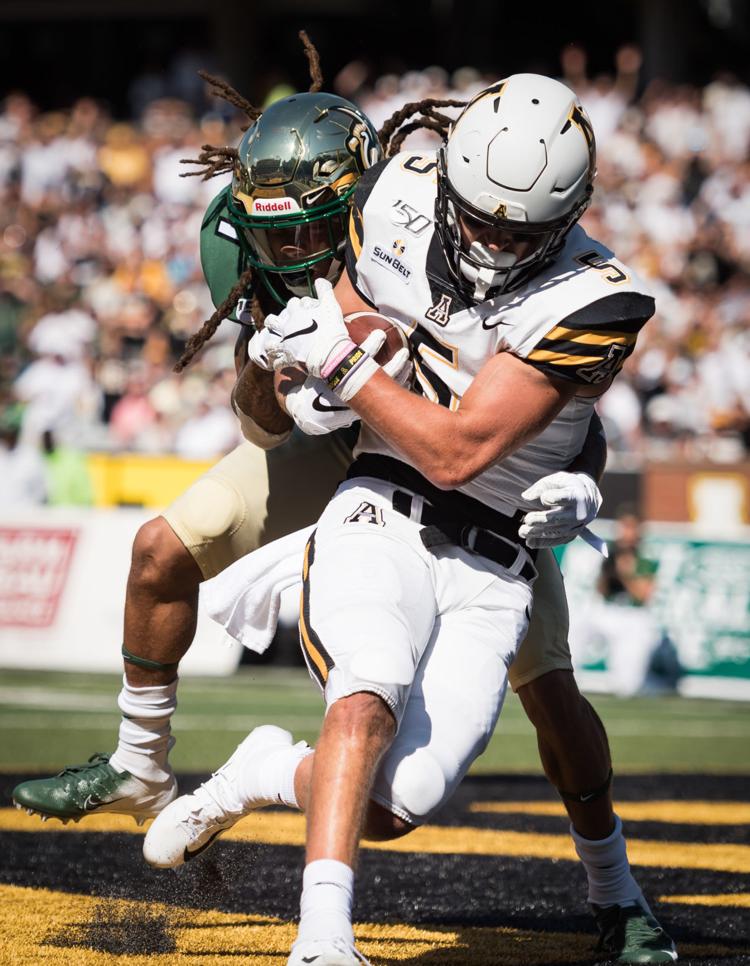 Appalachian State UNC Charlotte Football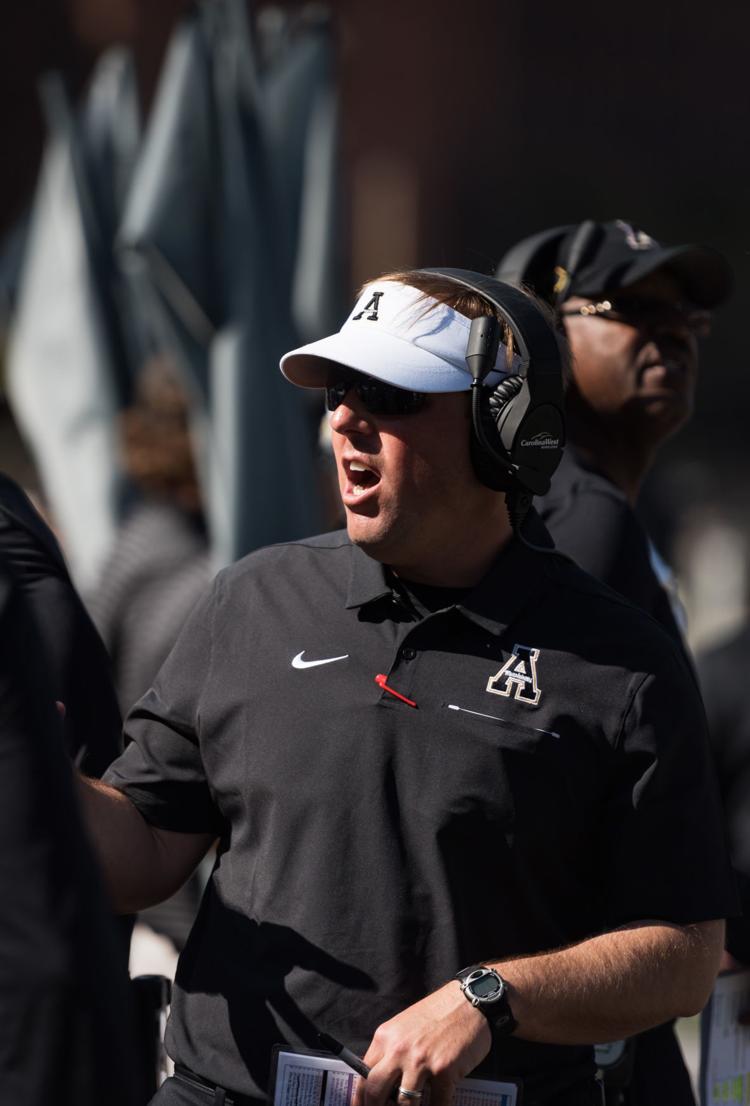 Appalachian State UNC Charlotte Football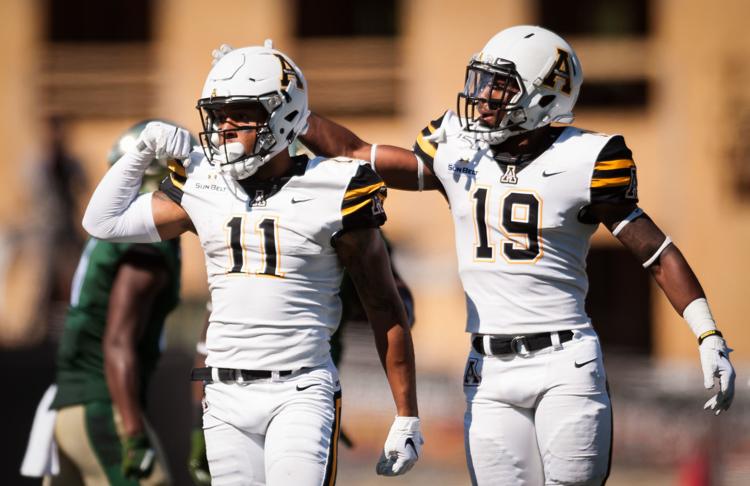 Appalachian State UNC Charlotte Football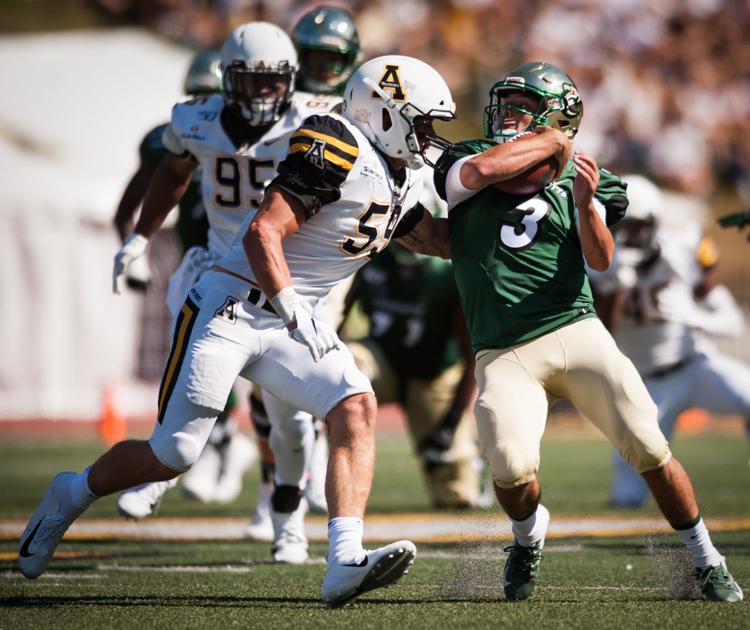 Appalachian State UNC Charlotte Football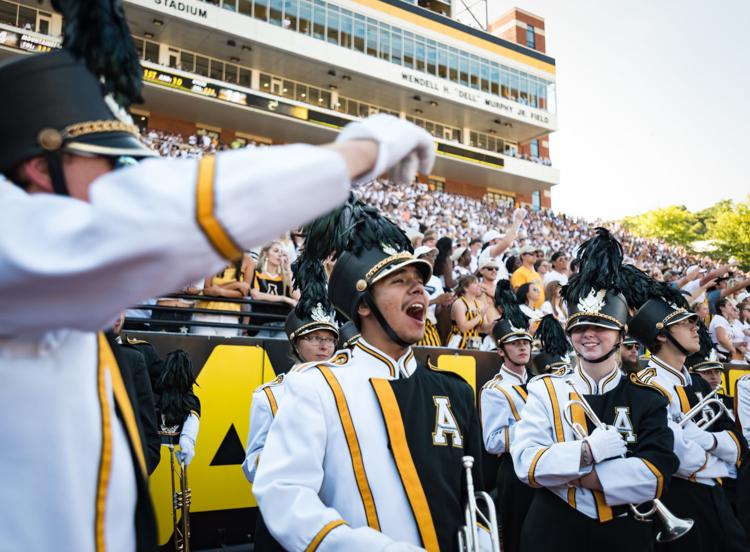 Appalachian State UNC Charlotte Football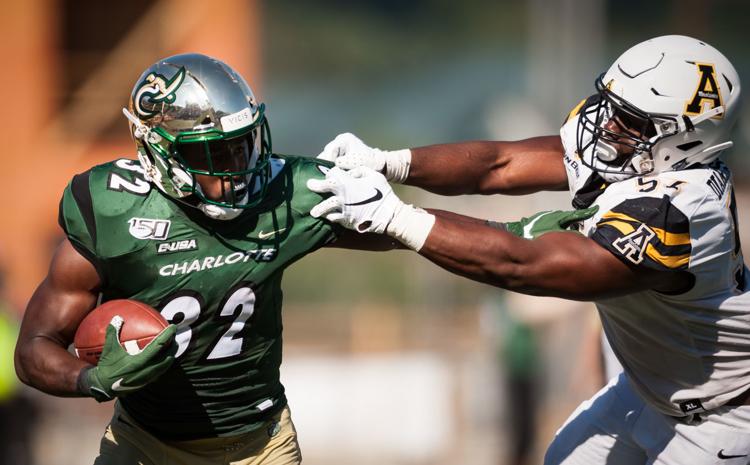 Appalachian State UNC Charlotte Football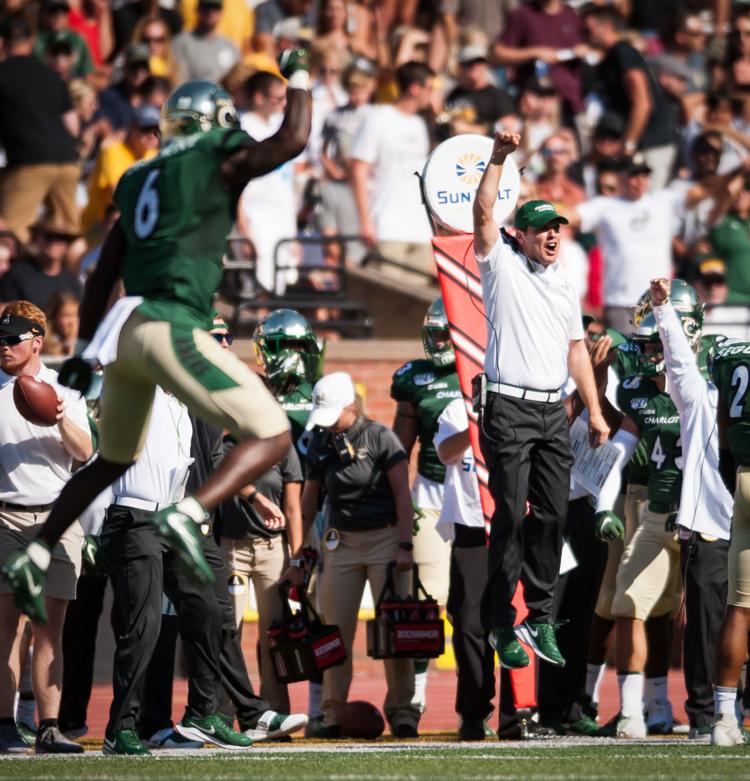 Appalachian State UNC Charlotte Football
Appalachian State UNC Charlotte Football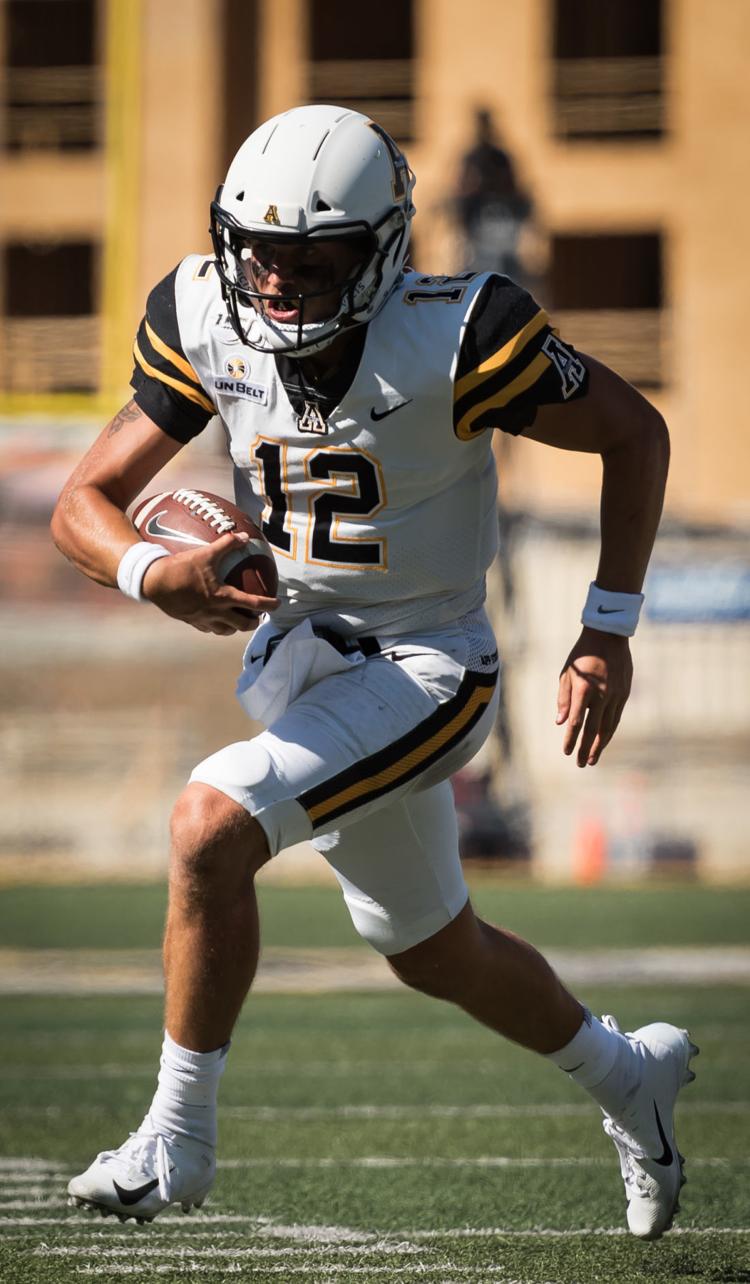 Appalachian State UNC Charlotte Football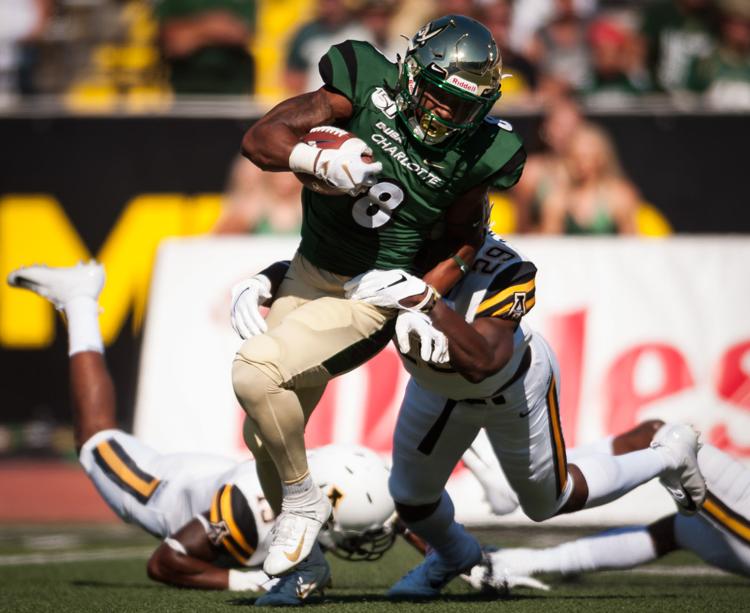 Appalachian State UNC Charlotte Football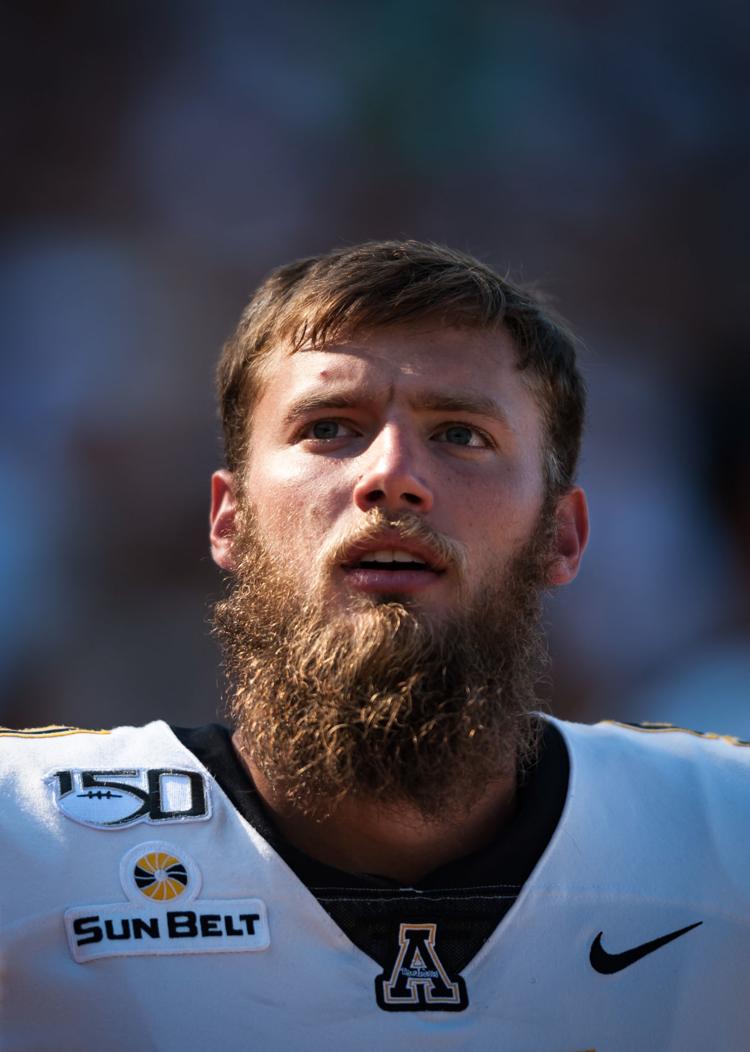 Appalachian State UNC Charlotte Football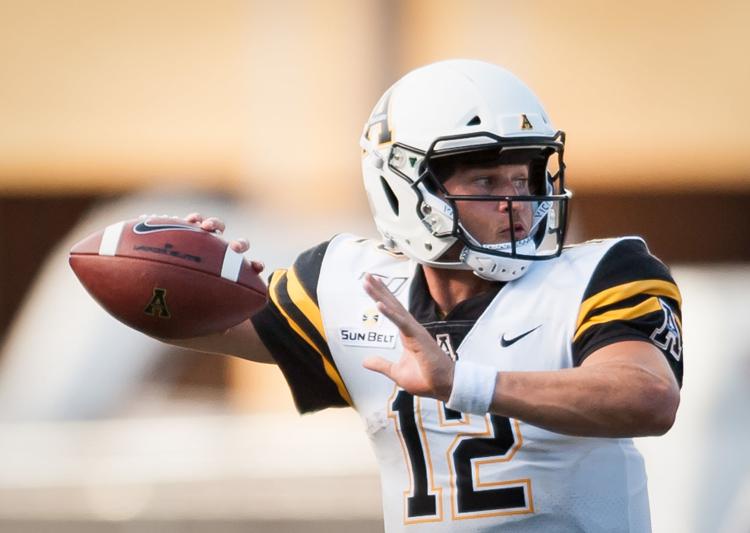 Appalachian State UNC Charlotte Football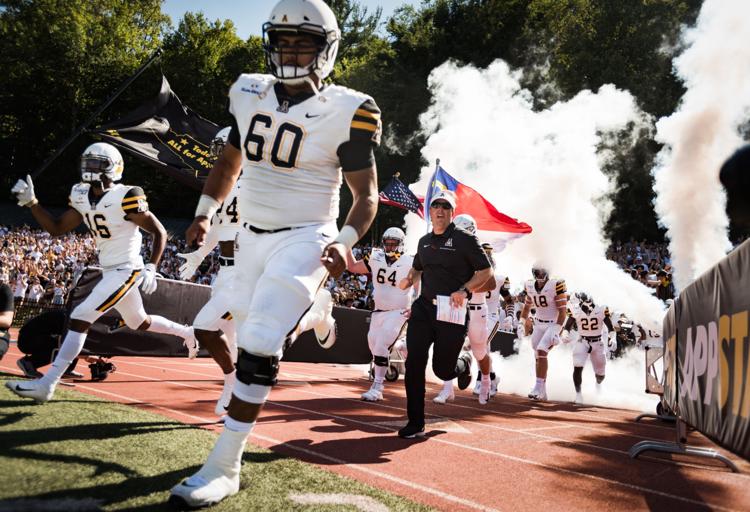 Appalachian State UNC Charlotte Football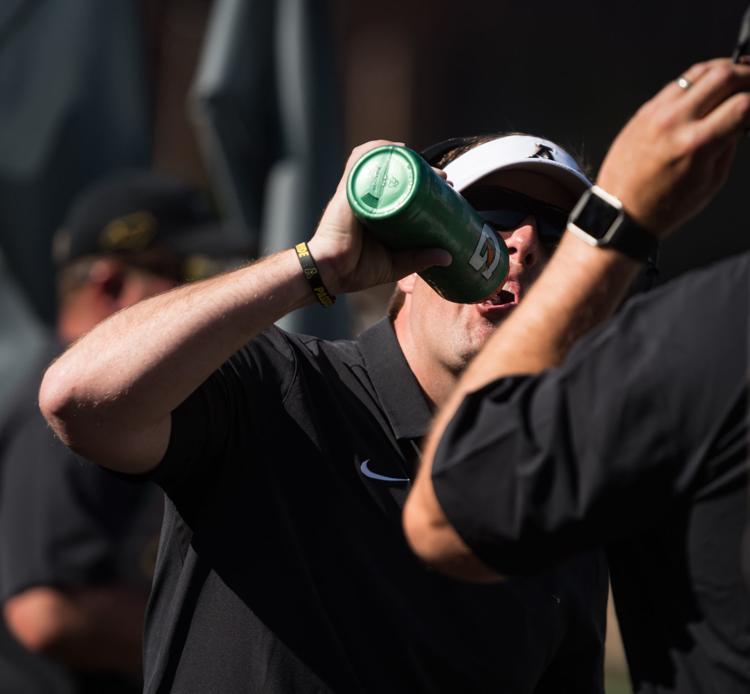 Appalachian State UNC Charlotte Football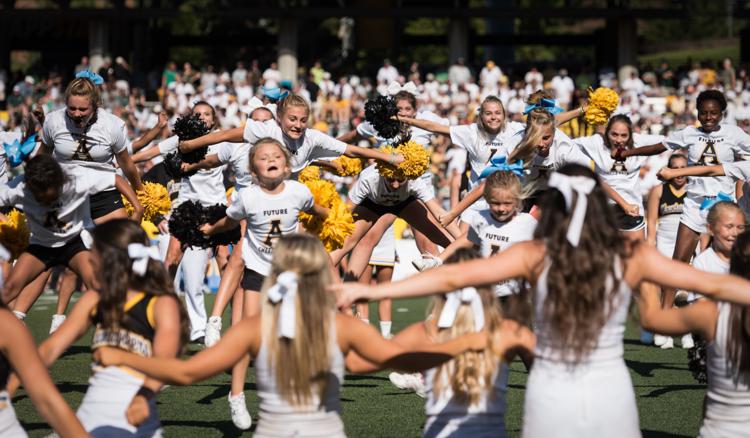 Appalachian State UNC Charlotte Football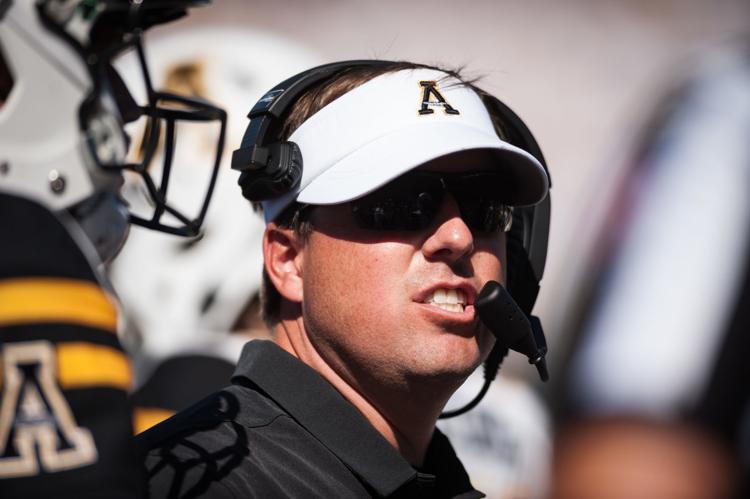 Appalachian State UNC Charlotte Football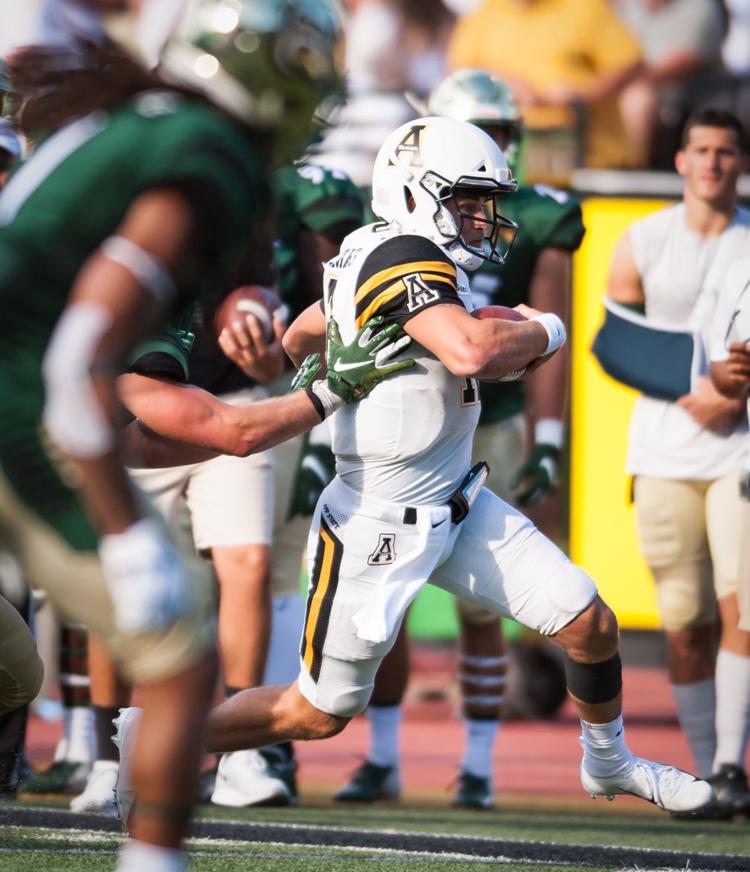 Appalachian State UNC Charlotte Football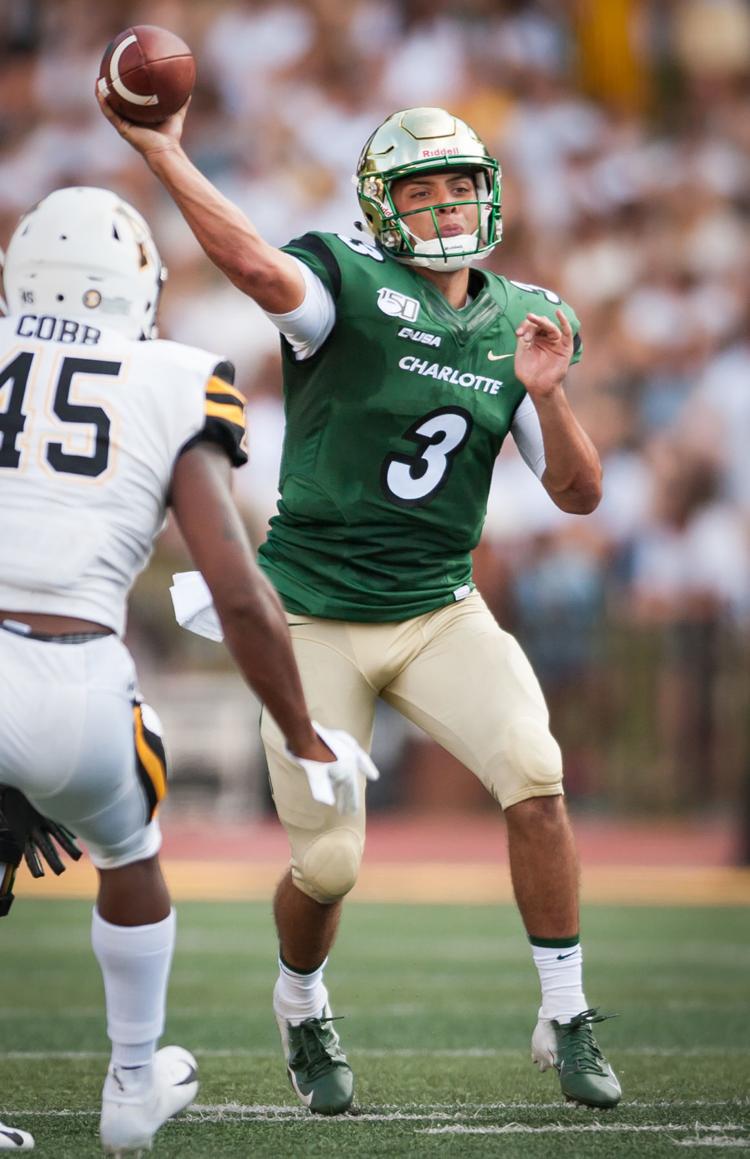 Appalachian State UNC Charlotte Football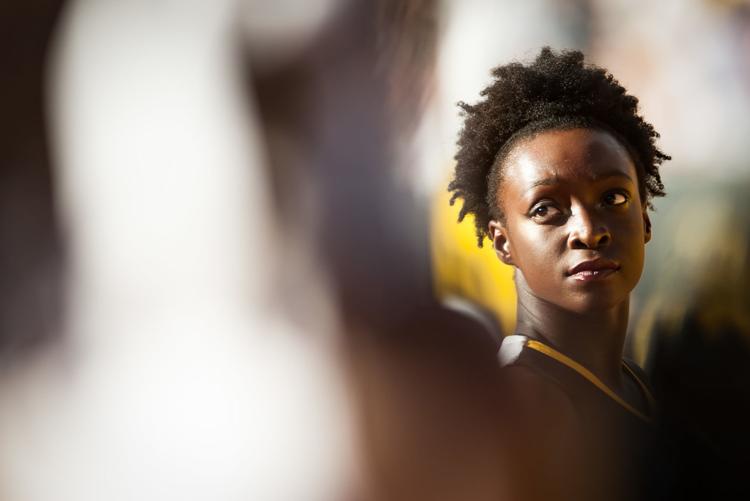 Appalachian State UNC Charlotte Football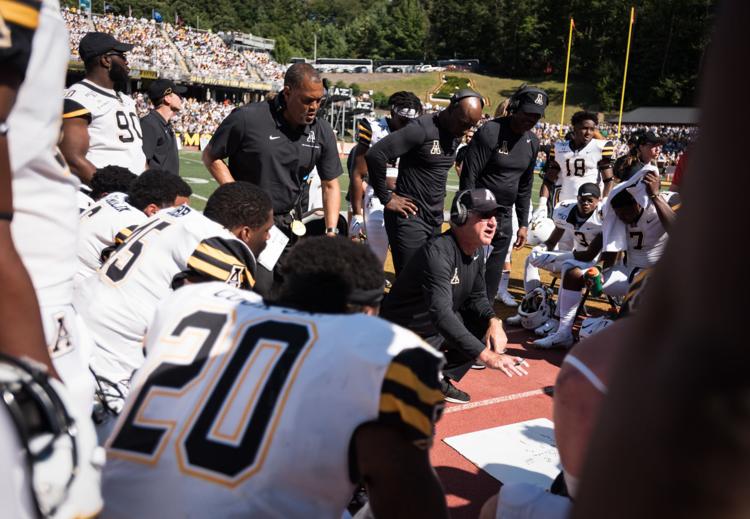 Appalachian State UNC Charlotte Football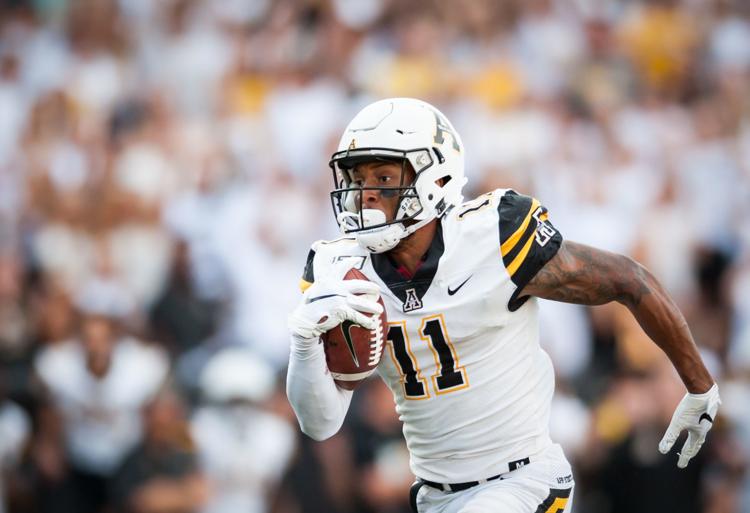 Appalachian State UNC Charlotte Football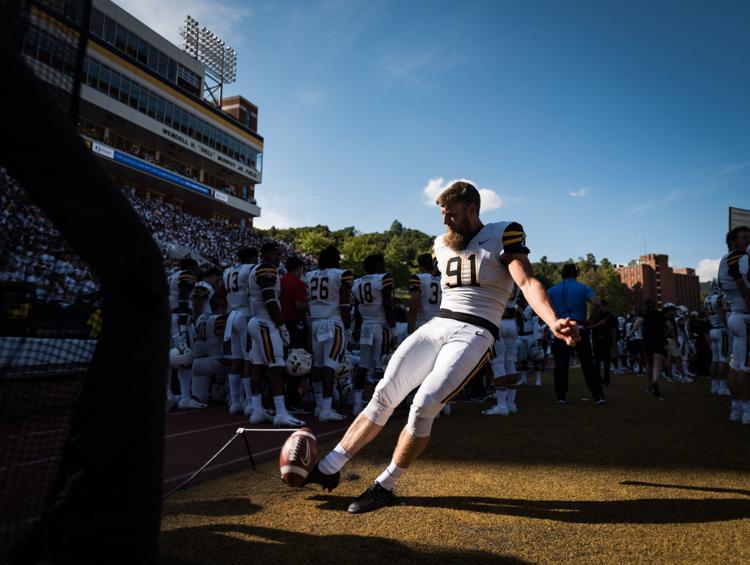 Appalachian State UNC Charlotte Football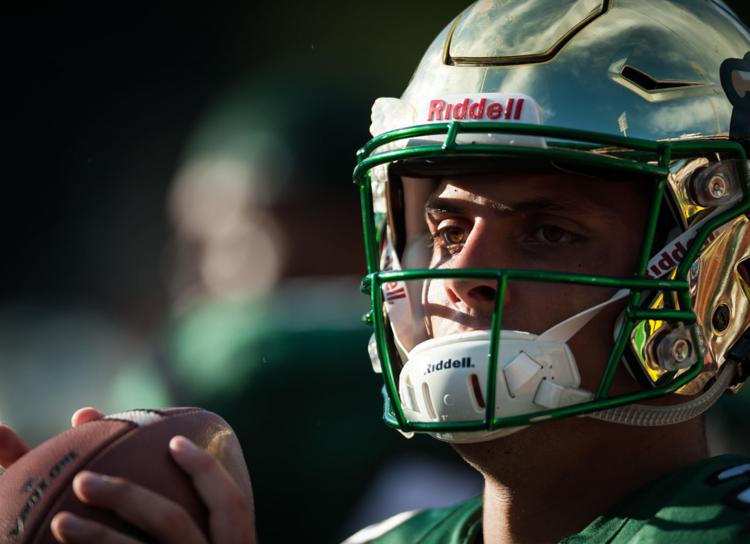 Appalachian State UNC Charlotte Football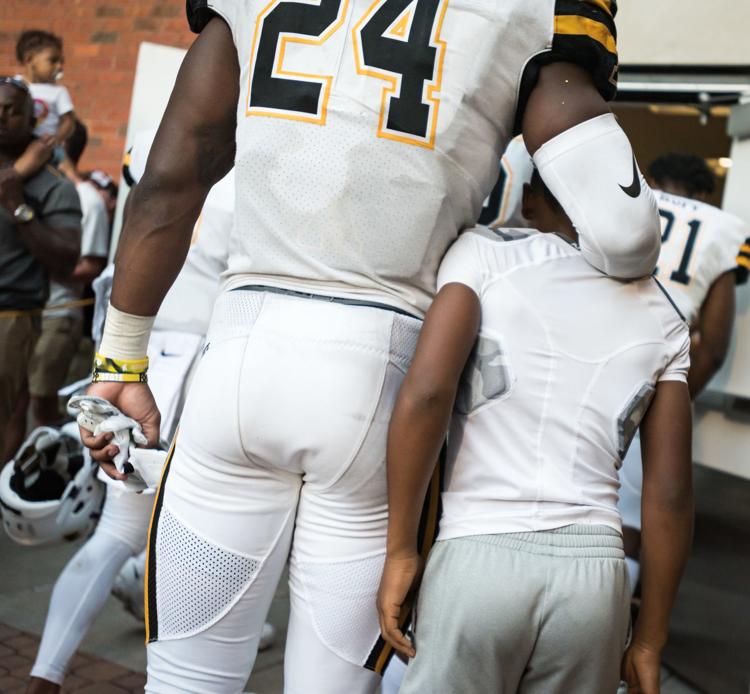 Appalachian State UNC Charlotte Football