Two days ago, Athletics Director Doug Gillin said he hoped Appalachian State would receive permits to sell alcohol in time for the football team's season opener.
On Friday, Mountaineers athletics announced it would be doing just that. 
App State said in a school-issued press release it will be able to sell alcohol at Kidd Brewer Stadium in time for the game against East Tennessee State on Aug. 31.
Alcohol will be sold in six locations: three in the east concourse, two in the west concourse and one in the south end zone behind the video board. It will be served by Red Moon Catering and Reid's Catering.
App State also announced the policies and procedures it will follow in the stadium with alcohol sales, which could be subject to change as the process is evaluated:
Service begins with the opening of main gates, two hours prior to kickoff, and ends at the completion of the third quarter.
All patrons will be required to produce valid identification, which will be checked at the point of sale during each transaction.
Per state law, patrons 21 years of age or older will be permitted to purchase a maximum of one alcoholic beverage per transaction with valid identification.
Patrons will not be permitted to leave the stadium with alcohol purchased within the venue.
Law enforcement and contracted security staff will monitor the concourse and seating areas for underage drinking, beverage pass-offs and problematic patrons or situations.
Public service announcements about drinking responsibly will be shown on the video board and announced via the stadium's public address system.
This comes after the passage of a state law in North Carolina in June, allowing beer and wine sales at athletics facilities used by schools within the UNC system. The App State Board of Trustees approved the sale of alcohol on App State's campus roughly a month later. 
"We appreciate everyone who has been part of this thorough, diligent effort to further enhance the game day experience for our fans," Gillin said in the release. "The atmosphere at The Rock is already among the best in the country, and we believe these new options will be a positive addition. Throughout the planning process, we have prioritized fan safety and security and want to maintain a family-friendly environment on game days."
App State starts the season with back-to-back home games against ETSU and Charlotte. 
Gardner-Webb Appalachian State Football
Gardner-Webb Appalachian State Football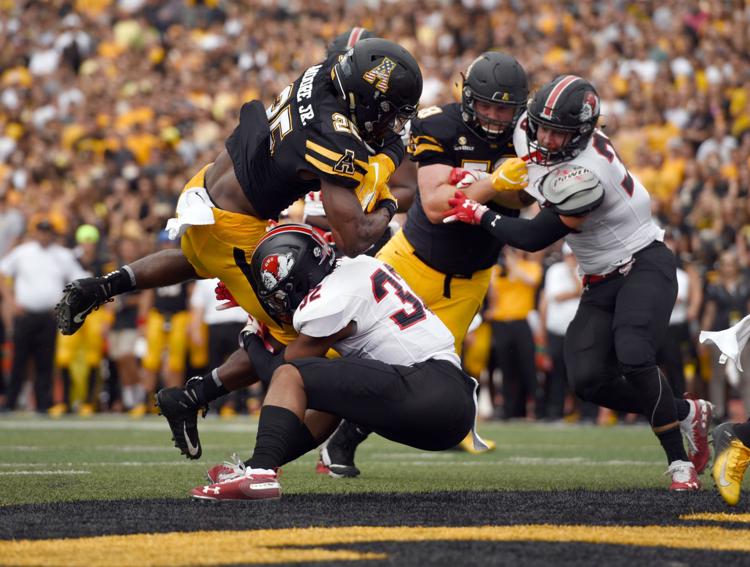 AppAlabama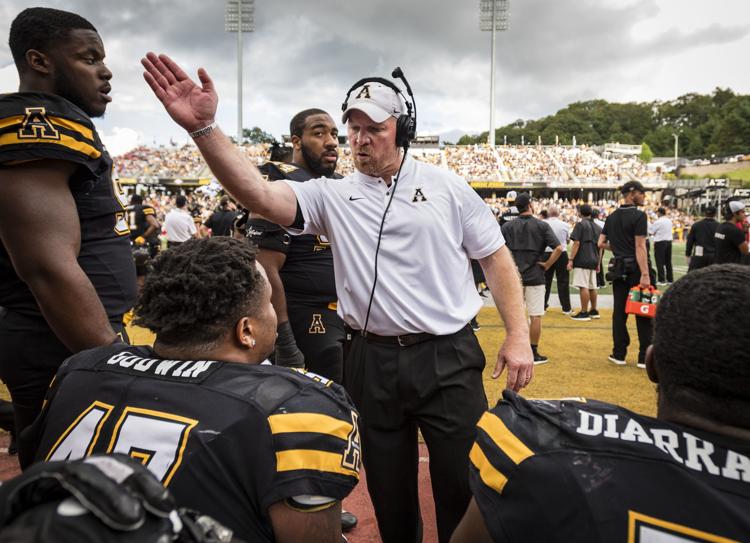 AppAlabama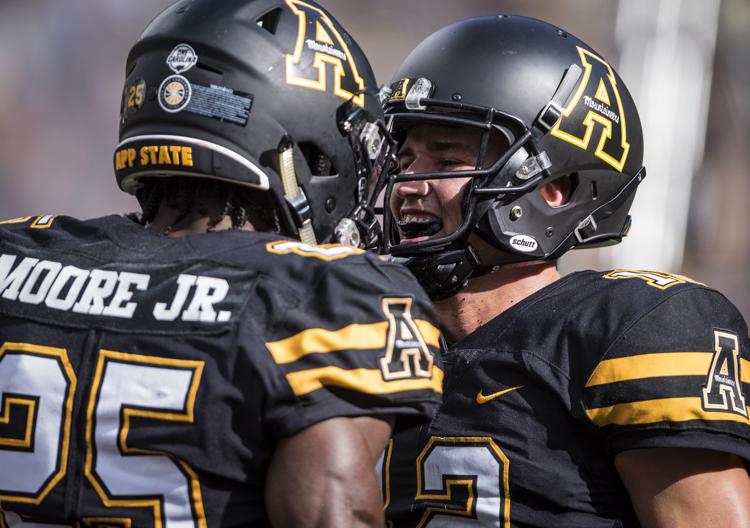 AppAlabama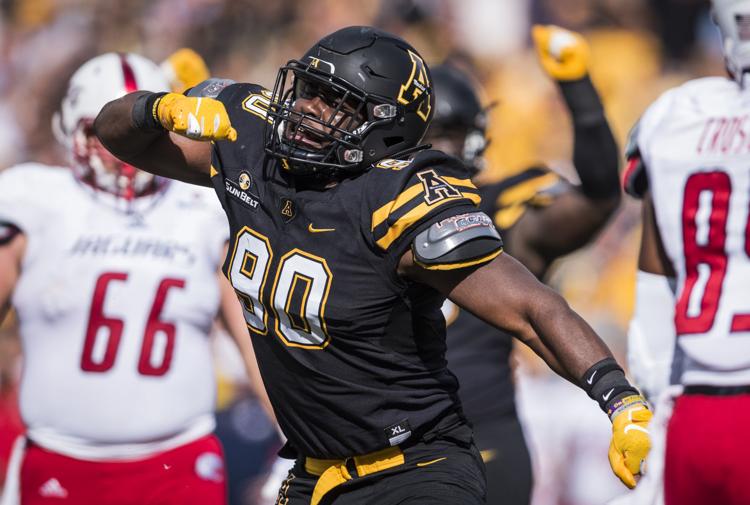 AppAlabama
AppAlabama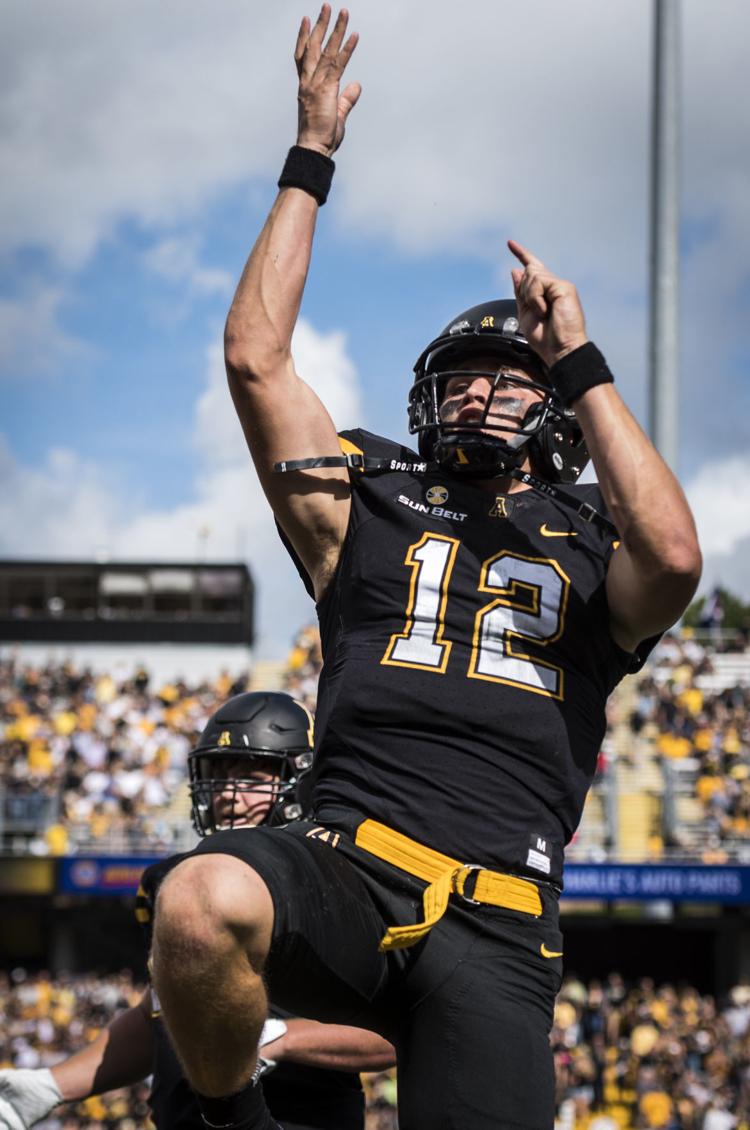 AppAlabama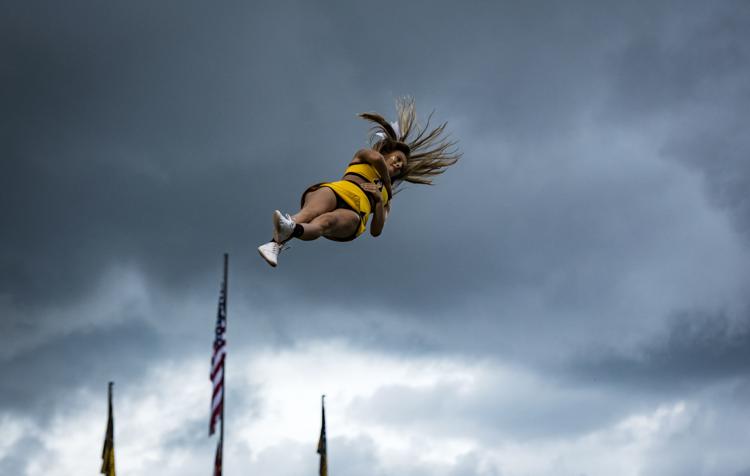 AppAlabama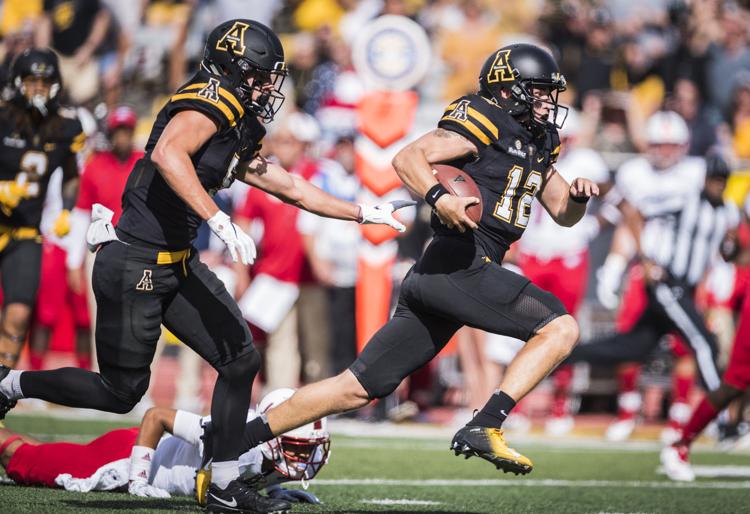 AppAlabama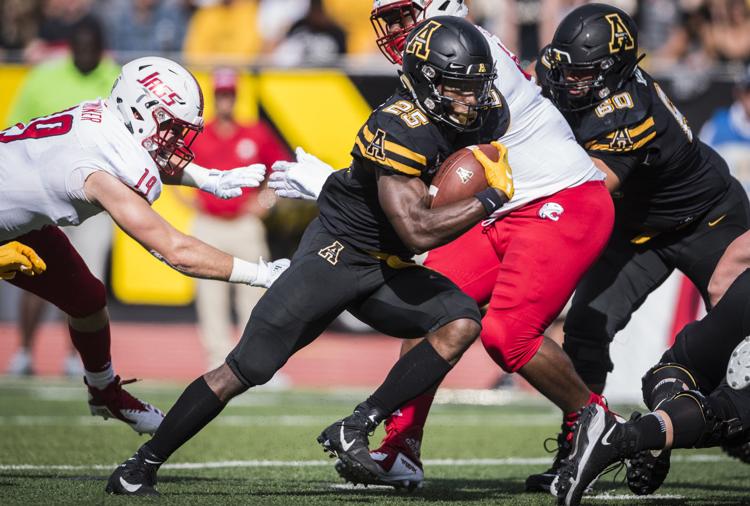 AppAlabama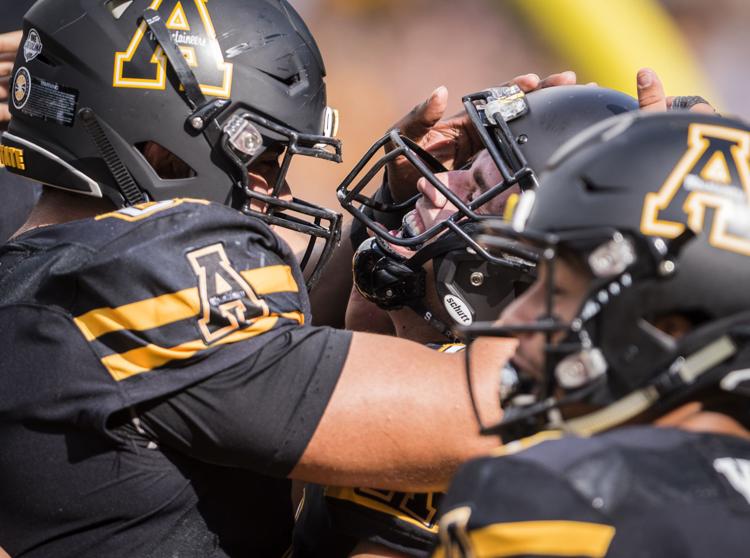 AppAlabama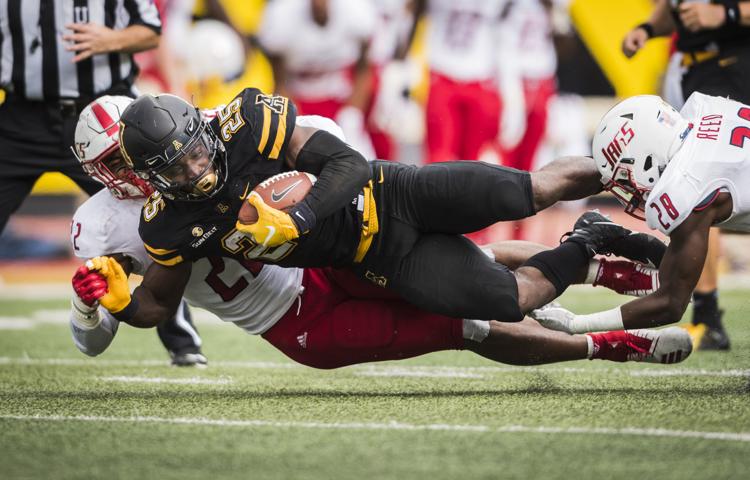 AppStateFB
AppStateFB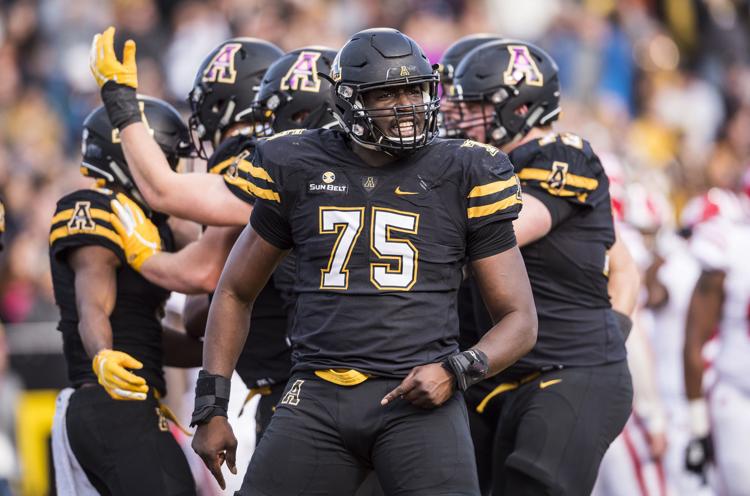 AppStateFB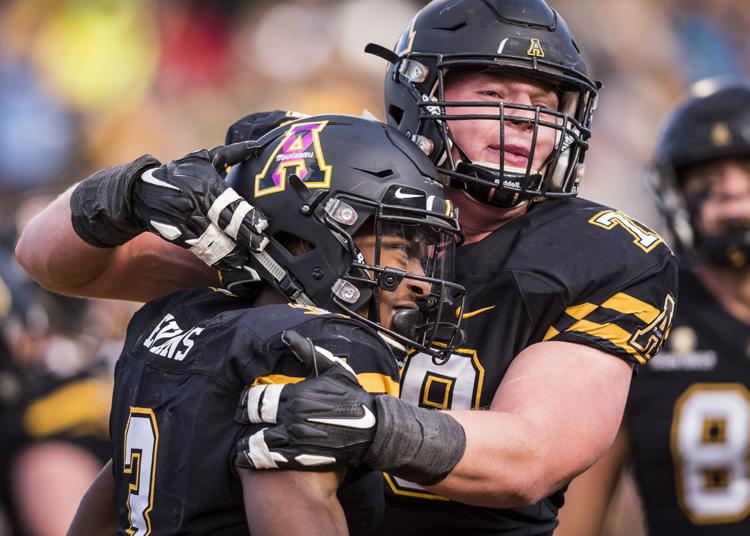 AppStateFB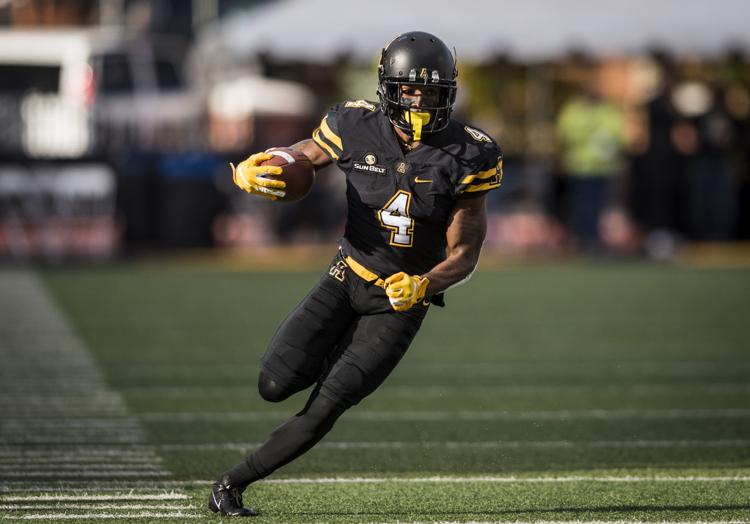 AppStateFB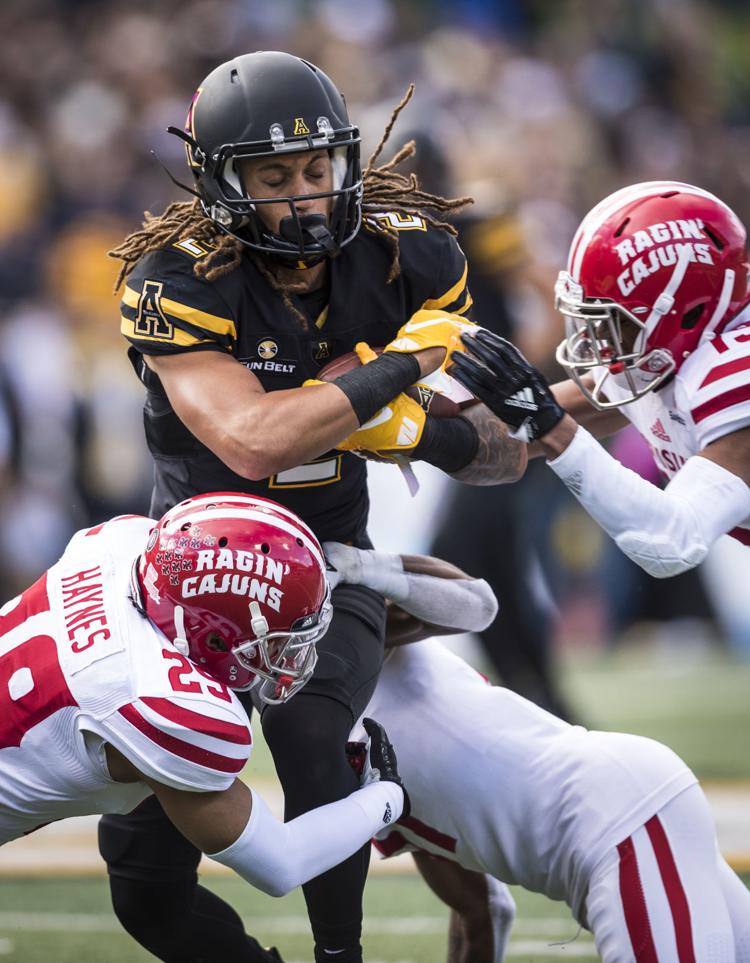 AppStateFB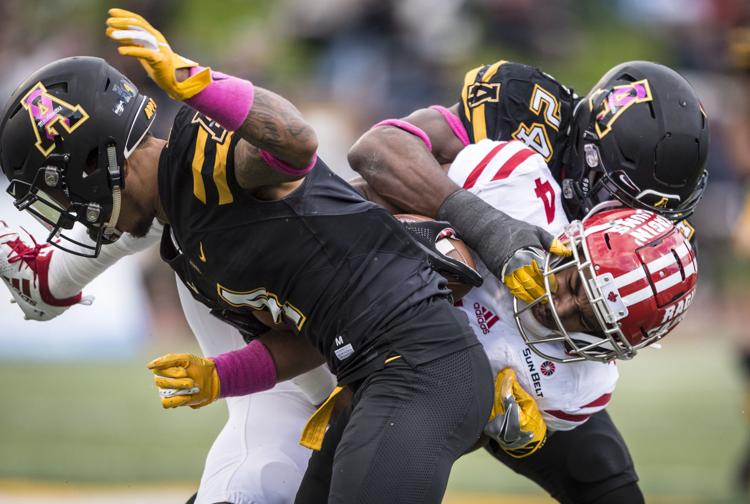 AppStateFB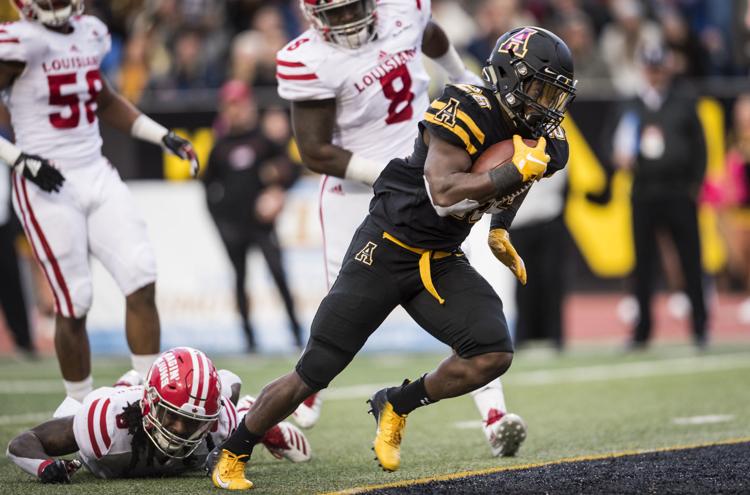 AppStateFB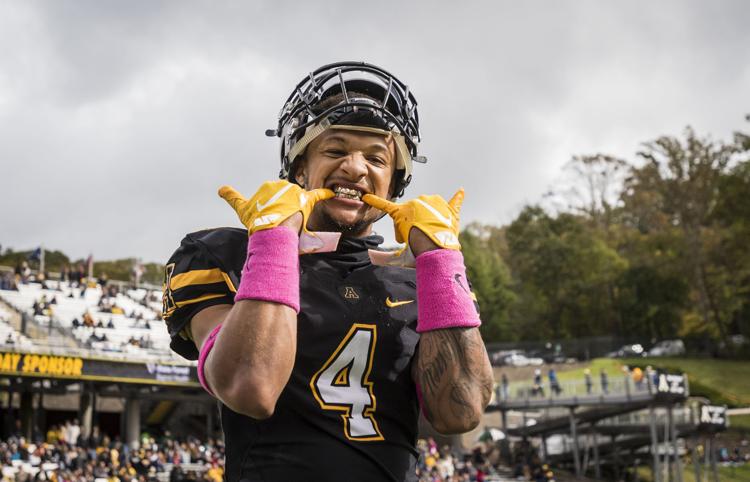 AppStateFB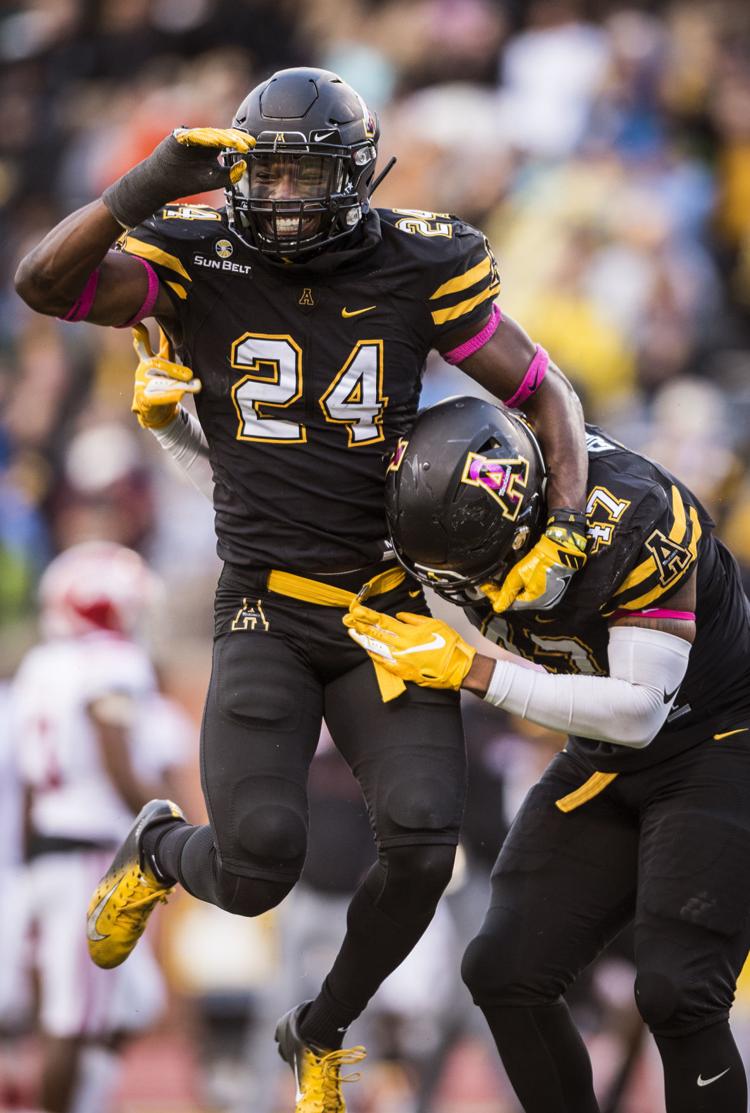 AppStateFB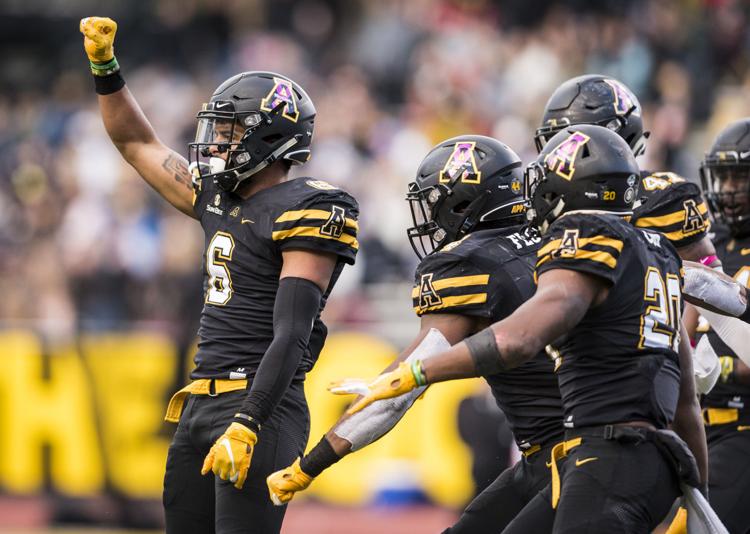 AppStateFB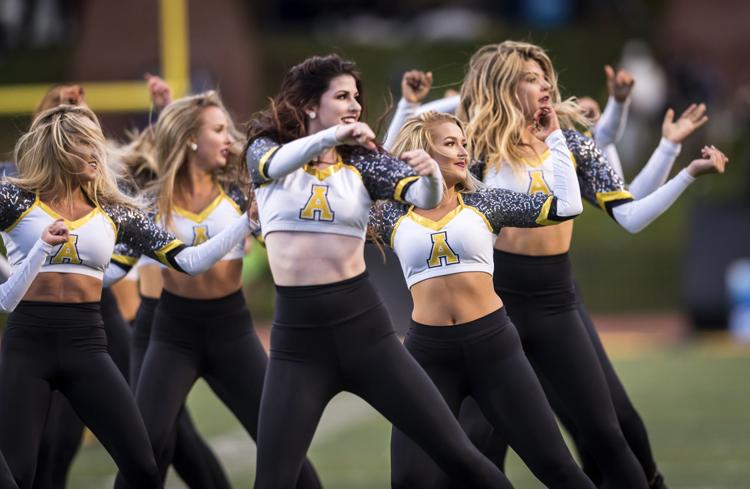 AppStateFB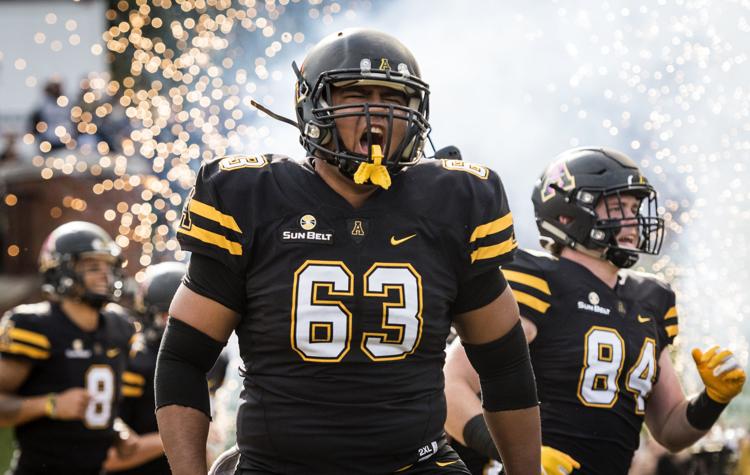 AppStateFB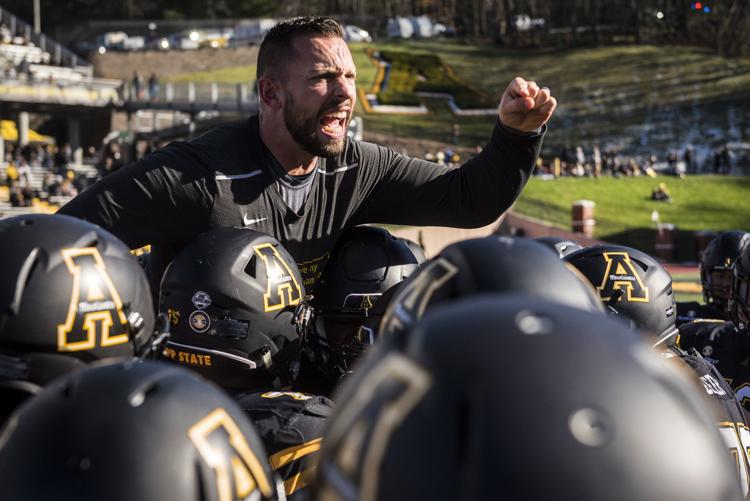 AppStateFB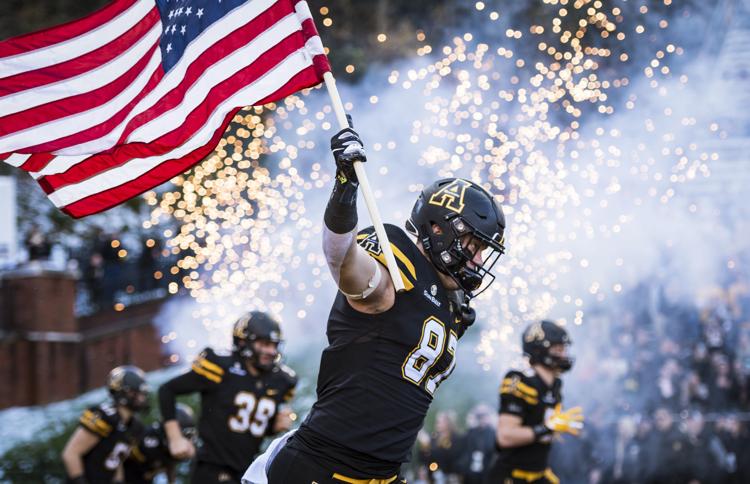 AppStateFB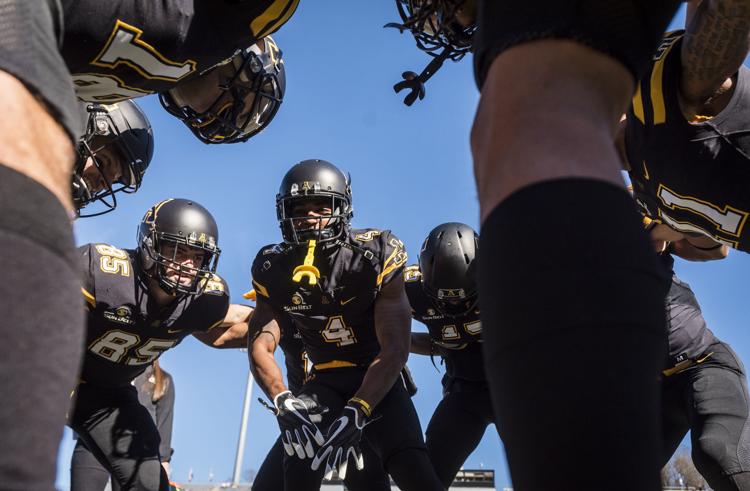 AppStateFB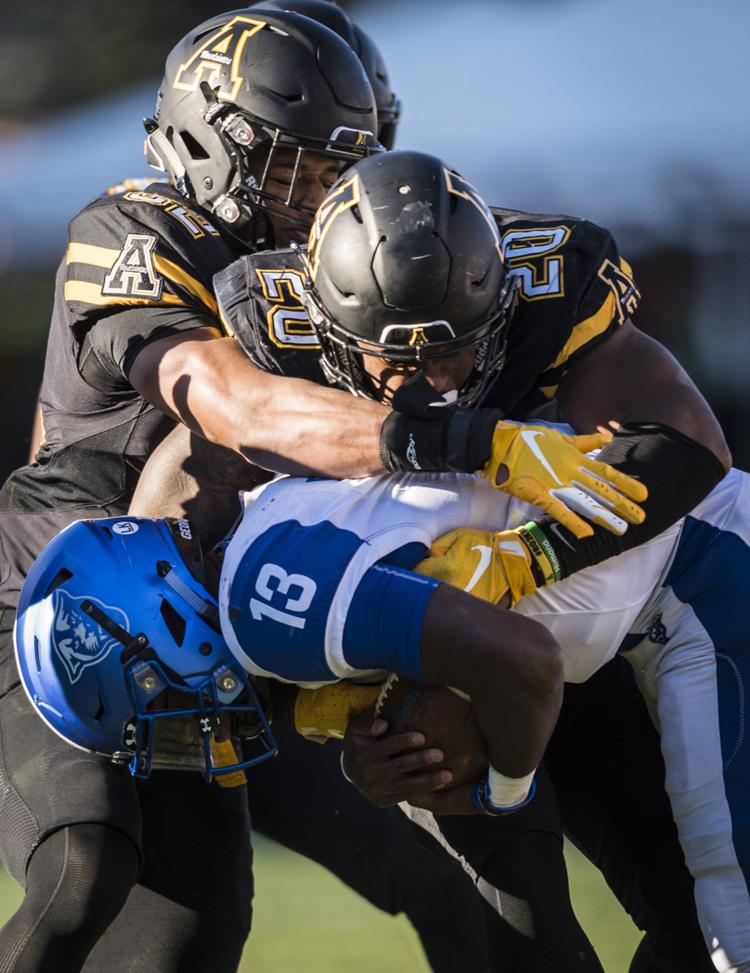 AppStateFB
AppStateFB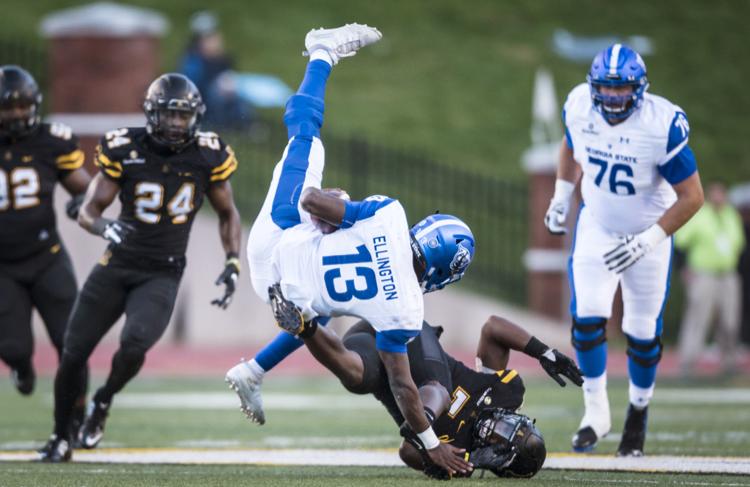 AppStateFB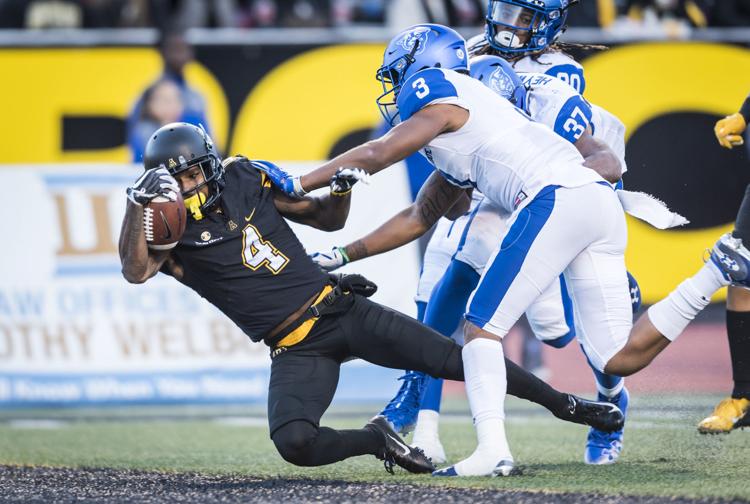 AppStateFB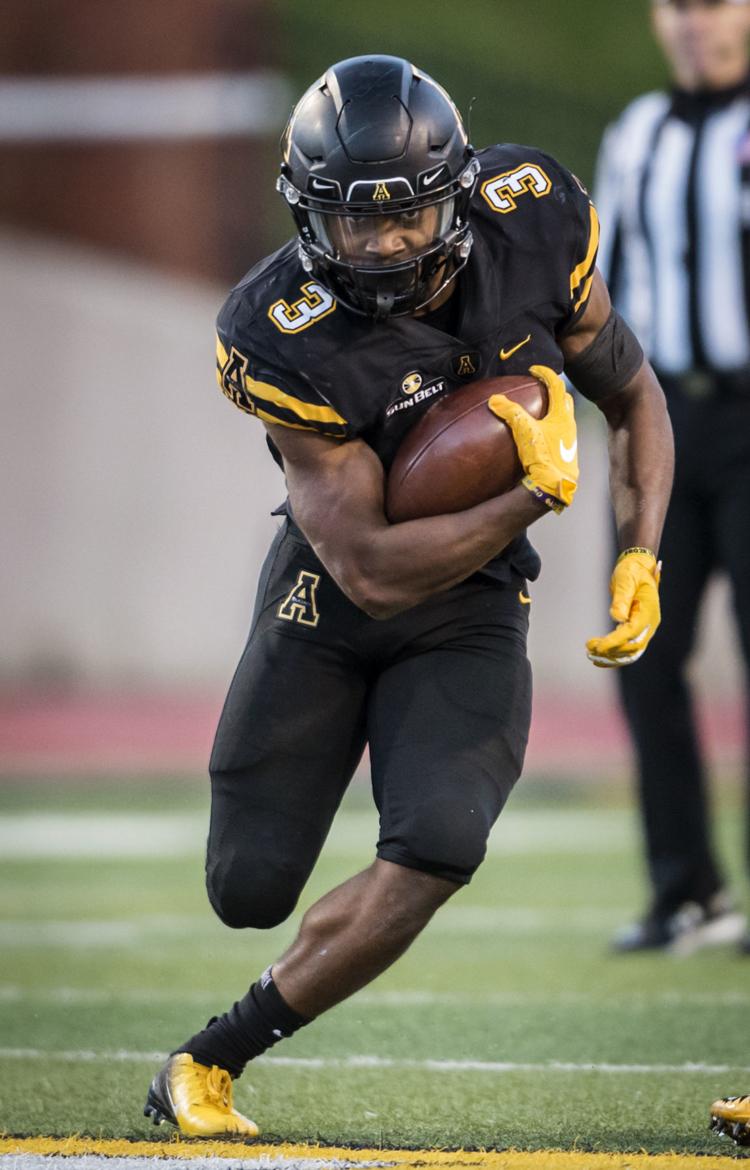 AppStateFB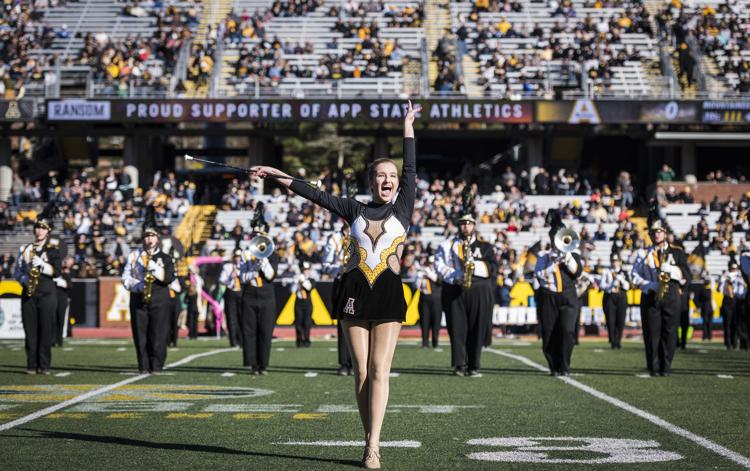 AppStateFB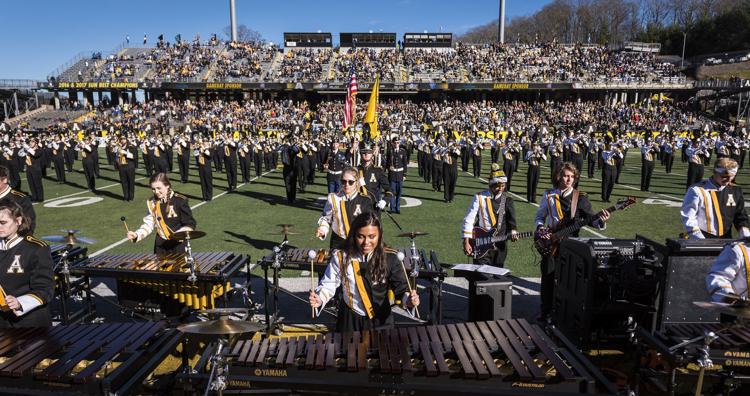 AppStateFB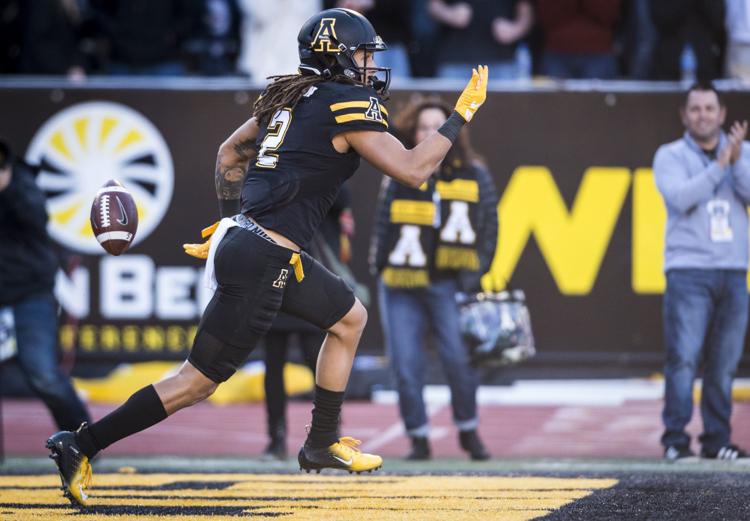 AppStateFB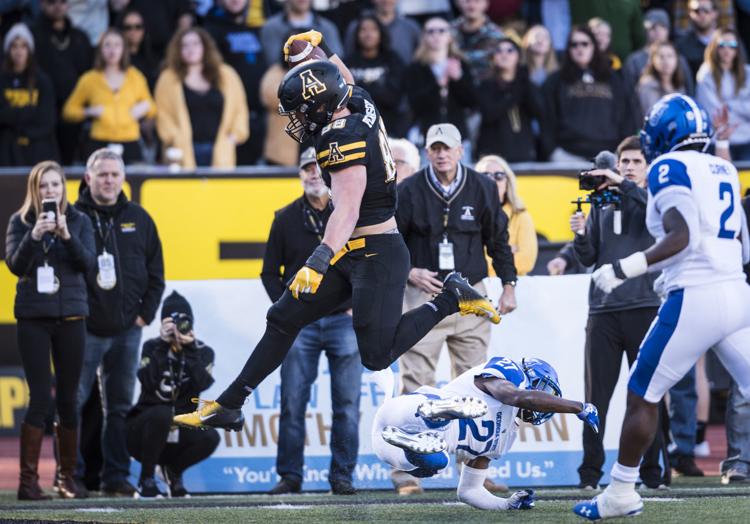 Troy Appalachian State Football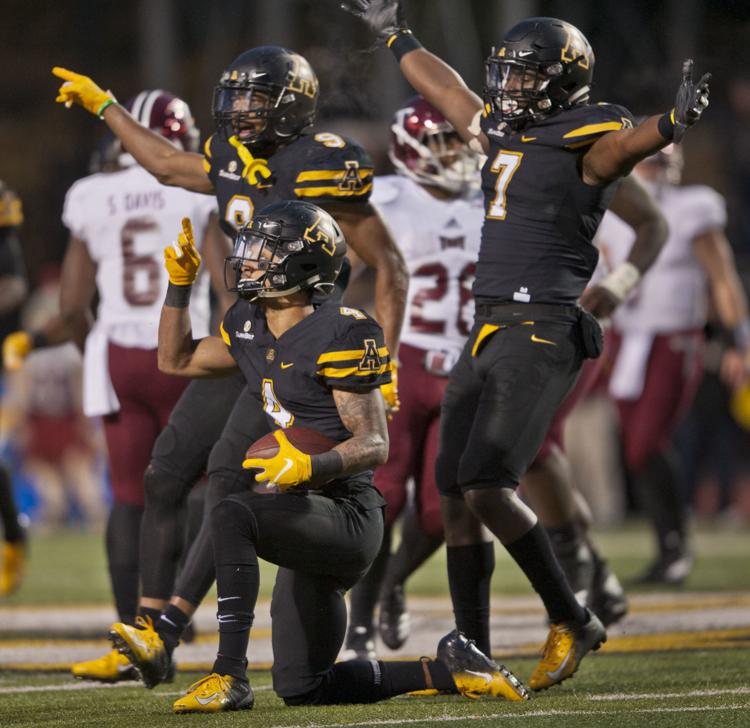 Troy Appalachian State Football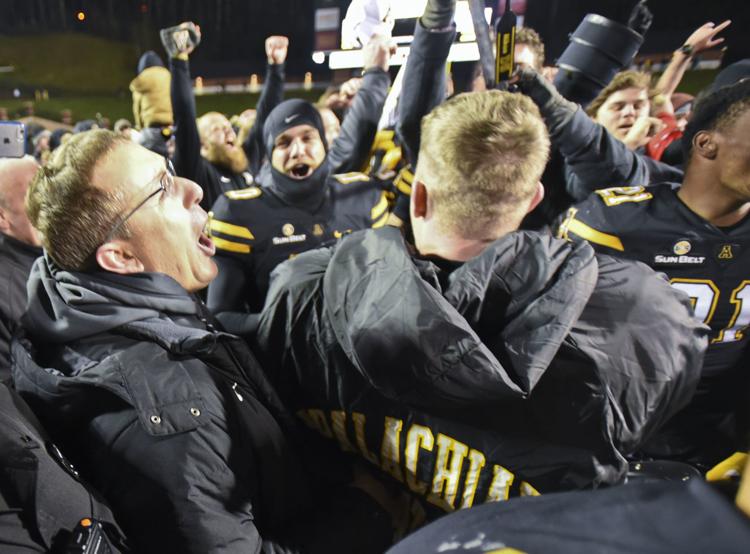 Troy Appalachian State Football
Troy Appalachian State Football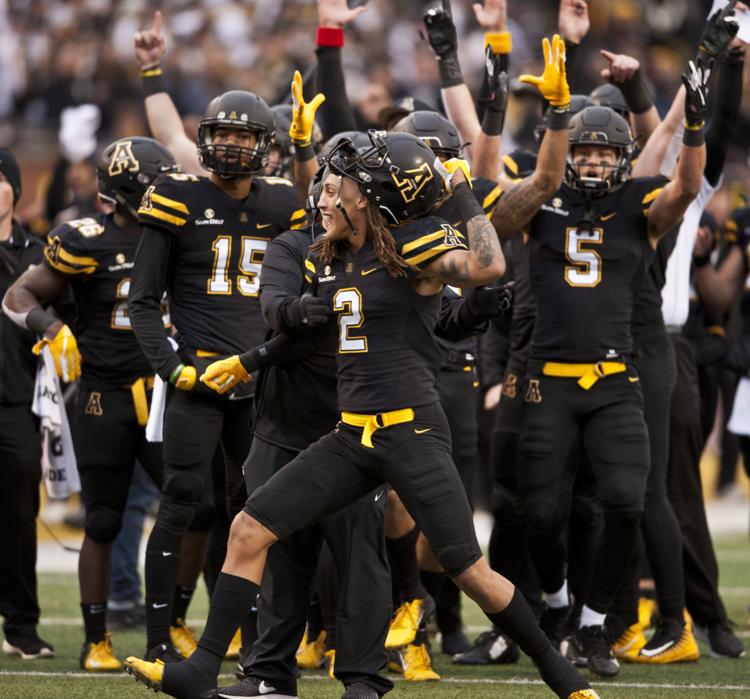 Troy Appalachian State Football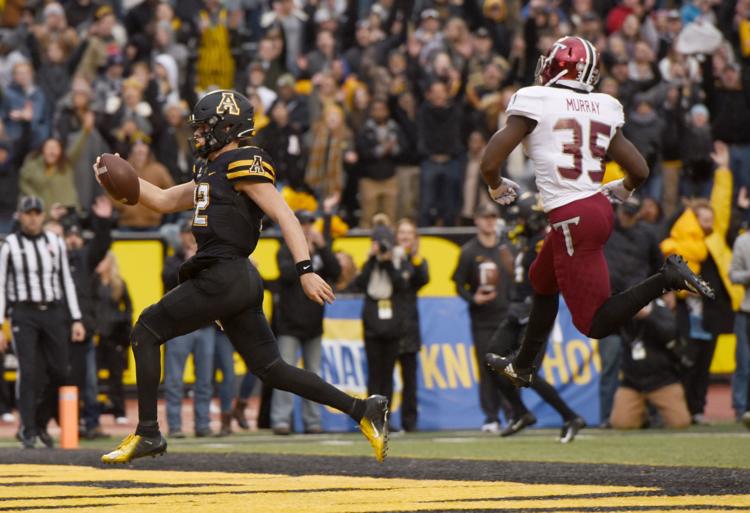 AppFootball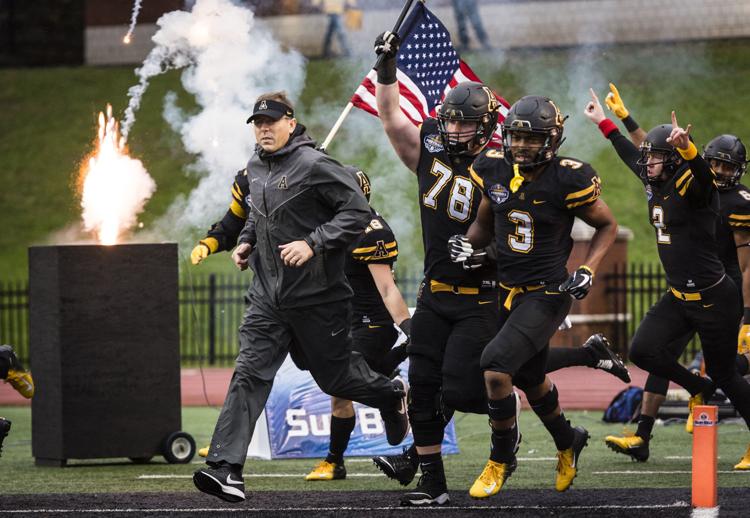 AppFootball
AppFootball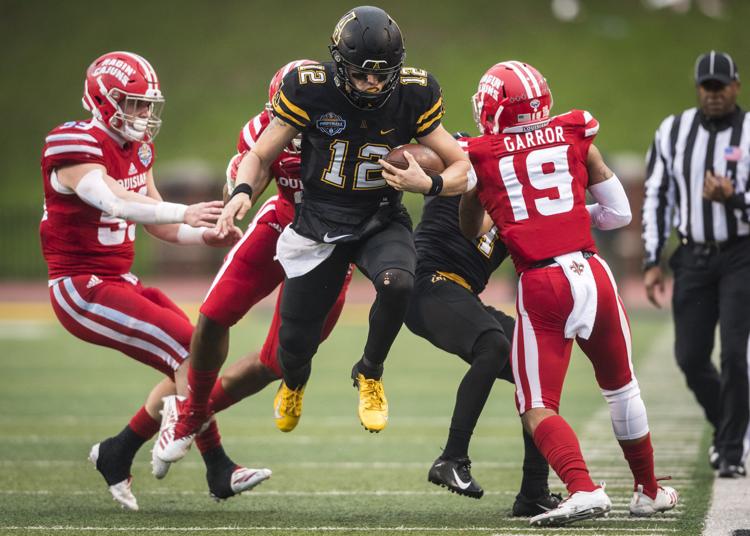 AppFootball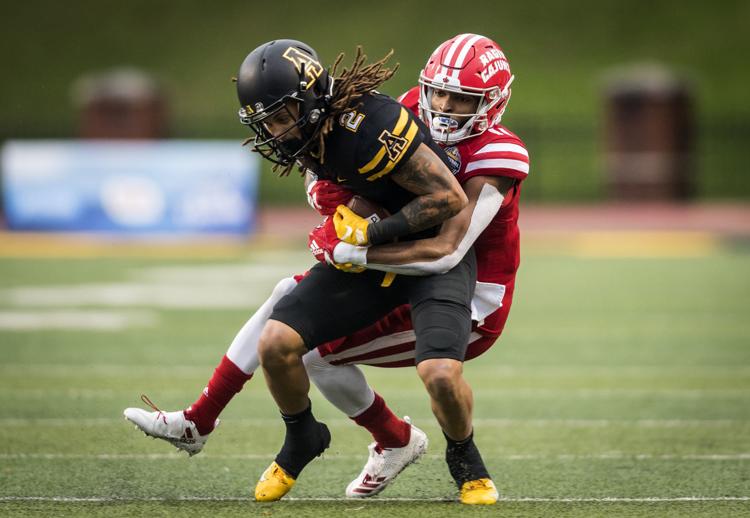 AppFootball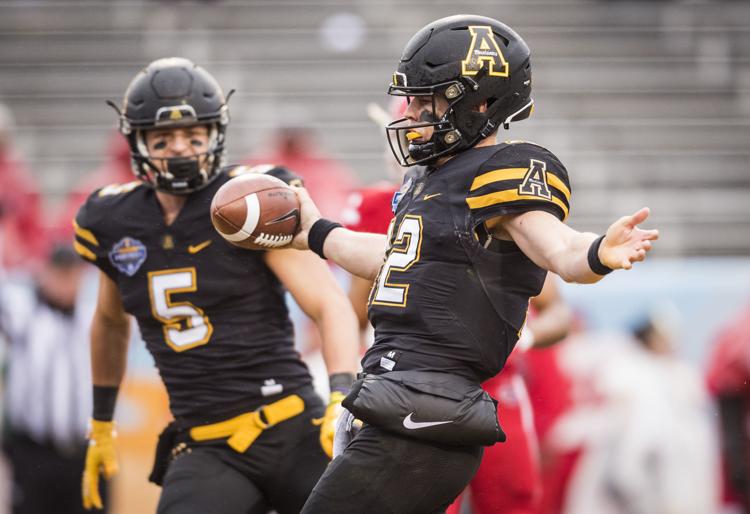 AppFootball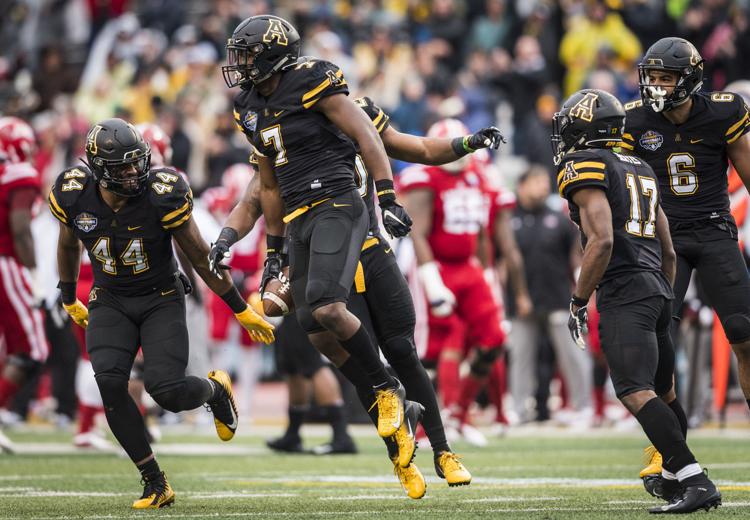 AppFootball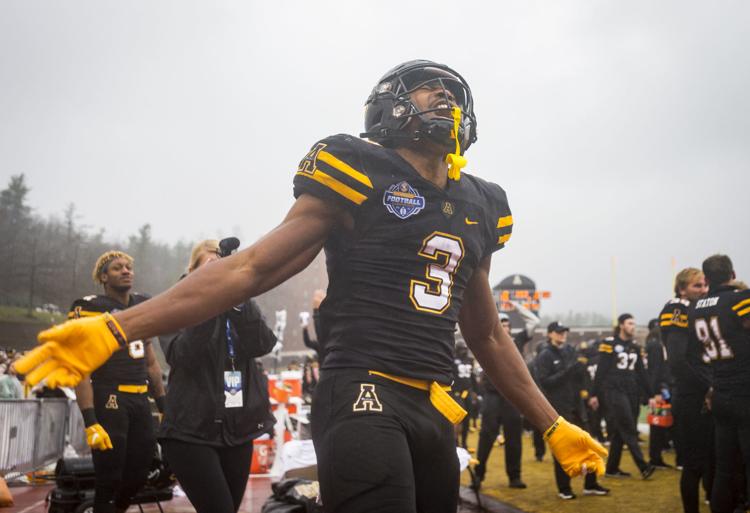 AppFootball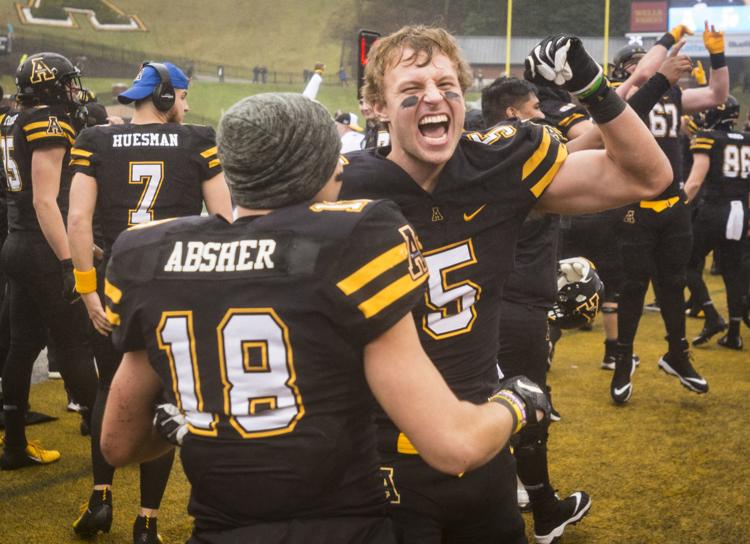 AppFootball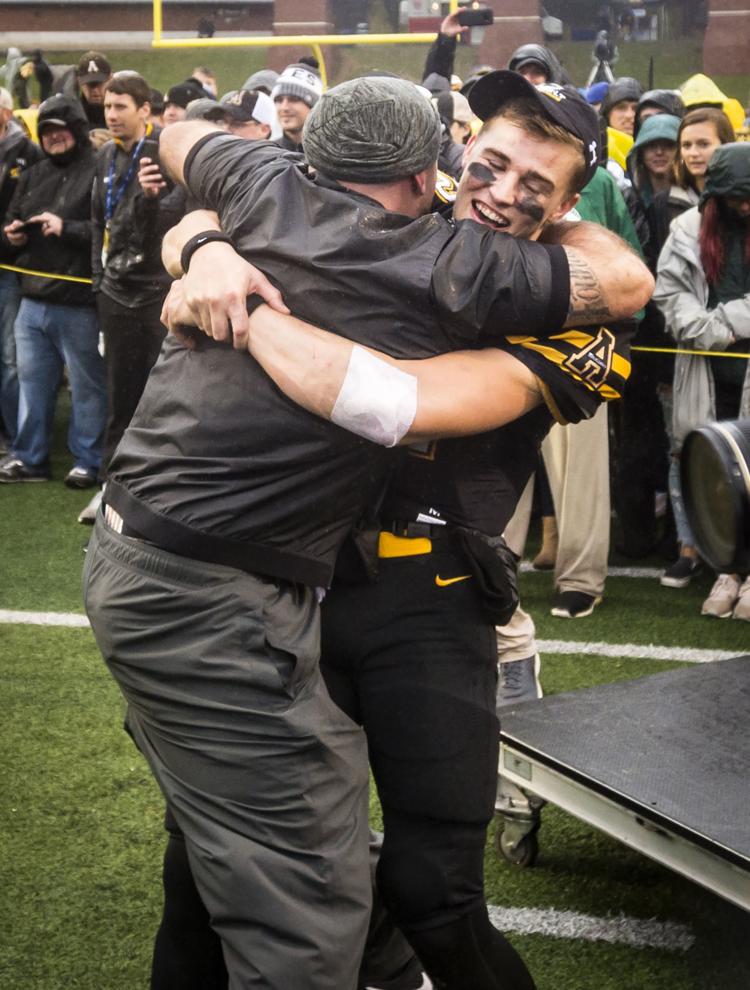 AppFootball