A little more than a year ago, Appalachian State football had much to prove.
The Mountaineers had just become ranked for the first time in school history. The then-No. 25 program in the nation traveled to fierce rival Georgia Southern on Oct. 25. And that's where all that excitement died.
The 34-14 loss was a drubbing on national TV. For all the guys on the team, it was terrible. But for two of App State's best players, the situation was worse because they couldn't impact the game very long.
App State starting quarterback Zac Thomas was pummeled on a quarterback scramble, a play that would result in a concussion, during the team's opening drive. On Georgia Southern's third drive, inside linebacker Jordan Fehr was ejected for targeting. Pretty soon after, the wheels started coming off. So there were the Mountaineers, without two significant players, before the first quarter ended.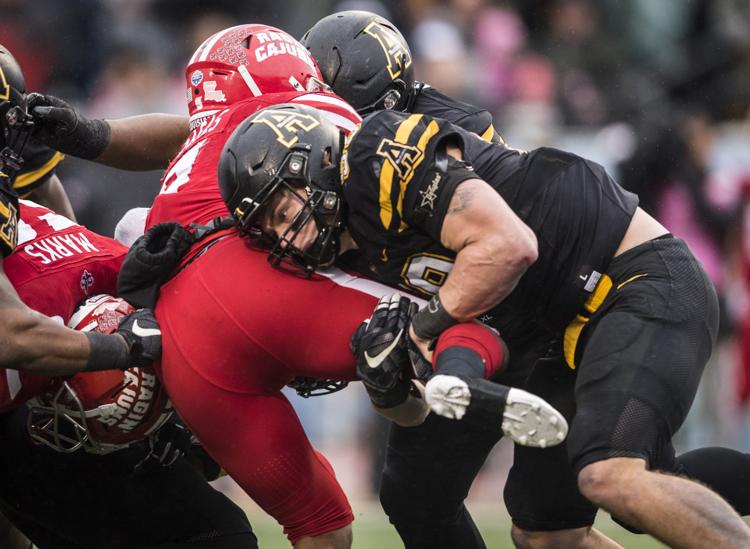 "When me and Zac were in the locker room, it just felt like one thing after another after another was kind of occurring," Fehr said on Monday.
Added Thomas: "I think it was a point to where you really just laugh about it. Because there's nothing else you could've done. Those events happen. You can't really control what happened."
That was the last Appalachian loss in more time than a calendar can account for. And this installment of the Mountaineers, which is 7-0, has proven more at this point of the year — has won two games as a ranked team, is now up to No. 20 in the AP Poll and Amway Coaches Poll, is one of nine FBS teams in the nation that are still undefeated, and is executing a flawless transition under a first-year head coach in Eliah Drinkwitz.
But there's still so much more to be done.
The Sun Belt Championship and a bowl game, as Drinkwitz points to regularly, are the big goals. Both Fehr and Thomas alluded to Thursday's game against the Eagles as just the next step in trying to achieve what this team thinks it can.
But lessons were taken from the 2018 Georgia Southern game, mainly of the need to finish strong. App State was able to do that by winning out, claiming the first Sun Belt title game and dominating in the New Orleans Bowl.
Thomas said the loss hung over the team briefly, but Fehr was pleased with the way App State brushed it off.
"I think having a loss like that like we did really opened our eyes to the fact that everyone's got to be ready to play," Fehr said. "And no matter the uncontrollables, you have to control what you can control and be prepared as possible because everyone in this league is good."
For Fehr, his ejection came from what he called a "bang-bang play." Georgia Southern quarterback Shai Werts jumped, making for a weird collision between him and Fehr. It was an uncertain situation confirmed by referee review.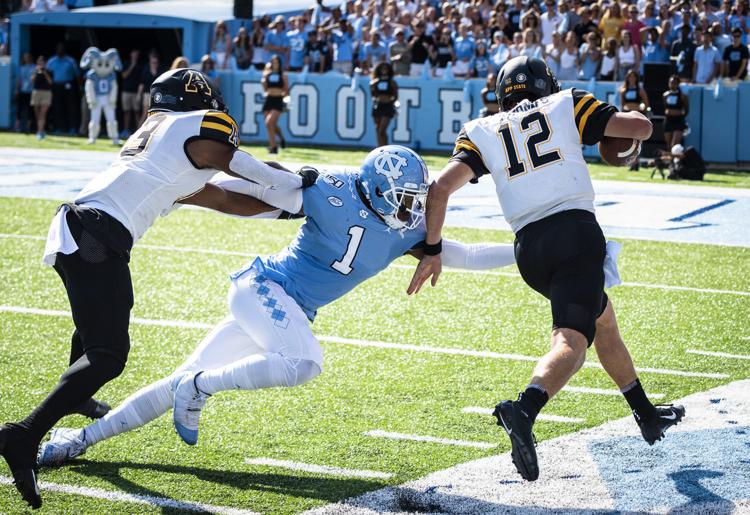 Thomas' situation was far more clear cut. He was hurt after that play, and he never returned to the game. He would miss the following game at Coastal Carolina before picking up starting duties 16 days later against Texas State. In a way, Thomas said, the Georgia Southern loss changed the way he thought about and played his position slightly. That's been solidified even more with Drinkwitz.
This season, Thomas has mentioned playing his position smarter. He's also talked about how Drinkwitz wants him to let teammates make plays instead of trying to do too much himself. That doesn't mean he can't run anymore — as demonstrated against North Carolina or Louisiana, to name a couple of instances — but just be smart about it.
"He wants me to run when I need to run, but if I don't need to run, there's no point in it," Thomas said of Drinkwitz. "Just give the ball to other playmakers. I think he's done a good job.
"I think I've done a better job this year just getting out of bounds when I need to. Obviously, if it's fourth-and-1, fourth-and-2, you got to get that first down. That's no doubt. Just taking those dumb hits, it's not smart and it can hurt you for the season."
Both Thomas and Fehr alluded to the similarities between this year's team and last year's team. That's to be expected with so many players remaining, but it's an interesting point considering the team's mostly new coaching staff.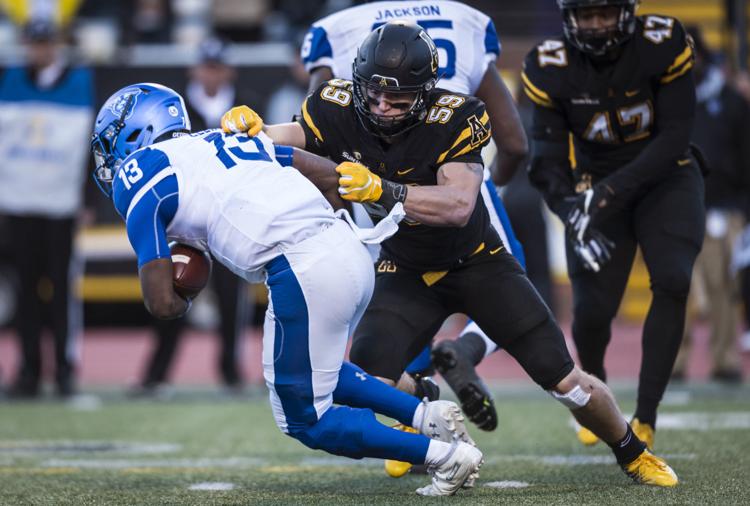 That's because, as Fehr insinuated, it comes down on the players to make things possible. It was the players that had to move past last year's deflating defeat, and it's the players this year that are driving App State deeper into top Group-of-Five team conversations.
Fehr, like many Mountaineers, has said the rankings are a distraction. But he does see a bigger meaning to it all, and why it's so important for the team — even in last year's five-day stretch at No. 25.
"The big thing about last year and this year is that it's the same player-led, culture-driven team that makes App State such a great program," Fehr said. "It's why I love it. Finally it's starting to get some national recognition for all the hard work that goes into it because it's just day-in, day-out routine."
AppStateFB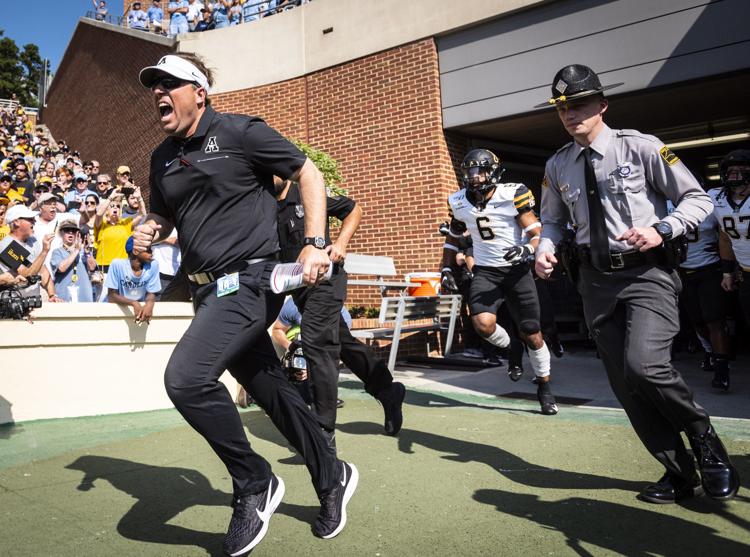 AppStateFB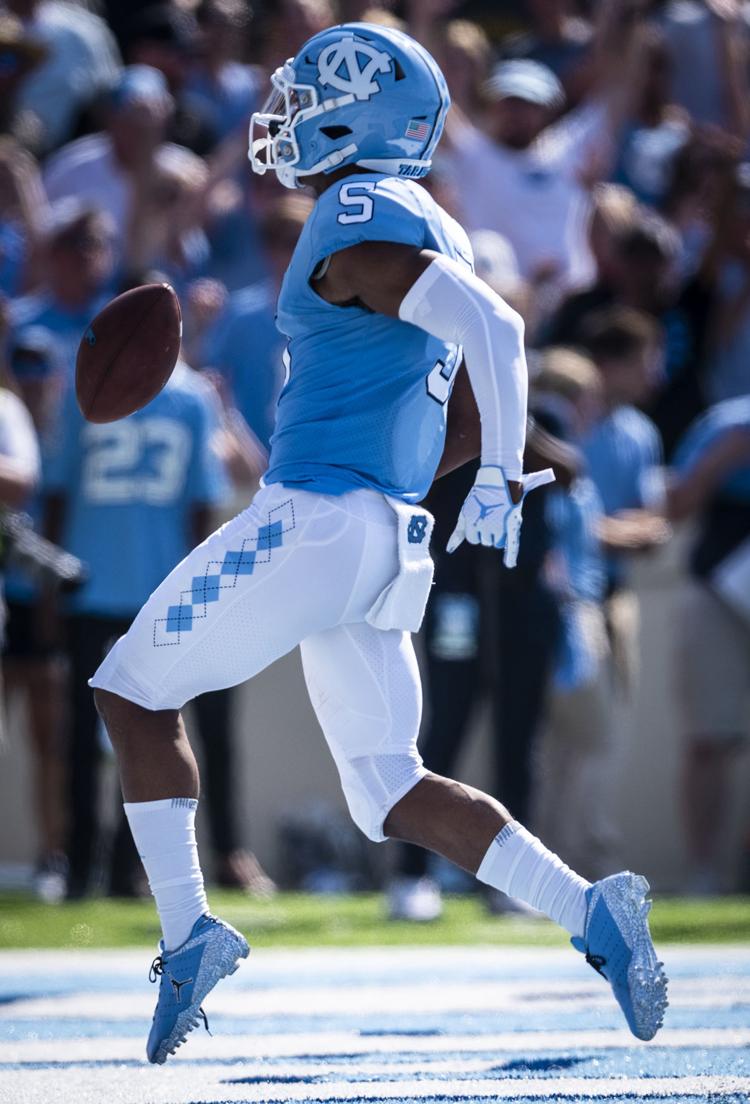 AppStateFB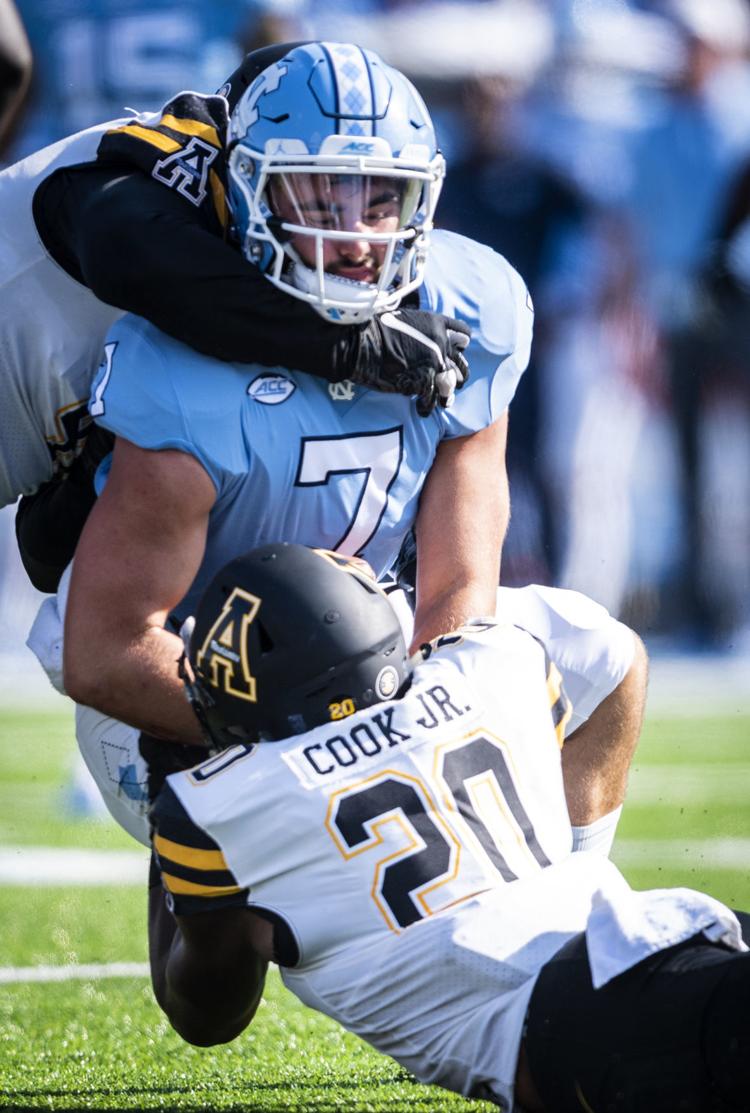 AppStateFB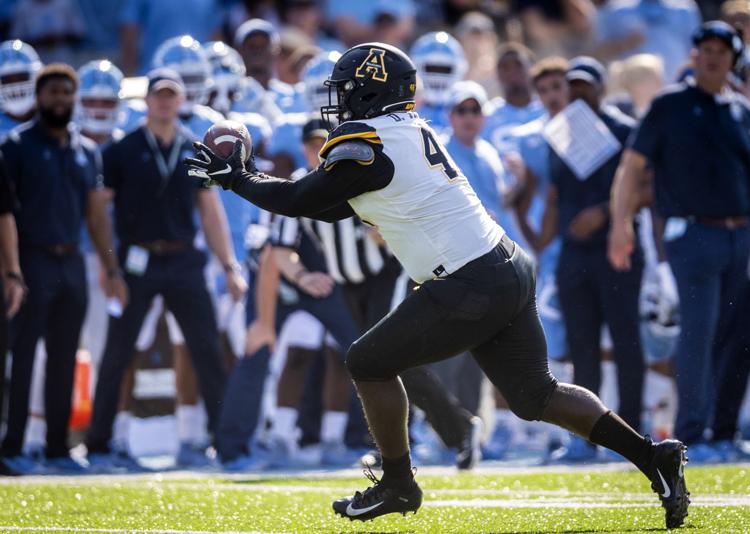 AppStateFB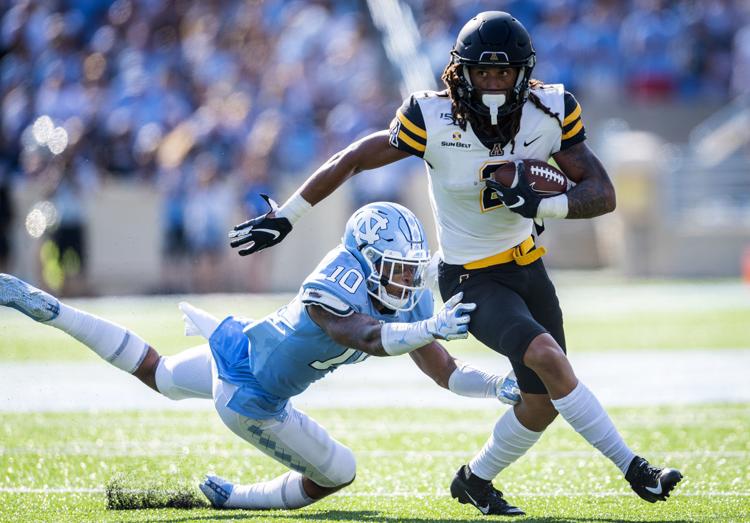 AppStateFB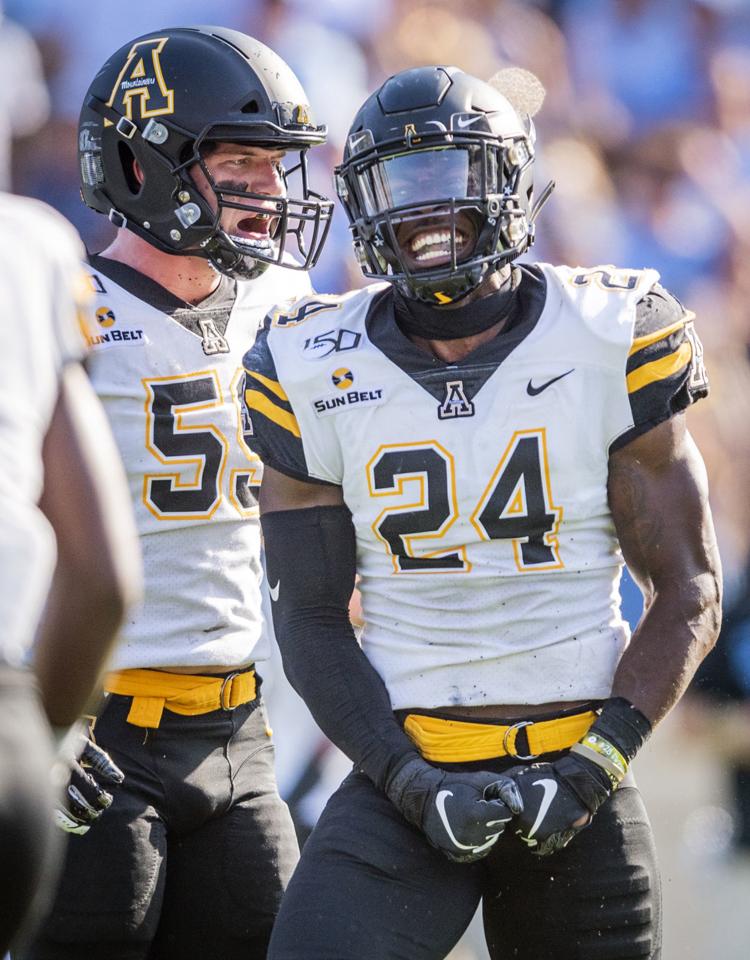 AppStateFB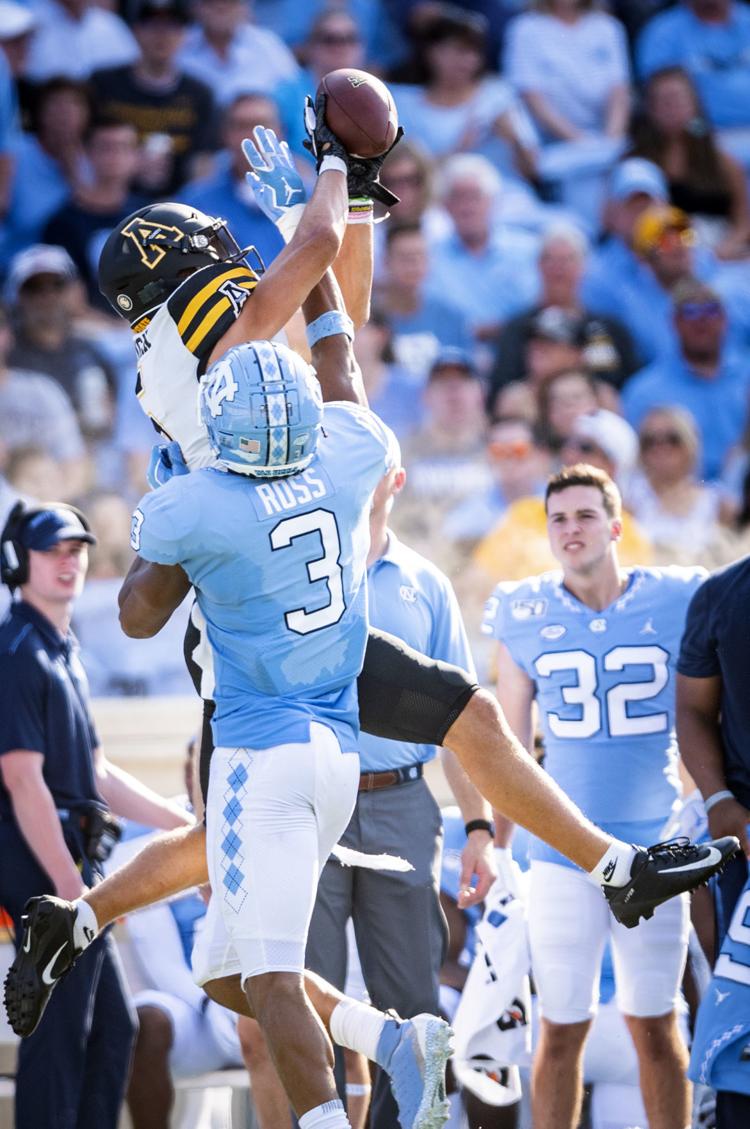 AppStateFB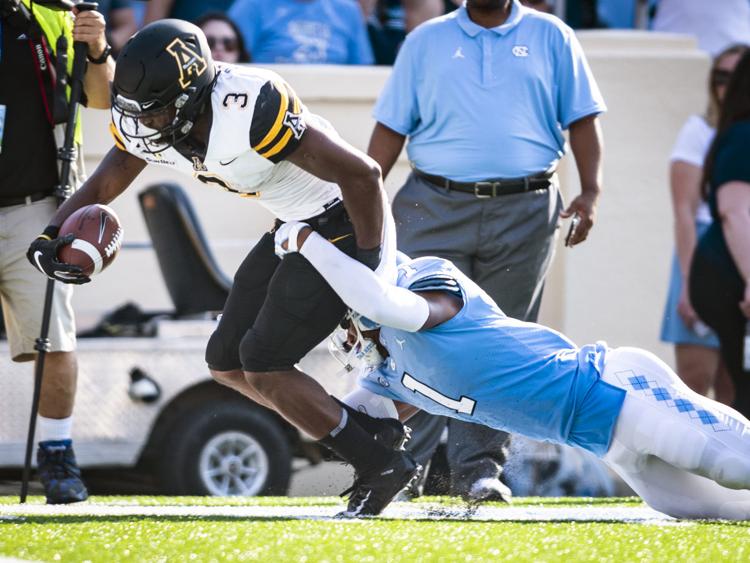 AppStateFB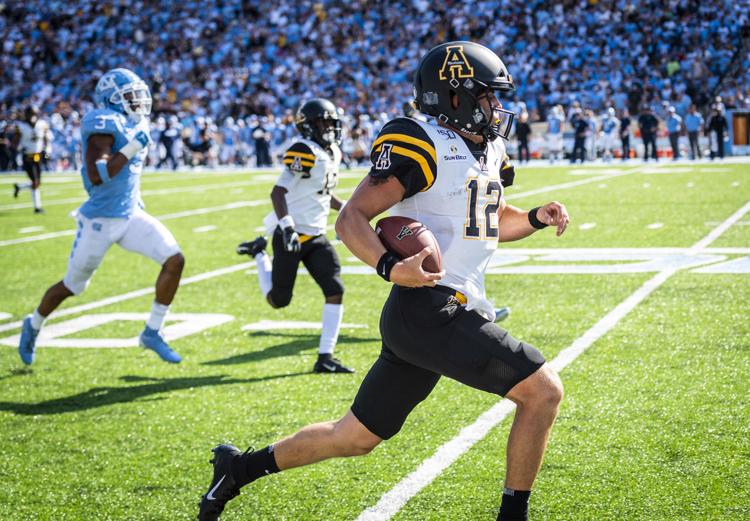 AppStateFB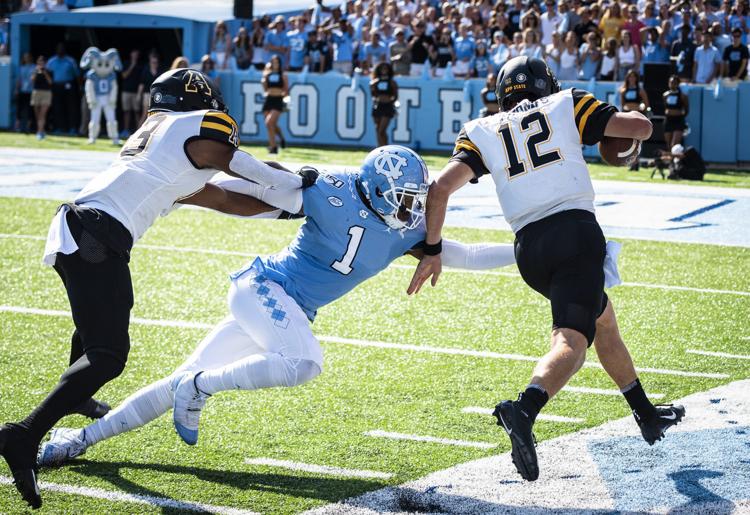 AppStateFB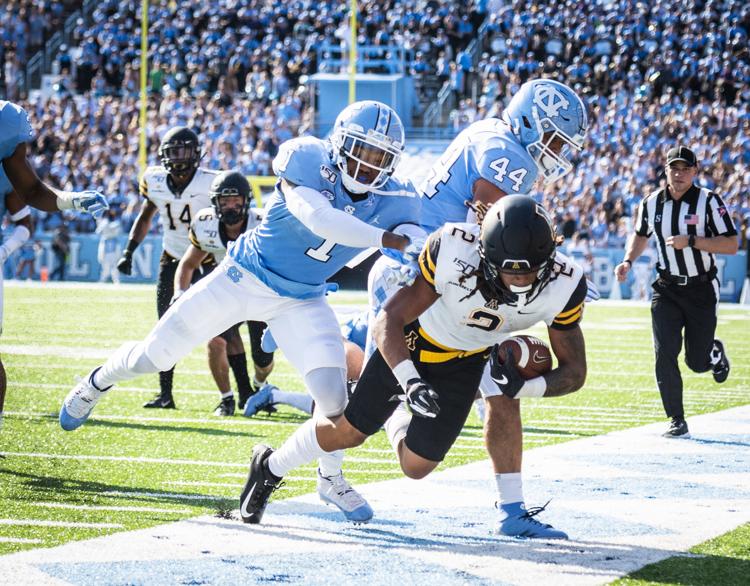 AppStateFB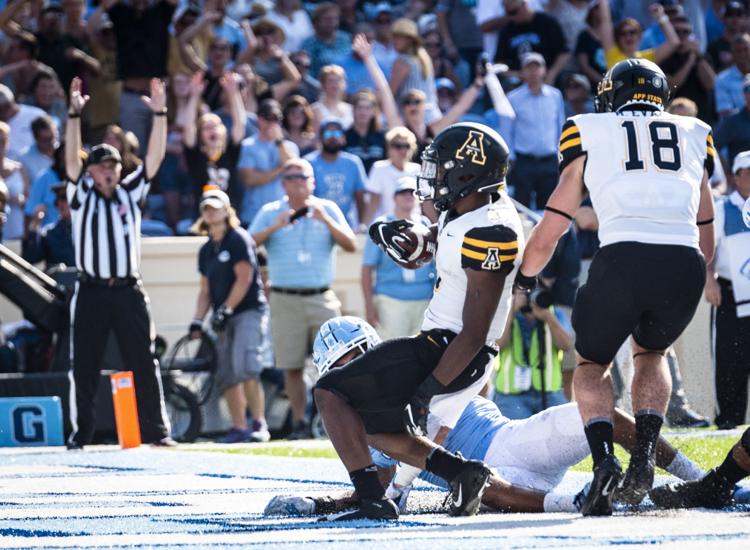 AppStateFB
AppStateFB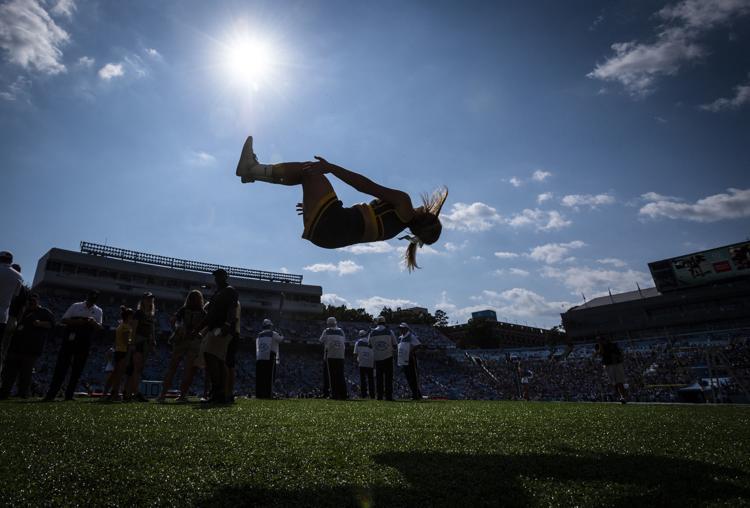 AppStateFB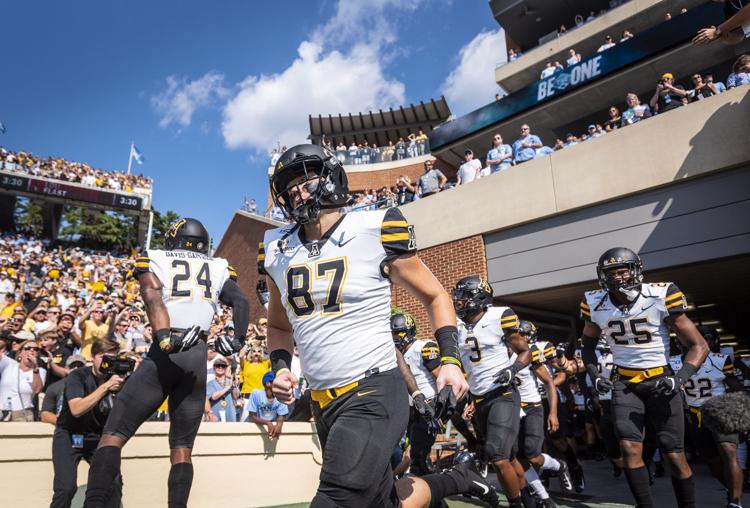 AppStateFB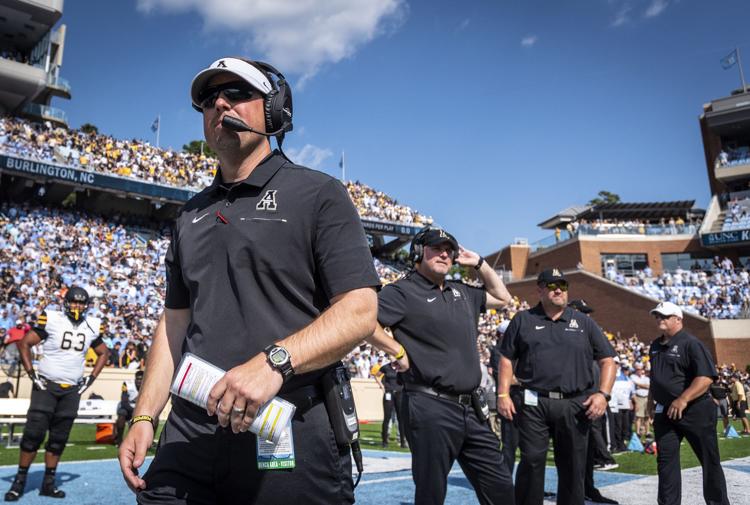 AppStateFB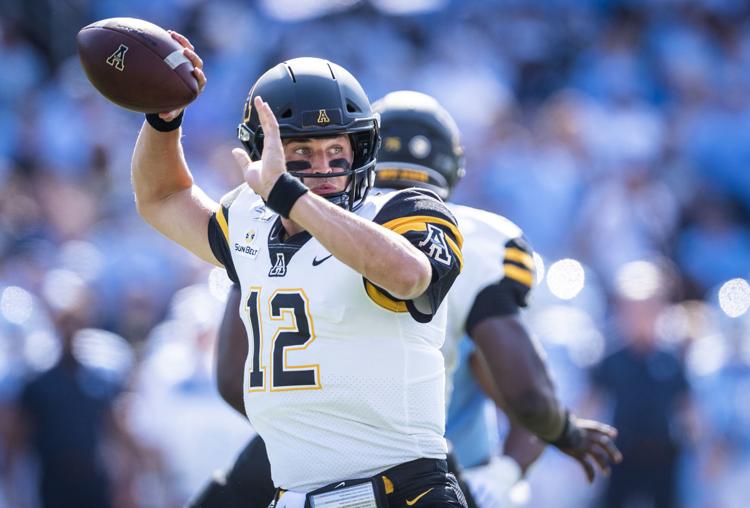 AppStateFB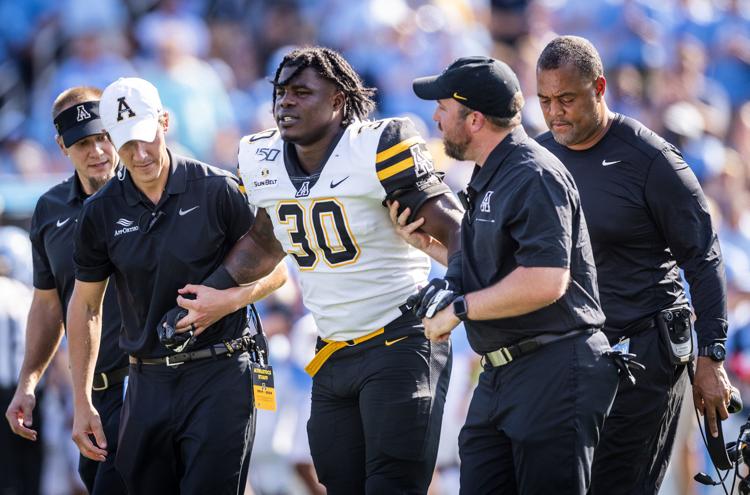 AppStateFB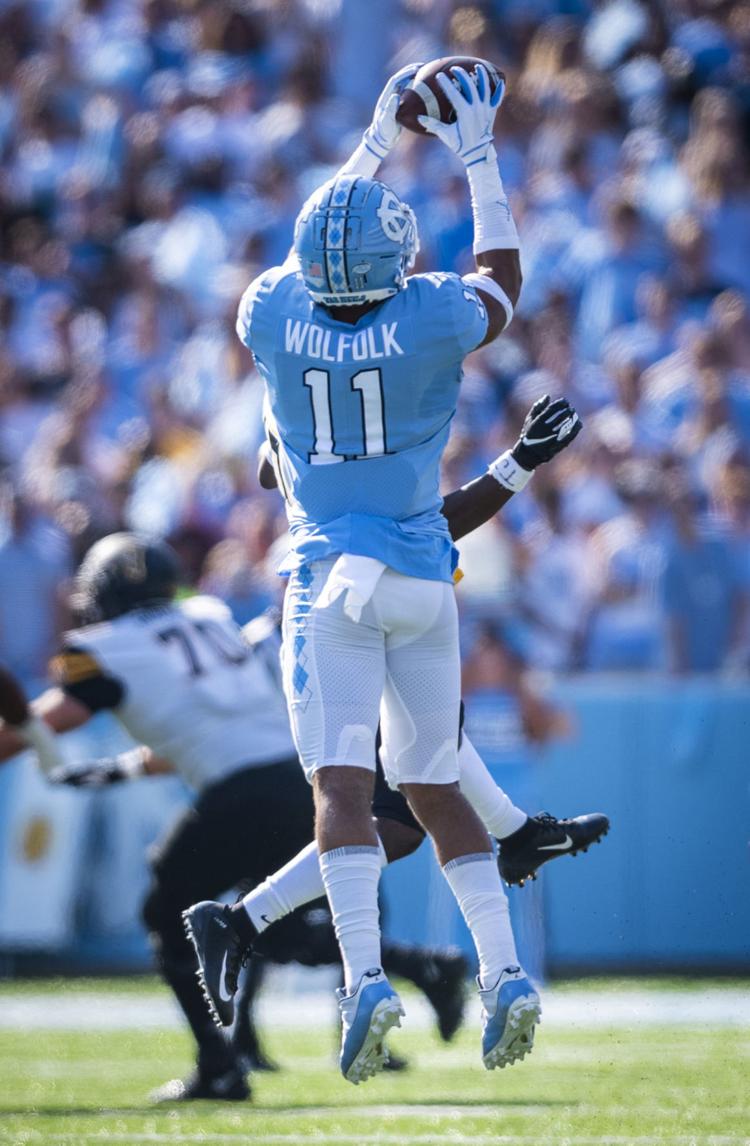 AppStateFB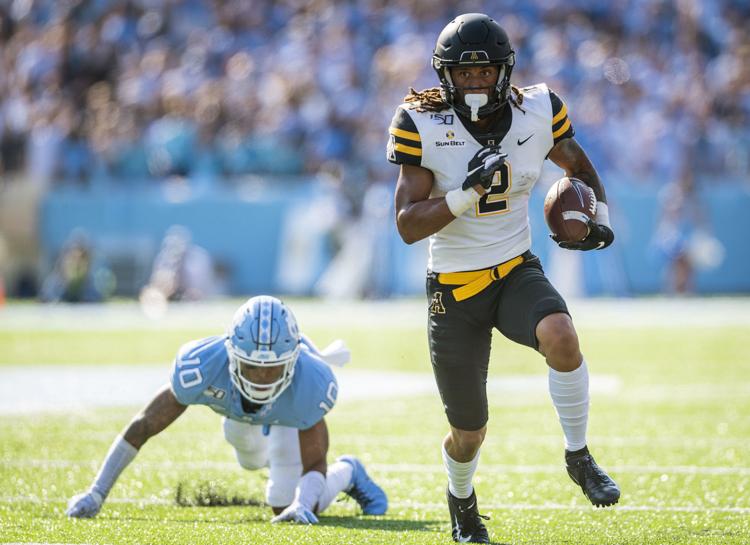 AppStateFB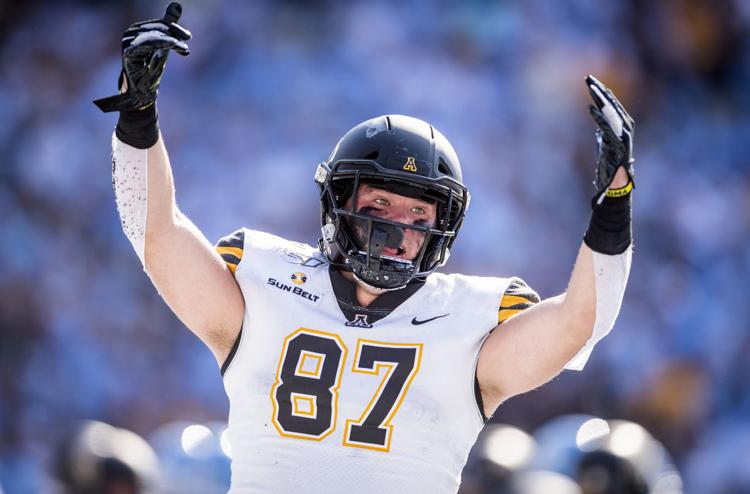 AppStateFB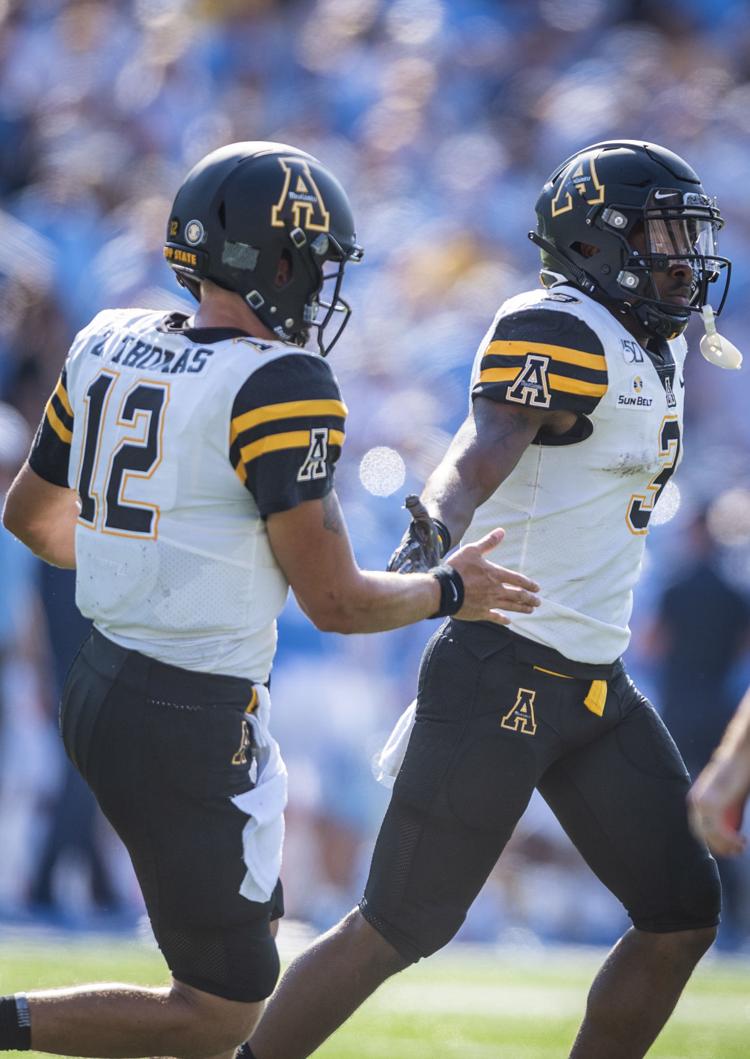 AppStateFB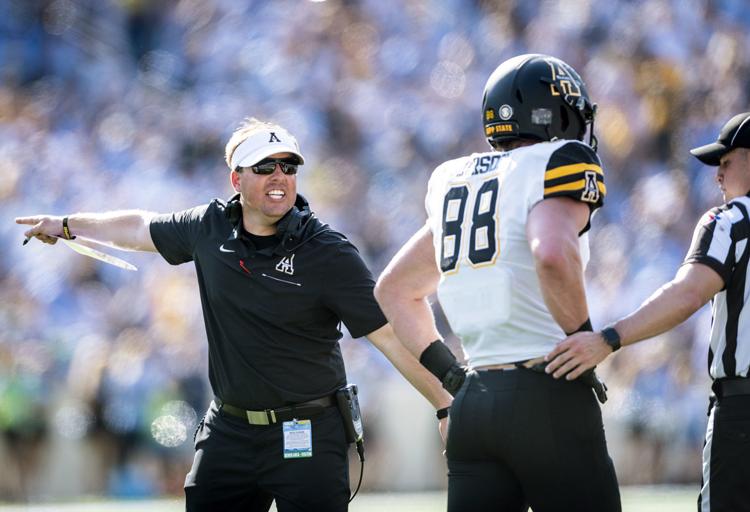 AppStateFB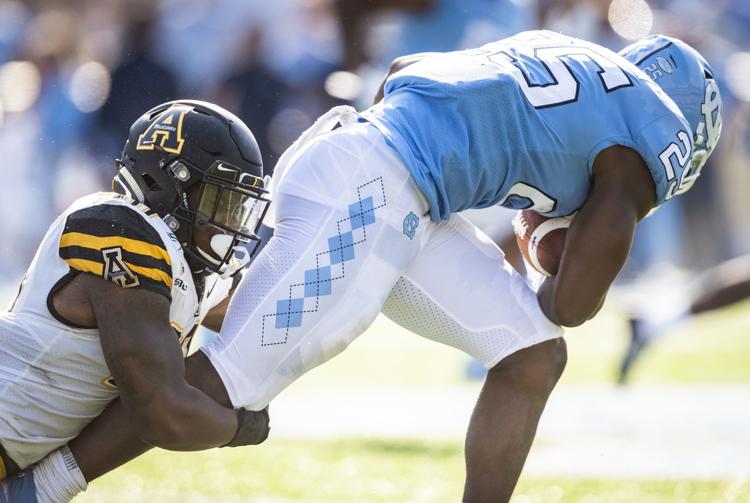 AppStateFB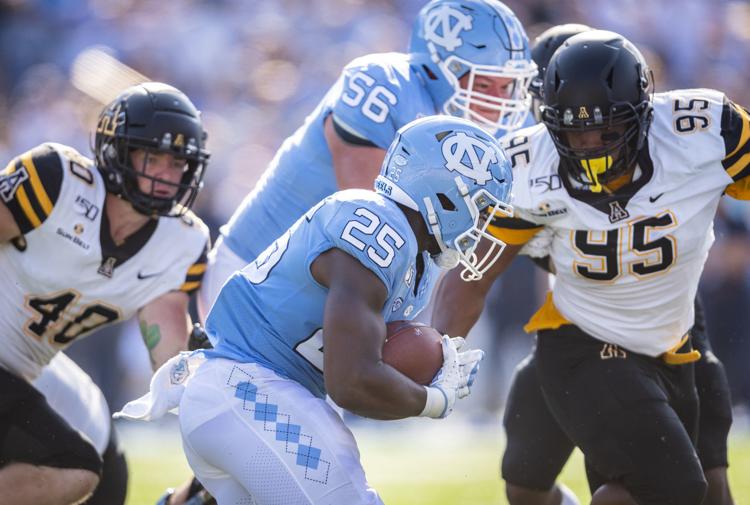 AppStateFB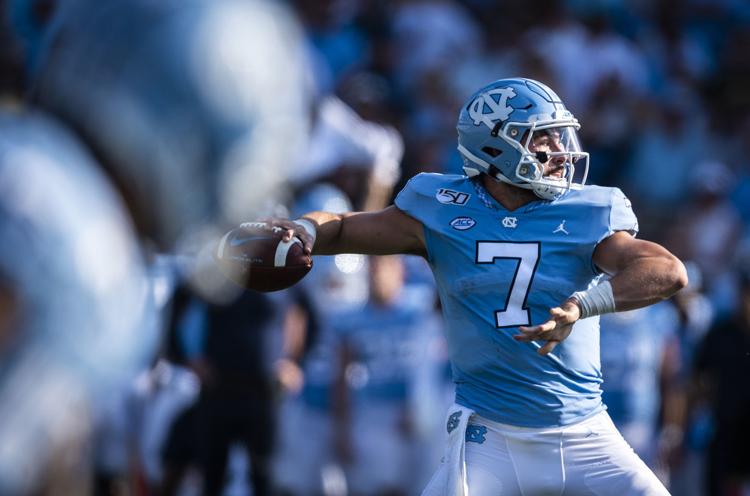 AppStateFB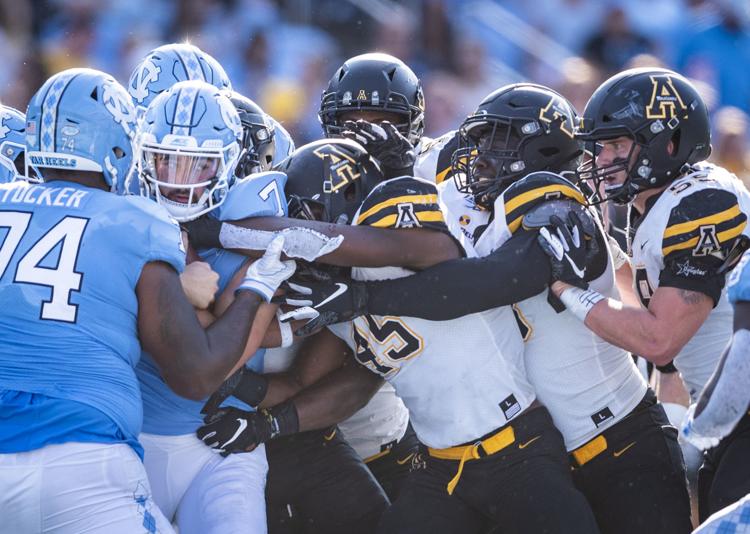 AppStateFB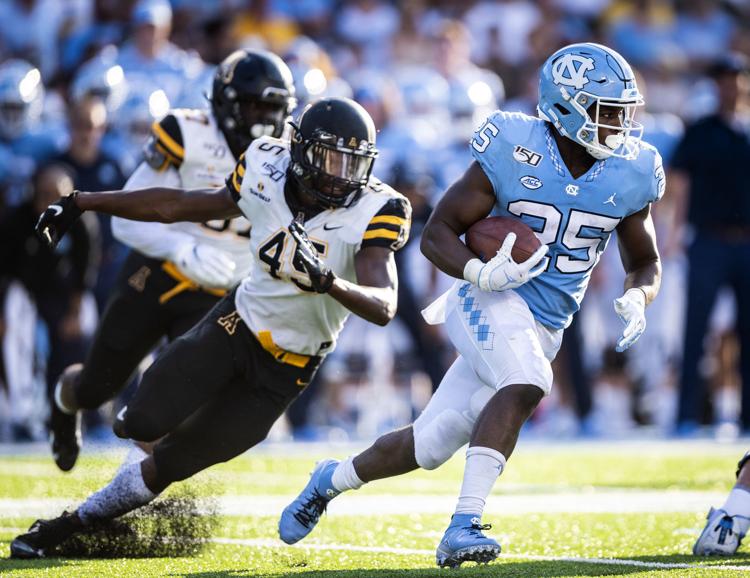 AppStateFB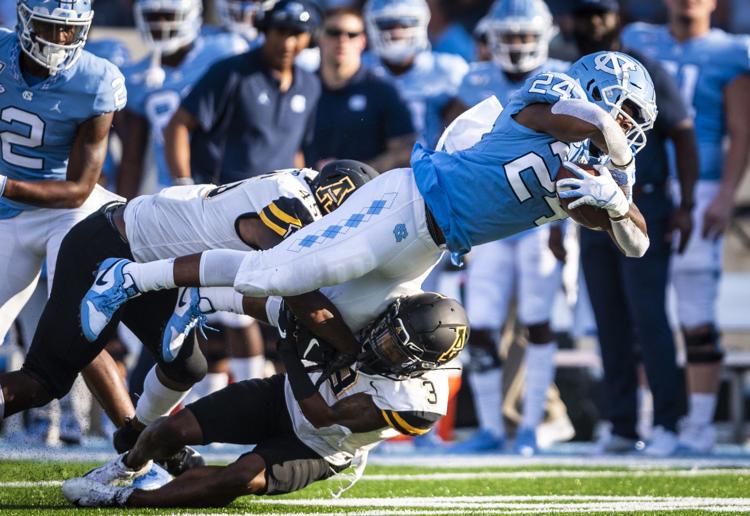 AppStateFB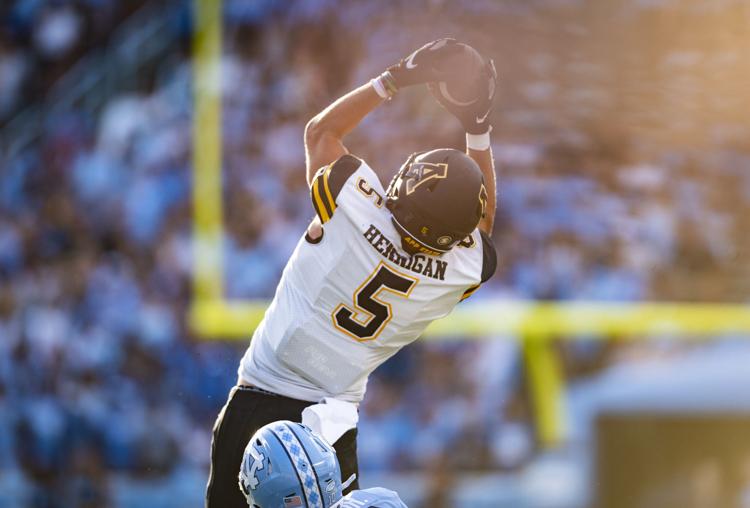 AppStateFB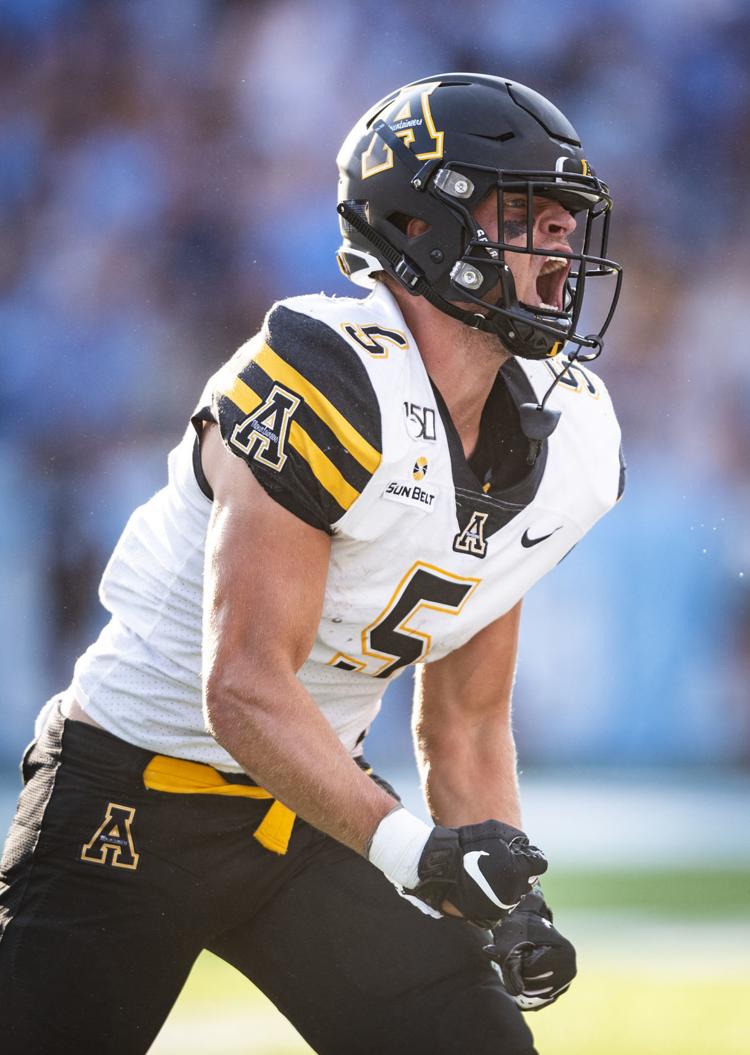 AppStateFB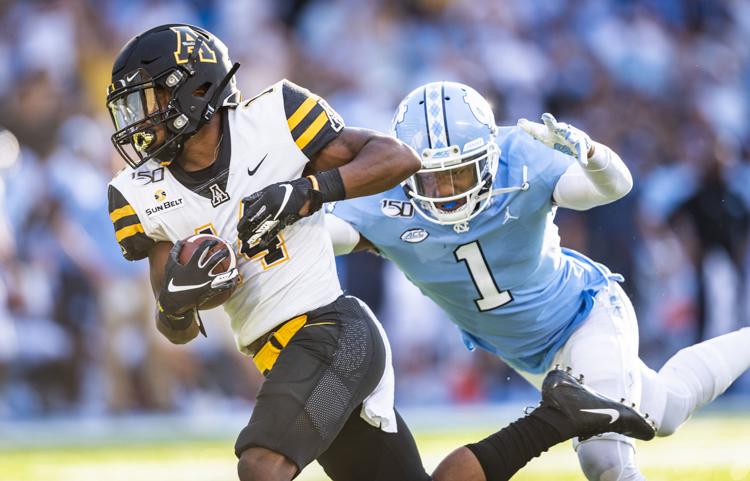 AppStateFB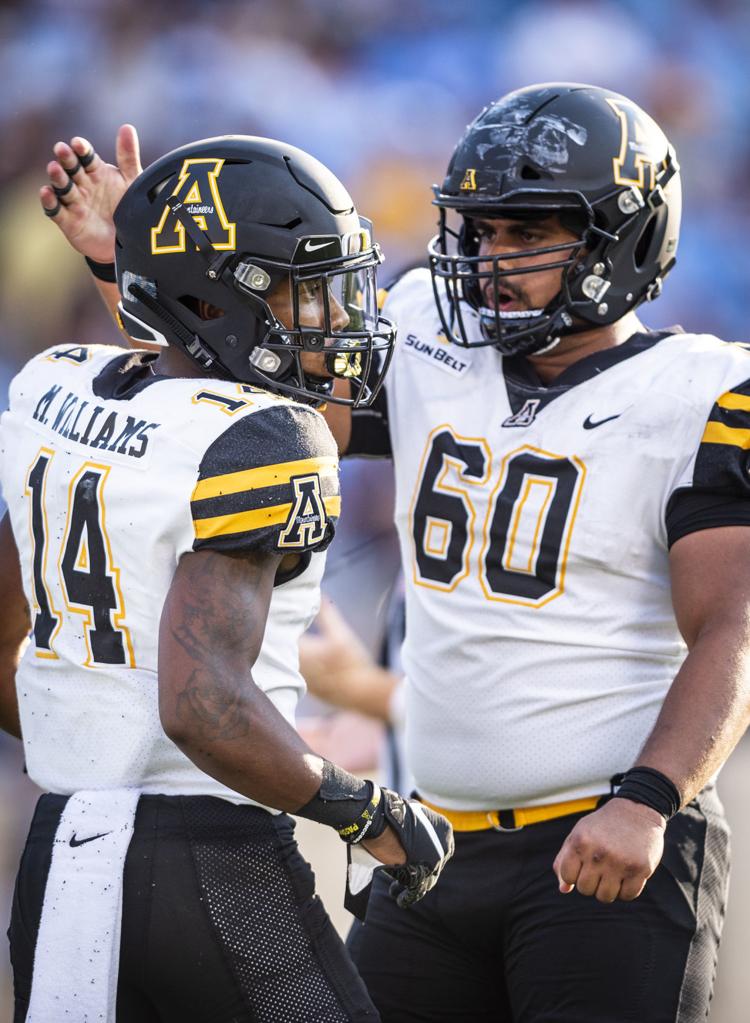 AppStateFB
AppStateFB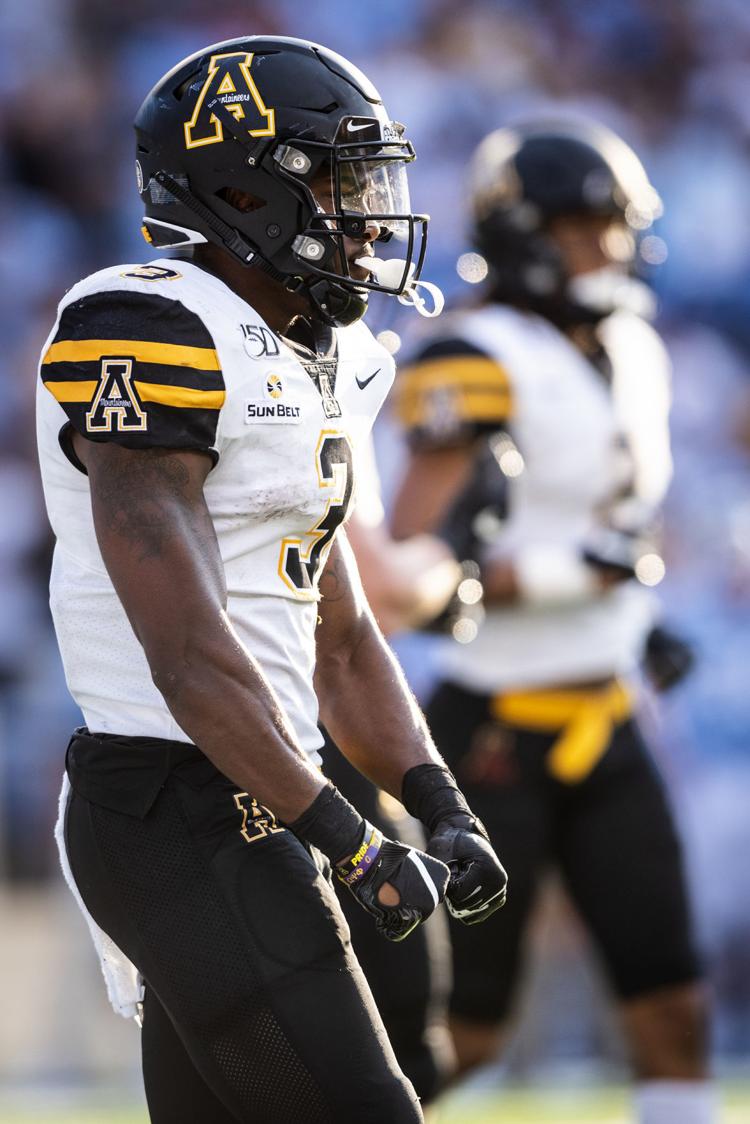 AppStateFB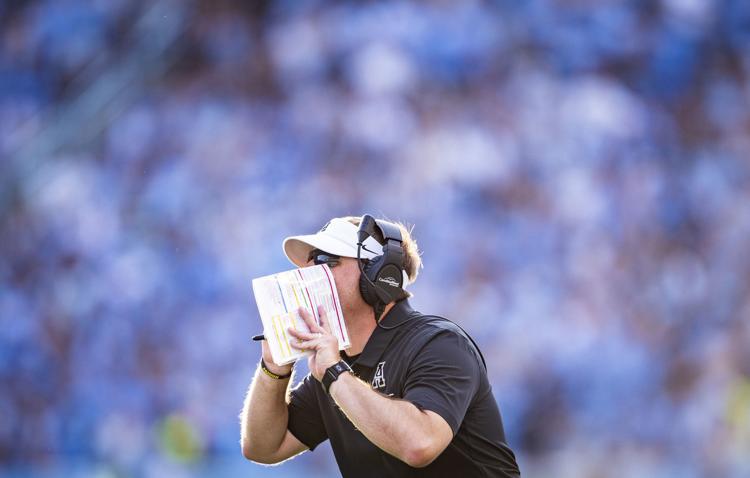 AppStateFB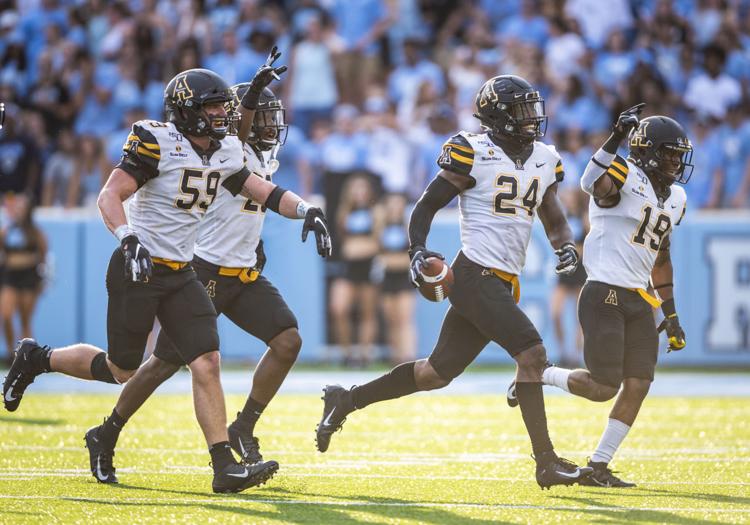 AppStateFB
AppStateFB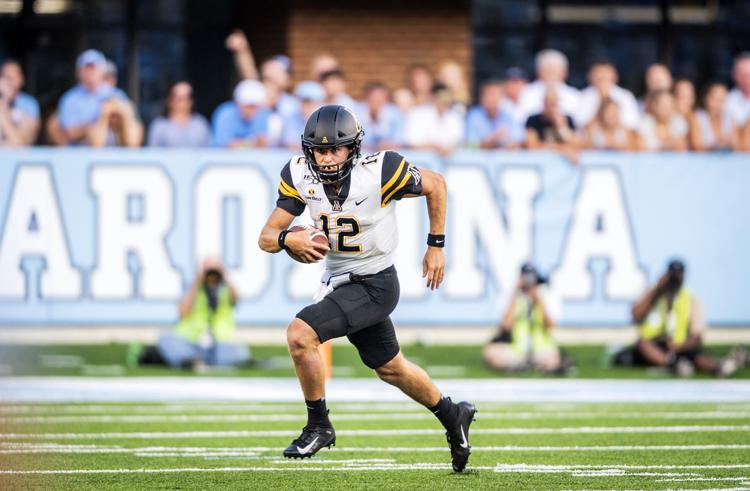 AppStateFB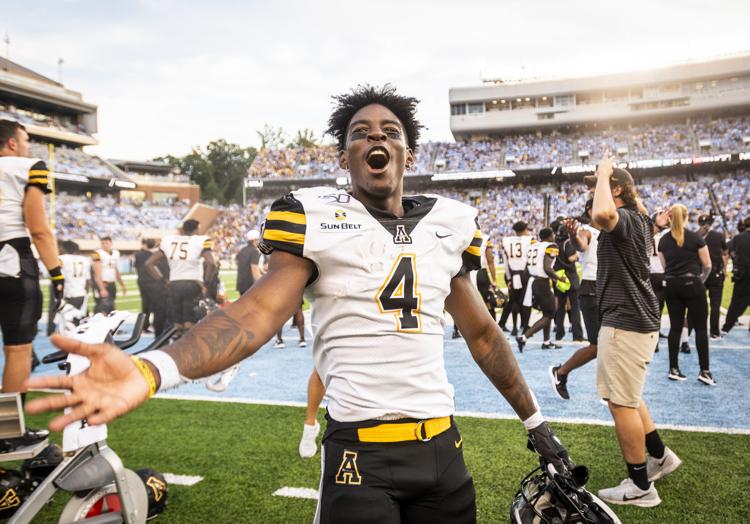 AppStateFB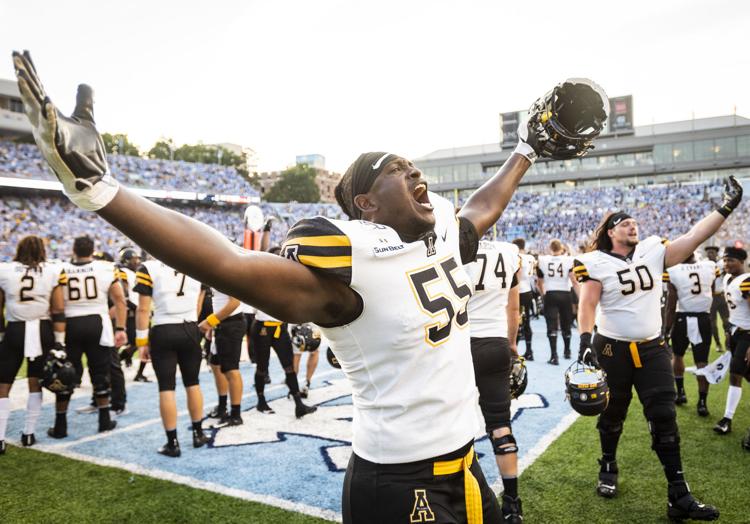 AppStateFB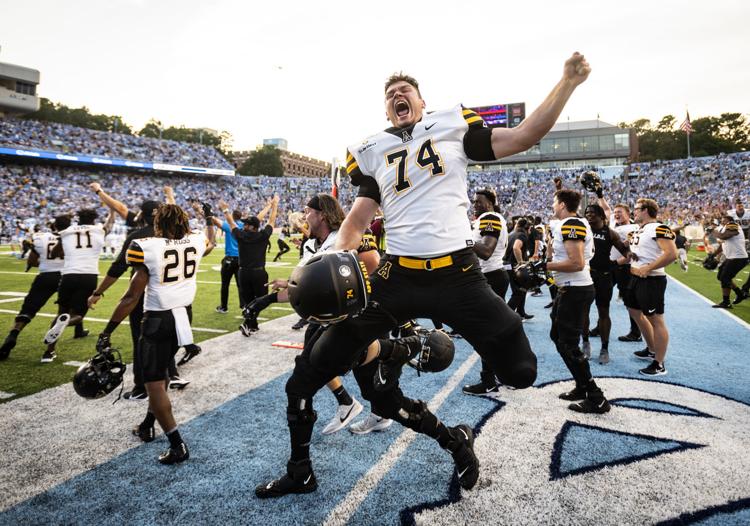 AppStateFB
AppStateFB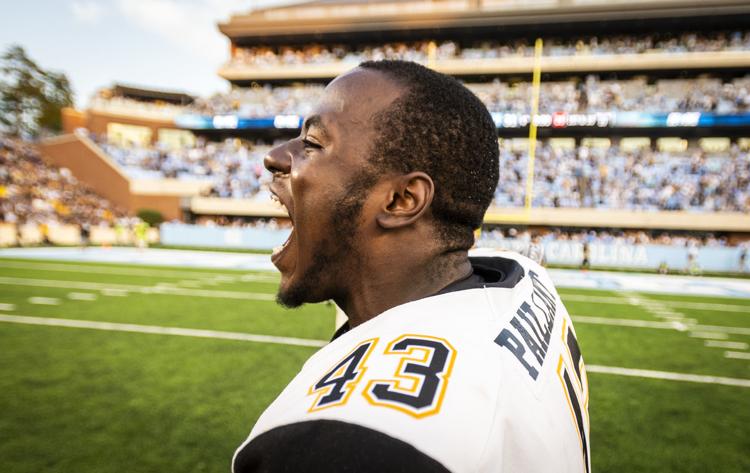 AppStateFB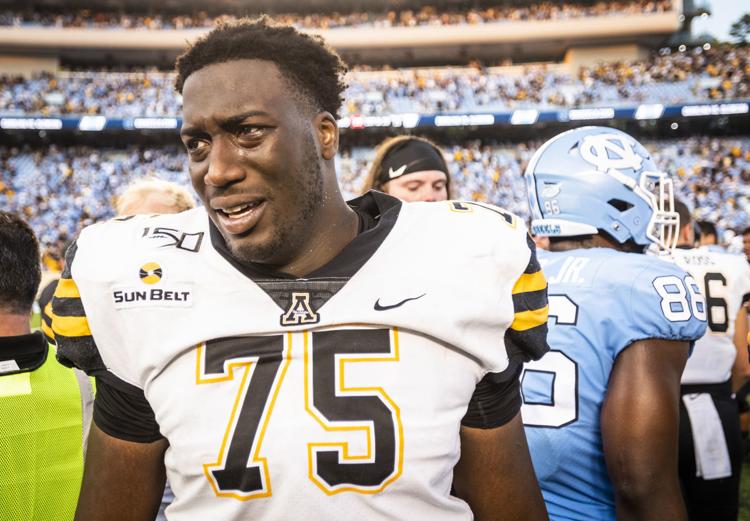 AppStateFB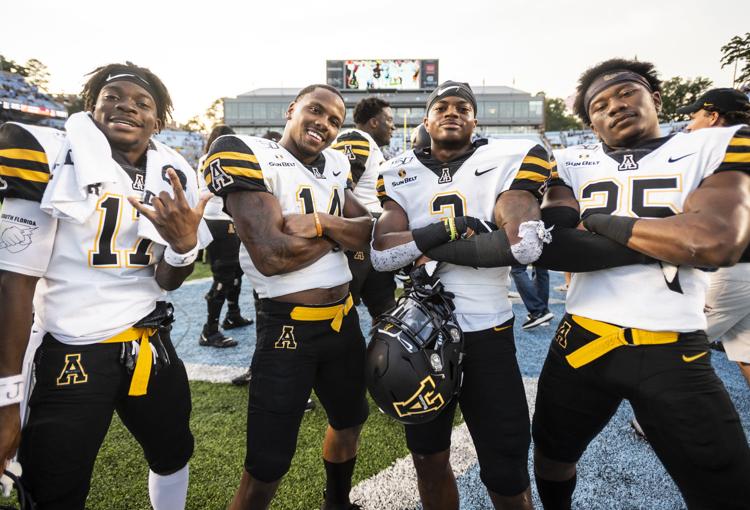 AppStateFB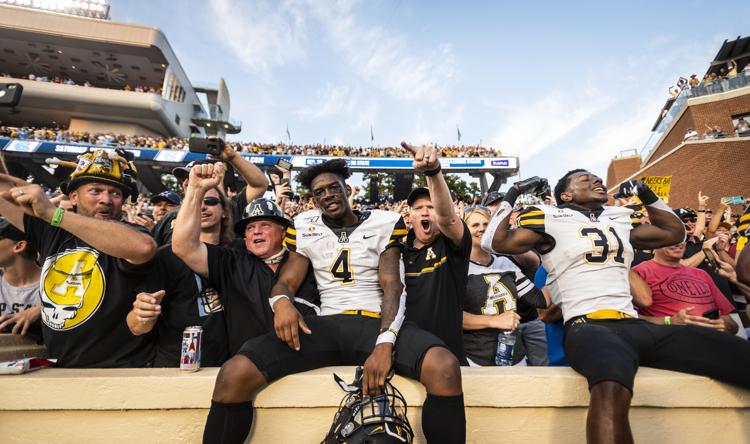 AppStateFB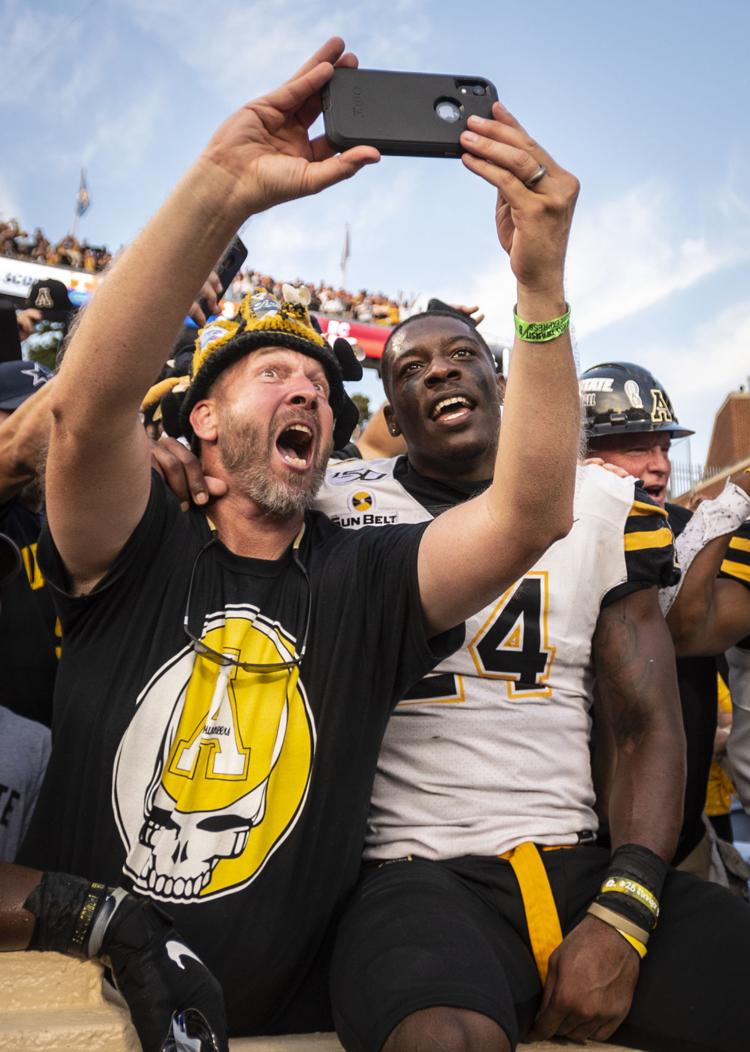 AppStateFB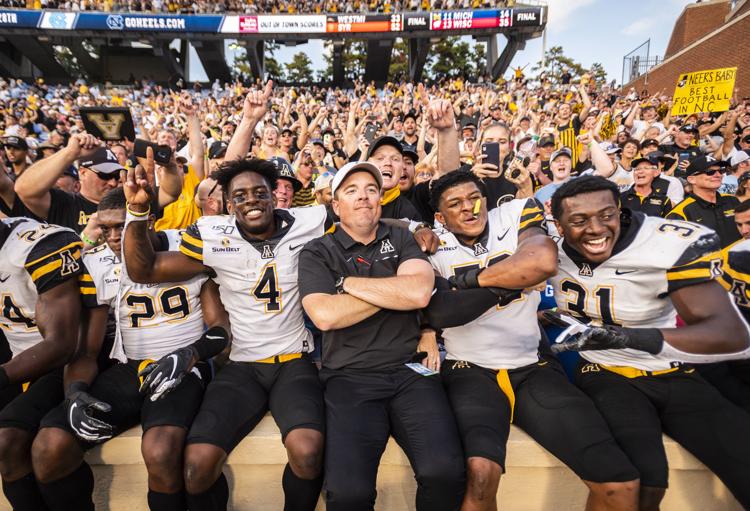 AppStateFB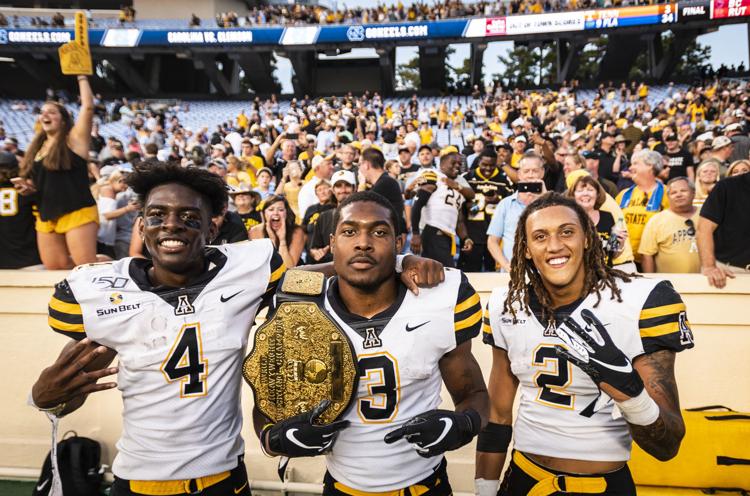 AppStateFB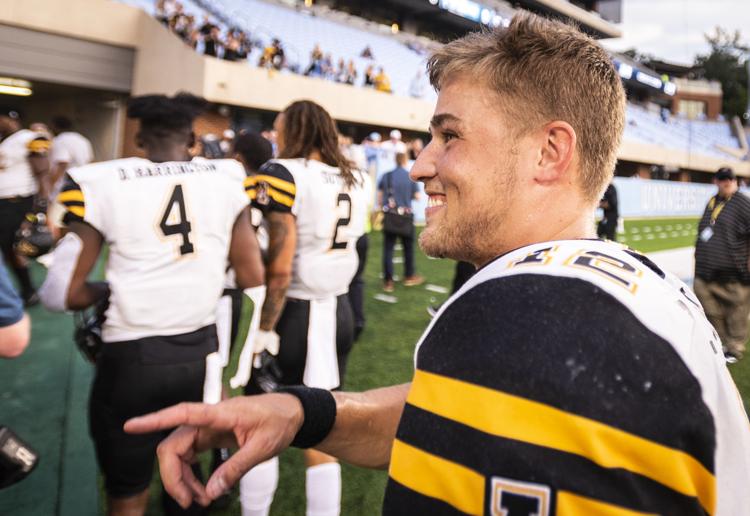 AppStateFB
AppStateFB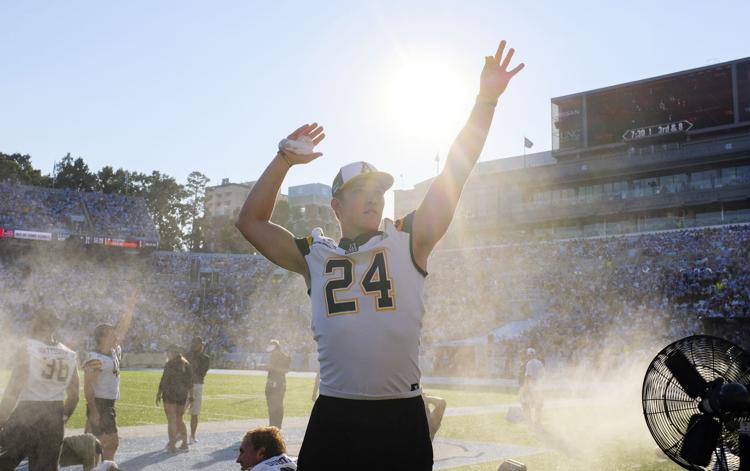 AppStateFB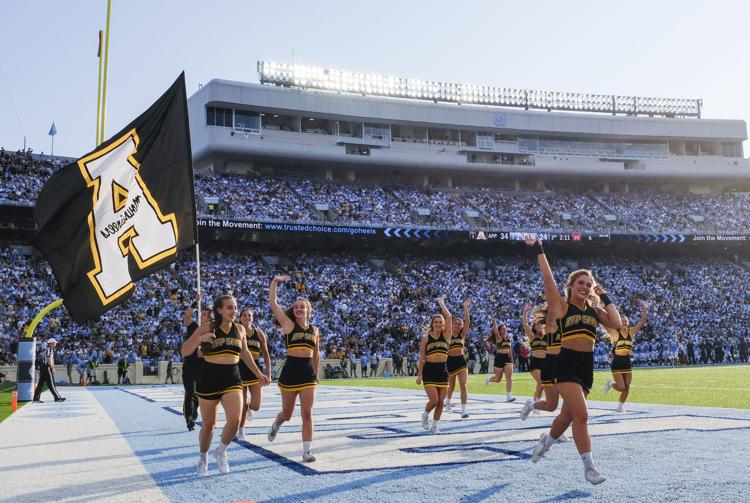 AppStateFB