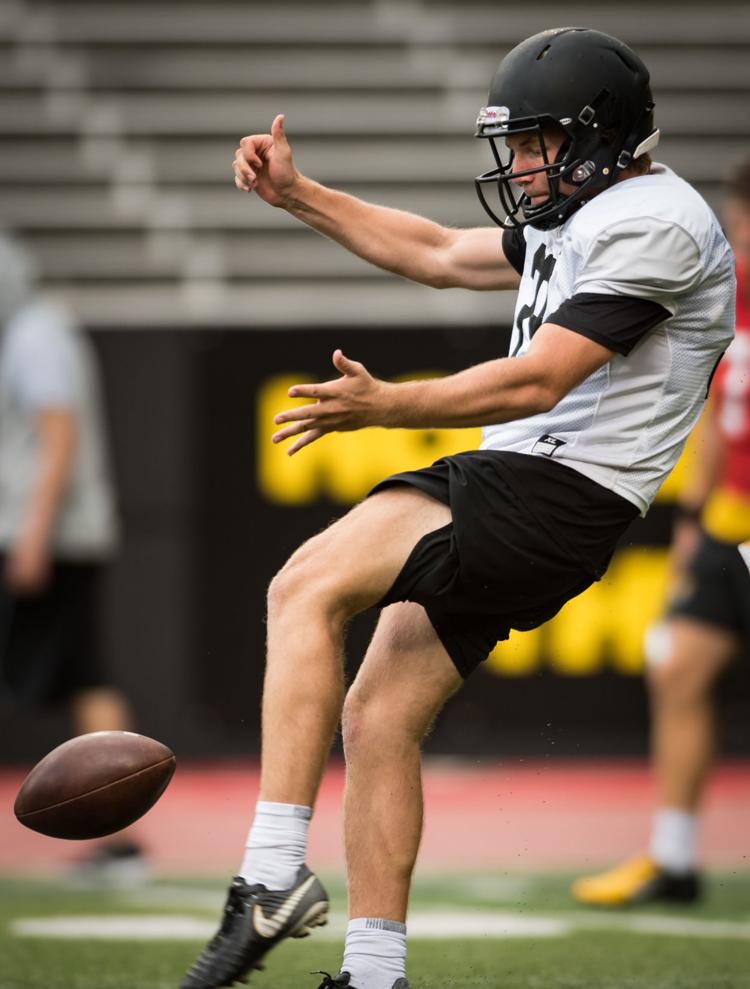 Get Erik Link talking about his specialists, and he might eventually bring up golf.
The special teams coordinator for Appalachian State inherited a strong group of players to work with. All of them have their own individual routines. Sticking to their regimens, or modifying them, can determine just how successful those guys can be, Link said.
And after a career spanning nearly 15 years, he's seen specialists fight ebbs and flows similar to those who play one of the more frustrating sports in the world.
"They're a lot like golfers, to be honest with you, from the standpoint of you've seen golfers that will go win a major and then get into a slump for a couple majors or a couple years," Link said, "then all of a sudden, one tournament, it's back and they turn it on."
Link hasn't been here for all of it, but he quickly summed up the rise, fall and rise again of Xavier Subotsch. The junior punter went from starting as a true freshman in 2017 to infrequent usage in 2018 to regaining punting duties this season.
Subotsch has kicked all eight punts for App State (2-0), averaging over 43 yards per attempt. He said it's built on a few changes — being more adjusted to college, maturity, the fuel of a competition under a new coach. But he also took the suggestion from his old kicking coach, making a tweak that's led to major dividends.
"It was actually just to hold the ball a bit more in your palm," Subotsch said, laughing at how plain the adjustment seemed. "And drop if flatter. It was just kind of simpler. It was pretty basic."
In 2018, Subotsch came into fall after what he called an up-and-down year. Subotsch registered a touchback or landed the ball inside the 20-yard line on 38 of his 55 total attempts in 2017, and he averaged 39.9 yards per punt.
He ultimately lost punting responsibilities to Clayton Howell, who earned freshman All-American nods from the Football Writers Association of America and The Athletic.
But when the two entered the 2019 season, they had a new coach in Link who, like all the members of Coach Eli Drinkwitz's staff, made it clear that everyone had to fight for playing time.
"You know, it might sound cliche-ish or coach speak or whatever, but that's the reality and that's how we operate," Link said. "And what that does is foster a competitive spirit within your team.
"And when other players see, whether it's at their position or another position, when a guy is performing and gets rewarded or when a guy outperforms another guy and the coaches actually follow through with what they're saying, then there's some validity to that."
Howell and Subotsch exited spring in the thick of a battle. But the pecking order appeared to remain the same — Howell was awarded a scholarship during the App State's final scrimmage.
In May, Subotsch traveled home to Australia. And every time he goes, he swings by Prokick Australia, which has fostered an international injection into college football. The organization was profiled three years ago by ESPN, with Subotsch appearing in a couple scenes.
When he visited this time, Subotsch received the small piece of advice, and he brought it into fall camp. Howell and Subotsch went back and forth, and Link noticed. He also realized he had to make a tough decision at some point.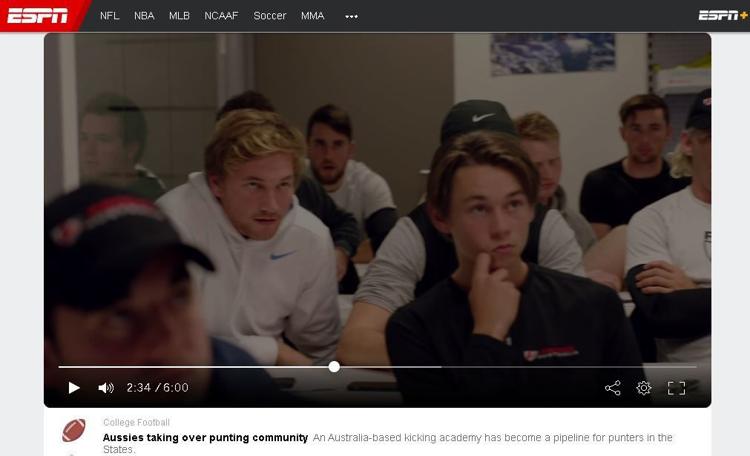 "Truly leading up, we didn't make the decision until that Tuesday practice of game week (of the East Tennessee State game)," Link said. "And those guys knew that. I told them I'd love to have a decision made by this day, but if we don't, it'll go into game week. And that's exactly what happened."
Subotsch said he's enjoyed competing with Howell since they both arrived ahead of the 2017 season. And really, regaining punting responsibilities gave Subotsch validation for his two-plus years of hard work.
"It was nice. Just cause you kind of, when I first got here, it took me a while to settle in, especially that first year," Subotsch said. "After that, I've been working fairly consistently hard, I feel; it was probably more of a just a reflection of that finally paying off, if you will.
"So it's like, oh it does actually work if you kind of put your head down and concentrate and do all the right things."
Appalachian State UNC Charlotte Football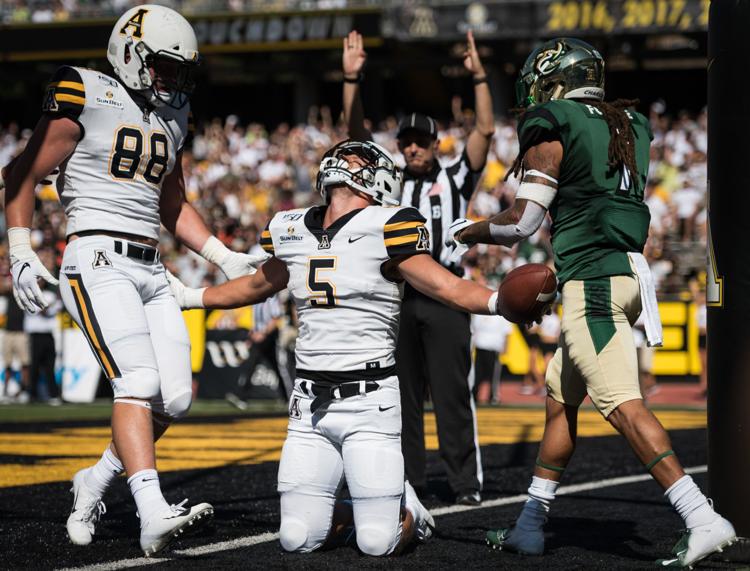 Appalachian State UNC Charlotte Football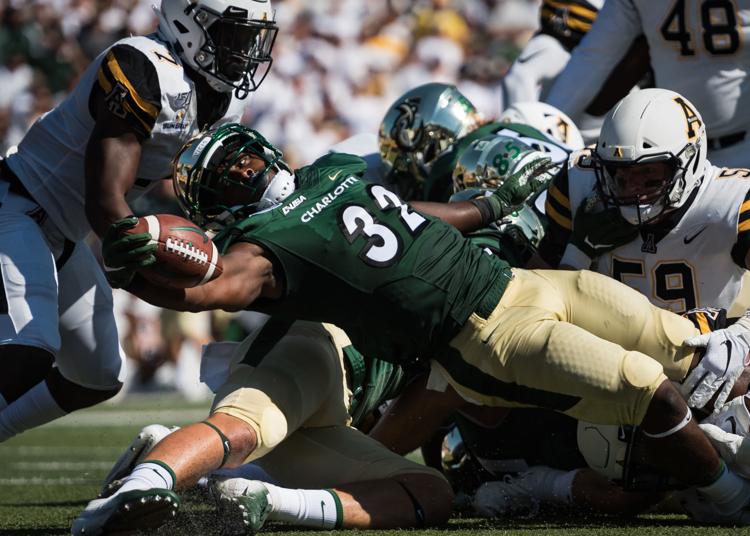 Appalachian State UNC Charlotte Football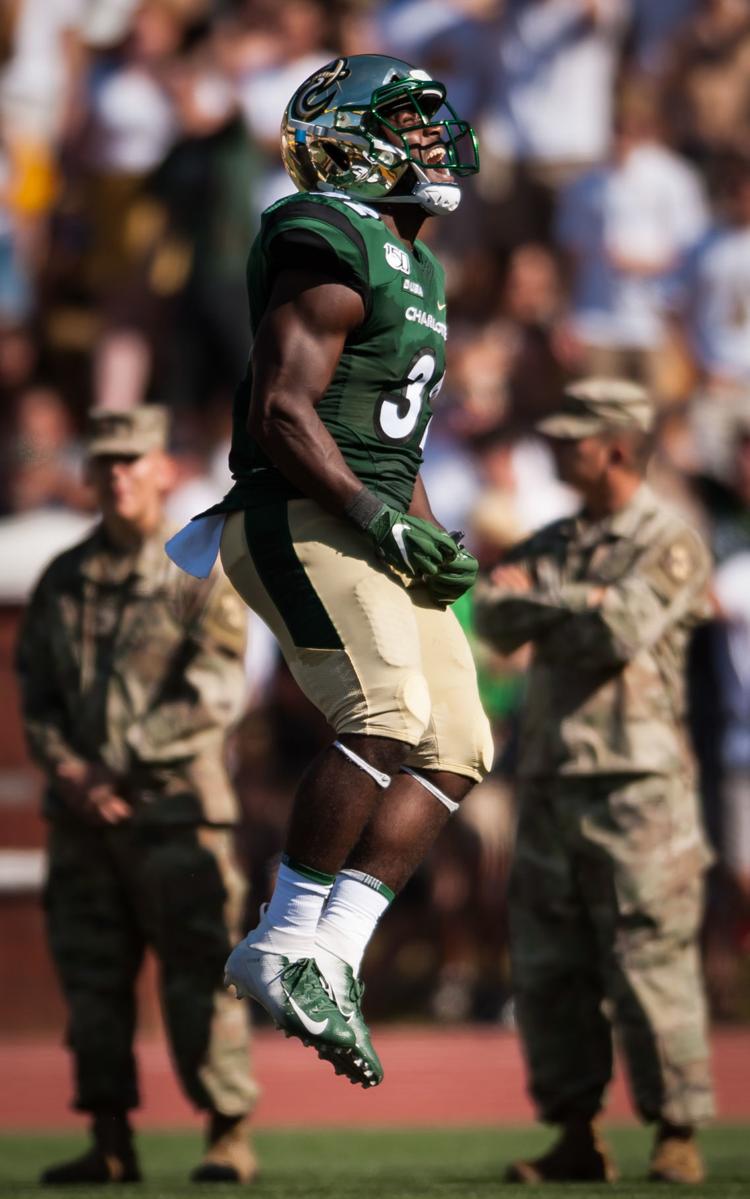 Appalachian State UNC Charlotte Football
Appalachian State UNC Charlotte Football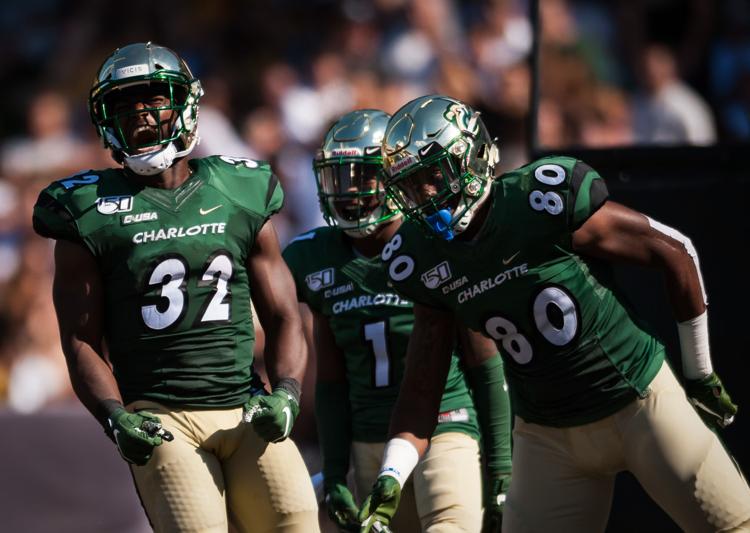 Appalachian State UNC Charlotte Football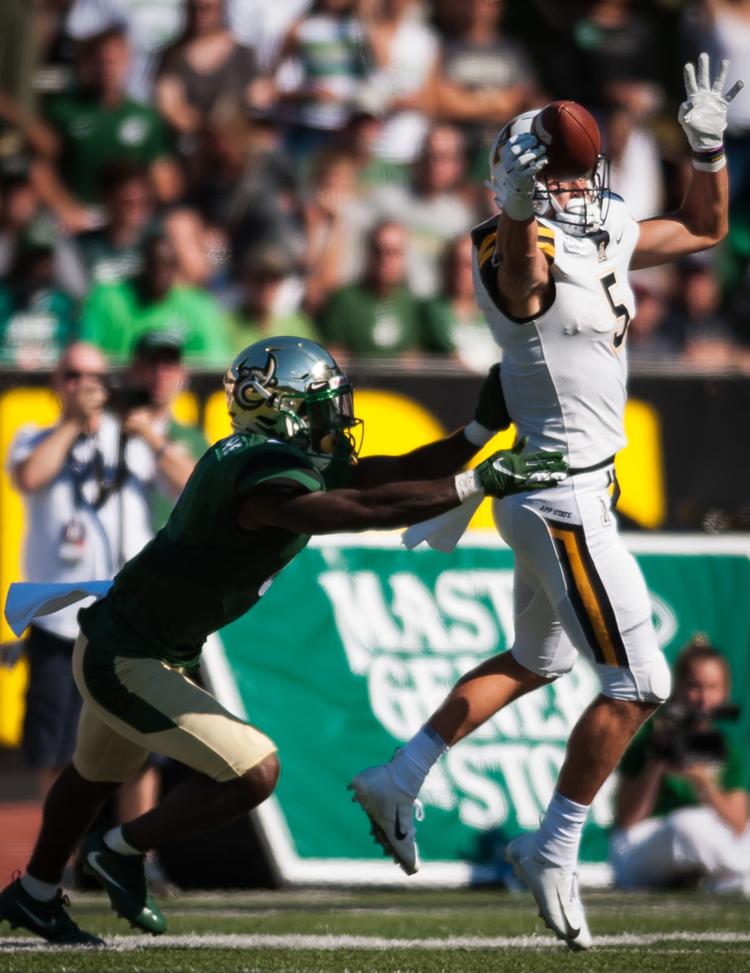 Appalachian State UNC Charlotte Football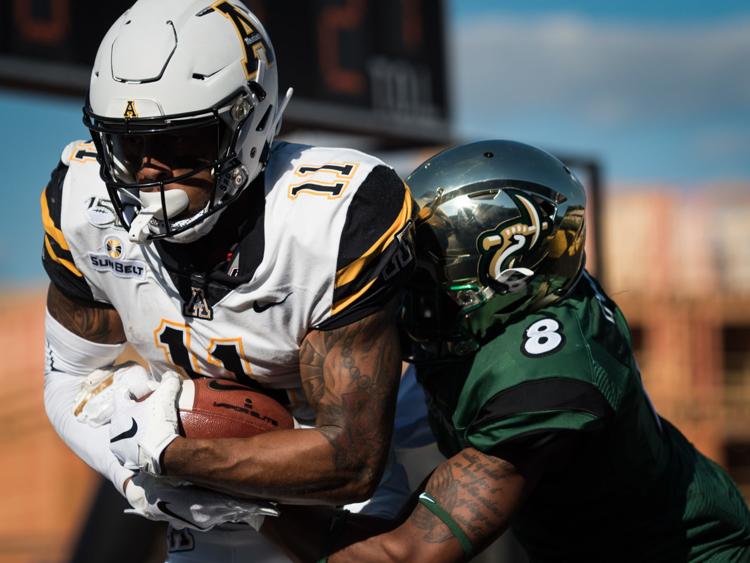 Appalachian State UNC Charlotte Football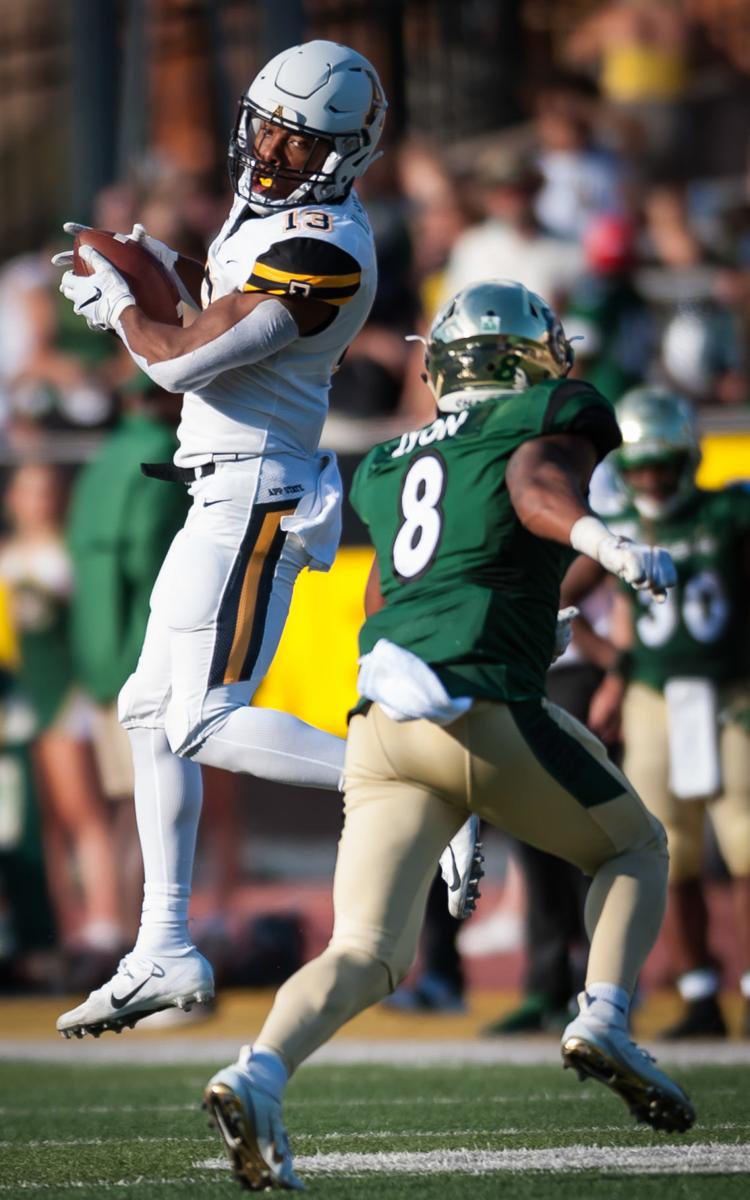 Appalachian State UNC Charlotte Football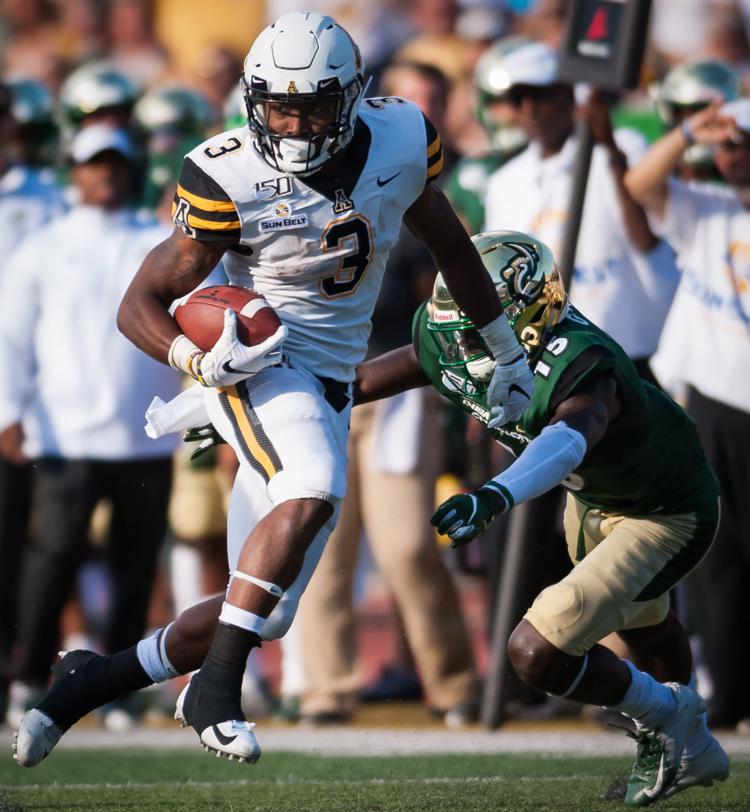 Appalachian State UNC Charlotte Football
Appalachian State UNC Charlotte Football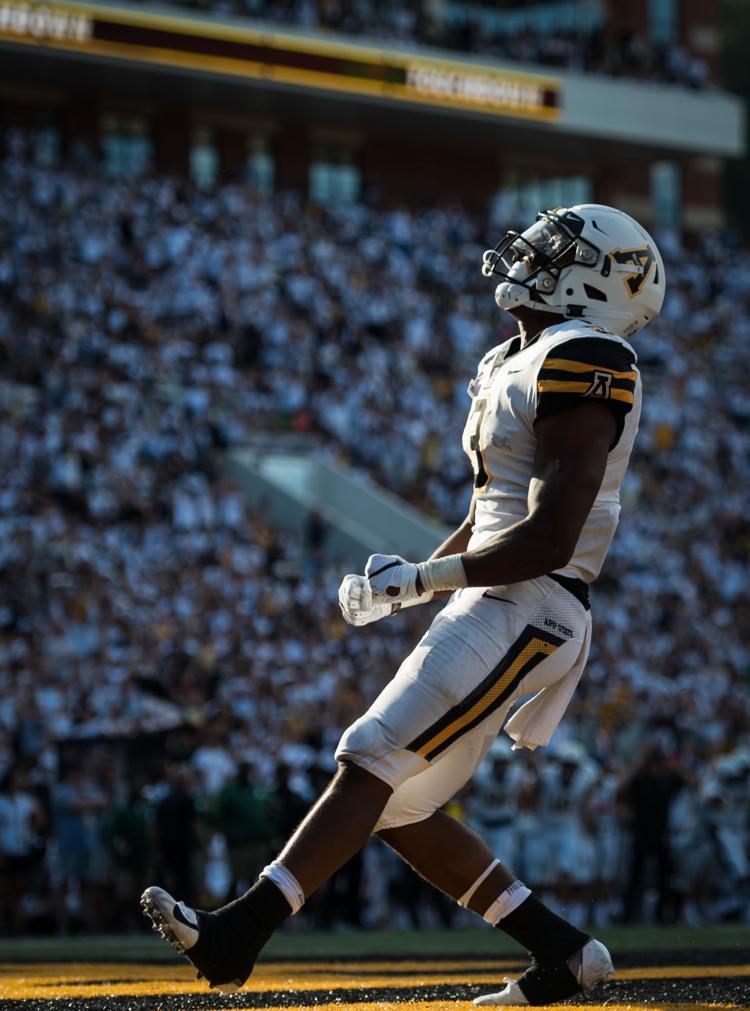 Appalachian State UNC Charlotte Football
Appalachian State UNC Charlotte Football
Appalachian State UNC Charlotte Football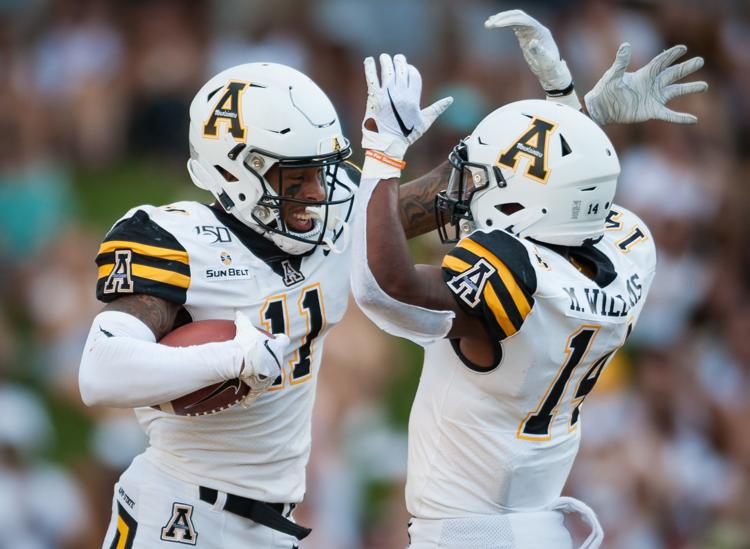 Appalachian State UNC Charlotte Football
Appalachian State UNC Charlotte Football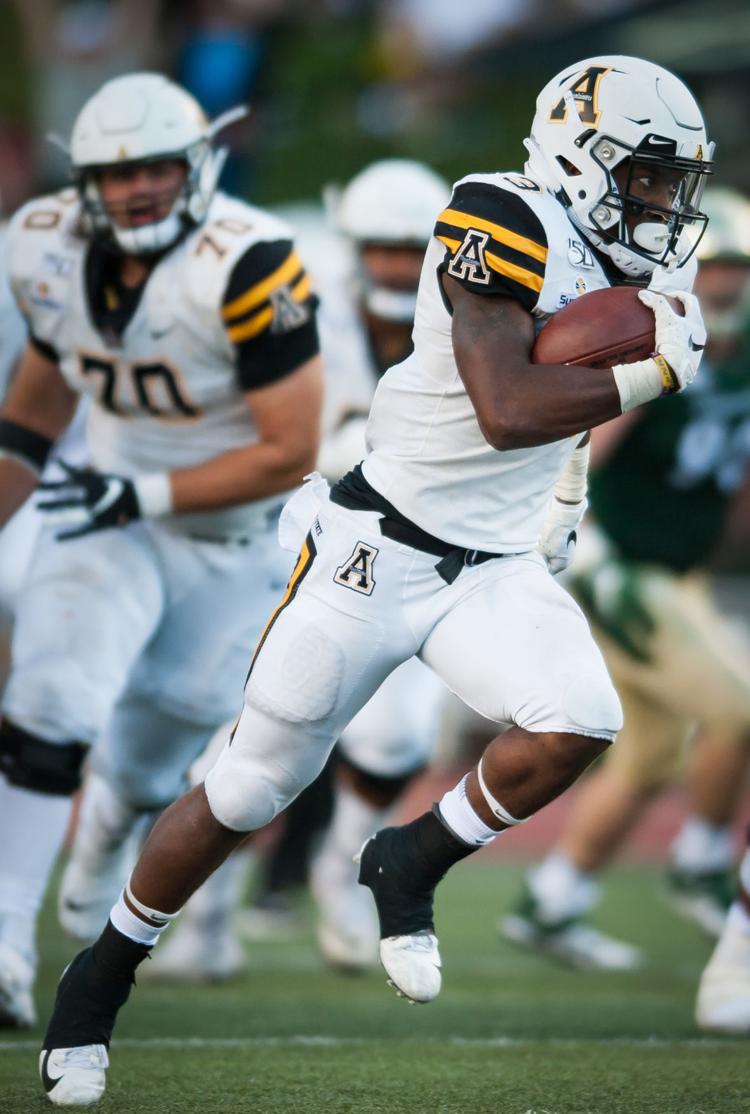 Appalachian State UNC Charlotte Football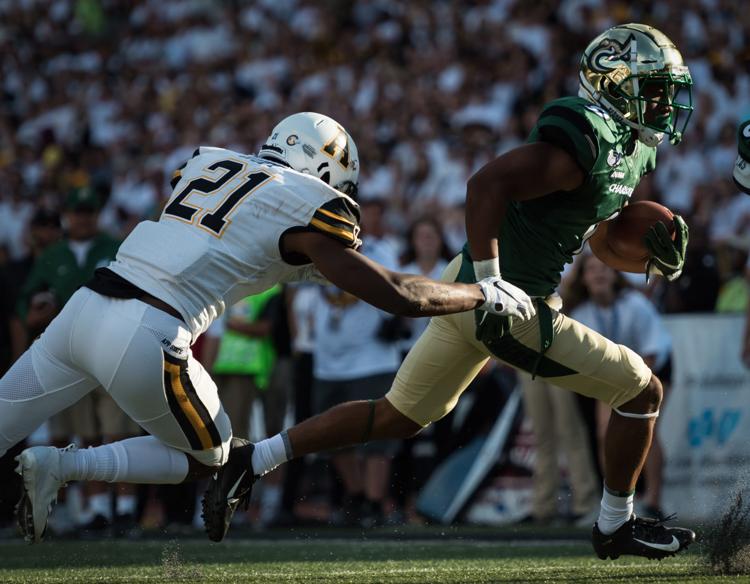 Appalachian State UNC Charlotte Football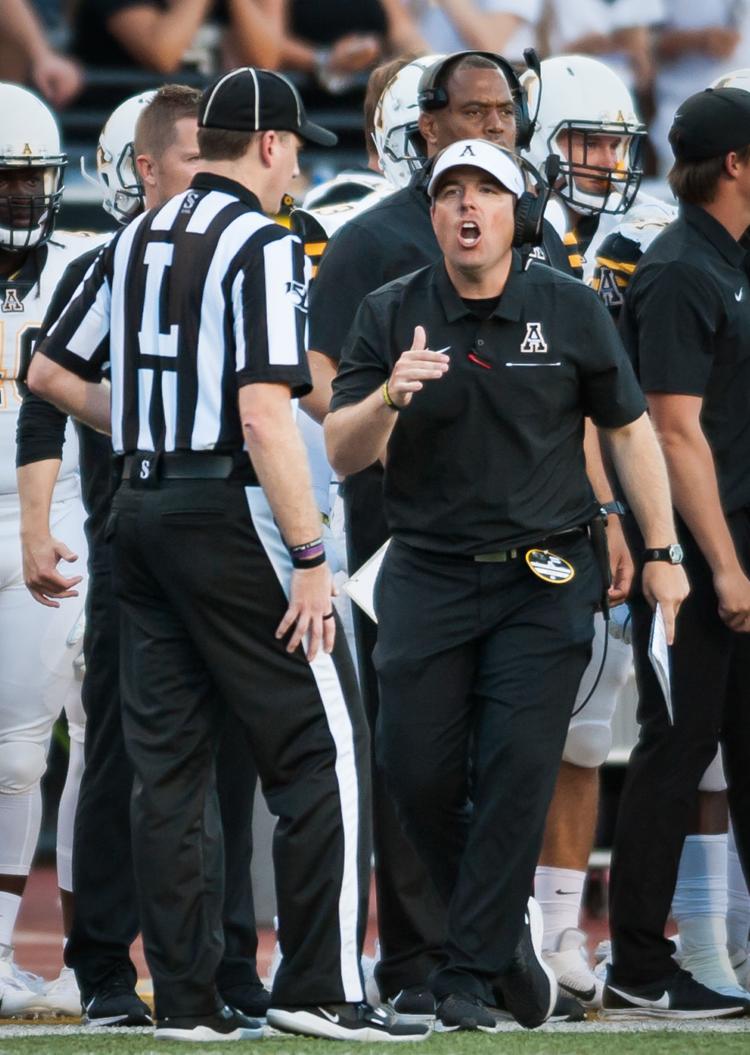 Appalachian State UNC Charlotte Football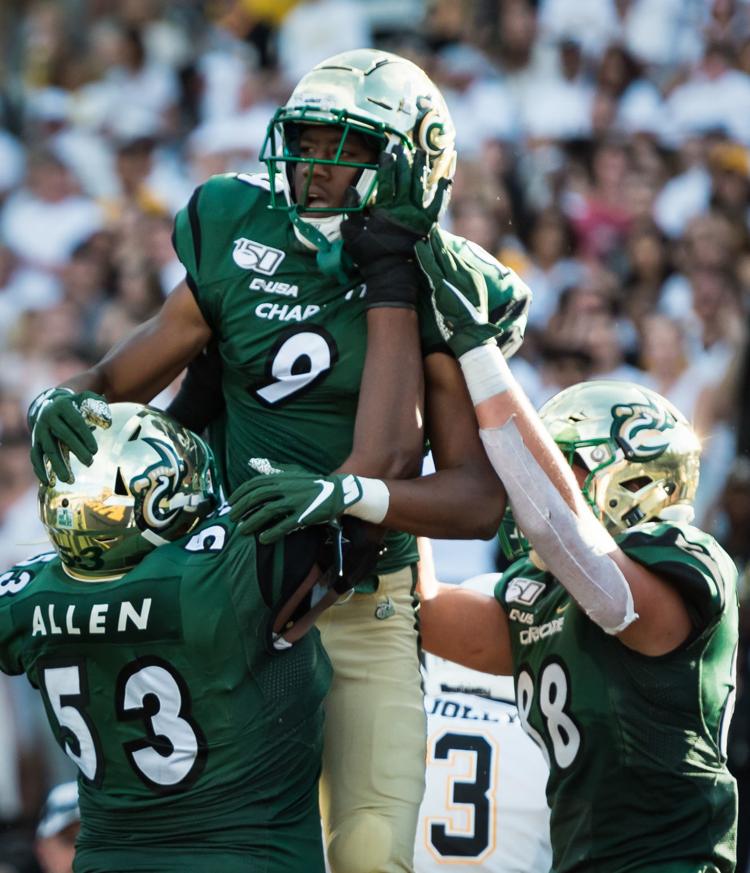 Appalachian State UNC Charlotte Football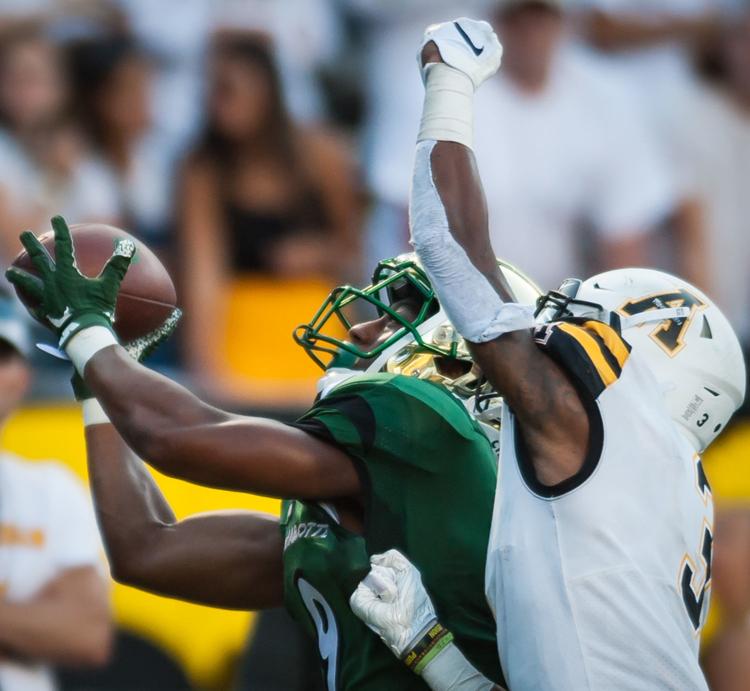 Appalachian State UNC Charlotte Football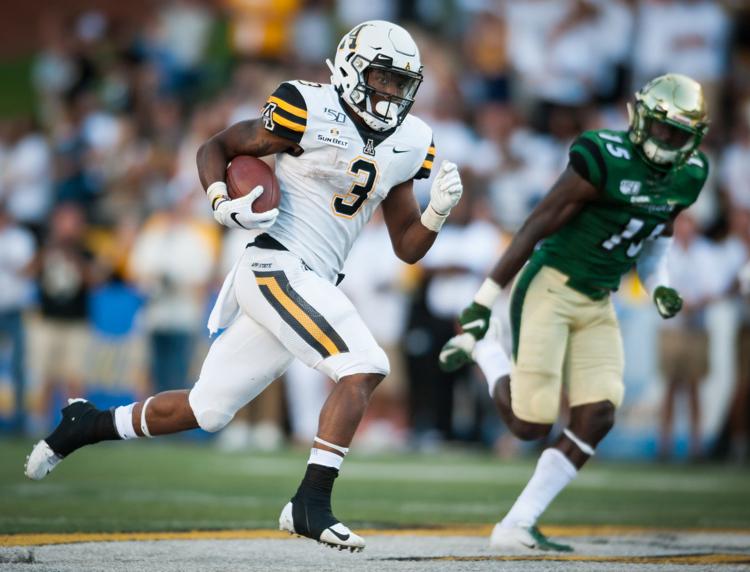 Appalachian State UNC Charlotte Football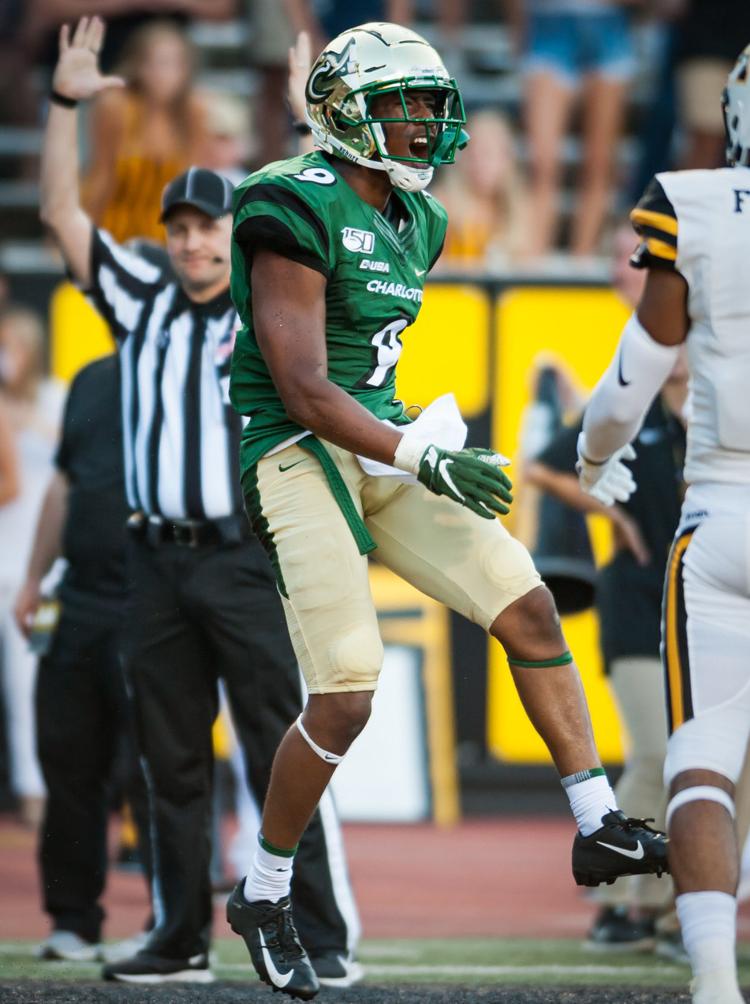 Appalachian State UNC Charlotte Football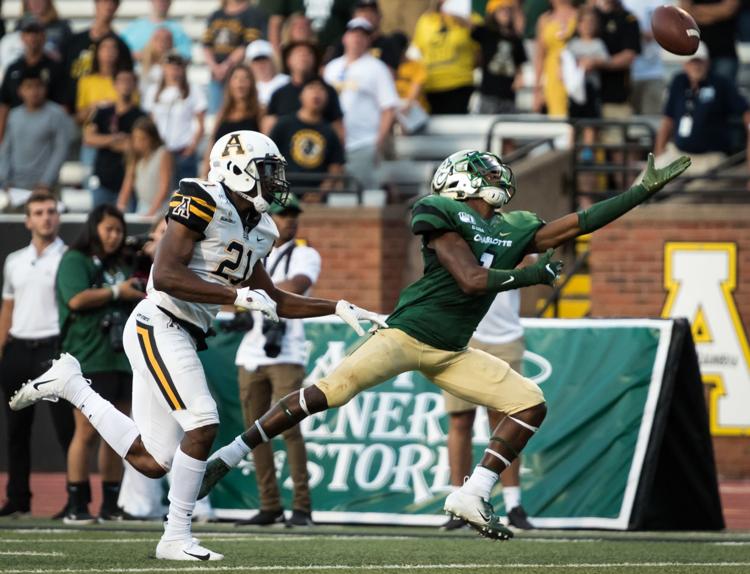 Appalachian State UNC Charlotte Football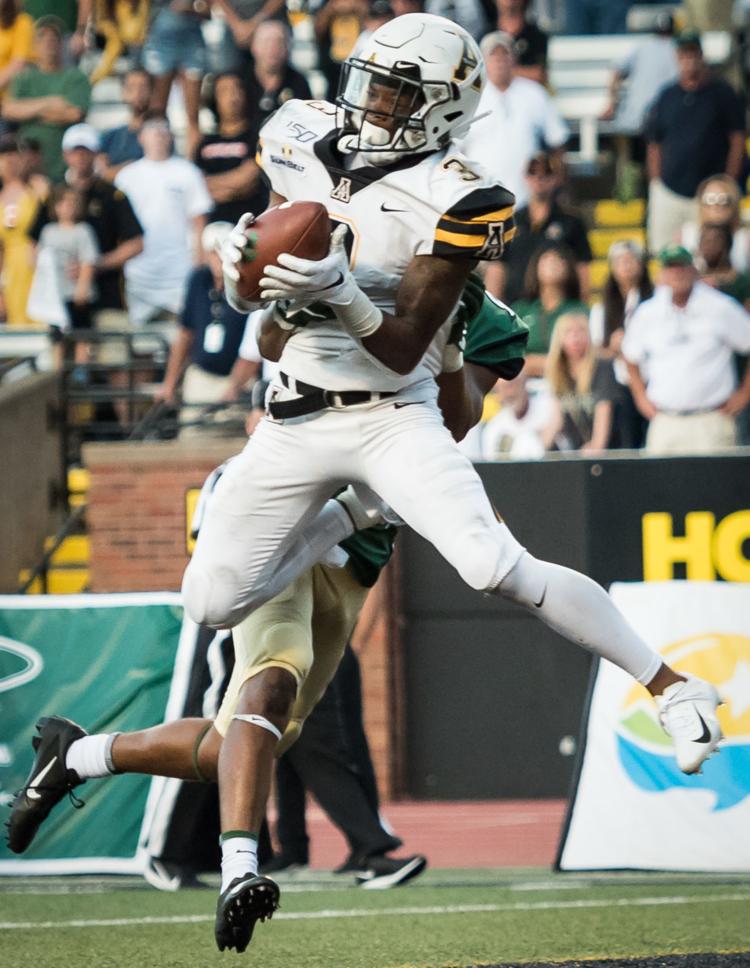 Appalachian State UNC Charlotte Football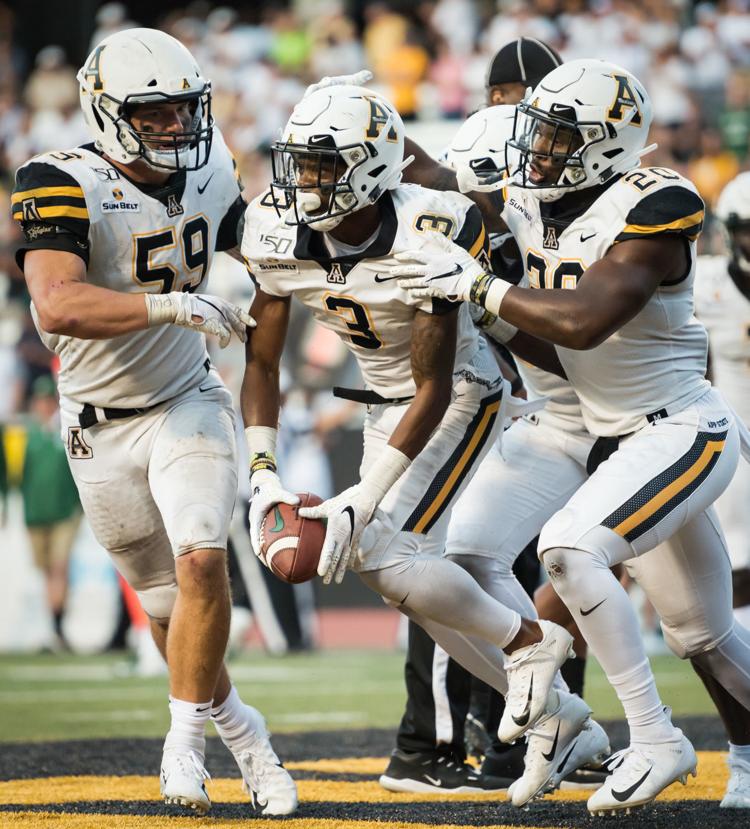 Appalachian State UNC Charlotte Football
Appalachian State UNC Charlotte Football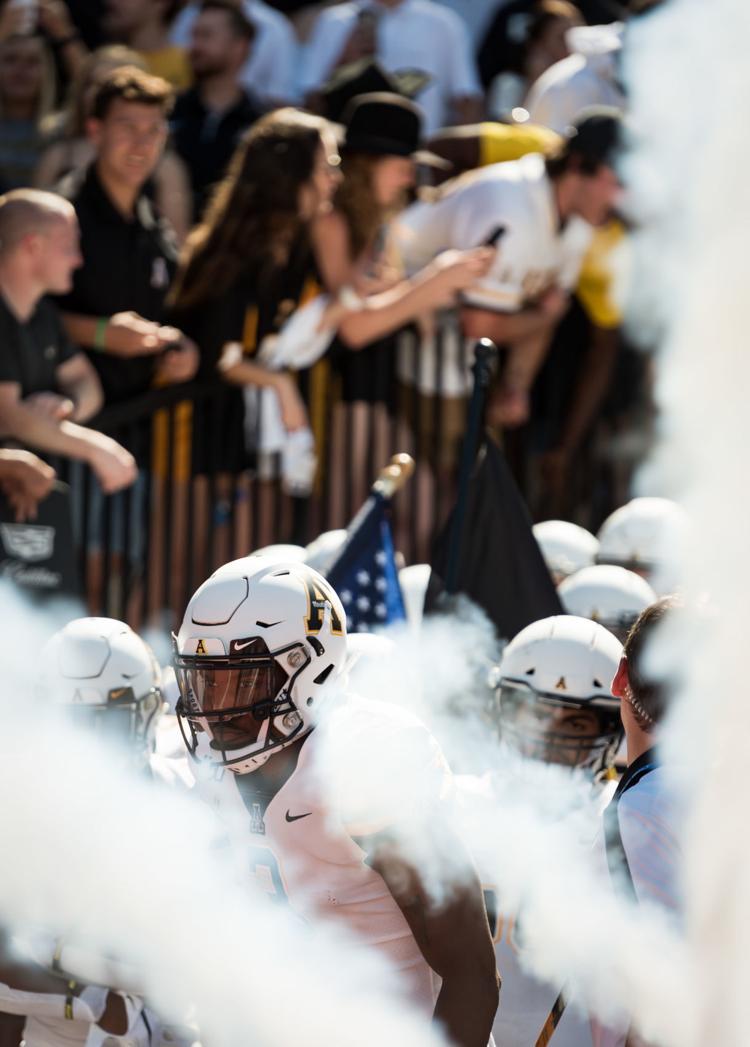 Appalachian State UNC Charlotte Football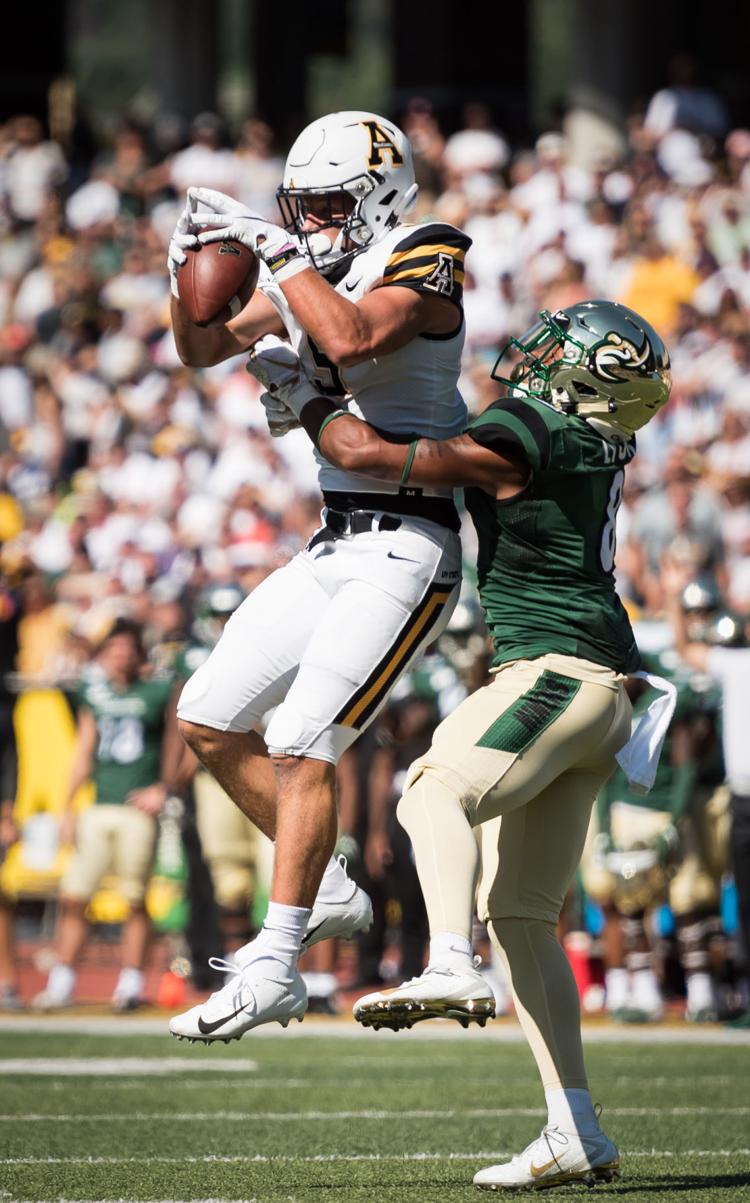 Appalachian State UNC Charlotte Football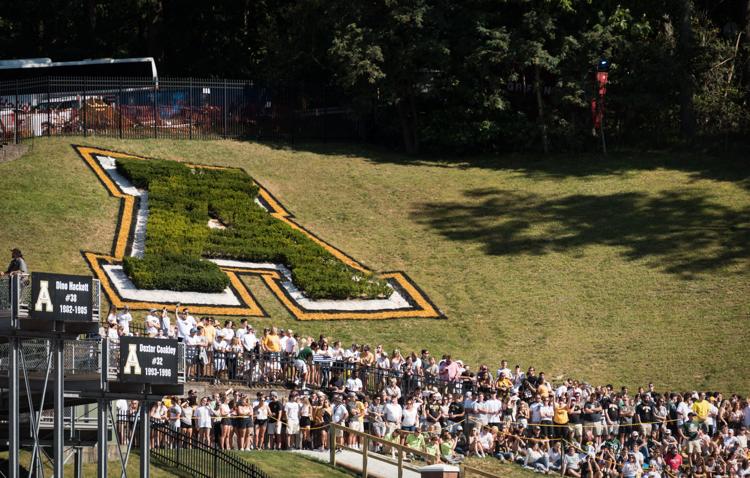 Appalachian State UNC Charlotte Football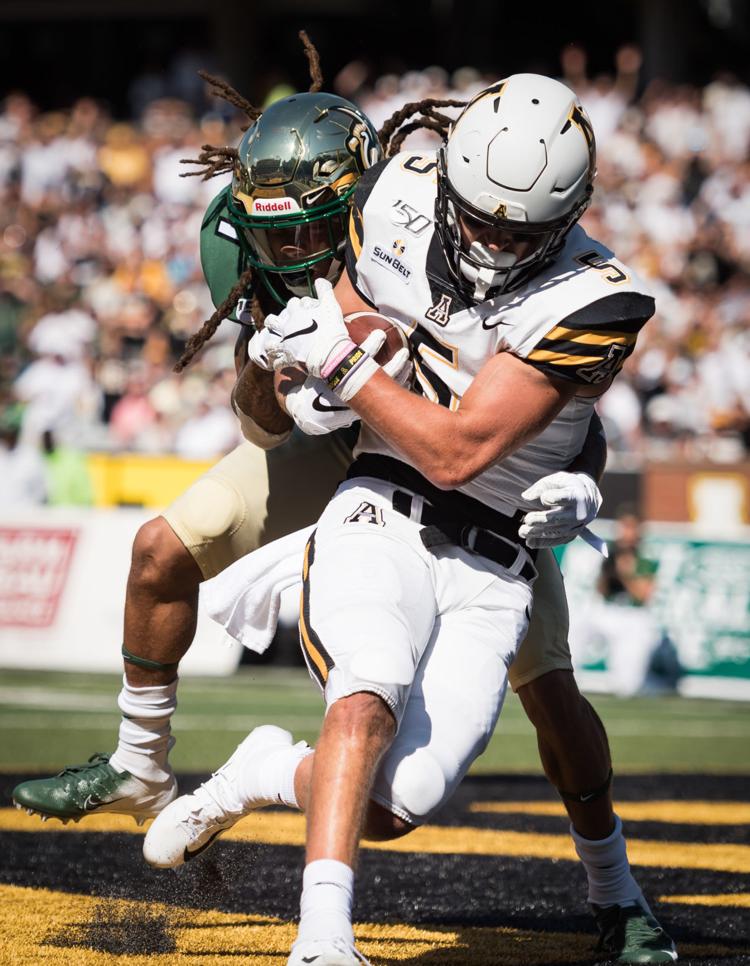 Appalachian State UNC Charlotte Football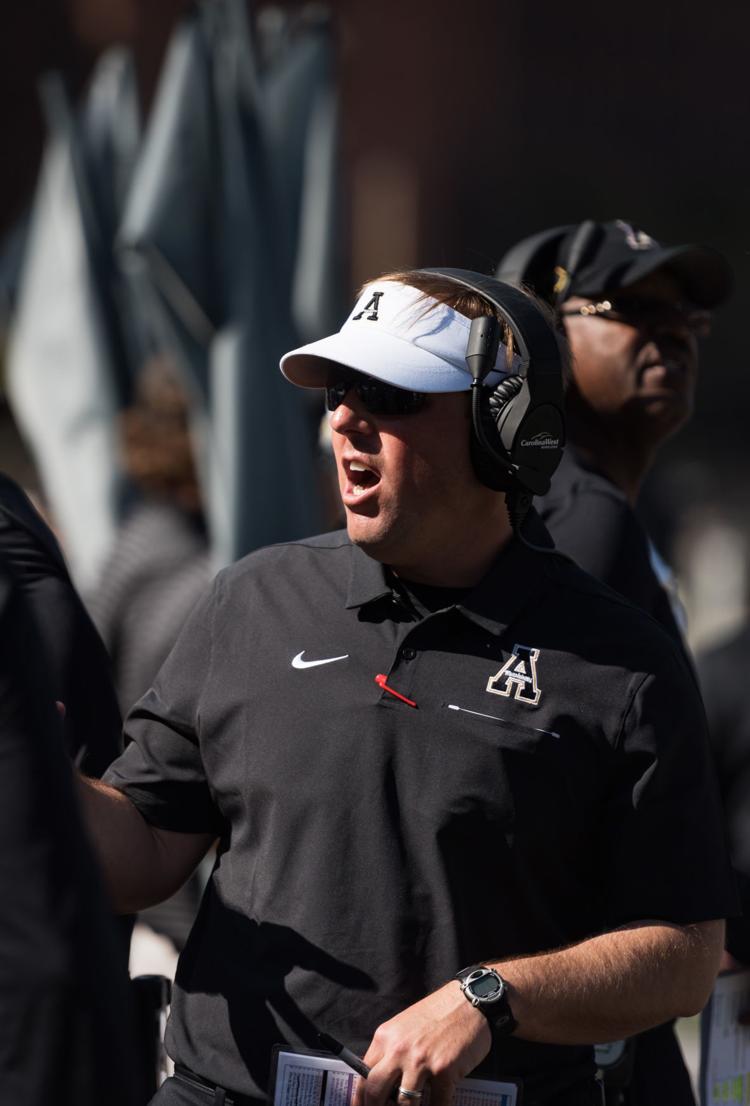 Appalachian State UNC Charlotte Football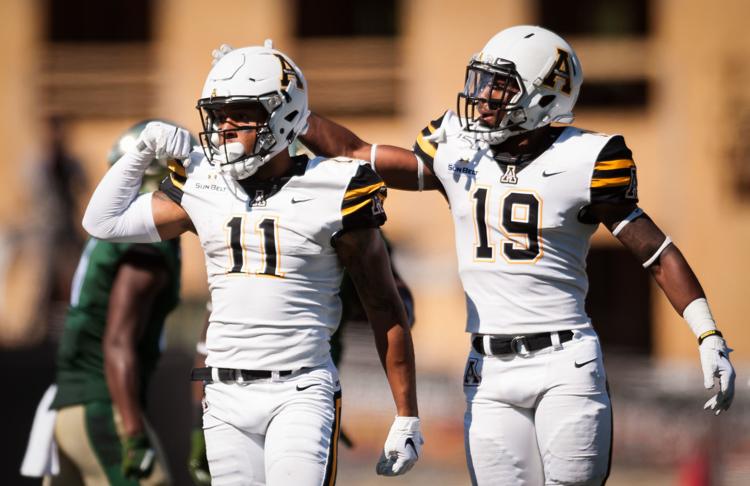 Appalachian State UNC Charlotte Football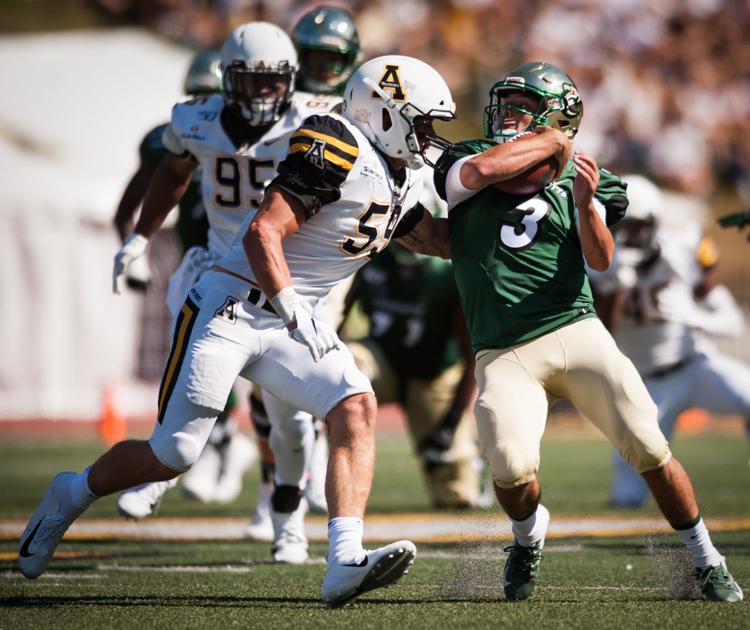 Appalachian State UNC Charlotte Football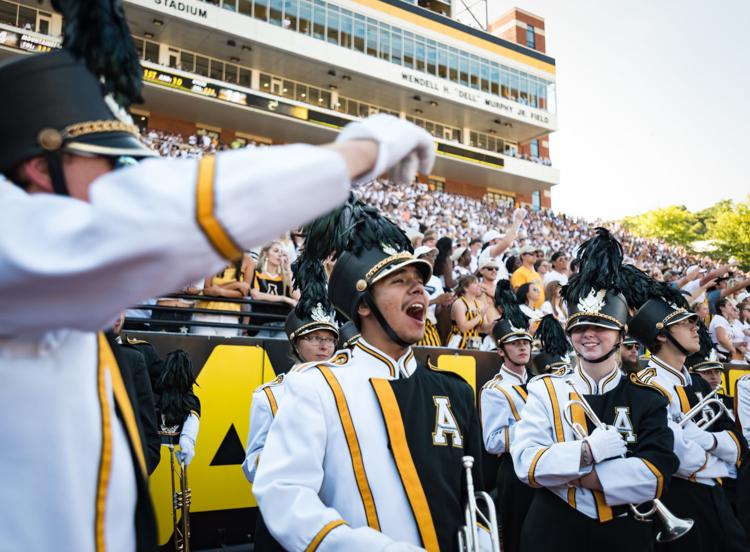 Appalachian State UNC Charlotte Football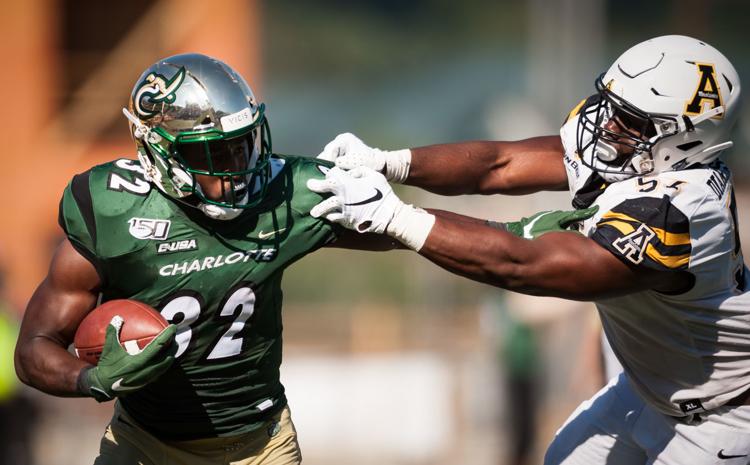 Appalachian State UNC Charlotte Football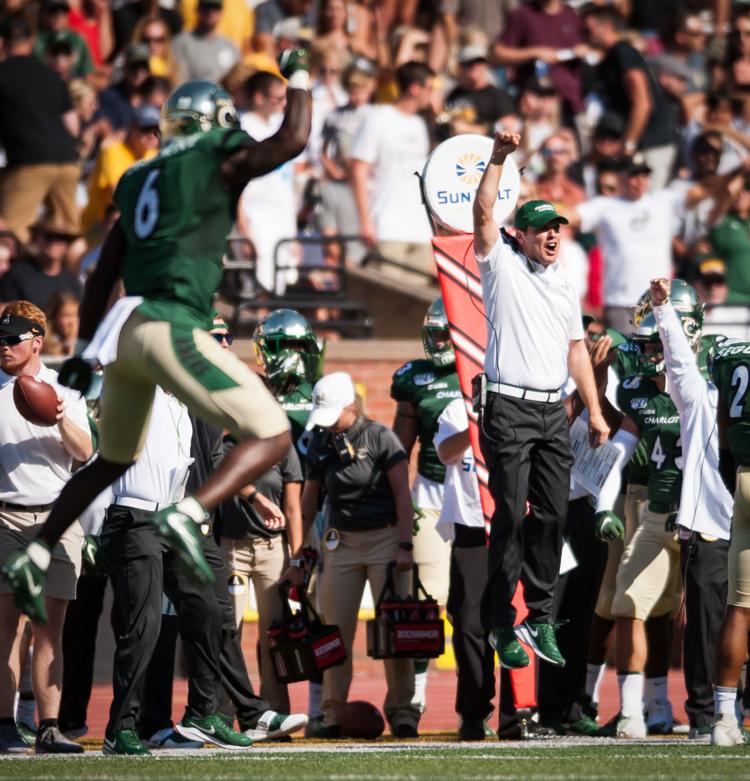 Appalachian State UNC Charlotte Football
Appalachian State UNC Charlotte Football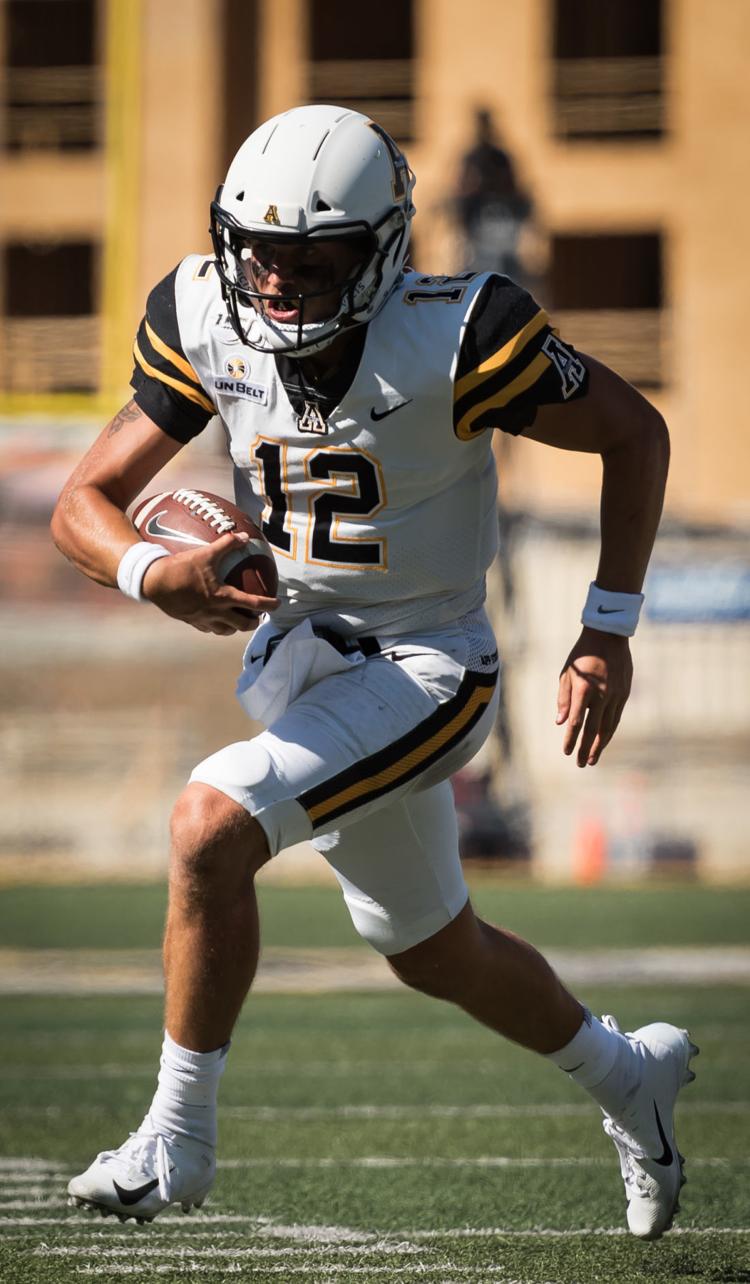 Appalachian State UNC Charlotte Football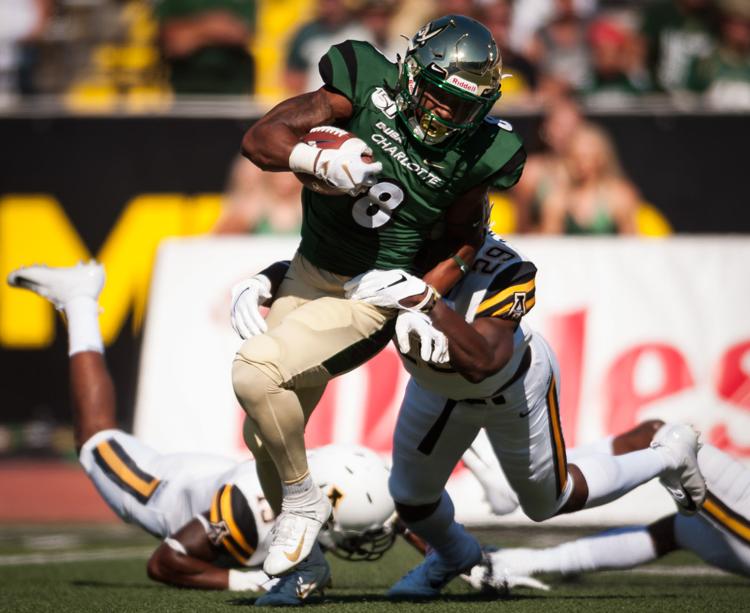 Appalachian State UNC Charlotte Football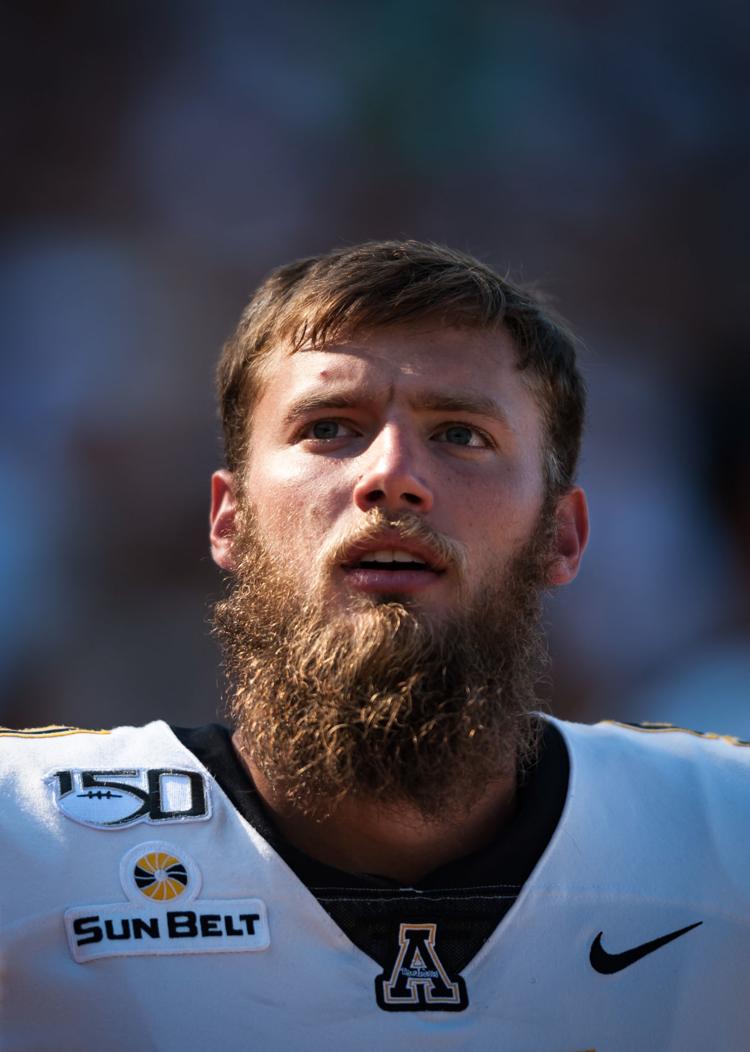 Appalachian State UNC Charlotte Football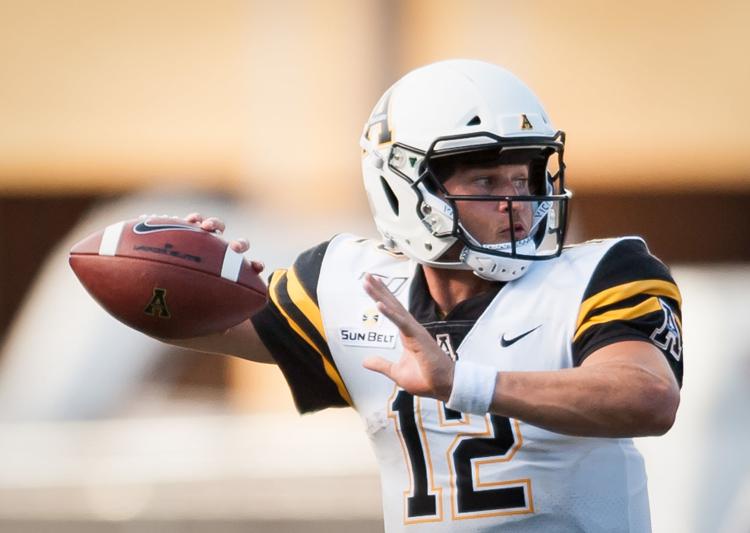 Appalachian State UNC Charlotte Football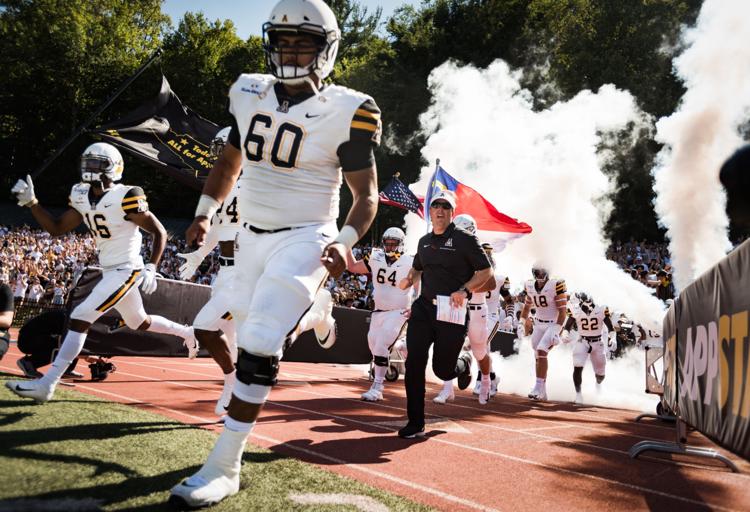 Appalachian State UNC Charlotte Football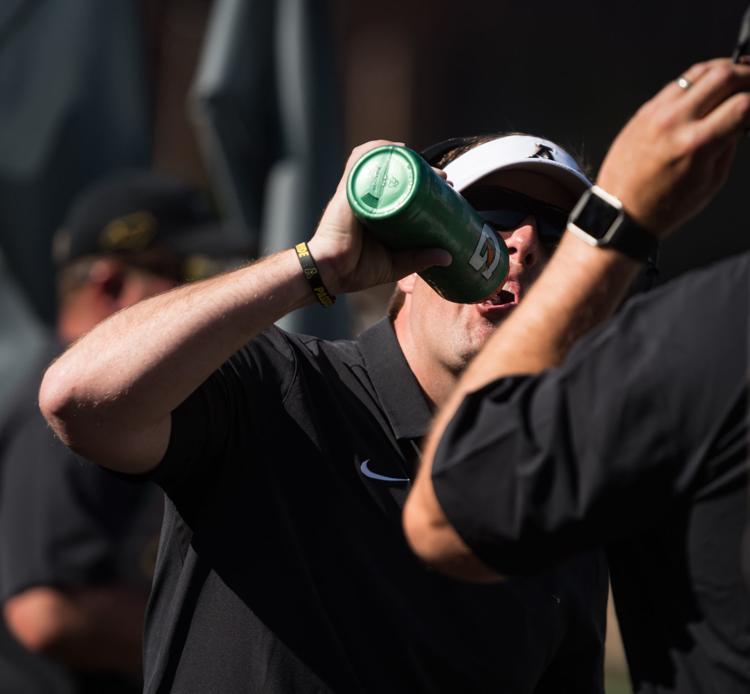 Appalachian State UNC Charlotte Football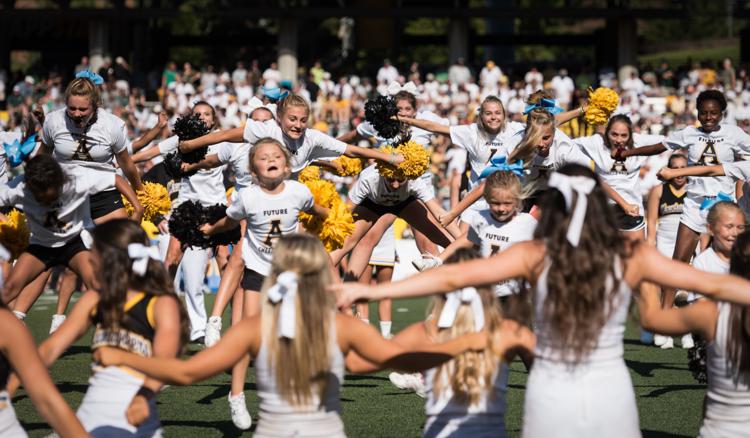 Appalachian State UNC Charlotte Football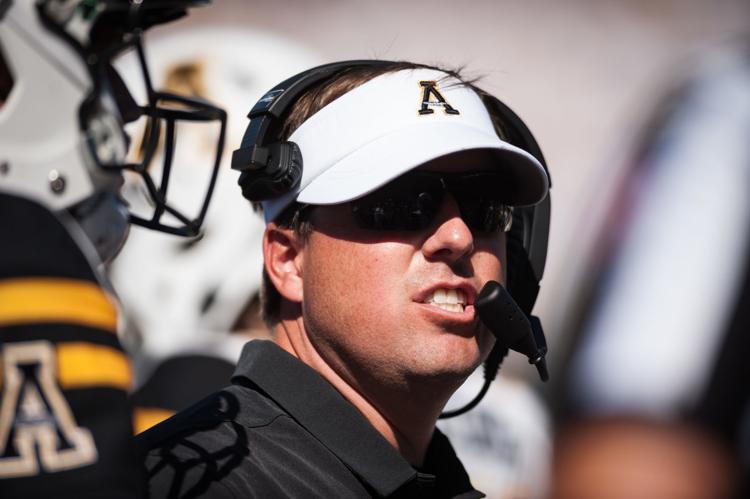 Appalachian State UNC Charlotte Football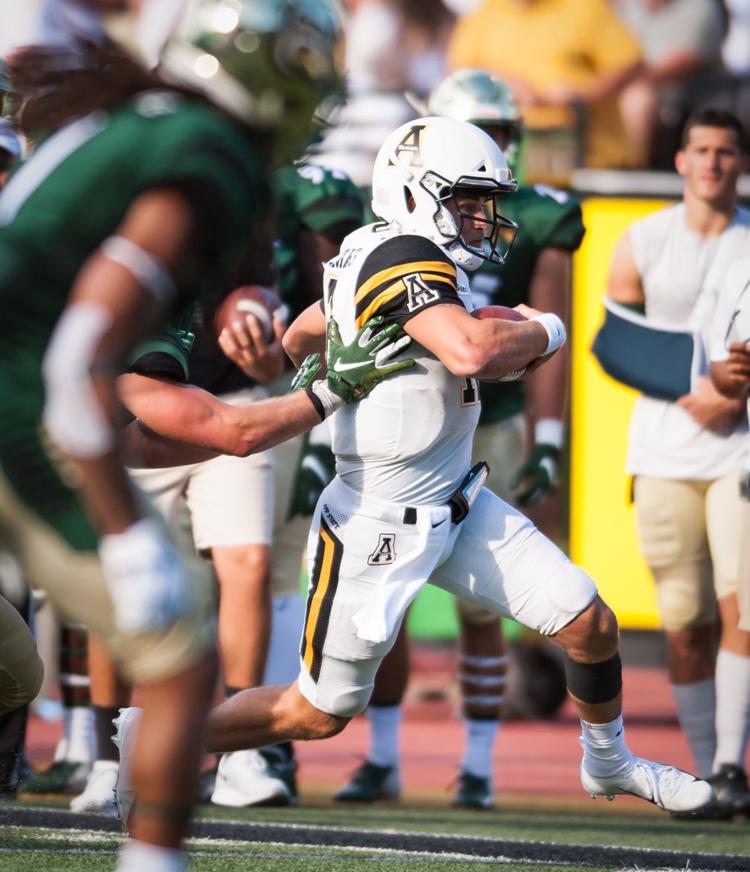 Appalachian State UNC Charlotte Football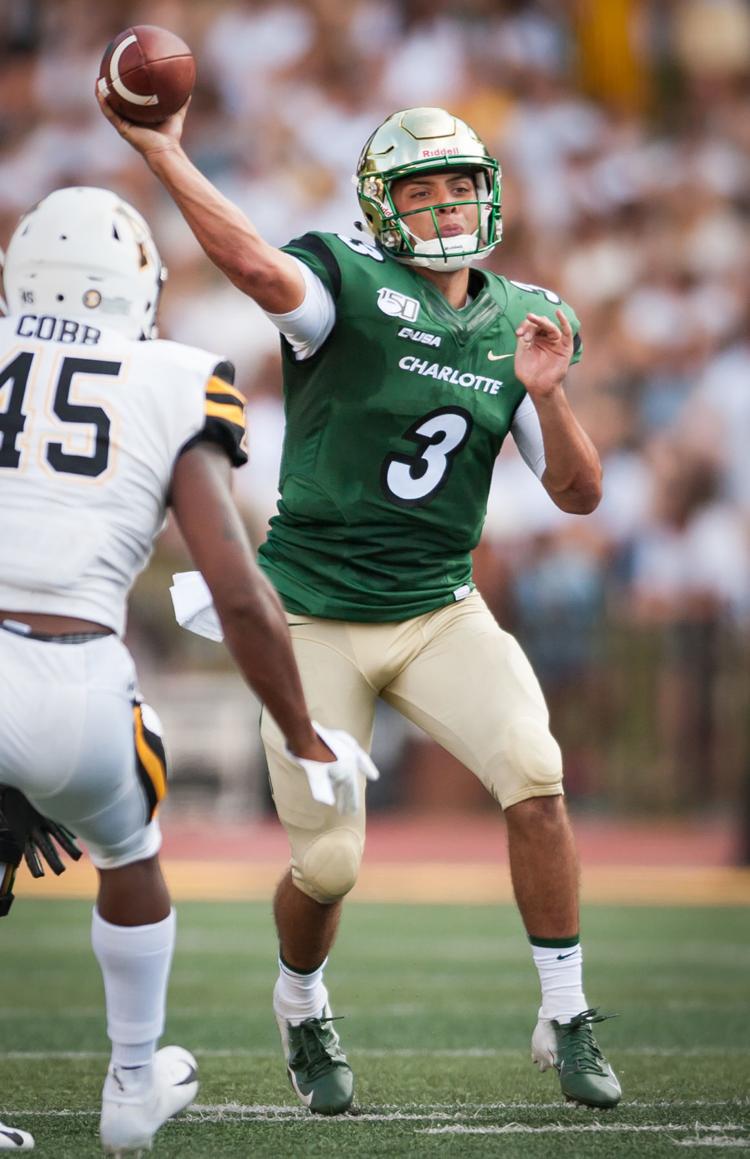 Appalachian State UNC Charlotte Football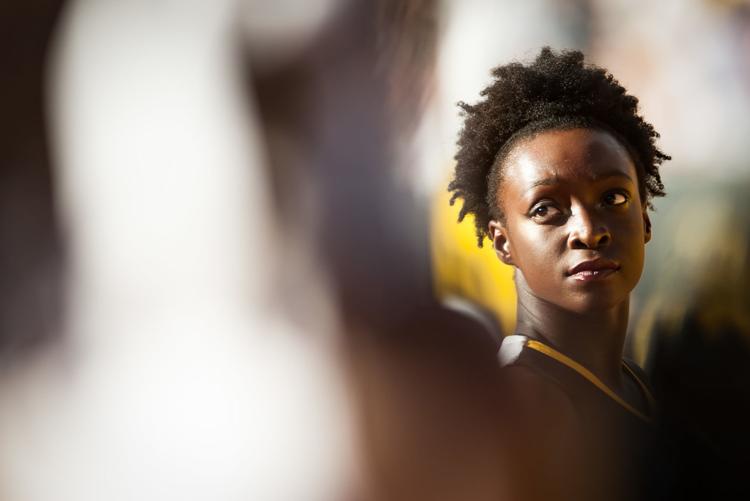 Appalachian State UNC Charlotte Football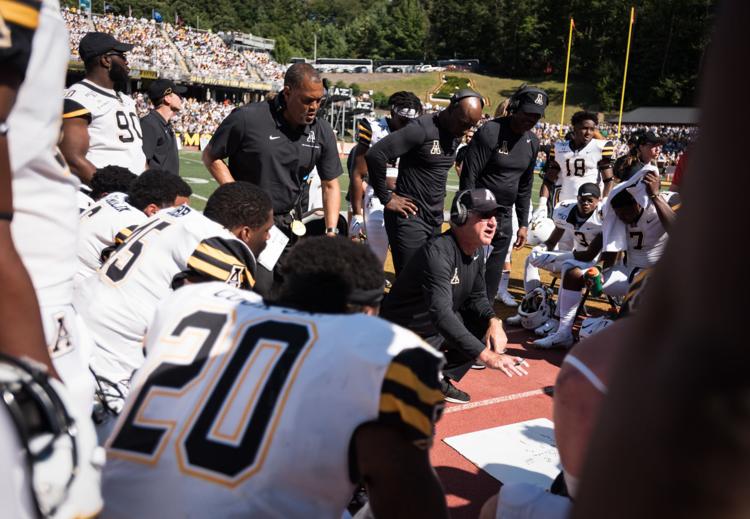 Appalachian State UNC Charlotte Football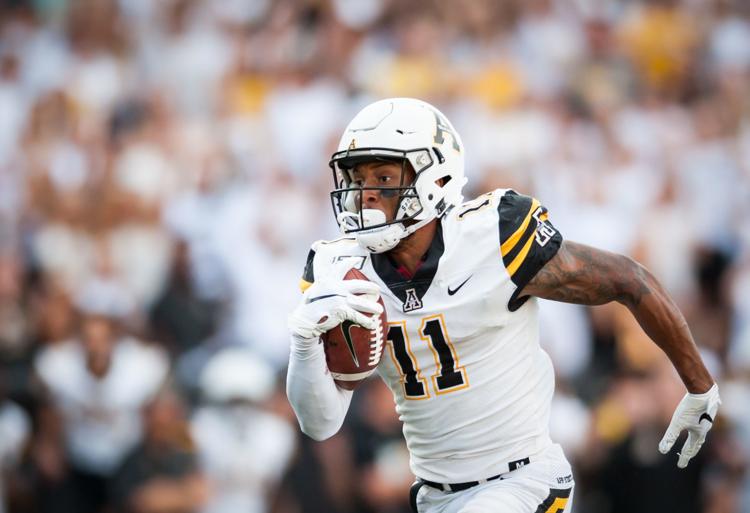 Appalachian State UNC Charlotte Football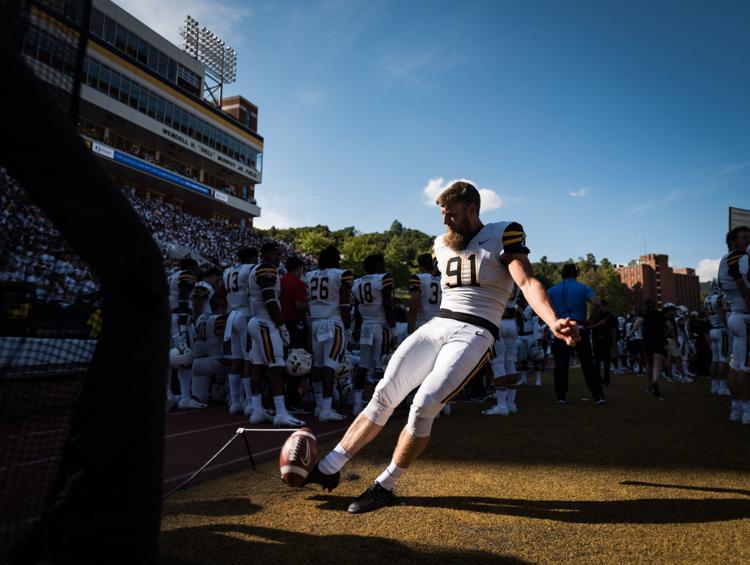 Appalachian State UNC Charlotte Football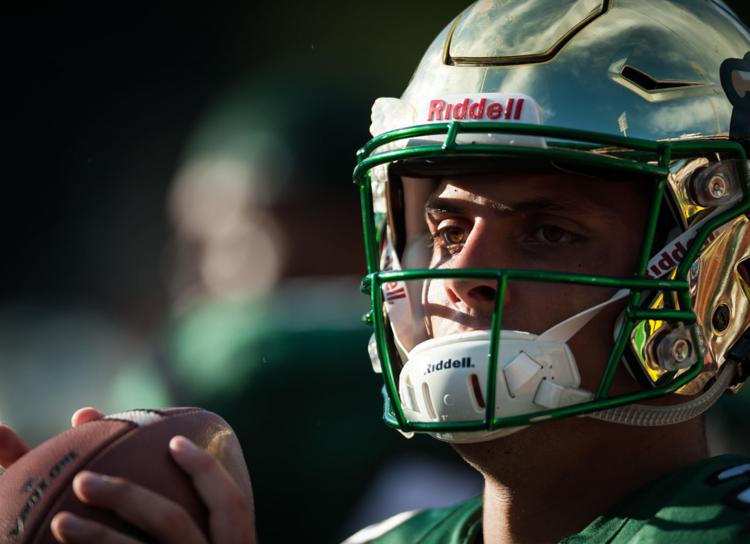 Appalachian State UNC Charlotte Football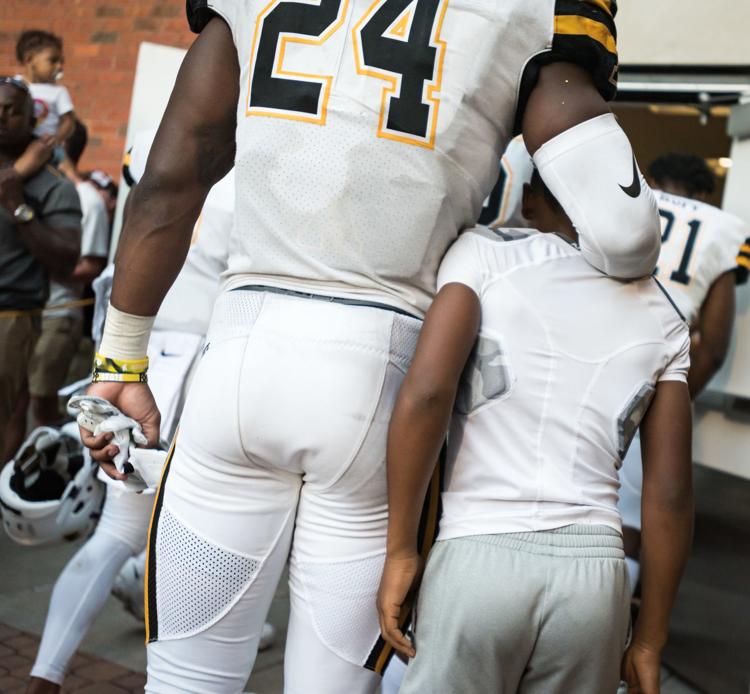 Appalachian State UNC Charlotte Football