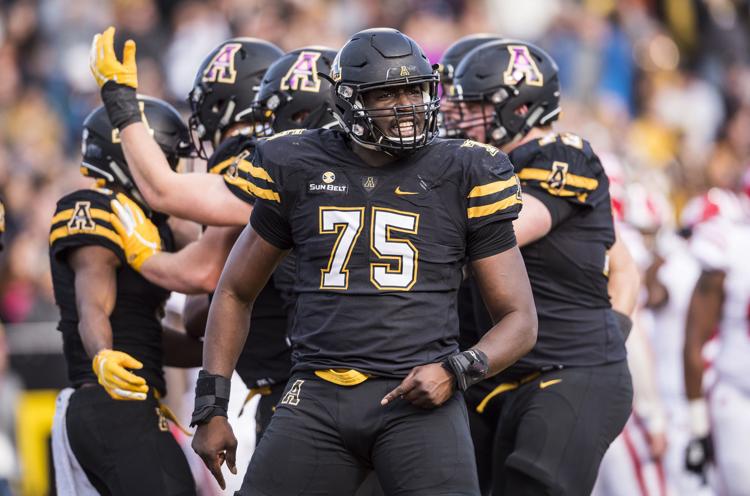 Vic Johnson waited as long as he could. But after one half of football, it was time for him to get back out on the field Saturday.
Johnson, Appalachian State's starting left tackle since the 2016 season, had to leave the season opener against East Tennessee State due to an ankle injury. The Mountaineers opted to keep Johnson out of the first half against Charlotte on Saturday. But Johnson took control of the situation before the third quarter started.
"We just didn't feel like he was ready to go, and then at halftime, he just said 'Coach, I'm playing,'" Coach Eli Drinkwitz said Saturday after the 56-41 victory. "Credit to him being a captain. We needed some help right there."
Johnson, a two-time all-Sun Belt first teamer, said he was feeling healthy before the matchup against ETSU. But after a few plays, he could tell his body wasn't 100%. He came out, clearing the way for Cole Garrison to come in. Garrison was the offensive line's utility man last season, playing at each position other than center in 2018.
Garrison appeared on the depth chart for the ETSU game as the starter at right tackle. Redshirt freshman Cooper Hodges actually started at that position, and Garrison slid into the left tackle opening when Johnson left the game.
Missing most of the second half against ETSU and taking in the first two quarters of the Charlotte matchup from the sidelines reminded Johnson of his first college season in 2015. But eventually, he had to break into the game.
"I watched plenty of games from the sidelines my whole freshman year. So you know, I'm in a sense used to it too," Johnson said. "... I enjoy just being out there with the guys while I play football, be out there with my teammates.
"It didn't bother me too much. Came in the second half and got a chance to go and get back in the game finally."
So when he got into uniform on Saturday, he felt 100%. He said offensive line coach Shawn Clark asked him for a status update after he got warmed up. Johnson felt ready, and he was a welcomed addition back. The Mountaineers gave up three sacks, two of which came on one series. And quarterback Zac Thomas, as Drinkwitz pointed out after the game, threw under pressure or with contact a few times.
Johnson said those moments require dissection on Sunday in the film room.
"It starts with Noah. He makes a call. He sees something that maybe that we don't see obviously because he plays center," Johnson said. "So sometimes he seems something and he calls it a different way. But also sometimes it's on us. Sometimes you just get beat. It's football. The guy across you sometimes makes a play, stuff like that."
Now App State has two weeks to ready for North Carolina, an early beacon in the nonconference schedule that will receive a lot of attention. And the Mountaineers are locking in for 10-plus days of hard study.
"One thing I learned is you go on social media, if you see something about the game, I just keep scrolling," Johnson said. "I don't tend to read it. I just keep going about it. I don't really pay attention to stuff like that.
"I focus on the game plan, and that's when I will see North Carolina. It's about the game plan, honestly and what we're going to do that week, and that's pretty much it."
Appalachian State UNC Charlotte Football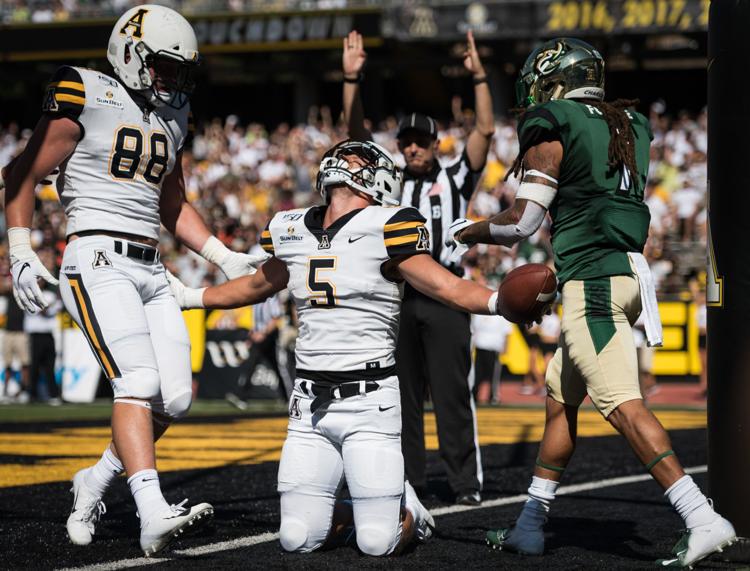 Appalachian State UNC Charlotte Football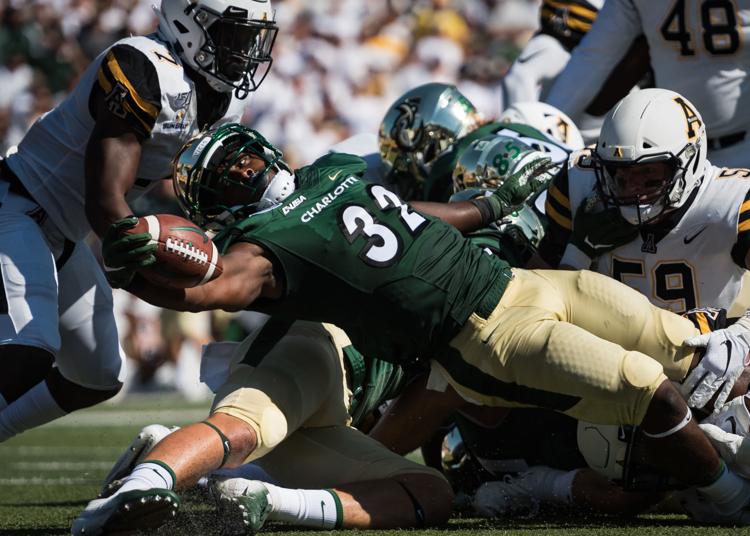 Appalachian State UNC Charlotte Football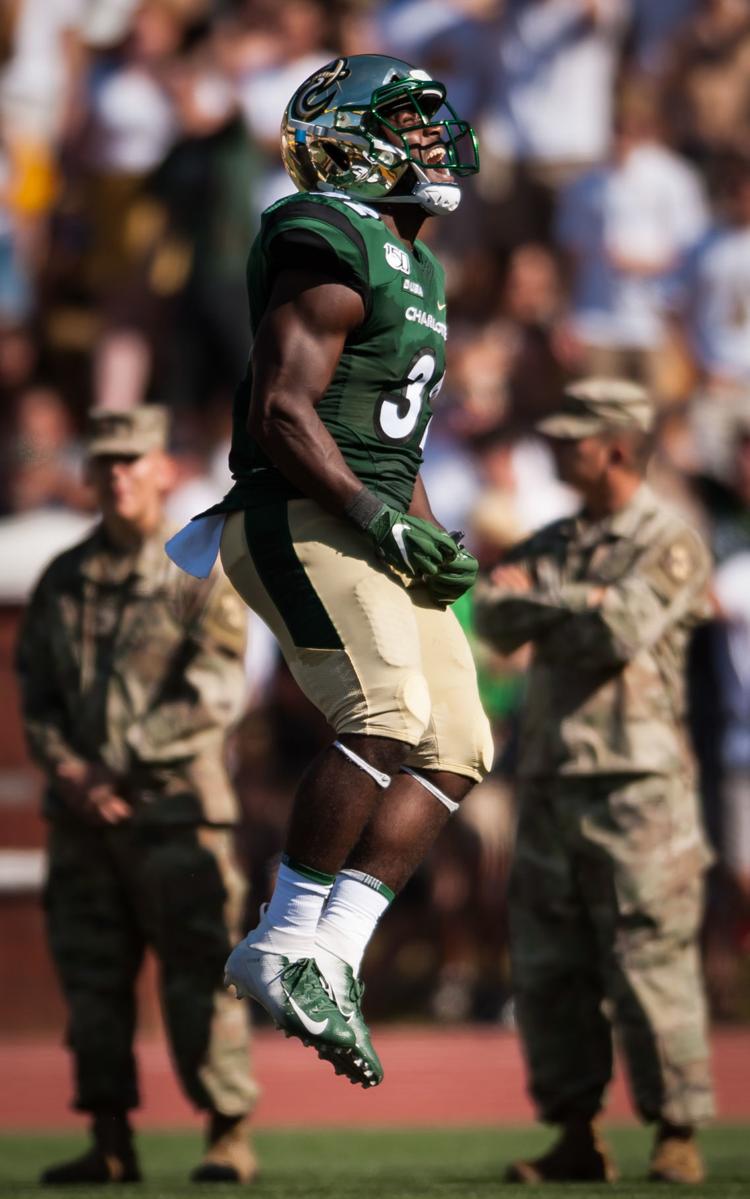 Appalachian State UNC Charlotte Football
Appalachian State UNC Charlotte Football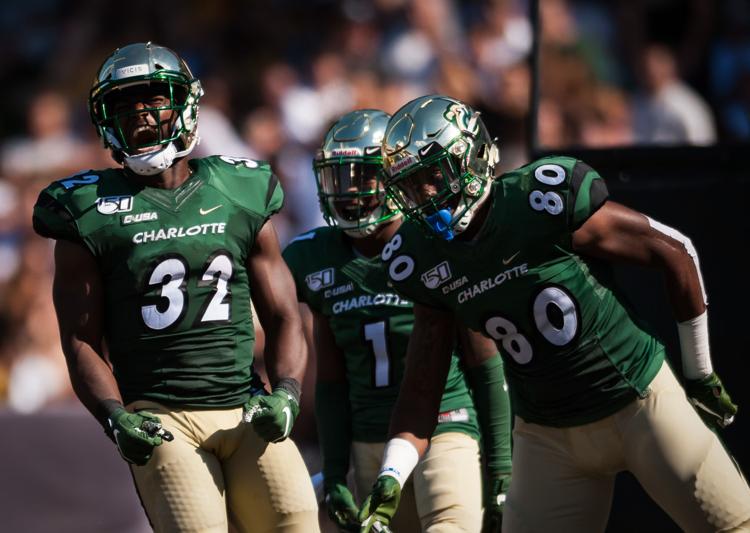 Appalachian State UNC Charlotte Football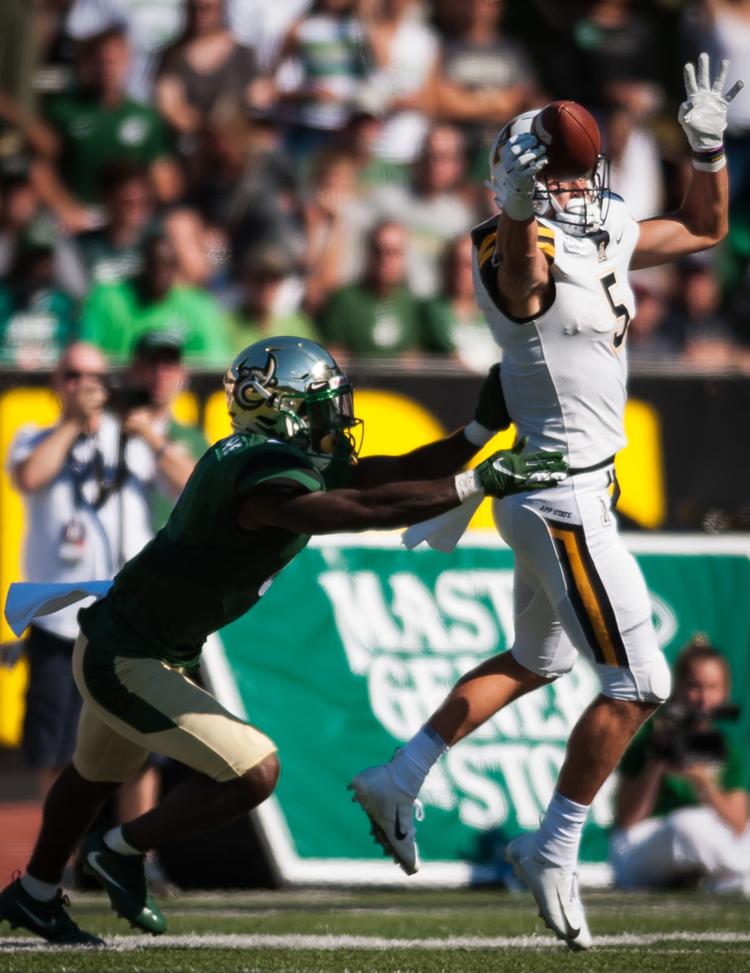 Appalachian State UNC Charlotte Football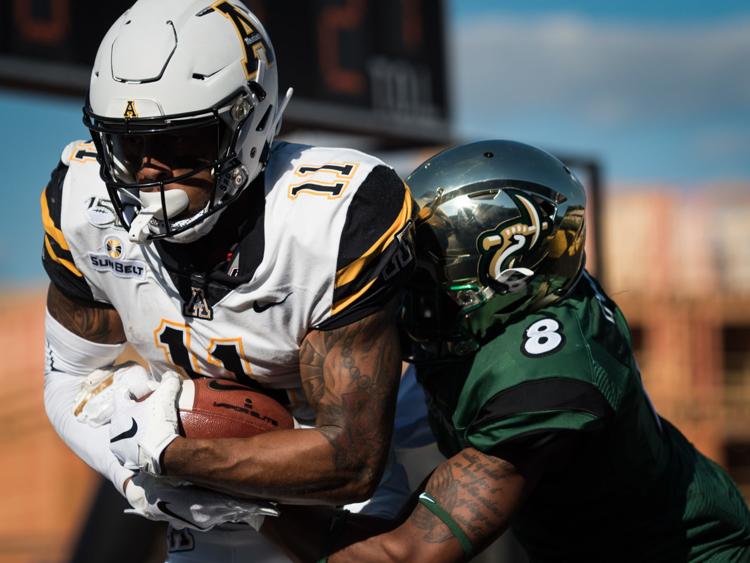 Appalachian State UNC Charlotte Football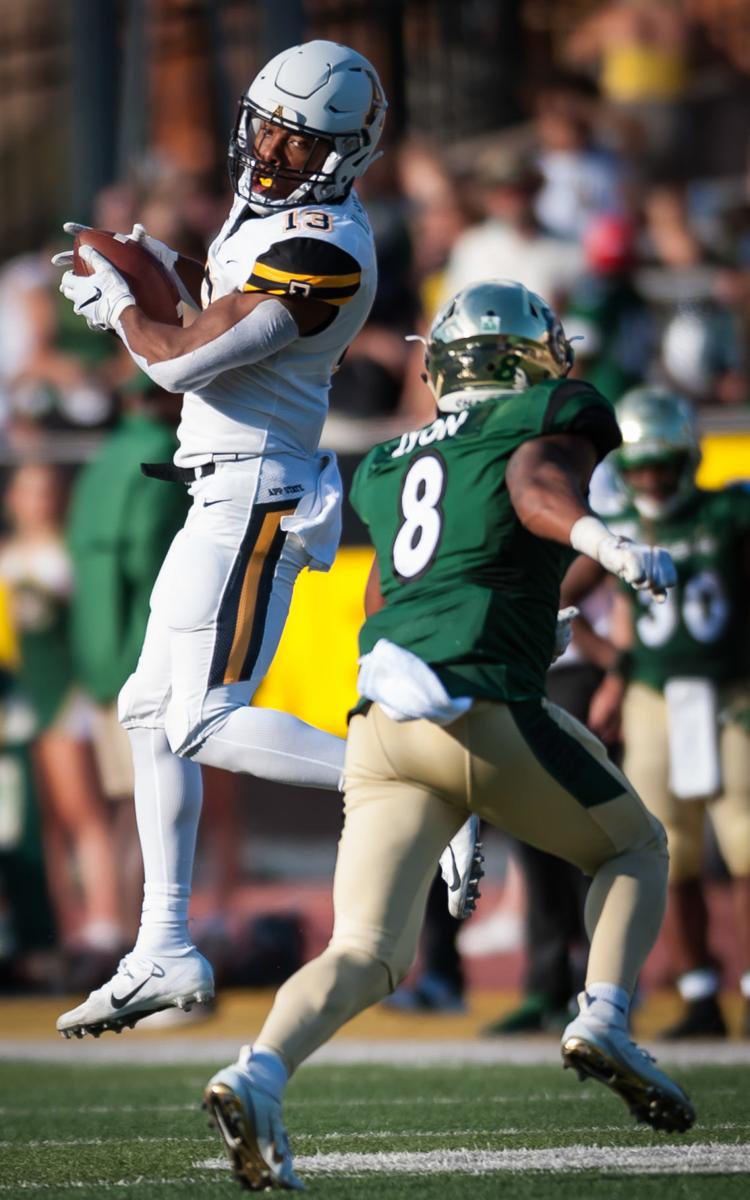 Appalachian State UNC Charlotte Football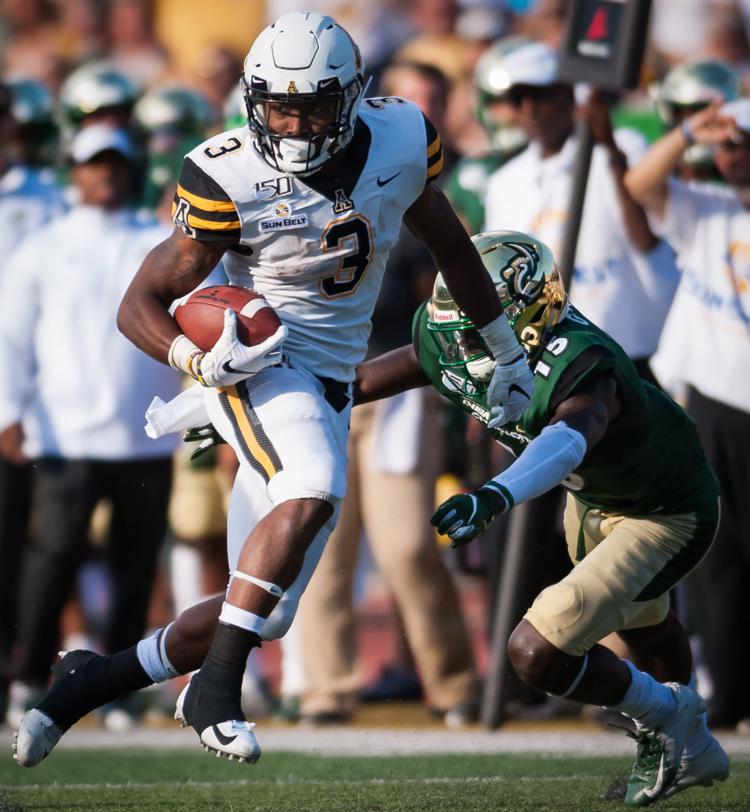 Appalachian State UNC Charlotte Football
Appalachian State UNC Charlotte Football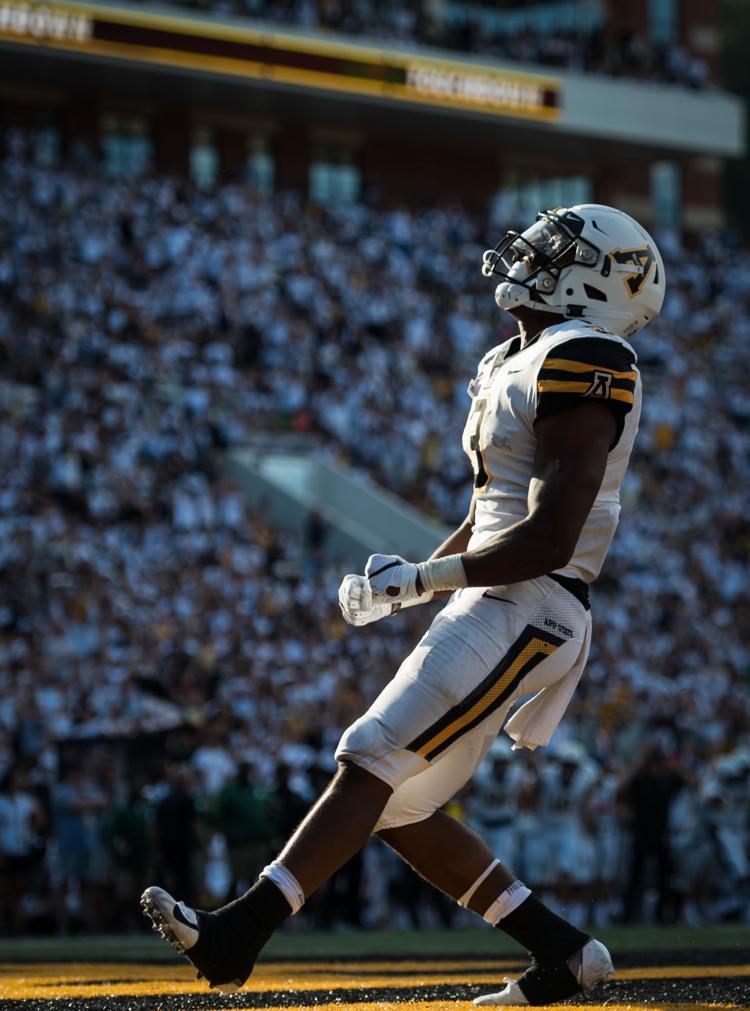 Appalachian State UNC Charlotte Football
Appalachian State UNC Charlotte Football
Appalachian State UNC Charlotte Football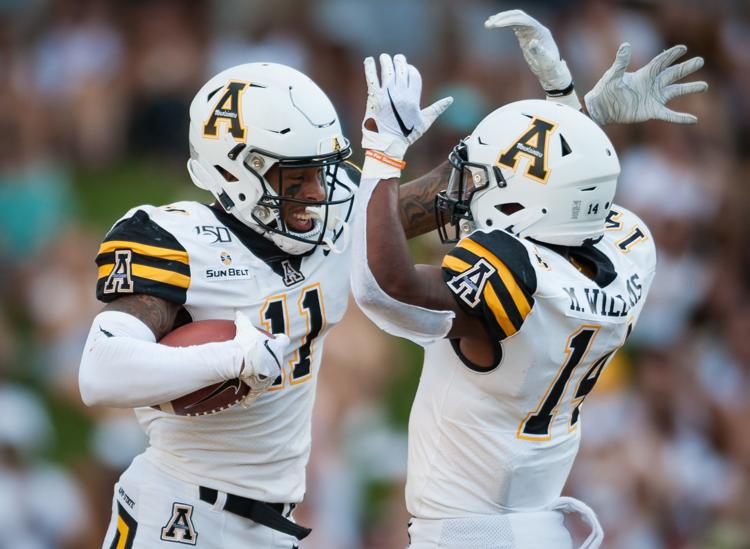 Appalachian State UNC Charlotte Football
Appalachian State UNC Charlotte Football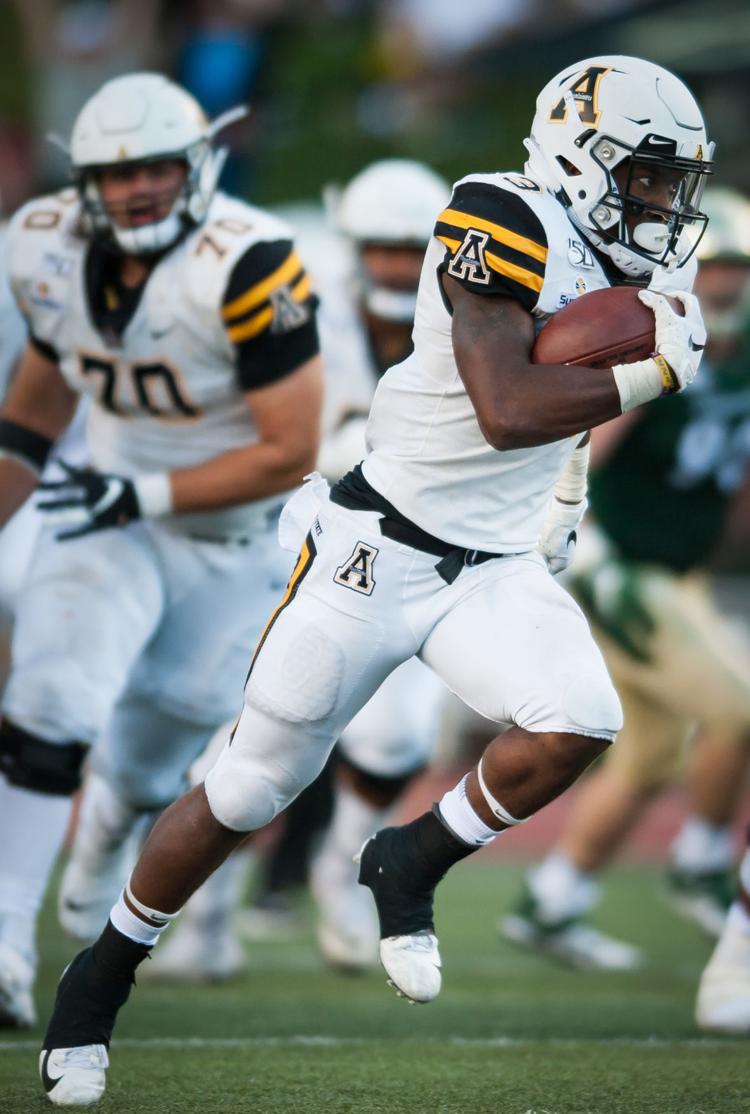 Appalachian State UNC Charlotte Football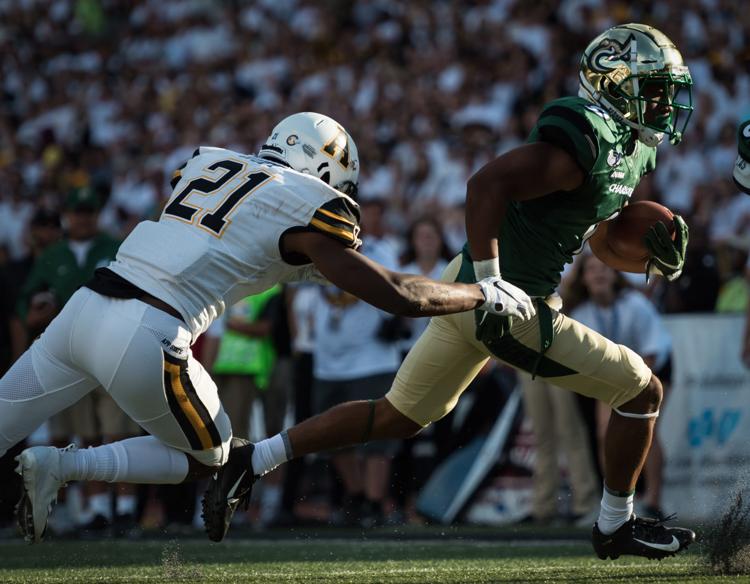 Appalachian State UNC Charlotte Football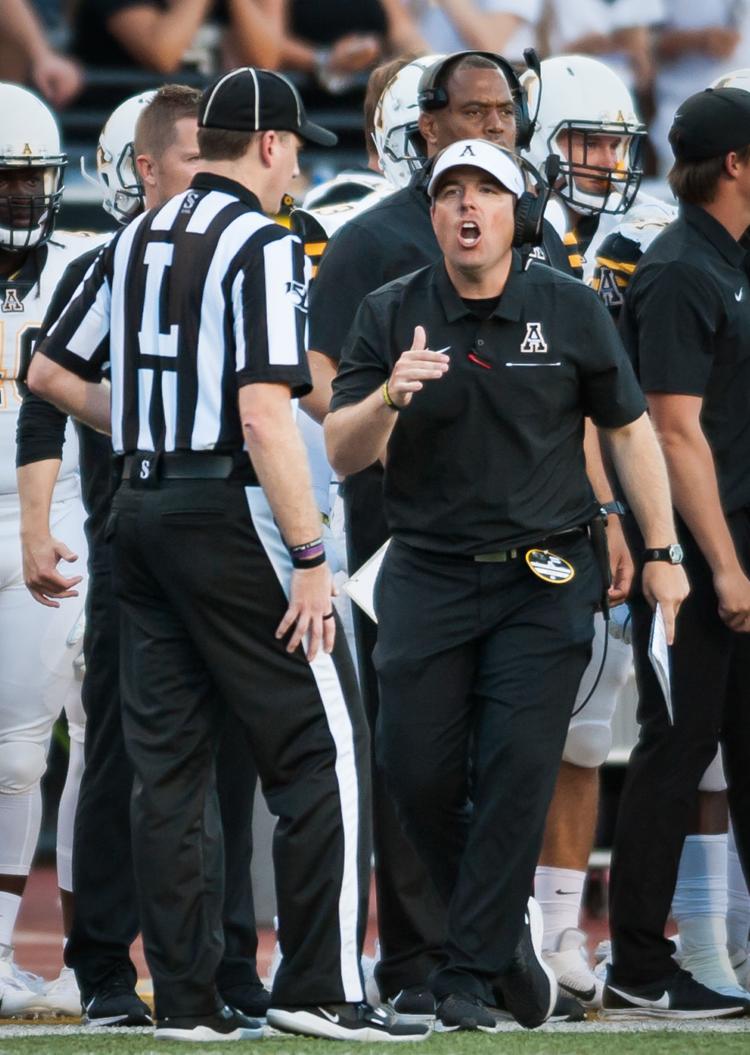 Appalachian State UNC Charlotte Football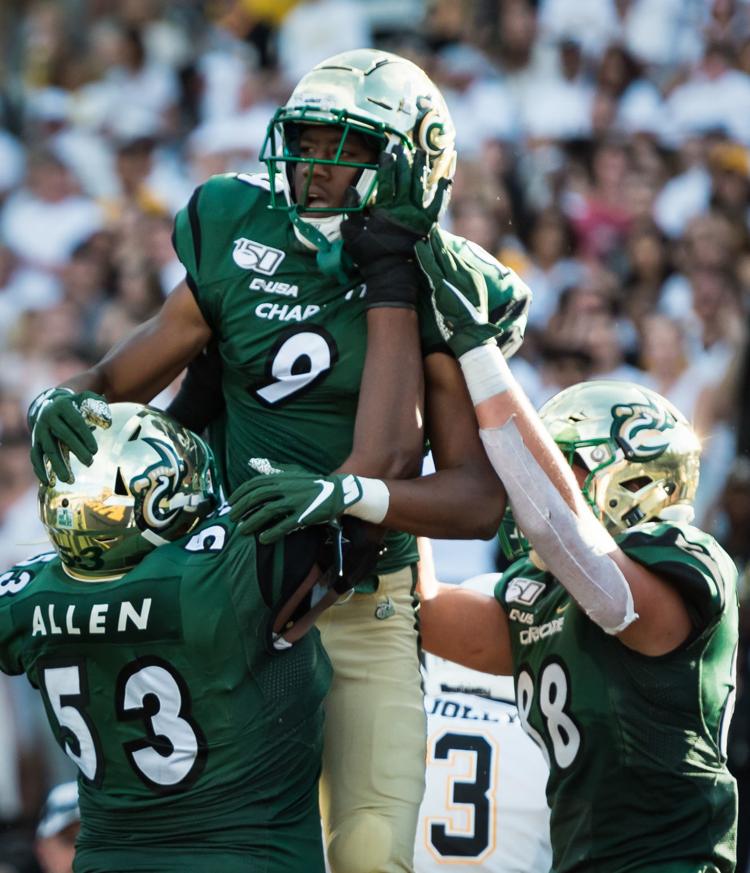 Appalachian State UNC Charlotte Football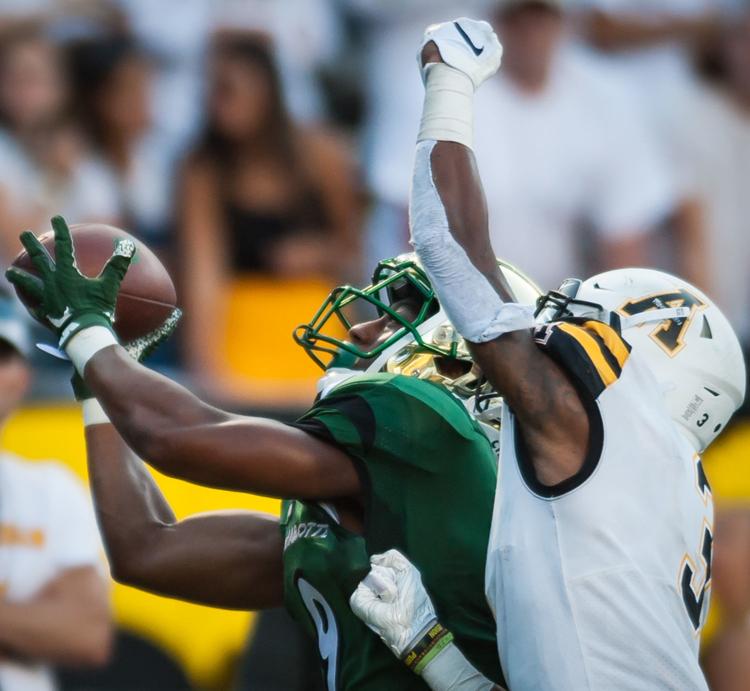 Appalachian State UNC Charlotte Football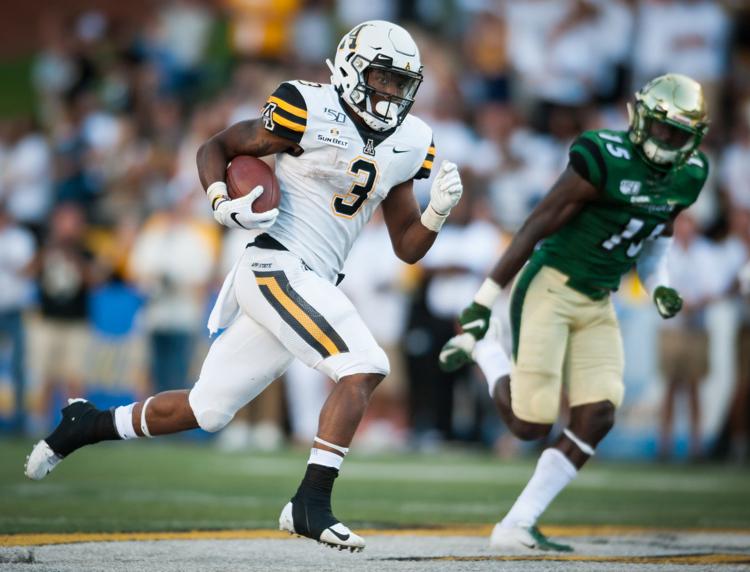 Appalachian State UNC Charlotte Football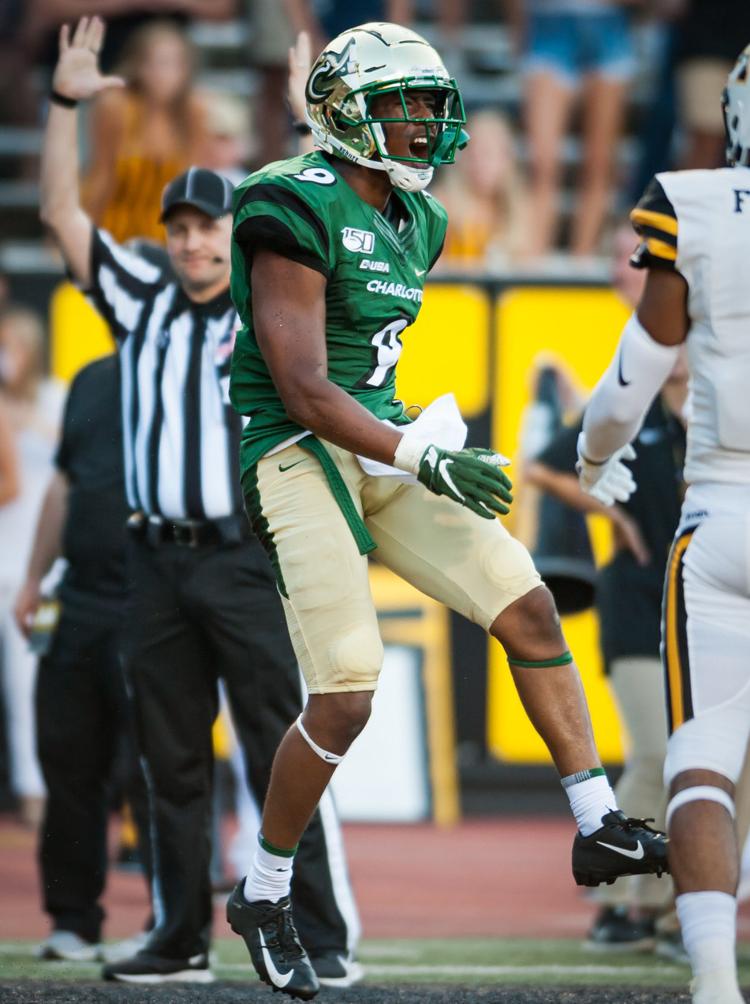 Appalachian State UNC Charlotte Football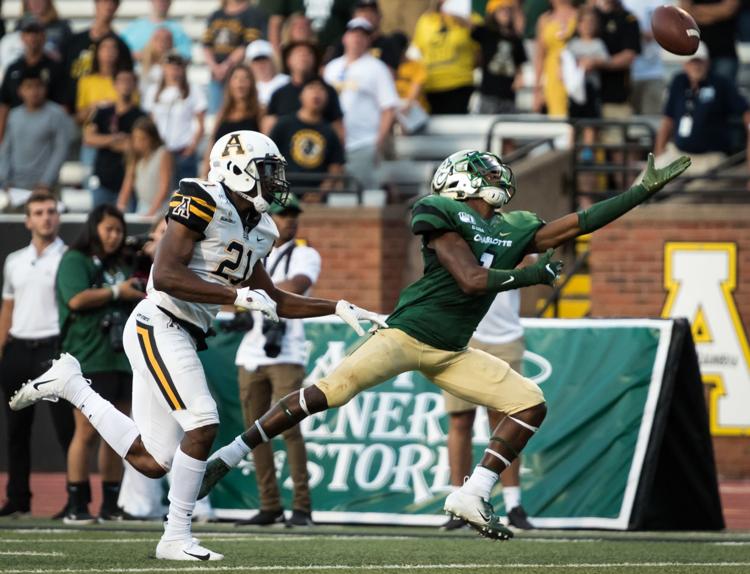 Appalachian State UNC Charlotte Football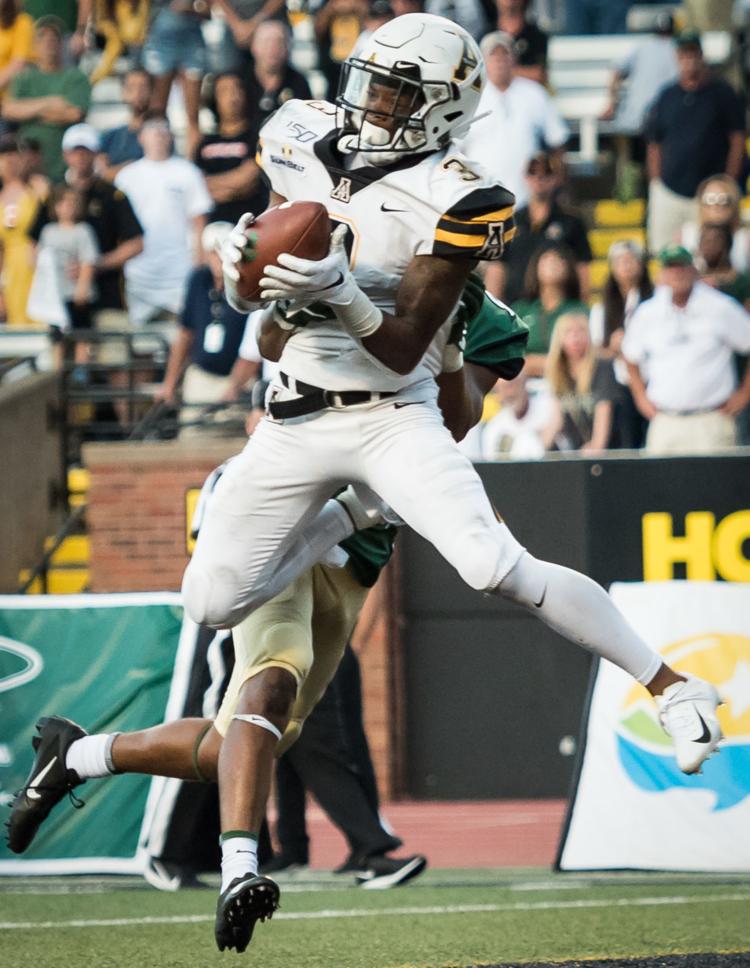 Appalachian State UNC Charlotte Football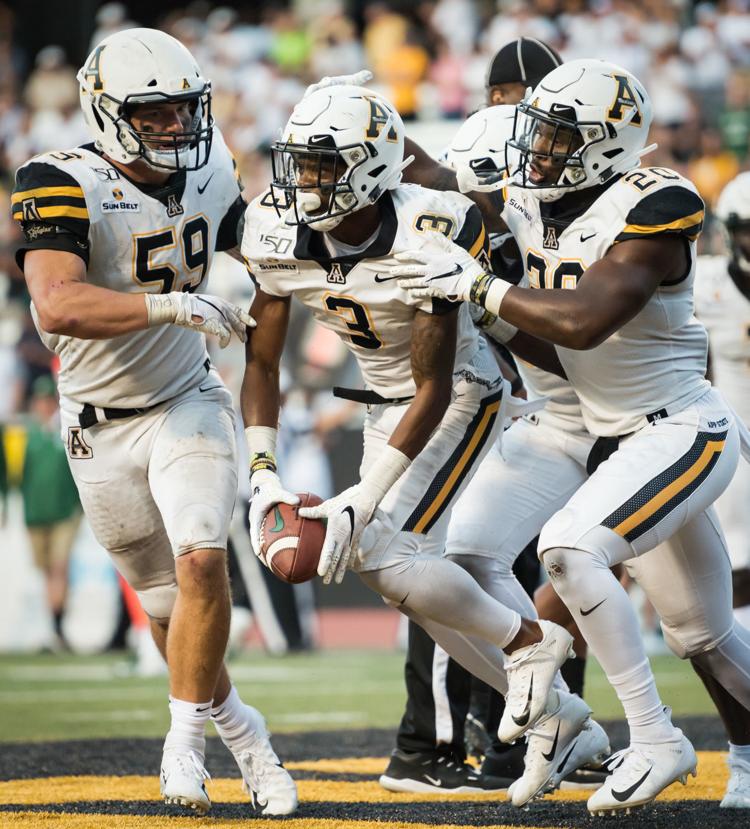 Appalachian State UNC Charlotte Football
Appalachian State UNC Charlotte Football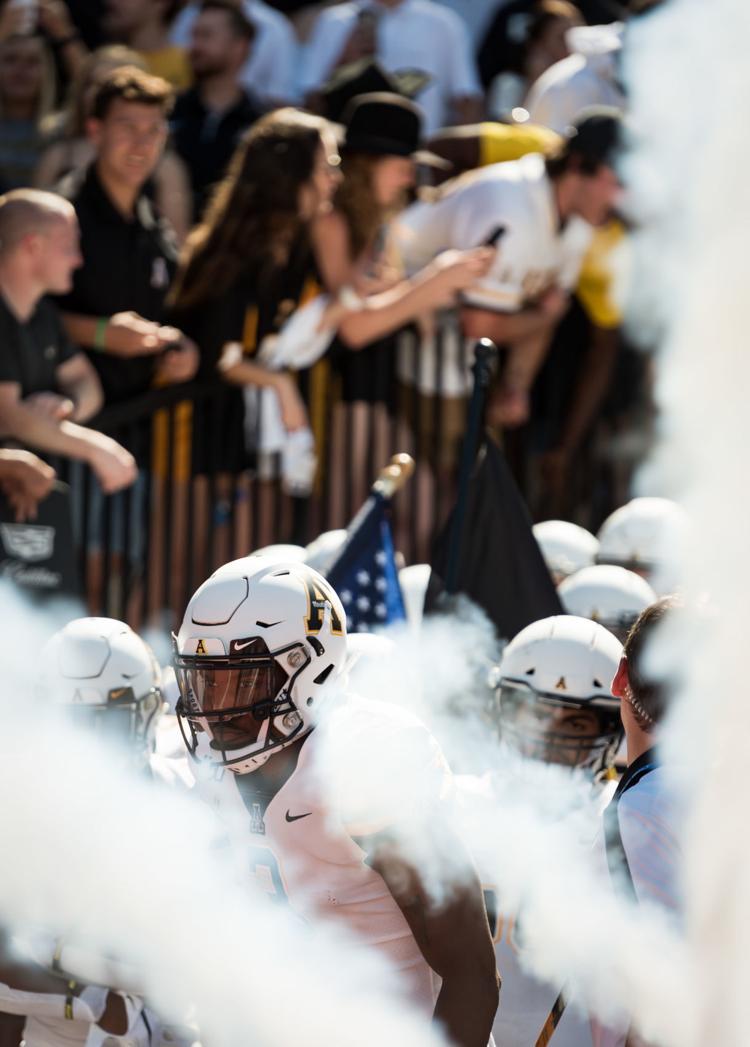 Appalachian State UNC Charlotte Football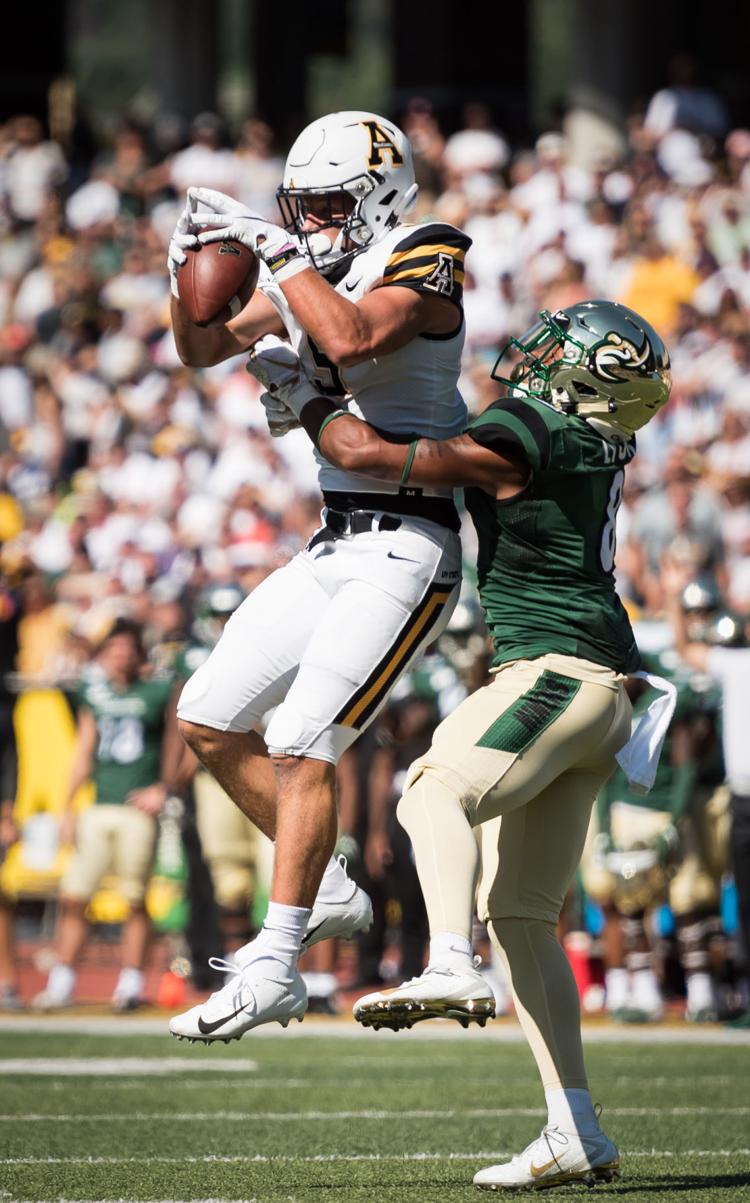 Appalachian State UNC Charlotte Football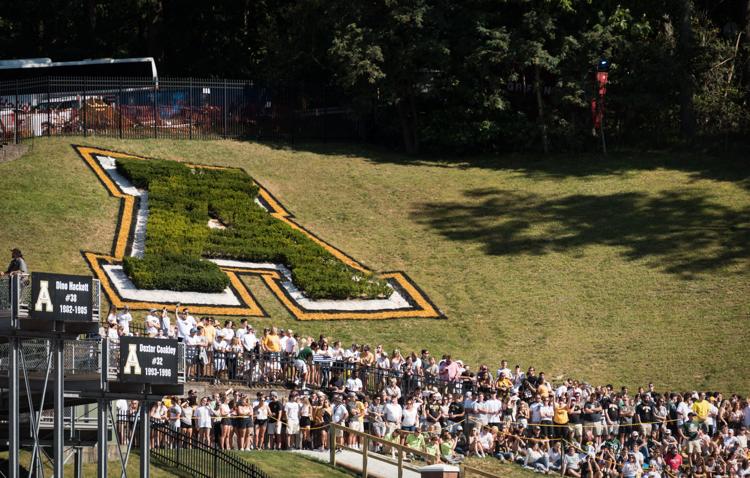 Appalachian State UNC Charlotte Football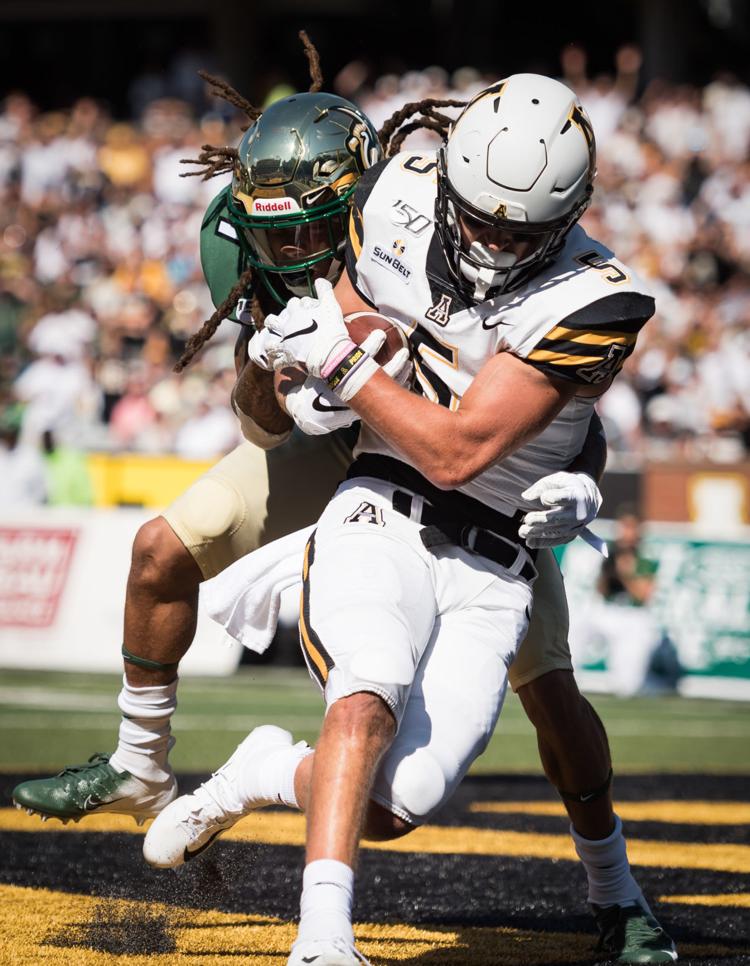 Appalachian State UNC Charlotte Football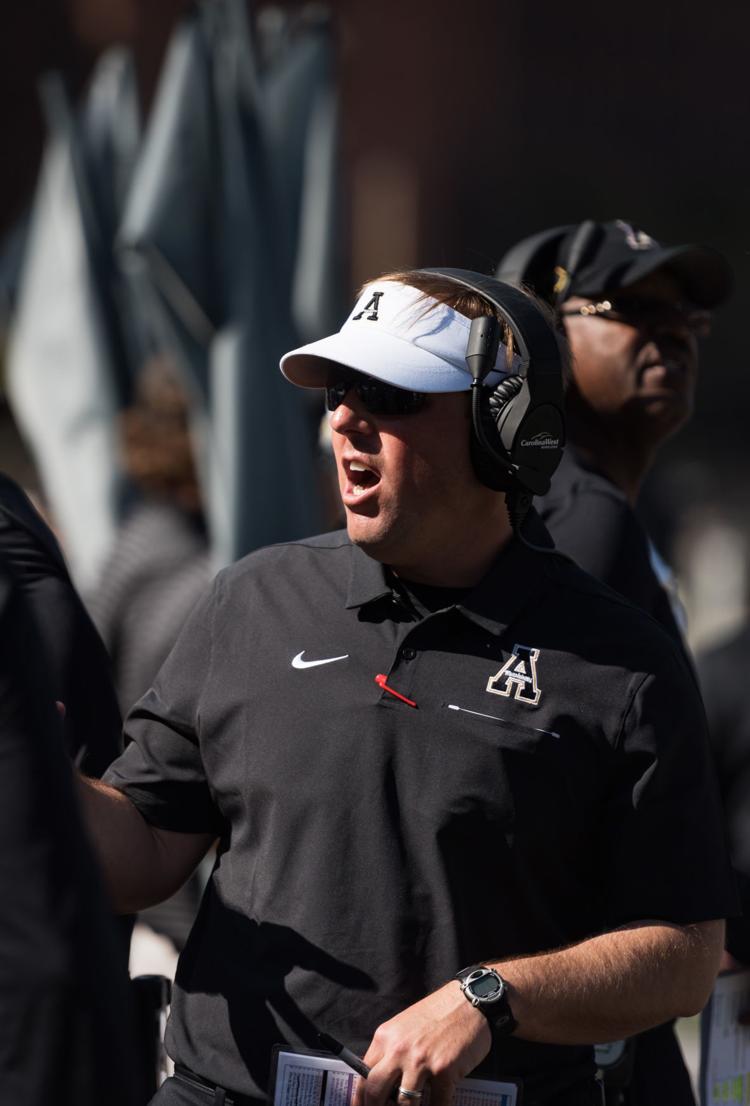 Appalachian State UNC Charlotte Football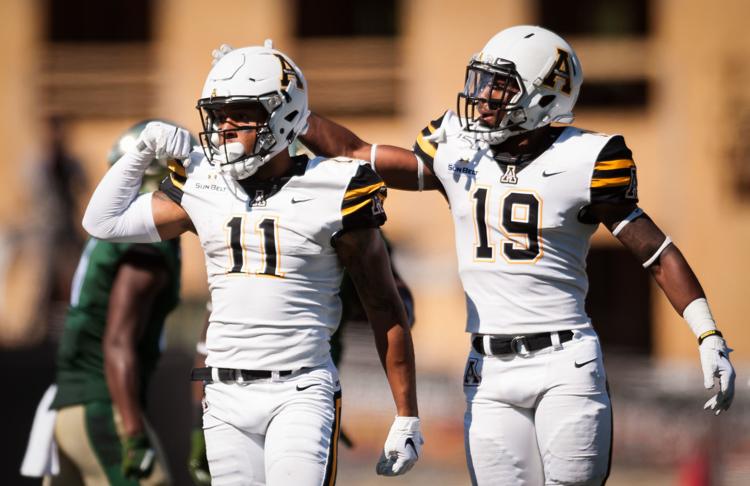 Appalachian State UNC Charlotte Football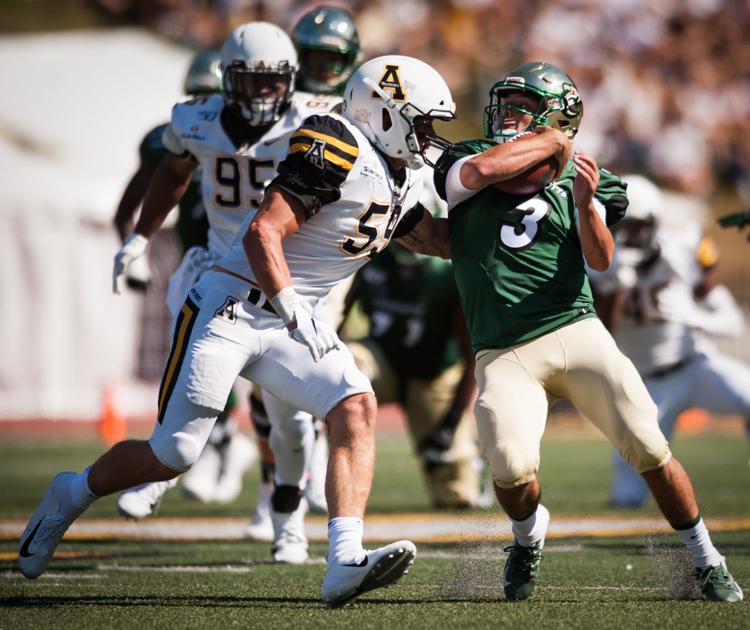 Appalachian State UNC Charlotte Football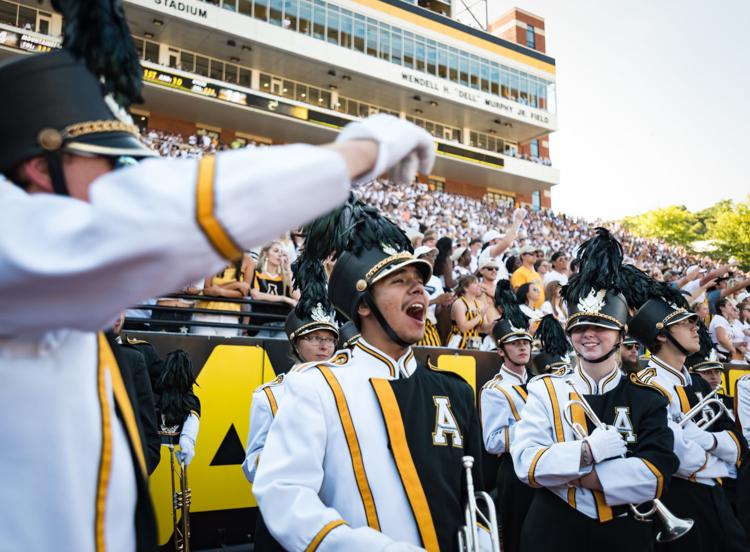 Appalachian State UNC Charlotte Football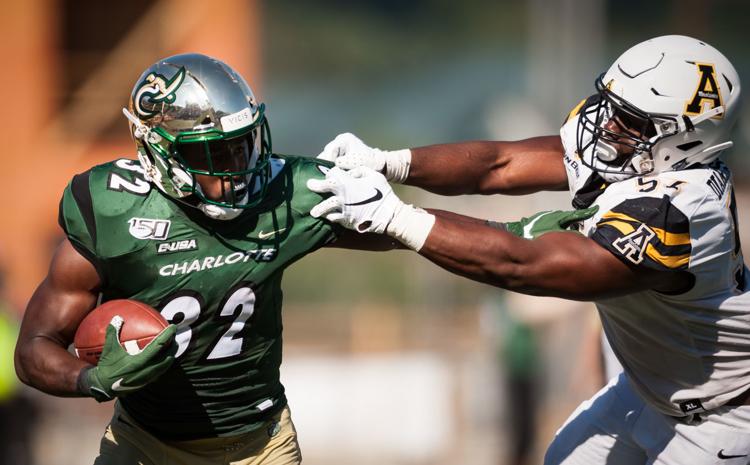 Appalachian State UNC Charlotte Football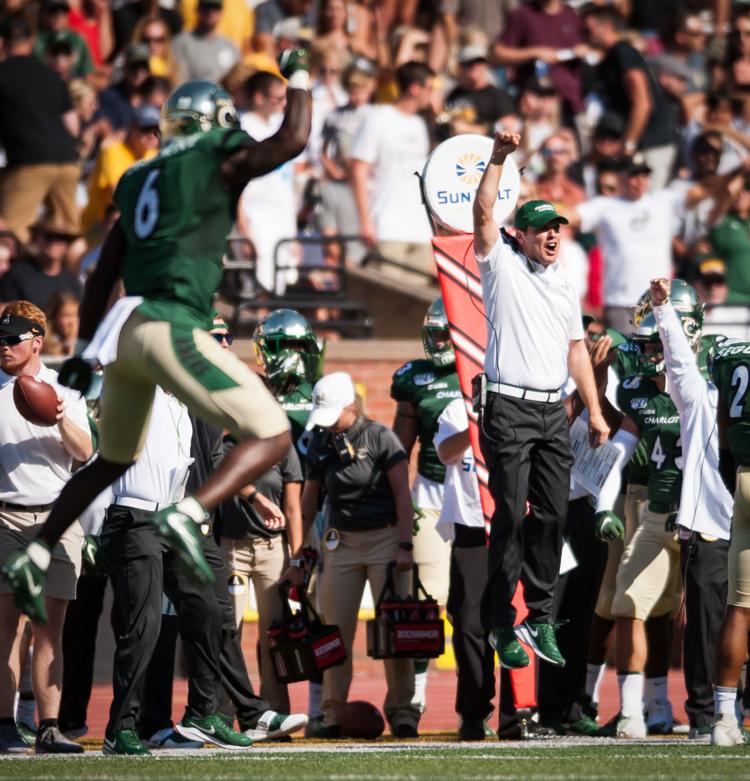 Appalachian State UNC Charlotte Football
Appalachian State UNC Charlotte Football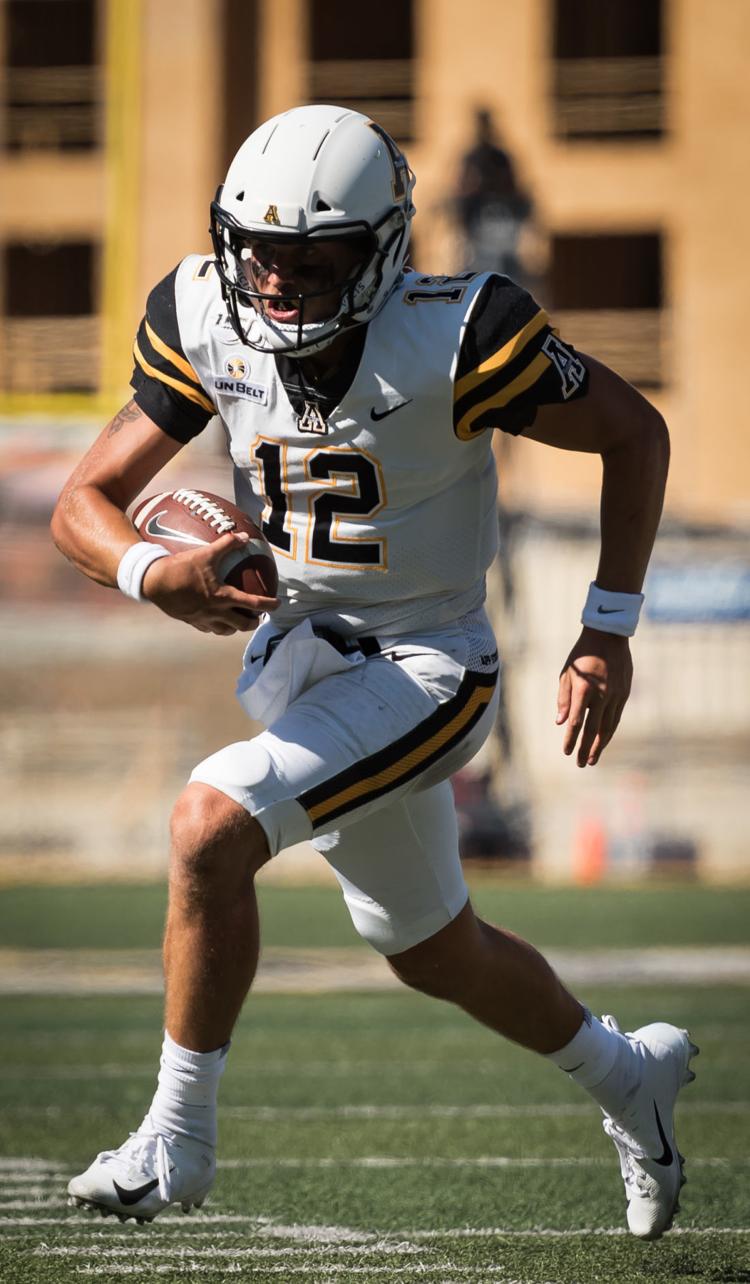 Appalachian State UNC Charlotte Football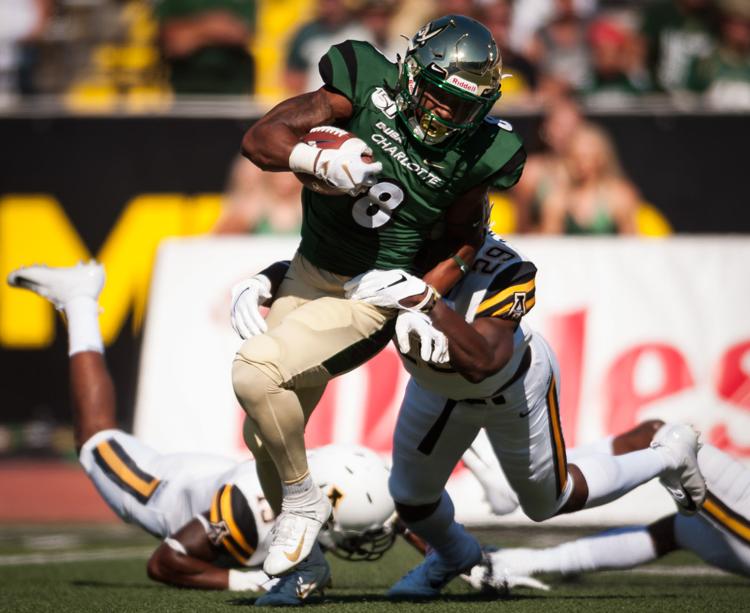 Appalachian State UNC Charlotte Football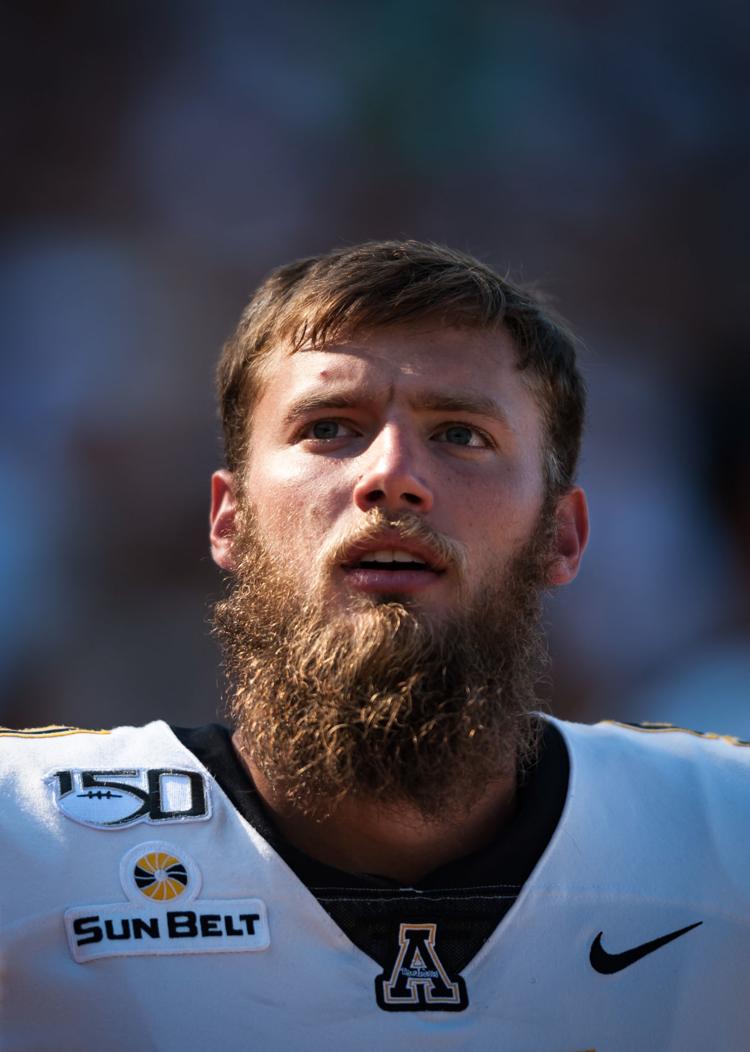 Appalachian State UNC Charlotte Football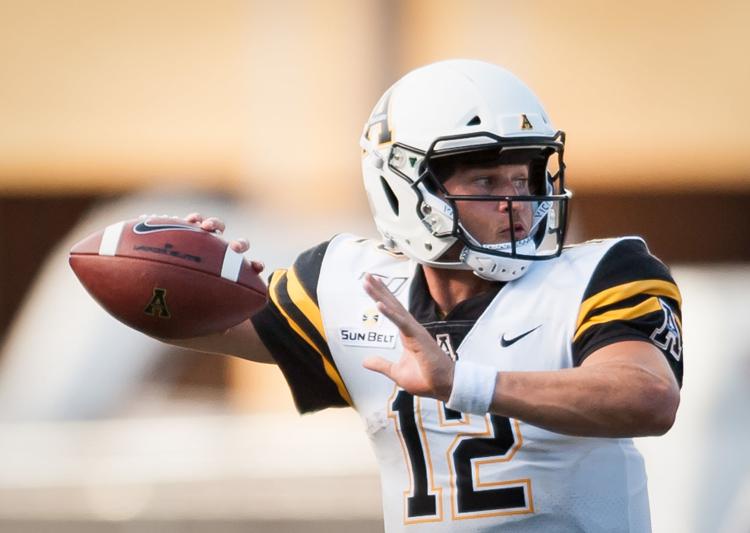 Appalachian State UNC Charlotte Football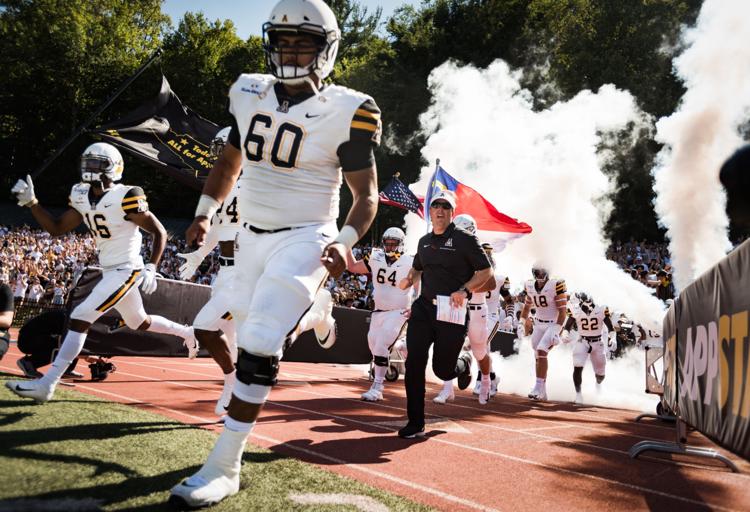 Appalachian State UNC Charlotte Football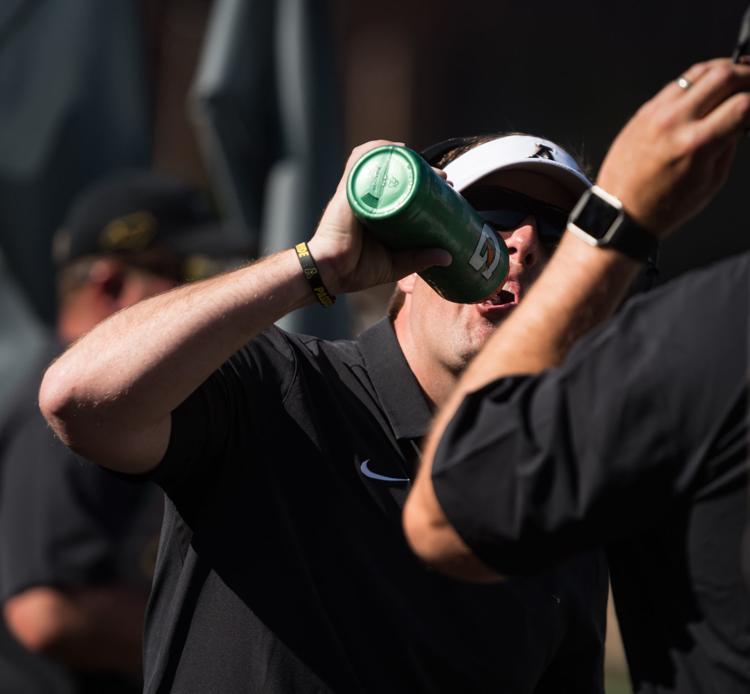 Appalachian State UNC Charlotte Football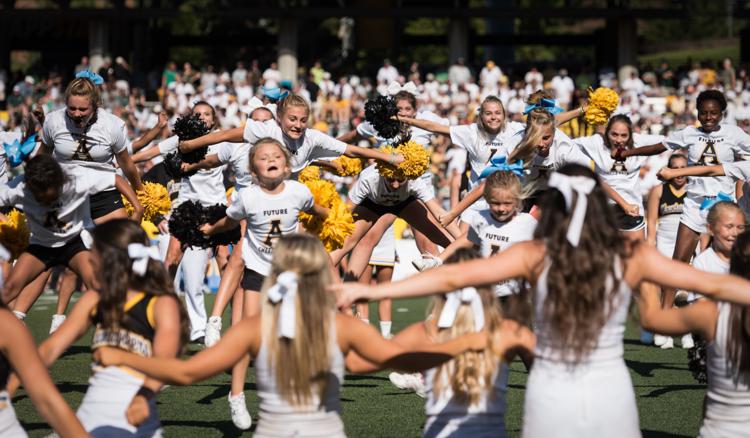 Appalachian State UNC Charlotte Football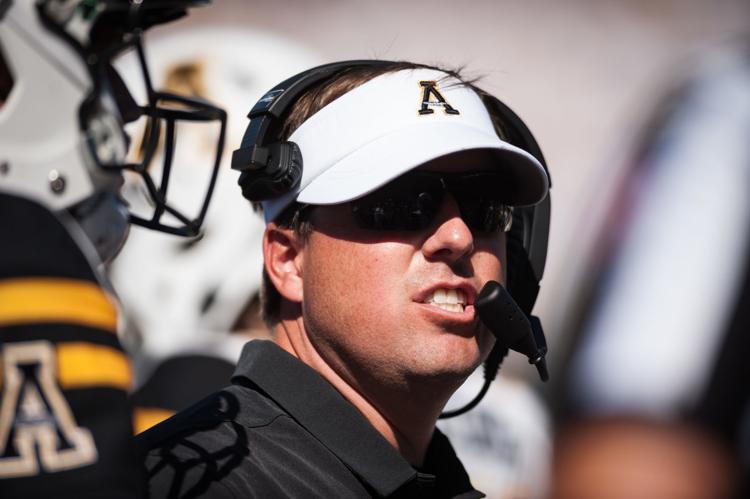 Appalachian State UNC Charlotte Football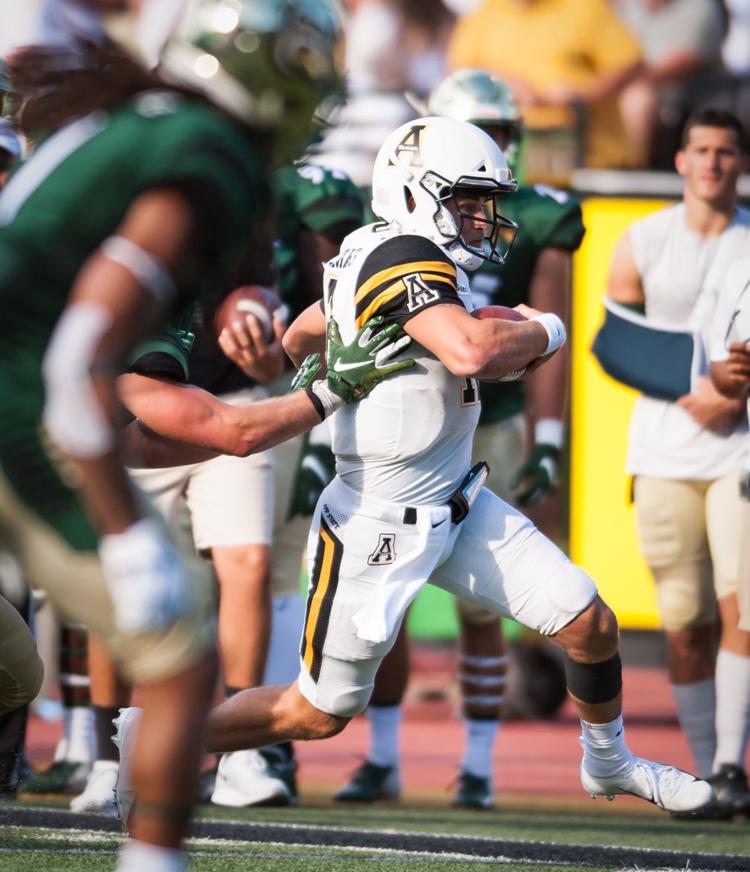 Appalachian State UNC Charlotte Football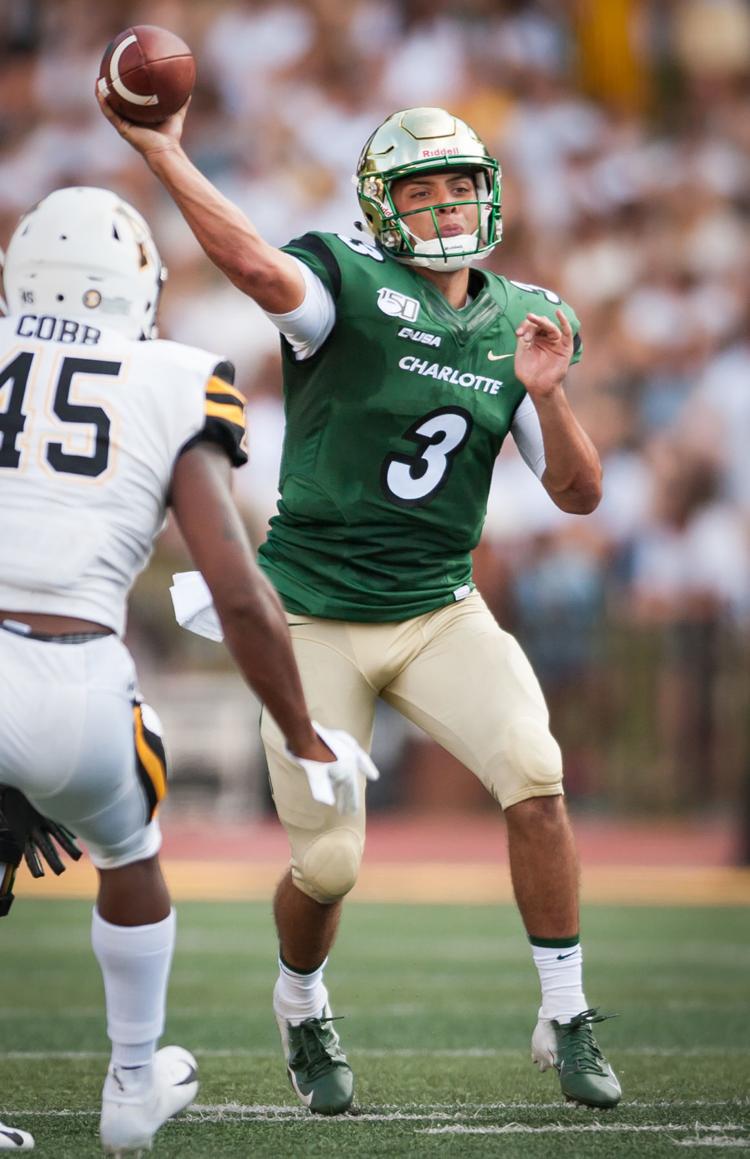 Appalachian State UNC Charlotte Football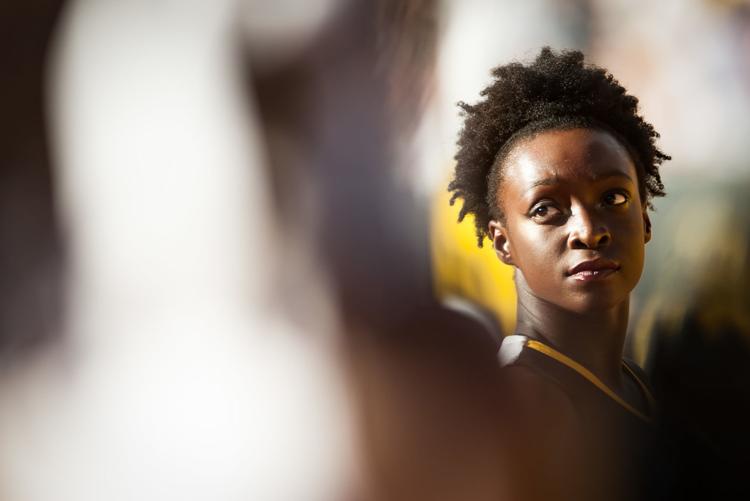 Appalachian State UNC Charlotte Football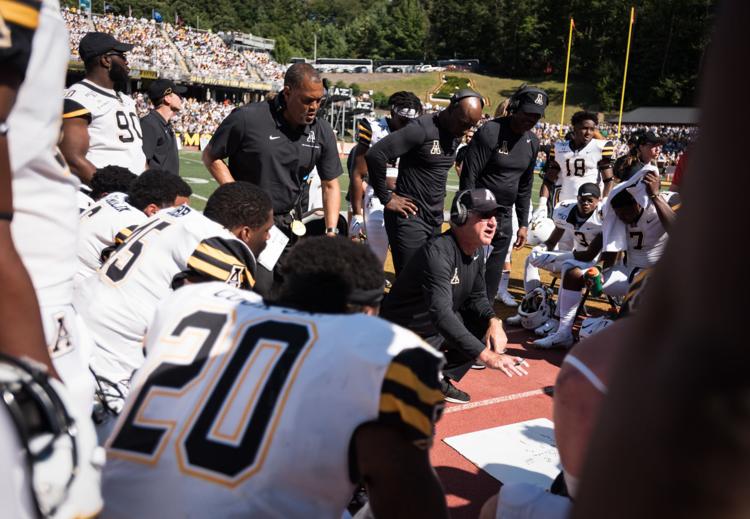 Appalachian State UNC Charlotte Football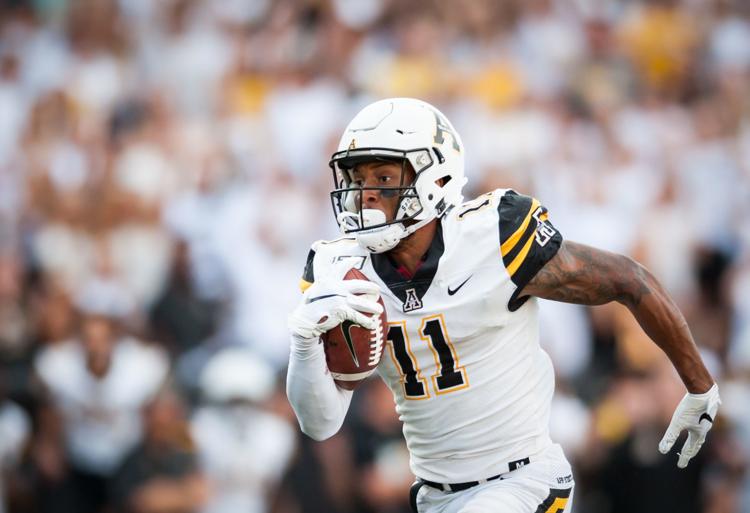 Appalachian State UNC Charlotte Football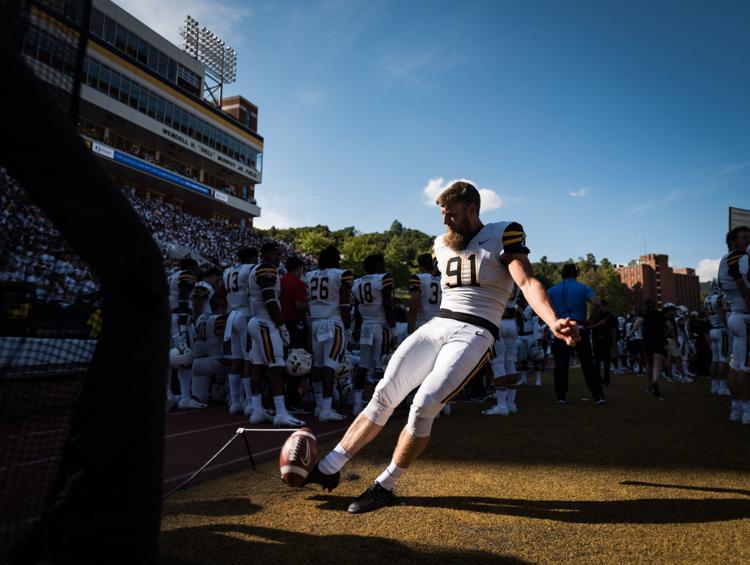 Appalachian State UNC Charlotte Football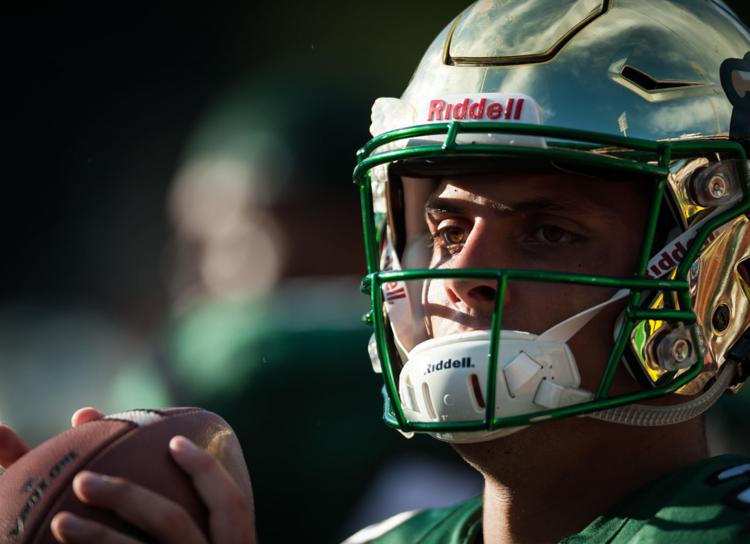 Appalachian State UNC Charlotte Football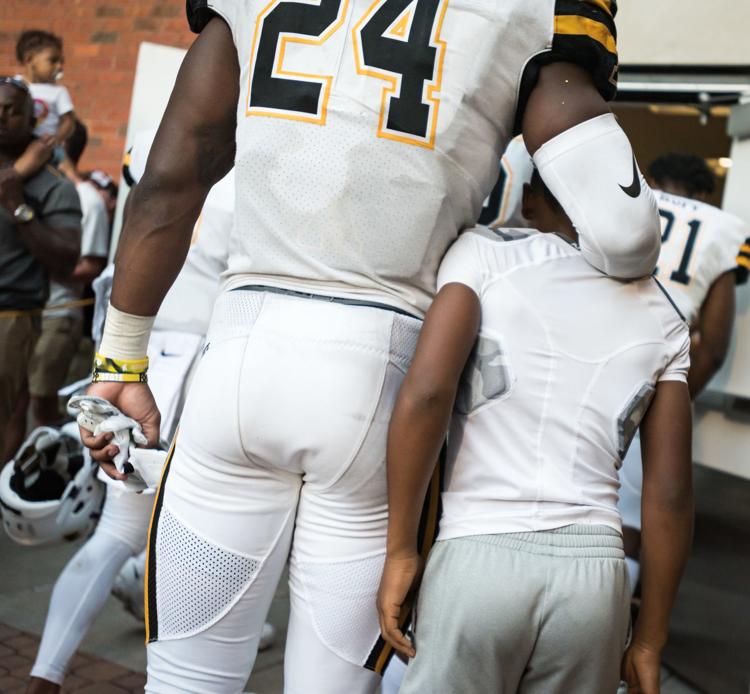 Appalachian State UNC Charlotte Football