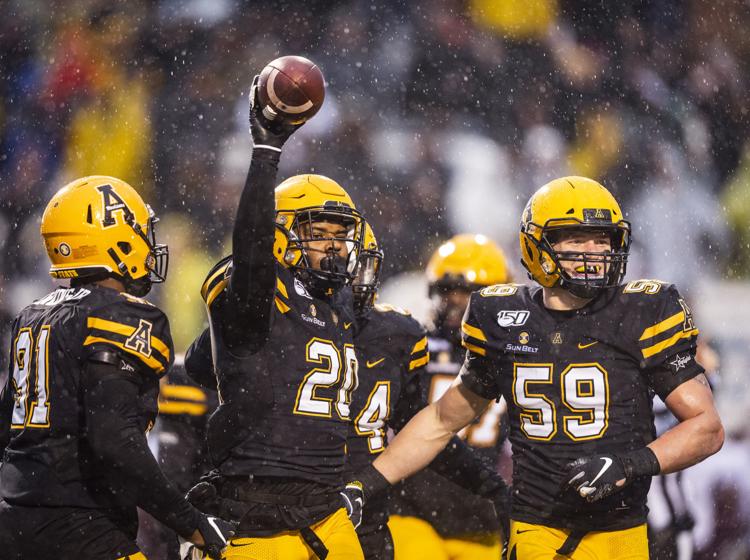 BOONE — Noel Cook thought he messed up.
During the first quarter Saturday against Texas State, Bobcats quarterback Tyler Vitt threw to his left on the App State 33. Shemar Jean-Charles, an Appalachian State defensive back, got in front of the pass. It bounced off of him and toward Cook, a senior linebacker.
Cook bobbled it, dropped it and knew he just missed out on an interception. He made up for it though, making a play that became even more important as the day went on.
Cook grabbed a tipped pass off a deflection by E.J. Scott in the third quarter, setting up a rushing touchdown by running back Darrynton Evans.
"It just felt really good to go out there and provide the momentum we needed. But I credit that to E.J right here," Cook said after the game with Scott to his right. "Of course, if he didn't deflect the ball down, that play wouldn't have happened.
"So I credit that to him and him getting his hands up and being able to deflect the ball."
That turnover started the Mountaineers' 21-point swing, leading to a 35-13 win for No. 24 App State (10-1, 6-1 Sun Belt).
Furthermore, with Georgia Southern's 38-33 loss to Arkansas State later in the afternoon, the Mountaineers clinched the East Division and a berth in the Sun Belt Conference title game. App State can play host to the conference championship game again this season by beating Troy next Friday. The Mountaineers last season played host to the inaugural conference championship, a 30-19 victory against Louisiana.
Coach Eli Drinkwitz called Cook's interception a "huge momentum boost for the team."
Scott's thoughts on the play, particularly the return by Cook, were more humorous.
"I was trying to go find a man, but everybody (was) outrunning me because he was running so fast," he said with a laugh. "So I'm like, I'll just point and hope we score. Whatever happens happens."
Scott's deflection was part of an aggressive showing for him; he had two sacks to go along with the pass breakup.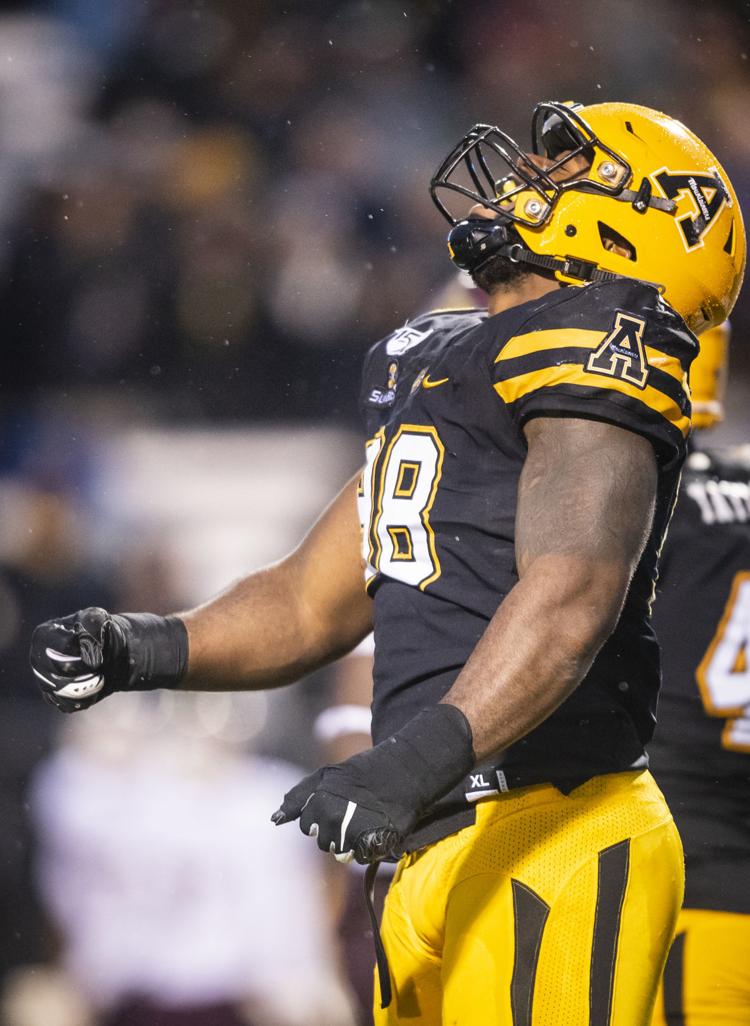 Cook was the exclamation point for another stout defensive performance. The Bobcats (3-8, 2-5) were held to 208 total yards, with only 82 of those yards coming in the second half. Texas State's Vitt completed 12 of 22 passes, missing on a few attempts that could've potentially turned into big gains.
One of his connections did: the Bobcats' scored on a 53-yard pass play with three seconds left before halftime, cutting App State's lead down to 14-10.
"Defensively we played really well except for that end-of-drive (touchdown) before the half," Drinkwitz said. "We've got to eliminate that. But for the most part, played solid football."
Senior Day festivities made the day special enough for Cook and Scott. But it had a bit more meaning for the pair, both former walk-ons who earned scholarships during their career as Mountaineers — Scott before this season and Cook before the 2018 season.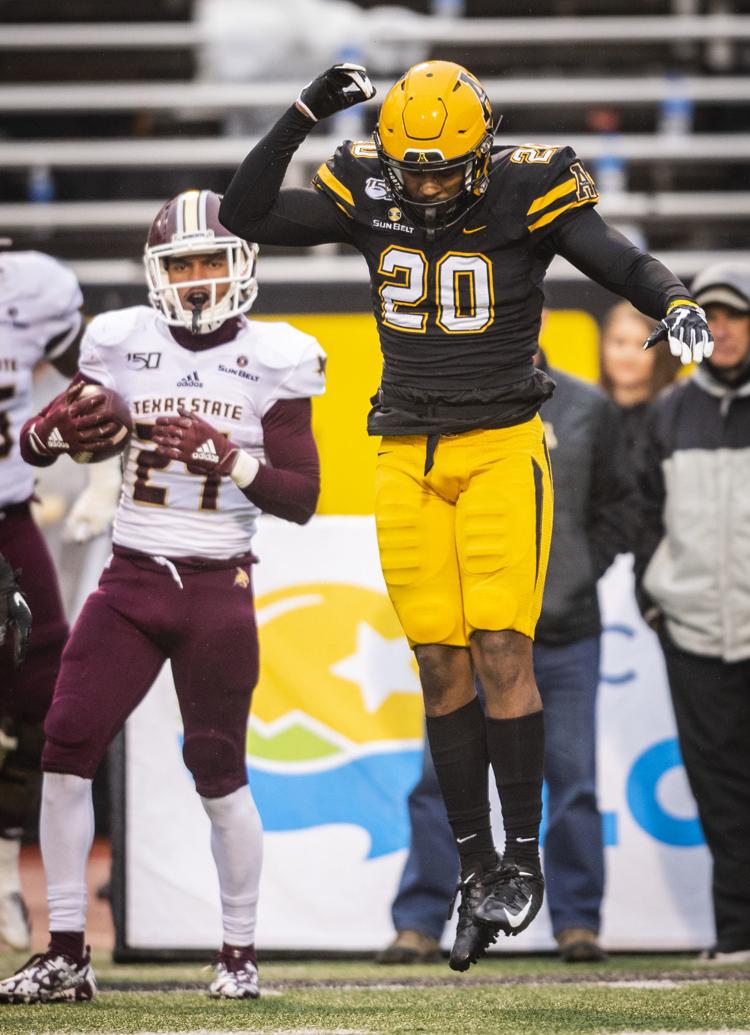 Cook and Scott both considered their journeys to now, helping App State register back-to-back seasons of double-digit wins.
"It means the world to me, man. It means the world to me," Cook said. "It was times where I felt like I didn't know if I was going to make it to this day, so just being able to grind it out and grit it out.
"Just seeing all the hard work that me and E.J. and all the other seniors have put in, just seeing it show up on the field and showing up, it just means the world to me man."
Scott added: "Honestly I think about my journey every day because ... I never thought I was going to play D1 once I went D2, but things played out how they did and I've been having fun ever since."
AppStateFB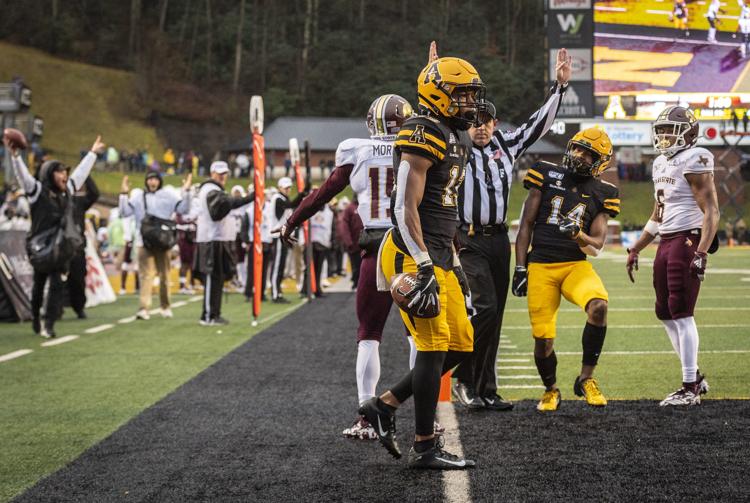 AppStateFB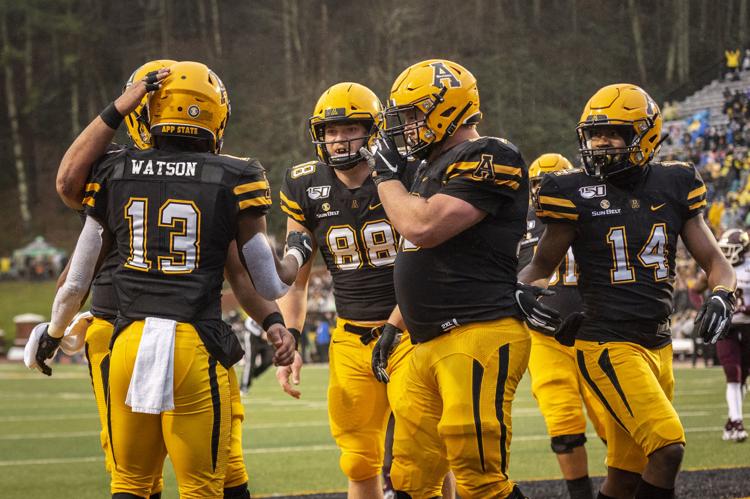 AppStateFB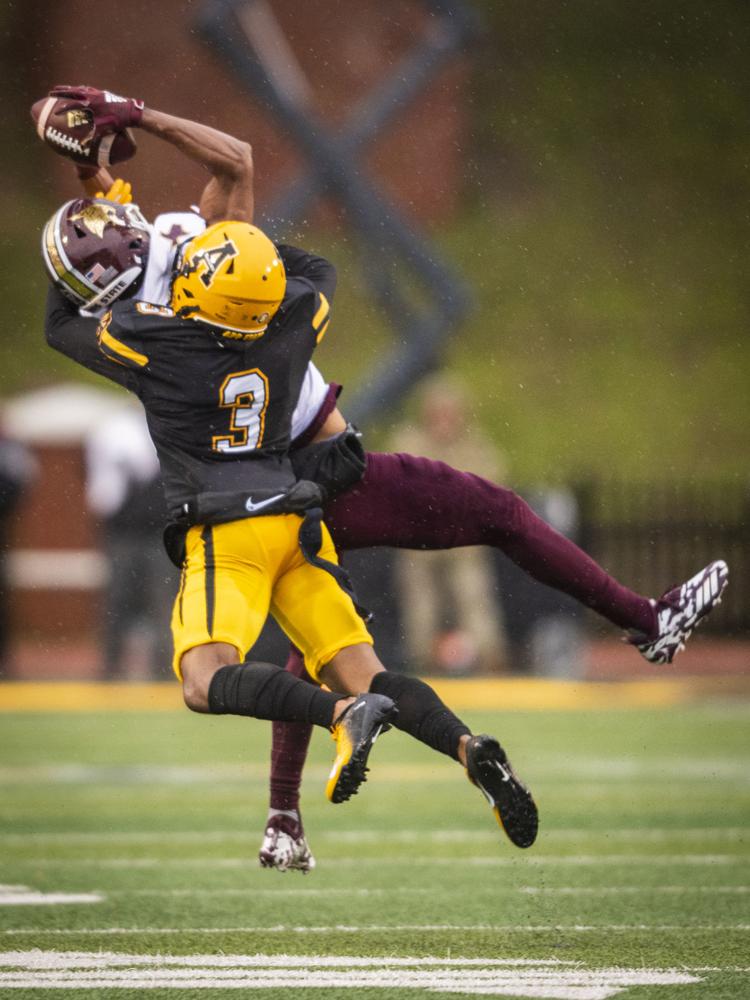 AppStateFB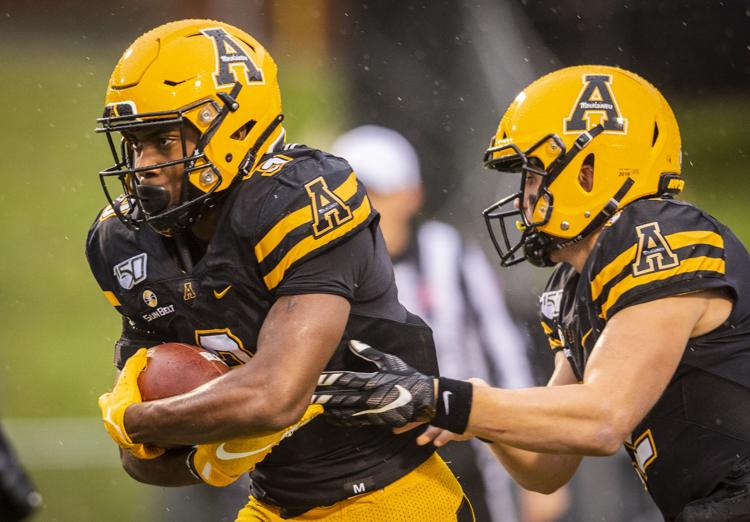 AppStateFB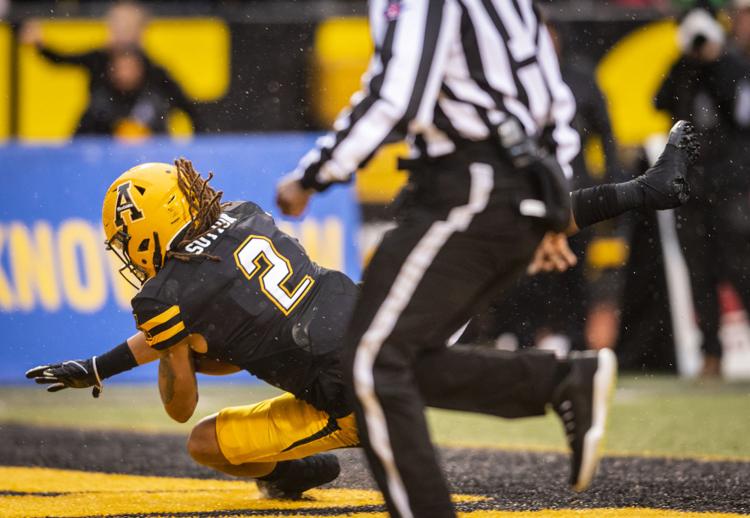 AppStateFB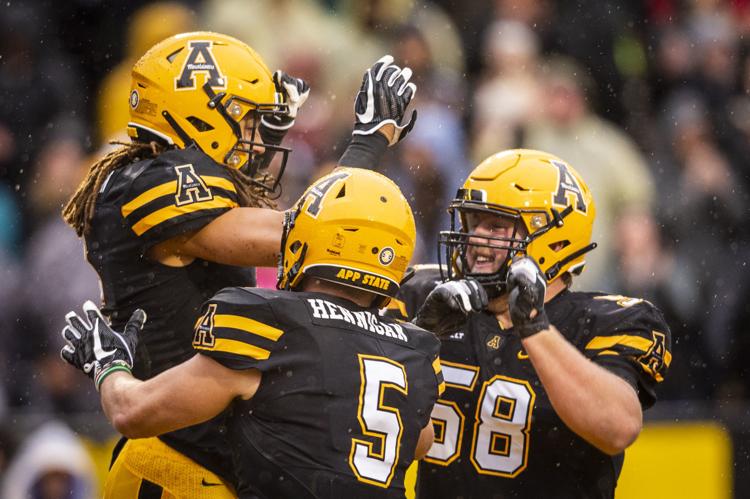 AppStateFB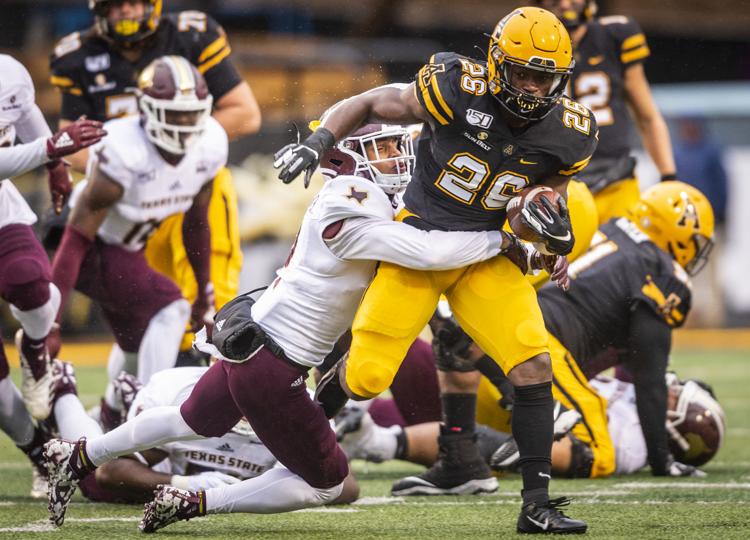 AppStateFB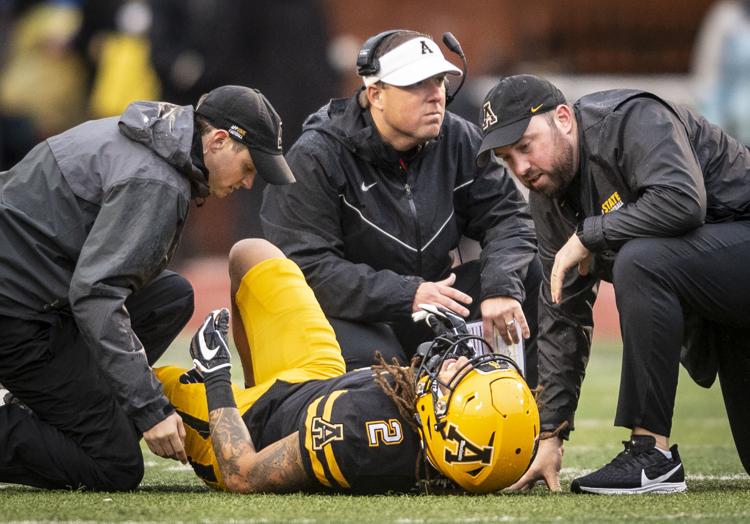 AppStateFB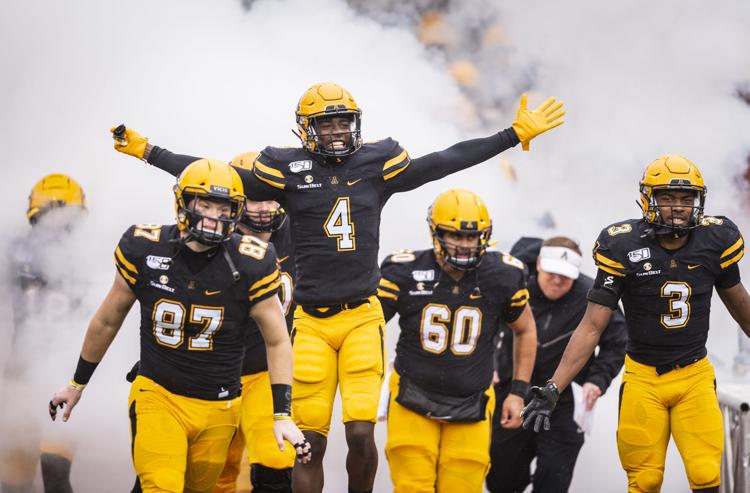 AppStateFB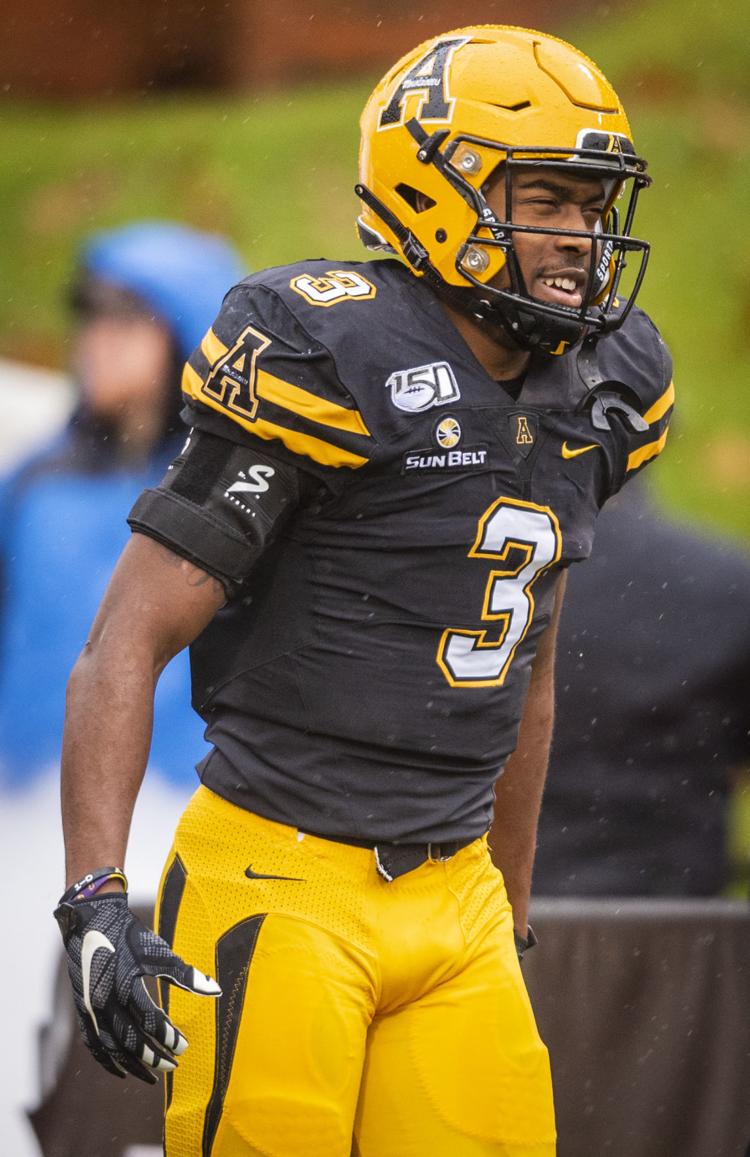 AppStateFB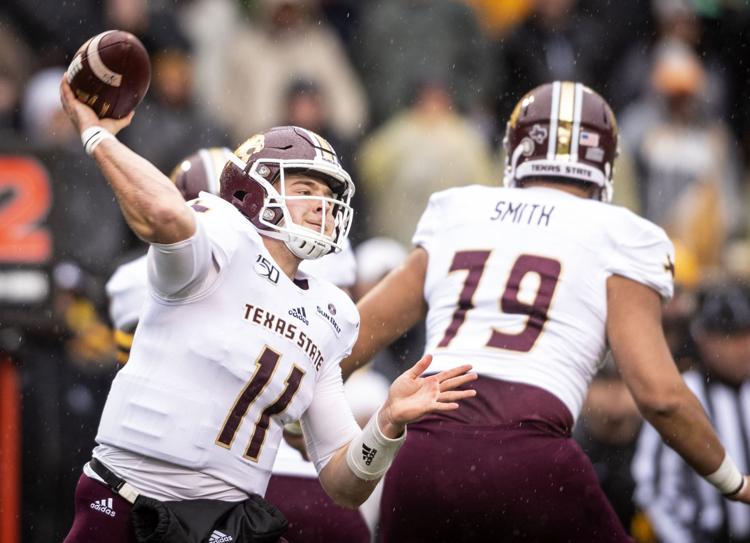 AppStateFB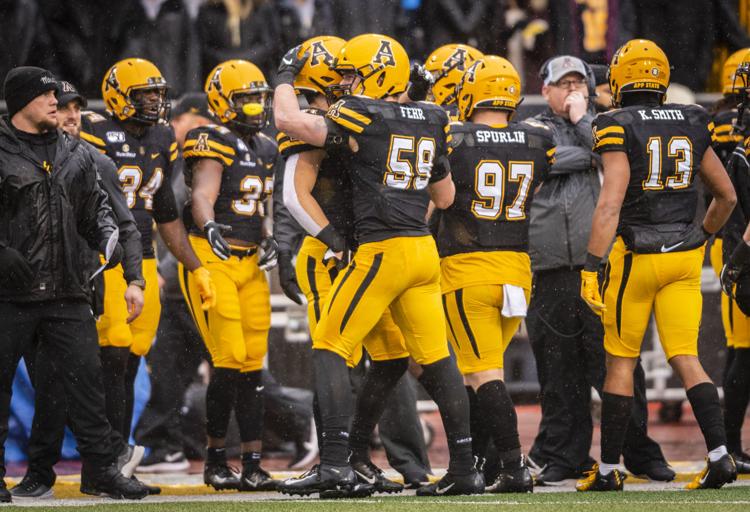 AppStateFB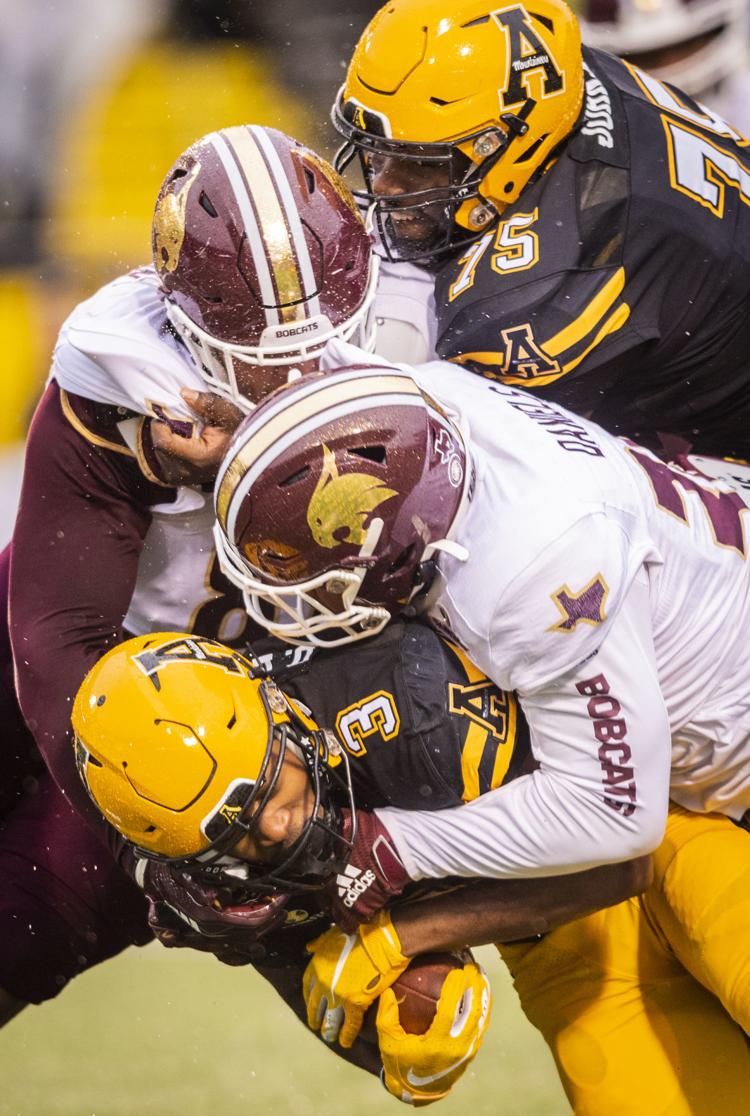 AppStateFB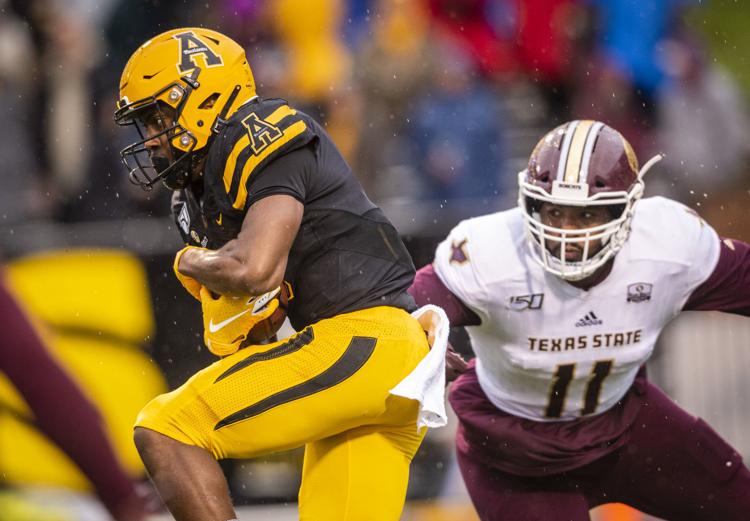 AppStateFB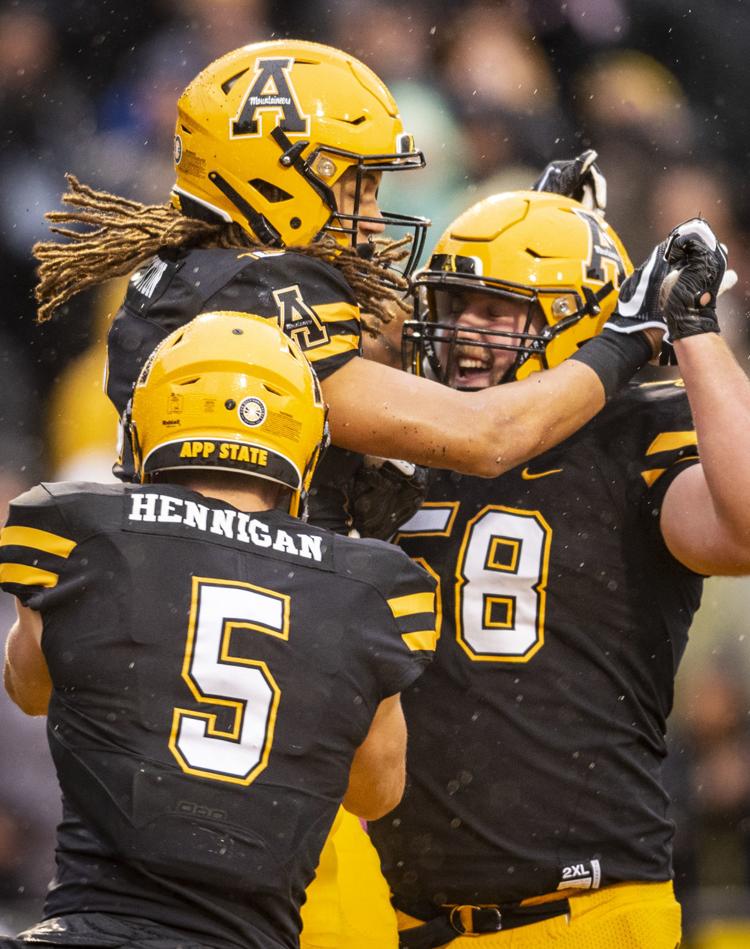 AppStateFB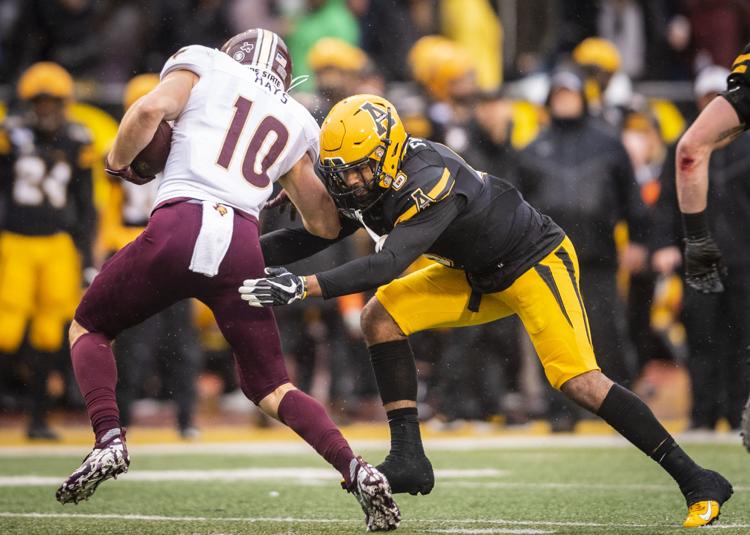 AppStateFB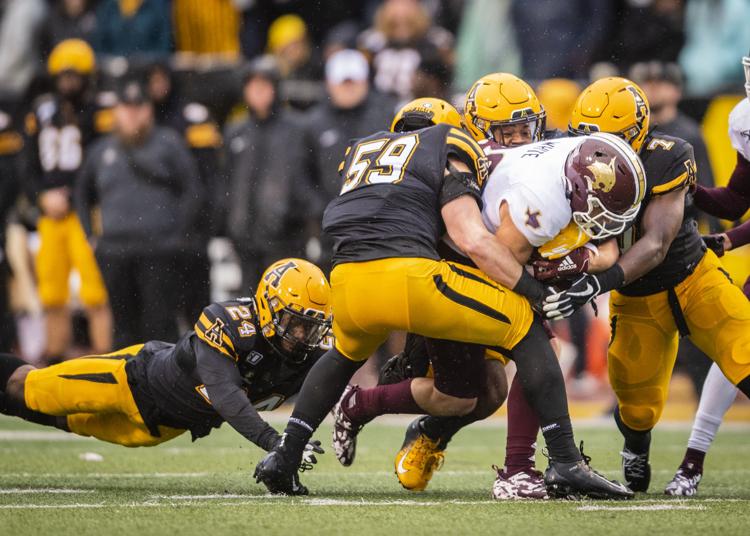 AppStateFB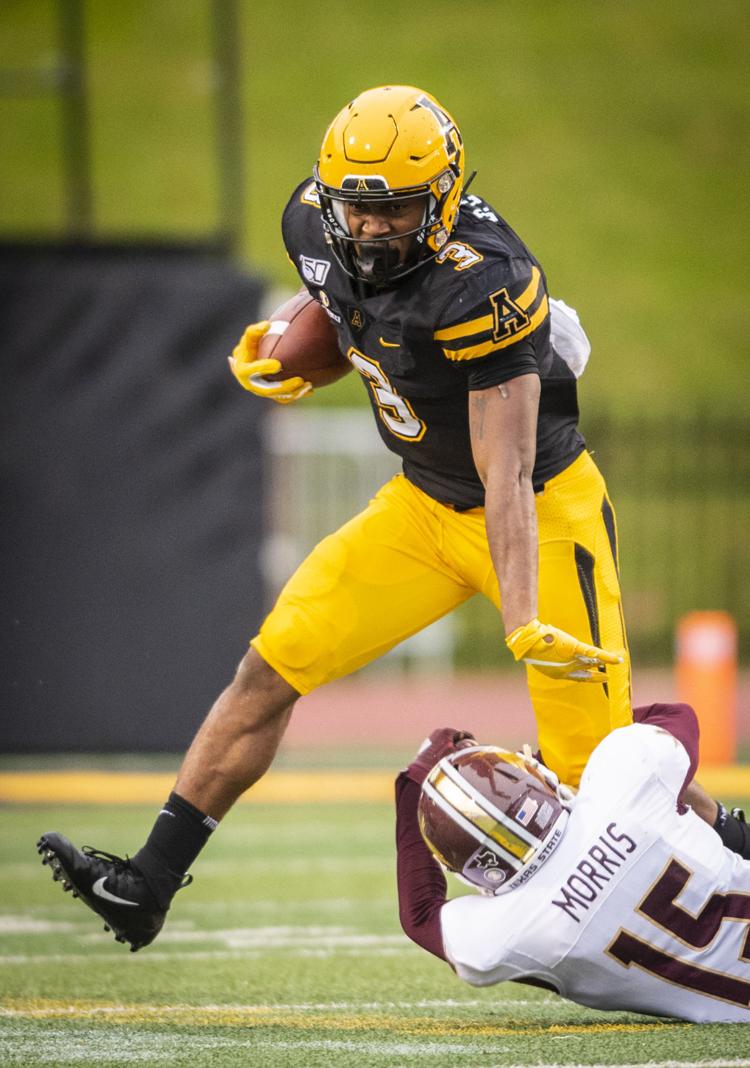 AppStateFB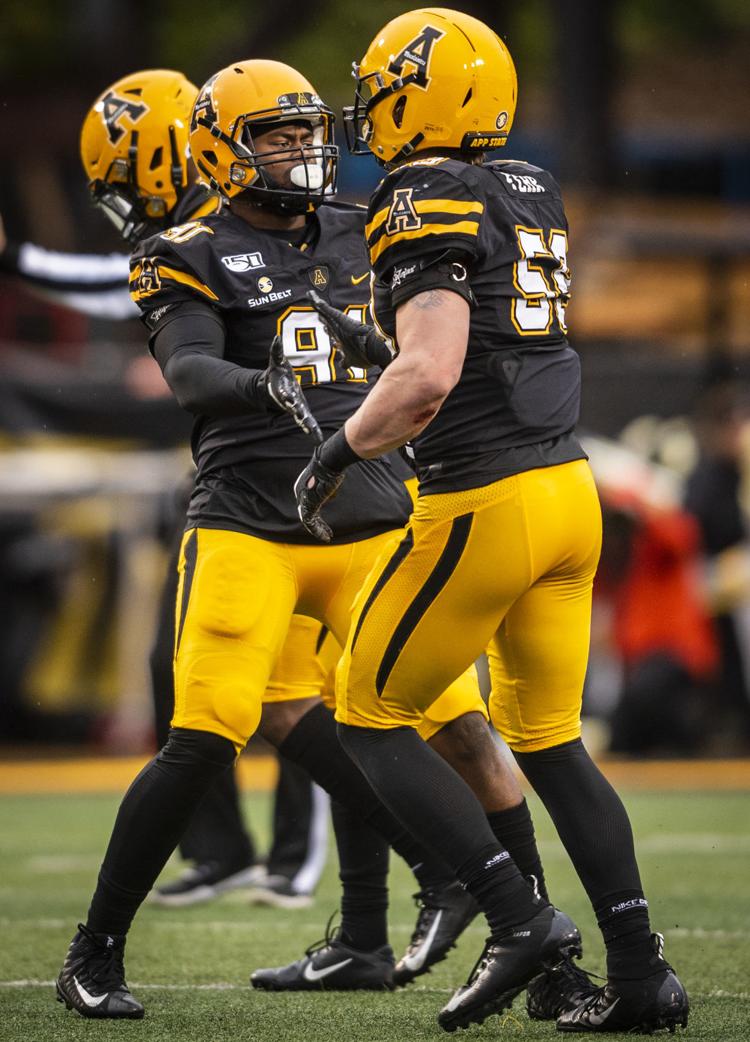 AppStateFB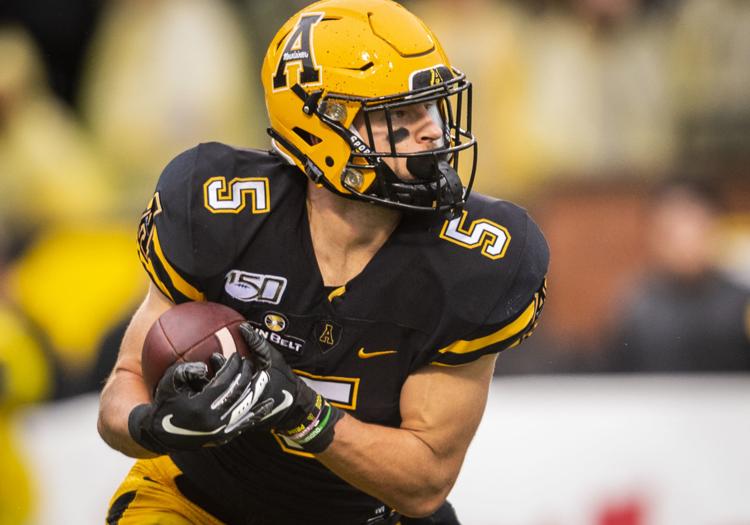 AppStateFB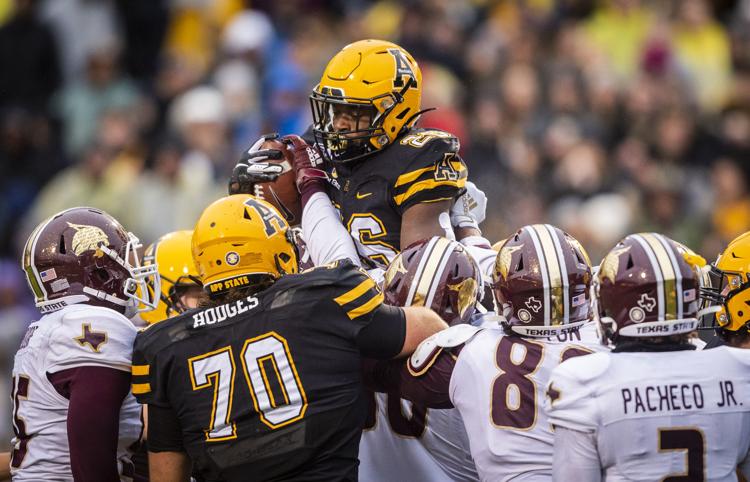 AppStateFB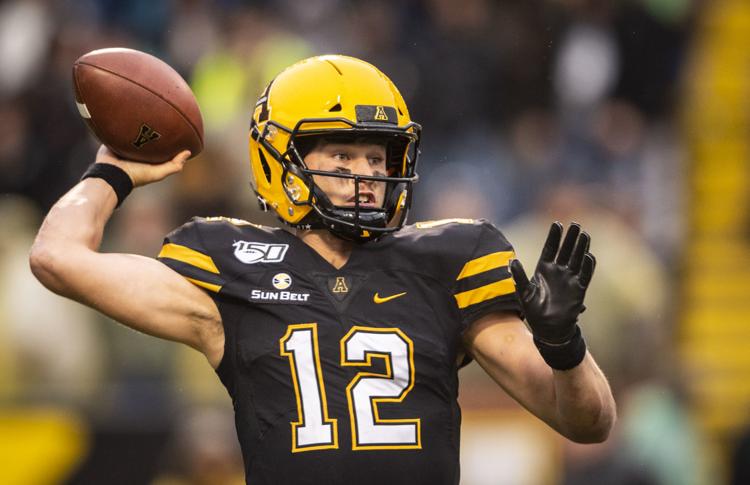 AppStateFB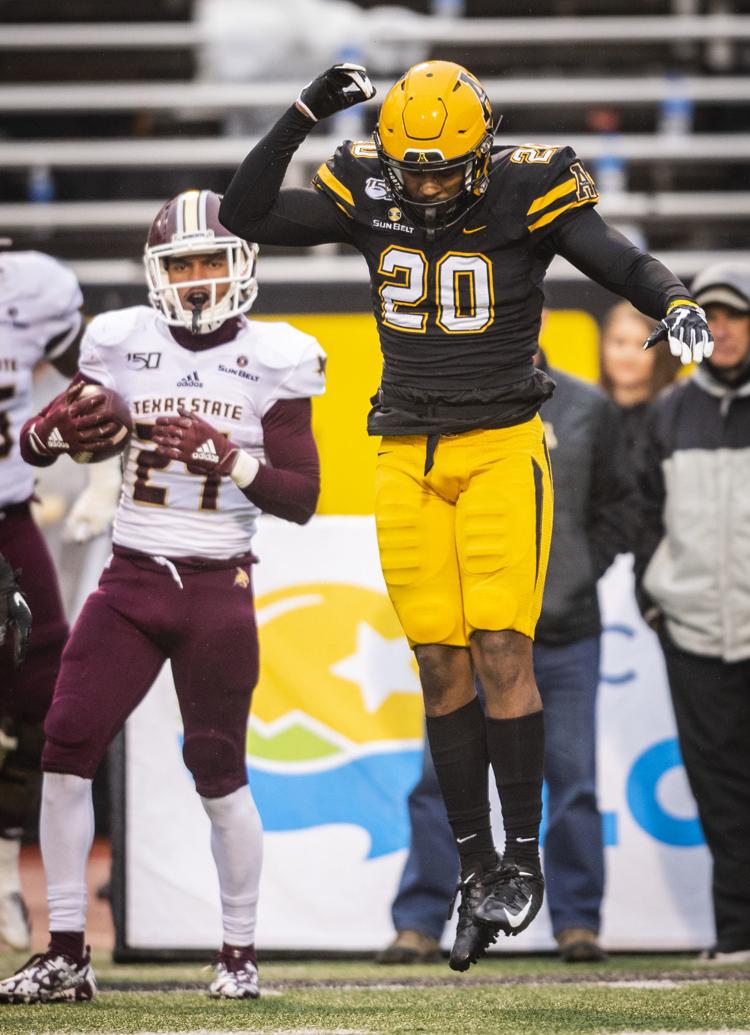 AppStateFB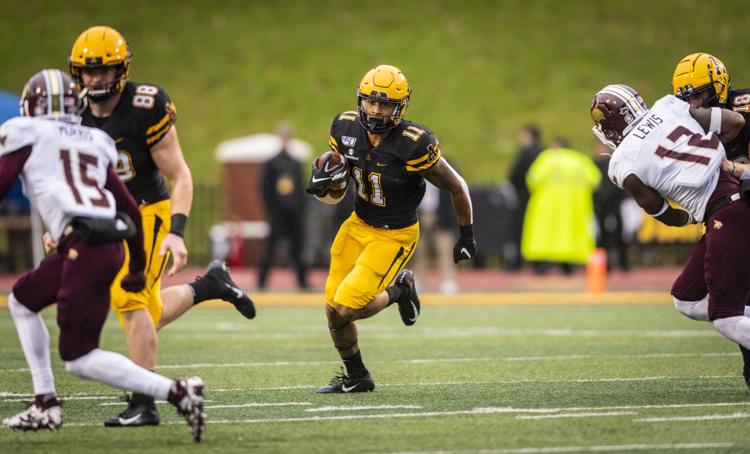 AppStateFB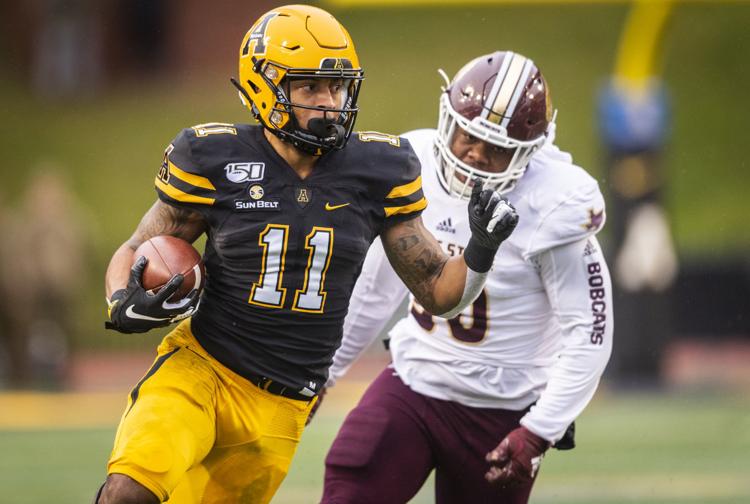 AppStateFB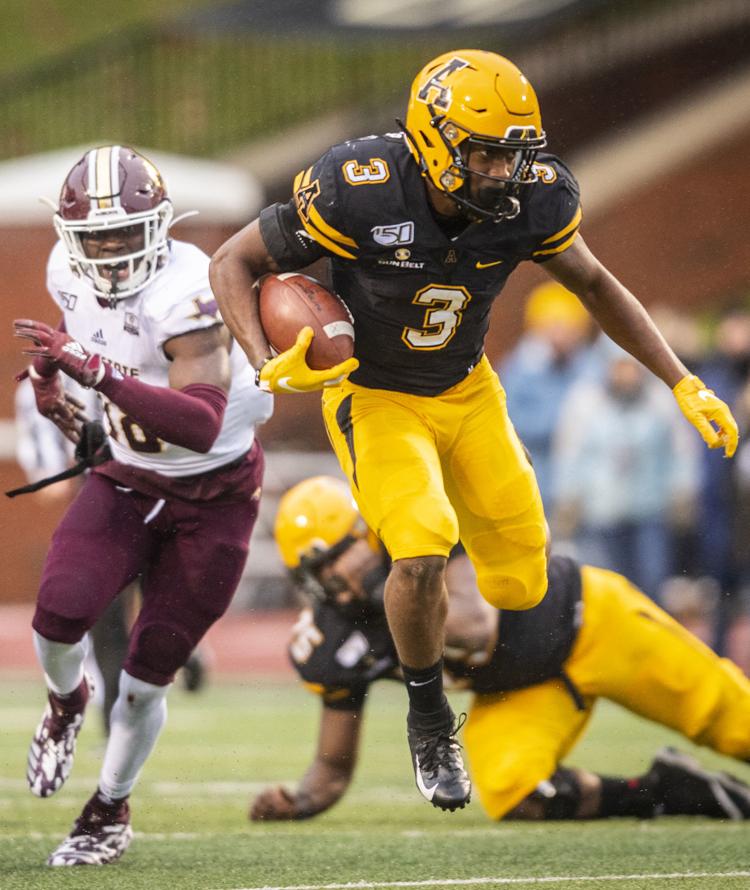 AppStateFB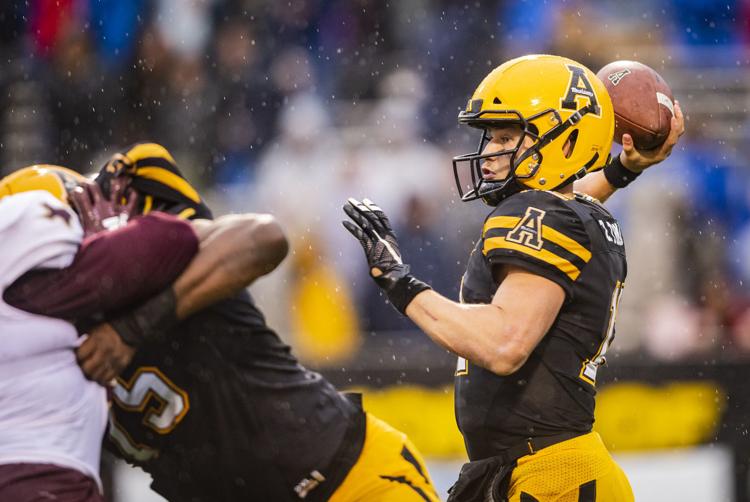 AppStateFB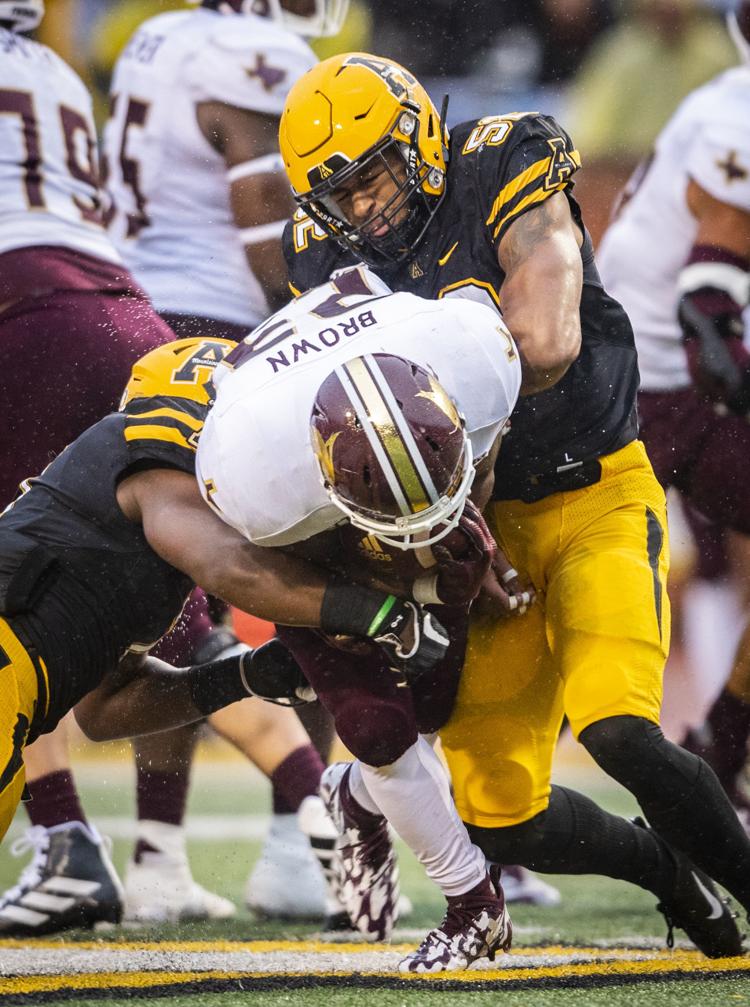 AppStateFB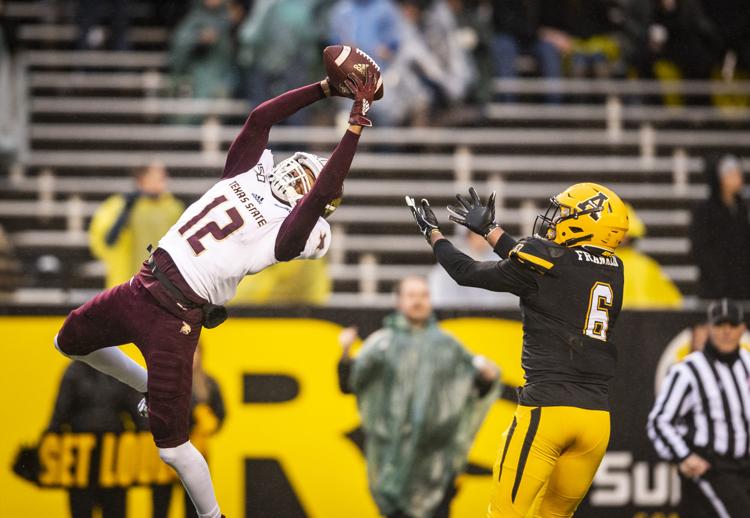 AppStateFB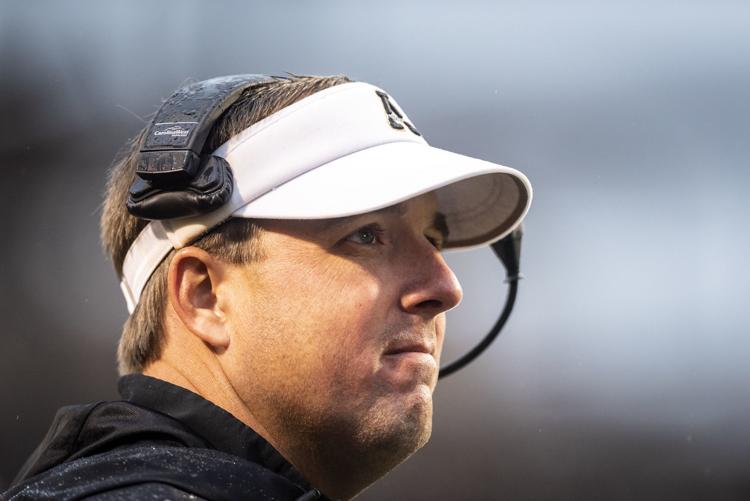 AppStateFB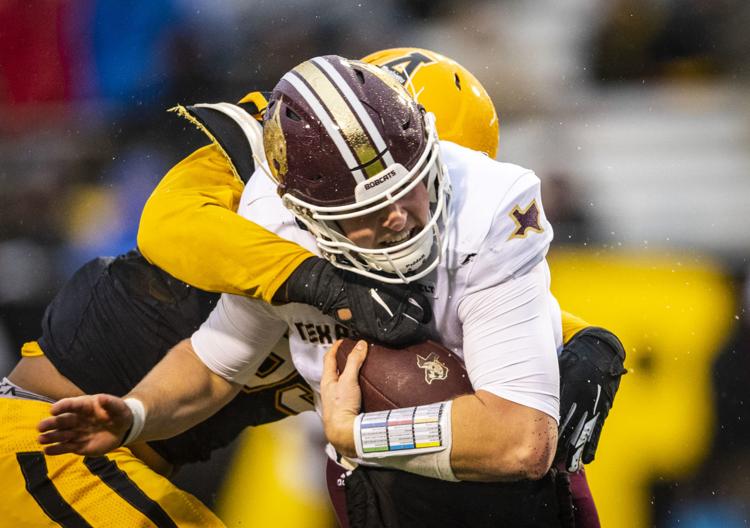 AppStateFB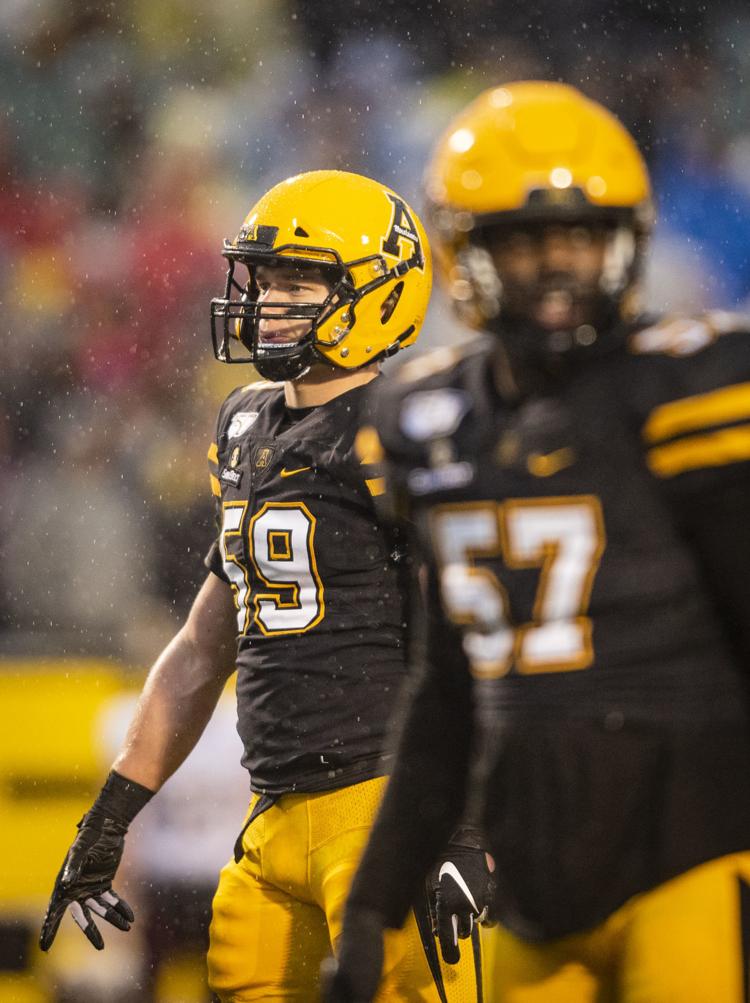 AppStateFB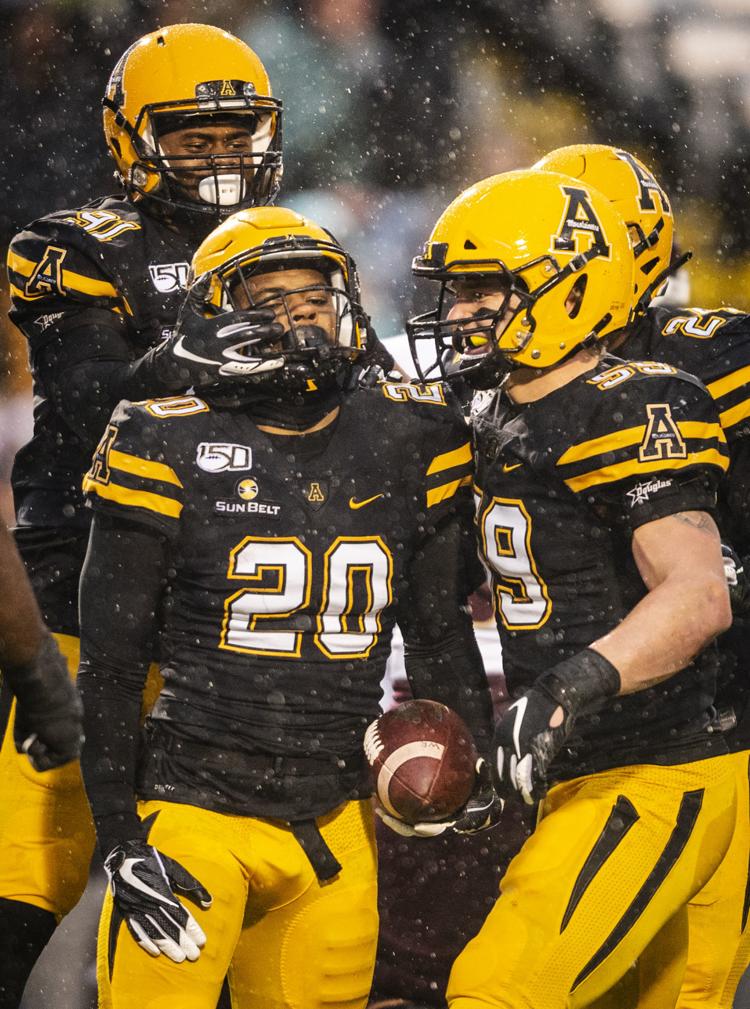 AppStateFB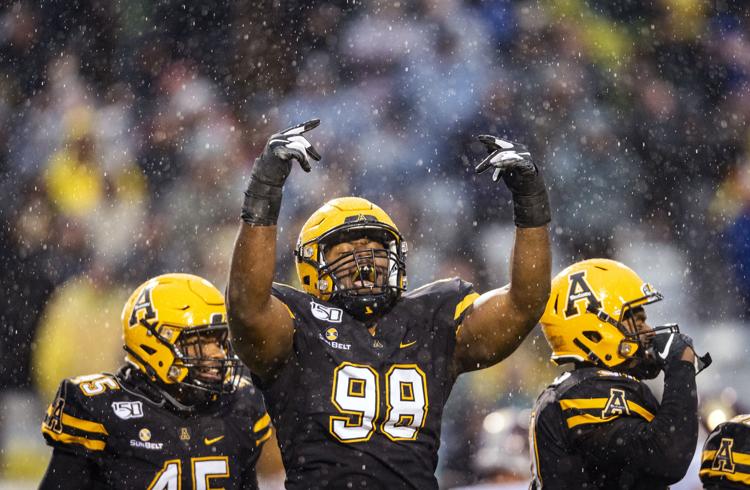 AppStateFB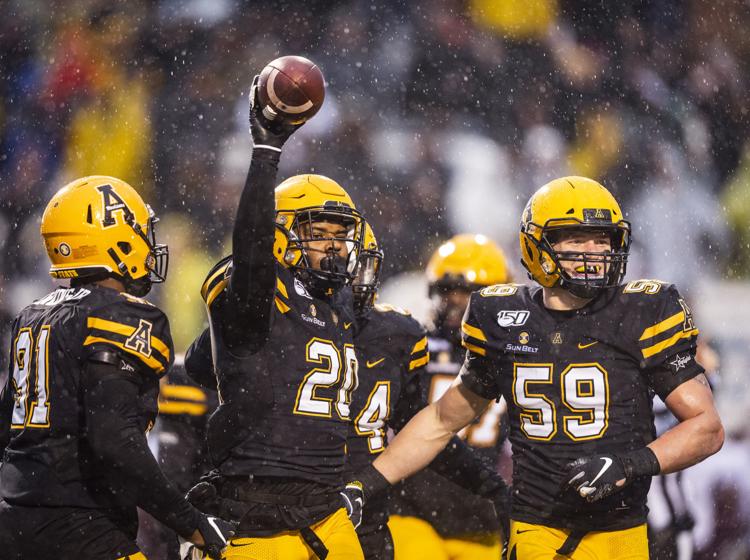 AppStateFB
AppStateFB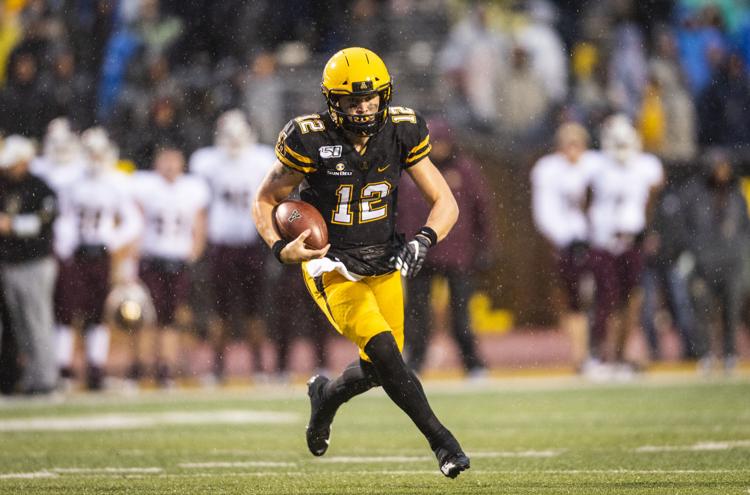 AppStateFB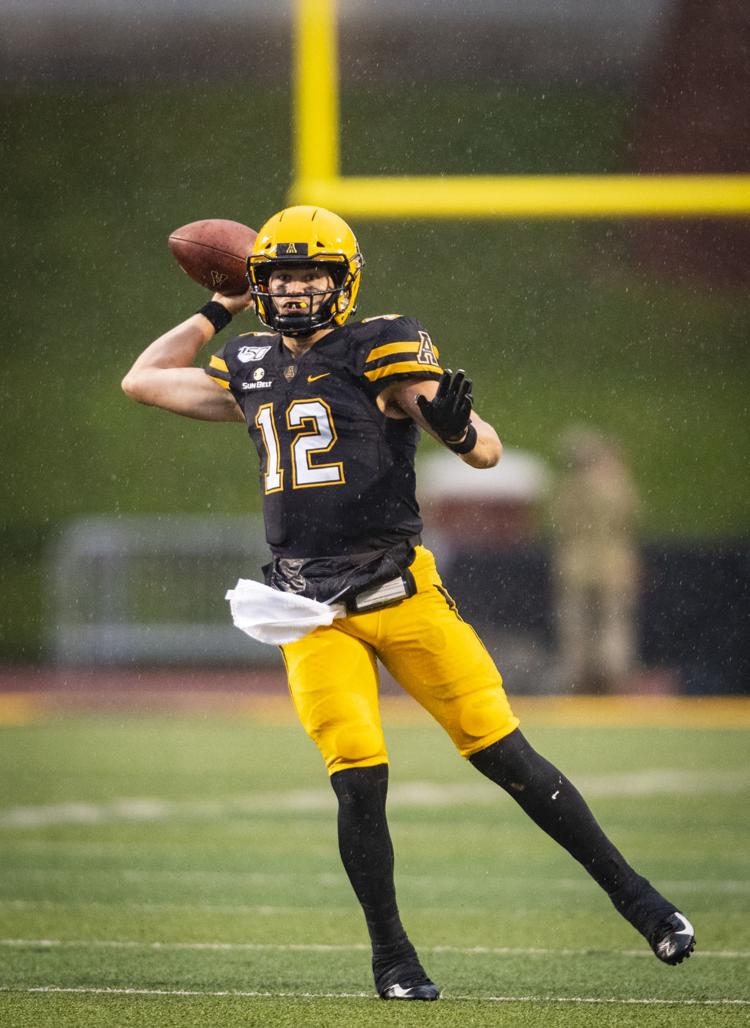 AppStateFB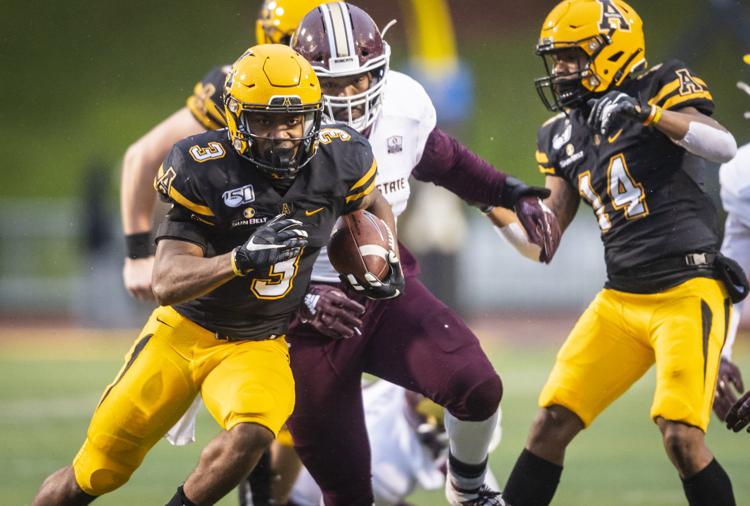 AppStateFB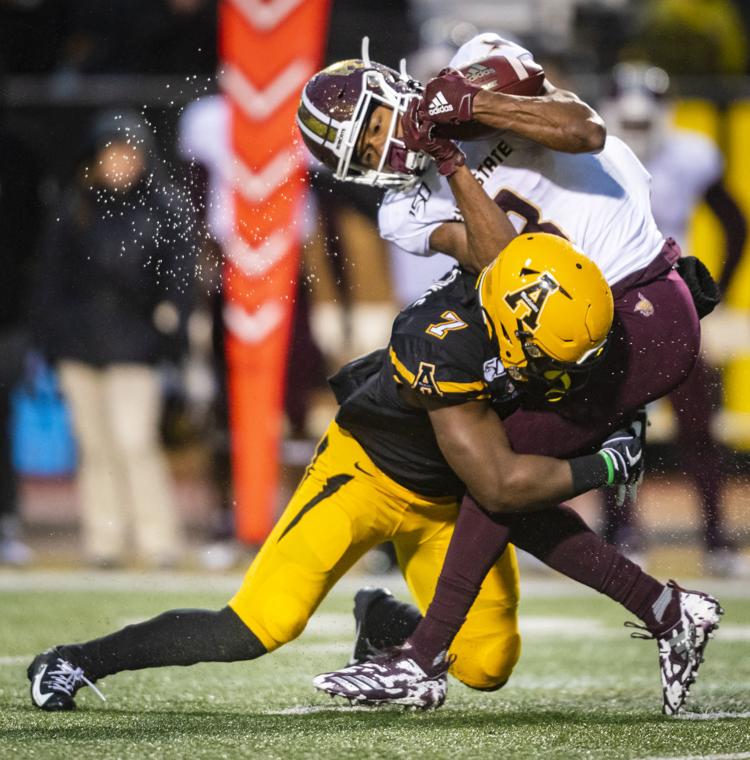 AppStateFB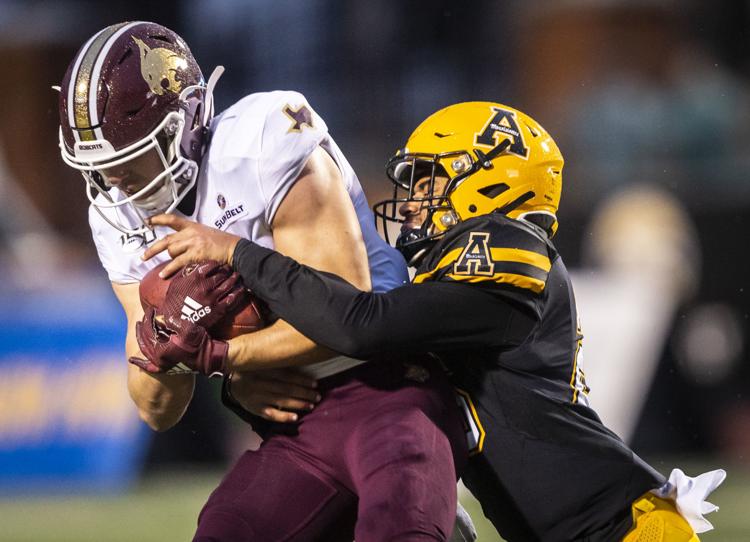 AppStateFB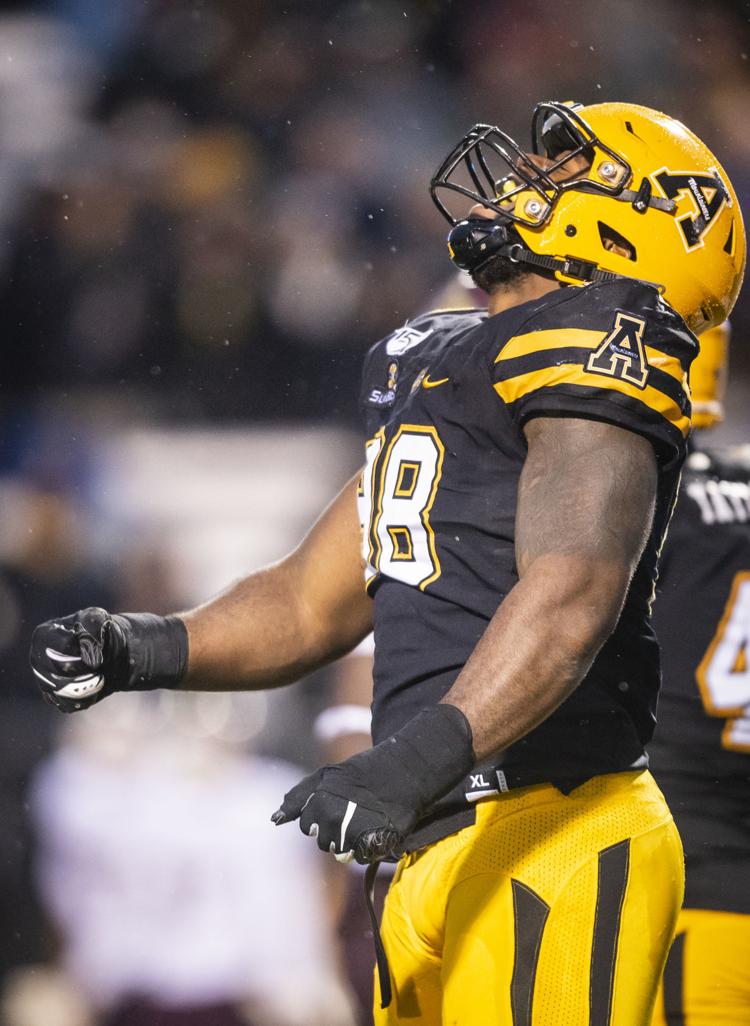 AppStateFB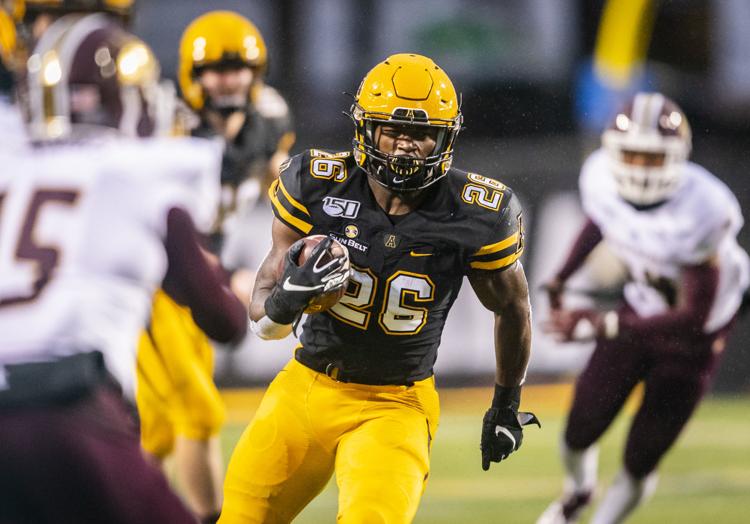 AppStateFB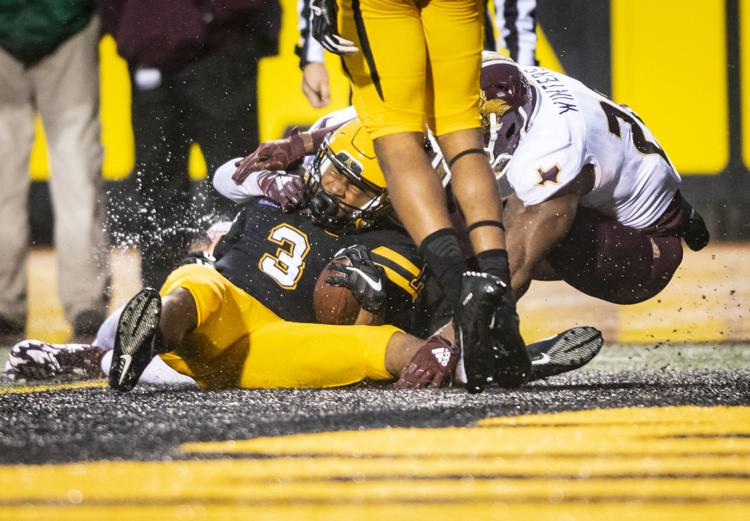 AppStateFB
AppStateFB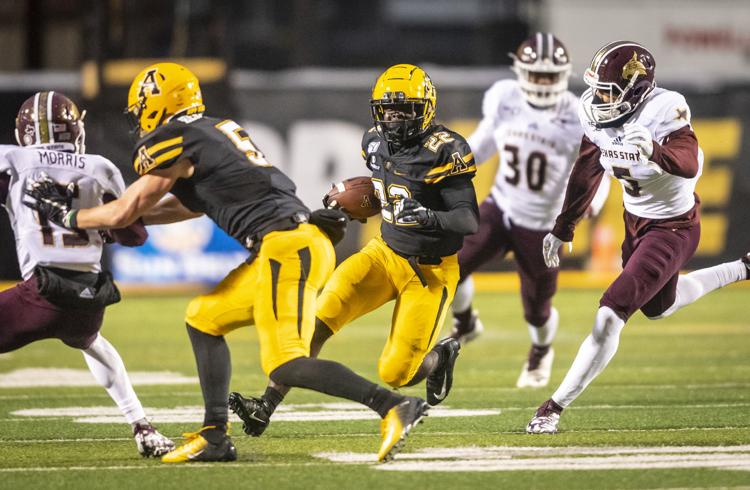 AppStateFB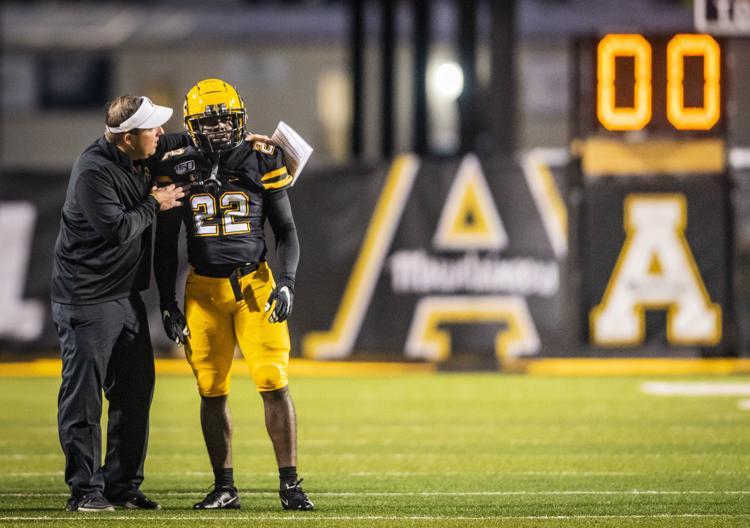 AppStateFB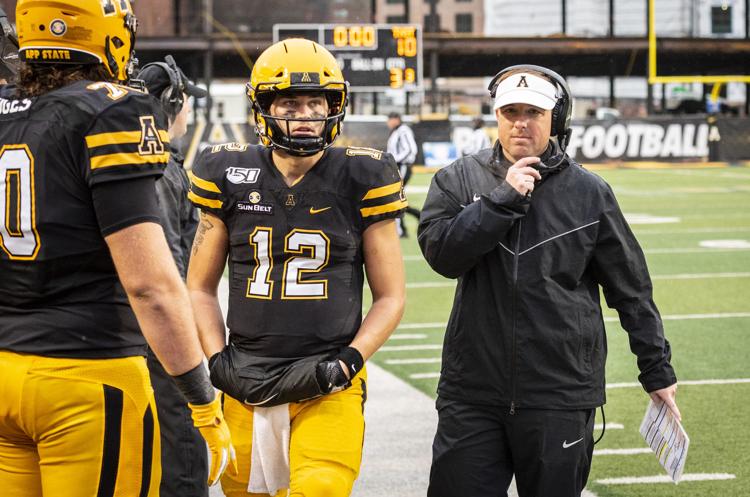 AppStateFB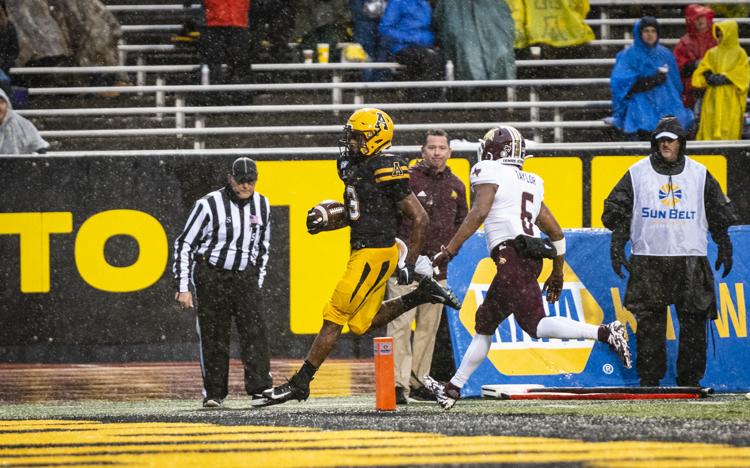 AppStateFB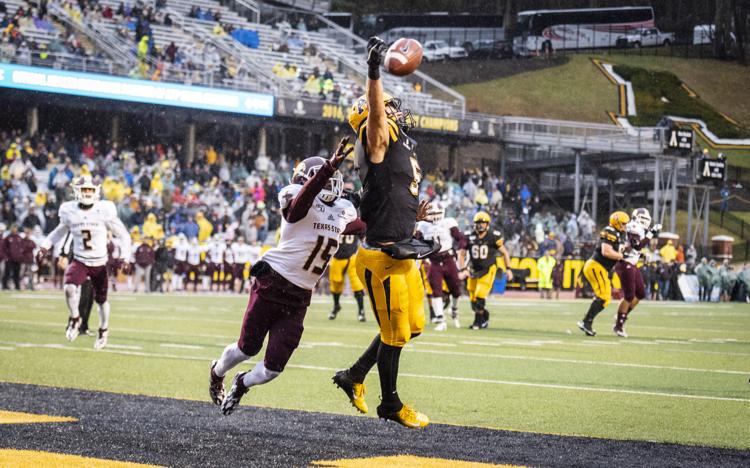 AppStateFB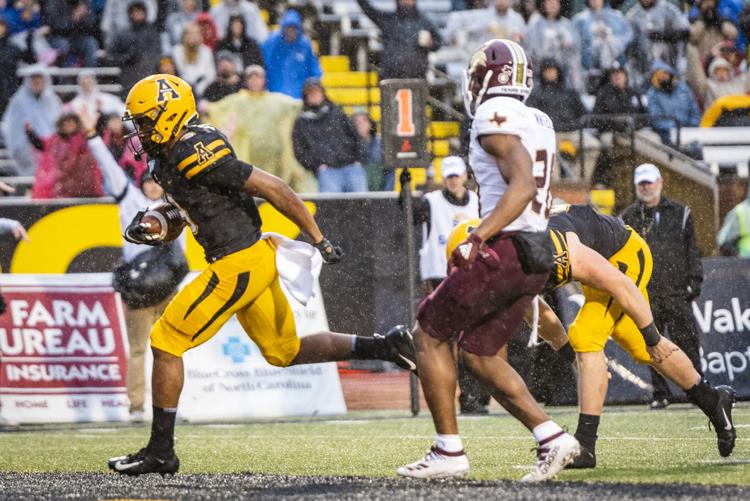 AppStateFB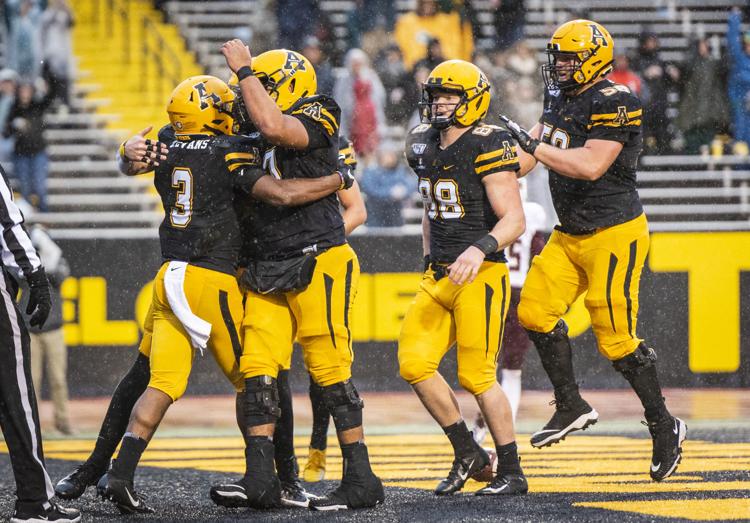 AppStateFB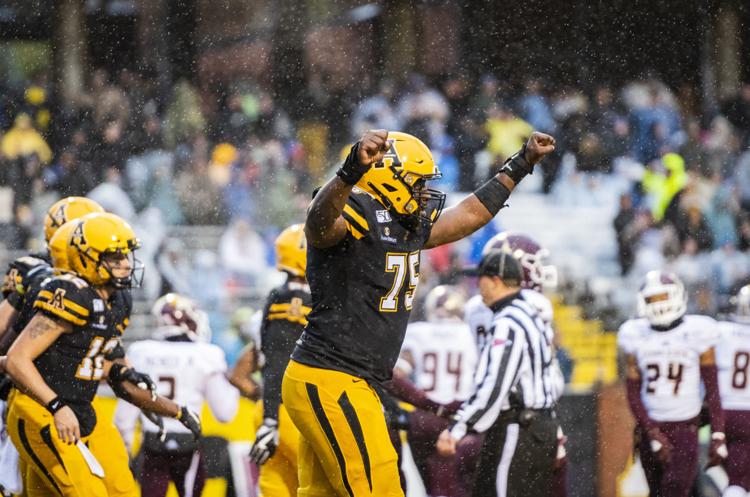 AppStateFB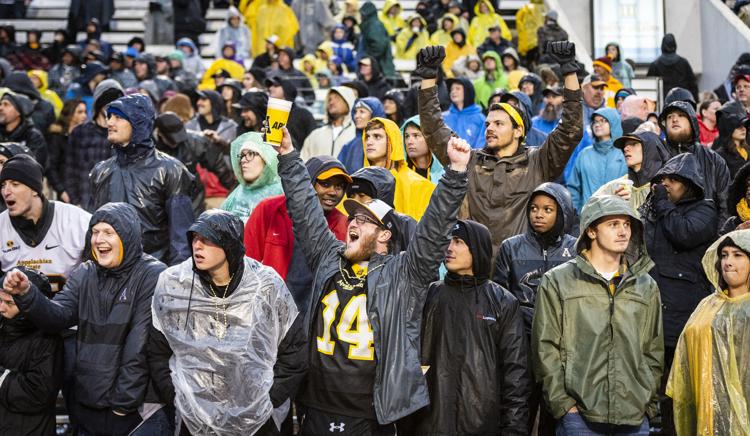 AppStateFB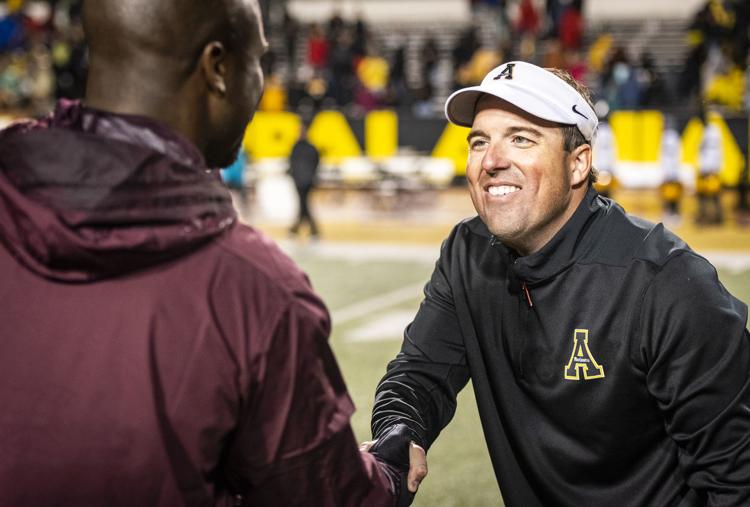 AppStateFB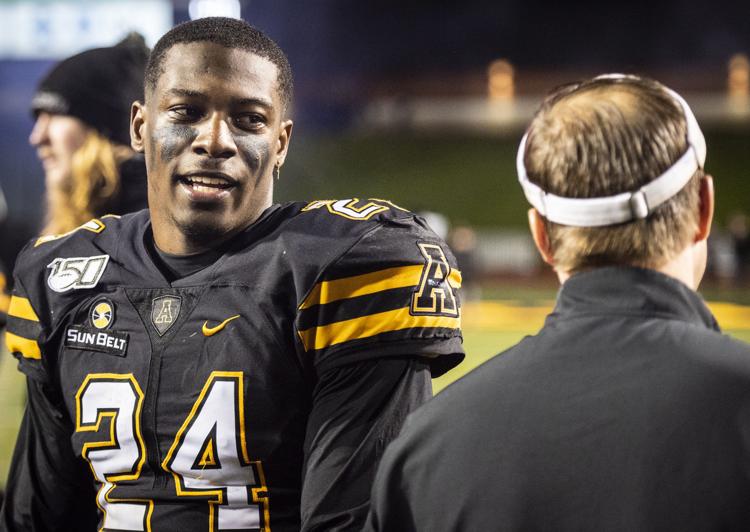 AppStateFB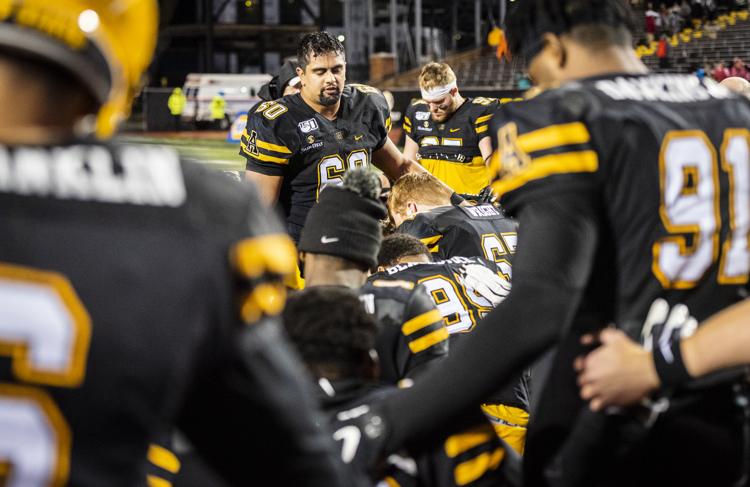 AppStateFB