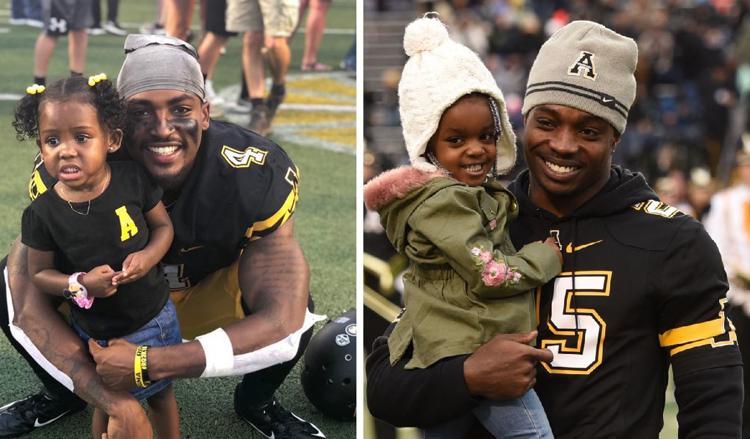 BOONE — When Jalin Moore finished up his Appalachian State pro day, he noticed a message on his phone.
It was a picture from one of his old high school coaches, who had come to Boone to watch him work out. In the background of the photo, you could see the running back pushing through drills. And in the foreground, behind the boundary that held back spectators, stood Moore's daughter, Kari Moore. She stood there watching her dad make catch after catch and cut after cut.
"I almost shed a tear but I mean, it's just crazy," Moore said. "Somebody looking up to you and at such a young age, seeing you go through something."
Of the eight former Mountaineers who worked out in front of NFL scouts on April 4, Moore and Dominique Heath were the ones who fielded the most interest from teams afterward. Moore's explosive career — which included more than 3,000 rushing yards and a 2016 Sun Belt Conference offensive player of the year award — and Heath's one season as a grad transfer with Appalachian (as well as his quick-footed demonstrations at pro day) piqued the interest of quite a few scouts ahead of the NFL Draft, which starts on Thursday and runs through Saturday.
But the two have more than that in common. Both are fathers to 3-year-old girls, trying to pursue a dream that will hopefully provide a chance for a better future.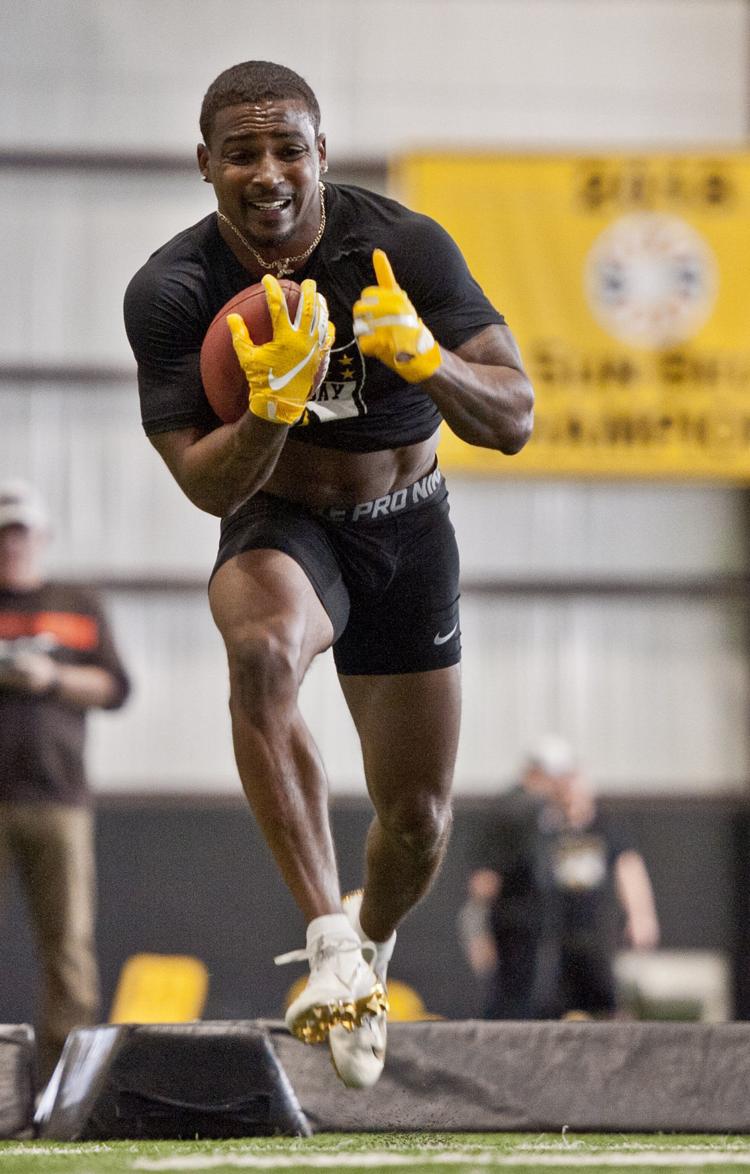 Heath's daughter, Zara Heath, was also puttering around App State's indoor practice facility that day. When asked how being a father affected his pursuit of a professional football career, the wide receiver couldn't even wait till the end of the question.
"The day she was born, my whole life changed," Heath said. "Everything I do, mentally, even off the field, I've got to make sure I put her first.
"She's my heart, my drive. When I was out there on that 40(-yard dash), she's the only thing I'm thinking about. Everything in my life."
Being a student-athlete and a dad comes with its difficulties. For Heath, he spent his first three college seasons at Kansas State. Coming to App State for his final season allowed him to be closer to home and, more importantly, closer to his daughter.
And for Moore, he had to wade through a potentially career-altering injury with his child trying to understand what was actually happening.
Moore broke and dislocated his right ankle Oct. 9 against Arkansas State. From there, it became a battle to get ready for the pro days and workouts that would come as the draft approached. Moore was the first to receive an invite to participate in the Senior Bowl, but he ultimately didn't play because he needed more time to heal. He only participated in the bench press at the NFL Combine after pouring most of his time into rehab, which sacrificed his ability to train on the different drills he eventually demonstrated at App State.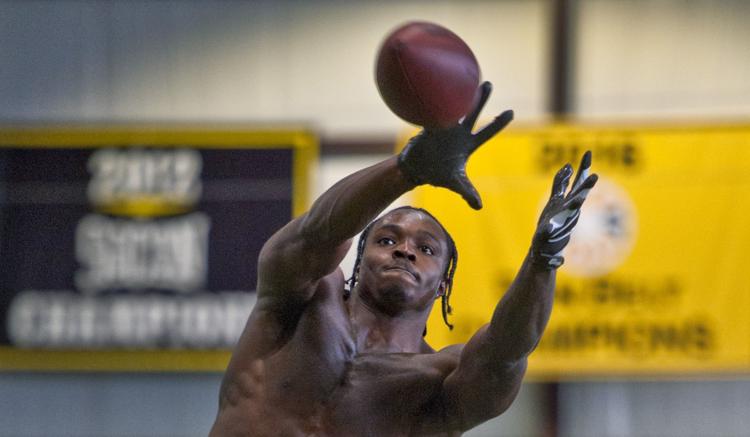 That whole time, Moore said he could tell his daughter was paying attention.
"She knew when I was hurt — she knew when I had the cast on my leg and I'm not as energetic. I wasn't feeling as good or playful," Moore said. "Babies are real smart. Like, they can't understand stuff like us adults, but they know when something is not the same.
"And I knew she seen it in her eyes, and me seeing her happy now and saying, 'That's my daddy,' like running and stuff when I'm on the field, that just gives me that extra boost. It felt real good though. I'm glad to hear her happy."
After he finished talking with NFL teams, Moore mentioned how much his daughter changed his approach to everything. It made his college career, and especially his recovery from the injury, much more serious because he knew what was at stake, for both him and her.
Heath ended the day demonstrating his punt-return skills off a JUGS machine. He thinks the diversity of his skill set, from route running to even catching out of the backfield, could help him receive an invitation to fight for a roster spot this off-season.
He's willing to work hard for it, he said. More importantly, Heath hopes he's demonstrating something that will only benefit his daughter later. Heath didn't get to see Zara much during pro day. He caught a glimpse of her in the weight room while the lead scout zipped guys around to the different drills. But he finally got to her after everything finished.
"I've got to make sure I'm setting a good example for her as a father, as well as building a bright future for her," Heath said. "She's just making me go harder. I go hard already because you know, I come from nothing.
"I got a lot of support from my family, but with her, as an addition, that's just a bonus to push me harder."
Appalachian State pro day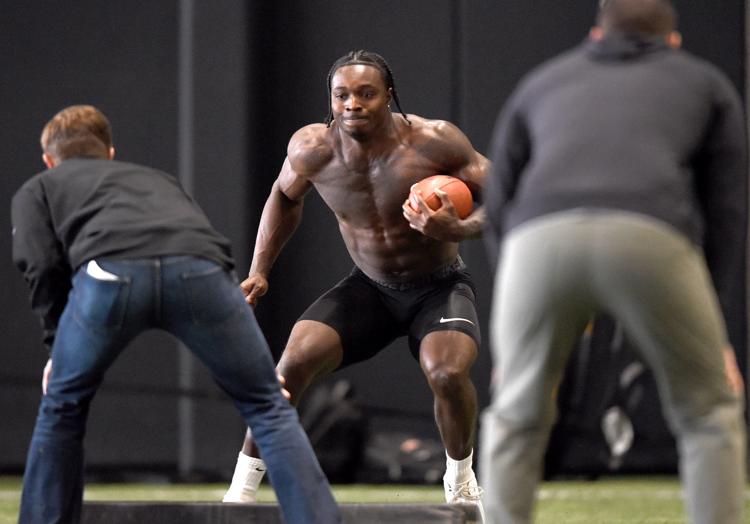 Appalachian State pro day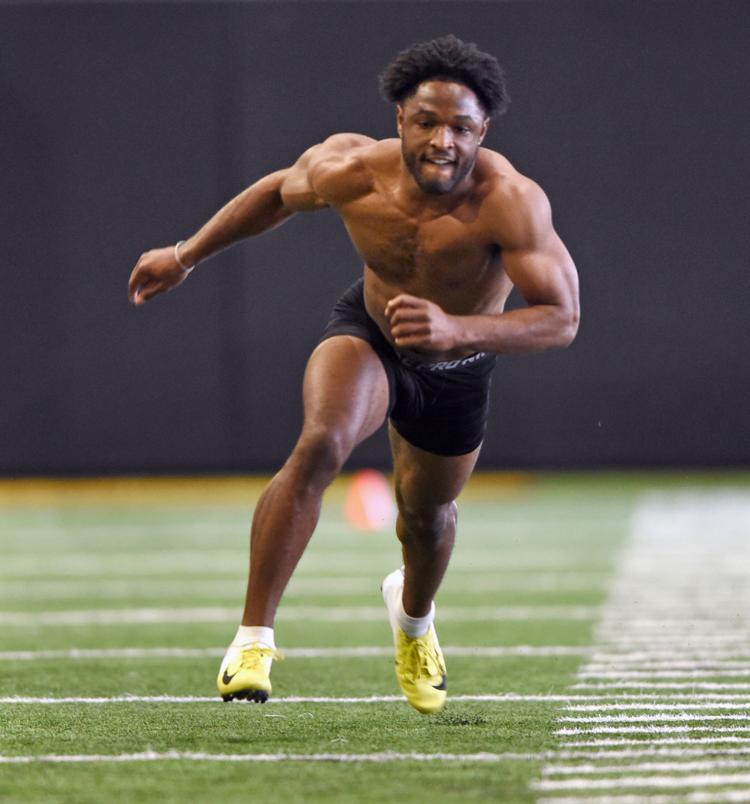 Appalachian State pro day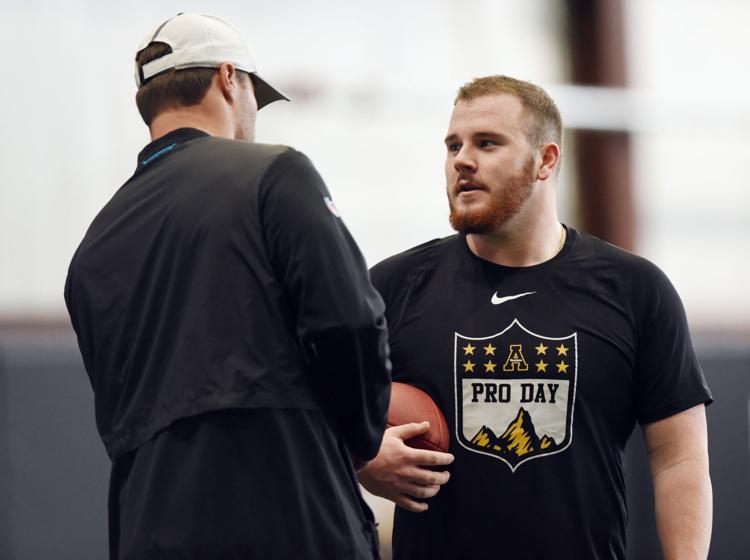 Appalachian State pro day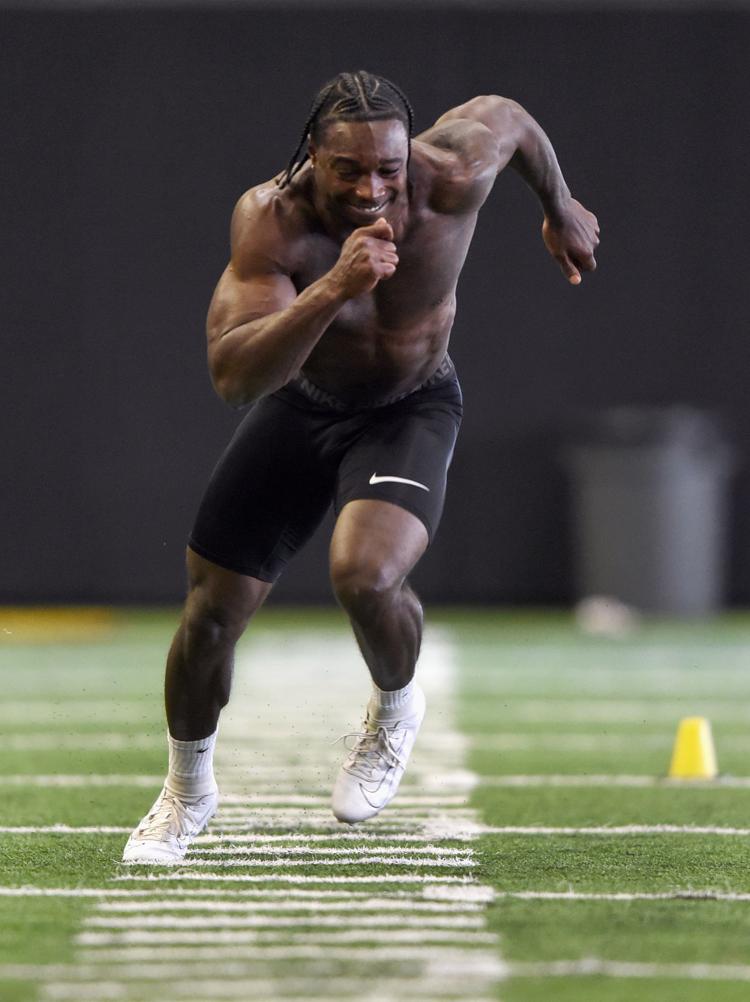 Appalachian State pro day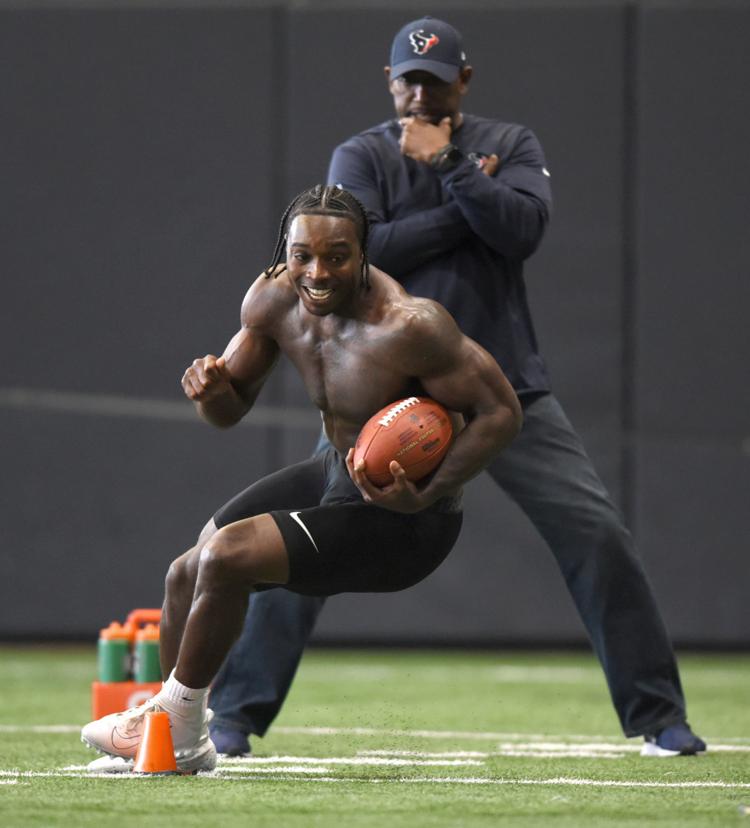 Appalachian State pro day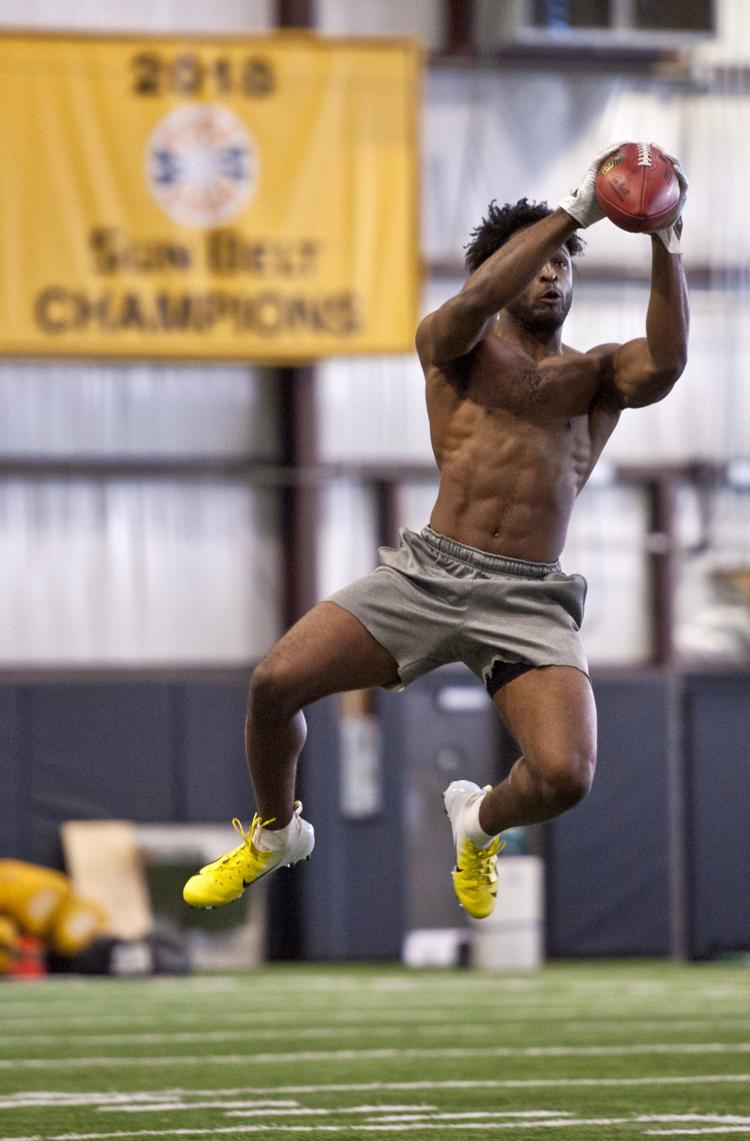 Appalachian State pro day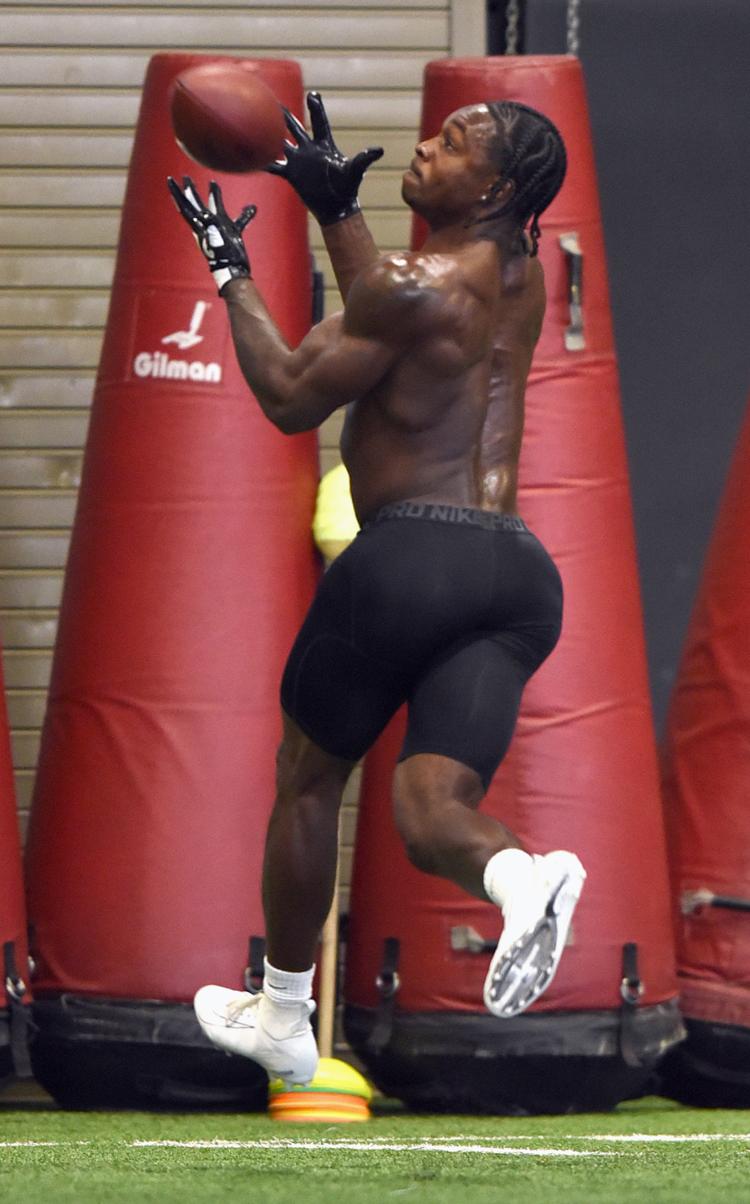 Appalachian State pro day
Appalachian State pro day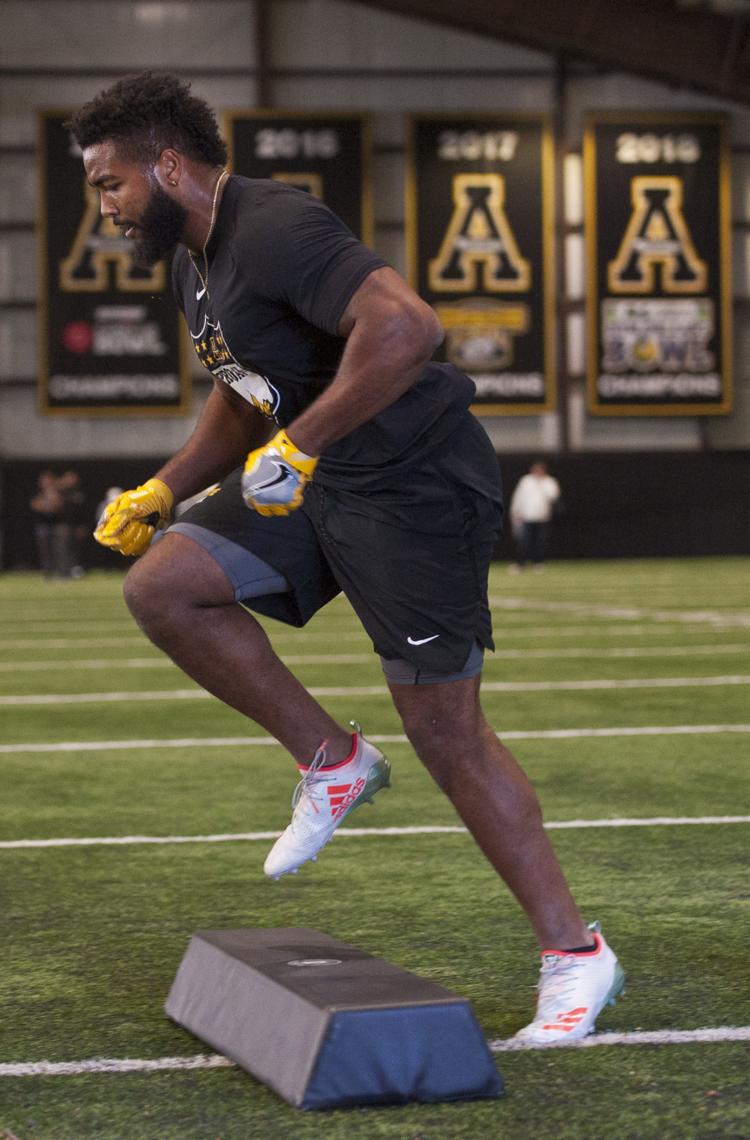 Appalachian State pro day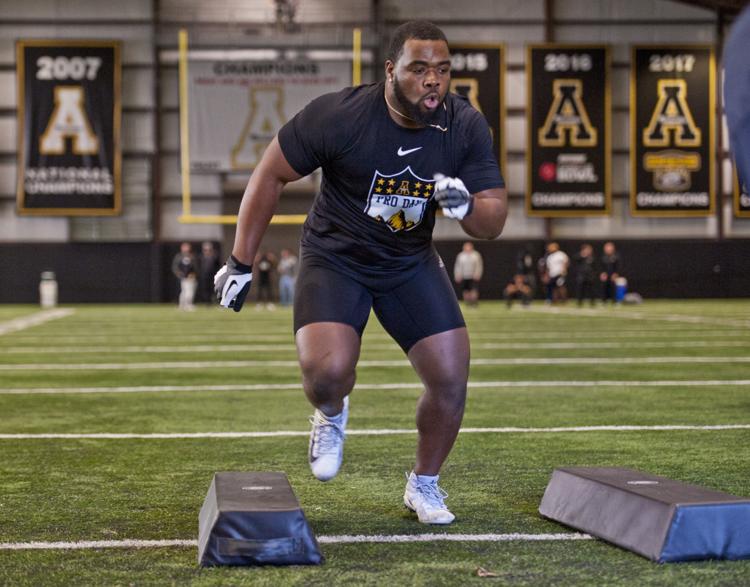 Appalachian State pro day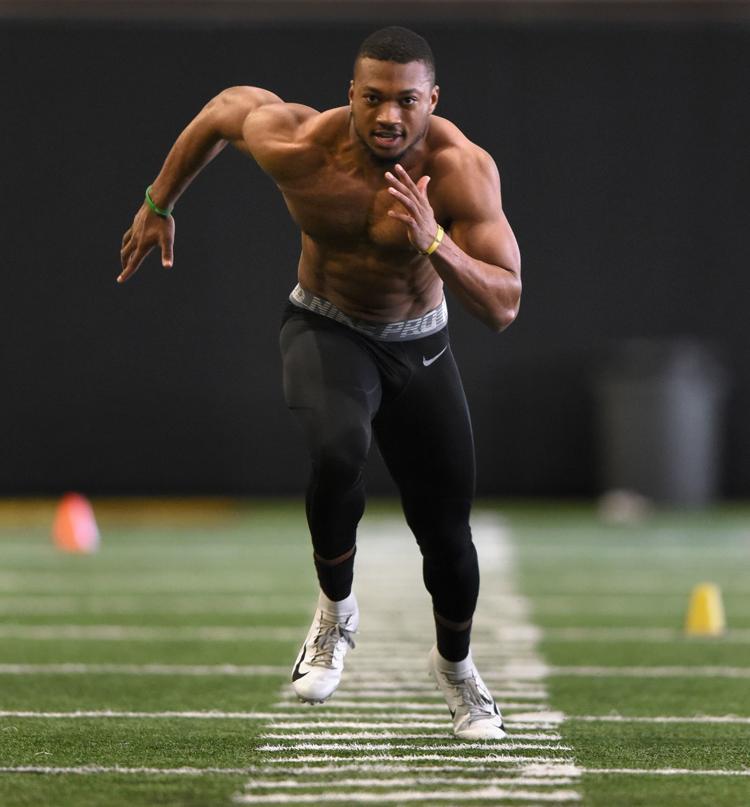 Appalachian State pro day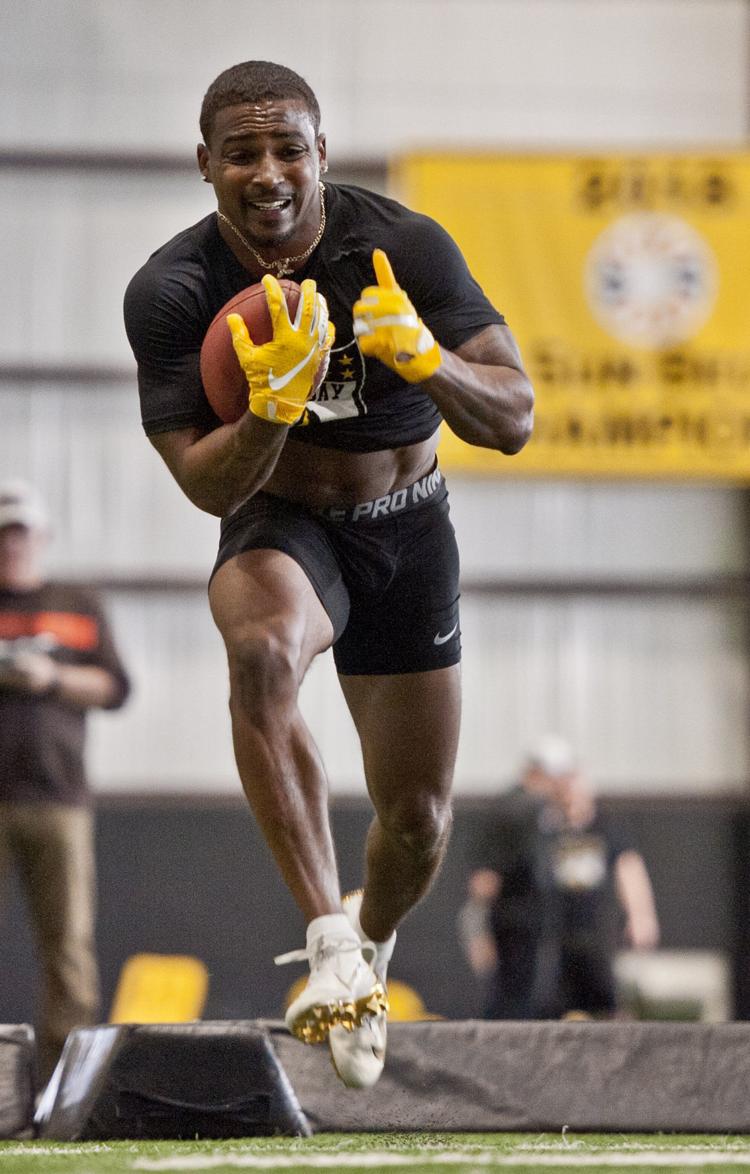 Appalachian State pro day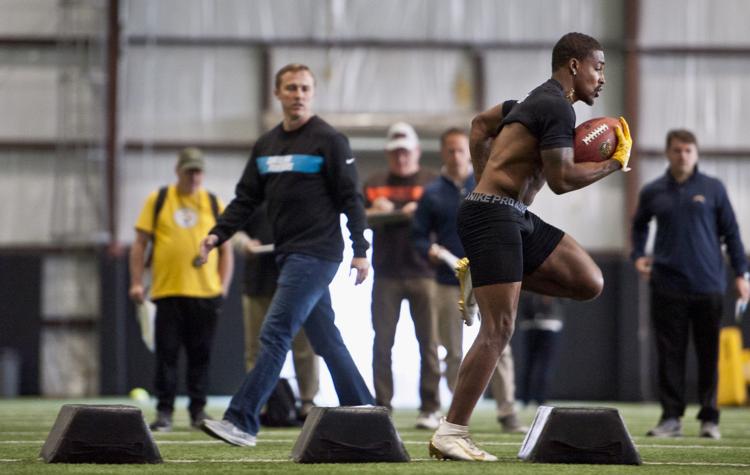 Appalachian State pro day
Appalachian State pro day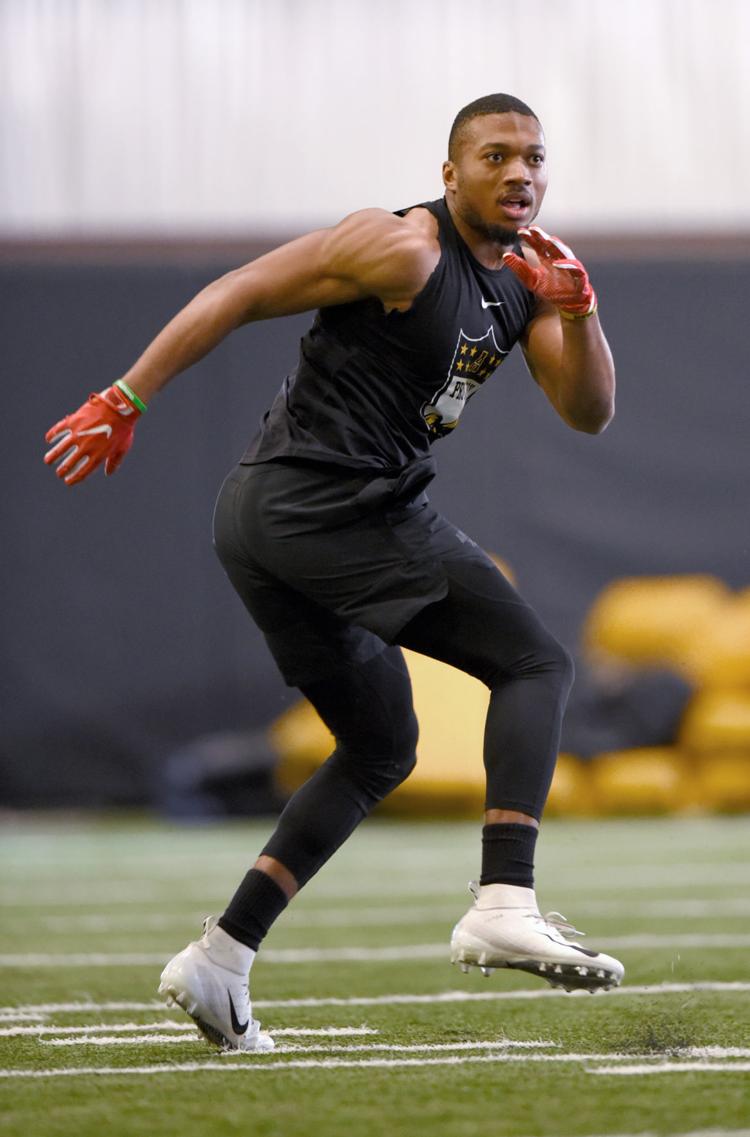 Appalachian State pro day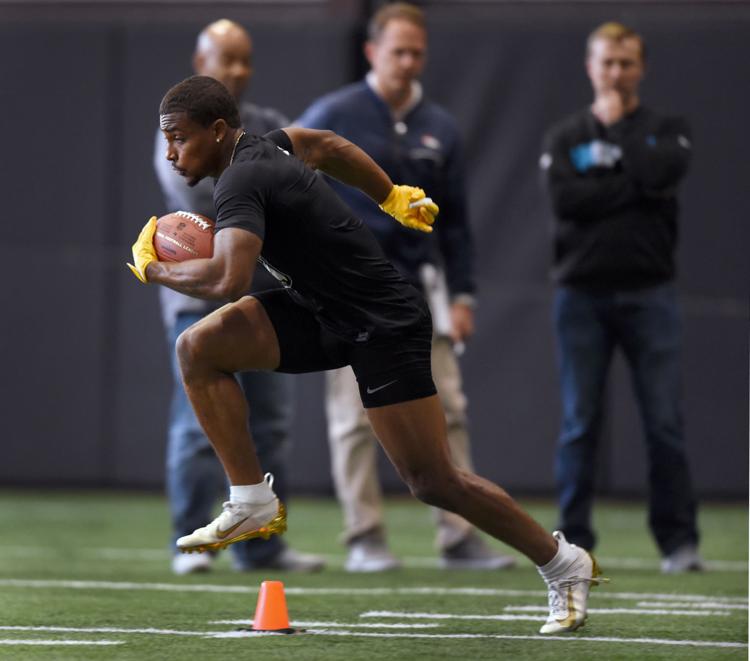 Appalachian State pro day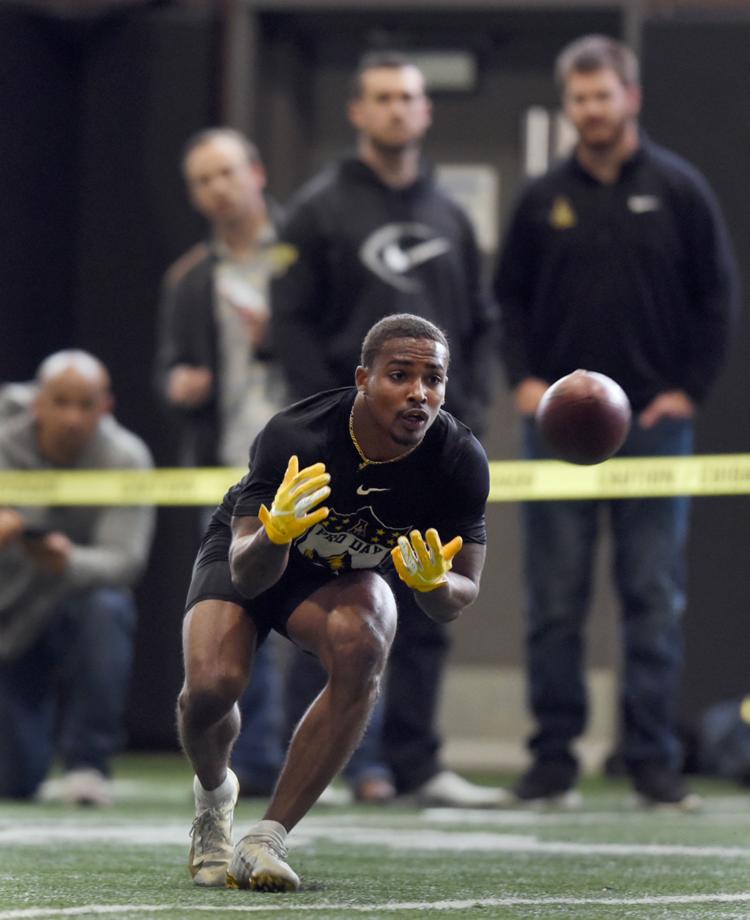 Appalachian State pro day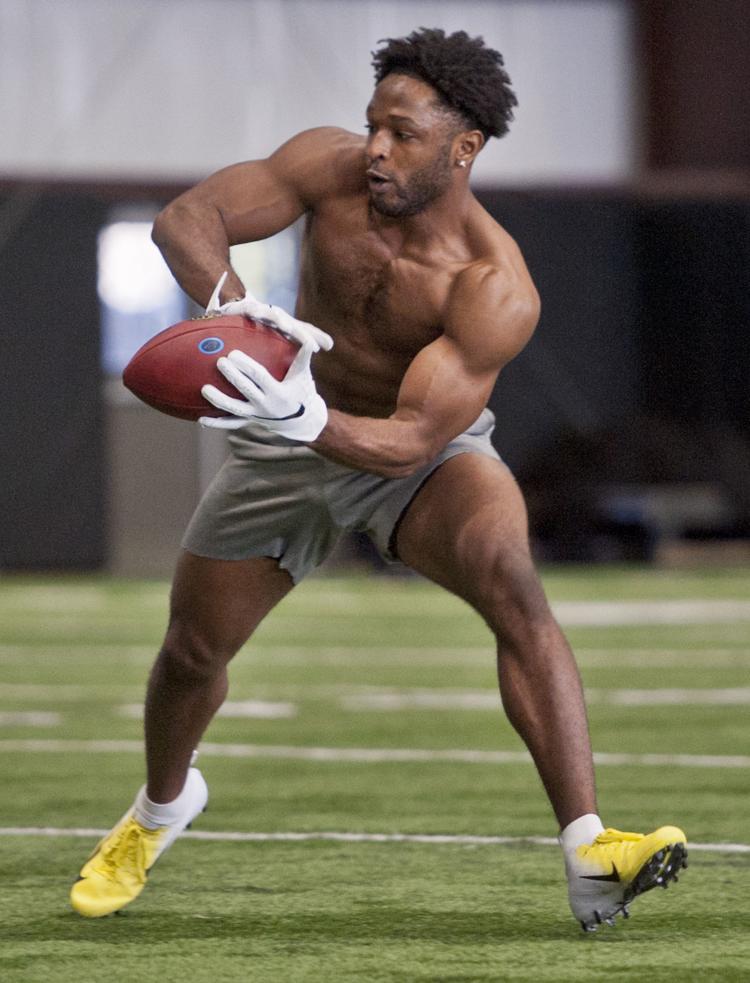 Appalachian State pro day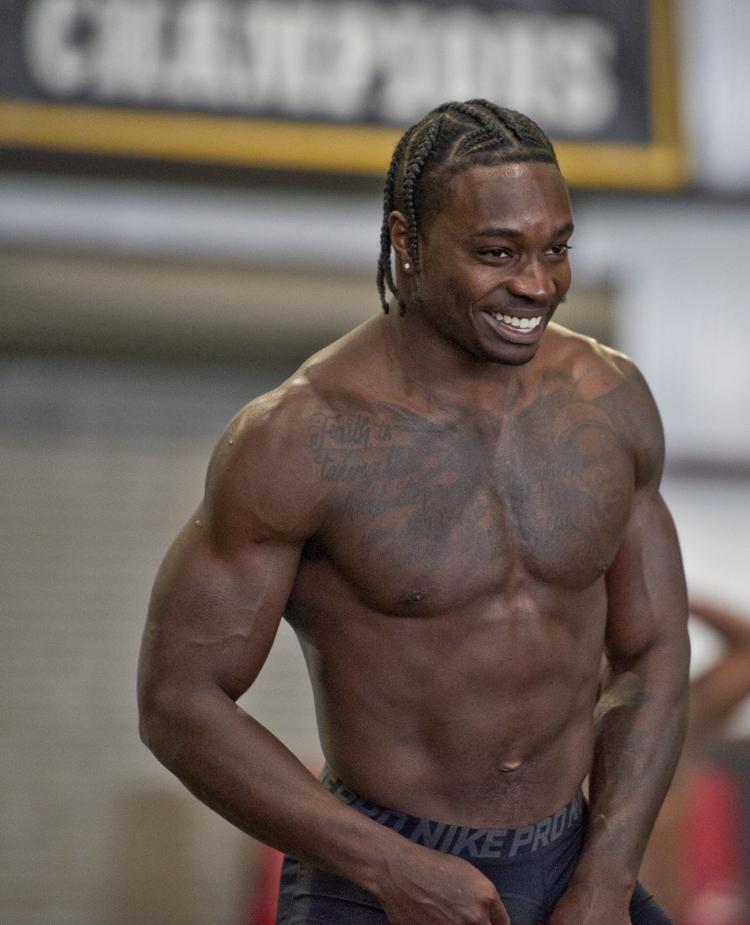 Appalachian State pro day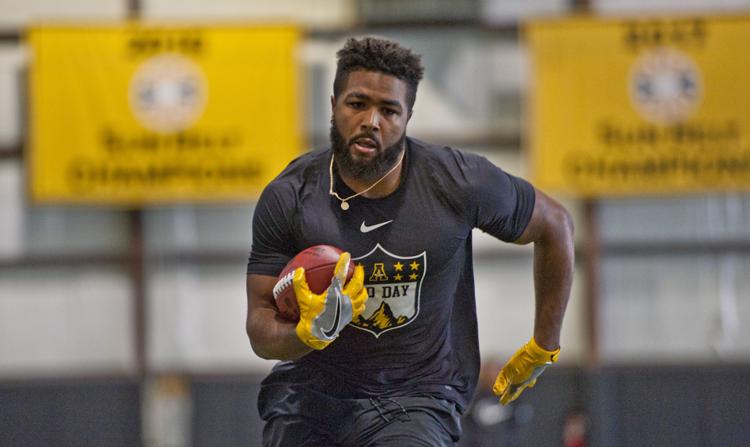 Appalachian State pro day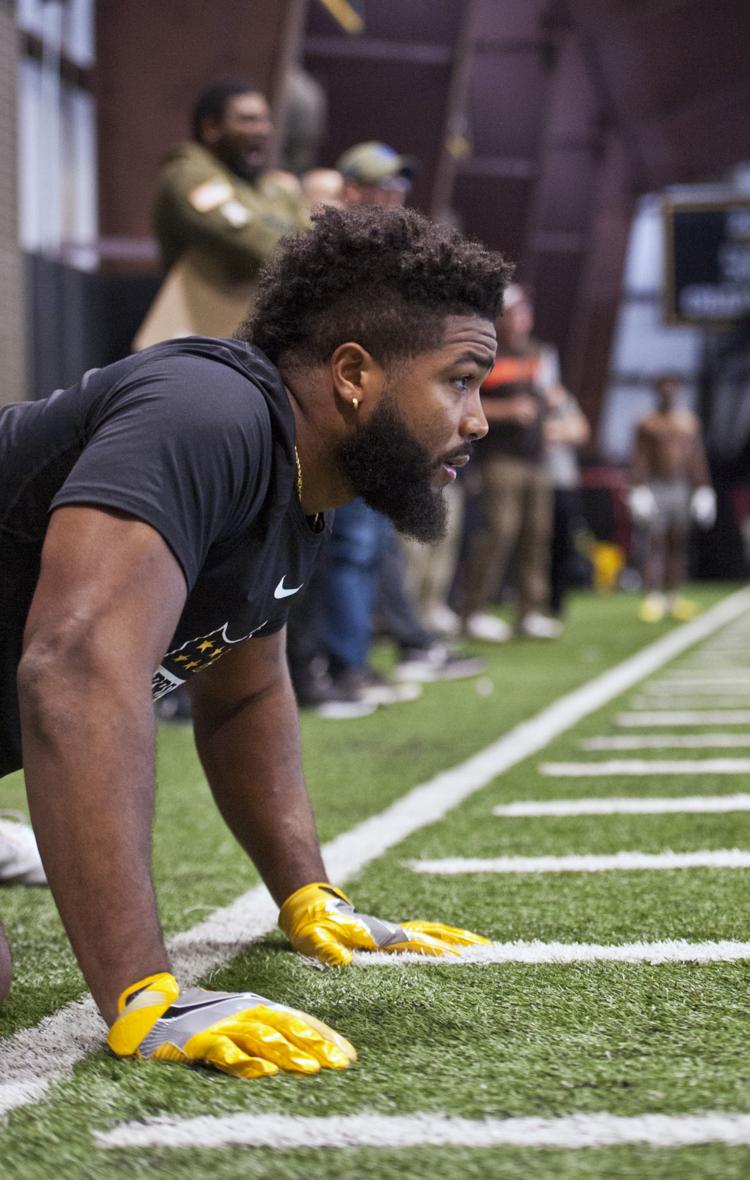 Appalachian State pro day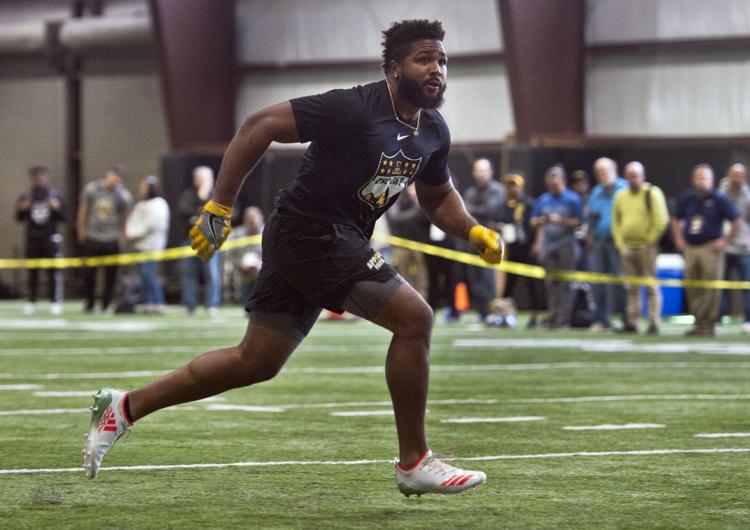 Appalachian State pro day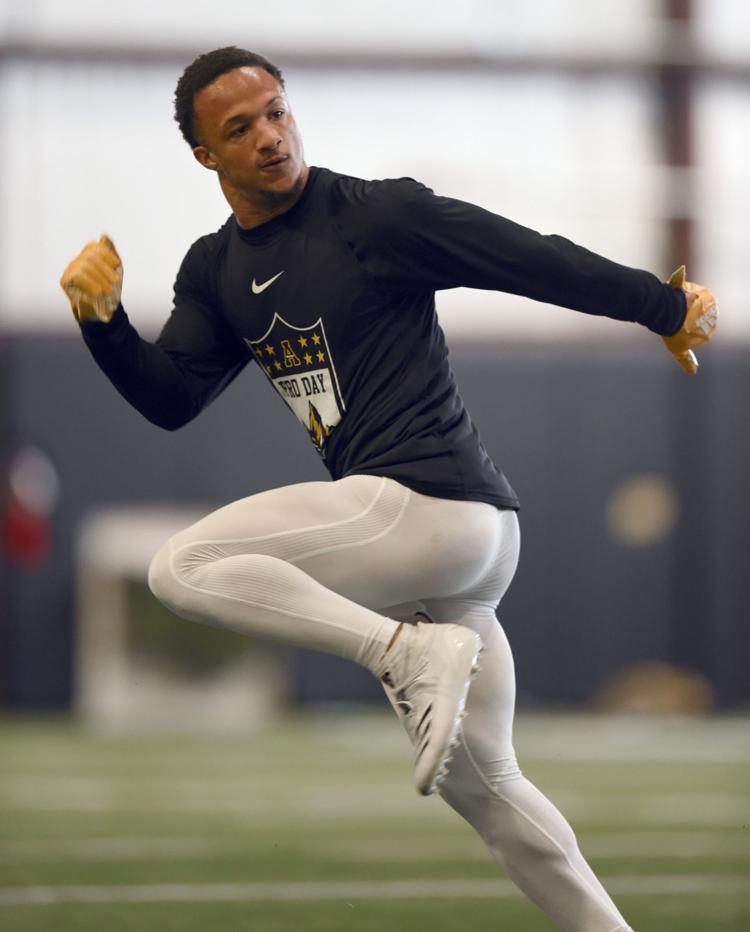 Appalachian State pro day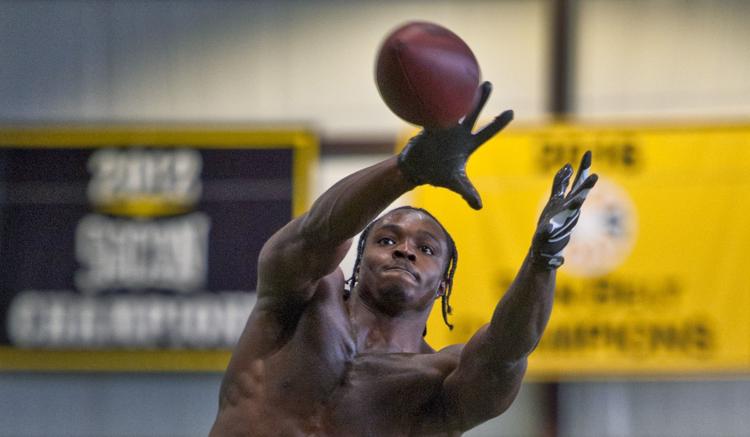 Appalachian State pro day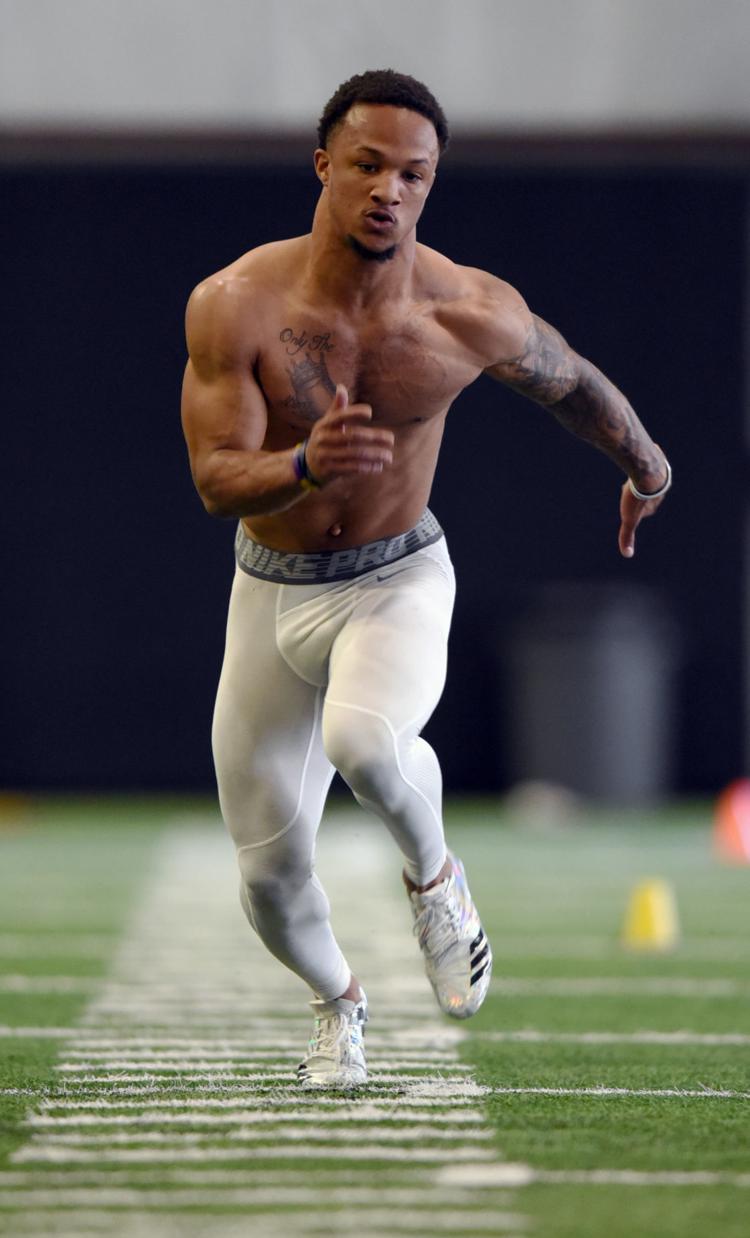 Appalachian State pro day