George Blackstock's words can come off many ways. They can be subtle from the back of the defensive line room, creating a cascade of laughter.
"He's got a little sneakiness to him," said Anwar Stewart, Appalachian State's defensive line coach. "He says little smart comments and everybody giggles, and I can't hear.
They can be aggressive and borderline intimidating, on the sideline or on the field, as some of his teammates learned during fall camp.
"He'd just say things to where we were like, 'George? Like, why George? That's just wrong man,'" defensive lineman Elijah Diarrassouba said. "That's his way of expressing his passion for the game."
(tncms-asset)a680fefa-f2d3-11e9-b106-00163ec2aa771 —(/tncms-asset)
And they can be honest, like when Blackstock stood up and talked to his teammates in August after being awarded a scholarship. He told the Mountaineers why he approaches football the way he does. That scholarship is one of many rewards he's reaped in 2019.
"The play doesn't care who makes it," Coach Eli Drinkwitz said. "If you do your job, you can make the play. And that's kind of George Blackstock."
Ask Blackstock, a sophomore defensive tackle, and he'll joke that some teammates might think he's mute. But his play lately has talked enough.
In App State's 17-7 win at Louisiana on Oct. 9, Blackstock blocked a field goal while also registering a quarterback hurry and half a sack. The following game, Blackstock forced a fumble against UL Monroe, a play that led to a deep return in Warhawks territory and set up a touchdown.Those plays are produced from a mentality Blackstock formed over time. He let it shape the way he's carried himself in a straight-forward and driven way to help No. 21 App State, which plays at South Alabama on Saturday.
"I try to really focus on what I have to do," Blackstock said. "Because at times I can talk a lot, and when I do, I kind of get off track of what I'm supposed to be doing, and I kind of become this joke-able guy that's not really focused on anything. So I try to be serious and do what I have to do. To me, this is like work."
Blackstock came to App State from Morehead High School in Eden. He said he received interest from a few schools during his junior year. Then in 2016, Blackstock's senior year, the Panthers went 0-11. Those interested colleges went to the wayside. He was afraid a pivotal time in his life had been ruined.
"There was a point where I sat down and didn't do anything, I didn't look at colleges," Blackstock said. "I was like, 'OK, if God doesn't do it, then I'm just not going to go to college. And my mom stepped in, my high school coach stepped in, and was like we can look at here, we can look at here, we can here, and App State happened to be one of those."
(tncms-asset)e6e54256-f75d-11e9-81c5-00163ec2aa772 —(/tncms-asset)
Blackstock brought his workmanlike approach to Boone. He redshirted in 2017, and to most around the facility, he was a stoic figure. Diarrassouba said a "hello" or a "what's up, George?" would result in a head nod and not much more. But Blackstock opened up over time, starting on the field first and foremost. When watching tape, both Stewart and Diarrassouba said Blackstock always stands out for one main reason: the way he runs. Blackstock finds ways to sprint all over, even if a play is nowhere near him.
Diarrassouba used the phrase "championship strain" when describing Blackstock. It's a term used by Ted Roof, the Mountaineers defensive coordinator. And Diarrassouba said the replay of Blackstock's forced fumble, on top of the sequence being the best effort play Diarrassouba has watched this season, defines "championship strain."
The play starts with Blackstock being double teamed by two offensive linemen. ULM running back Josh Johnson runs for a 6-yard gain to the right and is corralled by Jordan Fehr. But before Fehr takes Johnson to the ground, Blackstock sheds his blockers, runs into the second level of the play and punches the ball free. Diarrassouba said Blackstock executed the same play in practice a couple weeks prior. The ball was scooped up by Josh Thomas, and as the safety started running, Blackstock ran and clapped behind him. He was excited, Blackstock said, because Thomas had scooped up the UL blocked field goal a week before but was stopped well short of the end zone.
"I was like, 'Man you've got to score this time. 'You've got to score, you've got to score,'" Blackstock laughed. "And I liked he got defensive player of the week (from the team), and I thought it was awesome."
Blackstock doesn't want the attention, though he appreciates it. He just wants to keep playing football and keep doing everything the same way. And if that happens, Drinkwitz thinks Blackstock will continue to pop up in very deliberate ways.
"The game knows," Drinkwitz said. "And the game rewards him. I'm not saying I necessarily believe in football gods and all that, and I'm not saying I don't. But the game knows, and the game is rewarding him right now."
App State UL Monroe Football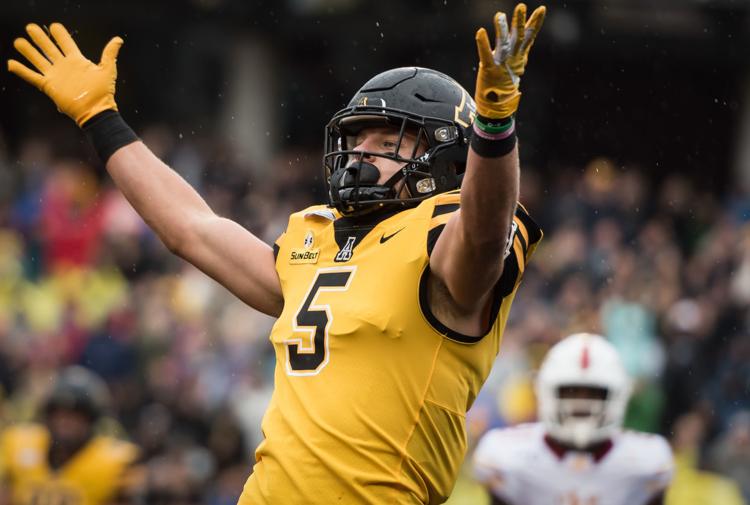 App State UL Monroe Football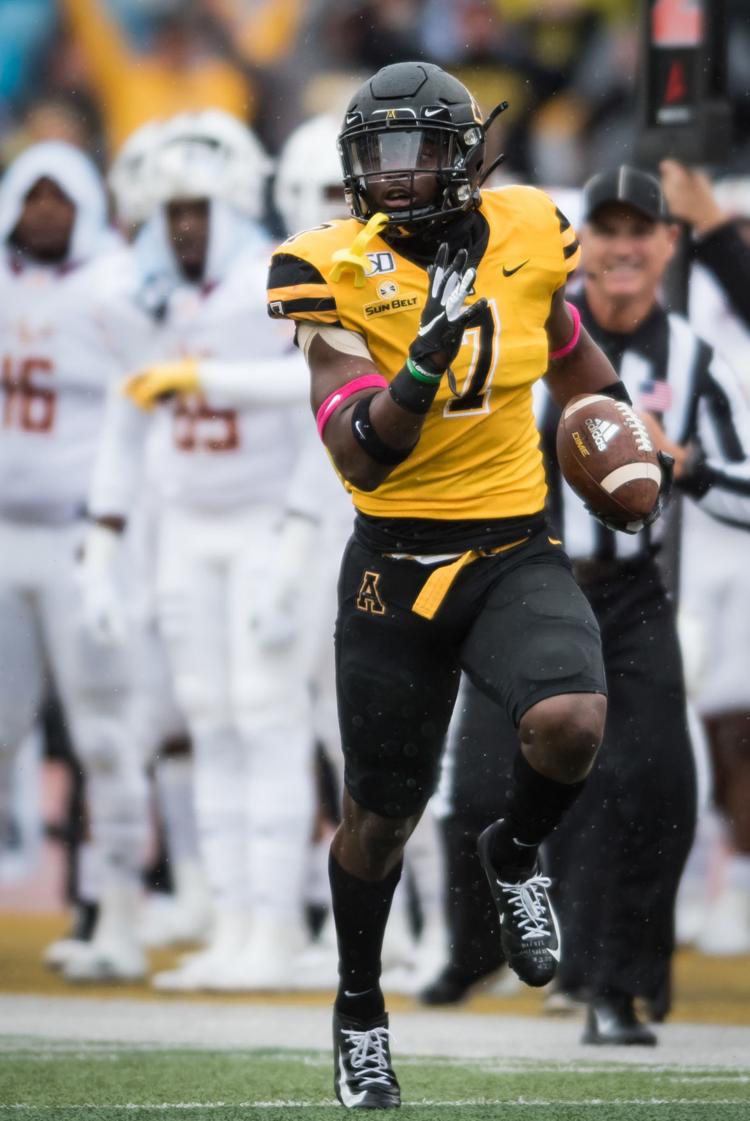 App State UL Monroe Football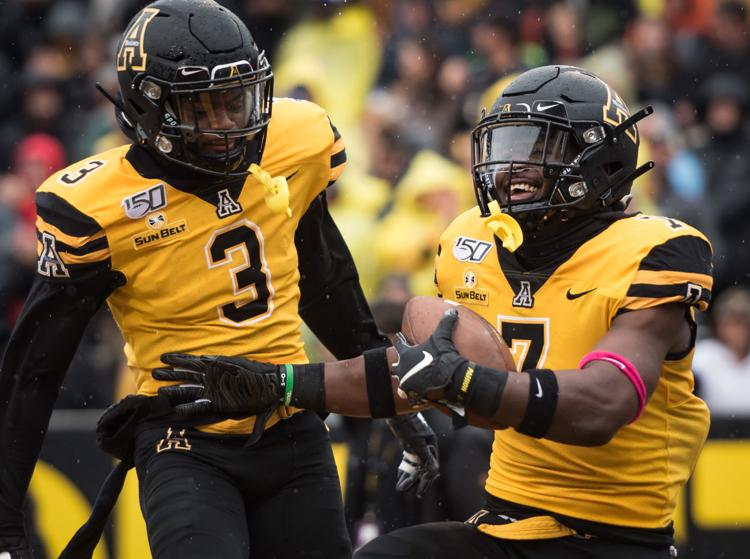 App State UL Monroe Football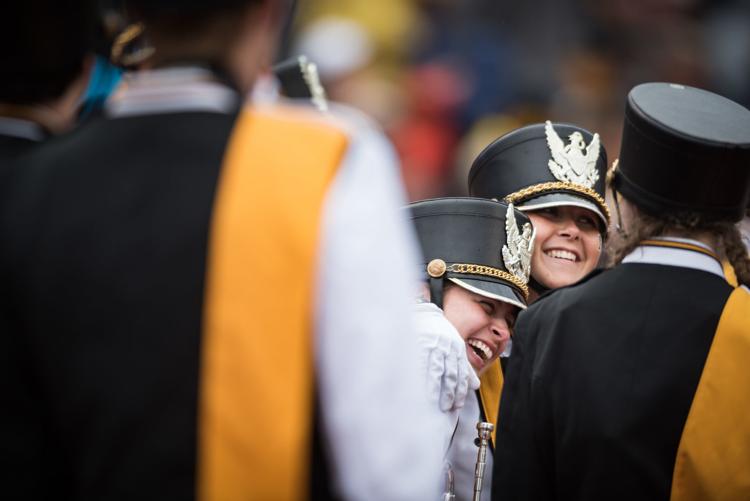 App State UL Monroe Football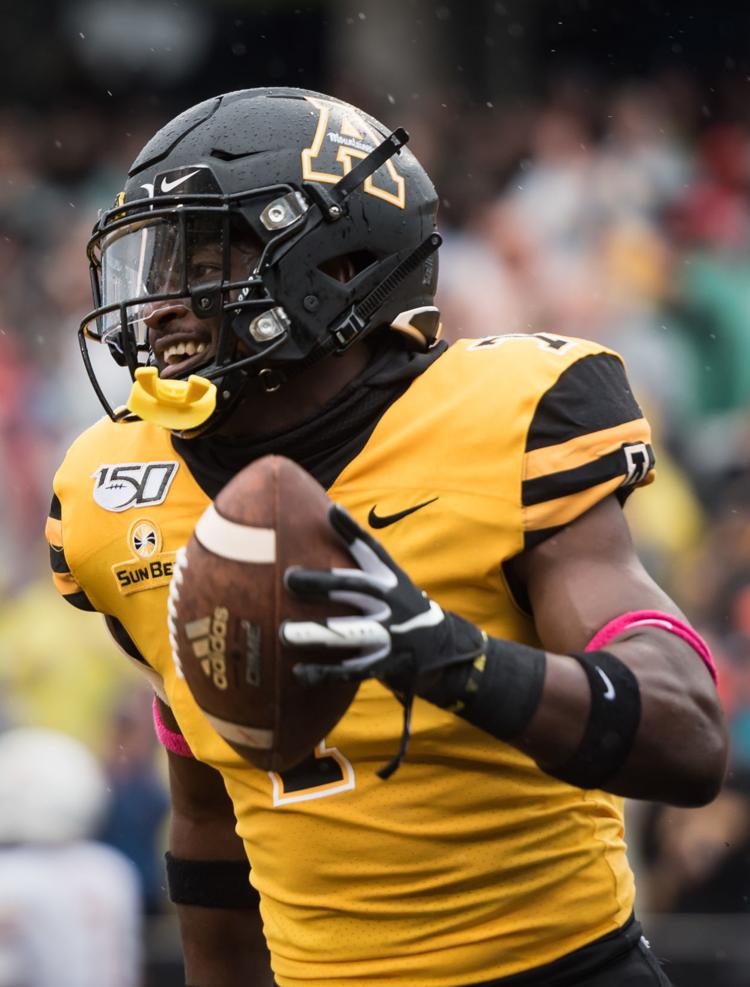 App State UL Monroe Football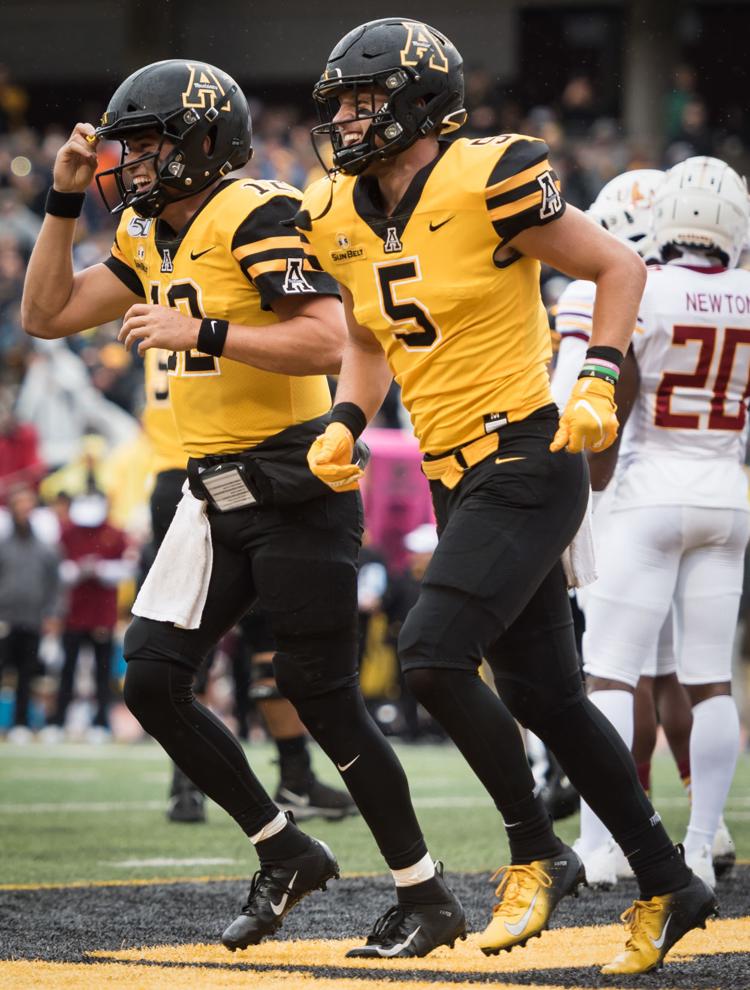 App State UL Monroe Football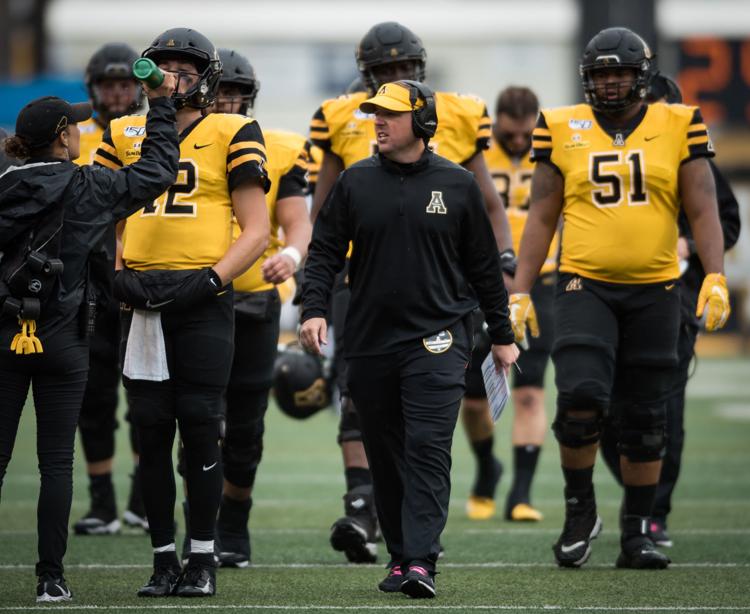 App State UL Monroe Football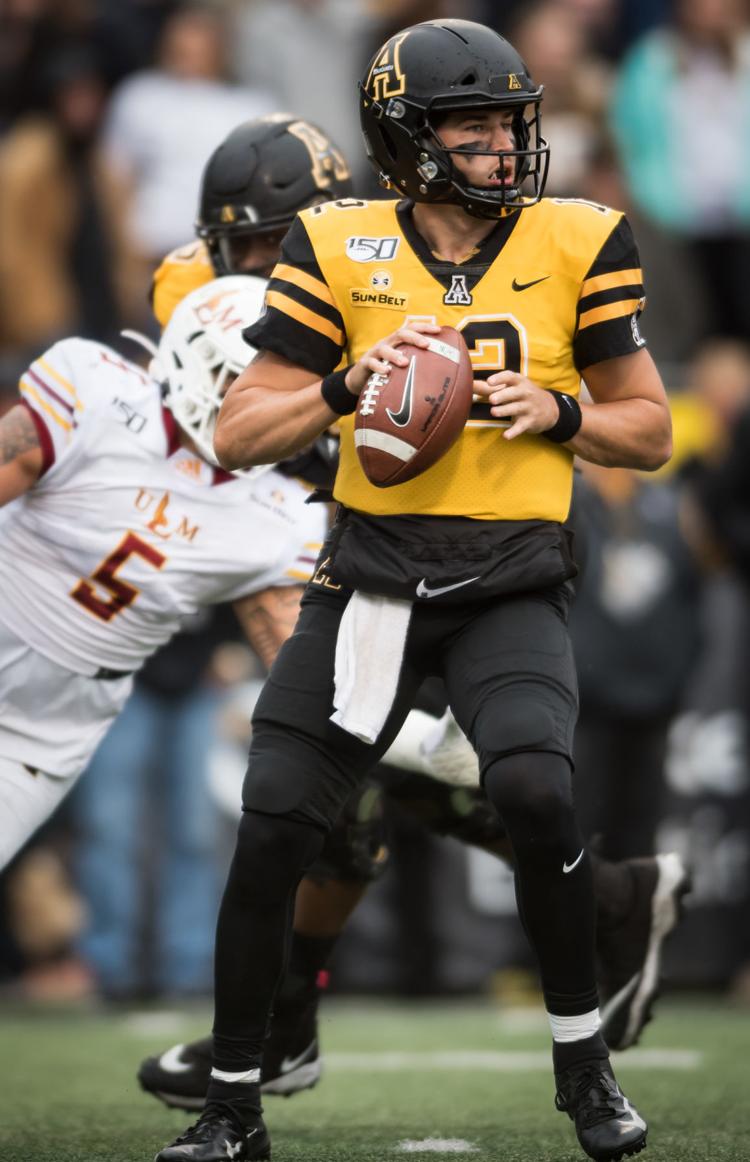 App State UL Monroe Football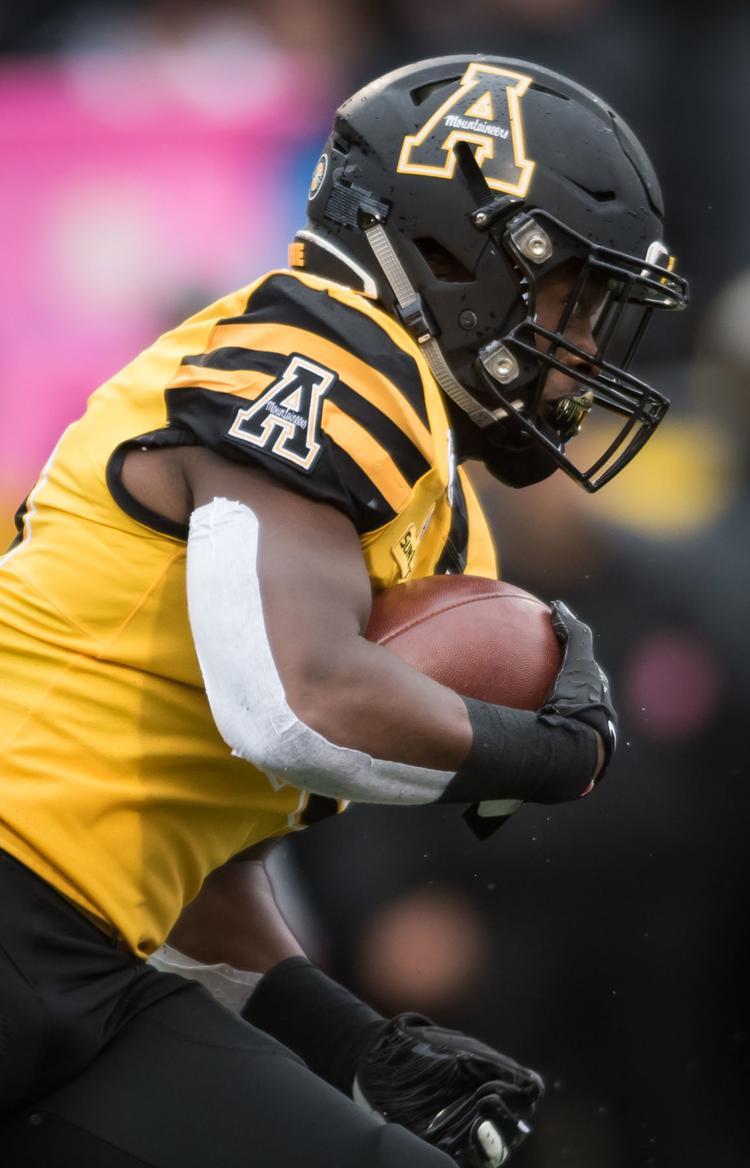 App State UL Monroe Football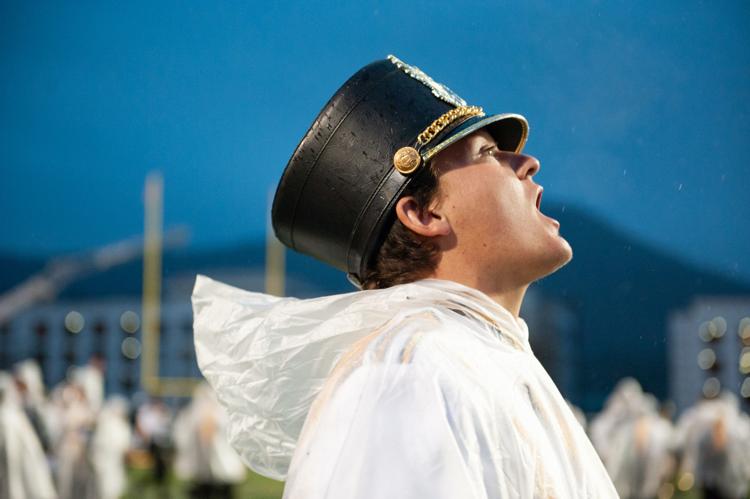 App State UL Monroe Football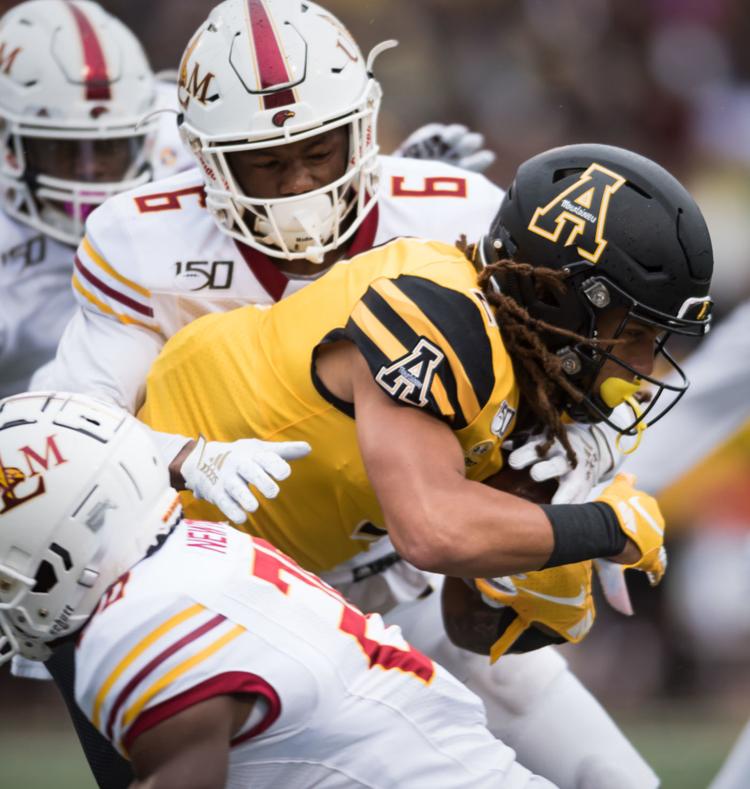 App State UL Monroe Football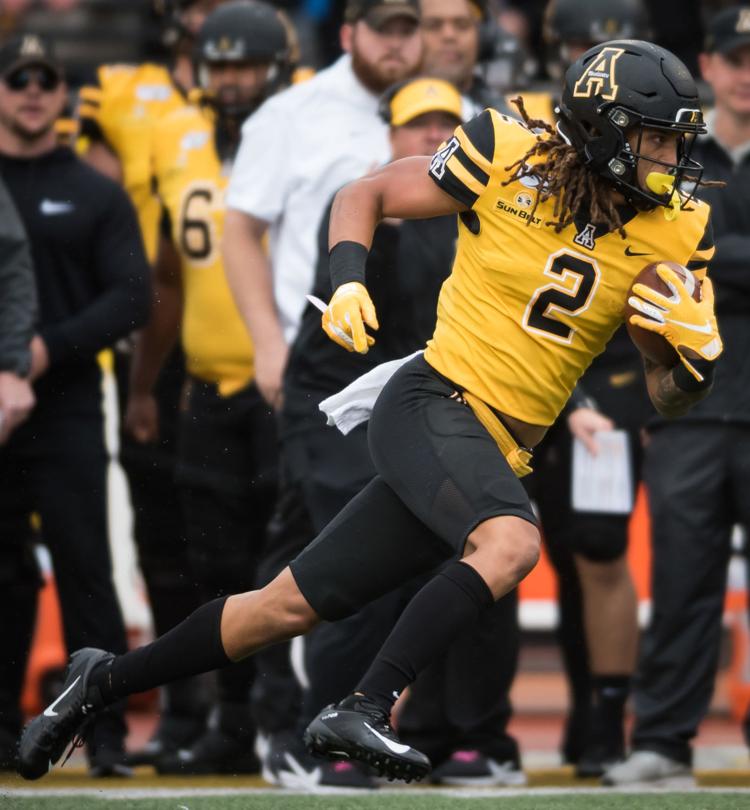 App State UL Monroe Football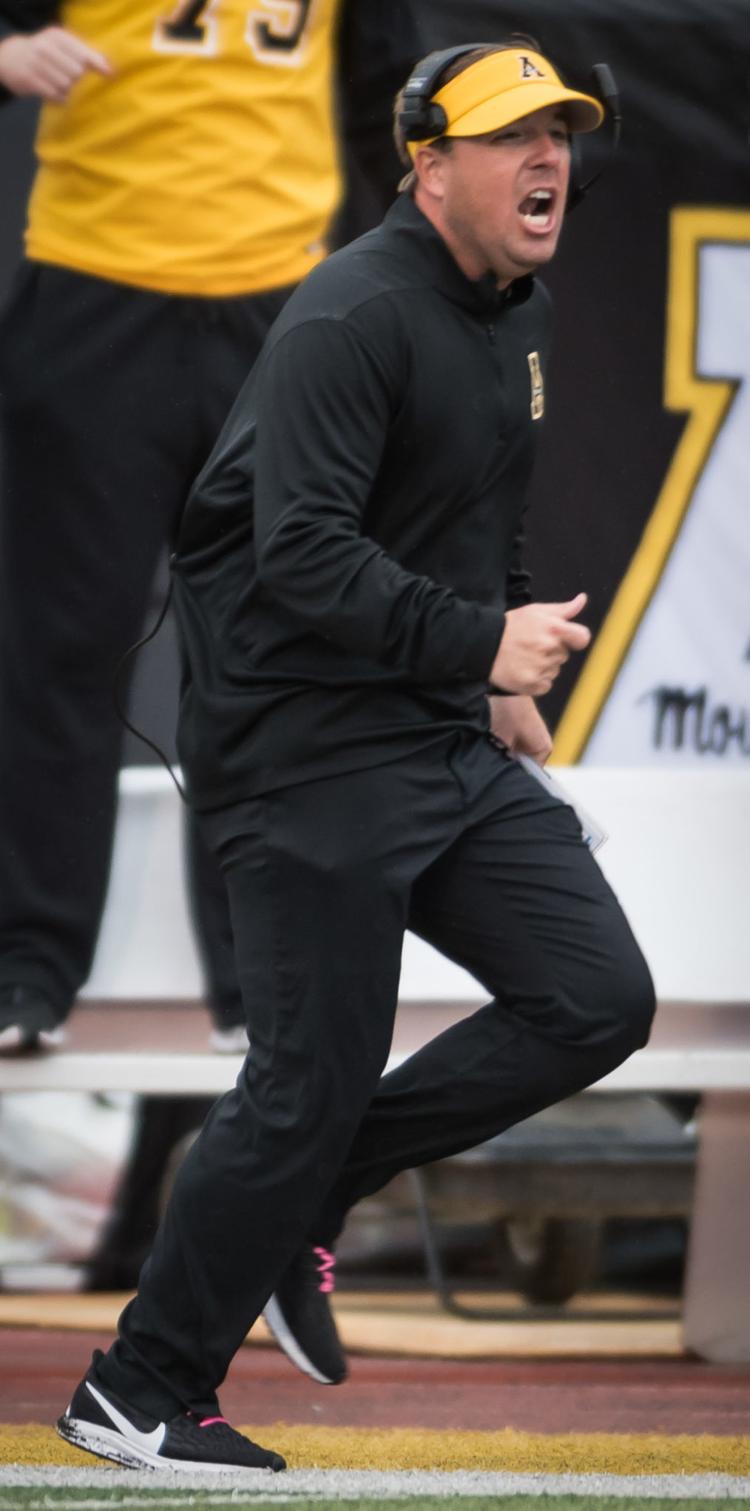 App State UL Monroe Football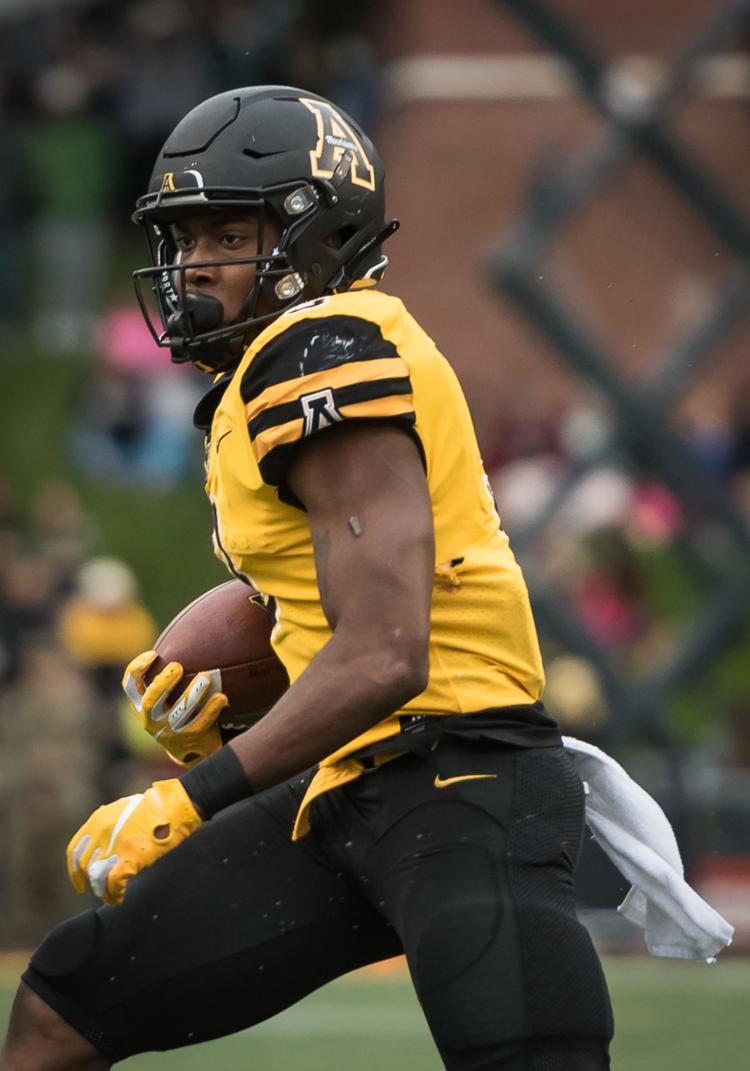 App State UL Monroe Football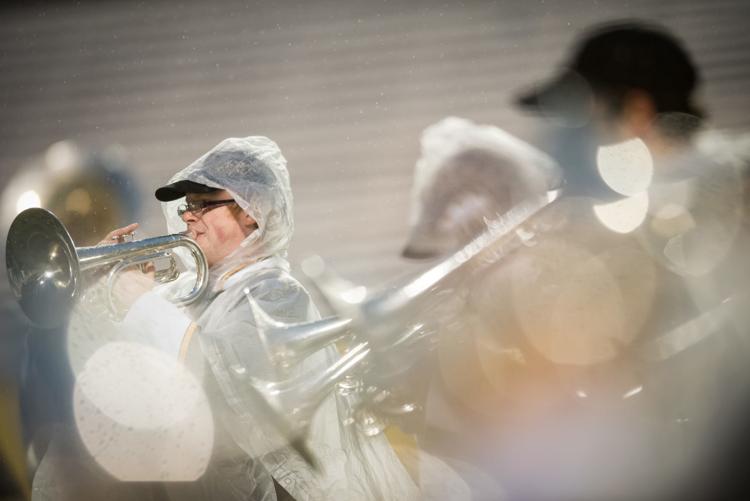 App State UL Monroe Football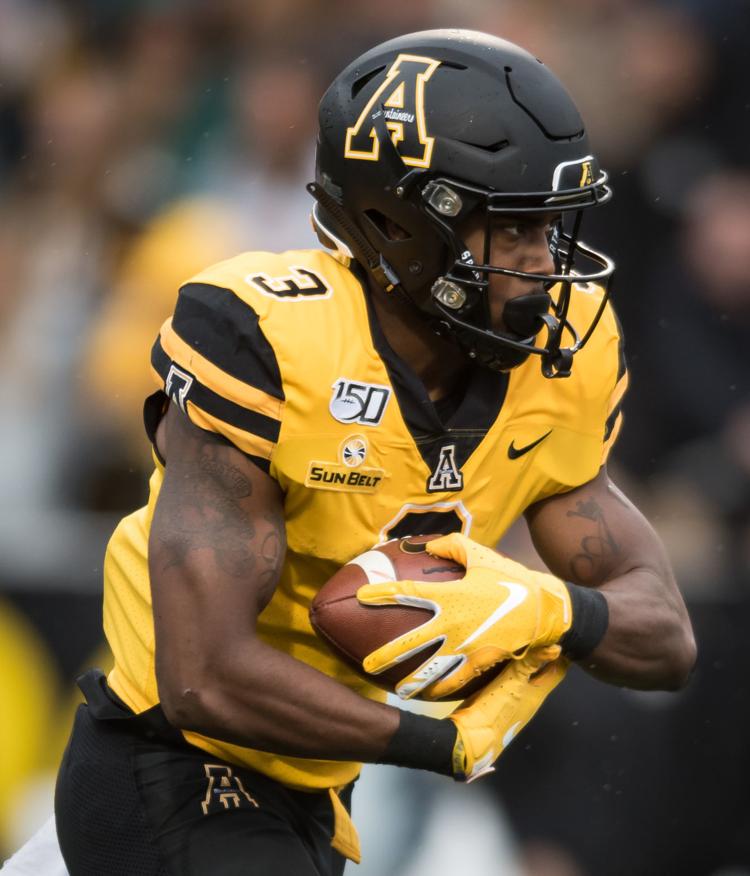 App State UL Monroe Football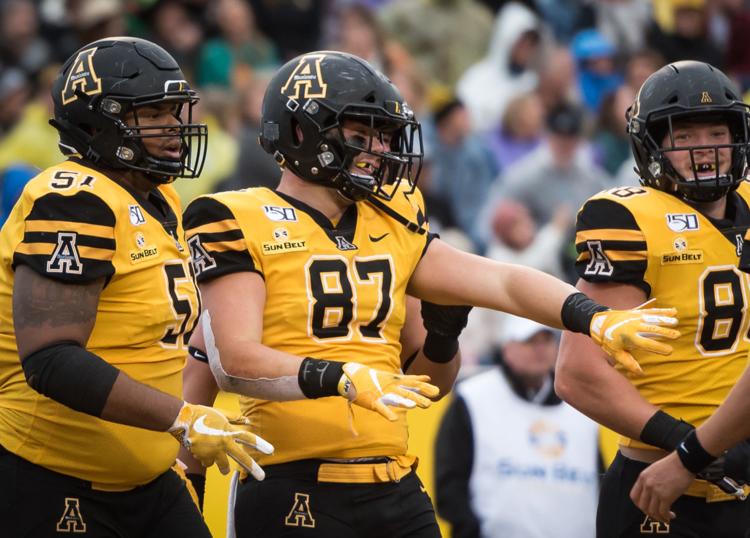 App State UL Monroe Football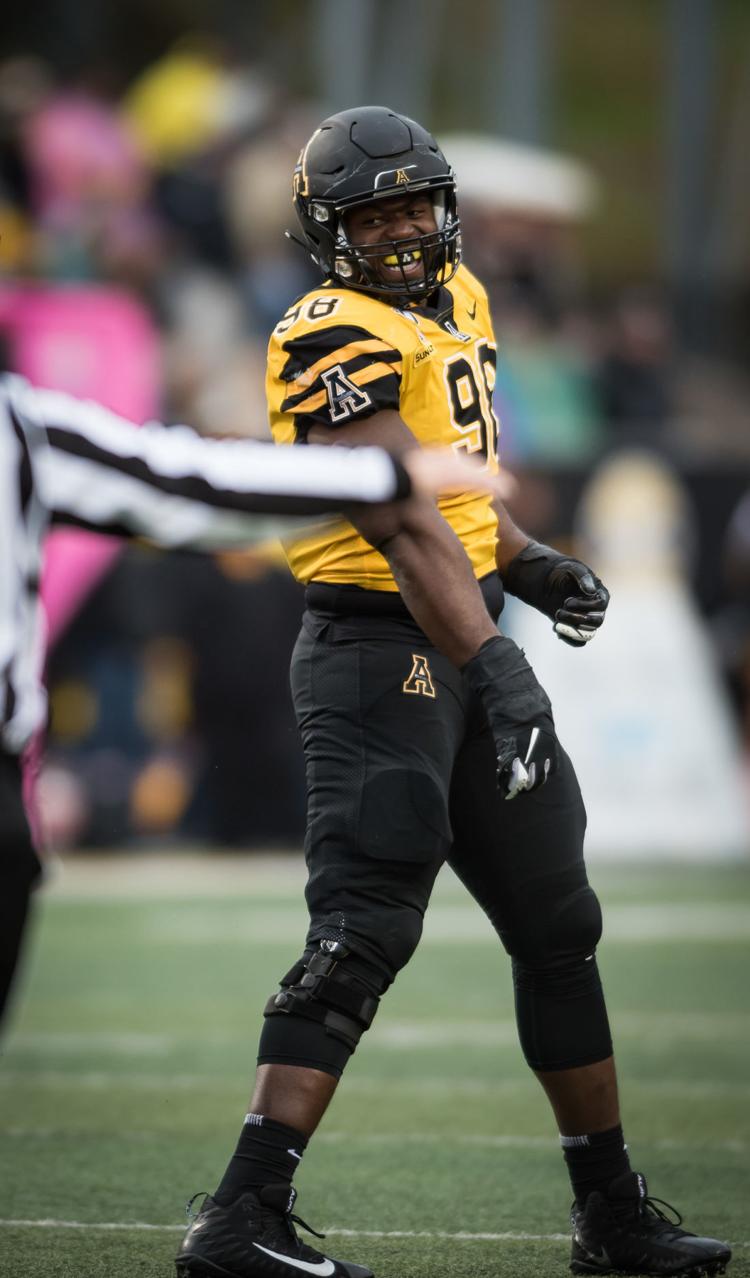 App State UL Monroe Football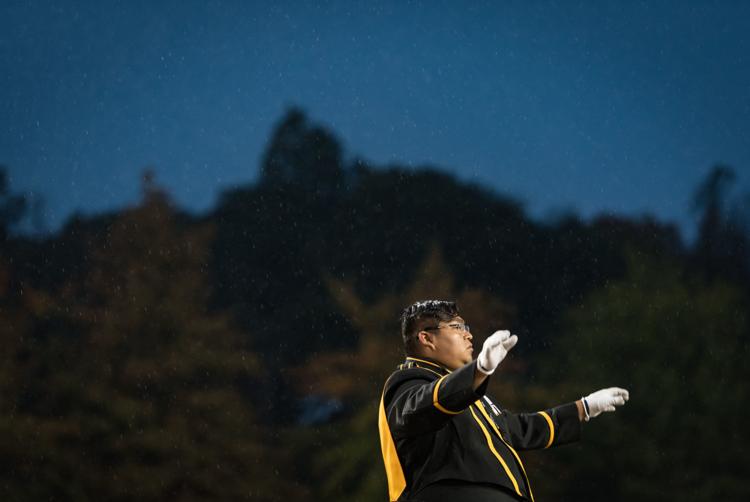 App State UL Monroe Football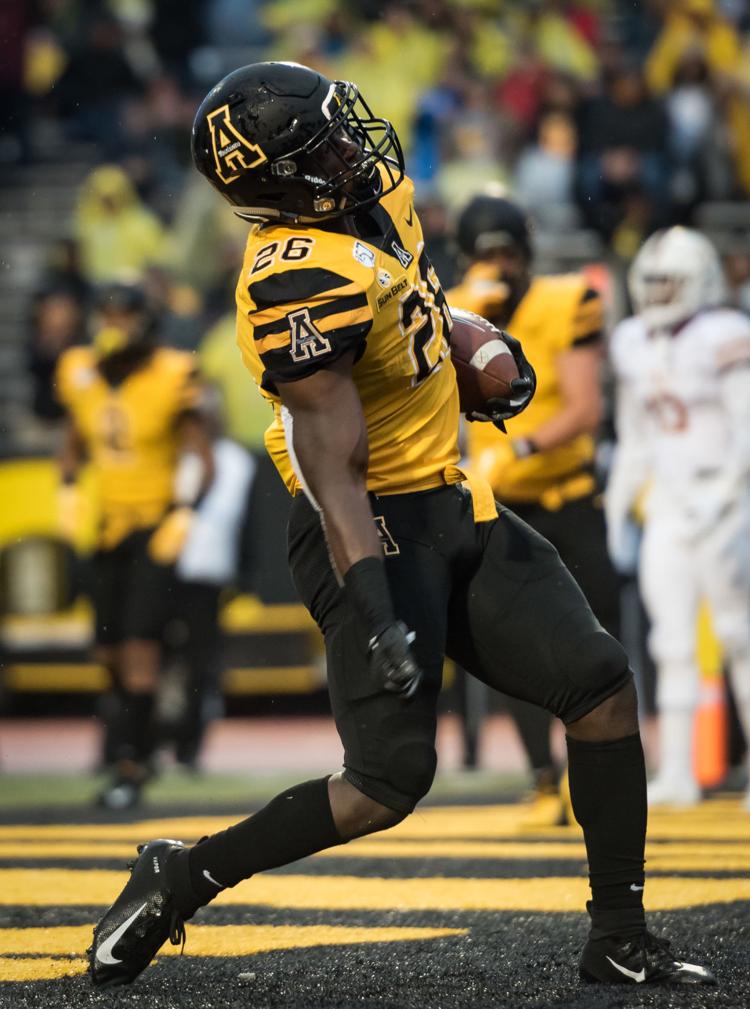 App State UL Monroe Football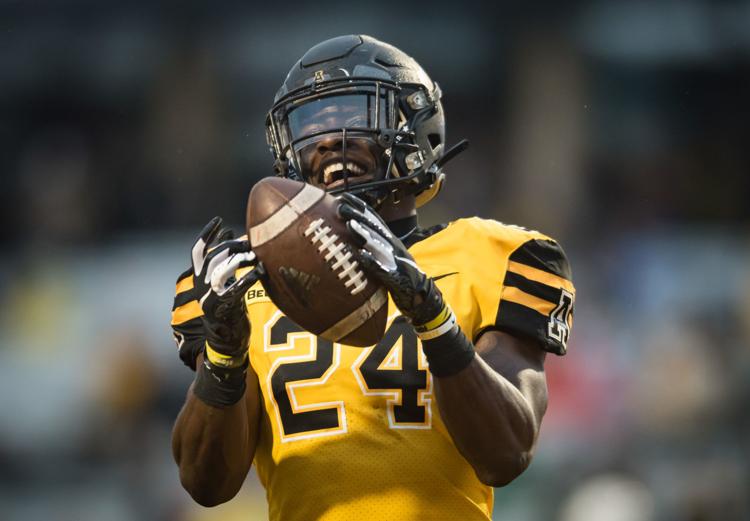 App State UL Monroe Football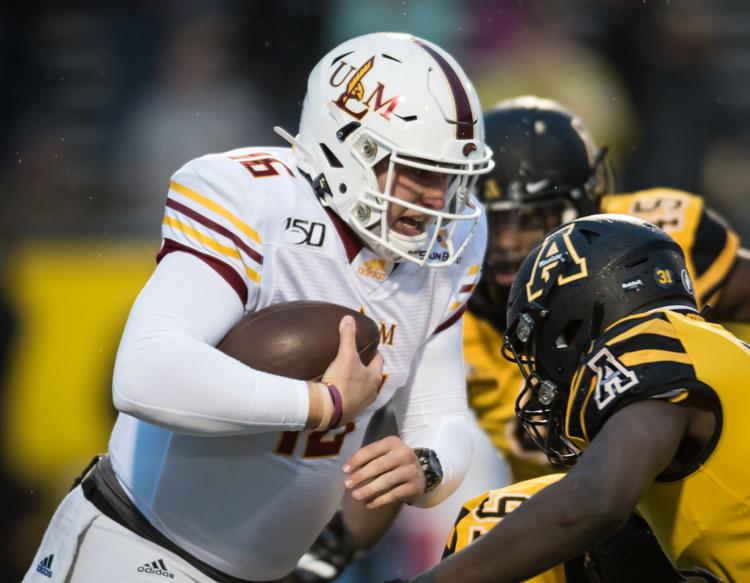 App State UL Monroe Football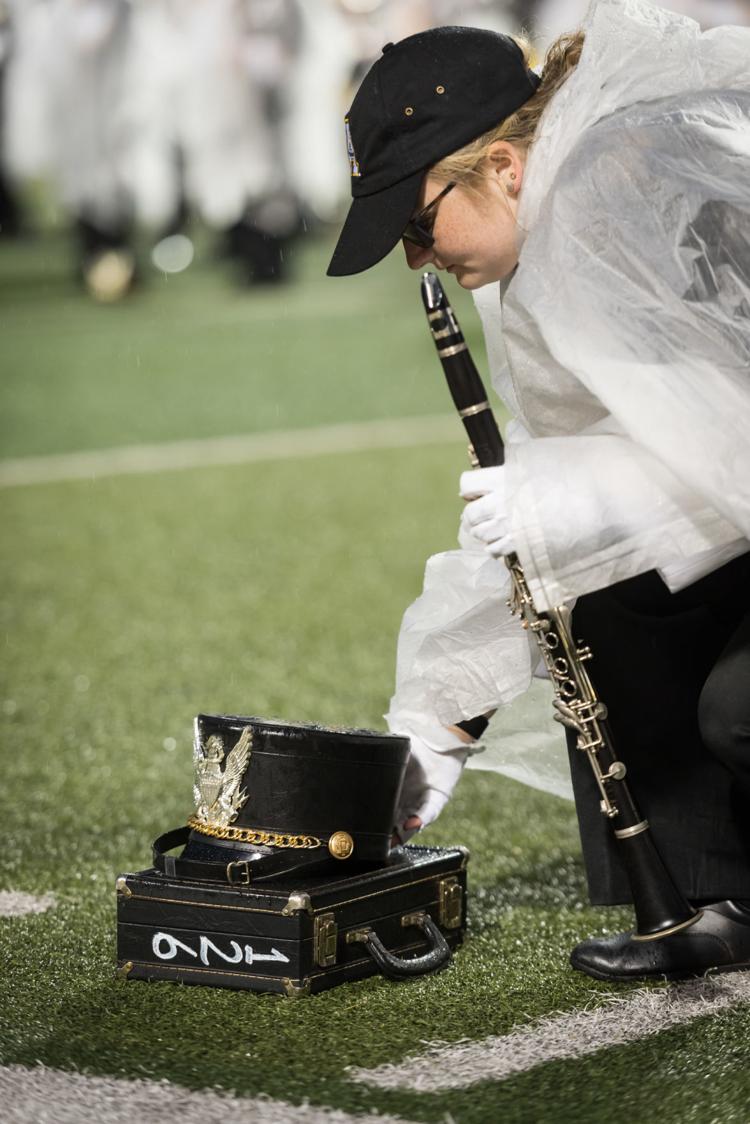 App State UL Monroe Football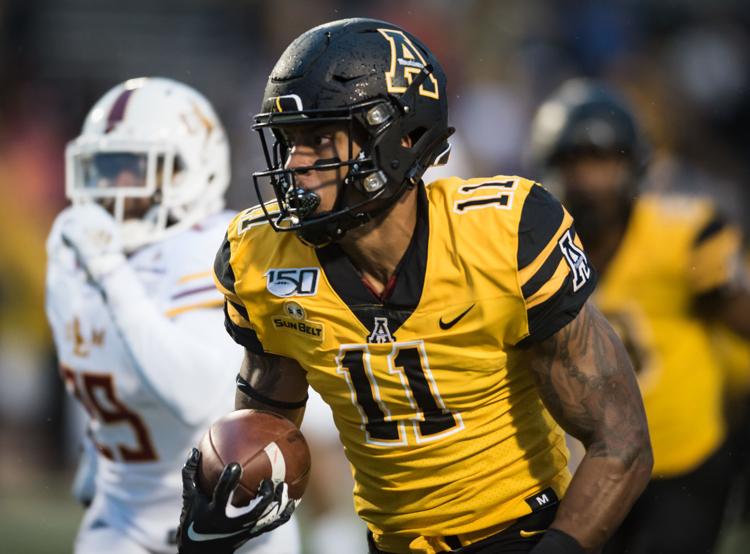 App State UL Monroe Football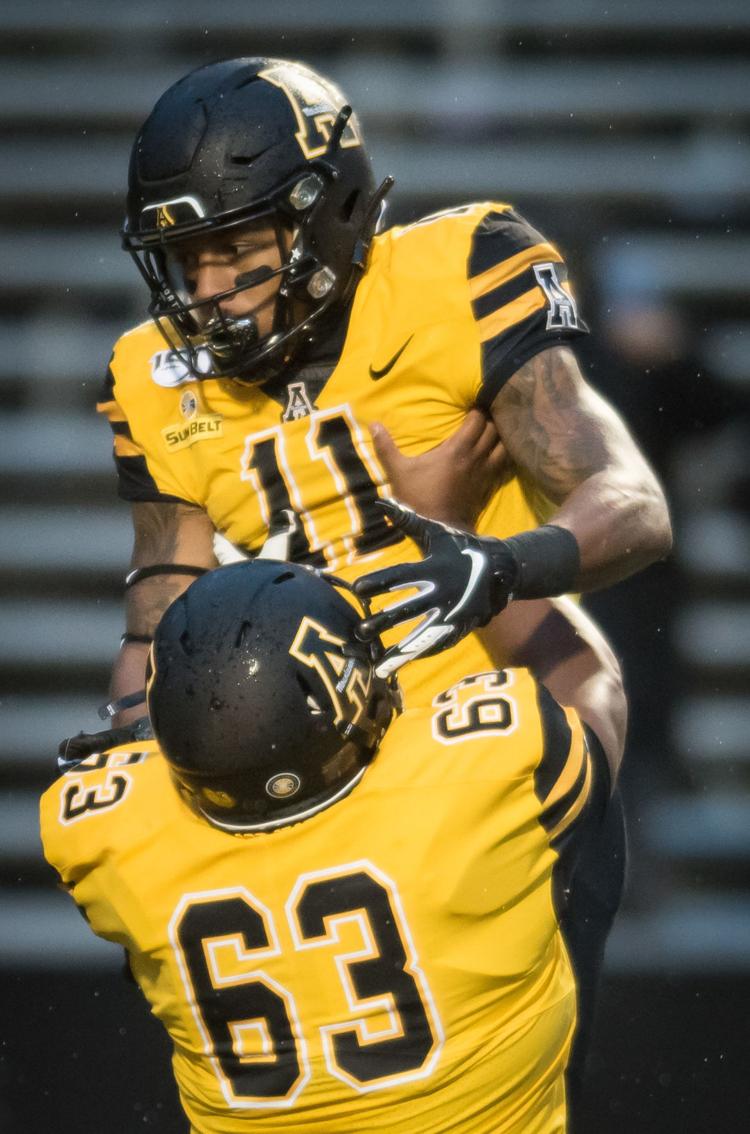 App State UL Monroe Football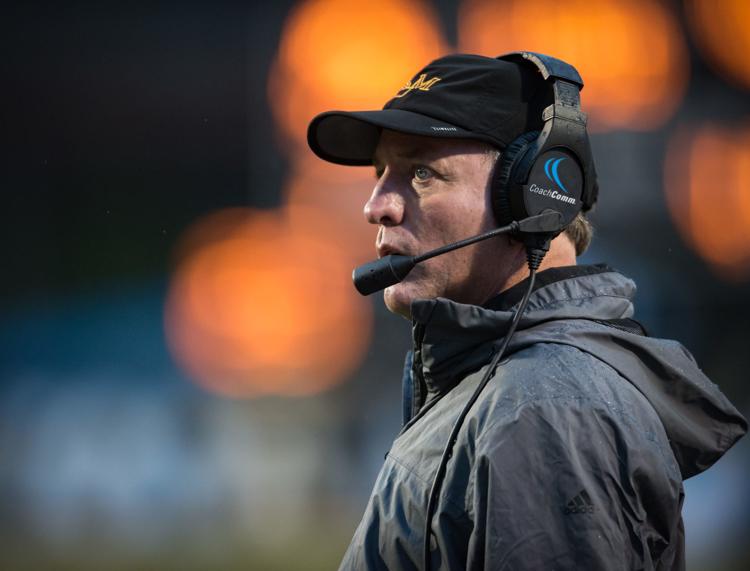 App State UL Monroe Football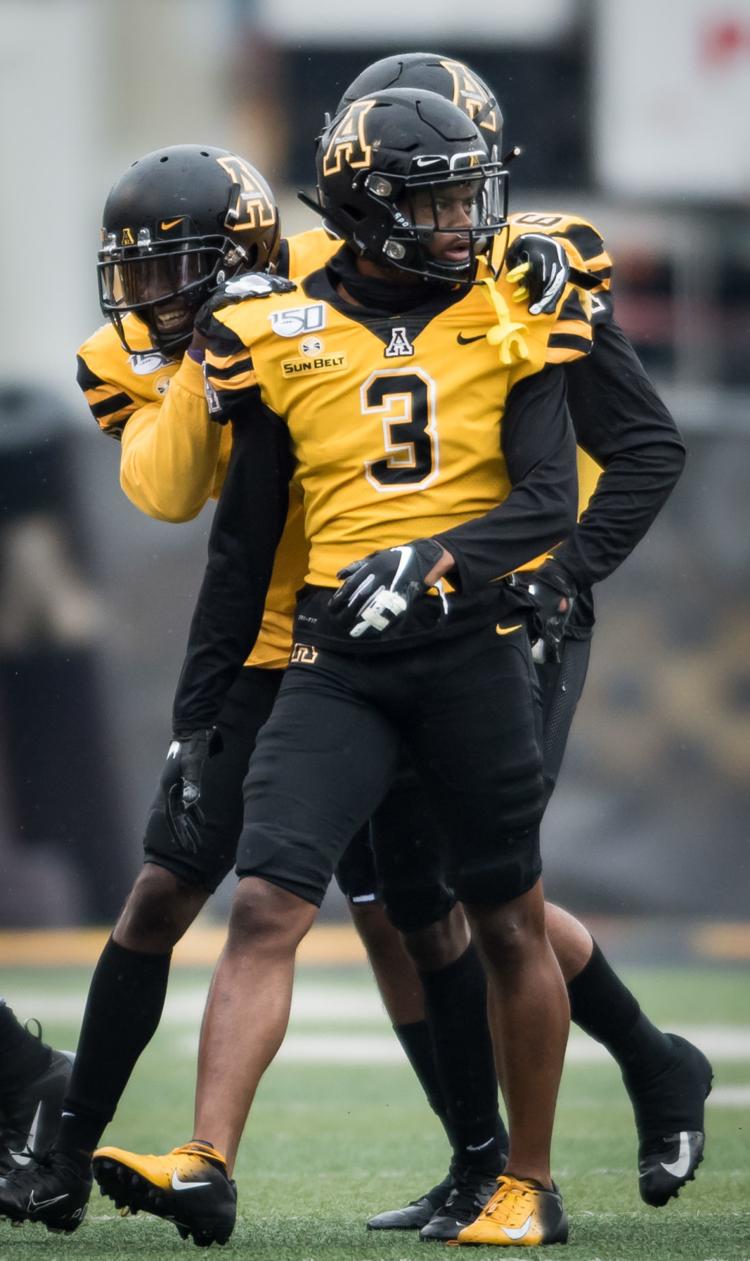 App State UL Monroe Football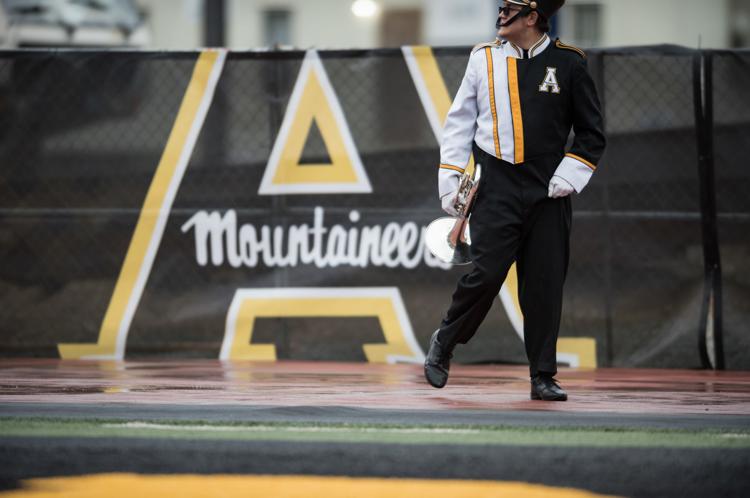 App State UL Monroe Football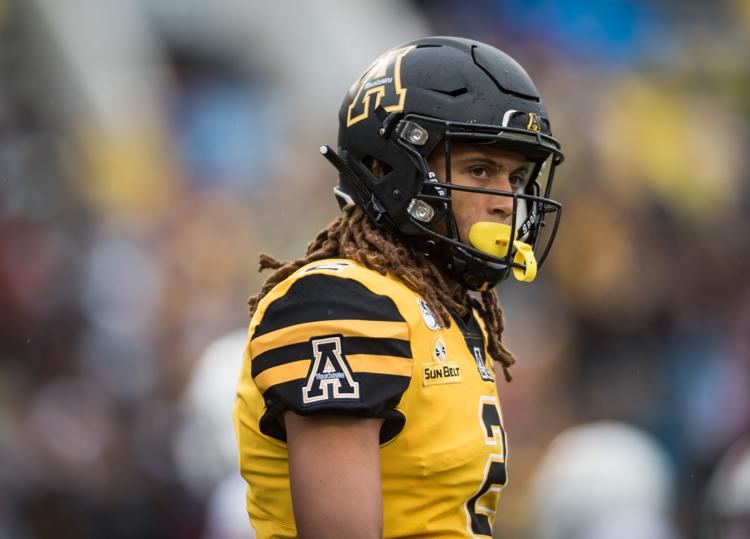 App State UL Monroe Football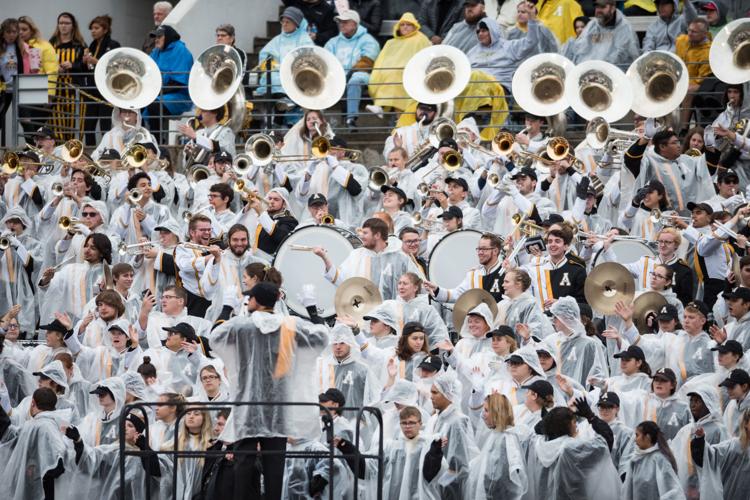 App State UL Monroe Football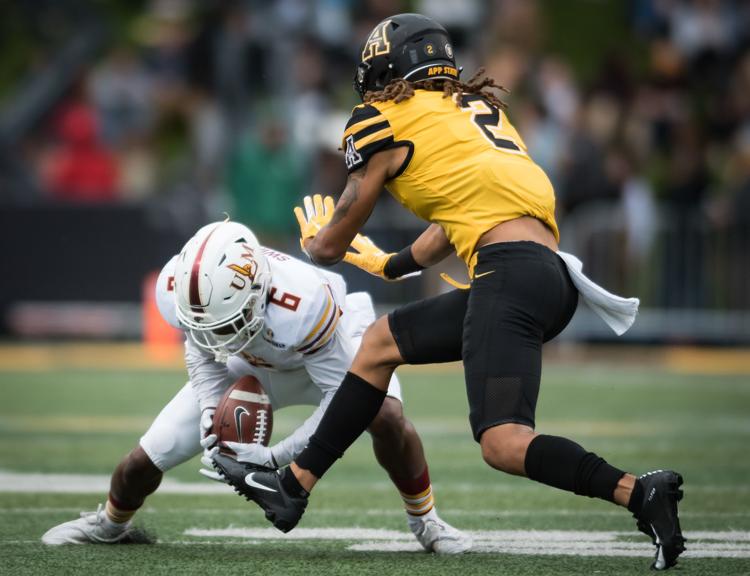 App State UL Monroe Football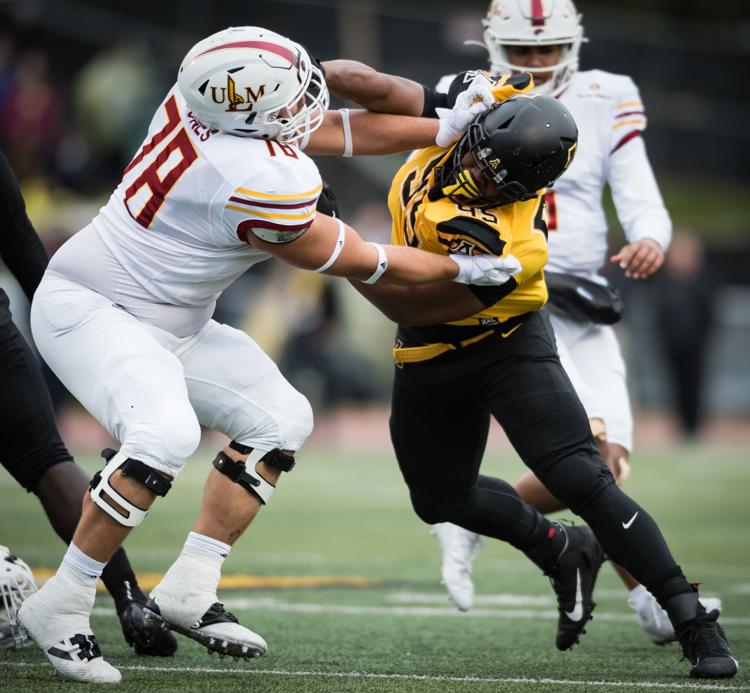 App State UL Monroe Football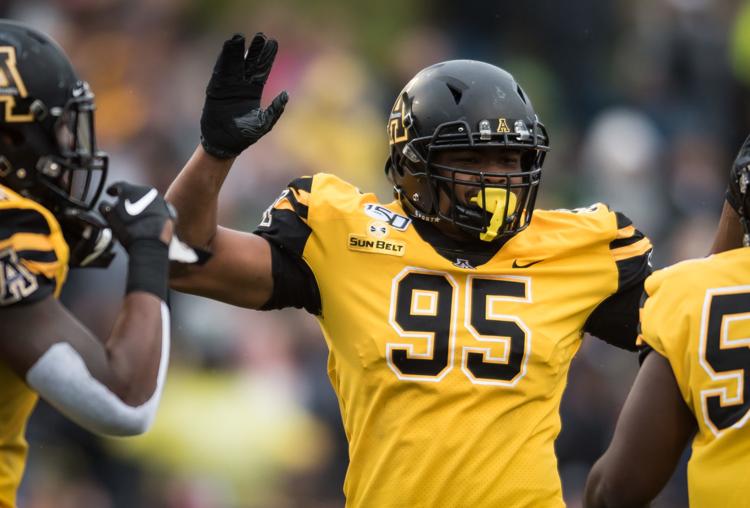 App State UL Monroe Football
App State UL Monroe Football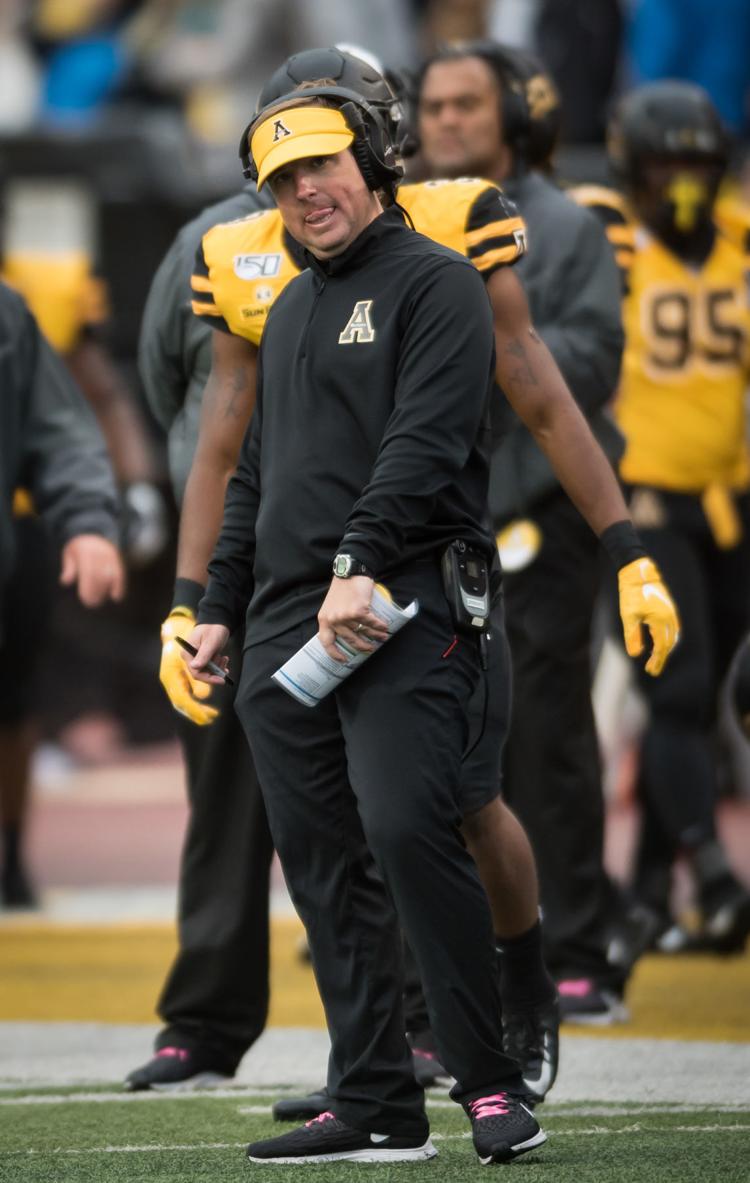 App State UL Monroe Football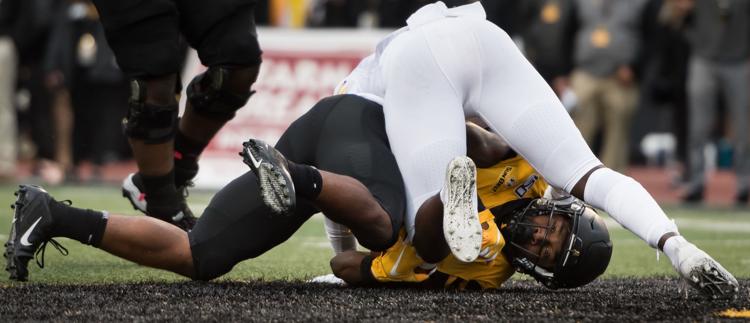 App State UL Monroe Football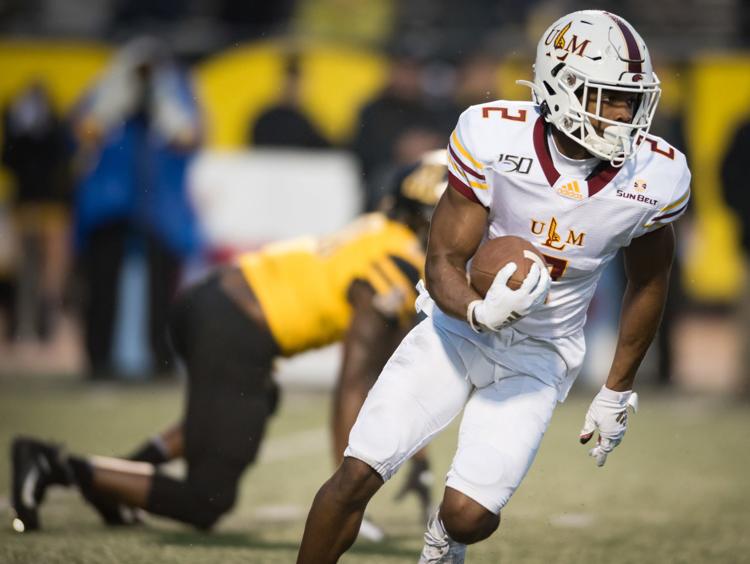 App State UL Monroe Football