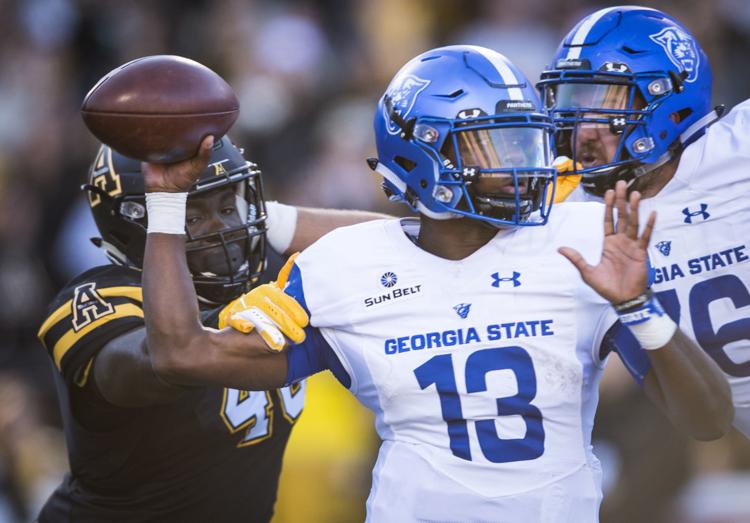 BOONE — The time for Demetrius Taylor to shine is here.
The junior defensive lineman at Appalachian State has been effective rotating in and out of games during his first two seasons with the Mountaineers. And now Taylor, who heads into Saturday's season opener against East Tennessee State as a listed starter, realizes he needs to capitalize on the opportunity he has.
"You know, with me, it was just more experienced guys being ahead of me, and I was just a young guy just going to play ball," Taylor said. "So as I got older I just studied my playbook more and keeping my head down and just working.
"Hopefully this season can be my breakthrough season where I produce like I should and just continue to get better."
Taylor arrived at App State in 2017 and has appeared in 25 of the 26 games the Mountaineers have played since he joined the program. That came with a few performances that stood out, some of which happened in late-season games that carried championship implications. 
His freshman season, Taylor had a sack and a quarterback hurry against Georgia State in a 31-10 victory. That came when the Mountaineers were one of four teams tied for first place in the Sun Belt. Appalachian would go on to claim a share of the conference title that season.
In 2018, Taylor registered a sack against Troy, one of his 3.5 on the season, for the 11-win Mountaineers. It came in the first quarter, helping the defense set the tone and usher App State into its Sun Belt title game matchup against Louisiana. The Mountaineers ultimately would win that conference title too.
With defensive ends Elijah Diarrassouba and Chris Willis returning from last season, it looked like Taylor would appear in that reserve role again. But Willis sustained a non-contact injury to his lower leg during the offseason, which will force him to miss the entirety of the 2019 season. That gave Taylor the chance to step in.
And in order to make that happen, defensive line coach Anwar Stewart has become a menace, pushing Taylor every chance he can.
Stewart, who is entering his first season with the program, inherited a group of players that rotated three units deep last year. But Taylor has caught Stewart's eye for a couple reasons.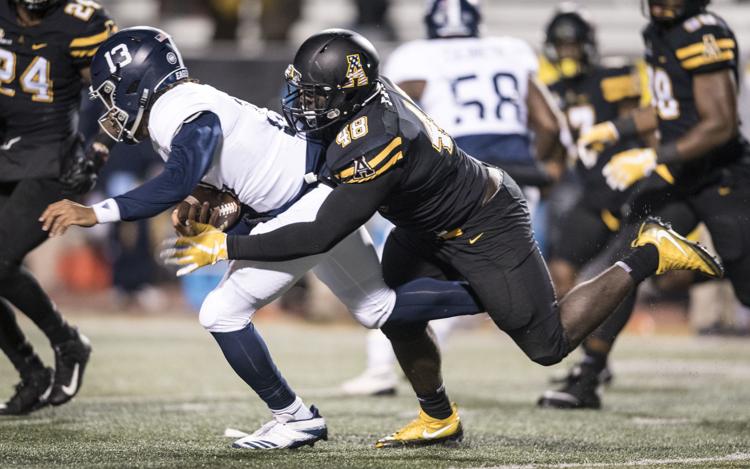 One, Taylor has the strength to blow up blockers. And Stewart sees a player who could be incredibly difficult to stop if he were to add the complementary finesse moves that will help him take advantage of his speed. But even more so, Stewart saw a player who reminded him of the player he was in the late 1990s at Kentucky before he went on to have a prolific career in the Canadian Football League.
Stewart spent 13 years in the CFL, playing on four Grey Cup-winning teams while becoming the league's Most Outstanding Defensive Player in 2004. He had 70 career sacks and 10 total interceptions.
Stewart said it was around his sophomore year at Kentucky when things started to click for him. But at the same time, he had played a little more than Taylor has at this point. Taylor is a young junior — he has not used his redshirt — and his snaps were limited last year by the sheer amount of players who appeared in games on the defensive line.
Stewart said he sees the same stubborn nature in Taylor that he used to have. Taylor is a hard worker, Stewart said, but it's the coach's job to challenge his players and make them see other perspectives.
"You've got to pull it out of him," Stewart said. "Pull it out of him because, at the end of the day, that's what it's about.
"It's about doing the things over and over and getting those reps and really keying in on all the ingredients to help you be successful. He has it. I just got to keep squeezing and pulling it out of him."
Taylor is on the same precipice now, Stewart said, that he was on before he made the leap in production and was able to show his talent level. And Stewart said he's been reminding Taylor how important every little detail is to make that happen, from hand placement during a drill to carrying his water jug around campus. That's what it takes, and Taylor realizes it.
"He's just constantly telling me that he's going to push me to be the player I'm meant to be," Taylor said. "He sees it in me. I mean ... I know what I can do. I just have to push a little more because I've got more in the tank to give.
"I'm just going to keep pushing and keep working."
Gardner-Webb Appalachian State Football
Gardner-Webb Appalachian State Football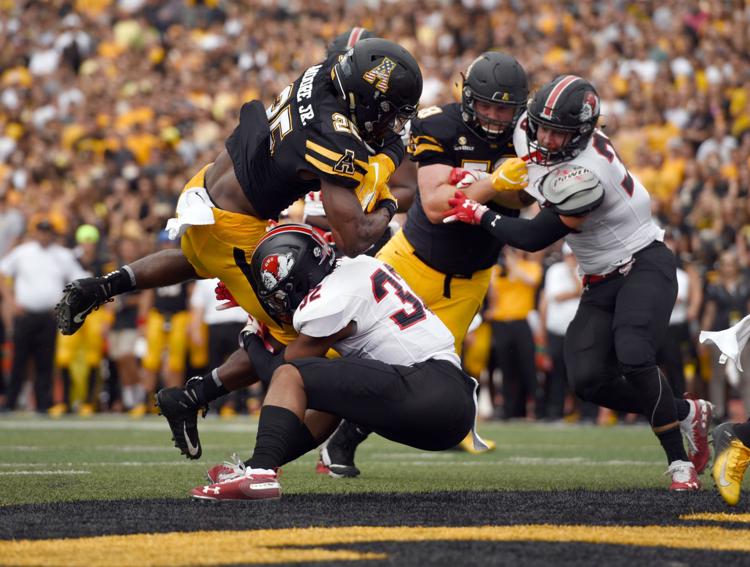 AppAlabama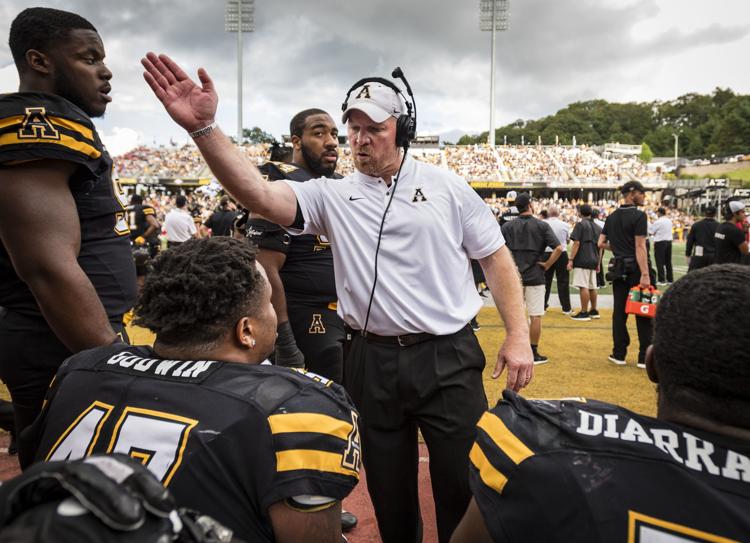 AppAlabama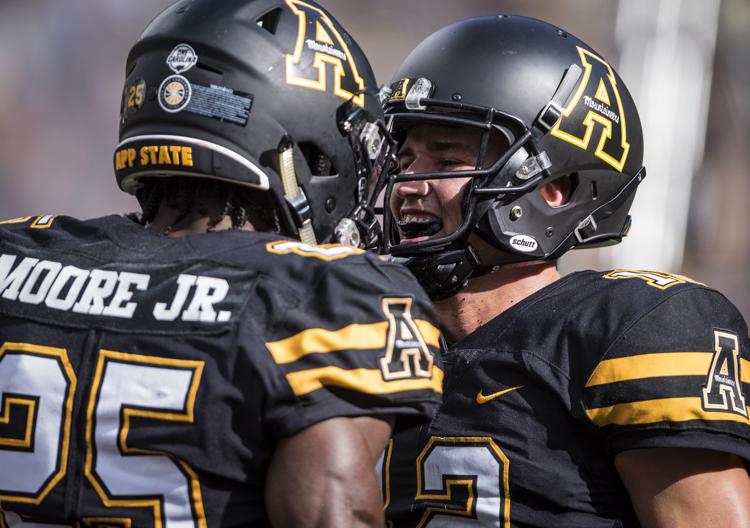 AppAlabama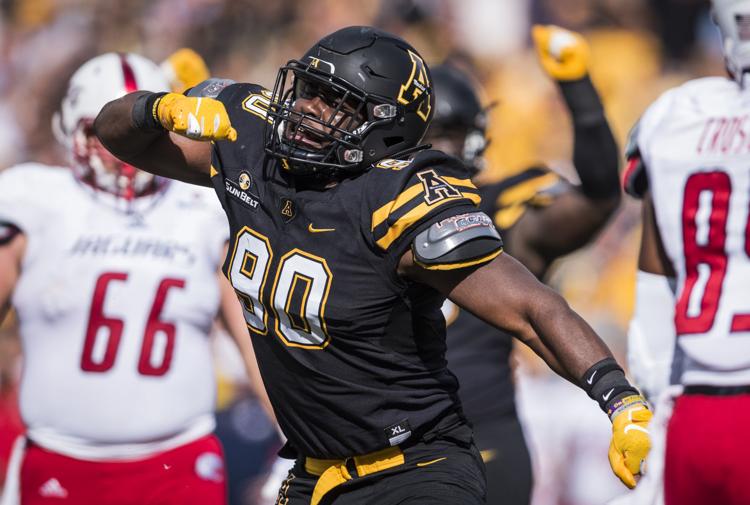 AppAlabama
AppAlabama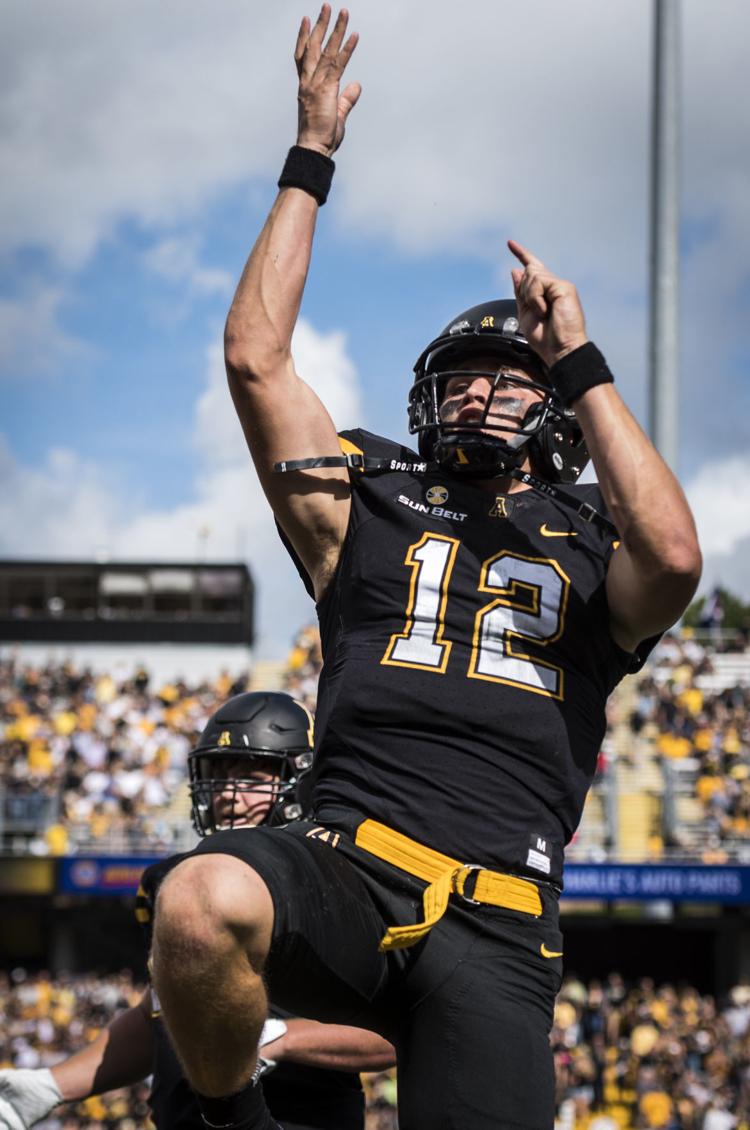 AppAlabama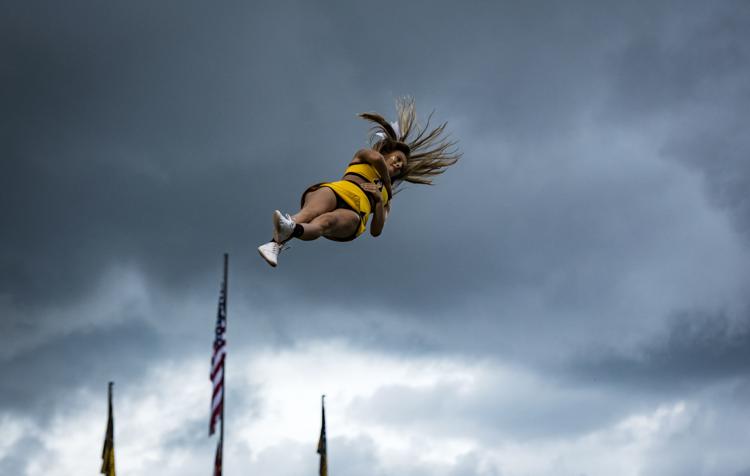 AppAlabama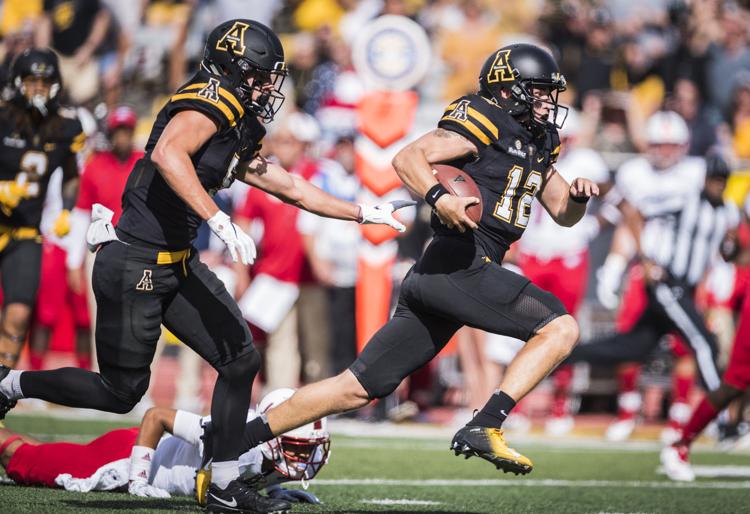 AppAlabama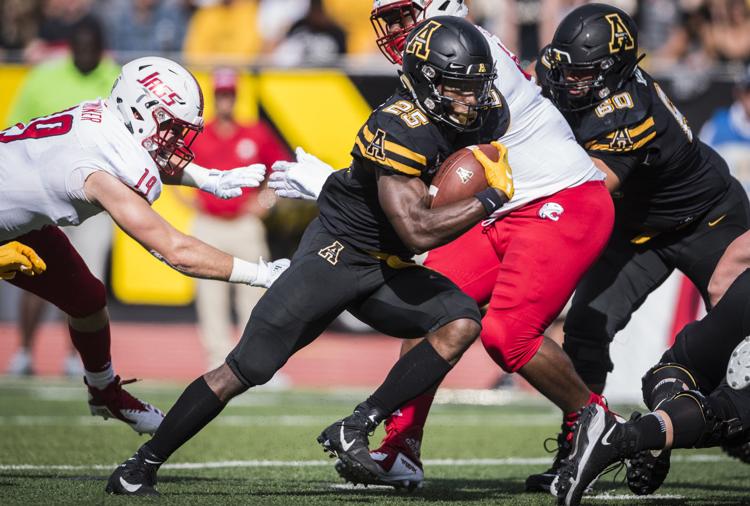 AppAlabama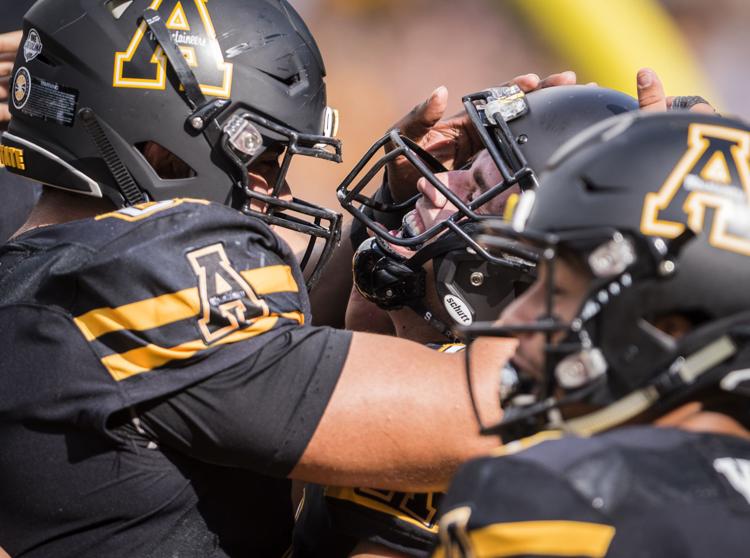 AppAlabama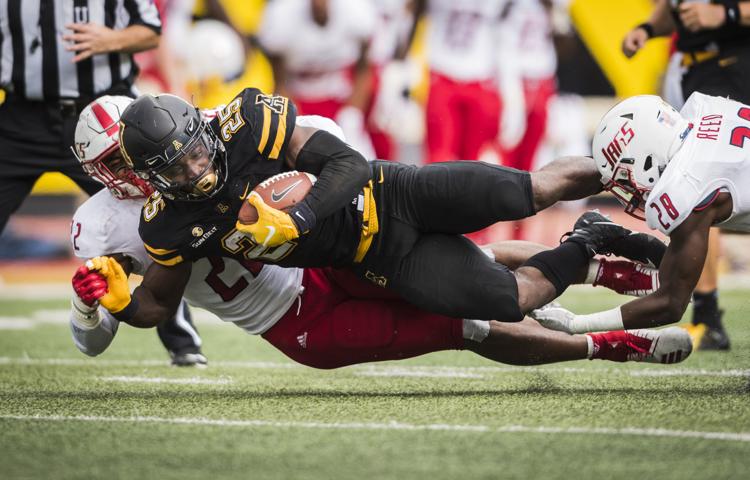 AppStateFB
AppStateFB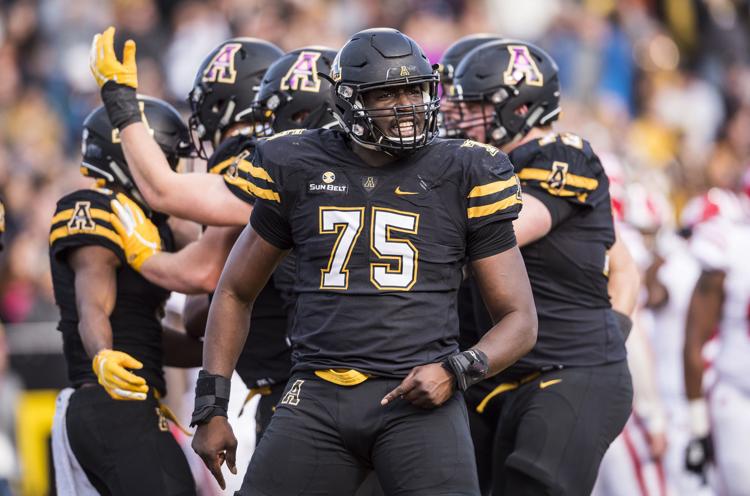 AppStateFB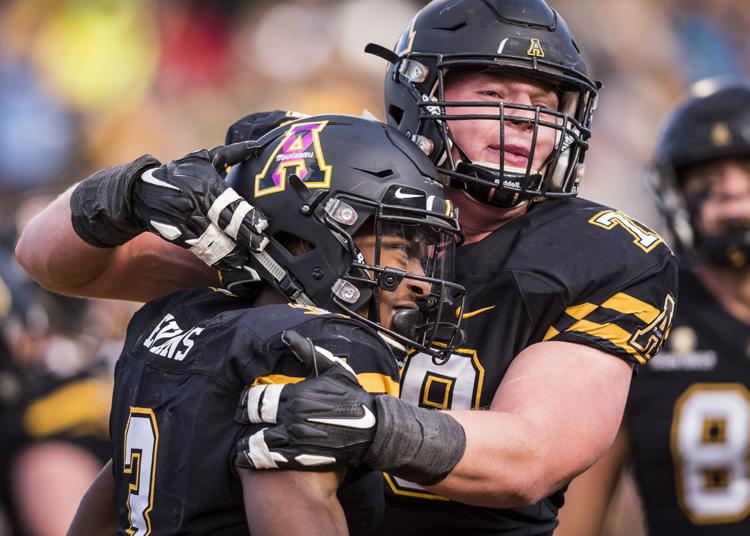 AppStateFB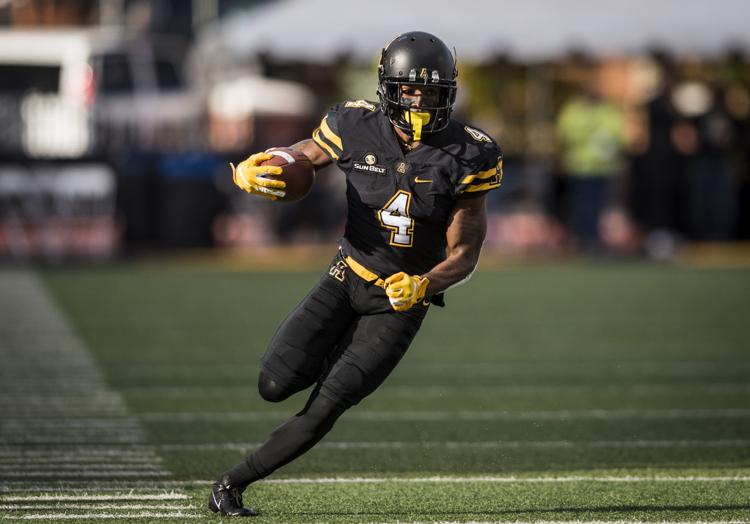 AppStateFB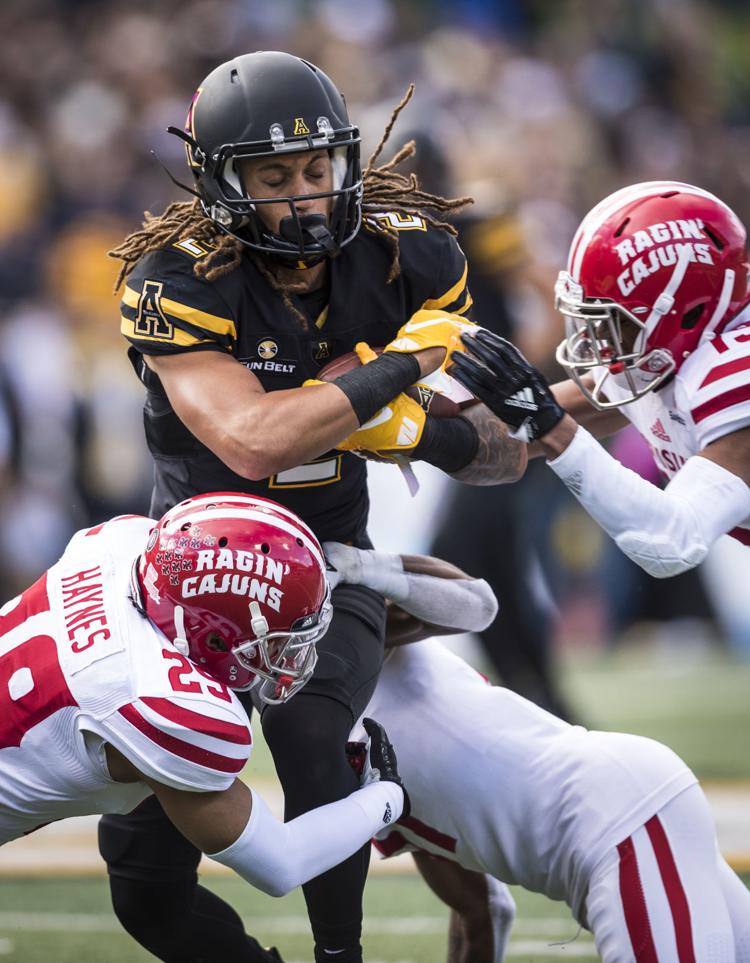 AppStateFB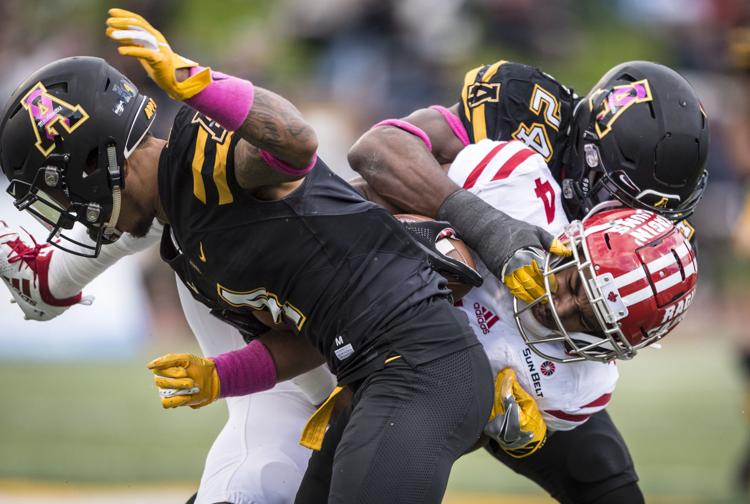 AppStateFB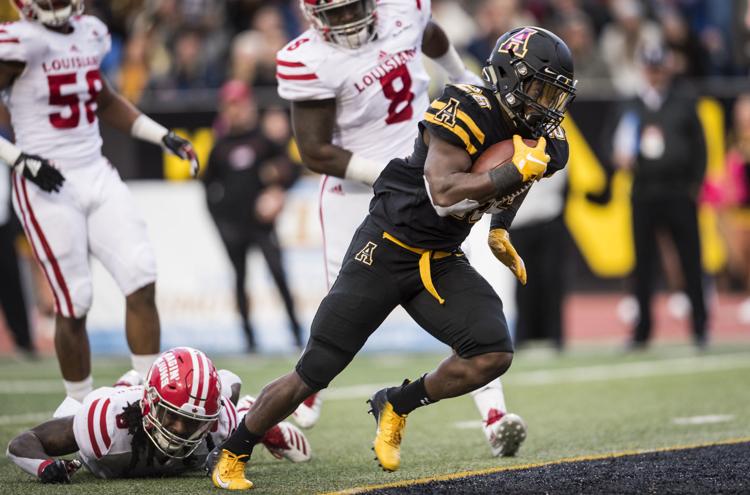 AppStateFB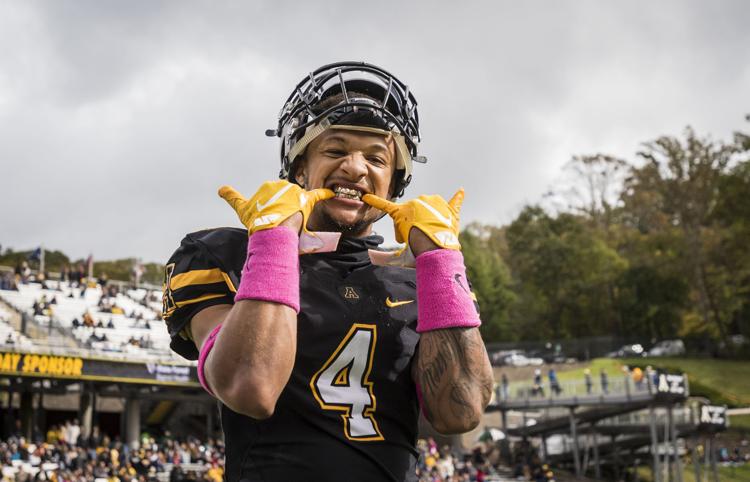 AppStateFB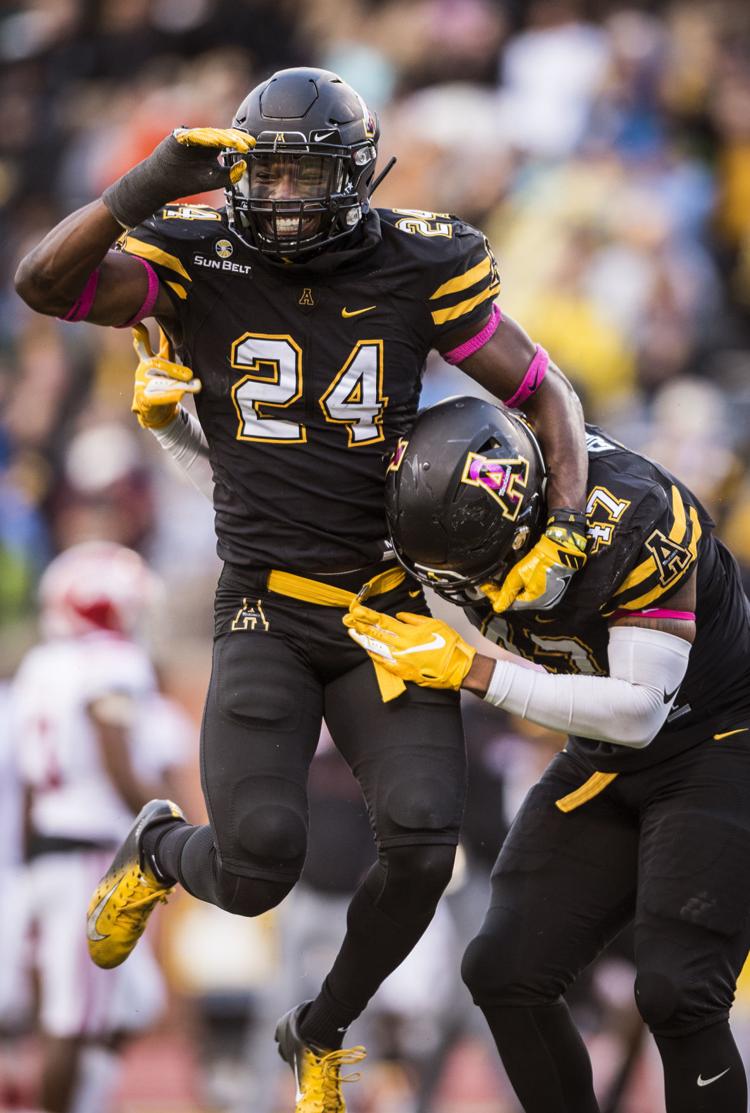 AppStateFB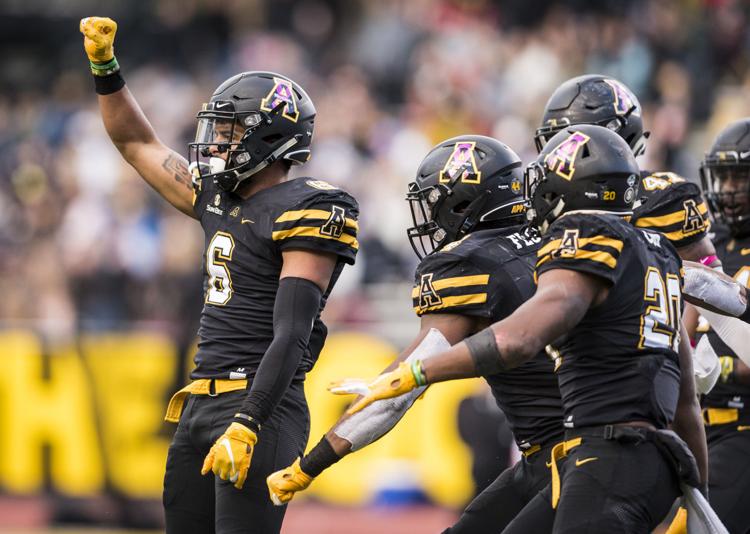 AppStateFB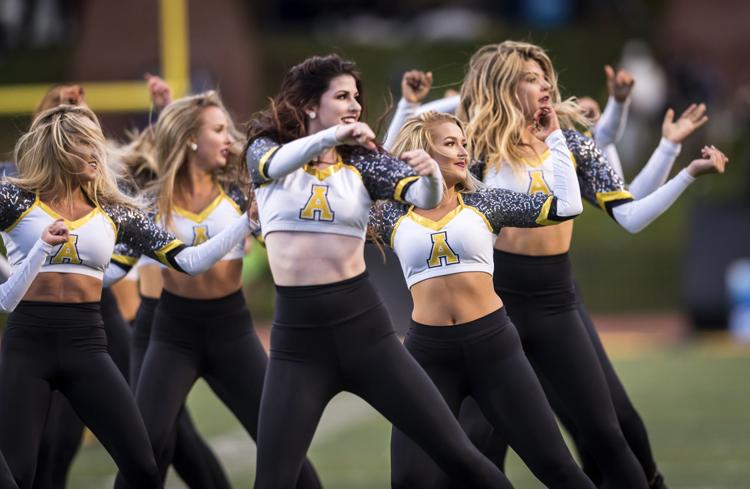 AppStateFB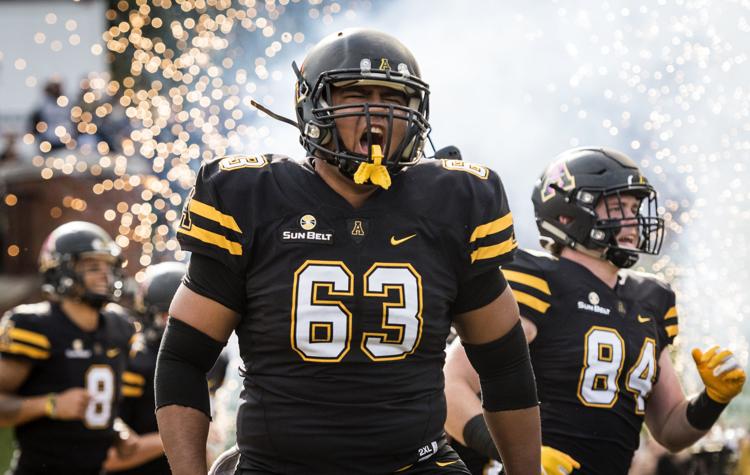 AppStateFB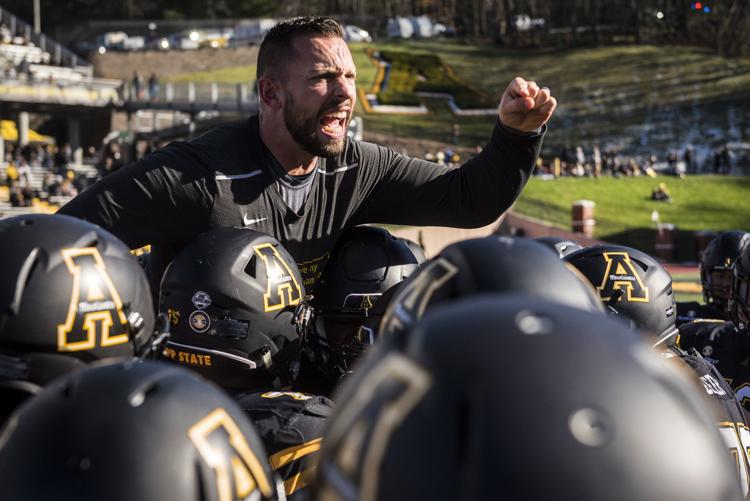 AppStateFB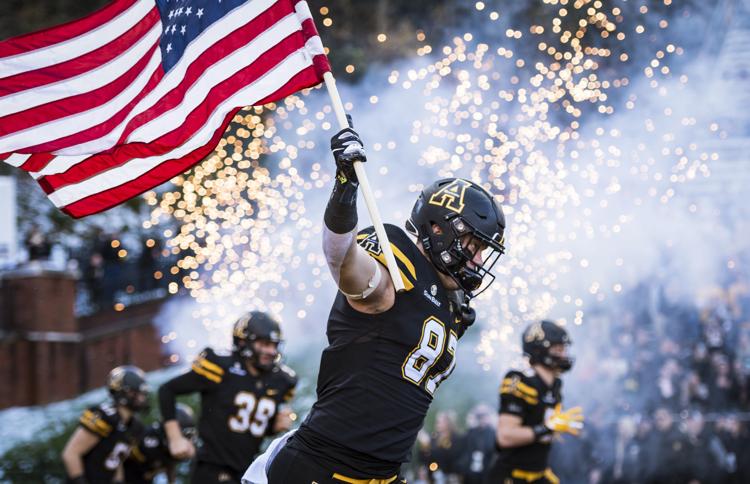 AppStateFB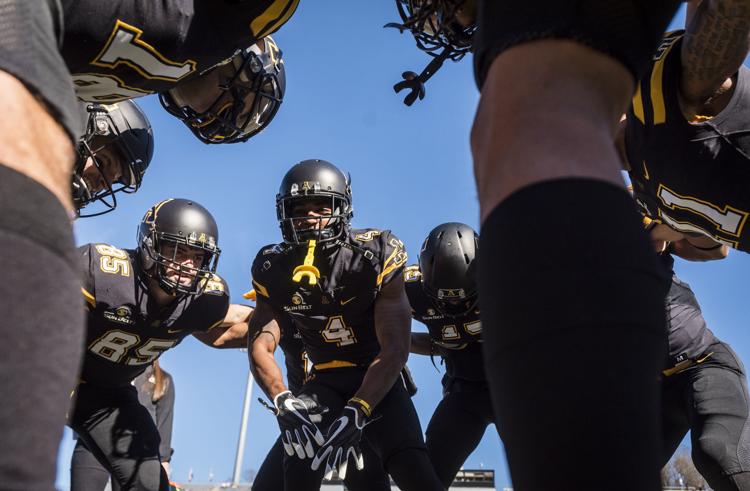 AppStateFB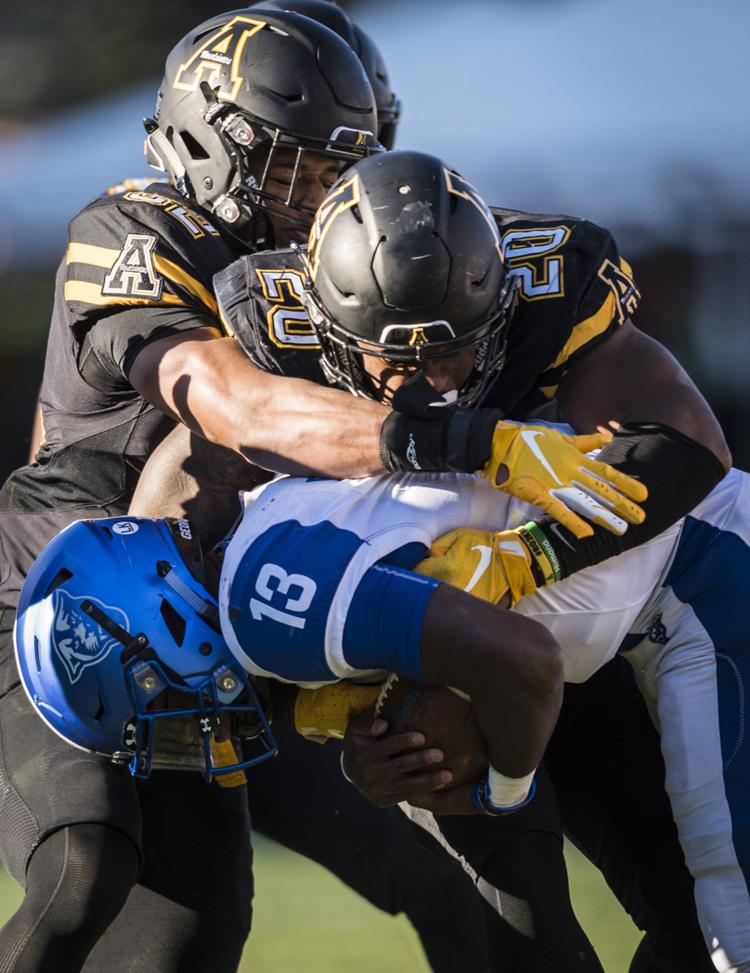 AppStateFB
AppStateFB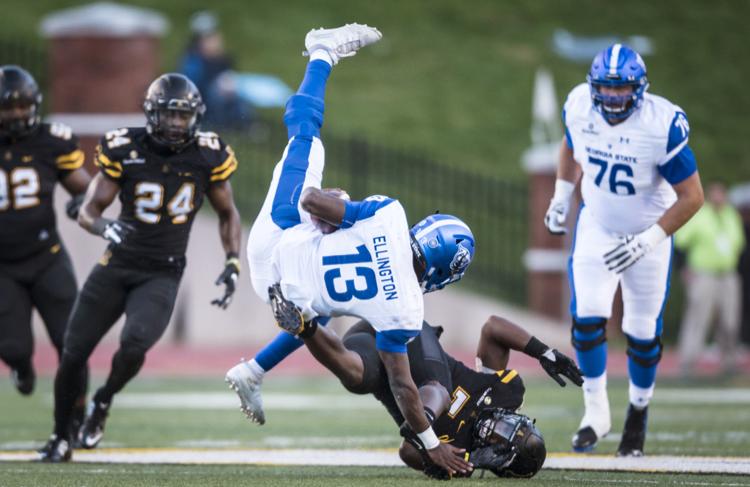 AppStateFB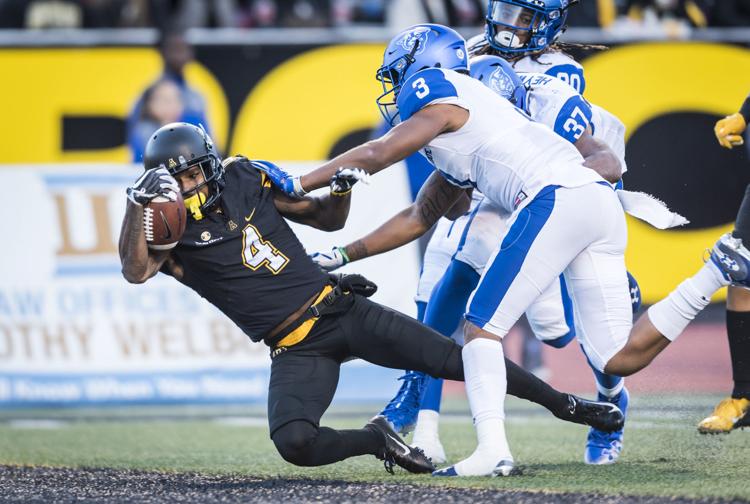 AppStateFB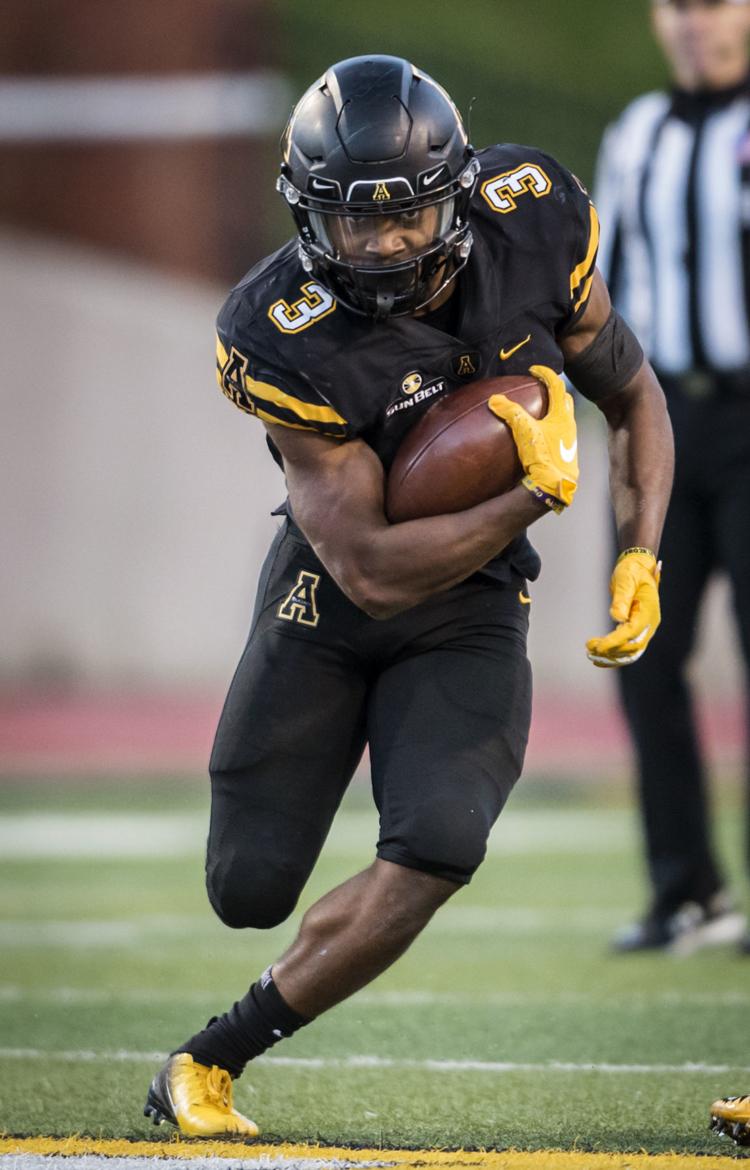 AppStateFB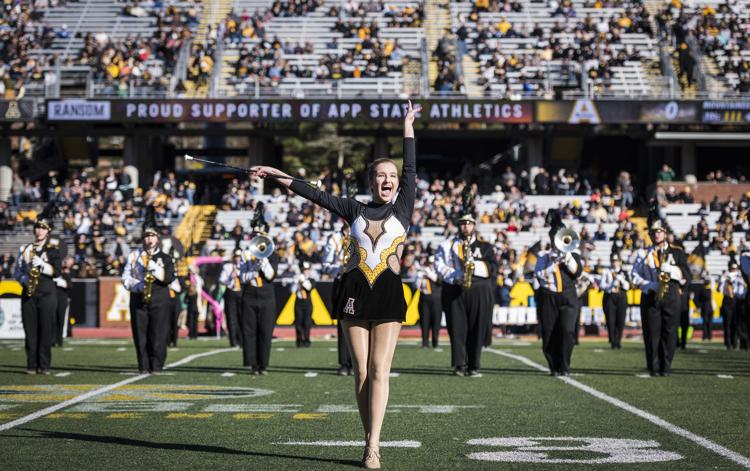 AppStateFB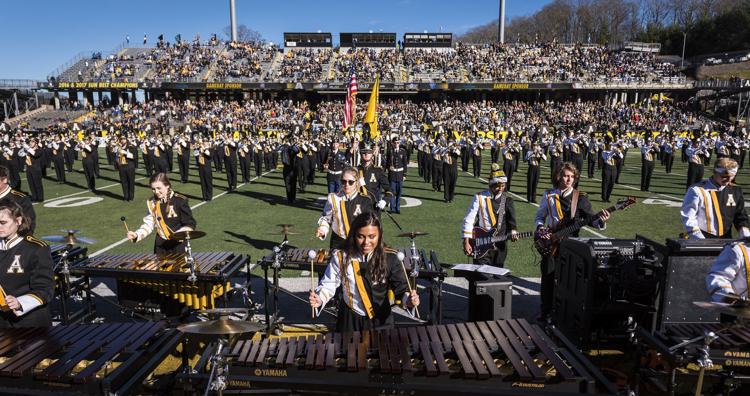 AppStateFB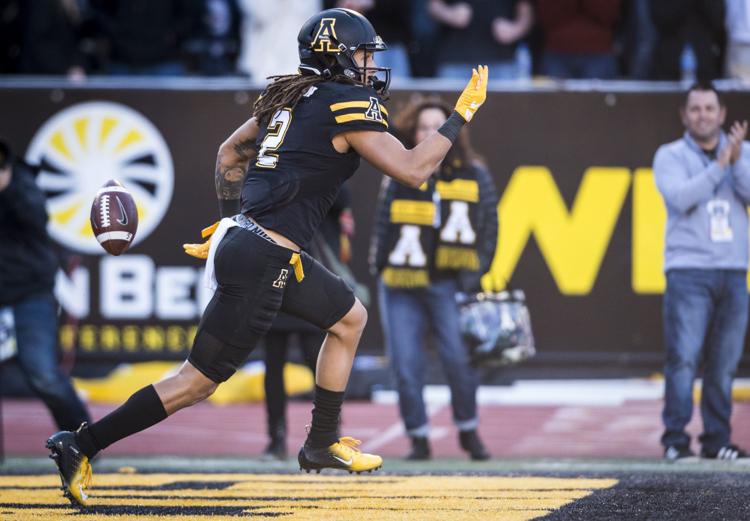 AppStateFB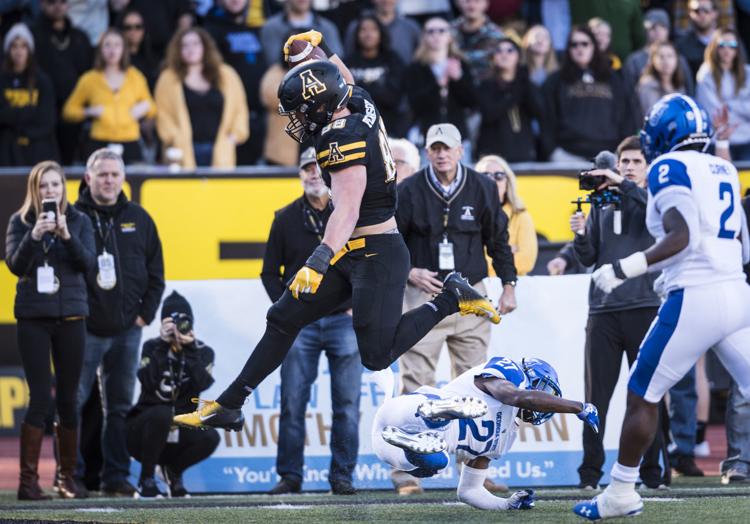 Troy Appalachian State Football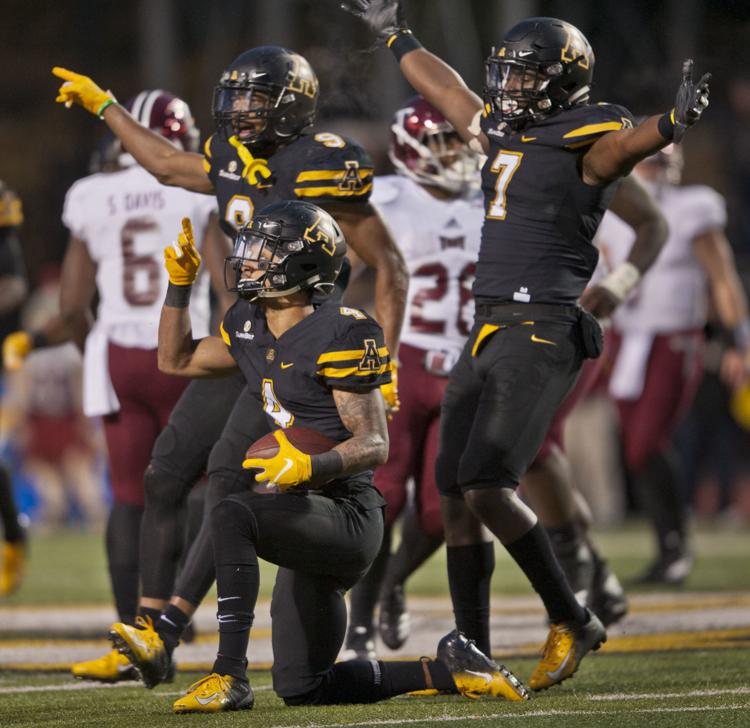 Troy Appalachian State Football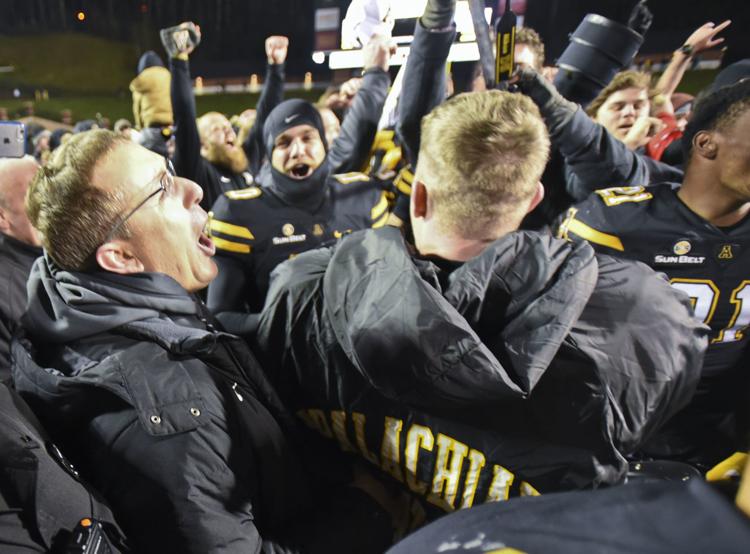 Troy Appalachian State Football
Troy Appalachian State Football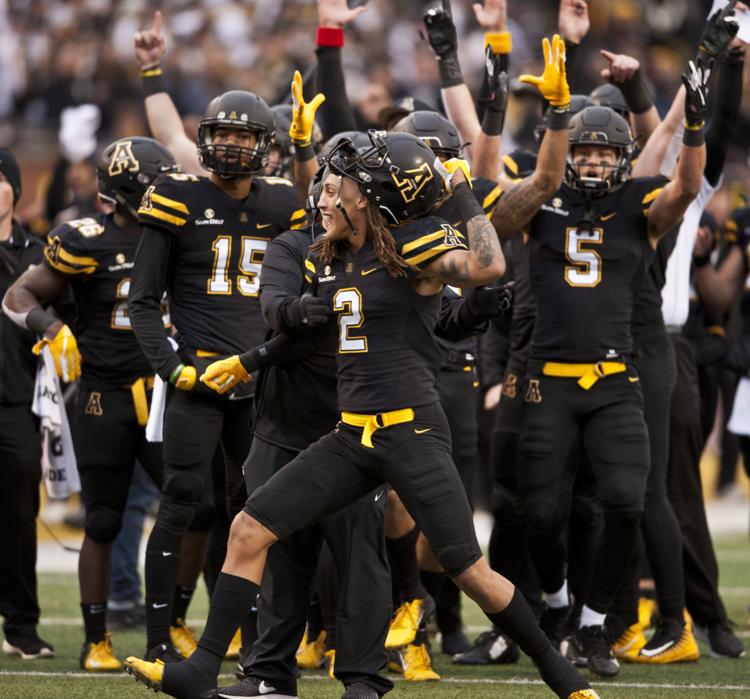 Troy Appalachian State Football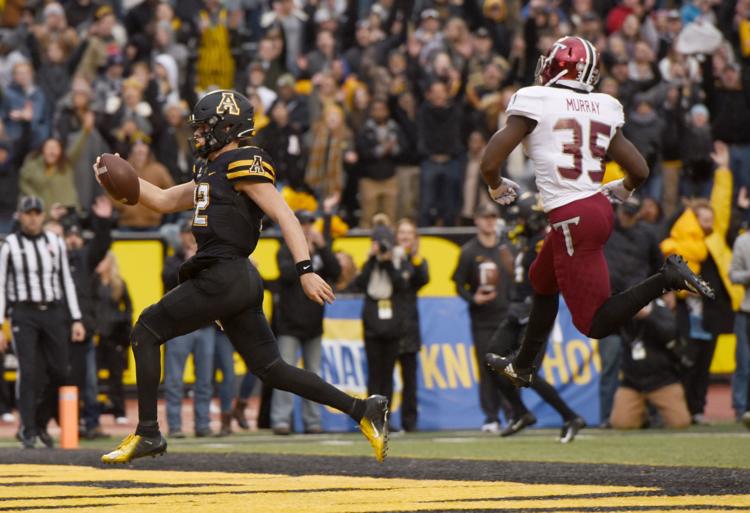 AppFootball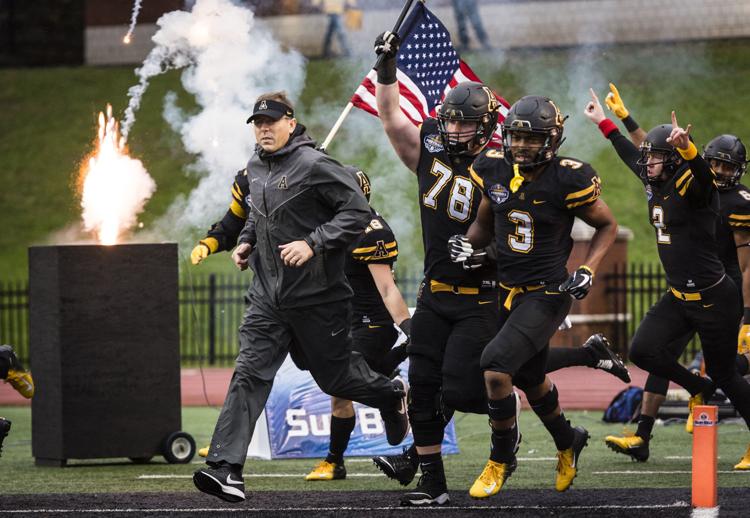 AppFootball
AppFootball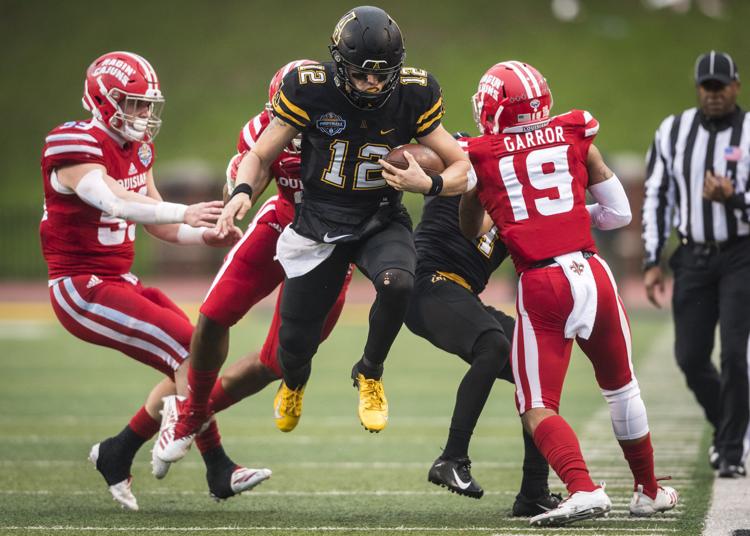 AppFootball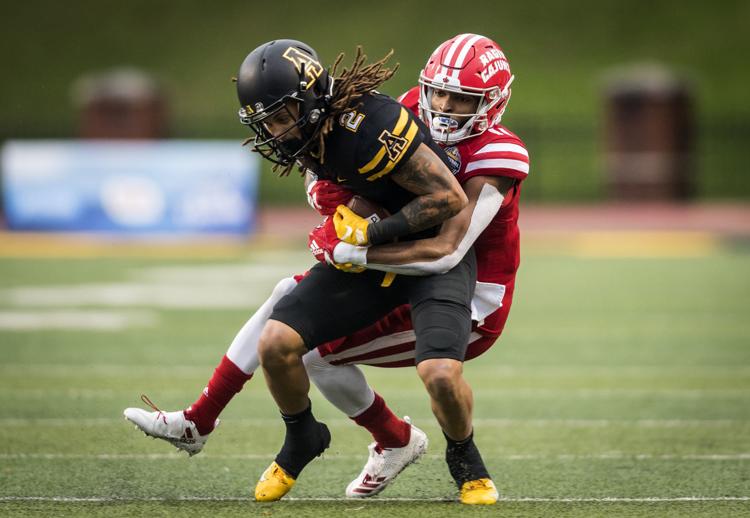 AppFootball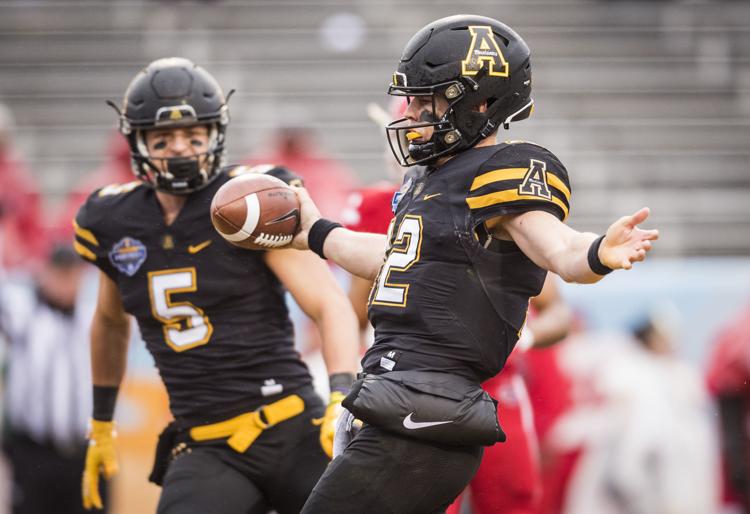 AppFootball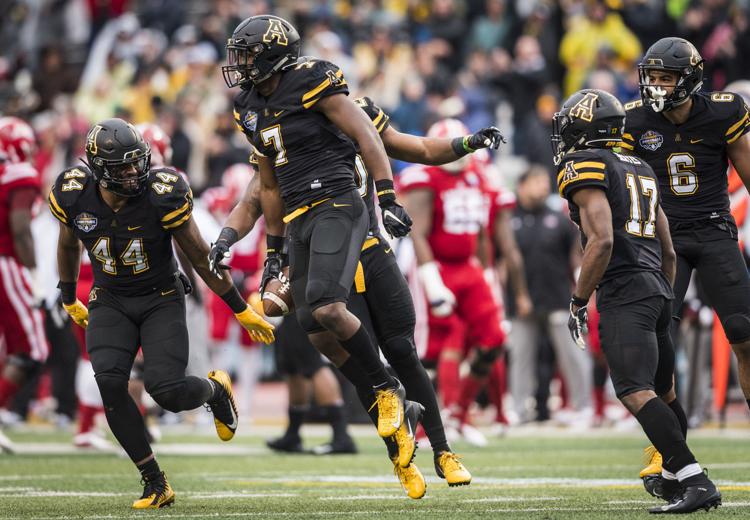 AppFootball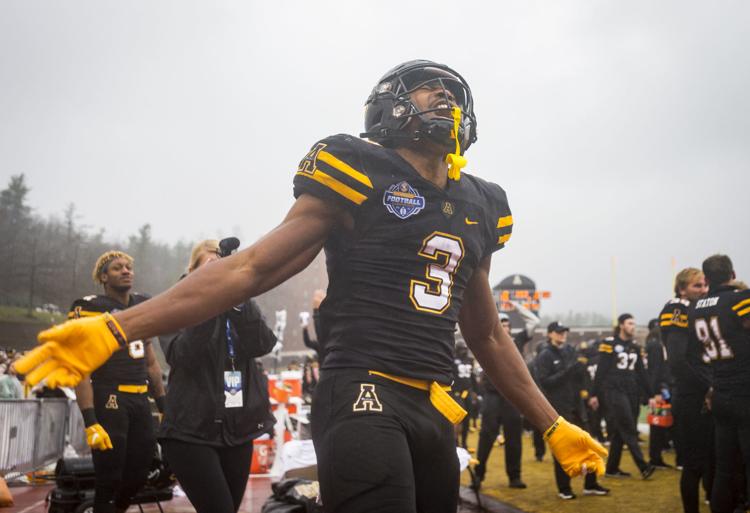 AppFootball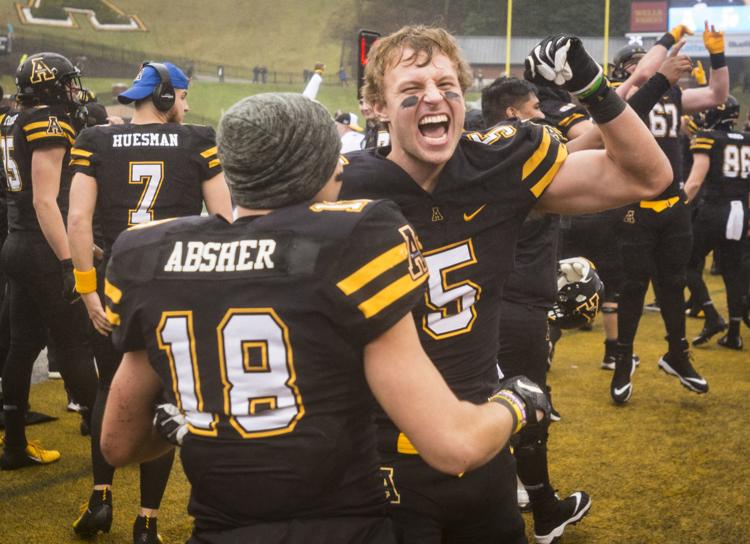 AppFootball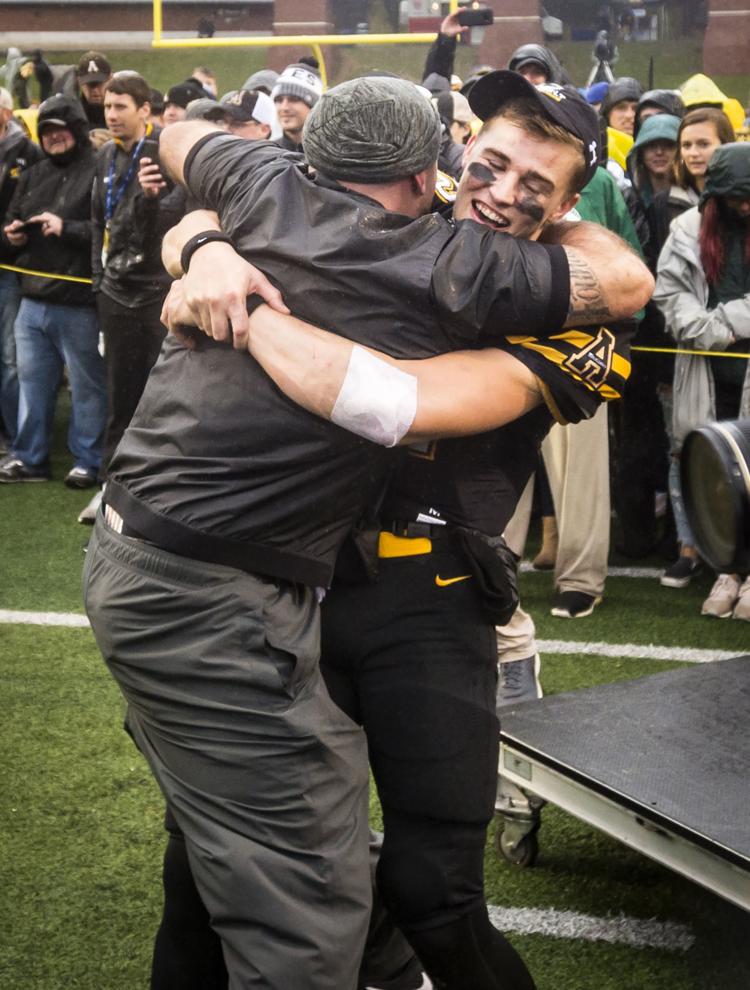 AppFootball