App State opens the 2019 season Saturday against East Tennessee State. Here are five things to know about the matchup.
The 2018 season seems like forever ago for Appalachian State.
So much has changed for the football program, and so much is still changing around the football stadium, but one expectation remains: winning.
The Mountaineers open the 2019 season on Saturday against East Tennessee State for a 3:30 p.m. kickoff at Kidd Brewer Stadium.
Here are five things to know about the matchup:
A rivalry renewed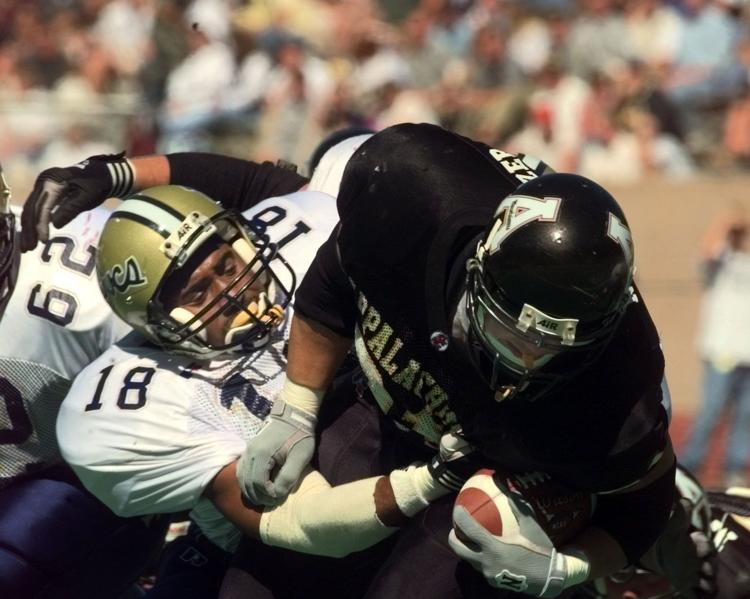 Welcome back to Boone, East Tennessee State.
ETSU is an old Southern Conference rival for Appalachian State. The two programs have gone in different directions since those days. The Mountaineers made the leap up to the Sun Belt Conference and FBS play in 2014.
The Buccaneers, meanwhile, shuttered the football team in 2003 and revived it in 2015. Last year, they appeared in the FCS playoffs after going 8-4 in the regular season.
The team is led by Randy Sanders, now in his second season with the Buccaneers. Sanders was the co-offensive coordinator and quarterbacks coach at Florida State during the 2013 season when the Seminoles won the BCS National Championship, tutoring Jameis Winston en route to winning the Heisman Trophy and being the No. 1 overall draft pick in the 2015 NFL Draft.
App State leads the overall series 31-14-1, winning the last game of the series in 2003, a 21-17 victory in Boone.
An offensive shift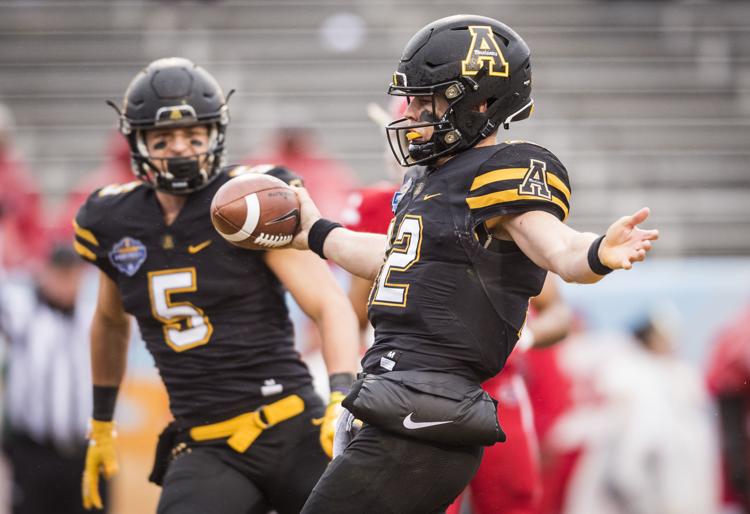 A Mountaineers attack that averaged 37.3 points per game (17th in the nation) returns almost every impact player from 2018.
But just how different will the attack look? Under Scott Satterfield, the Mountaineers were a run-first unit that liked to get defenses leaning in so it could take shots downfield. Now under Eli Drinkwitz, App State will unveil a new look that will attempt to take advantage of the field's width and the speed of its athletes.
N.C. State, where Drinkwitz spent the last three seasons as offensive coordinator, threw the ball 496 times last season. That's 177 more pass attempts than App State threw last season (319). How will Drinkwitz meld the passing talent of Zac Thomas into his offensive system, and how will he mix in a talented stable of running backs?
A coach in his first game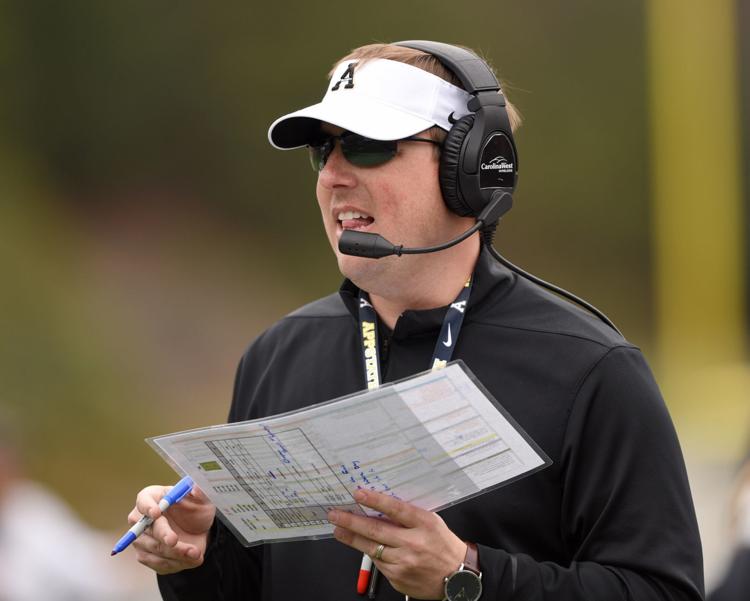 This is the first game for Drinkwitz as a head coach. Unless you've been under a rock, you know this.
Should Drinkwitz's debut follow the recent trend of new Mountaineers coaches, he's set up for a win on Saturday. The previous four coaches in Appalachian history have alternated debut wins and losses.
Mack Brown beat Wake Forest, 27-25, to start his lone season with the Mountaineers in 1983. Sparky Woods lost to Clemson, 40-7, in 1984. Jerry Moore opened his tenure with a 43-7 route of Gardner-Webb in 1989. And Satterfield went to Montana and left with a 30-6 defeat in the 2013 season.
So what does this mean for Saturday? Absolutely nothing. But Drinkwitz starts with a super-winnable opener.
Outside the lines commotion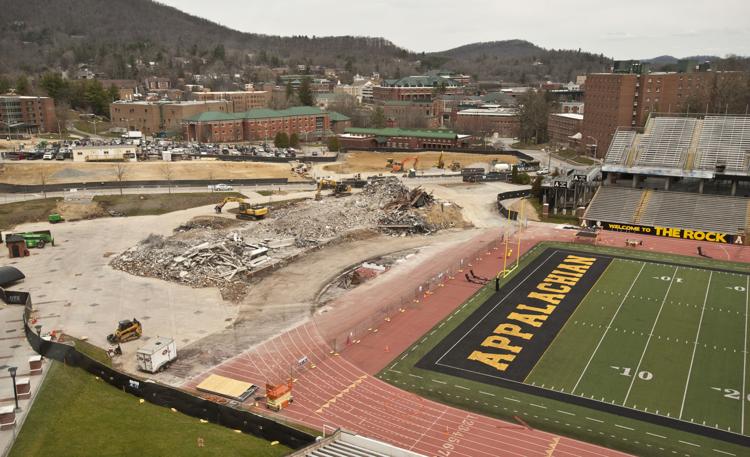 On the field, Drinkwitz starts his time at App State with a team that returns 17 starters from the 2018 Sun Belt champions.
But there's a lot going on outside of the game. Most notably, all of the construction. Old Stadium Lot is now covered in framework for new dorms. A parking deck has been erected where Winkler Hall once sat. The north end zone, formerly the home of Owens Fieldhouse, is a patch of gravel where work has picked up recently in building the new field house.
It's also Hall of Fame weekend, where a class of four former athletes will be honored: men's basketball's all-time leading scorer Donald Sims; former SoCon player of the year Davon Fowlkes; and athletes from the 1960s — tennis player Bobby Barbera and wrestler Jim Whitmer.
Jerry Moore also will be recognized during the game, marking the 30th anniversary of his App State hiring.
Some new guys to watch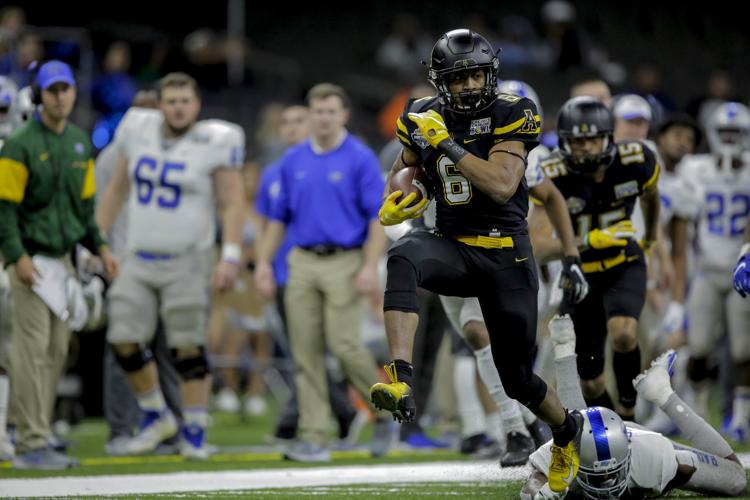 On the Mountaineers two-deep depth chart, there's a combined 14 players who are either true freshmen, redshirt freshmen or grad transfers. That's a lot of new faces, so here's a few to watch.
The most obvious is Camerun Peoples, a 6-foot-2, 210-pound running back loaded with talent. On the same side of the ball, Western Michigan grad transfer Keishawn Watson looks like he could fill in at any wide receiver position. A true-freshmen combo of Dashaun Davis and Raykwon Anderson back up Malik Williams in the slot. Both have blazing speed.
And on defense, redshirt freshman Nick Hampton will backup Noel Cook at outside linebacker. Hampton possesses the strength and speed to bust into the pocket or drop back for coverage.
Gardner-Webb Appalachian State Football
Gardner-Webb Appalachian State Football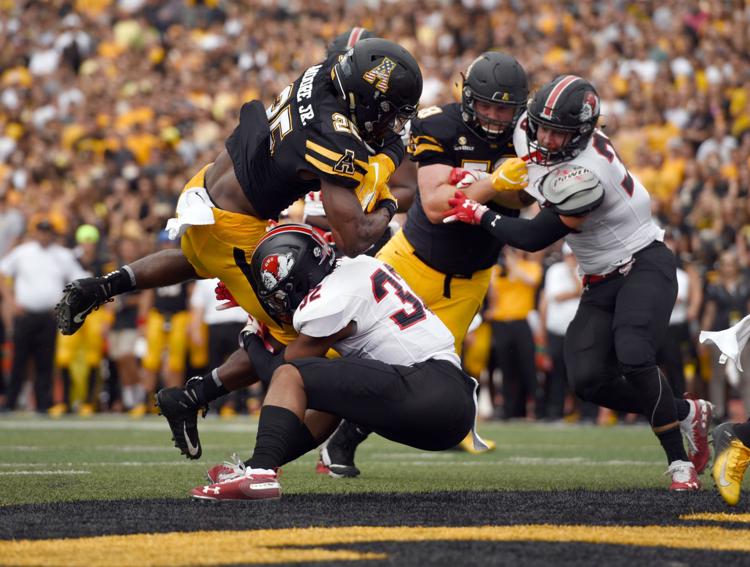 AppAlabama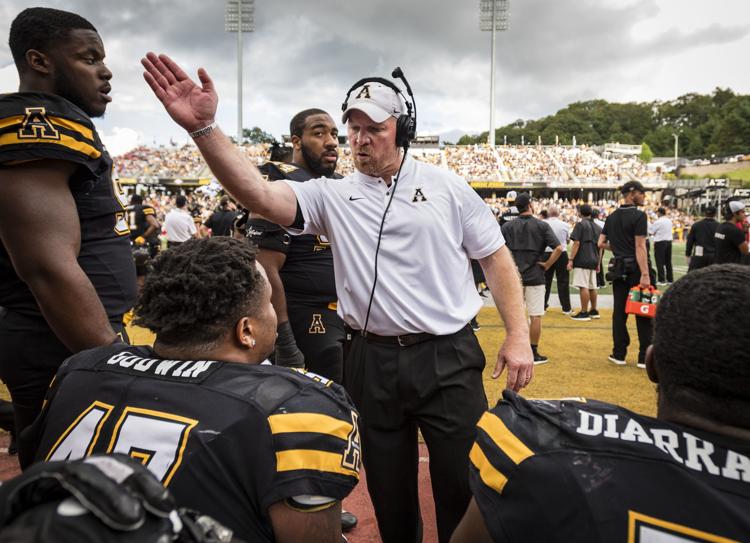 AppAlabama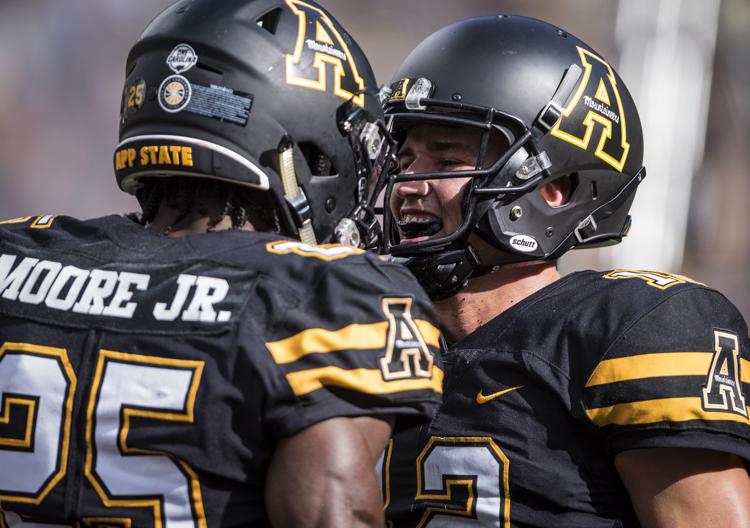 AppAlabama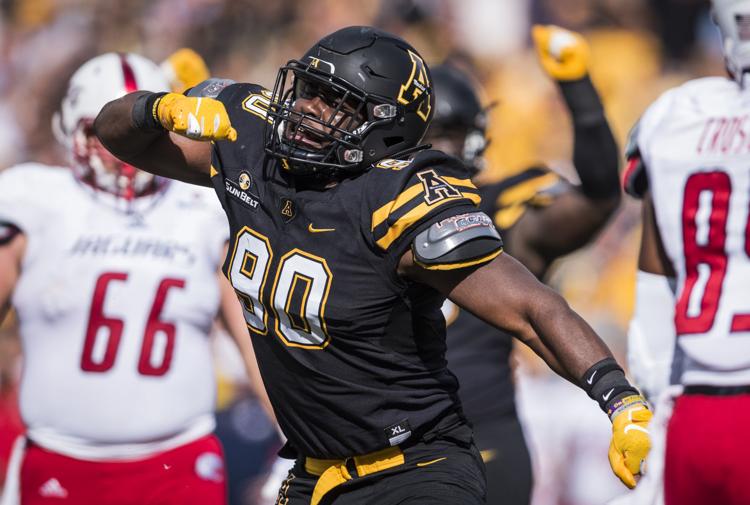 AppAlabama
AppAlabama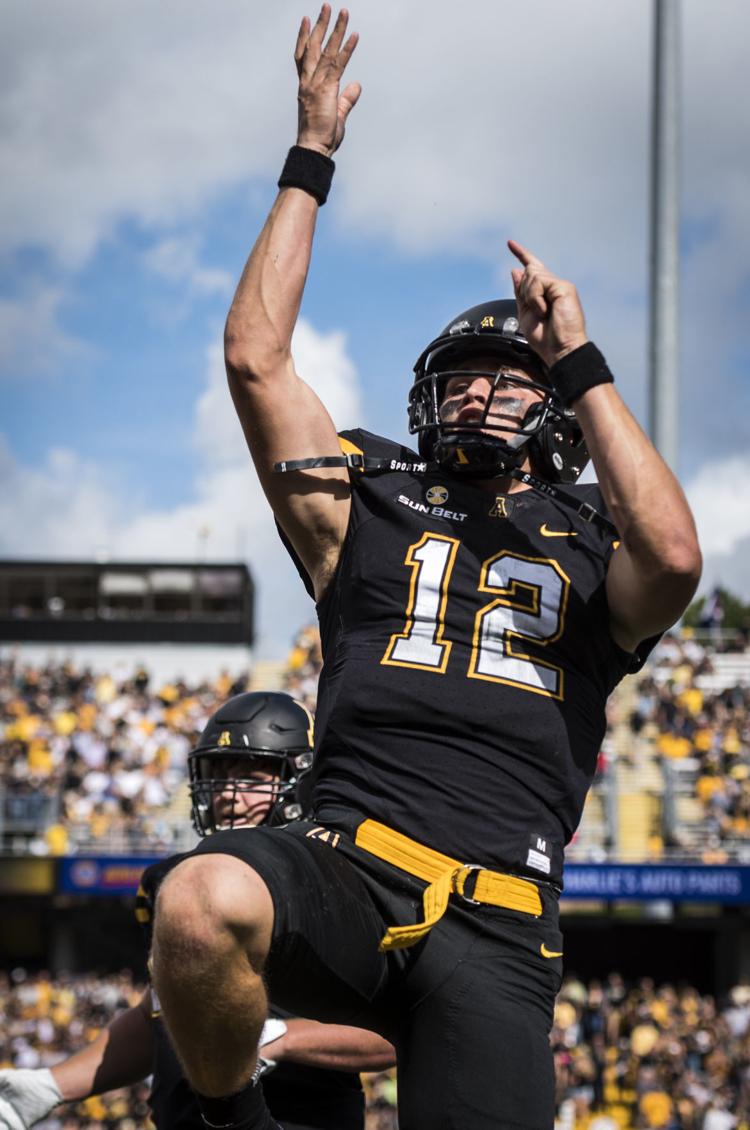 AppAlabama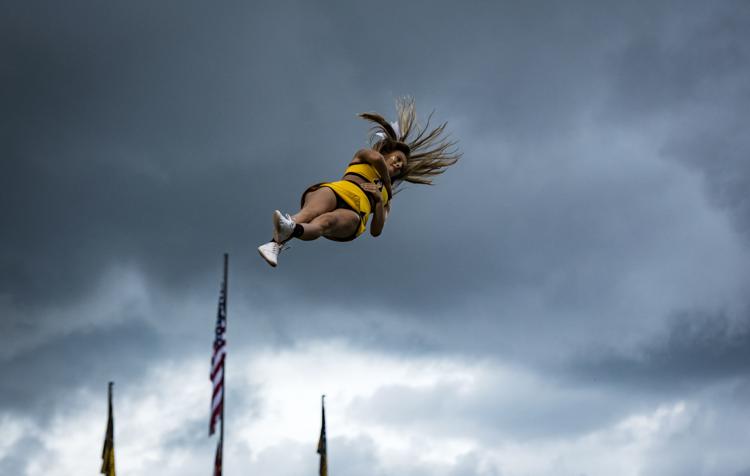 AppAlabama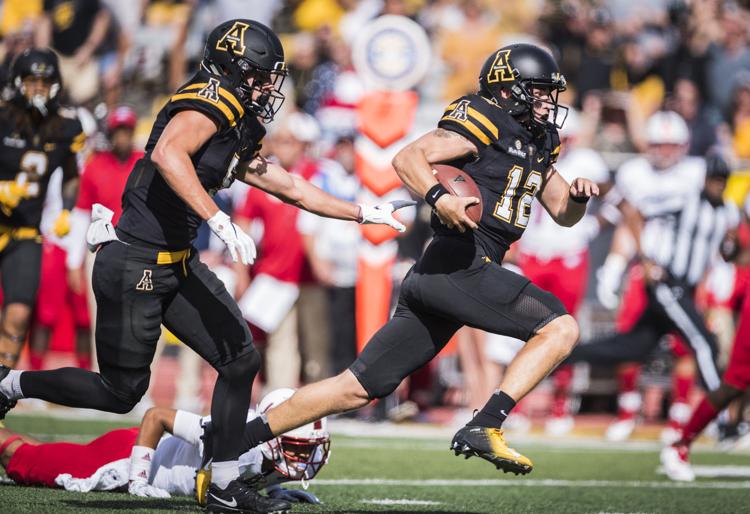 AppAlabama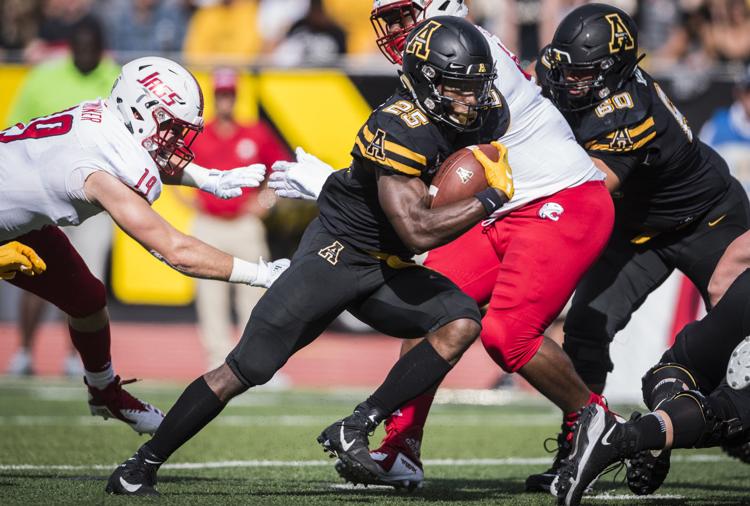 AppAlabama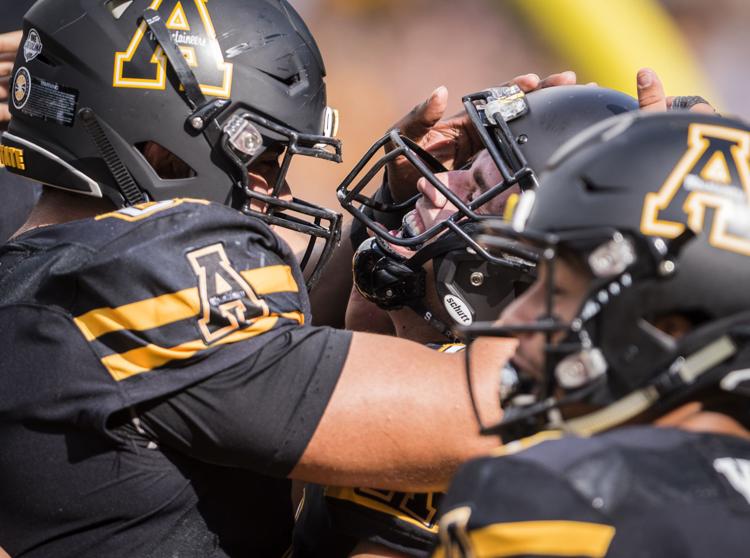 AppAlabama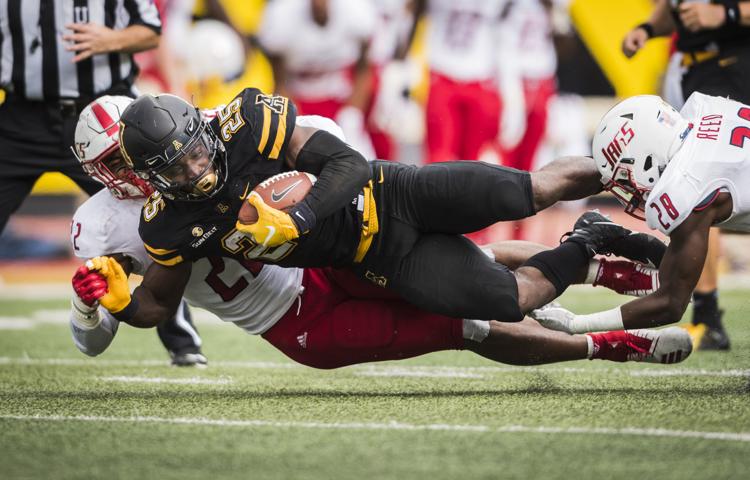 AppStateFB
AppStateFB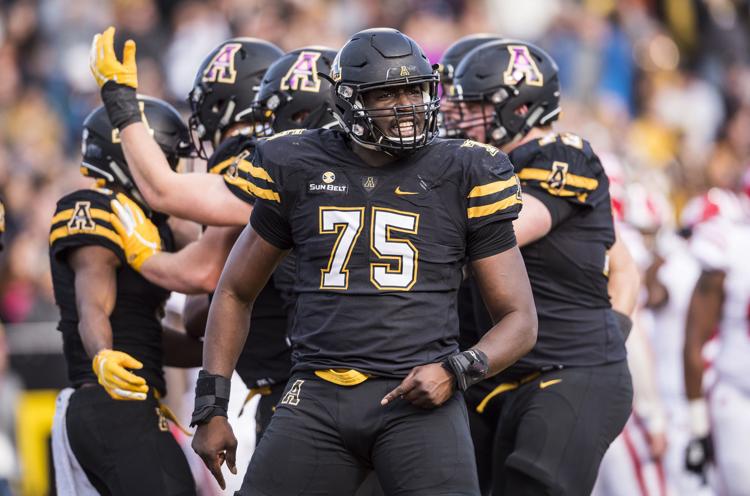 AppStateFB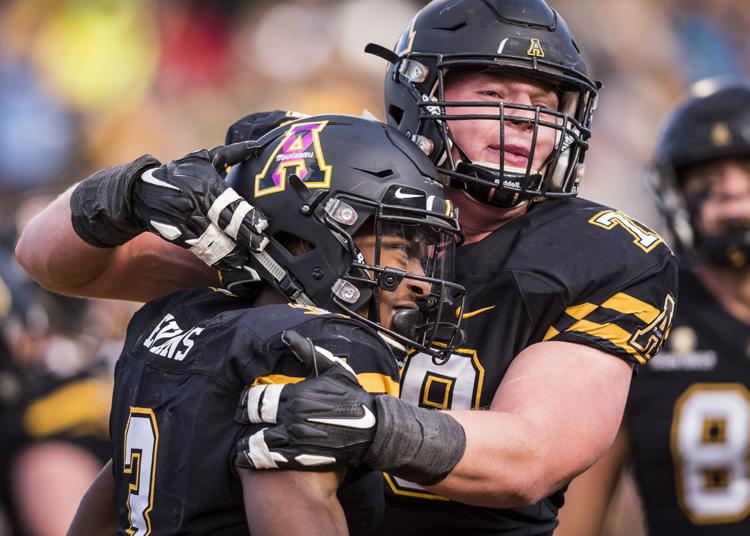 AppStateFB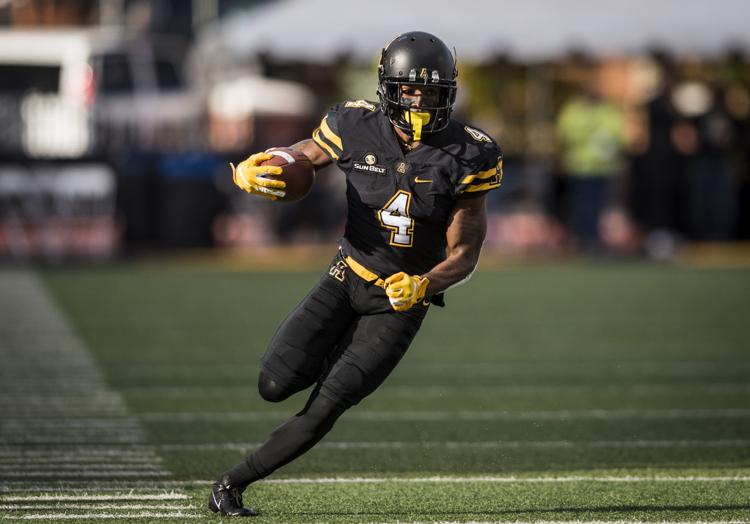 AppStateFB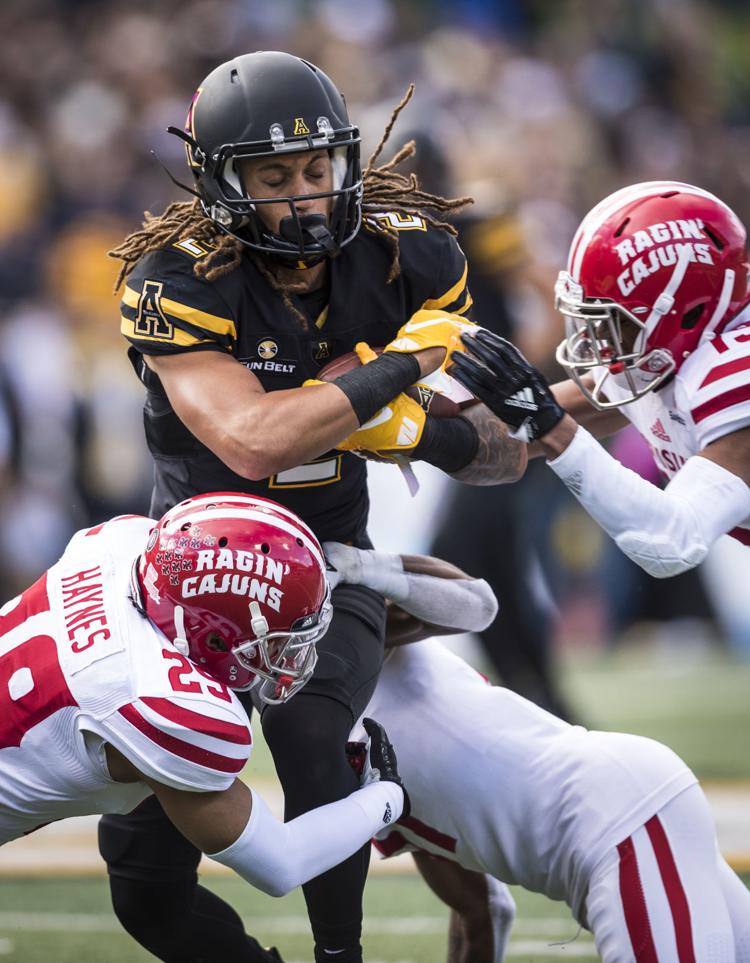 AppStateFB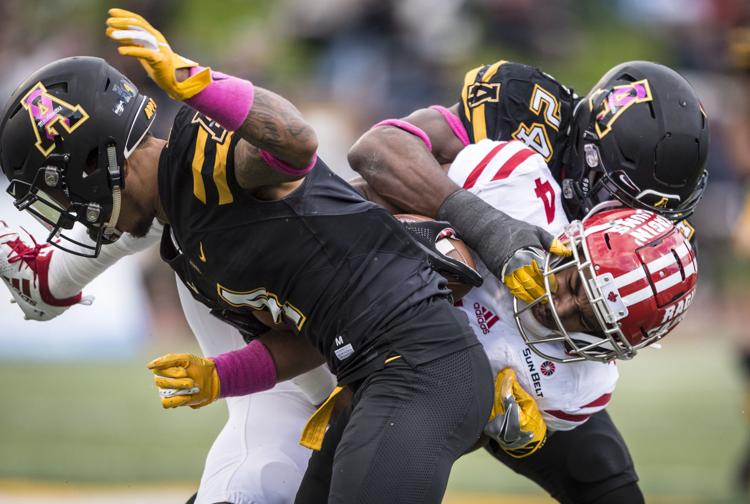 AppStateFB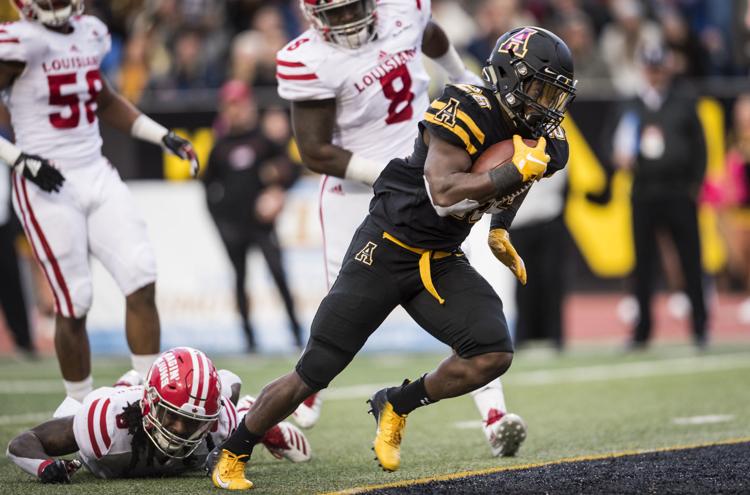 AppStateFB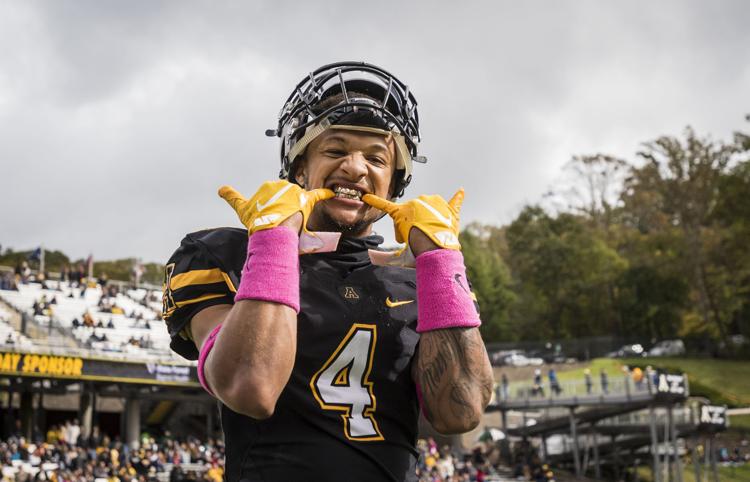 AppStateFB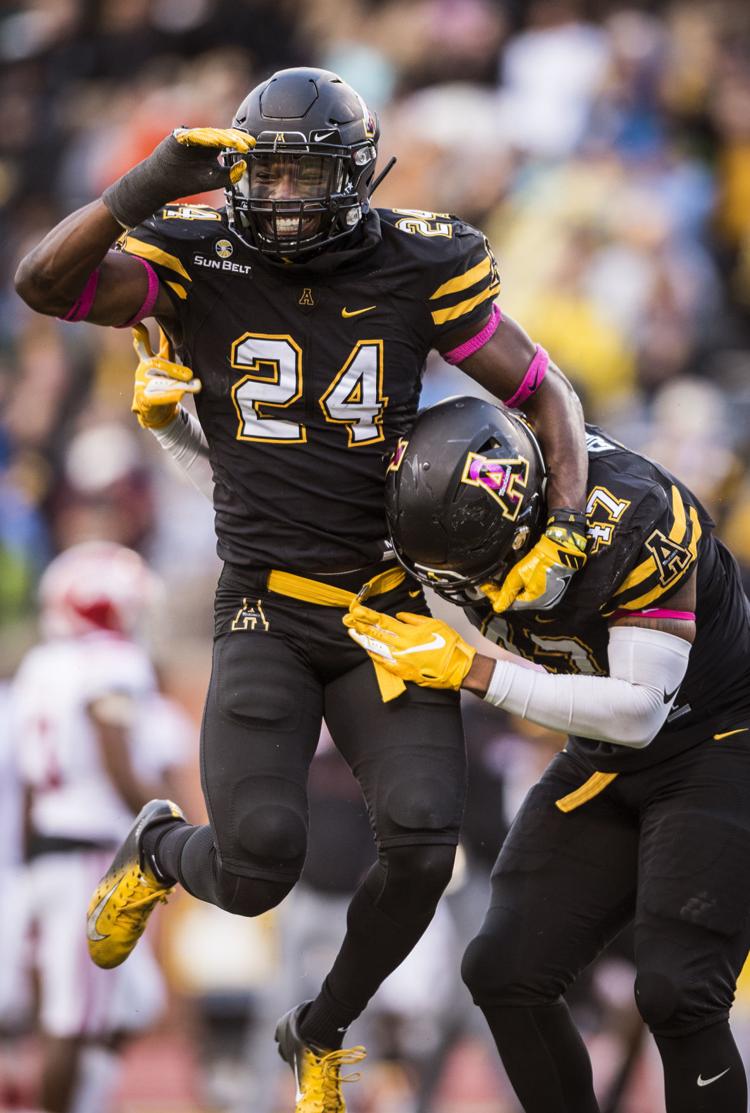 AppStateFB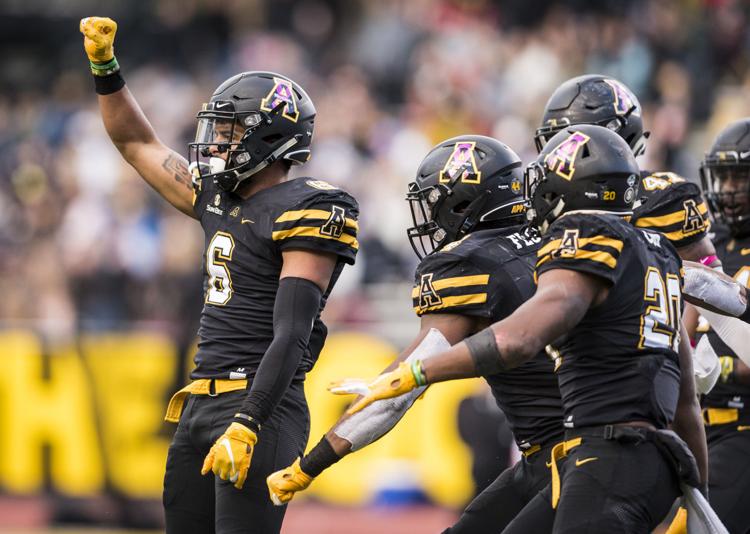 AppStateFB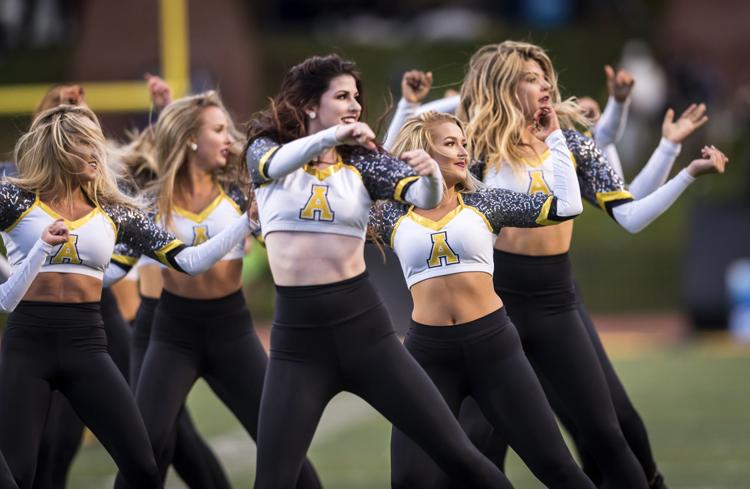 AppStateFB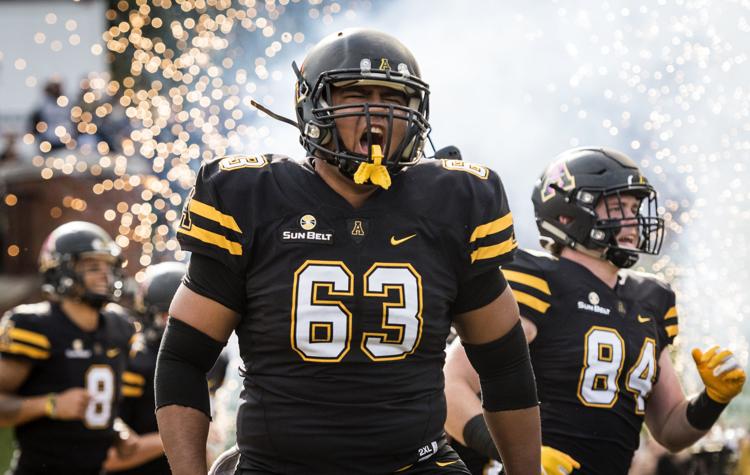 AppStateFB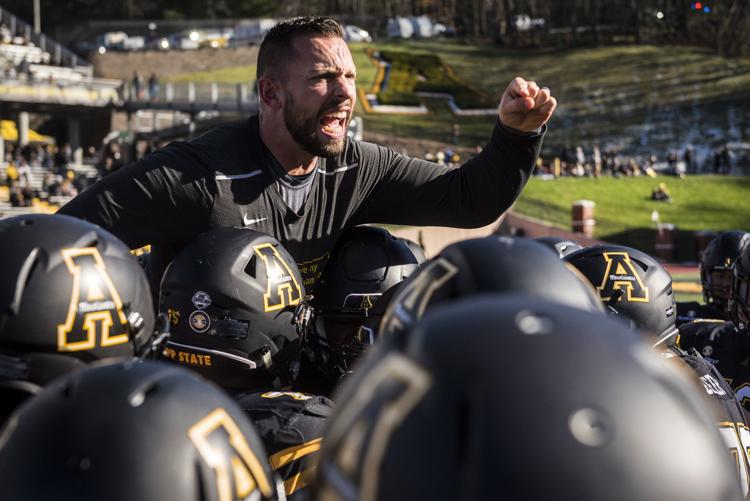 AppStateFB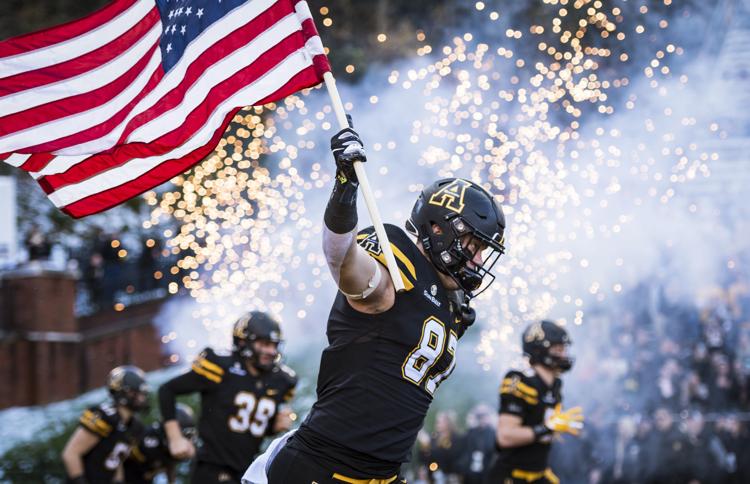 AppStateFB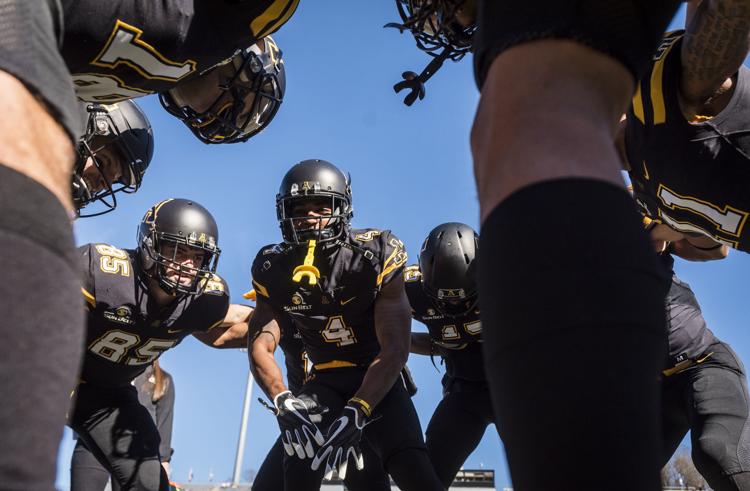 AppStateFB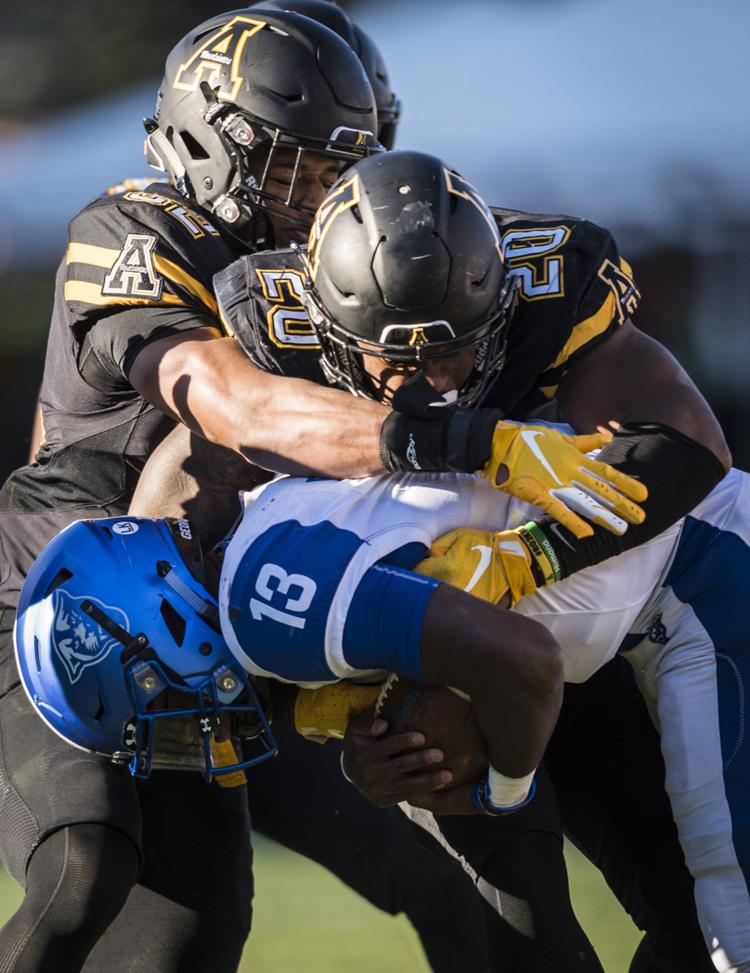 AppStateFB
AppStateFB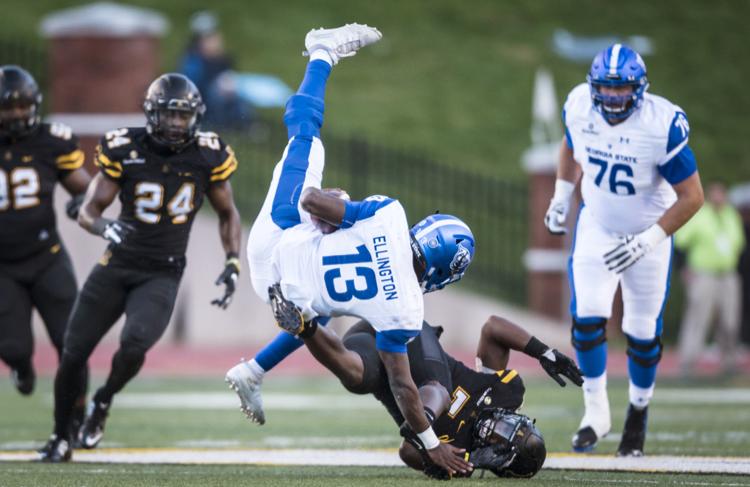 AppStateFB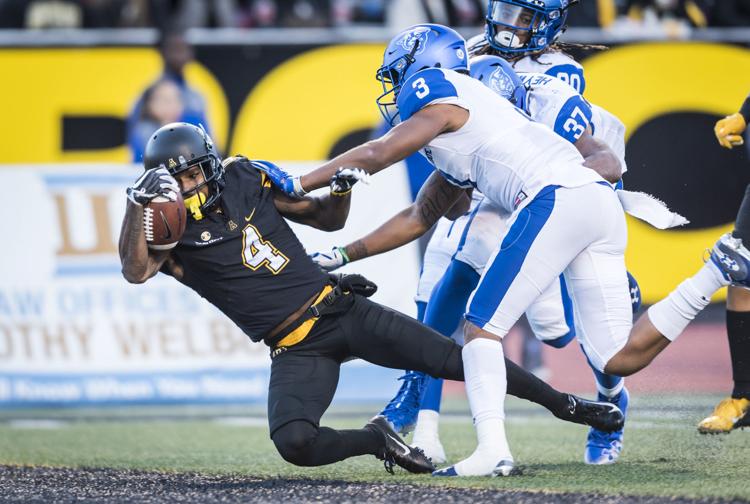 AppStateFB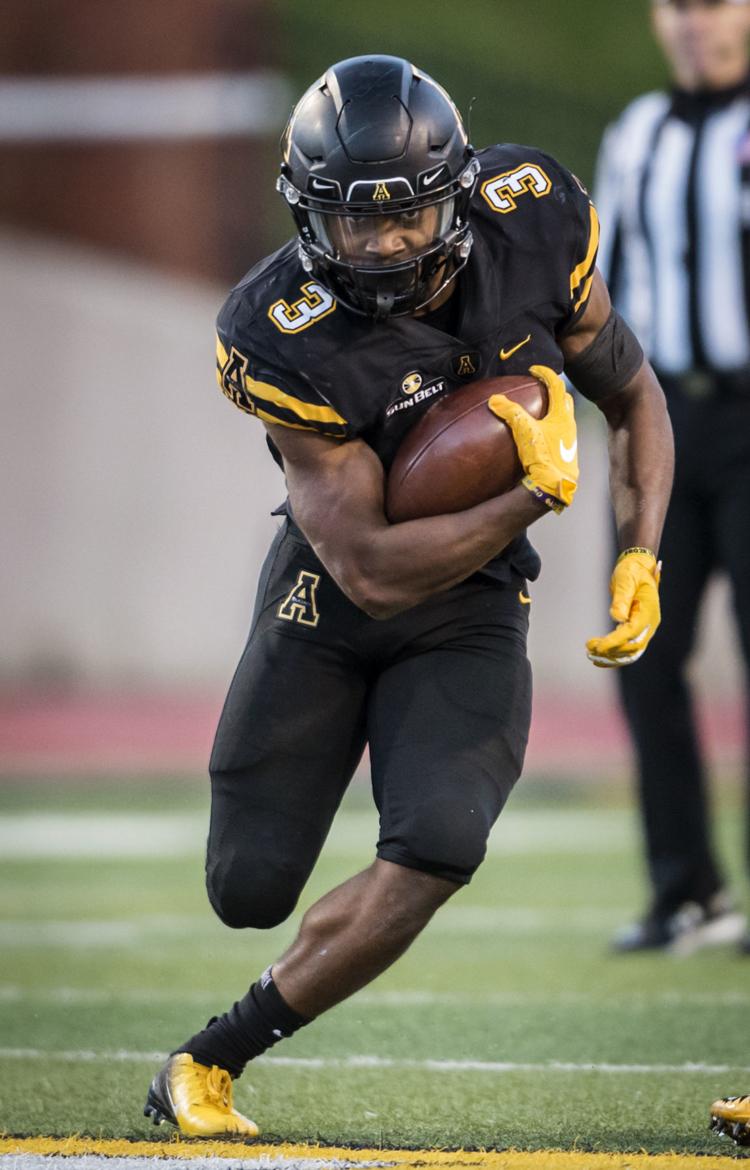 AppStateFB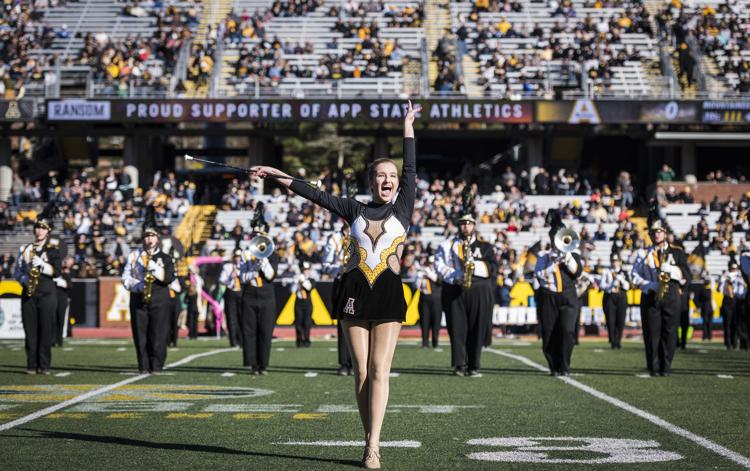 AppStateFB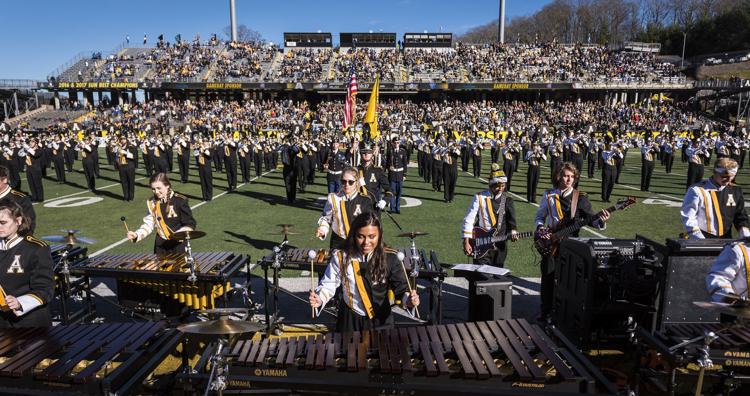 AppStateFB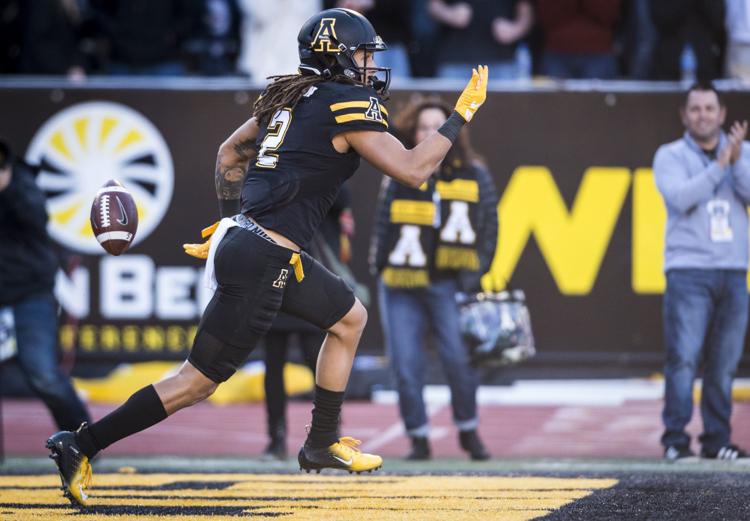 AppStateFB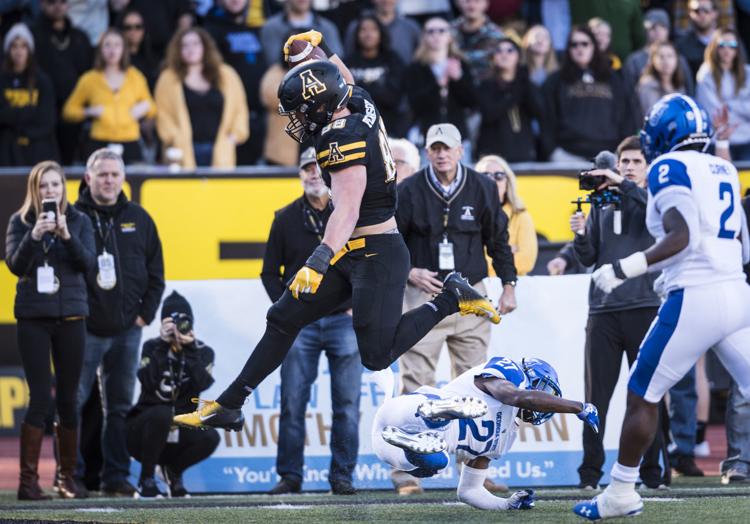 Troy Appalachian State Football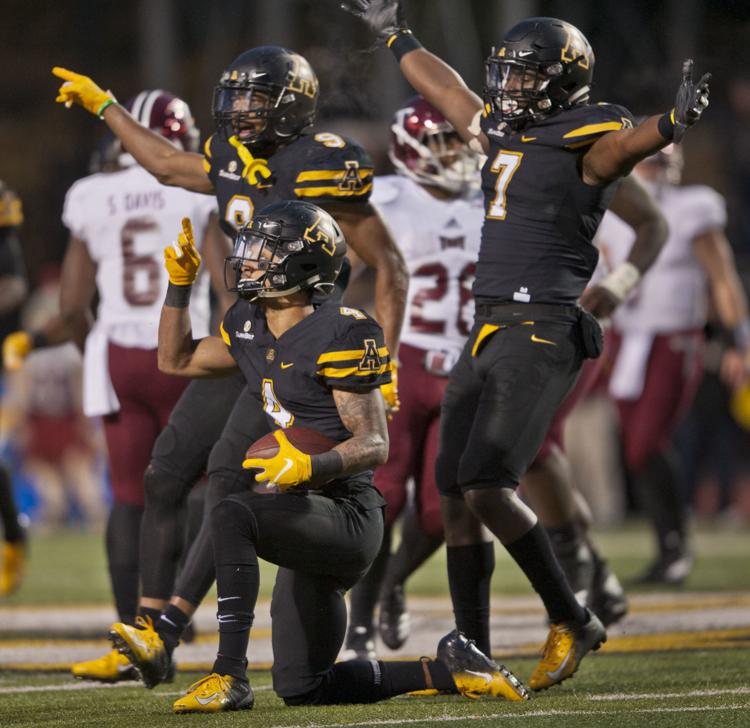 Troy Appalachian State Football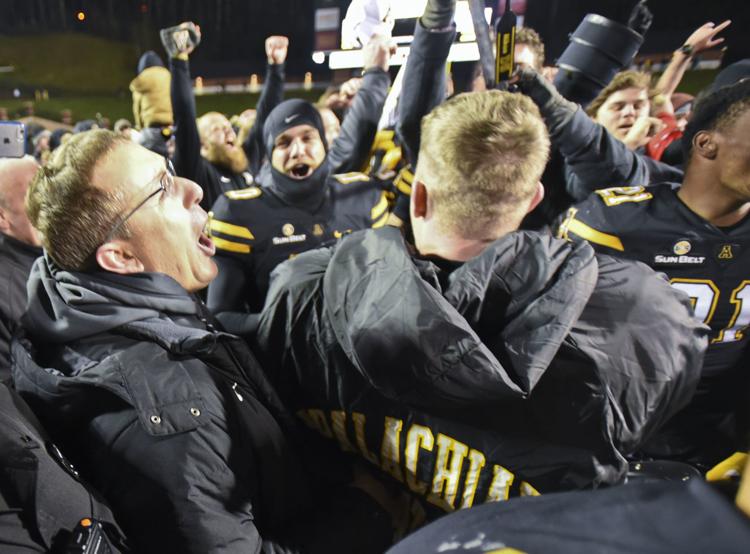 Troy Appalachian State Football
Troy Appalachian State Football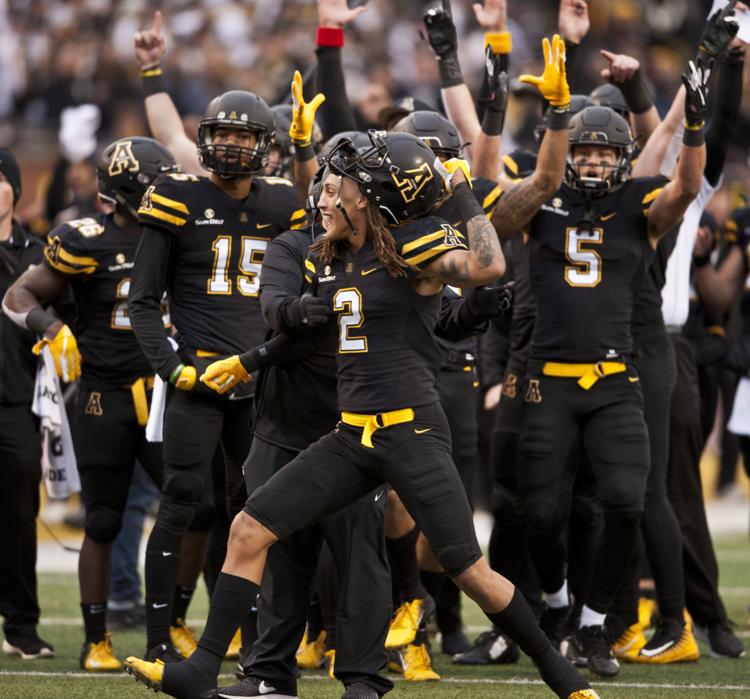 Troy Appalachian State Football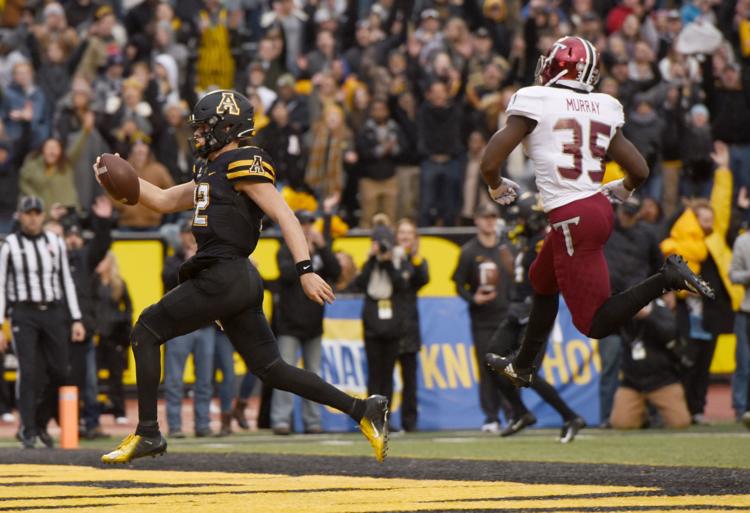 AppFootball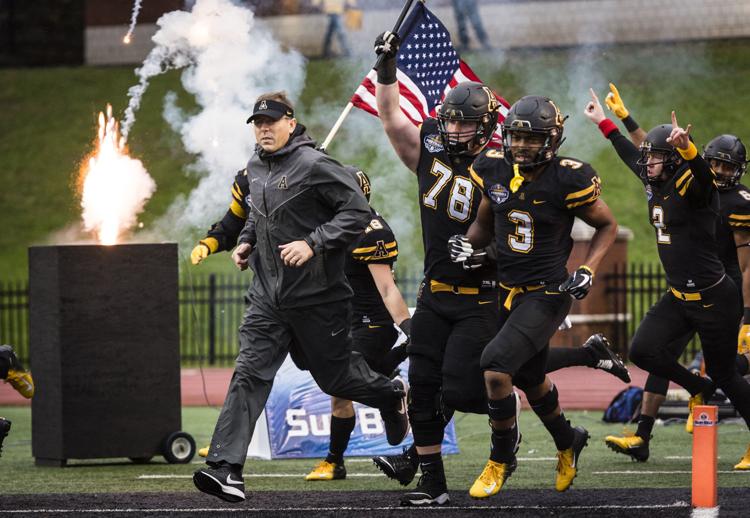 AppFootball
AppFootball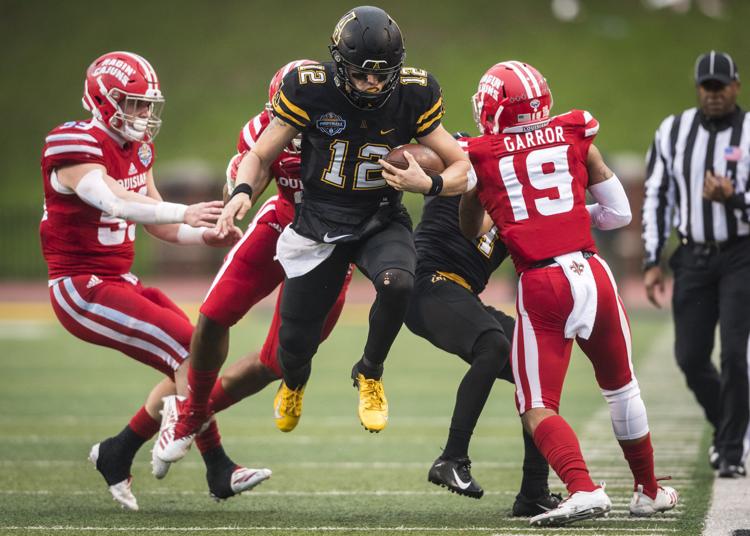 AppFootball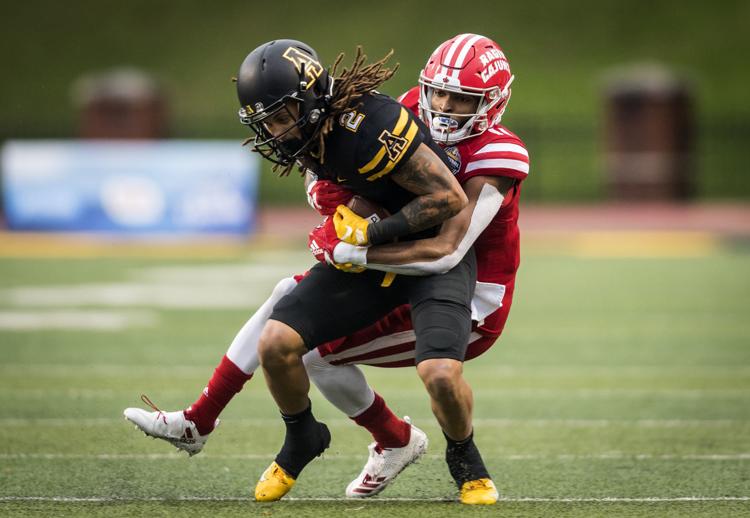 AppFootball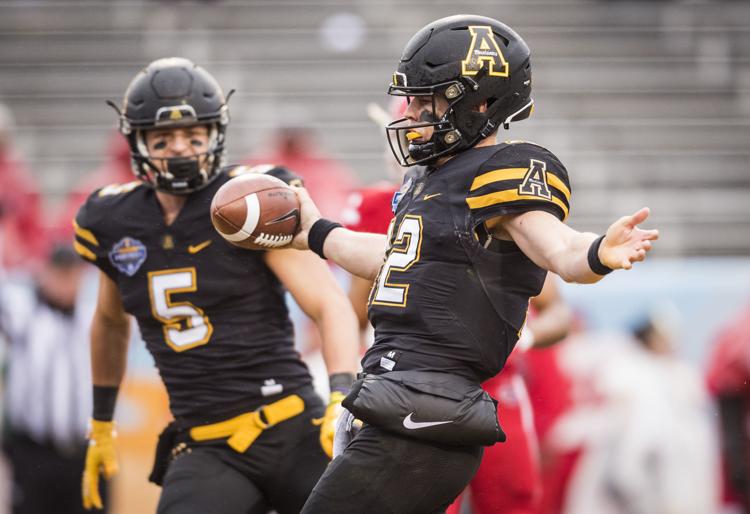 AppFootball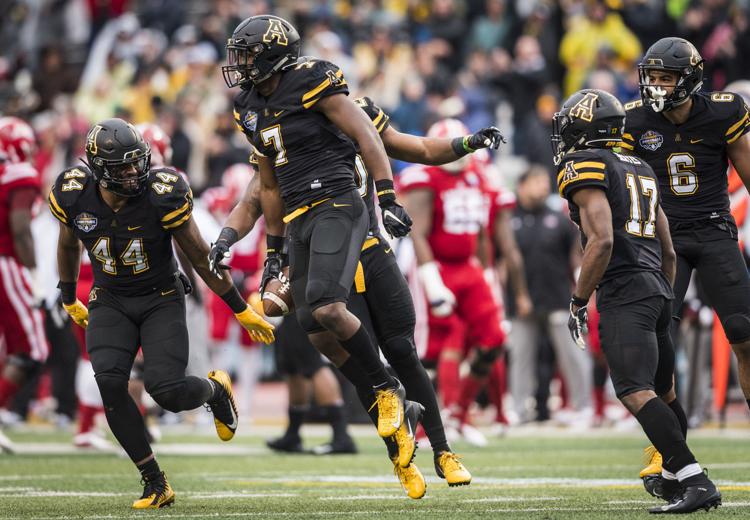 AppFootball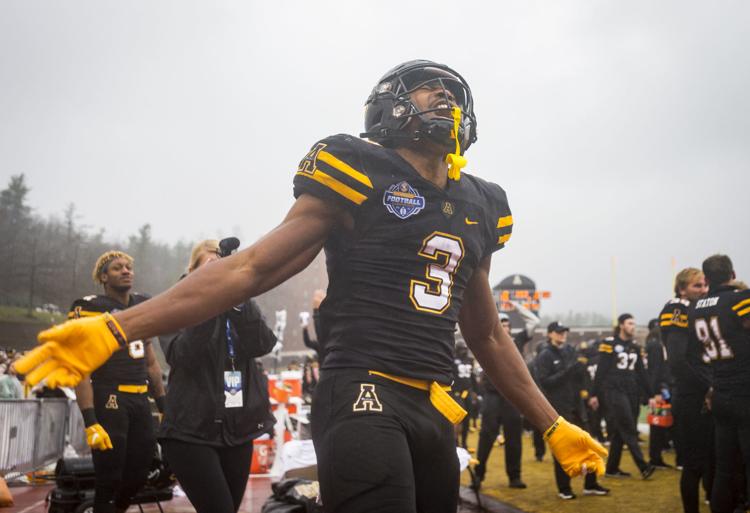 AppFootball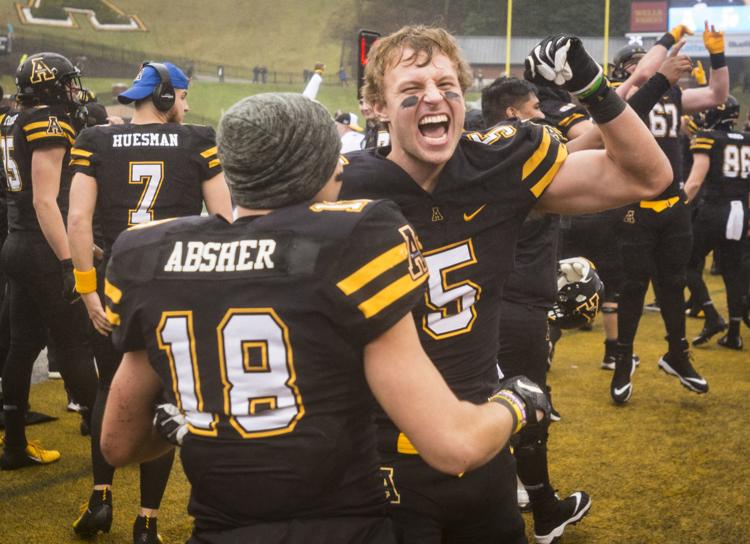 AppFootball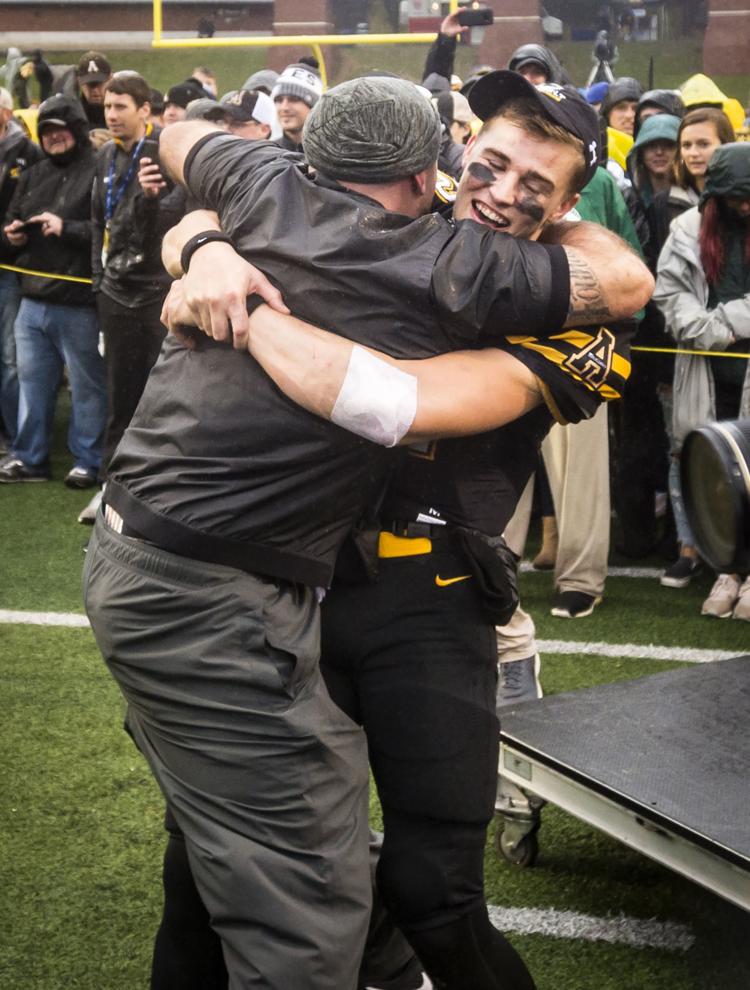 AppFootball