BOONE — Neither Coastal Carolina, nor a brutal weather delay, could slow down the Appalachian State offense.
The Mountaineers (4-0, 1-0 Sun Belt Conference) bolted out behind stellar performances from Zac Thomas and Darrynton Evans in a 56-37 victory on Saturday.
Thomas, App State's redshirt junior quarterback, went 19 for 23 on passes with two touchdowns and 246 passing yards. He opened the game by connecting on his first nine passes. Five of those throws came on the Mountaineers' opening drive.
Evans, Appalachian's starting running back, ran in for two touchdowns, his third straight game with multiple touchdowns this season. He had three touchdowns against North Carolina last week and four total (three rushing and one returning) versus Charlotte on Sept. 8.
Coastal Carolina (3-2, 0-1 Sun Belt) entered the game allowing 245.3 yards per game, which ranked seventh in the nation. App State mustered up 314 yards by halftime and 430 at the end of the game.
The Chanticleers were the first team to score, but App State responded with two touchdown strikes. First, Evans capped off an eight-play drive with an 8-yard run. Then, in less than two minutes of game time, Thomas led a quick march that turned into a Collin Reed 11-yard catch.
But all that scoring momentum was put on hold as a lightning delay took over the stadium. The game started at 3:30, and lightning was spotted in the area at 4:14. It would take more than two hours for play to resume. The lightning caused players to return to their locker rooms and forced fans to leave Kidd Brewer Stadium. Play resumed at 6:17.
The Mountaineers would score three more touchdowns in the second quarter, doing so in three straight drives. First, Evans and Marcus Williams each completed series with 1-yard scoring runs. And finally, with 45 seconds left in the half, Thomas found Corey Sutton for a 15-yard reception in the back-left corner of the end zone.
Saturday featured a handful of App State players scoring their first touchdowns of the season — Reed , Sutton, Williams, Daetrich Harrington and Shaun Jolly.
Reed's touchdown was actually his first reception of the season for the senior tight end. Williams and Harrington, the two main backups for Evans, helped keep the Mountaineers rolling. Williams actually finished with two touchdowns, adding another in the fourth quarter. For Harrington, who played in only two games last year due to an ACL tear, it was his first score since 2017. He led the team with 70 total rushing yards. 
Sutton grabbed five receptions and 76 yards in his second game of 2019. He missed the first two due to a suspension. Jolly, a sophomore defensive back, added his second touchdown of the young season.
App State has a longer break before its next game, when it will travel to Louisiana for an Oct. 9 in Lafayette.
Appalachian State Coastal Carolina Football
Appalachian State Coastal Carolina Football
Appalachian State Coastal Carolina Football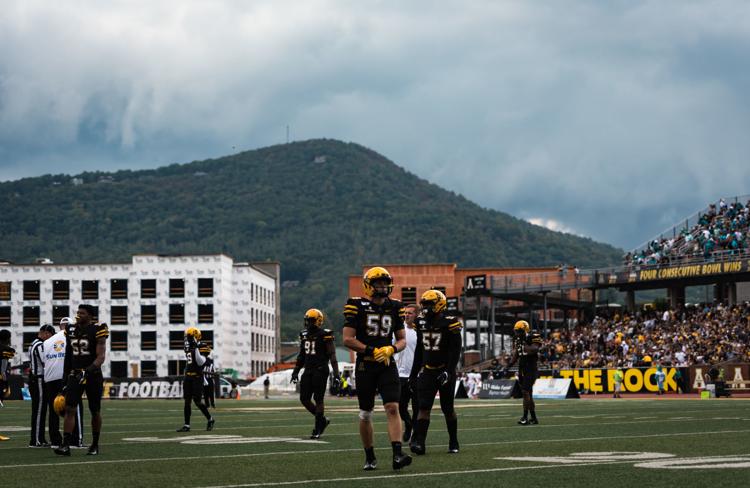 Appalachian State Coastal Carolina Football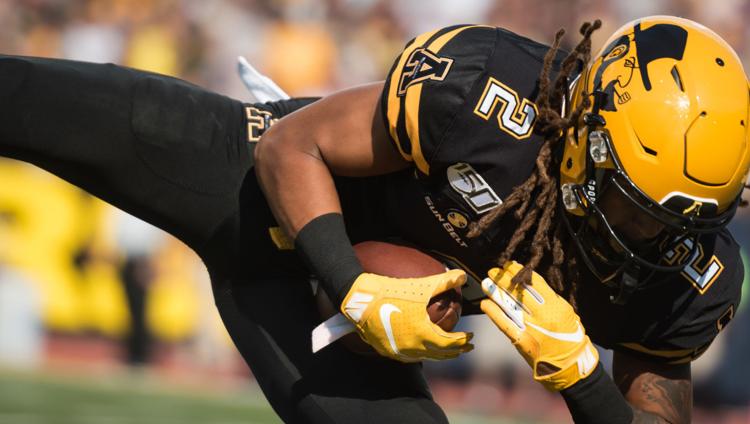 Appalachian State Coastal Carolina Football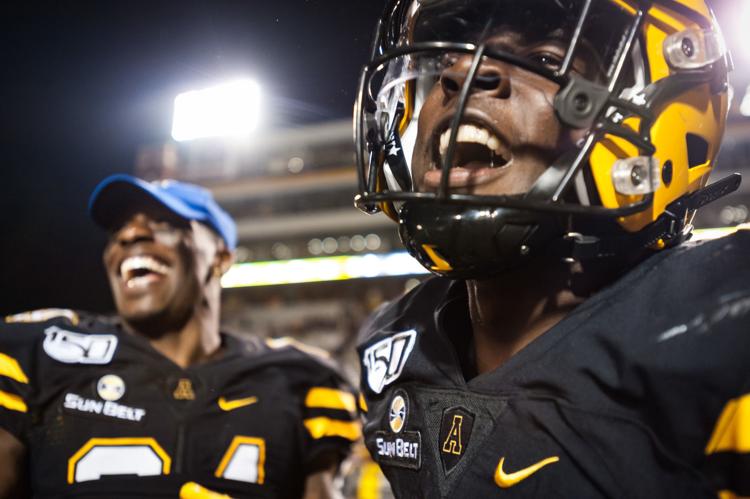 Appalachian State Coastal Carolina Football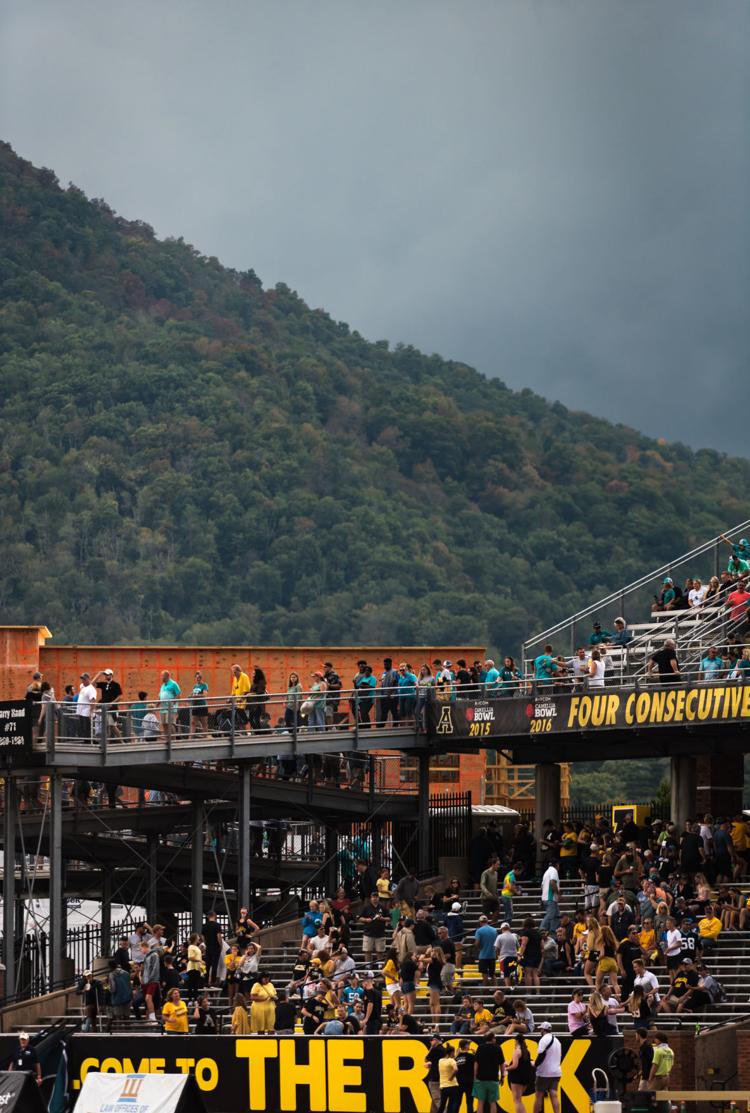 Appalachian State Coastal Carolina Football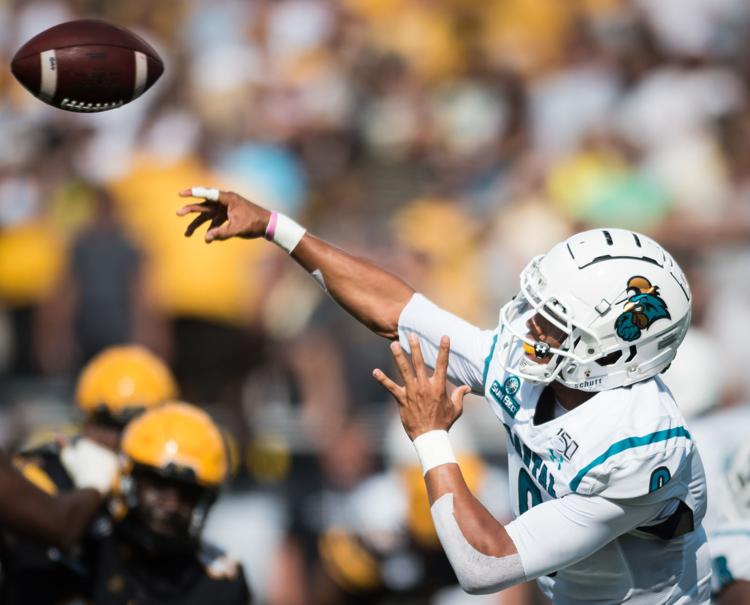 Appalachian State Coastal Carolina Football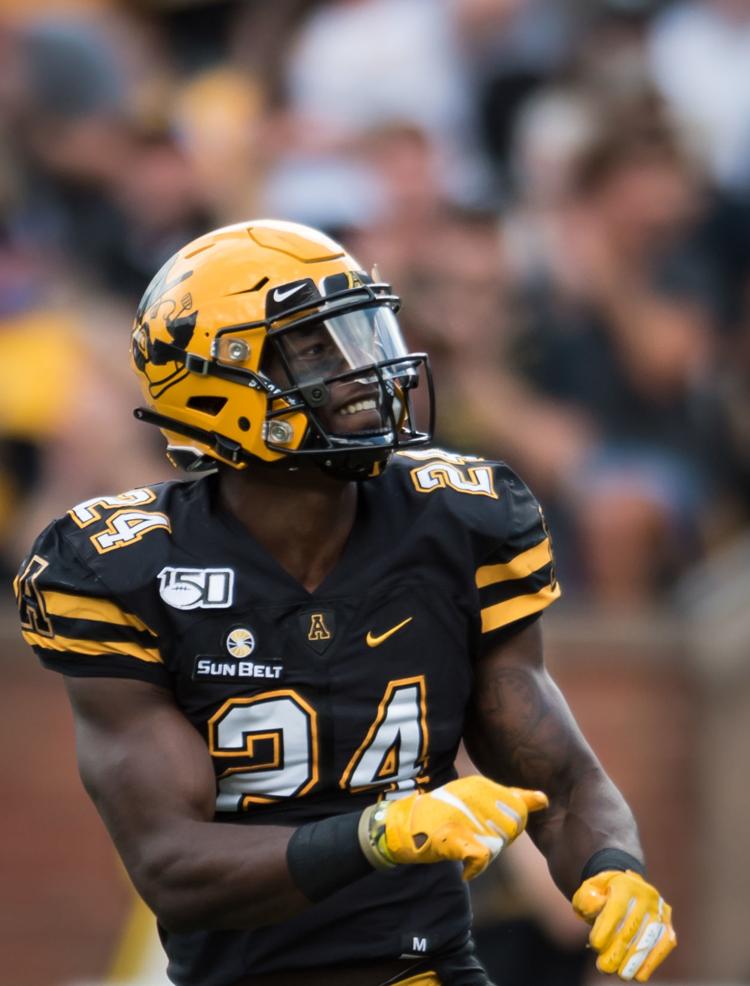 Appalachian State Coastal Carolina Football
Appalachian State Coastal Carolina Football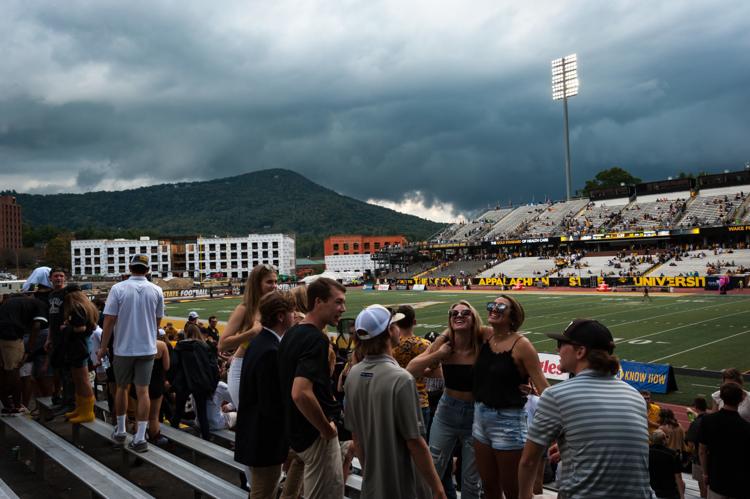 Appalachian State Coastal Carolina Football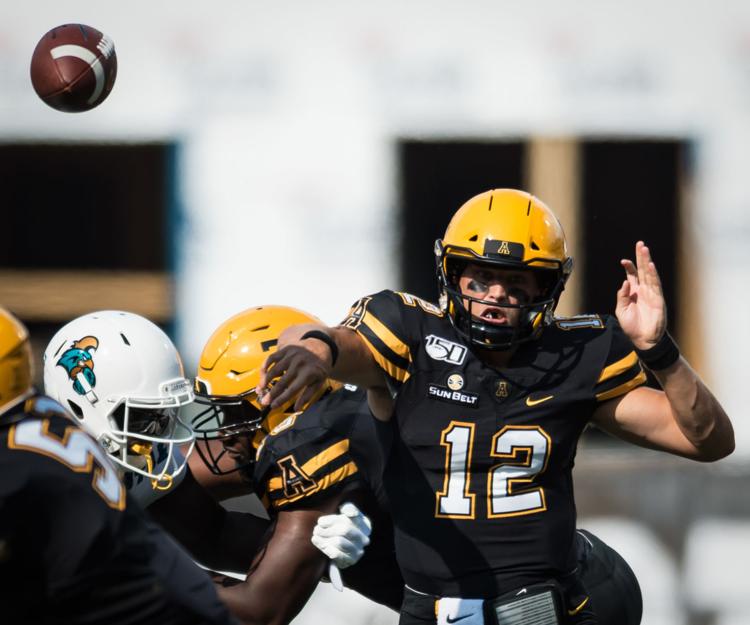 Appalachian State Coastal Carolina Football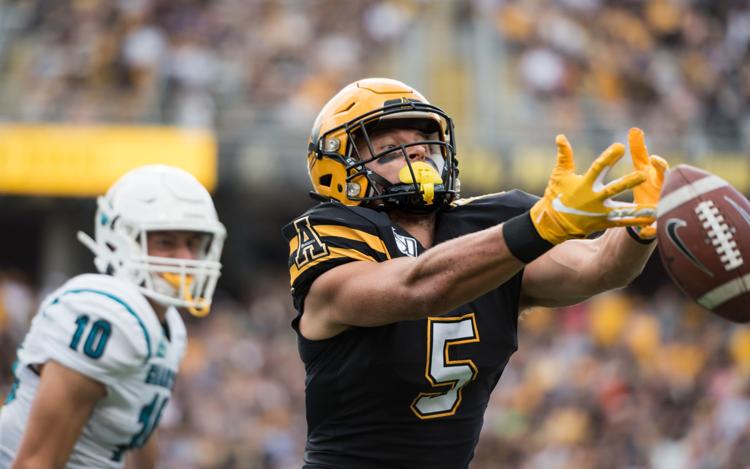 Appalachian State Coastal Carolina Football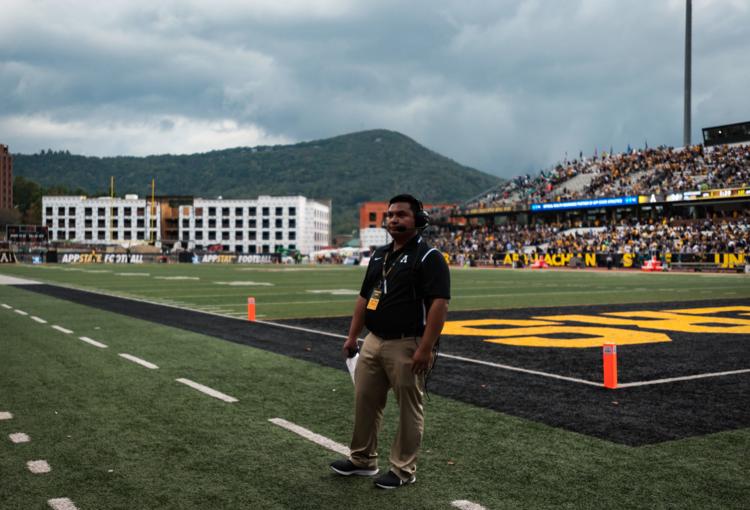 Appalachian State Coastal Carolina Football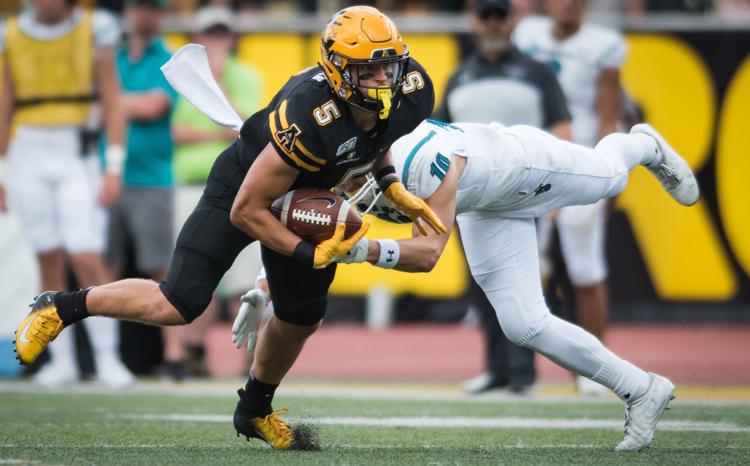 Appalachian State Coastal Carolina Football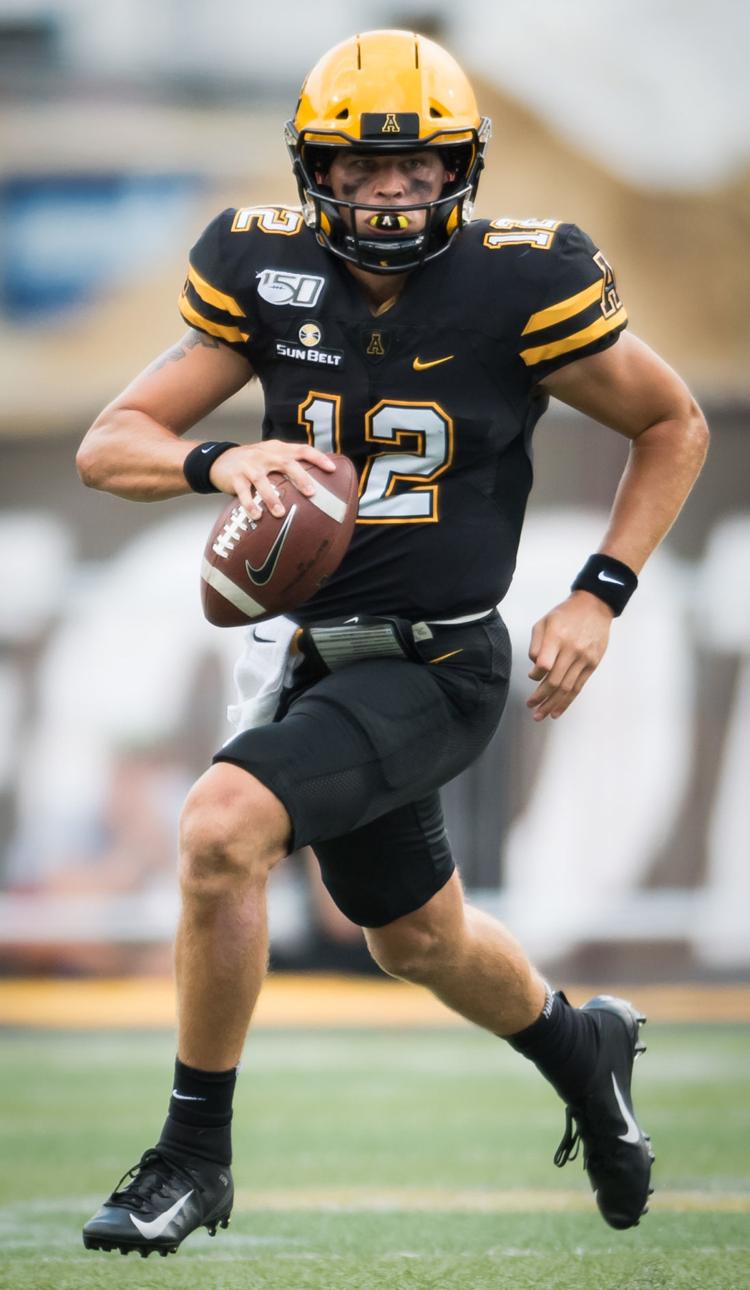 Appalachian State Coastal Carolina Football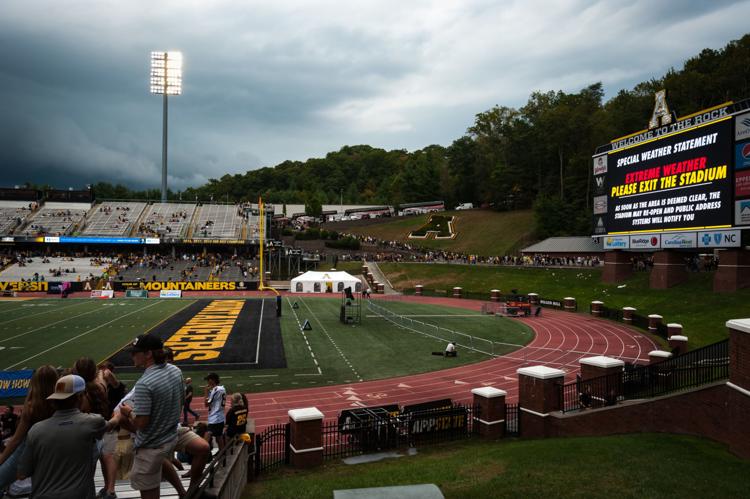 Appalachian State Coastal Carolina Football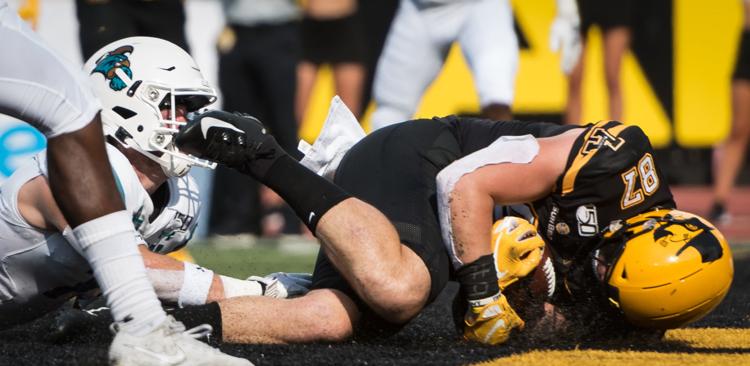 Appalachian State Coastal Carolina Football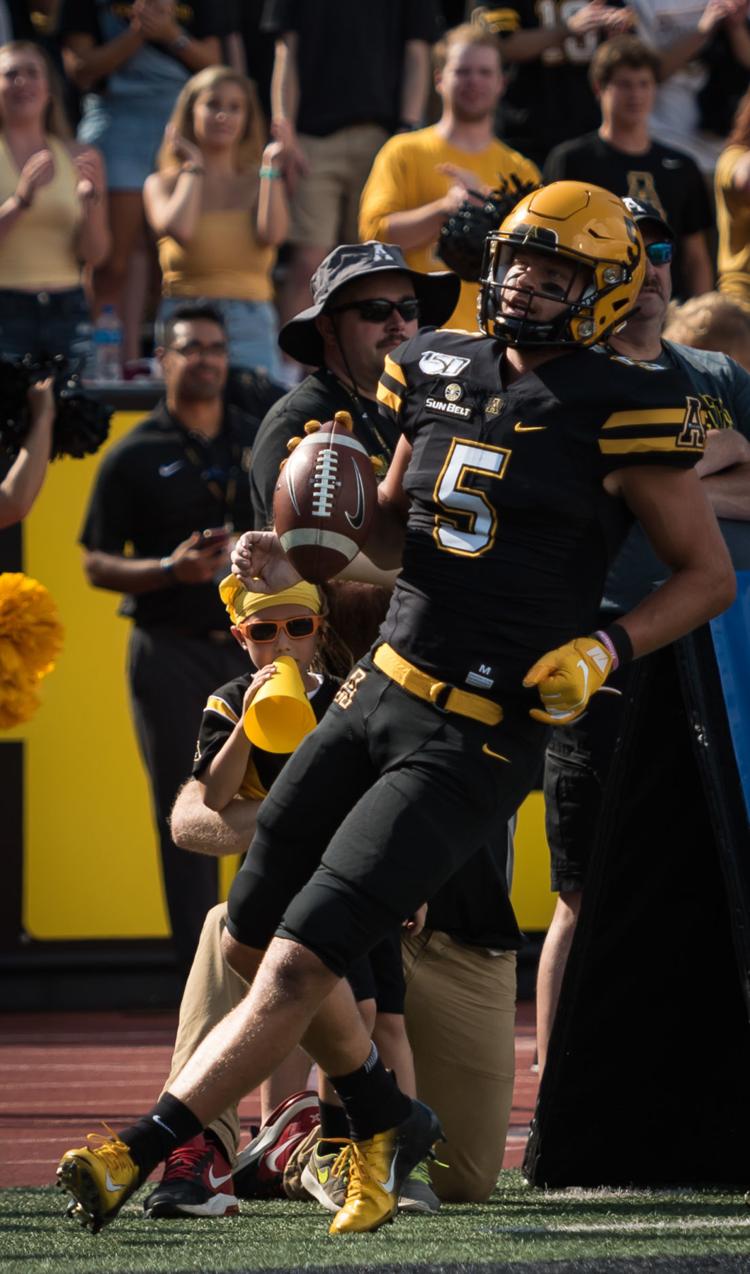 Appalachian State Coastal Carolina Football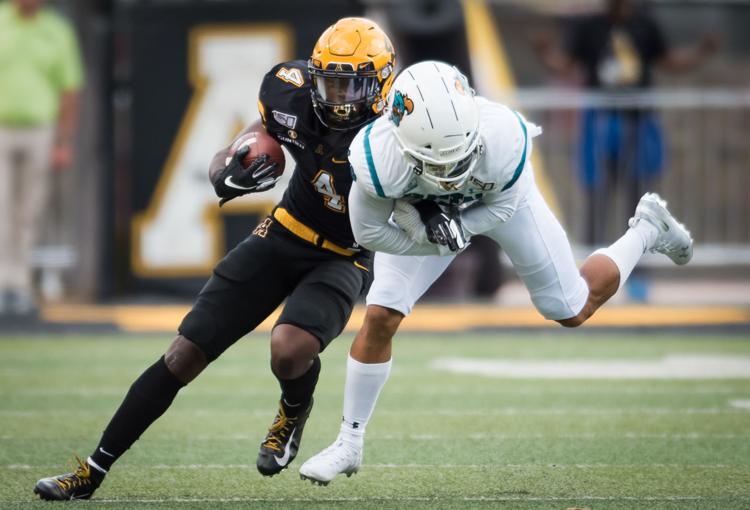 Appalachian State Coastal Carolina Football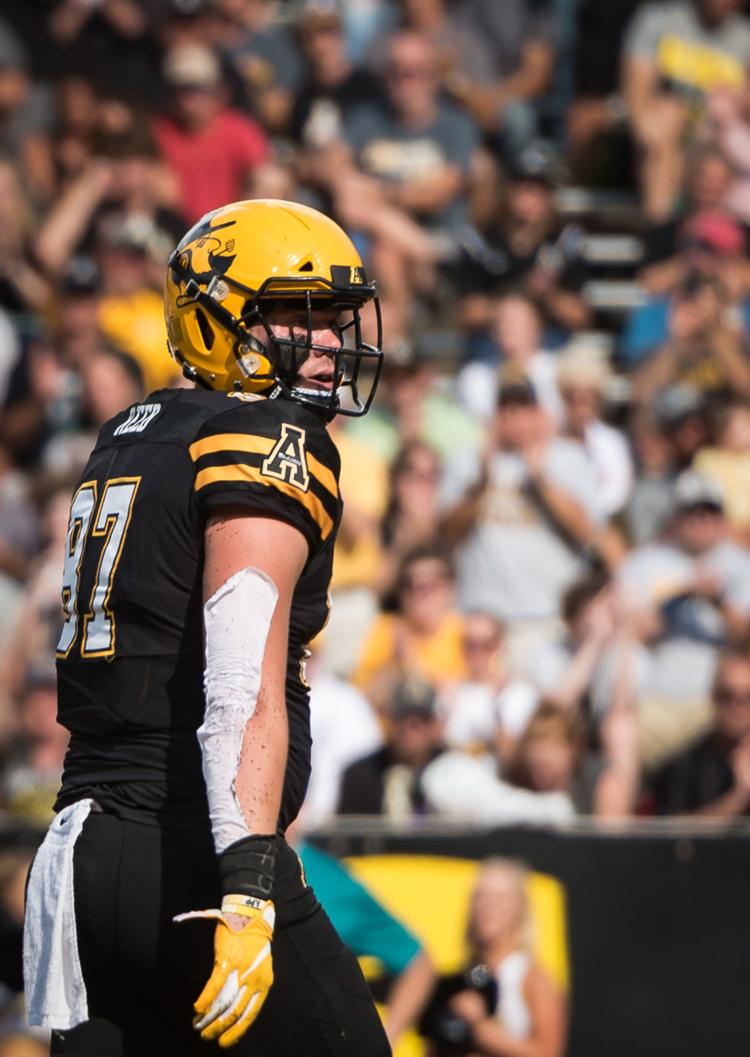 Appalachian State Coastal Carolina Football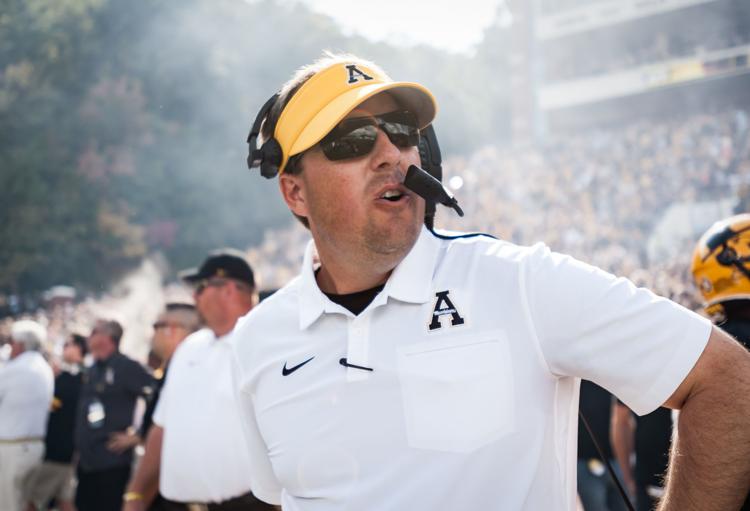 Appalachian State Coastal Carolina Football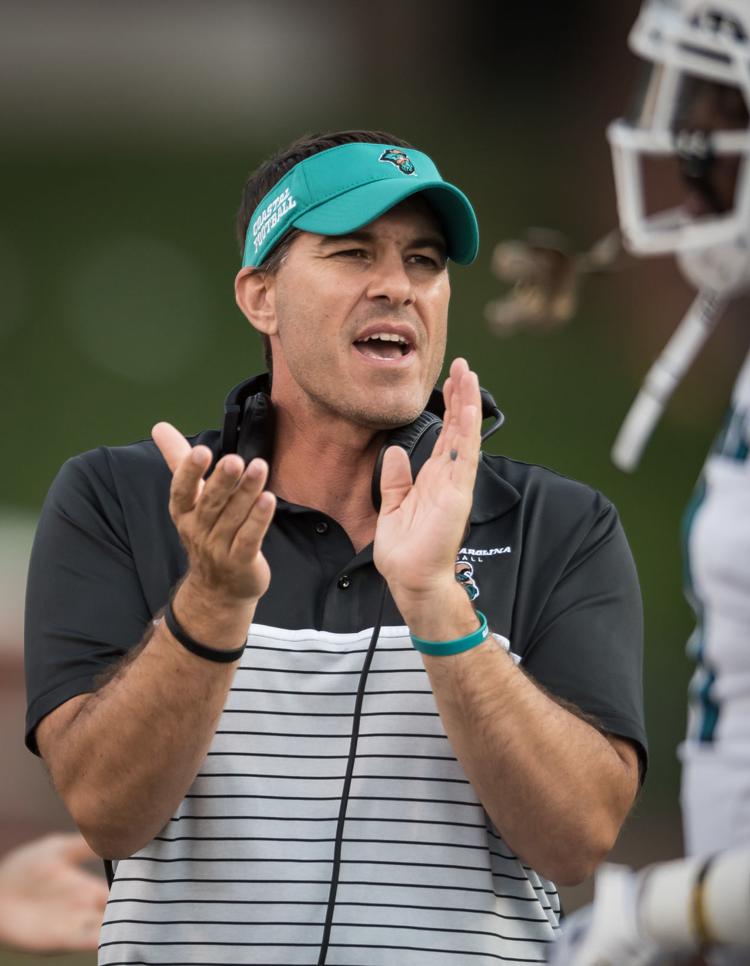 Appalachian State Coastal Carolina Football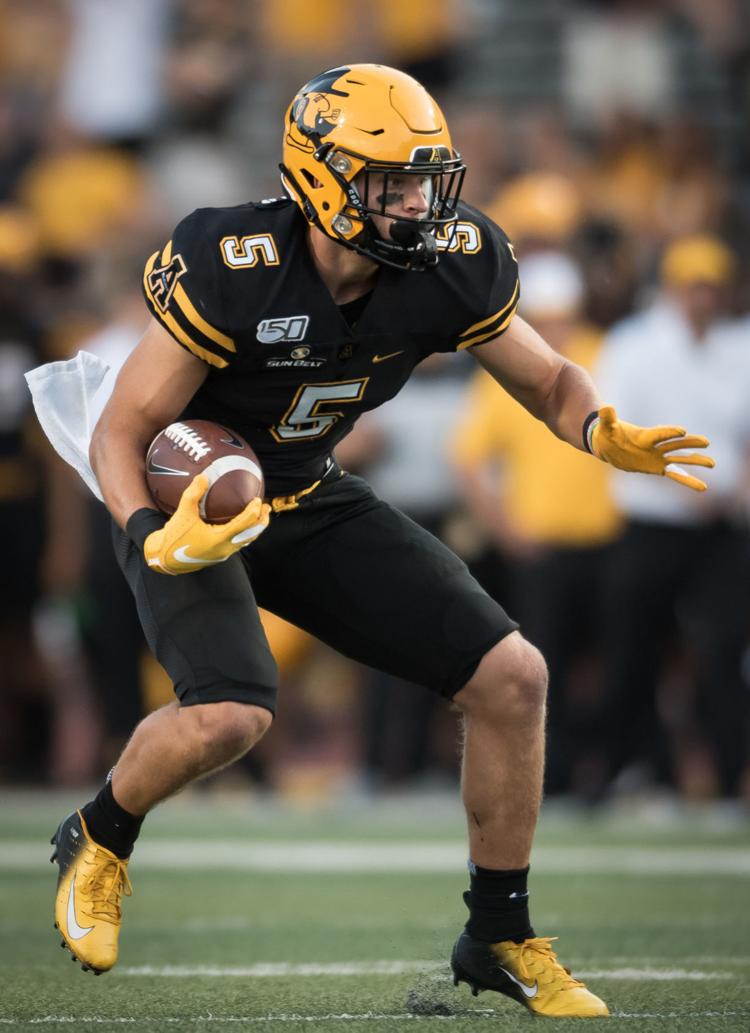 Appalachian State Coastal Carolina Football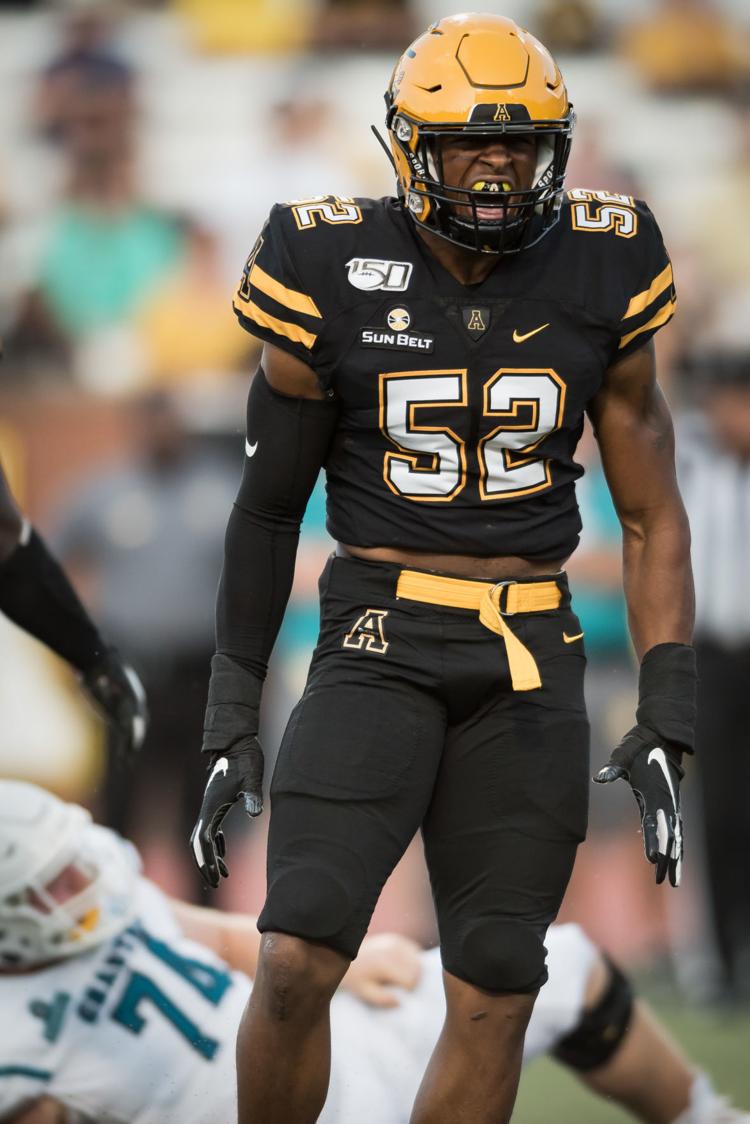 Appalachian State Coastal Carolina Football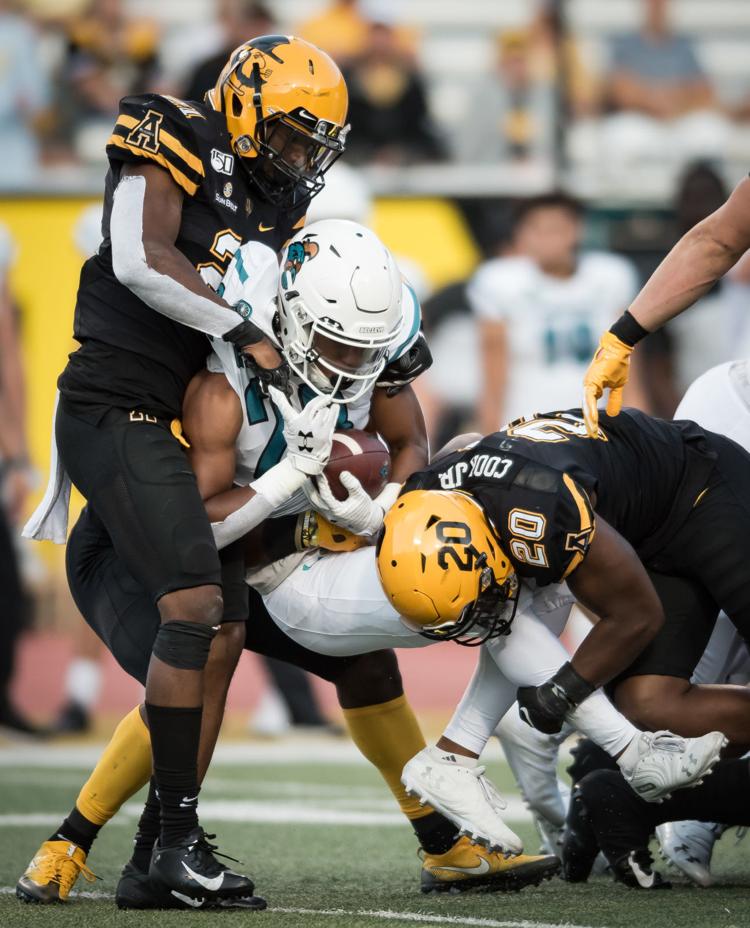 Appalachian State Coastal Carolina Football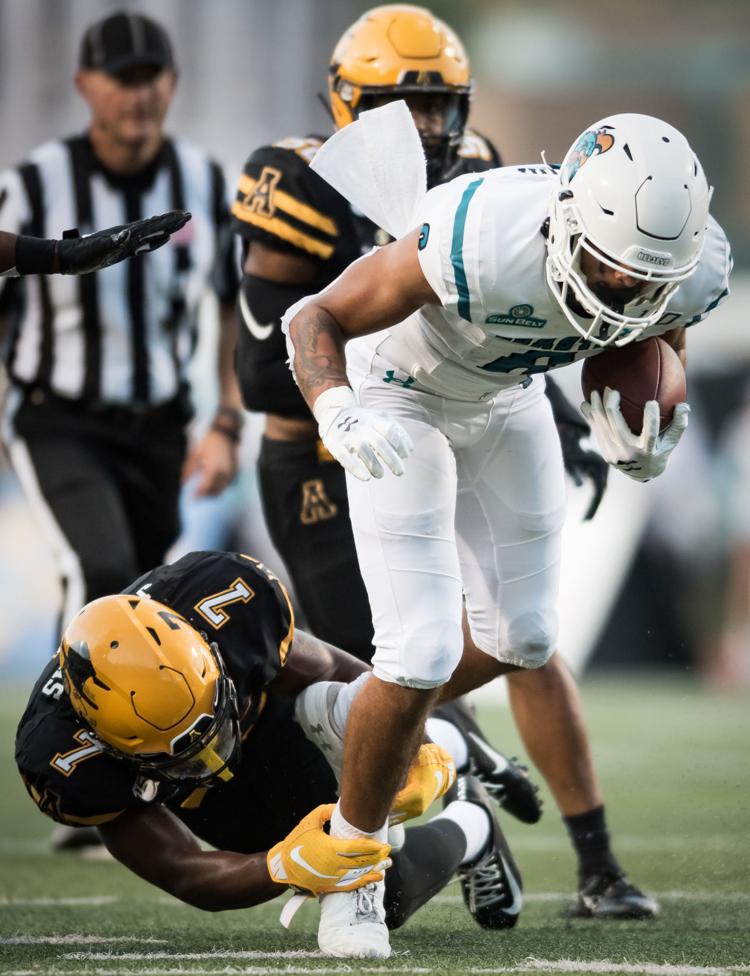 Appalachian State Coastal Carolina Football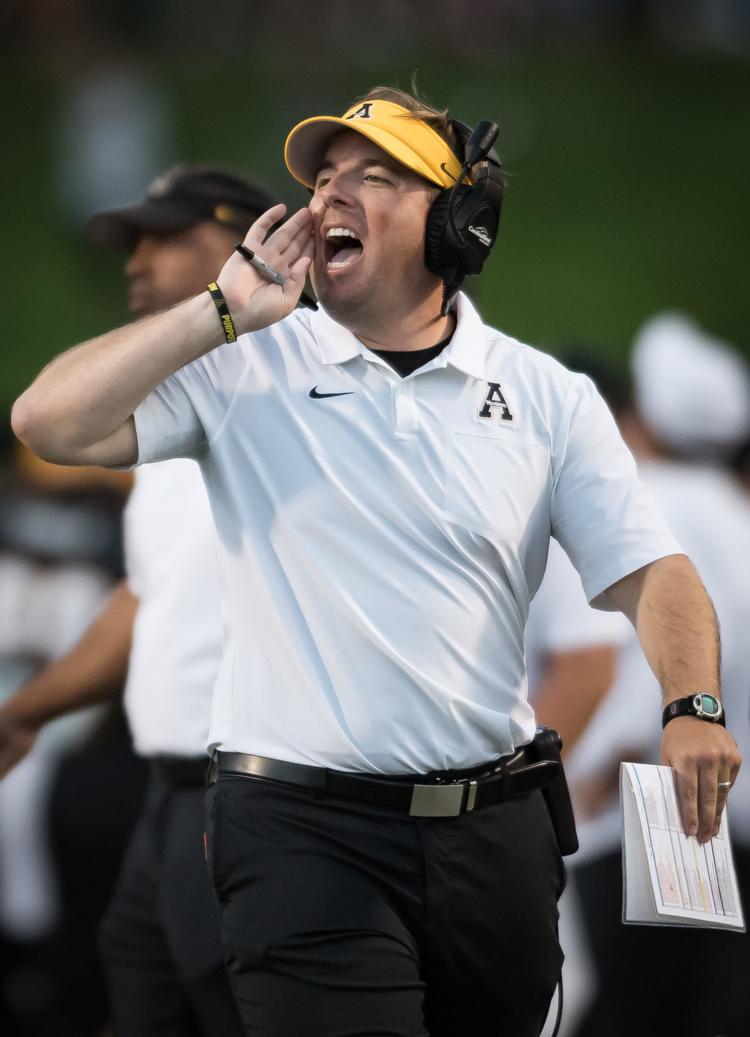 Appalachian State Coastal Carolina Football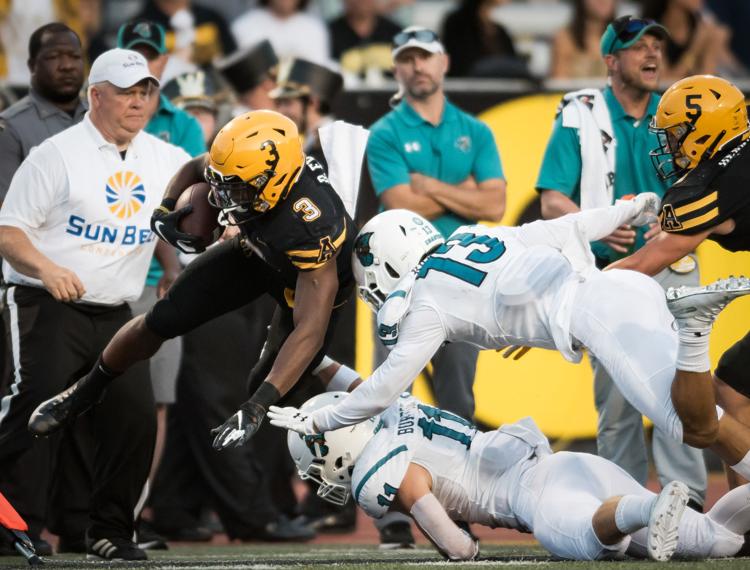 Appalachian State Coastal Carolina Football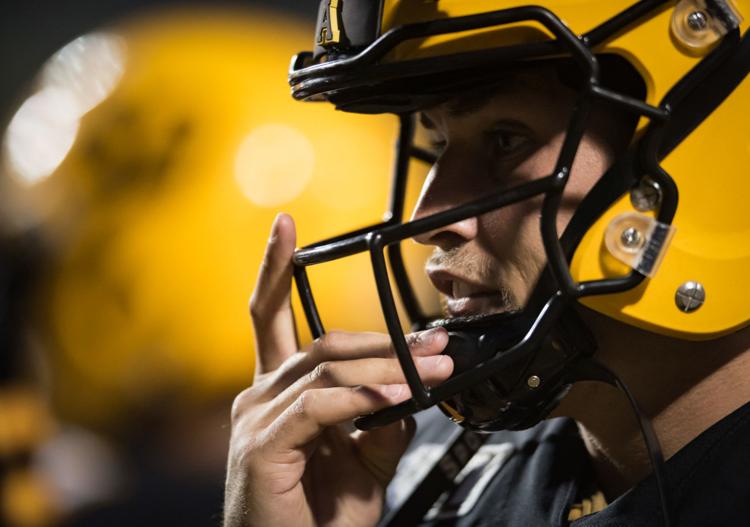 Appalachian State Coastal Carolina Football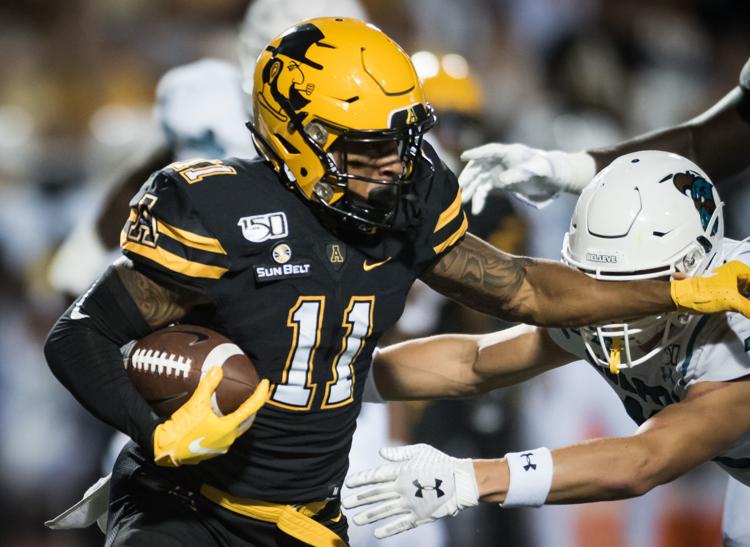 Appalachian State Coastal Carolina Football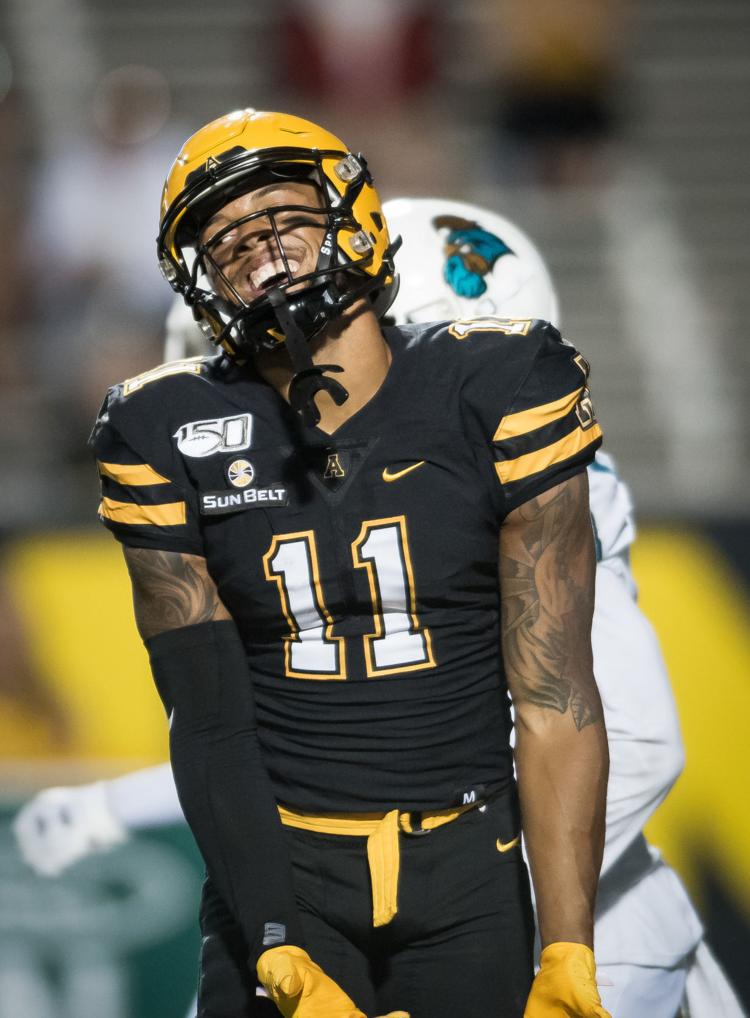 Appalachian State Coastal Carolina Football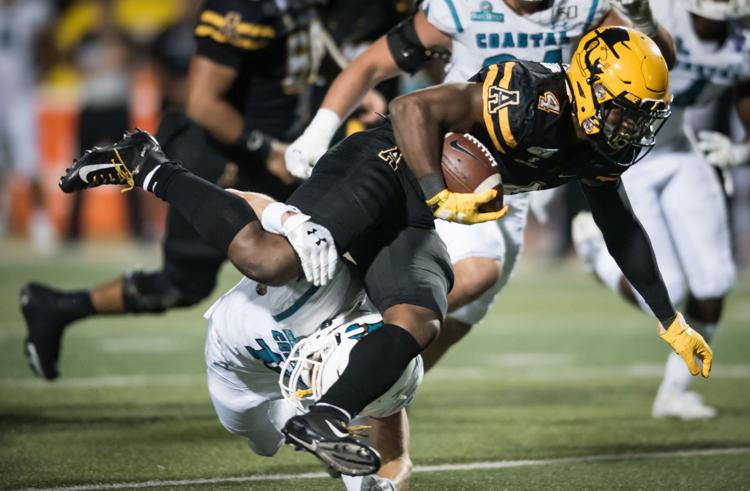 Appalachian State Coastal Carolina Football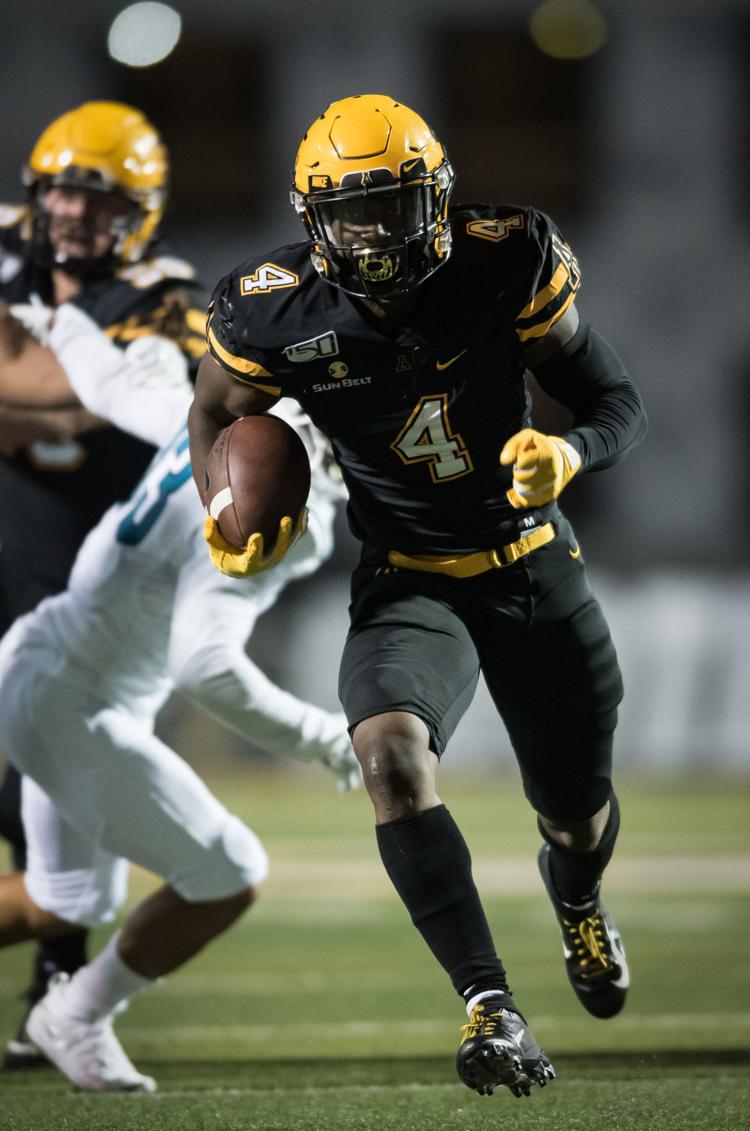 Appalachian State Coastal Carolina Football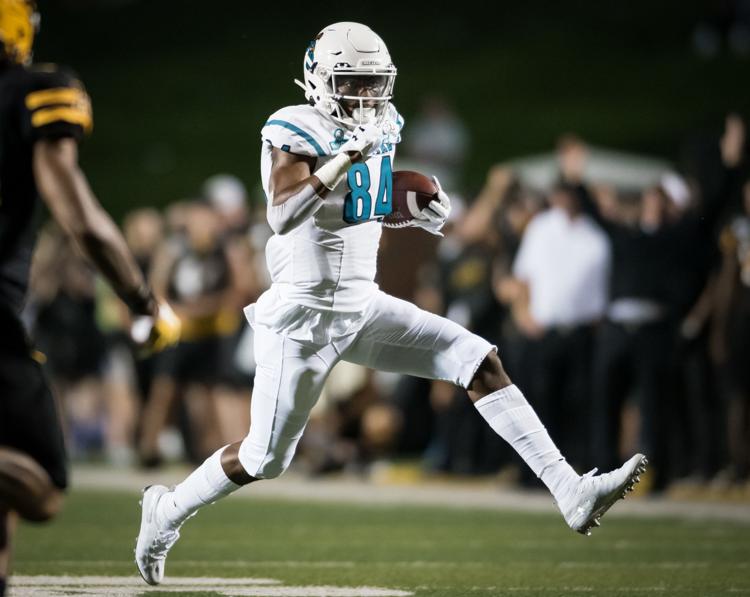 Appalachian State Coastal Carolina Football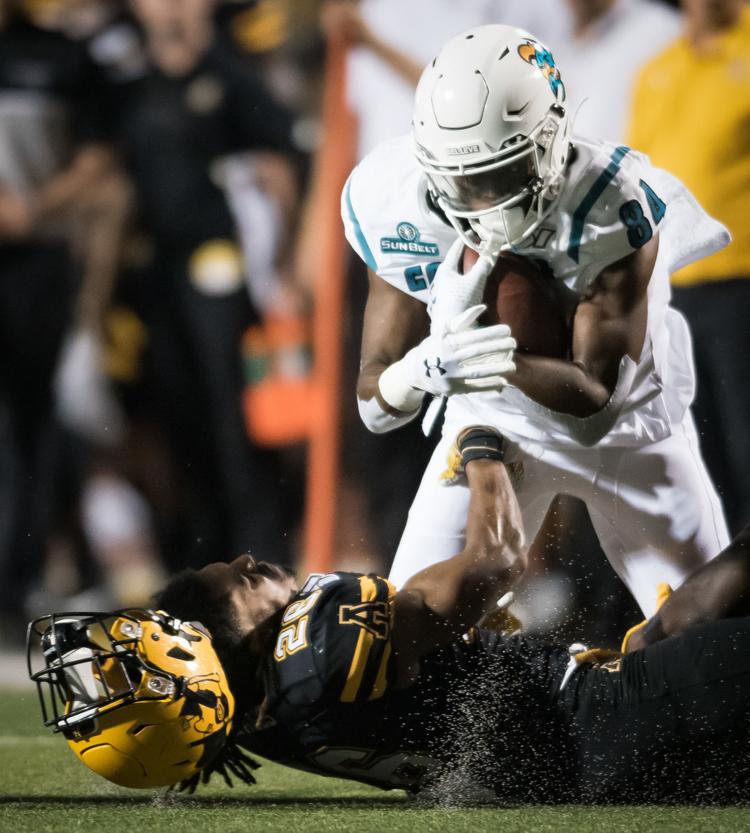 Appalachian State Coastal Carolina Football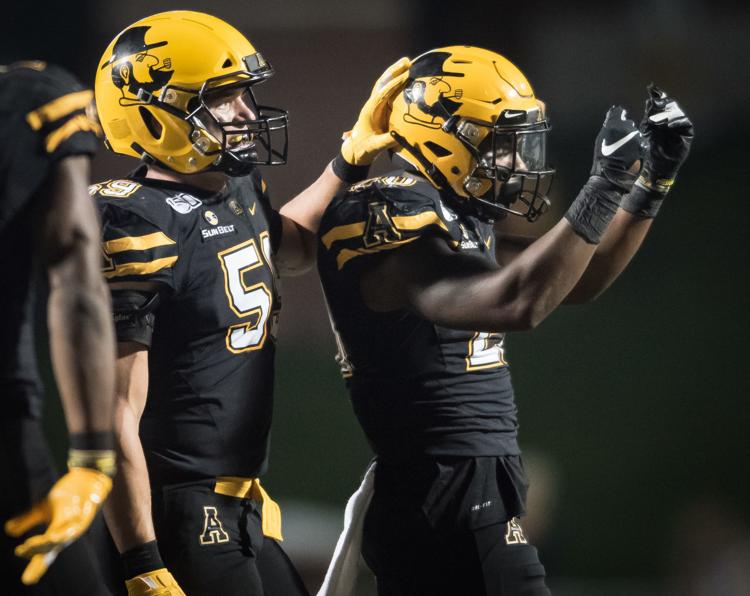 Appalachian State Coastal Carolina Football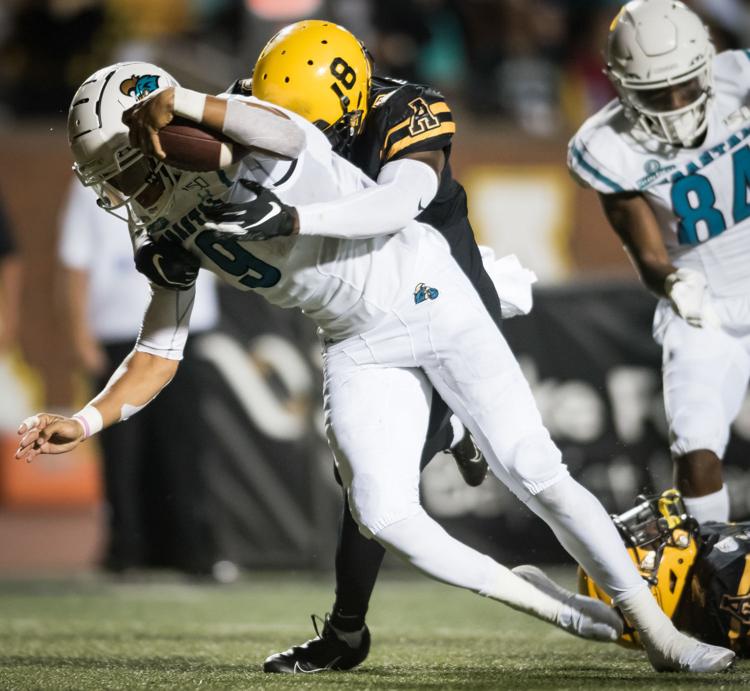 Appalachian State Coastal Carolina Football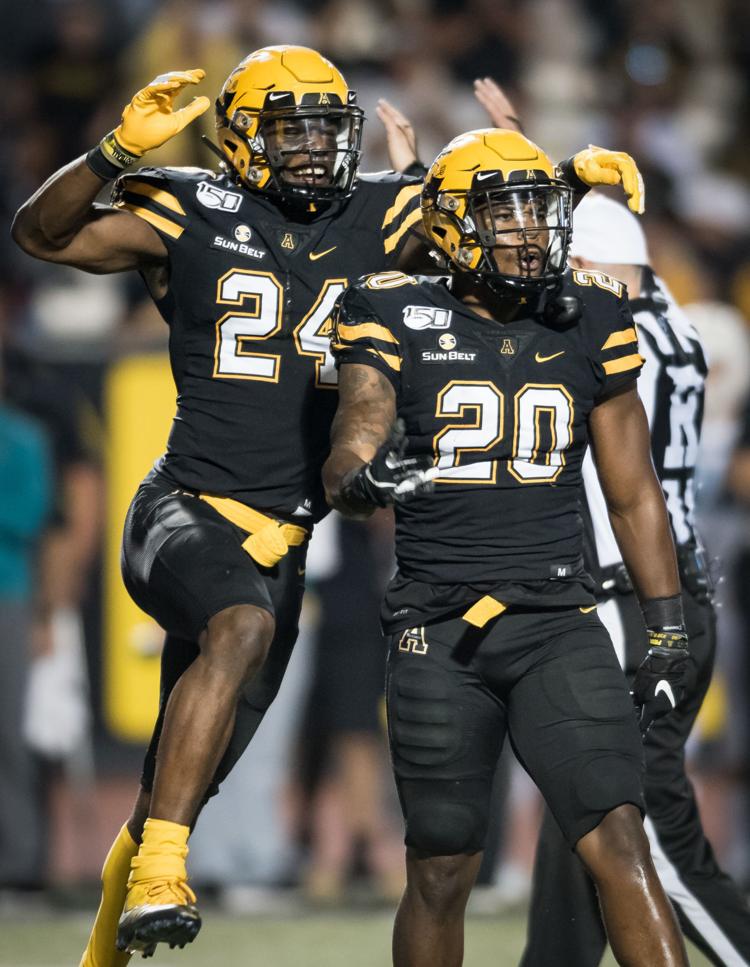 Appalachian State Coastal Carolina Football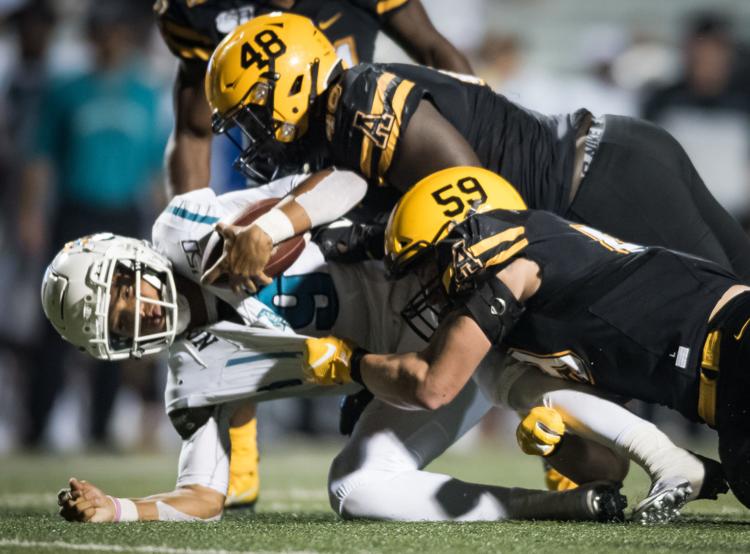 Appalachian State Coastal Carolina Football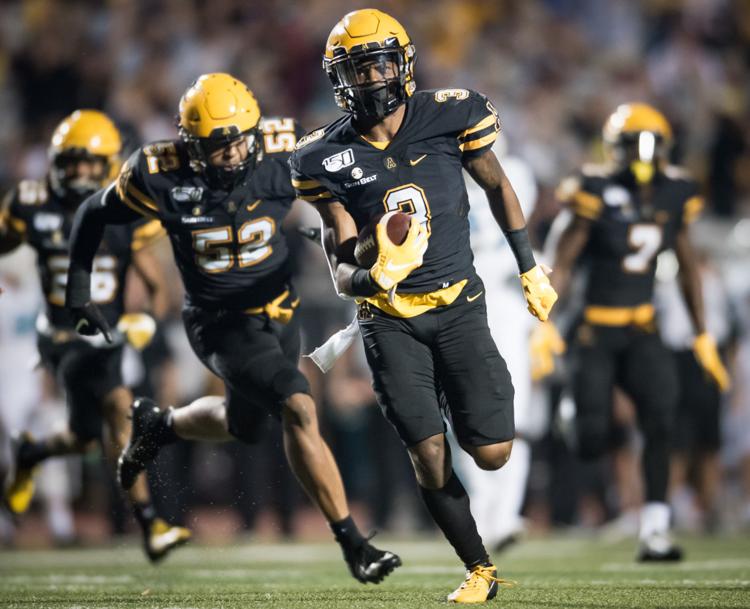 Appalachian State Coastal Carolina Football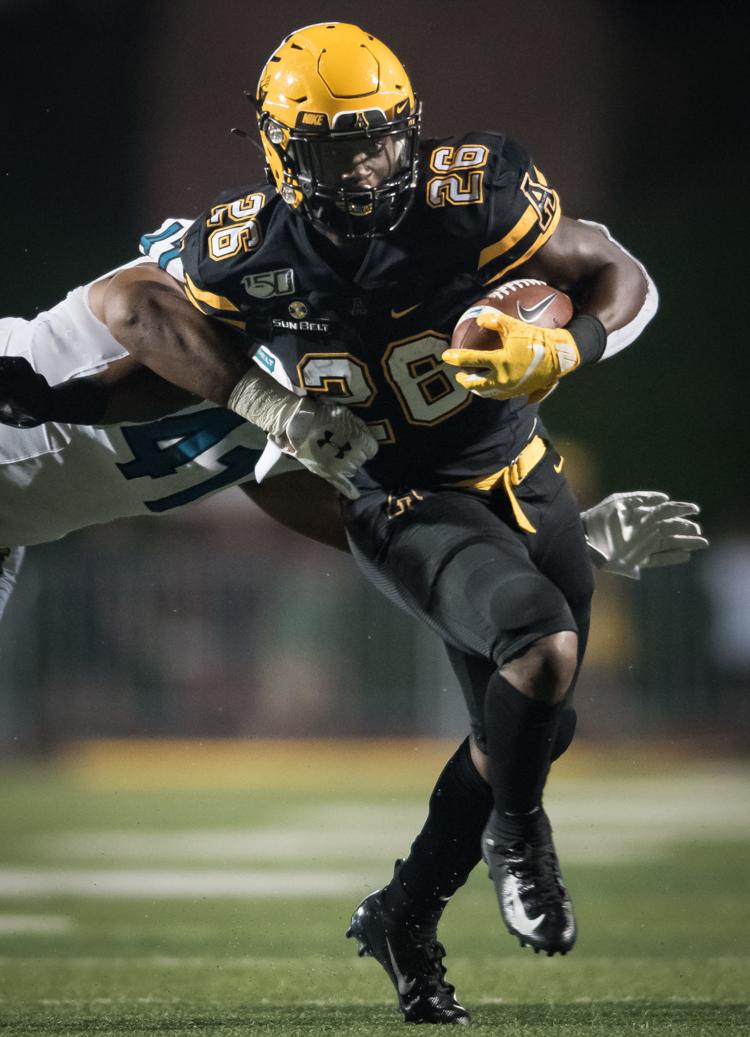 Appalachian State Coastal Carolina Football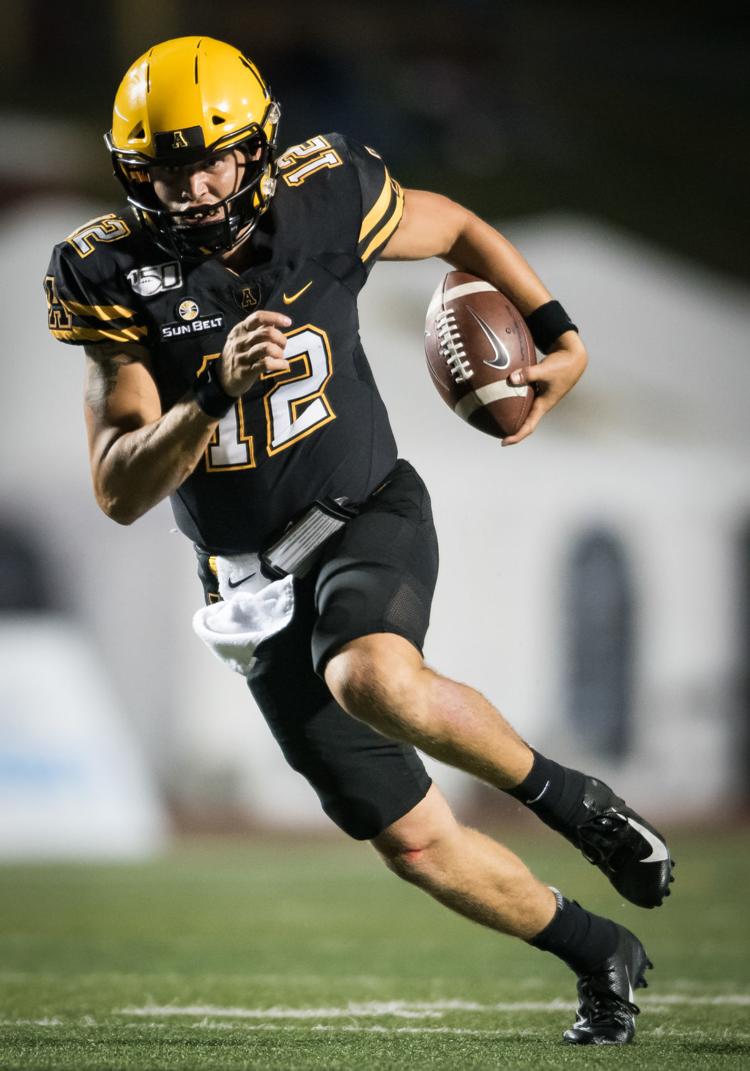 Appalachian State Coastal Carolina Football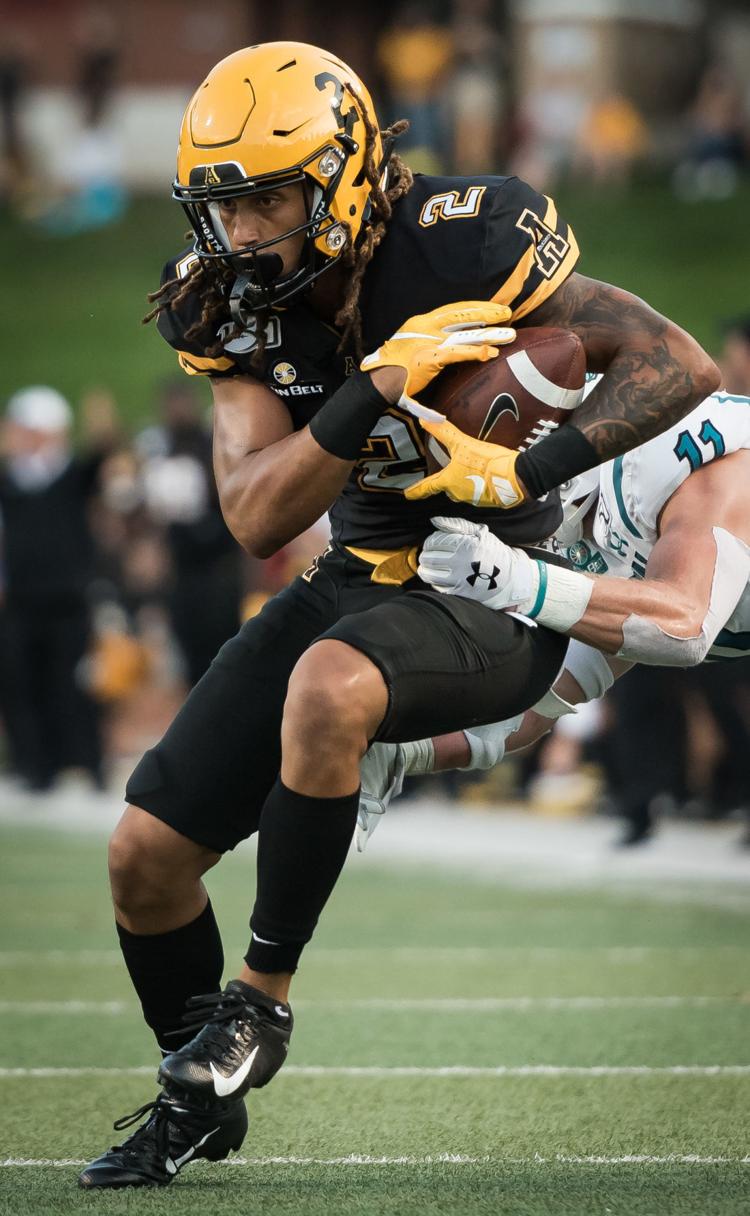 Appalachian State Coastal Carolina Football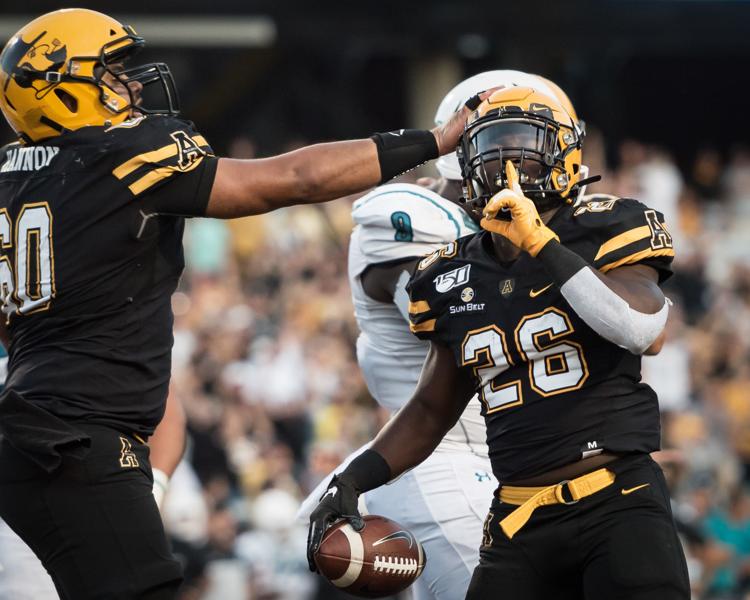 Appalachian State Coastal Carolina Football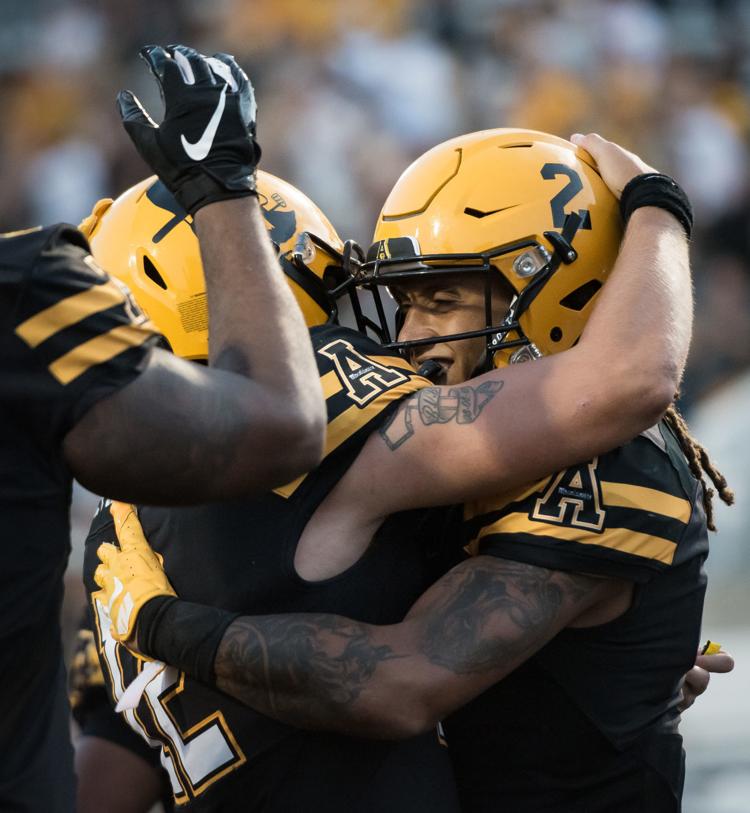 Appalachian State Coastal Carolina Football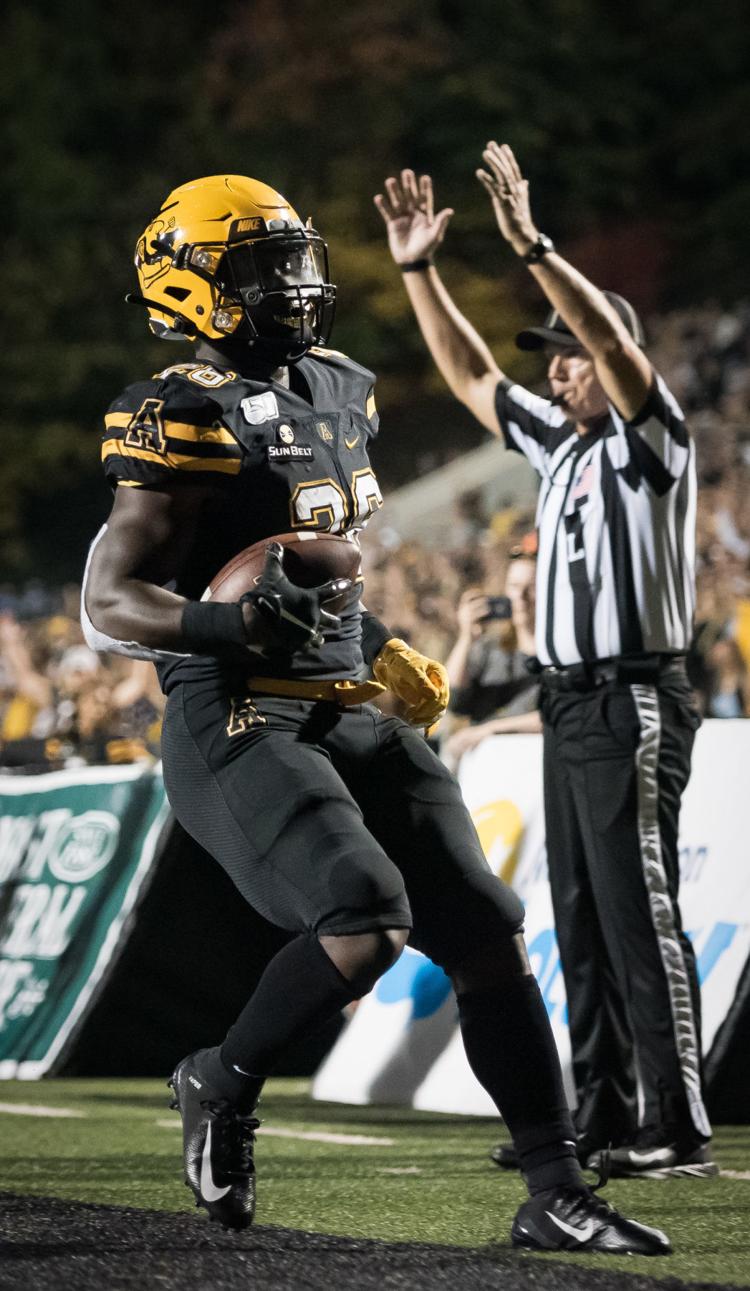 Appalachian State Coastal Carolina Football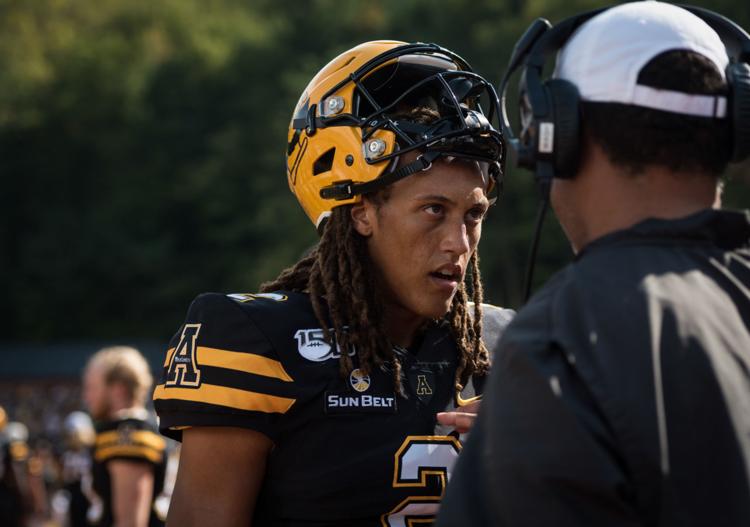 Appalachian State Coastal Carolina Football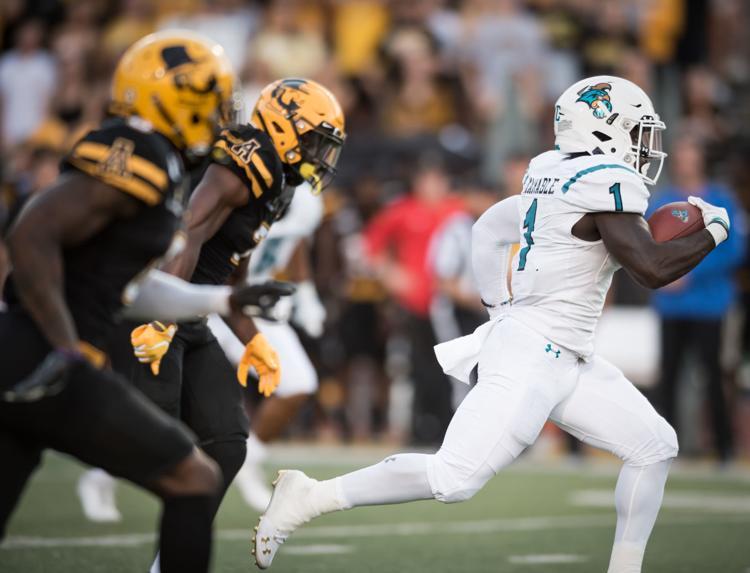 Appalachian State Coastal Carolina Football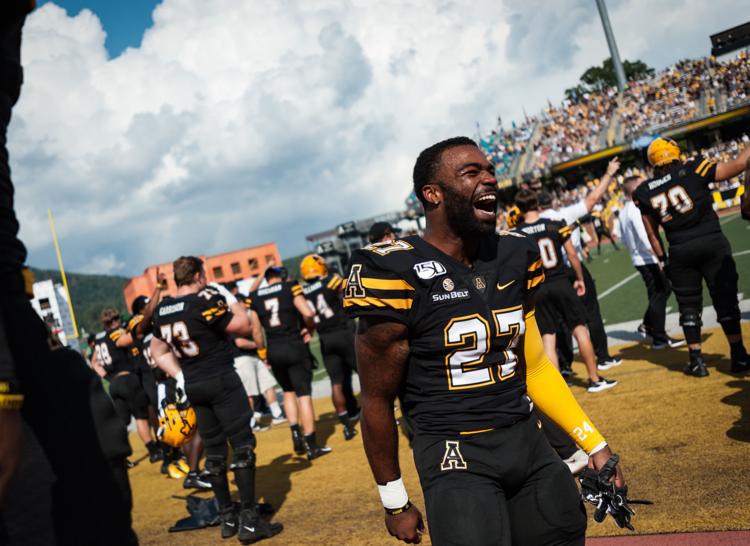 Appalachian State Coastal Carolina Football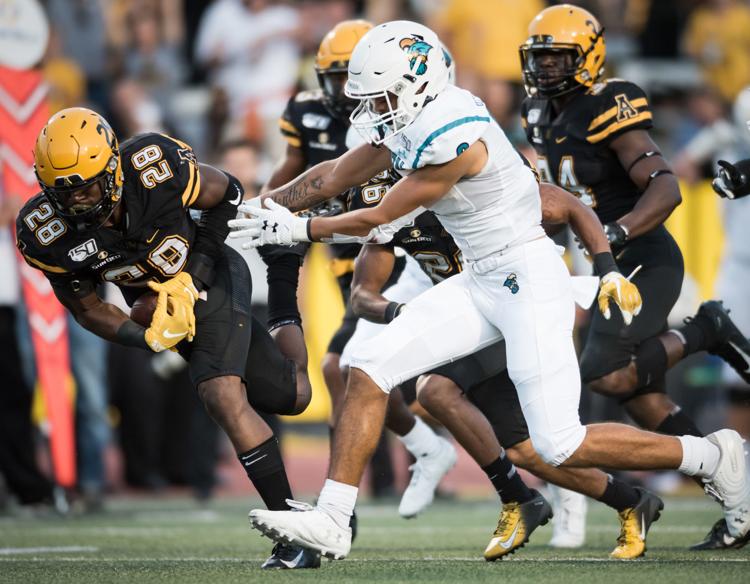 Appalachian State Coastal Carolina Football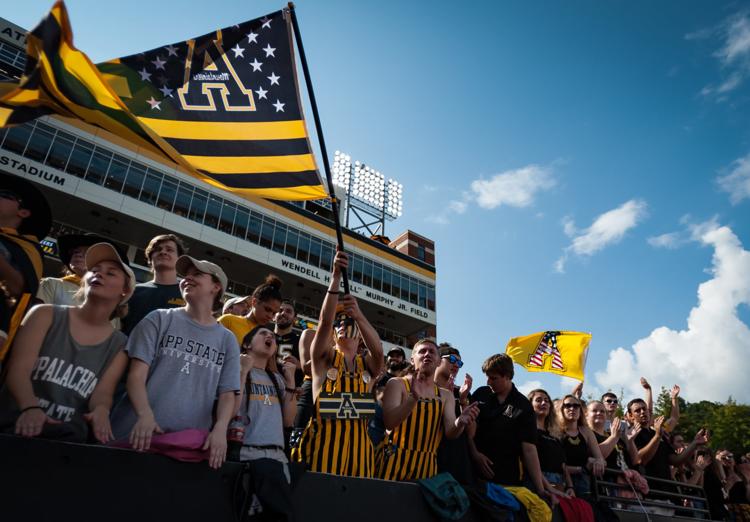 Appalachian State Coastal Carolina Football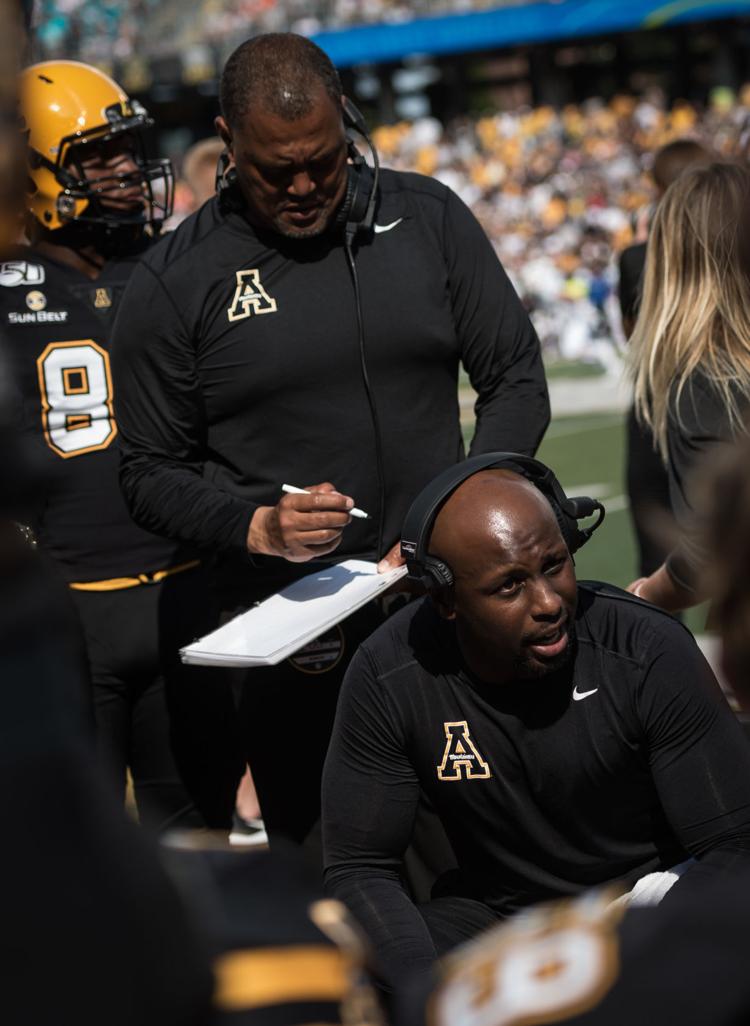 Appalachian State Coastal Carolina Football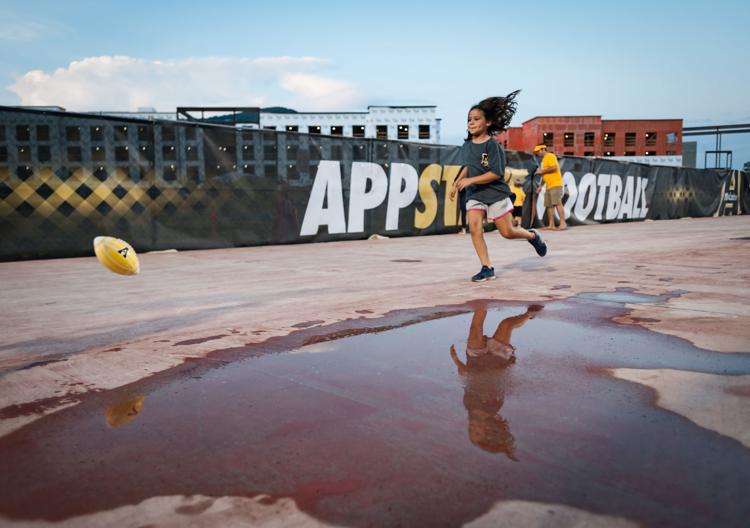 Appalachian State Coastal Carolina Football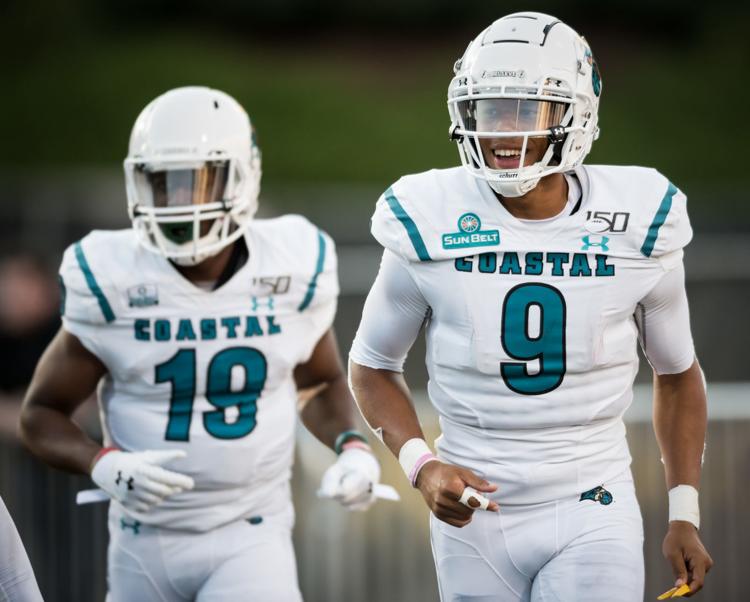 Appalachian State Coastal Carolina Football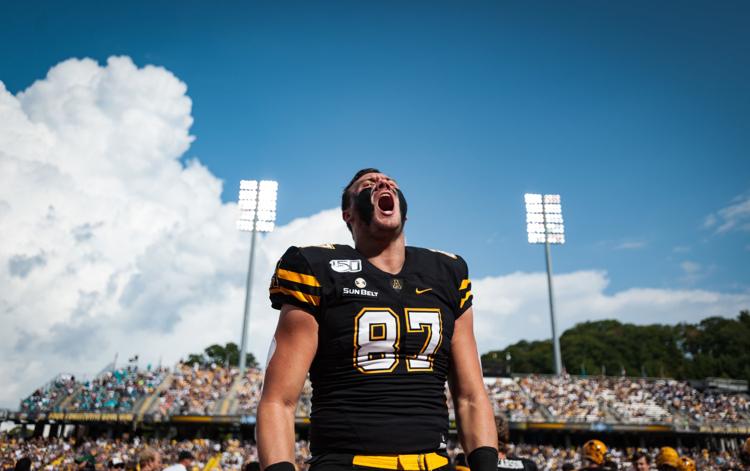 Appalachian State Coastal Carolina Football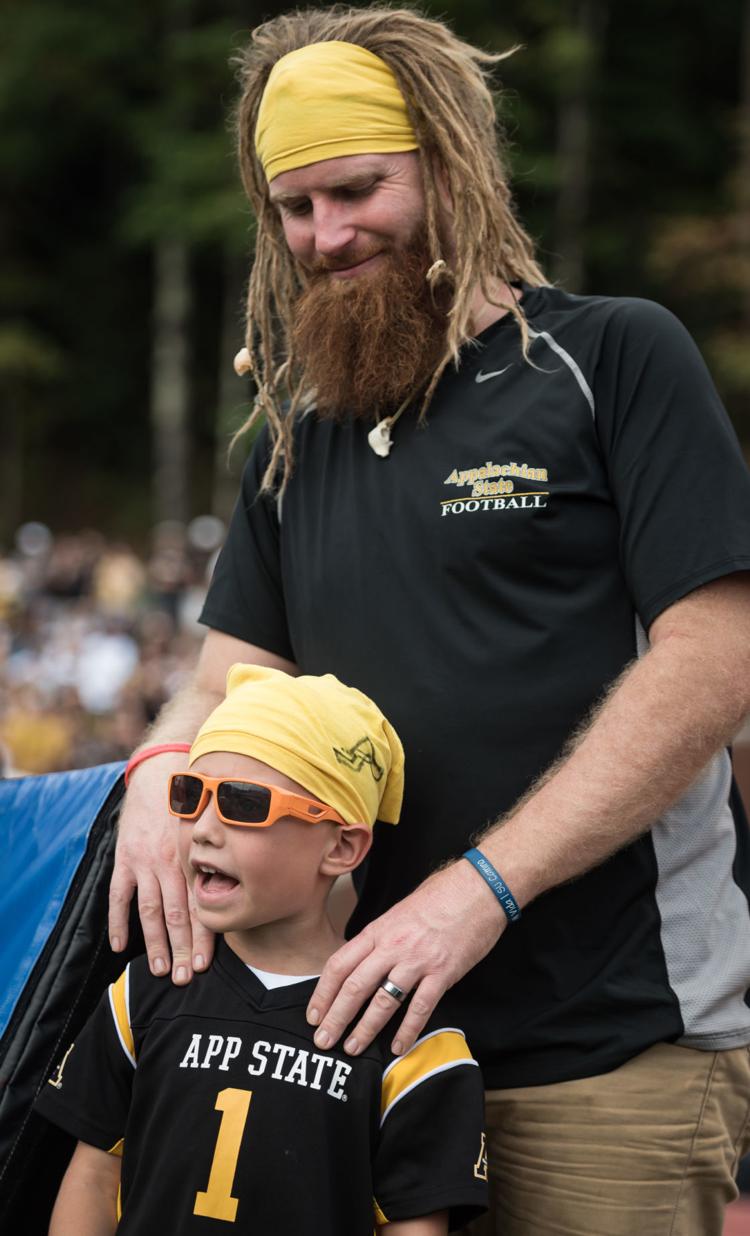 Appalachian State Coastal Carolina Football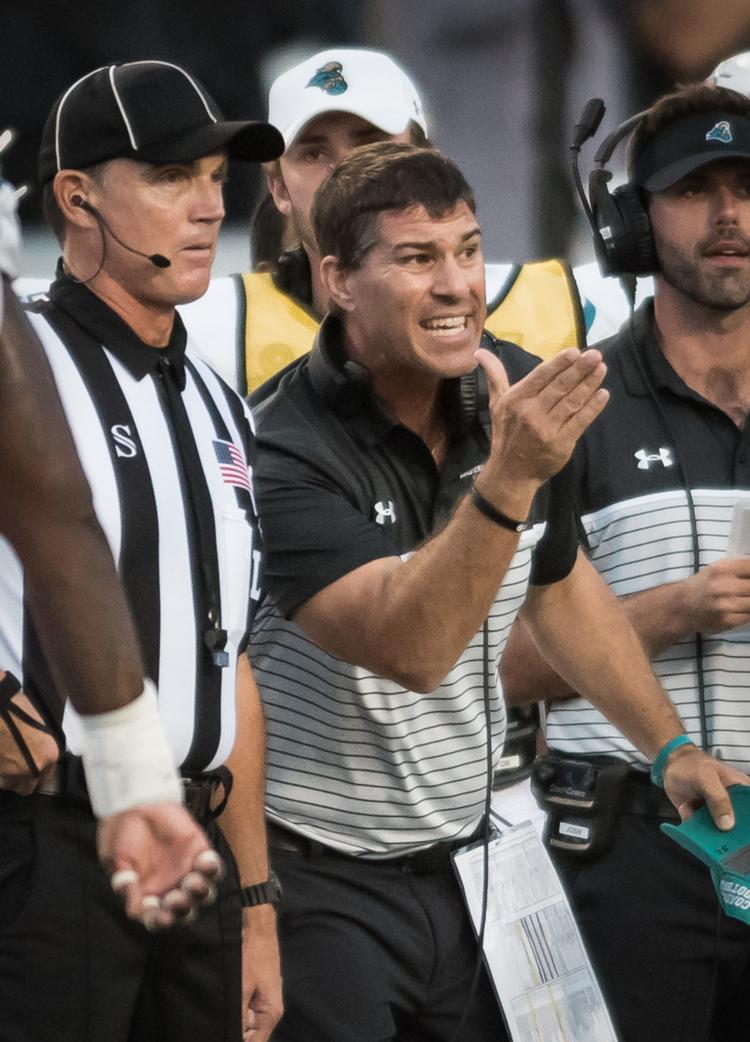 Appalachian State Coastal Carolina Football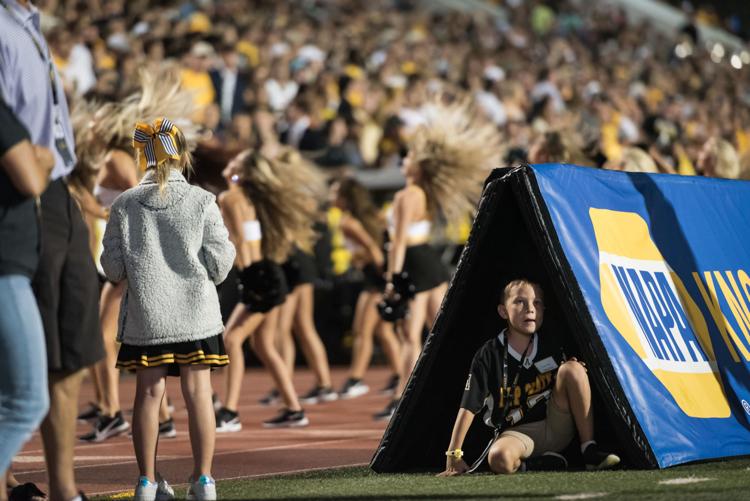 Appalachian State Coastal Carolina Football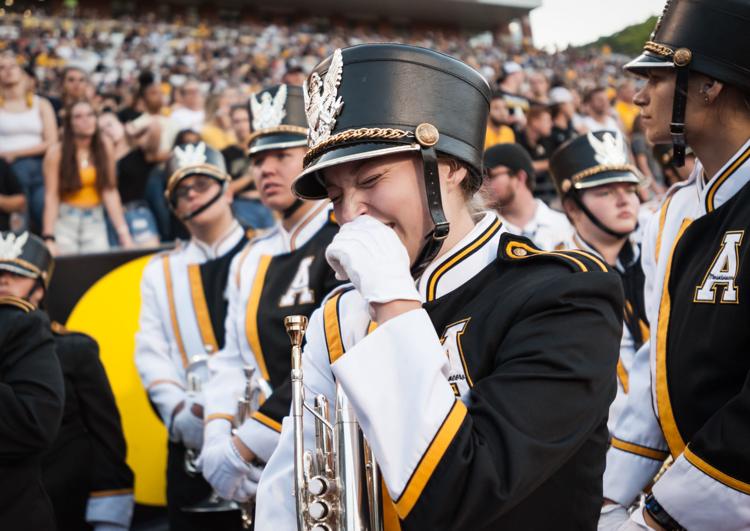 Appalachian State Coastal Carolina Football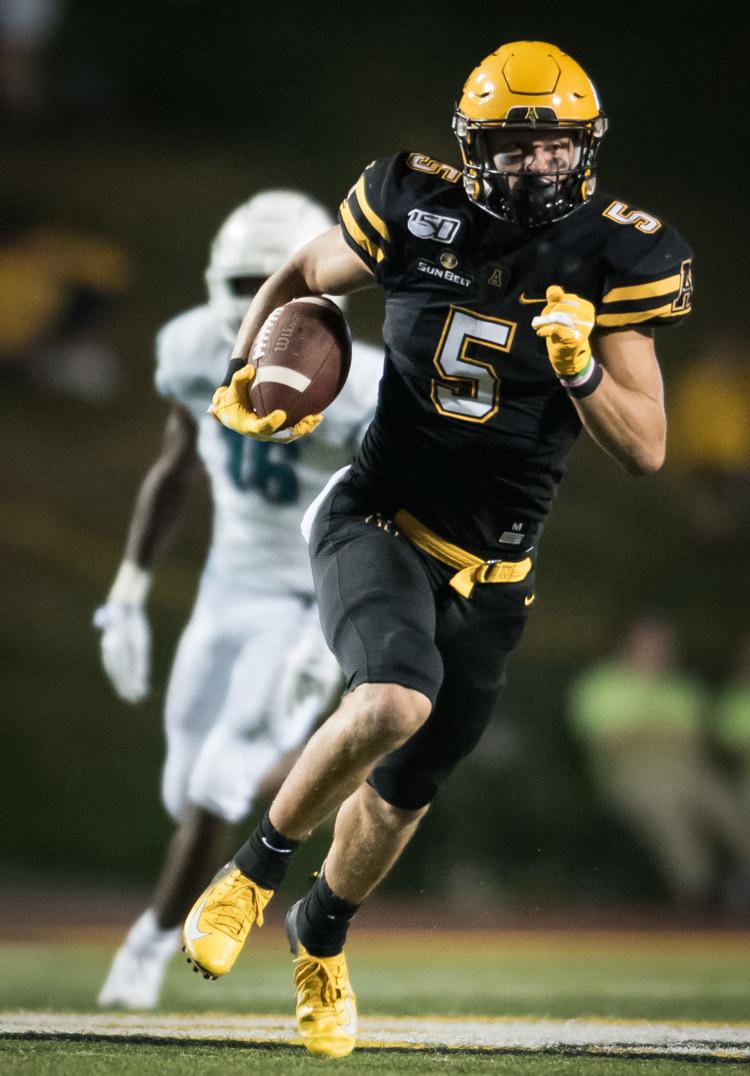 Appalachian State Coastal Carolina Football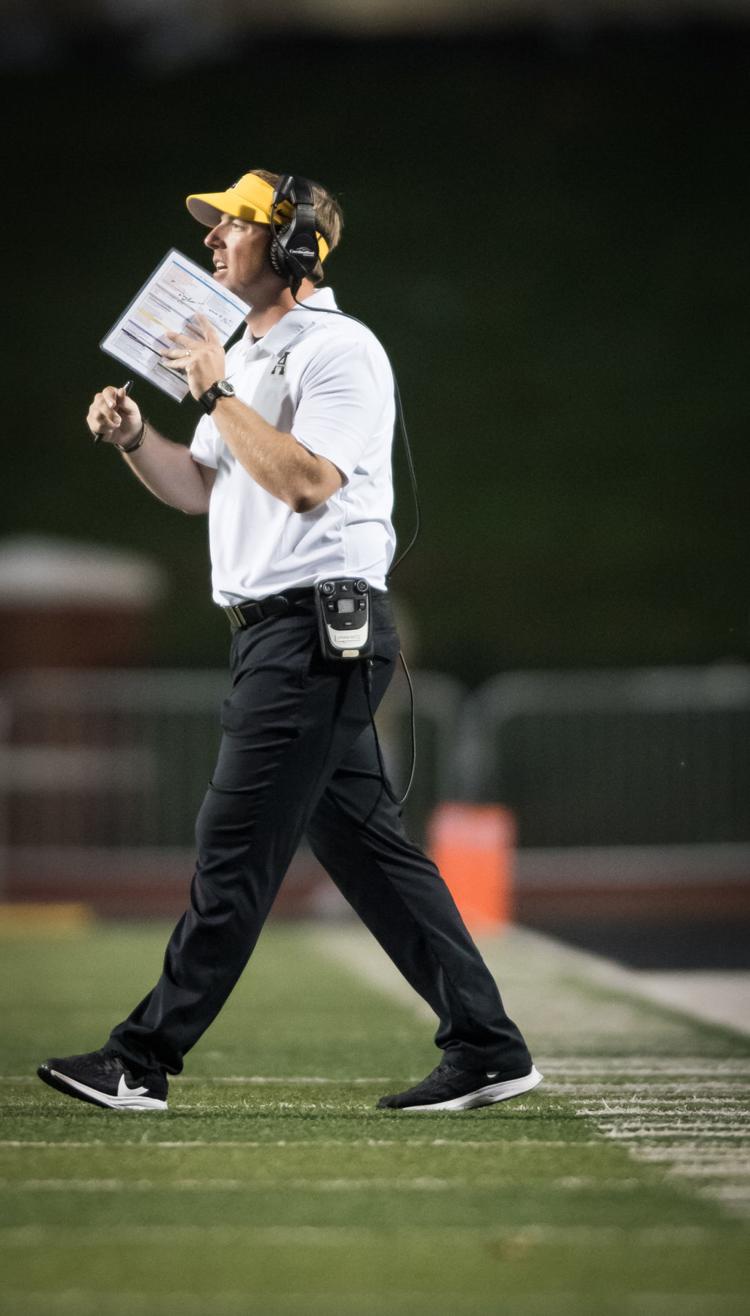 Appalachian State Coastal Carolina Football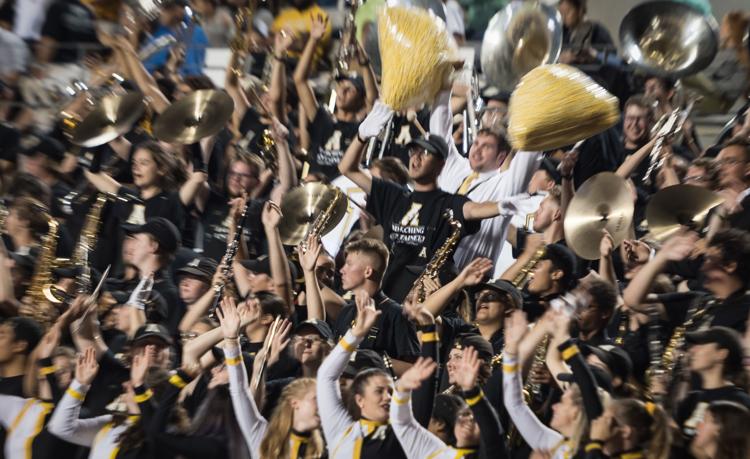 Appalachian State Coastal Carolina Football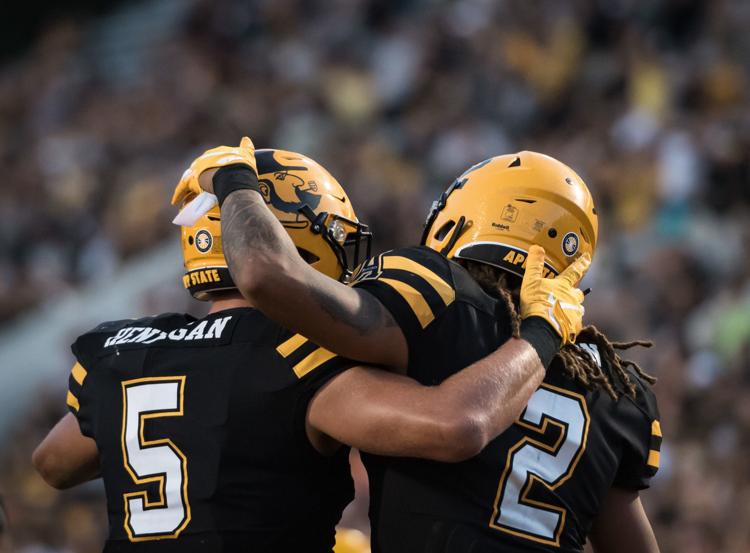 Appalachian State Coastal Carolina Football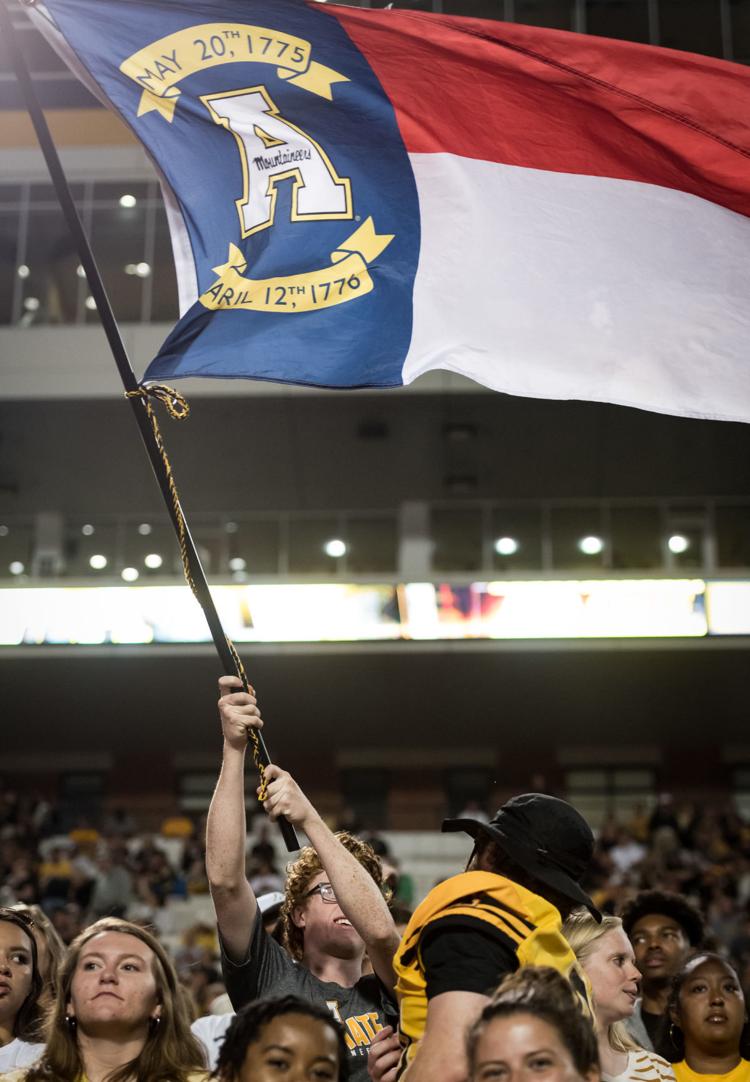 Appalachian State Coastal Carolina Football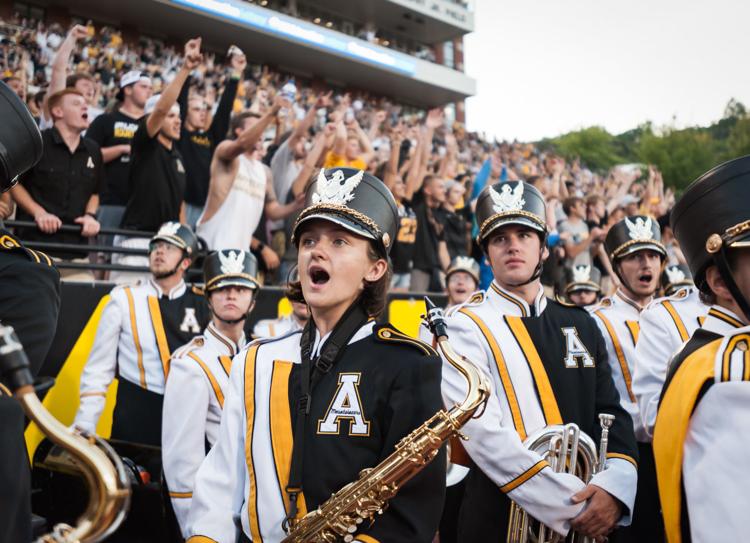 Appalachian State Coastal Carolina Football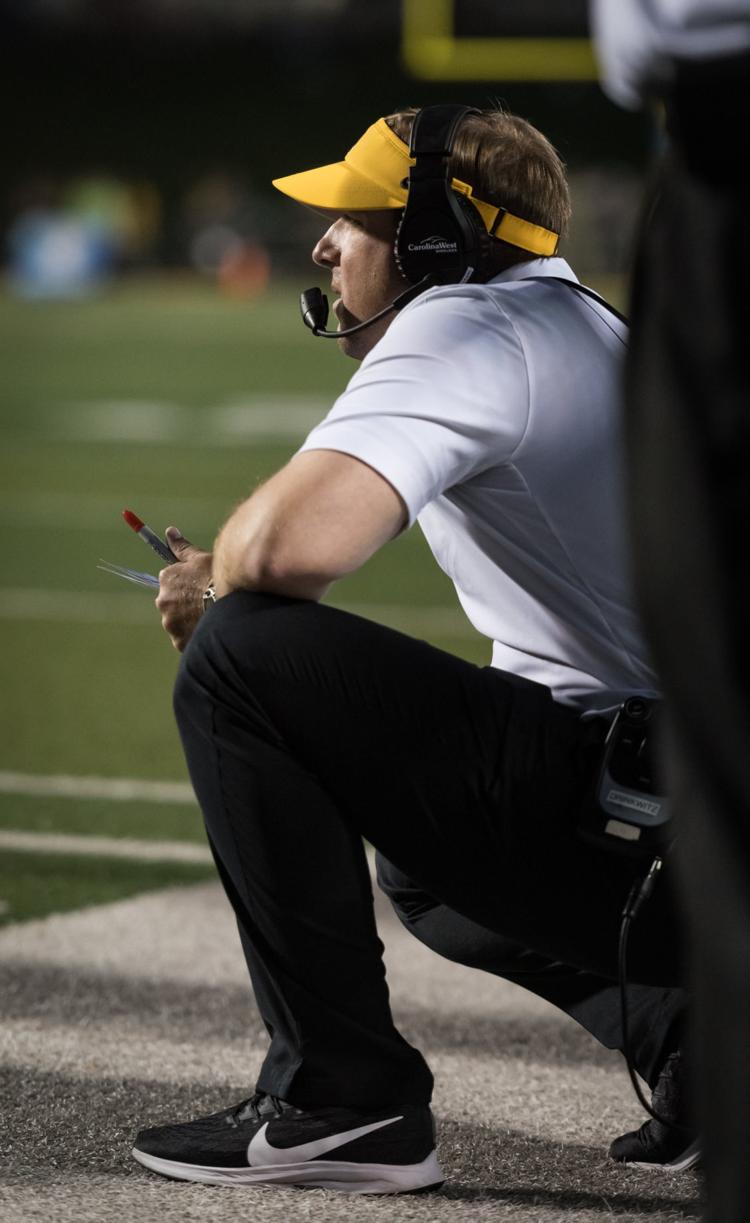 Appalachian State Coastal Carolina Football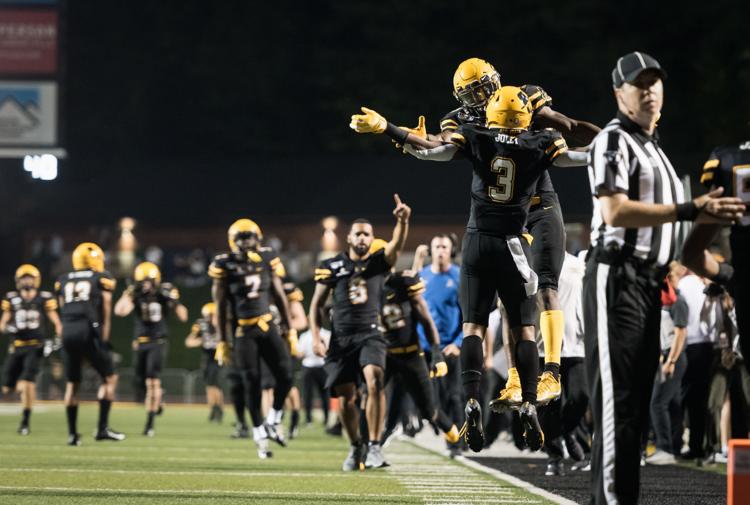 Appalachian State Coastal Carolina Football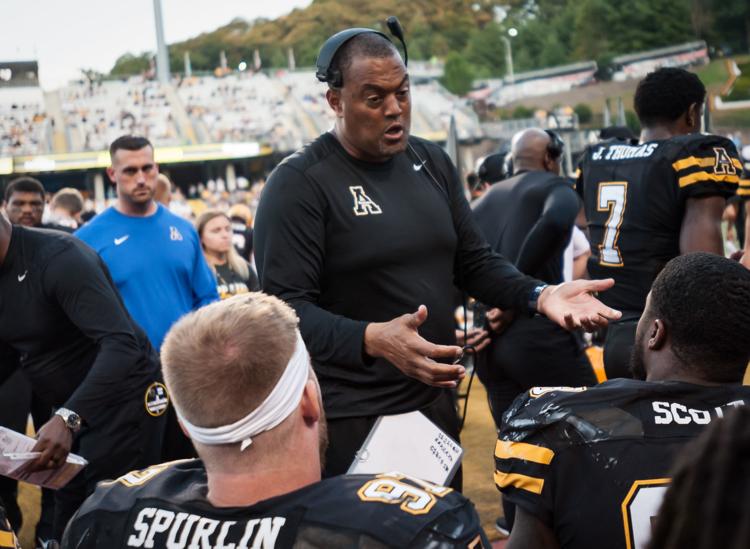 Appalachian State Coastal Carolina Football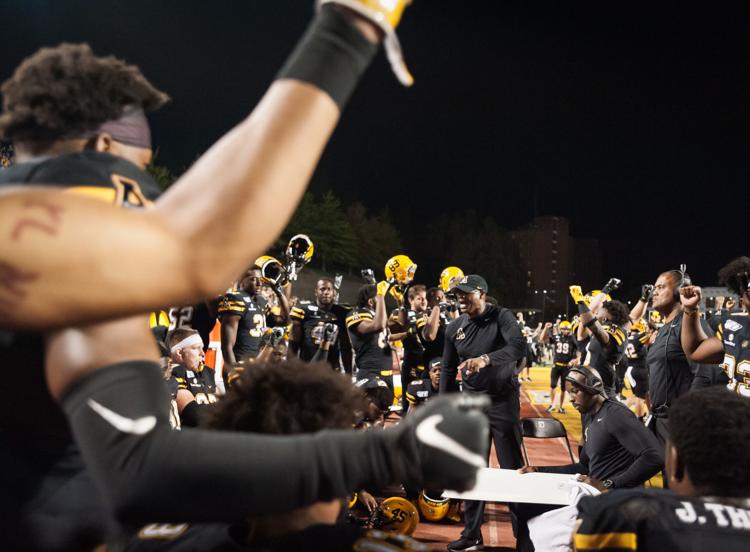 Appalachian State Coastal Carolina Football