Updates at 3:33 p.m. with Clark named interim coach for New Orleans Bowl:
Welcome to the crossroad, Appalachian State.
For the Mountaineers football program, there's a simple question to answer.
What do you want to be?
Do you want to be the new hot launching pad for coaches with Power Five aspirations? Or, do you go back to what you know, to what made you successful in the first place?
The answer is fairly simple when you line those two up. But the decision is here. When Scott Satterfield left as coach, it was different. He spent basically his entire adult life with the Mountaineers' program, going from player to assistant to head coach, before being offered an opportunity he couldn't pass up at Louisville.
The move by Eli Drinkwitz, though, is far different. The 36-year-old coach came to Boone after three seasons as N.C. State's offensive coordinator, helped to author a 12-1 season and then bounced for the opening at Missouri. With early signing day fast approaching, he'll not coach App State in the New Orleans Bowl, with Shawn Clark having been named the interim head coach. Drinkwitz expected to be announced officially as the next Tigers head coach on Tuesday. 
This is the nature of the coaching carousel. The way the business runs is not Drinkwitz's fault, and no one with a logical mind can blame him for setting up his family for generations to come.
But now App State must decide whether it wants to be part of that. Here's why it shouldn't.
Take a moment to consider how players reacted as news began to break of Drinkwitz's new gig.
App State star running back Darrynton Evans tweeted, "We all we got, we all we need."
But another point made by three-year starting center Noah Hannon took a vocal stance.
"Championship tradition and family is the reason we all came here to App!" Hannon's tweet read. "There is one man that understands that more than anyone."
Championship tradition and family is the reason we all came here to App! There is one man that understands that more than anyone. @coach_sclark The best in the business, great man , coach and MOUNTAINEER! He is App State! pic.twitter.com/Ar93to5vUs

— Noah Hannon (@HannonNoah) December 9, 2019
That man, according to Noah and almost anyone else talking about the App State vacancy, is Clark. A hashtag has even popped up for his candidacy as the permanent replacement: #Clark2020.
Clark, App State's offensive line coach for the last four seasons, played for the Mountaineers and sprinted back when he got the chance.
Here's what Clark said last week when talking about the program he cherishes so much:
"For me, being an alum from here, I have a lot of vested interest in the program," Clark said. "It makes you work a little hard because you want to make sure, for yourself and for the program and for the fans, that you put a product on the field that we can be proud of.
"And for the last four years, we've done a great here — a great product on the field — and in turn it gives you a sense of pride of what you can do for your program."
Clark was an integral part of that this season, where the Mountaineers beat two Power Five teams in North Carolina (34-31 on Sept. 21) and South Carolina (20-15 on Nov. 9) and finished as a 12-1 Sun Belt Conference champion.
He loves App State. The players love him. And he prevents the carousel and the current job market from chewing up a program that's been known for coaching stability with Jerry Moore and then Satterfield.
App State has a decision to make. One route seems far clearer than the other.
Moore used to say that "tradition never graduates." It stayed around even with hire that went outside the Mountaineers family.
Now, App State, which way do you go?
App State Louisiana Sun Belt Championship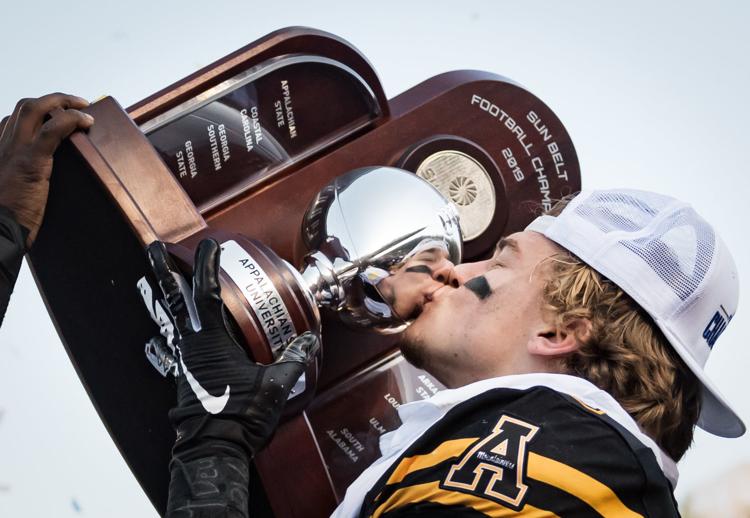 App State Louisiana Sun Belt Championship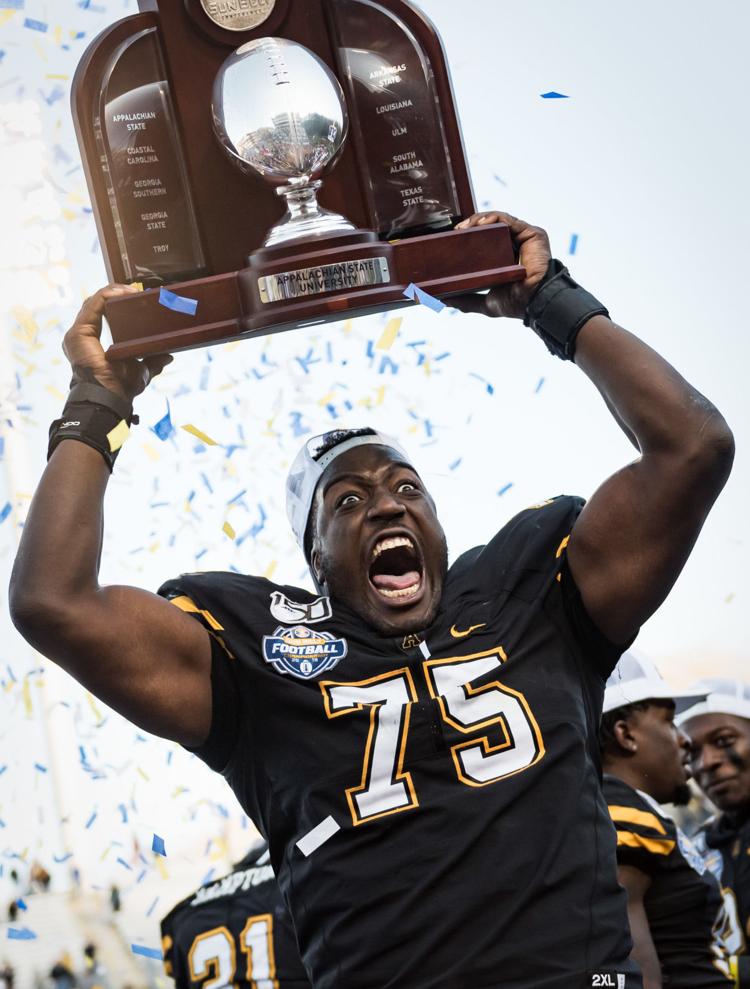 App State Louisiana Sun Belt Championship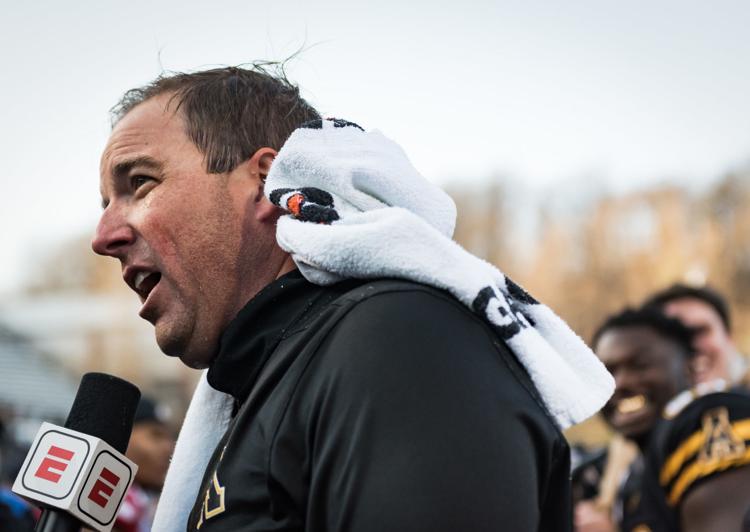 App State Louisiana Sun Belt Championship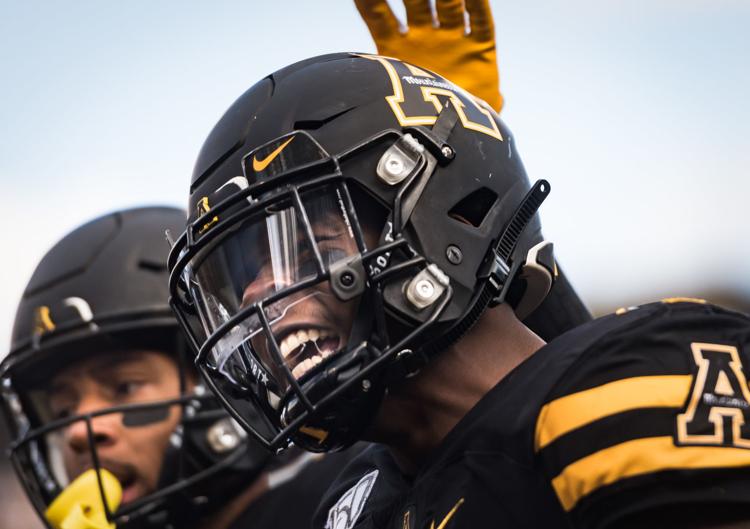 App State Louisiana Sun Belt Championship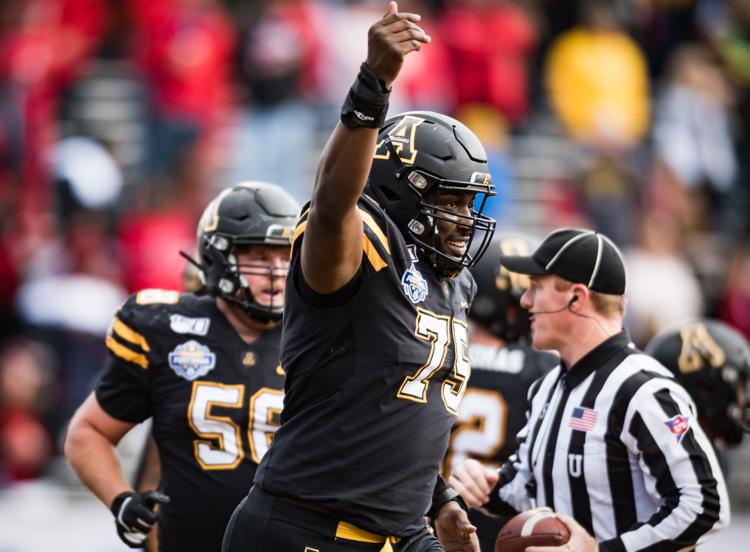 App State Louisiana Sun Belt Championship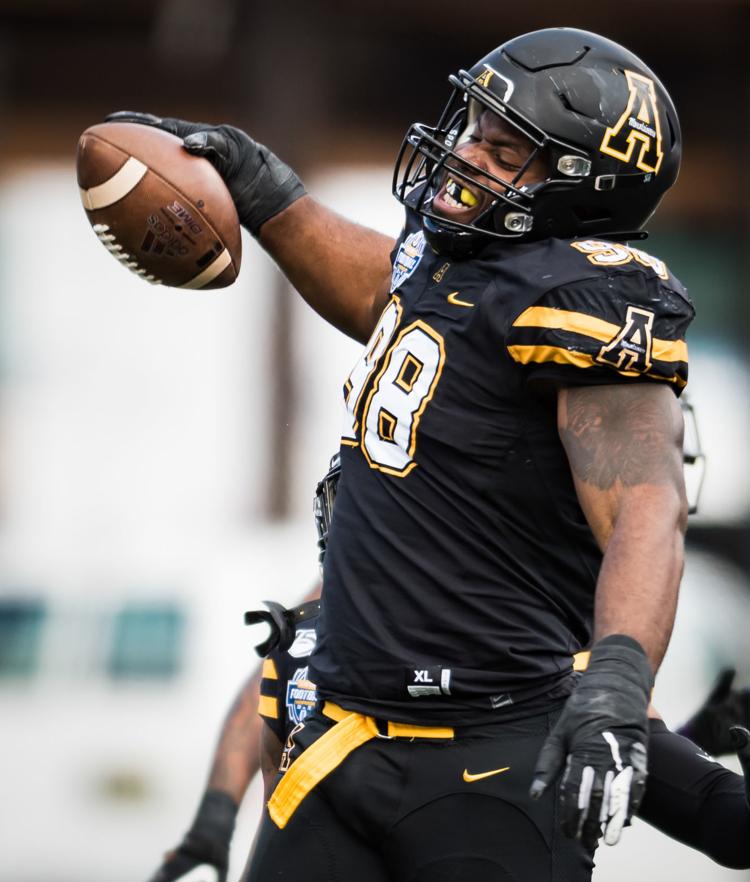 App State Louisiana Sun Belt Championship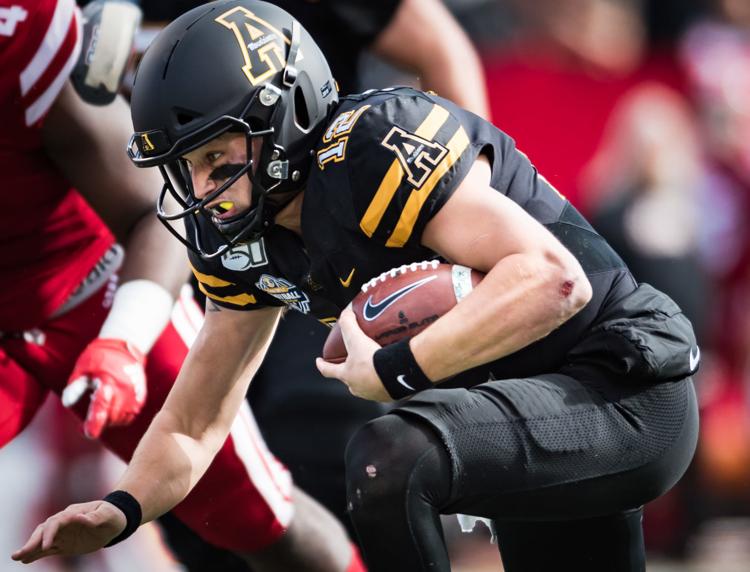 App State Louisiana Sun Belt Championship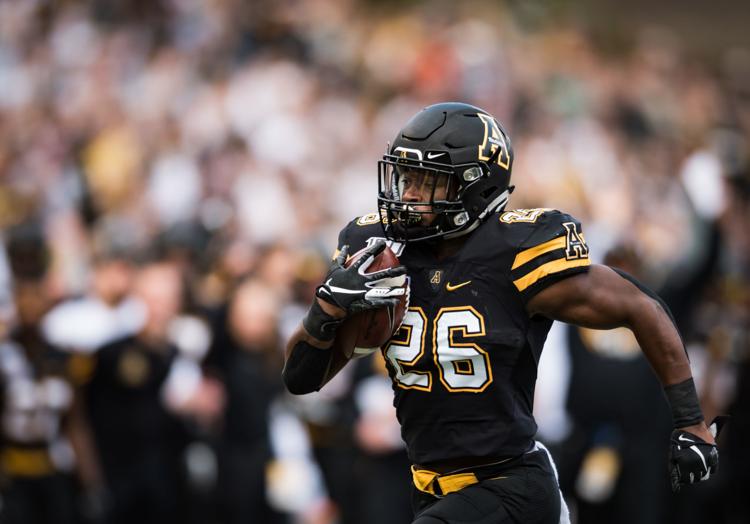 App State Louisiana Sun Belt Championship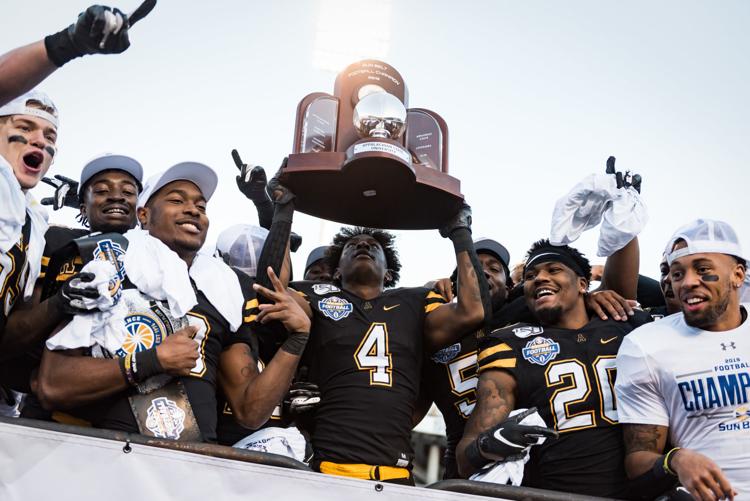 App State Louisiana Sun Belt Championship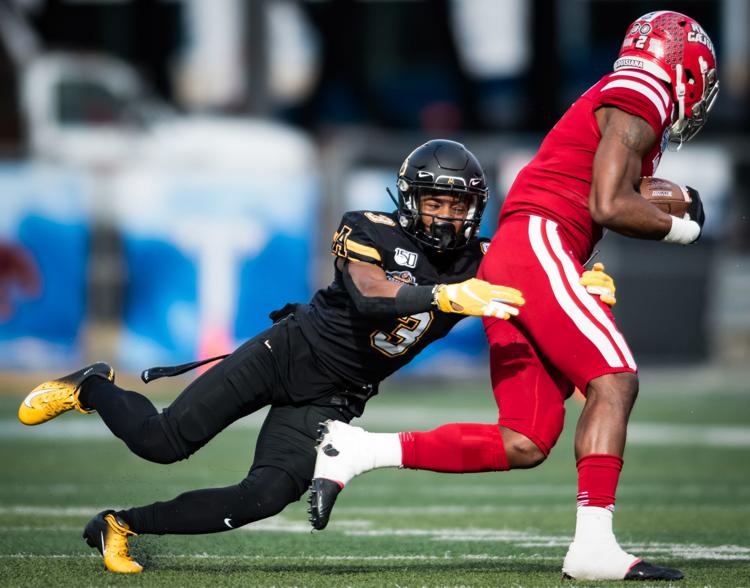 App State Louisiana Sun Belt Championship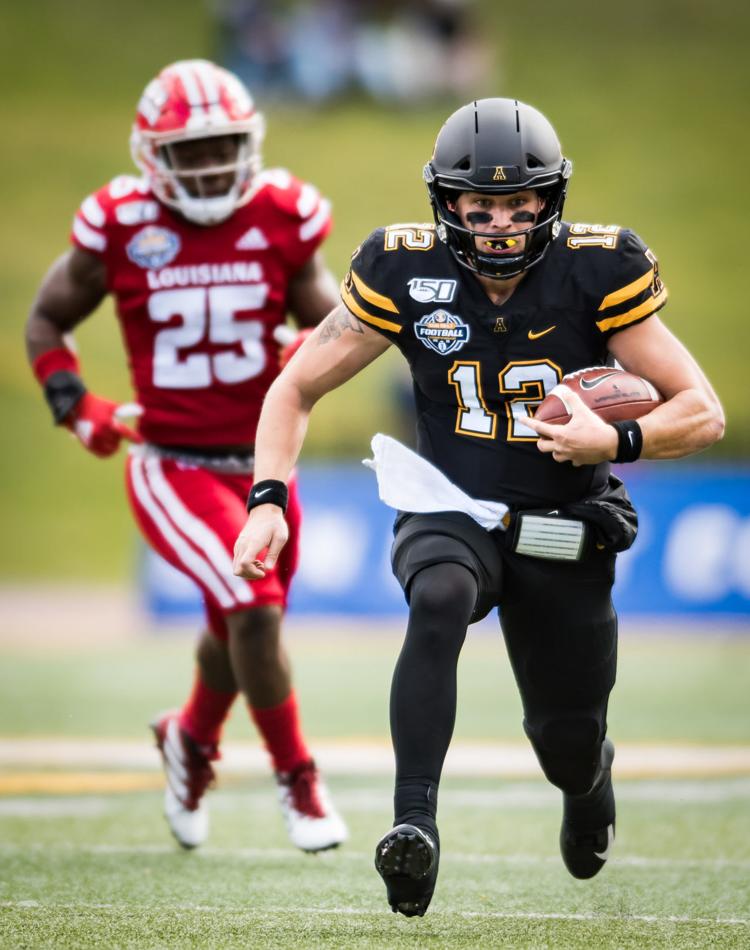 App State Louisiana Sun Belt Championship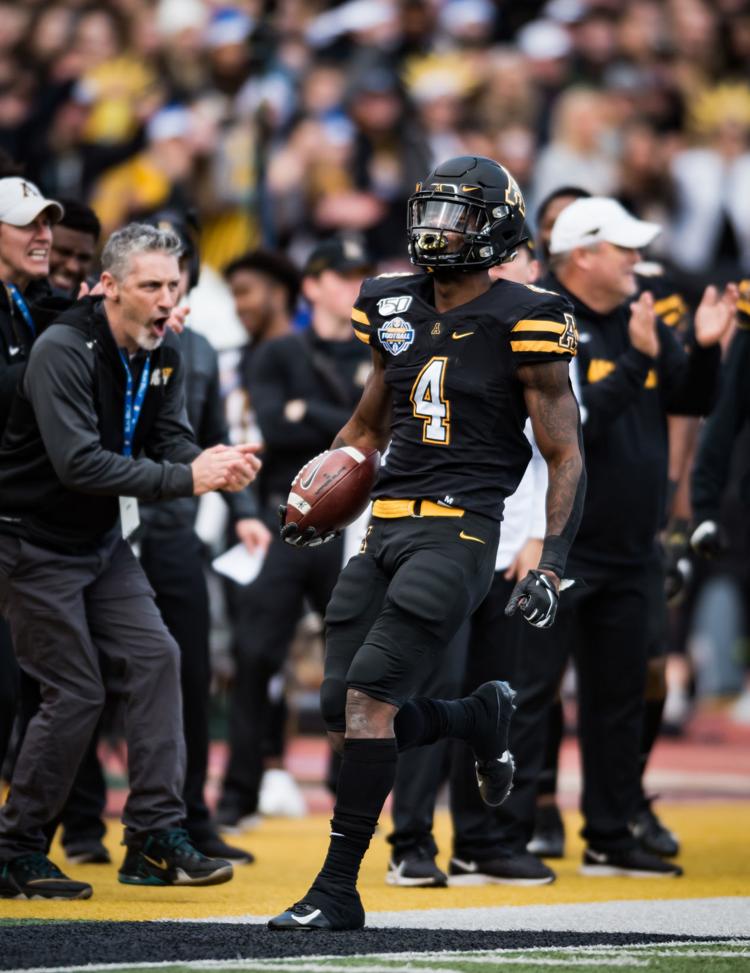 App State Louisiana Sun Belt Championship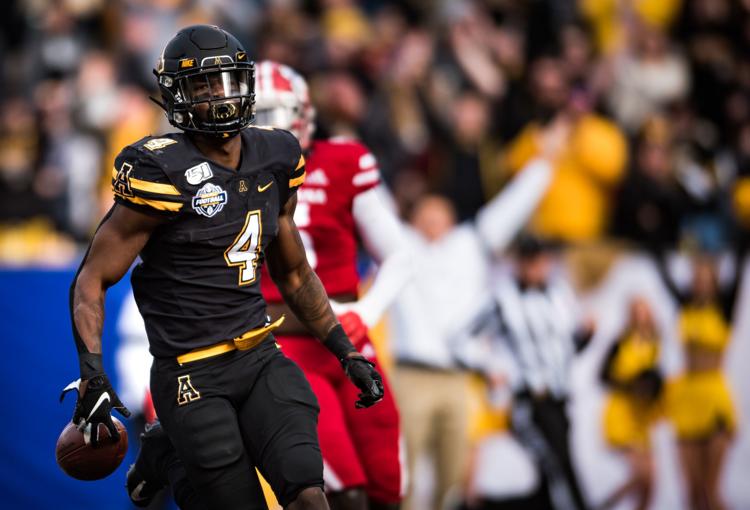 App State Louisiana Sun Belt Championship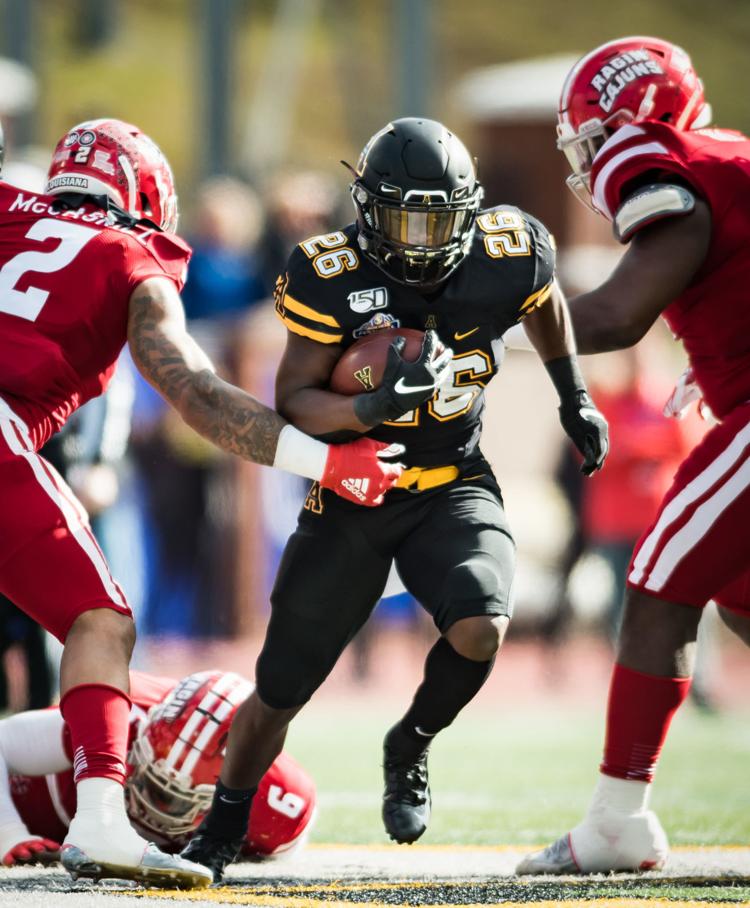 App State Louisiana Sun Belt Championship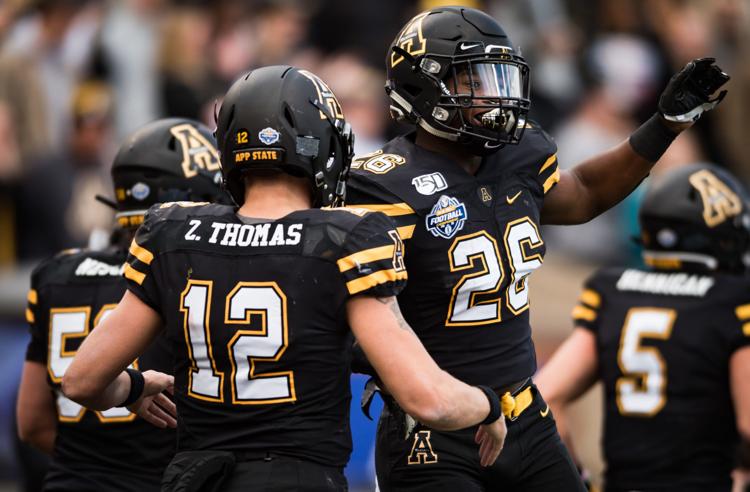 App State Louisiana Sun Belt Championship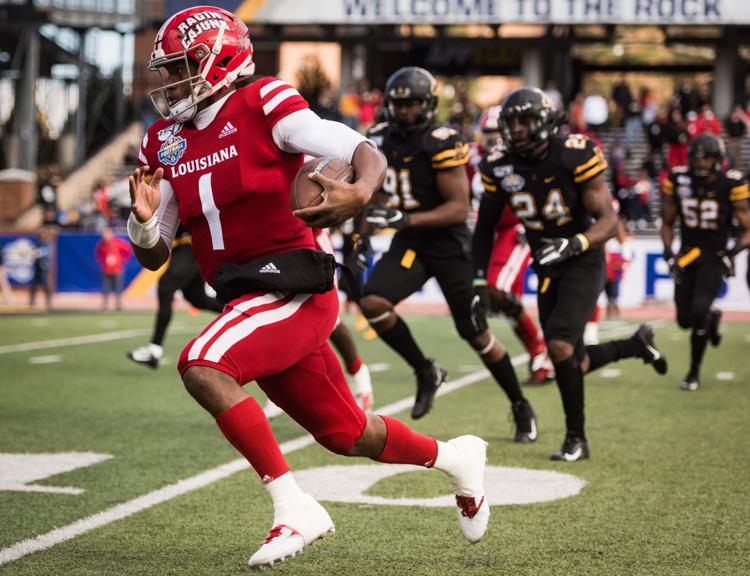 App State Louisiana Sun Belt Championship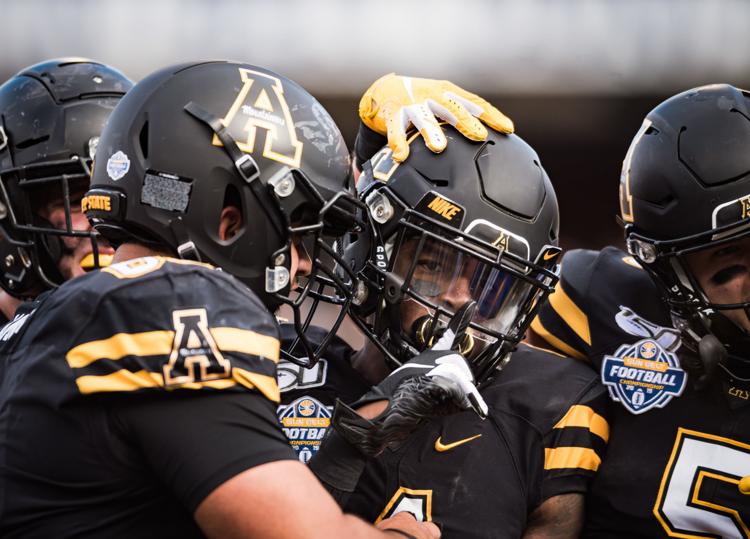 App State Louisiana Sun Belt Championship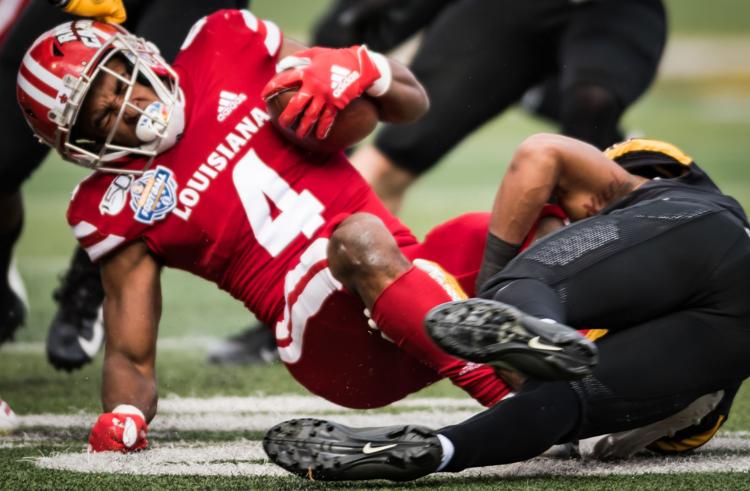 App State Louisiana Sun Belt Championship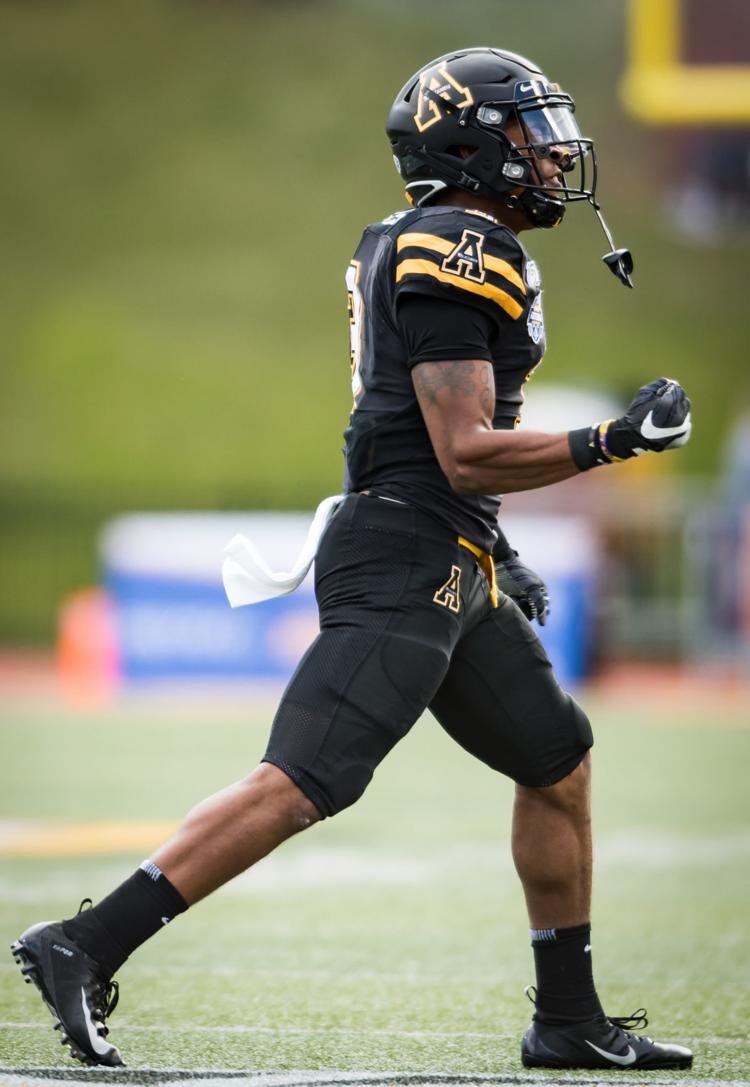 App State Louisiana Sun Belt Championship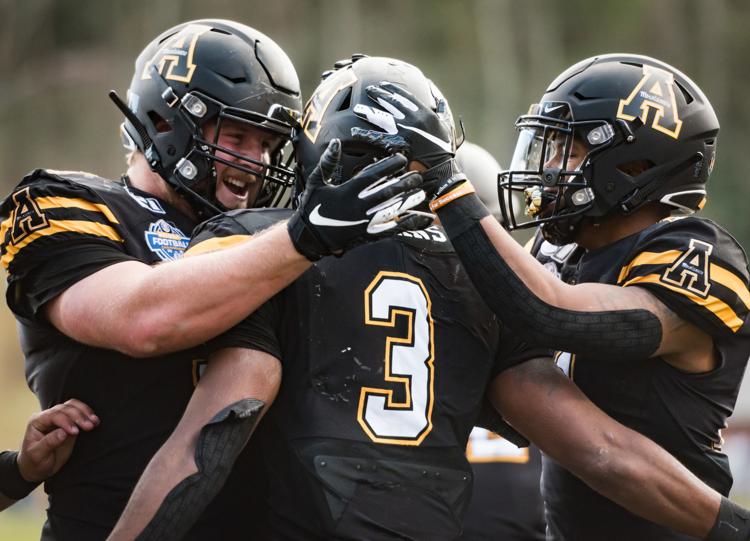 App State Louisiana Sun Belt Championship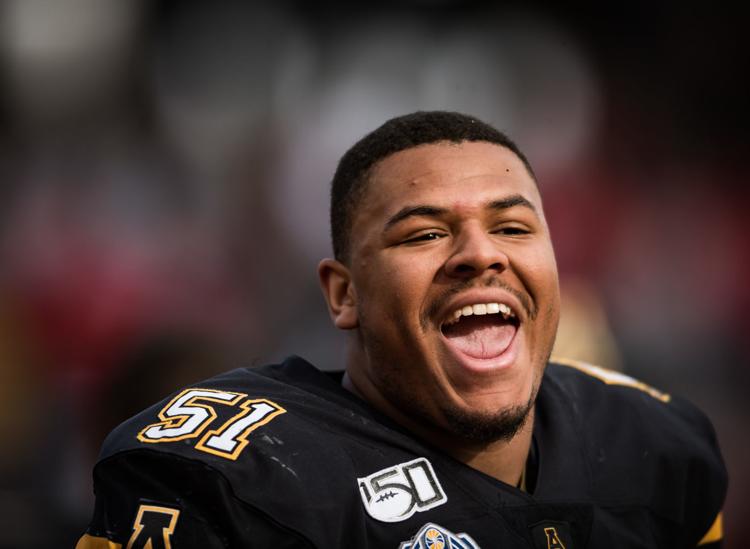 App State Louisiana Sun Belt Championship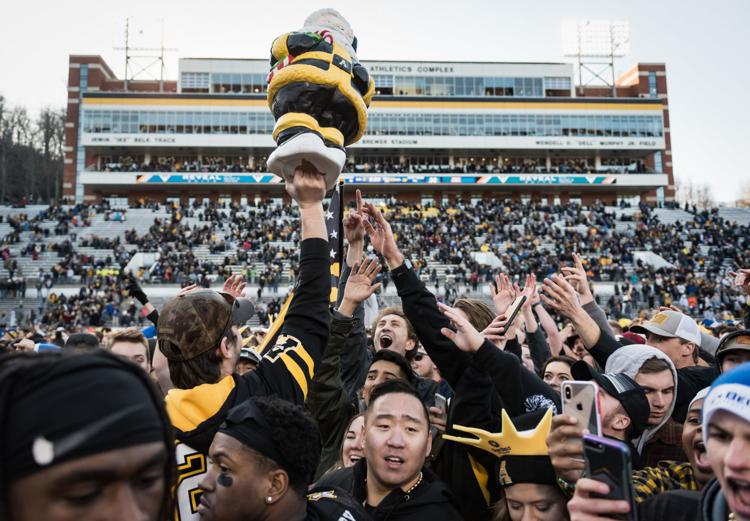 App State Louisiana Sun Belt Championship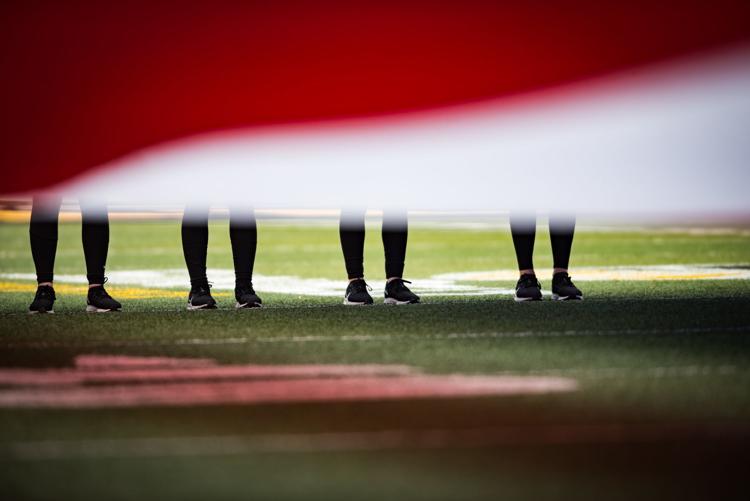 App State Louisiana Sun Belt Championship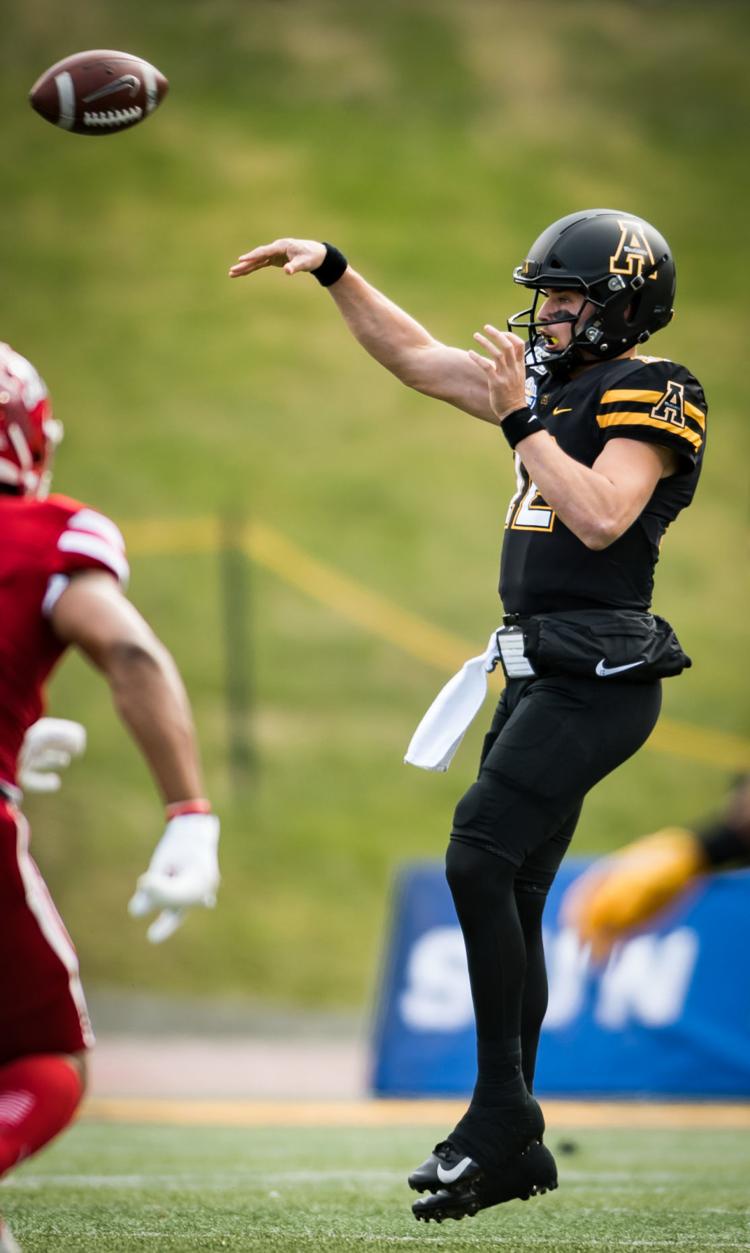 App State Louisiana Sun Belt Championship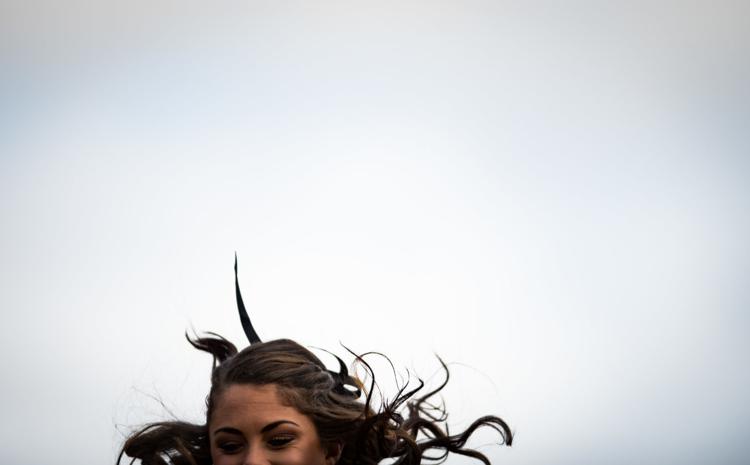 App State Louisiana Sun Belt Championship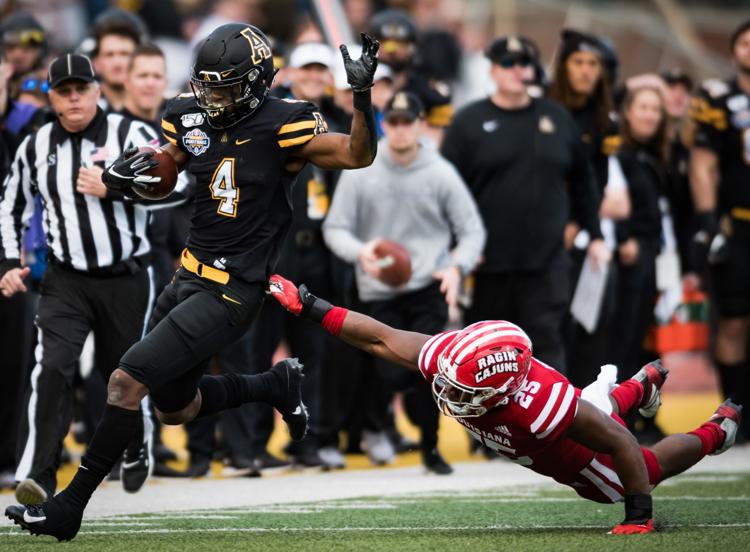 App State Louisiana Sun Belt Championship
App State Louisiana Sun Belt Championship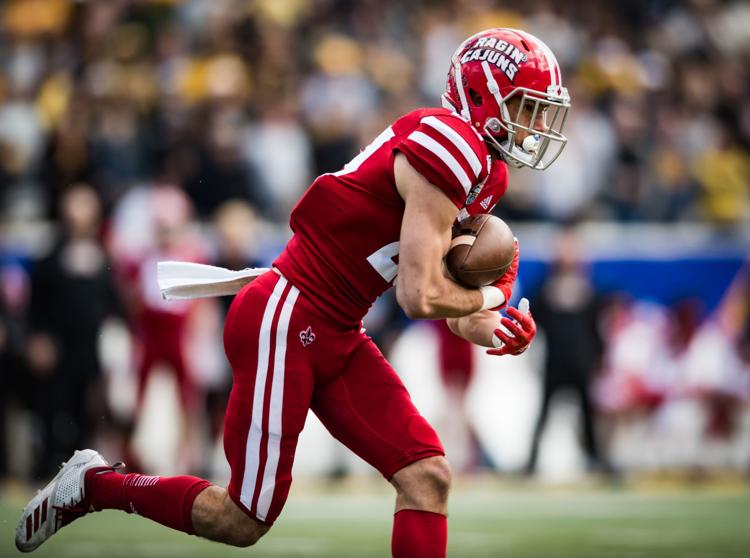 App State Louisiana Sun Belt Championship
App State Louisiana Sun Belt Championship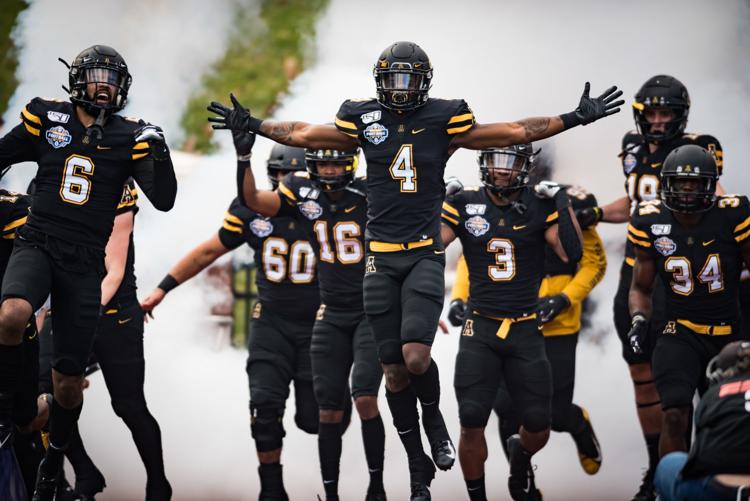 App State Louisiana Sun Belt Championship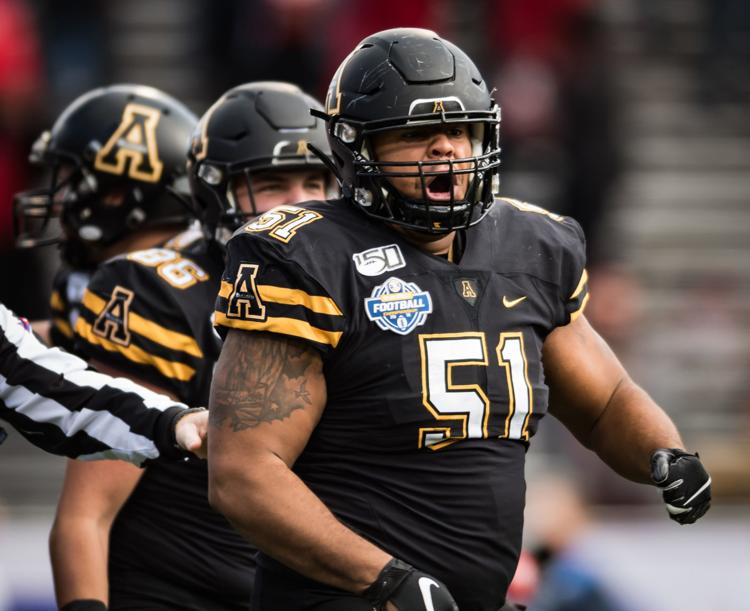 App State Louisiana Sun Belt Championship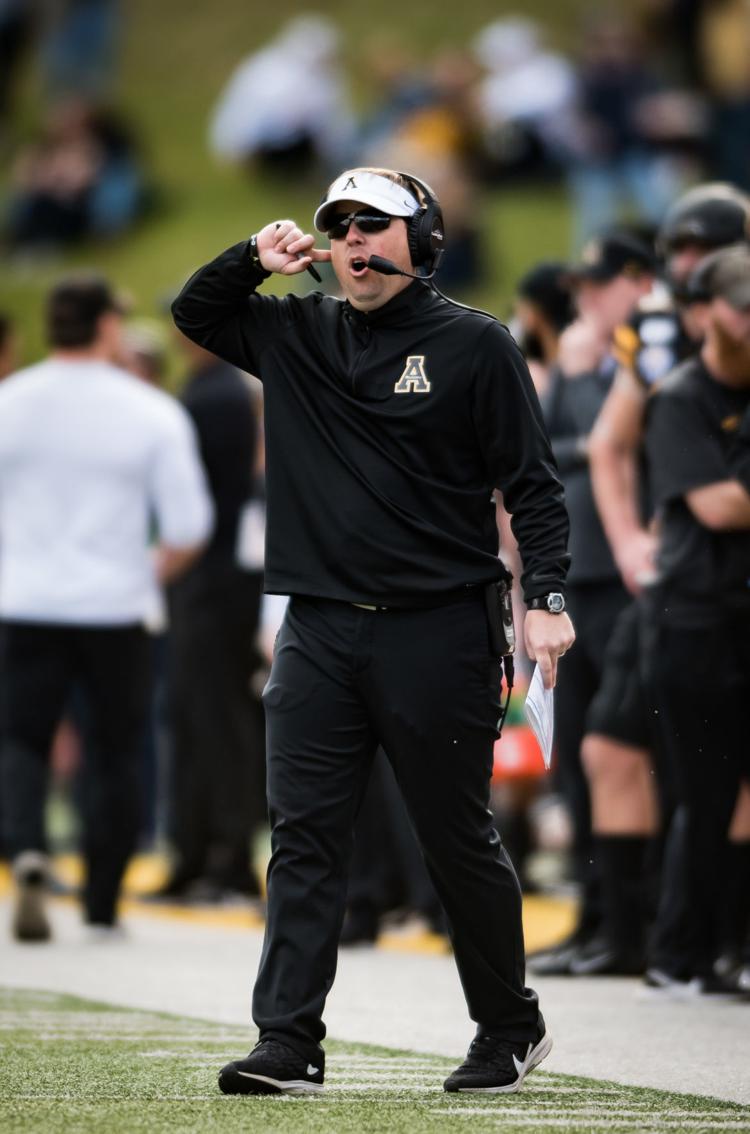 App State Louisiana Sun Belt Championship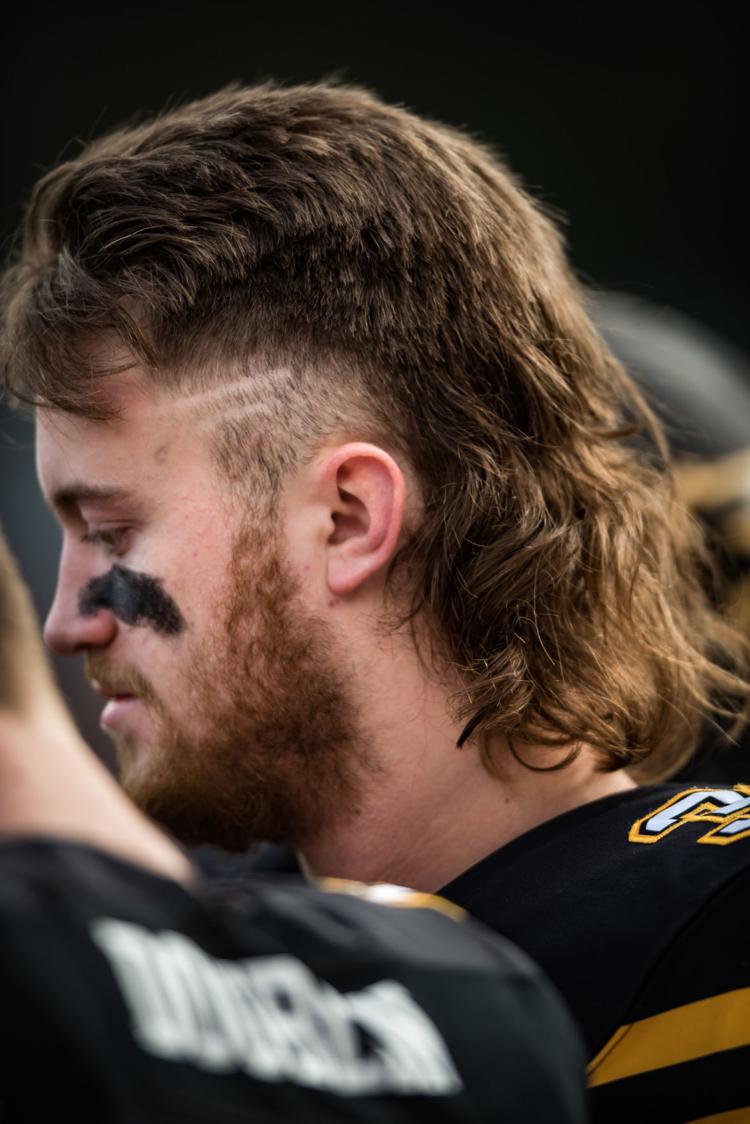 App State Louisiana Sun Belt Championship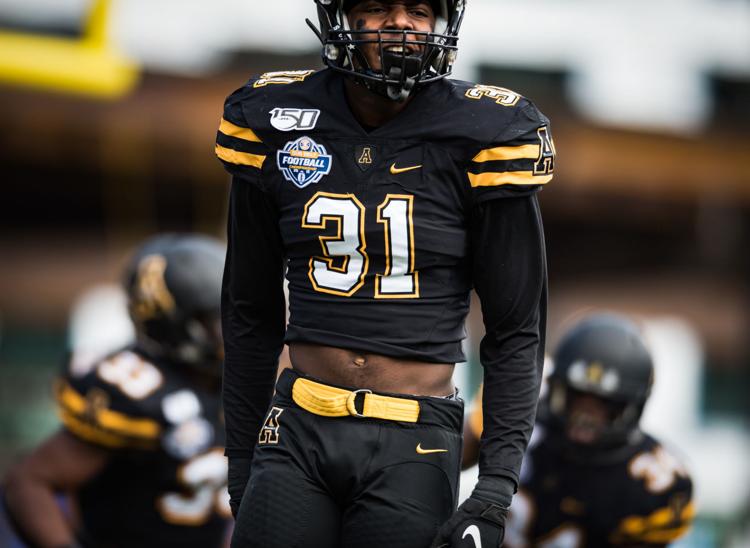 App State Louisiana Sun Belt Championship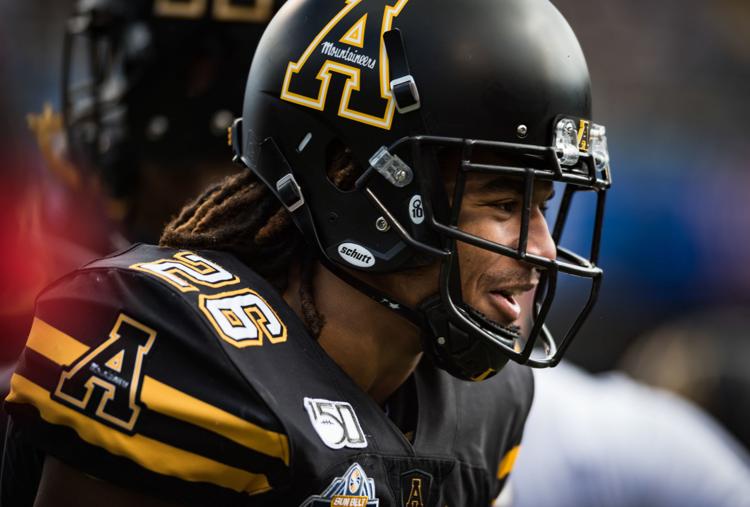 App State Louisiana Sun Belt Championship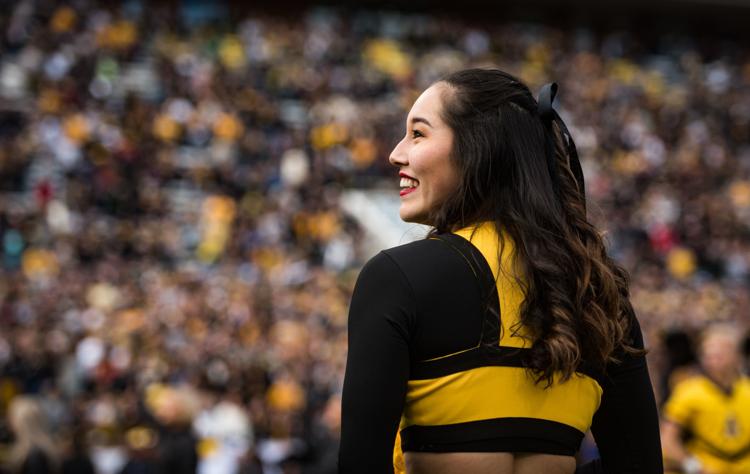 App State Louisiana Sun Belt Championship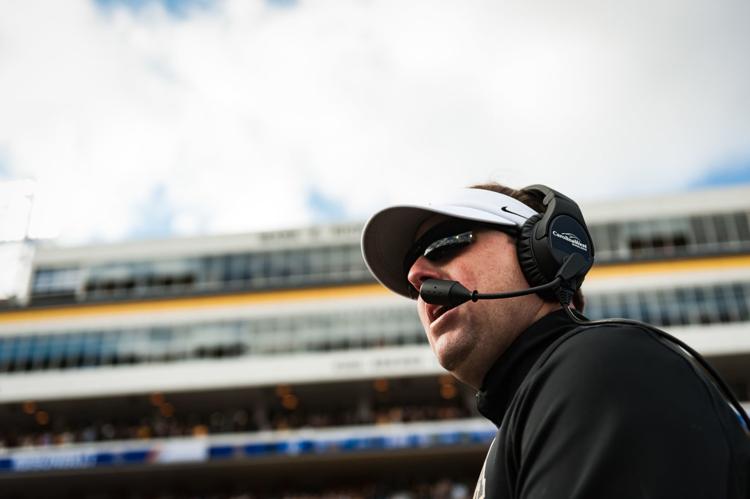 App State Louisiana Sun Belt Championship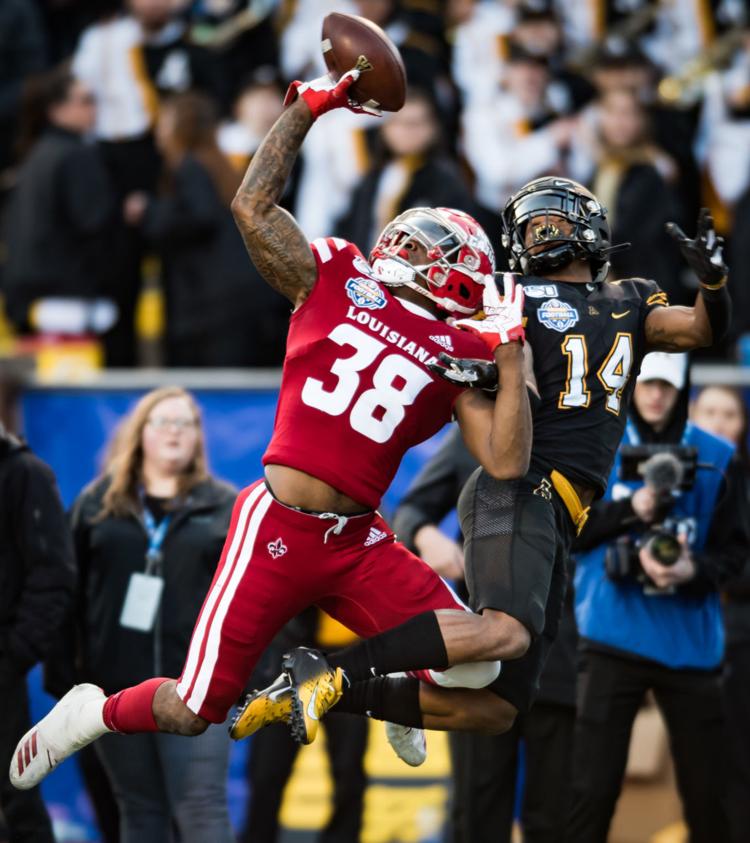 App State Louisiana Sun Belt Championship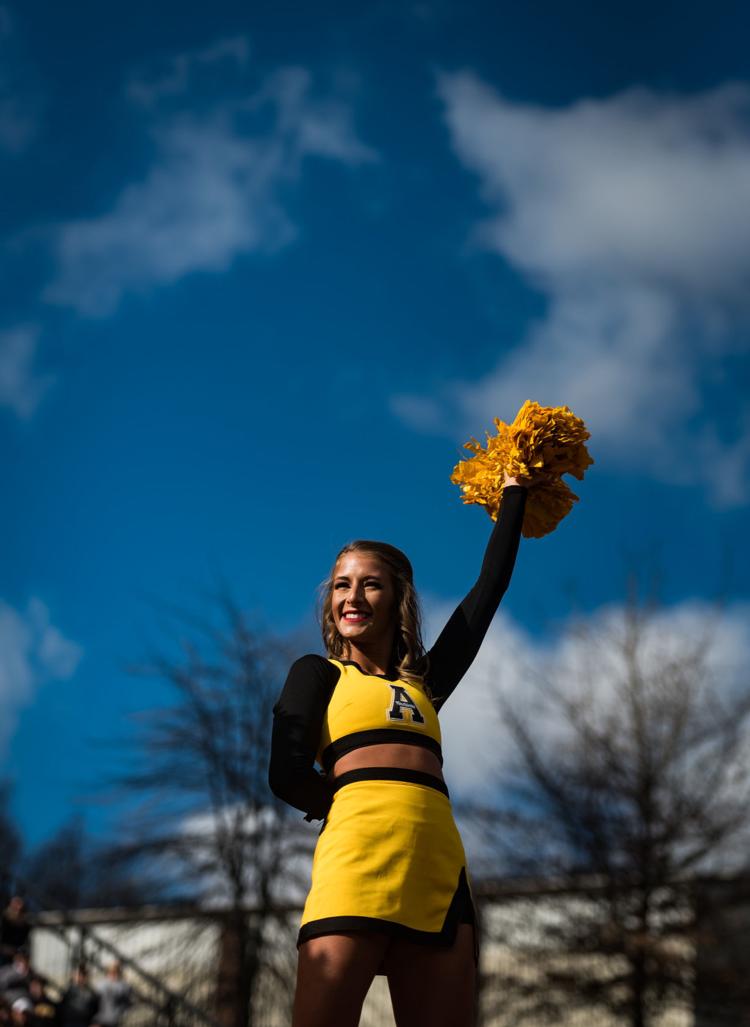 App State Louisiana Sun Belt Championship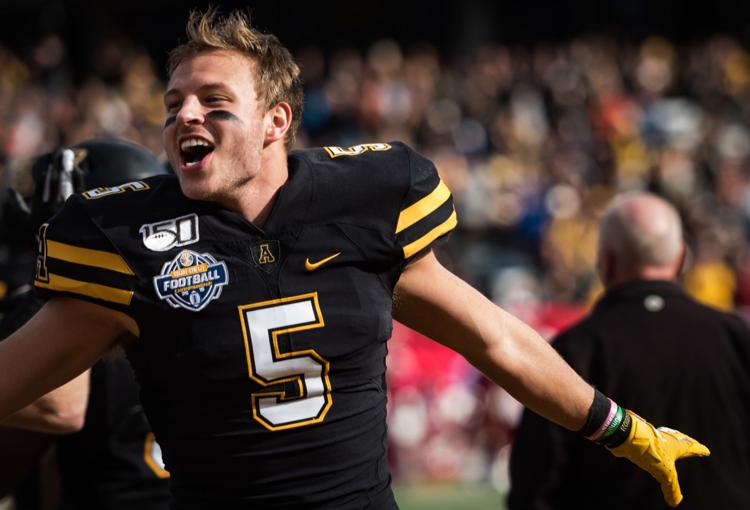 App State Louisiana Sun Belt Championship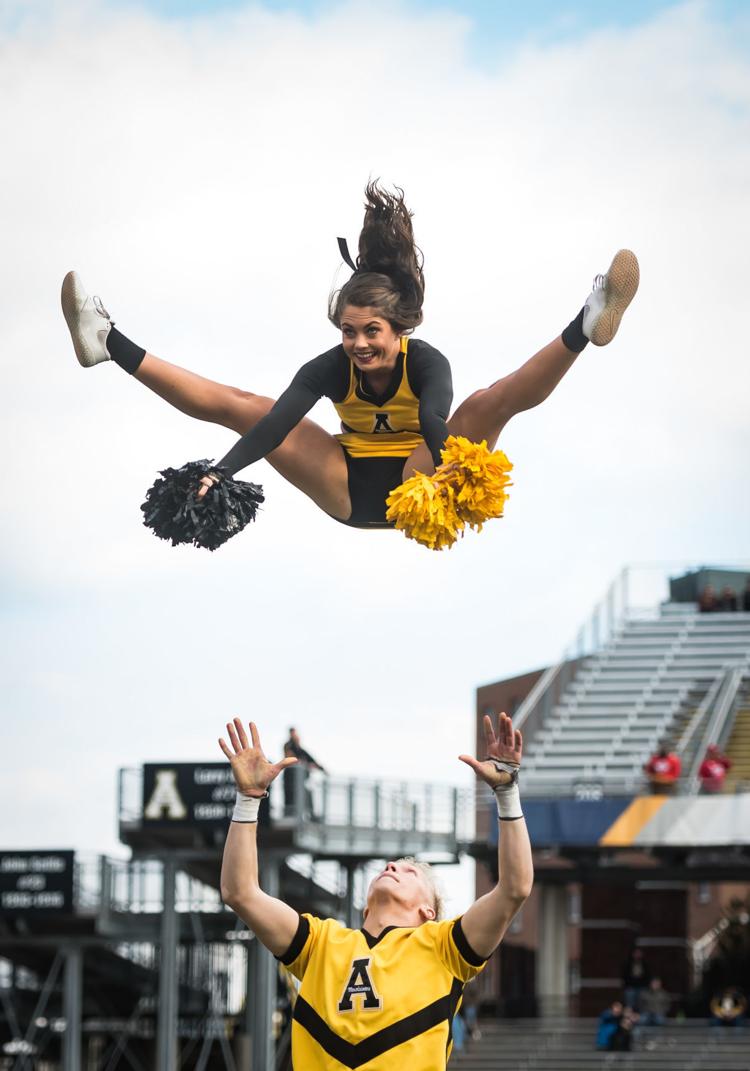 App State Louisiana Sun Belt Championship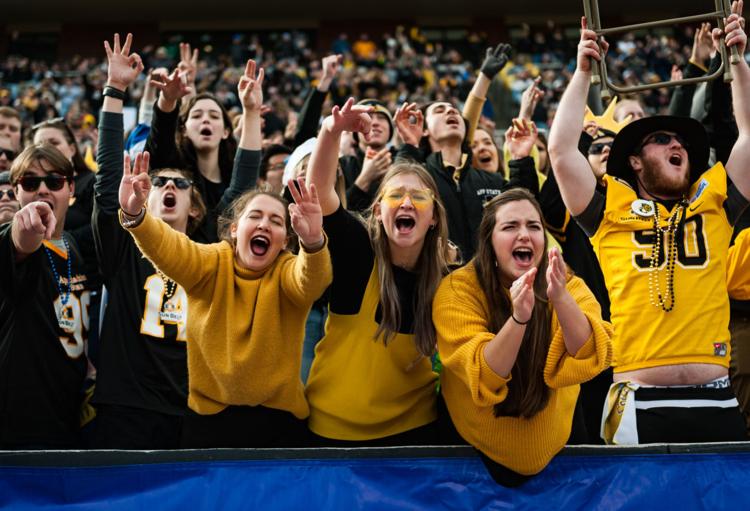 App State Louisiana Sun Belt Championship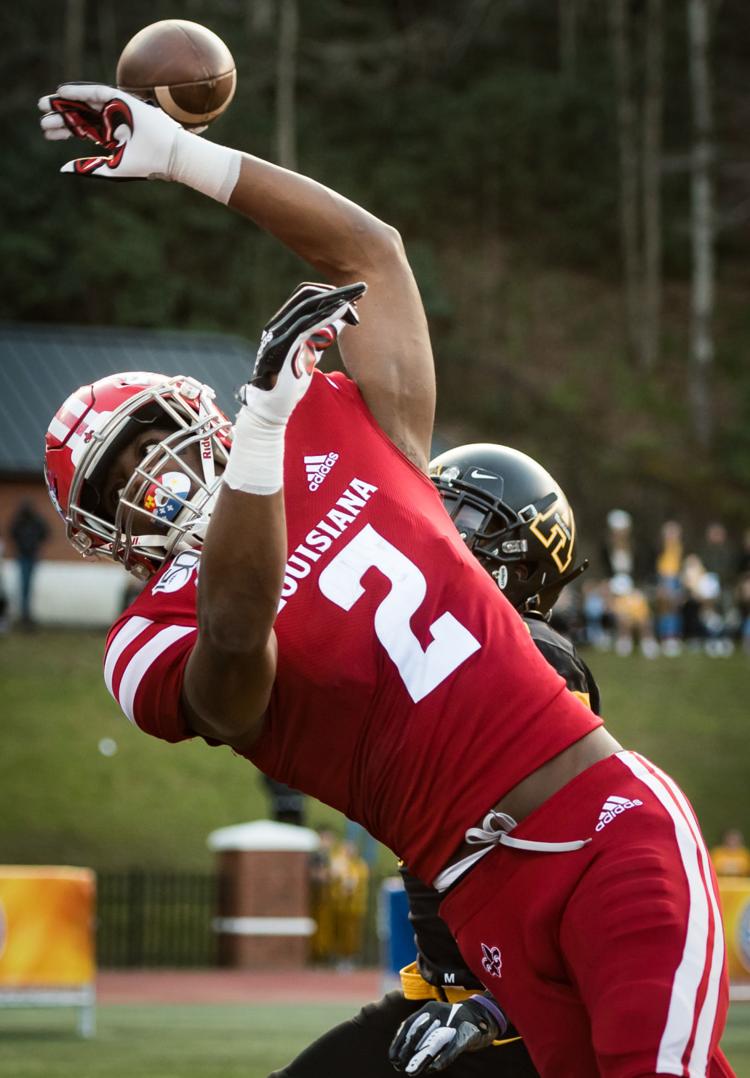 App State Louisiana Sun Belt Championship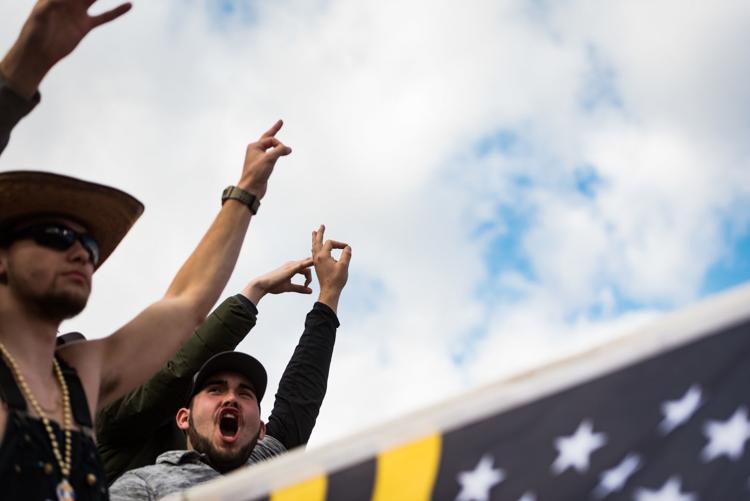 App State Louisiana Sun Belt Championship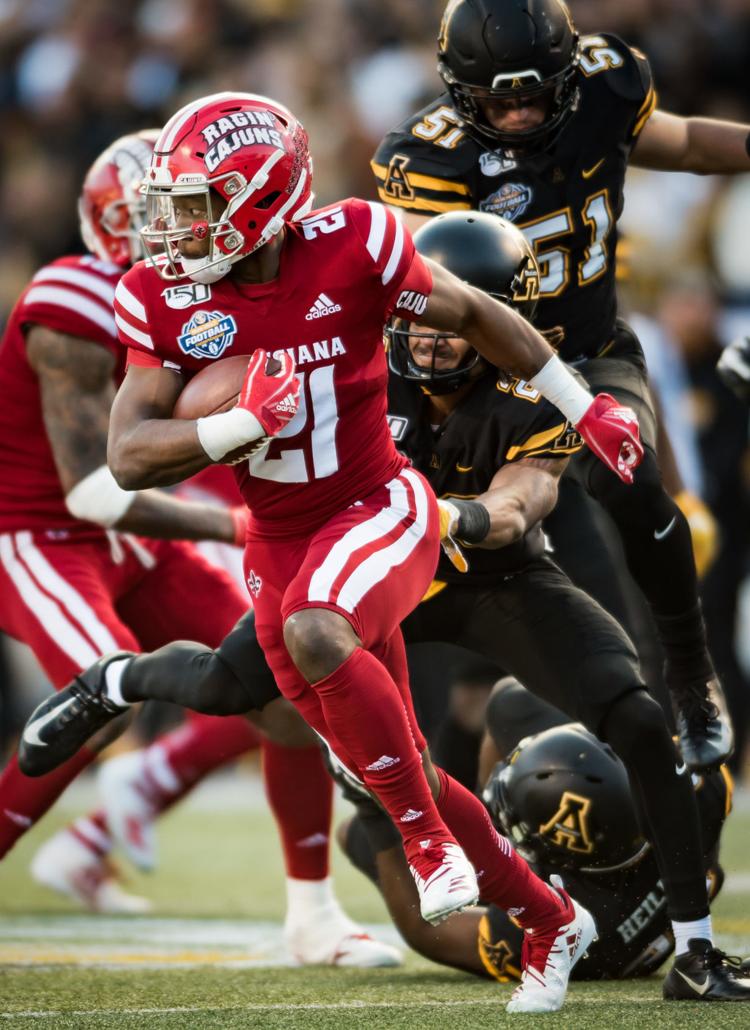 App State Louisiana Sun Belt Championship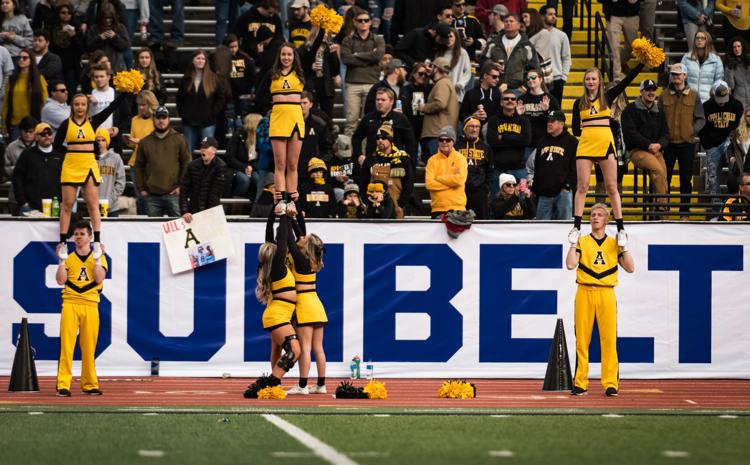 App State Louisiana Sun Belt Championship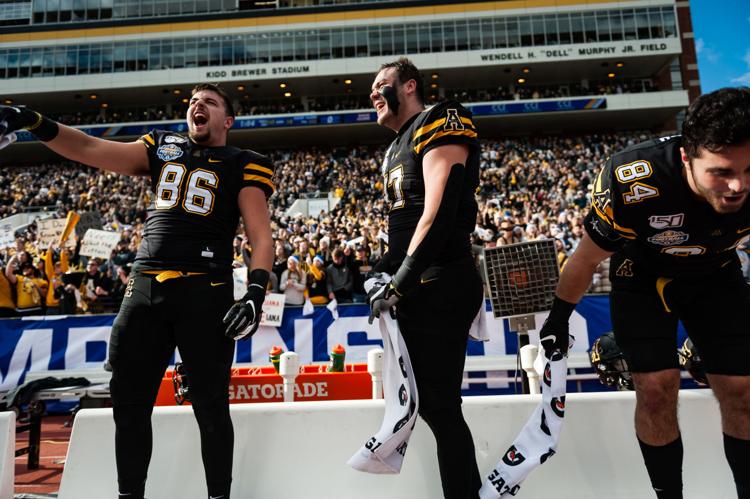 App State Louisiana Sun Belt Championship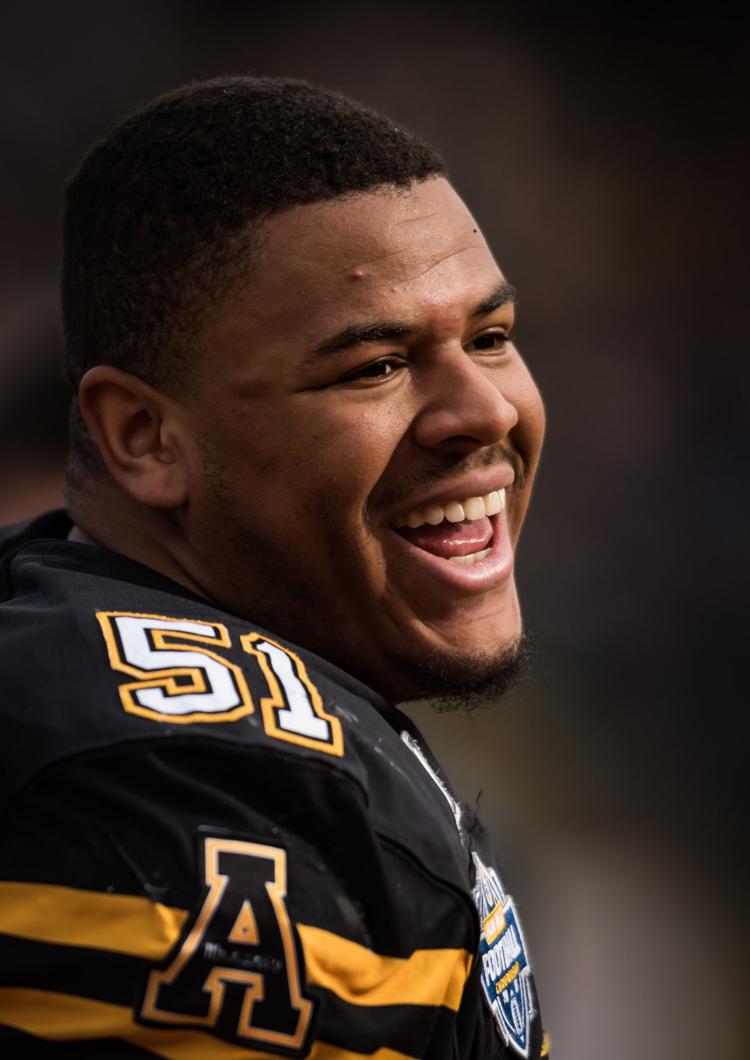 App State Louisiana Sun Belt Championship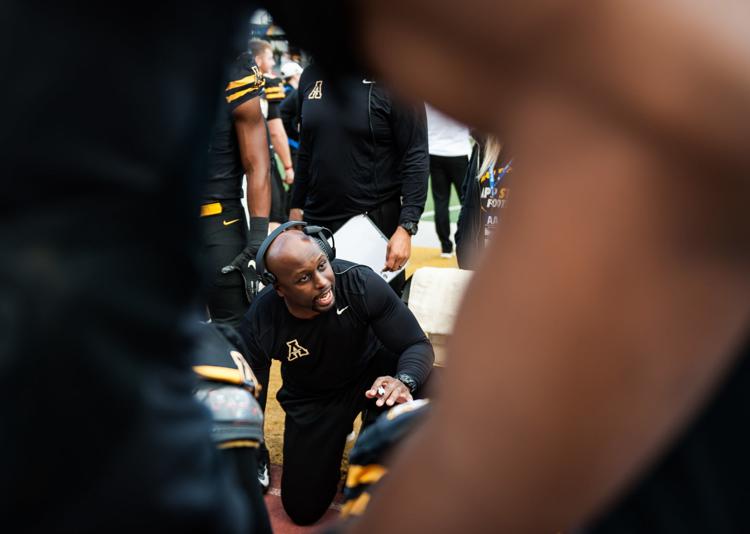 App State Louisiana Sun Belt Championship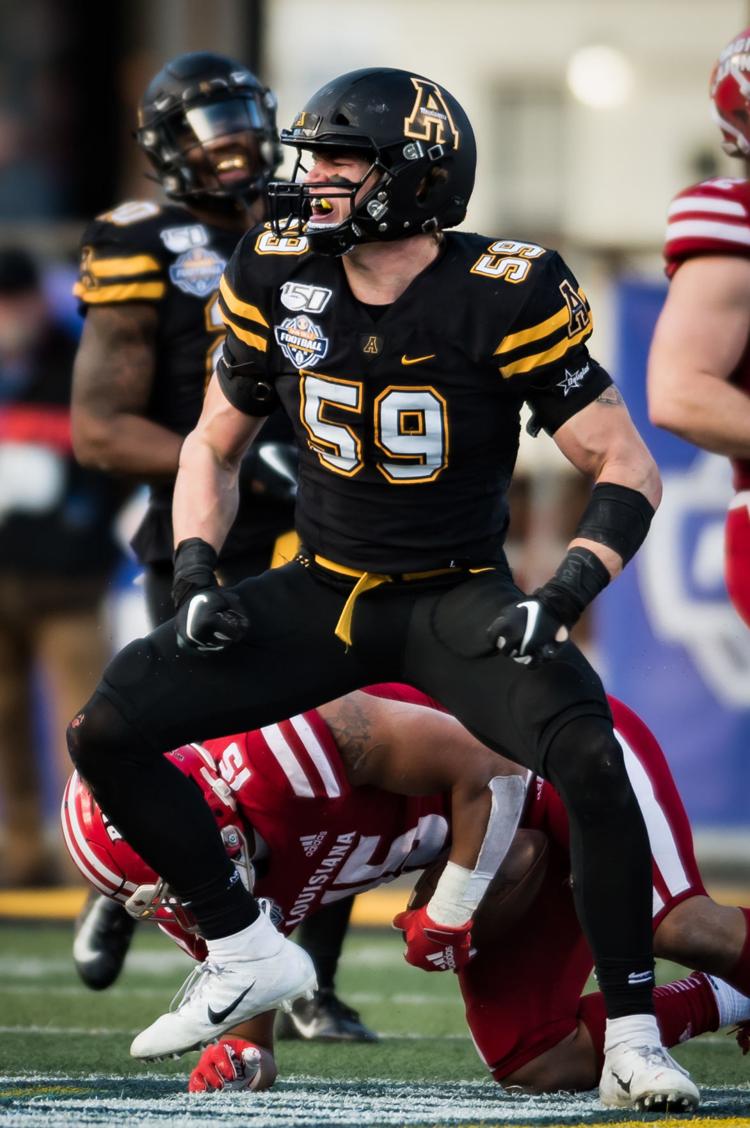 App State Louisiana Sun Belt Championship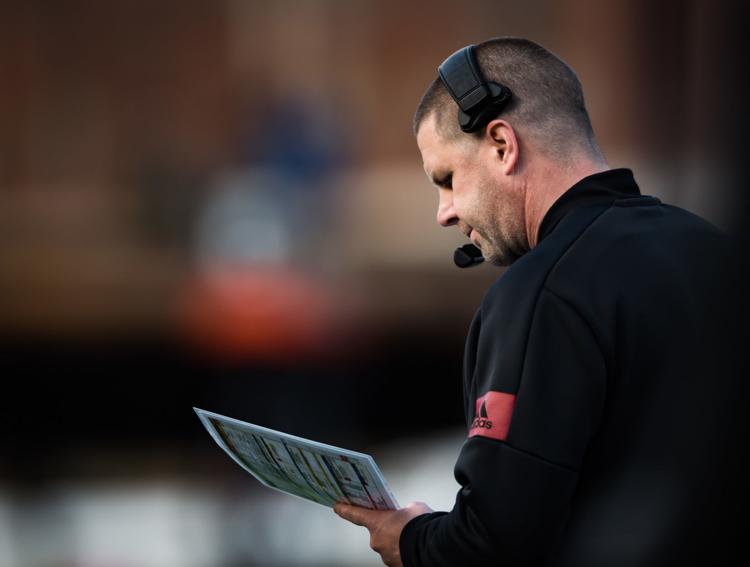 App State Louisiana Sun Belt Championship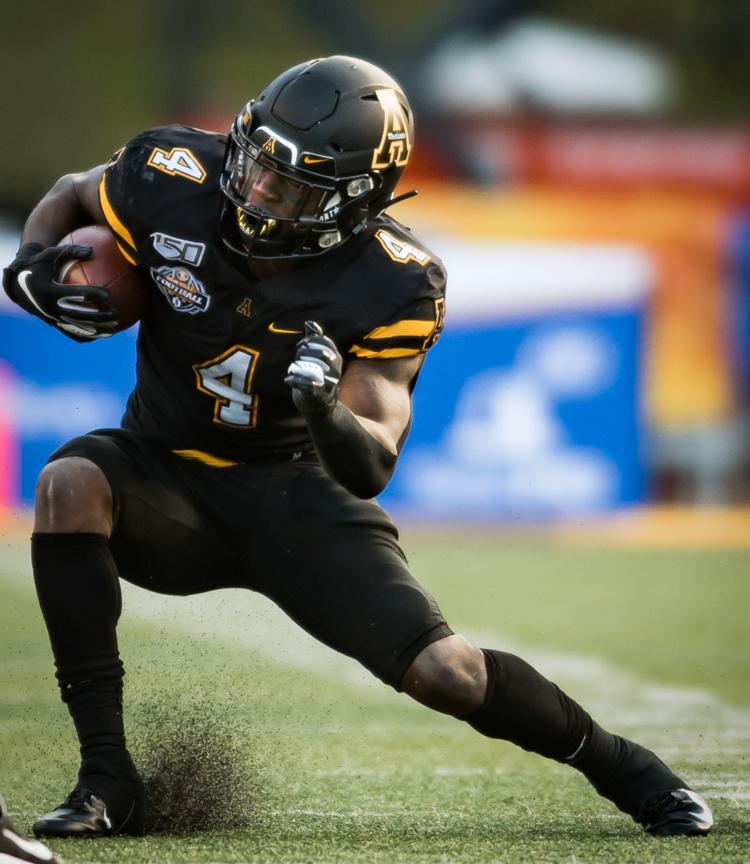 App State Louisiana Sun Belt Championship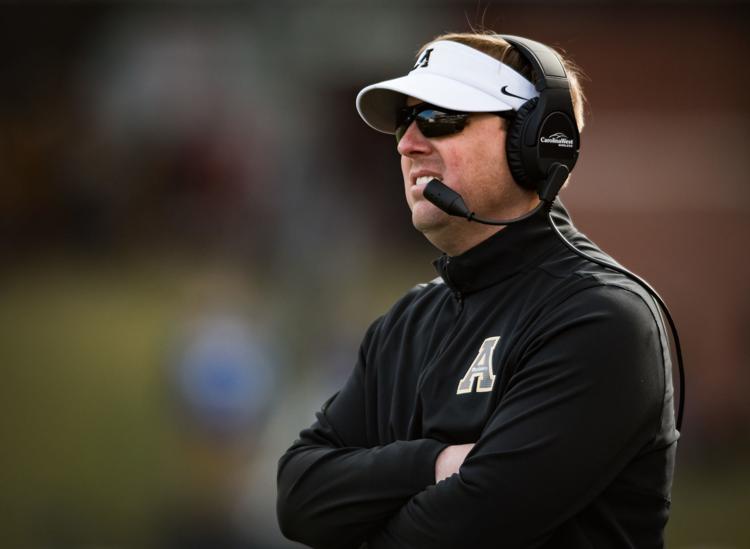 App State Louisiana Sun Belt Championship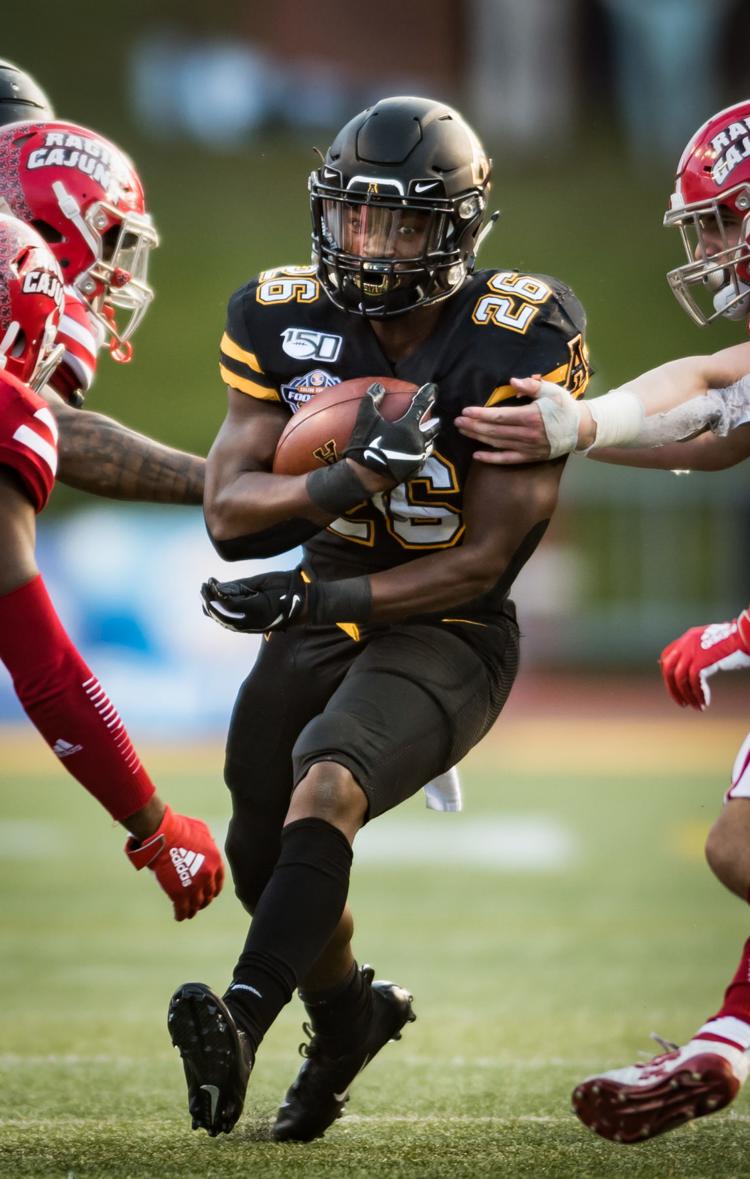 App State Louisiana Sun Belt Championship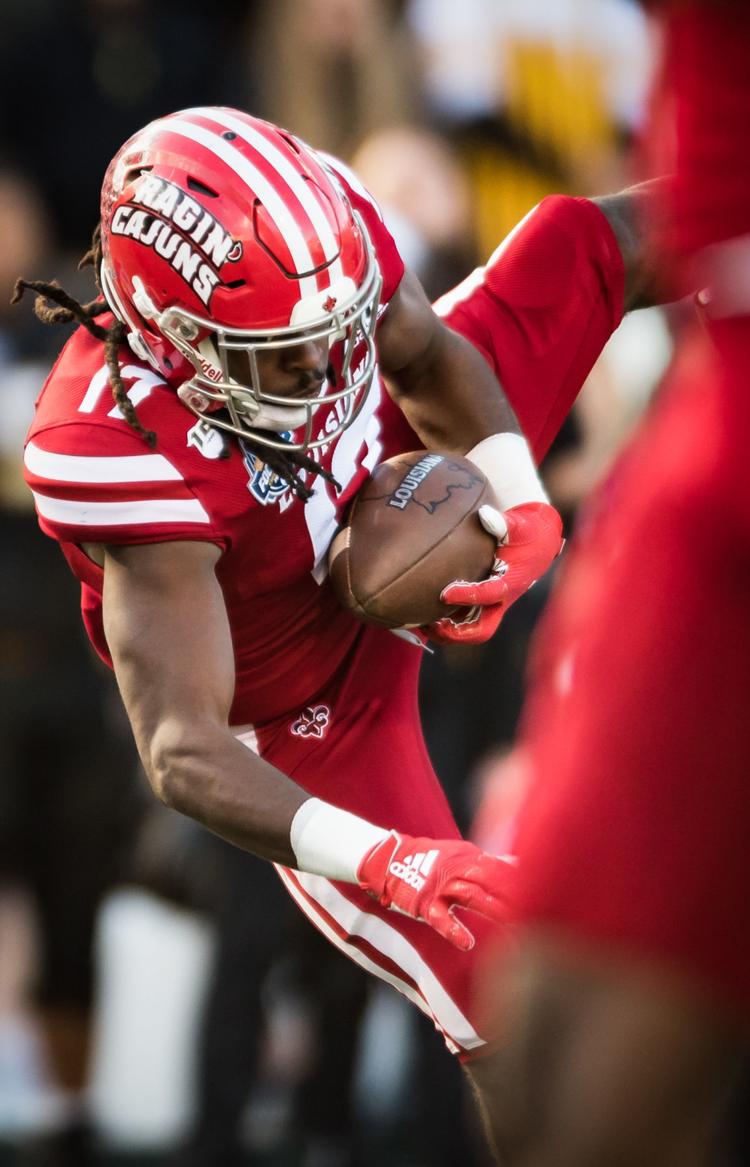 App State Louisiana Sun Belt Championship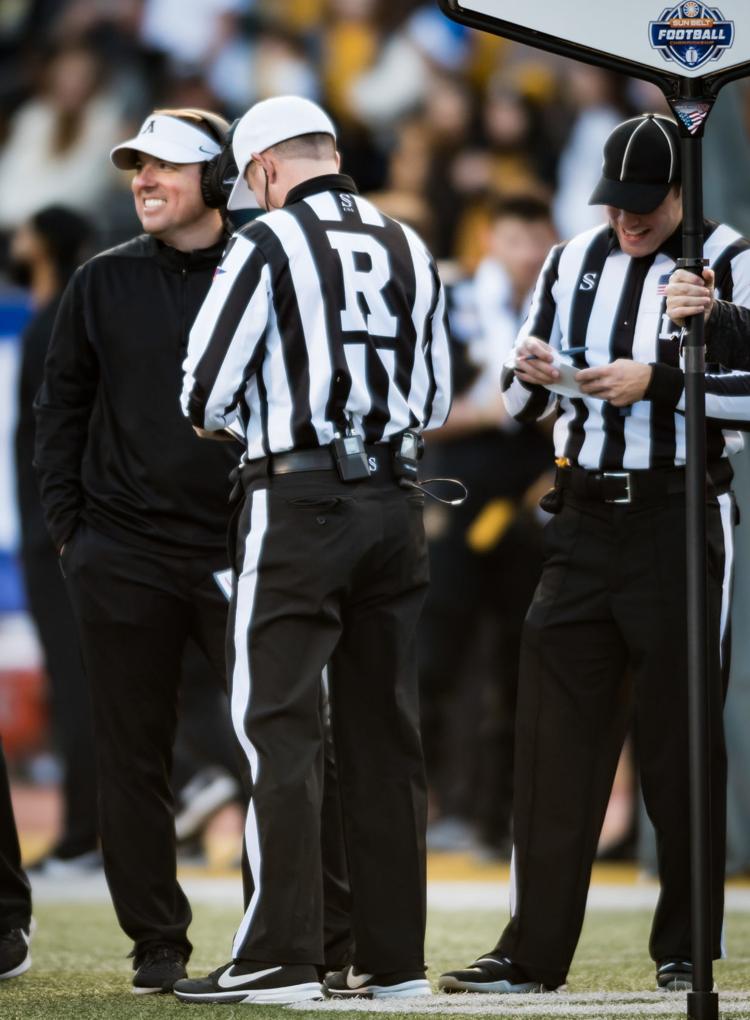 App State Louisiana Sun Belt Championship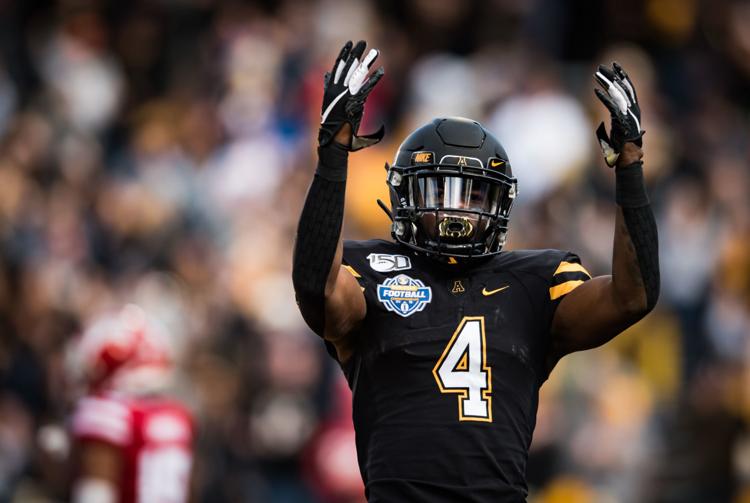 App State Louisiana Sun Belt Championship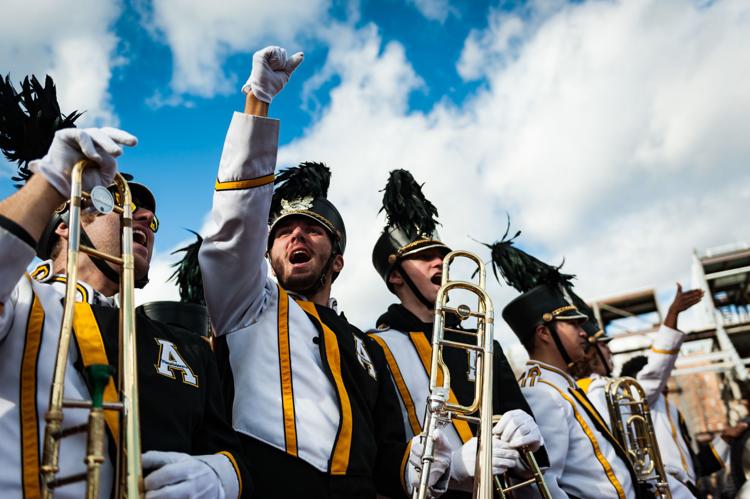 App State Louisiana Sun Belt Championship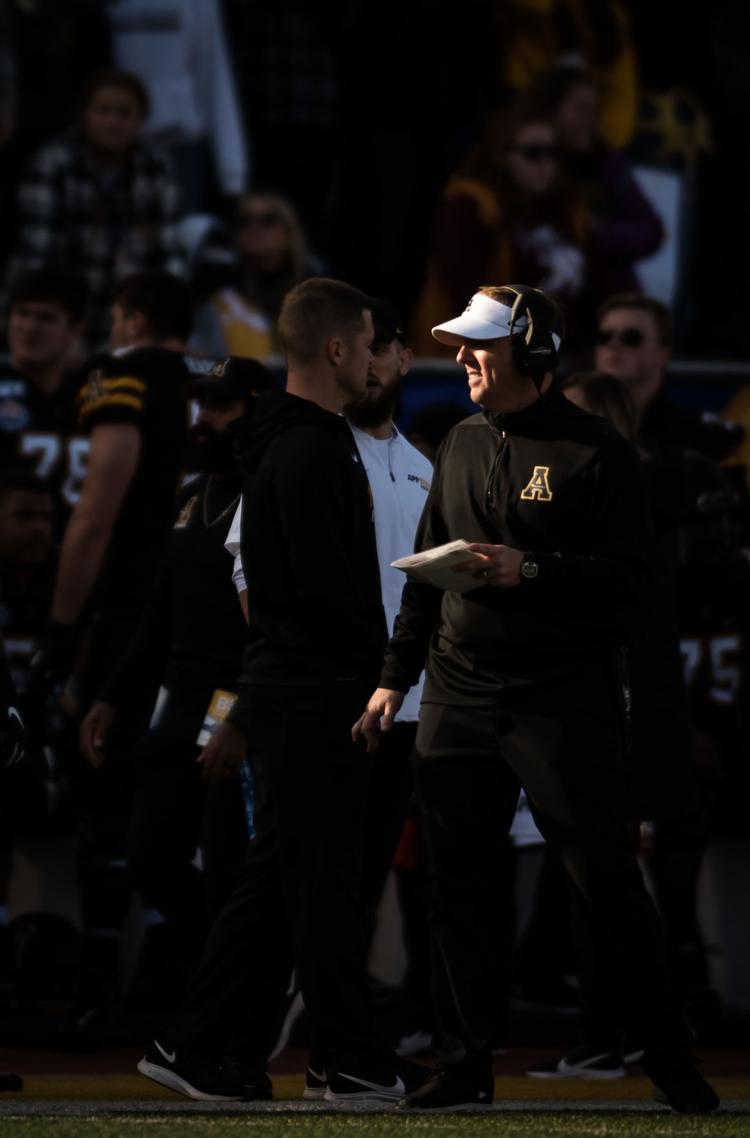 App State Louisiana Sun Belt Championship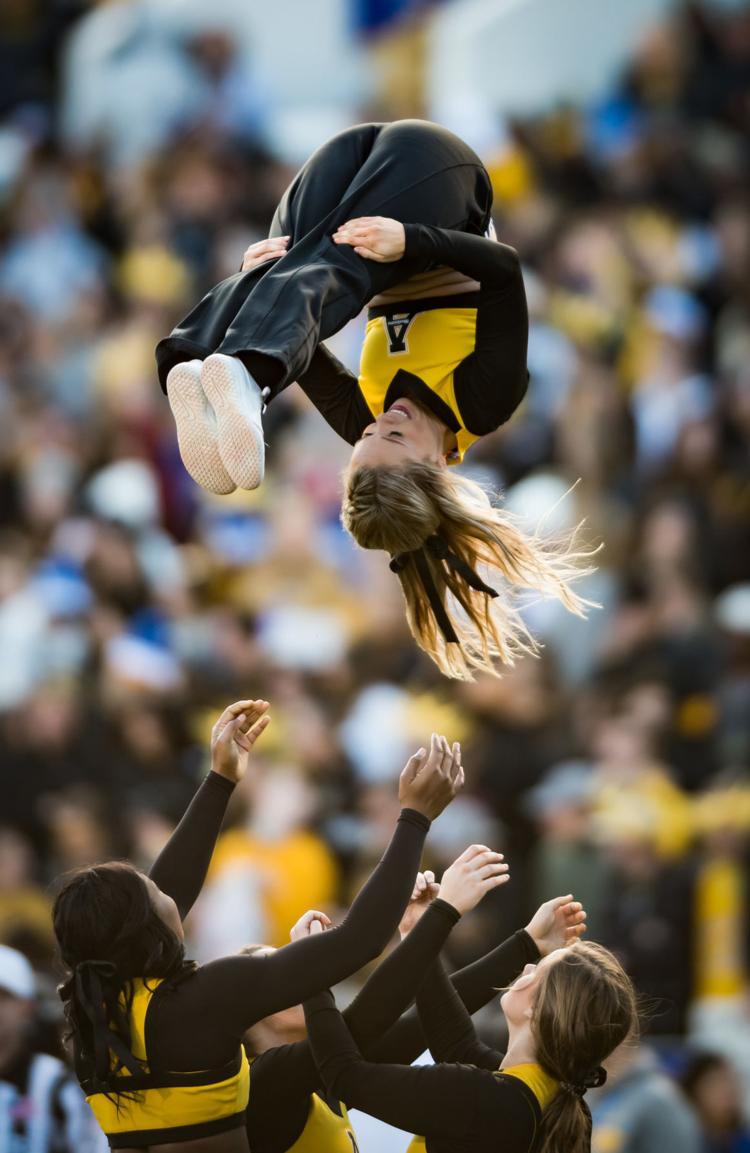 App State Louisiana Sun Belt Championship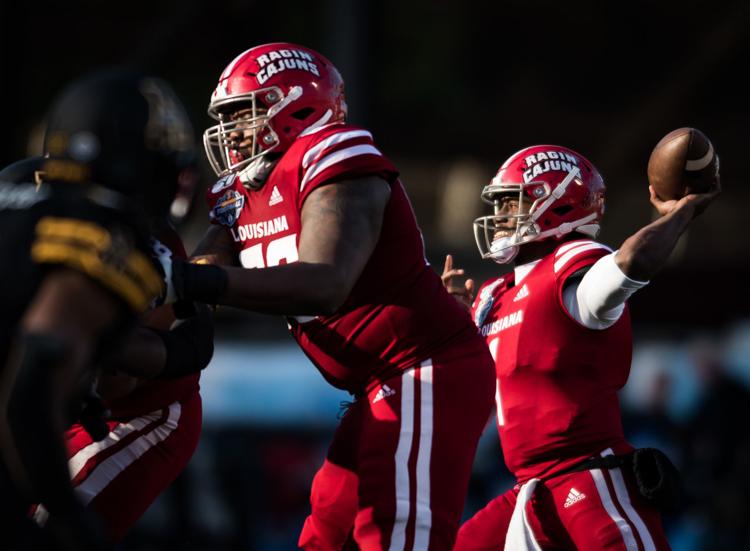 App State Louisiana Sun Belt Championship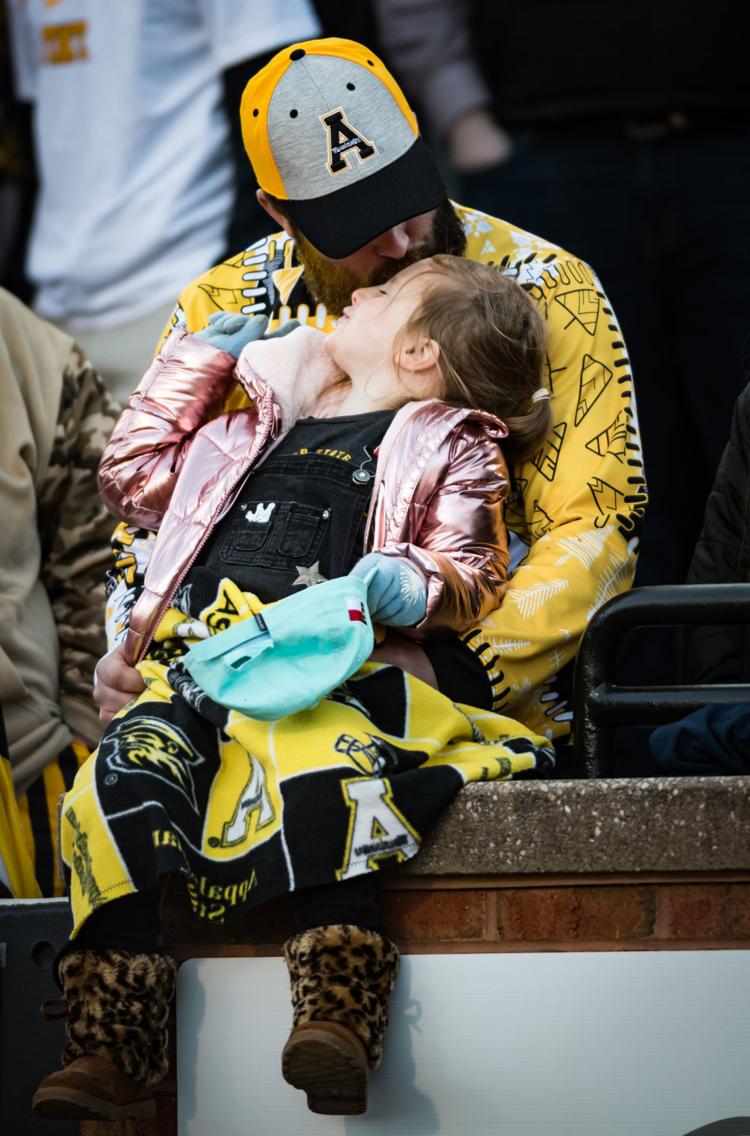 App State Louisiana Sun Belt Championship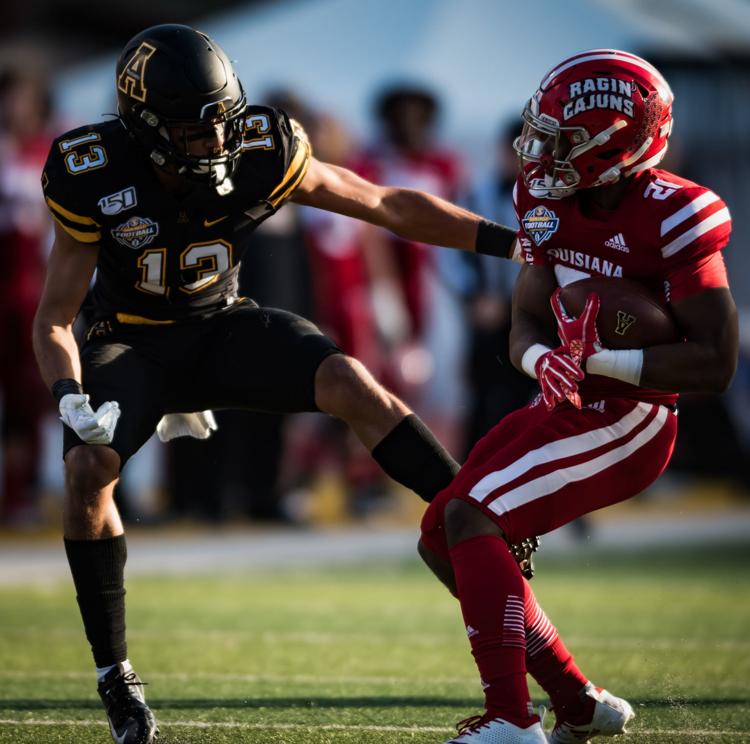 App State Louisiana Sun Belt Championship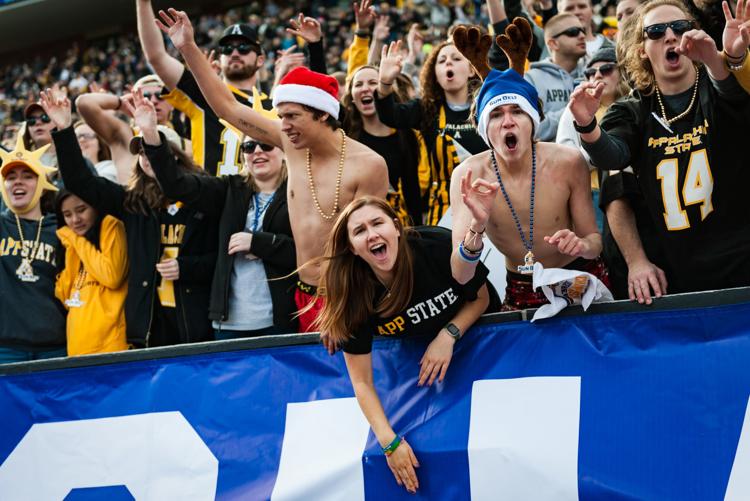 App State Louisiana Sun Belt Championship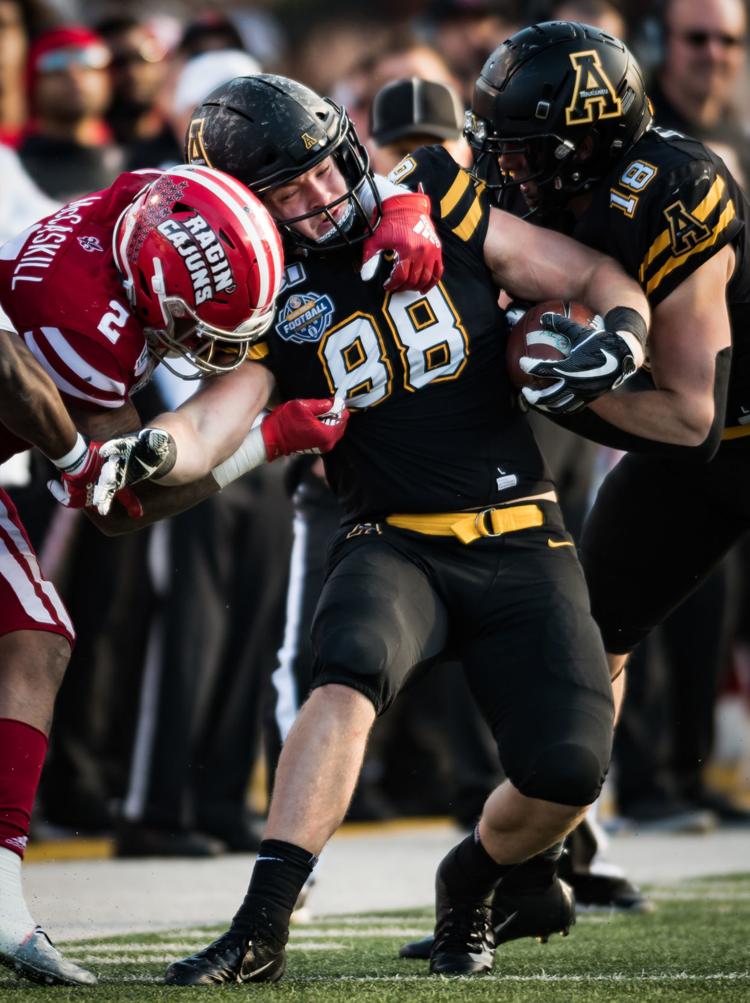 App State Louisiana Sun Belt Championship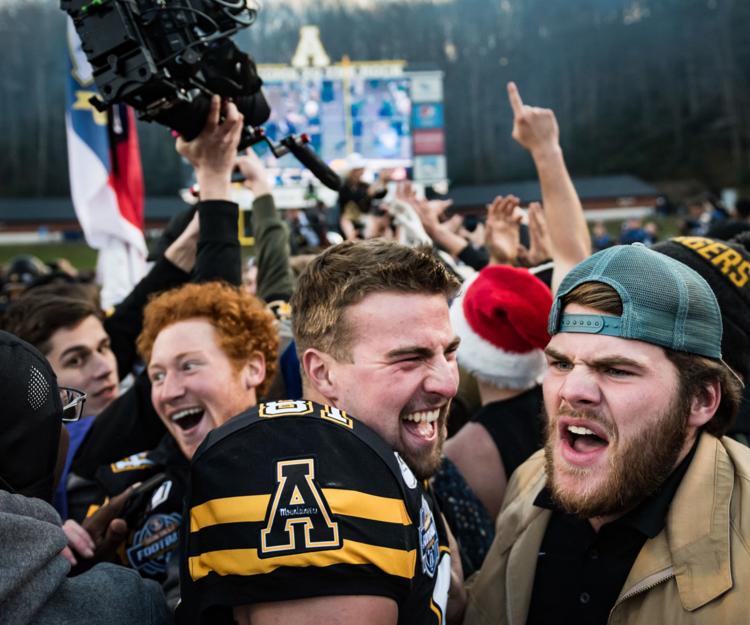 App State Louisiana Sun Belt Championship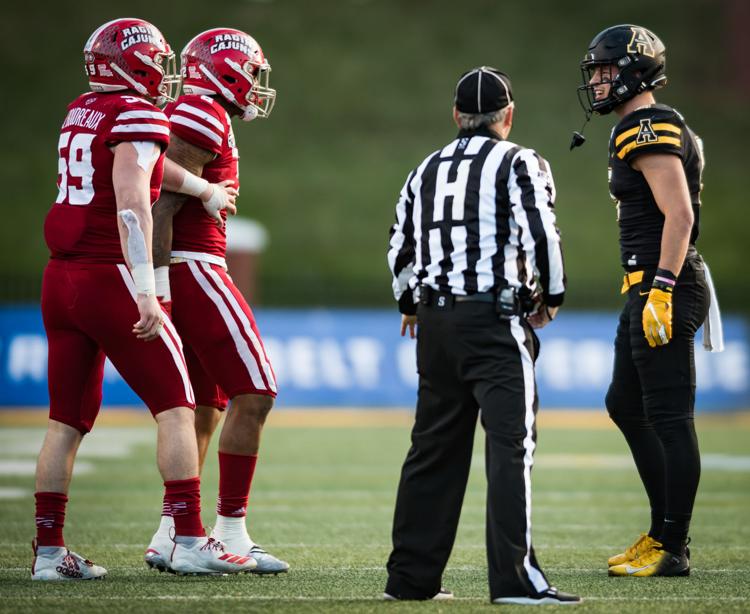 App State Louisiana Sun Belt Championship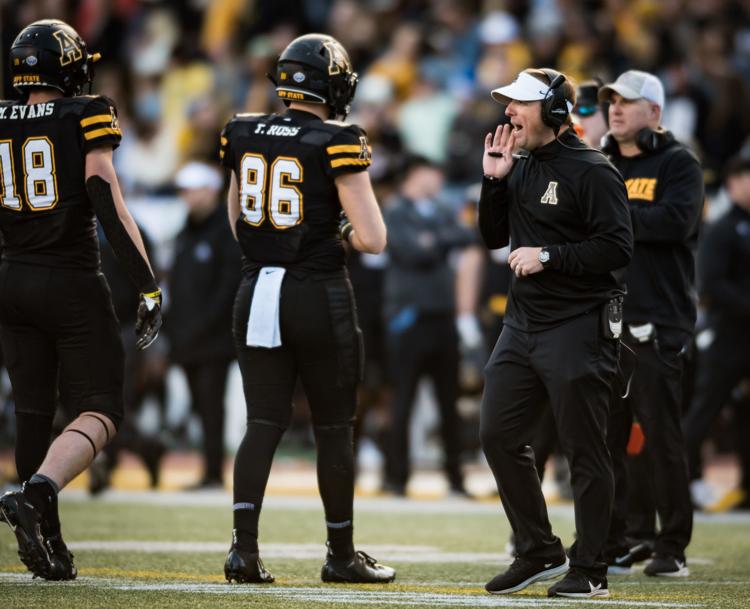 App State Louisiana Sun Belt Championship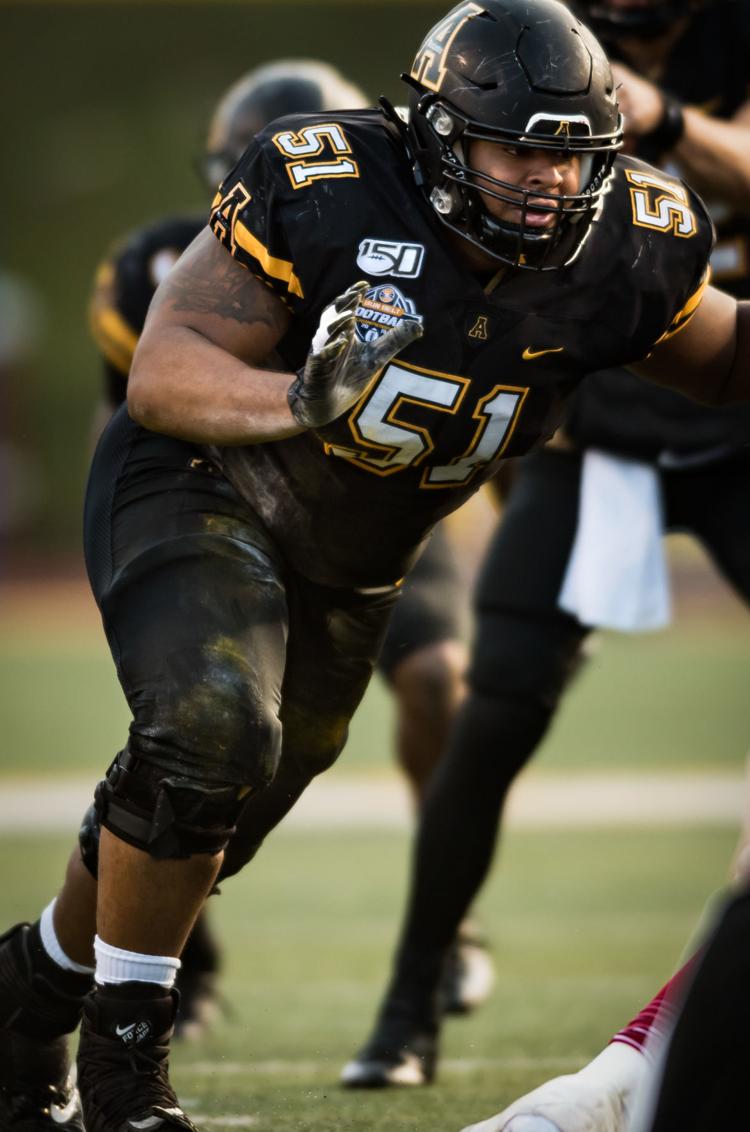 App State Louisiana Sun Belt Championship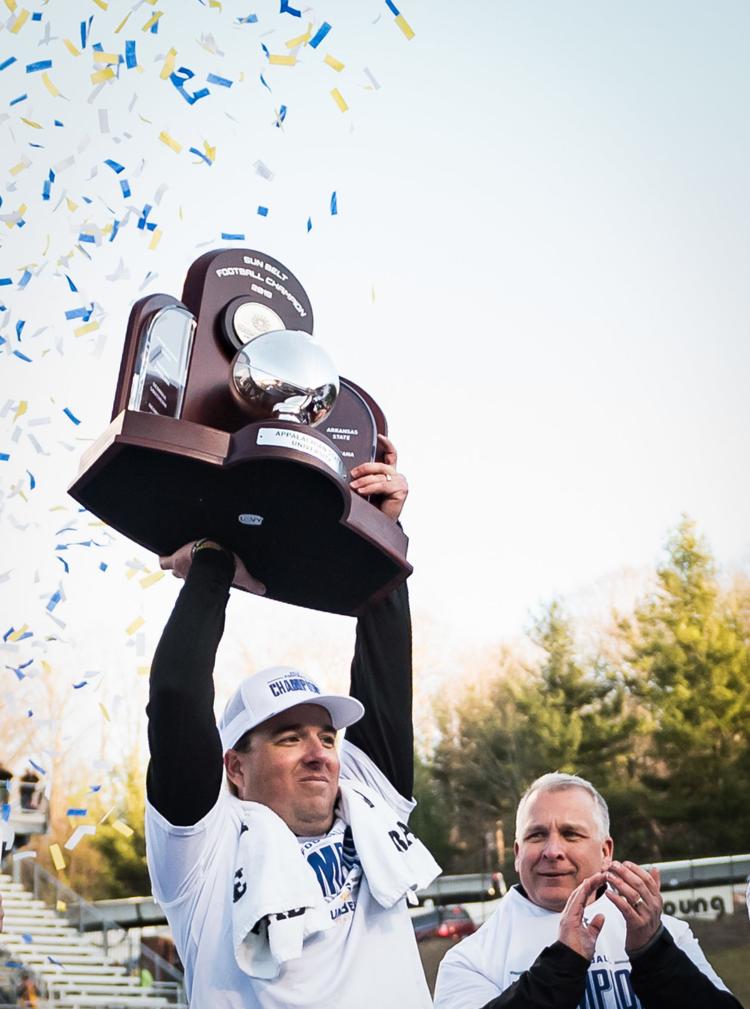 App State Louisiana Sun Belt Championship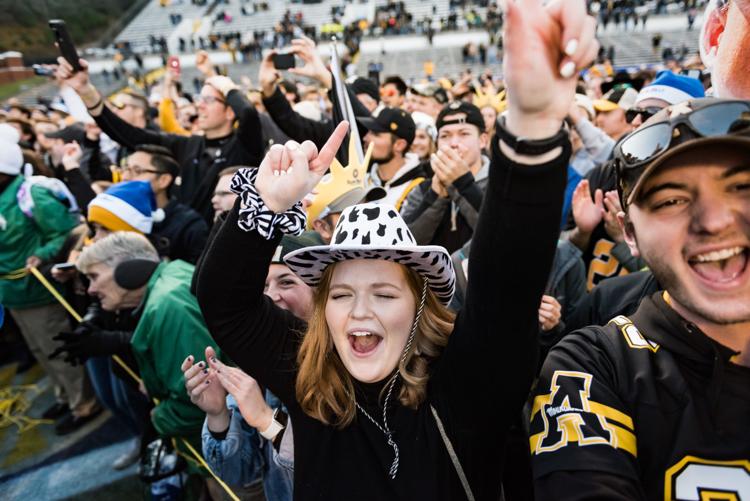 App State Louisiana Sun Belt Championship
App State Louisiana Sun Belt Championship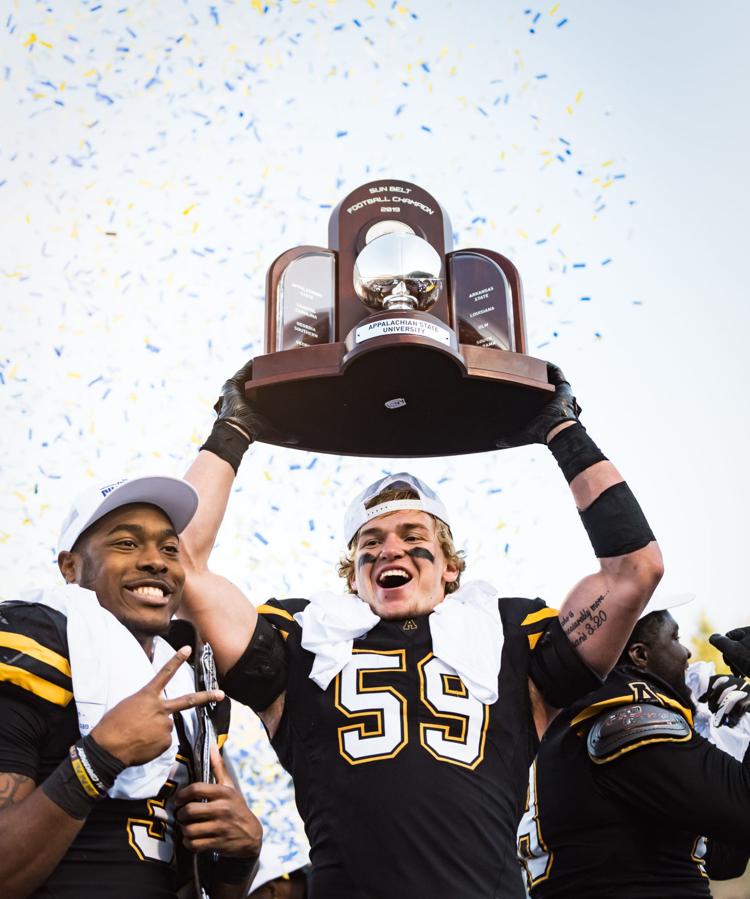 App State Louisiana Sun Belt Championship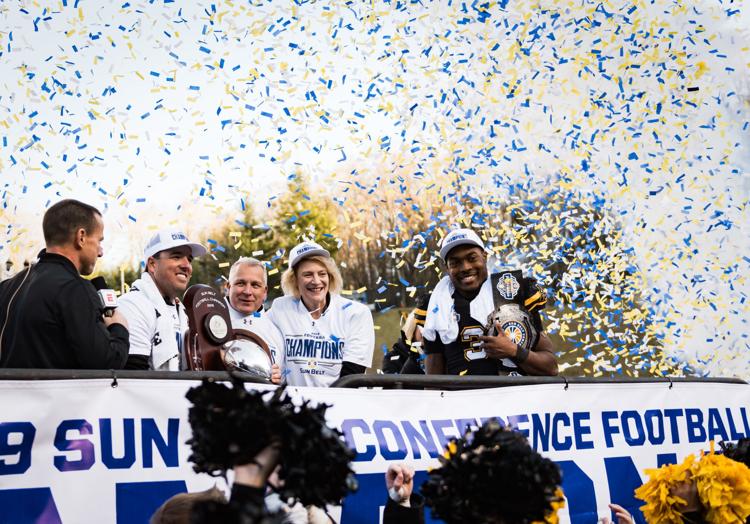 App State Louisiana Sun Belt Championship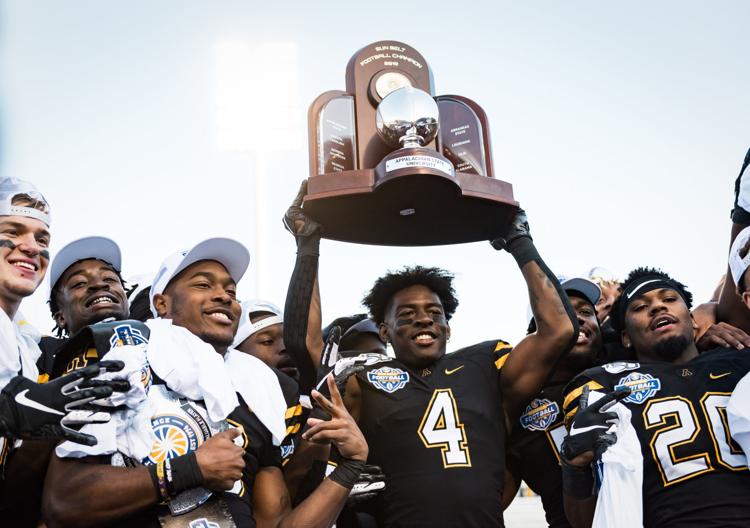 XX HIDE VERTICAL GALLERY ASSET TITLES –