BOONE — Appalachian State didn't start explosively on Saturday, but the Mountaineers had no problem piecing together a victory against East Tennessee State.
New coach Eli Drinkwitz saw a 42-7 win in his coaching debut. App State (1-0) authored four second-half scores, which helped when ETSU briefly made the game more interesting.
App State held a 21-0 in the third quarter after a 13-yard touchdown from running back Darrynton Evans. But ETSU pushed back with a drive featuring a barrage of passes.
The Buccaneers ushered a 12-play drive that featured five first downs. All of those came on passes from Trey Mitchell, who entered the game at quarterback in place of an injured Chance Thrasher. ETSU scored with 4:35 remaining in the third quarter to trail 21-7.
But App State answered back emphatically, getting a 31-yard touchdown catch from Thomas Hennigan in which he avoided two defenders midair.
Hennigan had seven catches, a career high, with 79 yards. Hennigan didn't have a touchdown reception during the regular season in 2018.
App State took a 14-point lead into halftime. Both of the early touchdowns came from Thomas, who went 16-of-24 passing with three total touchdowns and 182 combined yards.
After a three-and-out on their first offensive series, App State pieced together a 13-play drive that ended in a one-yard keeper for the redshirt junior quarterback. The drive displayed a few big plays — notably a 23-yard run by Evans and a 27-yard run by Thomas — and a three receptions from wide receiver Hennigan.
Thomas' second score came in the second quarter. The Mountaineers started with a short field, only 48 yards away from the end zone. App State benefited from a defensive pass interference while trying to hit Hennigan in the back-right corner of the end zone. Thomas connected with Malik Williams on the first next play, a 6-yard strike up the middle.
App State hosts Charlotte next week at Kidd Brewer Stadium. Last season, the first matchup between the two schools, resulted in a 45-9 win for the Mountaineers.
Appalachian St. 42, ETSU 7
ETSU 0 0 7 0 — 7
App State 7 7 14 14 — 42
First Quarter
APP—Z.Thomas 1 run (Staton kick), 2:58
Second Quarter
APP—Mal.Williams 6 pass from Z.Thomas (Staton kick), 6:06
Third Quarter
APP—D.Evans 13 run (Staton kick), 11:35
ETSU—Adkins 5 pass from T.Mitchell (Keltner kick), 4:35
APP—Hennigan 31 pass from Z.Thomas (Staton kick), :51
Fourth Quarter
APP—Virgil 15 run (Staton kick), 9:34
APP—Wells 17 pass from Huesman (Staton kick), 5:52
A—25,147.
ETSU APP
First downs 17 25
Rushes-yards 37-131 41-277
Passing 161 167
Comp-Att-Int 17-27-0 17-25-0
Return Yards 80 48
Punts-Avg. 6-32.5 3-44.33
Fumbles-Lost 3-1 0-0
Penalties-Yards 7-60 5-58
Time of Possession 33:38 26:22
INDIVIDUAL STATISTICS
RUSHING—ETSU, Holmes 19-68, C.Lewis 6-30, Twitty 2-21, Thrasher 3-12, Spagnoletti 1-8, T.Mitchell 2-0, Saylors 3-0, McGue 1-(minus 8). Appalachian St., D.Evans 14-99, D.Harrington 6-48, Mar.Williams 7-41, Z.Thomas 5-32, Peoples 3-23, N.Clark 3-14, Virgil 2-13, Cobb 1-7.
PASSING—ETSU, Thrasher 4-6-0-29, T.Mitchell 12-19-0-117, C.Lewis 1-2-0-15. Appalachian St., Z.Thomas 16-24-0-150, Huesman 1-1-0-17.
RECEIVING—ETSU, Coffee 5-24, Richburg 4-77, Adkins 3-21, Holmes 2-0, McGue 1-15, Spagnoletti 1-13, Couch 1-11. Appalachian St., Hennigan 7-79, Watson 2-22, D.Evans 2-21, Pearson 2-12, Virgil 2-10, Wells 1-17, Mal.Williams 1-6.
East Tennessee State Appalachian State football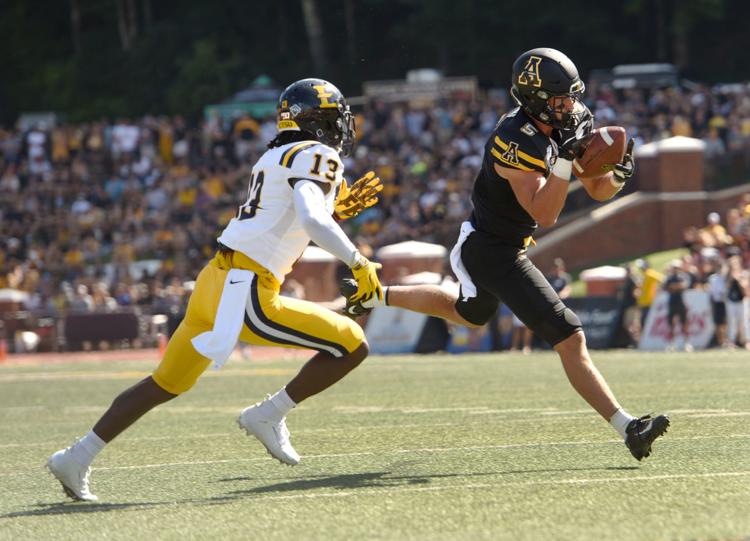 East Tennessee State Appalachian State football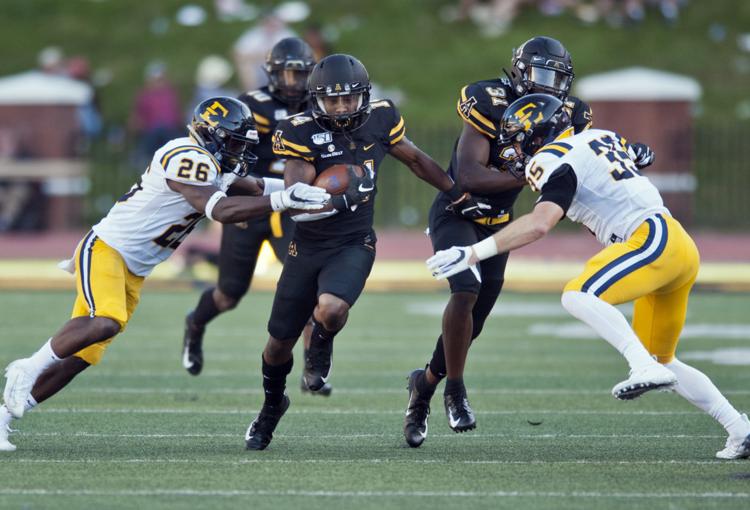 East Tennessee State Appalachian State football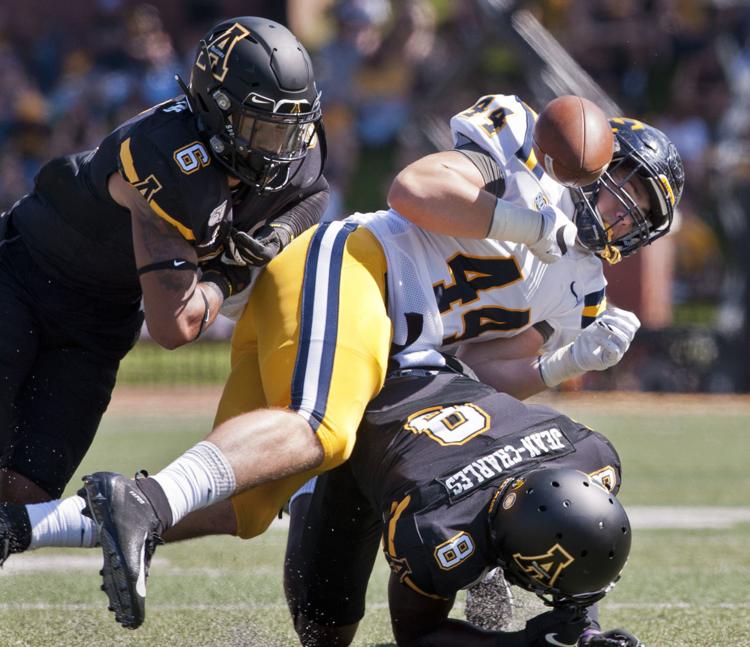 East Tennessee State Appalachian State football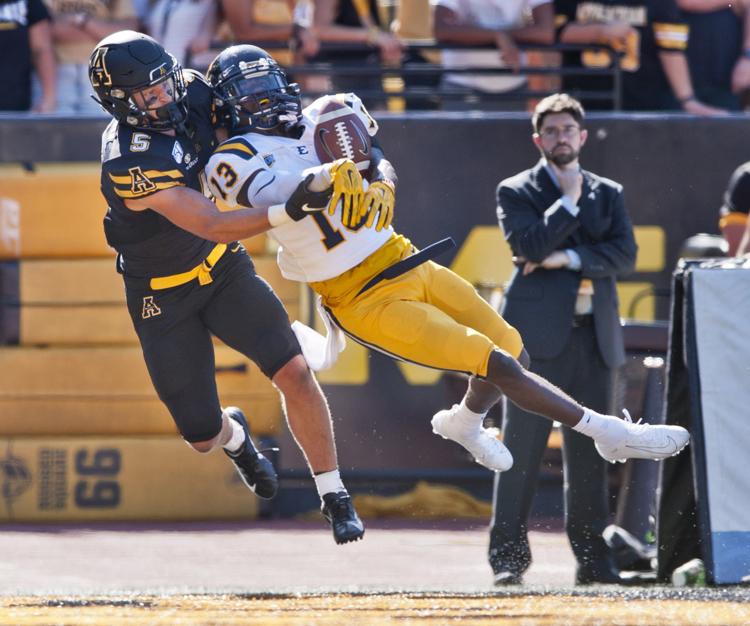 East Tennessee State Appalachian State football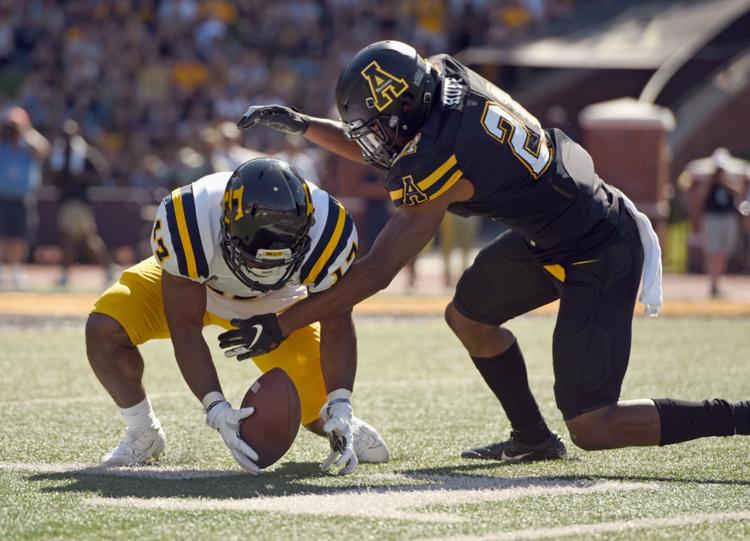 East Tennessee State Appalachian State football
East Tennessee State Appalachian State football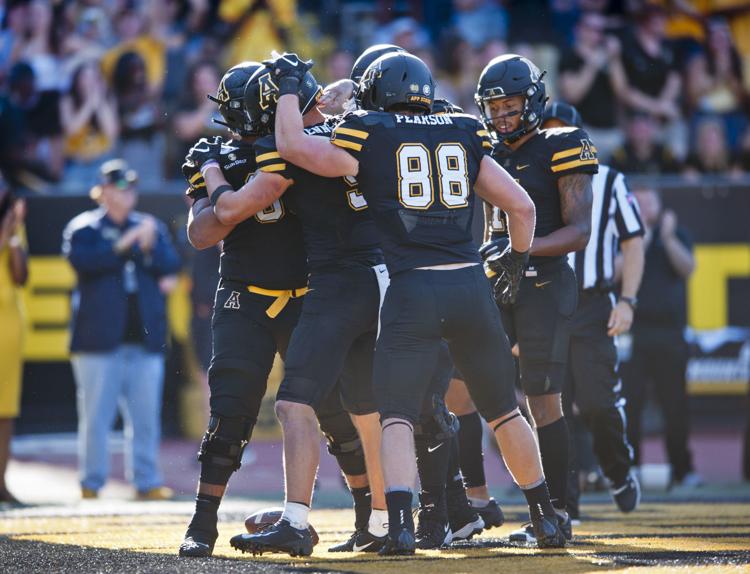 East Tennessee State Appalachian State football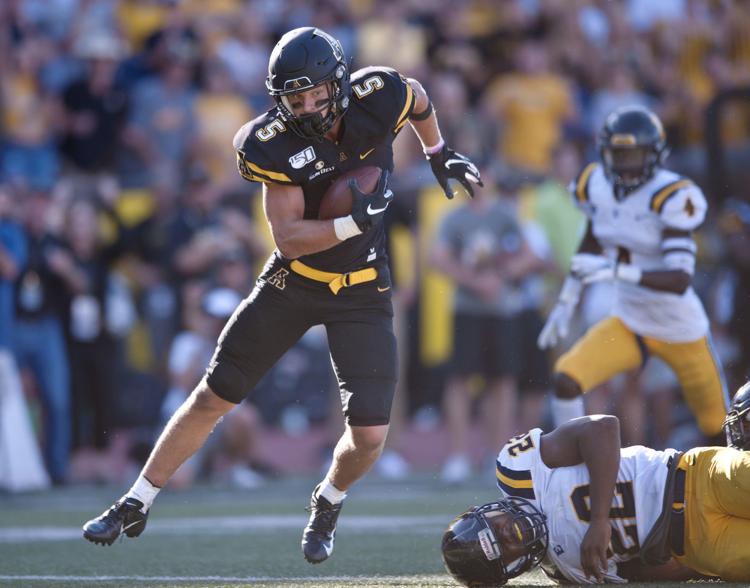 East Tennessee State Appalachian State football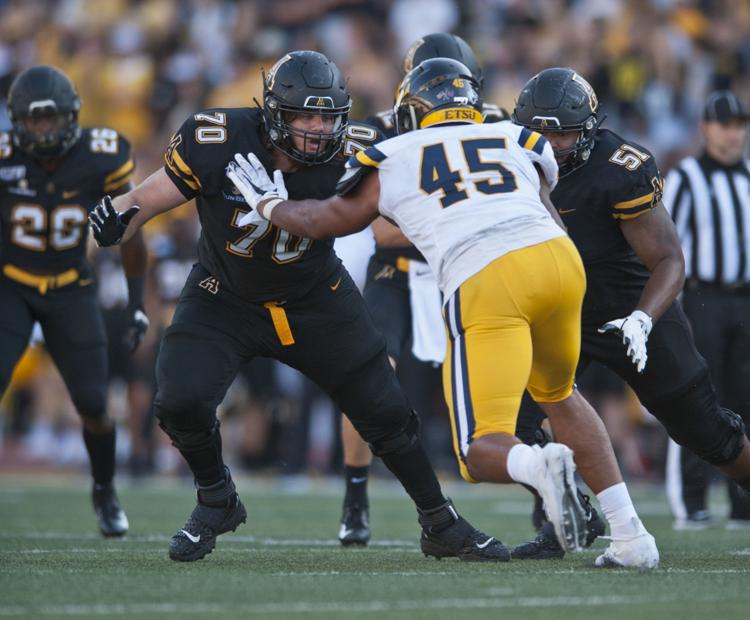 East Tennessee State Appalachian State football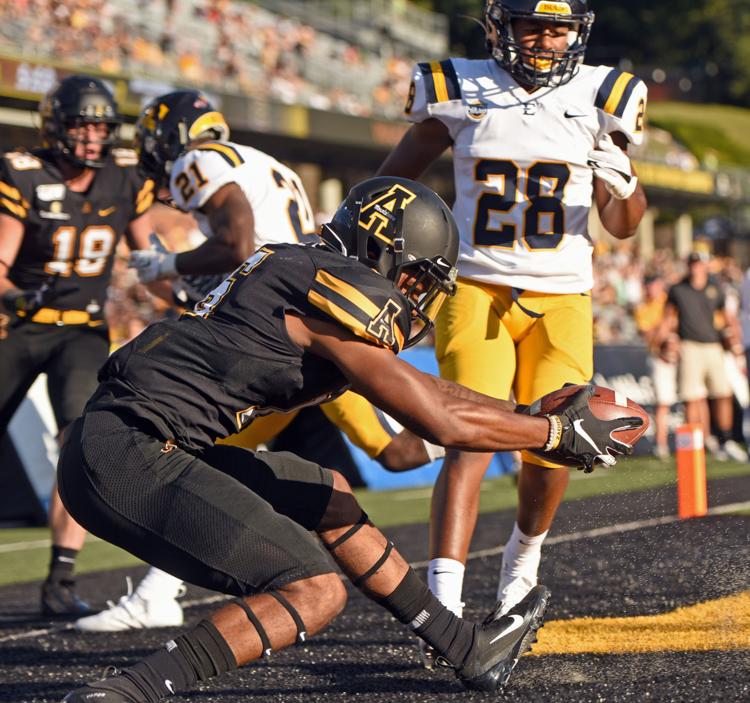 East Tennessee State Appalachian State football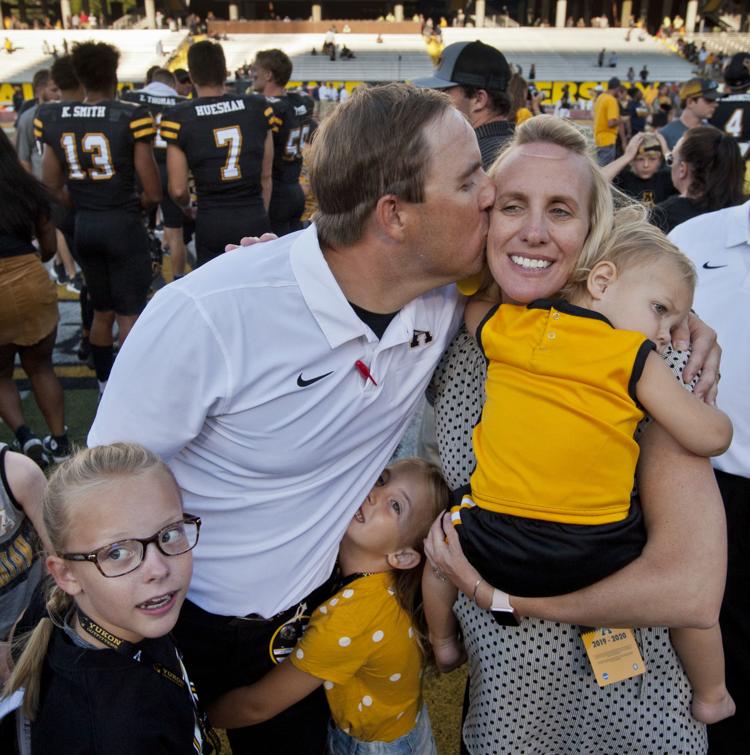 East Tennessee State Appalachian State football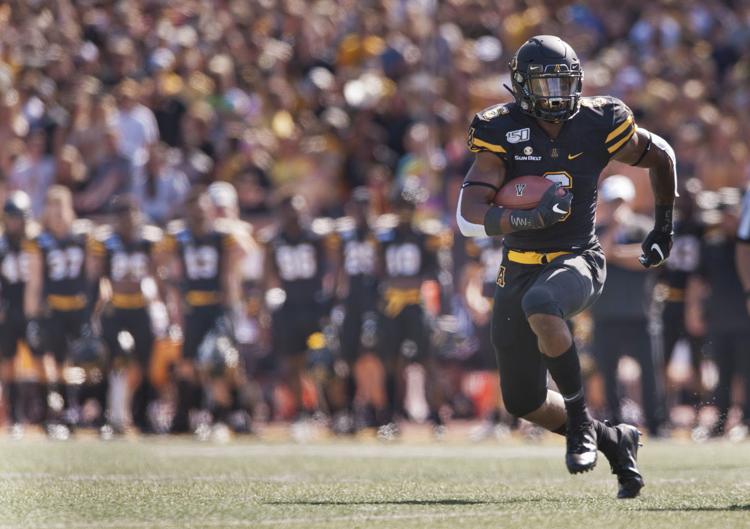 East Tennessee State Appalachian State football
East Tennessee State Appalachian State football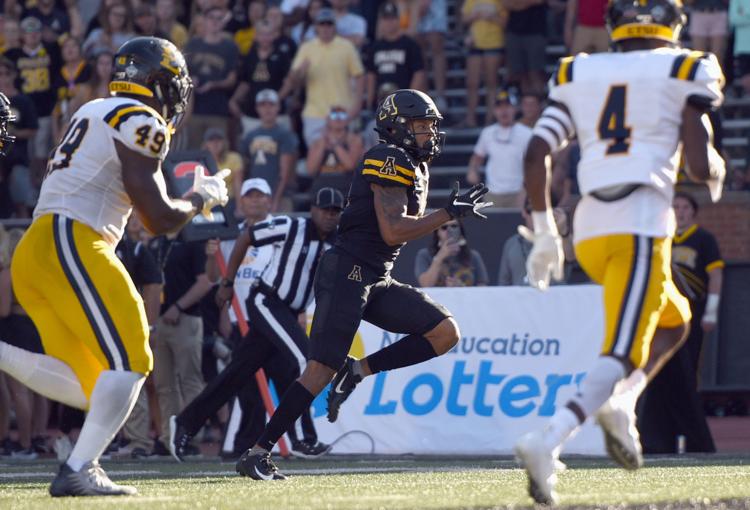 East Tennessee State Appalachian State football
East Tennessee State Appalachian State football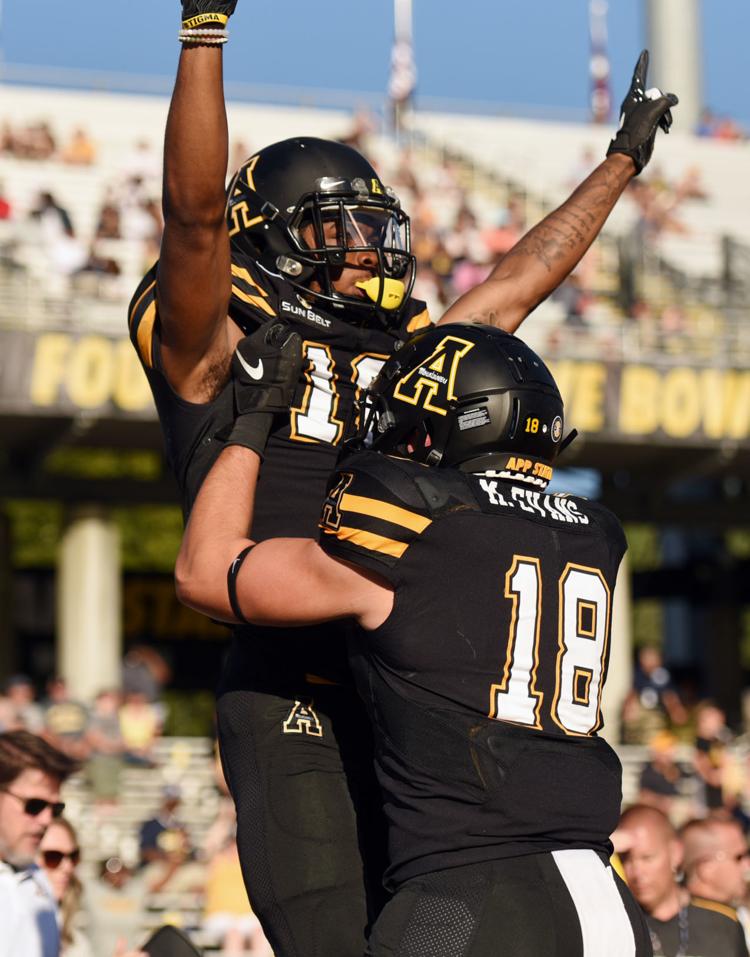 East Tennessee State Appalachian State football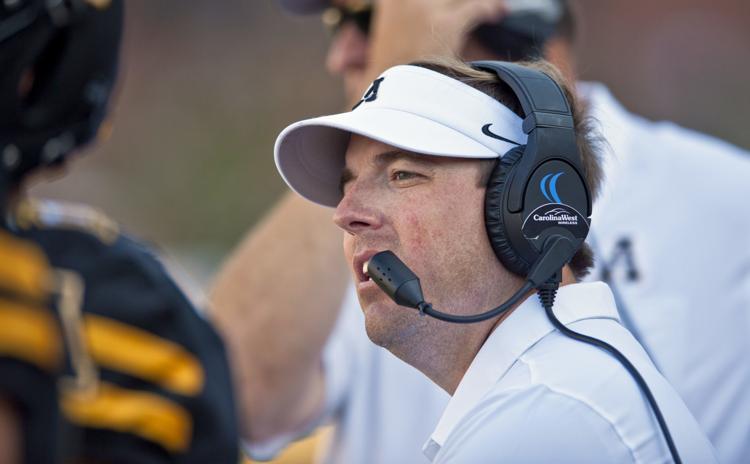 East Tennessee State Appalachian State football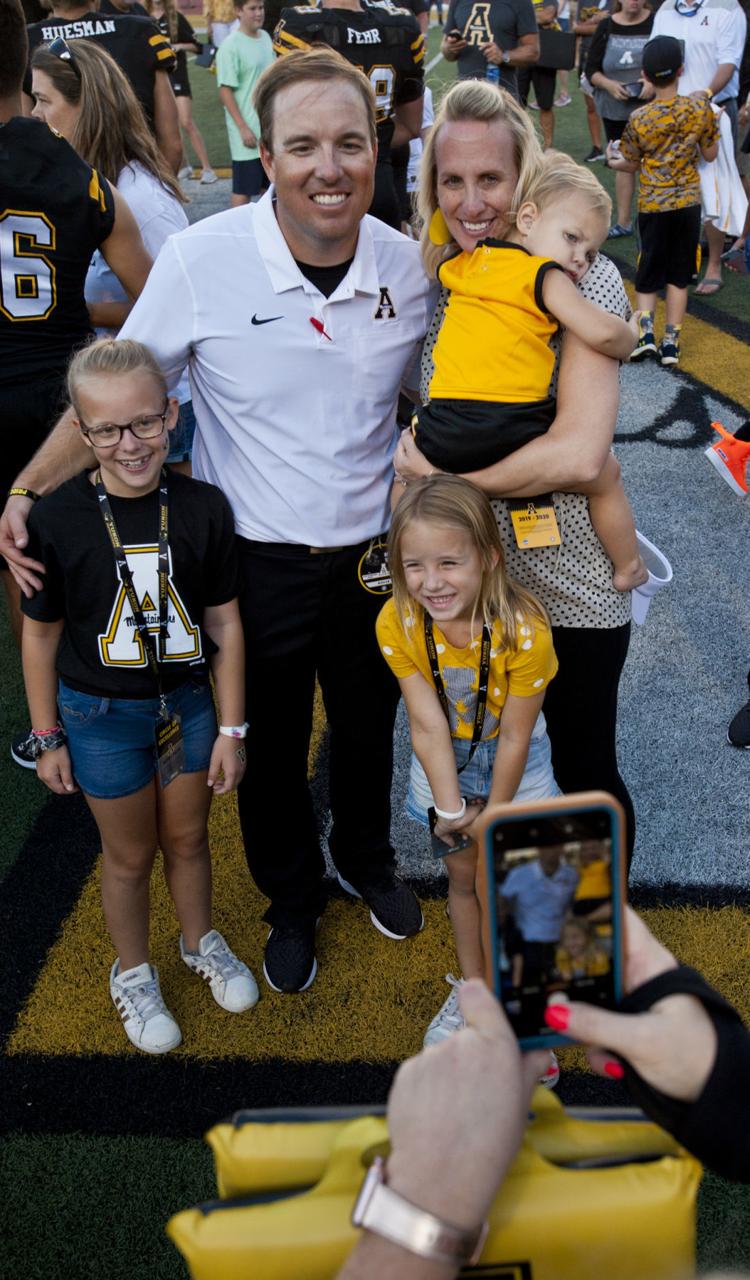 East Tennessee State Appalachian State football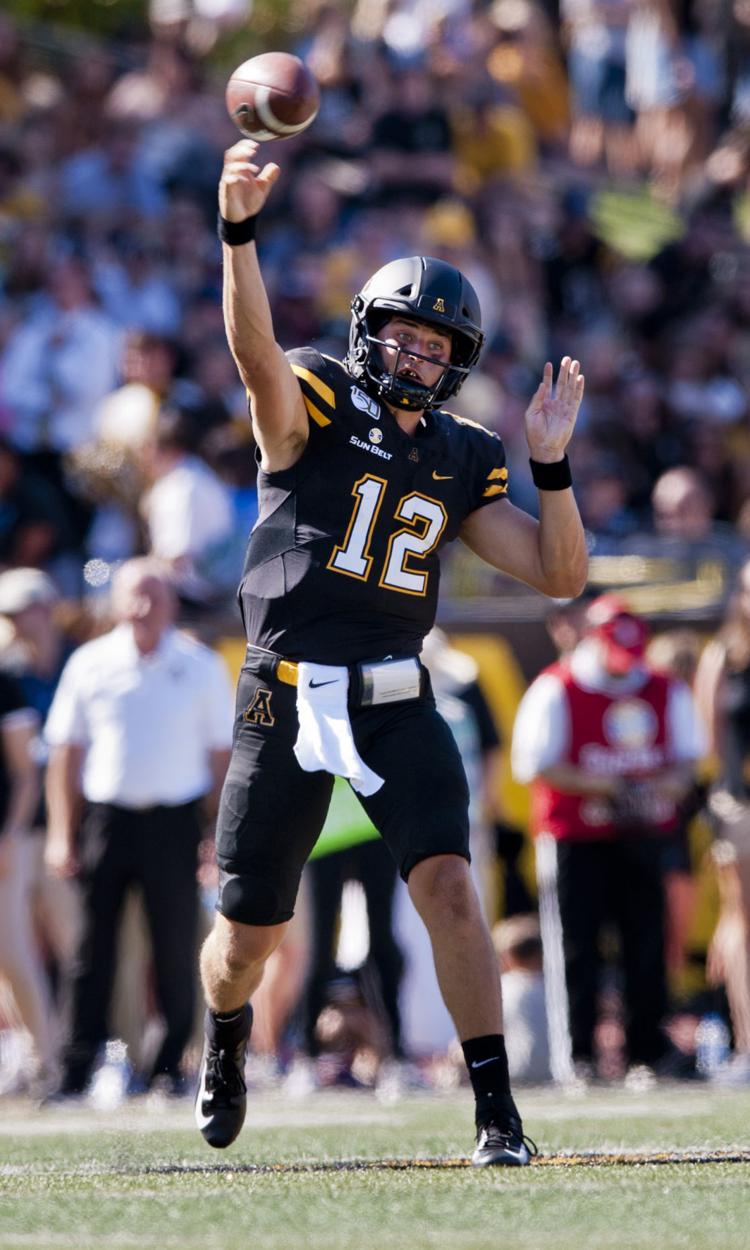 East Tennessee State Appalachian State football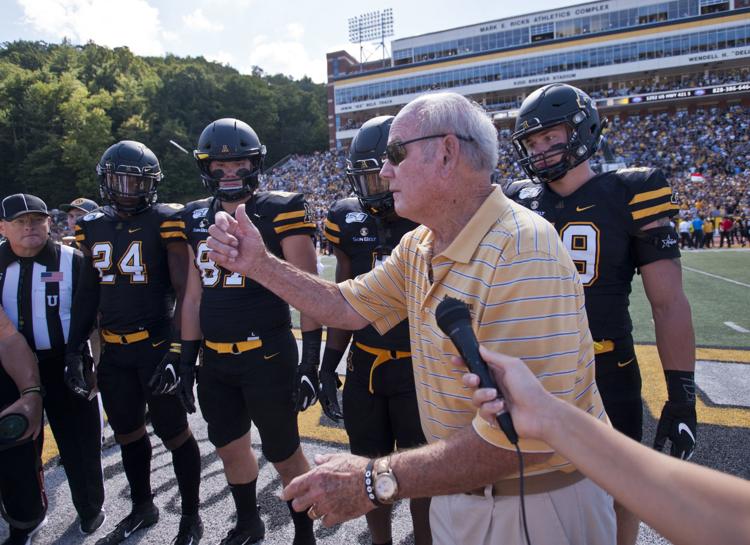 East Tennessee State Appalachian State football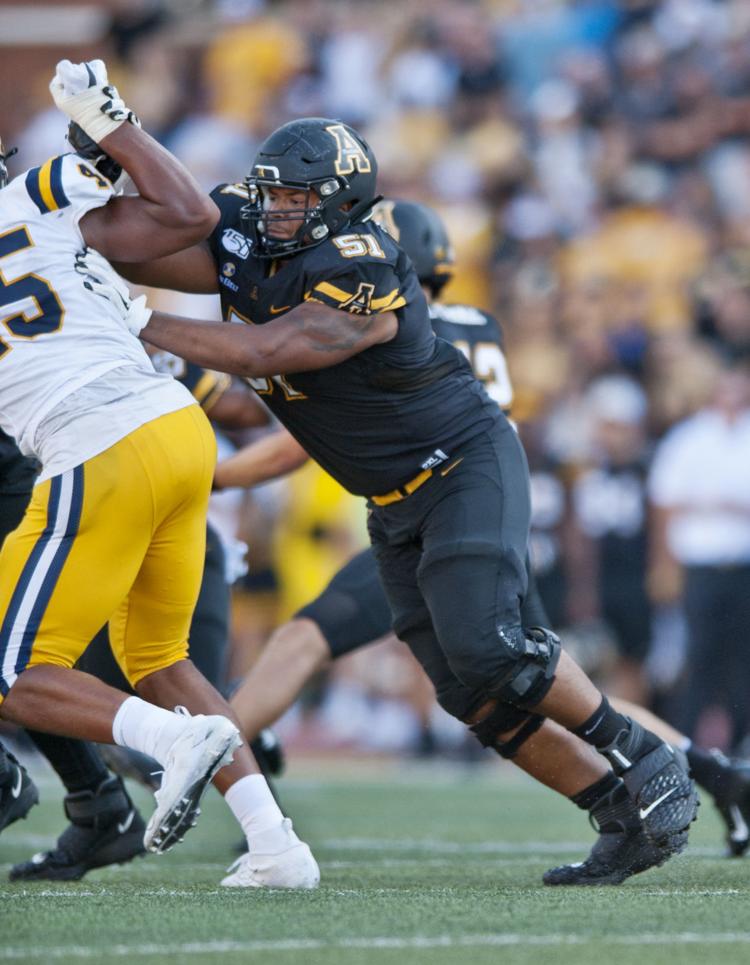 East Tennessee State Appalachian State football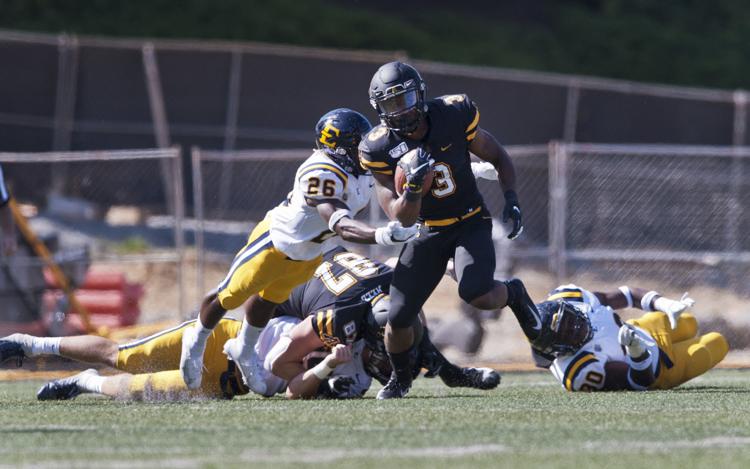 East Tennessee State Appalachian State football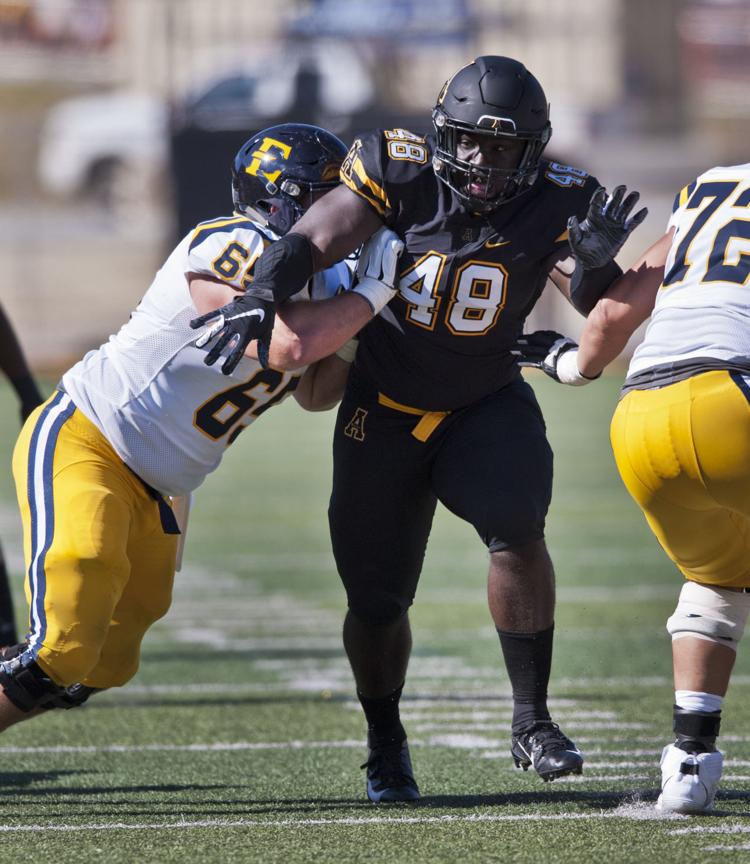 East Tennessee State Appalachian State football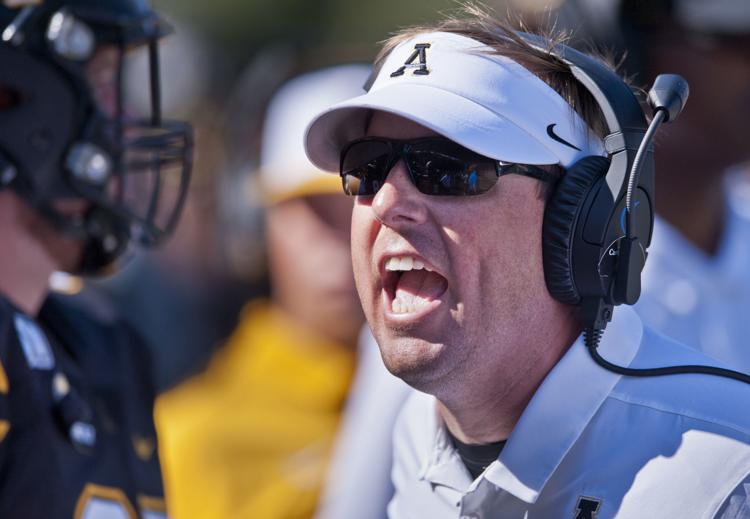 East Tennessee State Appalachian State football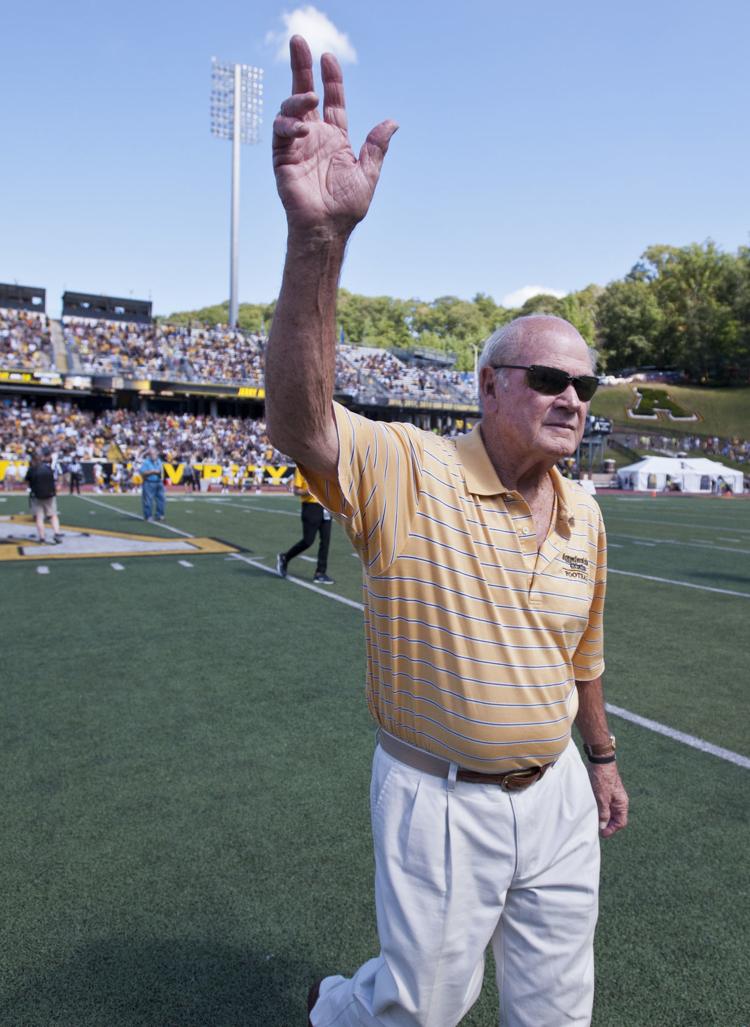 East Tennessee State Appalachian State football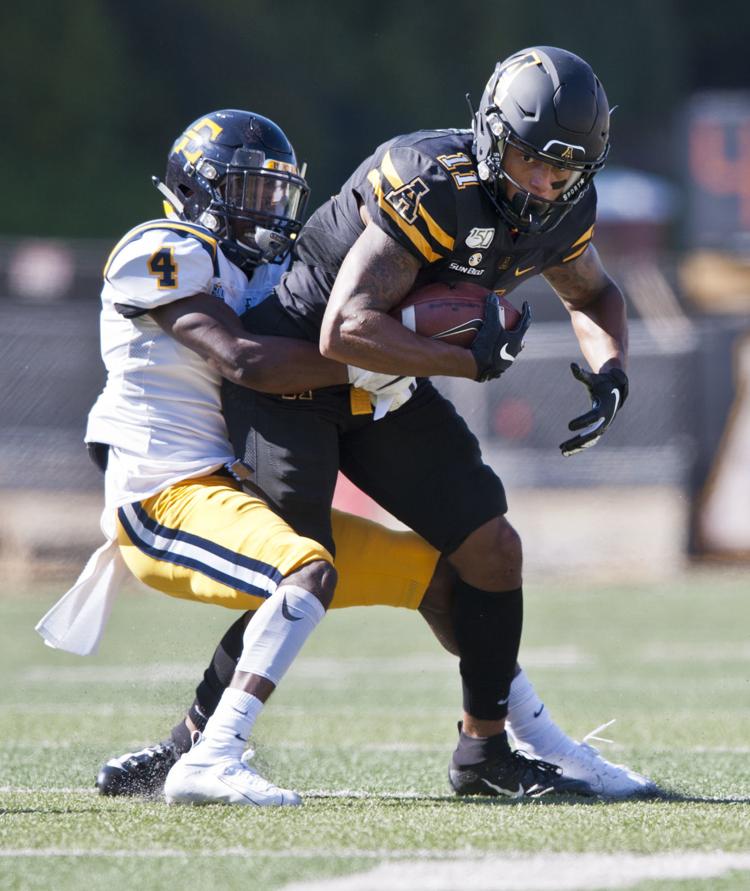 East Tennessee State Appalachian State football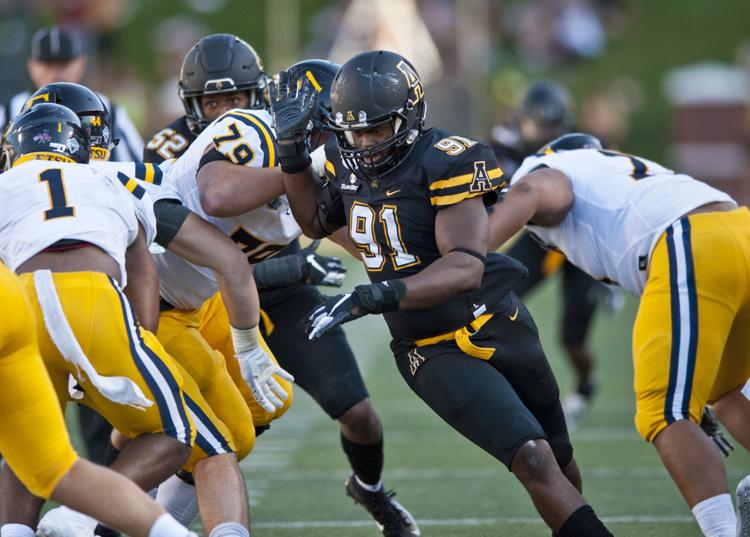 East Tennessee State Appalachian State football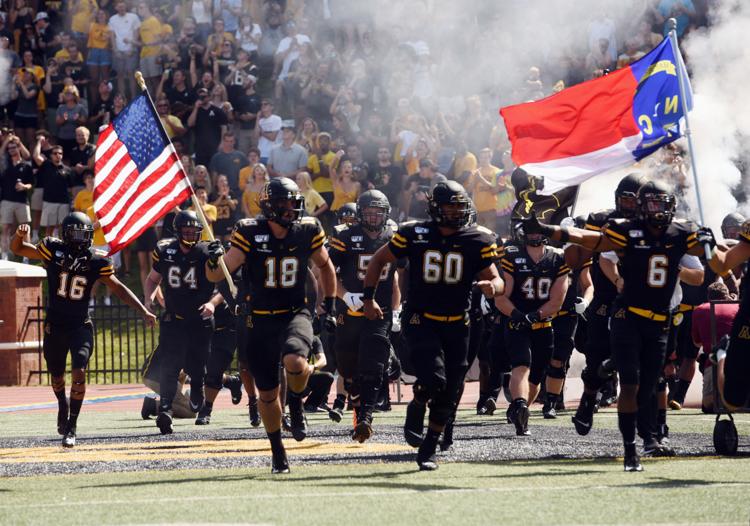 East Tennessee State Appalachian State football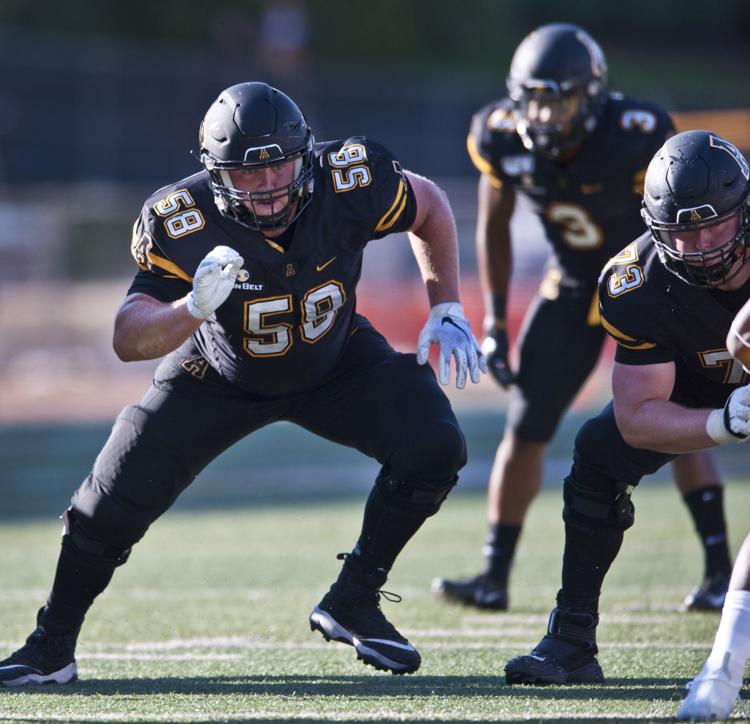 East Tennessee State Appalachian State football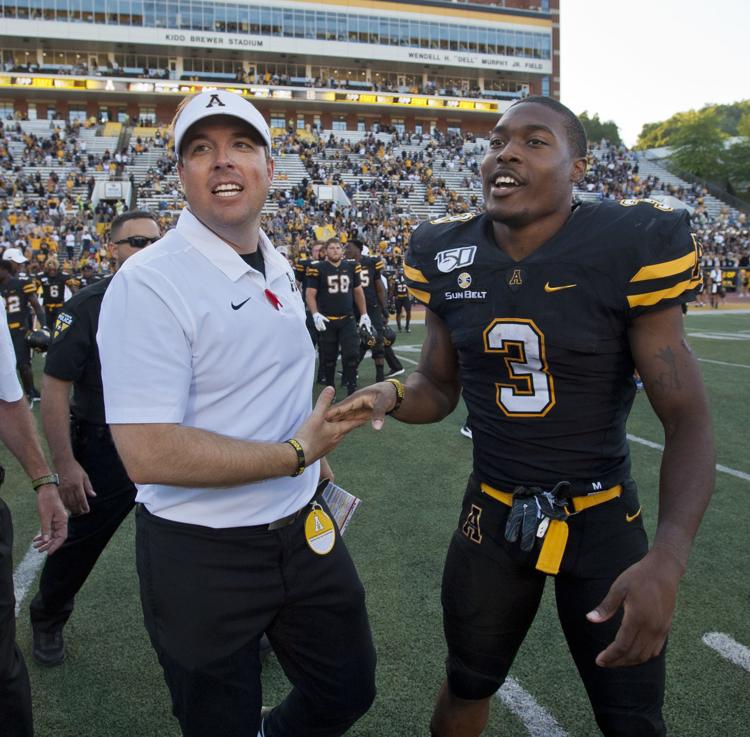 East Tennessee State Appalachian State football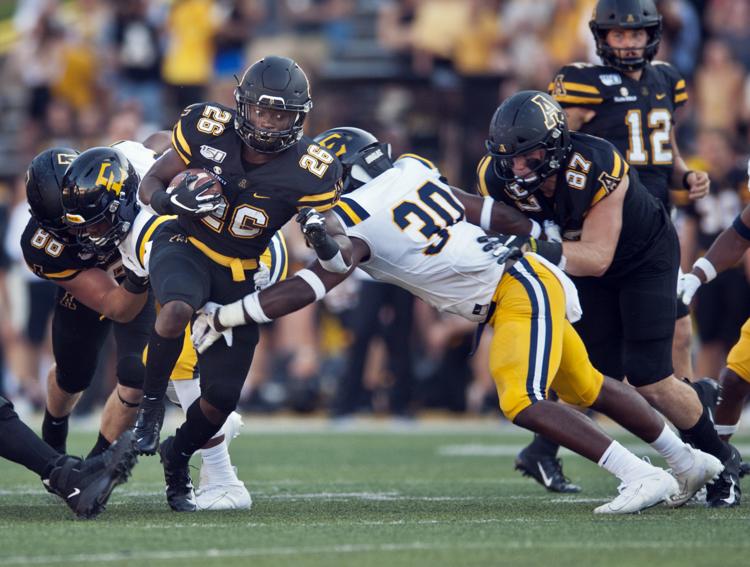 East Tennessee State Appalachian State football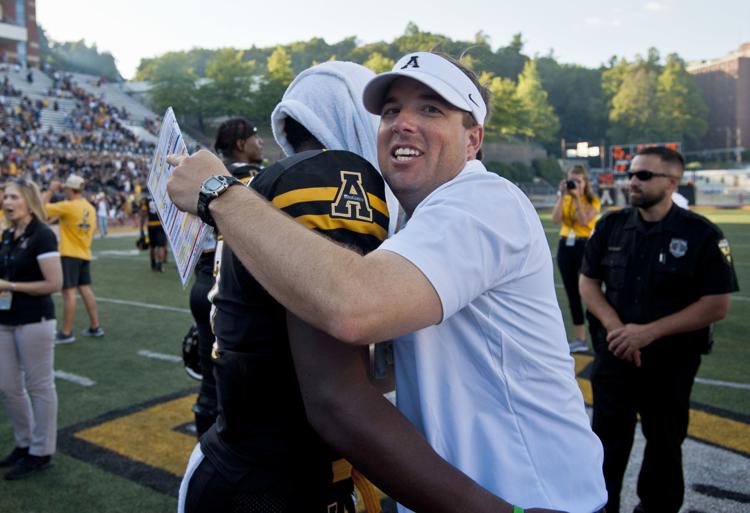 East Tennessee State Appalachian State football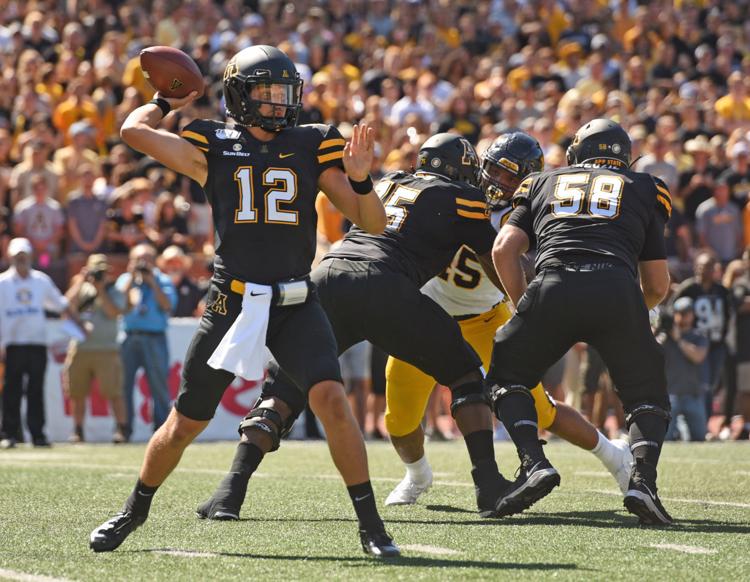 East Tennessee State Appalachian State football