CHAPEL HILL — Appalachian State rolled into Chapel Hill on Saturday and started in dominant fashion. It left victorious, after fighting off a couple of late surges.
Demetrius Taylor was destructive for the Mountaineers' defensive line, and Darrynton Evans scored three of the offense's touchdowns in a 34-31 win over North Carolina on Saturday.
The game becomes Appalachian's first victory against a Power-Five opponent since beating Michigan 34-32 in 2007.
App State saw its lead dwindle to 3 points in both the third and fourth quarters. But each time, it recovered.
The first time, Evans added his third score to provide a cushion. Mountaineers linebacker Akeem Davis-Gaither followed that with his first career interception on the Tar Heels' next drive.
The last time, when UNC quarterback Sam Howell ran in a 2-yard touchdown, App State managed to piece together enough offense to run out the clock. UNC's 56-yard field-goal attempt with five seconds remaining was blocked.
The Mountaineers (3-0), coming off an off week and a shaky defensive performance, found stability against the Tar Heels (2-2). Especially when Taylor got involved.
App State was able to rush to a 17-point lead, in large part thanks to two massive plays from Taylor. Trailing UNC 7-6 in the first quarter with the Tar Heels on their 33, Taylor crept up on Howell and sacked him. The ball came loose, and Taylor grabbed the ball and eased into the end zone for a 20-yard touchdown.
Later, Taylor would intercept Howell on a low throw in UNC territory. Appalachian converted four plays later, with Evans running it in from 5 yards out to balloon the Mountaineers' lead to 13.
Evans, largely contained by a physical UNC defense, registered another touchdown the next series. App State quarterback Zac Thomas pitched it to Evans for a 2-yard score.
App State and UNC combined for 44 first-half points that maintained electricity throughout.
The first quarter began explosively. UNC running back Michael Carter started the game with a 75-yard kickoff return, and Howell capitalized on the next play with a 21-yard scoring strike to Dazz Newsome over the middle.
App State got two longer field goals from Chandler Staton — from 31 and 43 yards out — to alleviate two drives that approached the end zone. Once Taylor trotted in his touchdown, the Mountaineers never trailed again.
App State 34, North Carolina 31
App State 13 14 7 0 — 34 N. Carolina 7 10 7 7 — 31
First Quarter
NC—Newsome 21 pass from S.Howell (Ruggles kick), 14:43
APP—FG Staton 31, 11:06
APP—FG Staton 43, 4:42
APP—D.Taylor 20 fumble return (Staton kick), 3:39
Second Quarter
APP—D.Evans 5 run (Staton kick), 12:29
NC—FG Ruggles 25, 6:57
APP—D.Evans 2 run (Staton kick), 2:56
NC—Carter 11 pass from S.Howell (Ruggles kick), :01
Third Quarter
NC—C.Tucker 12 pass from S.Howell (Ruggles kick), 4:18
APP—D.Evans 3 run (Staton kick), 2:11
Fourth Quarter
NC—S.Howell 2 run (Ruggles kick), 3:01
A—50,500.
APP NC
First downs 16 29
Rushes-yards 35-161 40-146
Passing 224 323
Comp-Att-Int 20-29-1 27-42-2
Return Yards 19 134
Punts-Avg. 5-40.6 4-37.75
Fumbles-Lost 0-0 2-1
Penalties-Yards 6-50 5-40
Time of Possession 29:29 30:31
INDIVIDUAL STATISTICS
RUSHING—Appalachian St., D.Evans 19-78, Z.Thomas 6-57, D.Harrington 6-15, Mar.Williams 4-11. North Carolina, J.Williams 16-94, S.Howell 11-24, Carter 8-17, Groves 1-5, A.Williams 3-5, Ruder 1-1, Ezeudu 0-0.
PASSING—Appalachian St., Z.Thomas 20-29-1-224. North Carolina, S.Howell 27-41-2-323, (Team) 0-1-0-0.
RECEIVING—Appalachian St., Sutton 7-58, Hennigan 6-90, Mal.Williams 6-78, Virgil 1-(minus 2). North Carolina, Newsome 6-88, Corrales 6-84, D.Brown 4-51, Groves 4-37, C.Tucker 3-34, J.Williams 2-11, Carter 1-11, A.Williams 1-7.
MISSED FIELD GOALS—North Carolina, Ruggles 56.
AppStateFB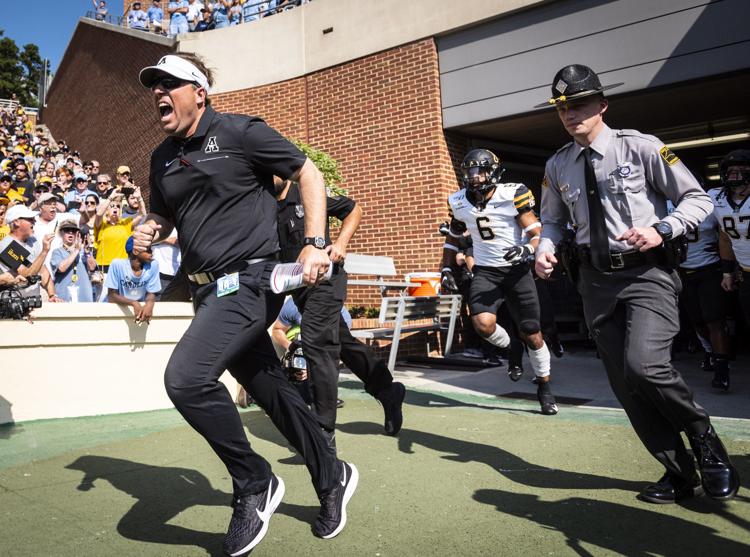 AppStateFB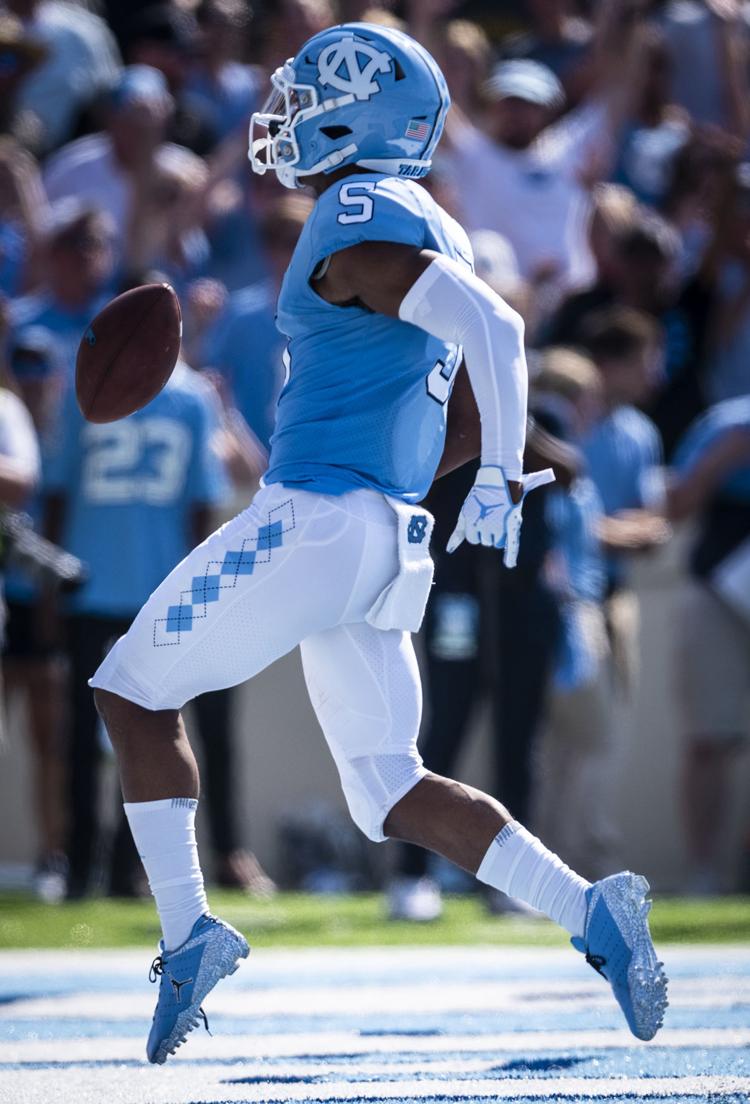 AppStateFB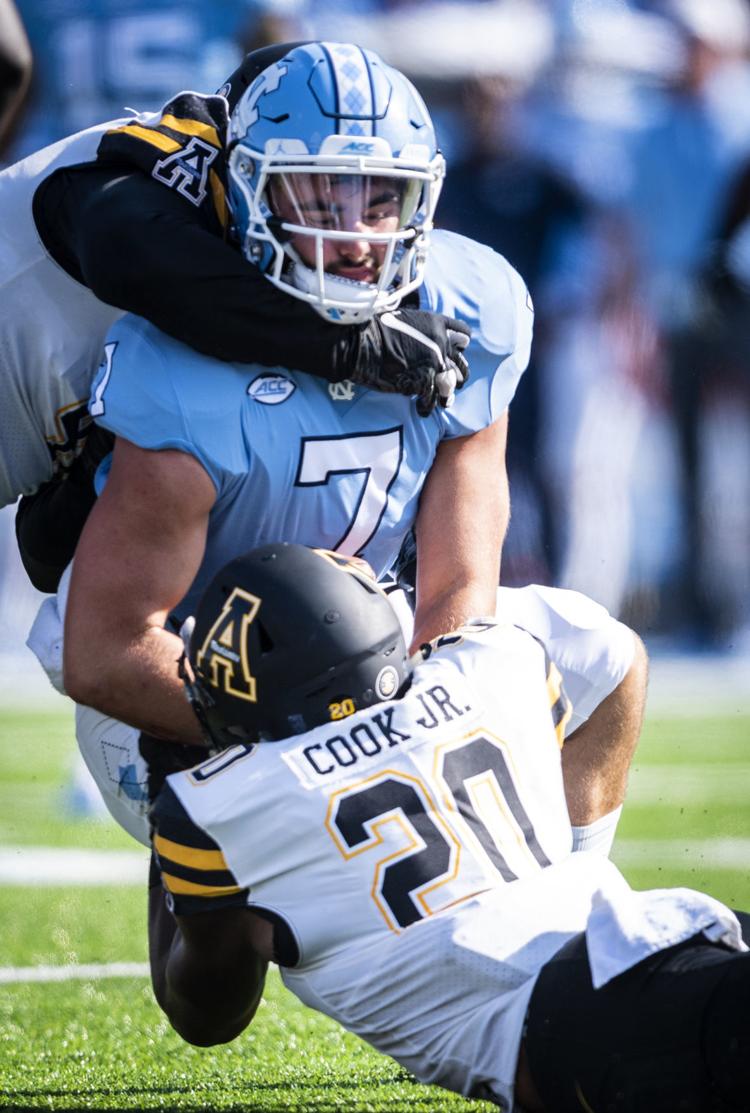 AppStateFB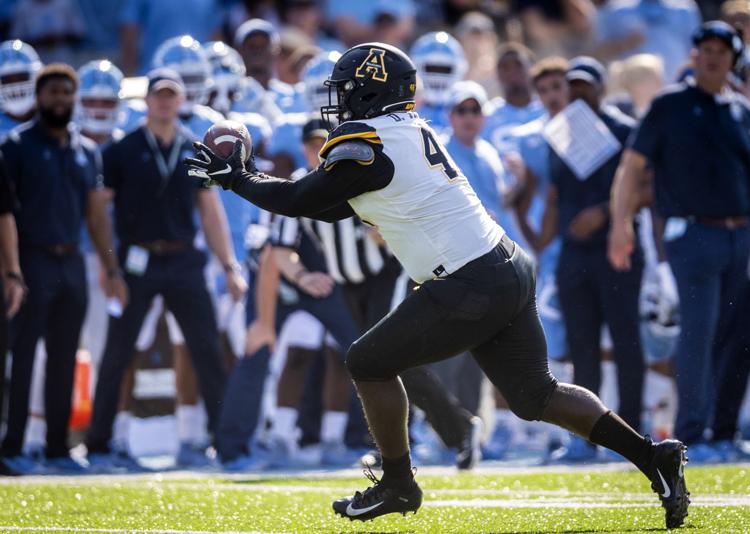 AppStateFB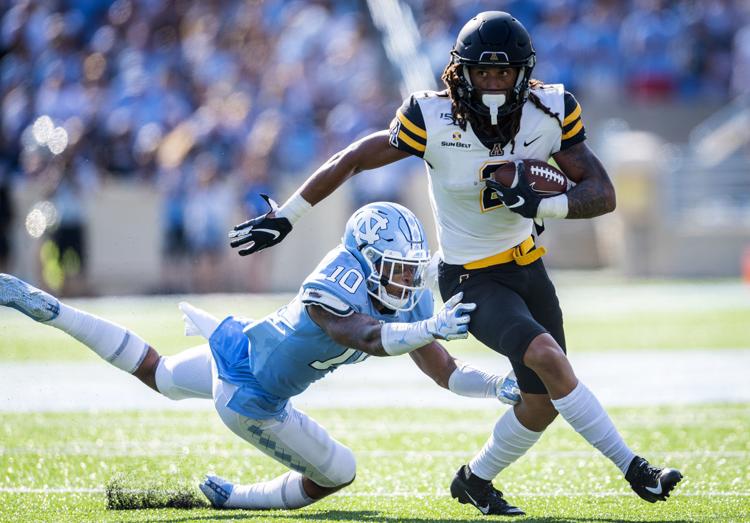 AppStateFB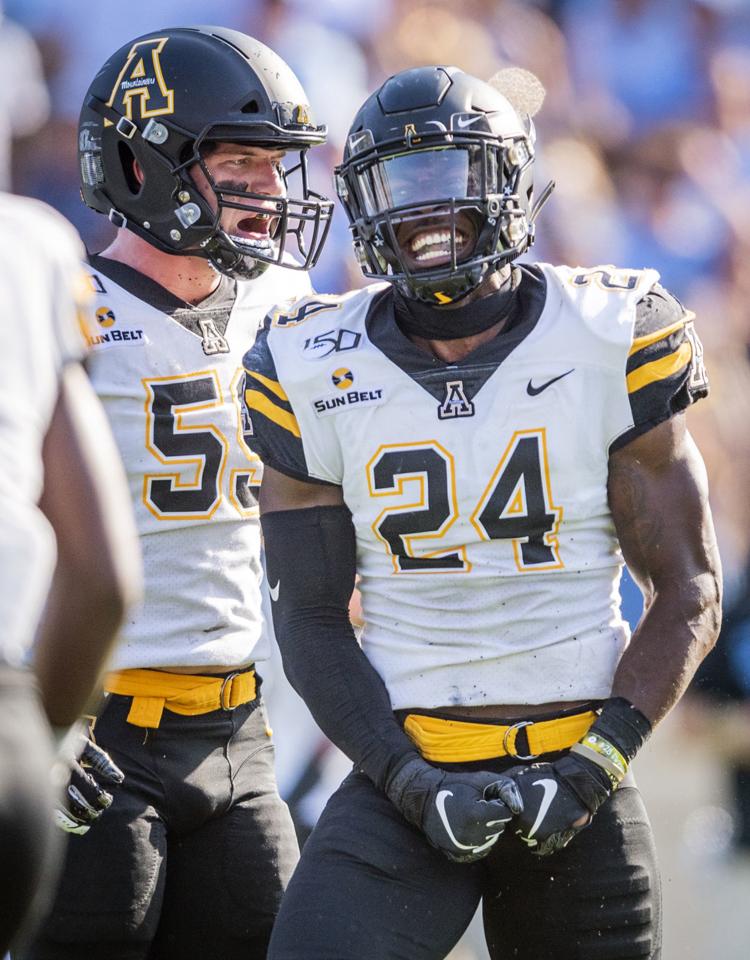 AppStateFB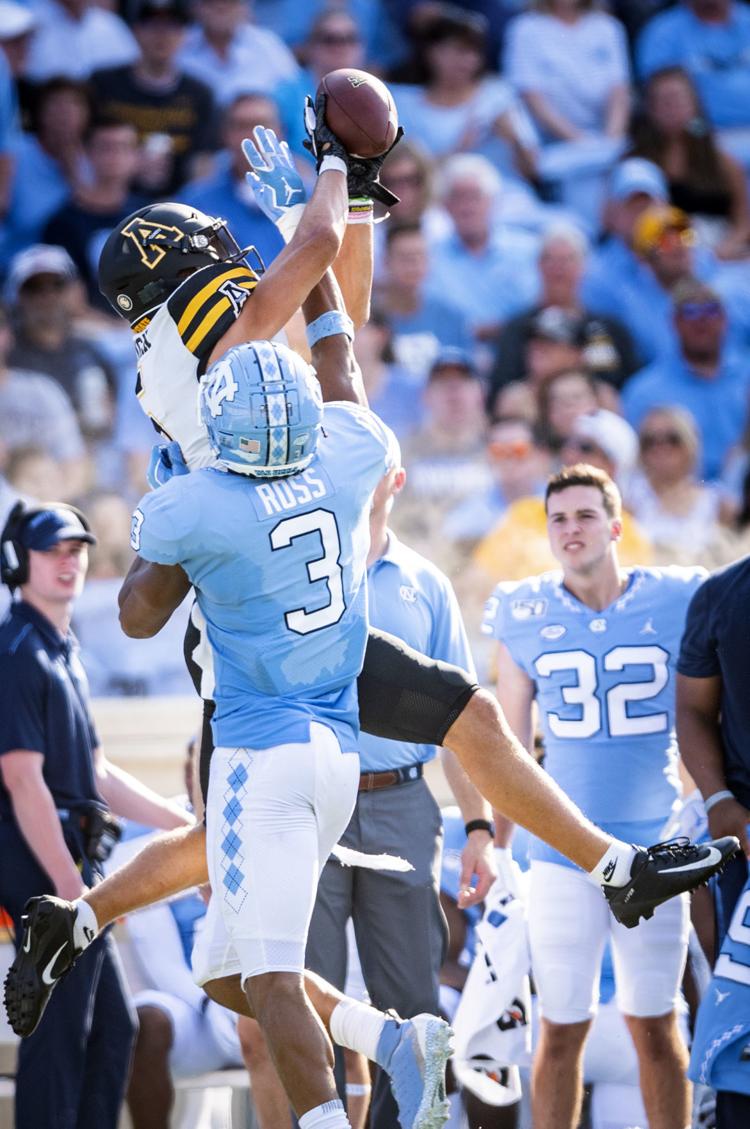 AppStateFB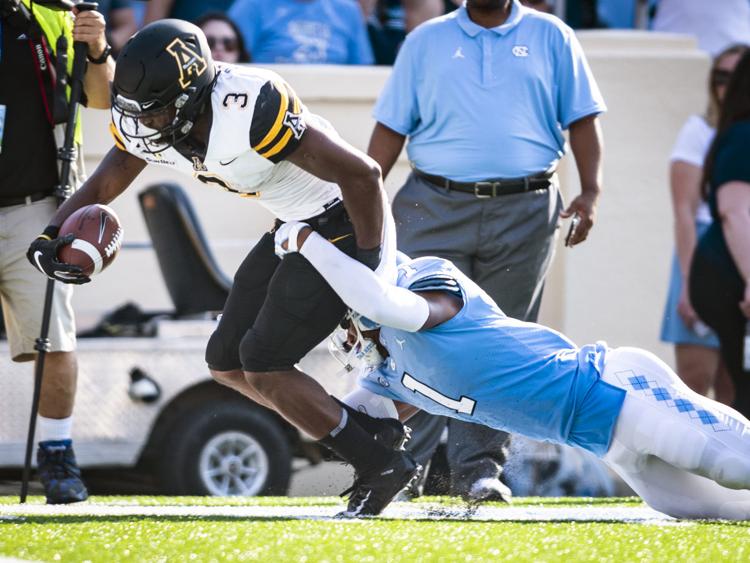 AppStateFB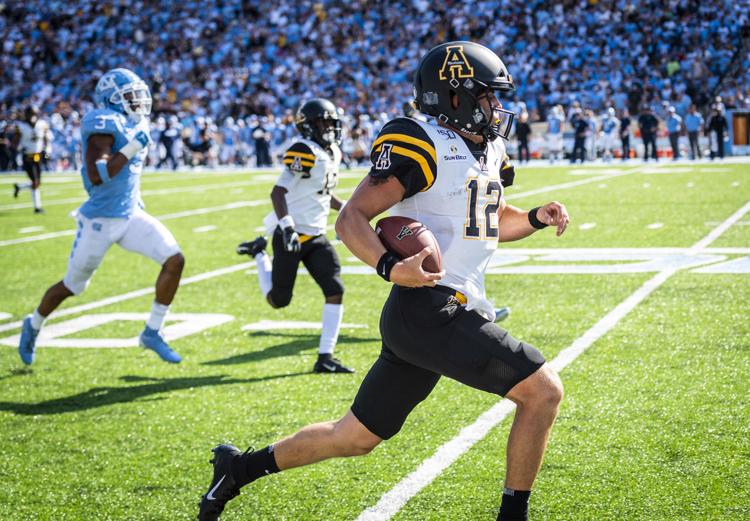 AppStateFB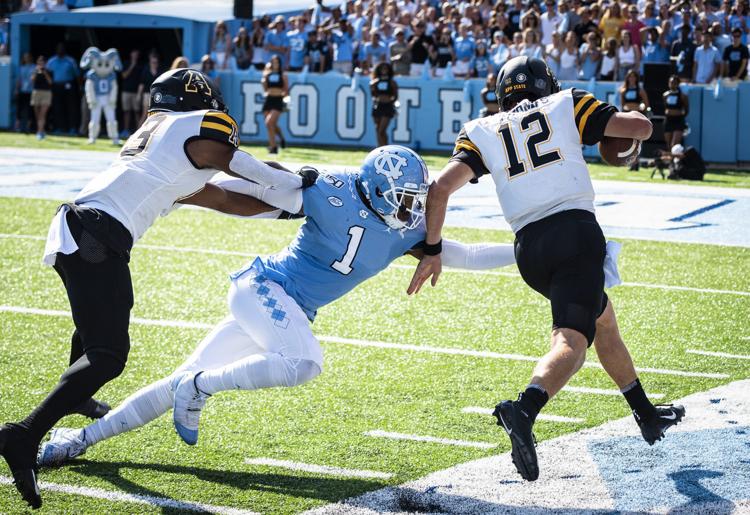 AppStateFB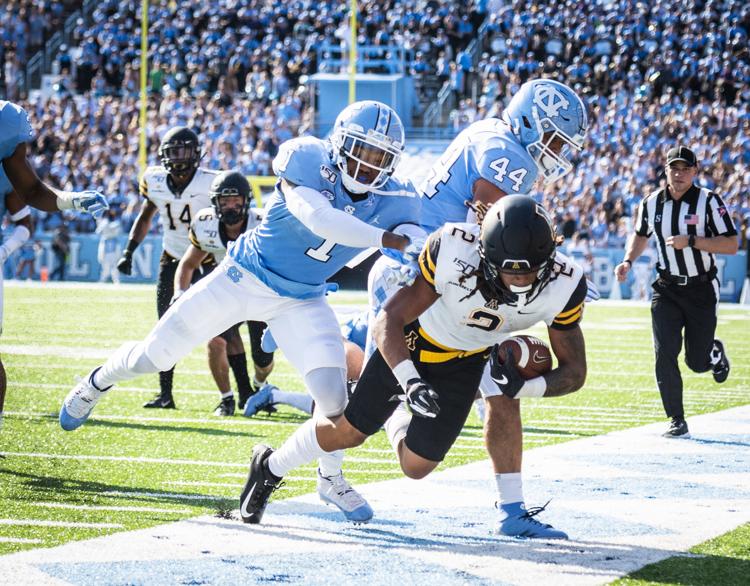 AppStateFB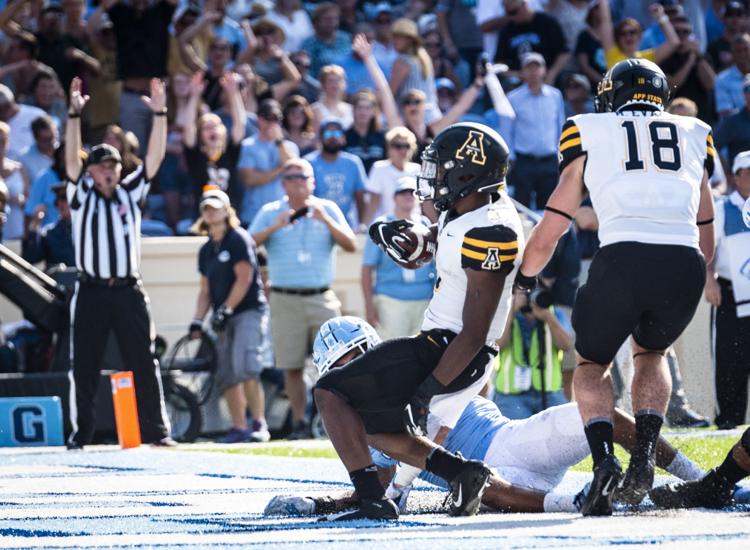 AppStateFB
AppStateFB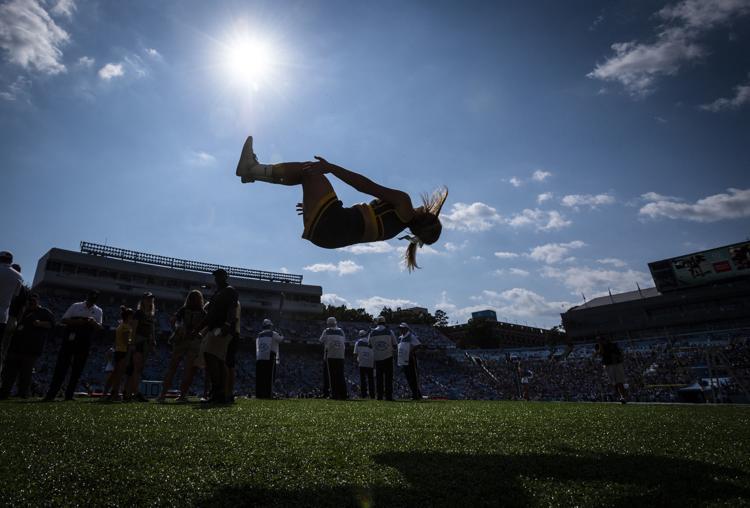 AppStateFB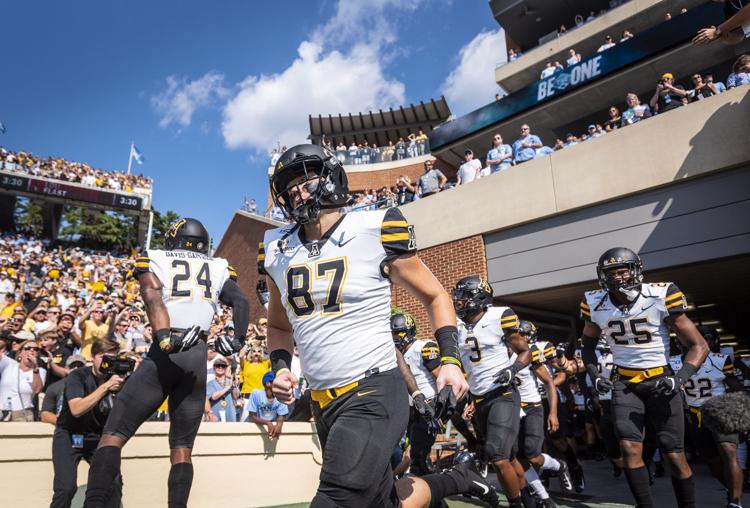 AppStateFB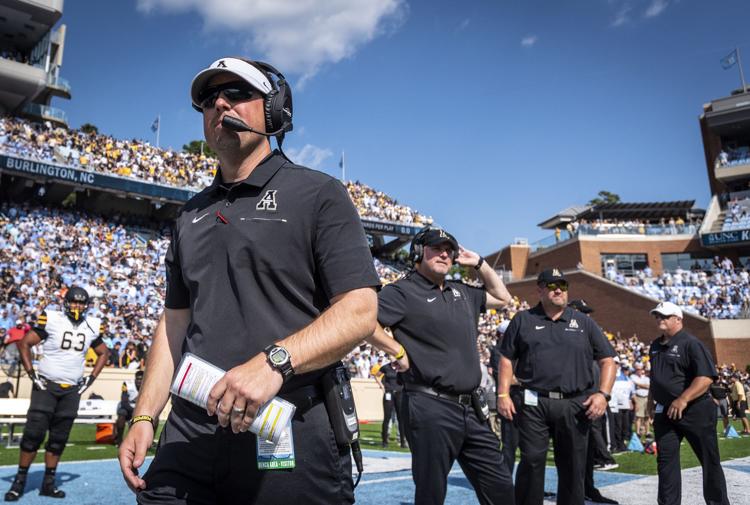 AppStateFB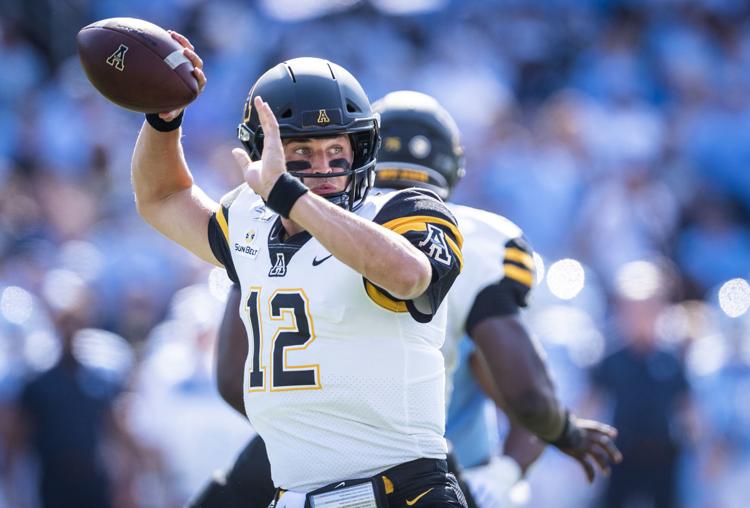 AppStateFB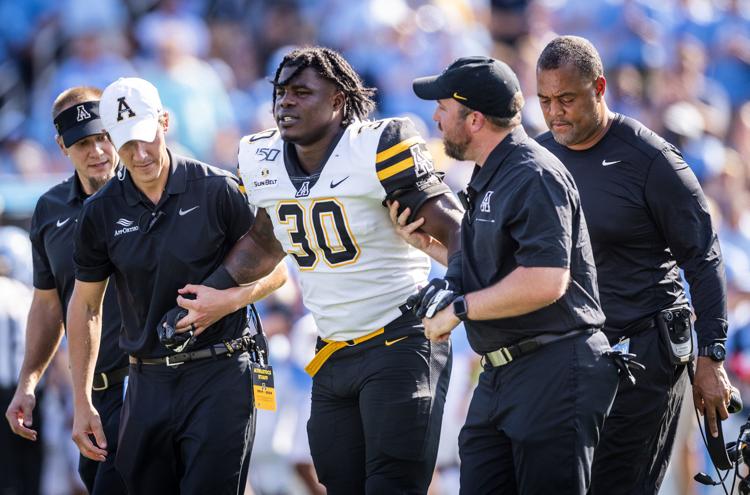 AppStateFB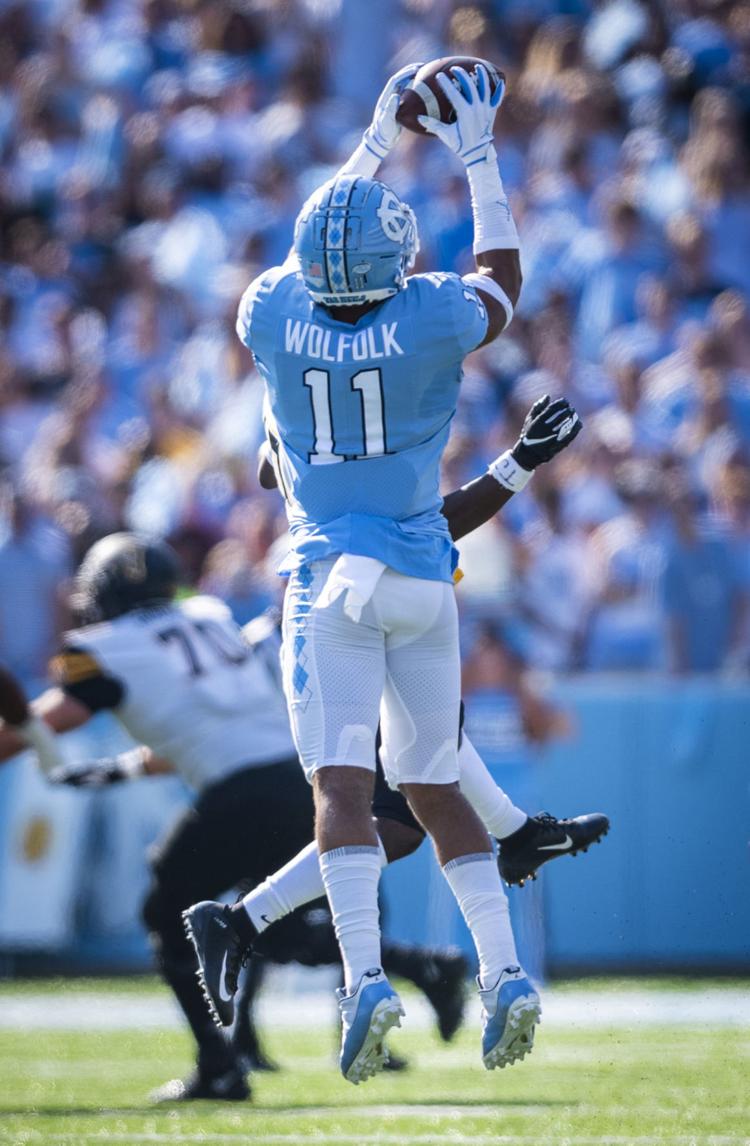 AppStateFB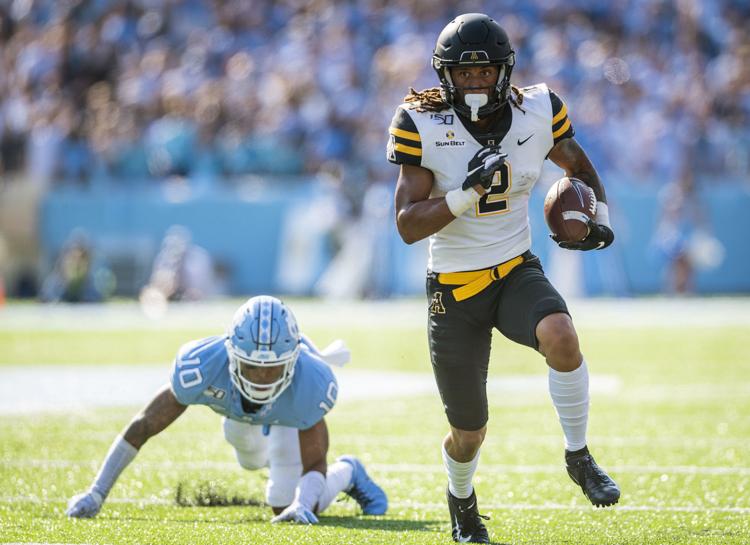 AppStateFB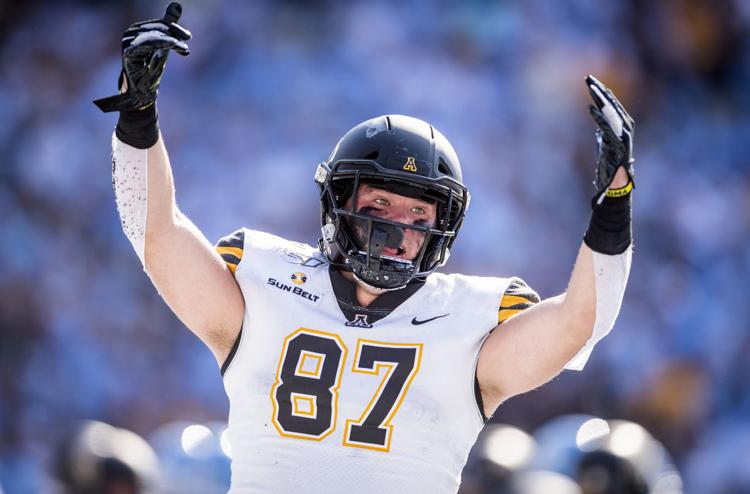 AppStateFB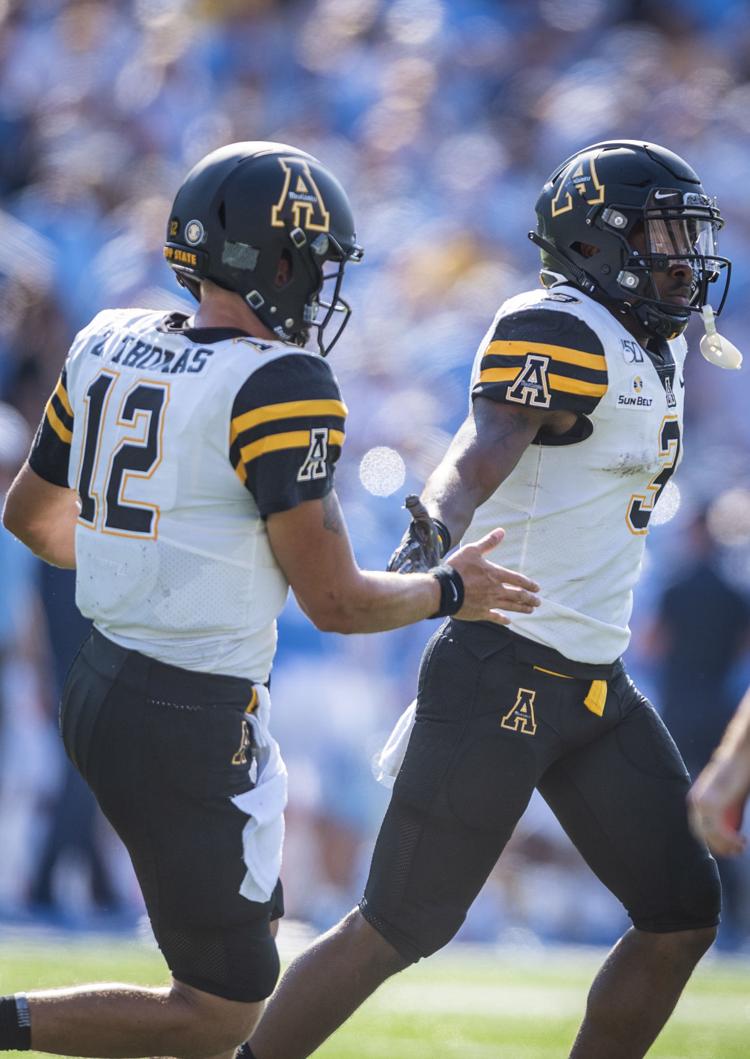 AppStateFB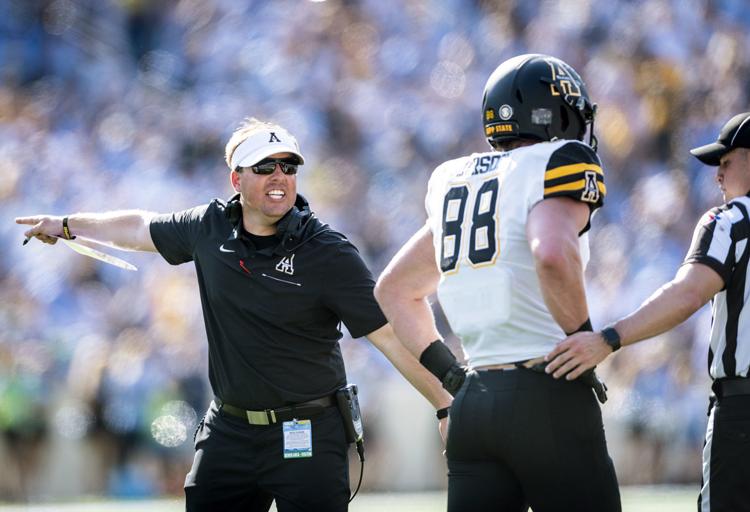 AppStateFB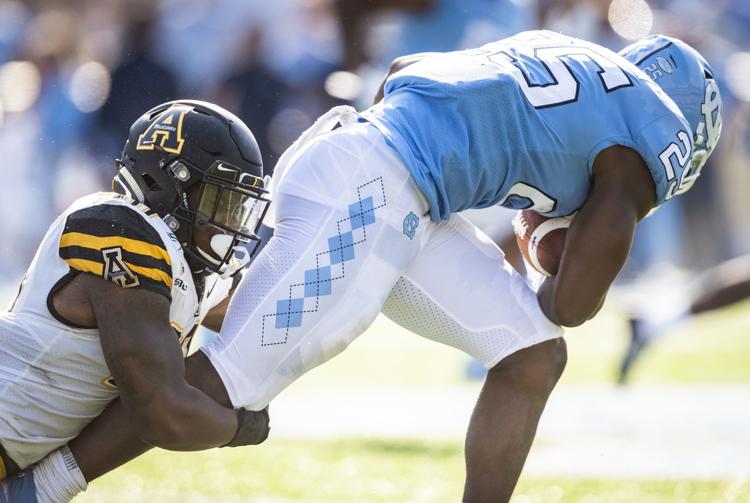 AppStateFB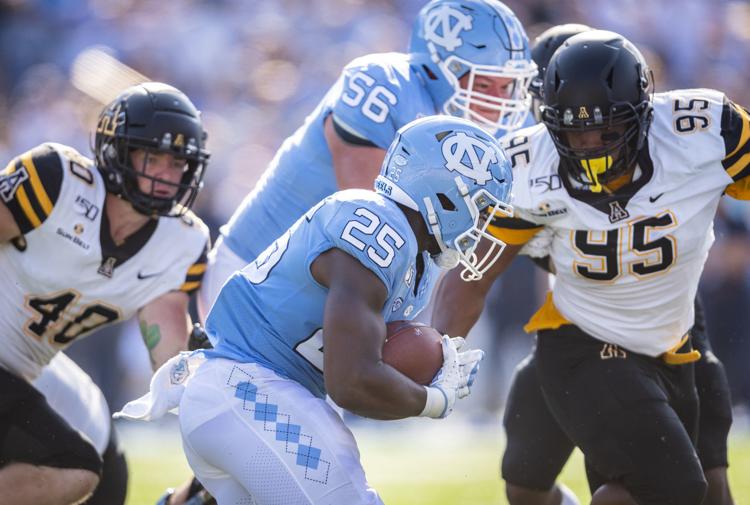 AppStateFB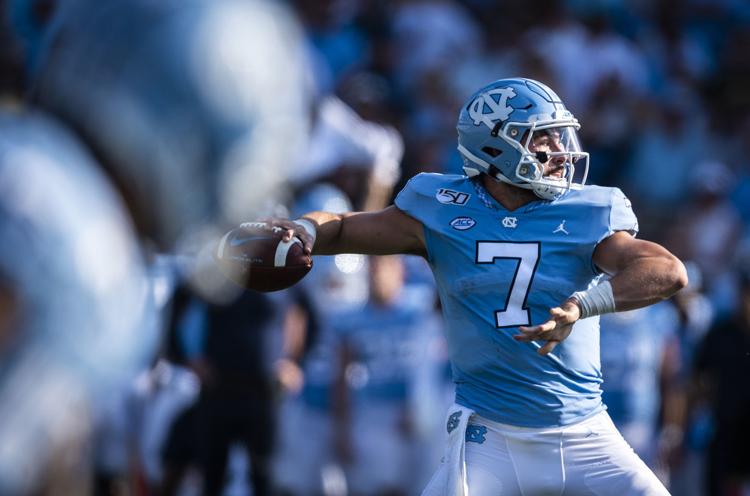 AppStateFB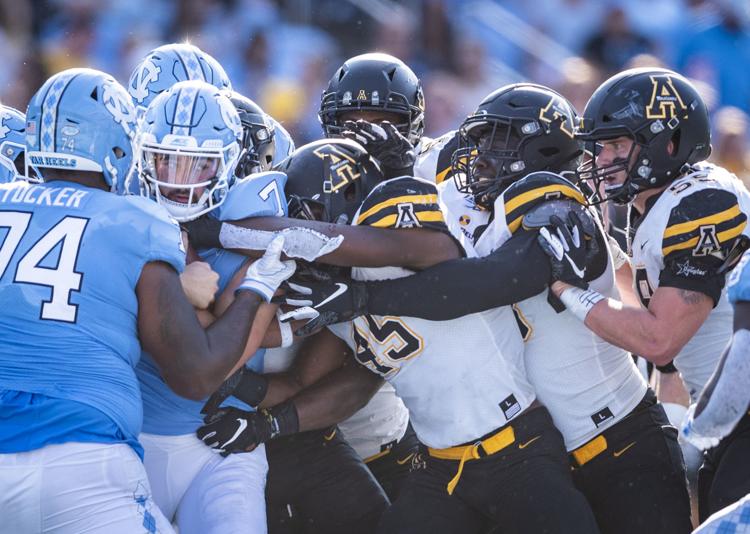 AppStateFB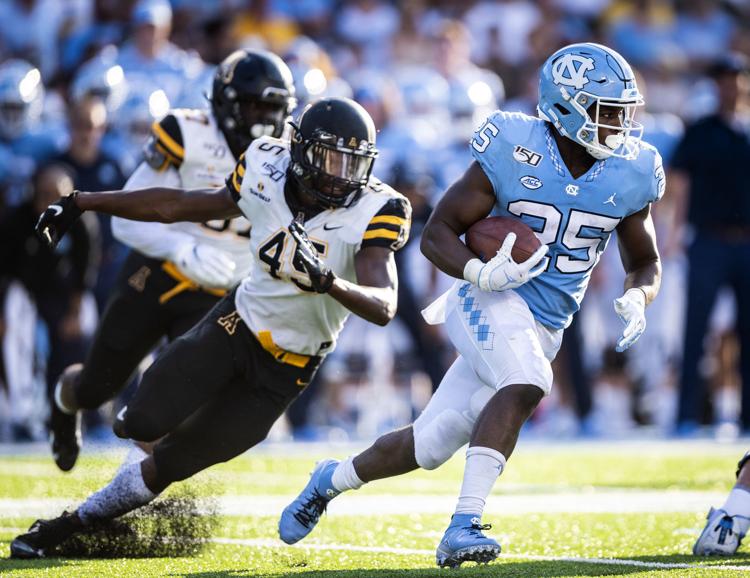 AppStateFB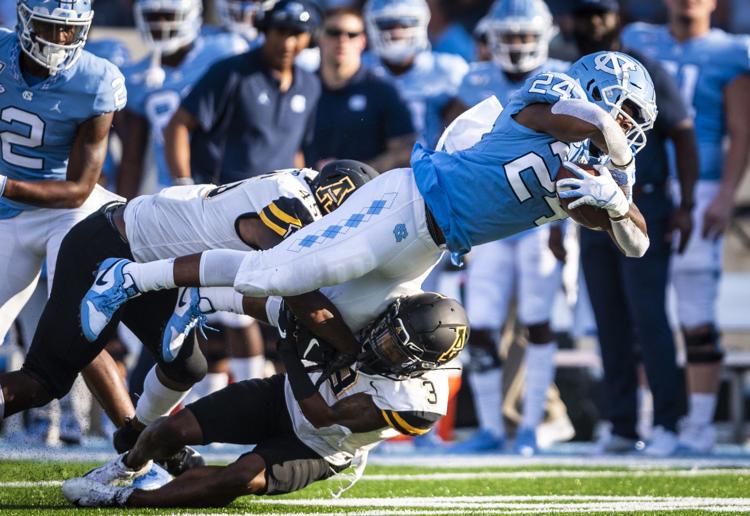 AppStateFB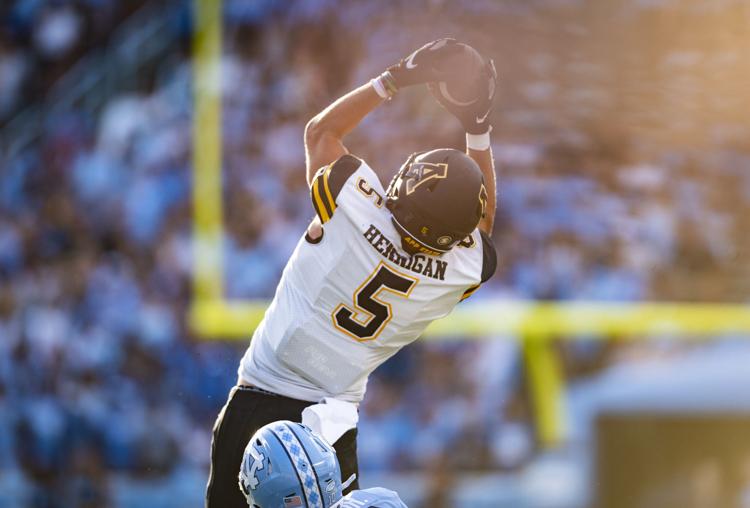 AppStateFB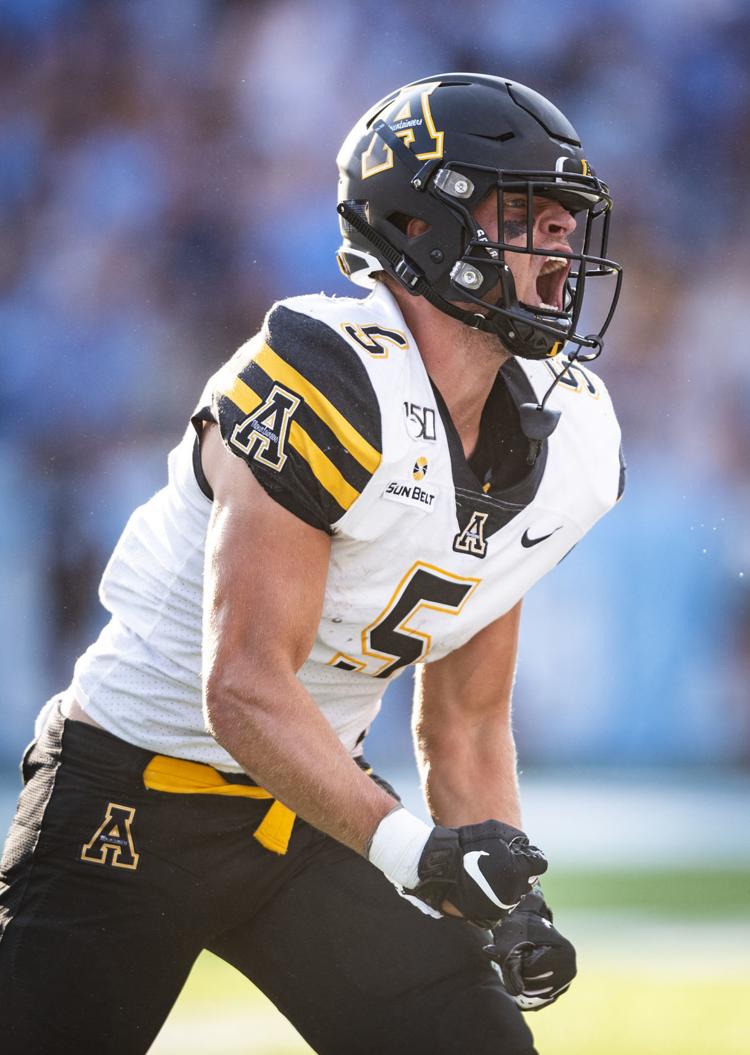 AppStateFB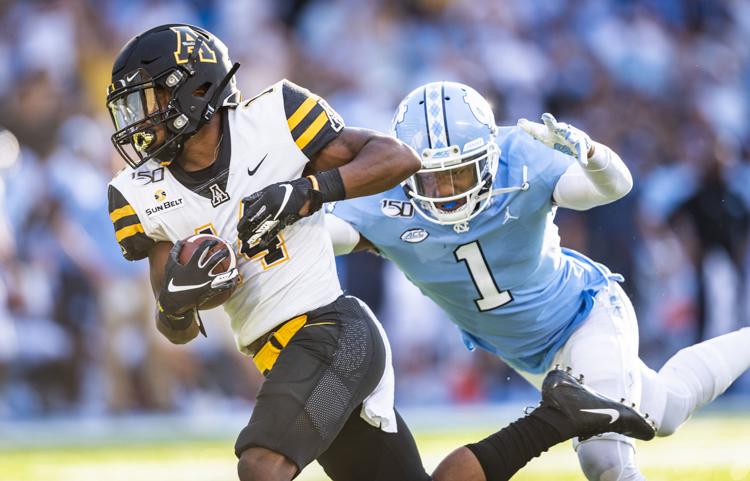 AppStateFB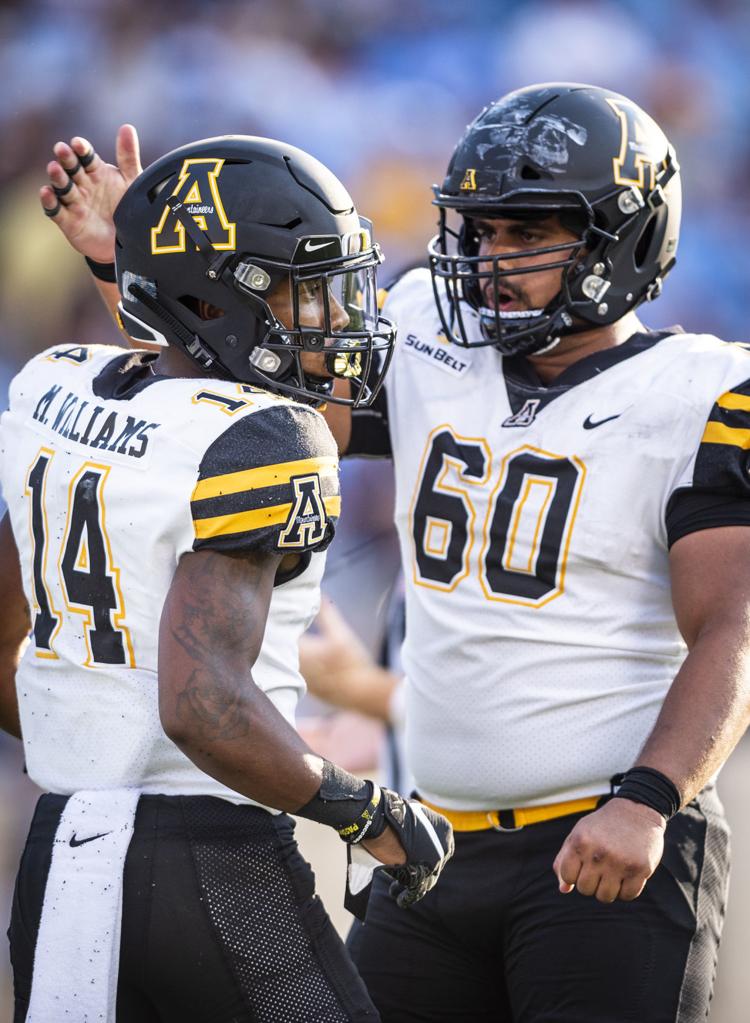 AppStateFB
AppStateFB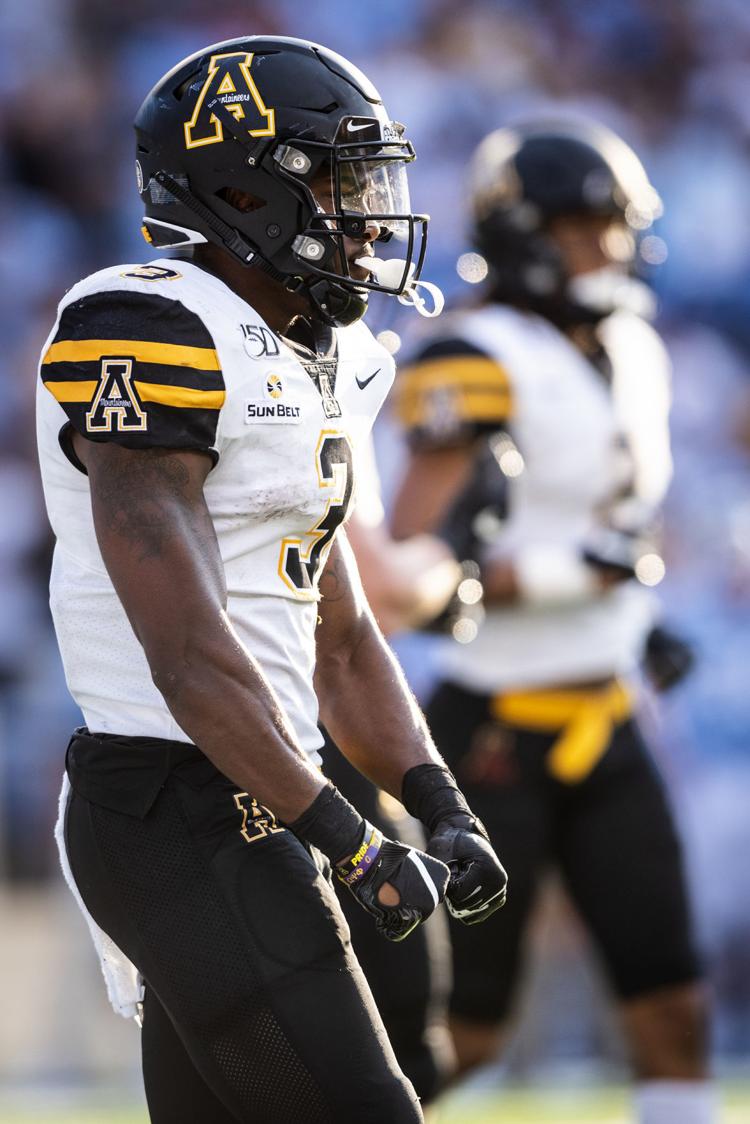 AppStateFB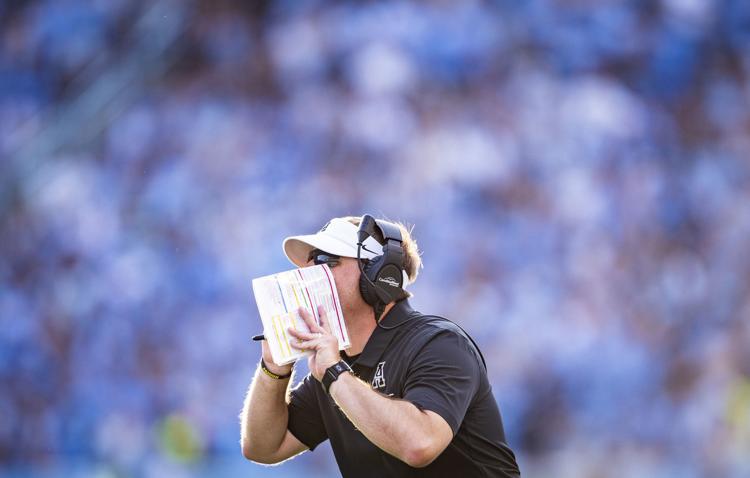 AppStateFB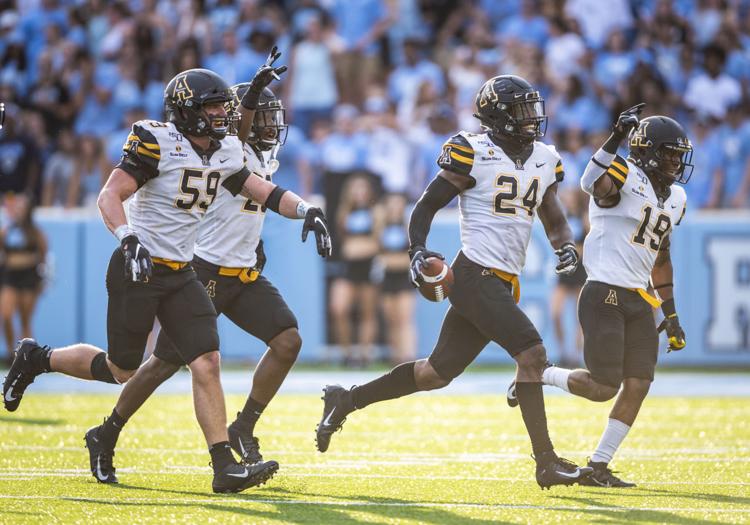 AppStateFB
AppStateFB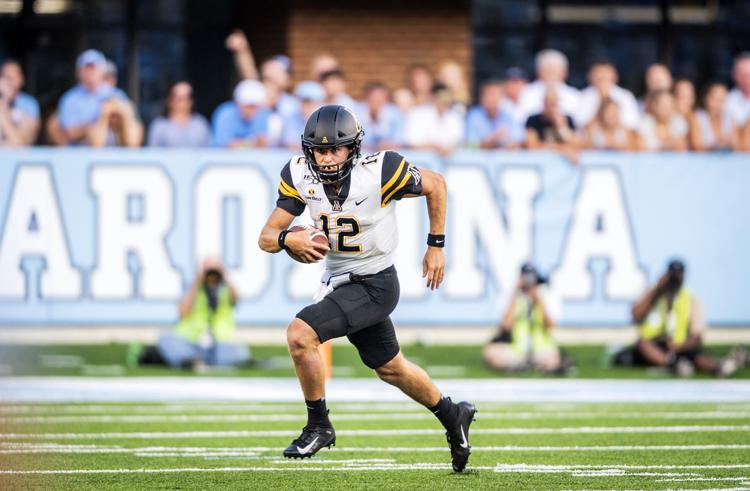 AppStateFB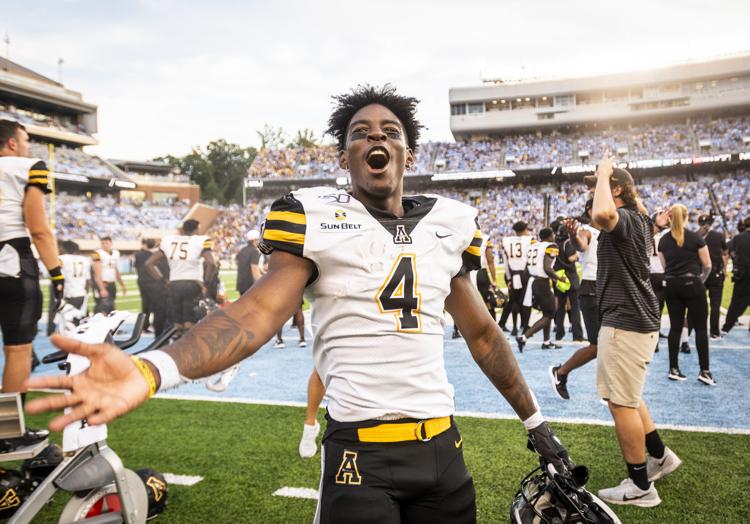 AppStateFB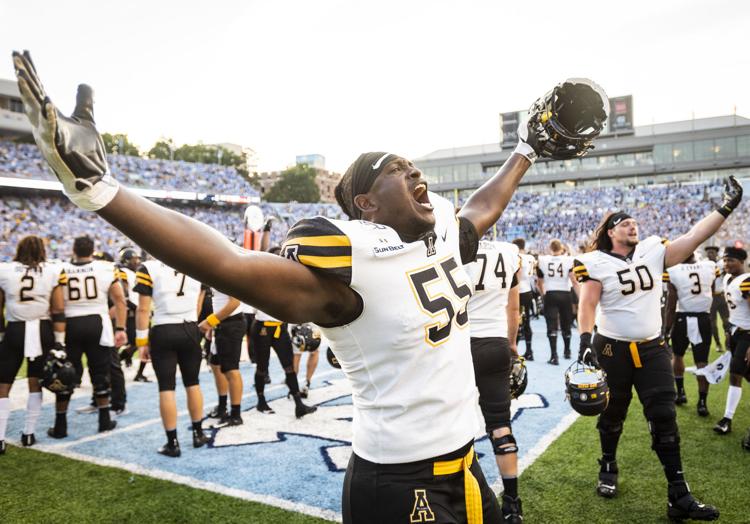 AppStateFB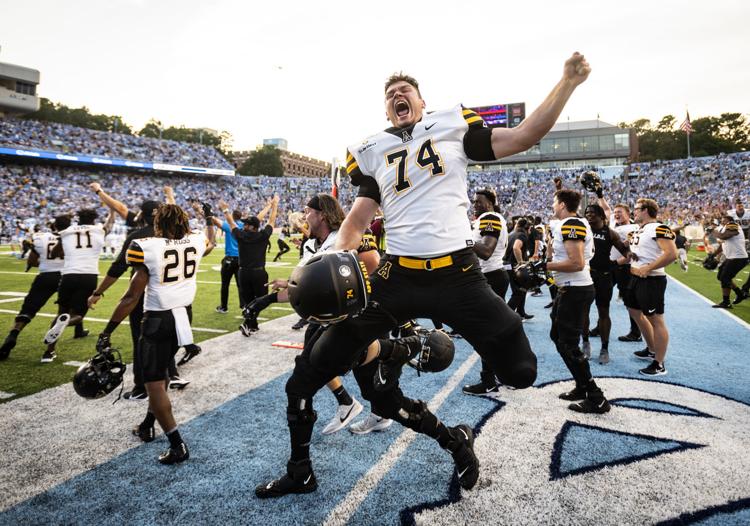 AppStateFB
AppStateFB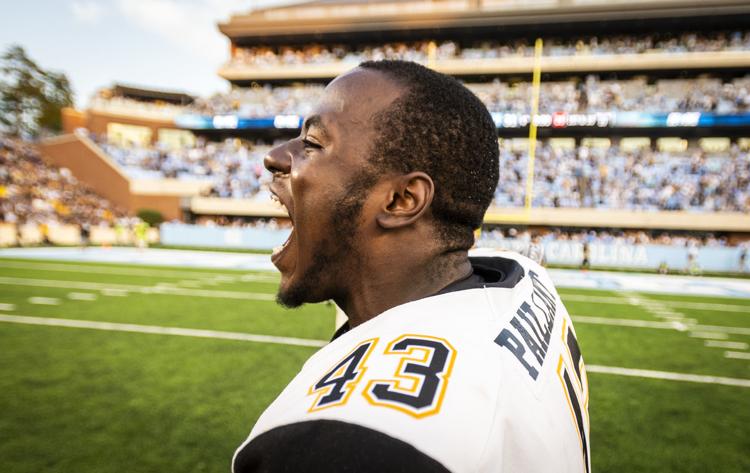 AppStateFB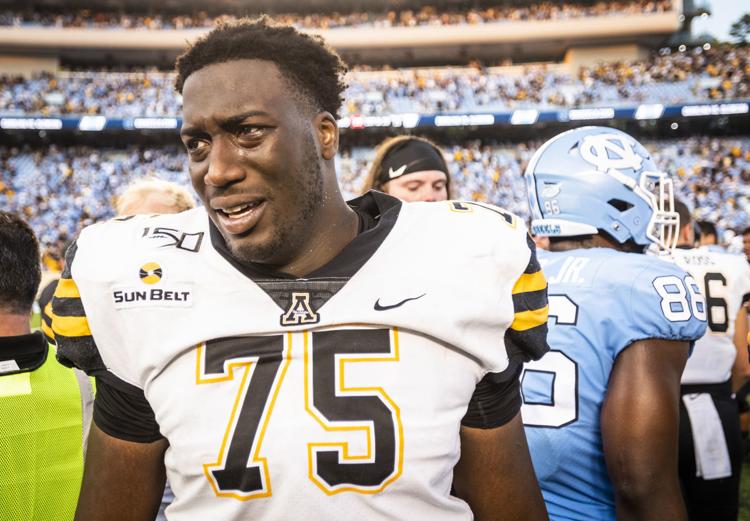 AppStateFB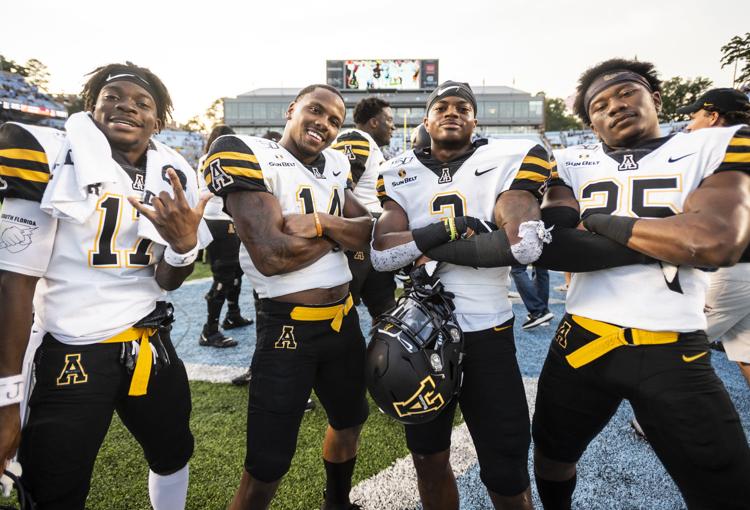 AppStateFB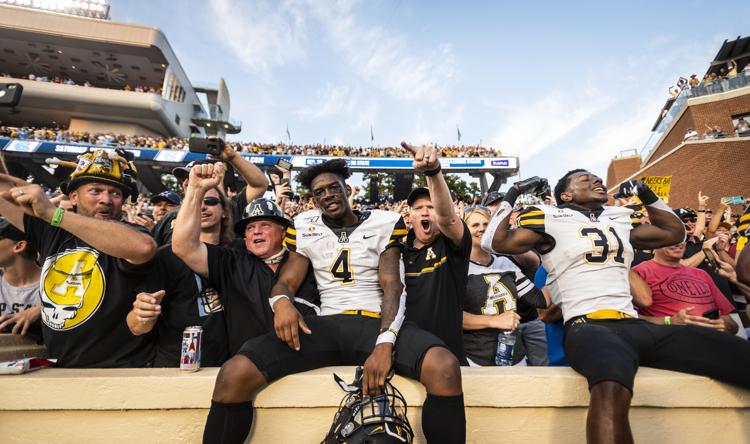 AppStateFB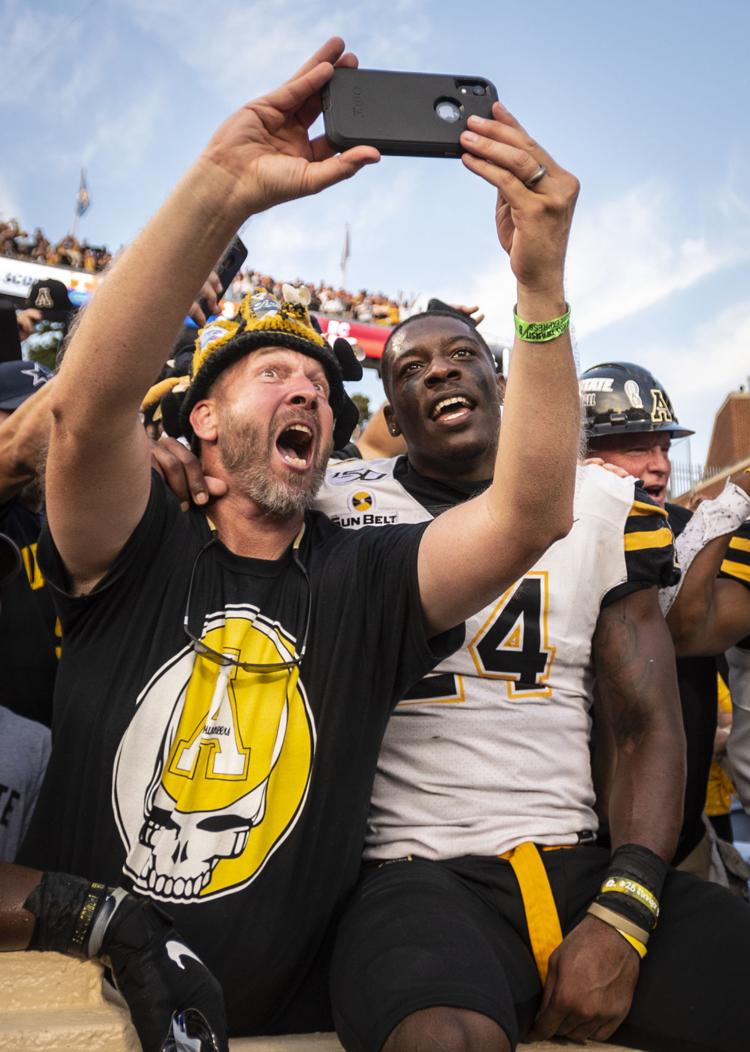 AppStateFB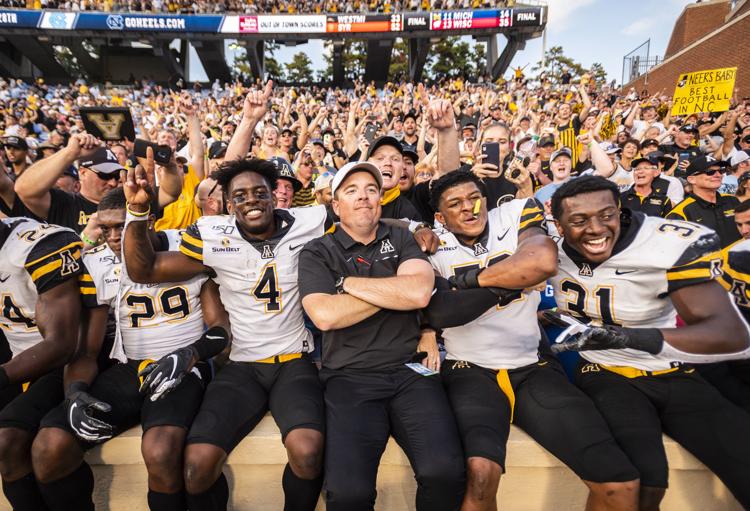 AppStateFB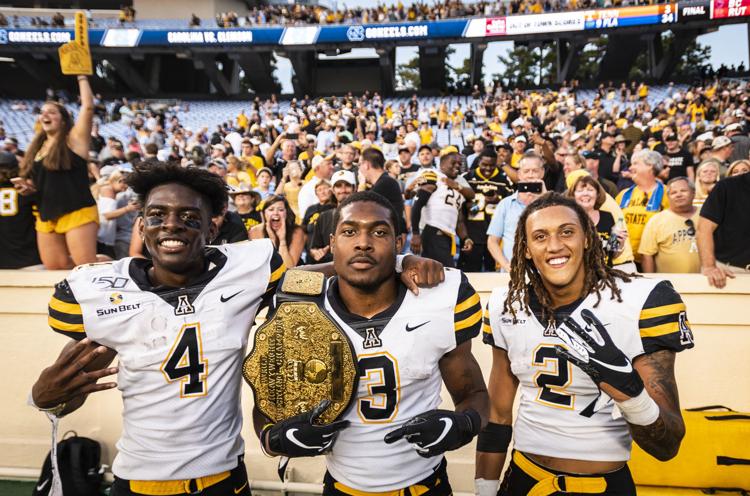 AppStateFB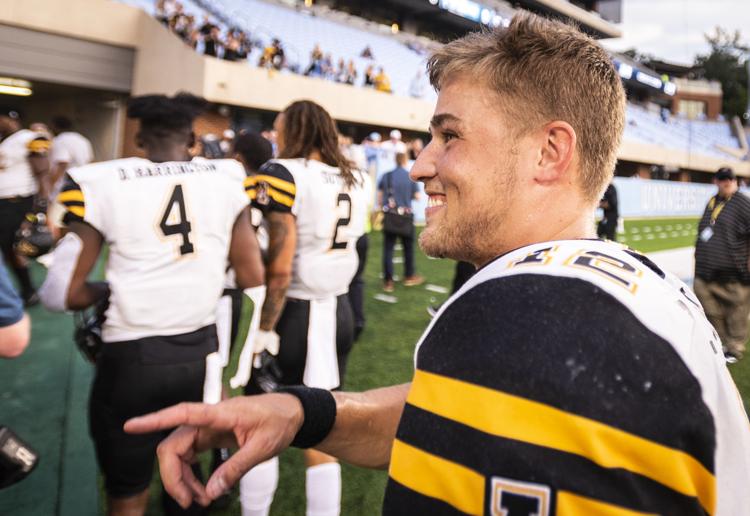 AppStateFB
AppStateFB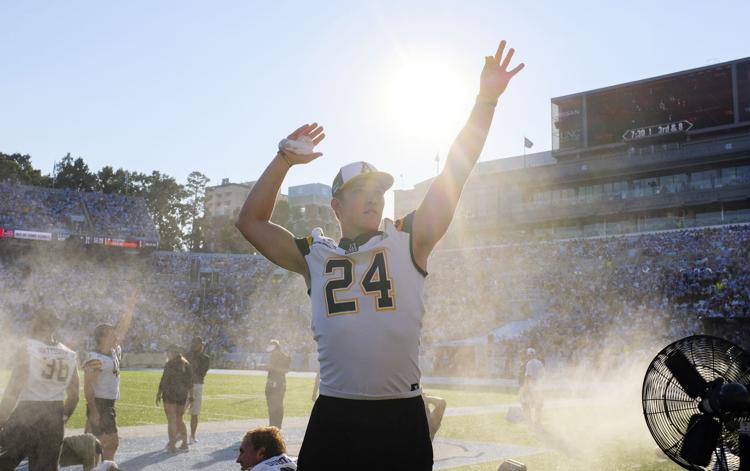 AppStateFB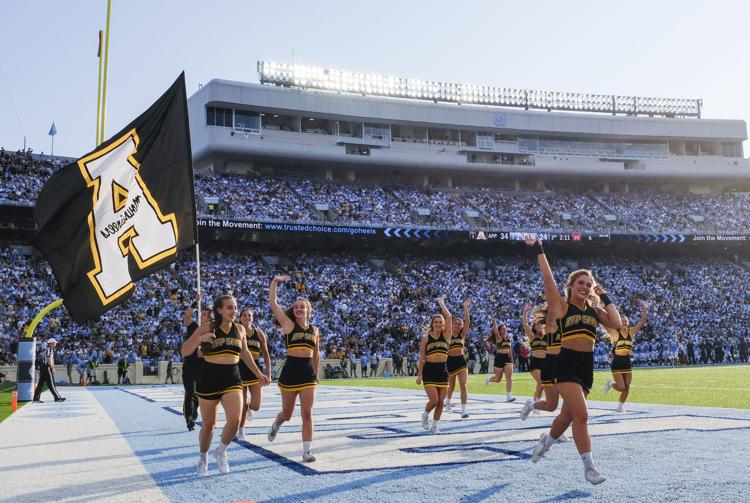 AppStateFB