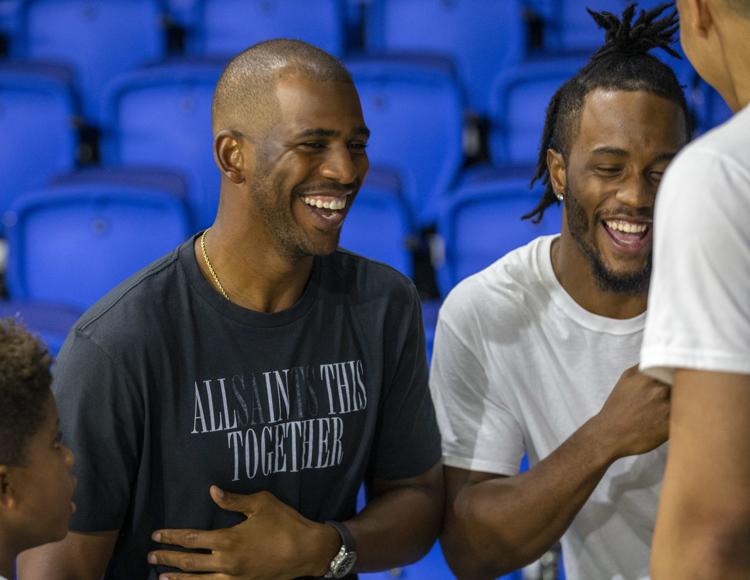 GREENSBORO — The clock at The Fieldhouse is frozen at 3 minutes, 59 seconds left. It's a who's who of all three spectrums of NBA players — former, current and future — in the crowd and on the court.
And a nine-time All-Star nicknamed the Point God sits on the bench of the team that bears his other nickname.
Welcome to The Basketball Tournament, where Chris Paul is listed as the coach of Team CP3 — and it doesn't matter what that actually means.
"Just, the way we operate, if my name is on it I'm going to be there," Paul said after his team beat Power of the Paw, a Clemson alumni team, 73-68 in the second round of TBT. "I actually look forward to this. We called Jon (Adams) and were like, 'Yo, we're putting a team in the TBT.' We said 'we,' it's us, we, all of us as a family."
Questions about Paul's summer — the 34-year-old point guard was traded from Houston to Oklahoma City, ending a two-year run with the Rockets and sending him to a rebuilding franchise that's boasting a historic amount of draft picks — were off limits.
It didn't take confirmation from Paul, though, to see how much it meant to Paul to be involved — not just have his name attached — to the team.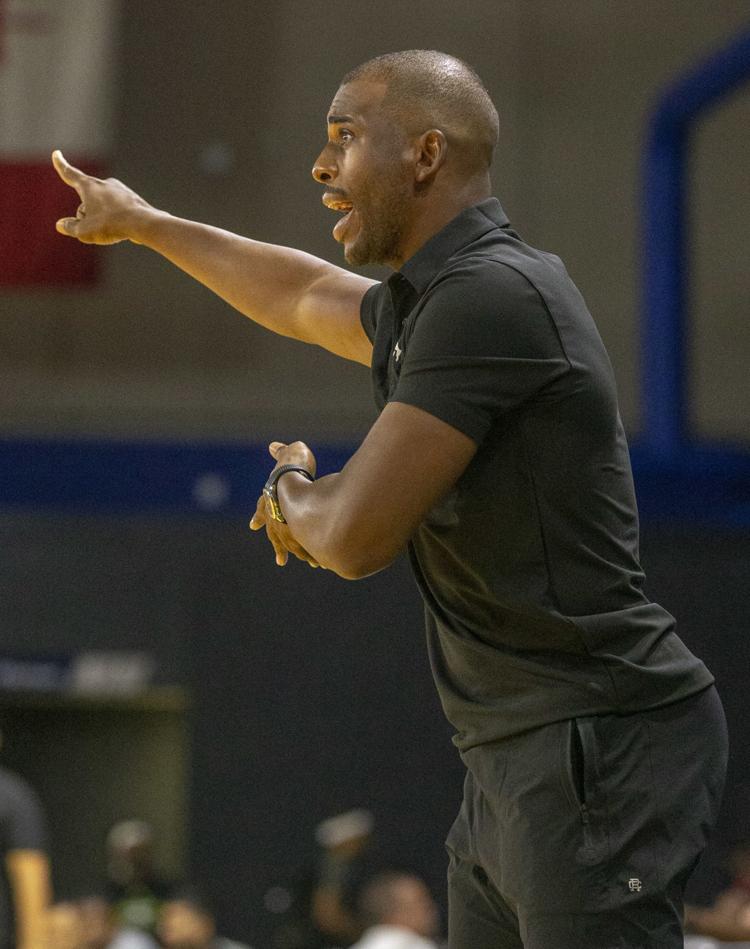 "I don't care what it says on the paper. We've been doing this for years, man. That's what — not only what me and Jon (Adams) have got, but our whole team," Paul said, nodding to Adams. "It's like a real family."
Adams, the director of skill development for CP3 Academy, did most of the in-game coaching. That's not to say Paul was only a spectator.
"So you saw right there towards the end, me and Jon were arguing about whether or not we should call a timeout. We were getting at it with each other, and we're cool," Paul said. "Wouldn't it be so nice if it could just be like that?"
Team CP3's jerseys are quintessential North Carolina jerseys — but only obvious if you look closely enough. With a main color scheme of green and white, there is gray lettering for cities and towns throughout the state. So, Winston-Salem, Jamestown, Durham, Raleigh, etc. are all represented.
"It's funny because (one of the players was) asking, 'It's Chris listed as the head coach, but it seems like you're kind of the head coach?' I said, 'Well we've been doing our Vegas tournament with our AAU team for the past six years, and he's the head coach,'" Adams said. "But it doesn't matter, whoever's got the best idea that's going to help us win, we're going to go with that."
PJ Hairston hit a game-winning shot Friday night in the first round, the Greensboro Dudley High School and North Carolina product delivering an emotional moment in his hometown. That Paul was here for it has to serve as a welcomed reprieve from another whirlwind NBA offseason.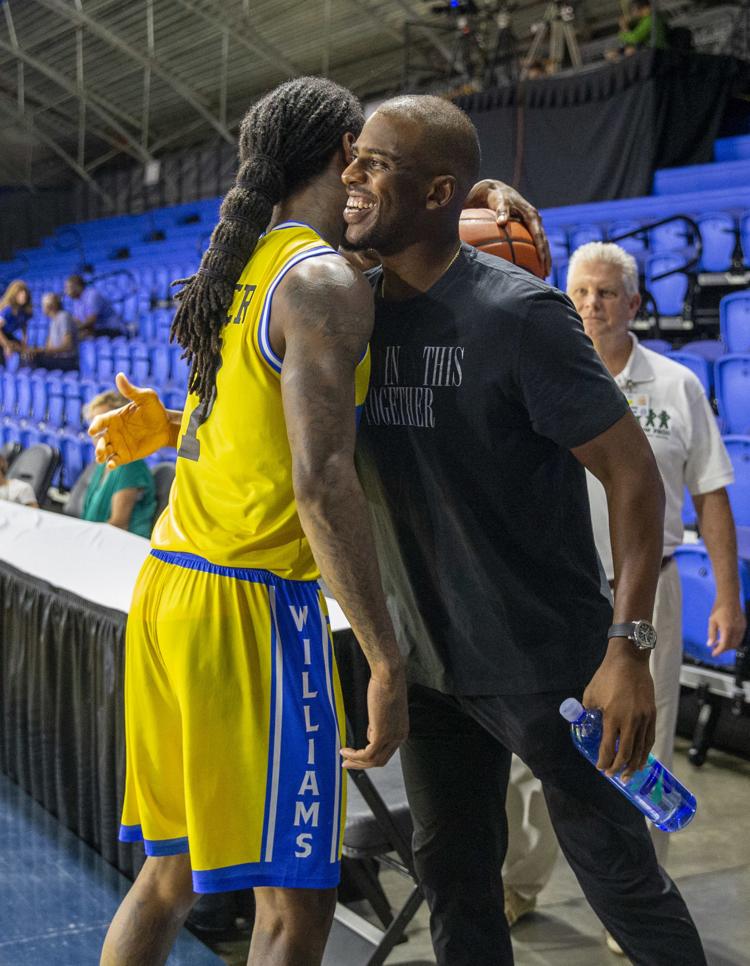 Houston sending Paul to Oklahoma City for Russell Westbrook has been the unexpected blockbuster trade of the NBA offseason. News of the trade came about two weeks after Paul denied requesting a trade from Houston, telling Jonathan Feigen of the Houston Chronicle, "I never asked for a trade. I never demanded a trade. I'll be in Houston. I'm very happy about that."
Instead of Paul leading one of the top teams in the Western Conference, as has been the case the last two seasons with the Rockets, he's on a rebuilding team and owed $124 million over the next three seasons.
Talks have reportedly stalled between the Thunder and suitors for Paul, according to a report by ESPN's Adrian Wojnarowski. That makes it likely Paul will at least start the season in Oklahoma City — bringing things full circle in a way, since New Orleans was relocated to Oklahoma City in Paul's rookie season because of Hurricane Katrina.
Paul's camp, the Chris Paul Elite Guard Camp, is ongoing in Winston-Salem this week.
Paul arrived in the first half of the first game, which was a 91-82 win by Team Hines over Florida TNT. Team CP3 will play Team Hines, the top seed for the Greensboro region, at 3 p.m. Sunday.
During the first game, Paul sat in the stands and signed autographs and joked with players. Paul's son, Chris Paul II, tracked down rebounds for Team CP3 during warmups — despite sporting a cast on his forearm.
Before Paul went to the locker room to prepare for the game, he was joined in the stands by Coby White, the seventh overall pick in June by the Chicago Bulls. Call it a then-and-now of point guards from this state who stayed in-state and became top-10 picks.
Sunday's game will see Paul coaching against another ACC legend, former Maryland guard Juan Dixon, who actually is a coach now — of Coppin State.
Chris Paul donation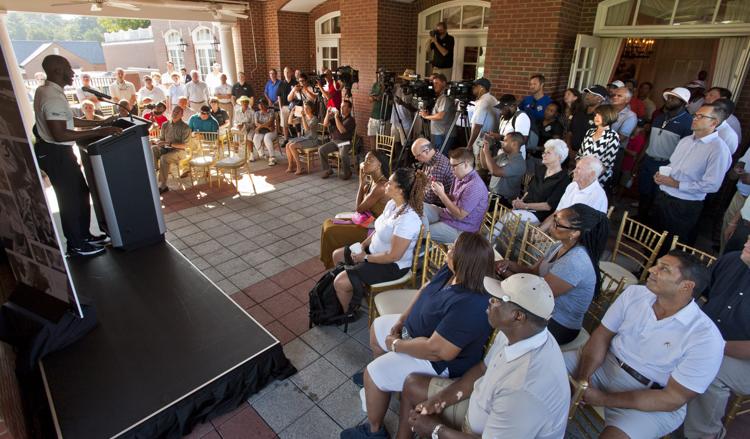 Chris Paul donation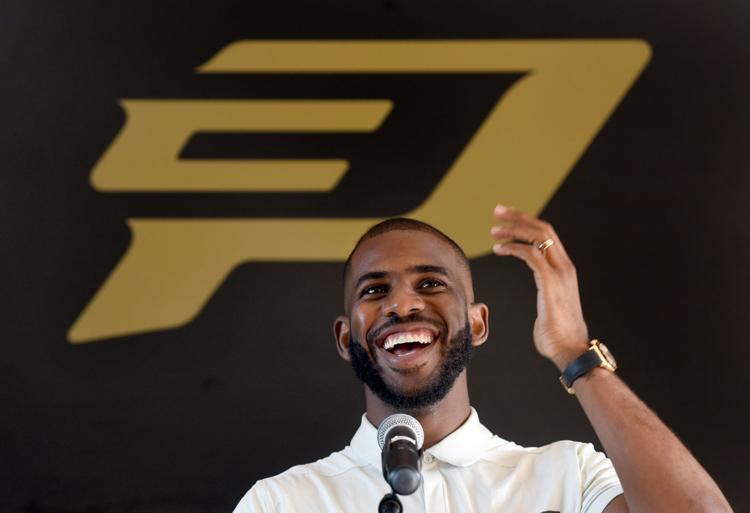 Chris Paul donation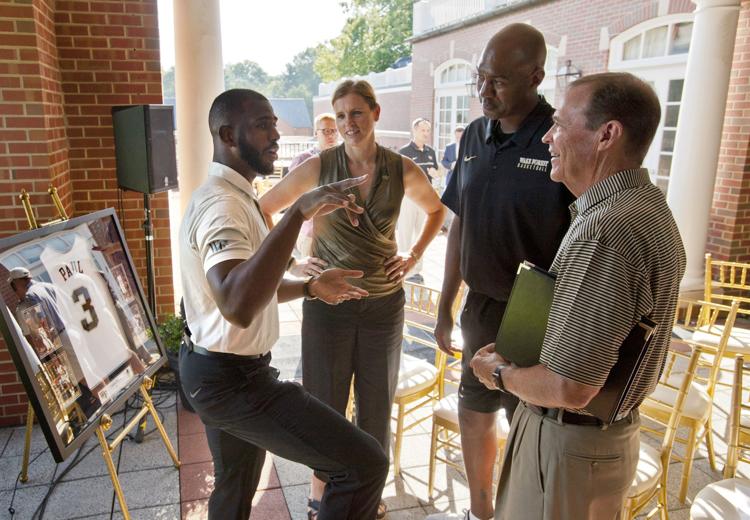 Chris Paul Golf Classic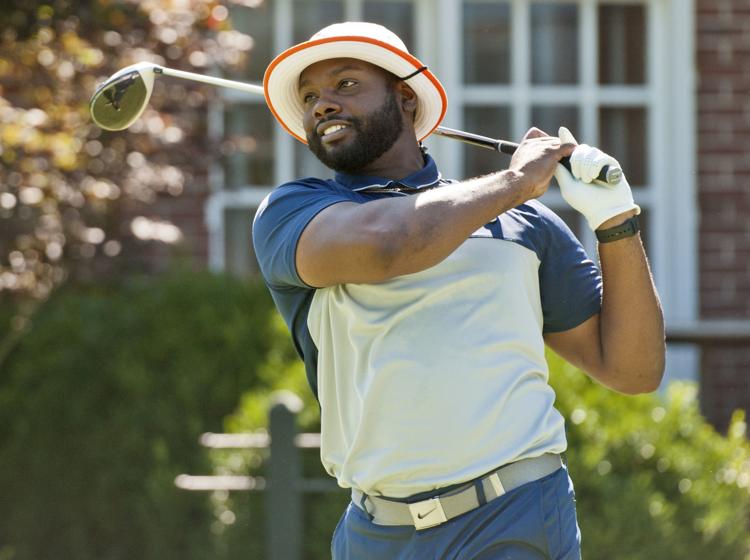 Chris Paul donation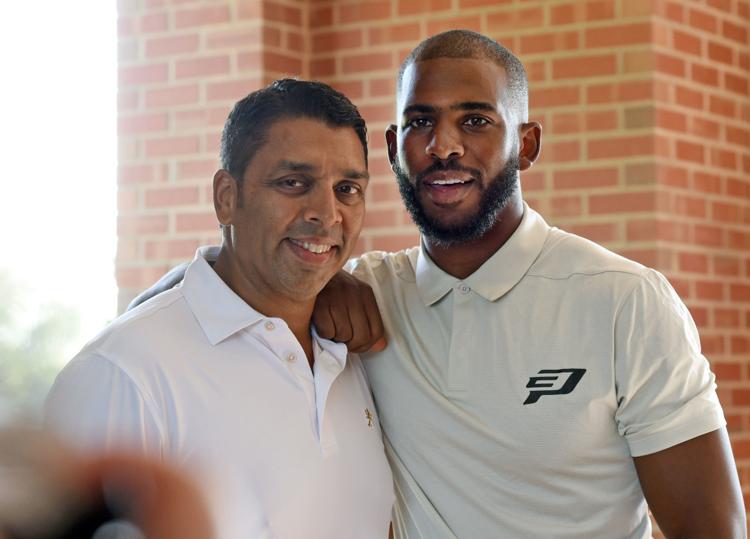 Chris Paul Golf Classic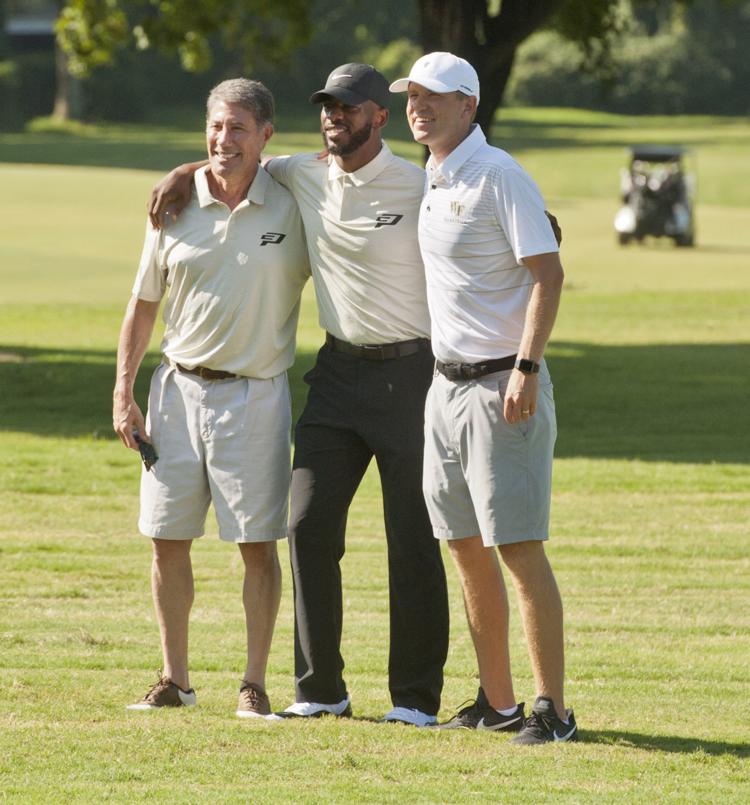 Chris Paul Golf Classic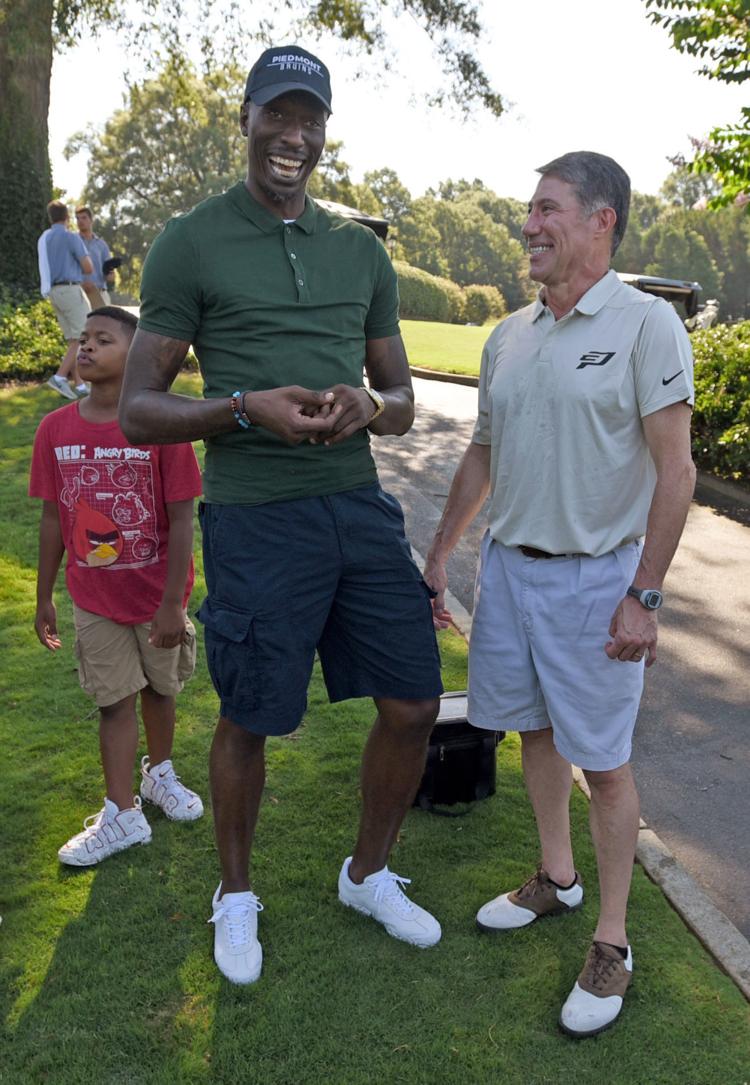 Chris Paul donation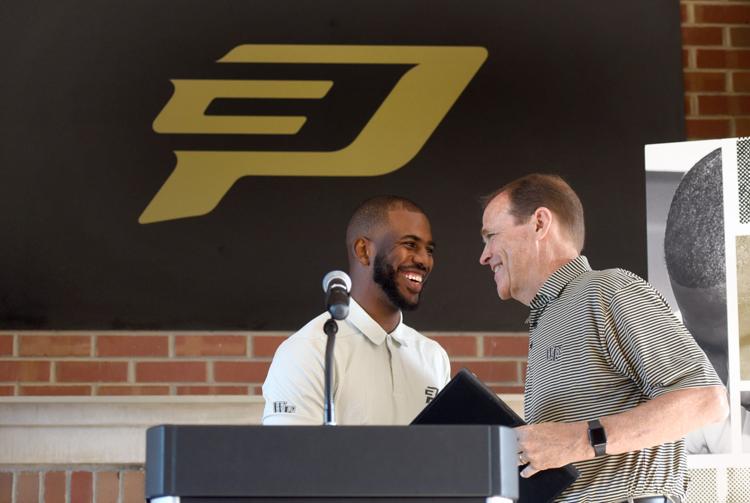 Chris Paul donation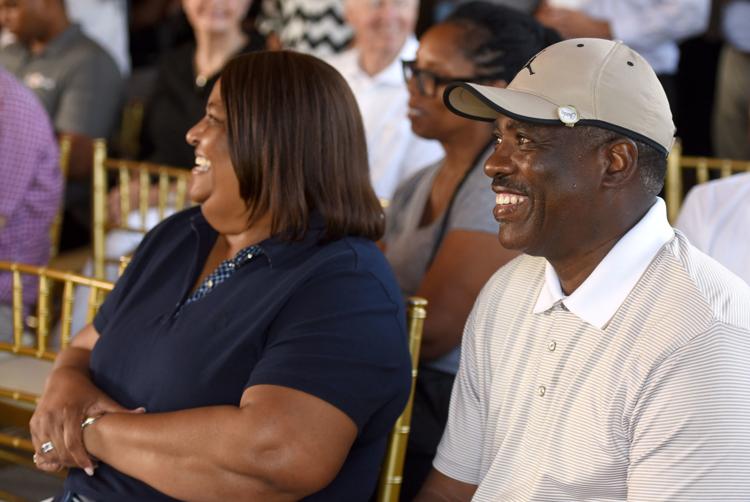 Chris Paul donation
Chris Paul Golf Classic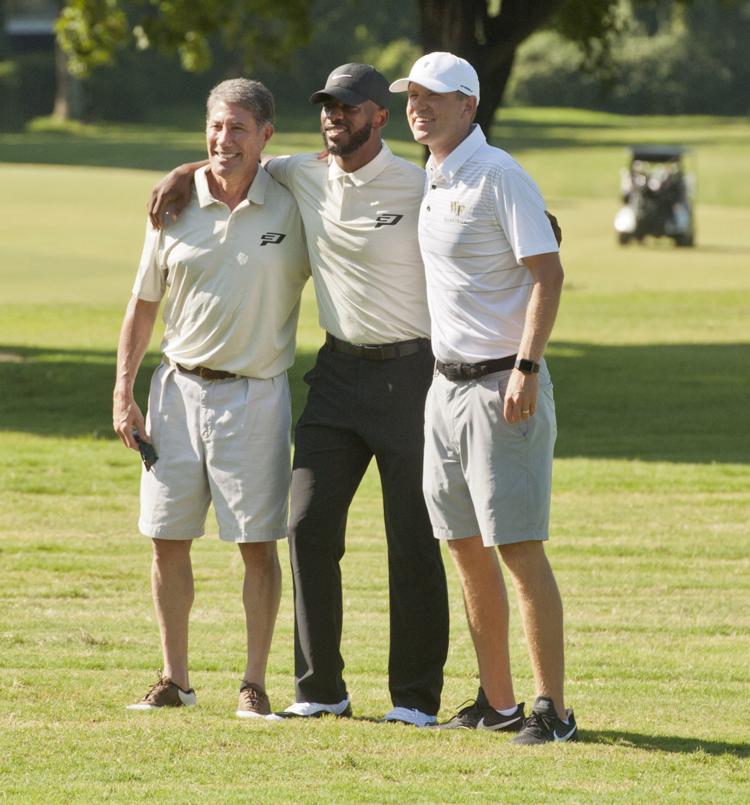 Chris Paul Golf Classic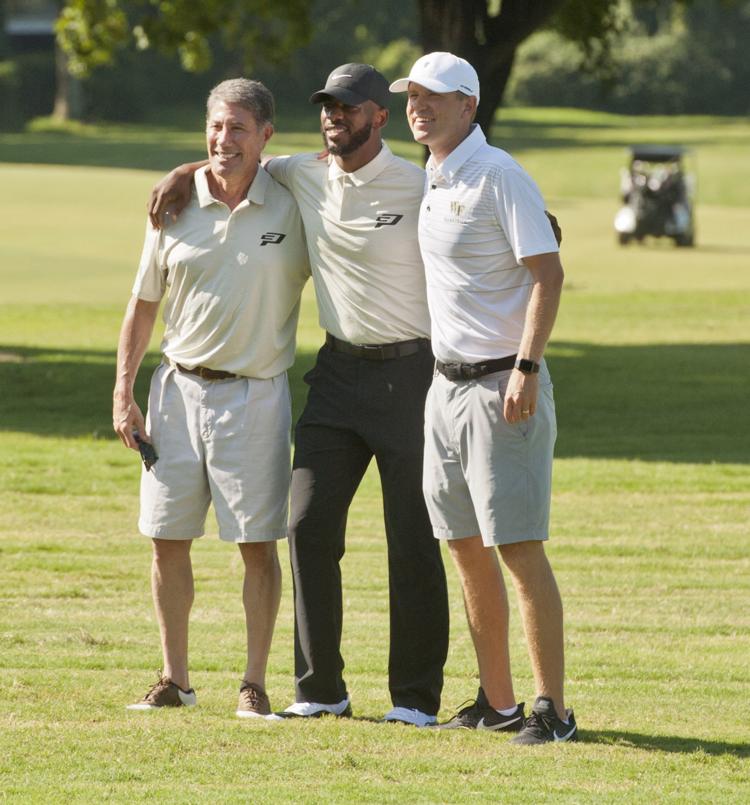 Dino Gaudio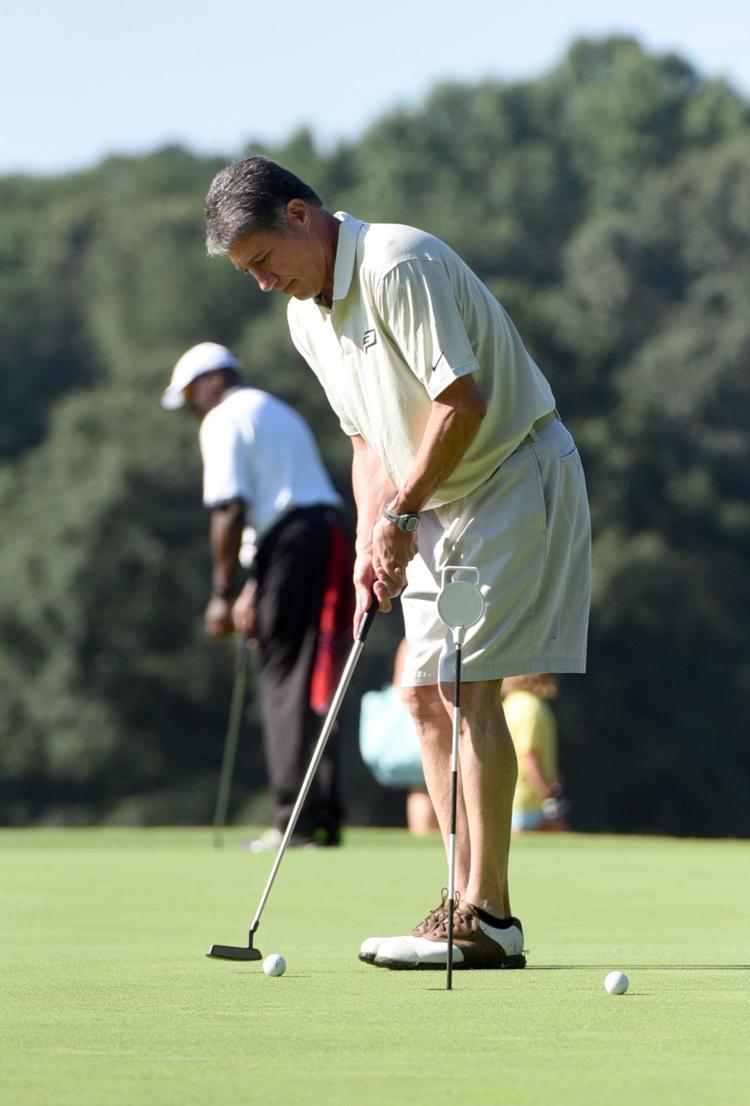 Chris Paul donation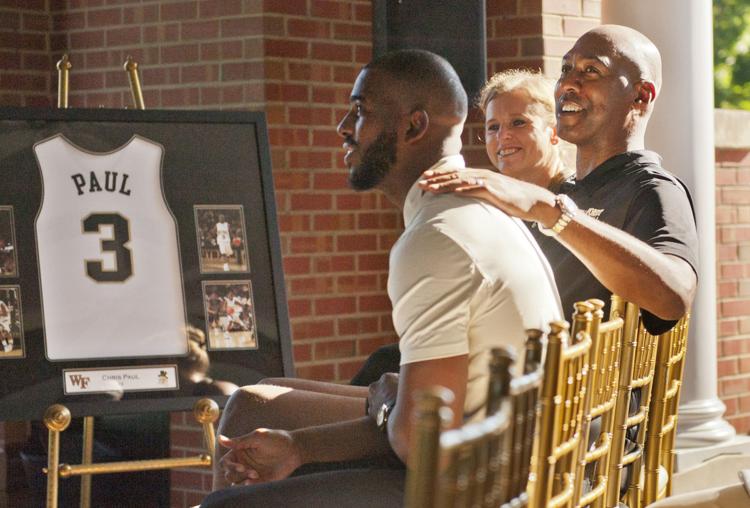 Chris Paul donation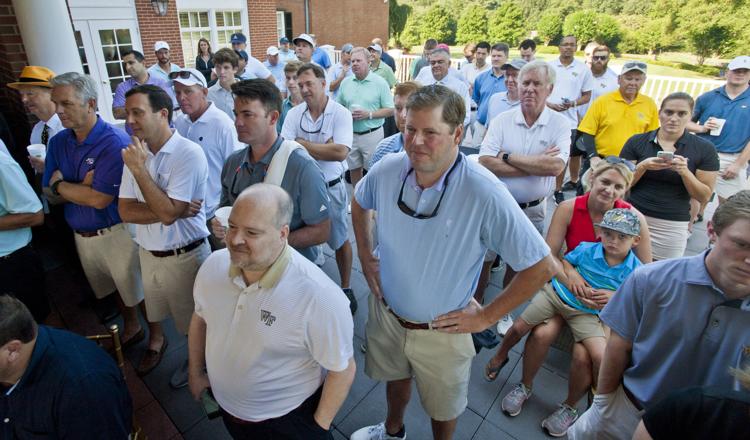 Chris Paul Golf Classic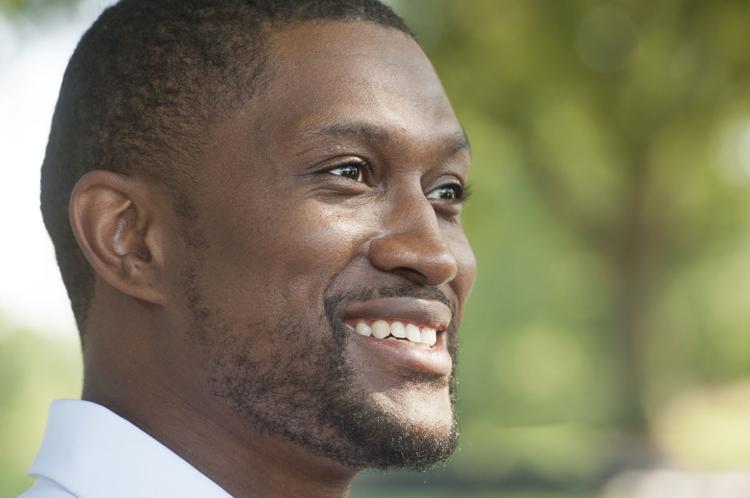 Chris Paul Golf Classic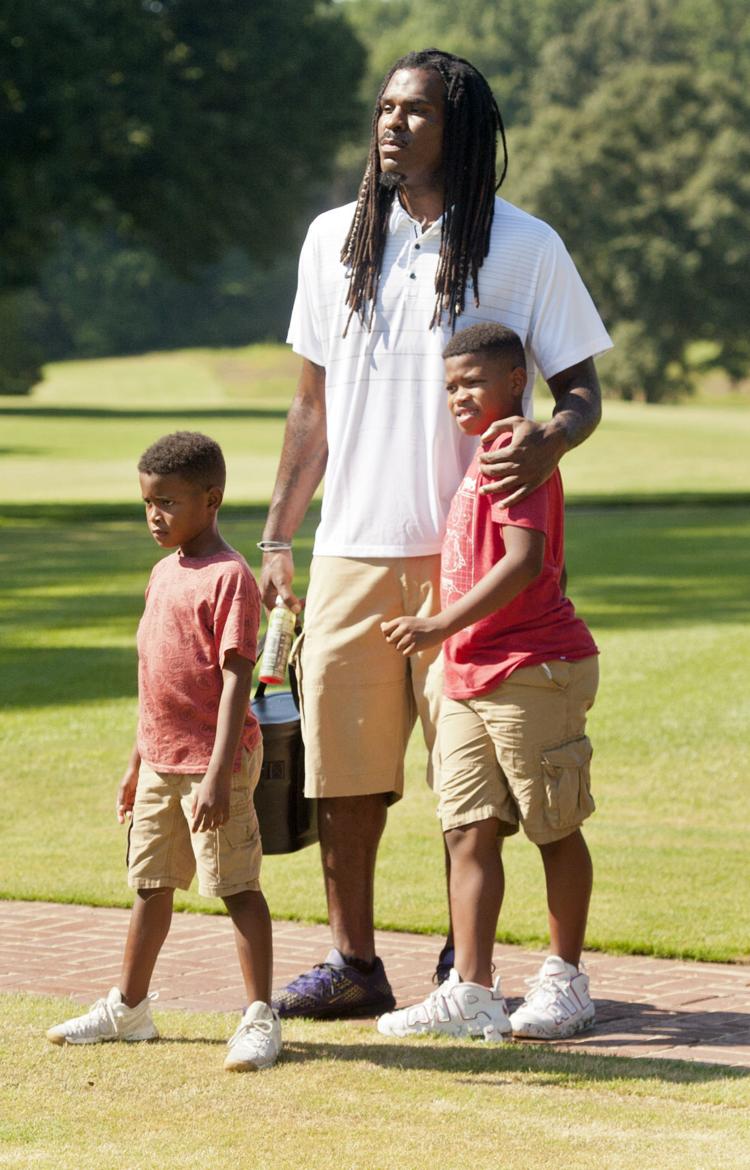 Chris Paul donation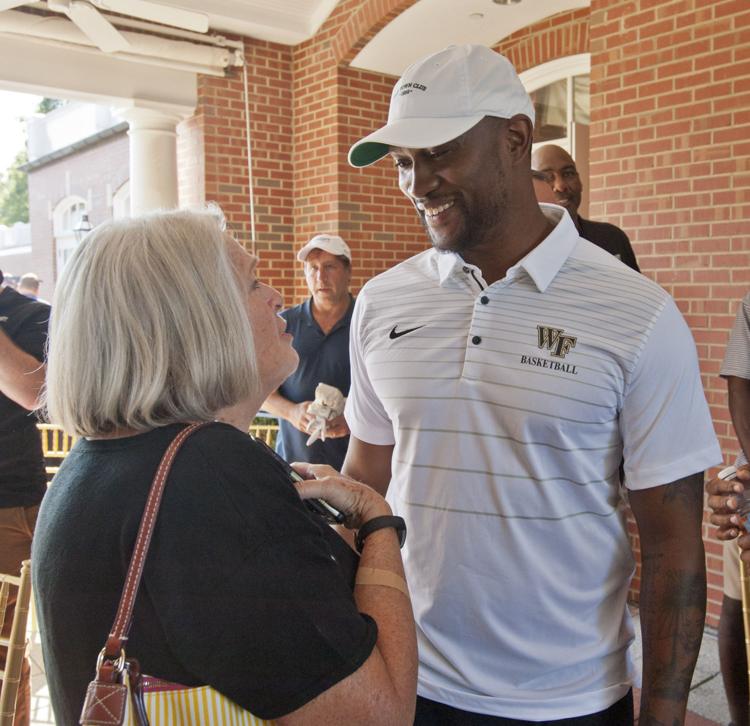 Chris Paul Golf Classic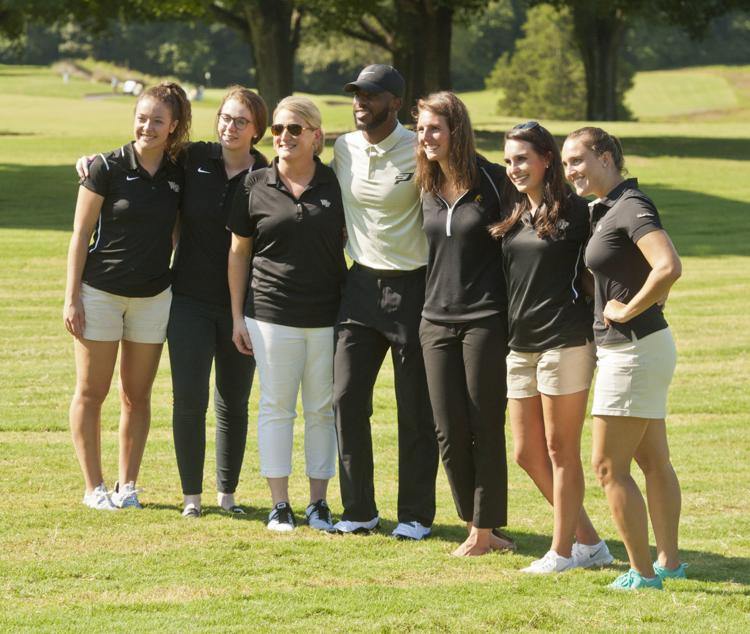 Chris Paul Golf Classic