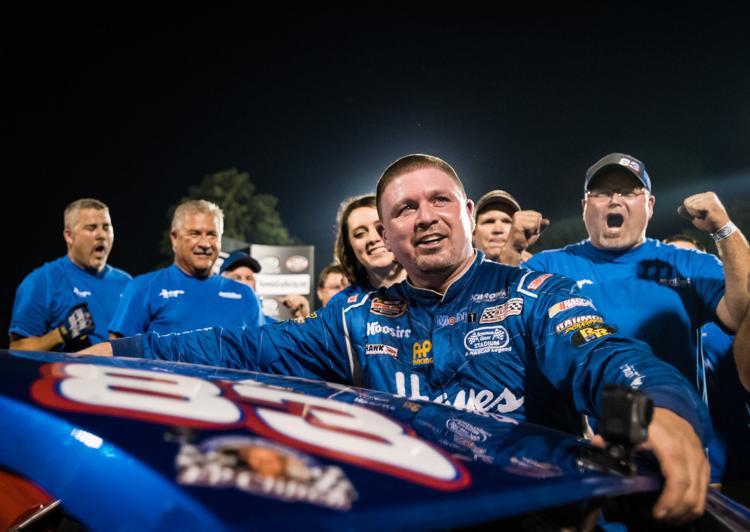 Tim Brown has accomplished just about everything in his career as a driver in the Modified Division at Bowman Gray Stadium. Brown, a 10-time champion and 90-time winner, did something last year that no other Modified Driver at Bowman Gray did. He won two 50-lap races on the same night.
He will attempt to repeat the feat this week with twin 50-lap races also on the schedule.
Before the 2018 season, no other driver in the 70-year history of racing at Bowman Gray Stadium had accomplished that feat. Brown defeated Jason Myers last August in the first race and came back later to beat Burt Myers, Jason's brother, in the second race.
Jonathan Brown almost accomplished the feat earlier last summer. He won the first 50-lap race on a night in June of 2018, but after leading for part of the second race, he slipped back to finish fifth.