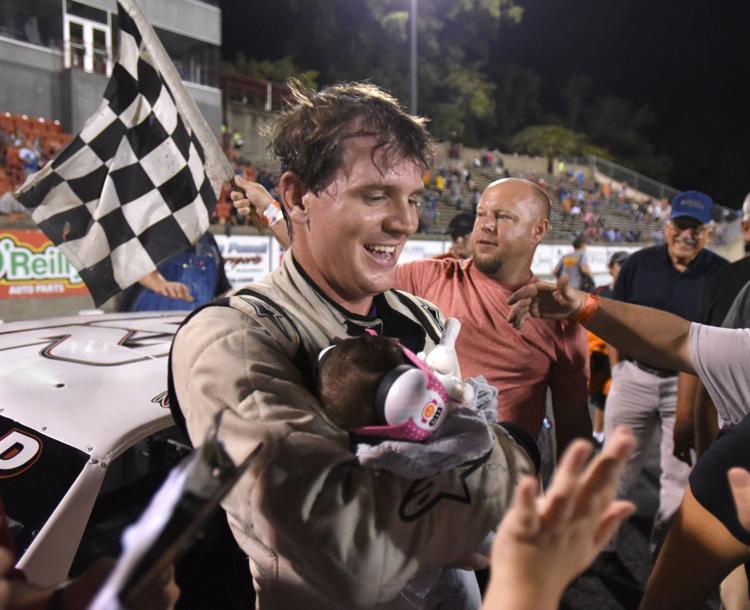 Wesley Thompson is grateful for power steering. That's going to be especially true on Saturday.
The featured race at Bowman Gray Stadium this weekend belongs to the Sportsman Division, highlighting the first 100-lap race of three the division will hold this racing season.
It will be the first career attempt at that distance for Thompson, who moved up to Sportsman after winning the Street Stock last year. He said in his career, he's taken on lap totals in the 60s. A couple years ago, Thompson said, a Street Stock race crept toward 70 as it became loaded with caution flags.
But this, by far, will be the most grueling length he's faced during his career.
"I've been around the stadium long enough to know that if you finish the race, then you're going to have a decent finish," Thompson said. "And you're not going to win if you don't finish, so that's a fact as well.
"You know, just really just try to stay out of trouble and be there at the end, not use up all your stuff. But that can be easier said than done at times."
The big problem, Thompson said, might just be the heat. While rain became a thorn to the season's start — canceling three of the first four weekends of racing — temperatures pushing 90 degrees will become a fierce opponent while Thompson and other racers sit in cars with little air circulation.
Thompson joked Wednesday that he hoped his conditioning would prove to be good enough. During the week, he travels throughout the southeast and beyond selling cooling equipment to breweries, wineries and the like. The job leaves little time for activity. So he sees Saturday's race as an endurance test for him.
"I hope my car makes it 100 laps, and I also hope I make it 100 laps," Thompson said.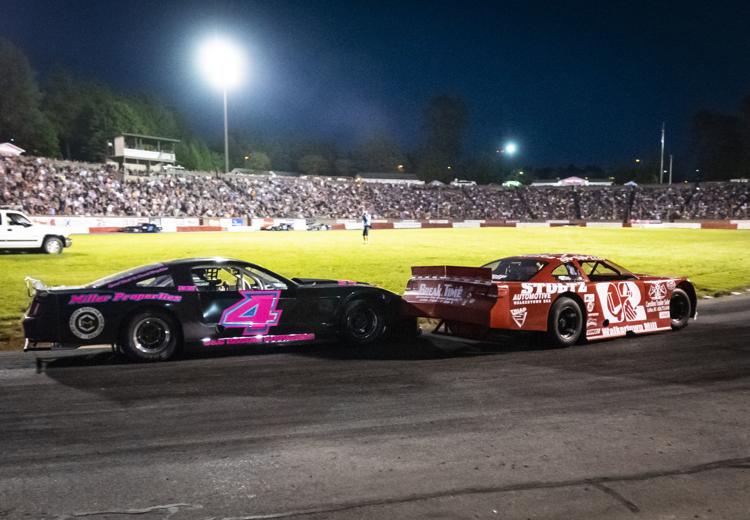 John Holleman at least has a better idea of what to expect. The 22-year-old has been in this division since 2014, getting plenty of chances to develop an approach to races of this length.
Holleman said he could remember breaking out in one of his first 100-lap races. He thought his car was looking so much better than everyone else's. But about halfway in, he realized why.
"I found out why my car felt so good and looked so good compared to everybody else," Holleman said. "It's because they were saving their stuff for the end of the race. You know, as I ran those races a couple times, I kind of learned, 'Hey, lets just back off set a good pace.
"... It doesn't matter what you run the first half of the race because all that matters is what you have left at the end and how much you have left to make a charge at the lead."
Holleman pointed out that shorter races on the quarter-mile track require heavy usage of a car's front bumper. There's not enough time to wait for an opportunity to move forward, he said. Drivers have to make those opportunities open up for themselves.
That changes somewhat as the lap total increases. For drivers on Saturday, it'll be a test of how patient they can stay as the car gets hot and the checkered flag approaches.
"That's what makes Bowman Gray so unique, and that's what makes these long races so unique to the Sportsman Division because it's almost a brand new twist on the whole race track," Holleman said. "Because you know you've really got to bide your time, which is not what you're really taught to do at that place."
Bowman Gray racing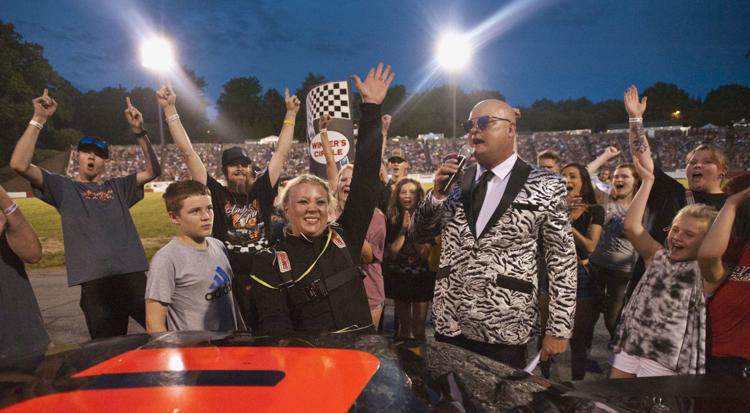 Bowman Gray racing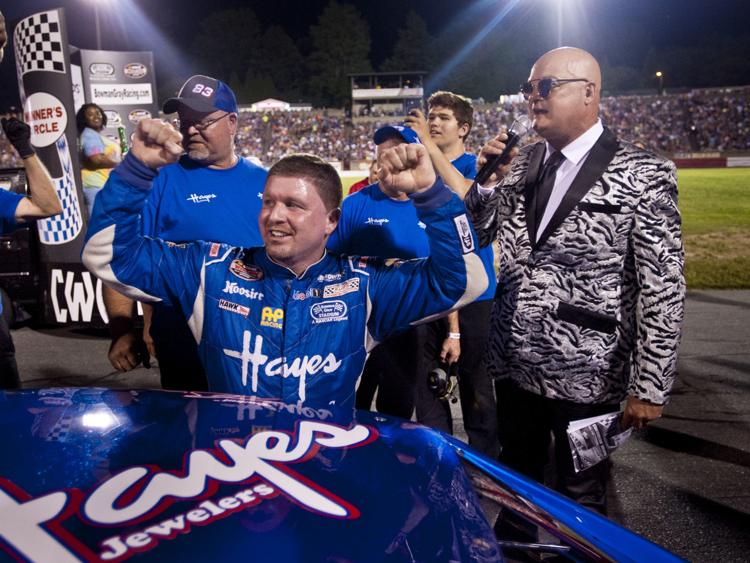 Bowman Gray racing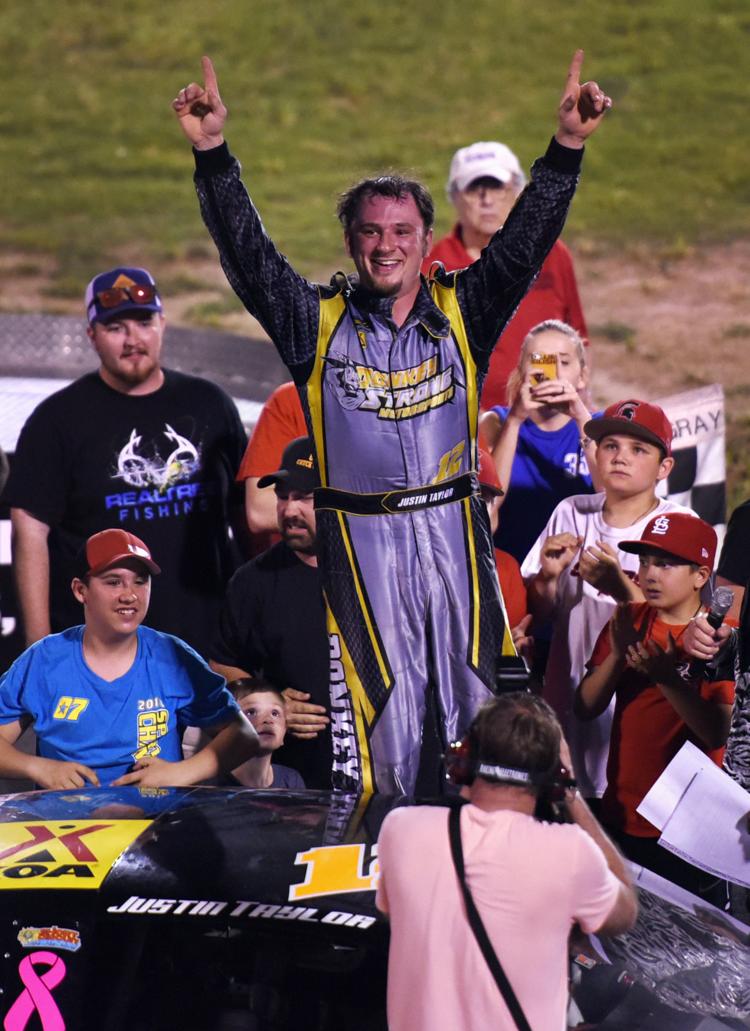 Bowman Gray racing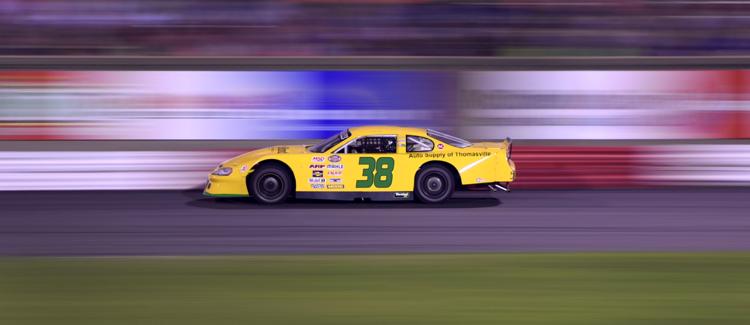 Bowman Gray racing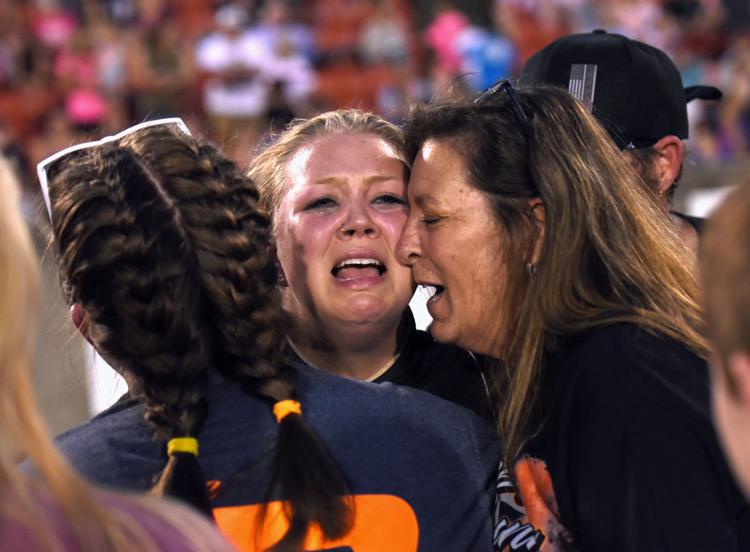 Bowman Gray racing

Bowman Gray racing

Bowman Gray racing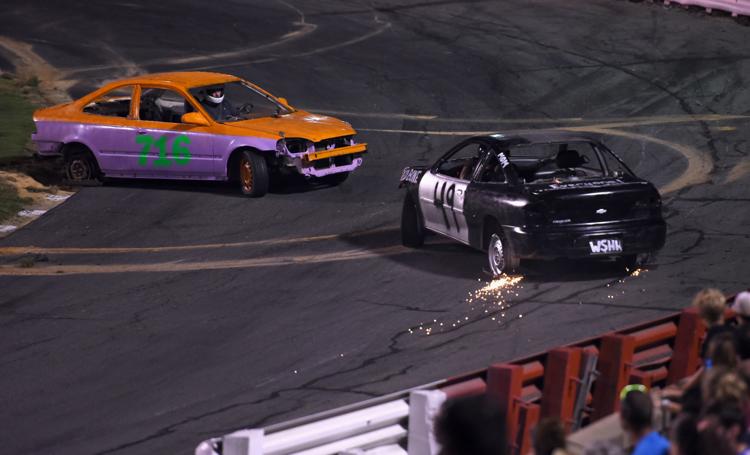 Bowman Gray racing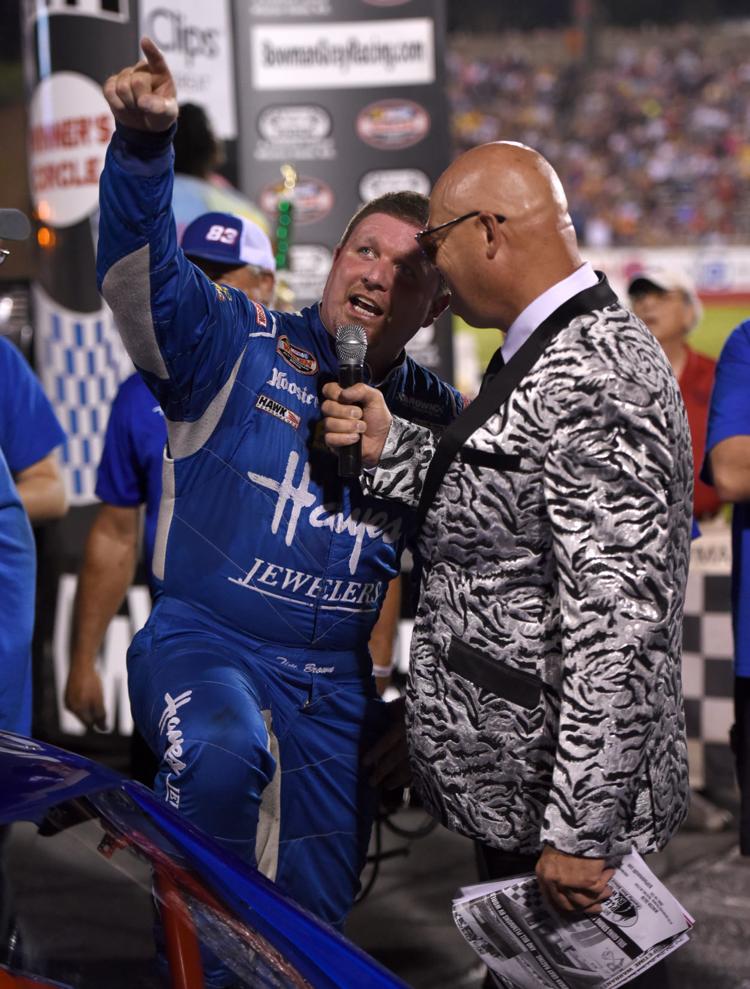 Bowman Gray racing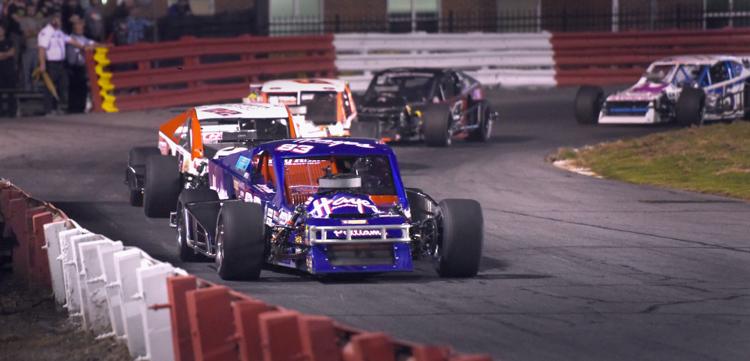 Bowman Gray racing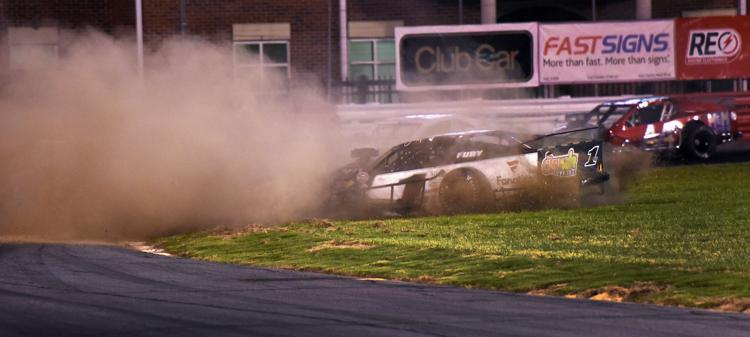 Bowman Gray racing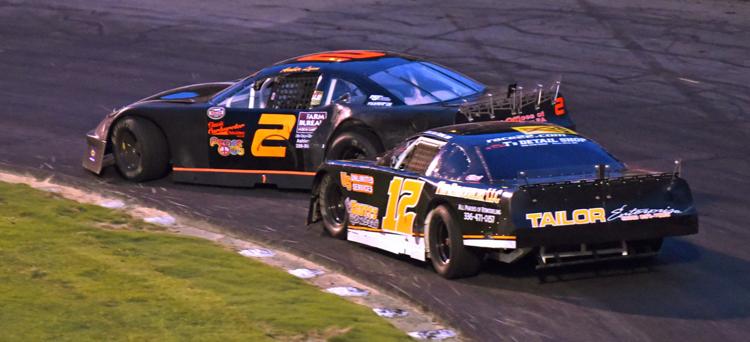 Bowman Gray racing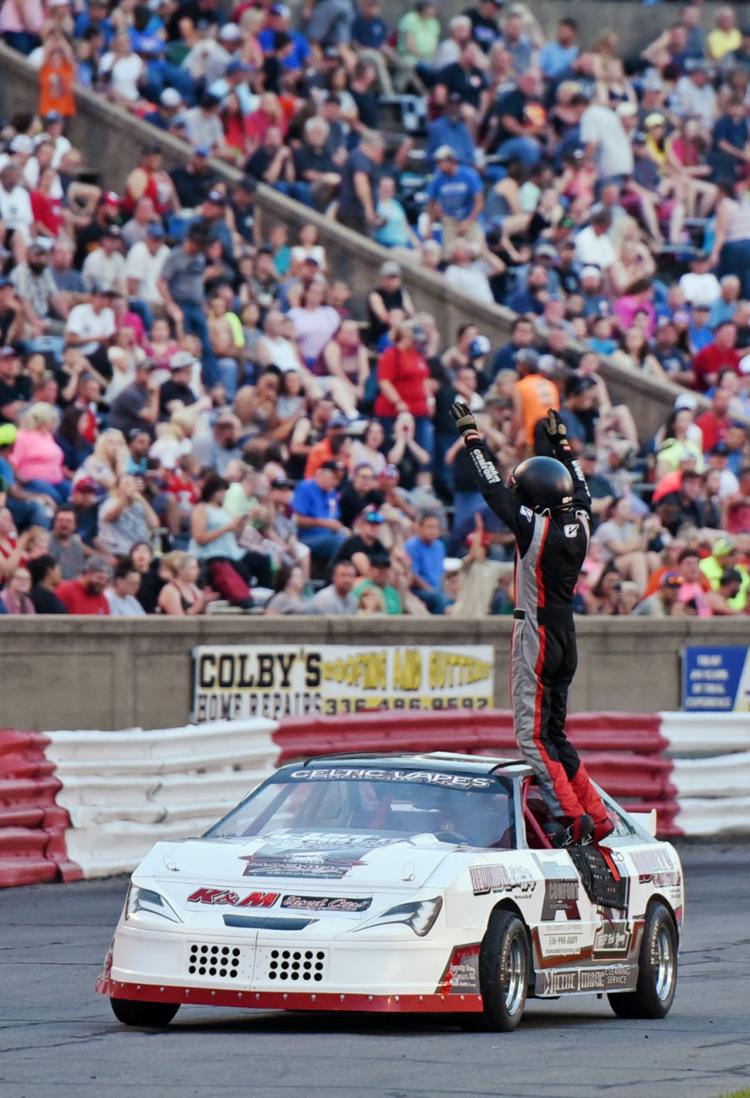 Bowman Gray racing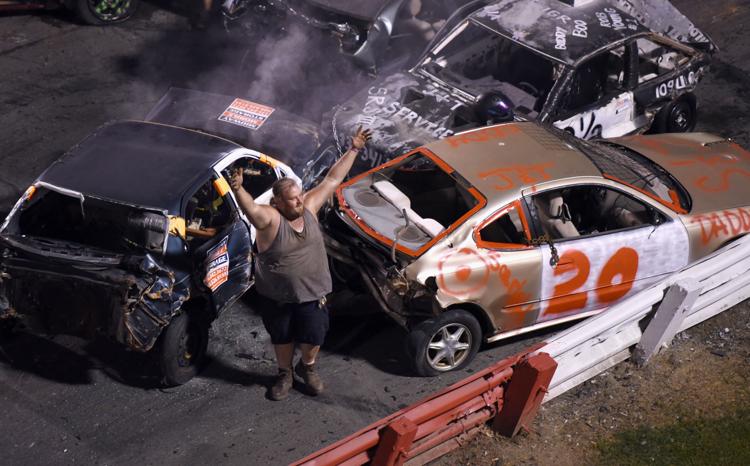 Bowman Gray racing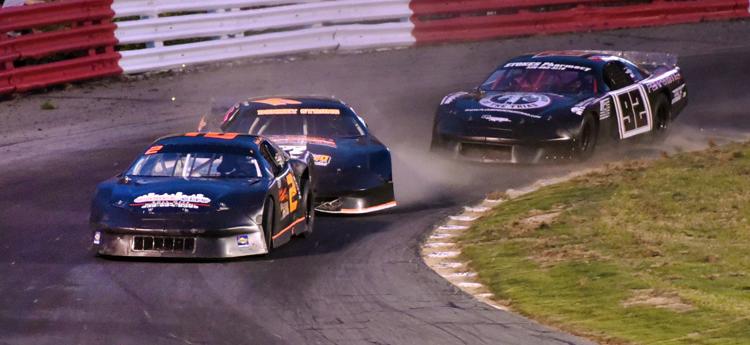 Bowman Gray racing