Bobby Labonte is known for his Hall of Fame career in NASCAR, but he never lost his love for short tracks in smaller towns.
Labonte, 55, will be inducted into the NASCAR Hall of Fame in January in Charlotte after winning 21 races at the Cup level. But he raced at Bowman Gray on Saturday night in the twin 50-lap Modified races. He's a native of Corpus Christi, Texas, and lives in High Point, but he honed his craft as a driver at smaller tracks.
"I like short-track racing, and Bowman Gray's got it going on," Labonte said on Friday. "I think on one hand, they've got it going and wish that there could be more of those, or something like that to make our sport even better. So staying here is good."
And not only did he come to race at Bowman Gray, he raced in one of the cars of Burt Myers, who has won nine Modified championships, including the last three at Bowman Gray, as well as 83 wins. Chris Williams, who had been driving Myers' car, is a friend of Labonte's.
"I just fell in love with (Bowman Gray). I'm like, 'Man, this is a lot of fun,'" said Labonte. "And I said, 'Man, that's cool because I've never driven a Modified before. I've never been over here before.'"
Even though Labonte had never been to Bowman Gray before this summer, he was well-versed in the history of the 71-year-old track.
"I knew all about it, but when you're racing 38 Saturday nights a year sometimes you don't go to another track on Saturday night," Labonte said. "I just never went. It's 12 miles from my house where I live today. I've always kept up with it and I know all about it from afar, but I never had been there."
Labonte said he came to Bowman Gray several times during the summer to test the car and to watch as a fan. Then he started talking to Myers and his brother, Jason.
"This is my car," said Burt Myers. "This is the car that I raced at Bowman Gray from 1998-2015. I won 68 races and six championships in this car.
"I told him. We were joking about it. I said, 'Bobby, it's not just anybody I'd let drive this car.'"
Labonte said he's actually open to driving in the season finale at Bowman Gray next week, as well as some races next year.
"I've enjoyed watching over there the past two or three weeks that I've been there sitting in the grandstands," he said. "I enjoy that part, but I love racing. So I want to go racing and that's what I want to get the opportunity to do."
Burt Myers is happy to have Labonte on board as a teammate, but he went further with his praise.
"I think it speaks volumes for, sometimes I think we take (Bowman Gray) for granted," Myers said. "We've been doing it our whole lives. And we go there week-in and week-out and we just kind of nonchalantly go over there and do our thing every week. You take a back seat and realize the spectacle that that place really is."
Labonte left the Cup series in NASCAR in 2016. He moved to the NASCAR Whelen Euro Series in 2017, and he drove in one race this year.
He will be inducted into the NASCAR Hall of Fame on Jan. 31 in Charlotte, with Buddy Baker, Joe Gibbs, Tony Stewart and Waddell Wilson.
"It's a great honor," Labonte said. "(I'm) very fortunate. My brother (Terry) already being there is just icing on the cake. It's an amazing feeling and I'm sure next January will be even more."
Bowman Gray Aug. 10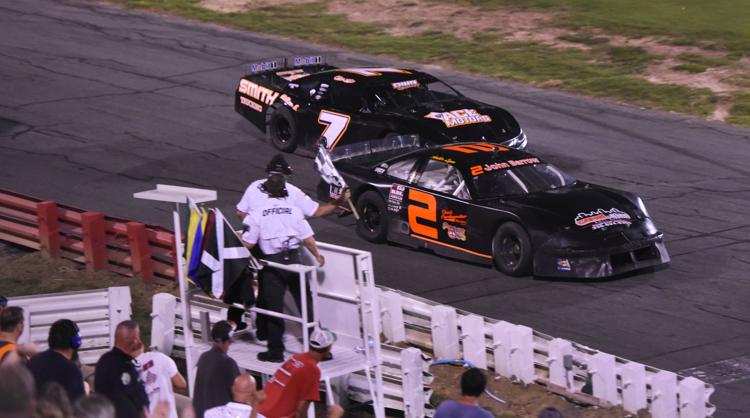 Bowman Gray Aug. 10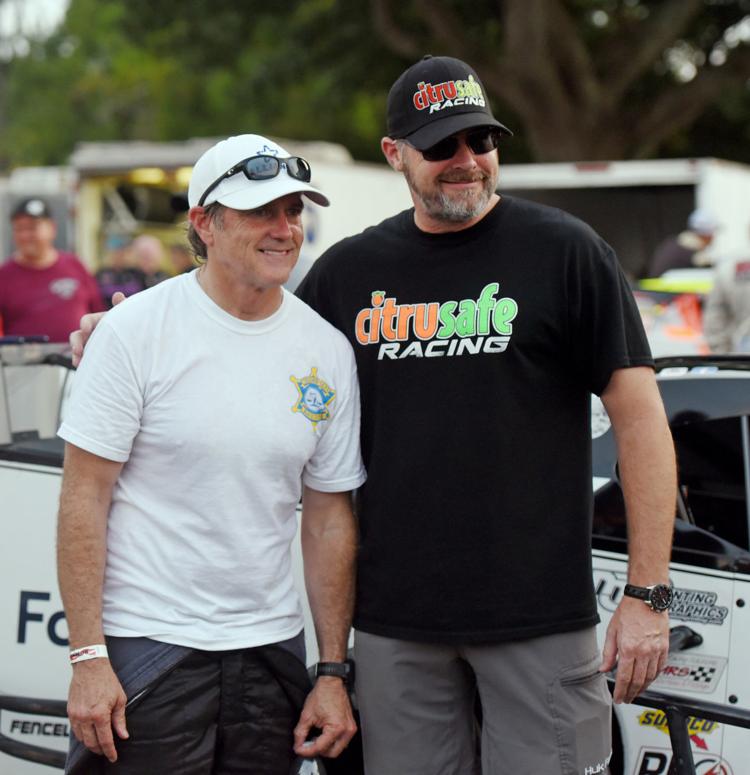 Bowman Gray Aug. 10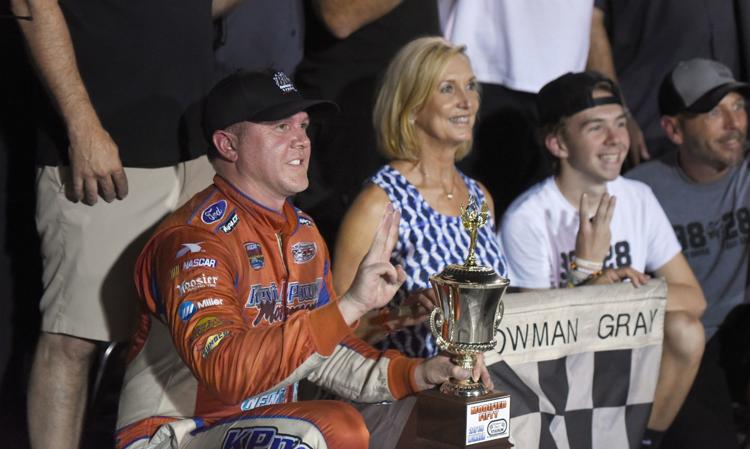 Bowman Gray Aug. 10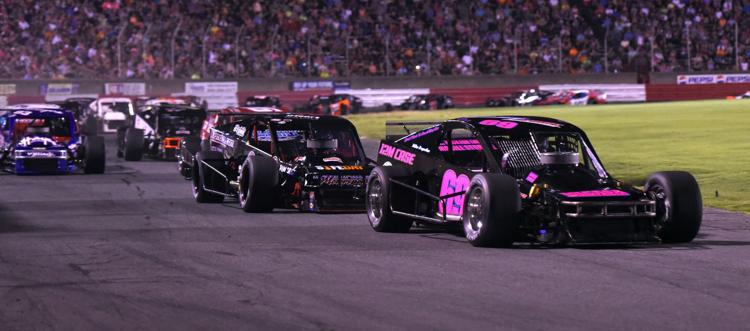 Bowman Gray Aug. 10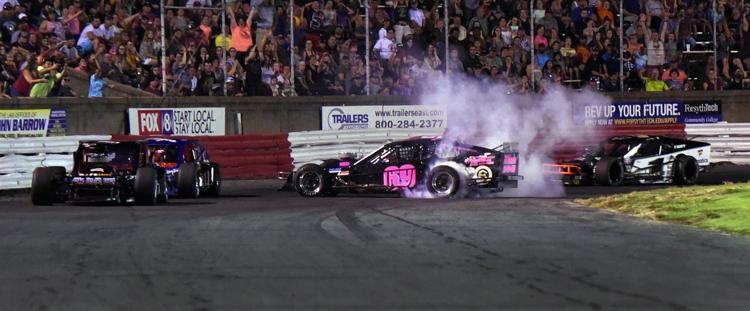 Bowman Gray Aug. 10
Bowman Gray Aug. 10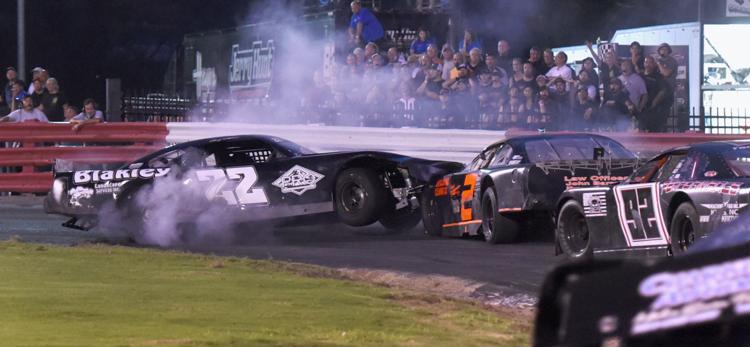 Bowman Gray Aug. 10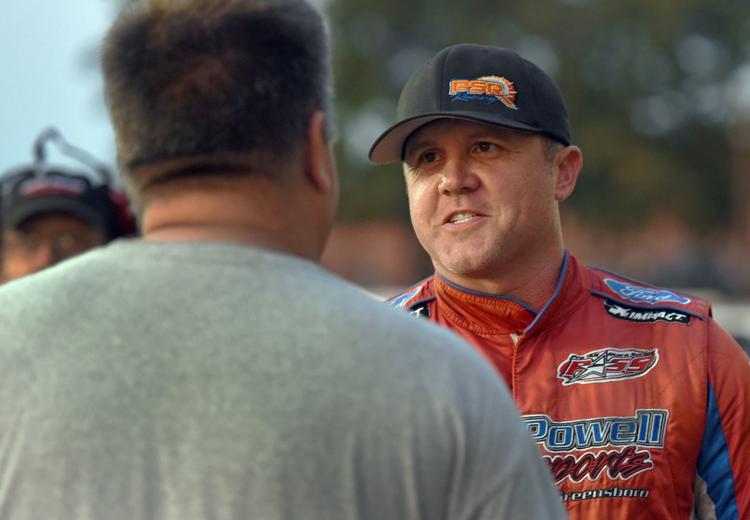 Bowman Gray Aug. 10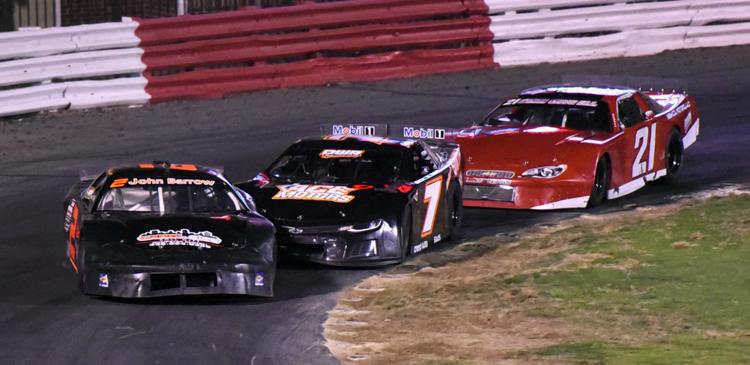 Bowman Gray Aug. 10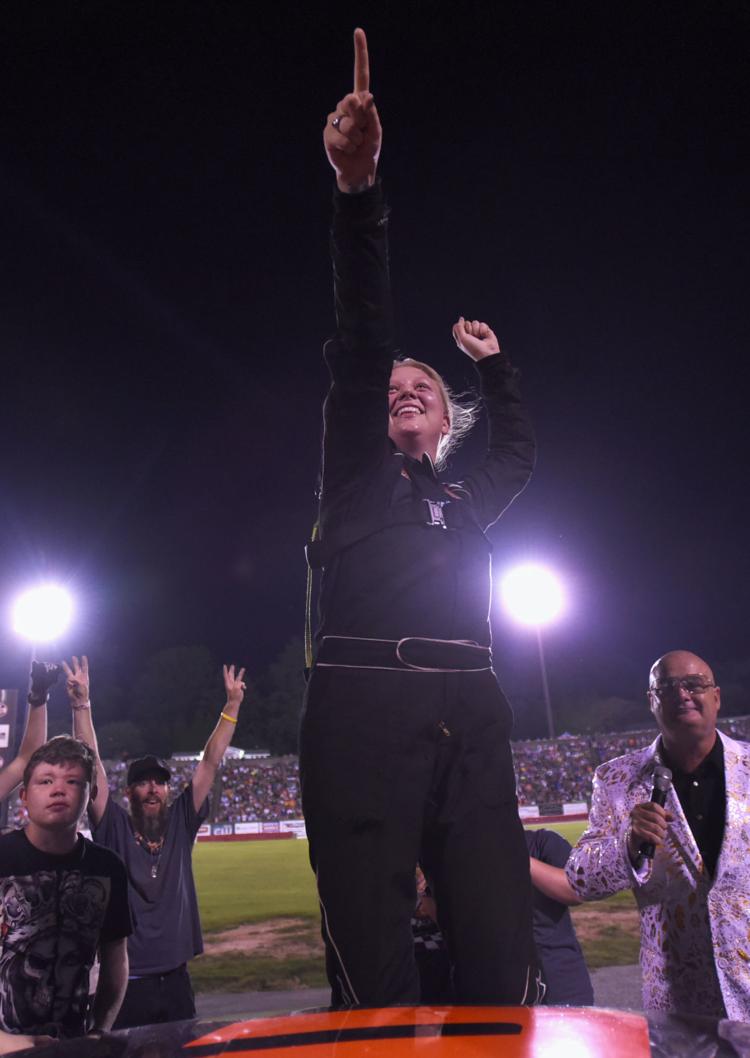 Bowman Gray Aug. 10

Bowman Gray Aug. 10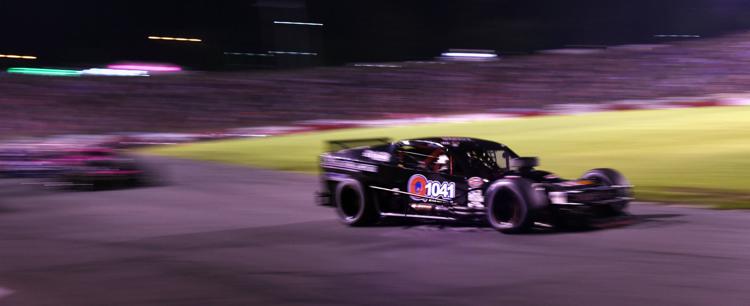 Bowman Gray Aug. 10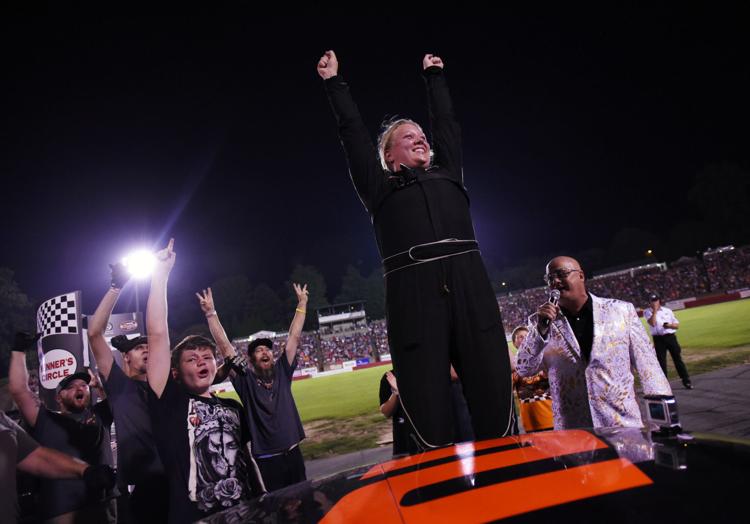 Bowman Gray Aug. 10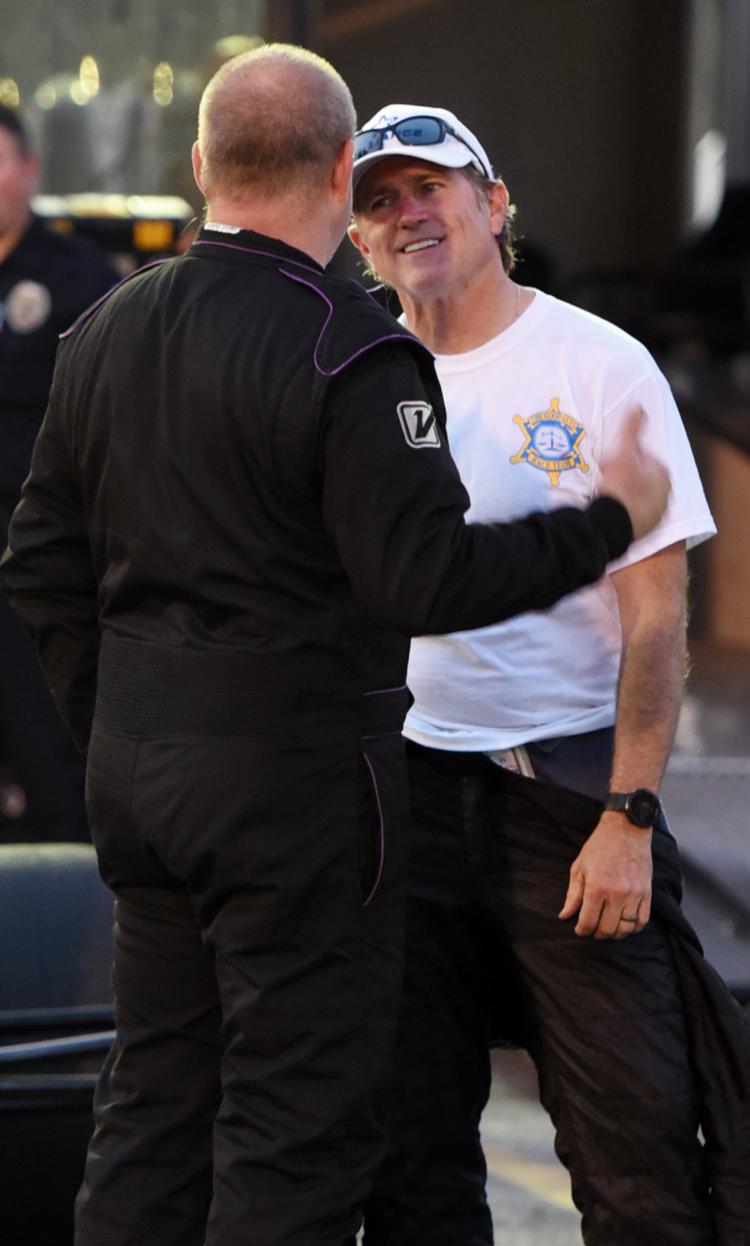 Bowman Gray Aug. 10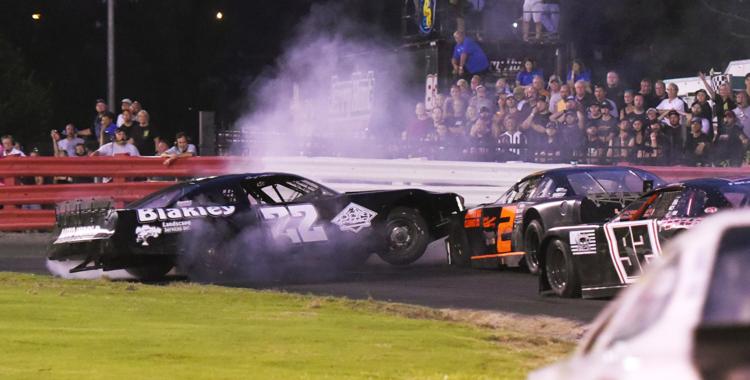 Bowman Gray Aug. 10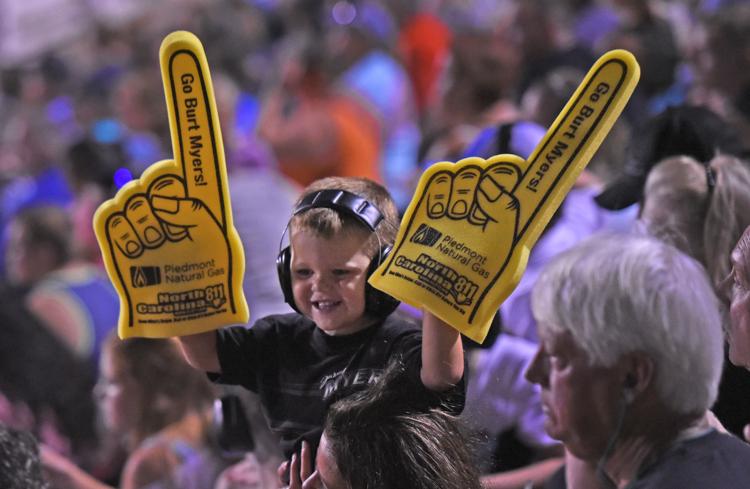 Bowman Gray Aug. 10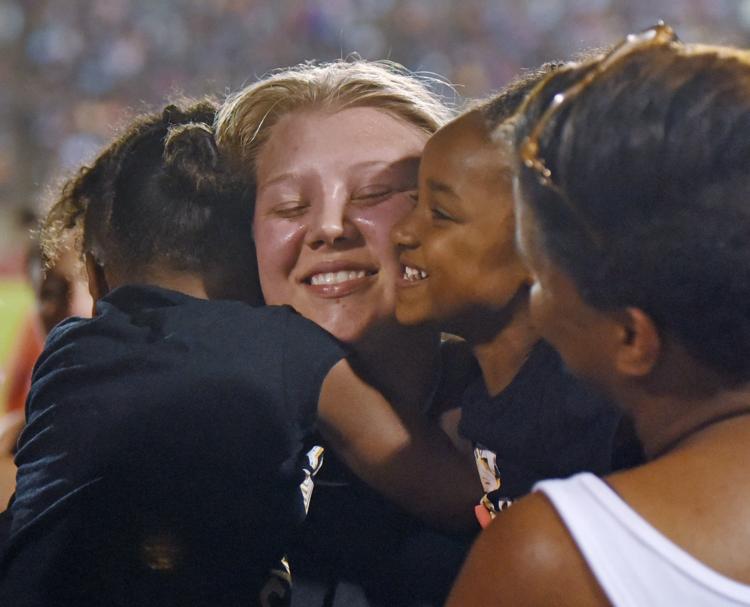 Bowman Gray Aug. 10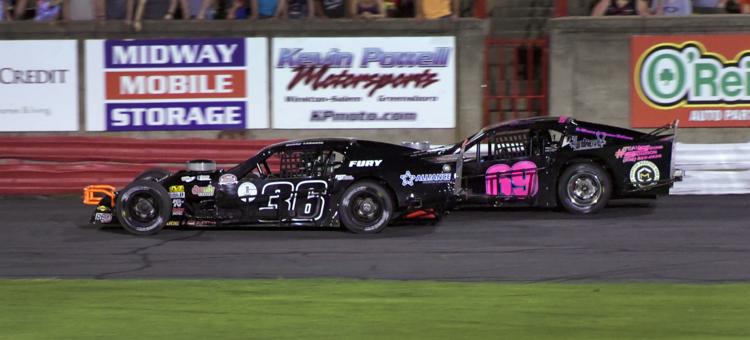 Bowman Gray Aug. 10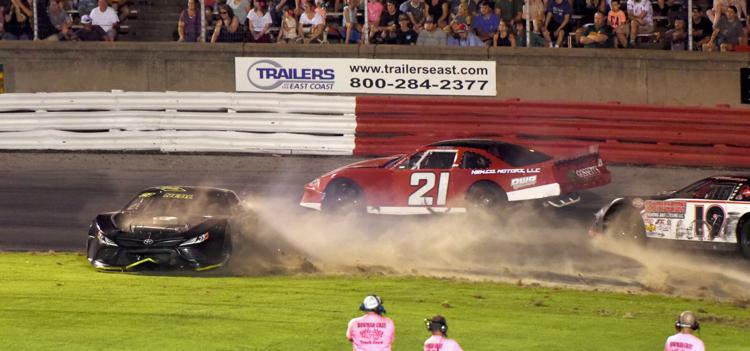 Bowman Gray Aug. 10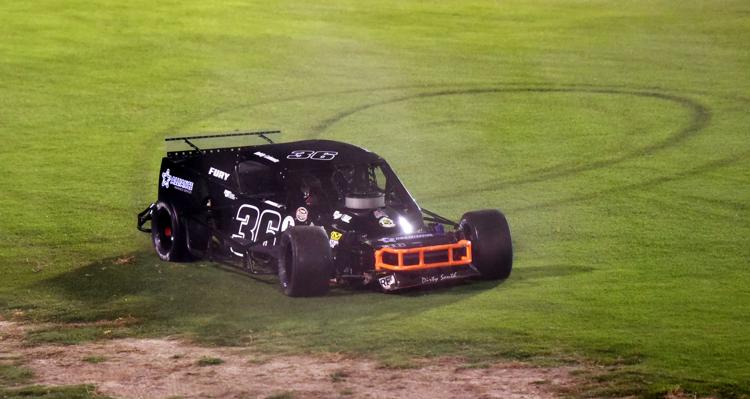 Bowman Gray Aug. 10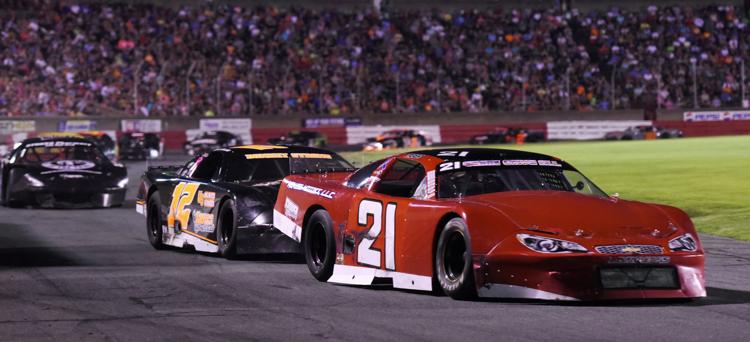 Bowman Gray Aug. 10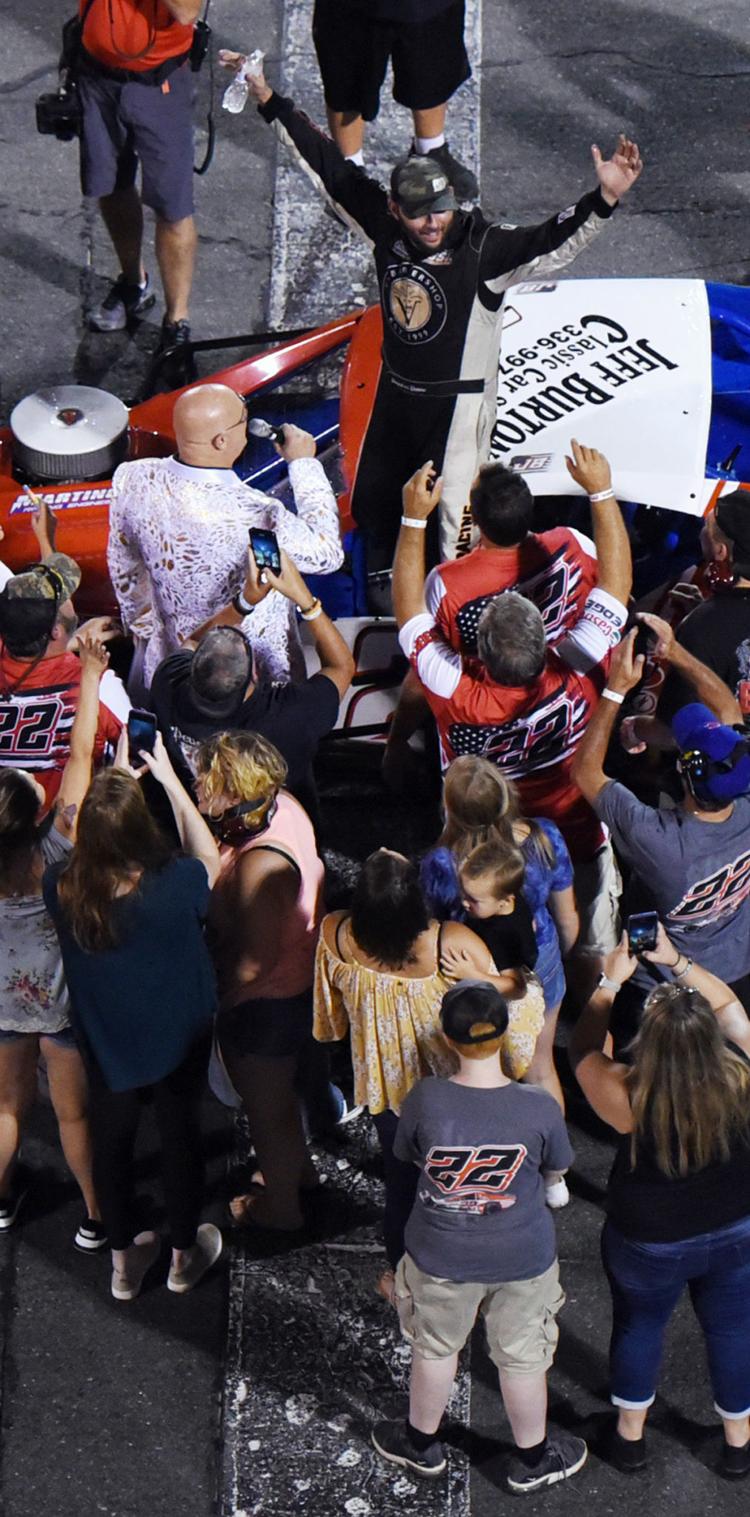 Bowman Gray Aug. 10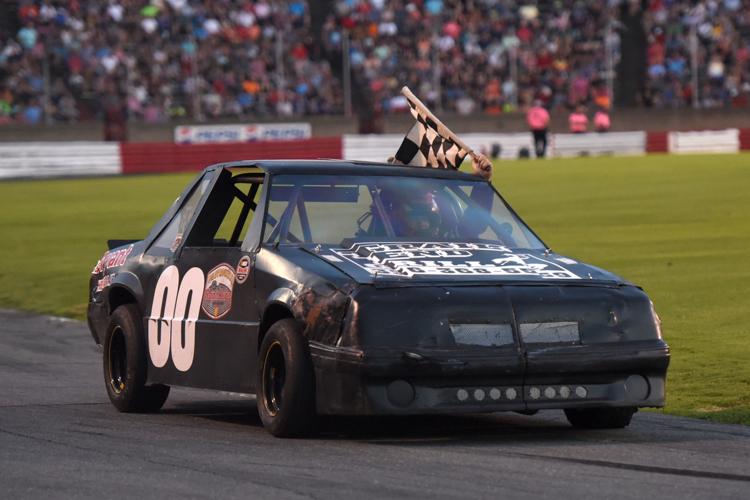 Bowman Gray Aug. 10