One game sits between Appalachian State and a true opening for a Sun Belt title game berth.
App State plays host to Georgia State on Saturday. The Mountaineers need to win in order to carry forth their hopes for three-straight conference championships.
Should Appalachian win, the result would set up a season finale with Troy to decide the winner of the East Division. That winner of that game is likely to play host to the title game on Dec. 1.
Before the Mountaineers look ahead to that, they first must take care of the Panthers. Here are five things to know about App State's matchup with Georgia State: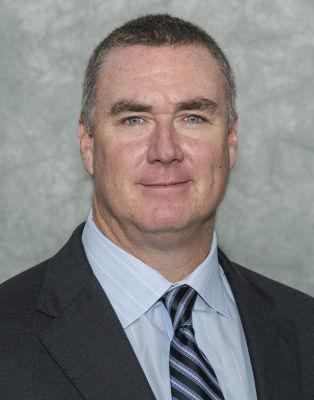 1. A tough season for Shawn
The second season for Coach Shawn Elliott of Georgia State has been much tougher than his debut. Elliott joined the program after coaching at South Carolina from 2010 to 2016. Elliott played defensive line at App State from 1991 to 1995, and he worked on staff with the Mountaineers for 13 seasons before going to USC.
In 2017, the Panthers set a school record for victories with seven and won the first bowl game in school history, beating Western Kentucky, 27-17, in the Cure Bowl.
This season, Georgia State is 2-8, and its wins have come in season opener over Kennesaw State, which is the No. 2 ranked FCS team, and against UL Monroe, 41-16. The Panthers are currently on a five-game losing streak, with four of those loses by a touchdown or more.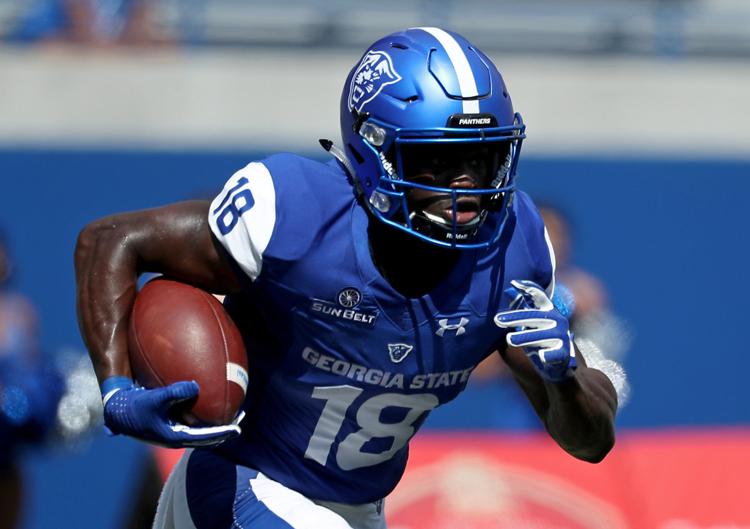 2. Penny Hart
Even though Georgia State has used two different quarterbacks this season, it hasn't affected the impact of Penny Hart.
The junior wide receiver and return man is one of seven players averaging more than 100 all-purpose yards per game (101.7) in the Sun Belt. He gets 61 of those yards at receiver, where he's also scored two touchdowns.
In two previous seasons, 2015 and 2017, he's registered at least 71 receptions and 1,099 yards receiving. He used a medical redshirt in 2016.
In his two career games against App State, he's been held scoreless while catching five passes in each matchup.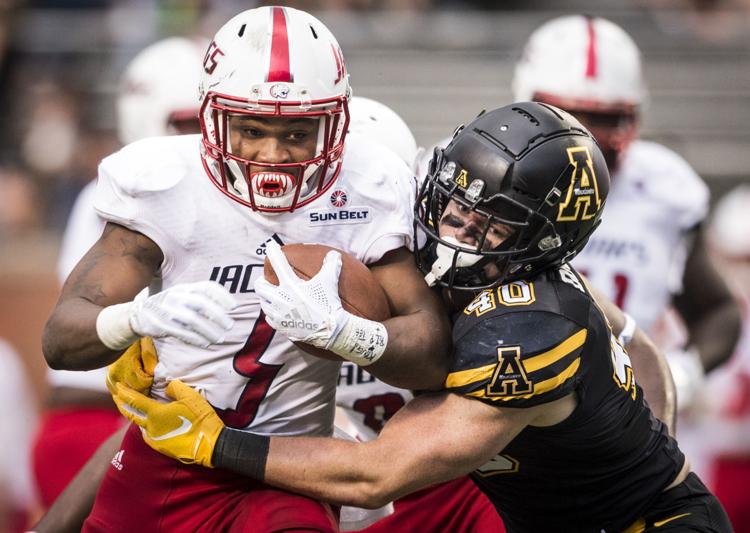 3. Working with youth
Georgia State has leaned on young players all year.
The Panthers have used 17 true freshmen this season. Twelve of those have already blown past the four-game milestone for a redshirt season.
In the offensive line group alone, eight of the 13 players in that position are freshman. Georgia State is also missing two cornerbacks (including Cedric Stone for the season), and quarterback Dan Ellington sat out last week's game because he was in the concussion protocol.
App State is no stranger to youth: The Mountaineers are the third-youngest team in the nation thanks to 75.2 percent of its roster being made up by underclassmen.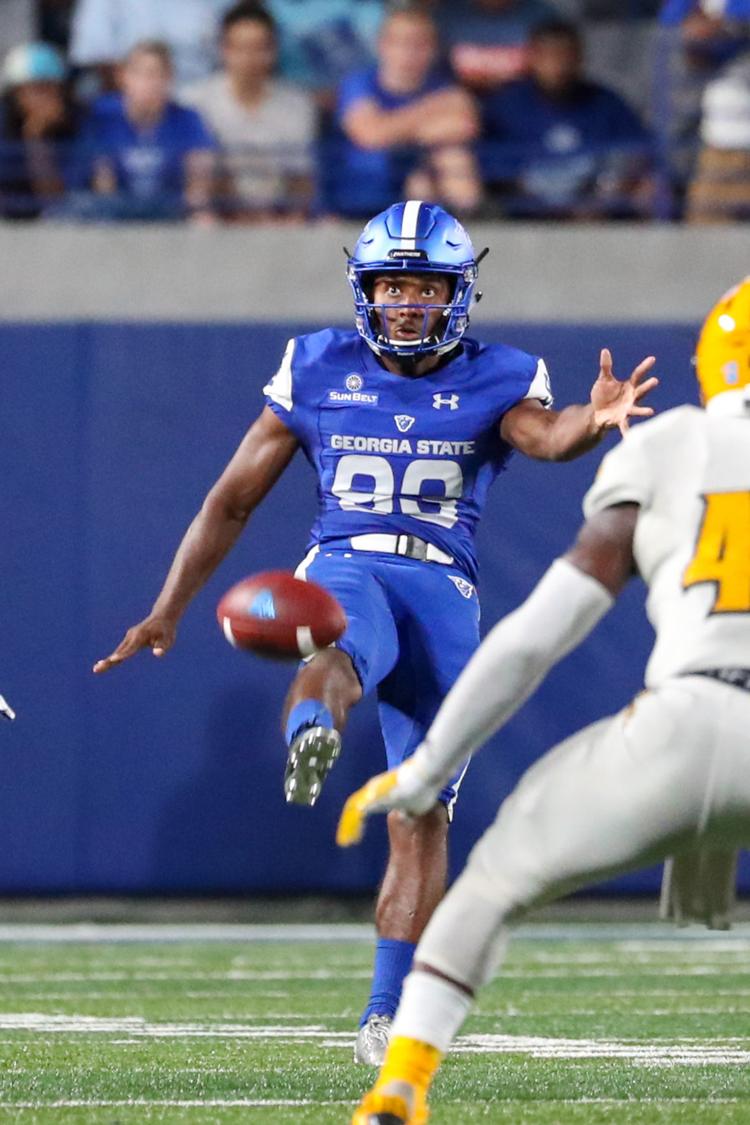 4. A strong punt game
Brandon Wright has been one of the more consistent players for Georgia State this season.
The junior leads the Sun Belt with 48.6 yards per punt, a mark that is third-best in the nation. He's landed 18 punts inside the 20-yard line.
Wright was named as a Ray Guy Award semifinalist on Thursday.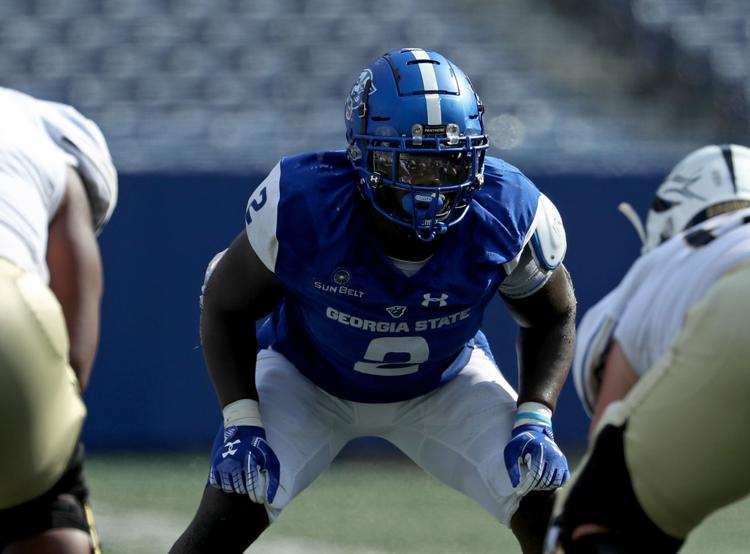 5. And a struggling defense
There's no way around it: Georgia State has one of the worst defenses in the nation.
The Panthers give up 496.9 total yards per game. Only five teams in the country give up more.
They're the worst team in the Sun Belt for total defense and rush defense (250.8 yards allowed per game), and they're ninth in both scoring defense (36.9) and passing defense (246.1).
Georgia State fails to prevent first downs on 48 percent of opponent's third-down attempts. That number balloons to 73 percent on fourth downs.