It's been just over a year since Amber Lynn switched from the Street Stock Division to the Sportsman Division at Bowman Gray.
The move finally paid off for her Saturday night when she held off Justin Taylor to win the first 20-lap race of the night.
After the win, she got out of her car to speak with track announcer Randy Pettitt and got emotional.
"It feels better than when I won my first Street Stock race," she said.
She won three Street Stock races before Saturday's win in the Sportsman.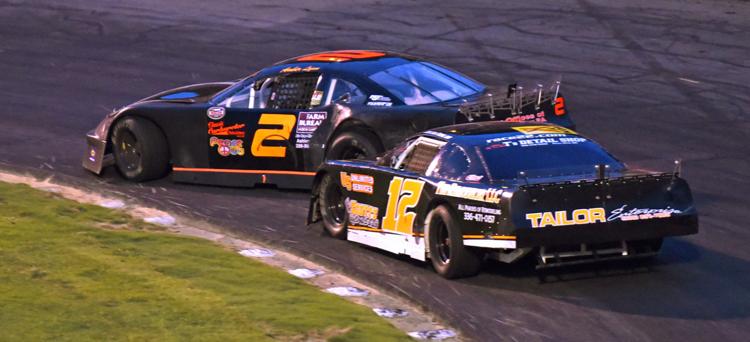 "You know Daddy, Josh and everybody's put in so many hours on this car," Lynn said. "I have put so many hours into this car. And it just feels so good to finally win after all the crap we've been through."
Lynn and Taylor were bumping through the final couple of laps in the first race, but Lynn held him off.
"I don't know if I really owed her that, but the first race I was way better than her," Taylor said. "The car was just way better than her through the corners."
Taylor realized there had to be some give and take throughout the 20 laps.
"I gave her everything," he said. "Everything through the corner I could give her without wrecking her. I had every opportunity to wreck her, but I didn't because I had to earn my first one, so I was going to make her earn her first one."
Taylor said he was biding his time.
"I was really hoping she was going to mess up, but she didn't," he said. "So I was going to capitalize on it, but she didn't. So I guess we just took home a second-place finish.
"Now she knows that I will race with her."
Taylor added that the more talent in the Sportsman Division the better.
"It's absolutely cool," he said of Lynn. "And to see new winners over here is amazing because the competition in Sportsman is so hard. I mean this is the most competitive division there is over here.
"People come to watch these cars. They don't care about the Modified. I mean they do, but the Sportsman is where the racing's at."
After the Madhouse Scramble after Lynn's win she drew 14th, so Taylor started 13th, beside her.
Taylor moved up through the field and took the lead on lap 19 after weaving his way past John Holleman IV.
"We just were a little better than him through the corners," Taylor said of Holleman. "He was really good. I can't take that away from him. I mean, we just raced him really hard. We moved him up the race track and got to him."
Once Taylor saw an opening with Holleman, he took it for the win in the second race.
"He chopped me off," Taylor said. "We went through the grass actually for the pass, but it was racing. It was hard racing. And I respect him for that, and one day he's going to return the favor if he hasn't already."
Zack Ore finished second behind Taylor, followed by Russ Dalton, Kevin Neal and Kyle Southern.
"I can't be mad at him, he can't be mad at me," Taylor said of Holleman. "We're just racing."
He was quick to dedicate his win.
"We won the race and Tammy Spainhour, she's battling cancer, but she's kicking its (butt)," Taylor said. "Randy Moore, we lost him last September. But this one's for him. I told you the last time that I wanted to dedicate a win to Randy Moore, so this one right here, I know he was with me.
"And he was with me every race. We've done third, second and now first. We're going to give this one to him. He was a very big influence on my racing."
In the first Modified race, Tim Brown won and captured his 90th career win. Brown held off Jonathan Brown, James Civali, Jason Myers and Lee Jeffreys for the win. In the second Modified, Carson Ware, who is just 19 years old and is on Brown's team, won his first race in his first start at Bowman Gray. Frank Fleming finished second, Civali was third, Jonathan Brown was fourth and Daniel Beeson was fifth.
Jacob Creed won the Street Stock race, and in the two Stadium Stock races, Grayson Keaton won the first 15-lap race and A.J. Sanders won the second race.
Bowman Gray racing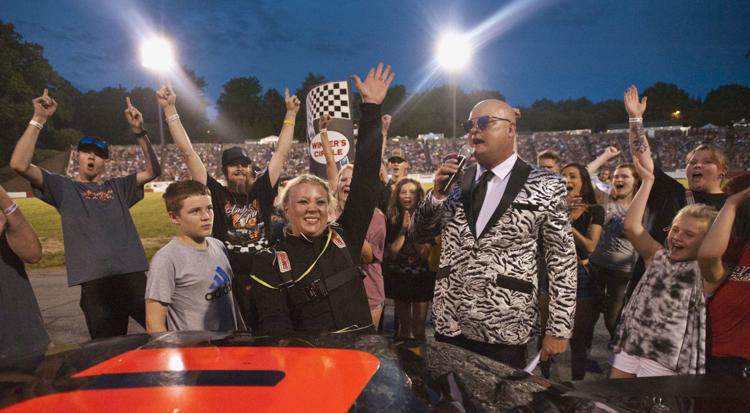 Bowman Gray racing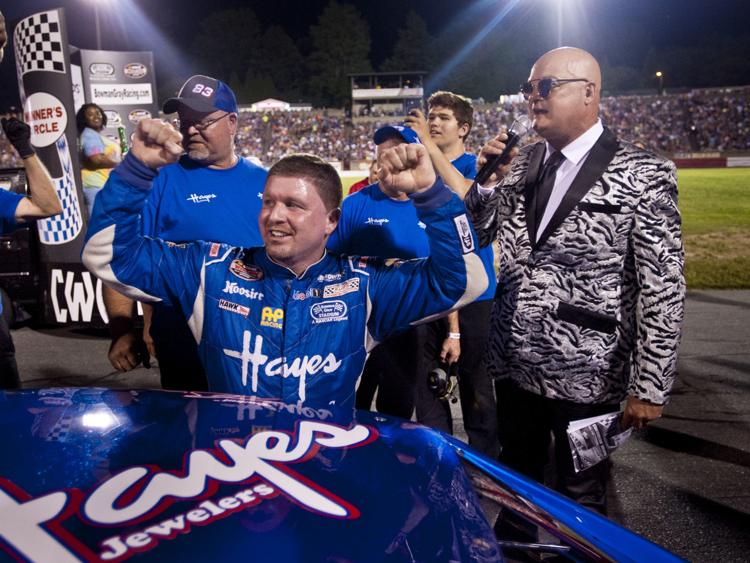 Bowman Gray racing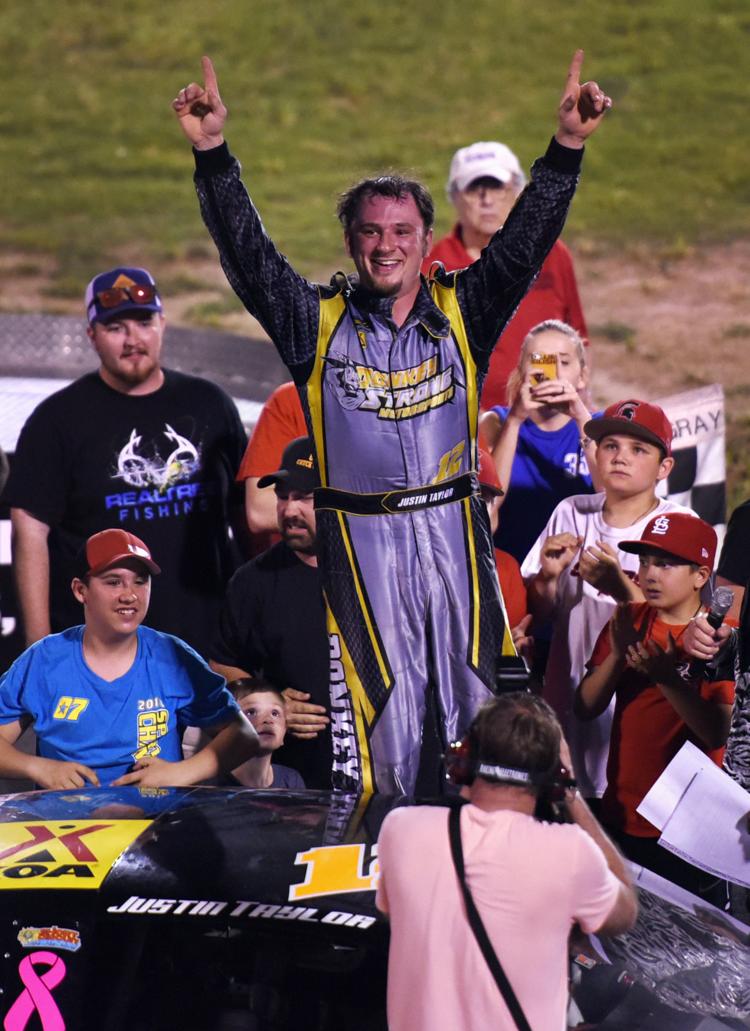 Bowman Gray racing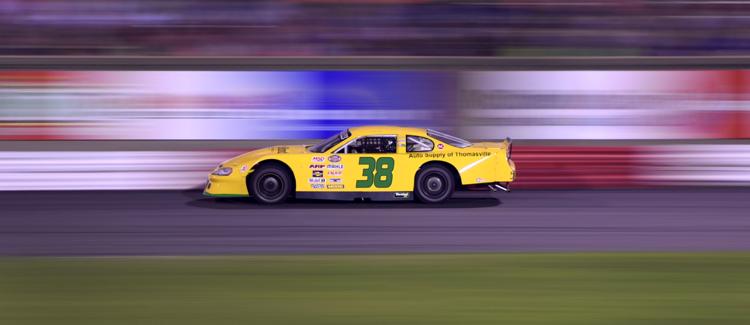 Bowman Gray racing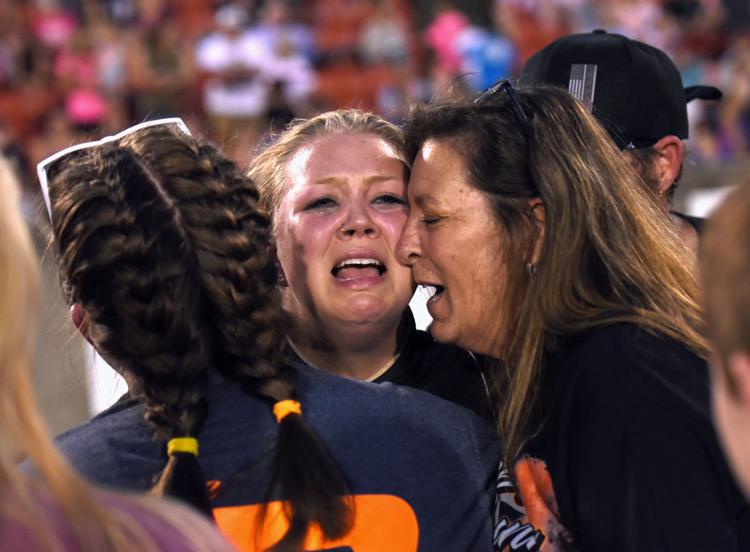 Bowman Gray racing

Bowman Gray racing

Bowman Gray racing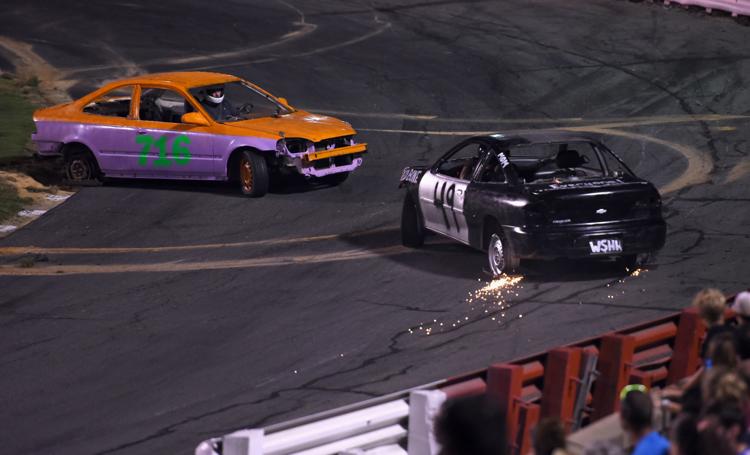 Bowman Gray racing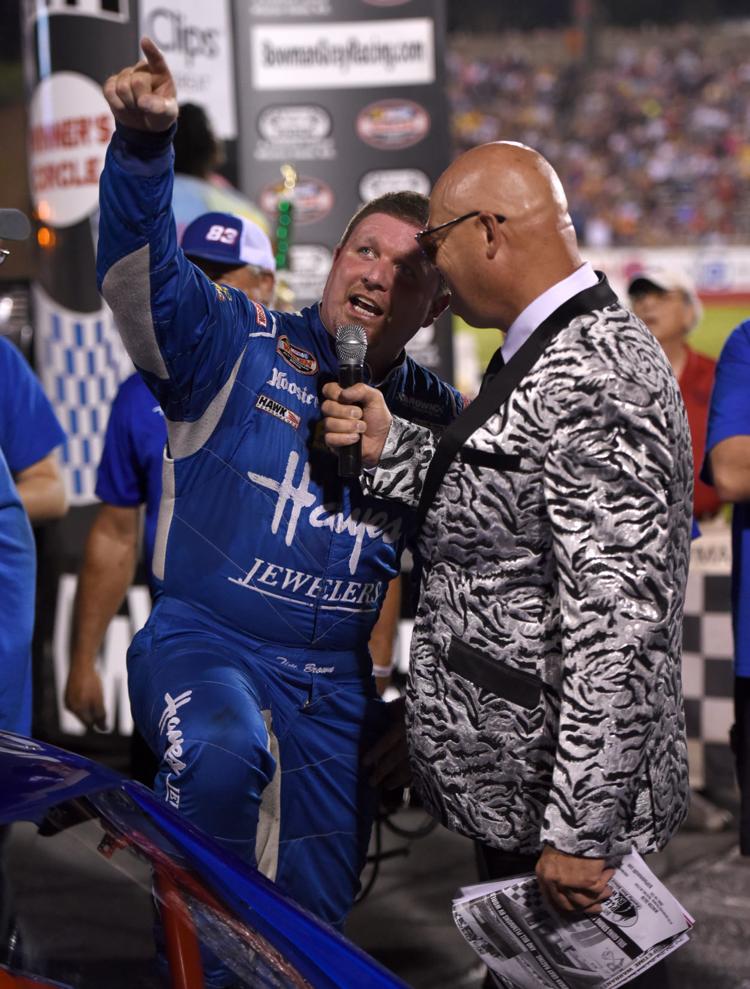 Bowman Gray racing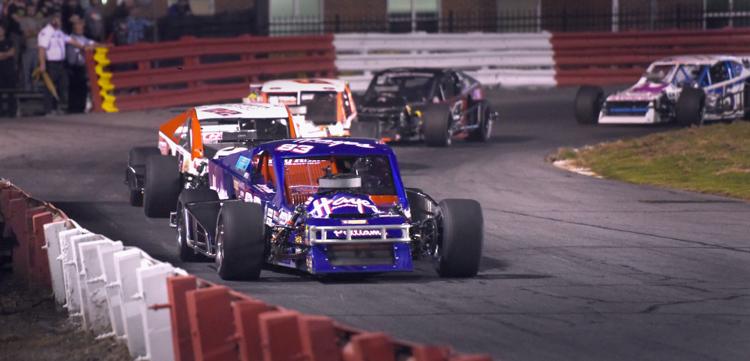 Bowman Gray racing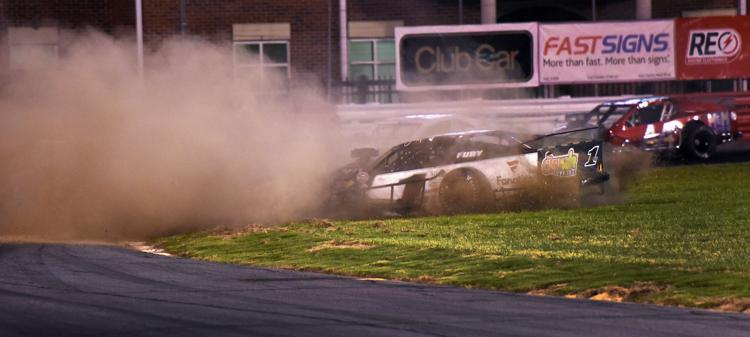 Bowman Gray racing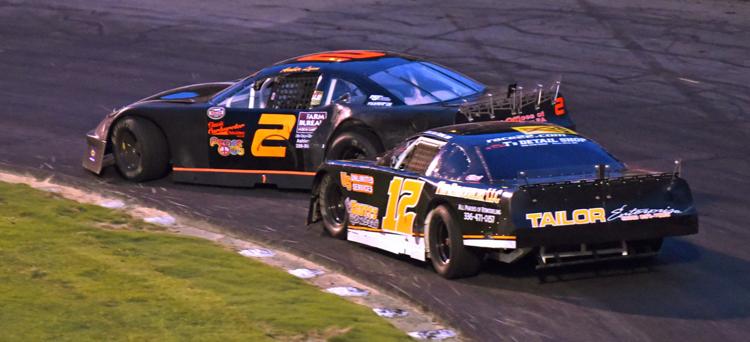 Bowman Gray racing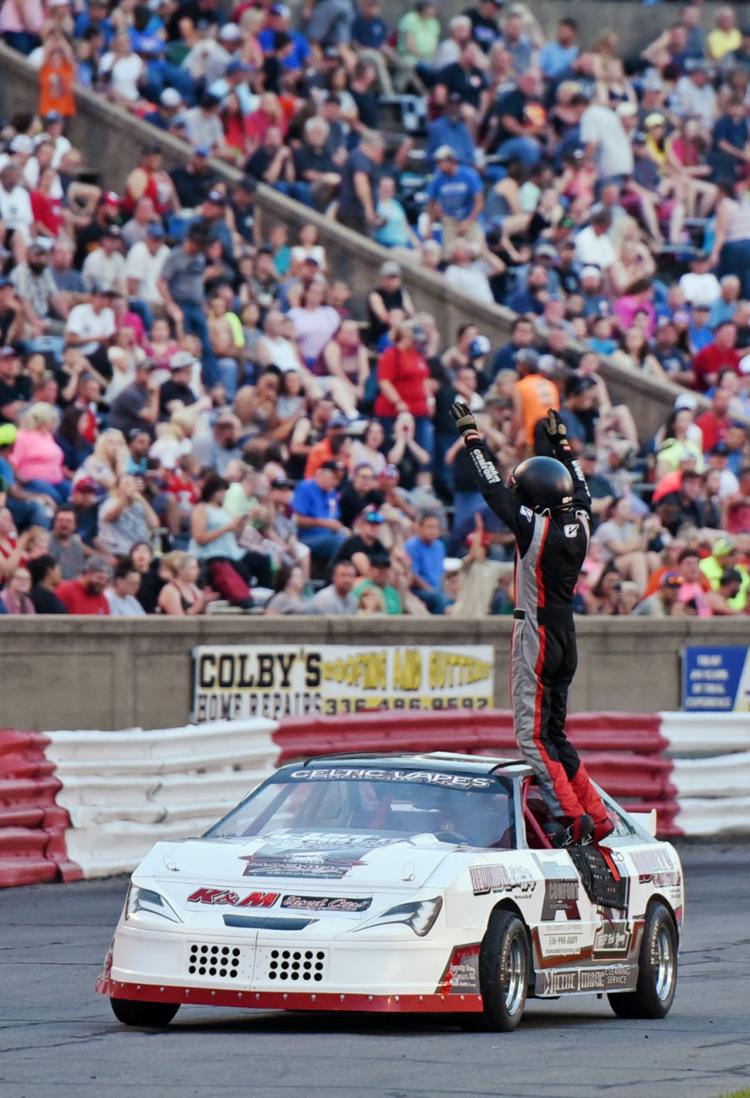 Bowman Gray racing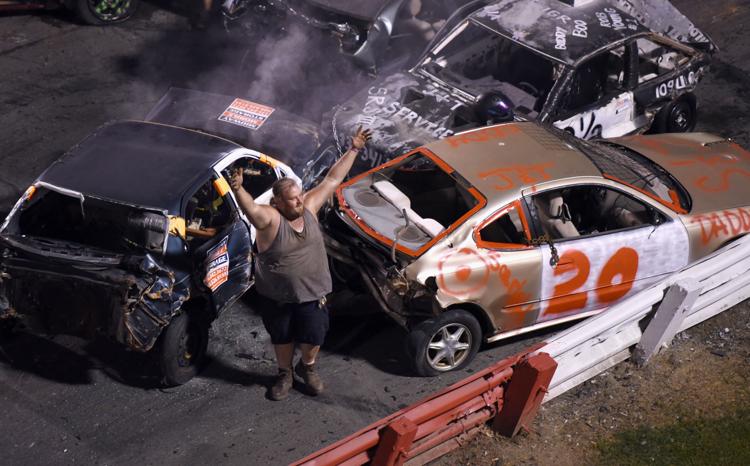 Bowman Gray racing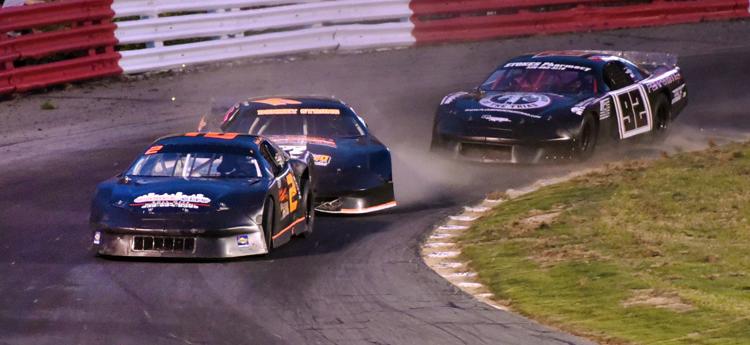 Bowman Gray racing

Bowman Gray Stadium 1939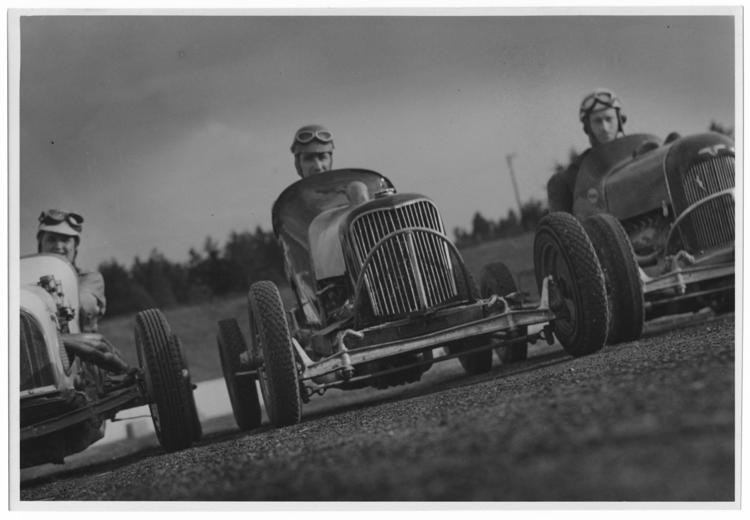 Bowman Gray Stadium 1939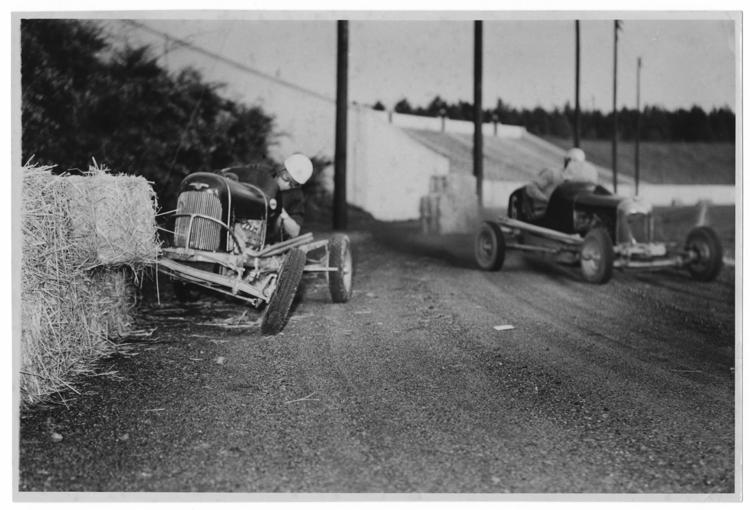 Bowman Gray Stadium 1952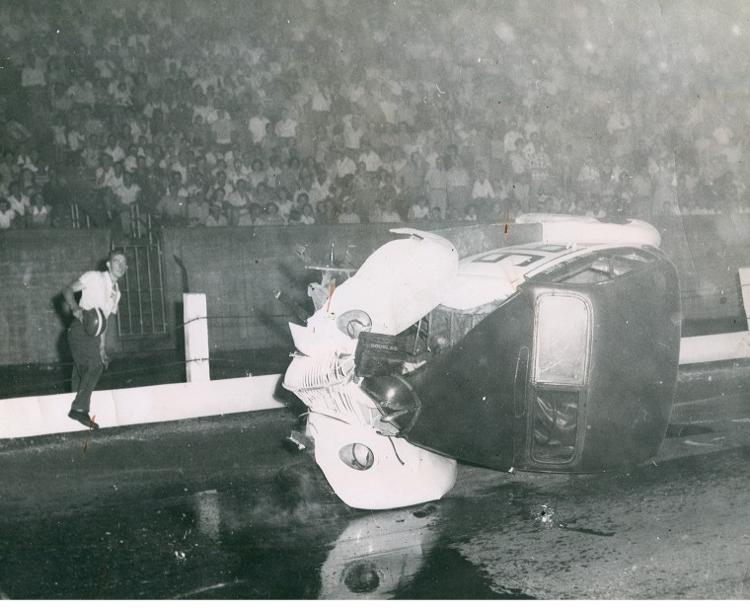 Bowman Gray Stadium 1954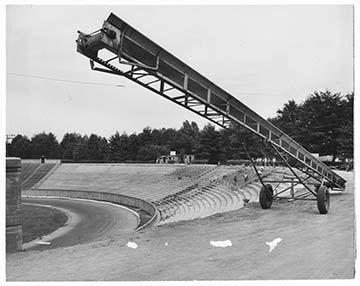 Bowman Gray Stadium 1955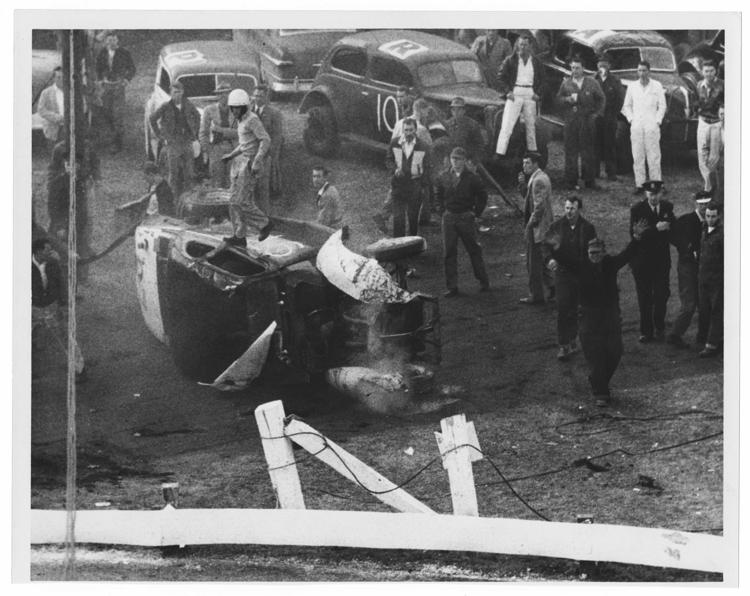 Bowman Gray Stadium 1955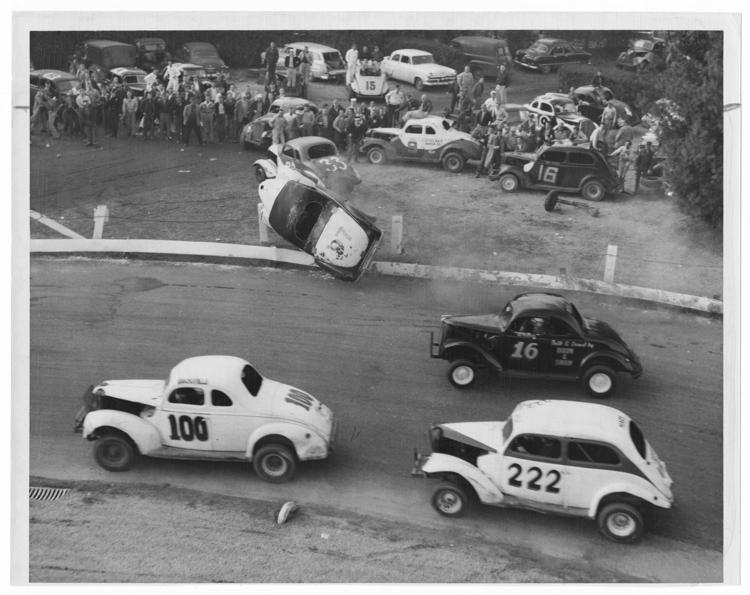 Bowman Gray Stadium 1957
Bowman Gray Stadium 1957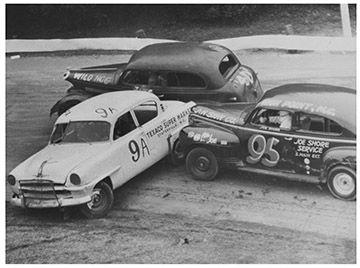 Bowman Gray Stadium 1957
Bowman Gray Stadium 1957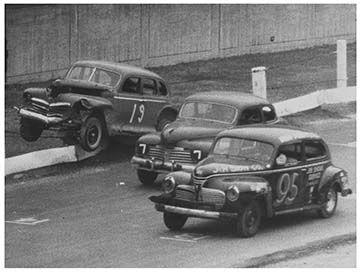 Bowman Gray Stadium 1966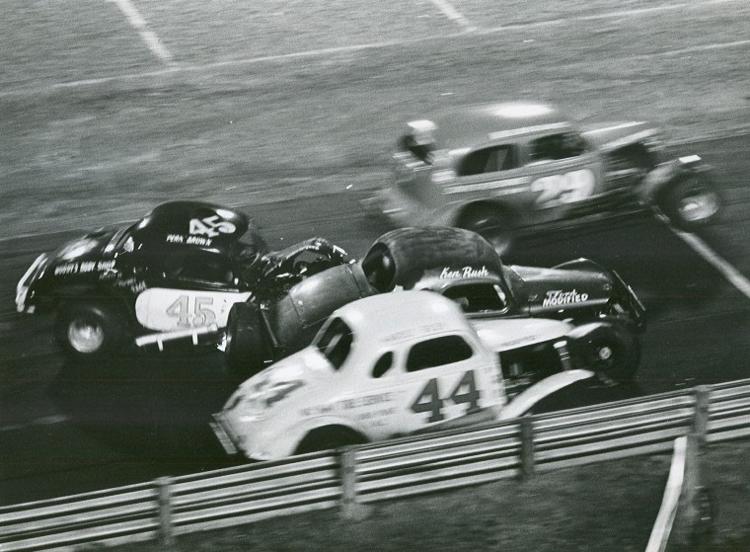 Bowman Gray Stadium 1967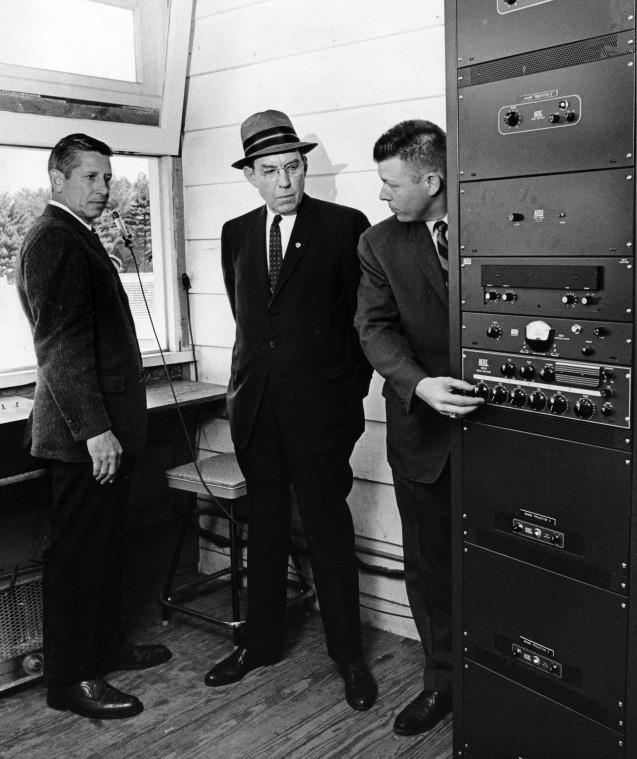 Bowman Gray Stadium 1969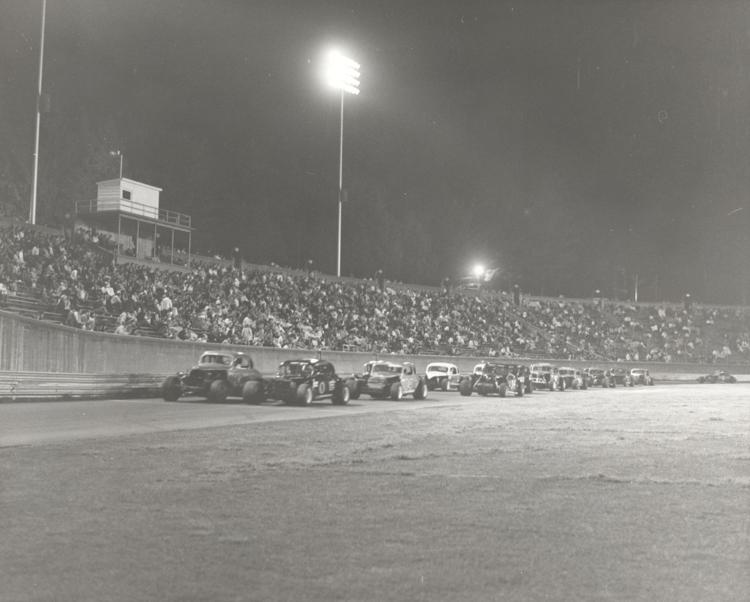 Bowman Gray Stadium 1969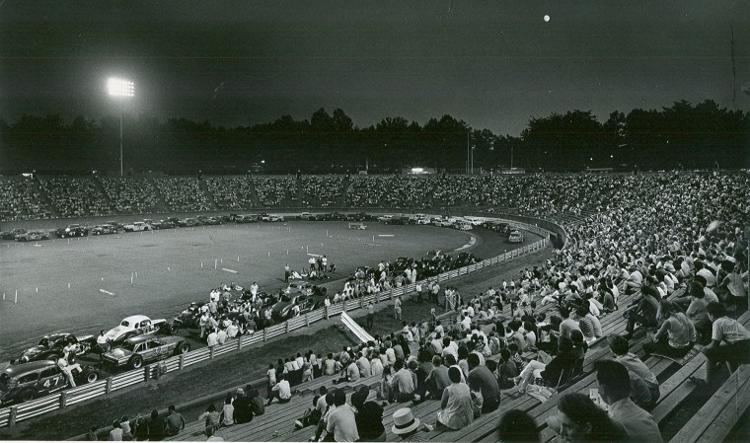 Bowman Gray Stadium 1981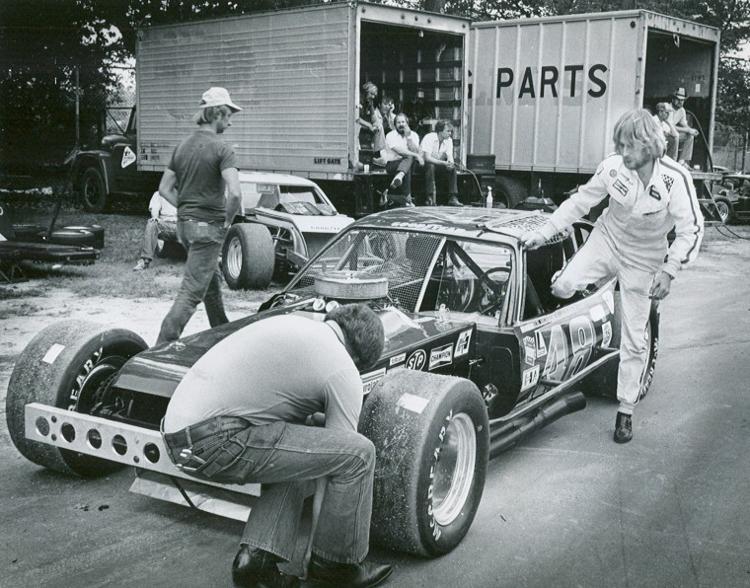 Bowman Gray Stadium 1982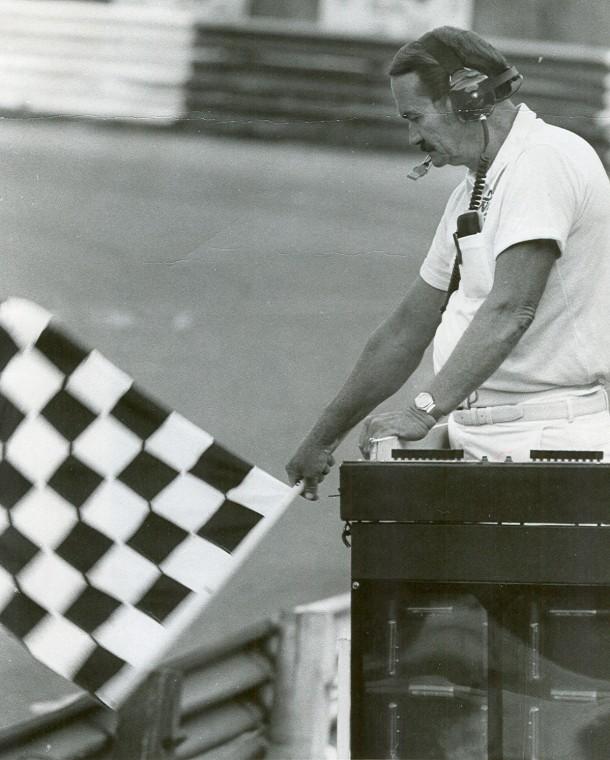 Bowman Gray Stadium 1983
Bowman Gray Stadium 1984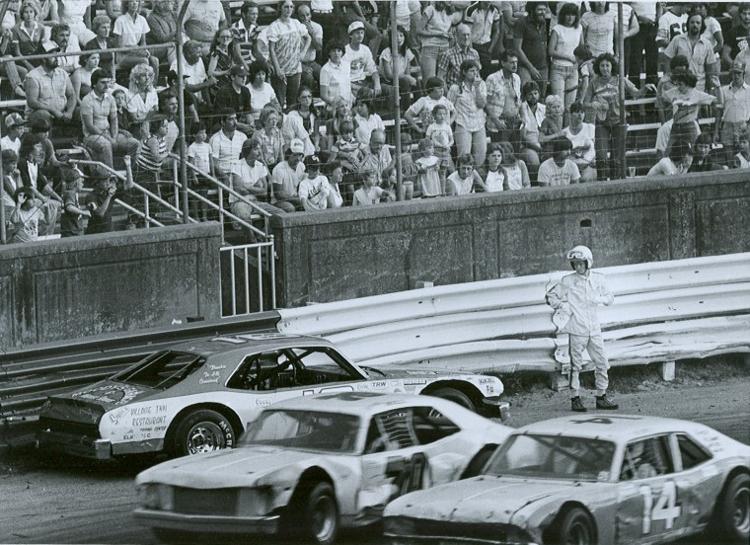 Bowman Gray Stadium 1991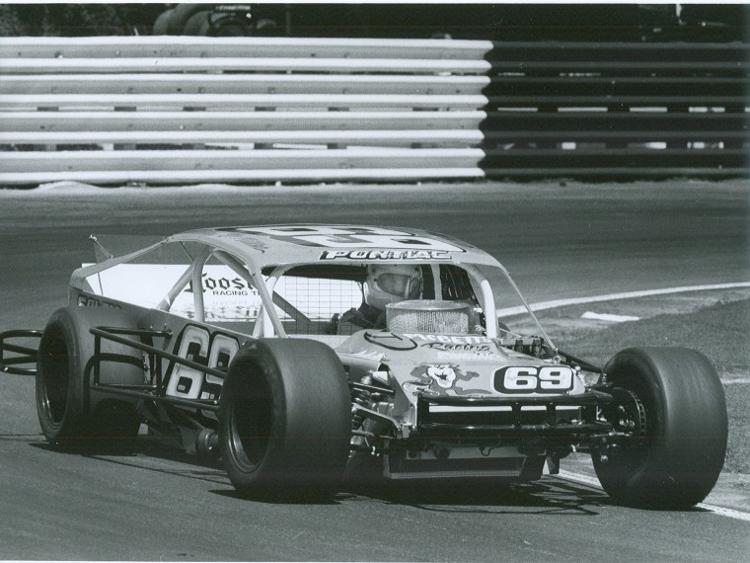 Bowman Gray Stadium 1992

Bowman Gray Stadium 2000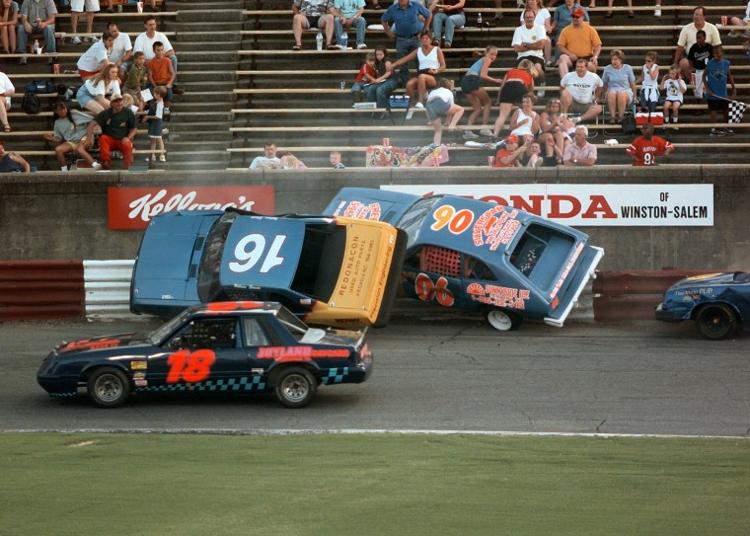 Bowman Gray Stadium 2002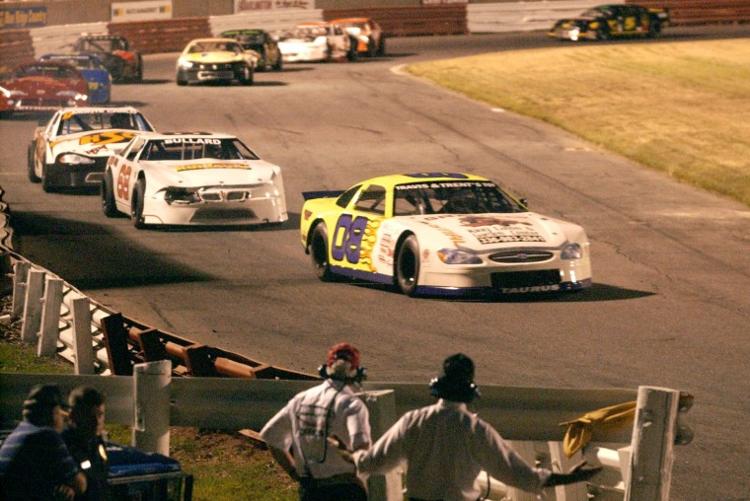 Bowman Gray Stadium 2003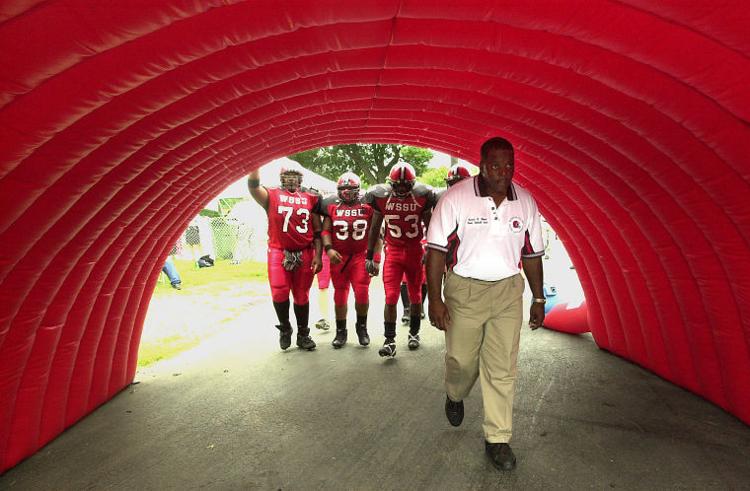 Bowman Gray Stadium 2003
Bowman Gray Stadium 2006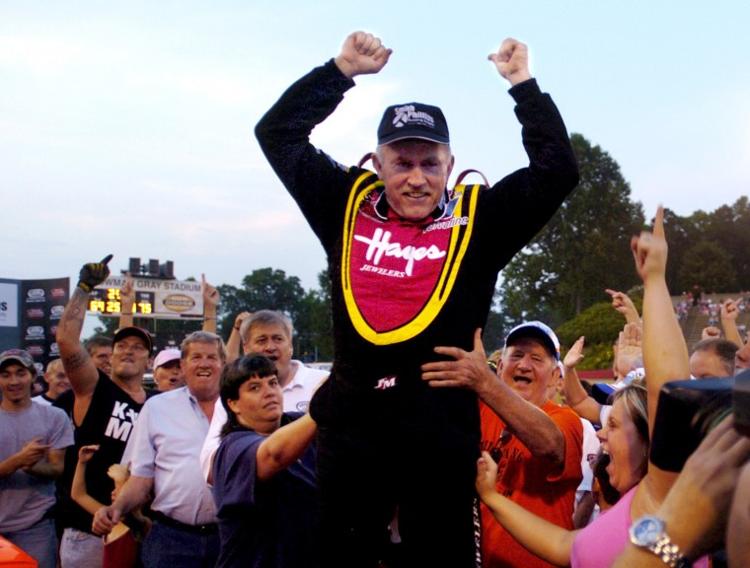 Bowman Gray Stadium 2007
Bowman Gray Stadium 2008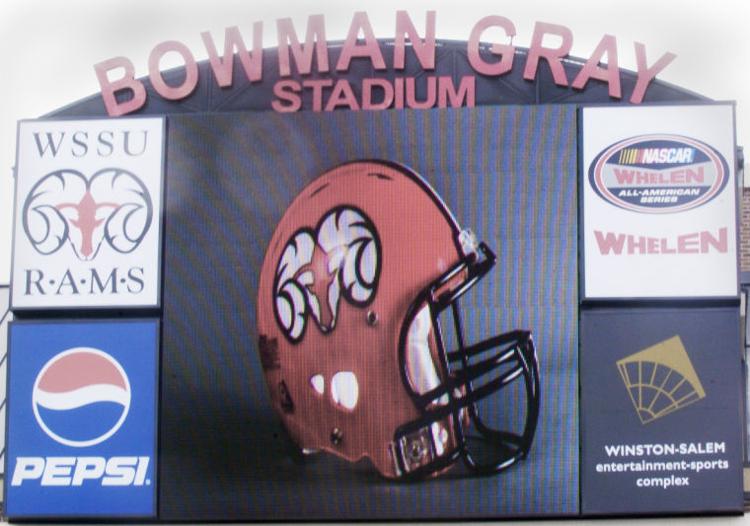 Bowman Gray Stadium 2009
Bowman Gray Stadium 2009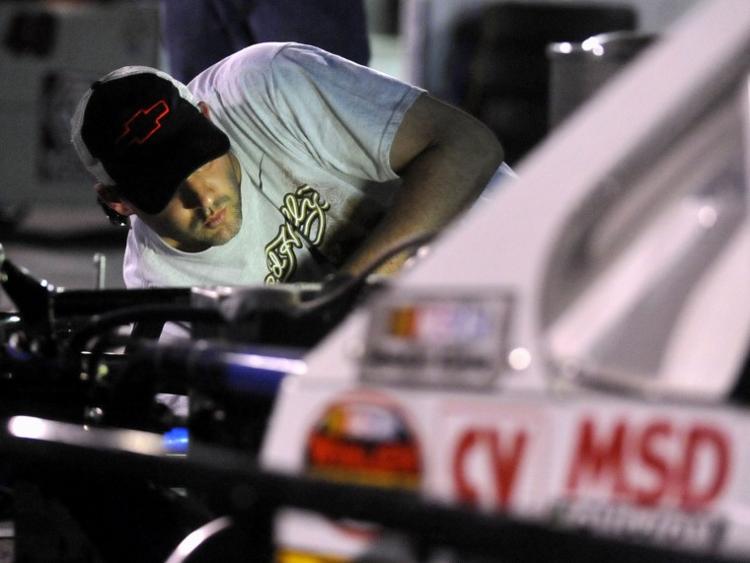 Bowman Gray Stadium 2012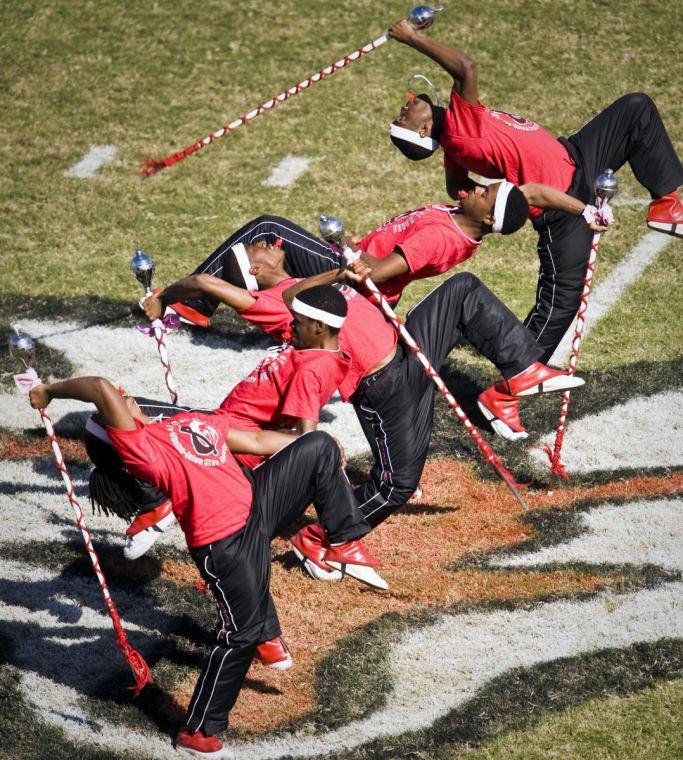 Bowman Gray Stadium 2012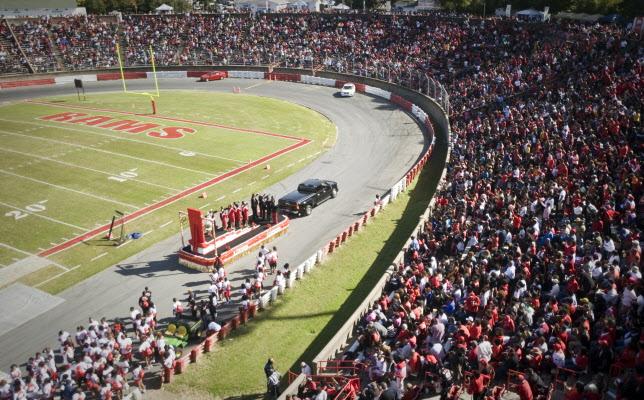 Bowman Gray Stadium 2012
Old Field House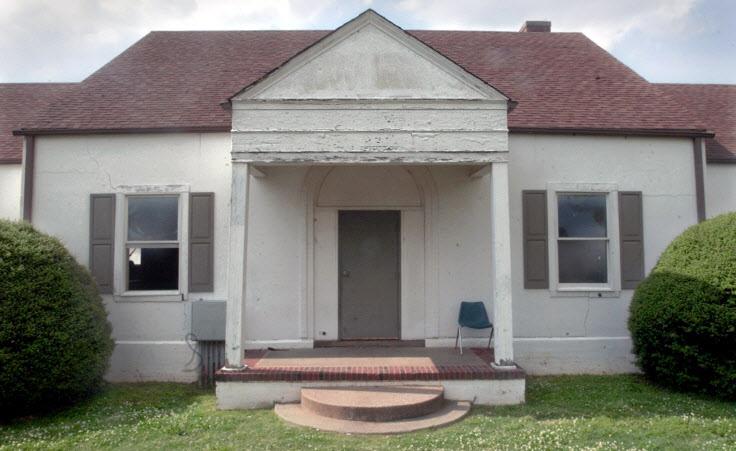 WSSU Field House now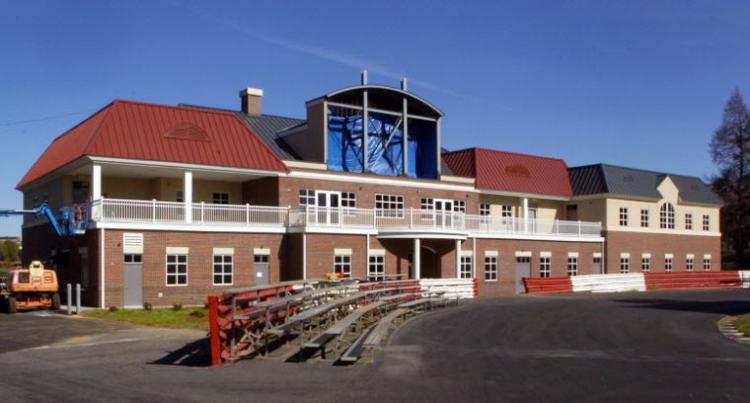 Bowman Gray Stadium 2012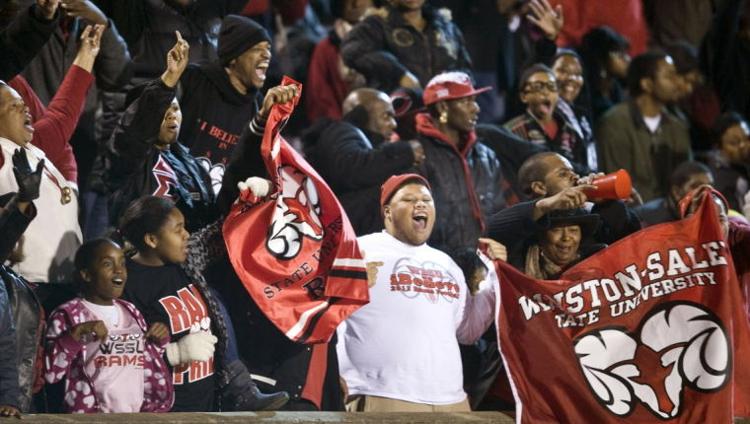 Bowman Gray Stadium 2012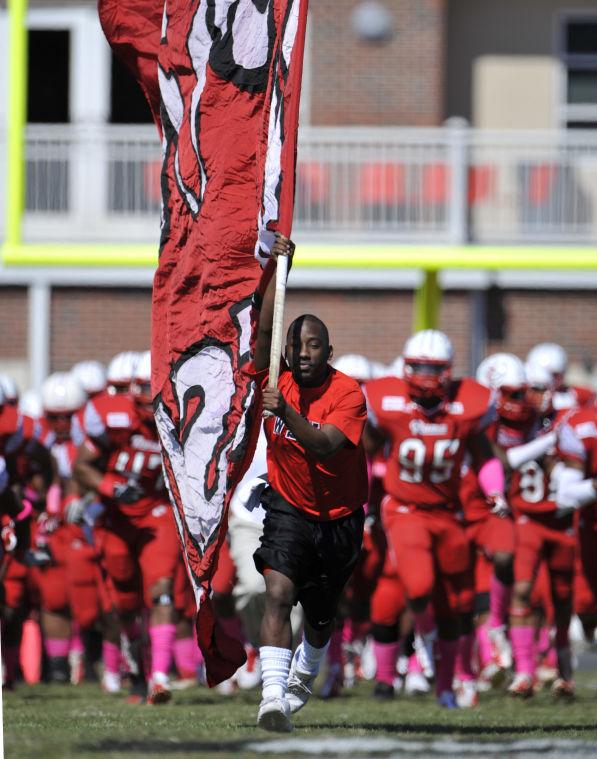 Bowman Gray Stadium 2012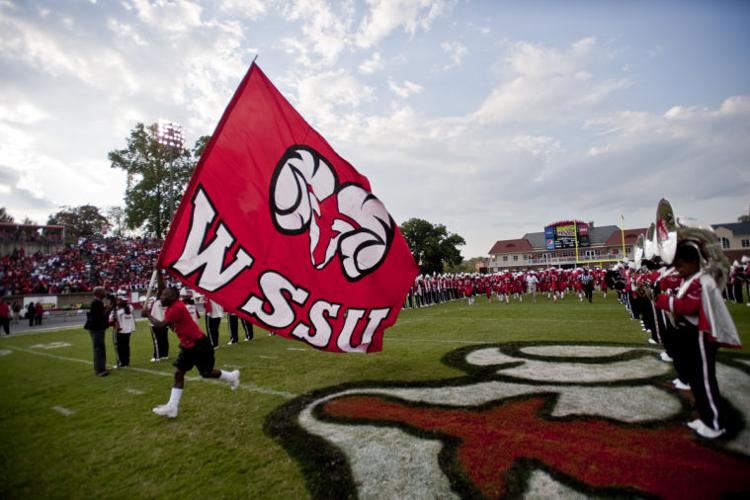 Bowman Gray Stadium 2012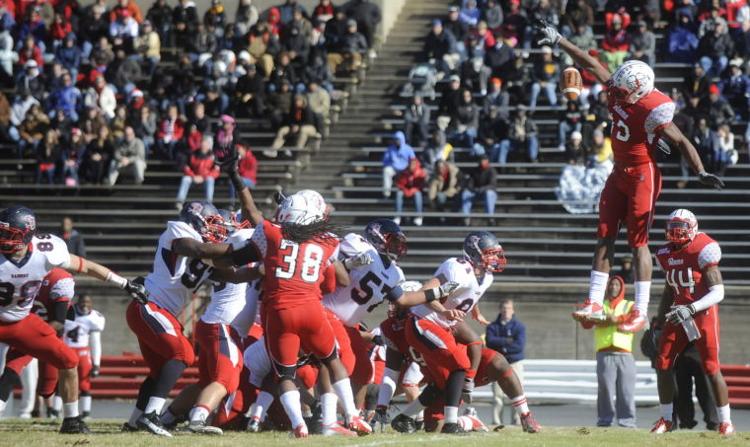 Bowman Gray Stadium 2013