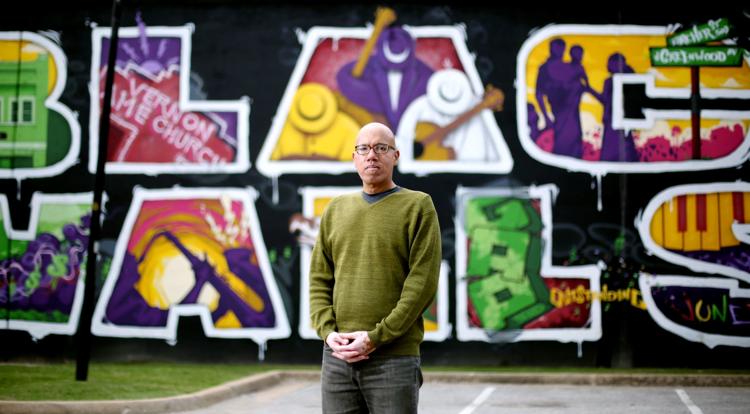 TULSA, Okla. — Arguably one of the most popular selfie locations in Tulsa is in front of a large wall in the Greenwood District.
On any given day, people traveling through the area often make a direct line to a colorful mural that simply reads "Black Wall St." in cosmic block letters to take photos and study its symbolic meaning.
The initial goals of the mural project were to spark conversations about Greenwood — both past and present incarnations of the area — and to increase cultural tourism in the district.
The acclaim the mural already has received, said Rogers, has been measured in not just general interest locally, but from all over the country.
The "Black Wall St." mural is just one of many remarkable murals in the city of Tulsa. See the full story here.
Here's a collection of the city's murals:
Murals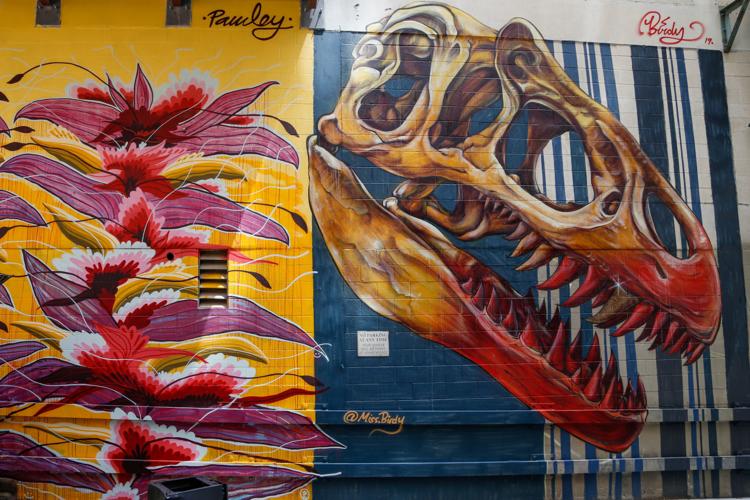 Cherry Street mural
Art Alley mural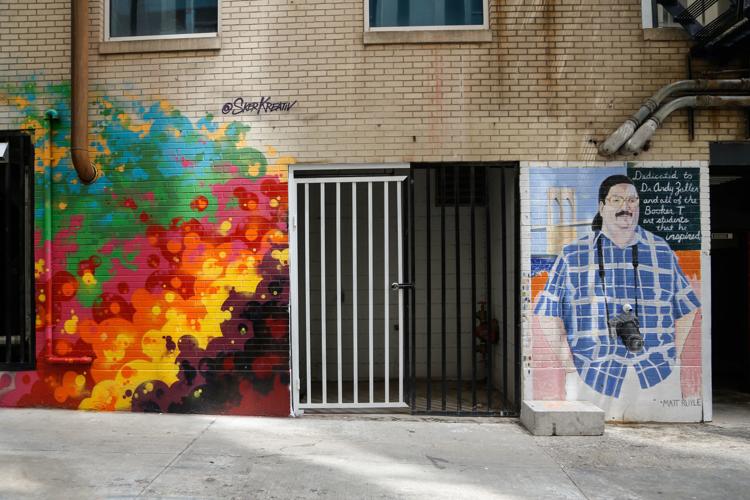 Murals
Murals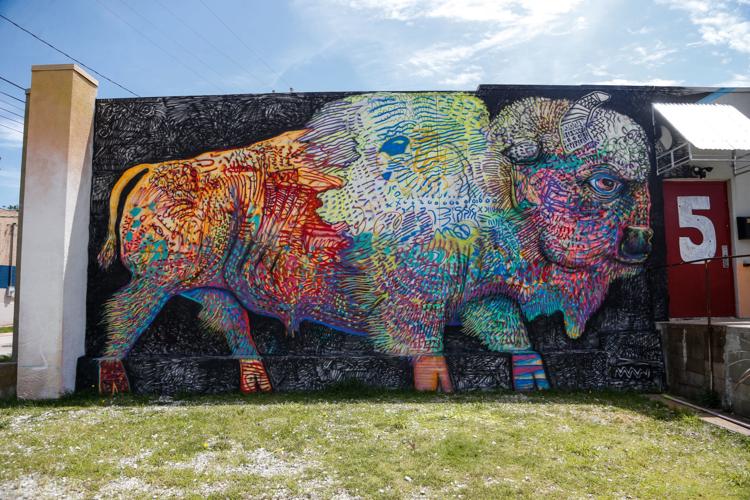 Art Alley mural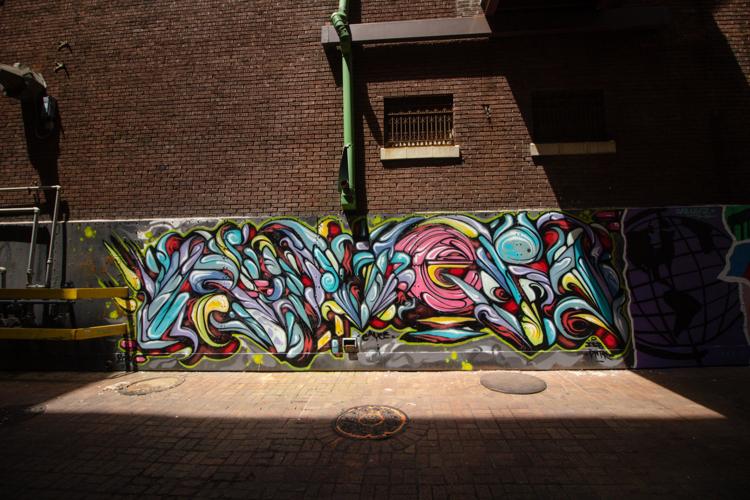 Art Alley mural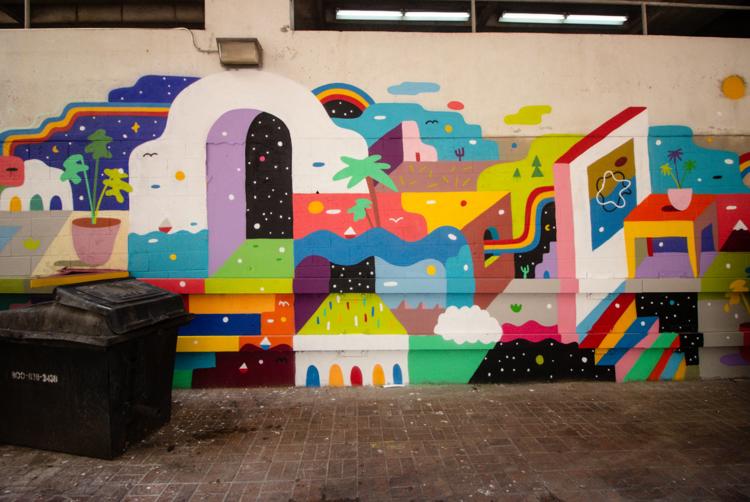 Murals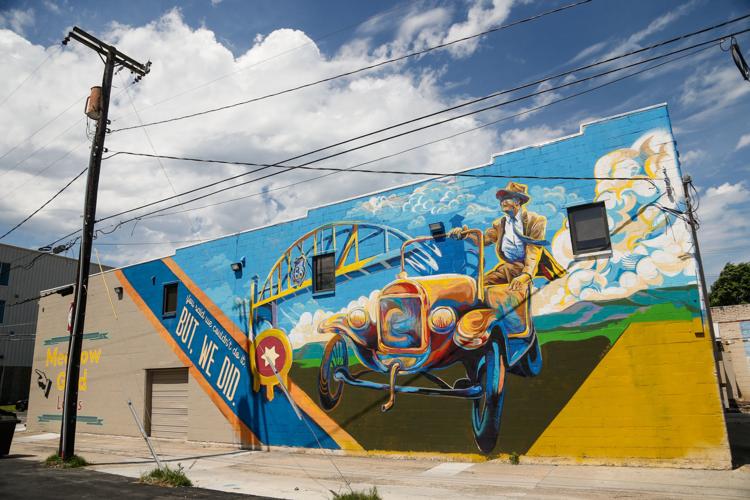 Murals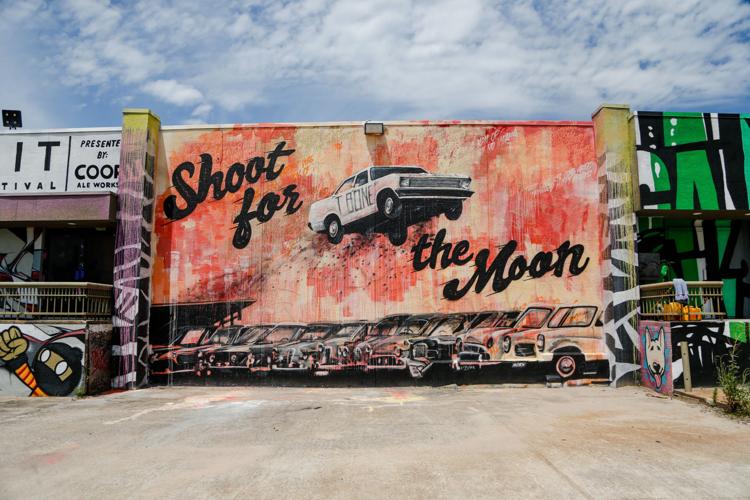 Murals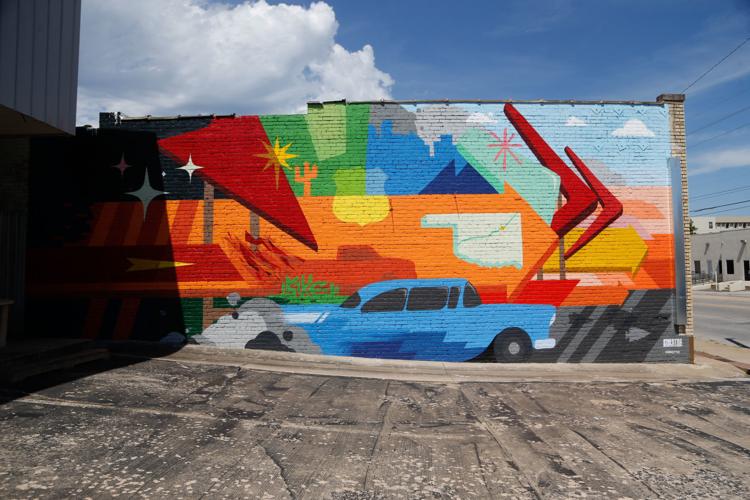 Murals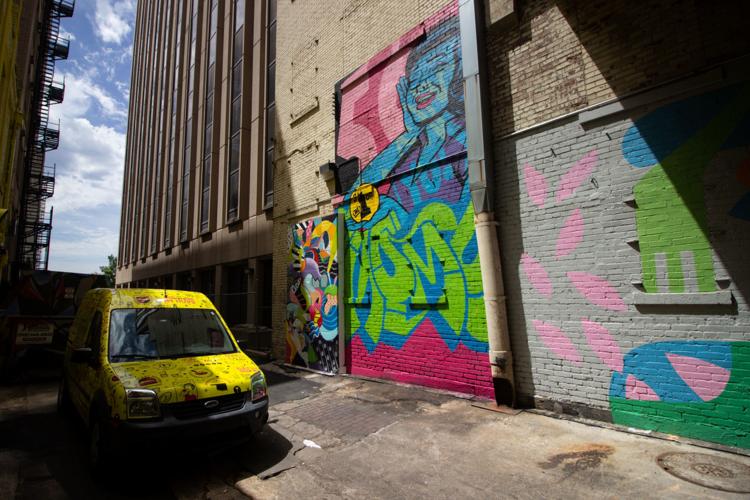 Murals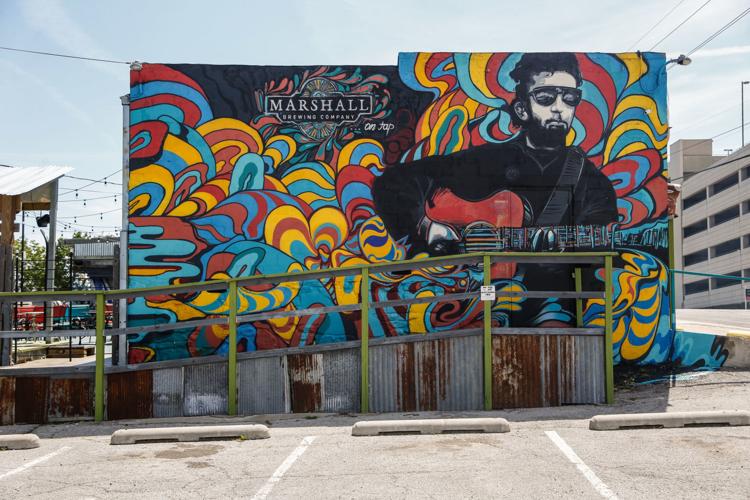 Murals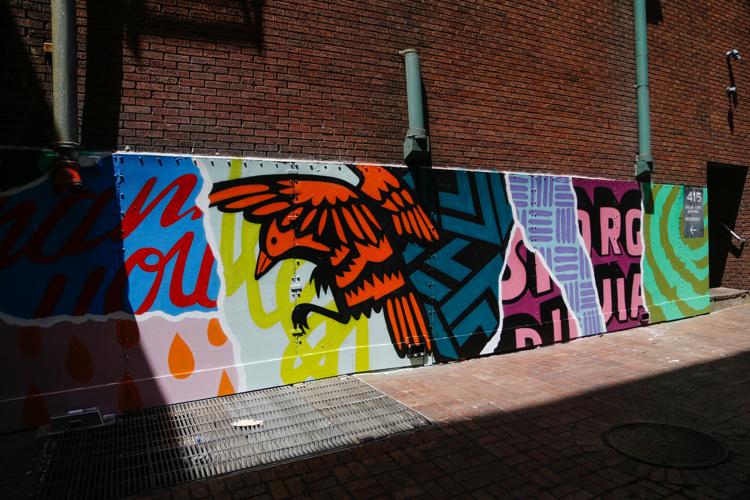 Murals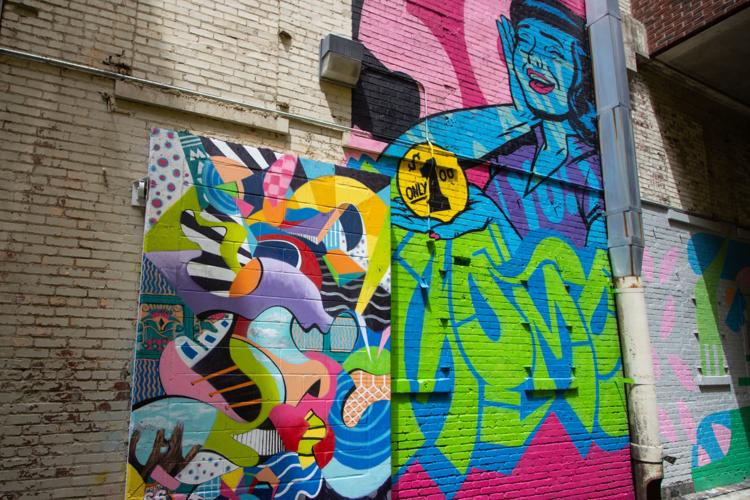 Murals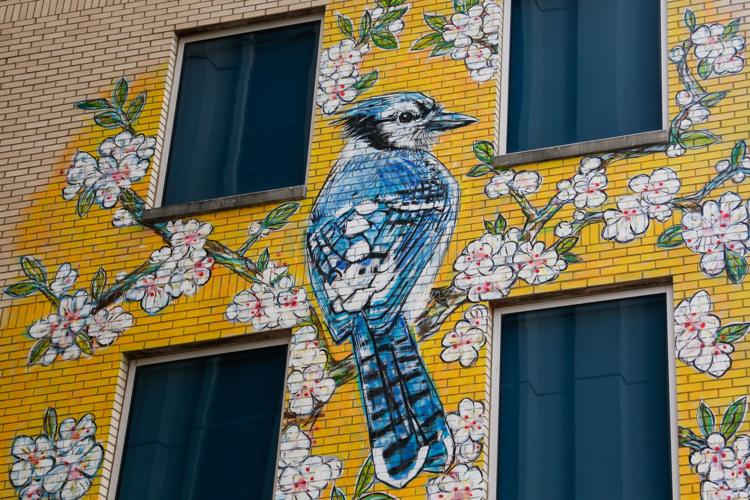 Woody Guthrie Center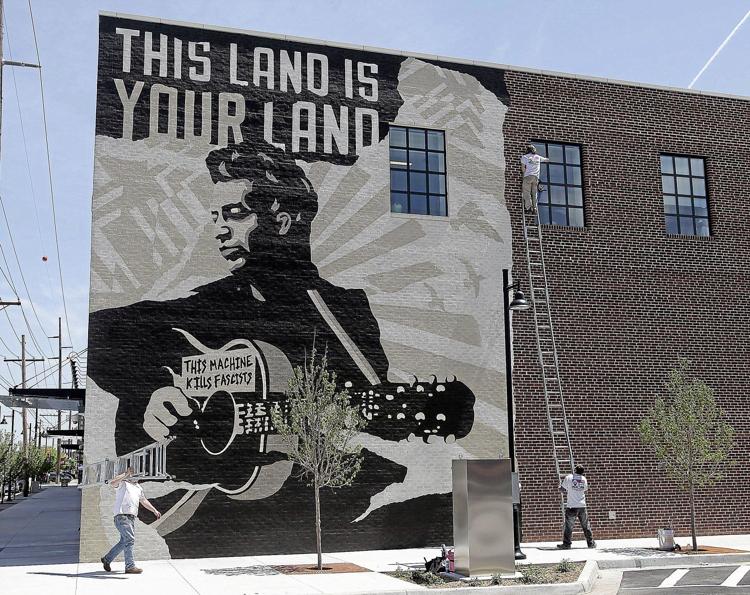 Black Wall Street Mural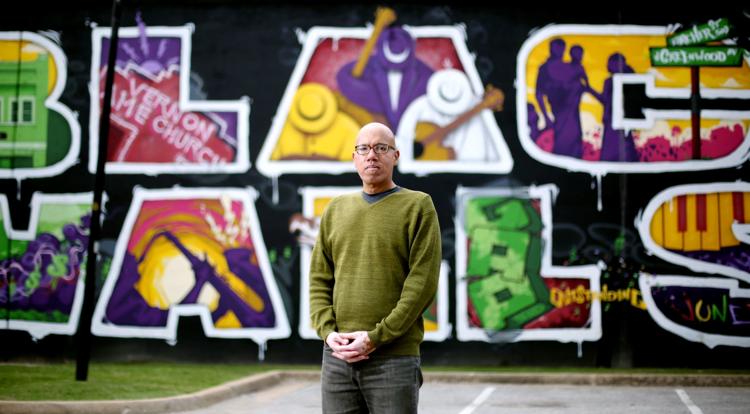 Elgin Park mural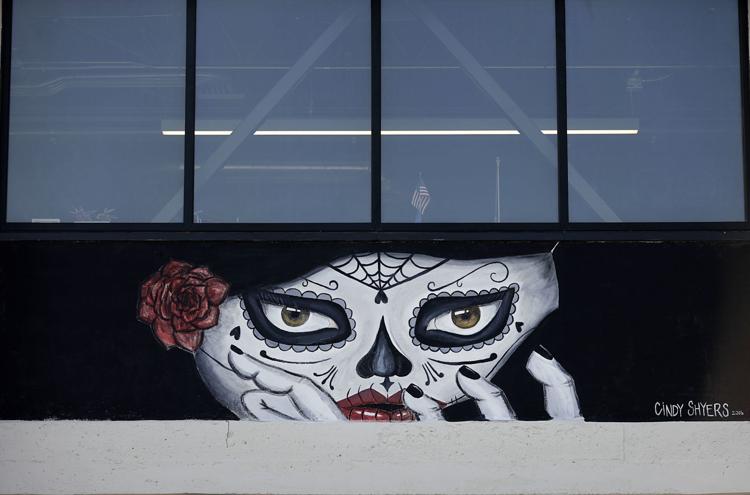 Wayman Tisdale mural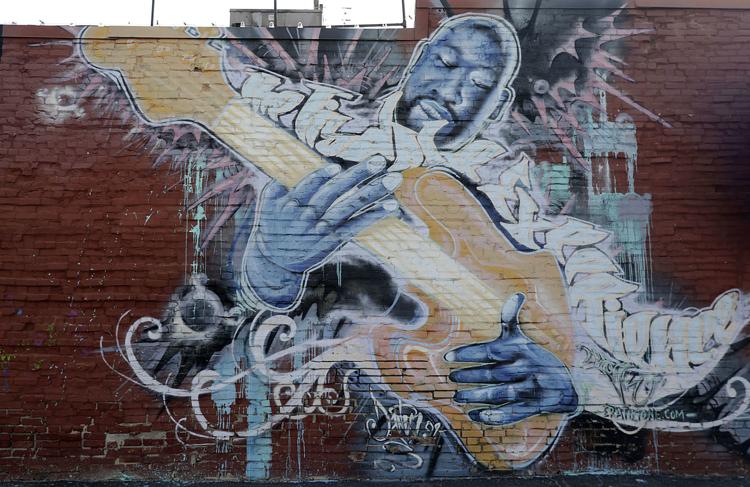 Living Arts of Tulsa mural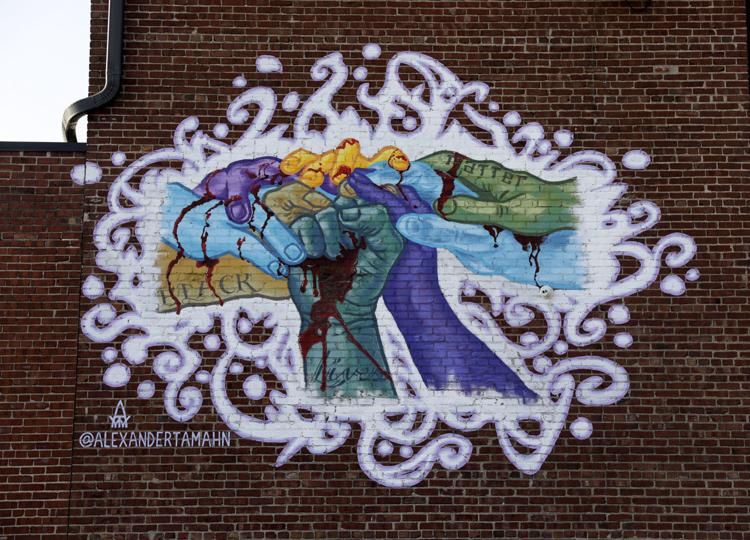 Rose Pawn Shop mural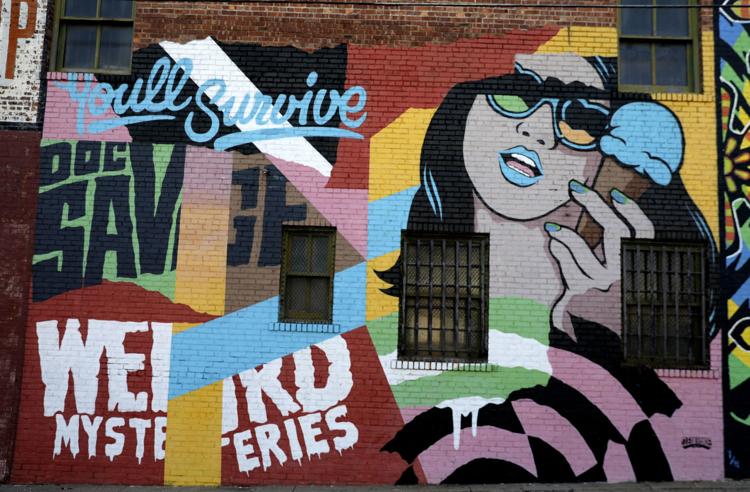 Rose Pawn Shop mural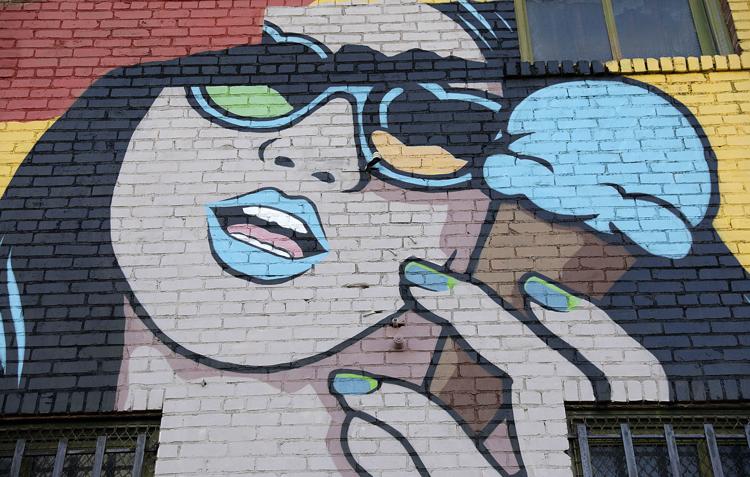 Rose Pawn Shop mural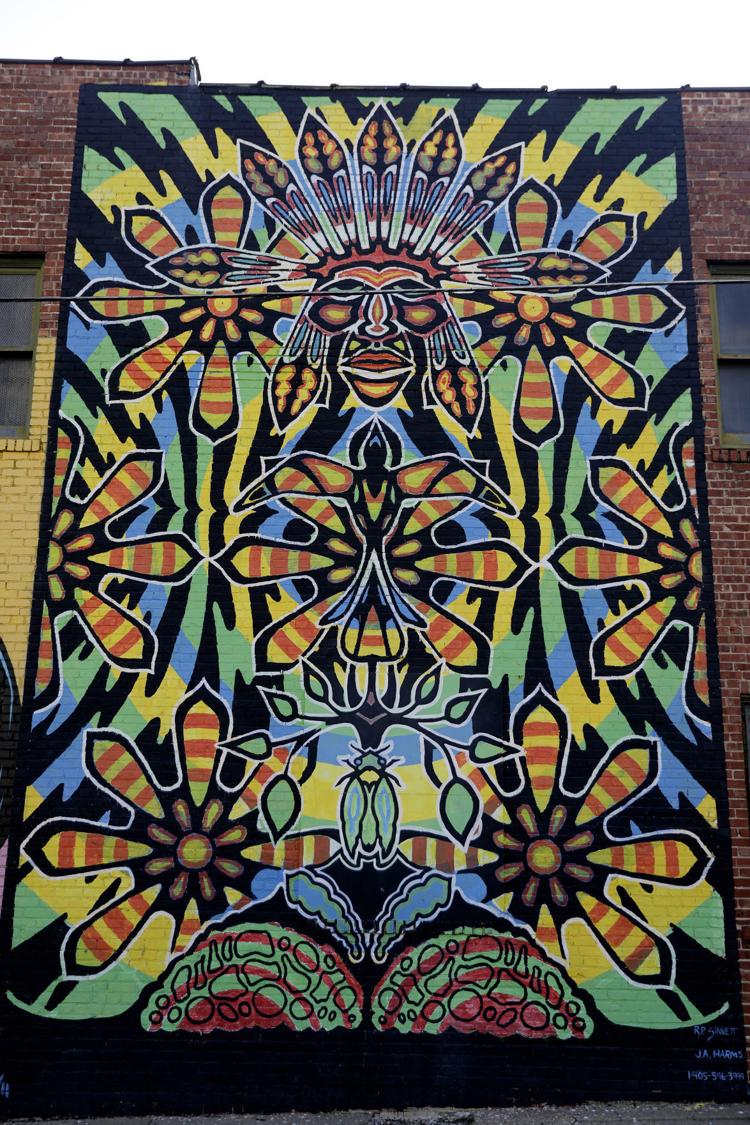 But. We. Did. Mural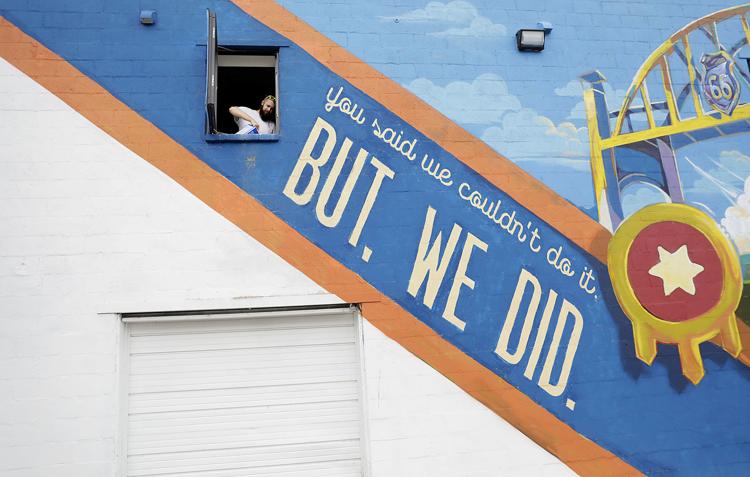 Blue Dome mural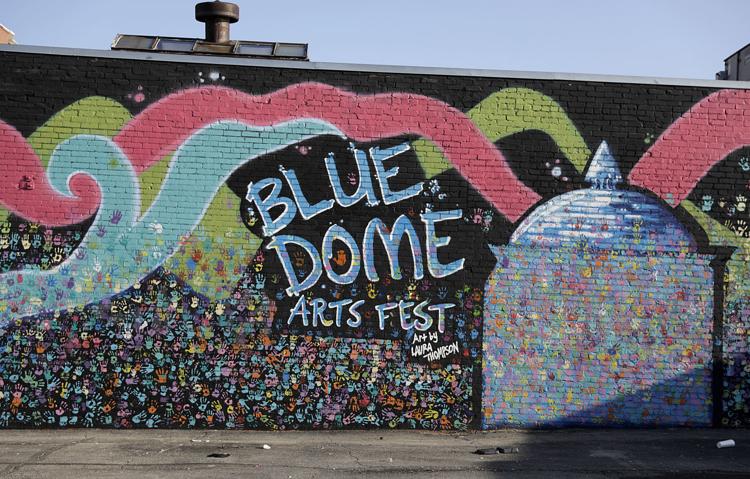 Suicide mural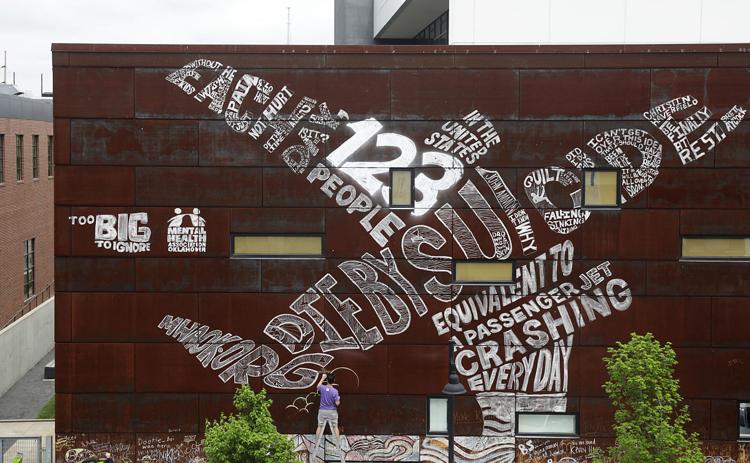 Cushing mural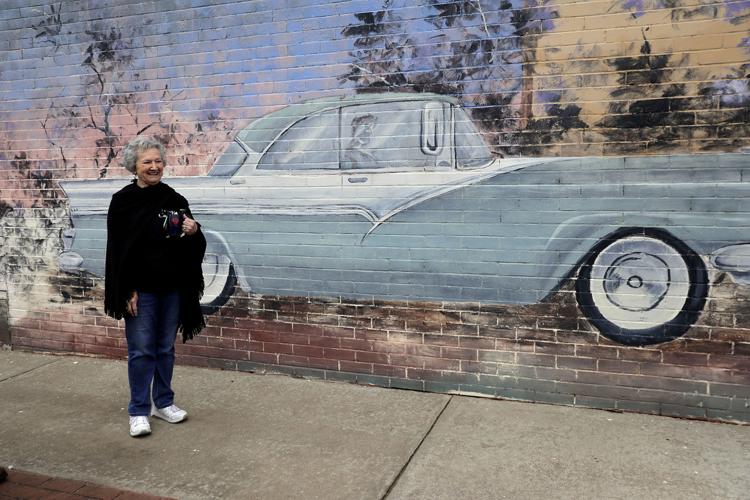 Blue Dome mural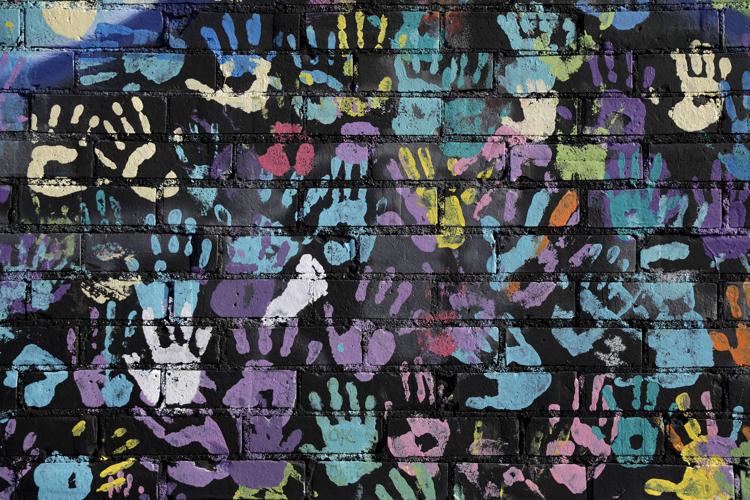 Cherry Street mural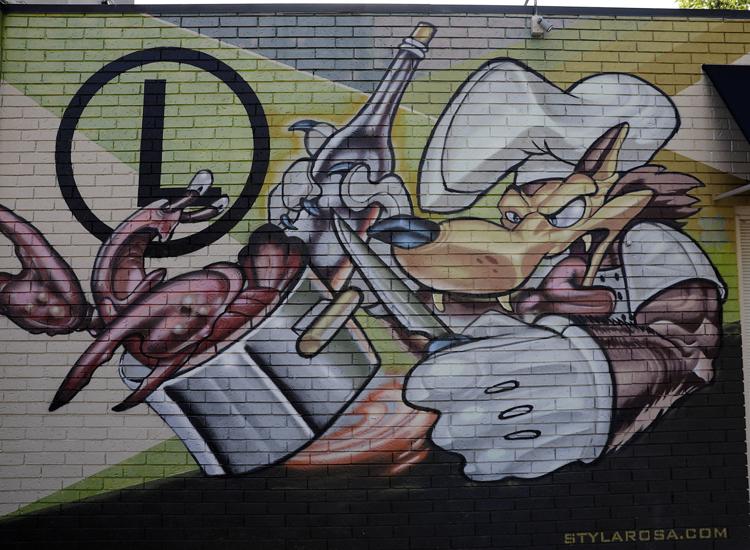 Tulsa flag mural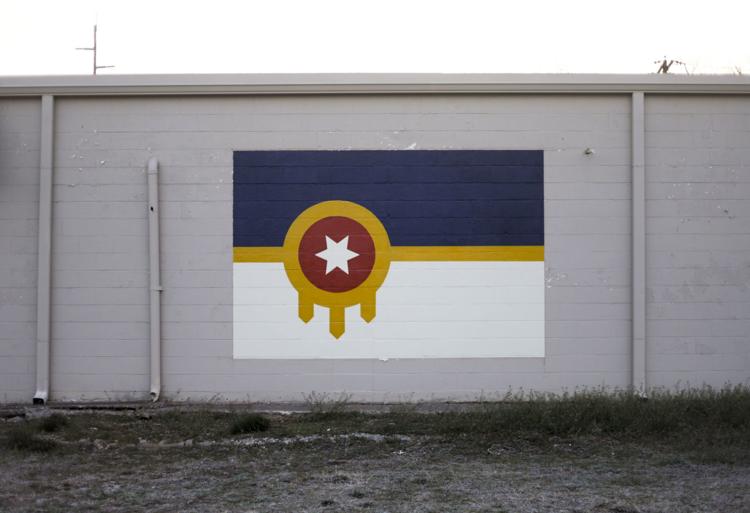 Gateway Building mural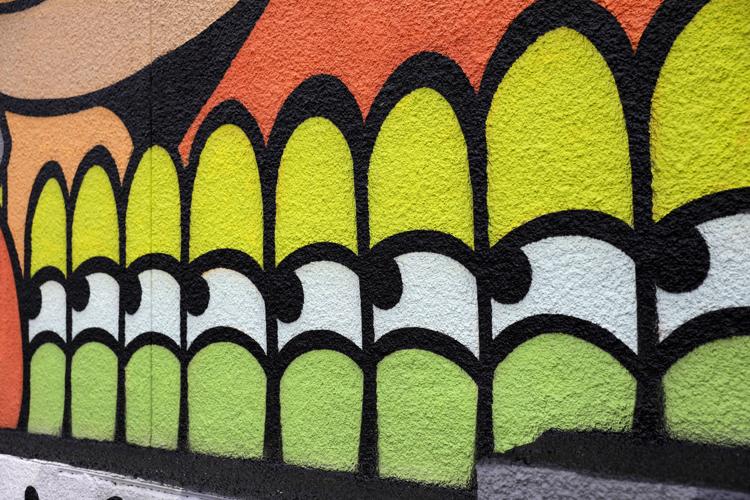 46th St. North mural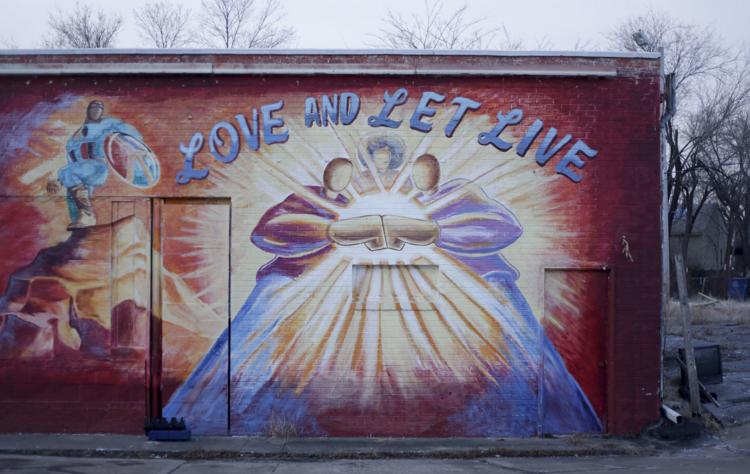 Hunt Club mural
First Street mural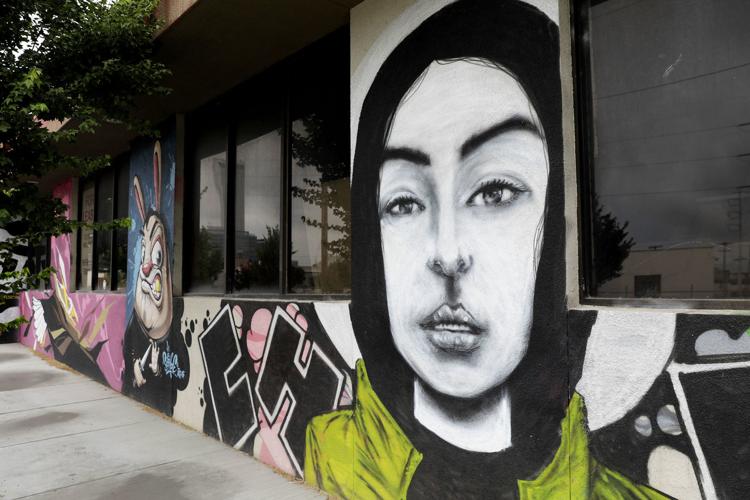 First Street mural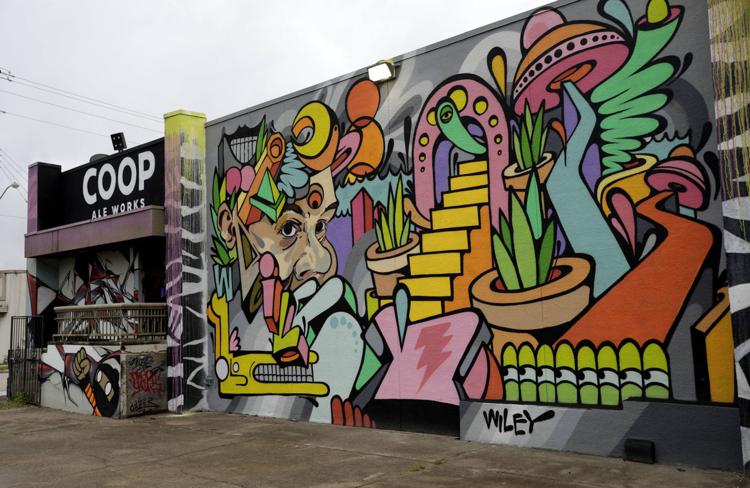 918 Whiskey mural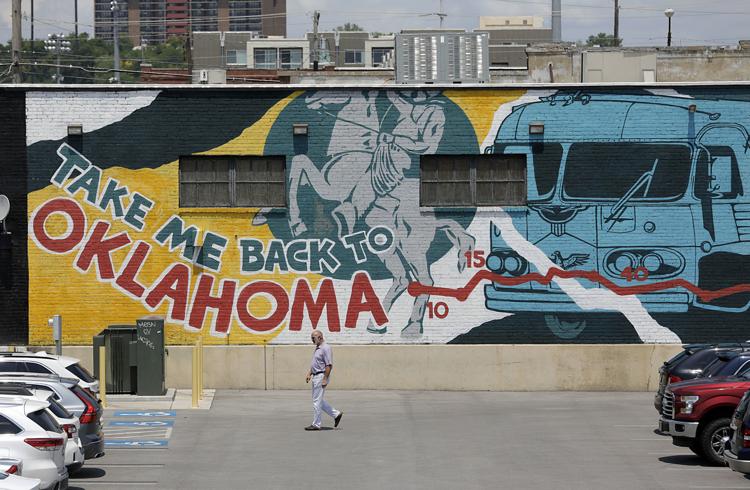 Brady Street mural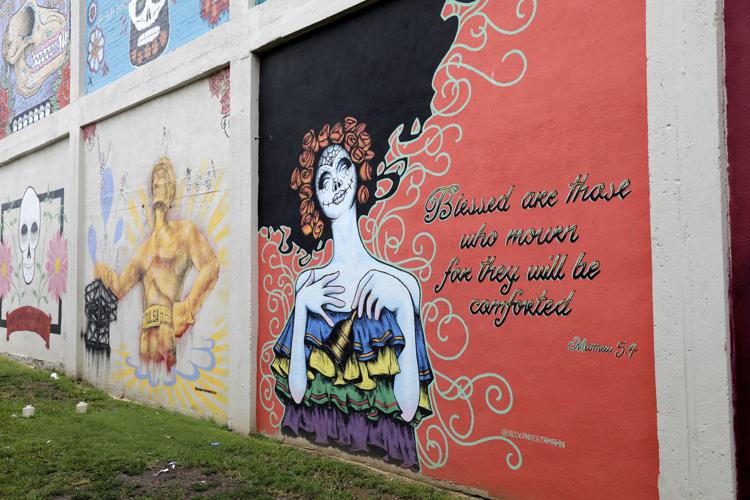 Brady Street murals
Main St. mural
Equality Center mural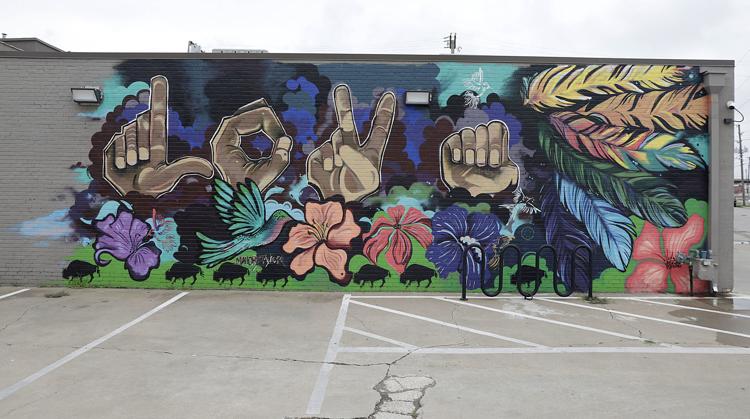 Equality Center mural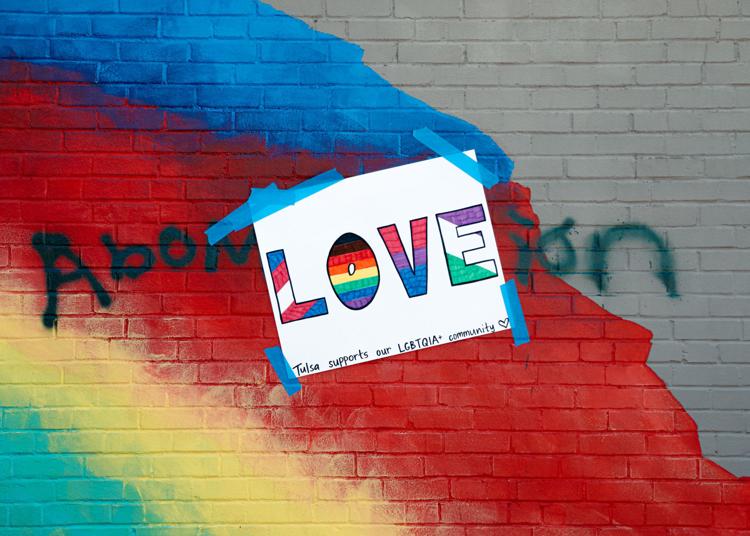 Equailty Center mural