The Carver High School Marching Yellow Jackets started the 2019 Winston-Salem/Forsyth County Schools Marching Band Jamboree with a lively half-time performance Monday evening at West Forsyth High School.
The band's performance got underway with a precision drill, followed by dance and flag routines. It ended with a "break down" that included high-stepping dancing by all band members. Selections from the Past to the Present show were "Cold Hearted Snake," "Undecided," and "Before I Let Go."
The Marching Yellow Jackets were one of 11 marching bands of varying size from throughout the school district that showcased their half-time programs during the 24th annual jamboree.
Before stepping onto the football field, the band's director, Juan Eckard, said there was a little pressure being the first band.
"But it's good," Eckard said. "We get to go out first and get our show out."
Eckard said that the jamboree is something that students look forward to every year.
"They get to come out and perform for all the other schools," he said. "They love to be able to show their stuff for the other schools."
Other marching bands in the competition were from these high schools: Mount Tabor, Parkland, North Forsyth, Glenn, Walkertown, East Forsyth , Reynolds, Reagan, Atkins and West Forsyth.
A student brass ensemble performed a version of the National Anthem that was arranged and conducted by Bill Toney, a retired band director from West Forsyth High School.
For the finale, all 11 bands and about 400 eighth-grade band students from local schools combined to form a mass band made up of more than 1,000 students. Traditionally, the district's superintendent usually directs the mass band. This year, the director was Lionel Kato, an instructional superintendent for WS/FCS.
A showcase
The WS/FCS Marching Band Jamboree was formed in the mid-1990s and the first jamboree was held at Glenn High School.
Brad Oliver, the director of Arts Education for WS/FCS, said that several people during a meeting of the Forsyth County Band Director Association came up with the idea for the jamboree.
"We were discussing, from my memory, how we could showcase the marching bands and have an event," said Oliver, who was a band director back then.
At the time, Don Martin was the district's superintendent, and association members learned that Martin was a musician.
They checked to see if he was interested in the event, and he was, Oliver said.
A panel of judges, typically high school or college band directors, provide the marching bands with comments about their performances, focusing on such things as drum lines, color guards, drum majors and how band members march and play.
Oliver said the judges' comments often let the bands know what they did great as well as areas where they could possibly improve.
"Our goal is for them to be very successful during their competitive season (in the state), which starts next weekend," he said.
Comments from bands
Students said they get to catch up with friends at the jamboree.
Byron Battle, 15, is a drummer for East Forsyth High School Blue Regiment, and Juan Saucedo, 16, plays the clarinet for the Parkland High School Mighty Marching Mustangs.
"I love it a lot," Saucedo said. "It's an opportunity to share our musical talent with each other in a friendly manner, where we can show each other different styles. Music is a universal language, and there are different dialects that people use when they use music. We just all come together to have this union with music."
This is Battle's second year at the jamboree.
"It's cool," Battle said. "It's well organized. You've got all the bands out here from different communities. You've got corps style and show style out here."
Feeling Good was the East Forsyth marching band's show title. The band offered such selections as "Feeling Good," "Sharp Dressed Man" and "Suit and Tie."
Parkland's marching band performed the It's Ladies' Night show. Its selections included "Cold Hearted Snake," "Got To Be Real" and "Sweet Love."
Band directors Justin Sumners of the Atkins High School Marching Caravan, Quincy Lundy of the Walkertown High School Spirit of Walkertown Marching Band and Eugene Mabry of Southeast Middle School spoke about how they look forward to the jamboree and how important the annual event is to band students.
"It's the only time that all these kids get together to see what we've all been working on," Sumners said. "I think it's a great sense of camaraderie, and it's always cool to see their friends from middle school who went to different high schools, doing their thing in a different style."
Lundy said that because Walkertown High is a small school the jamboree allows "us to present our show and our hard work to other like-minded students without the competition element."
Mabry, who had 15 students performing in the mass band, said that the jamboree is a wonderful experience for the middle-school students who get to participate in the event.
"For most of them, this is the first time they have performed on a football field in a marching band setting," Mabry said.
The Atkins High School marching band's show title was Requiem and its selections included "Space Oddity," "Respect" and "Mozart's Requiem." The Walkertown High School marching band performed such sections as "Star Wars," "Raiders March" and "Lost World" during its Movie Magic–The Music of John Williams show.
WSFCSBands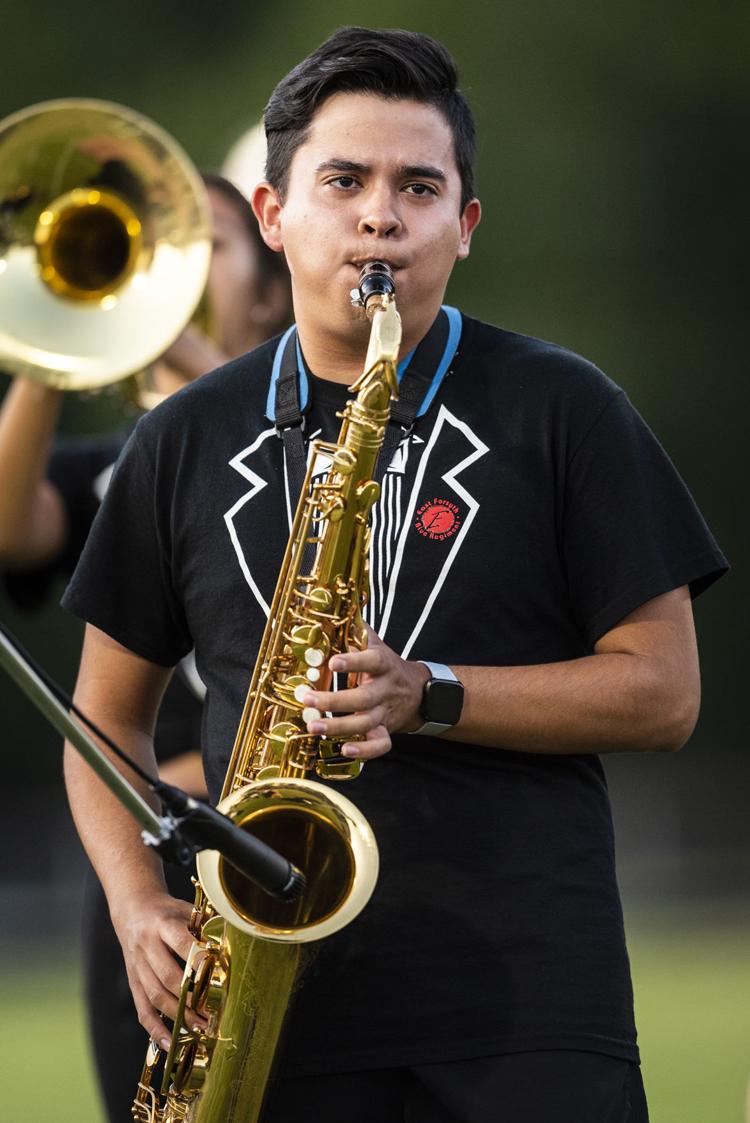 WSFCSBands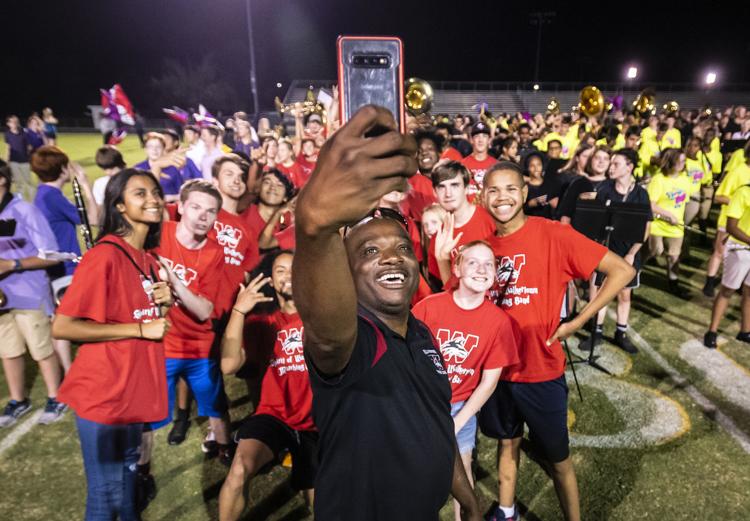 WSFCSBands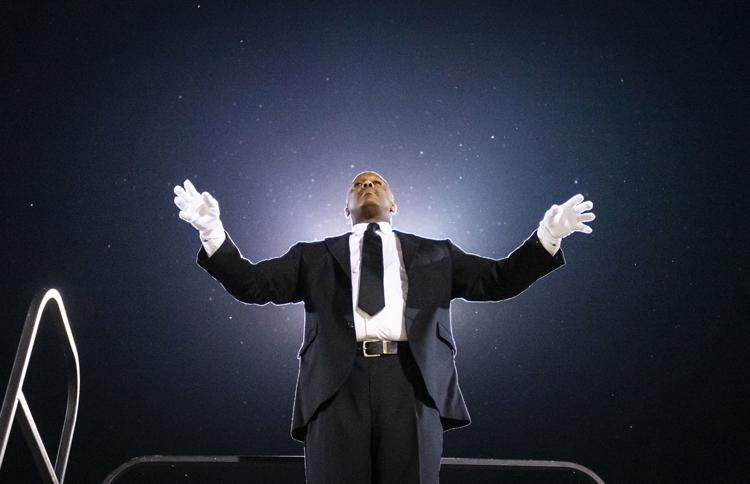 WSFCSBands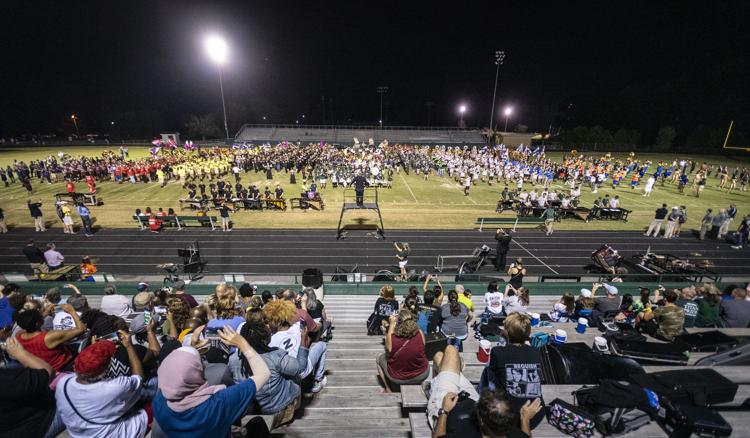 WSFCSBands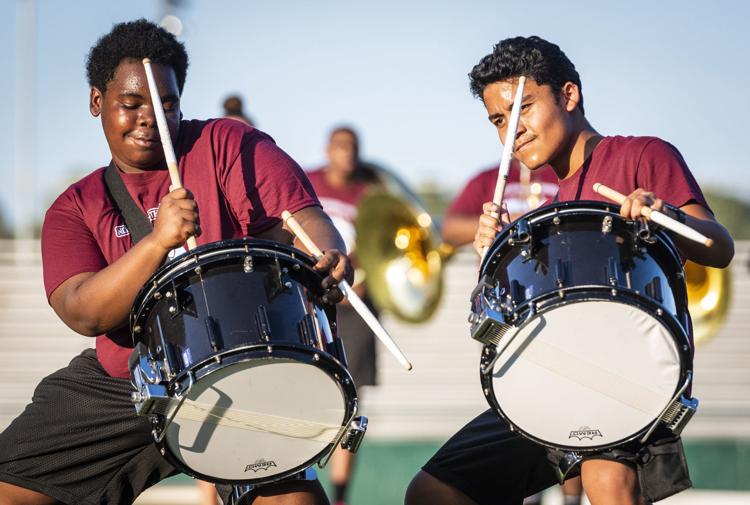 WSFCSBands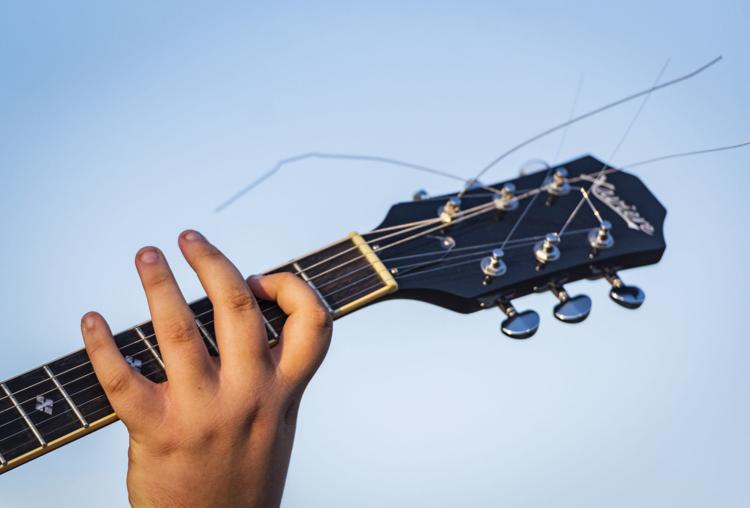 WSFCSBands
WSFCSBands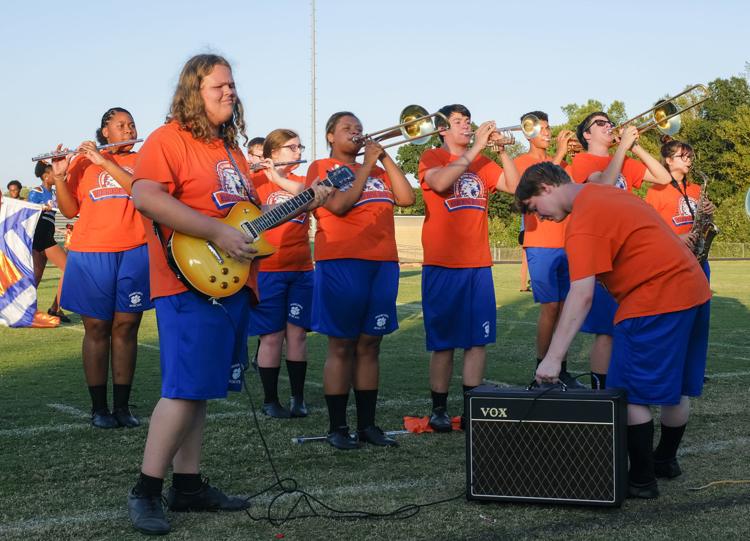 WSFCSBands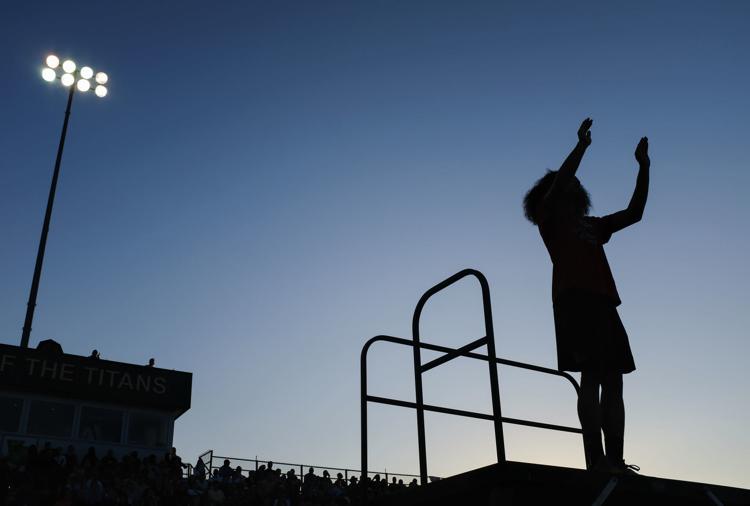 WSFCSBands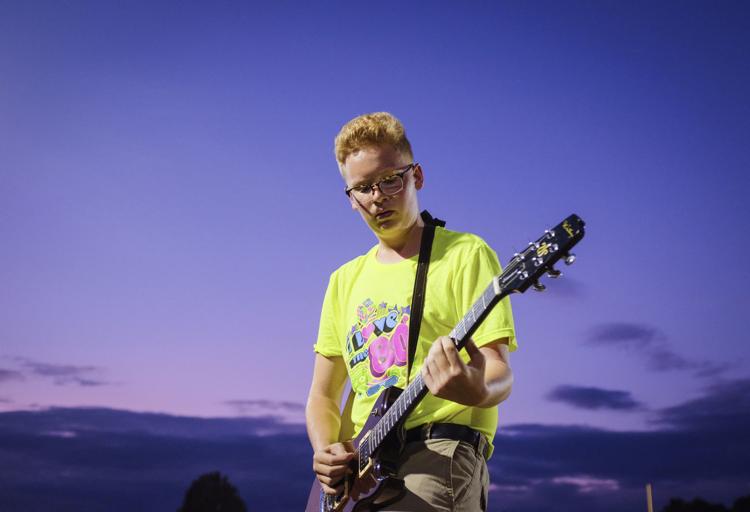 WSFCSBands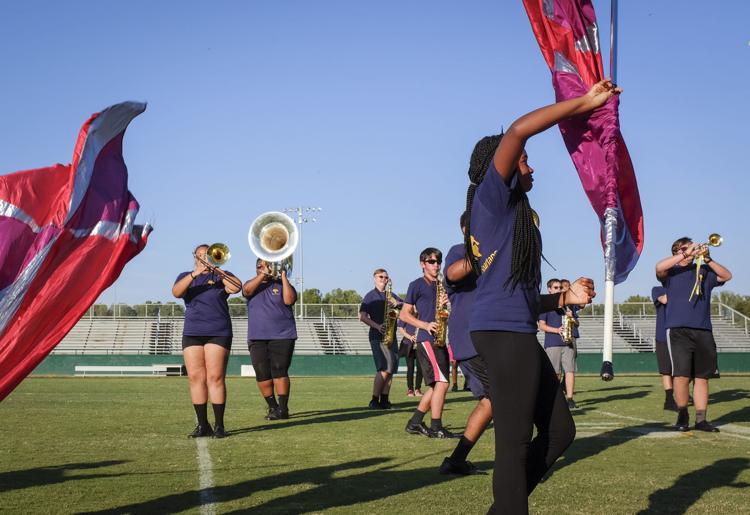 WSFCSBands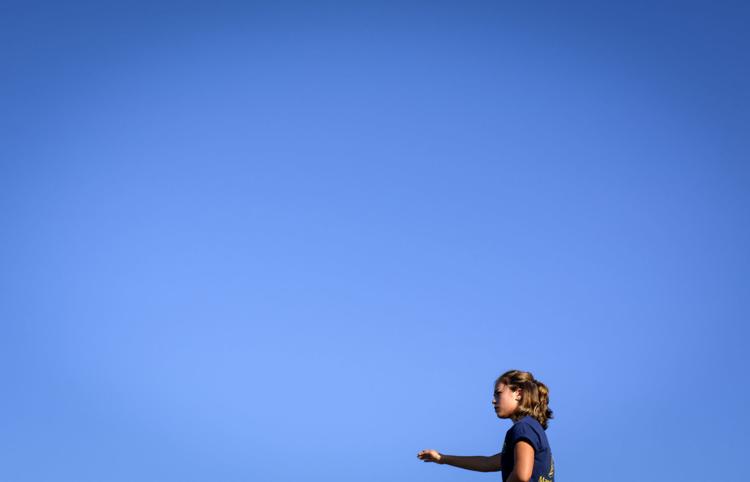 WSFCSBands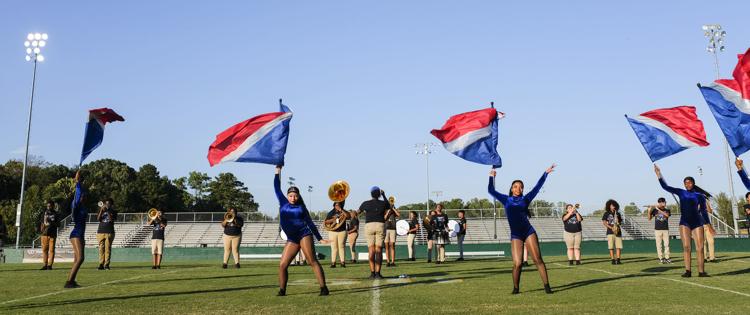 WSFCSBands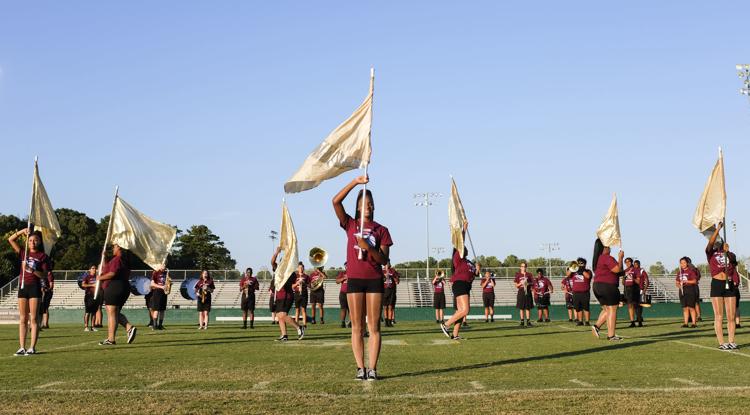 WSFCSBands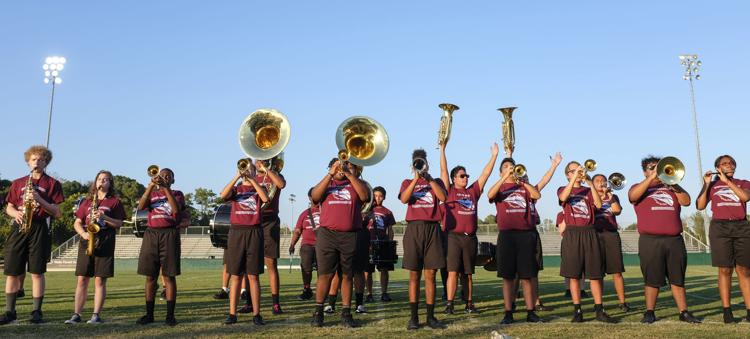 WSFCSBands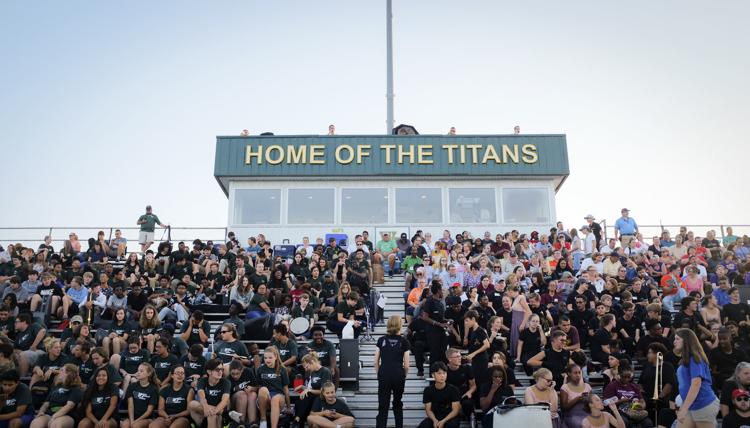 WSFCSBands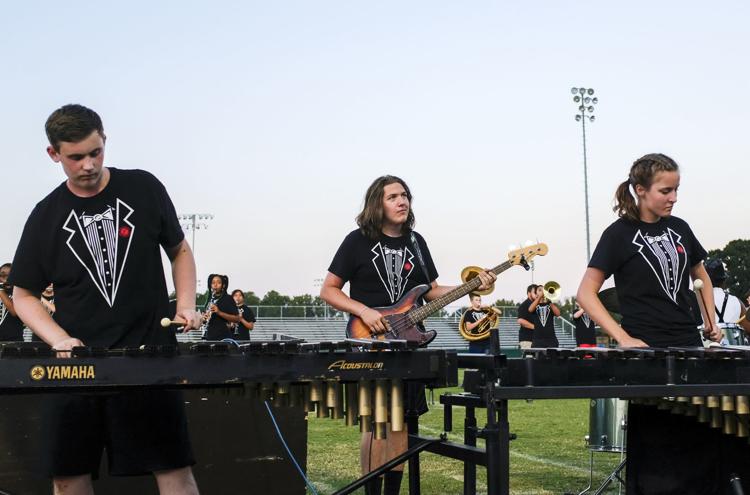 WSFCSBands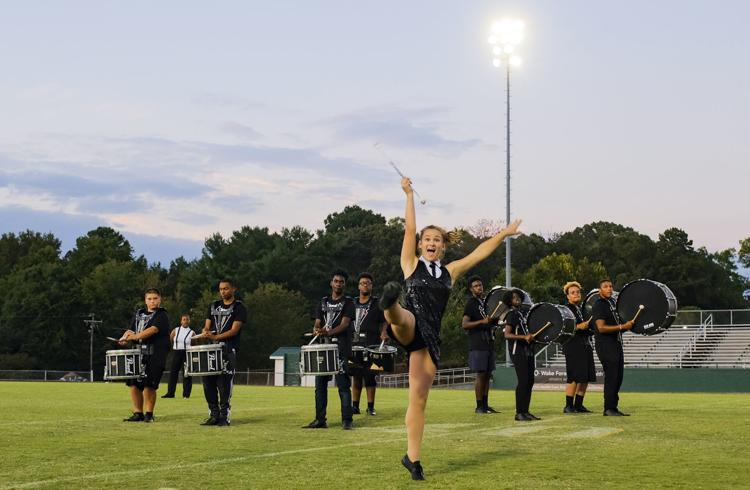 WSFCSBands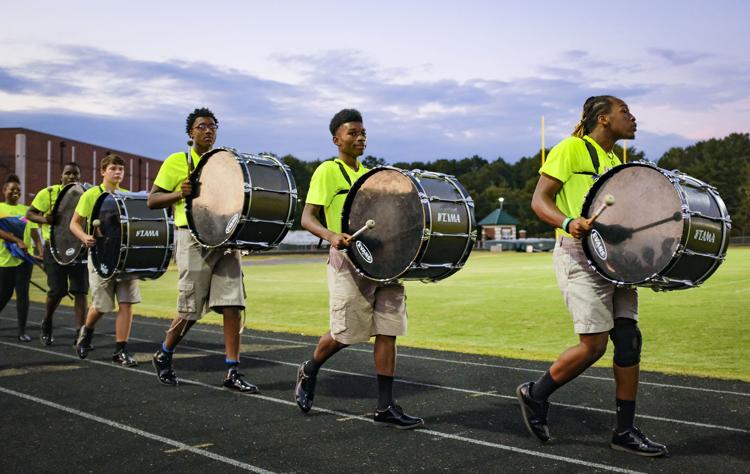 WSFCSBands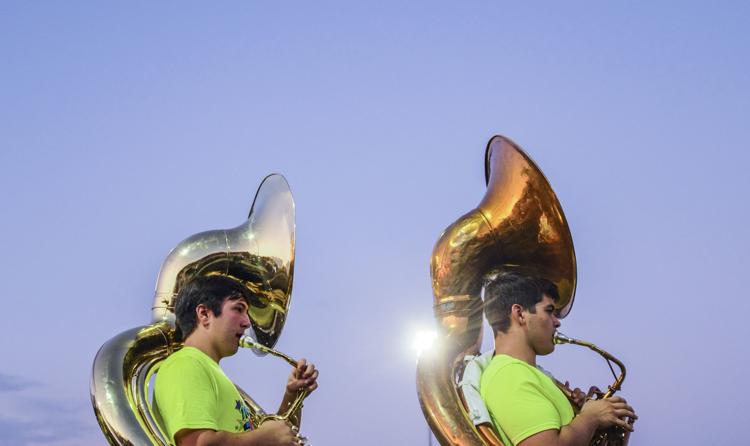 WSFCSBands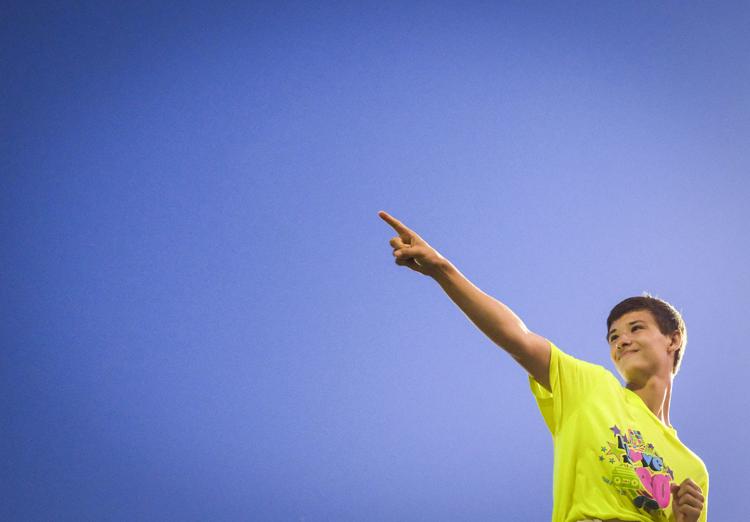 WSFCSBands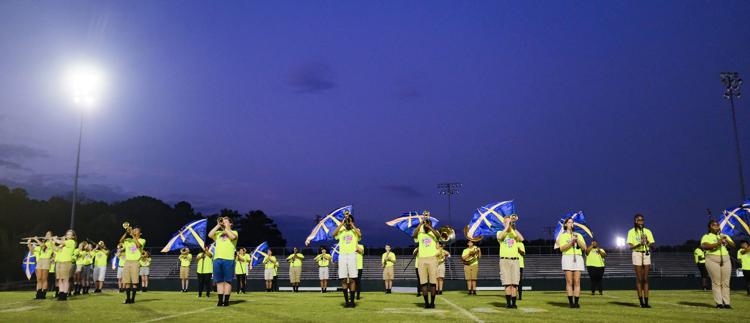 WSFCSBands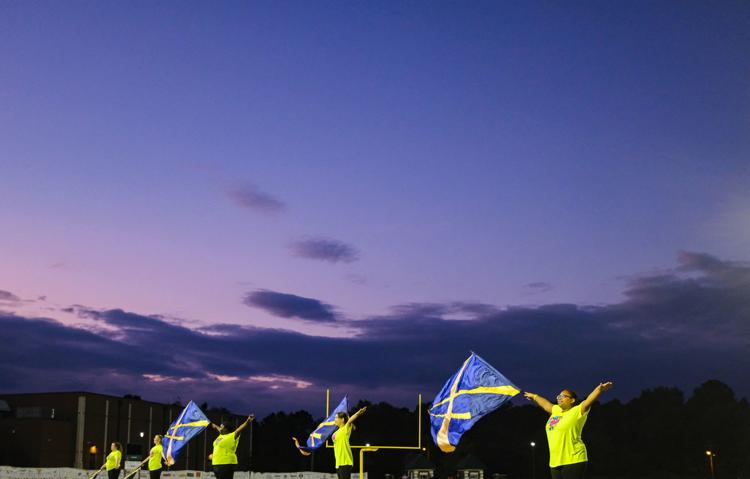 WSFCSBands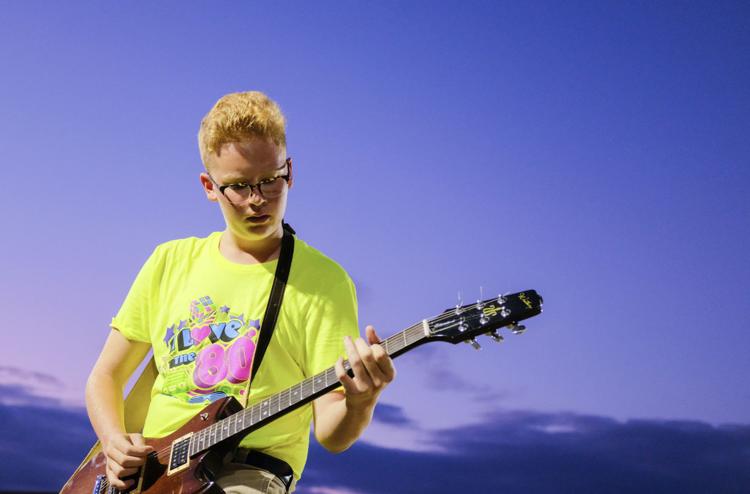 WSFCSBands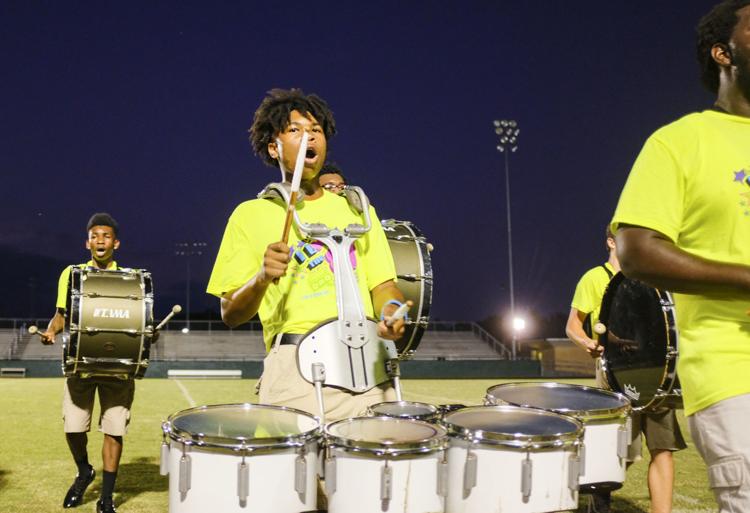 WSFCSBands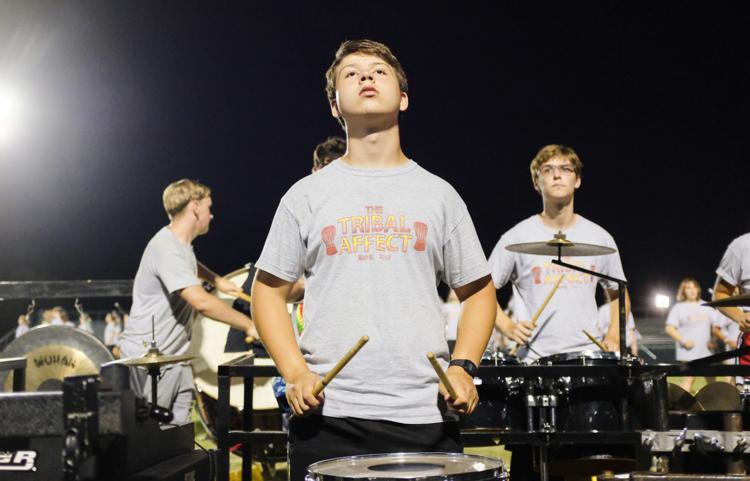 WSFCSBands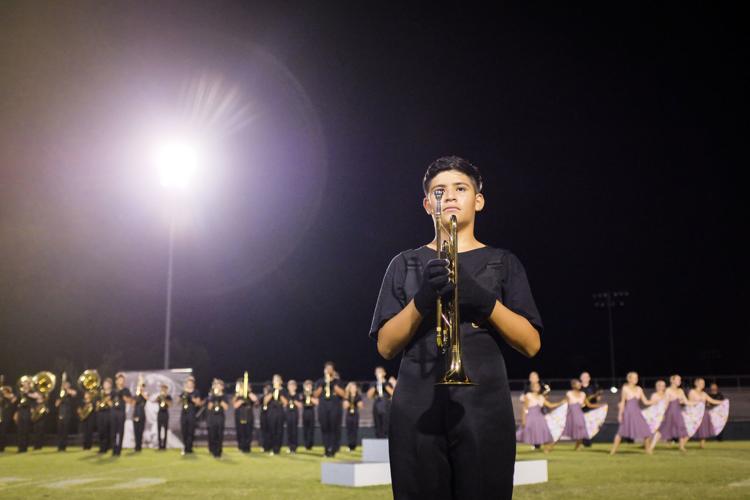 WSFCSBands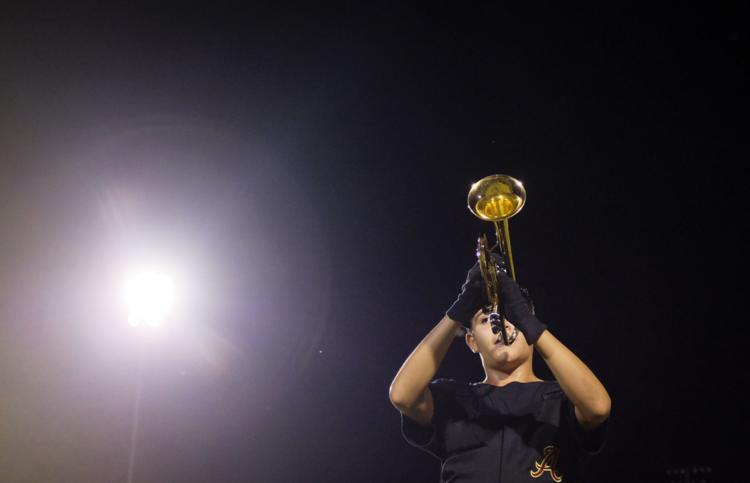 WSFCSBands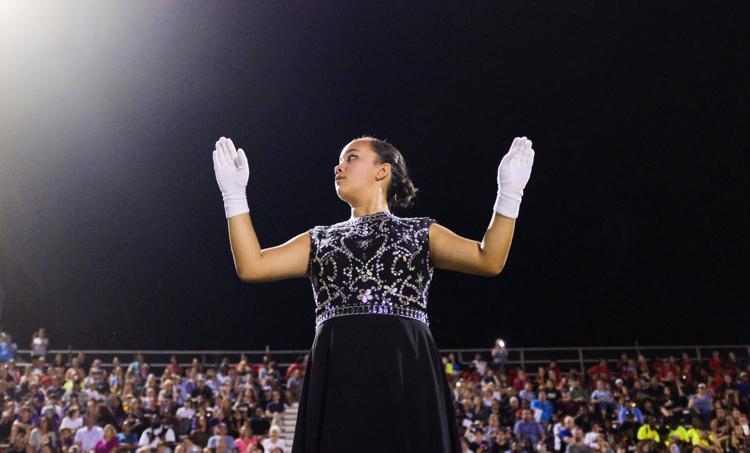 WSFCSBands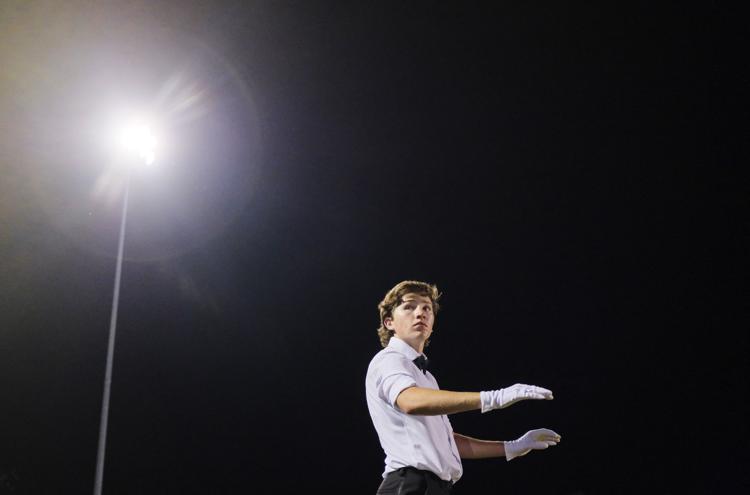 WSFCSBands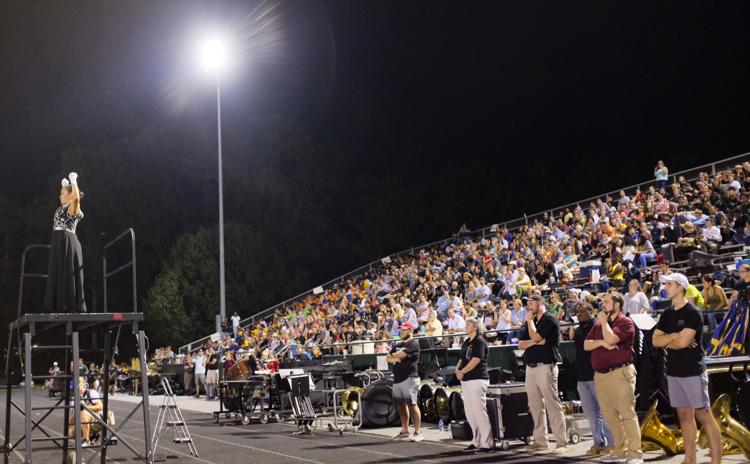 WSFCSBands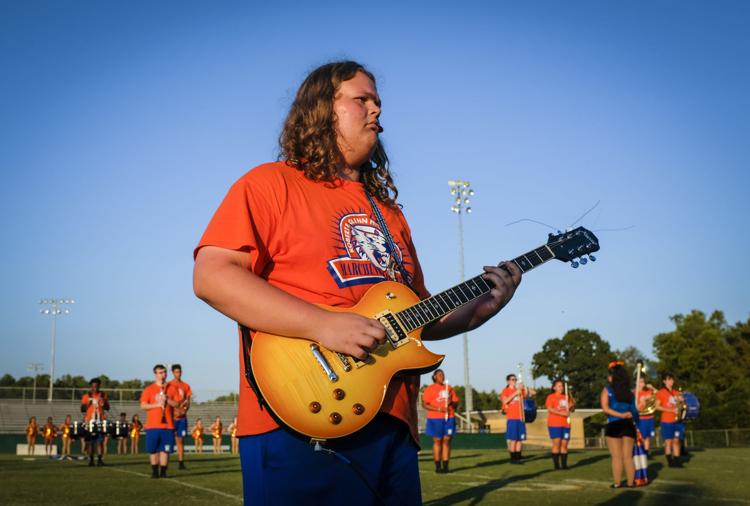 WSFCSBands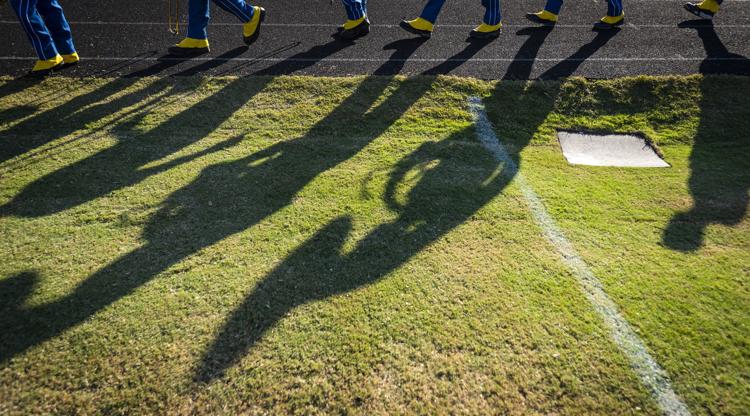 WSFCSBands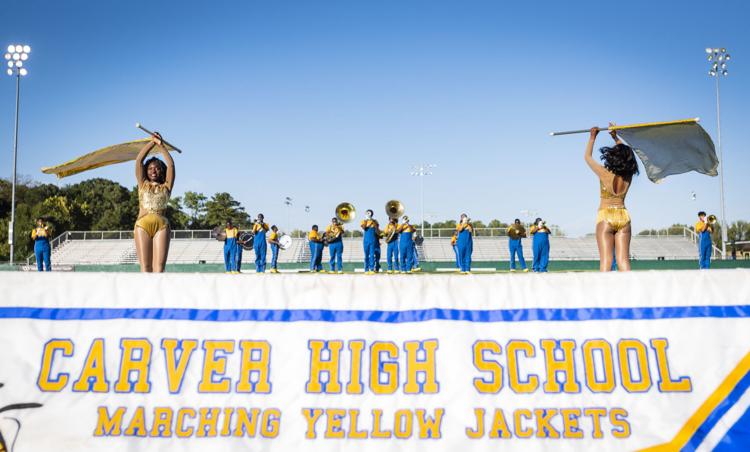 WSFCSBands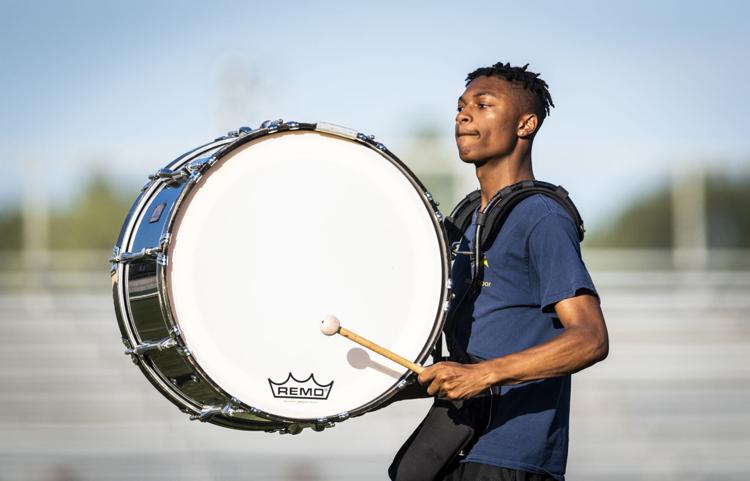 WSFCSBands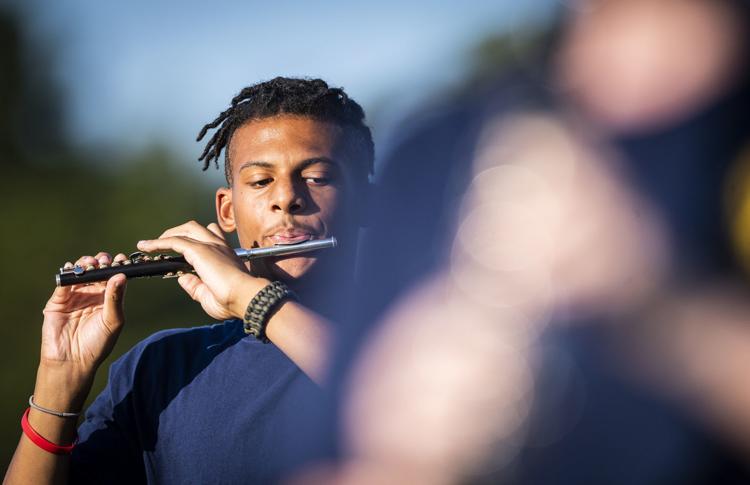 WSFCSBands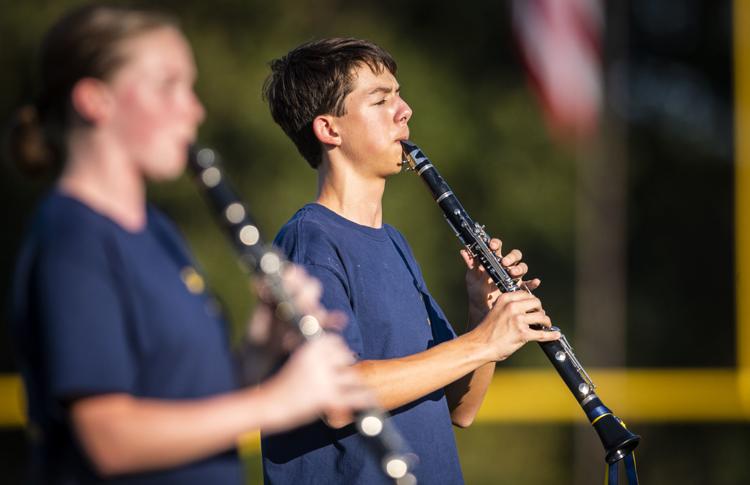 WSFCSBands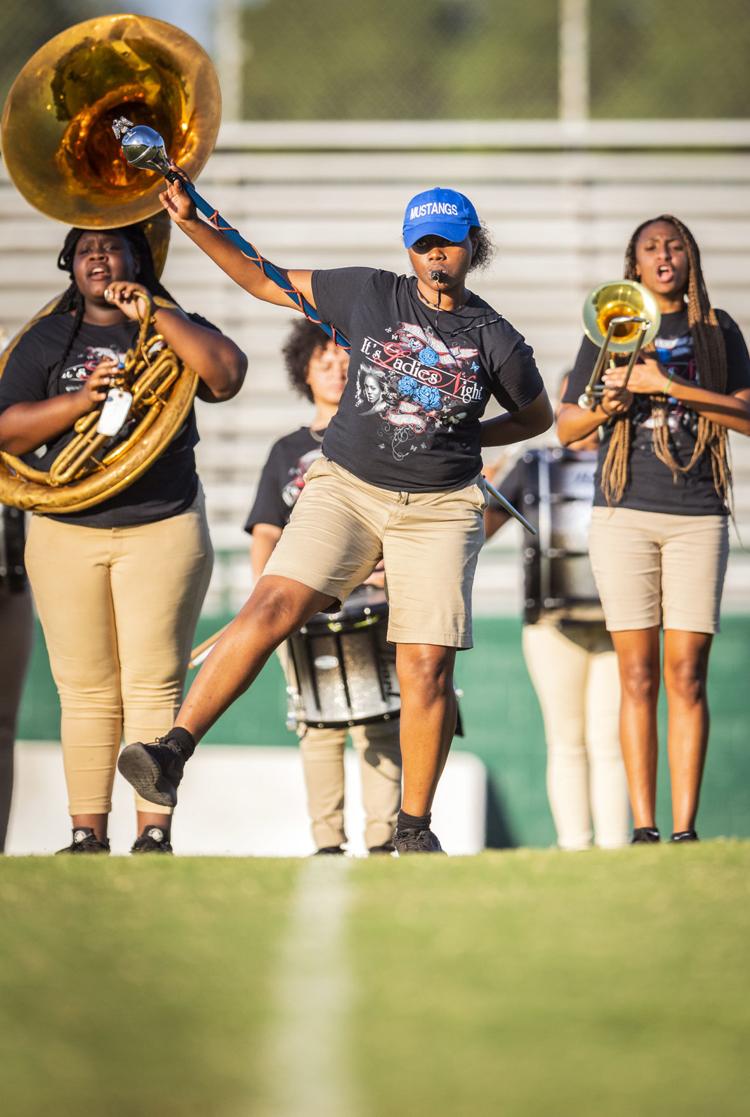 WSFCSBands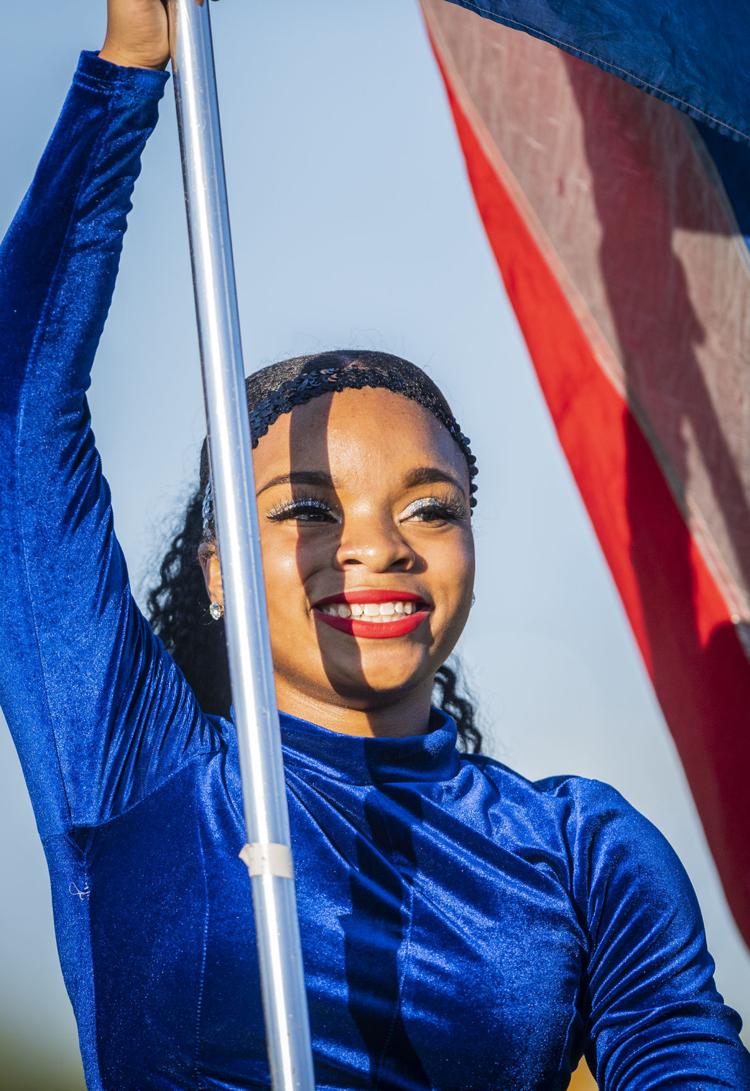 WSFCSBands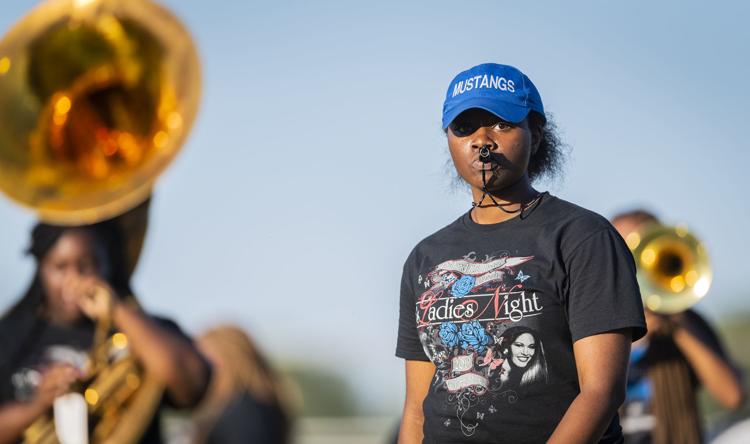 WSFCSBands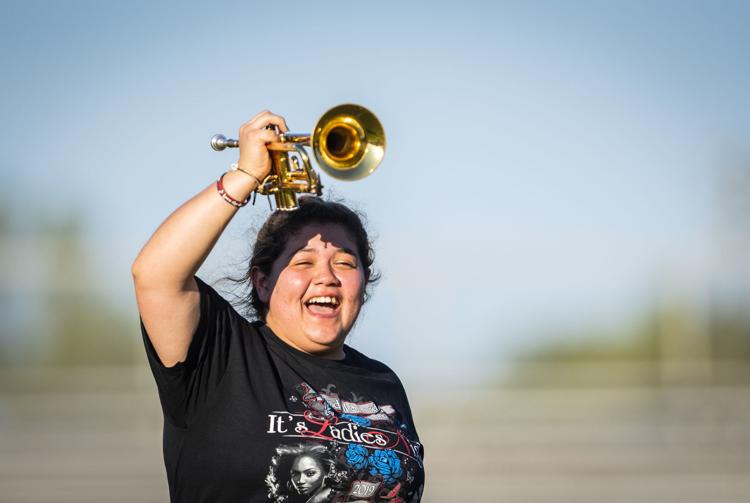 WSFCSBands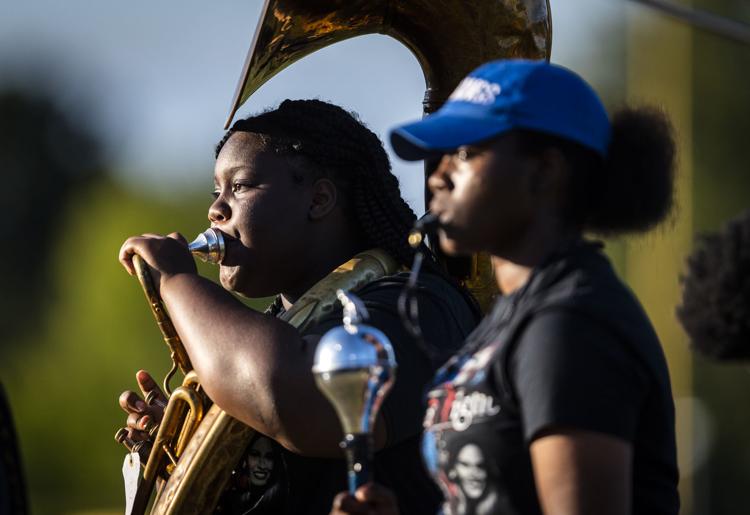 WSFCSBands
WSFCSBands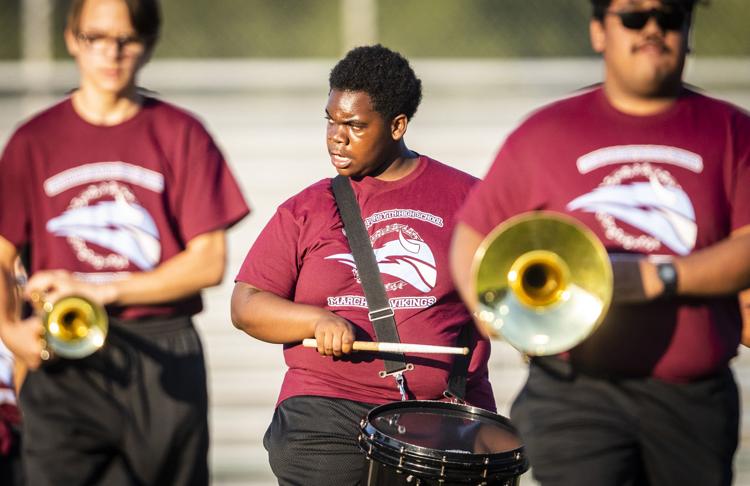 WSFCSBands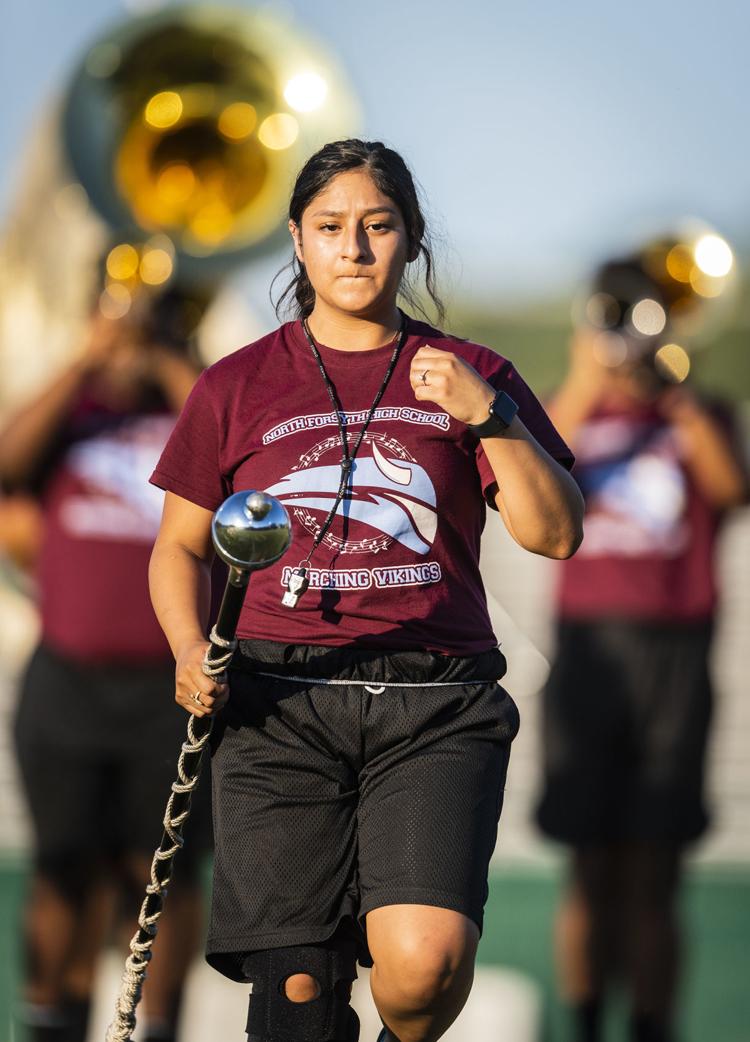 WSFCSBands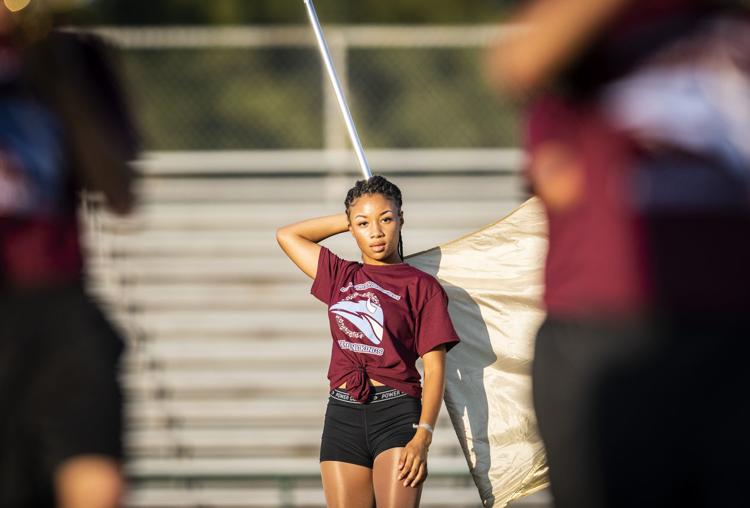 WSFCSBands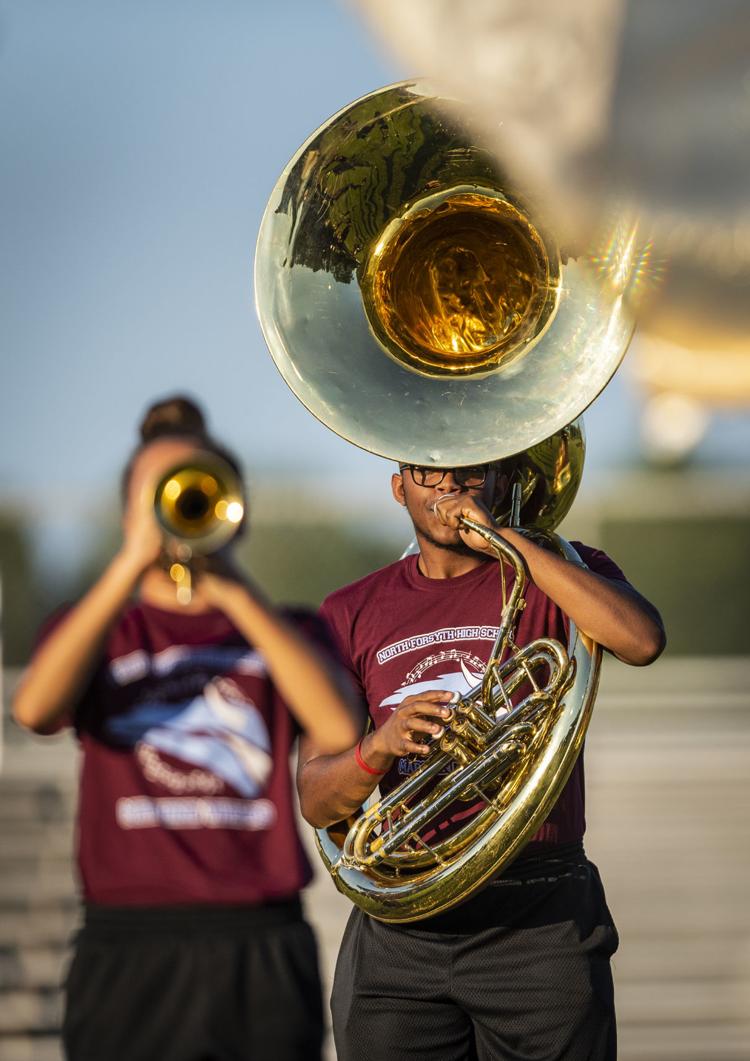 WSFCSBands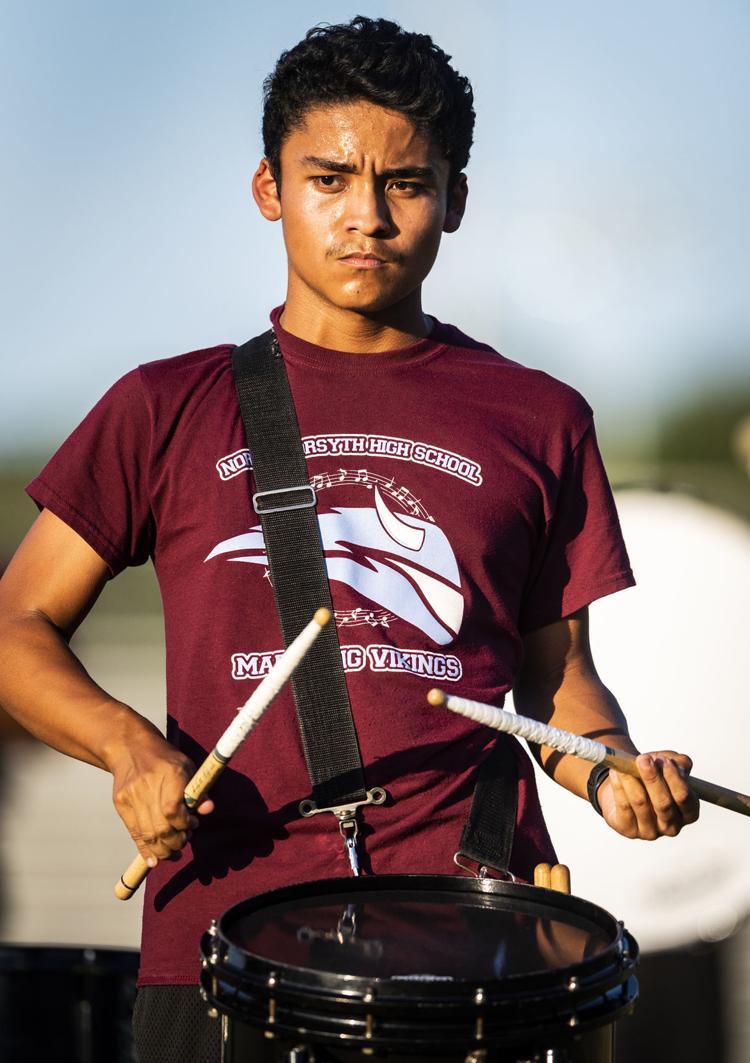 WSFCSBands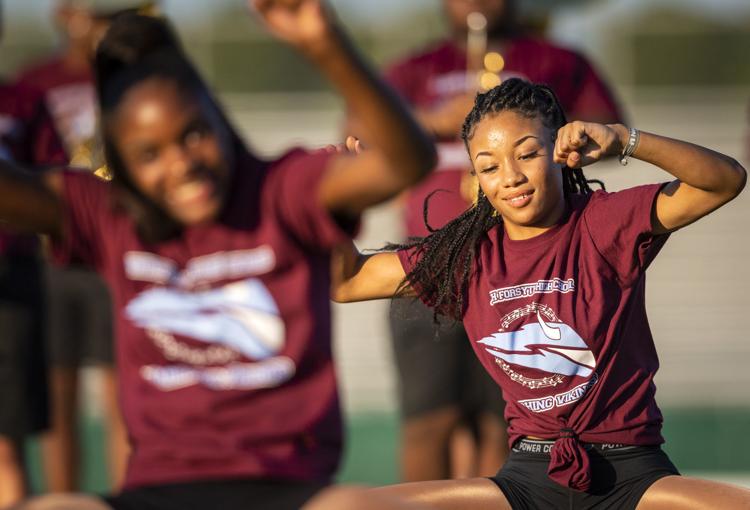 WSFCSBands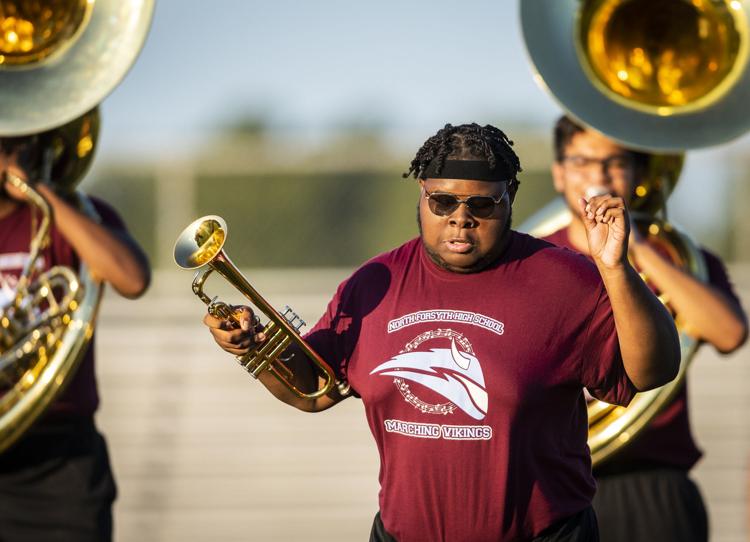 WSFCSBands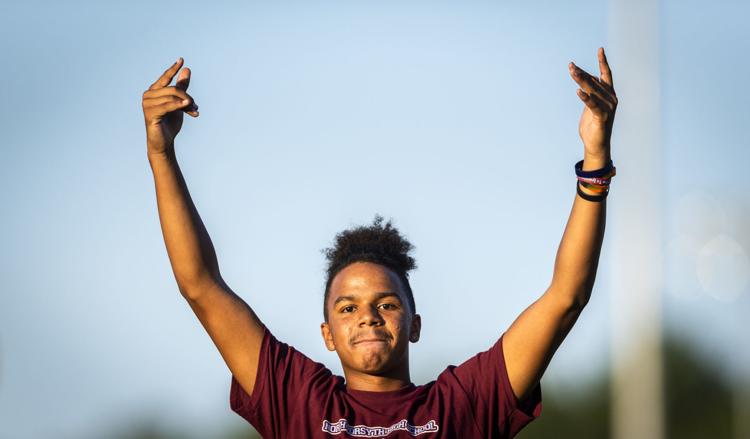 WSFCSBands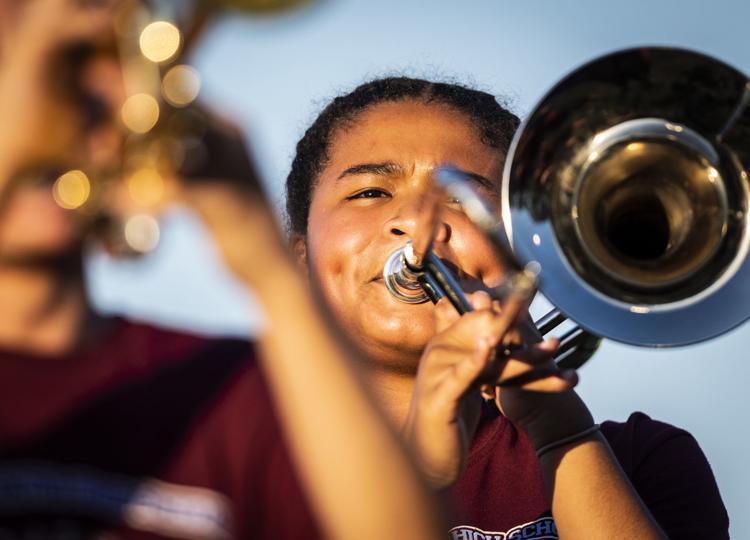 WSFCSBands
WSFCSBands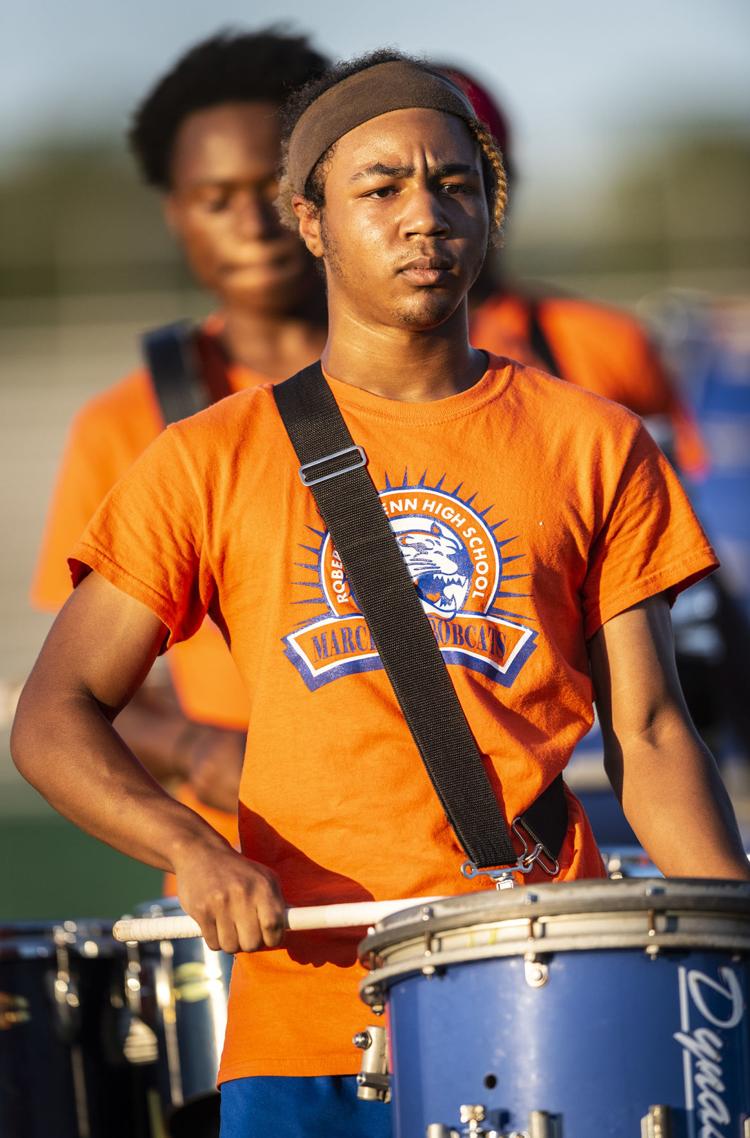 WSFCSBands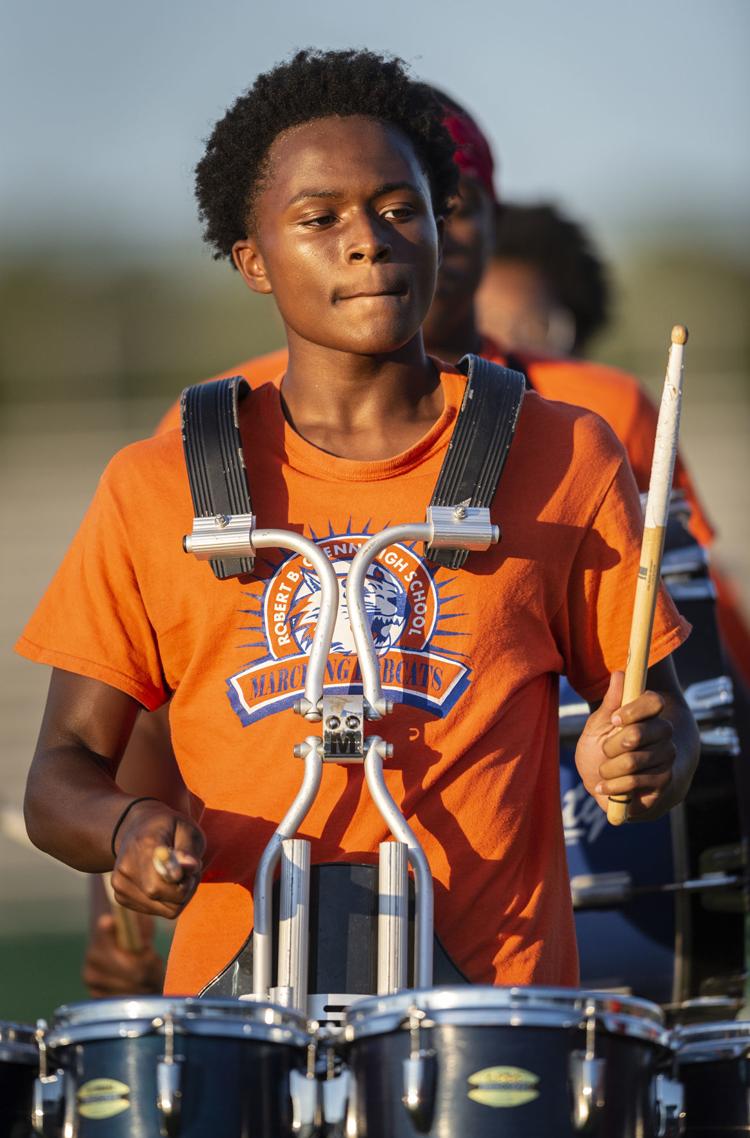 WSFCSBands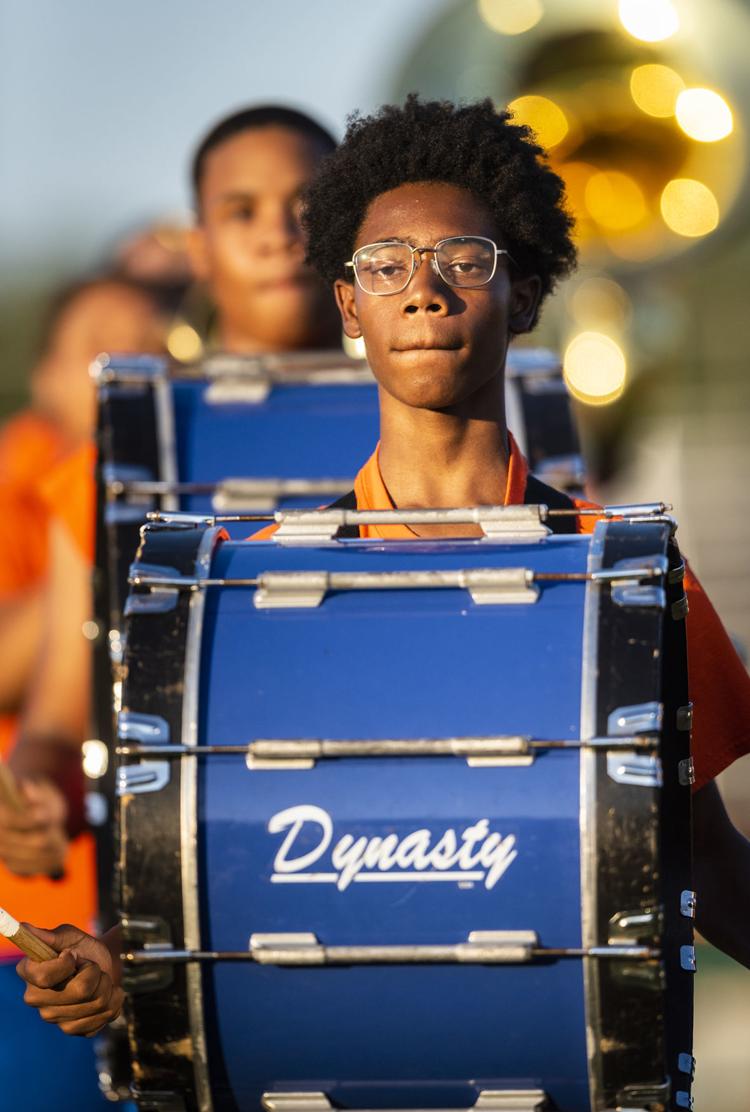 WSFCSBands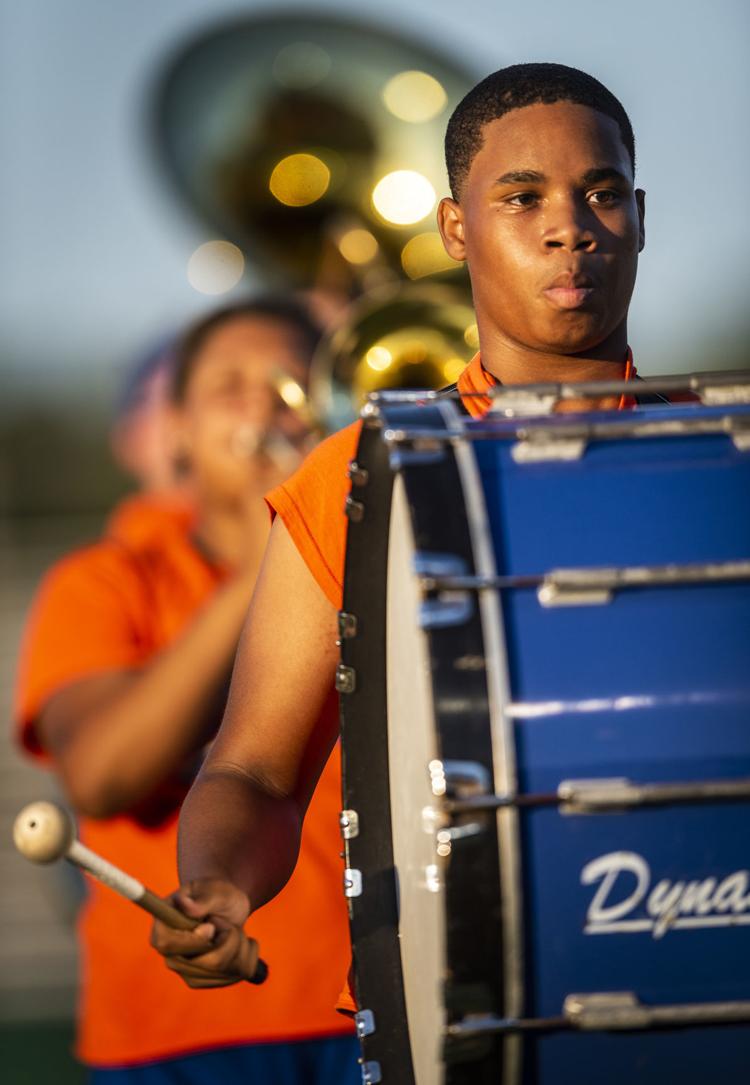 WSFCSBands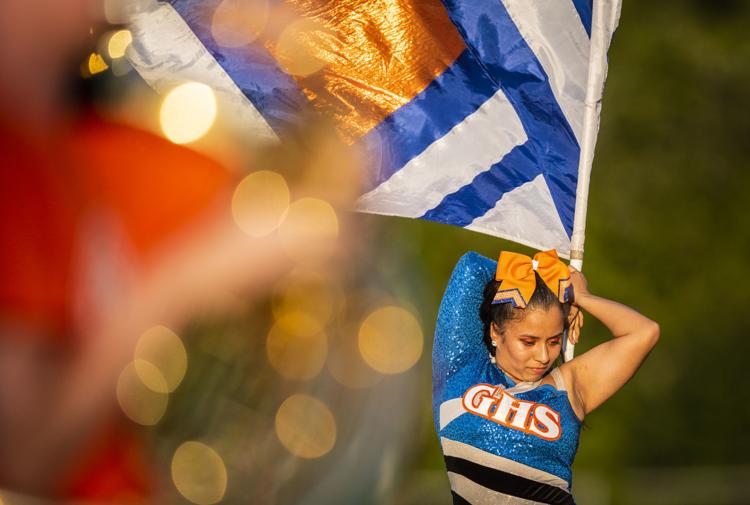 WSFCSBands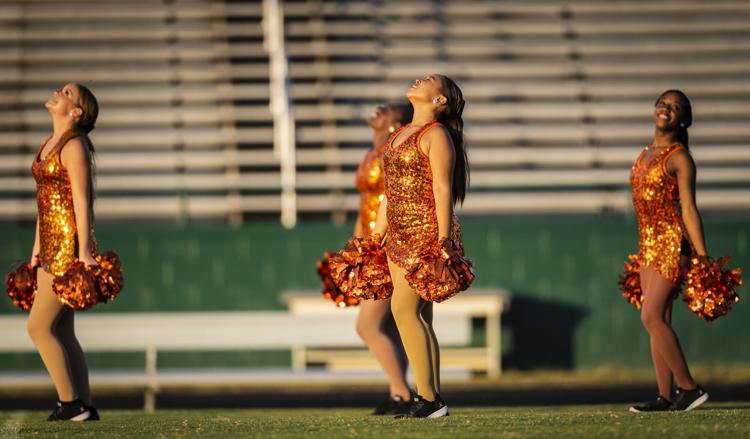 WSFCSBands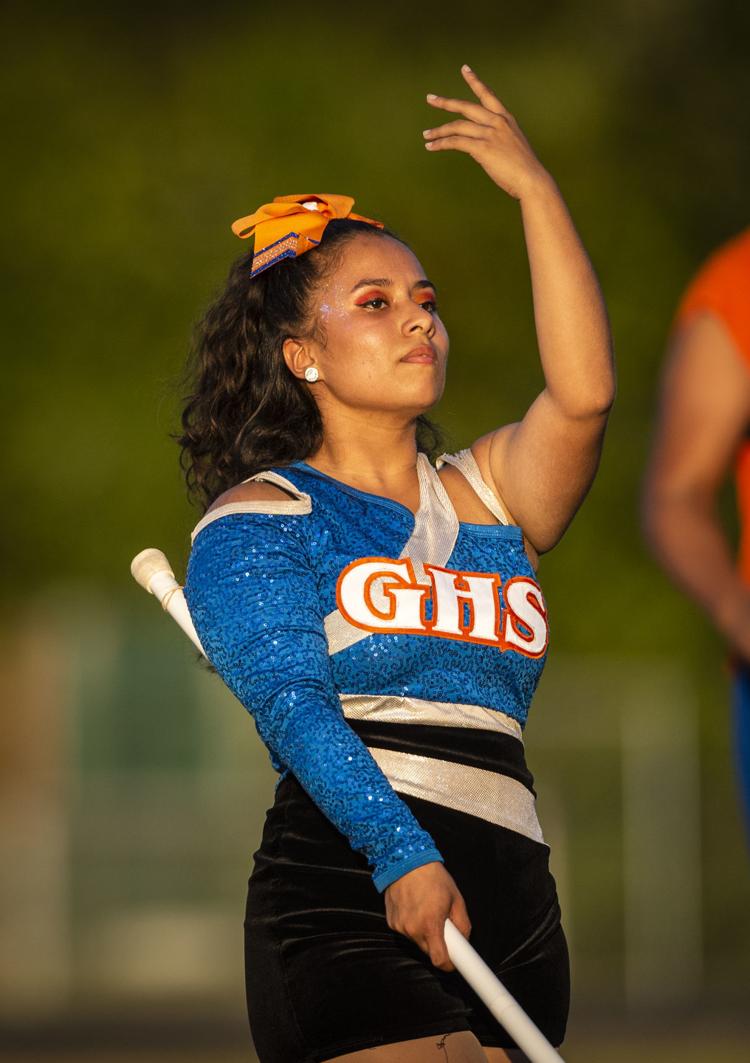 WSFCSBands
WSFCSBands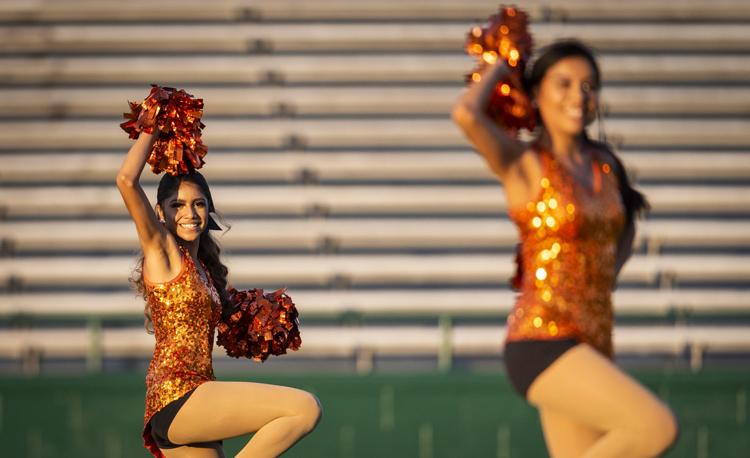 WSFCSBands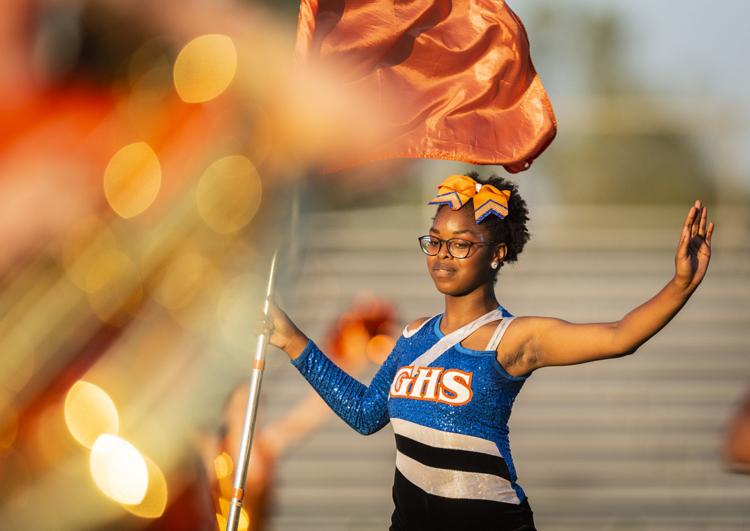 WSFCSBands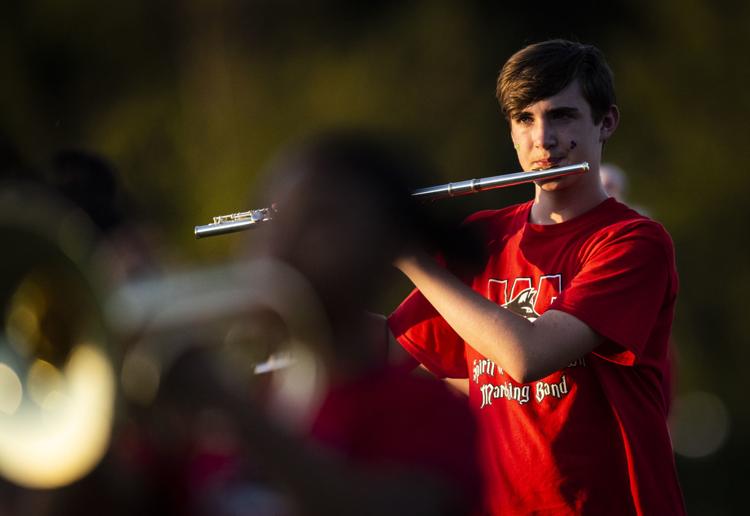 WSFCSBands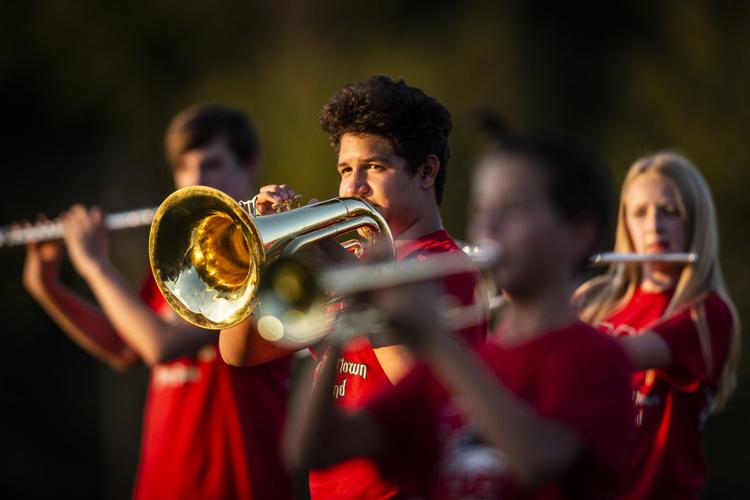 WSFCSBands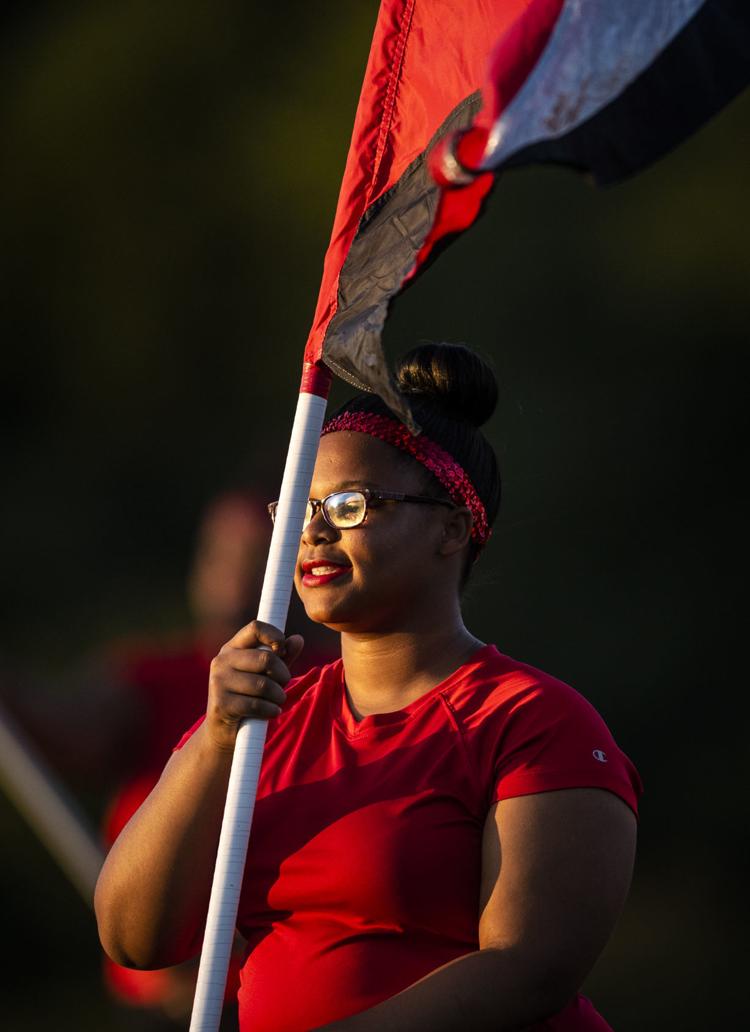 WSFCSBands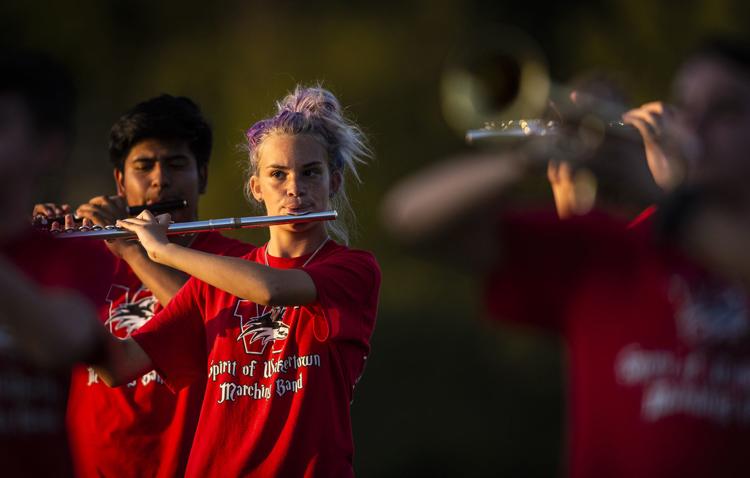 WSFCSBands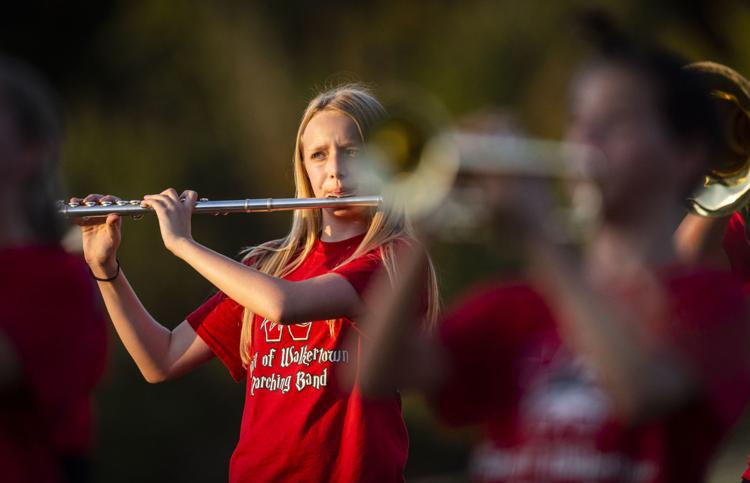 WSFCSBands
WSFCSBands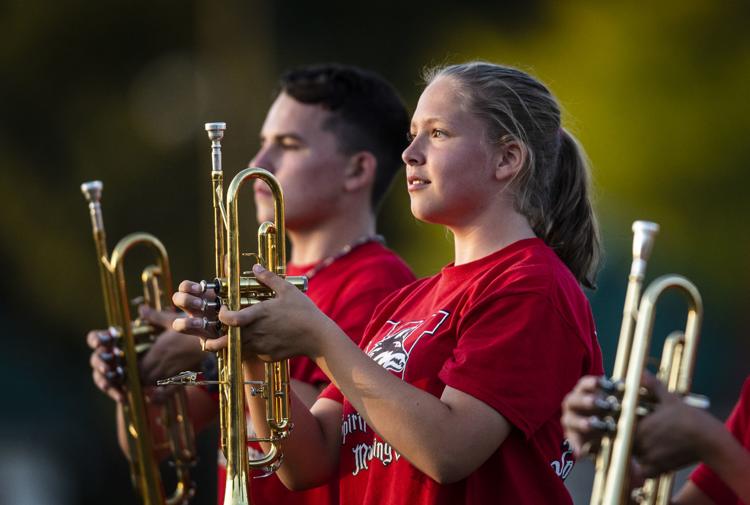 WSFCSBands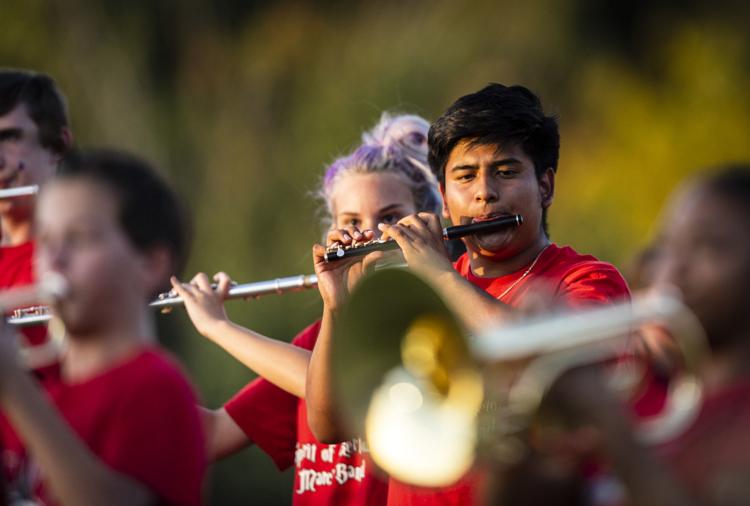 WSFCSBands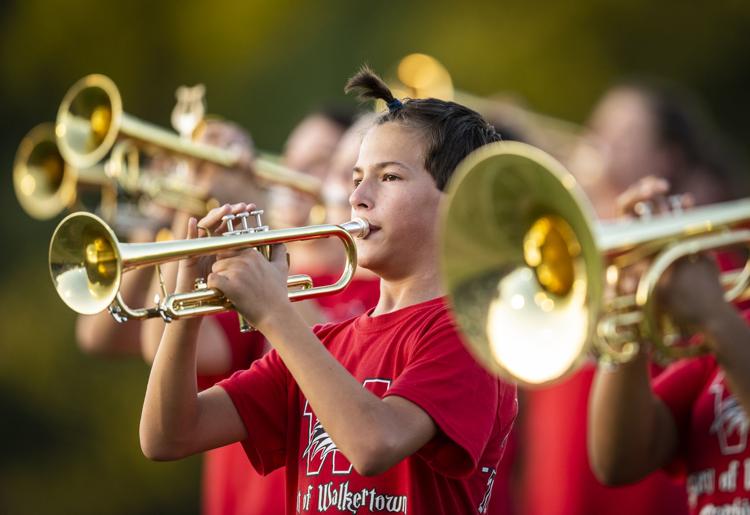 WSFCSBands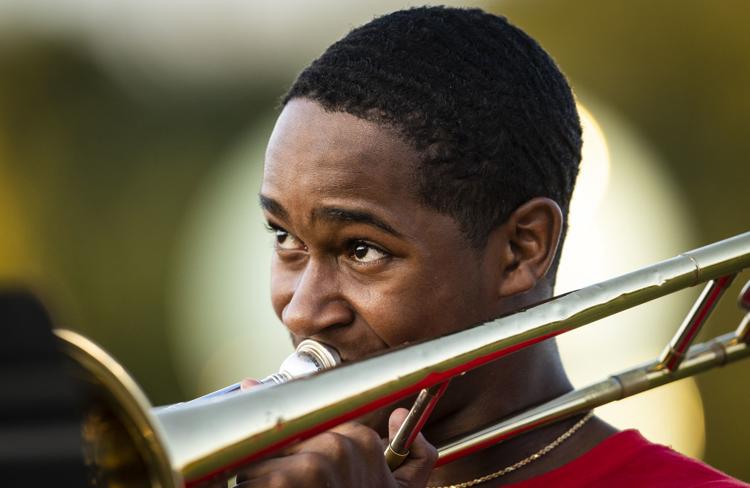 WSFCSBands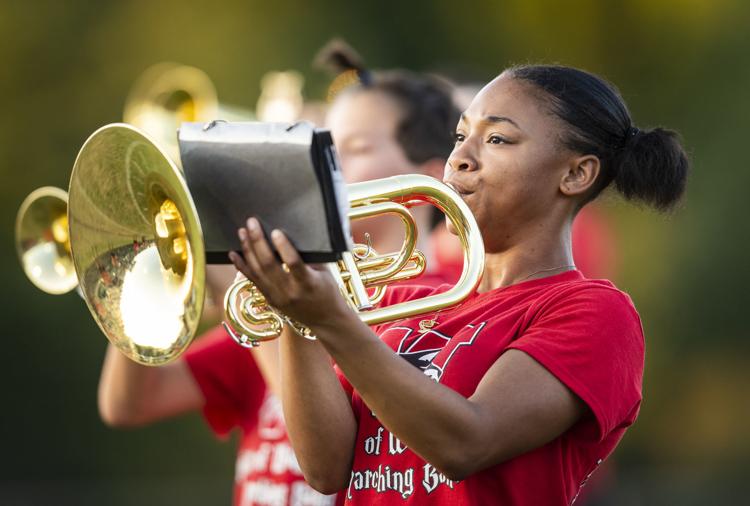 WSFCSBands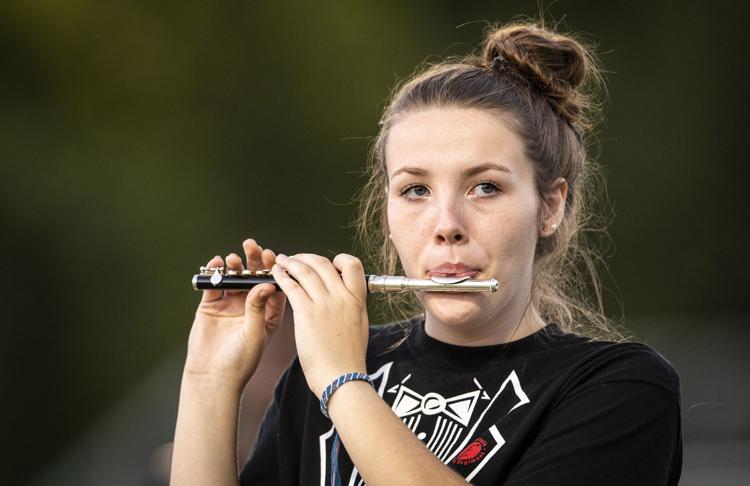 WSFCSBands
WSFCSBands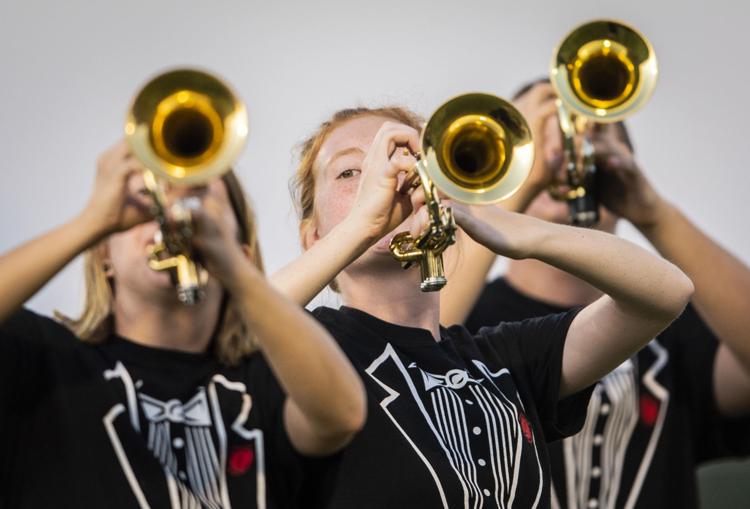 WSFCSBands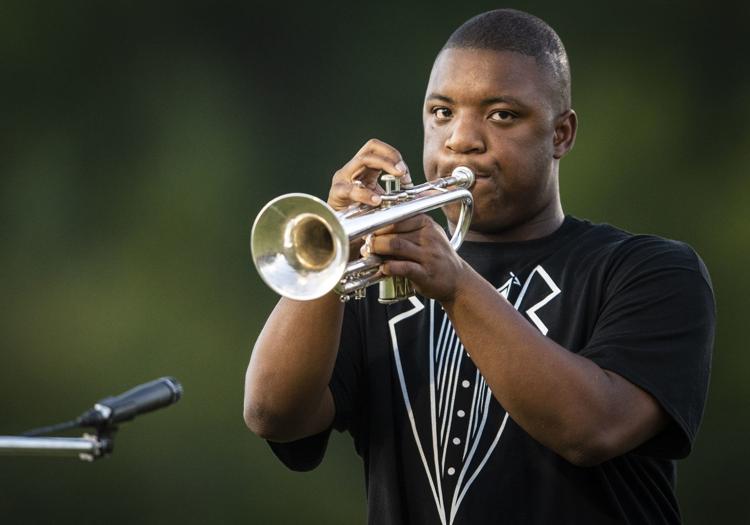 WSFCSBands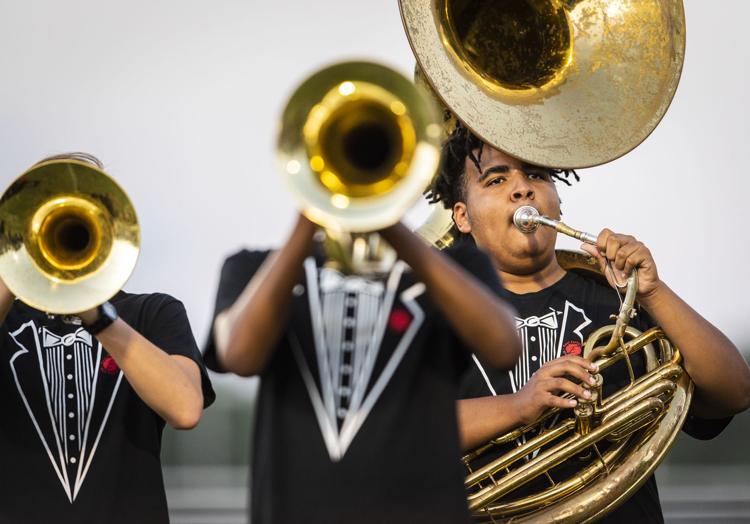 WSFCSBands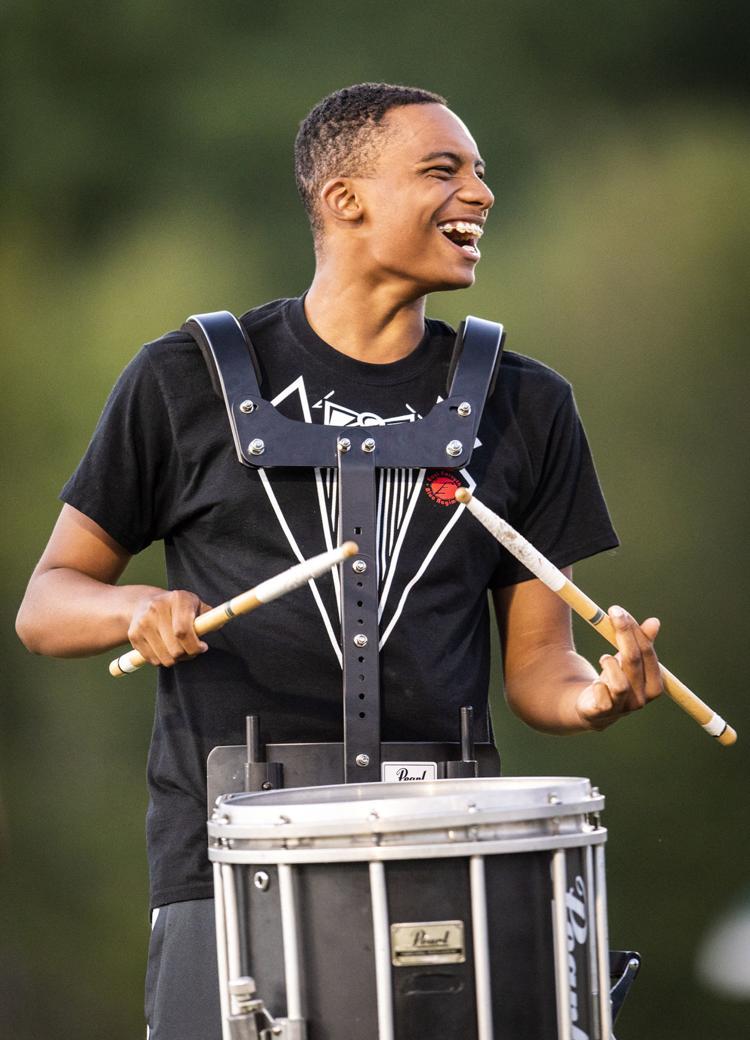 WSFCSBands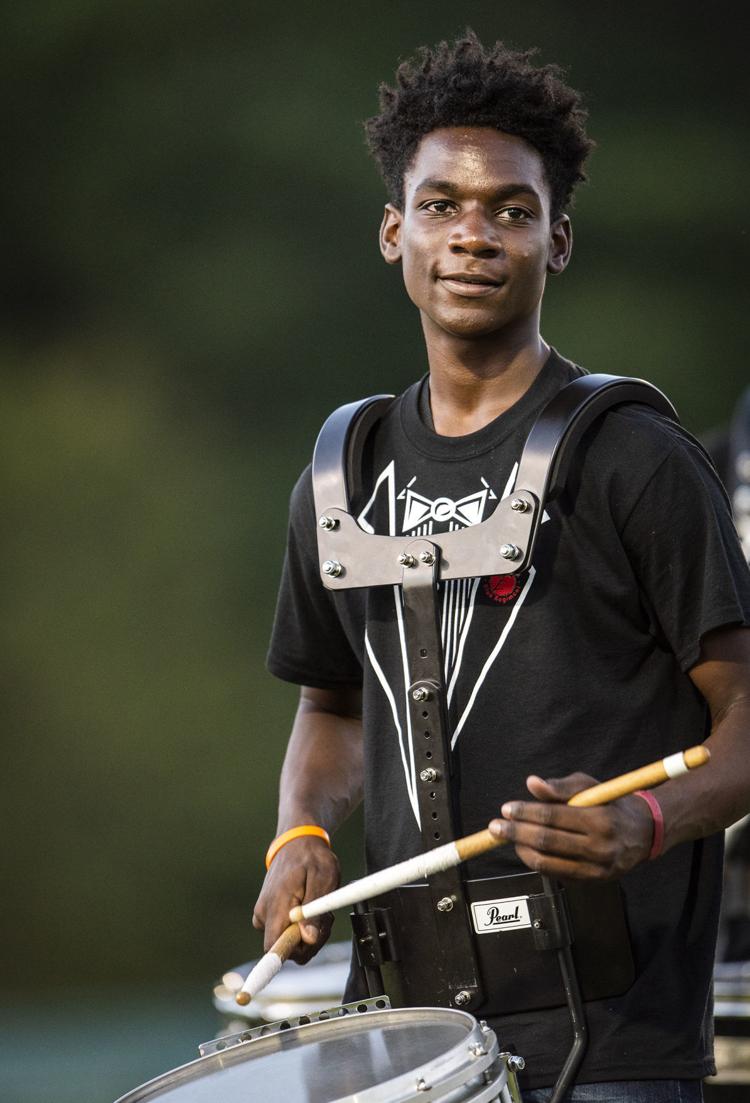 WSFCSBands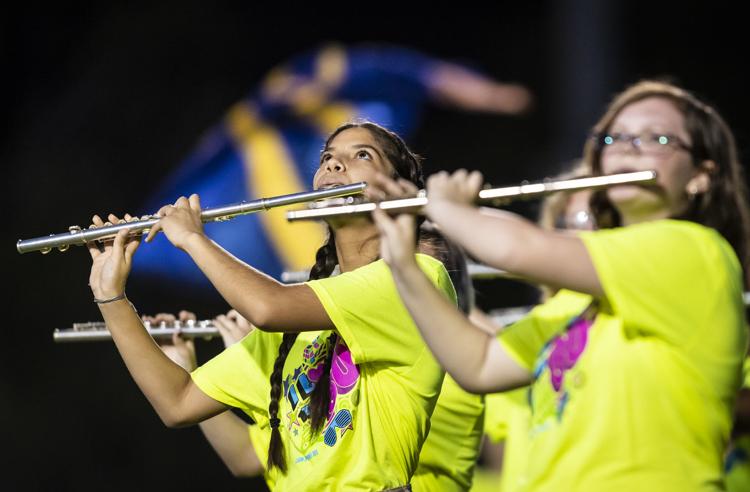 WSFCSBands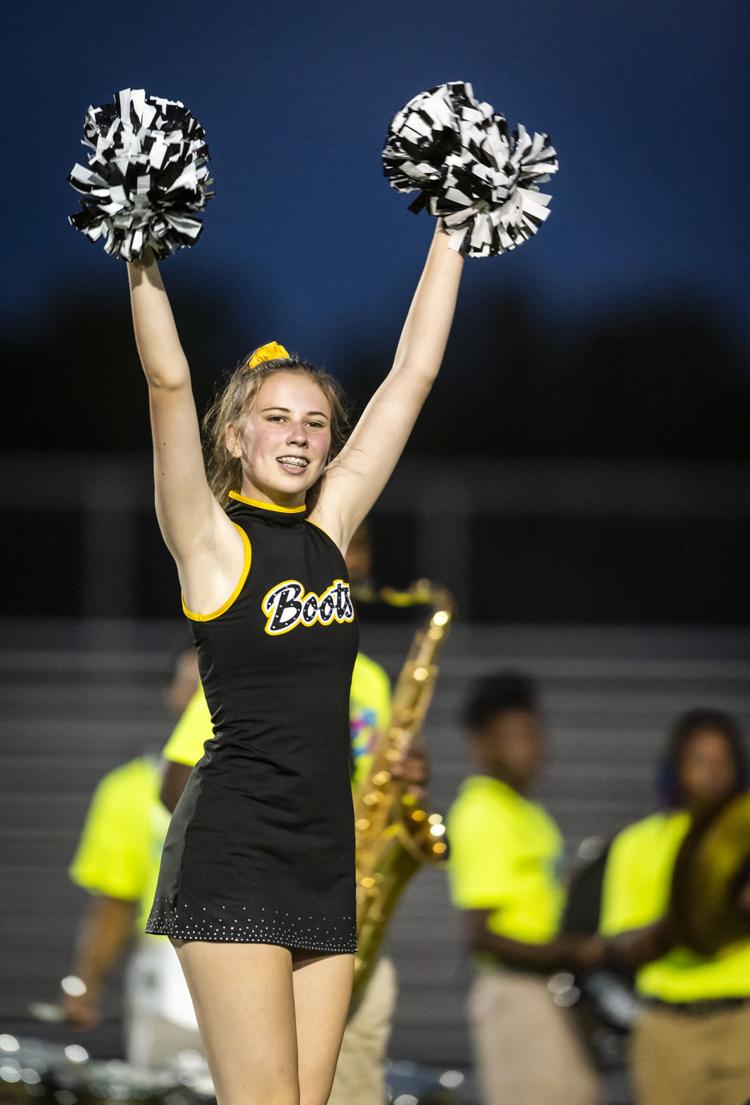 WSFCSBands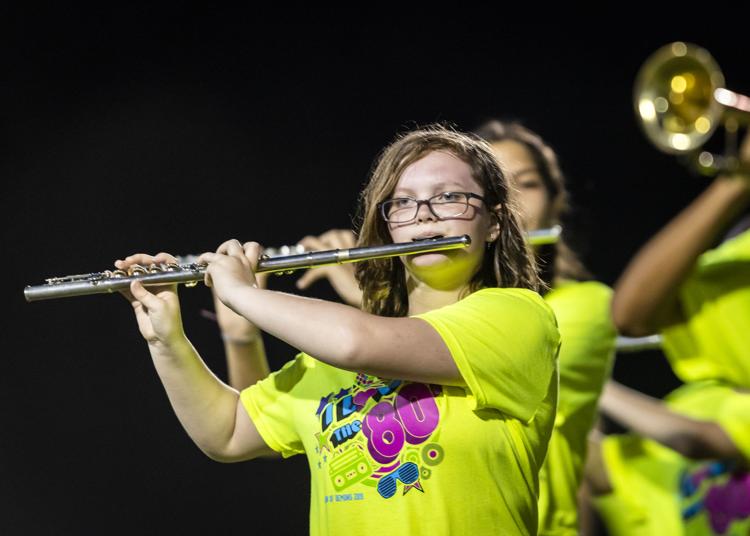 WSFCSBands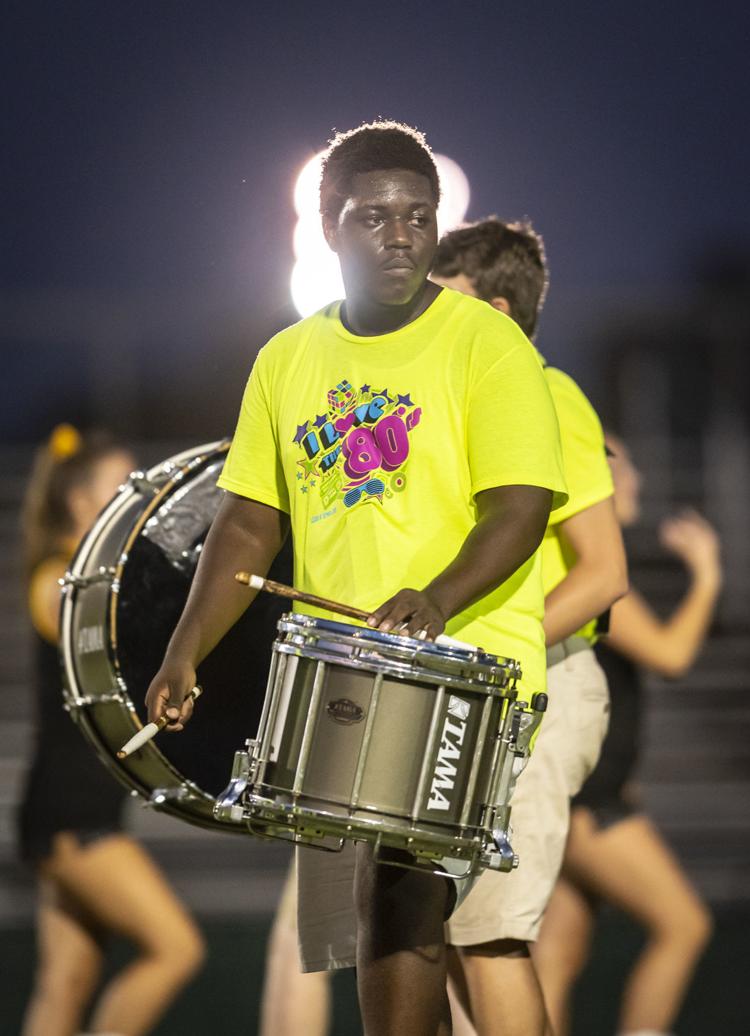 WSFCSBands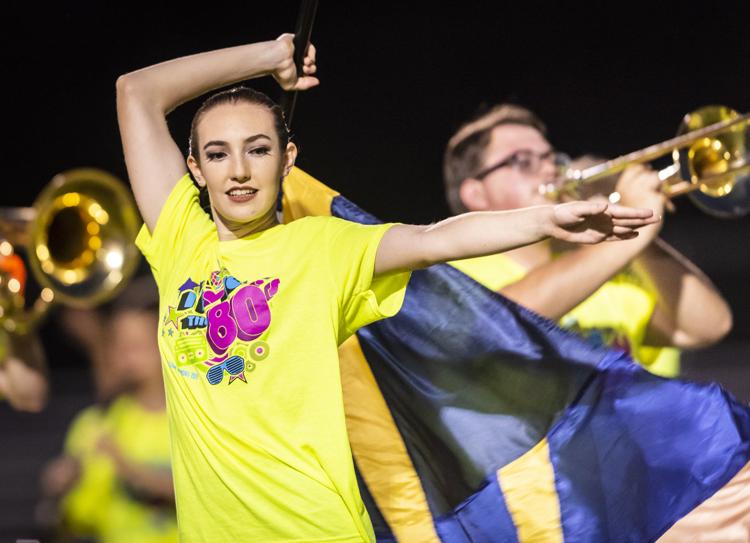 WSFCSBands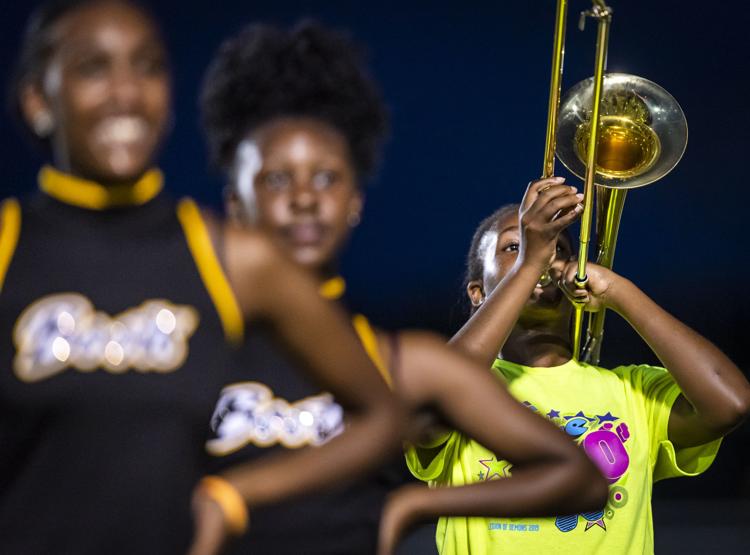 WSFCSBands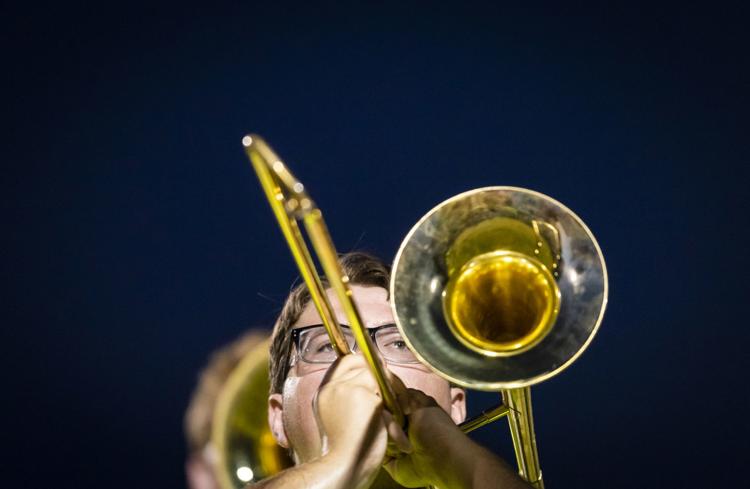 WSFCSBands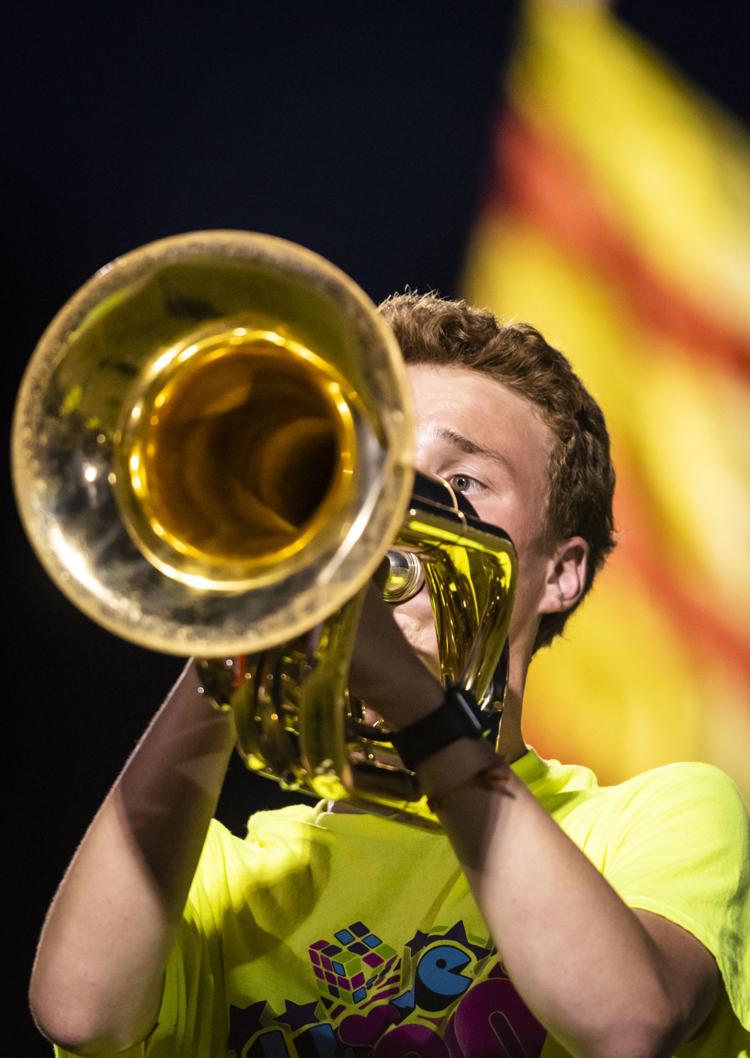 WSFCSBands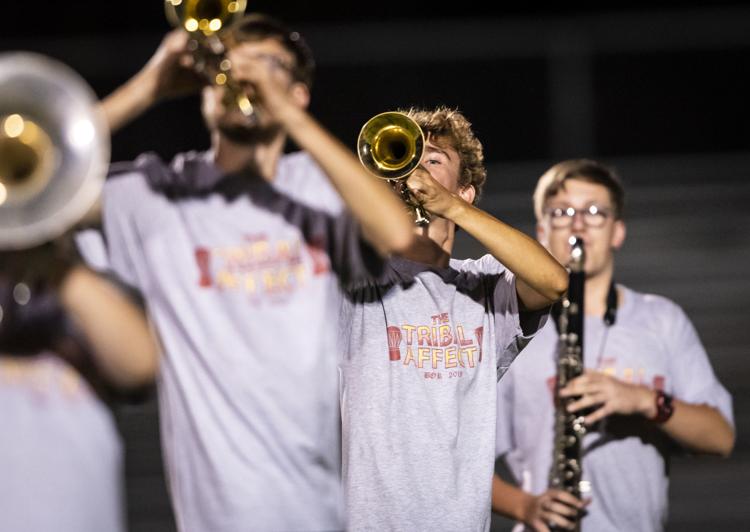 WSFCSBands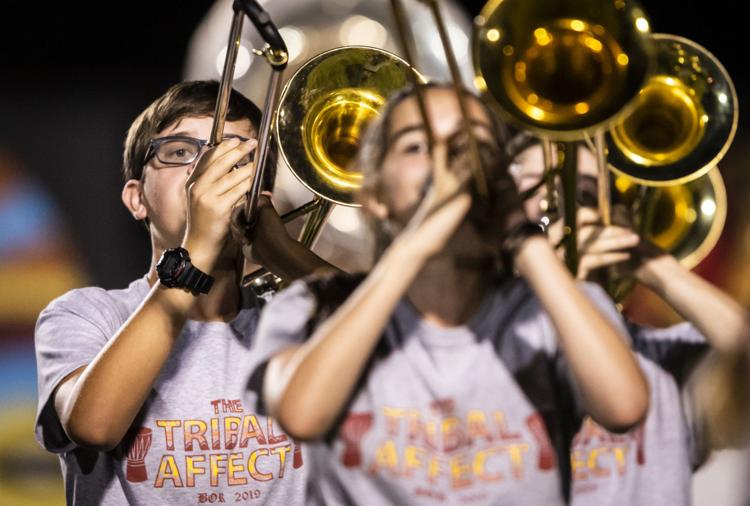 WSFCSBands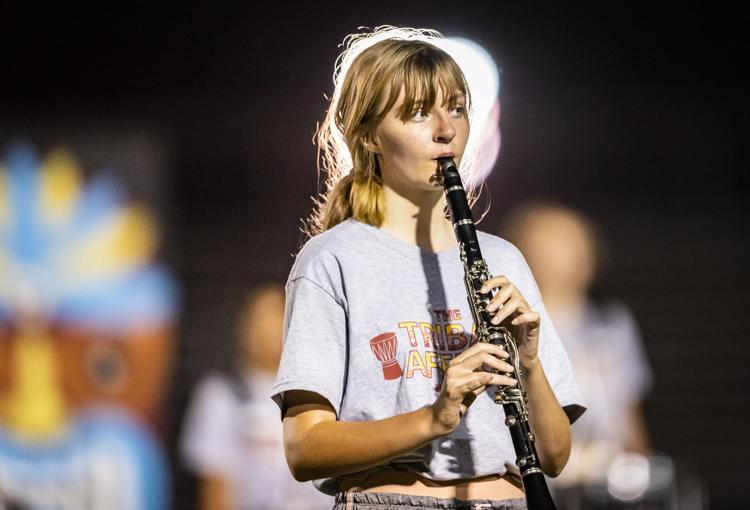 WSFCSBands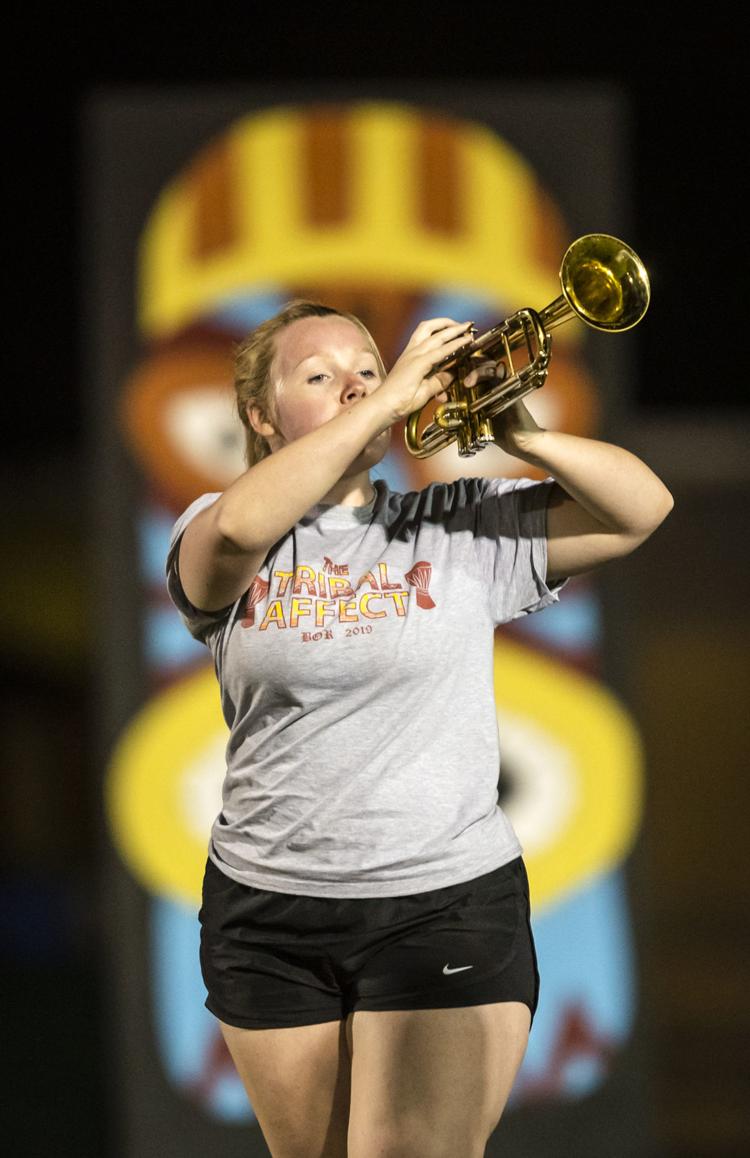 WSFCSBands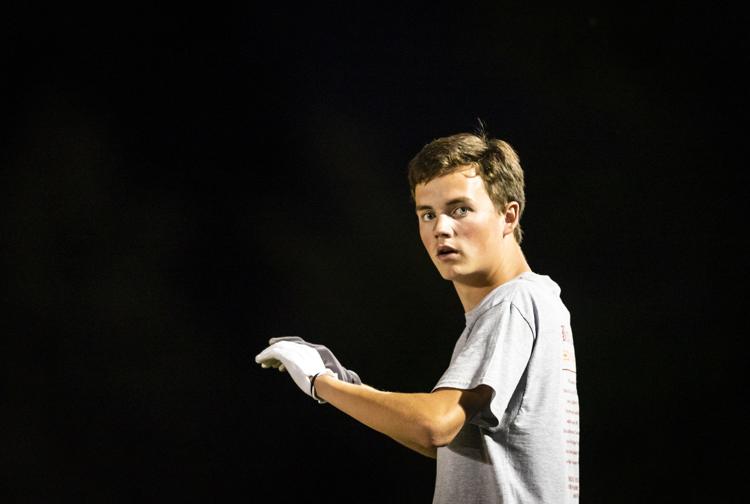 WSFCSBands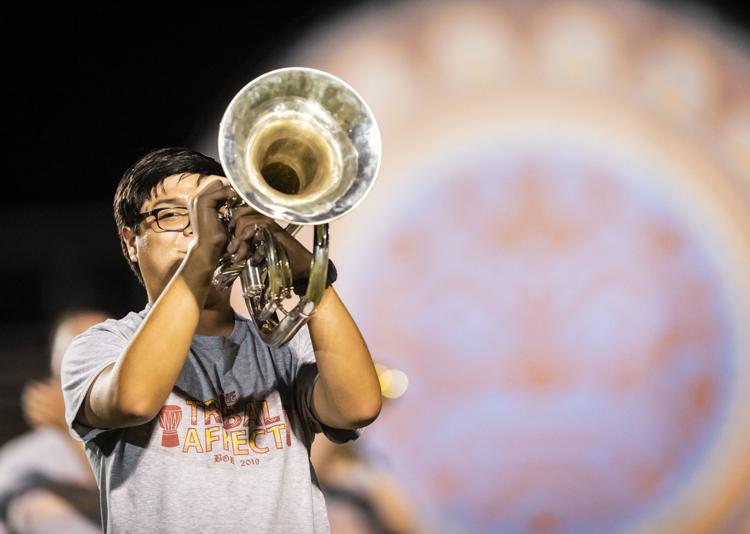 WSFCSBands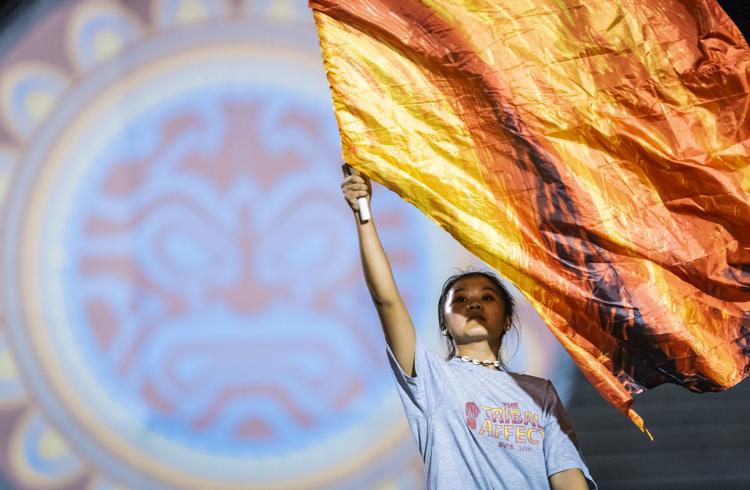 WSFCSBands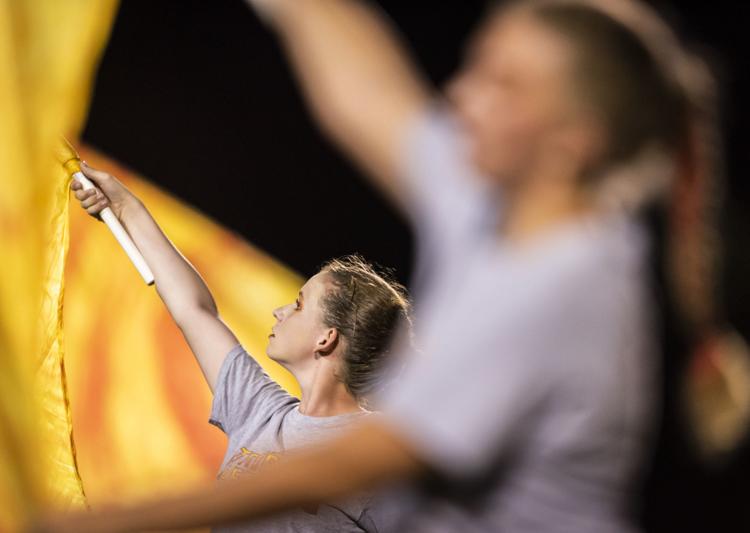 WSFCSBands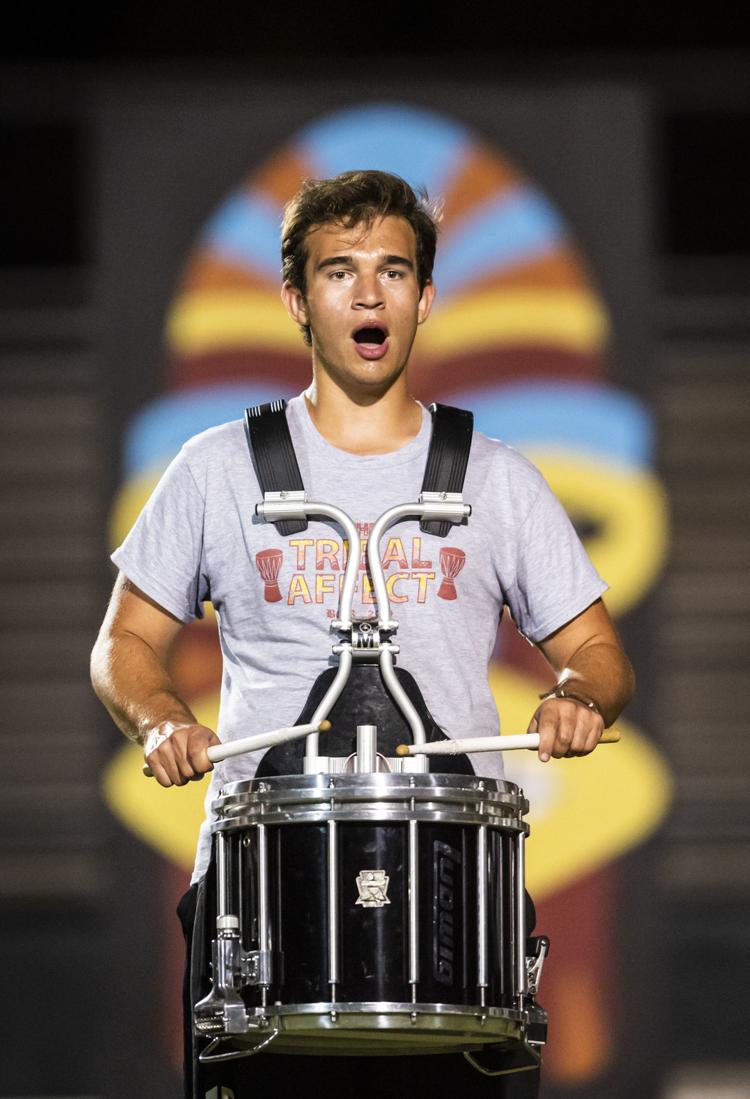 WSFCSBands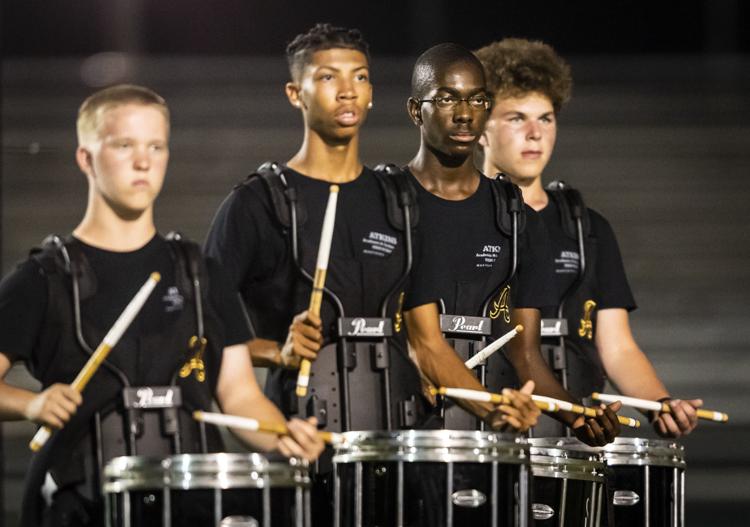 WSFCSBands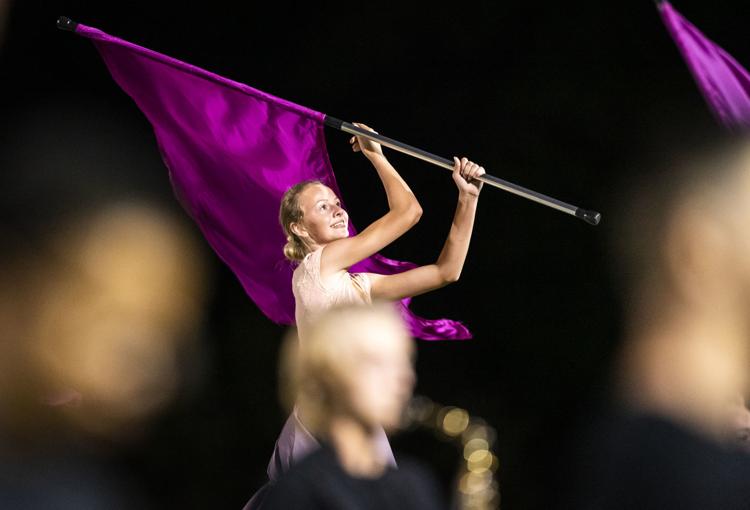 WSFCSBands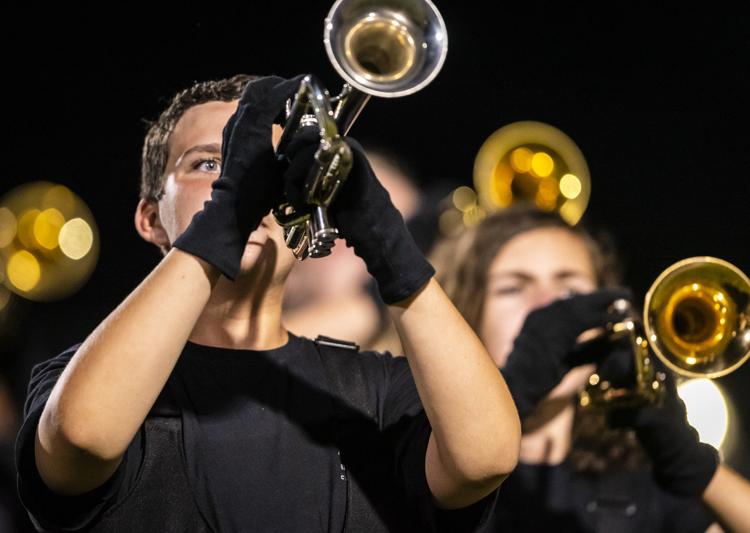 WSFCSBands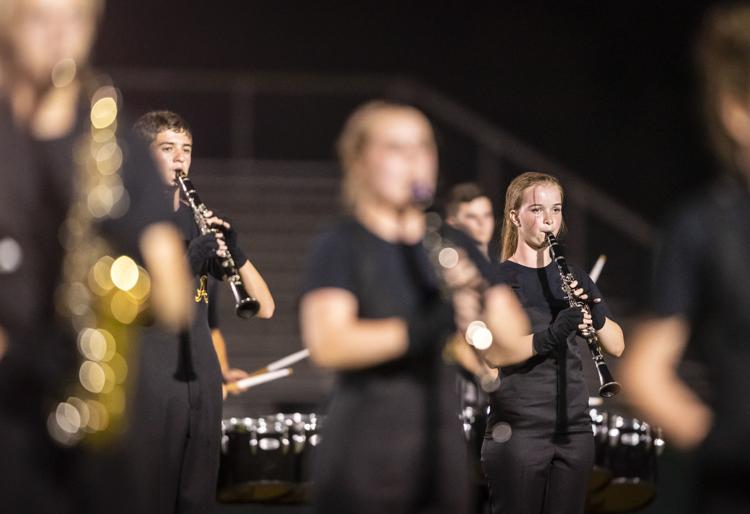 WSFCSBands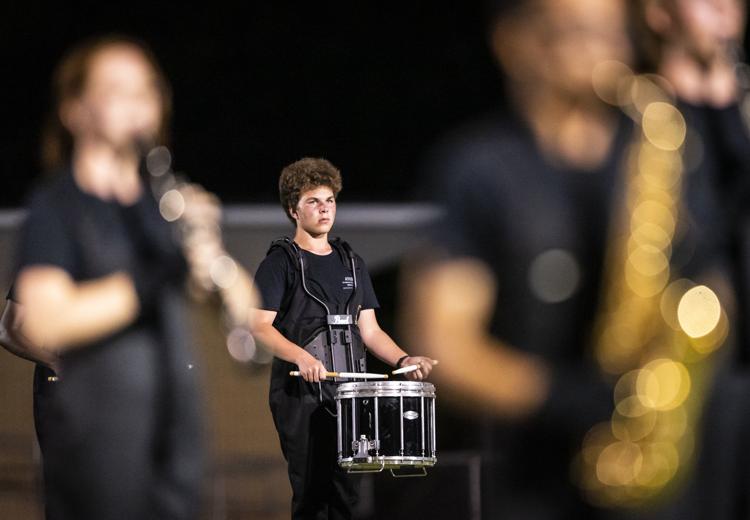 WSFCSBands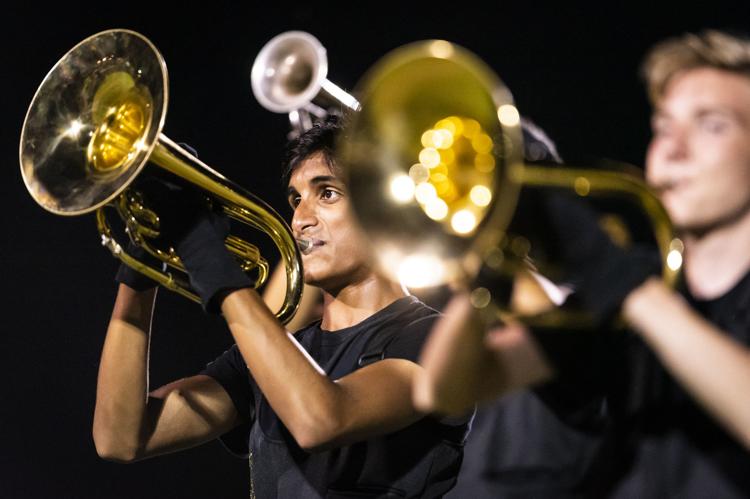 WSFCSBands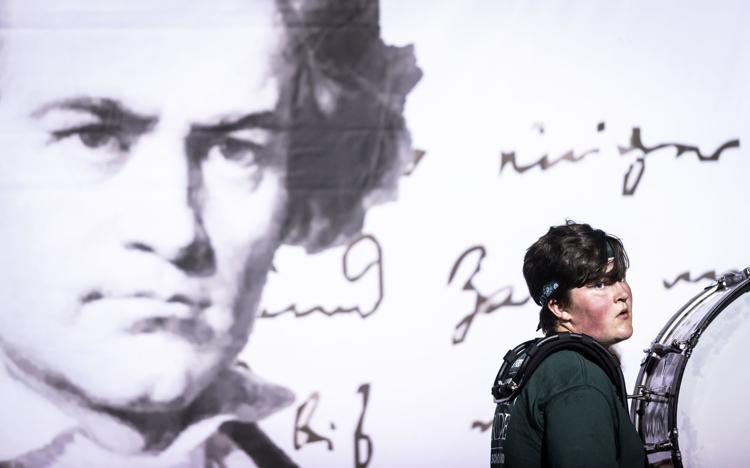 WSFCSBands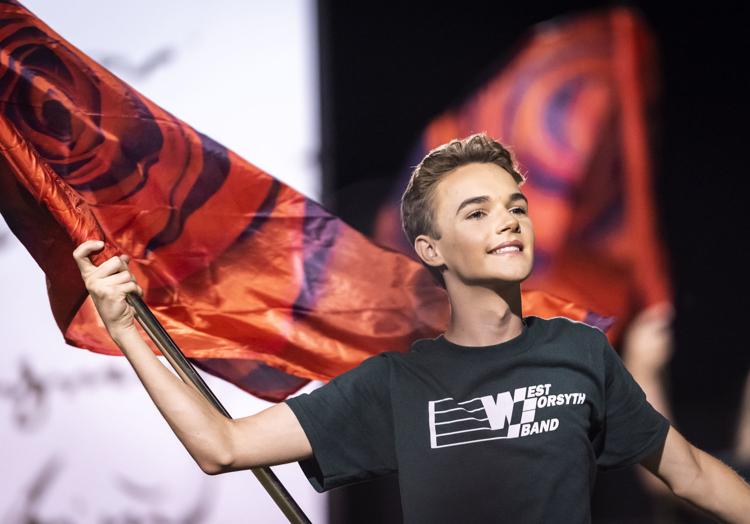 WSFCSBands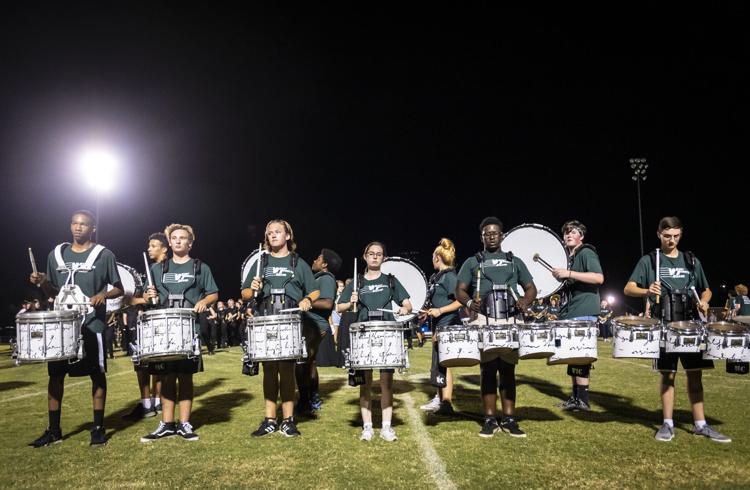 WSFCSBands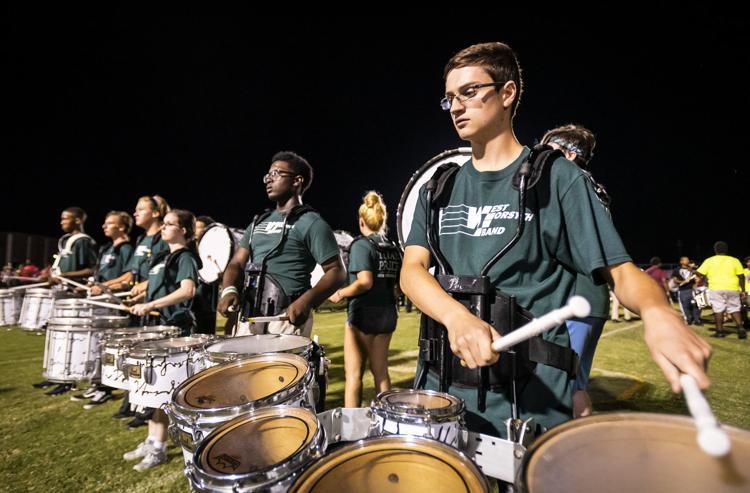 WSFCSBands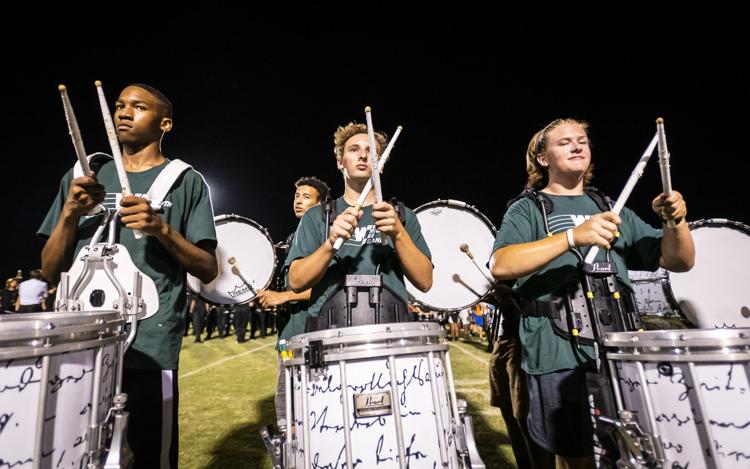 WSFCSBands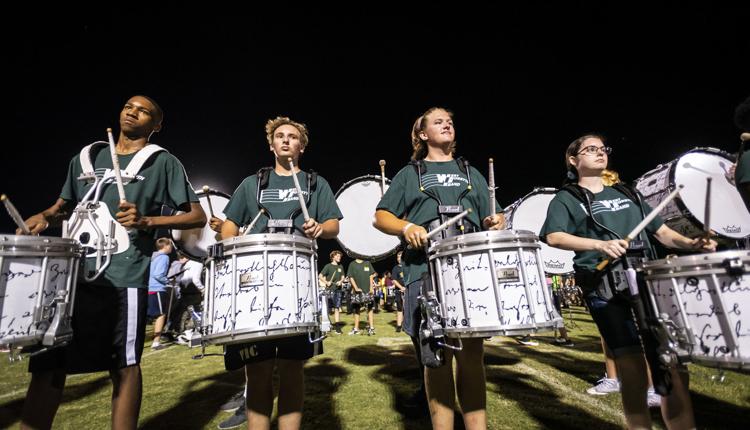 WSFCSBands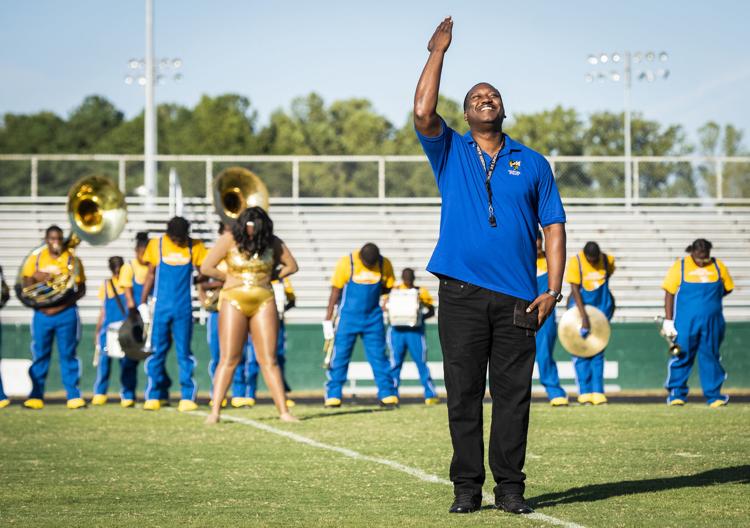 WSFCSBands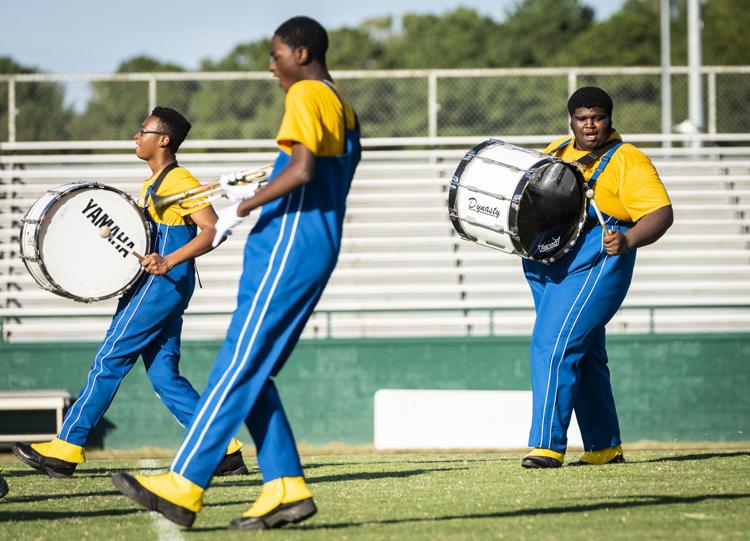 WSFCSBands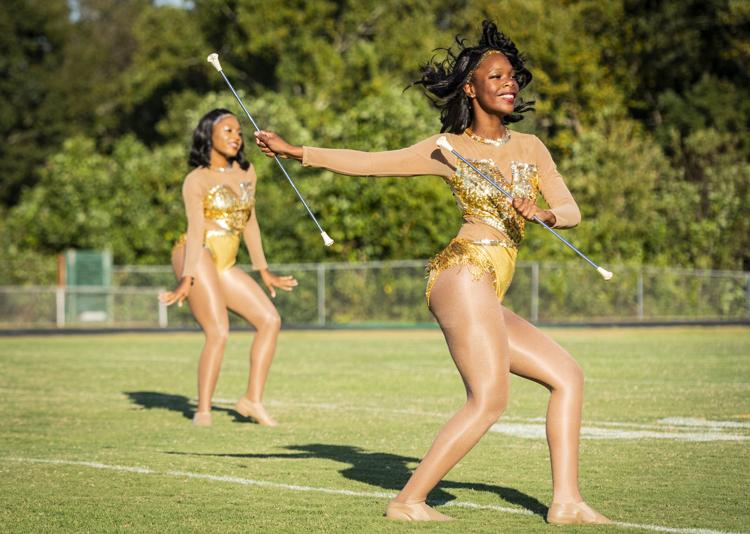 WSFCSBands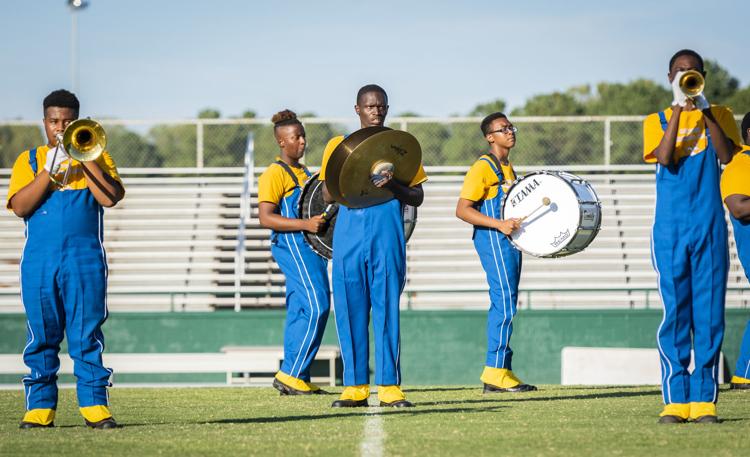 WSFCSBands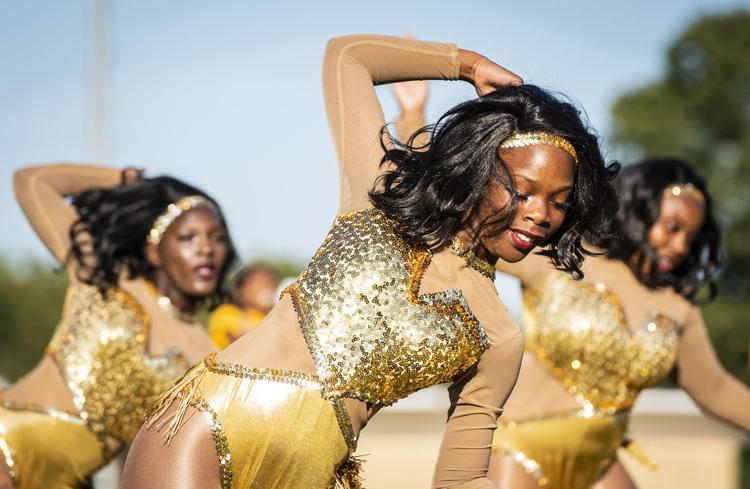 WSFCSBands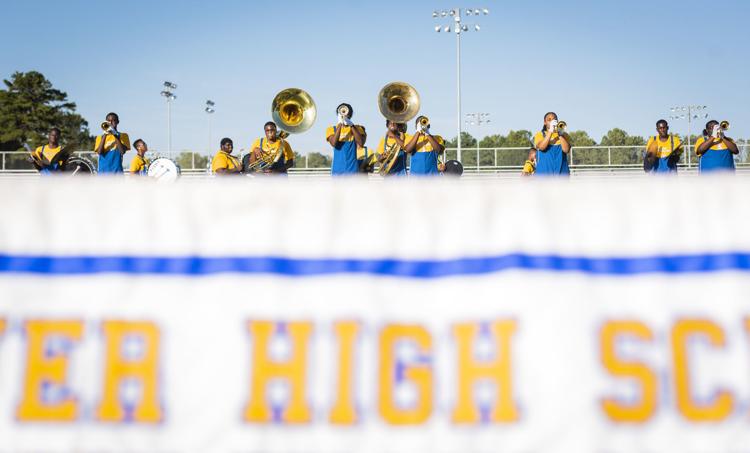 WSFCSBands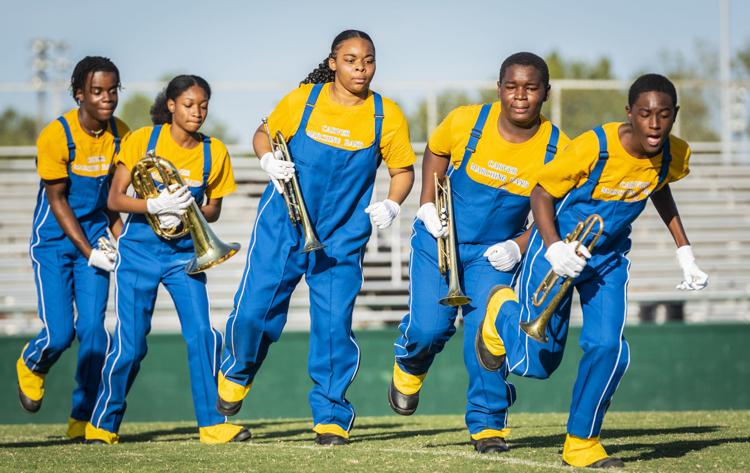 WSFCSBands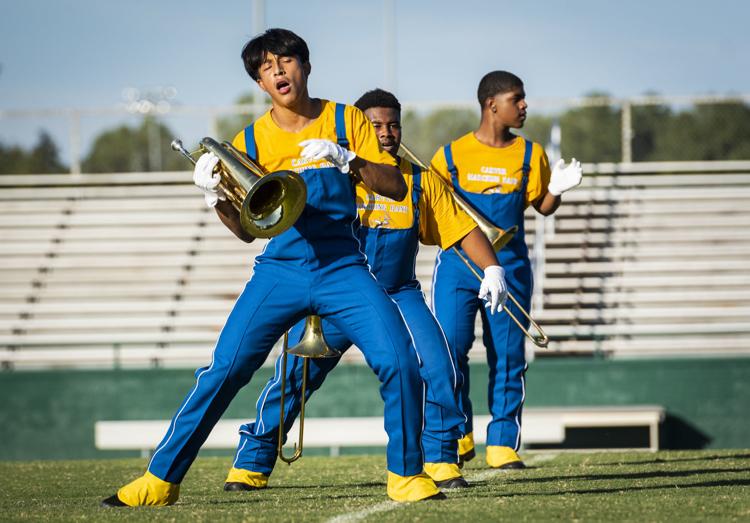 WSFCSBands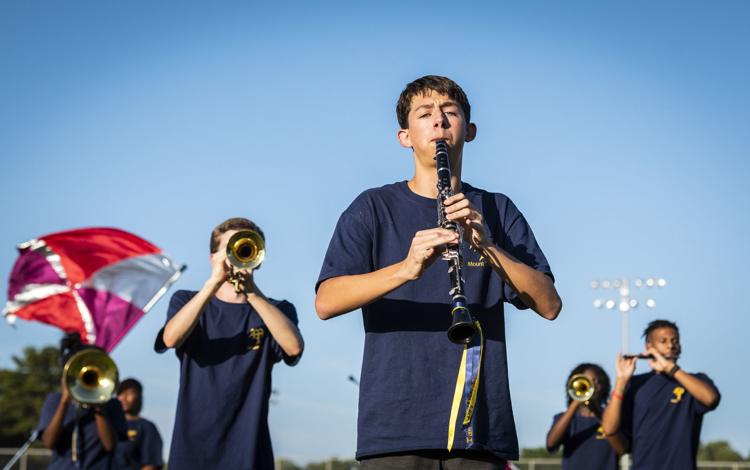 WSFCSBands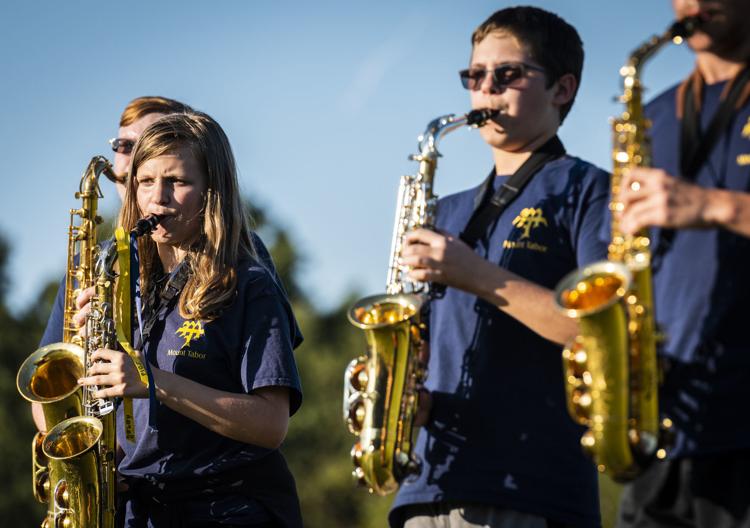 WSFCSBands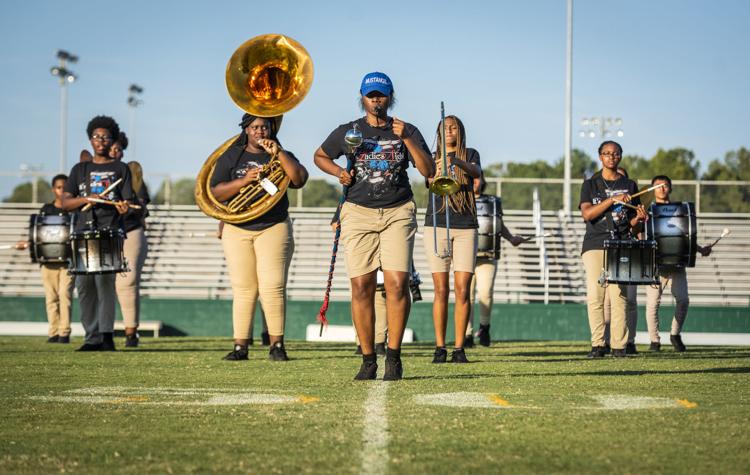 WSFCSBands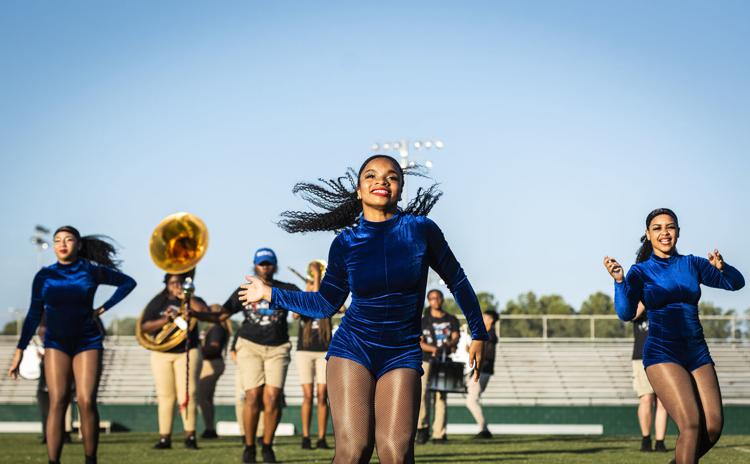 WSFCSBands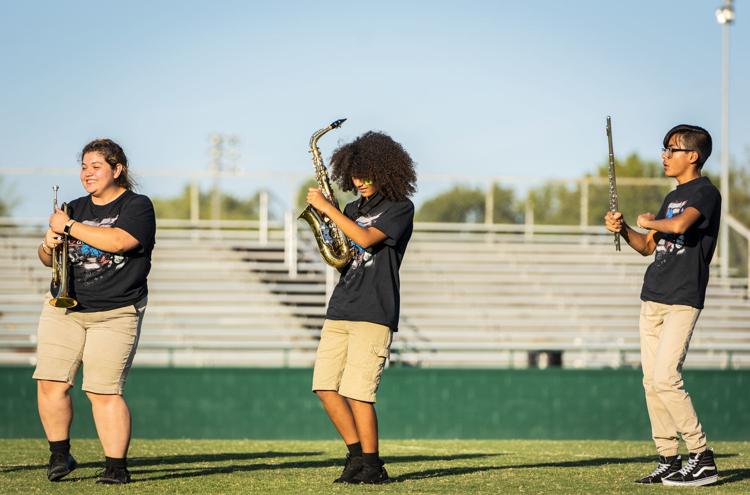 WSFCSBands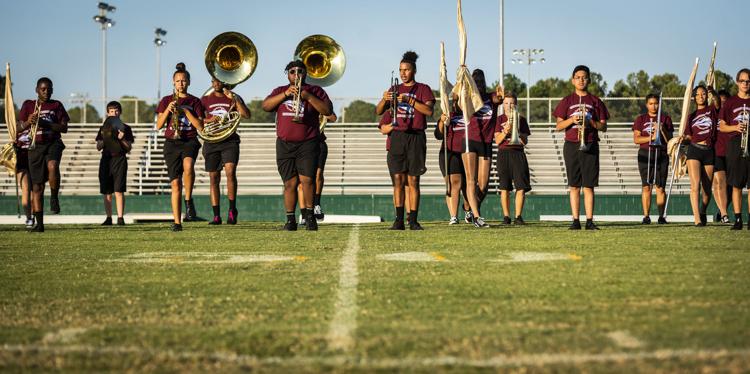 WSFCSBands
WSFCSBands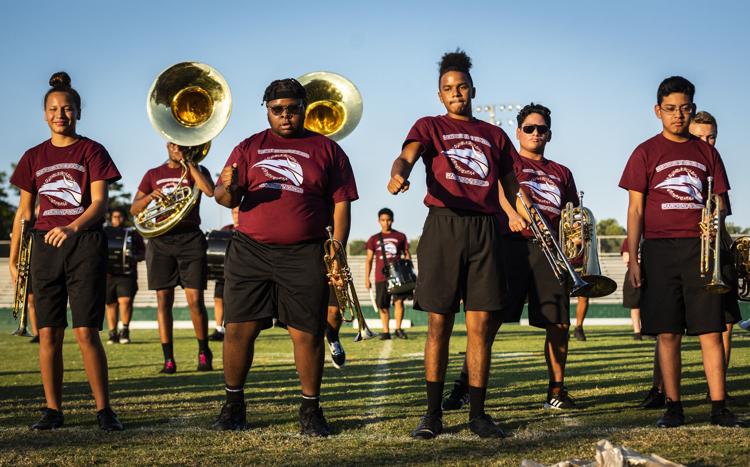 WSFCSBands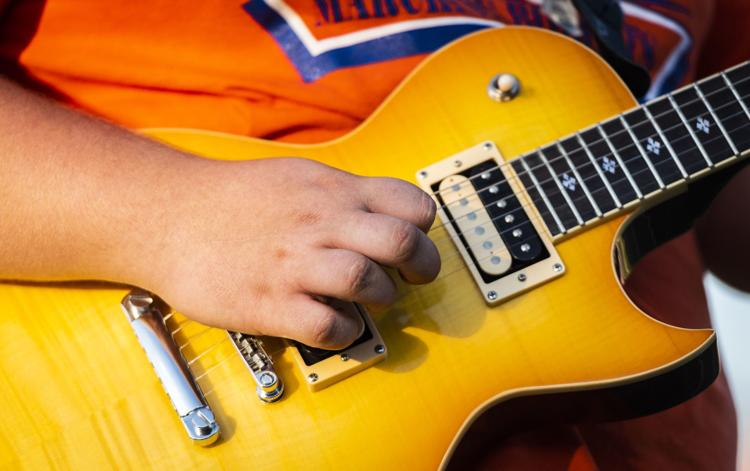 WSFCSBands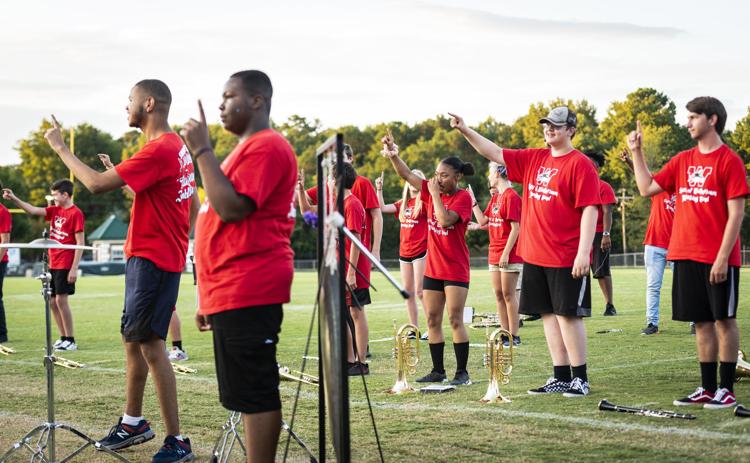 WSFCSBands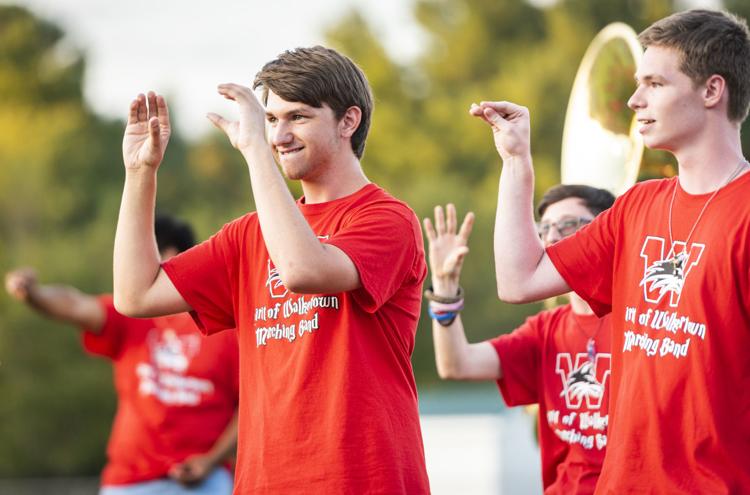 WSFCSBands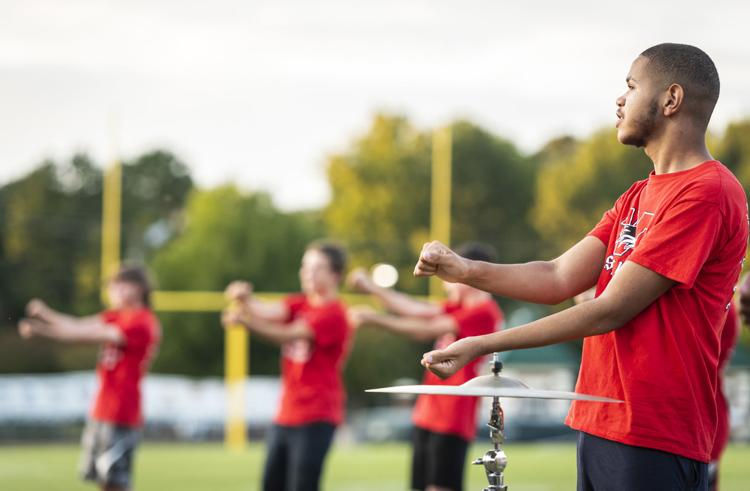 WSFCSBands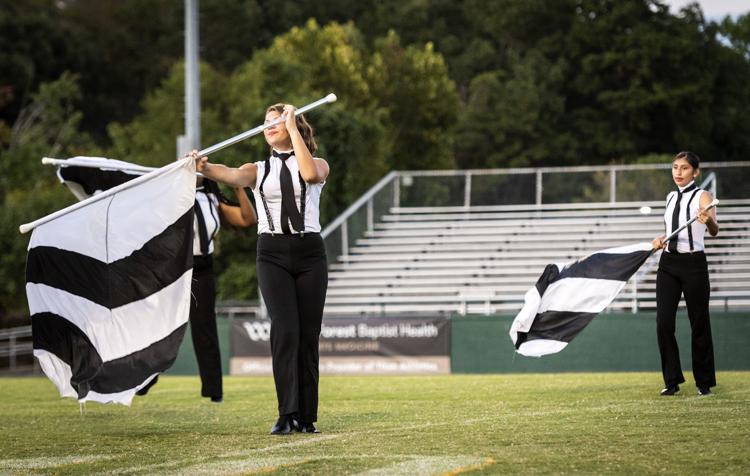 WSFCSBands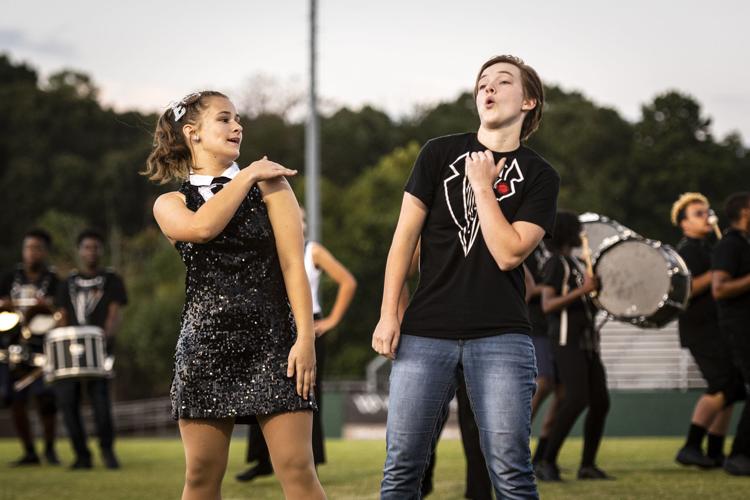 WSFCSBands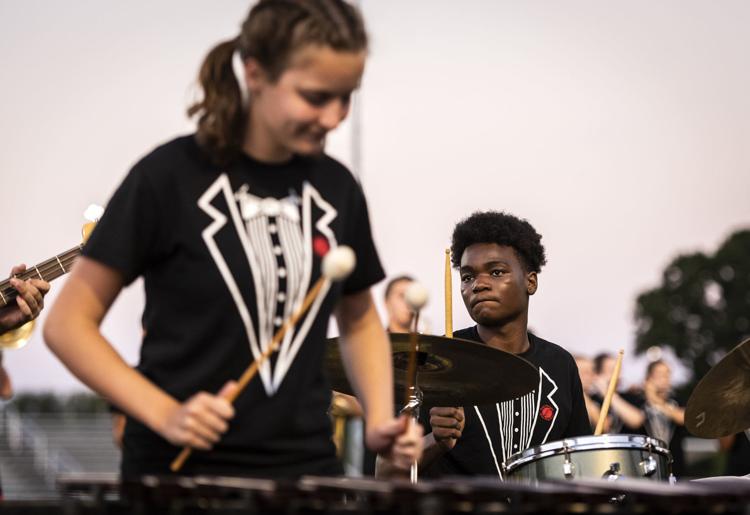 WSFCSBands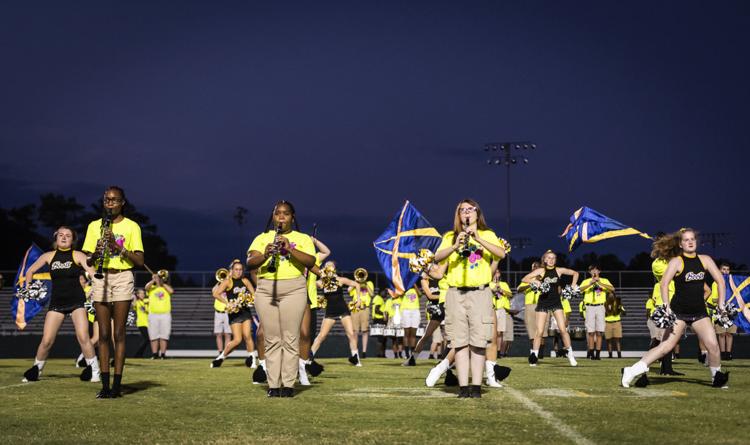 WSFCSBands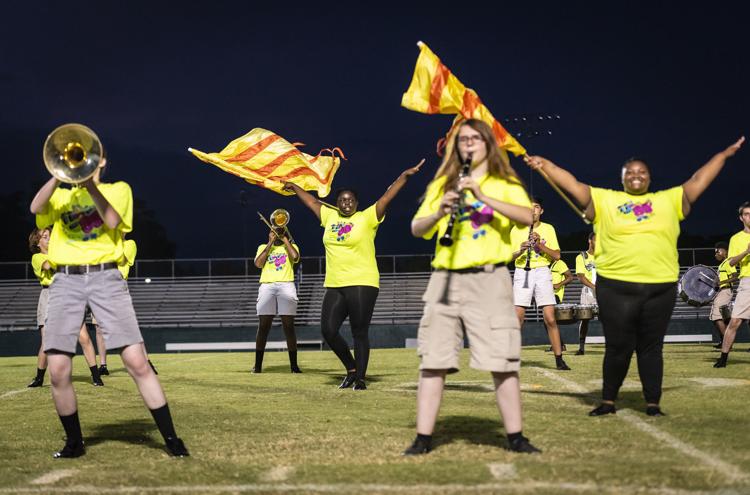 WSFCSBands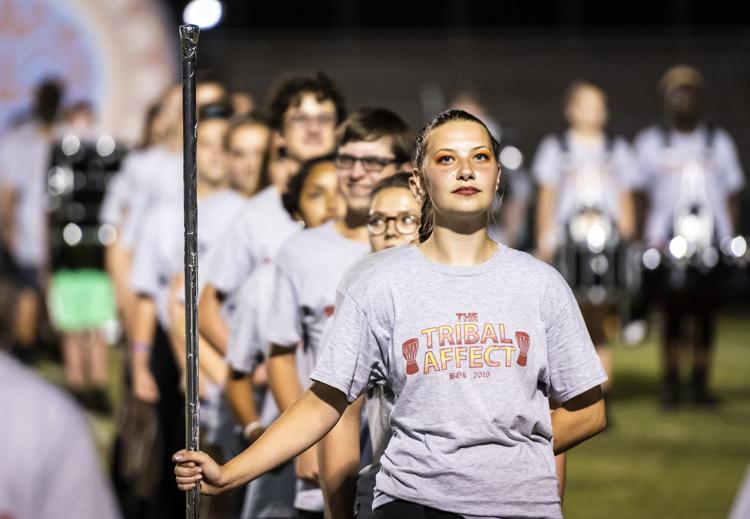 WSFCSBands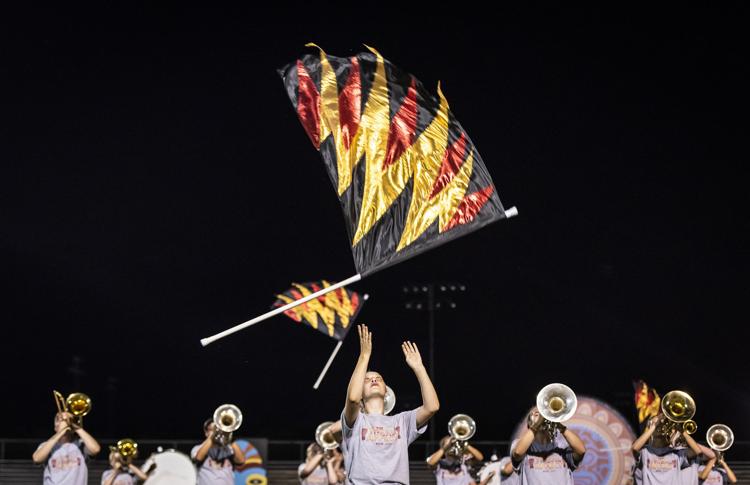 WSFCSBands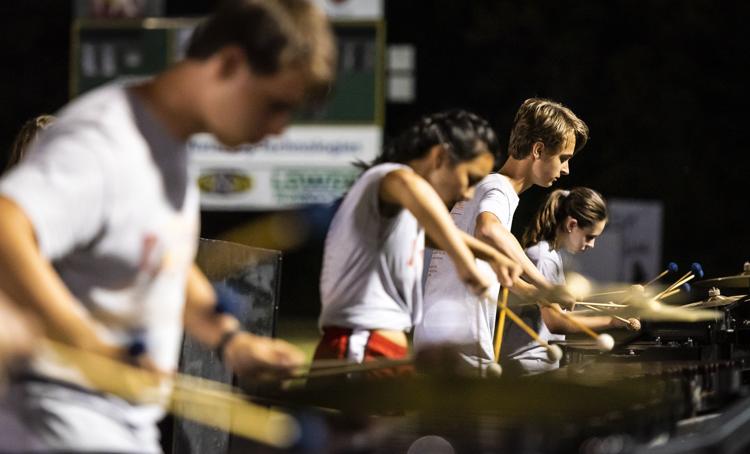 WSFCSBands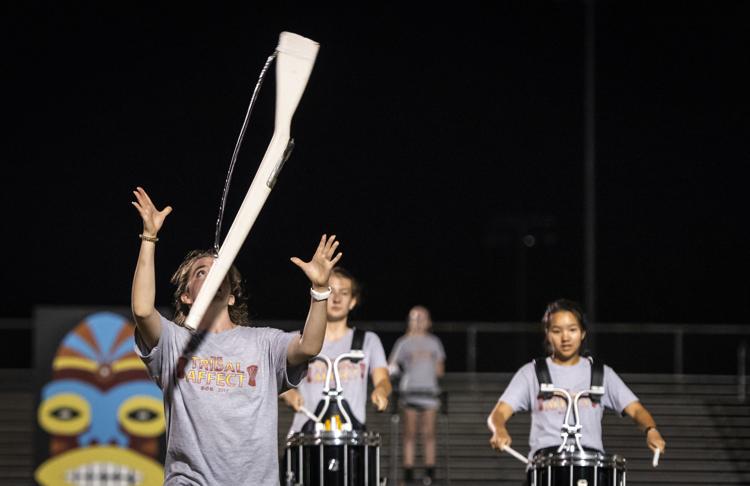 WSFCSBands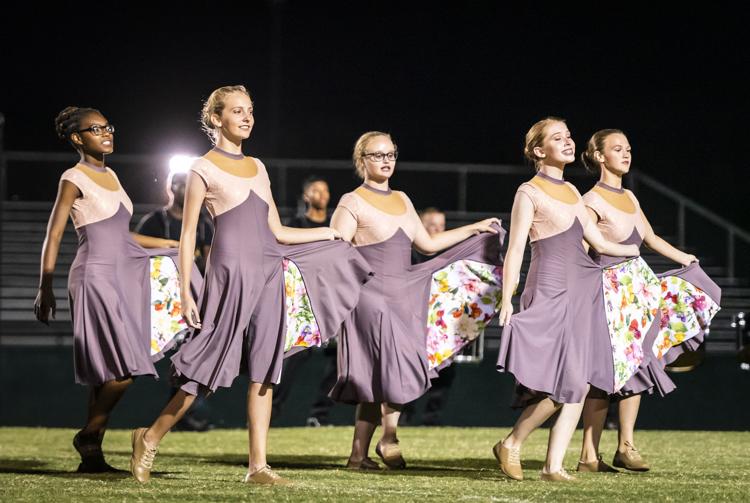 WSFCSBands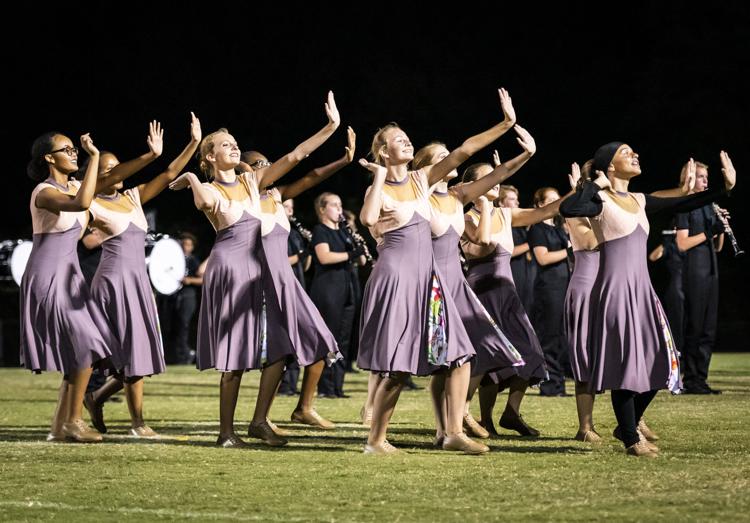 WSFCSBands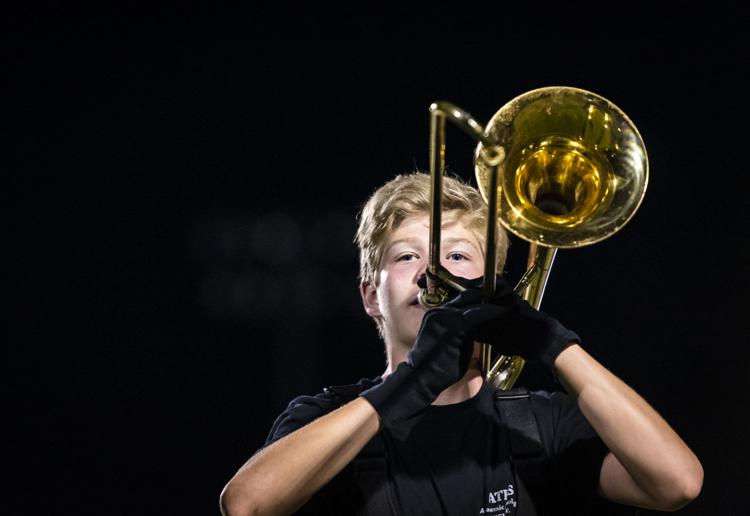 WSFCSBands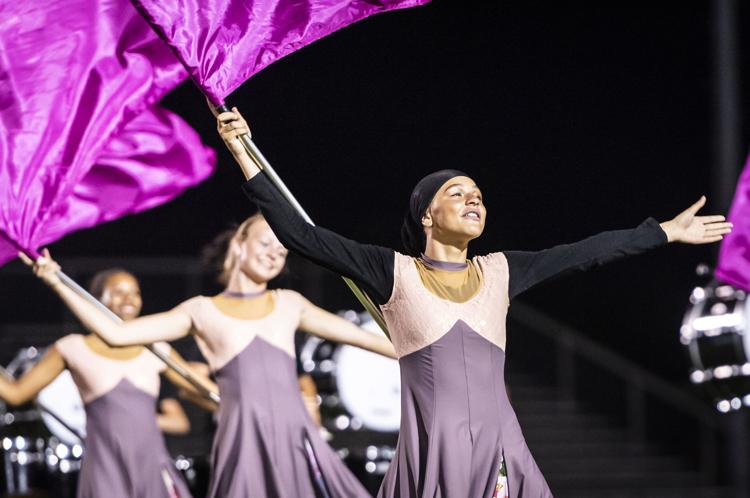 WSFCSBands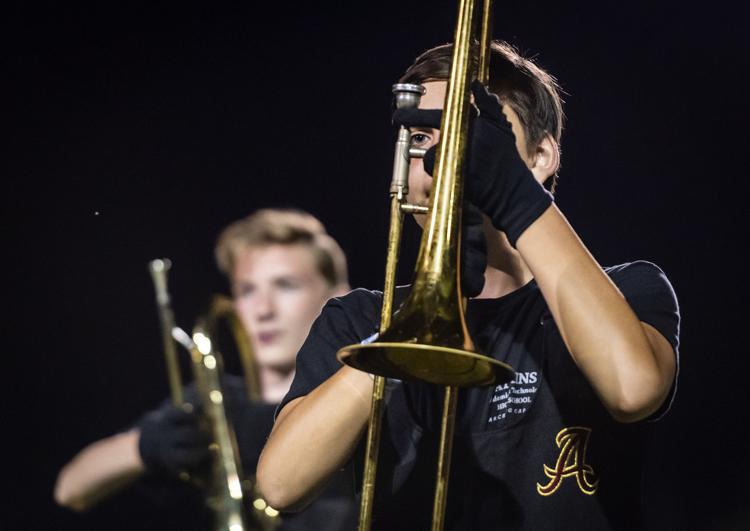 WSFCSBands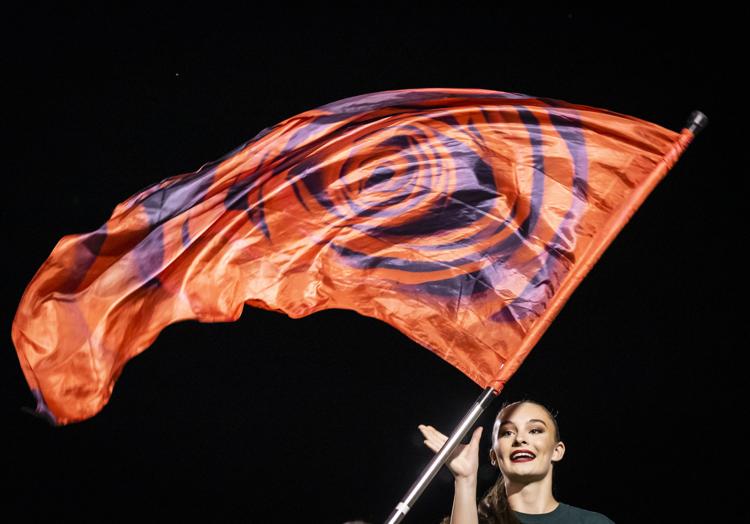 WSFCSBands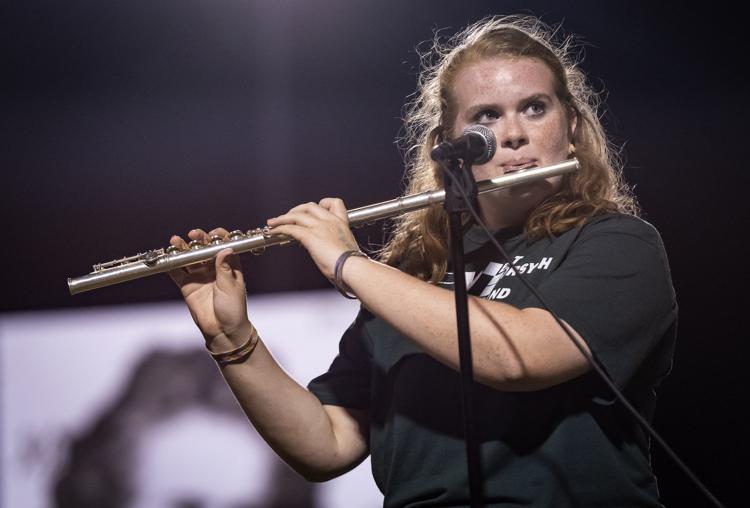 WSFCSBands