Winston-Salem police ordered more than 100 protesters to leave Interstate 40 Tuesday after 40 minutes of protesting on the highway, authorities said. Police blocked traffic in both directions to protect the group that gathered on the interstate. 
Officers eventually told the Winston-Salem protesters they were violating a state law that prohibits anyone from standing, sitting or lying down on highways or streets in North Carolina, Winston-Salem police said in a statement.
"The demonstrators left the area. and authorities reopened the interstate without having to make any arrests," the statement said. "We recognize that the closure caused delays, but as a result, neither law enforcement officers, demonstrators, nor the motoring public sustained injuries or suffered any property damage."
The Winston-Salem Police Department released its statement regarding the closing of I-40 near Stratford Road because the agency said it received a number of public inquiries about the highway's closure.
City police worked with the N.C. Highway Patrol to close the highway as a safety measure for demonstrators and drivers, police said.
After the highway was temporarily closed, the demonstrators continued their protest on the highway, police said.
Protesters also blocked U.S. 52 briefly last week after they marched through downtown Winston-Salem. 
"The Winston-Salem Police Department recognizes the right of demonstrators to exercise their First Amendment rights, but asks that these demonstrations be carried out in compliance with all applicable laws," police said in their statement. "Decisions regarding a need to take law enforcement action will be made at each individual demonstration as these are fluid situations and are each unique in nature."
The WSPD ensures the safety of all city residents, police said.
Black Lives Matter Protest Tuesday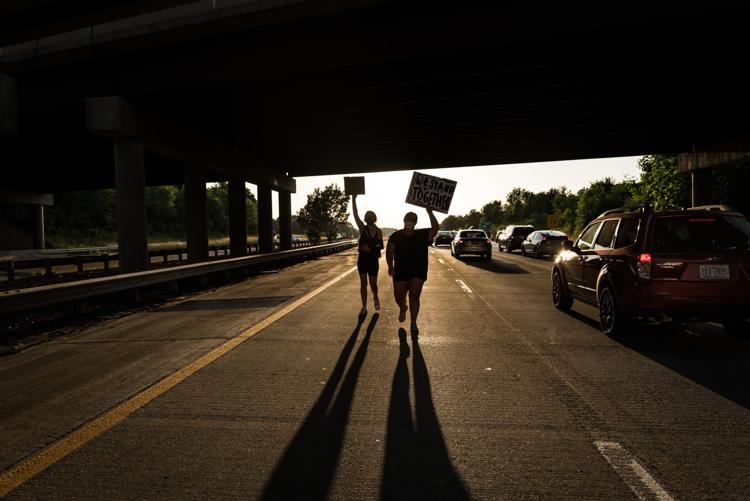 Black Lives Matter Protest Tuesday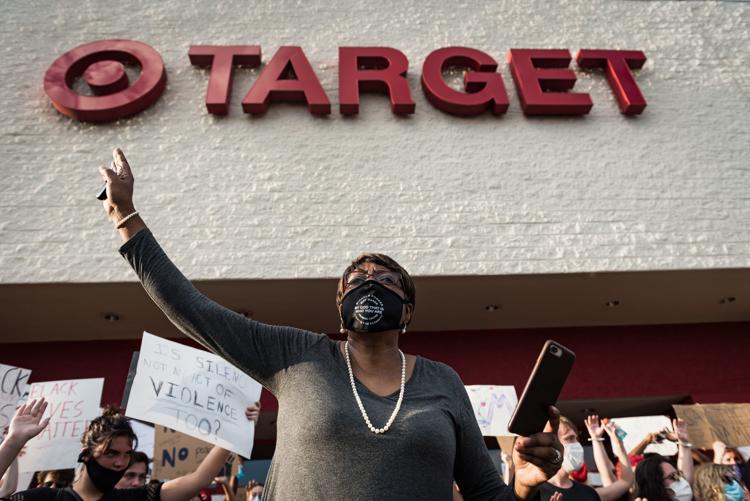 Black Lives Matter Protest Tuesday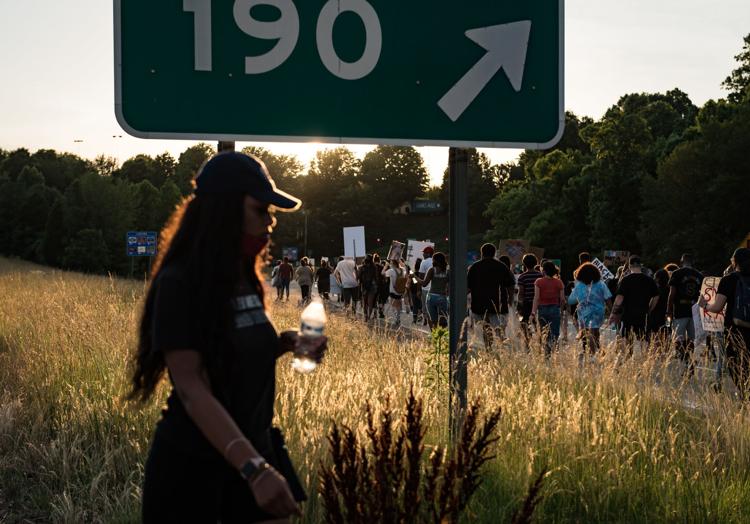 Black Lives Matter Protest Tuesday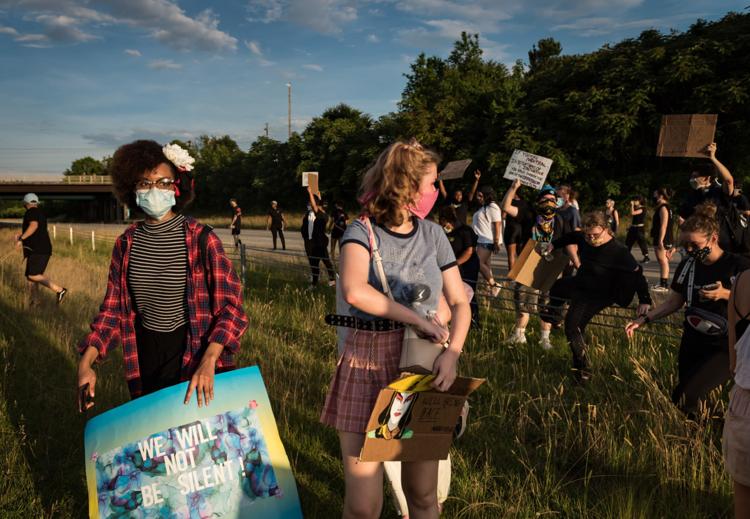 Black Lives Matter Protest Tuesday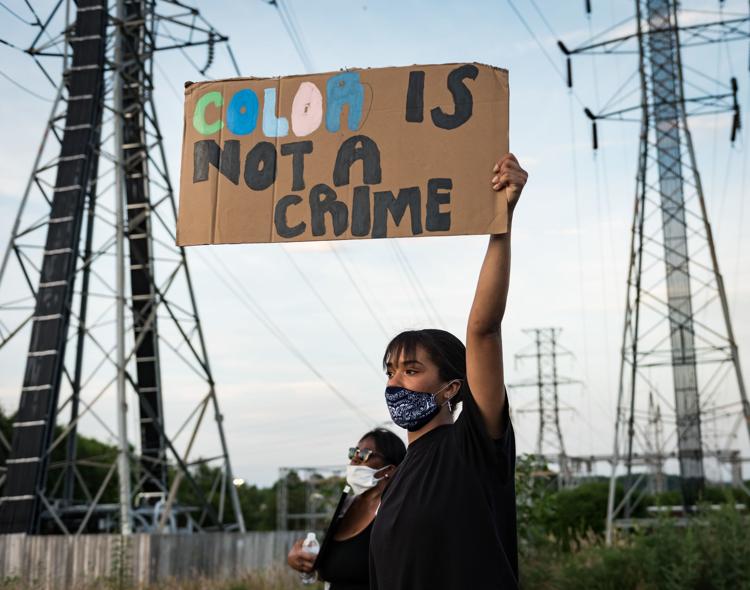 Black Lives Matter Protest Tuesday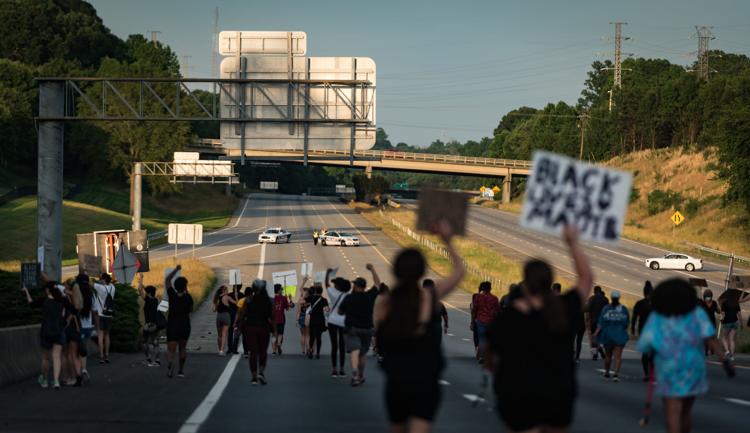 Black Lives Matter Protest Tuesday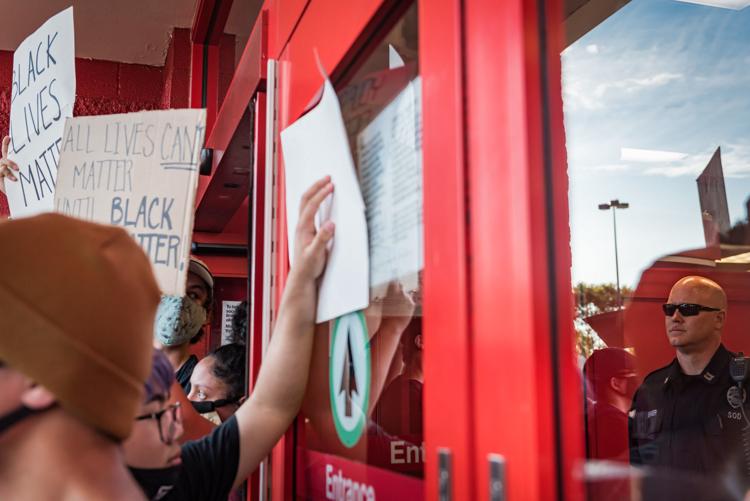 Black Lives Matter Protest Tuesday
Black Lives Matter Protest Tuesday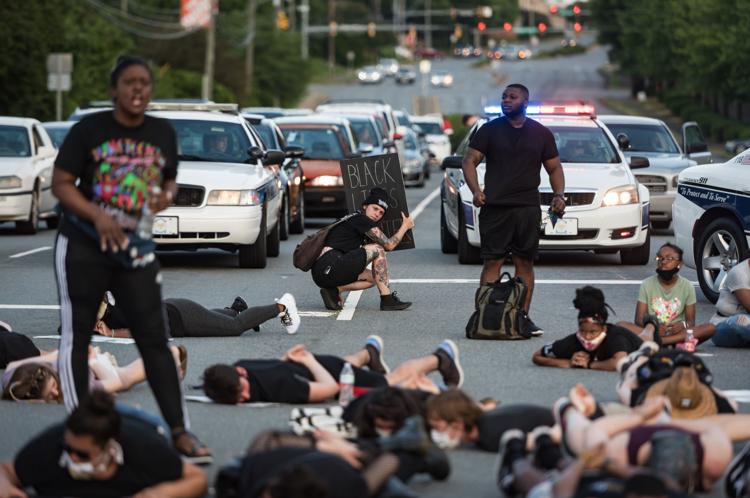 Black Lives Matter Protest Tuesday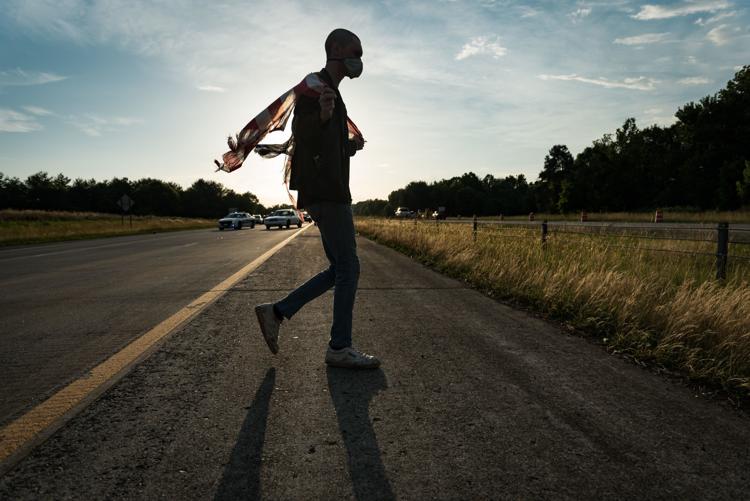 Black Lives Matter Protest Tuesday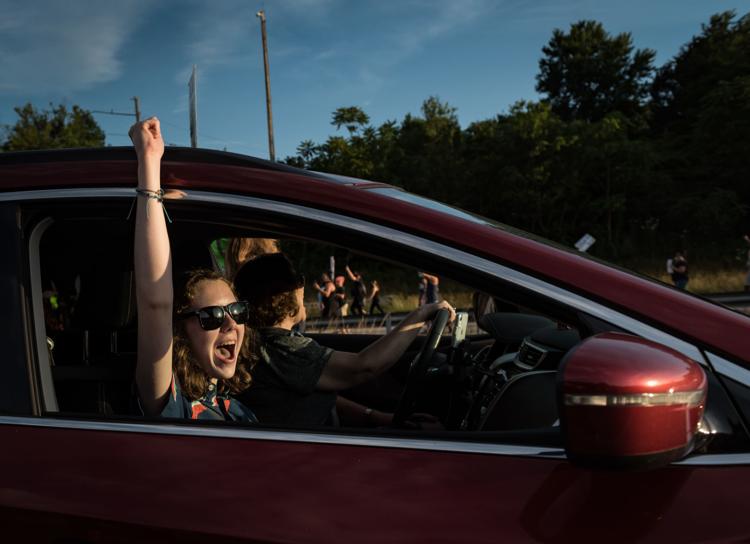 Black Lives Matter Protest Tuesday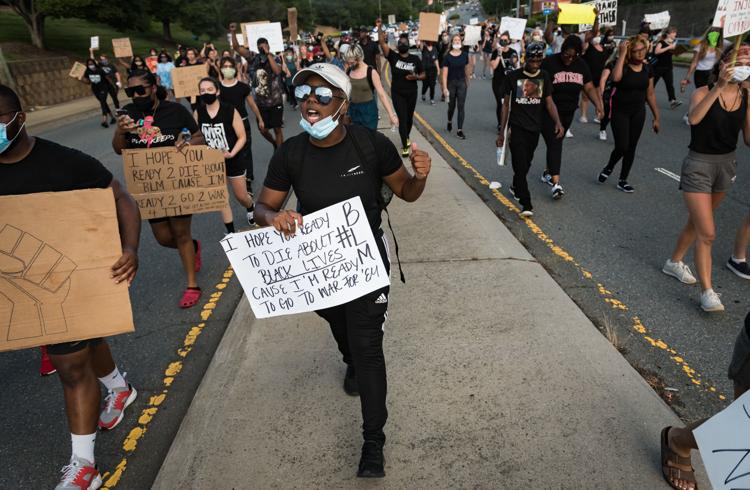 Black Lives Matter Protest Tuesday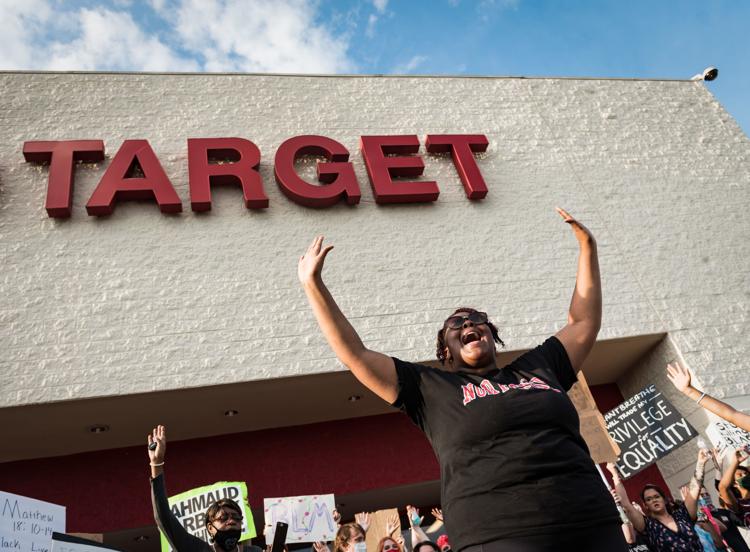 Black Lives Matter Protest Tuesday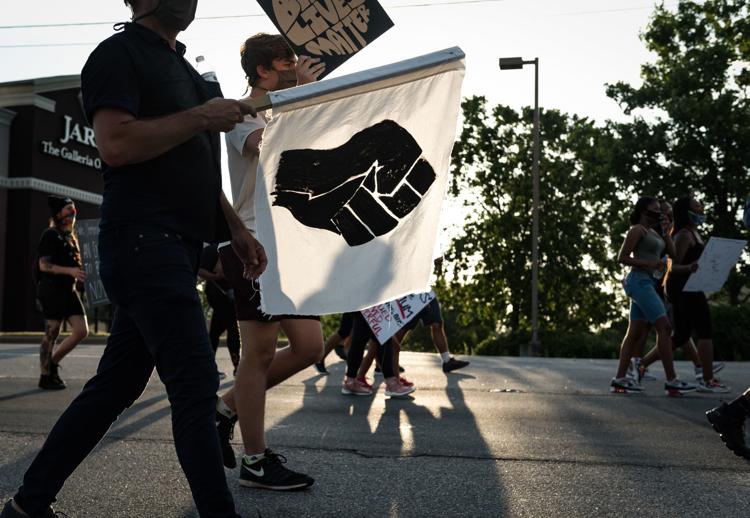 Black Lives Matter Protest Tuesday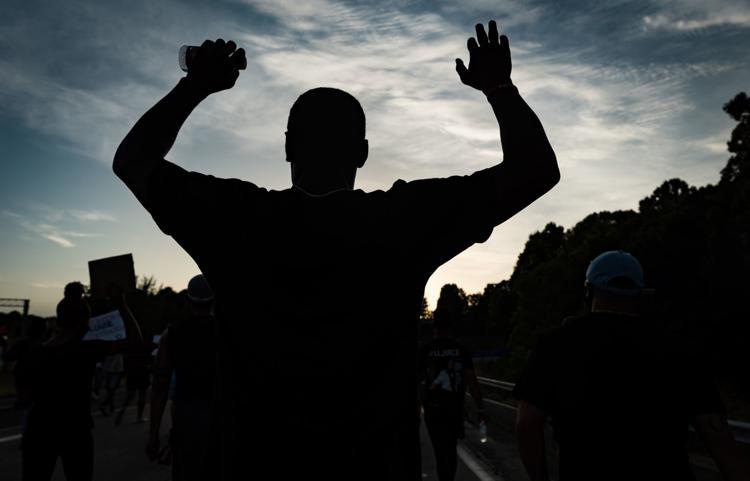 Black Lives Matter Protest Tuesday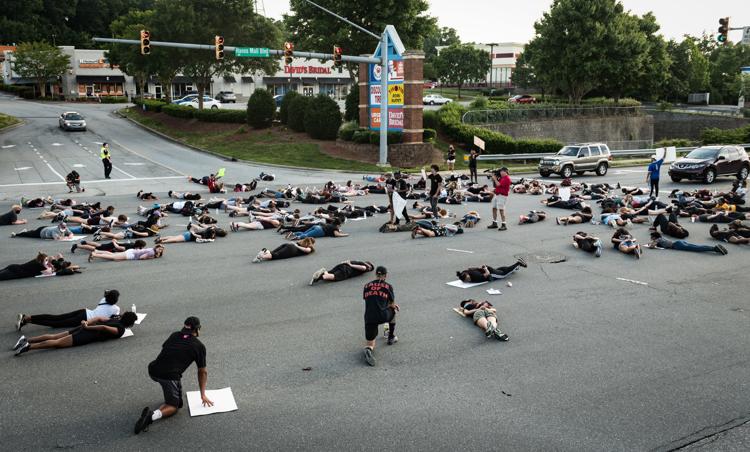 Black Lives Matter Protest Tuesday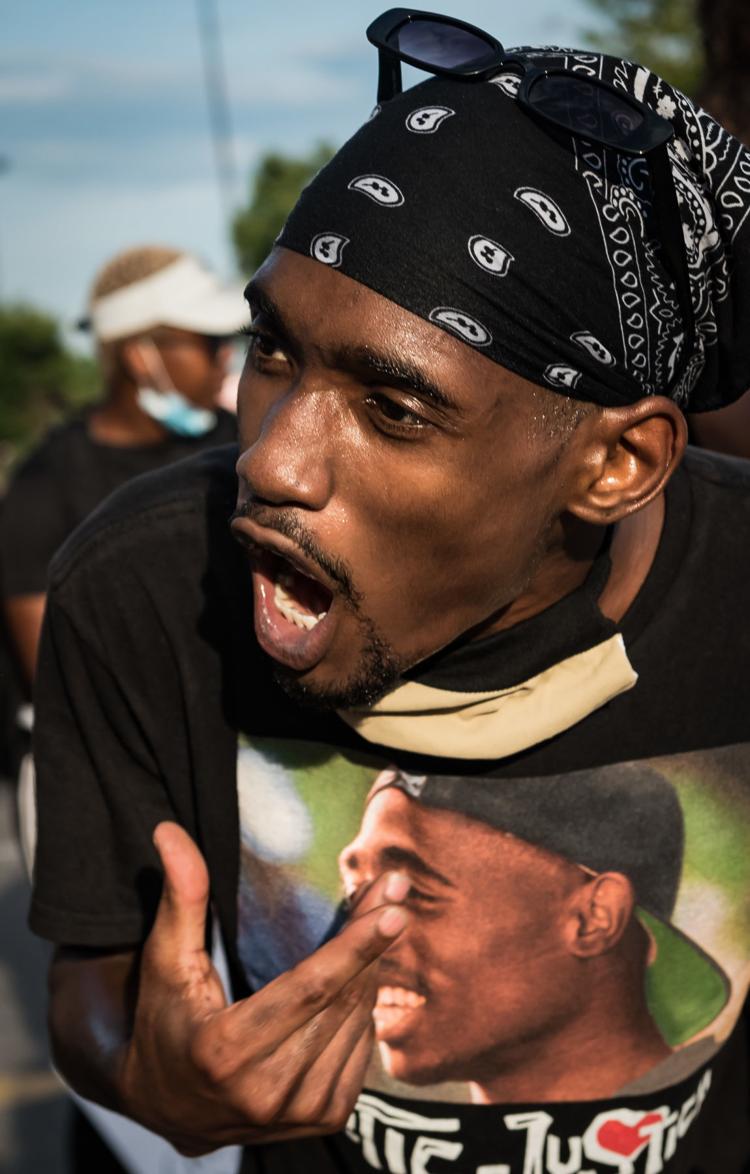 Black Lives Matter Protest Tuesday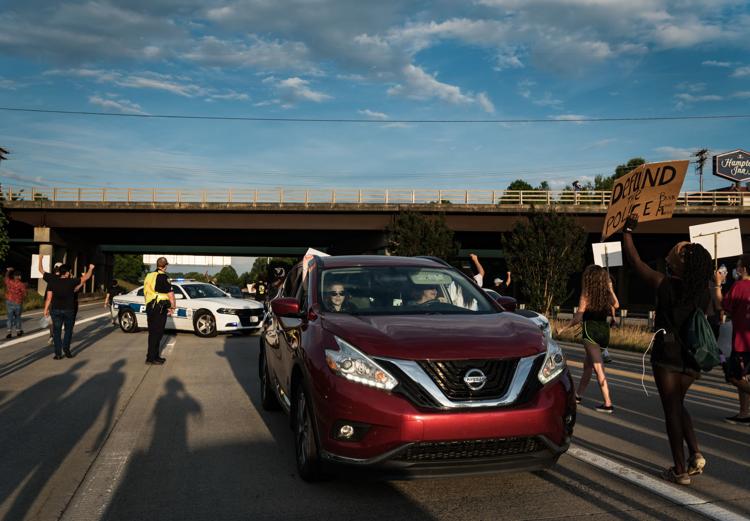 Black Lives Matter Protest Tuesday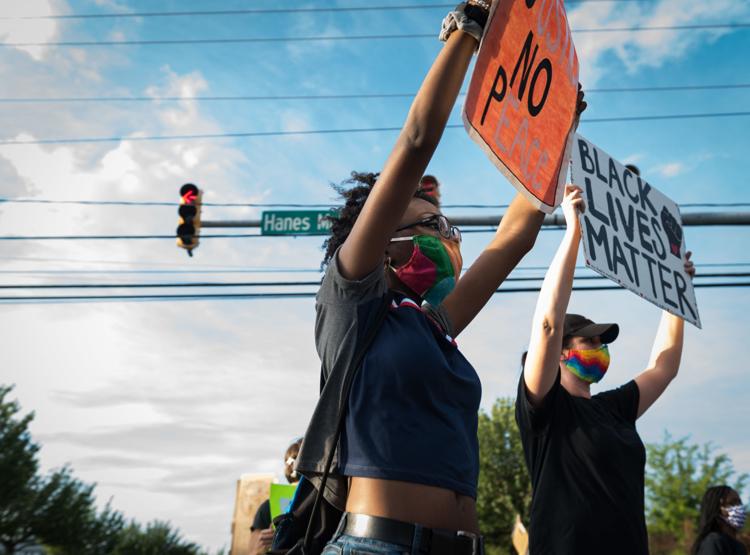 Black Lives Matter Protest Tuesday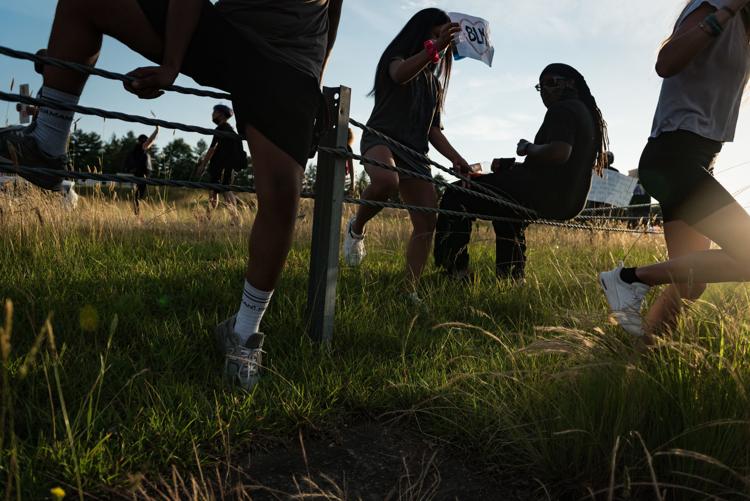 Black Lives Matter Protest Tuesday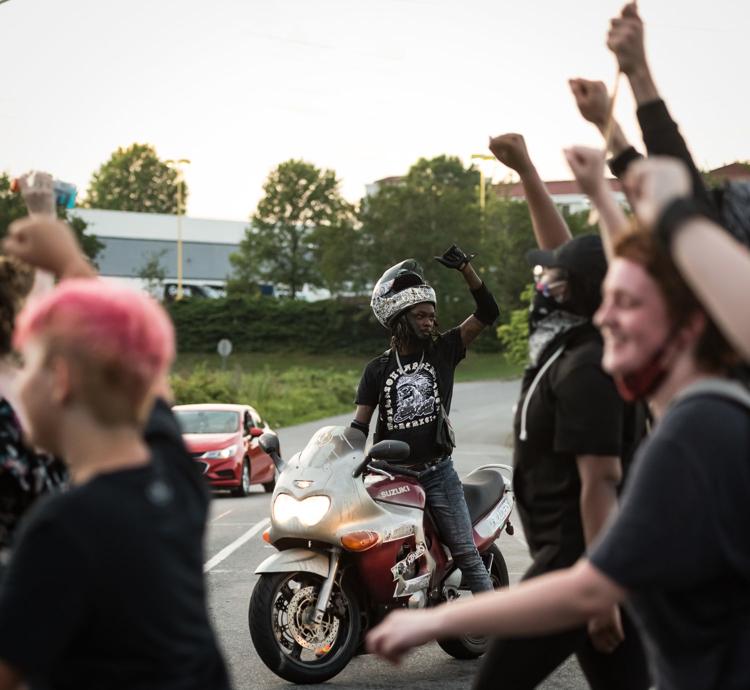 Black Lives Matter Protest Tuesday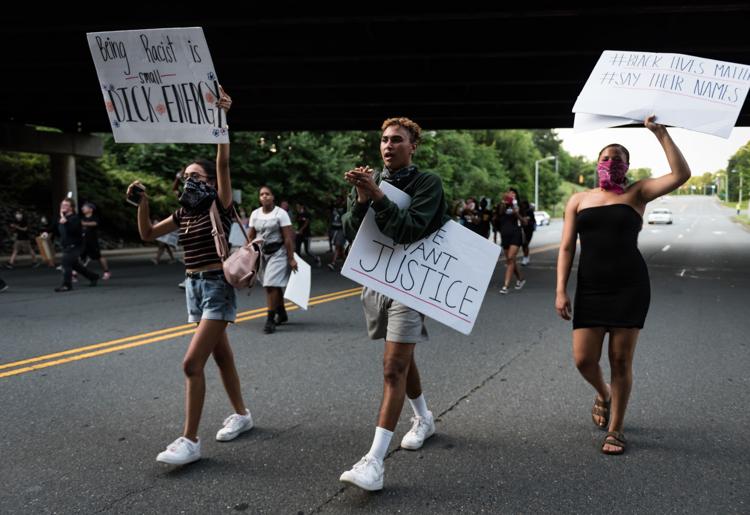 Black Lives Matter Protest Tuesday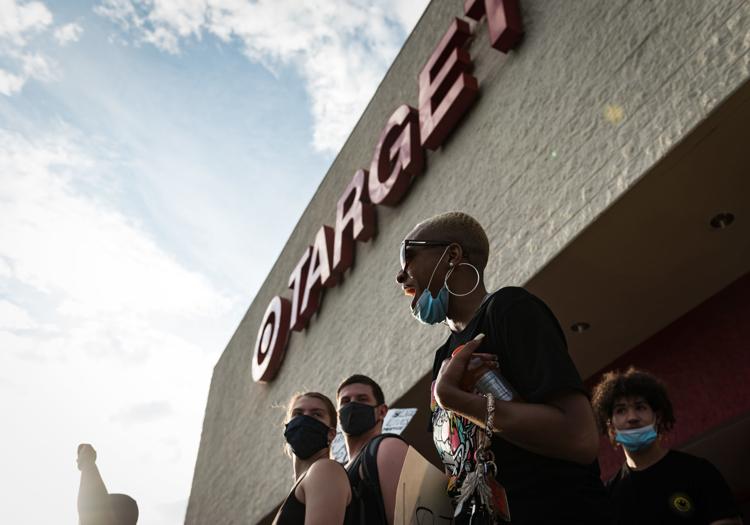 Black Lives Matter Protest Tuesday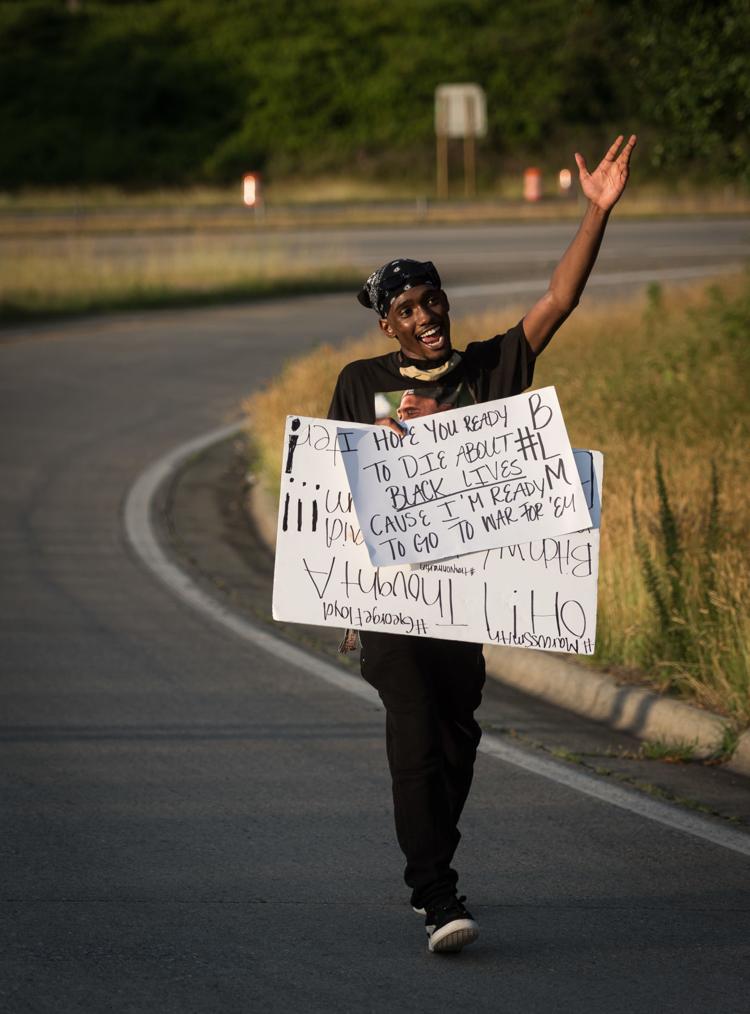 Black Lives Matter Protest Tuesday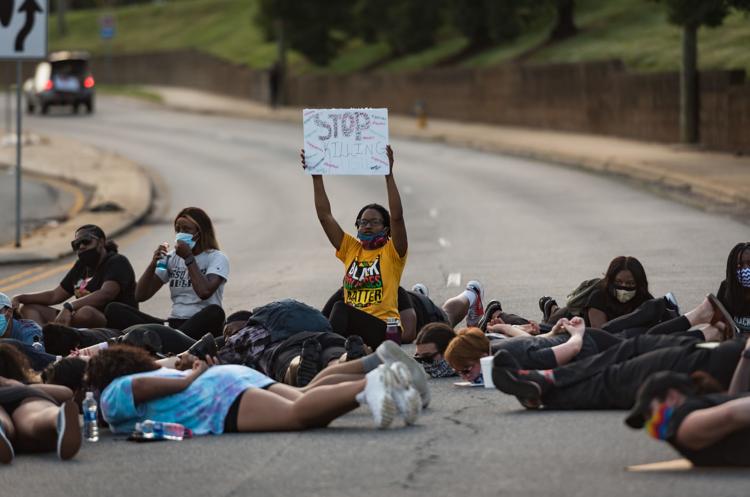 Black Lives Matter Protest Tuesday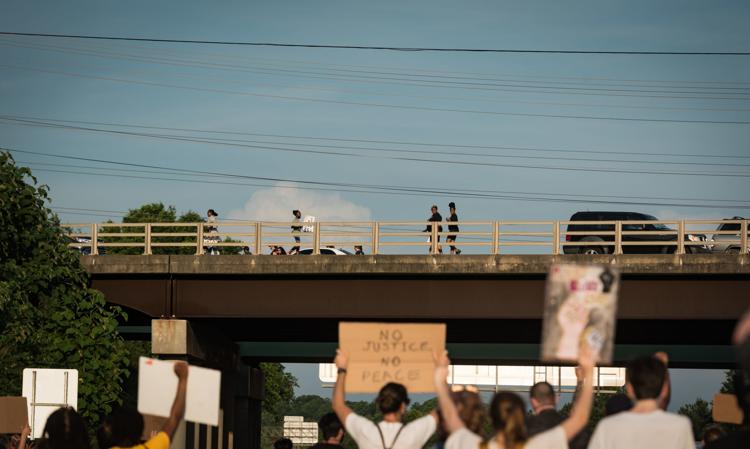 Black Lives Matter Protest Tuesday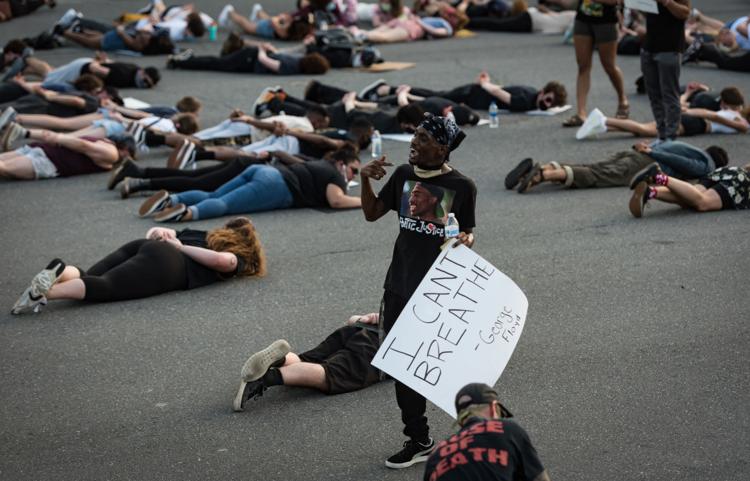 Black Lives Matter Protest Tuesday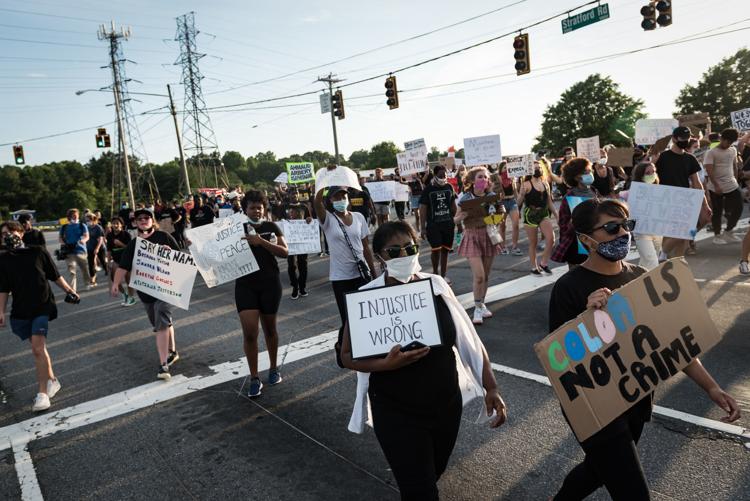 Black Lives Matter Protest Tuesday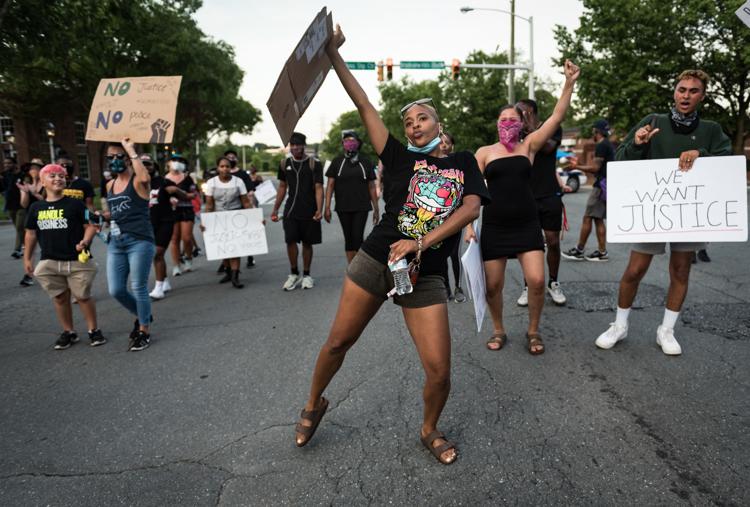 Black Lives Matter Protest Tuesday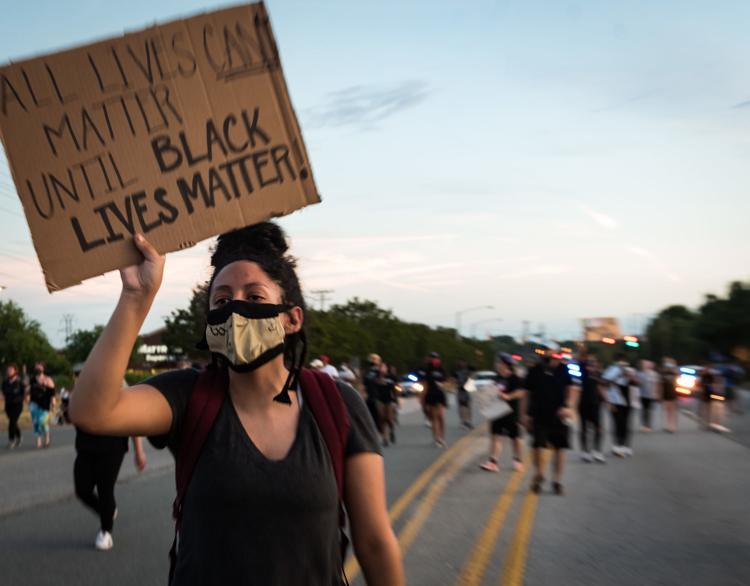 Black Lives Matter Protest Tuesday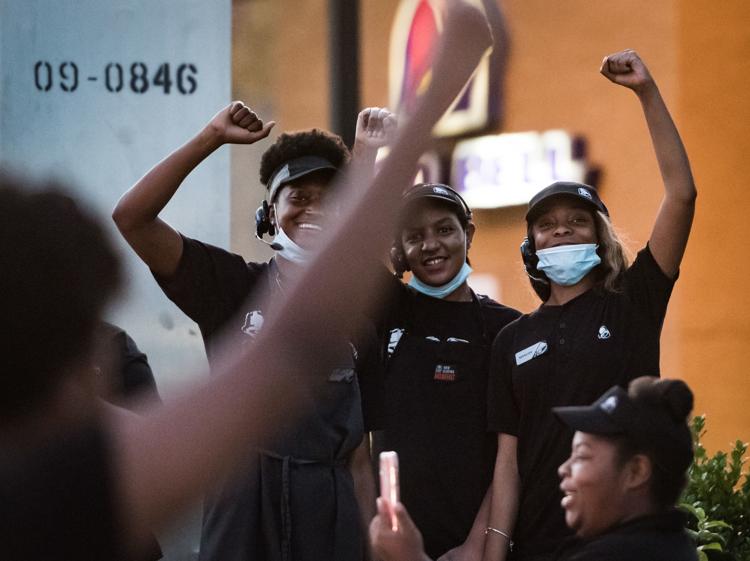 -- HIDE VERTICAL GALLERY ASSET TITLES -- (copy)