A Winston-Salem man was charged with felony threatening to commit a terrorist act and other offenses after he protested a pipeline project in West Virginia by chaining himself to a piece of equipment at the site, authorities said Tuesday.
Holden Carter Dometrius, 22, of Hoyt Street was charged last Thursday, said a clerk with the Monroe County Magistrate Court in Union, W.Va. Dometrius also is charged with trespassing, obstructing an officer and tampering with a vehicle, the clerk said.
Dometrius was arrested after he locked himself to equipment and temporarily stopped construction of the Mountain Valley Pipeline, a 300-mile natural gas pipeline that is being constructed in West Virginia and Virginia.
Justin St. Clair, the prosecuting attorney in Monroe County, couldn't be reached Tuesday to comment on the charges against Dometrius.
Mountain Valley Pipeline LLC of Canonsburg, Pa., is building that project, and has plans to build a 73-mile natural-gas pipeline extension from Pittsylvania County, Va., to Rockingham and Alamance counties in North Carolina, a company spokesman said. He declined to comment on Dometrius' arrest.
The company plans to finish its $4.6 billion pipeline through West Virginia and Virginia by Dec. 31 and to provide natural gas to customers, the Bluefield Daily Telegraph reported.
According to the organization Appalachians Against Pipelines and to West Virginia authorities, Dometrius chained himself to equipment on site for nearly five hours just south of the Lindside community in Monroe County before the West Virginia State Police arrested him.
Dometrius was being held Tuesday in the Southern Regional Jail in Beaver, W.Va., with his bond set at $8,000, according to the West Virginia Department of Corrections. Dometrius is scheduled to appear Thursday in Monroe County Magistrate Court.
After he was arrested, Dometrius issued a statement through the AAP.
"The Mountain Valley Pipeline is one of the worst possible things we could build at this point in time," Dometrius said. "All the science suggests that fossil fuels are killing us.
"A 42-inch gas pipeline is the complete opposite of an appropriate response to the greatest threat our planet has faced," Dometrius said.
Last Thursday, demonstrators placed banners at the pipeline site that read, "To Hell With Your Permits," and "No Borders, No Prisons, No Pipelines on Stolen Land."
In a Monday post on its Facebook page, the AAP supported Dometrius for his actions.
"When our comrades are thrown in jail for protecting the earth from being ravaged by the capitalistic tool called the Mountain Valley Pipeline, and when parents are separated from their children for defending their future, it becomes clear that the laws themselves are broken," the AAP said. "Those breaking them are the true heroes."
Mountain Valley Pipeline Protesters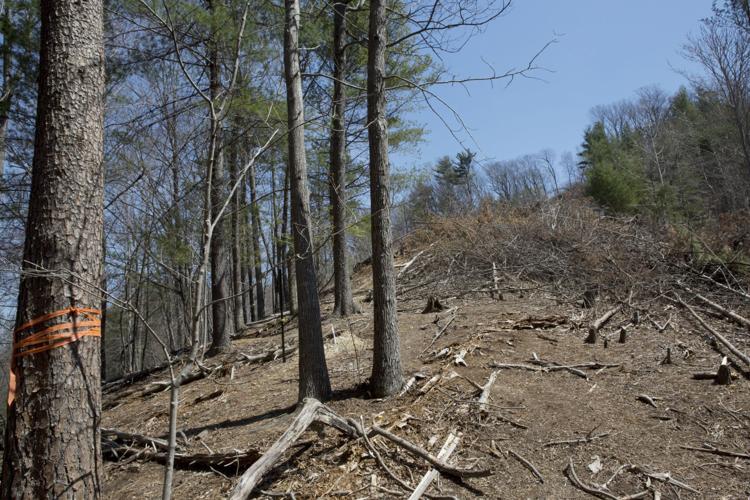 Mountain Valley Pipeline Protesters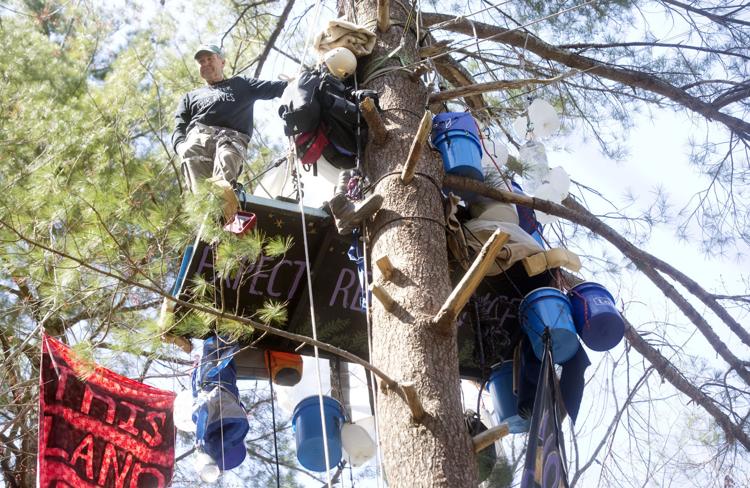 Mountain Valley Pipeline Protesters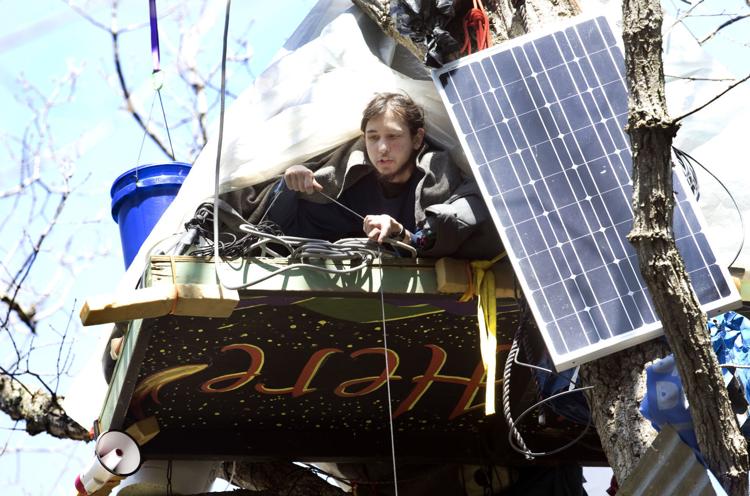 Mountain Valley Pipeline Protesters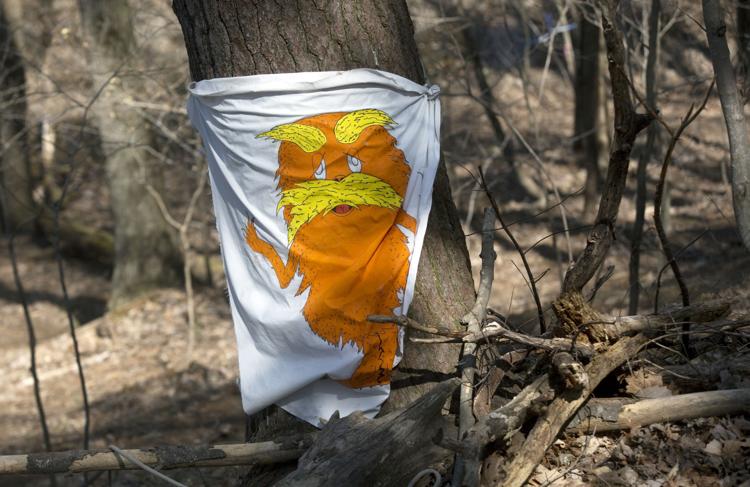 Mountain Valley Pipeline Route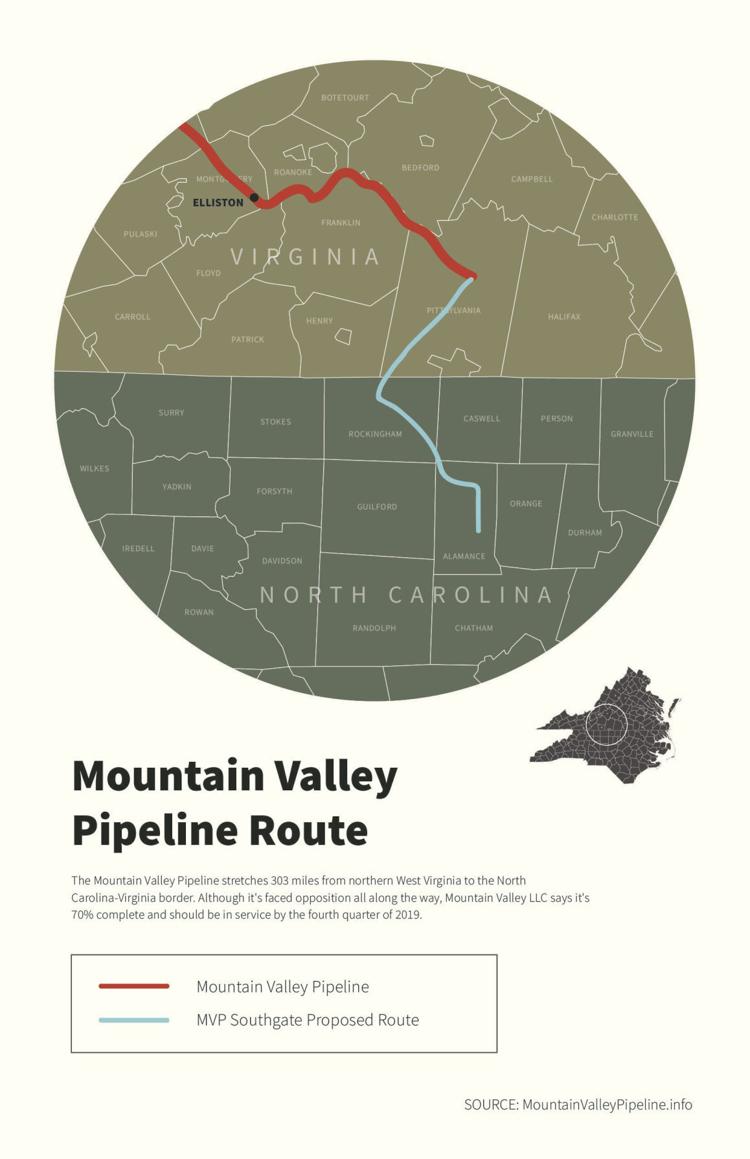 Mountain Valley Pipeline Protesters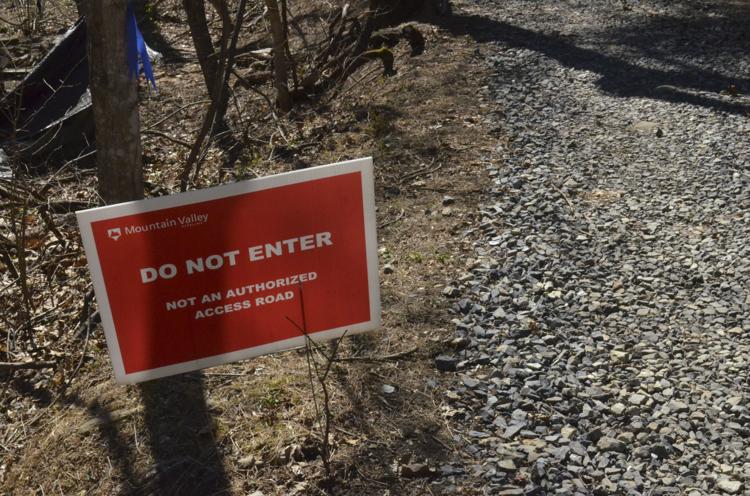 Mountain Valley Pipeline Protesters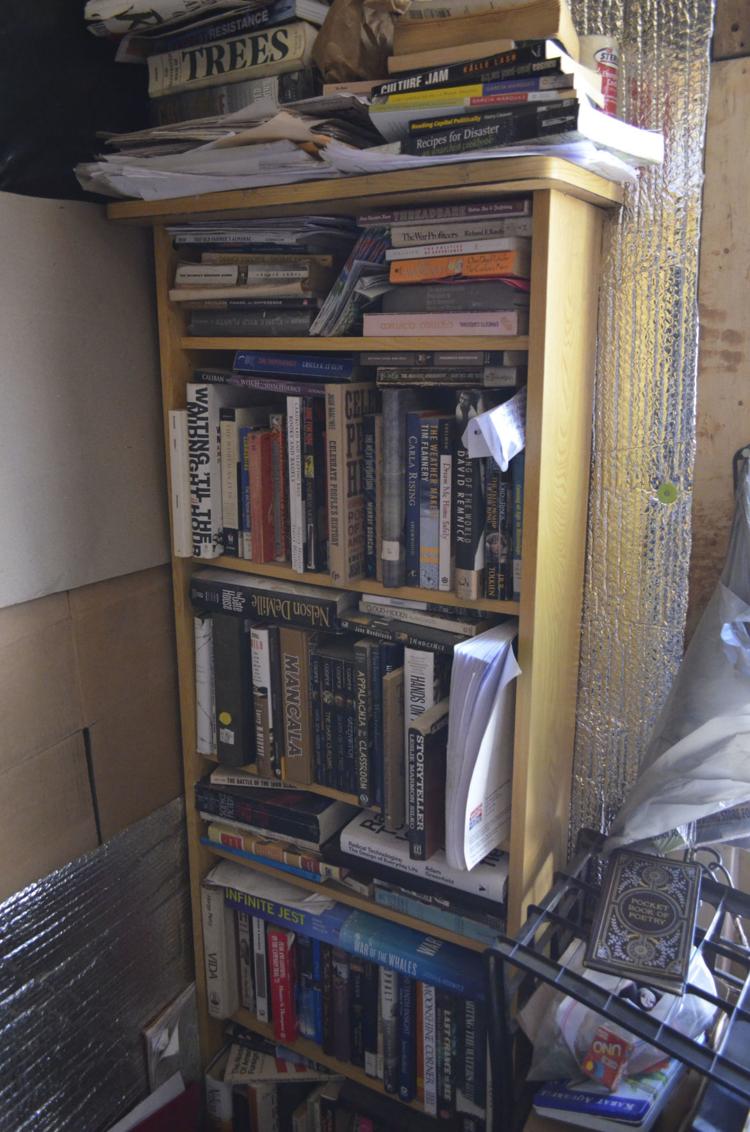 Mountain Valley Pipeline Protesters
Mountain Valley Pipeline Protesters