Fewer Winston-Salem/Forsyth County Schools received failing grades this year as compared with last school year, according to the scores released by the state Wednesday.
For the 2018-19 school year, Winston-Salem/Forsyth County Schools had eight schools that received a school performance grade of F compared with 11 schools in 2017-2018. The schools are Ashley Academy for Cultural & Global Studies with a grade-level proficiency composite score of 22.8; Easton Elementary, 23.5; Ibraham Elementary, 24.3; Kimberley Park Elementary, 20.7; Old Town Elementary, 30.4; Petree Elementary, 22.5; Philo-Hill Magnet Academy, 18.2; and Winston-Salem Preparatory Academy, 18.0.
The school system had seven schools that received an A in 2018-2019, compared with six the previous year. Atkins High School had a composite score of 78.3, the highest of the high schools in the district, followed by Reagan High School at 71.8. The other schools with an A were all elementary schools — Clemmons, 86.6; Lewisville, 86.8; Meadowlark, 87.8; Sherwood Forest, 87.0; and Whitaker, 87.8.
In addition, both Early College of Forsyth County and Middle College of Forsyth County retained an A from the previous year. The early college had a 2018-2019 composite score of 56.3 and the middle college had a score of 87.4.
There were 27 schools in the district that exceeded expected growth, 29 that met expected growth and 13 that did not meet expected growth.
Although Middle Fork Elementary School was with WS/FCS for the 2017-2018 year, it is now a lab school called Appalachian Academy at Middle Fork and is run by Appalachian State University's department of education. It received a D in 2018-2019 and has a composite score of 27.2.
The school-performance grade is calculated using achievement scores and growth. For high schools, other measures such as ACT scores and graduation rates are also considered in the calculation.
Statewide, North Carolina schools showed some improvement, with more schools meeting or exceeding expectations for student growth, the State Department of Public Instruction said in a news release.
When comparing Forsyth County Schools' 2018-2019 four-year graduation rate with other large metro districts — Cumberland County Schools, Durham Public Schools, Guilford County Schools, Charlotte-Mecklenburg Schools and Wake County Schools — the local school district comes in at No. 3 at 86.2. This is the percentage of students who have graduated in four years or less after entering 9th grade. In terms of the percent of students scoring at or above grade-level proficient, Forsyth County Schools also ranked third at 55.7 compared with the same group of districts.
The WS/FCS said in a press release that while much of the data indicates flat results, there have been increases in all areas of state-mandated accountability factors.
"I am excited by the positive outcomes evidenced by the 2018-19 data," said Superintendent Angela P. Hairston. "I am ready to continue the work of the district in hopes of even better future achievement."
The Winston-Salem/Forsyth County Schools discussed local scores on Wednesday during a press conference at Cook Literacy Model School, which has shown significant improvement, jumping to a grade of D in 2018-2019 from an F the previous year and exceeding expected growth with a composite score of 34.6. The school restarted at the beginning of the 2016-2017 school year with a new staff and curriculum.
Andy Kraft, chief accountability officer for WS/FCS, spoke of how school officials are proud of Cook's progress.
"Before this restart happened, this was the lowest elementary school in the state of North Carolina," Kraft said. "It was not one of the lowest, it was the lowest elementary school in the state of North Carolina, and it no longer is."
As for the overall 2018-19 school performance grades, Kraft said there are more As and Bs than the previous year and fewer Ds and Fs.
"That's a good thing," Kraft said. "That's a sign that we're moving in the right direction."
He said that more of the district's schools exceeded expected growth than previously and there was a huge increase in 2018-2019 in proficiency.
As Hairston takes the helm at WS/FCS, she has outlined several areas of focus: including learning about the history and current direction of the district, developing an instructional plan that will set the course for the district for the next five years, and assessing organizational effectiveness and efficiency to ensure high performance and support to schools.
"Small changes in a large district can take time," she said. "However, when it comes to the success of children, I feel an urgency to find the right changes to make as soon as possible to ensure the best outcomes for our students."
Hairston plans to provide several opportunities, starting later this month, for people in the community to hear about her entry plan and provide input on the direction of the district.
Cook School Test Scores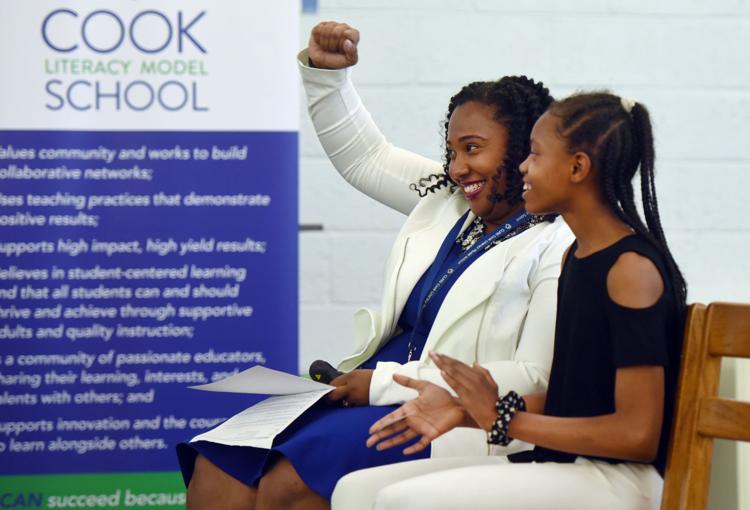 Cook School Test Scores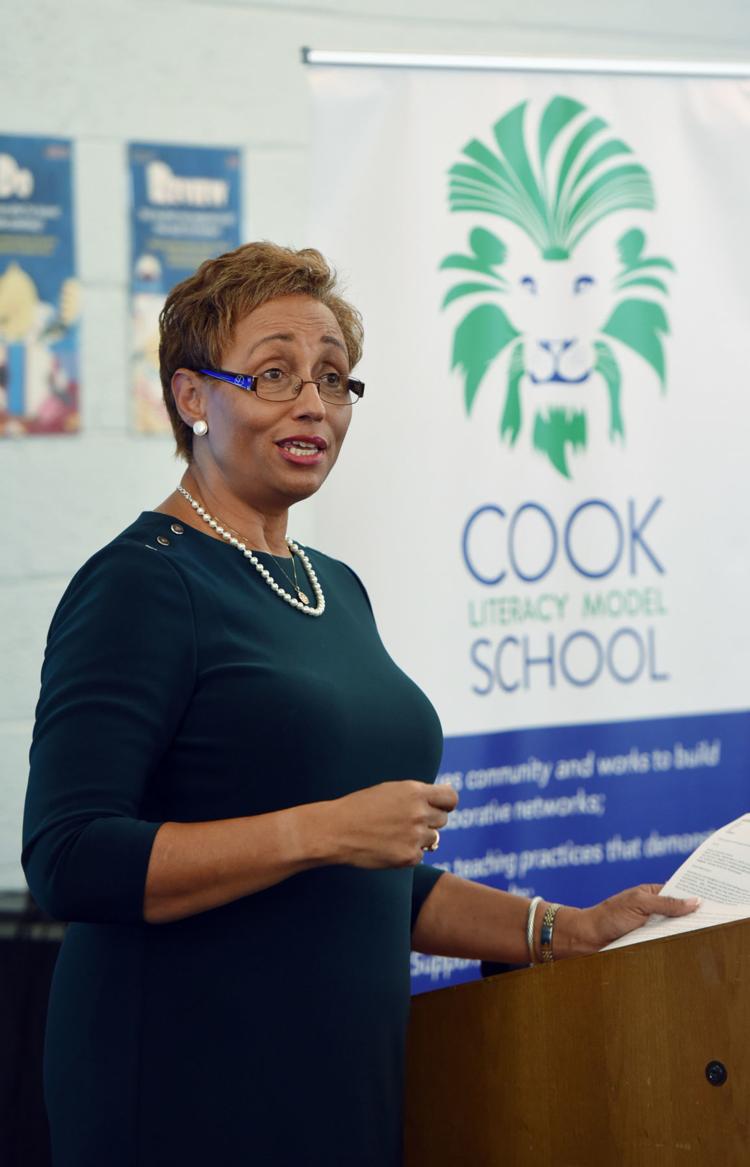 Cook School Test Scores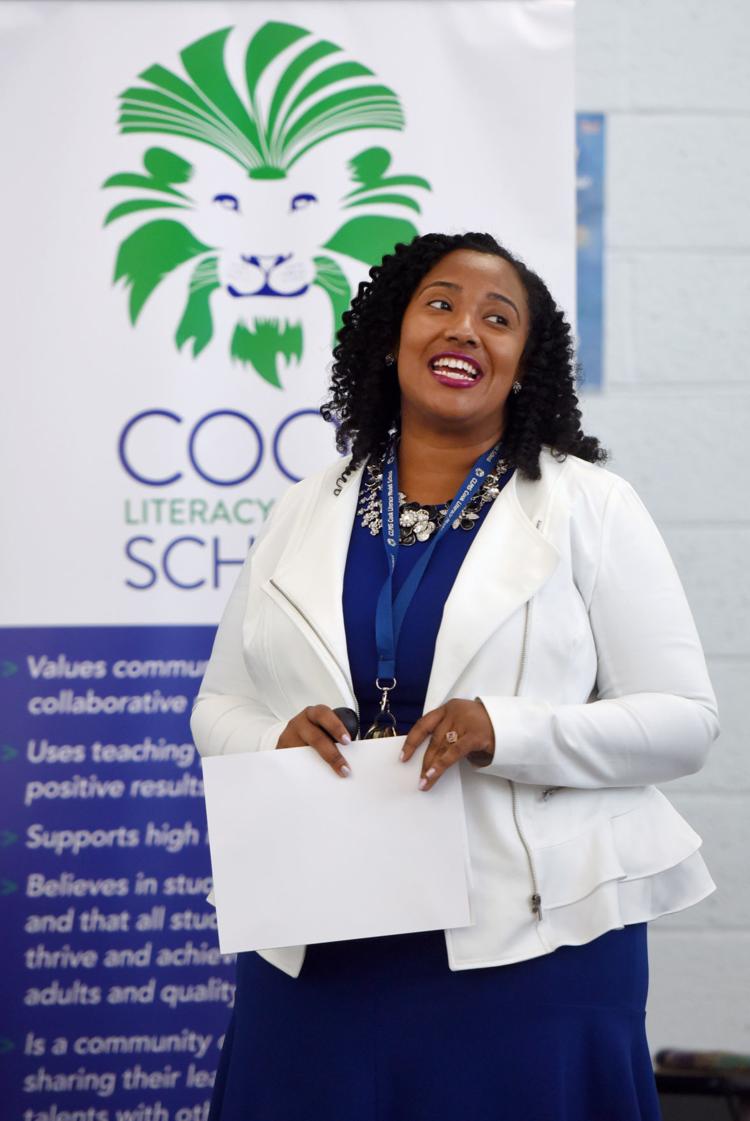 Cook School Test Scores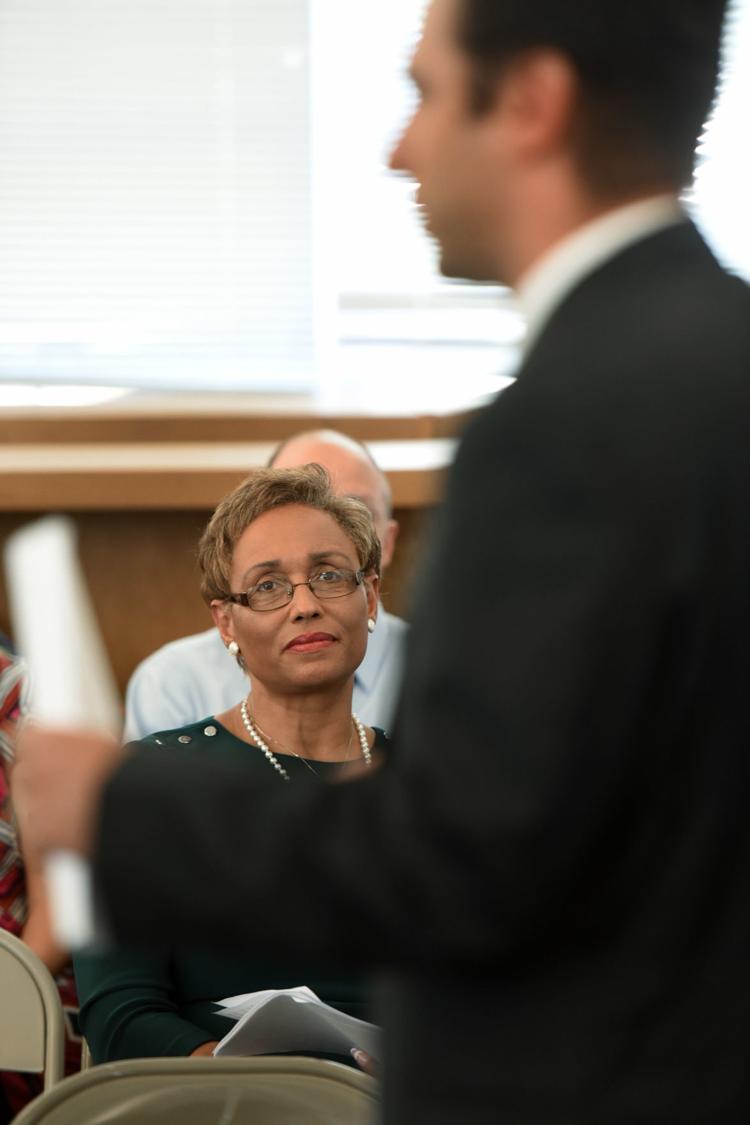 Andy Kraft, chief program officer for Winston-Salem/Forsyth County Schools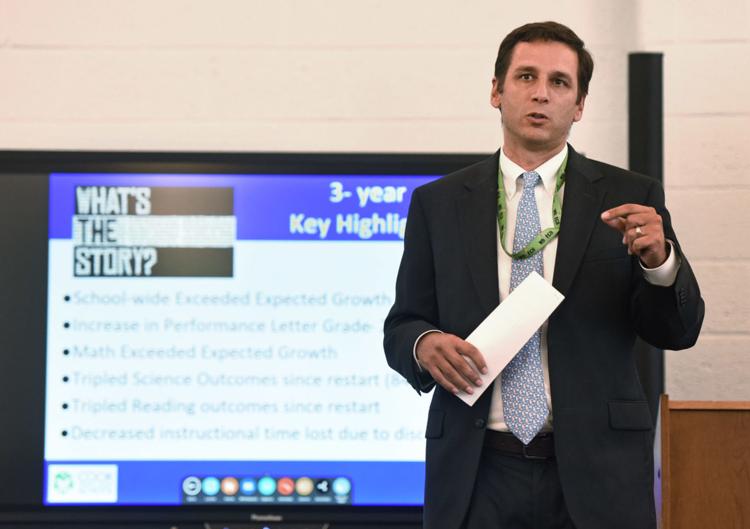 Cook School Test Scores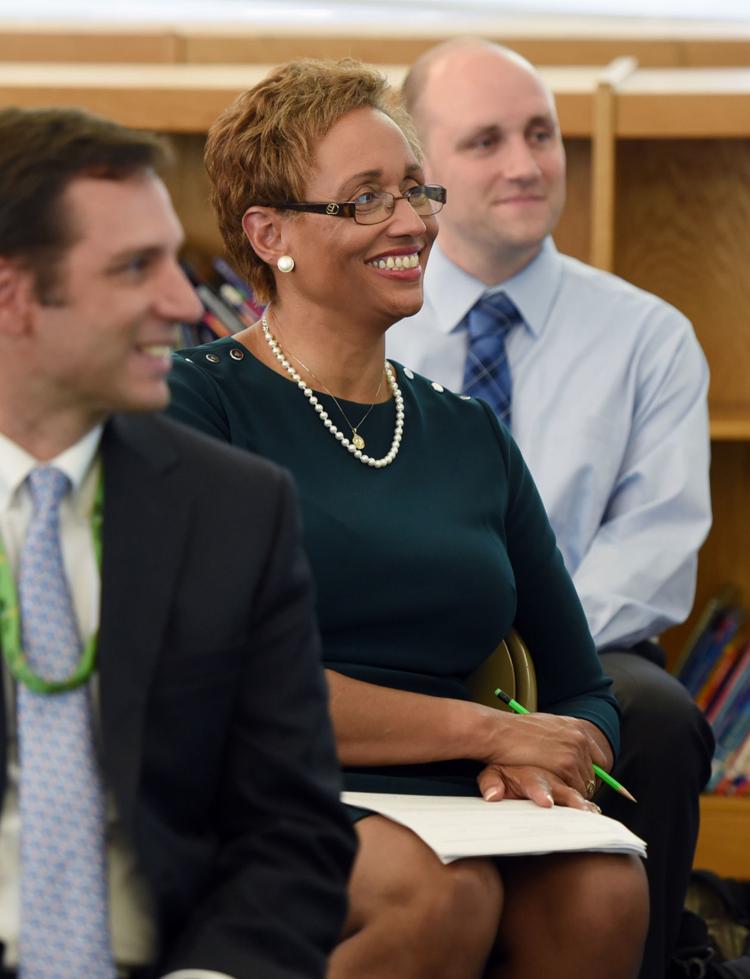 Cook School Test Scores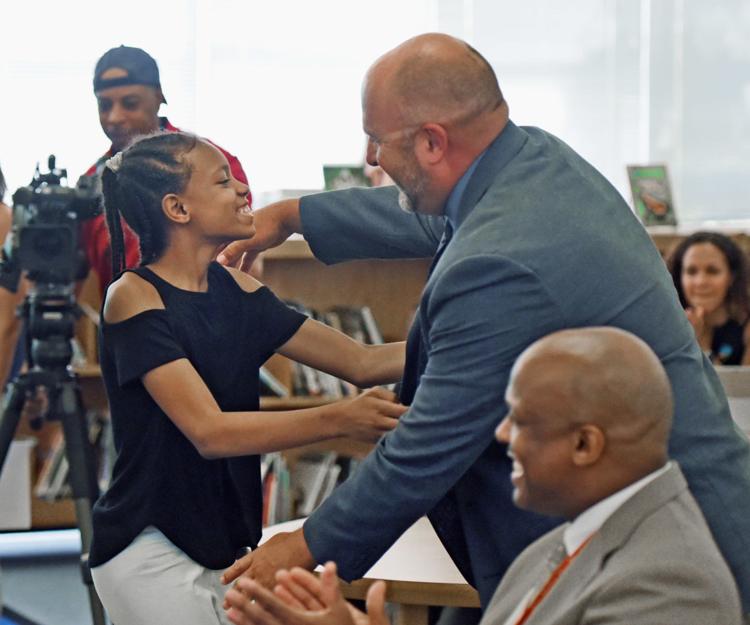 Cook School Test Scores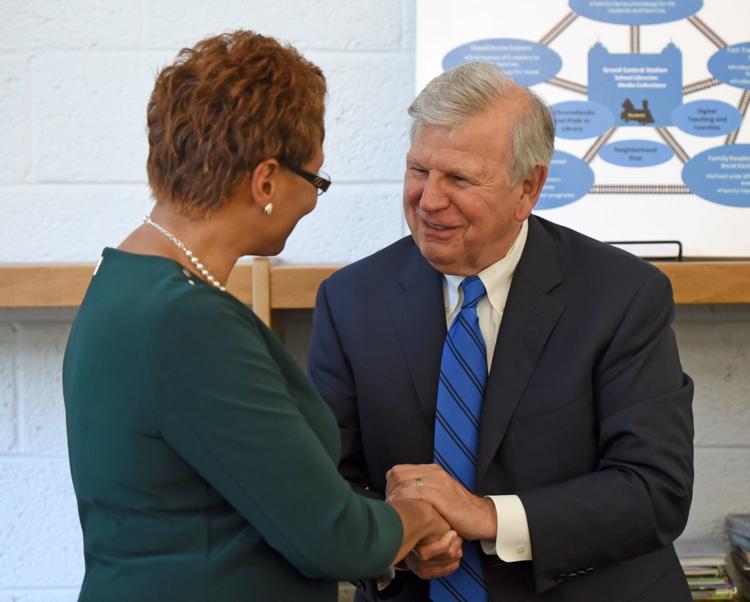 Cook School Test Scores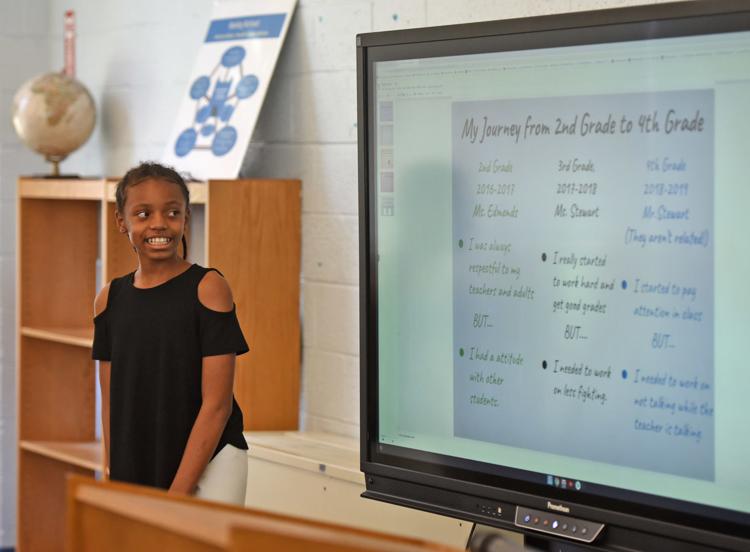 Cook School Test Scores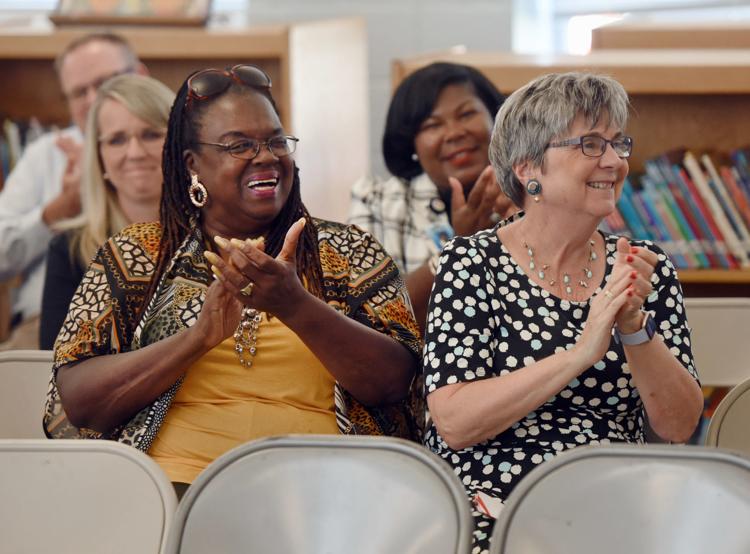 Cook School Test Scores