Funding for two arts-oriented initiatives — a $42.2 million renovation of the landmark Stevens Center and re-occurring film grant incentives — are not included in the state Senate budget proposal for fiscal 2019-21.
The budget proposal, unveiled Tuesday, lacks $200 million in N.C. Education Bond capital allocations because the Senate did not approves the bond, according to Bill D'Elia, spokesman for Senate leader Phil Berger, R-Rockingham. The $42 million for the Stevens Center is part of the bond. 
It's not clear if the bond funding will be included in House and Senate budget negotiations expected to begin next week. House Bill 494, which includes the Stevens Center funding for UNC School of the Arts, cleared just one of four committees since being introduced March 27.
UNCSA owns the 77,500-square-foot Stevens Center. In September 2017, the board of trustees approved a concept master renovation plan. Construction and other items, including furnishings, new rigging systems, lighting and audio/visual equipment were projected at that time to cost $35.2 million.
Jim DeCristo, vice chancellor for economic development and chief of staff at UNCSA, said that despite the exclusion in the Senate budget, "we're optimistic about our chances in the long run."
"Because the project was included in the House budget, it will be up for discussion as the two chambers negotiate, and we have strong advocates in our Forsyth County delegation," DeCristo said.
He said the Senate budget "includes a substantial amount for repair and renovation projects" for the UNC Board of Governors to approve.
D'Elia said the Senate budget provides $320 million over the biennium for capital projects and maintenance at universities. "We just do it in a debt-free manner," D'Elia said.
DeCristo said that the Stevens Center renovation "is our top capital priority, and we believe the Board of Governors is aware of its importance to the university."
The bond exclusion also affects the $15.1 million for renovating and expanding the Hauser building at Winston-Salem State University. and the $25.4 million toward the renovation project for Wey Hall at Appalachian State University.
The House and Senate funding for Appalachian State University ($147.9 million), Winston-Salem State ($63.6 million) and UNCSA ($33.3 million) are the same for both budget years.
Funding for films
The Senate budget proposal does not include $31 million in new film grant funding that the state House budget has for 2019-20.
Any leftover funding amount each fiscal year rolls over into surplus. There was $67.38 million in the film grant fund balance as of Tuesday.
Although the Senate budget plan provides a net $15 million in each fiscal year — a reduction by $1 million — it makes the funding non-recurring, which means it has to be approved for each fiscal year.
Berger said during a Tuesday press conference the Senate plans to siphon an unspecified amount of the film grant surplus toward other state funding needs.
"We transferred money from the enormous cash balance, and we replaced recurring dollars with non-recurring," D'Elia said.
A separate funding attachment to the Senate budget proposal shows the transferring of $32 million from the film grant fund balance over two years.
The most funding, at $14 million, would go to the state parks and recreation trust fund, along with $5 million to N.C. Department of Agriculture and Consumer Services, $4 million to clean water management trust fund, $4 million to N.C. Department of Natural and Cultural Resources, $3.5 million to N.C. Department of Environmental Quality, $1 million to N.C. Commerce Department's economic development fund, and $500,000 to N.C. Wildlife Resources Commission.
"Over the biennium, the account is still receiving $60 million and we also reduced the eligibility threshold to actually try to get the money out."
The film grant fund balance following the $32 million transition would be $59.7 million for 2019-20. The N.C. Film Office has projected $5.65 million in grant payments for that fiscal year.
For 2020-21, following a $30 million non-recurring appropriation and $20.1 million in projected grant payments, the fund balance would be $69.6 million.
"It is important to remember that this is a process and that both the governor's budget and the House budget both allocated $31 million to the program, while not redirecting any of the funds that may still be available," said Guy Gaster, director of N.C. Film Office.
"We are eager to see how these discussions transpire and believe that the film program is one that is beneficial to many North Carolinians and many areas across the state."
Damage from House Bill 2
The Republican-controlled General Assembly has taken a mostly non-supportive stance on film production in recent years.
Visit NC officials say memories remain fresh in Hollywood about the legislature's decision in 2014 to eliminate film production tax credits, leading many companies and a touted production crew base to uproot and move to Georgia.
State film and entertainment officials say the top obstacle to getting projects back in North Carolina is overcoming Hollywood concerns about the stability of the state's film production incentives, and the lingering reputation damage from the March 2016 passage and March 2017 rescinding of House Bill 2, most known for transgender restroom restrictions.
In 2017, with the impact of the ending of the tax credits noted, the legislature approved establishing a 25% spending rebate and providing $31 million annually to performance-based grants.
Yet, Visit NC officials have acknowledged they are scrambling to secure grant takers despite the funding surplus.
The potential siphoning of the N.C. film grant funds comes as Georgia is facing the potential of boycotts by Hollywood film production companies because of its recent passage of an abortion restriction law.
Rebecca Clark, director of the Piedmont Triad Film Commission, said that "even though there appears to be a surplus of money in the film grant ... I think some, if not all, of that money has been committed to projects that have not filmed, but are slated to film in North Carolina, or that are currently filming in North Carolina and haven't completed their audit to get the grant money."
"I do think that anything that further and negatively impacts our ability to recruit the few projects that we are able to get is unfortunate. As it is, we've already lost a ton of business, jobs and taxpayers to Georgia and South Carolina."
Carolina Theatre and Carolina Hotel

1980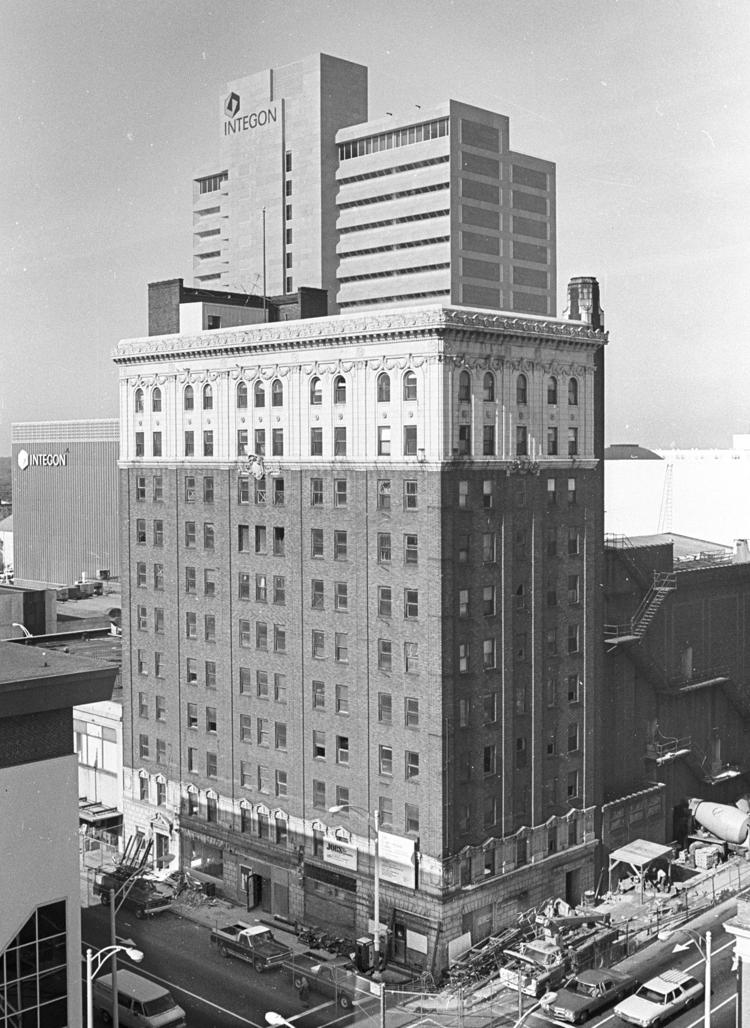 Carolina Hotel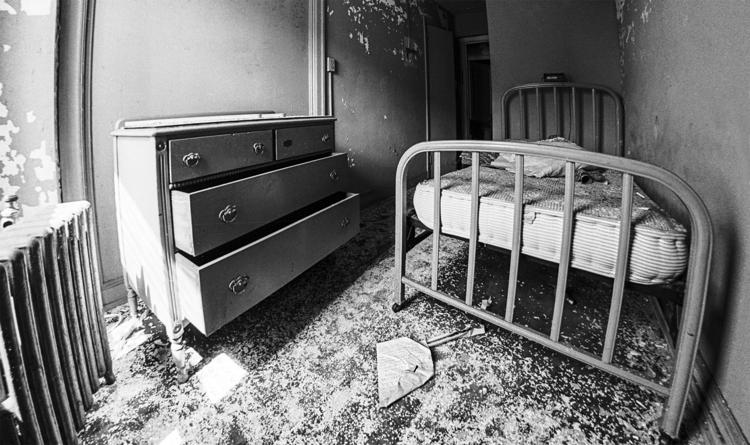 Carolina Hotel
Carolina Hotel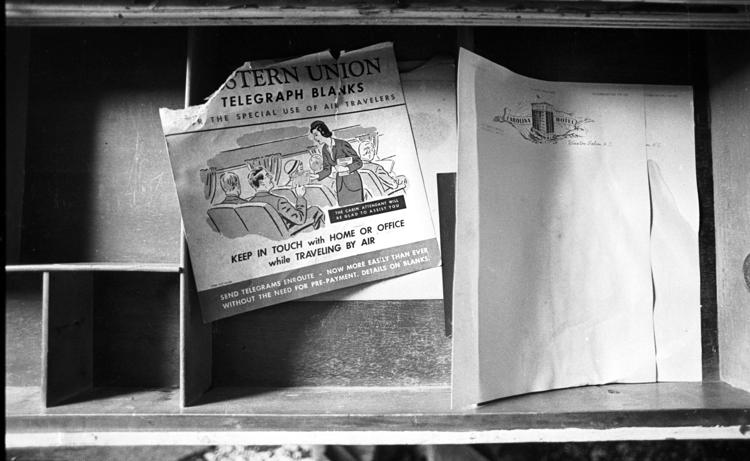 Carolina Hotel
Carolina Hotel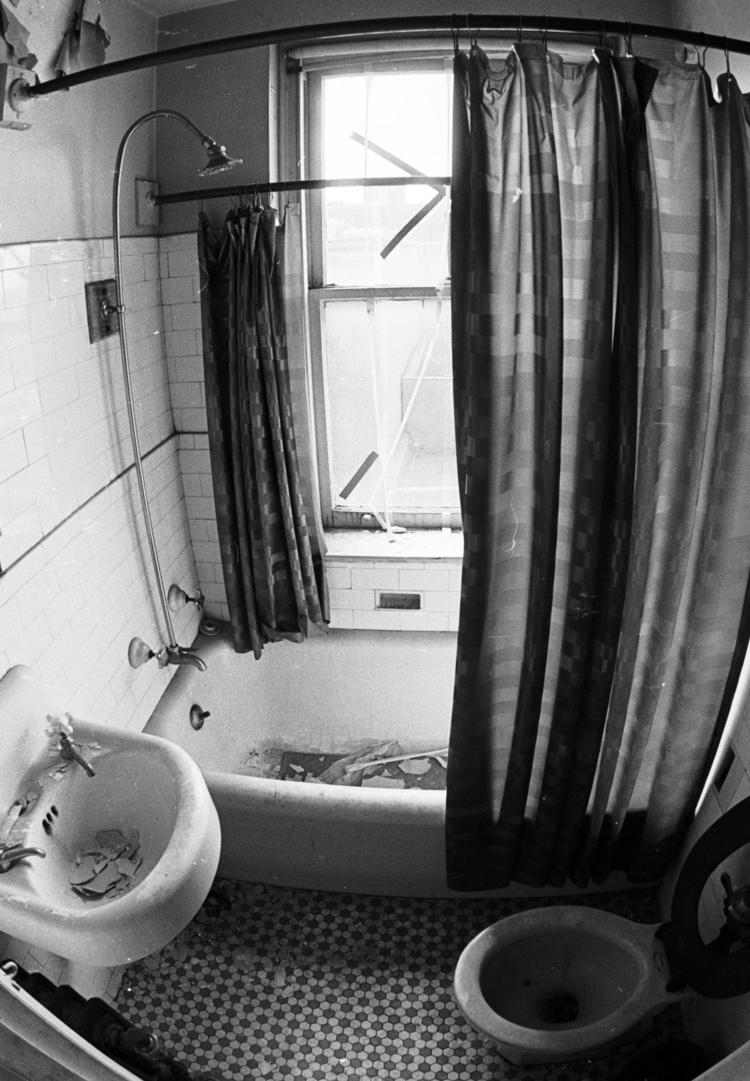 Carolina Hotel
Carolina Hotel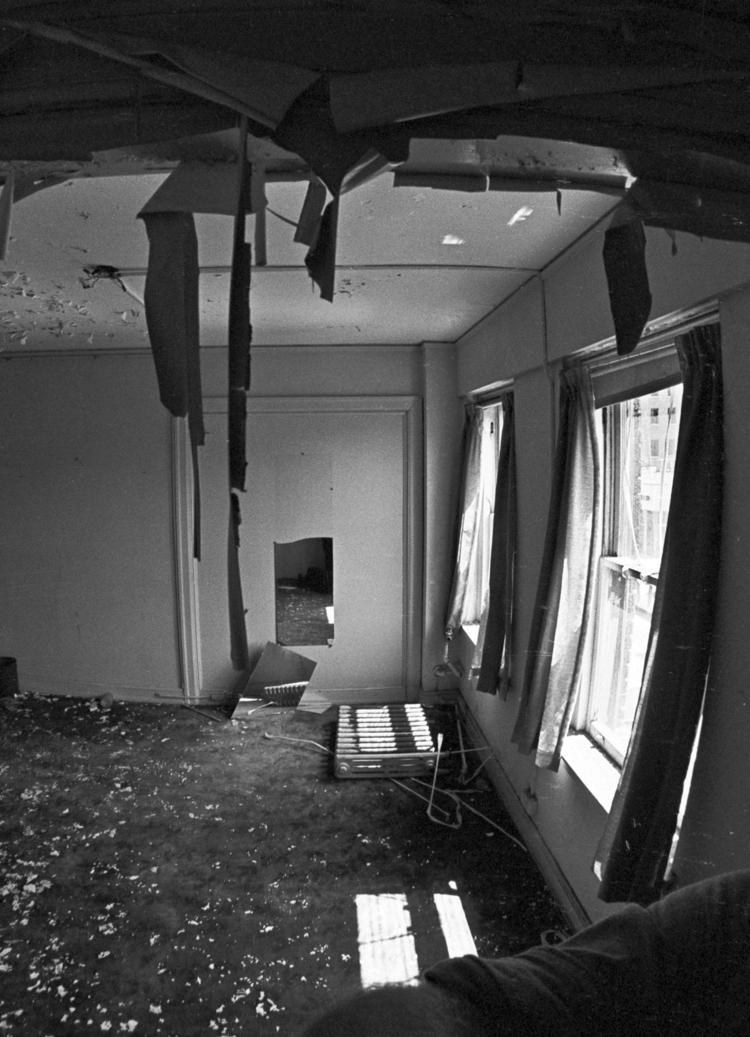 Carolina Hotel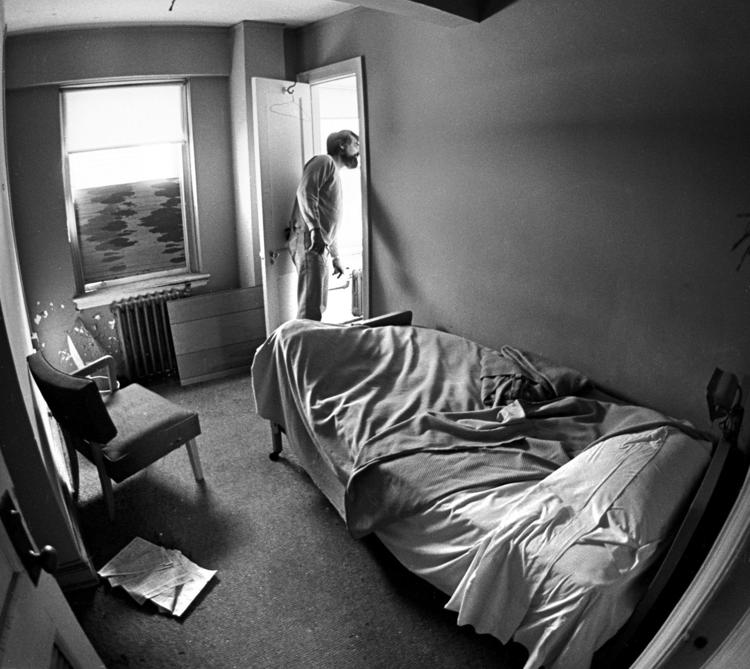 Carolina Hotel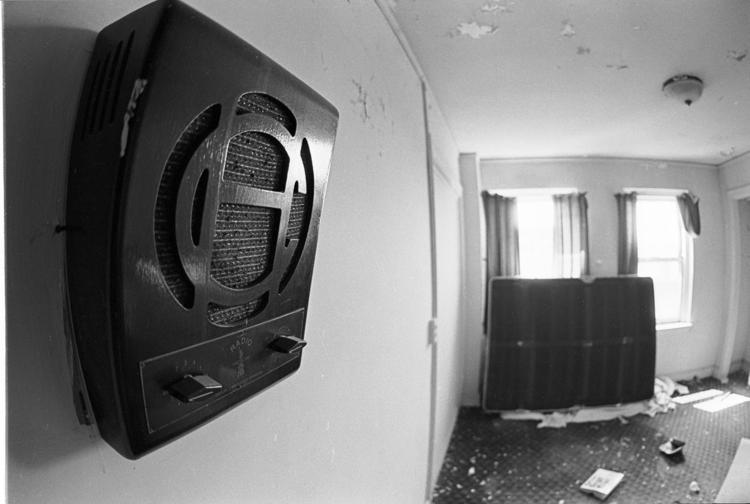 Carolina Hotel
Carolina Hotel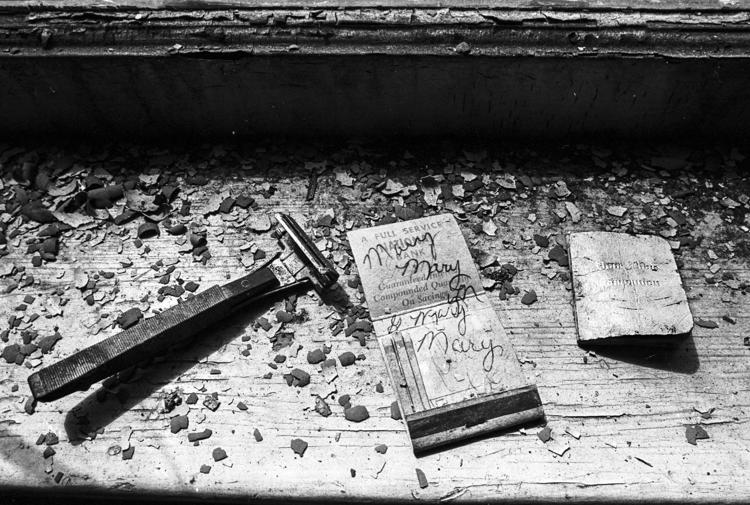 Carolina Hotel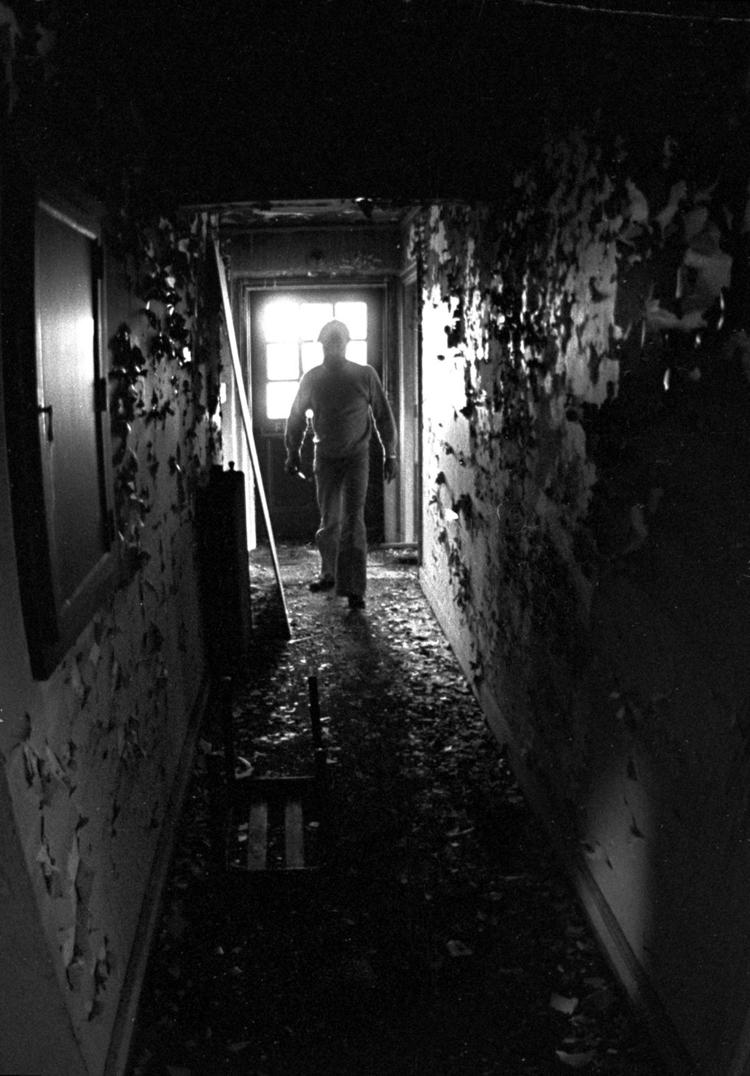 Carolina Hotel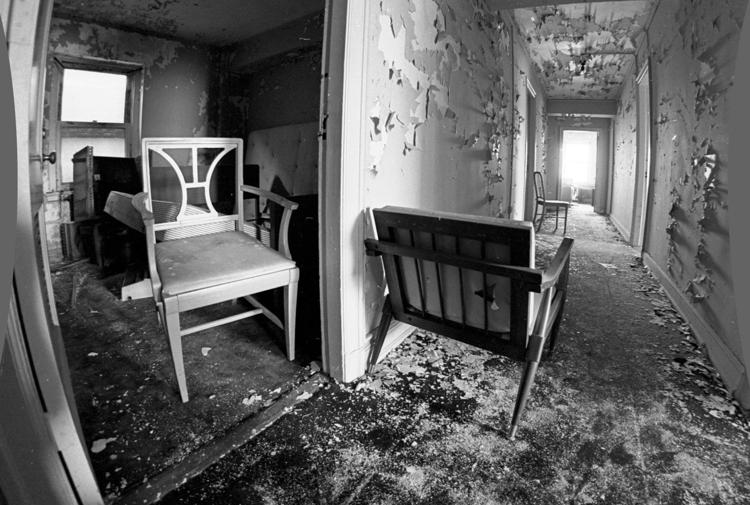 Carolina Hotel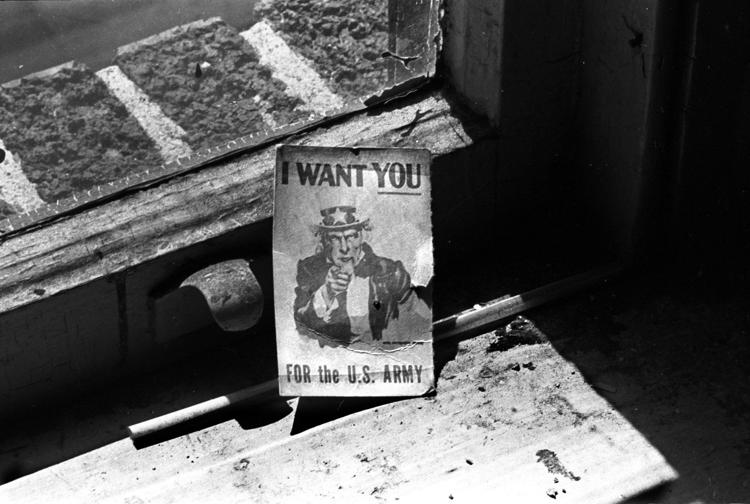 Carolina Hotel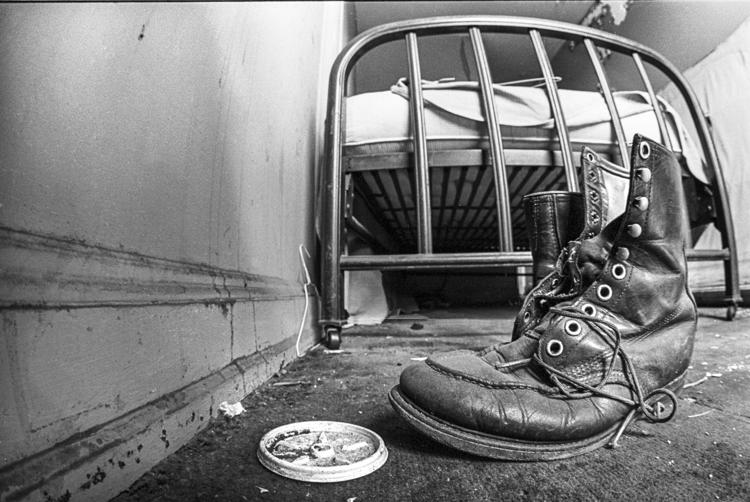 Carolina Hotel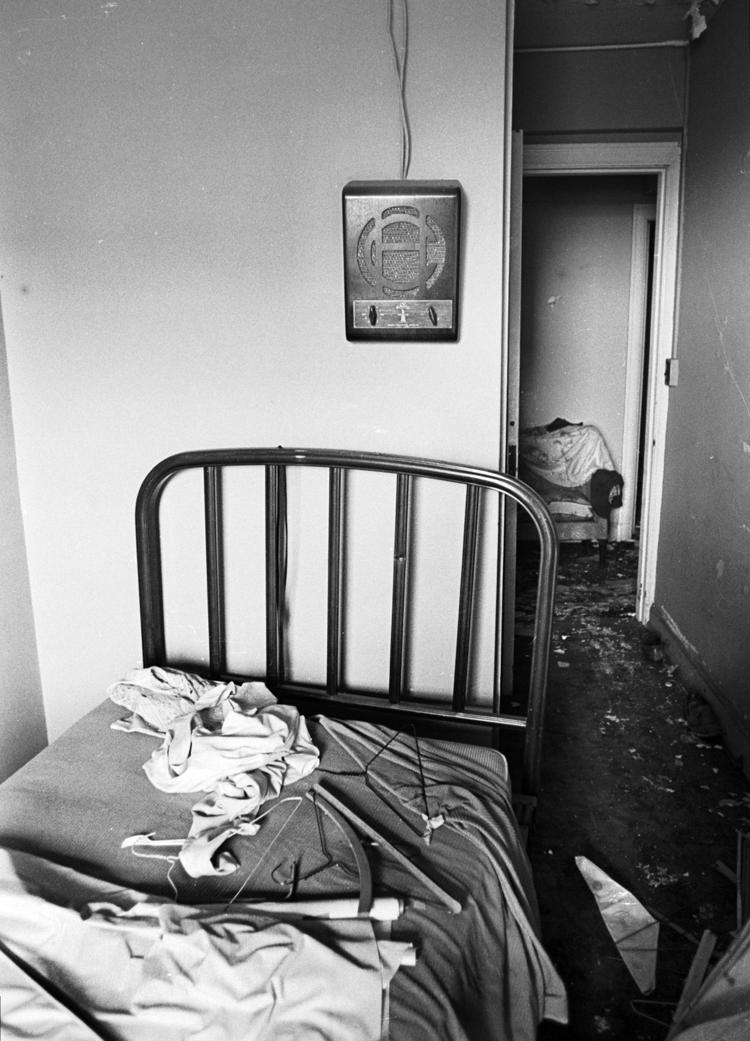 Carolina Hotel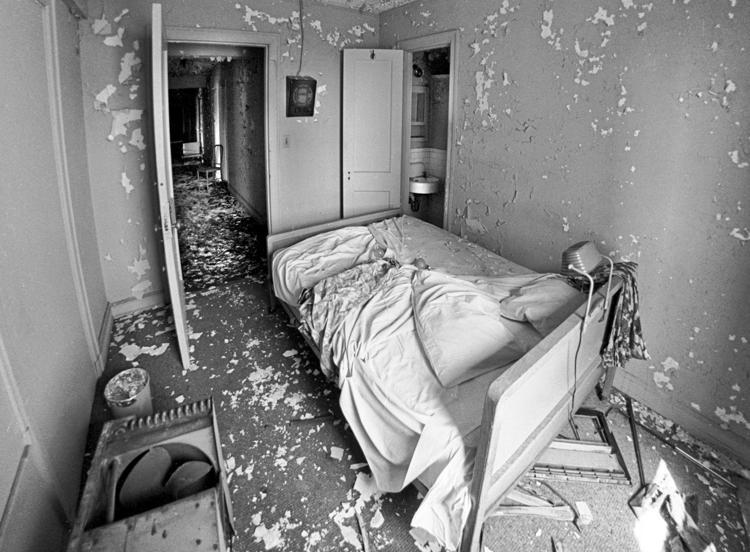 Stevens Center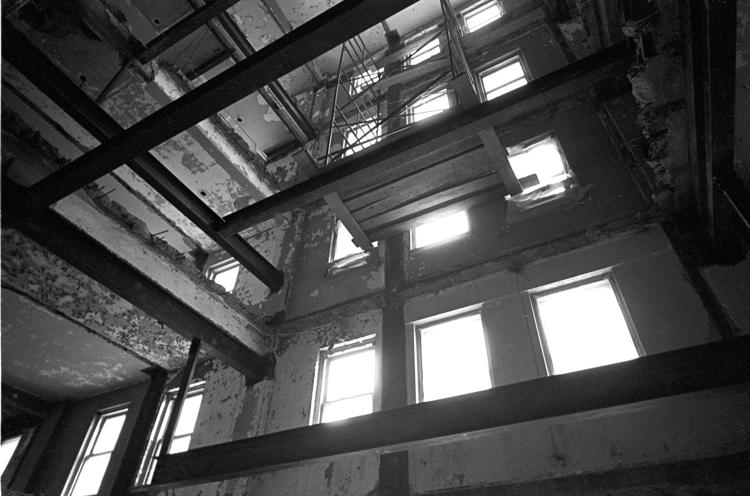 Stevens Center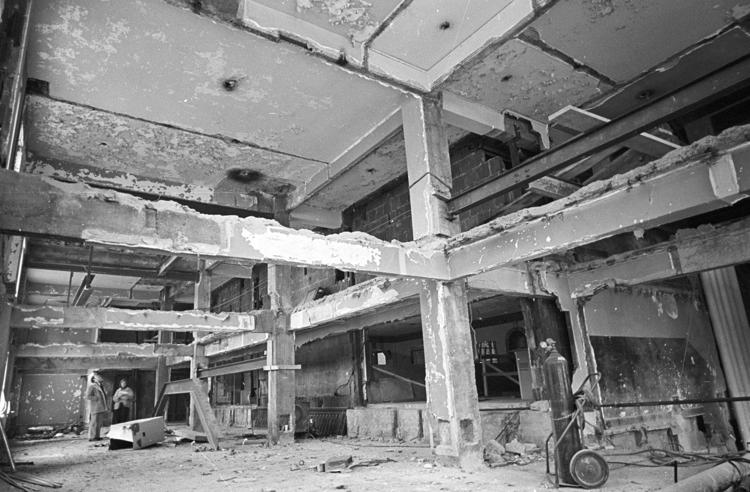 Stevens Center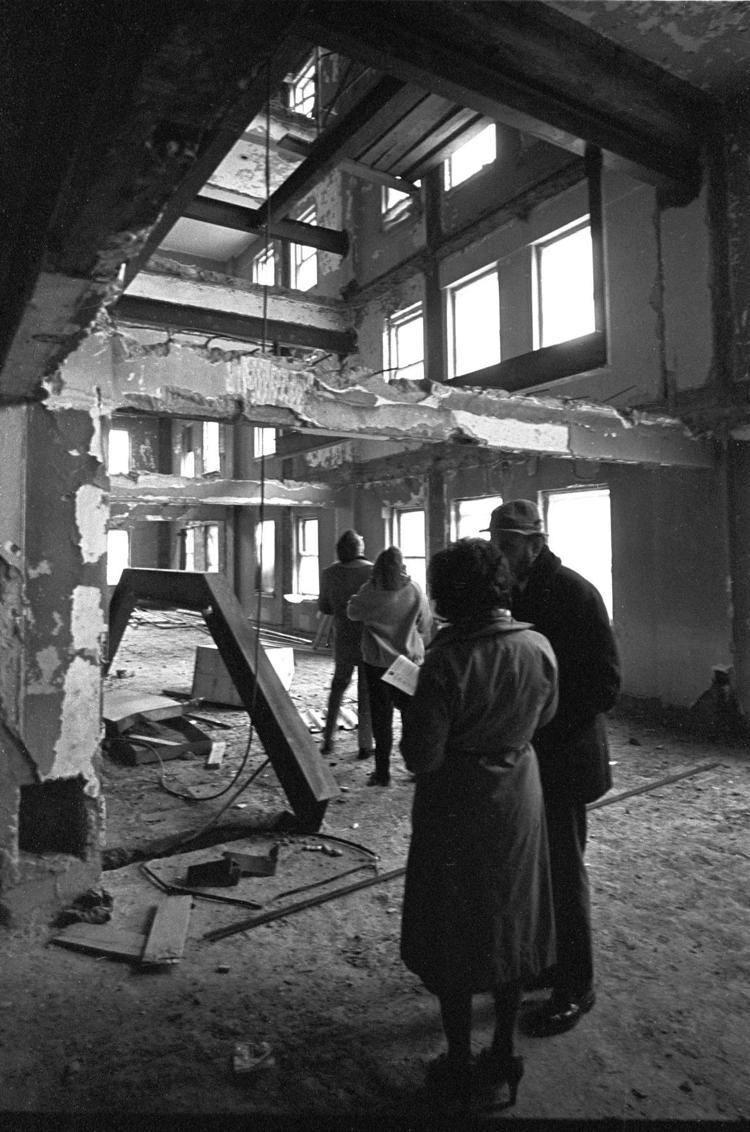 Stevens Center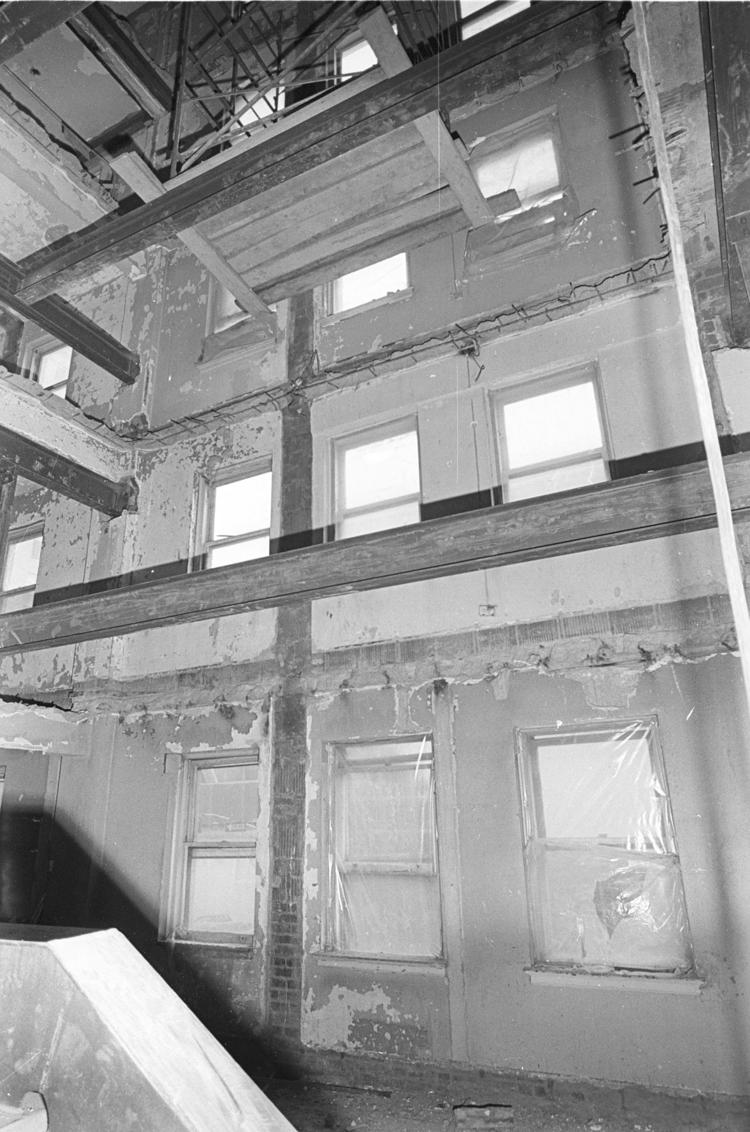 Stevens Center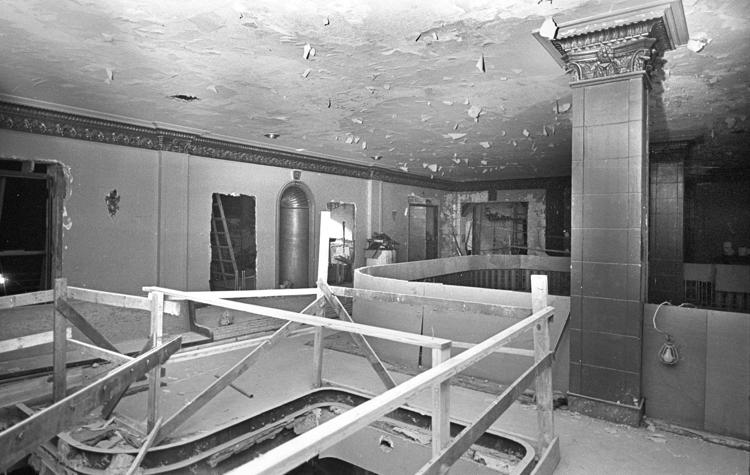 Stevens Center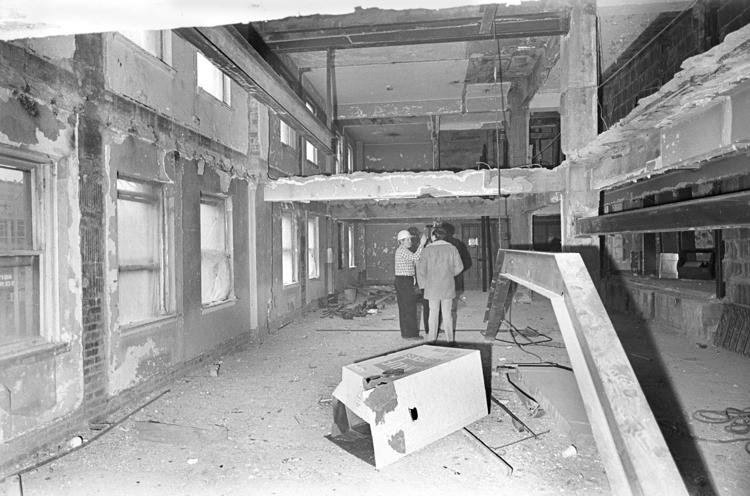 Stevens Center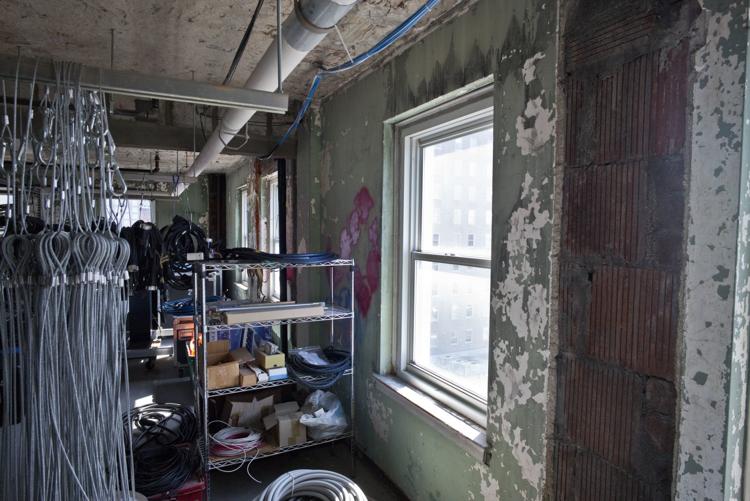 Stevens Center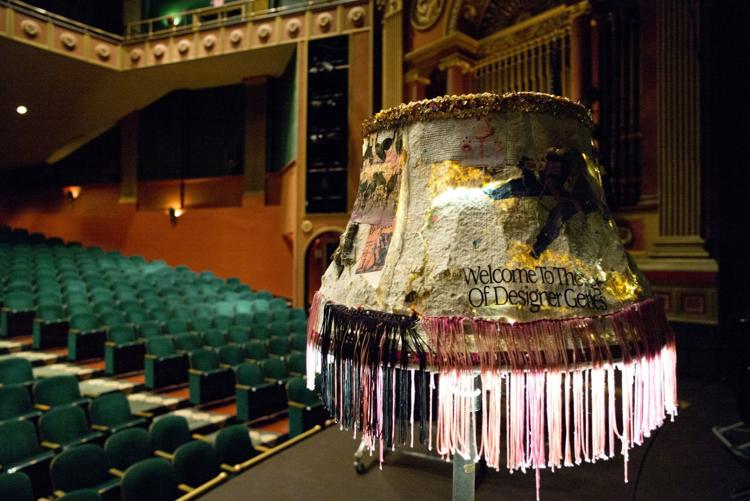 Stevens Center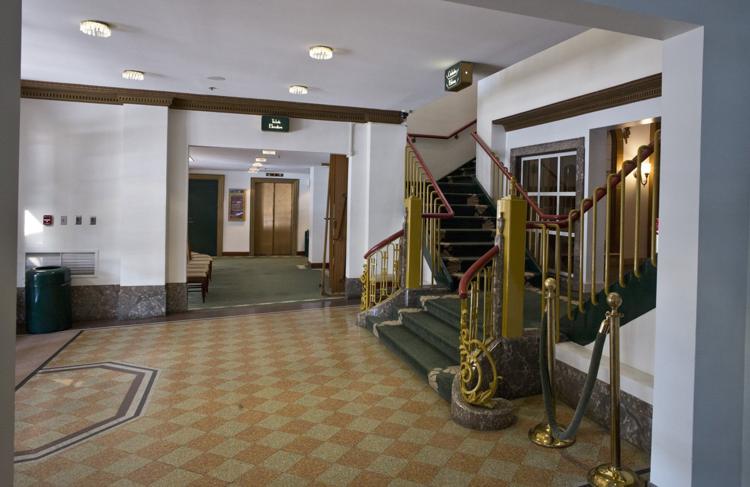 Stevens Center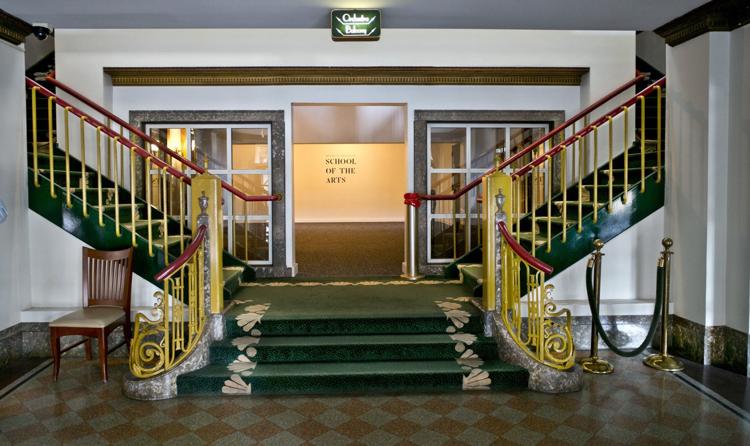 Stevens Center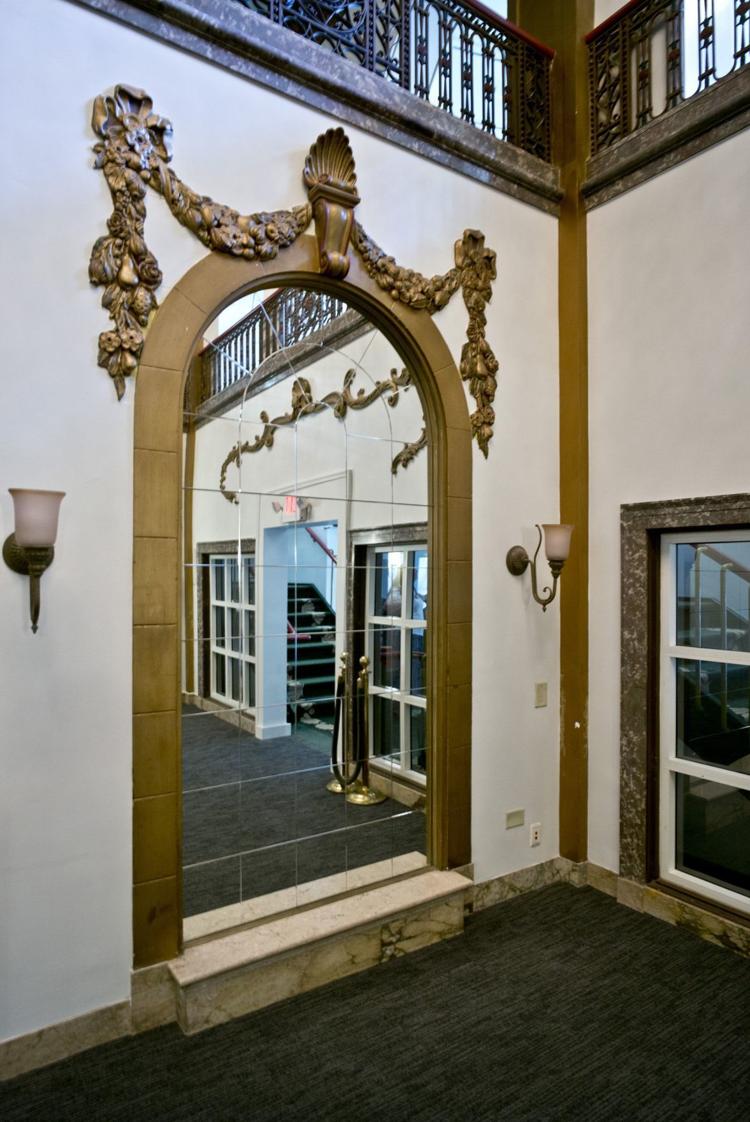 Stevens Center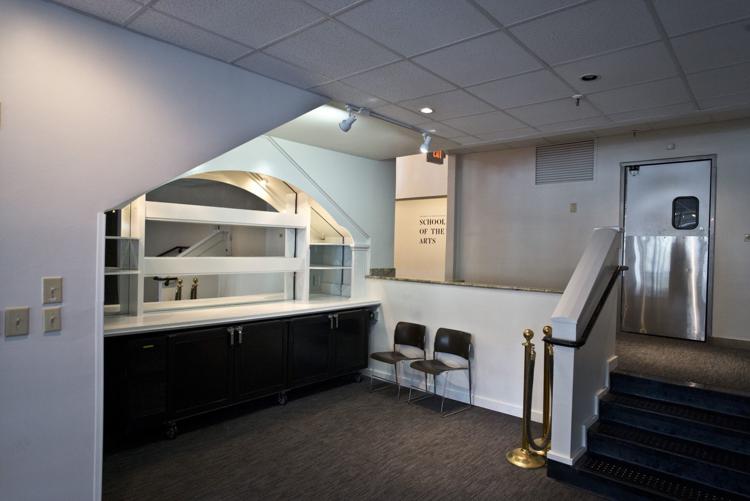 Stevens Center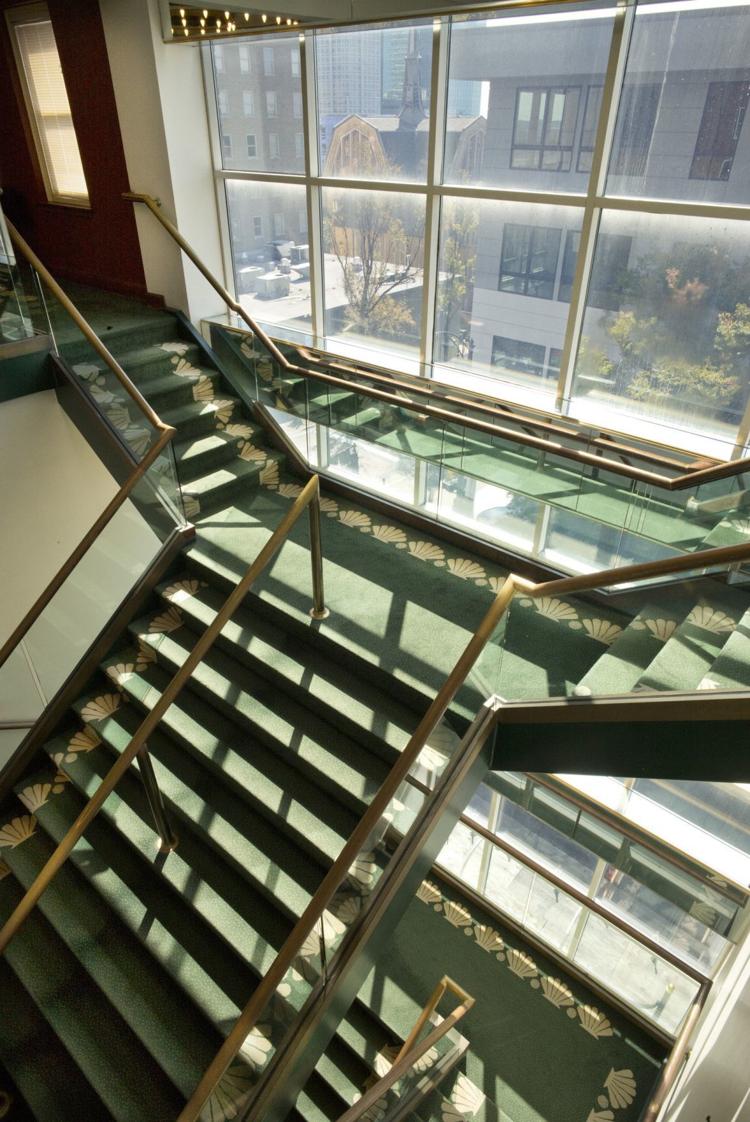 Stevens Center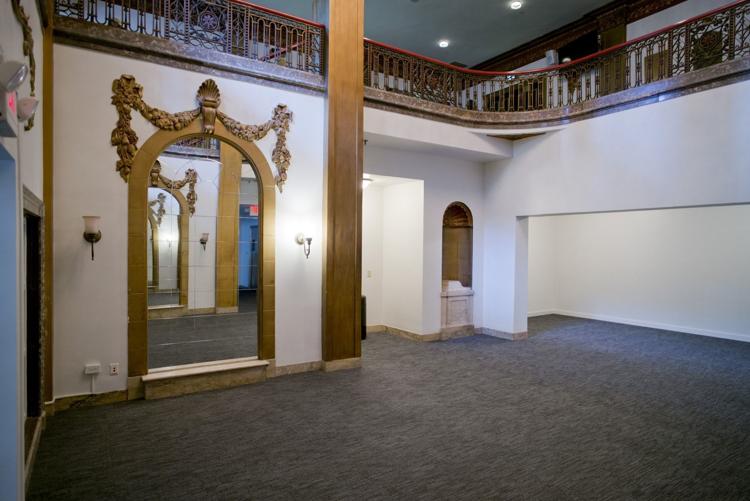 Stevens Center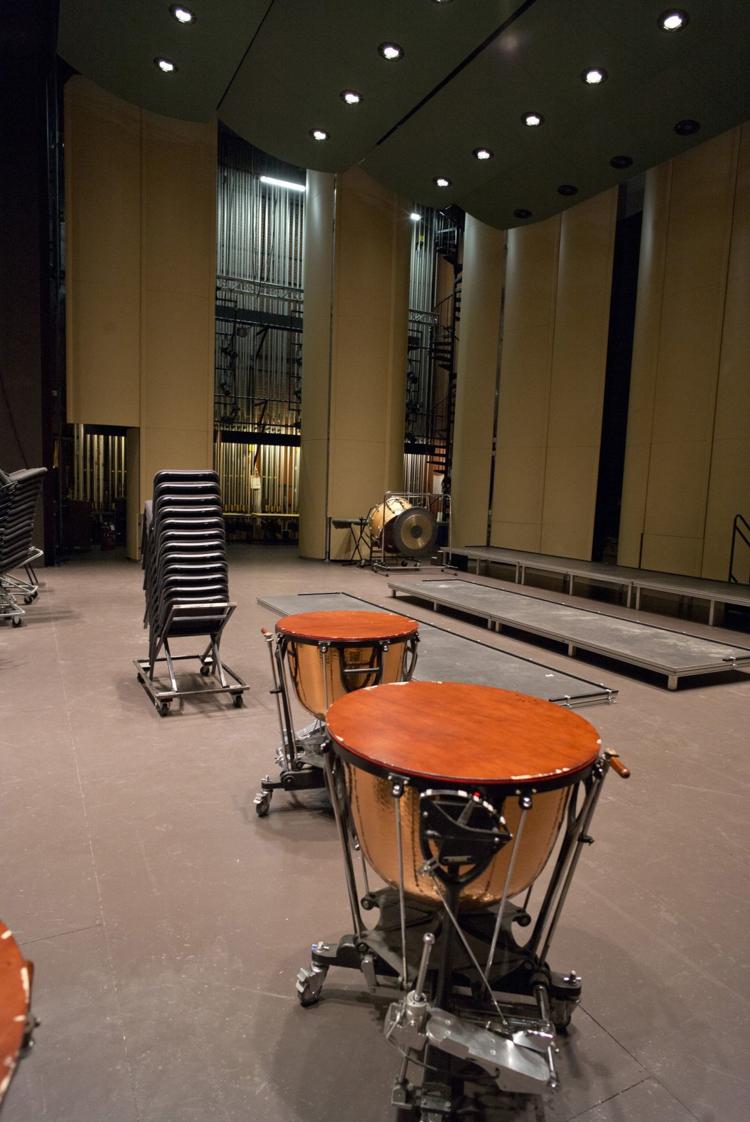 Stevens Center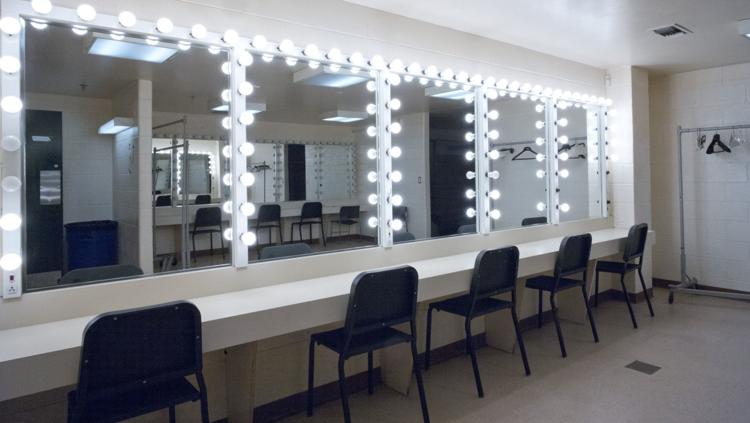 Stevens Center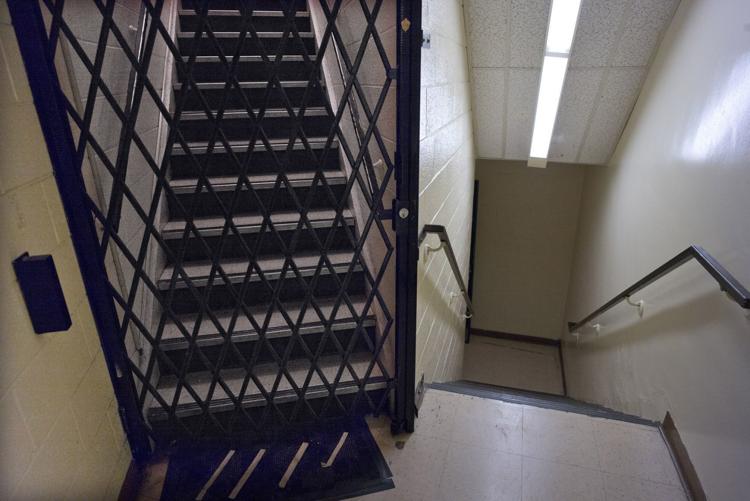 Stevens Center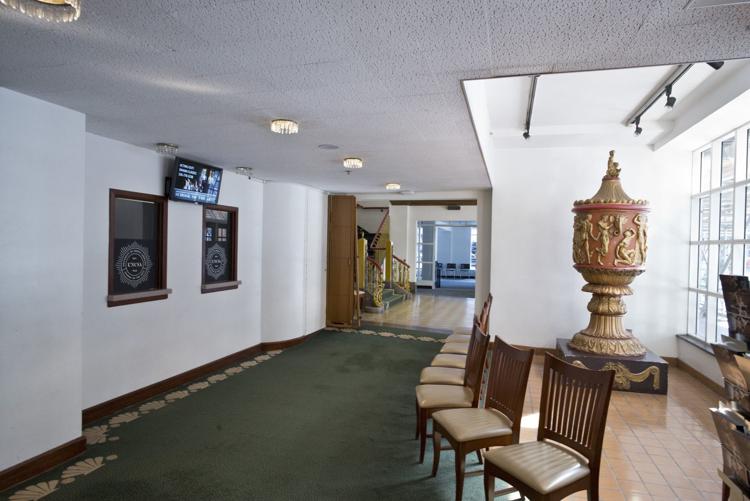 Stevens Center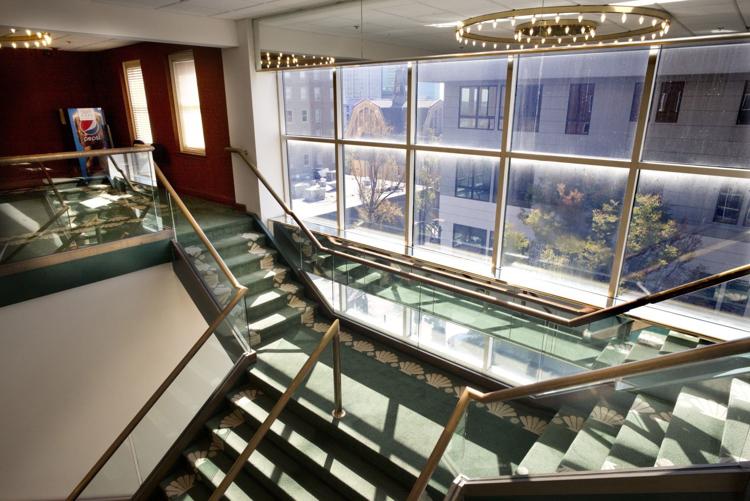 Stevens Center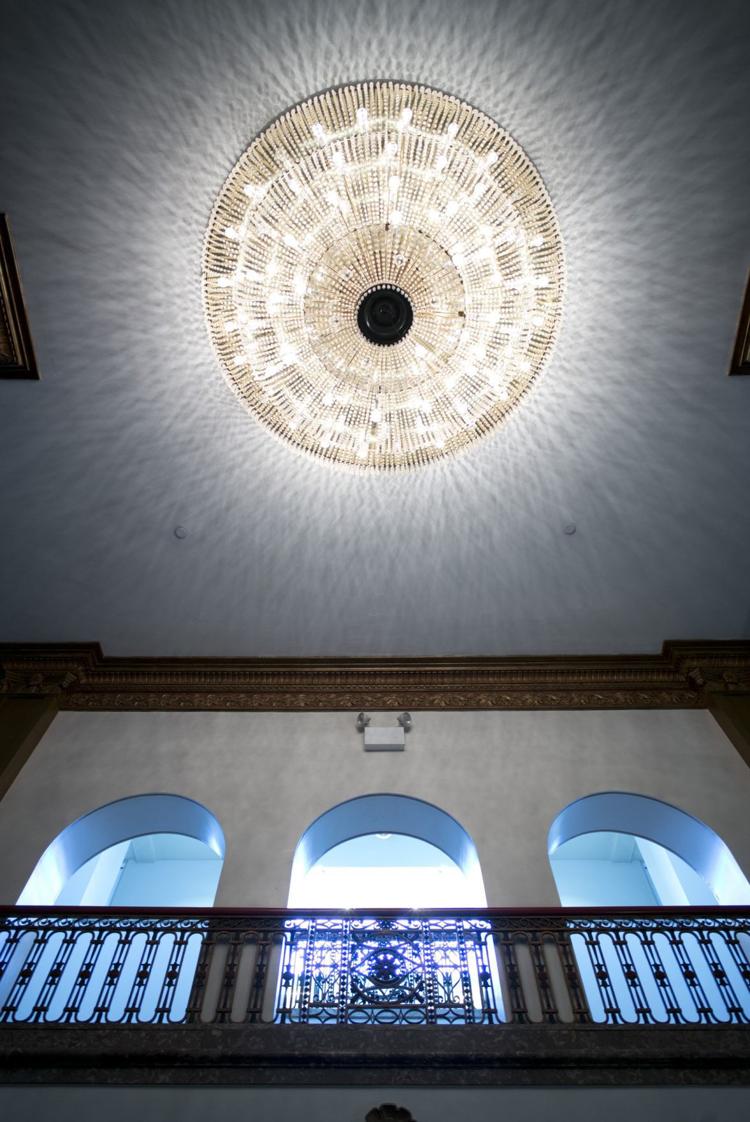 Stevens Center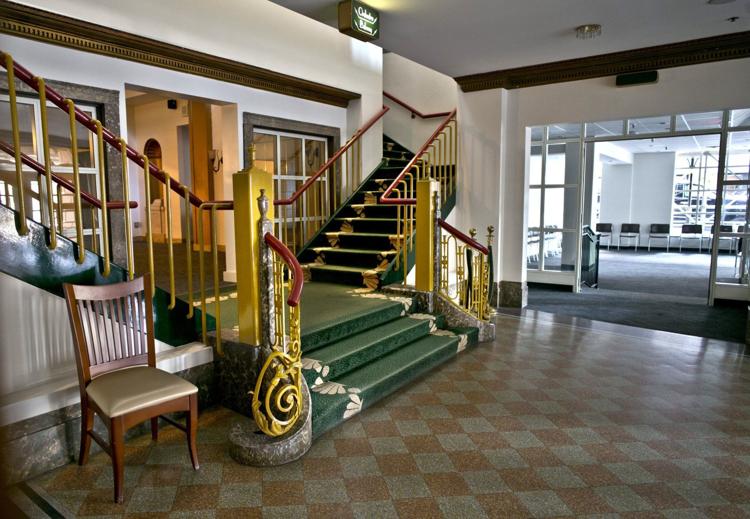 Stevens Center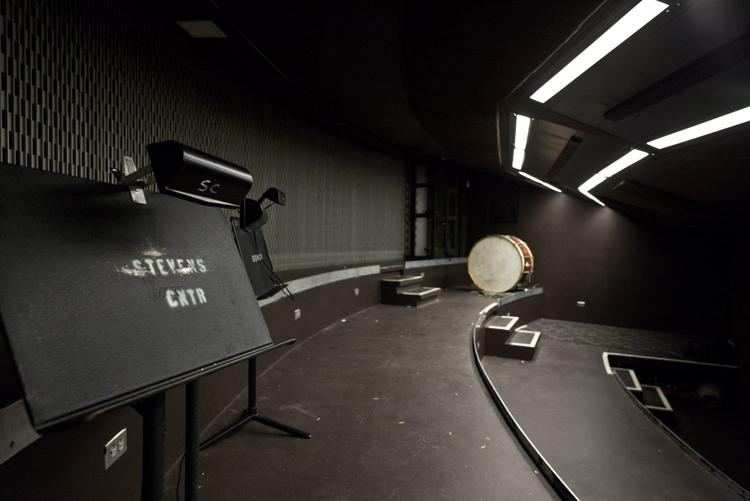 Stevens Center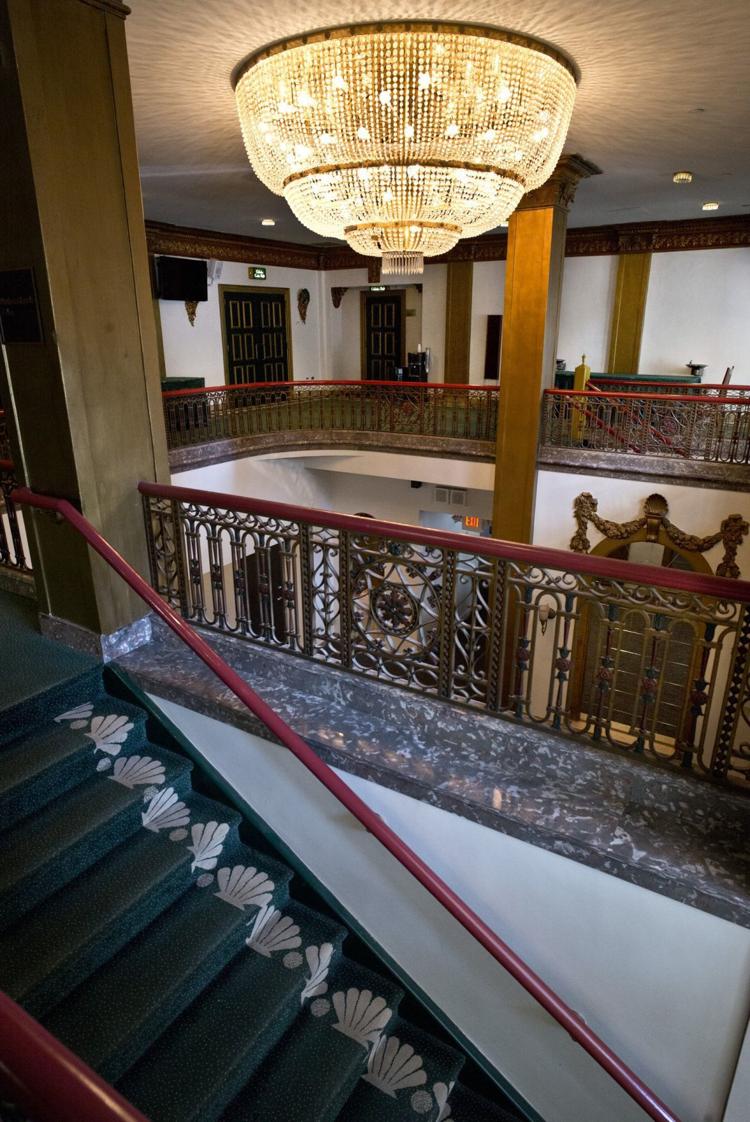 Stevens Center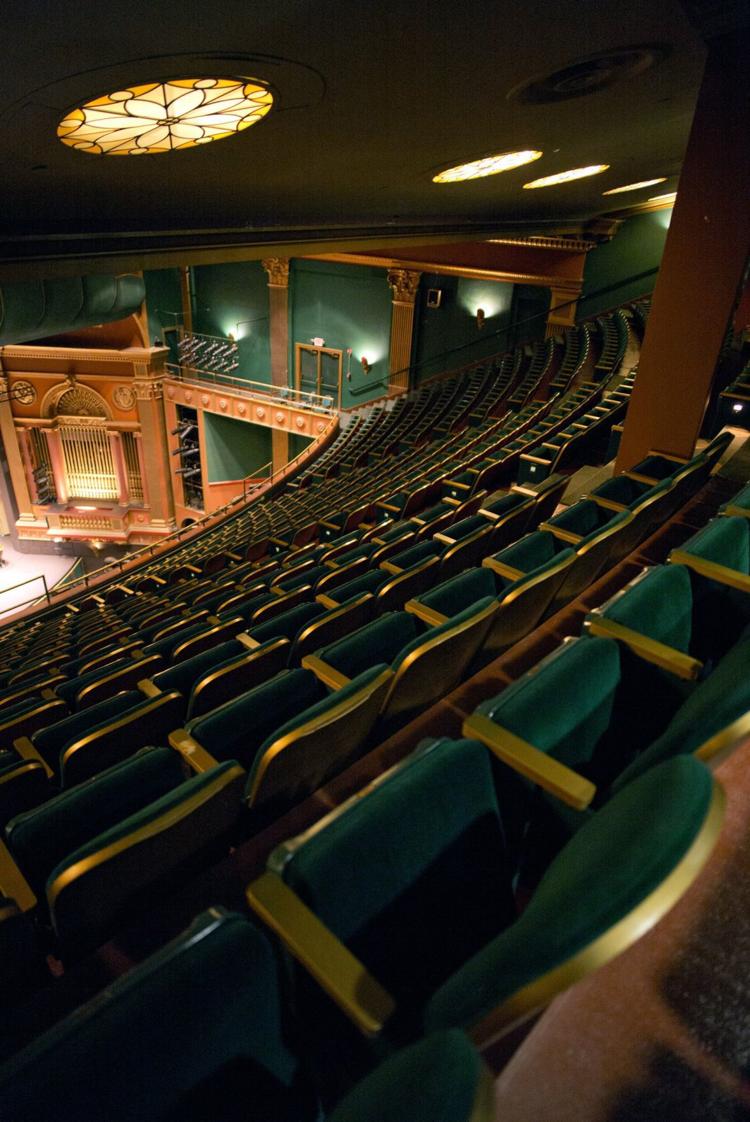 Stevens Center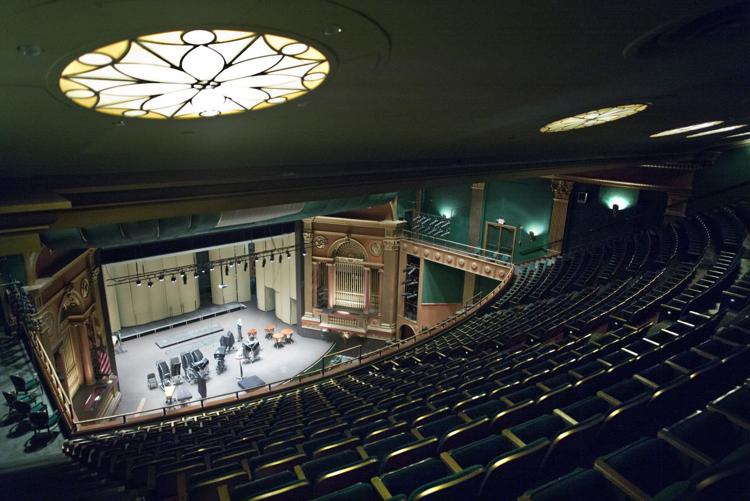 Stevens Center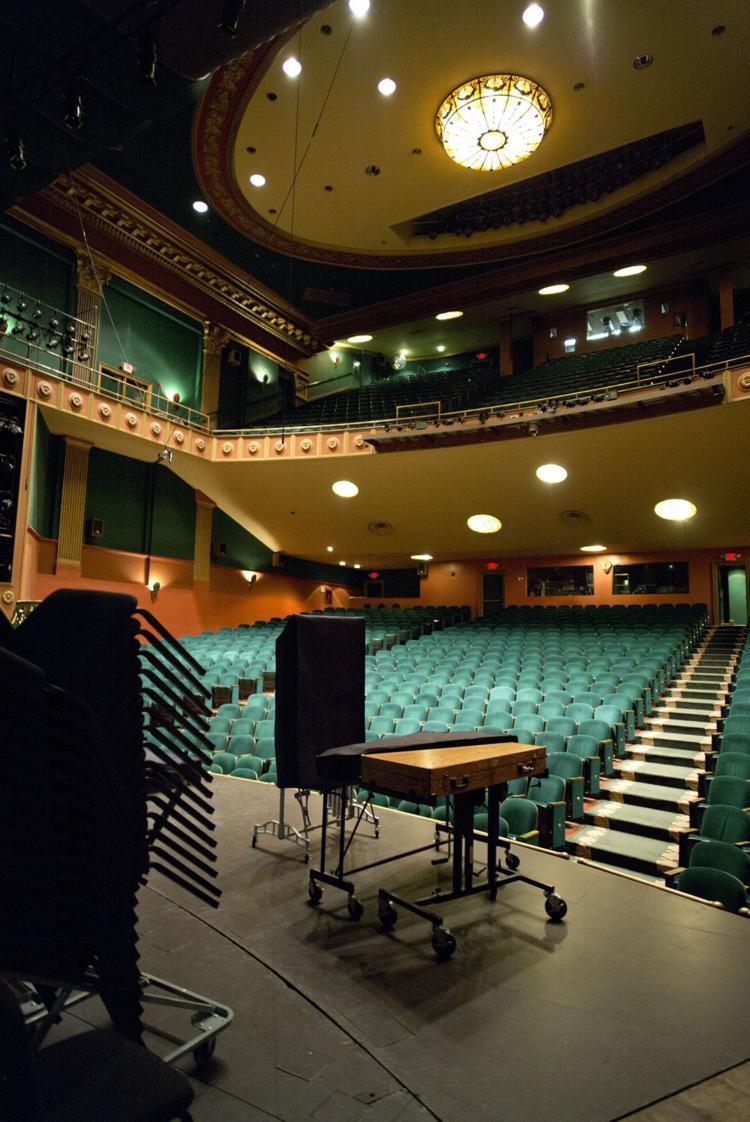 Stevens Center