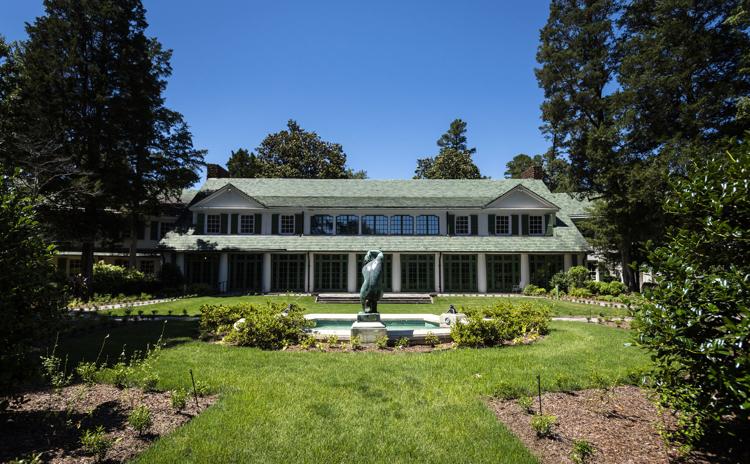 Winston-Salem's tourism industry — fueled by attractions including Old Salem, sports venues, and events such as the National Black Theatre Festival, the Winston-Salem Open and the RiverRun International Film Festival — is closing in on $900 million a year, according to the most recent numbers available.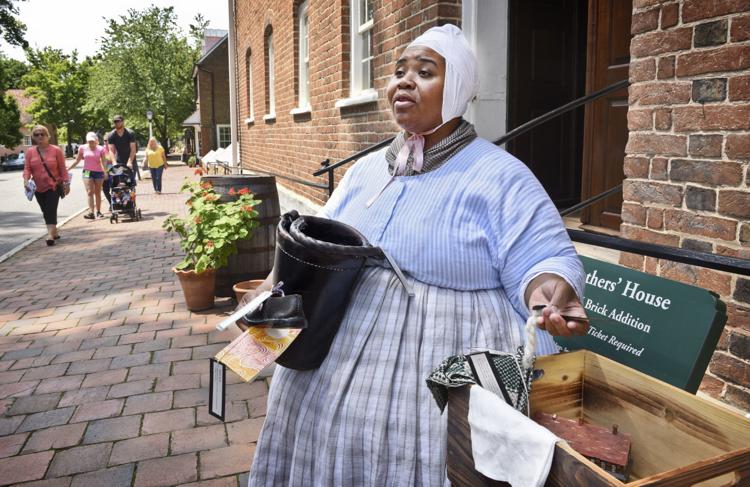 According to Visit Winston-Salem, which acts as both a convention bureau and a visitor's center for the area, Winston-Salem/Forsyth County's tourism industry generated more than $898 million in annual economic impact, creating 7,100 jobs in Forsyth County and contributing about $70 million to the state and local tax bases.
Those figures came from a 2017 economic impact study released last August; the next one, including 2018, is due out this August.
The numbers have been steadily rising, according to the study, which was prepared for Visit North Carolina by the U.S. Travel Association. The impact of visitor spending on Winston-Salem and Forsyth County rose from $580 million in 2010, increasing each year.
In addition to leisure visitors, Visit Winston-Salem talks with a wide variety of audiences and prospective visitors, including meeting planners looking to book their association or convention here, she said. Others include travel writers and media; sports events organizers; and group tour operators.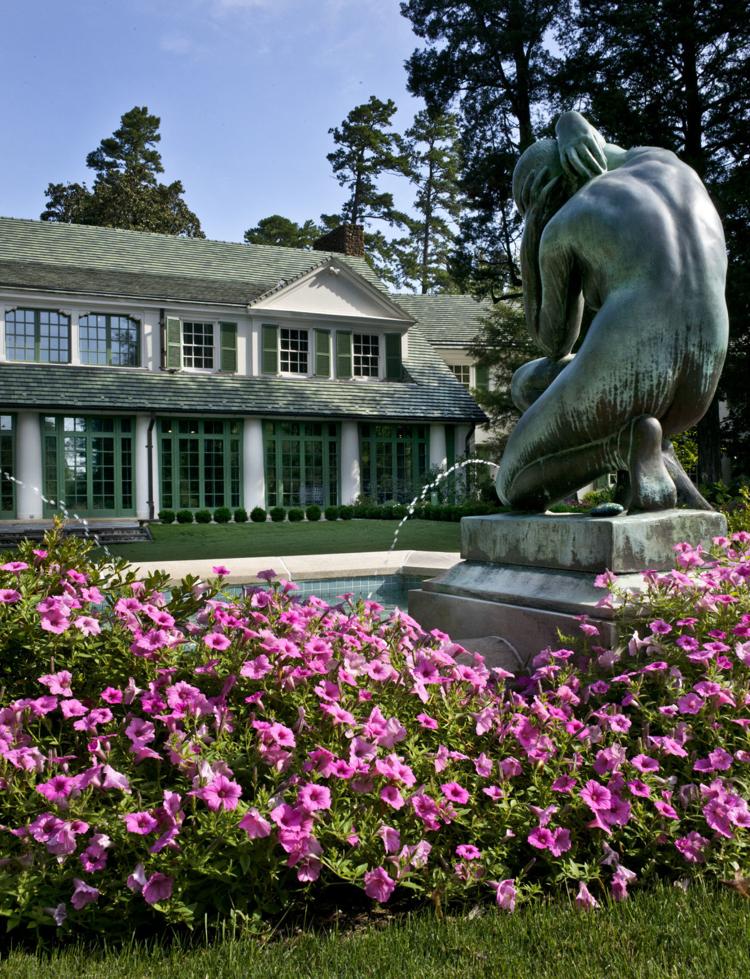 Other popular local and regional attractions including the Yadkin Valley wineries, Reynolda House Museum of American Art, local colleges, sports complexes, and the growing number of breweries, restaurants and hotels in the area.
"Overall, our downtown — the vibrancy, the walkability, the sense of safety and the density of what's happening downtown — is really a huge attraction," said Rich Geiger, president of Visit Winston-Salem.
"Being able to stay in a hotel and never have to get into a cab or your car and be able to walk to over 120 restaurants and retail outlets and bars, I think that really has become a huge asset for us, being able to help drive the more than 1.8 million visitors we get each year."
The recent renovations at the Benton Convention Center and three new hotels downtown have increased the area's attractiveness to visitors, he added.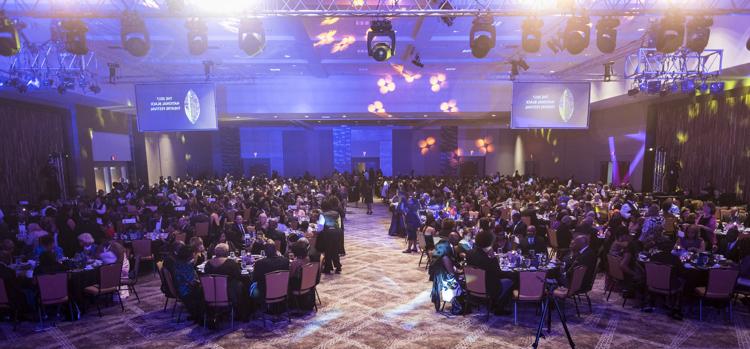 "With the $20 million in renovations (to the Benton) it really has given us an opportunity to attract more conventions and meetings than we've done before, so that's been a huge addition to the community."
Visit Winston-Salem promotes attributes of the city to draw people here not only for short visits, he said, but perhaps for more long-term benefits to the local economy.
"People don't just wake up in Richmond, Virginia and say 'let's go to Winston-Salem,' there's got to a reason for them to come here," Geiger said.
"What we do is we market, advertise, promote, use public relations and all those types of tools to let people know outside the area that we have these types of things here — why don't you come for a convention, why don't you come for a meeting, why don't you come as weekend getaway and those type of things.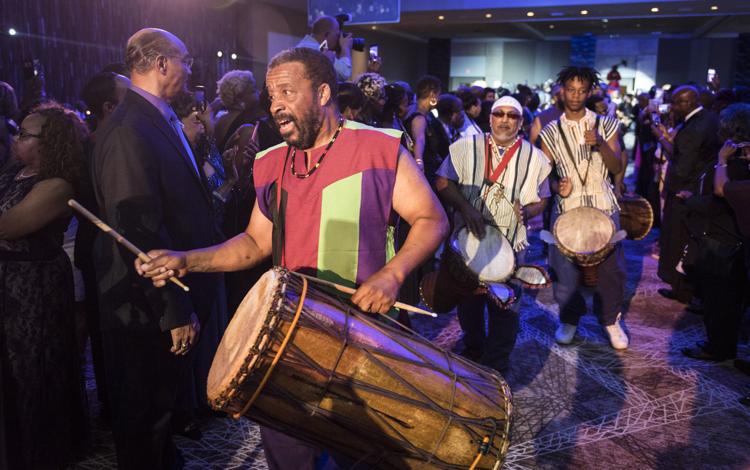 "The goal is to separate them from their money and let them go home and say great, positive things about it.
"The other thing to keep in mind, too ... There is a huge benefit from an economic development standpoint as it relates to tourism. A lot of times, the first time somebody is exposed to a place they may want to retire, they may want to work, they may want to start or grow a business, is to come to a city as a visitor or as a conventioneer.
"Our platform is much larger than just tourism. There's success in seeping into overall economic development for the community as well."