Downtown Winston-Salem was filled with color and love Saturday as thousands of people turned out for the annual LGBTQ Pride parade and festival.
Organized by Pride Winston-Salem, the parade meandered through downtown as people of all ages waved their pride flags, danced to the music and cheered for the parade entries. Even the dogs were in on the action, with many canines wearing rainbow colored vests or bandanas.
For some people, Pride has been an annual occurrence in their lives for years. For others, like Christine McCarty, this year's Pride was their first time.
Wearing a "Free Mom Hugs" T-shirt, McCarty came to Winston-Salem from West Jefferson in order to promote love and acceptance. She, and many others, were offering"parental" hugs to people who might need them.
"We're just non-judgmental," McCarty said. "We offer them to people that may want a hug, is all."
McCarty said she's not an expert on the state of LGBTQ affairs, but said she thinks things are getting better, even in rural areas like her home.
Selene Johnson, executive director of ABC of N.C., a non-profit serving people with autism, said attendance at Pride has continued to grow over the years. Wearing a set of rainbow wings on her back, Johnson said she came to show support.
"I'm out here to celebrate diversity in the way of gender identity and sexual identity," Johnson said. "Here for people I know and people I don't who need support."
Some marched in the parade to draw attention to how far they think America has to come. Roddy Roberts held a giant cardboard picture of U.S. Congresswoman Virginia Foxx with a Pride flag on top of her. Walking down Fourth Street during the parade, Roberts, who's from Colorado, said he is marching to protest what he called Republican politicians' "stupidity."
Several Winston-Salem officials marched in the parade, including Mayor Allen Joines, Councilmembers D.D. Adams, John Larson, Dan Besse and Jeff MacIntosh. Winston-Salem Chief of Police Catrina Thompson led the parade. Winston-Salem/Forsyth County Schools spokesperson Brent Campbell was a parade judge, standing on a stage on Fourth Street with Ms. Gay Southwest America Shelita Bonet Hoyle, who is from Thomasville.
Also notable among the parade entries were multiple area churches.
However, not all attendees were positive.
One man, holding a large sign and carrying a bible, called passing gay men "sodomites" and told people they would burn in hell. His sign made LGBT into an acronym reading: "Let God Burn Them."
A group of people, some of them wearing transgender pride flags as capes, purposefully gathered in front of the man, backs to him, in order to obscure his view of the parade.
Other people at the parade attended with the intent to draw attention to the violent acts committed against gay and transgender people.
Riley Fair, who said he identifies as a male, wore a transgender pride flag with the name of every trans person killed in 2019 written on it. Fair also painted red, blood-like flecks on the flag.
"It's to remind everyone we're facing struggles, we're still facing problems," Fair said.
As the parade ended, the people lining the streets followed behind the final float and formed a veritable parade of their own, walking toward the intersection of Trade Street and Fifth Street where the Pride Festival began.
Thousands of people congregated on Trade where the alcohol flowed liberally and music blared throughout the afternoon. One vendor sold Red Bull and Vodka drinks for $7, and there were two stages set up on opposite ends of the festival.
A few Democratic presidential candidates had supporters set up booths along Trade Street, with the strongest showing from Pete Buttigieg supporters. Multiple area businesses participated in the Pride festival, also.
Camino Bakery served a rainbow "Pride" cake, The Katharine French Brassiere donate a portion of all its sales to Pride Winston-Salem and Wake Forest Baptist Health marched in the parade, among other examples.
Pride Winston-Salem parade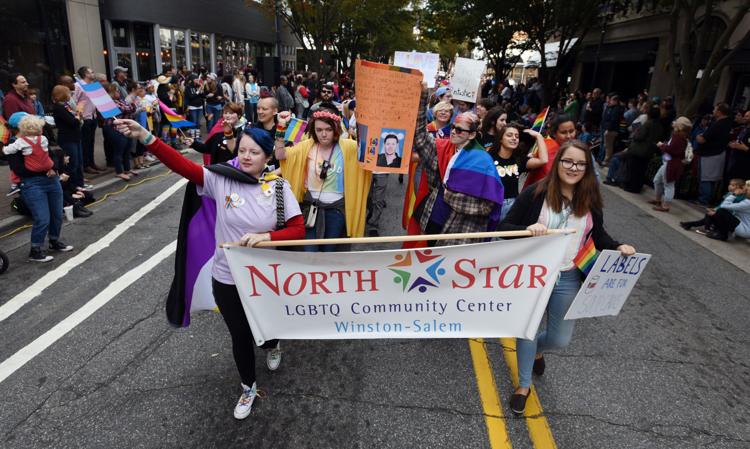 Pride Winston-Salem parade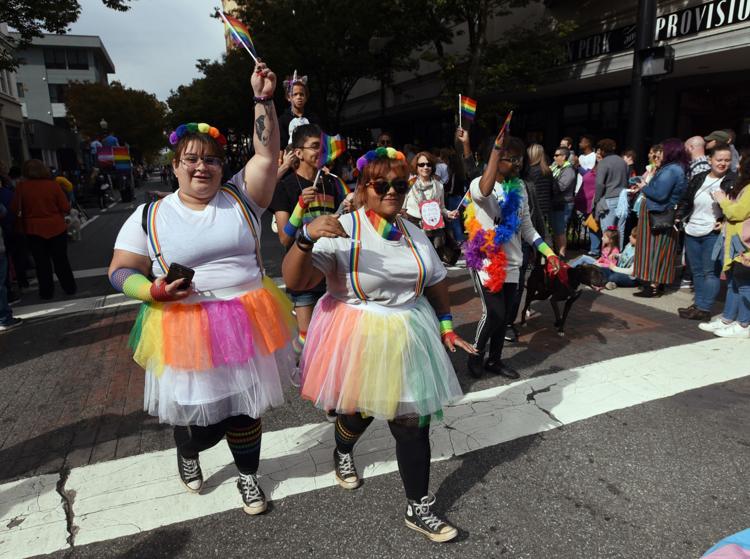 Pride Winston-Salem parade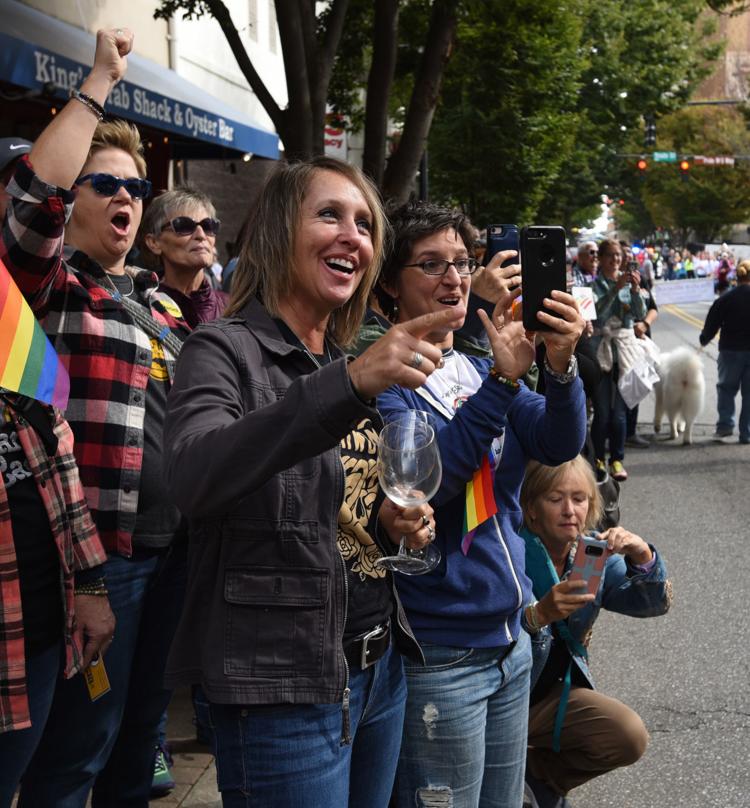 Pride Winston-Salem parade
Pride Winston-Salem parade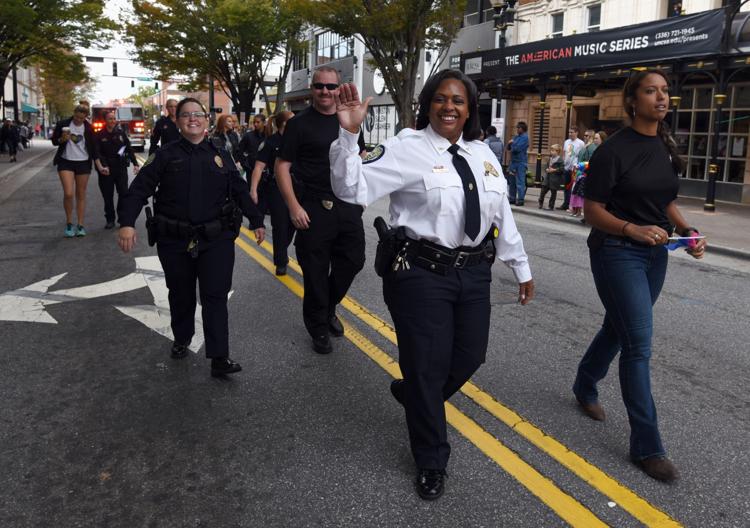 Pride Winston-Salem parade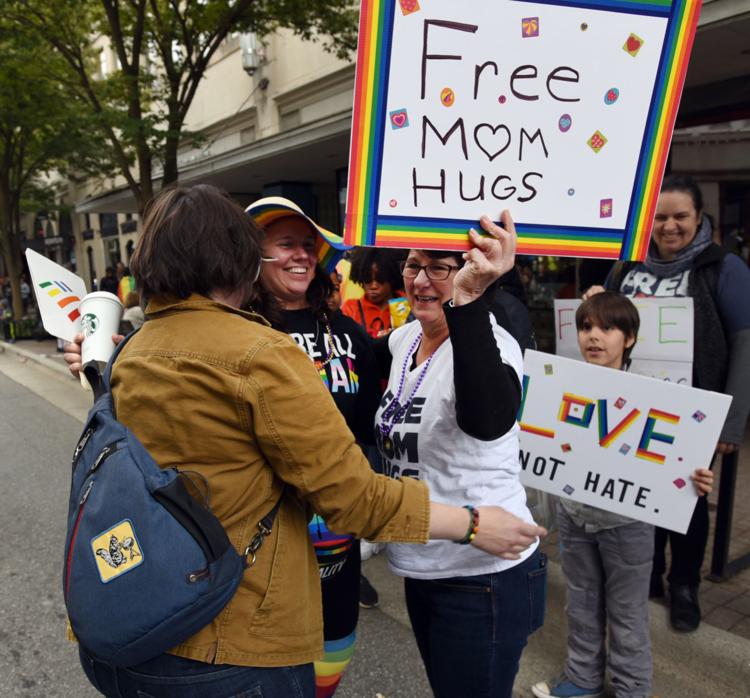 Pride Winston-Salem parade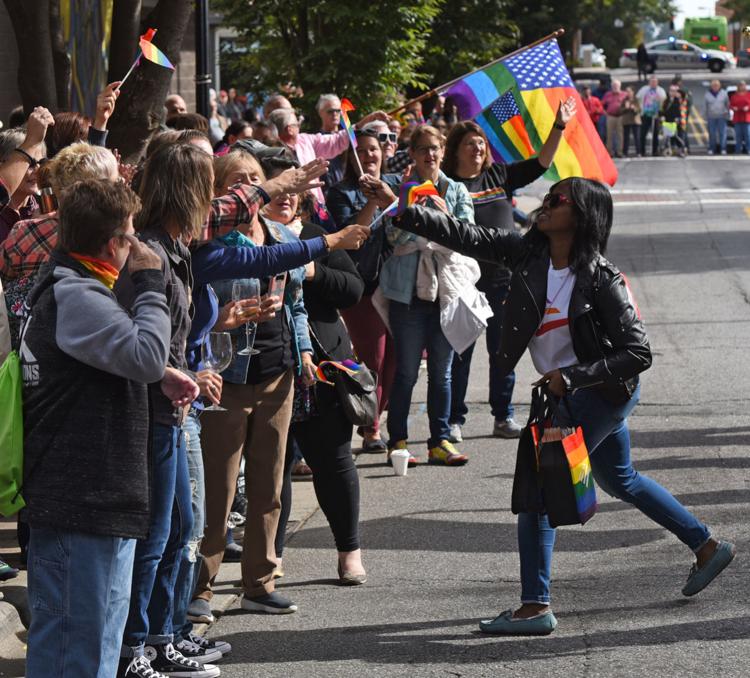 Pride Winston-Salem parade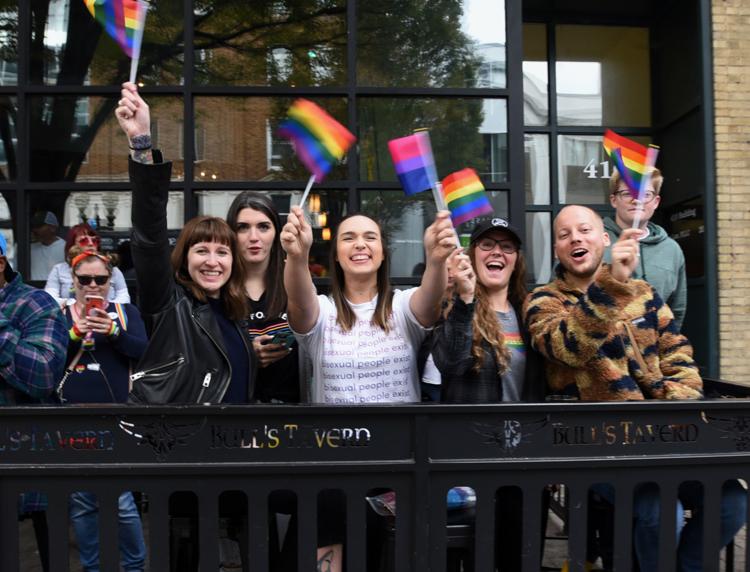 Pride Winston-Salem parade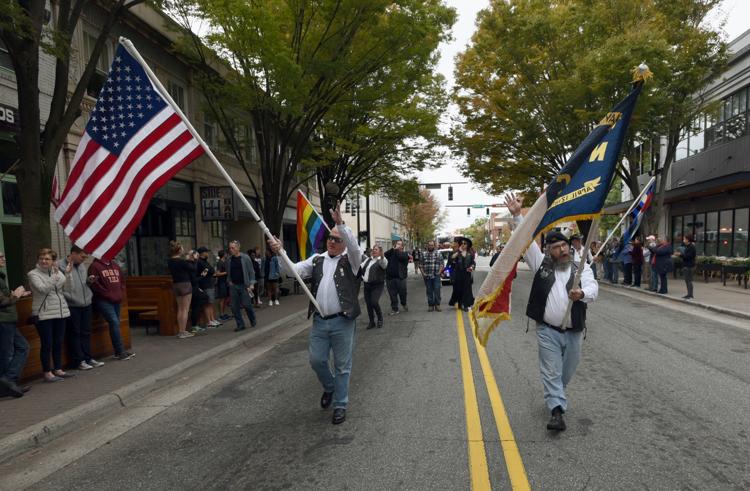 Pride Winston-Salem parade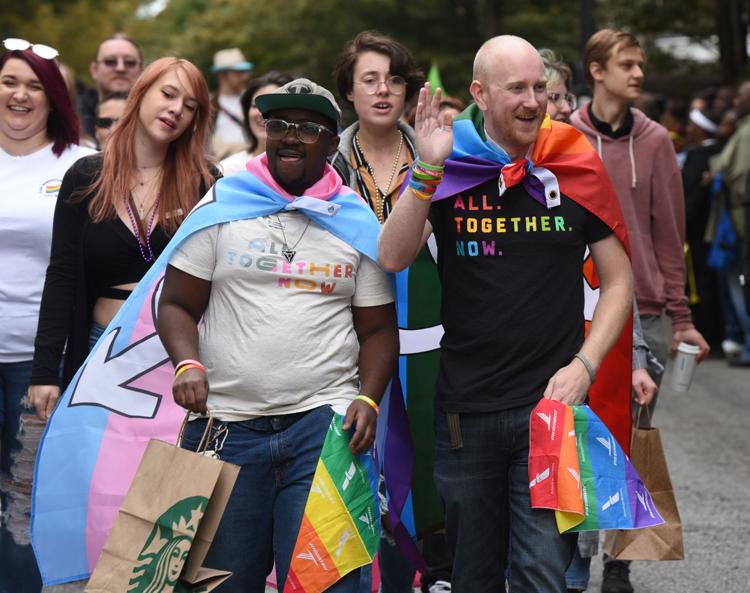 Pride Winston-Salem parade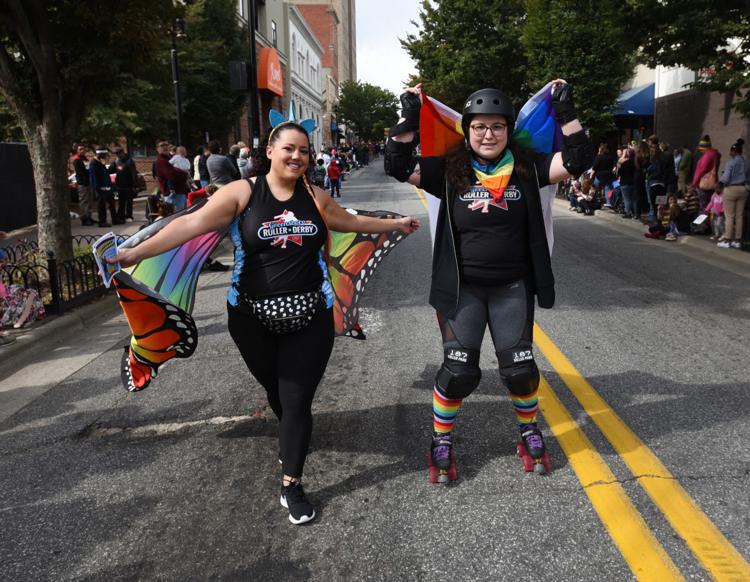 Pride Winston-Salem parade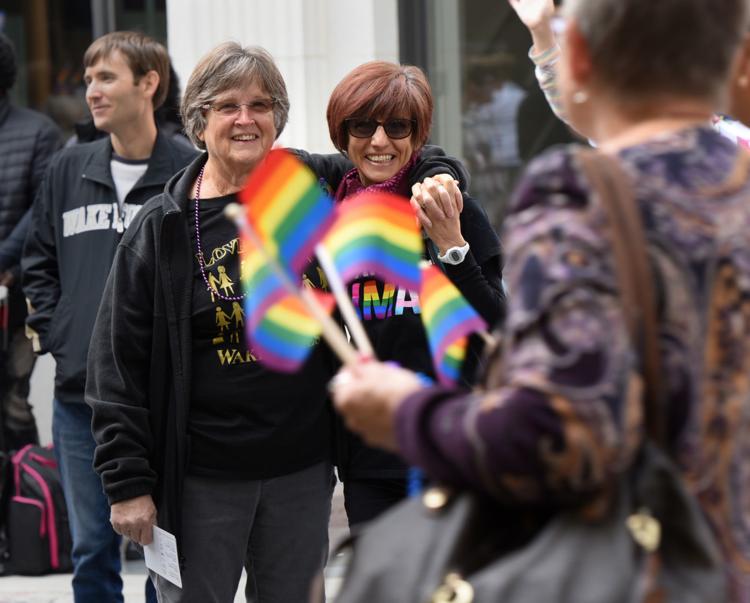 Pride Winston-Salem parade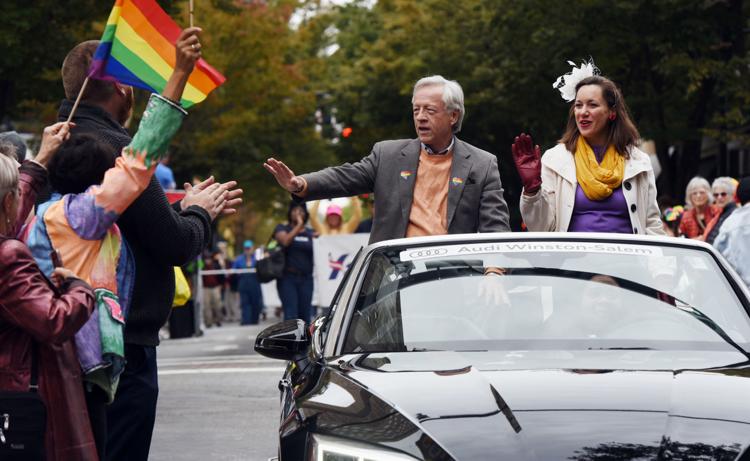 Pride Winston-Salem parade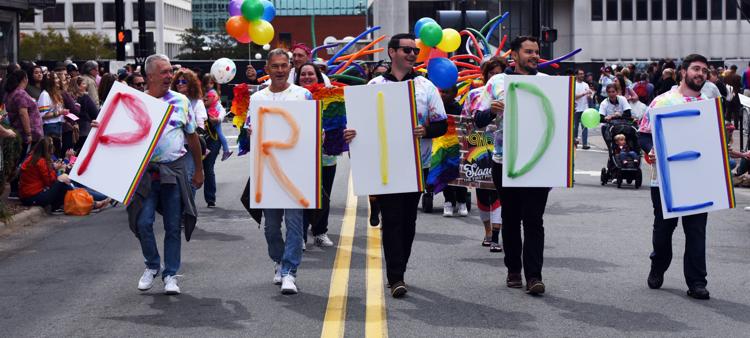 Pride Winston-Salem parade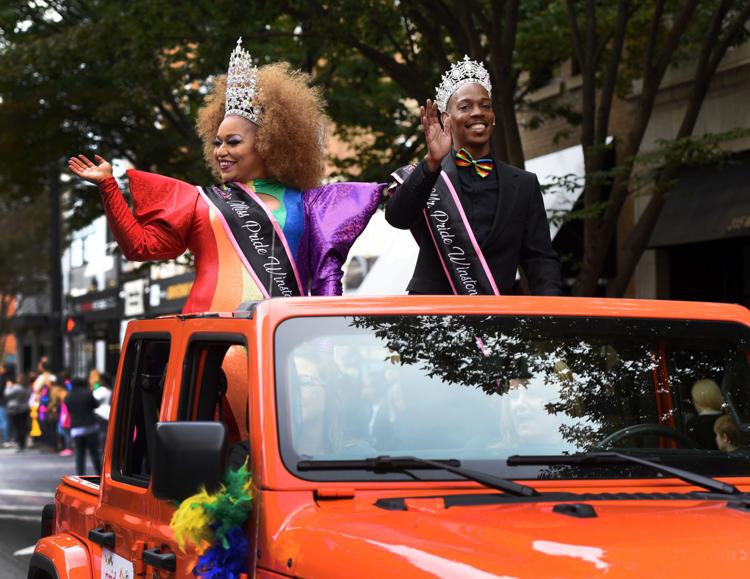 Pride Winston-Salem parade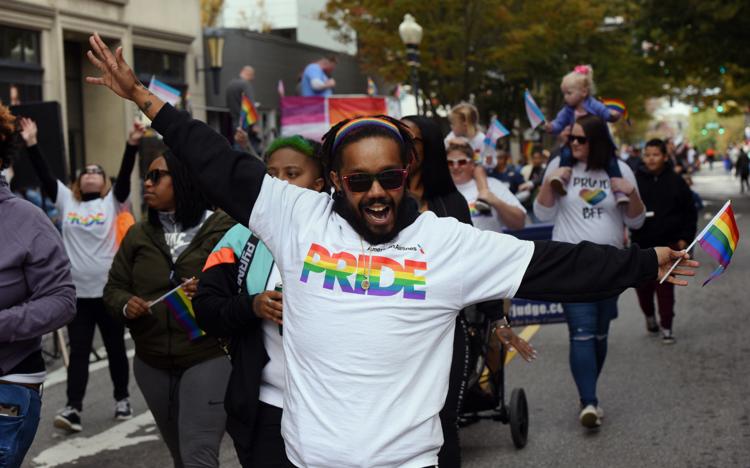 Pride Winston-Salem parade
Pride Winston-Salem parade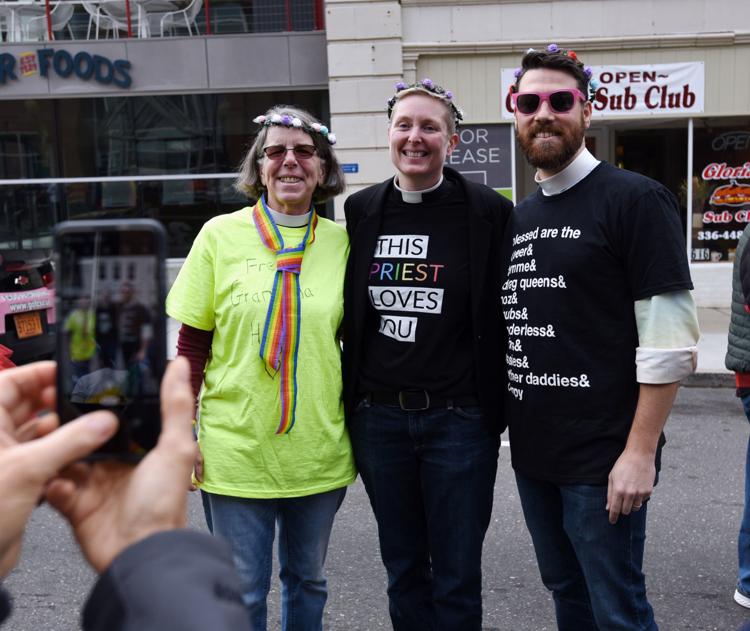 Pride Winston-Salem parade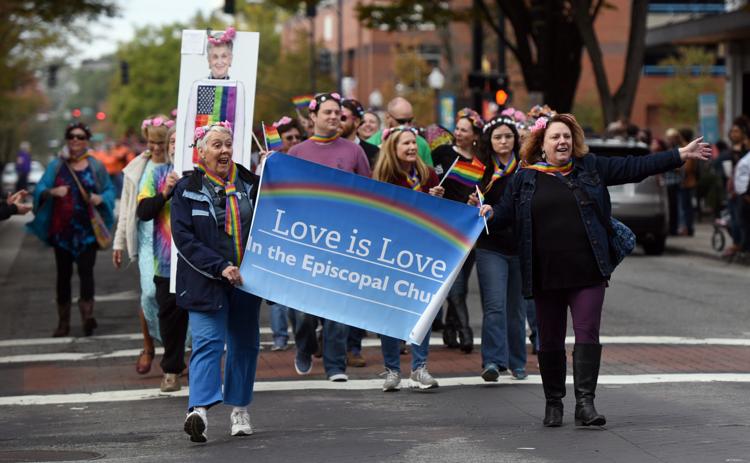 Pride Winston-Salem parade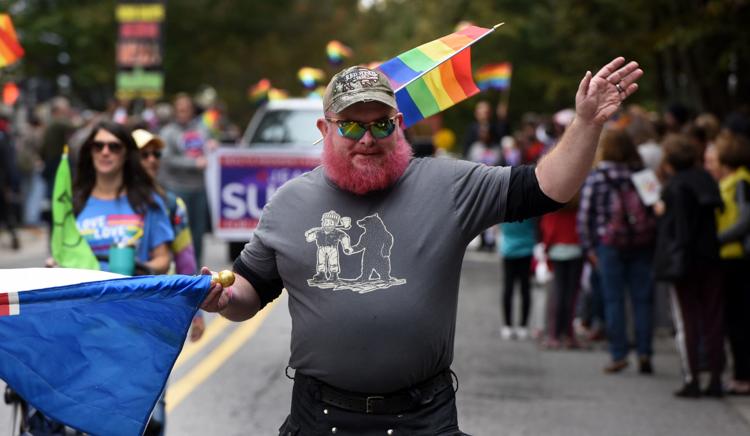 Pride Winston-Salem parade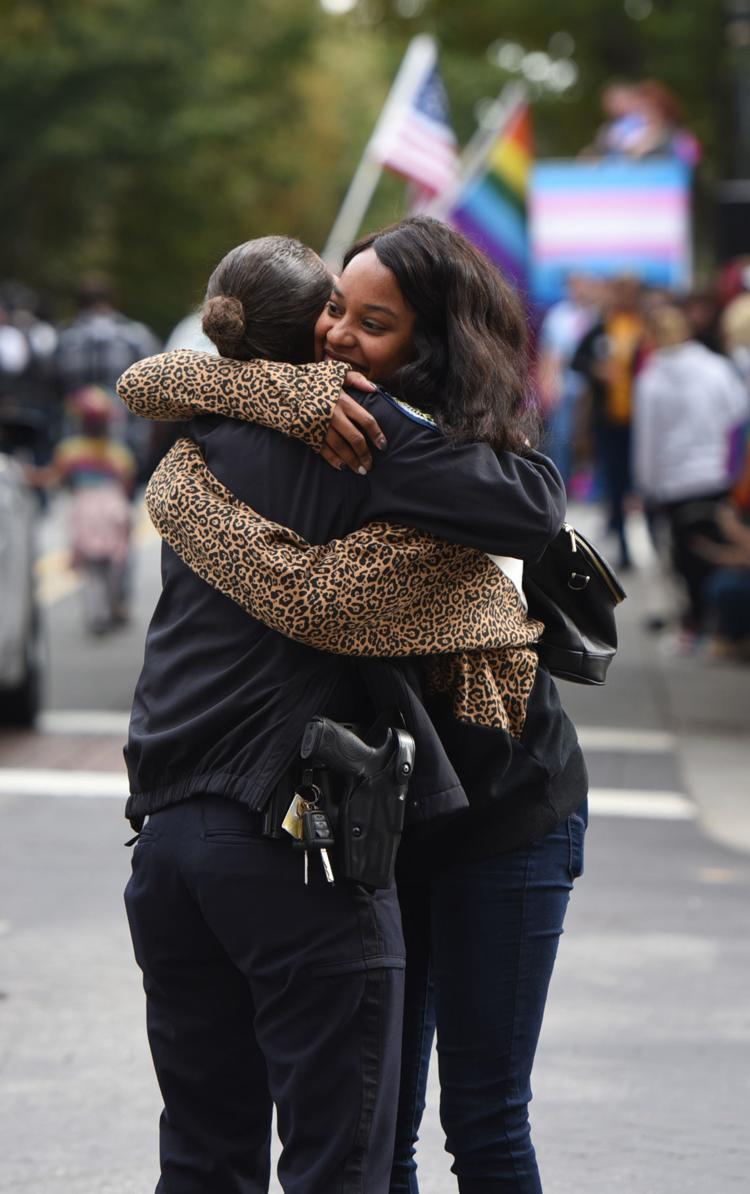 Pride Winston-Salem parade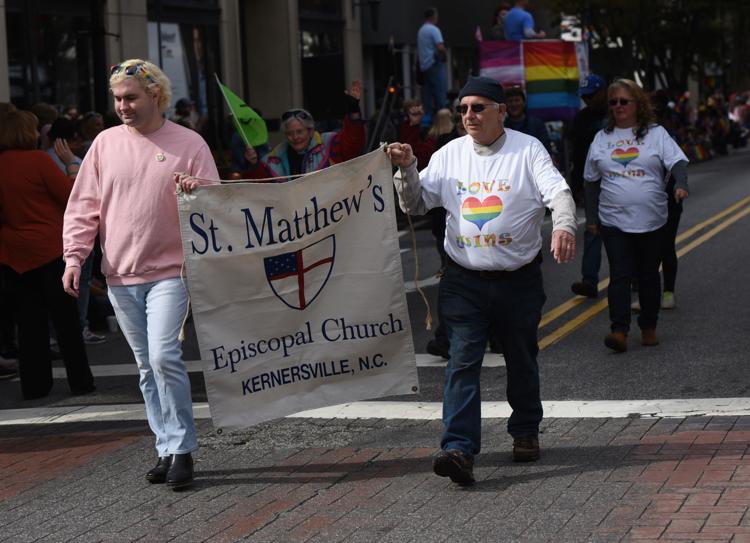 Pride Winston-Salem parade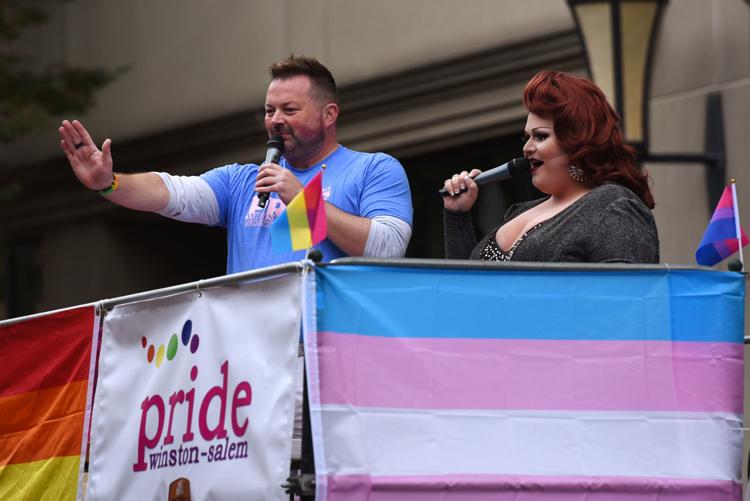 Pride Winston-Salem parade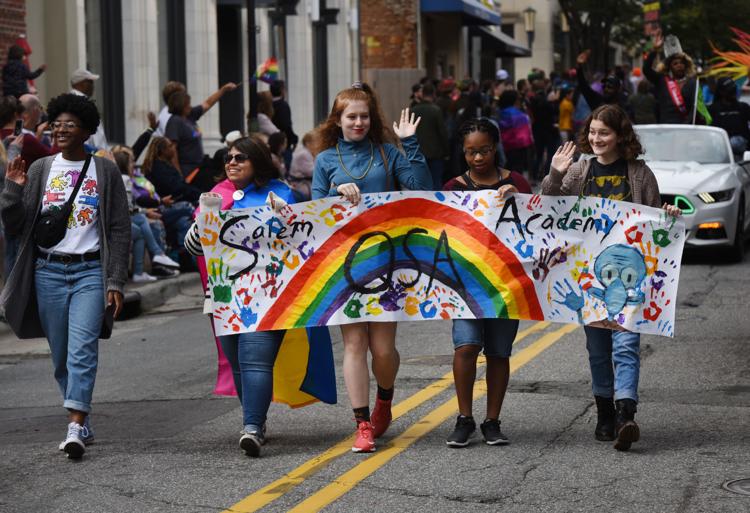 Pride Winston-Salem parade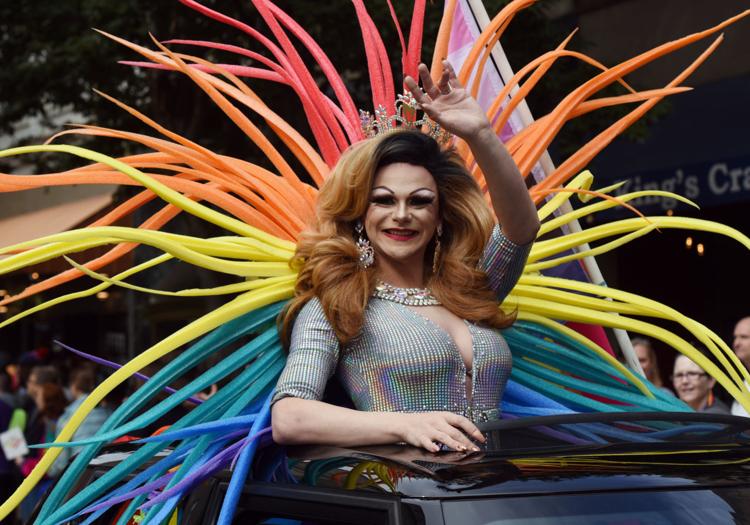 Pride Winston-Salem parade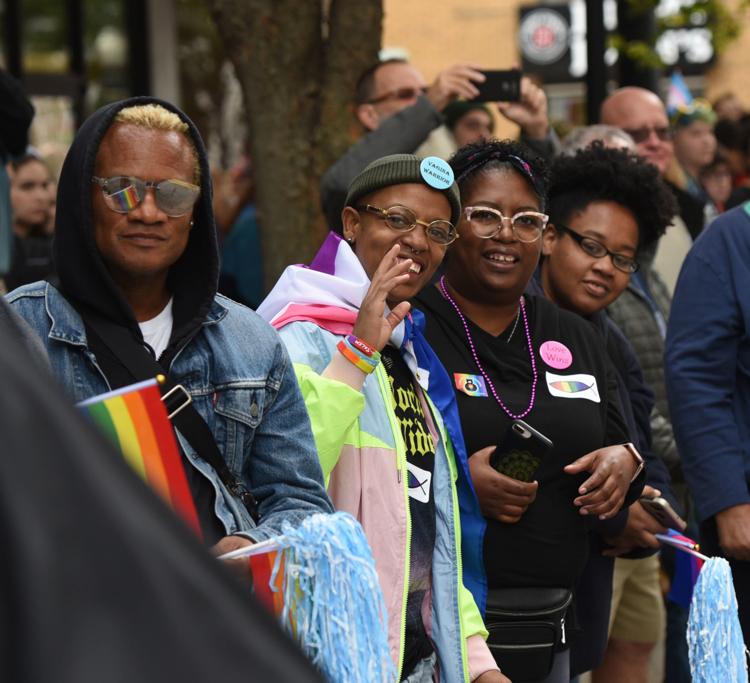 Pride Winston-Salem parade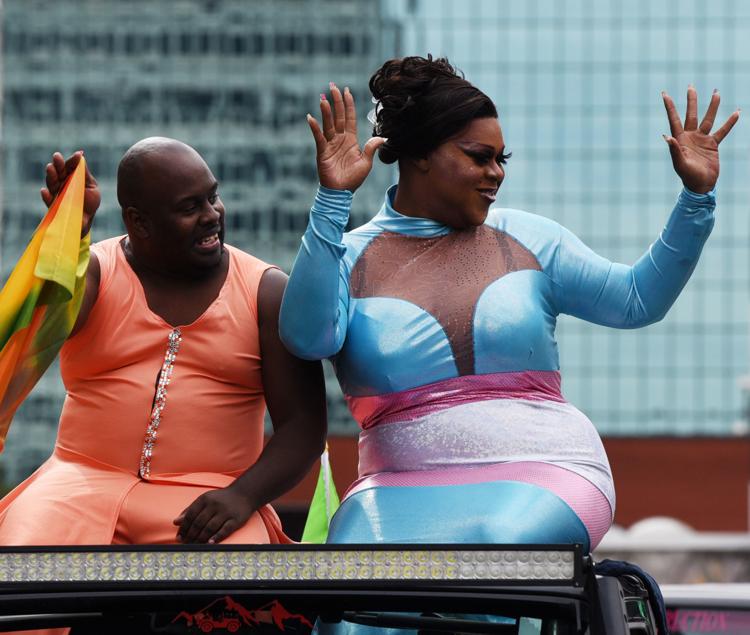 Pride Winston-Salem parade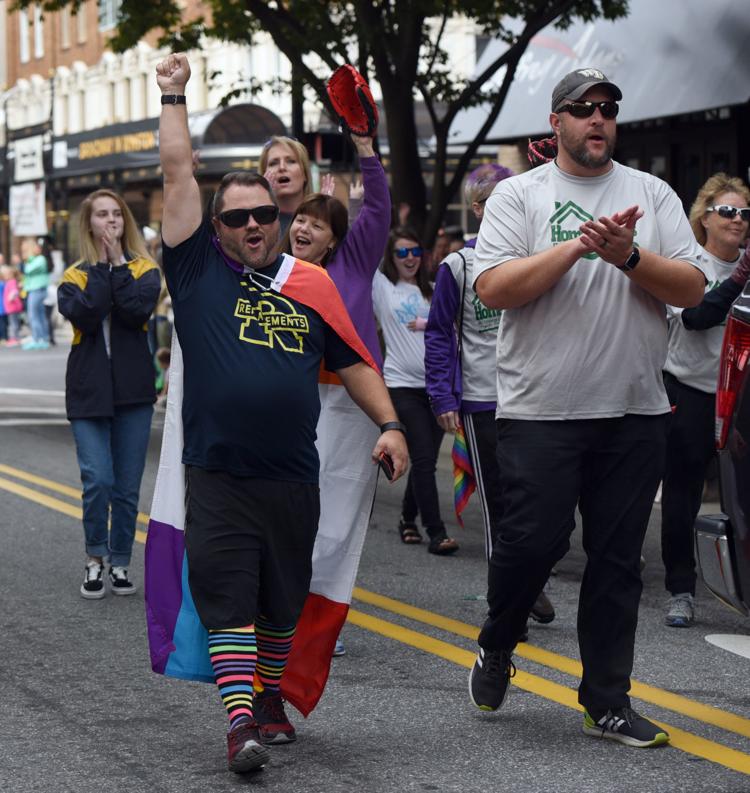 Pride Winston-Salem parade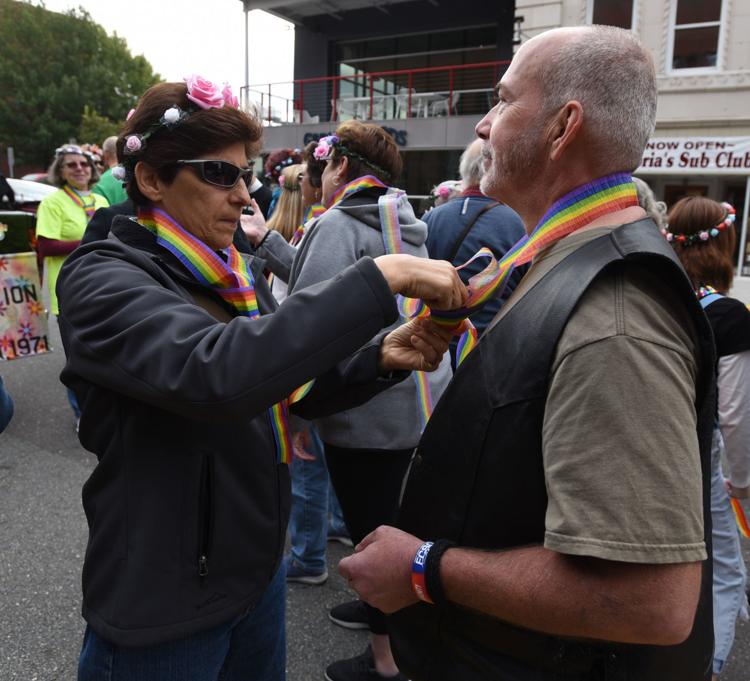 Pride Winston-Salem parade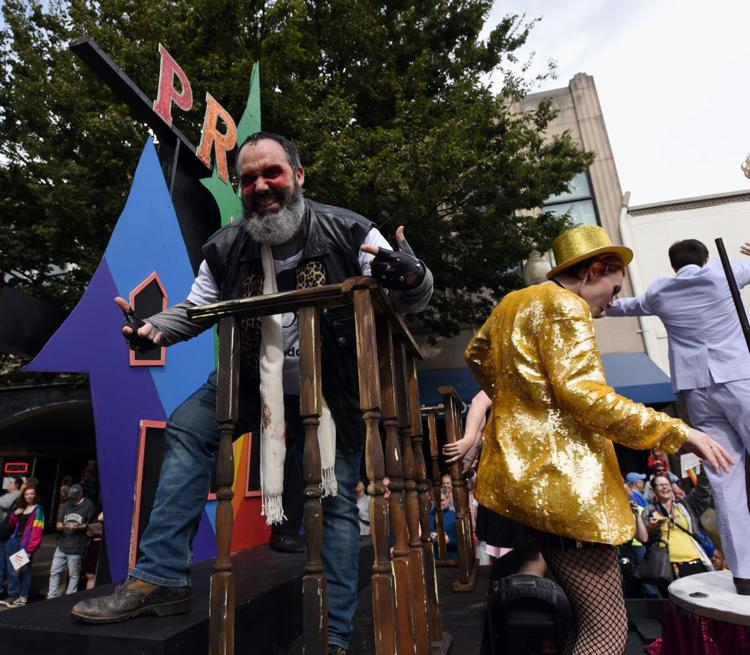 Pride Winston-Salem parade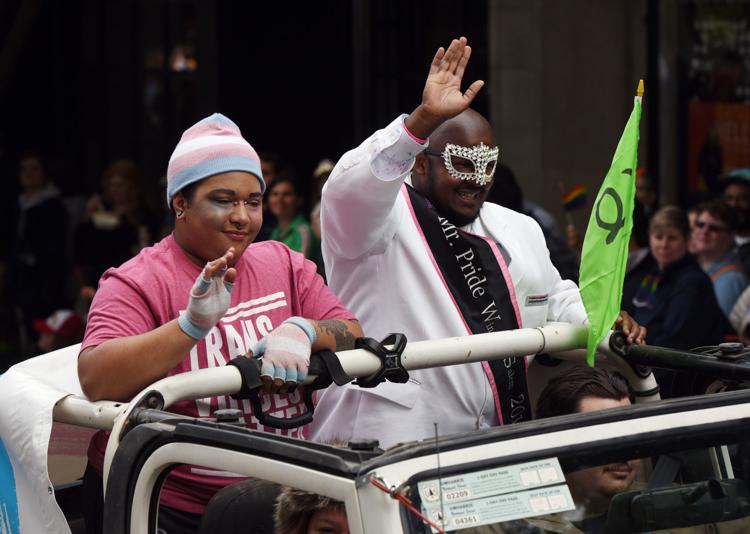 Pride Winston-Salem parade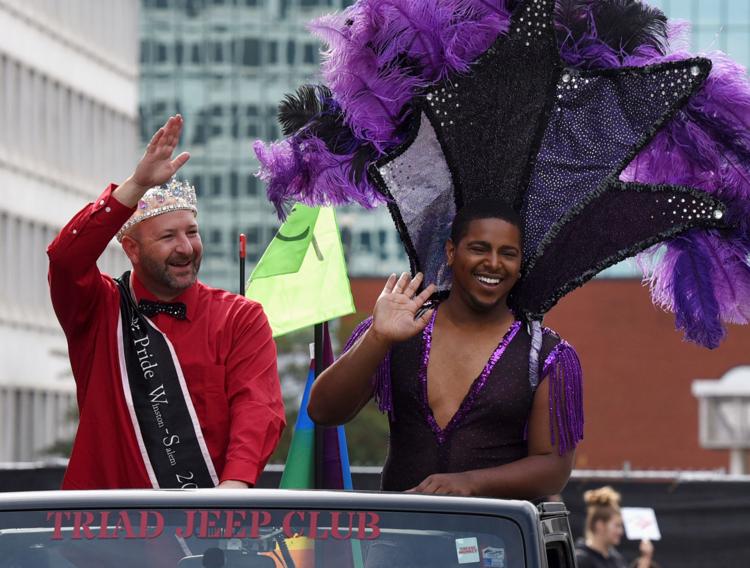 Pride Winston-Salem parade