They call it the "ghost car." And it's pretty impressive, pictured with one of the North Carolina Highway Patrol's newest Bell helicopters hovering in the background.
Alas, the photo didn't beat out the Nebraska Highway Patrol photo — the one with a tornado in the background — in the 2019 Best-Looking Cruiser Contest sponsored by the American Association of State Troopers.
"Nebraska, they cheated," Sgt. Chris Knox said and chuckled. "It was a straight-up cheat, you can't put a tornado in the picture."
Still, North Carolina's photo came in seventh out of the 42 submitted by state police agencies nationwide.
And that's good enough to put it on the 2020 wall calendar that will be sold online at www.statetroopers.org in late September. Net proceeds of the calendar sales will benefit the American Association of State Troopers Foundation, which provides educational scholarships to dependents of foundation members.
In last year's contest, North Carolina placed third — losing out to Kentucky State Police for the top prize. North Carolina placed fifth in 2017.
During two weeks this July, 394,572 votes were cast in the contest via SurveyMonkey. Nebraska's photo got 68,320, while North Carolina's garnered 17,169. 
"We enjoy the light-hearted competitiveness of this," Knox said. "We pick fun with each other and each other's design."
Seriously, though, "I give it to them," Knox said said of Nebraska's entry. "They captured an amazing photo."
1st place: Nebraska State Patrol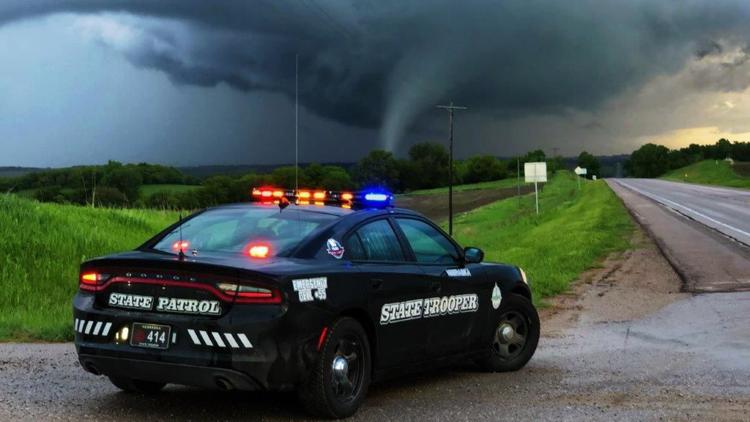 2nd place: Michigan State Police
3rd place: New Hampshire State Police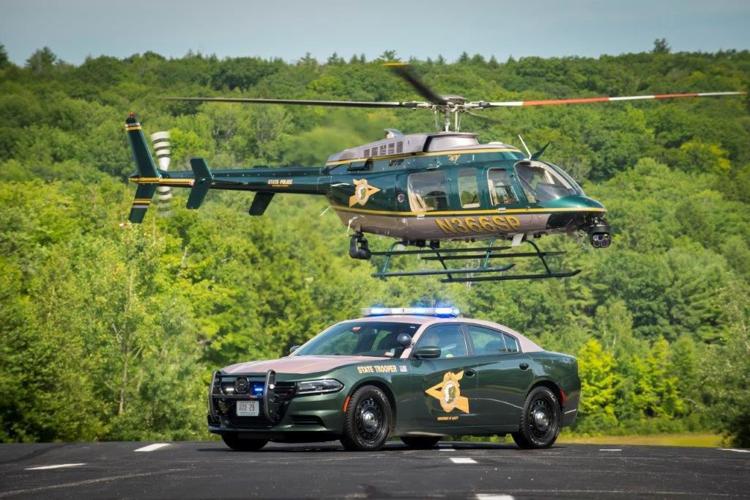 4th place: Kentucky State Police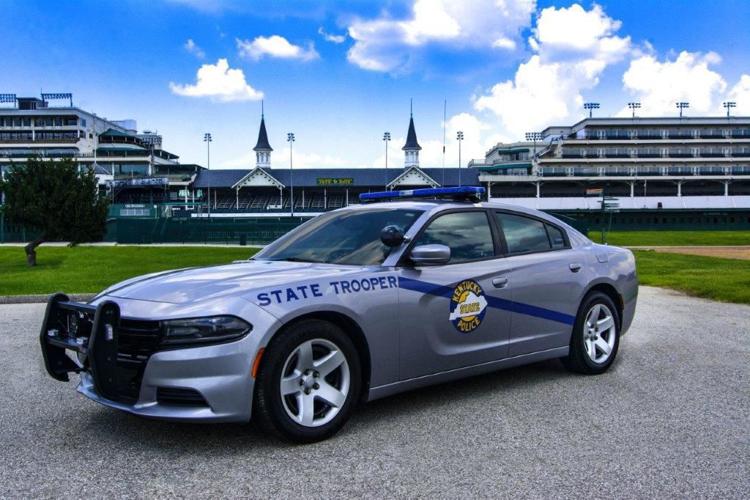 5th place: West Virginia State Police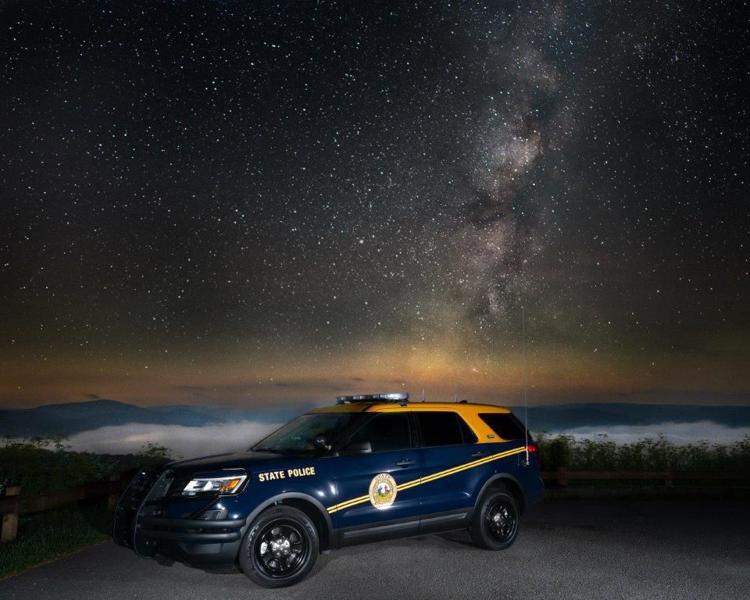 6th place: Ohio State Highway Patrol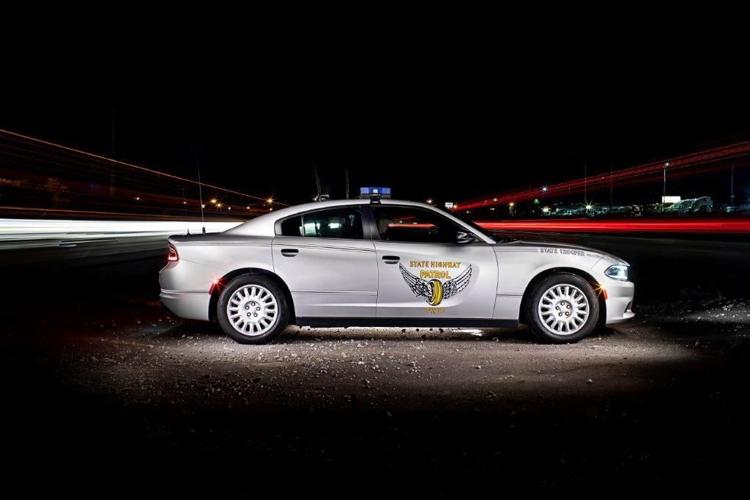 7th place: North Carolina State Highway Patrol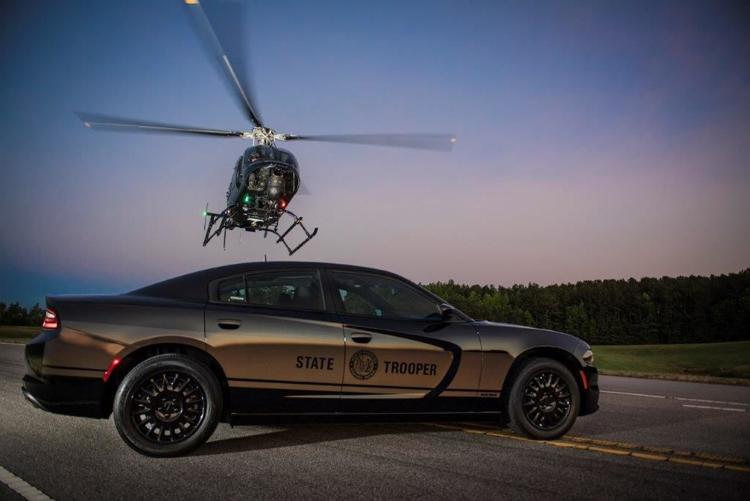 8th place: Tennessee Highway Patrol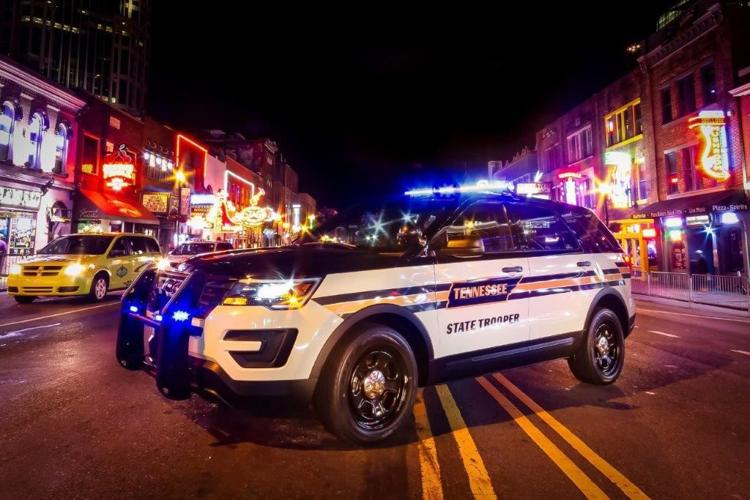 9th place: Florida Highway Patrol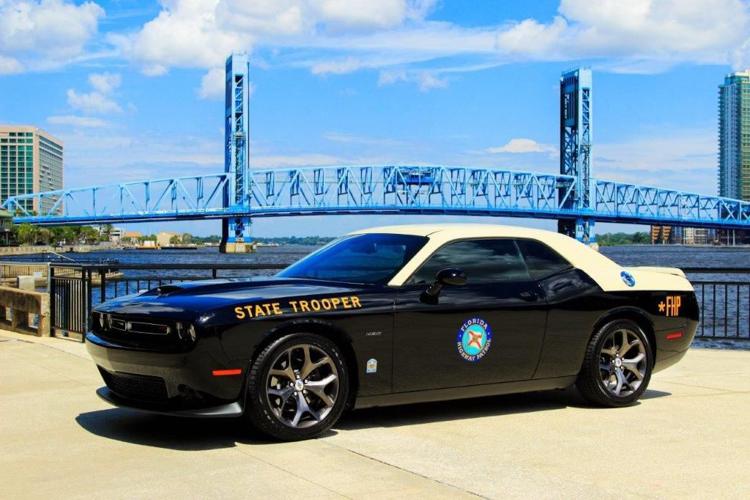 10th place: Missouri State Highway Patrol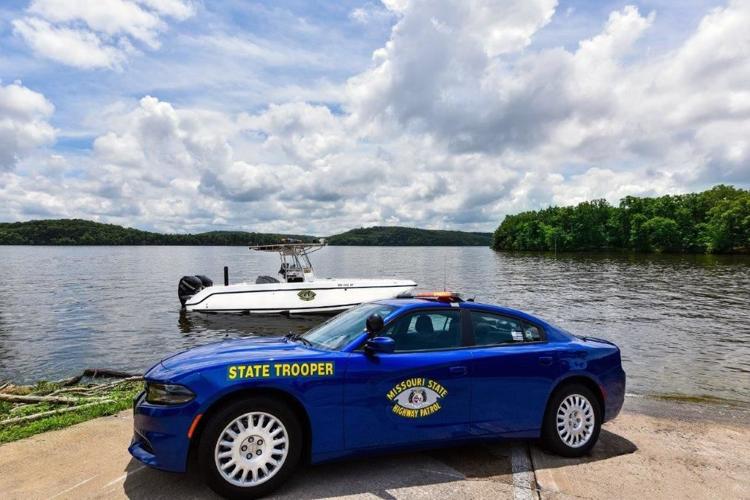 11th place: Mississippi Highway Safety Patrol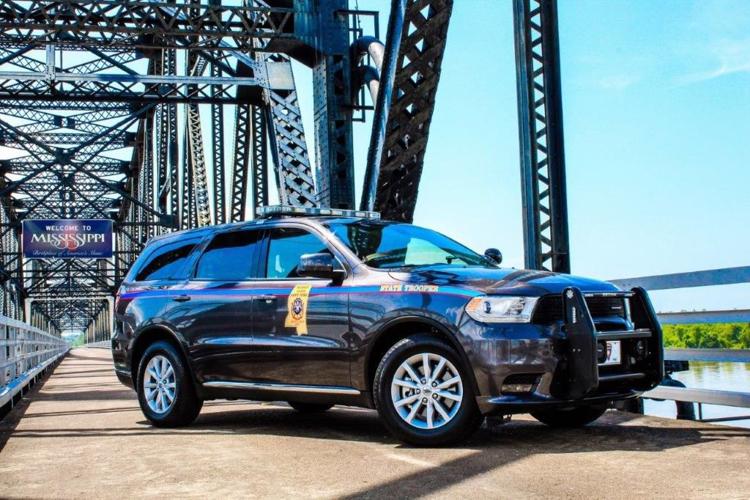 12th place: California Highway Patrol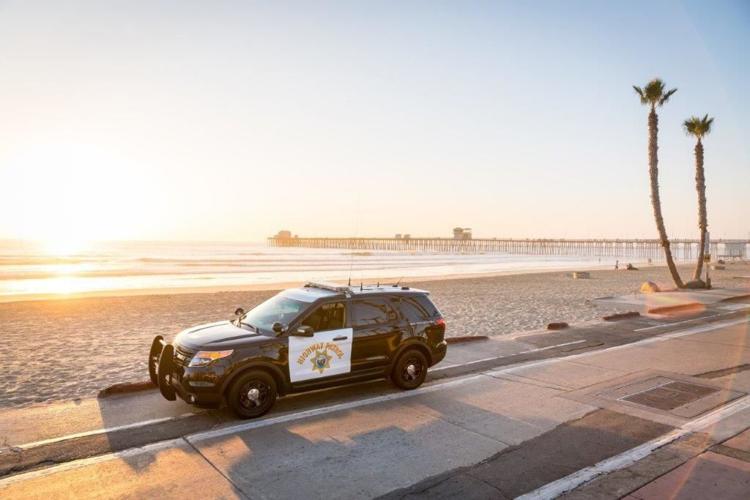 13th place: Minnesota State Patrol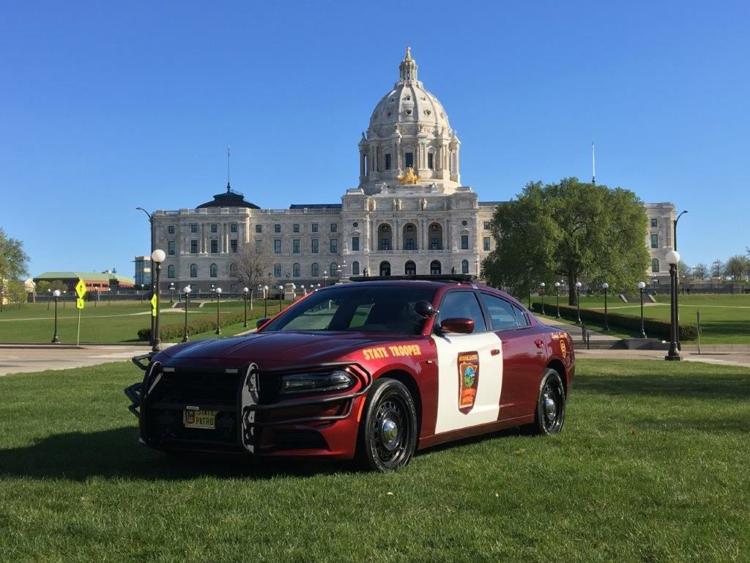 Alabama Law Enforcement Highway Patrol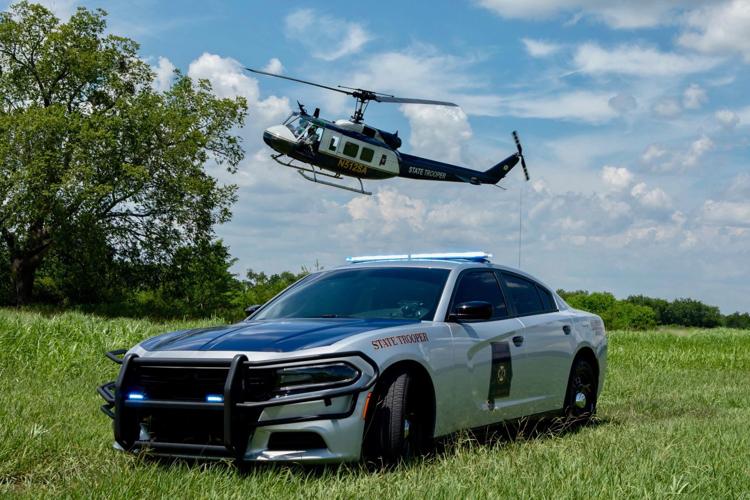 Alaska State Troopers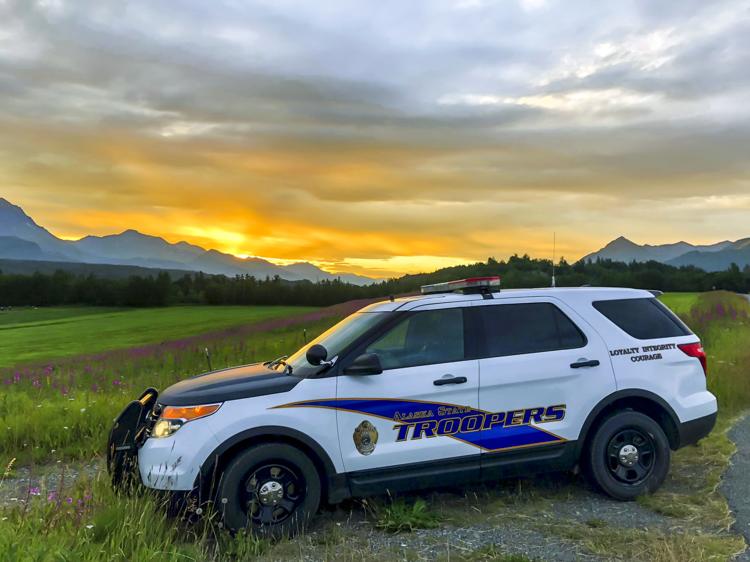 Arizona Department of Public Safety
Arkansas State Police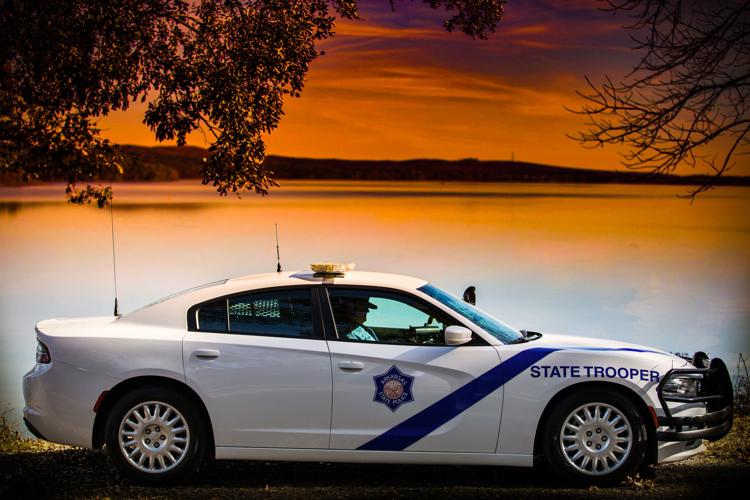 Colorado State Patrol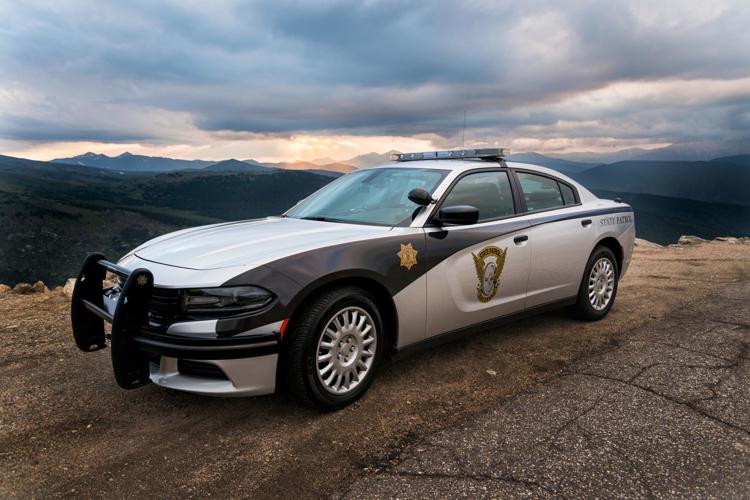 Connecticut State Police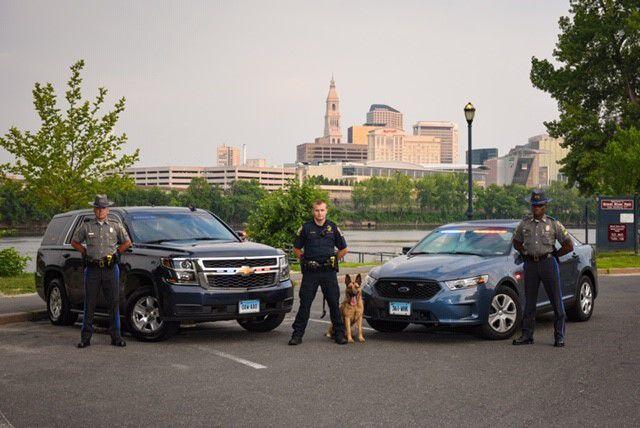 Delaware State Police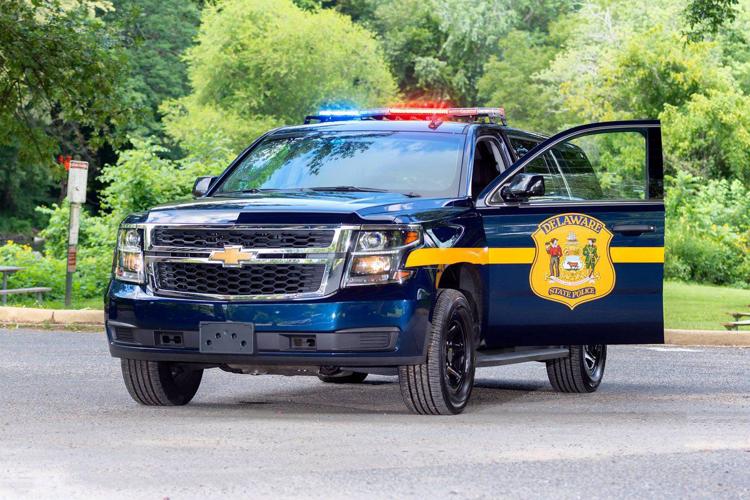 Illinois State Police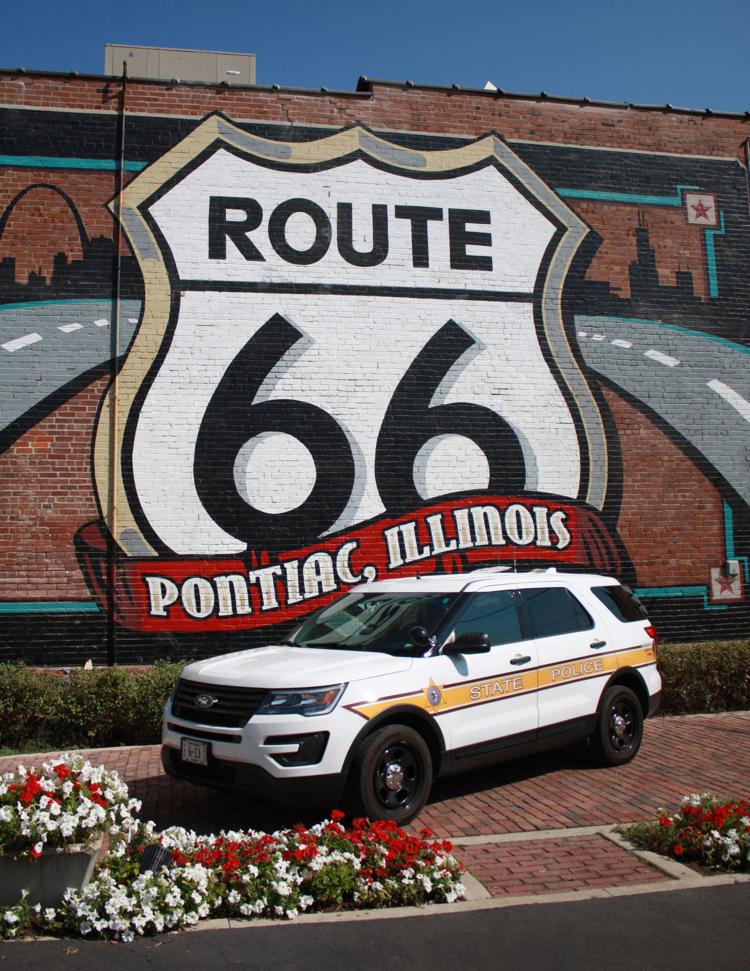 Indiana State Police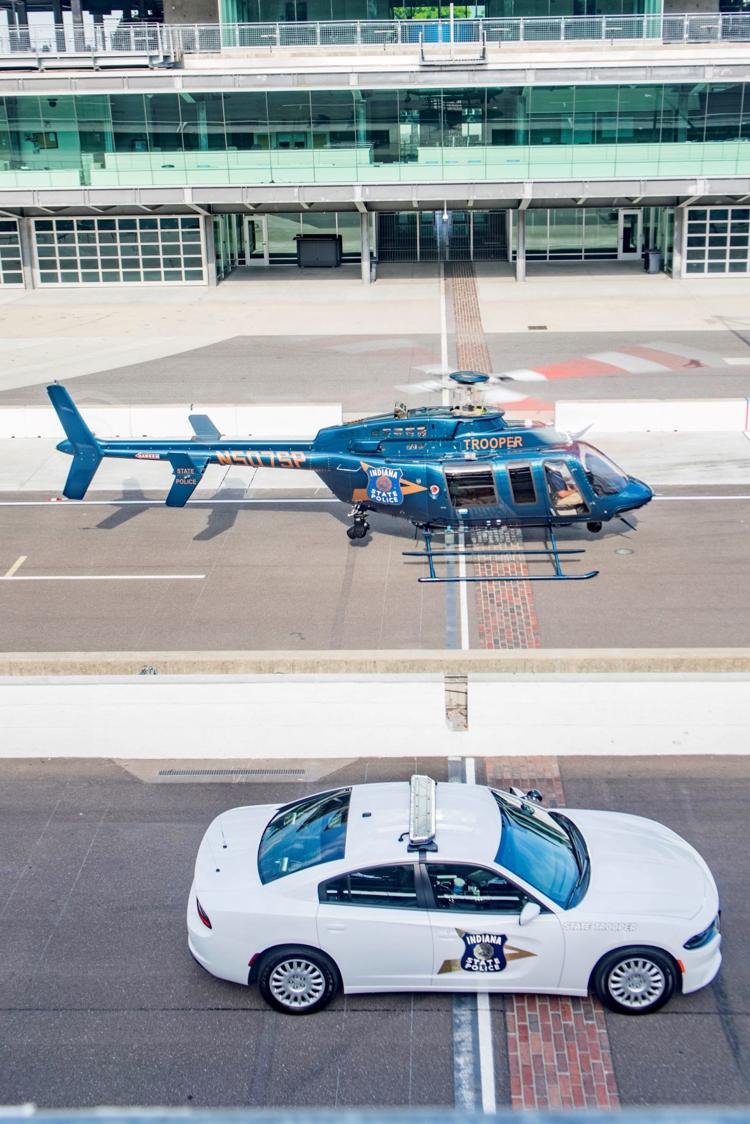 Iowa State Patrol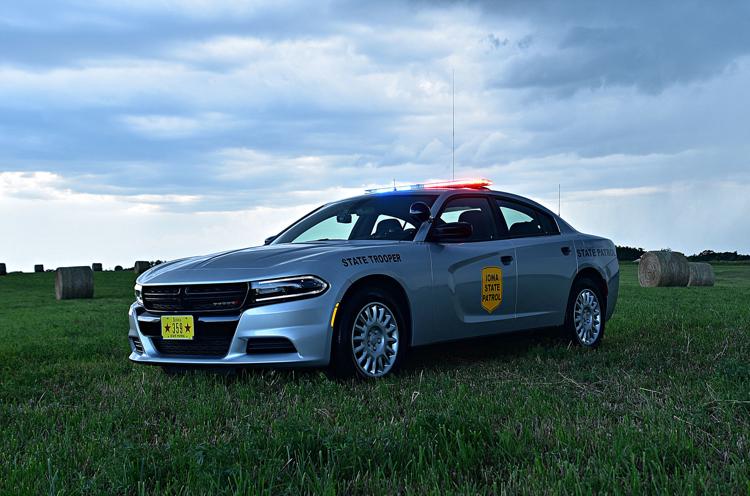 Kansas Highway Patrol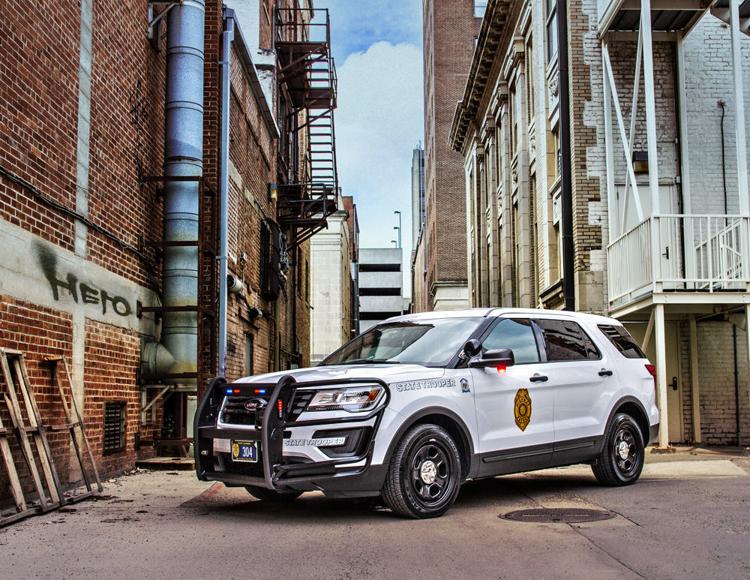 Louisiana State Police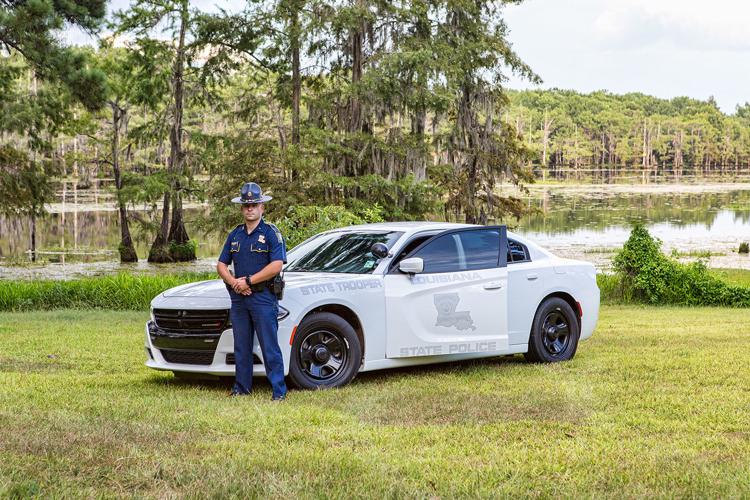 Maine State Police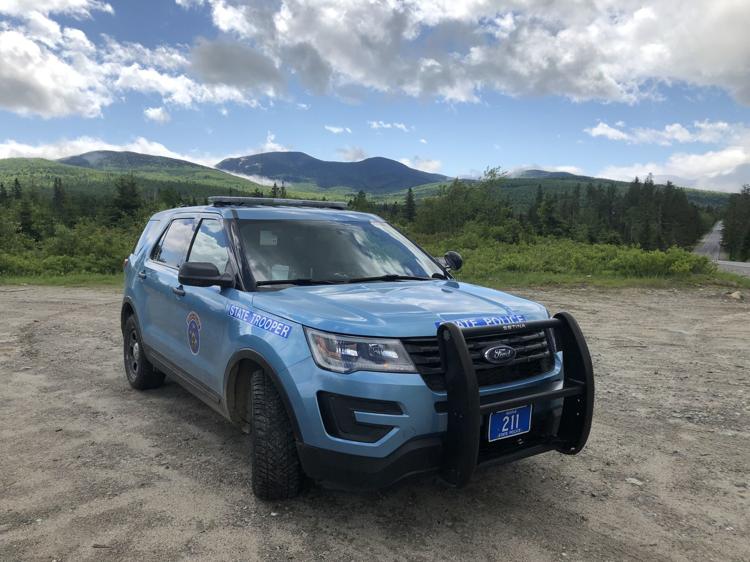 Massachusetts State Police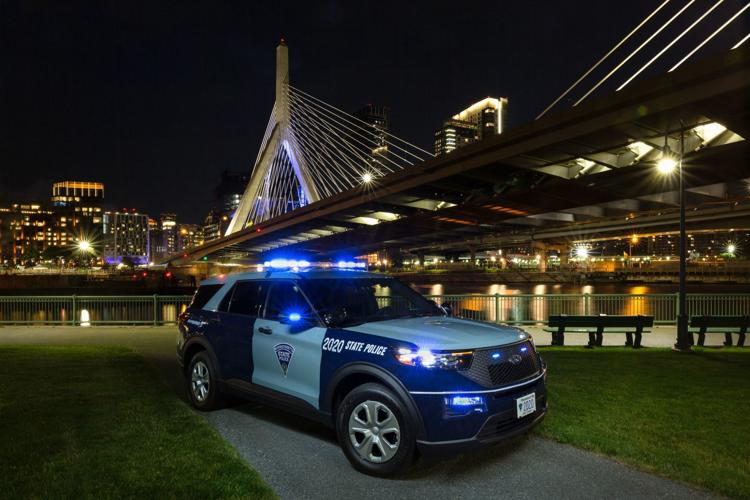 Nevada Highway Patrol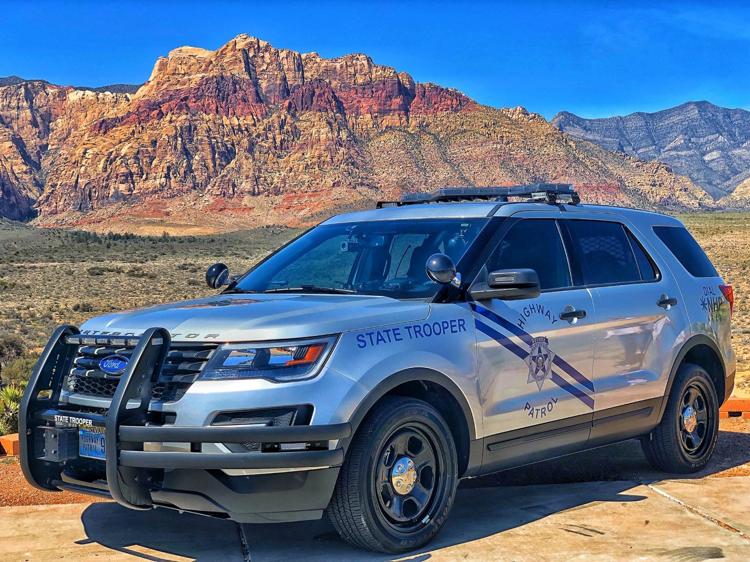 New Jersey State Police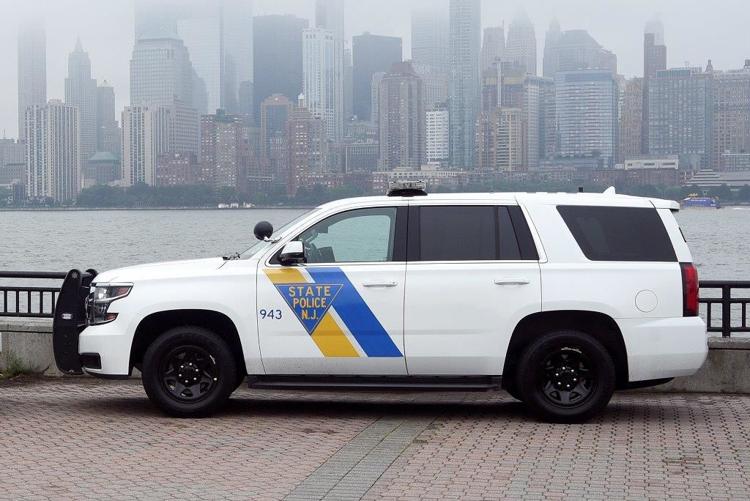 New Mexico State Police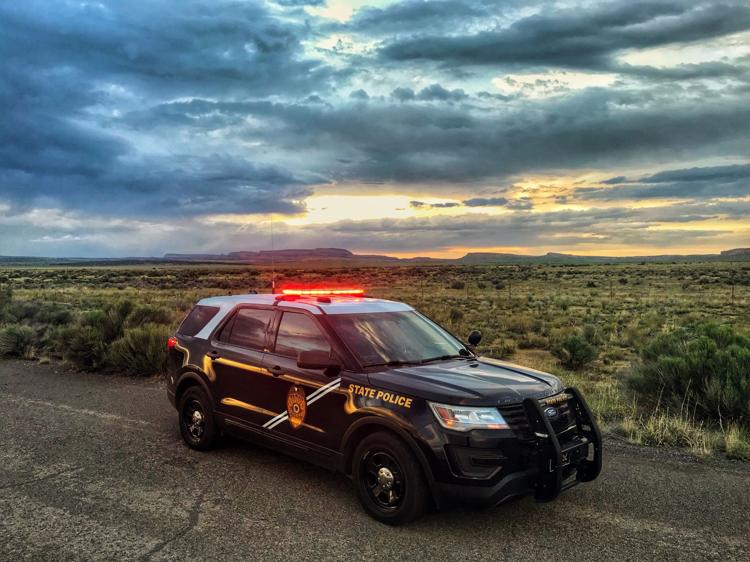 New York State Police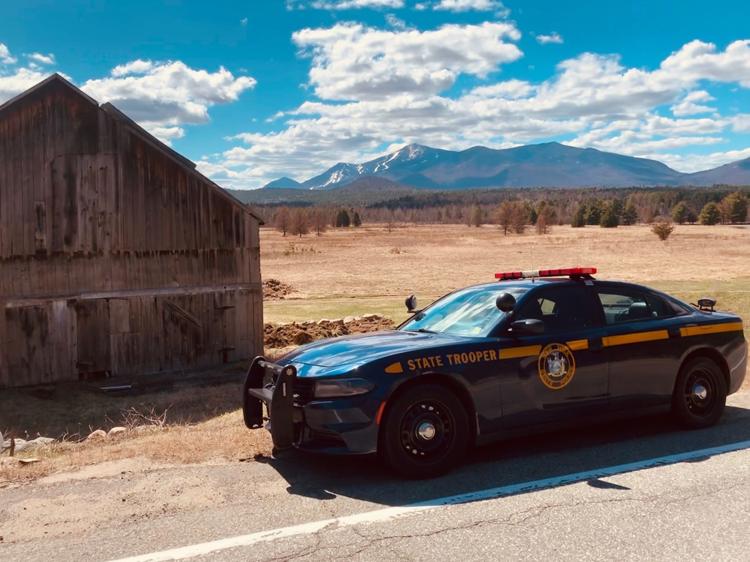 North Dakota Highway Patrol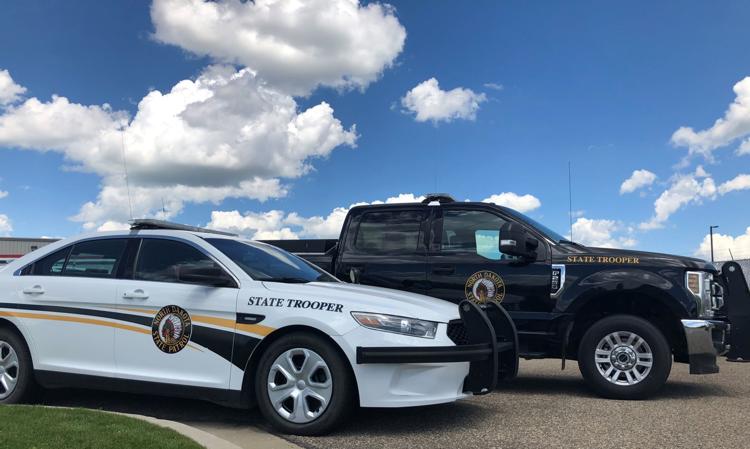 Oklahoma Highway Patrol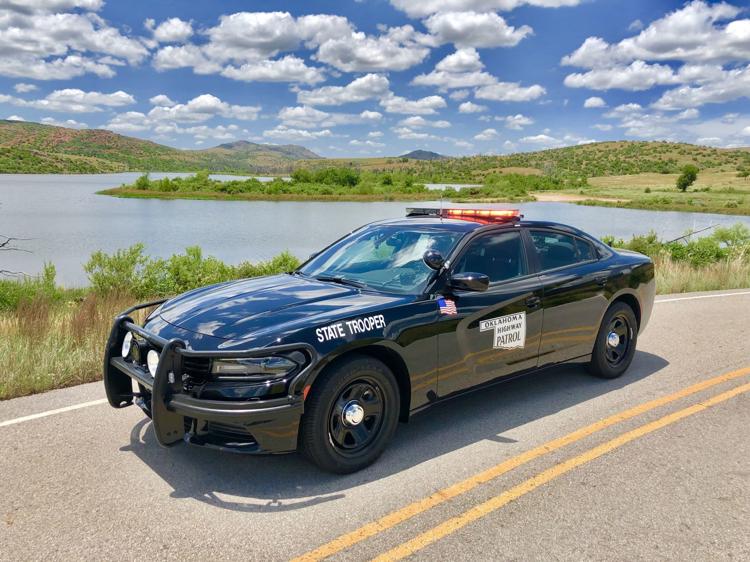 Pennsylvania State Police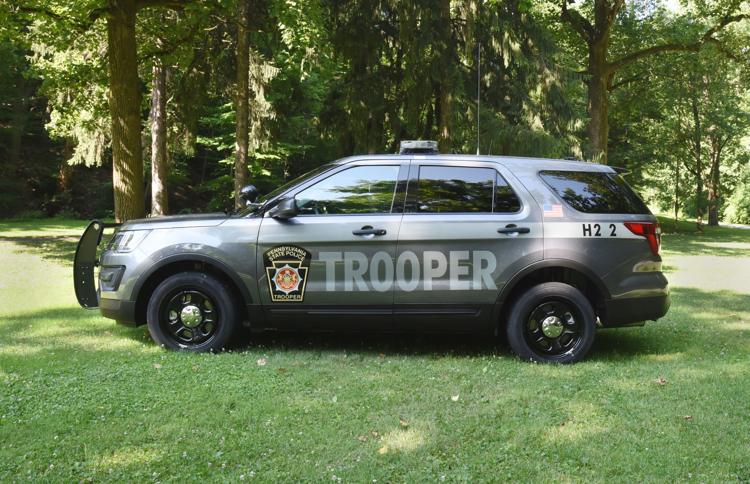 South Carolina Highway Patrol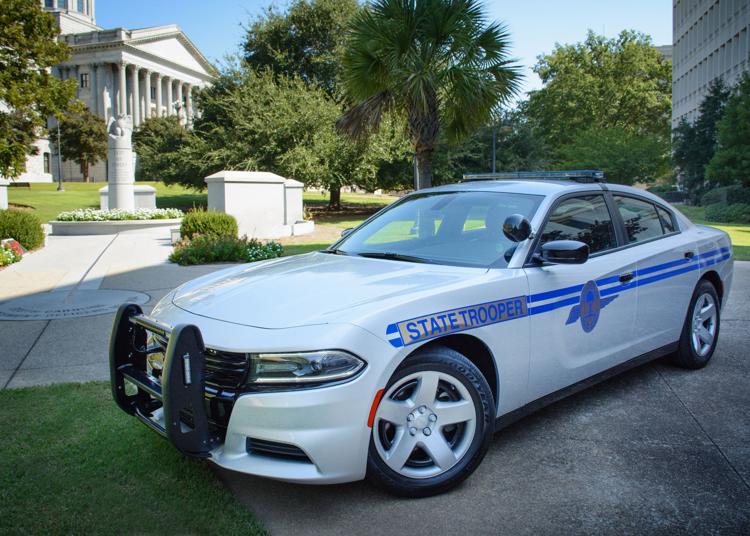 South Dakota Highway Patrol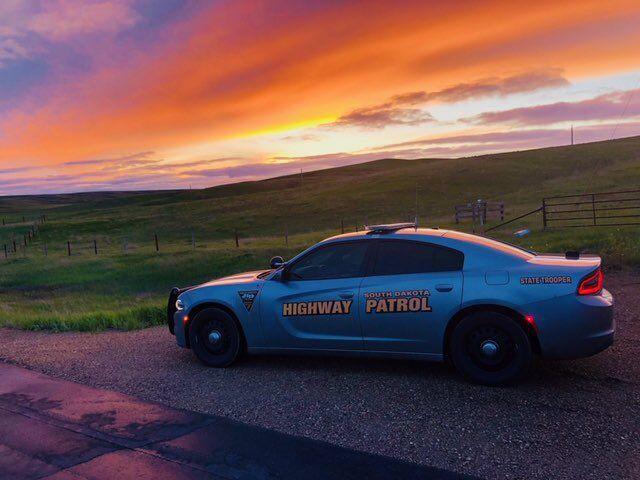 Texas Department of Public Safety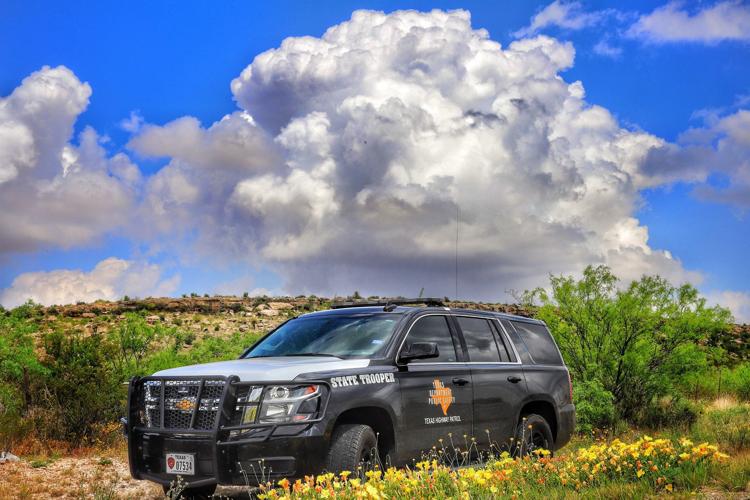 Vermont State Police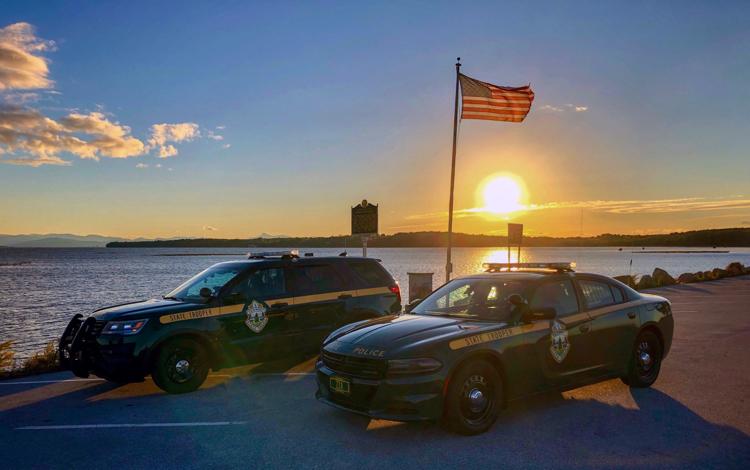 Virginia State Police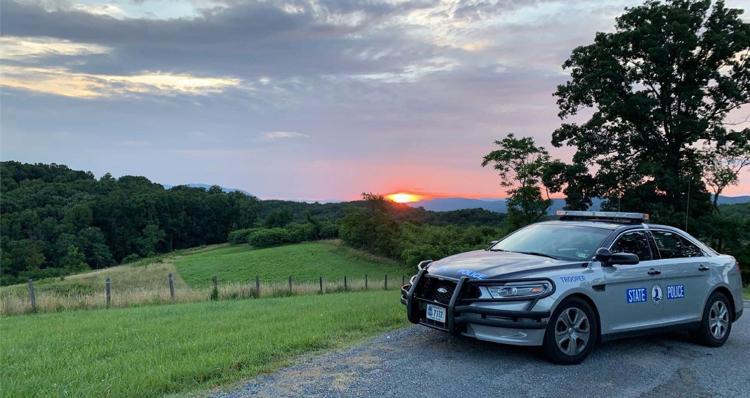 Washington State Patrol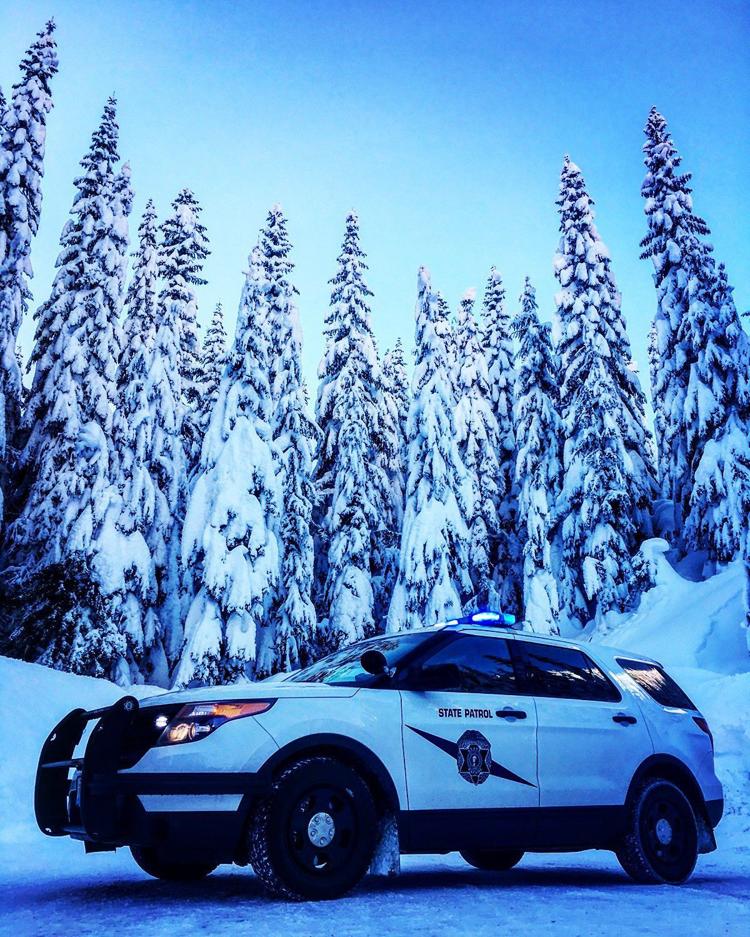 Wisconsin State Patrol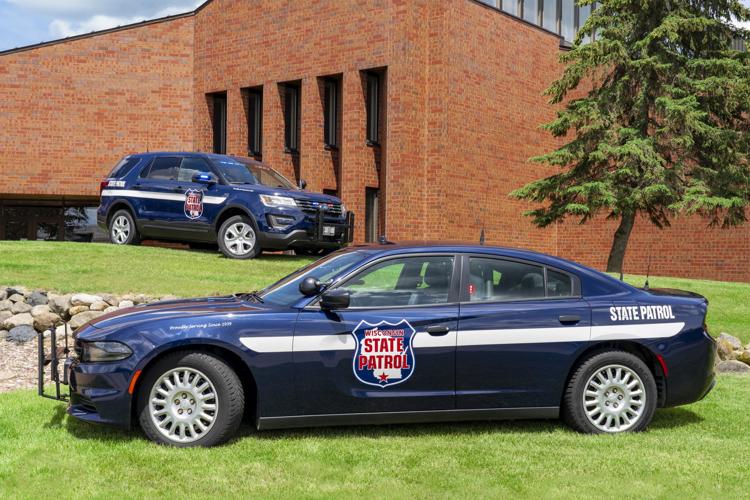 Wyoming Highway Patrol