On Saturday morning, after the Winston-Salem Veterans Day Parade, Harold Frank's clear, piercing blue eyes filled with tears as he spoke about his experience as a prisoner of war.
Frank is 95-years-old, has a handlebar mustache, walks with a cane and is wearing a cowboy hat with the American flag and a rifle pin on it. Around his neck, he wears his dog tags, his purple heart and the German bullet that got him in the shoulder.
He alternates between laughter and feelings of sadness. It is hard for him to talk about everything he went through, even 75 years after it all.
"War is hell, there ain't no way about it," Frank says.
On June 10, 1944, Frank walked ashore on Utah Beach in France as a replacement soldier for someone injured or killed in another unit. Frank remembers patrolling the French countryside, shooting Germans and being shot at by Germans in the dark of night.
Then, one month later, he was captured after a day-long shootout. The Nazis got him when they ran out of ammunition, he said. He became a prisoner of war.
He remained as much for 10 months, during which he lost 91 pounds and was subject to other unthinkable horrors. He did talk about the food. It was awful.
"The food wasn't fit to eat, and the water wasn't fit to drink," Frank said. "But we ate it and we drank it."
Frank is asked if he feels like he's appreciated, if it makes him happy when people thank him for his service. He says yes.
"There are more people now thanking me for my service than there were for 75 years," Frank said. "It feels good to be thanked."
Earlier this year, in June, Frank went to Normandy for the 75th anniversary of the D-Day landings. He met the president and his wife then, even shook their hands. It was his first time going back to France. He said he enjoyed the trip this time.
"Everybody was real nice," Frank said.
A living-relic, Frank was one of several veterans to attend the Veterans Day Parade. Flag waving people lined Winston-Salem's streets as marching bands, JROTC cadets and veterans paraded through the city, all heading toward Corpening Plaza.
"I think it's very important we let these people know how much we appreciate their service," Candy Newsom said. Newsom said thanks with a handwritten sign, reading:"Thank you for your service, God bless you."
On a stage at the plaza, Winston-Salem Mayor Allen Joines, U.S. Congresswoman Virginia Foxx and multiple veterans, including Frank, expressed their gratitude for those who have served and for those who make veterans feel welcome. Joines himself had an emotional moment, holding back tears as he thanked the military for preserving American freedoms.
The events on the plaza featured a 21 gun salute and a reading of Johnny Cash's "Ragged Old Flag" followed.
The biggest rounds of applause were reserved for Frank, who briefly described his experiences before offering a message to young people.
"Don't never give up," he said. "If you think you're ready to give up, take another step."
Today, we take time to honor the veterans in our community. About 24,000 veterans call Forsy…
Veterans Day parade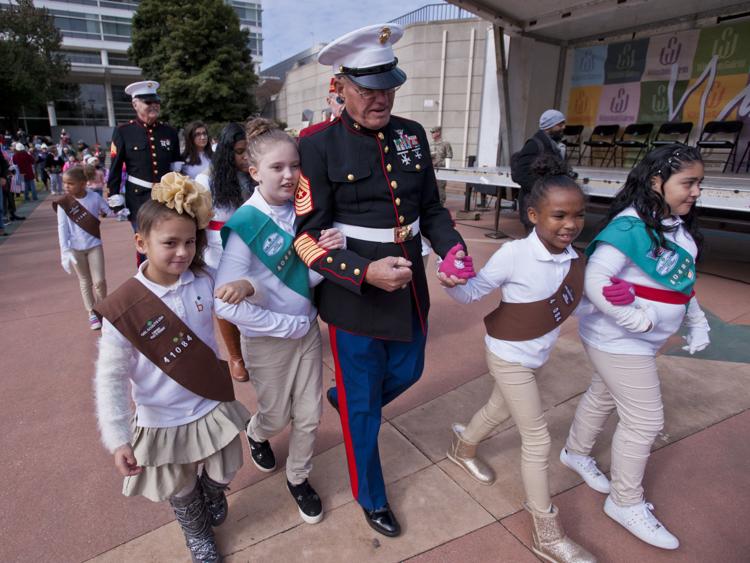 Veterans Day parade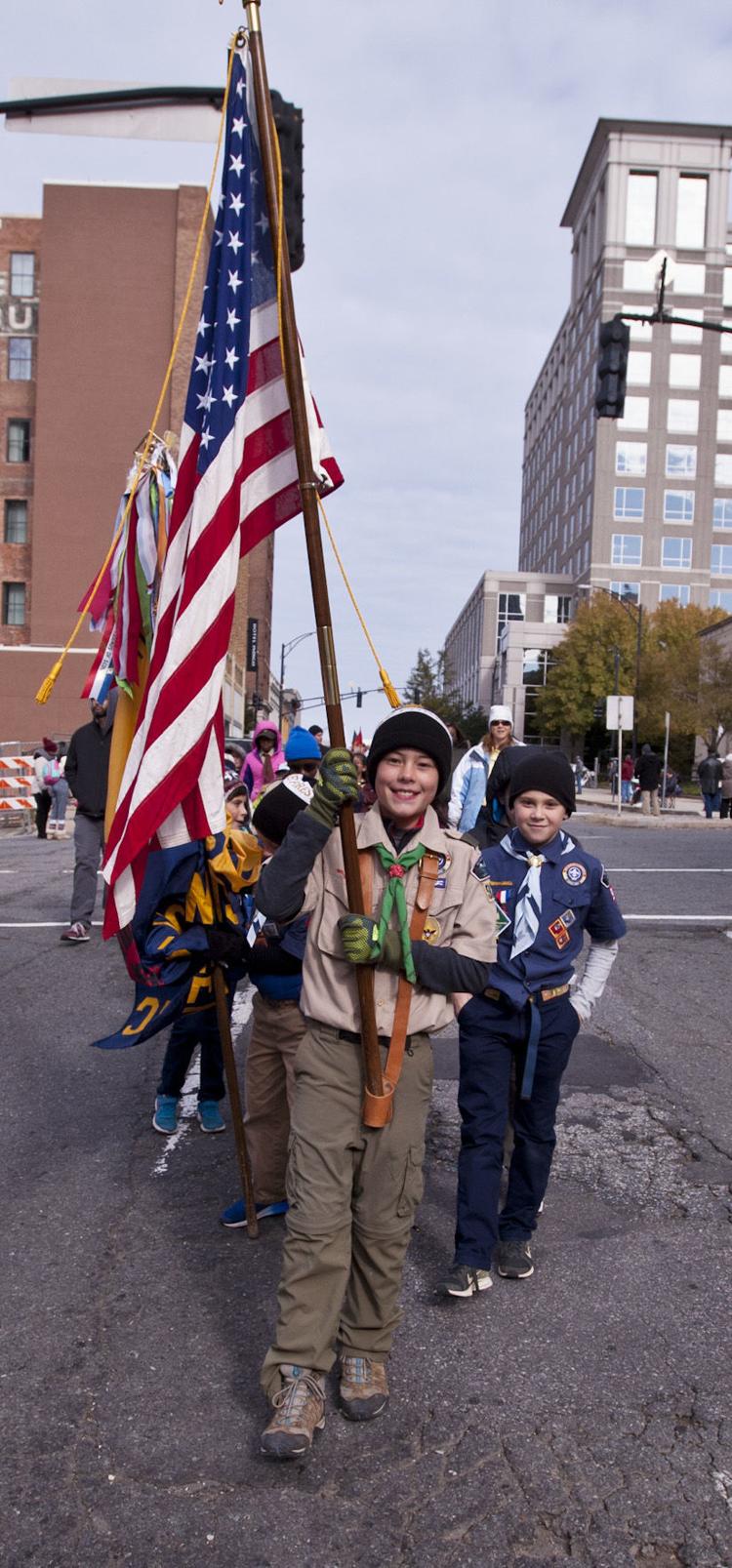 Veterans Day parade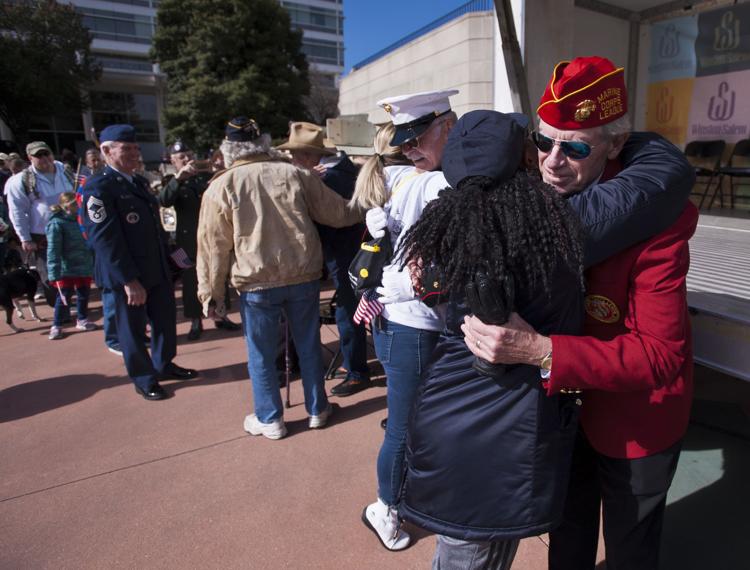 Veterans Day parade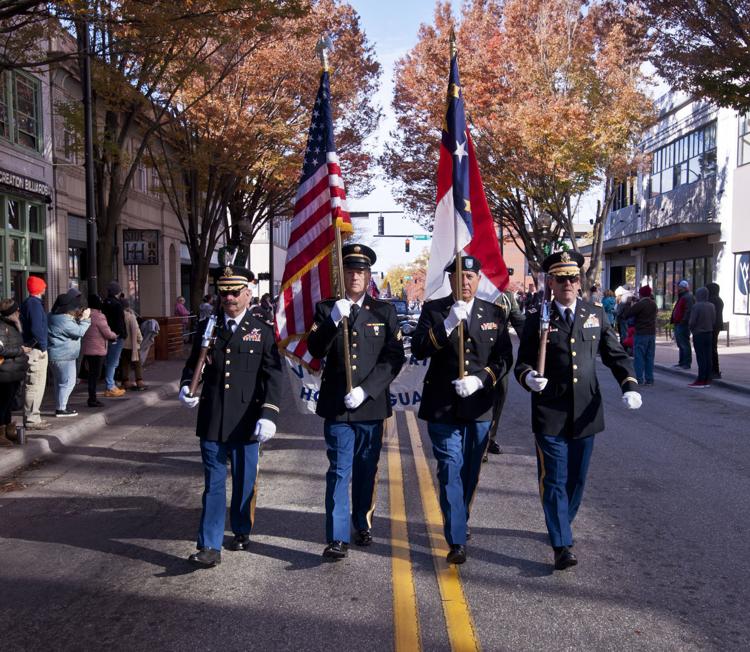 Veterans Day parade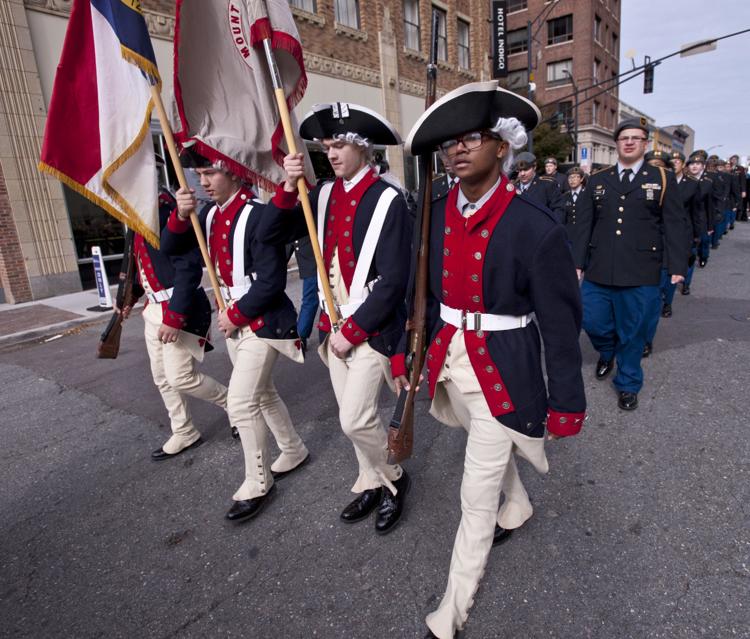 Veterans Day parade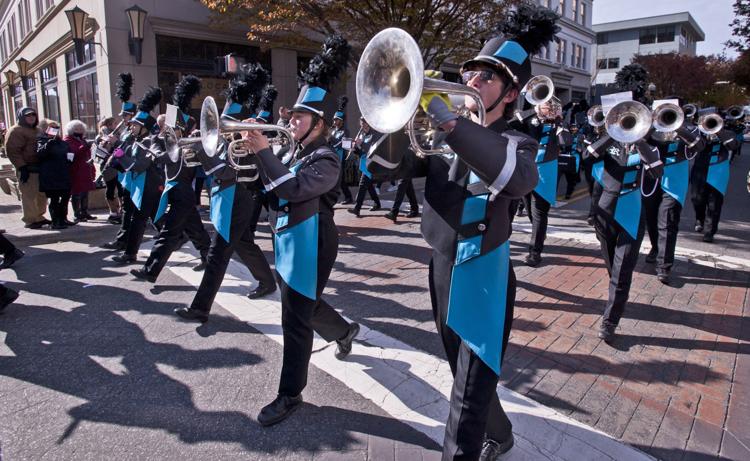 Veterans Day parade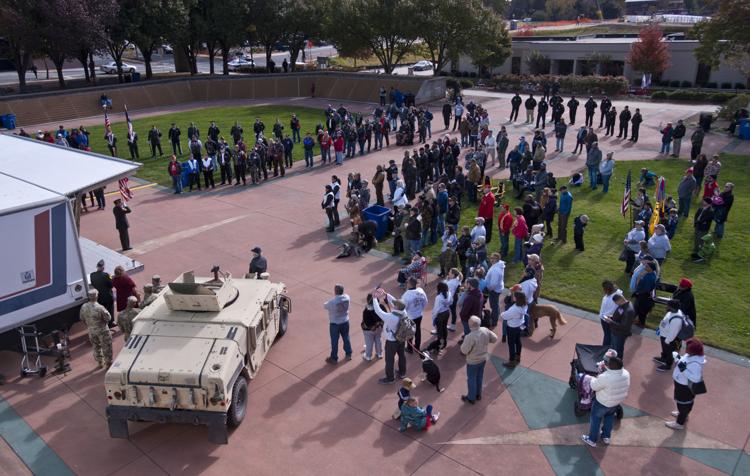 Veterans Day parade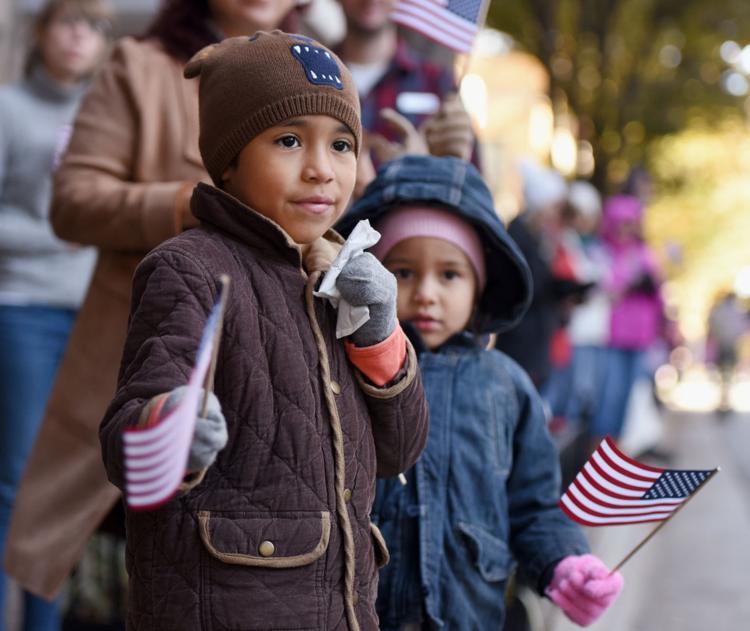 Veterans Day parade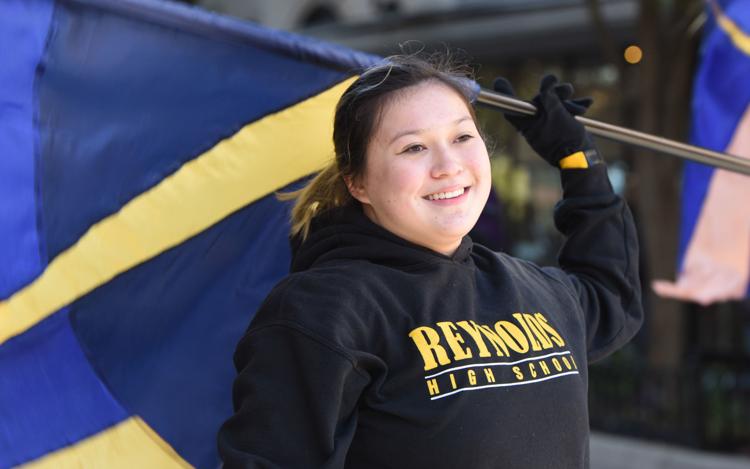 Veterans Day parade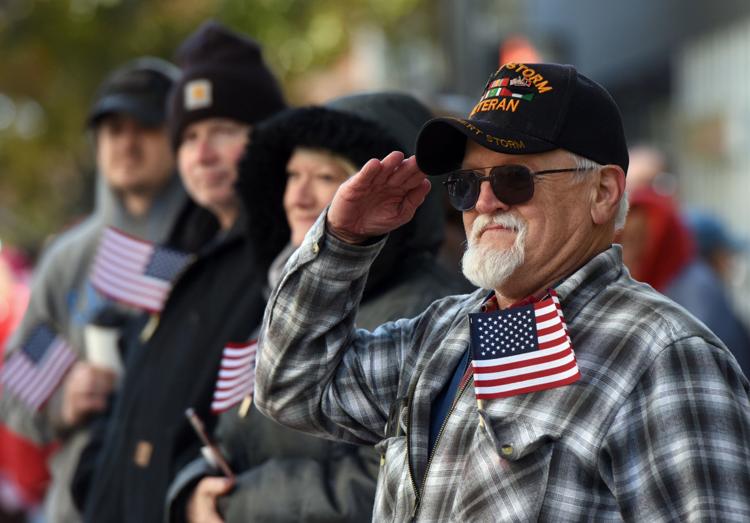 Veterans Day parade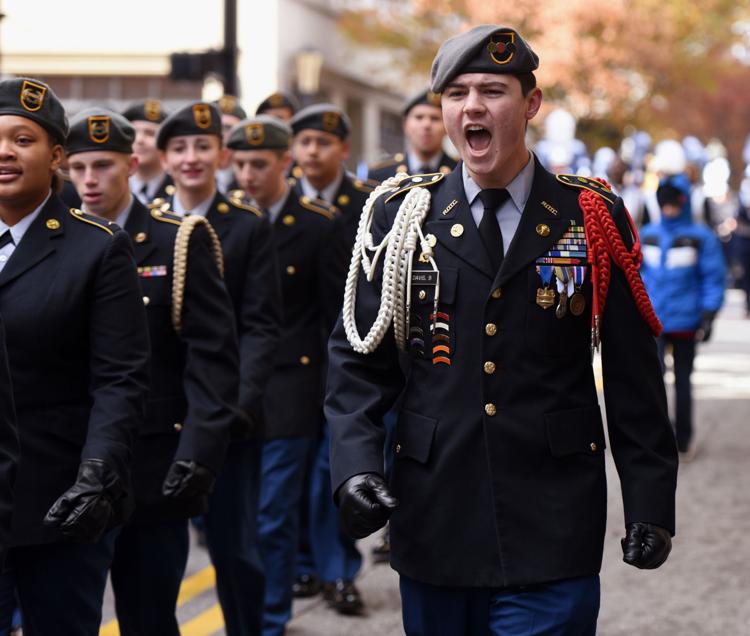 Veterans Day parade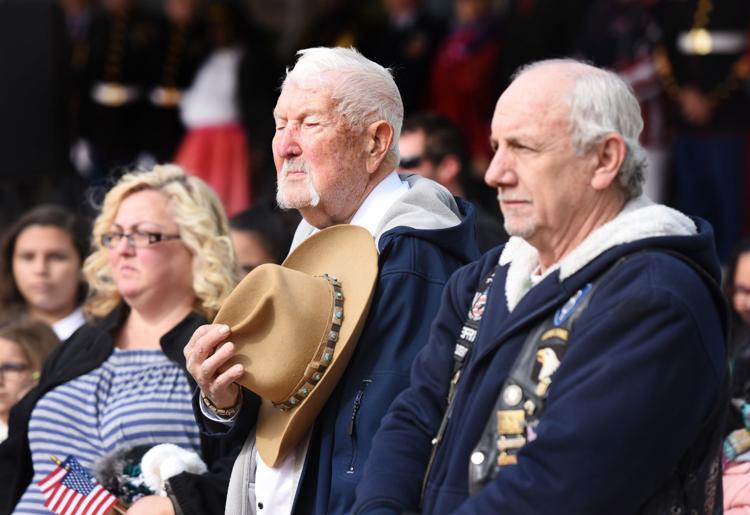 Veterans Day parade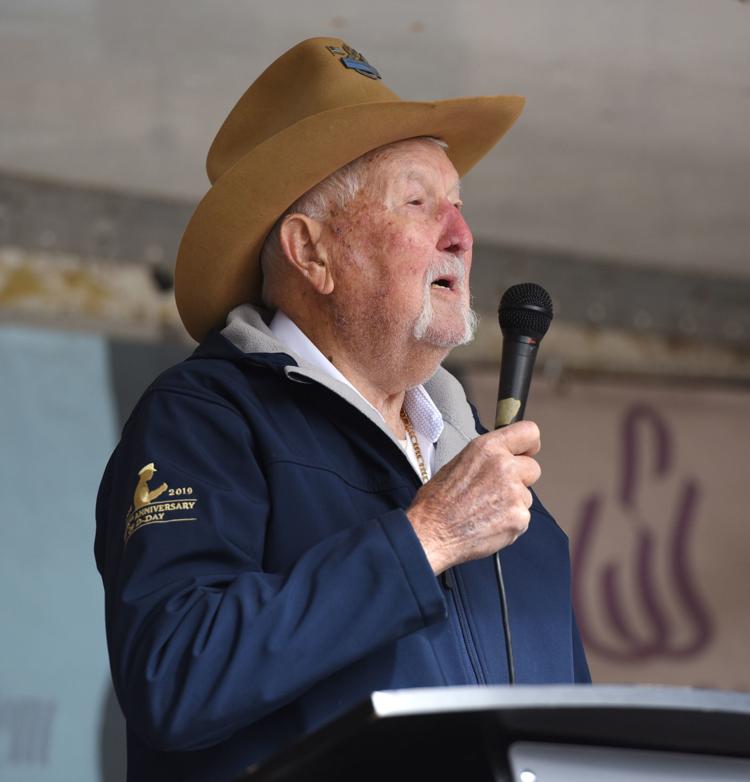 Veterans Day parade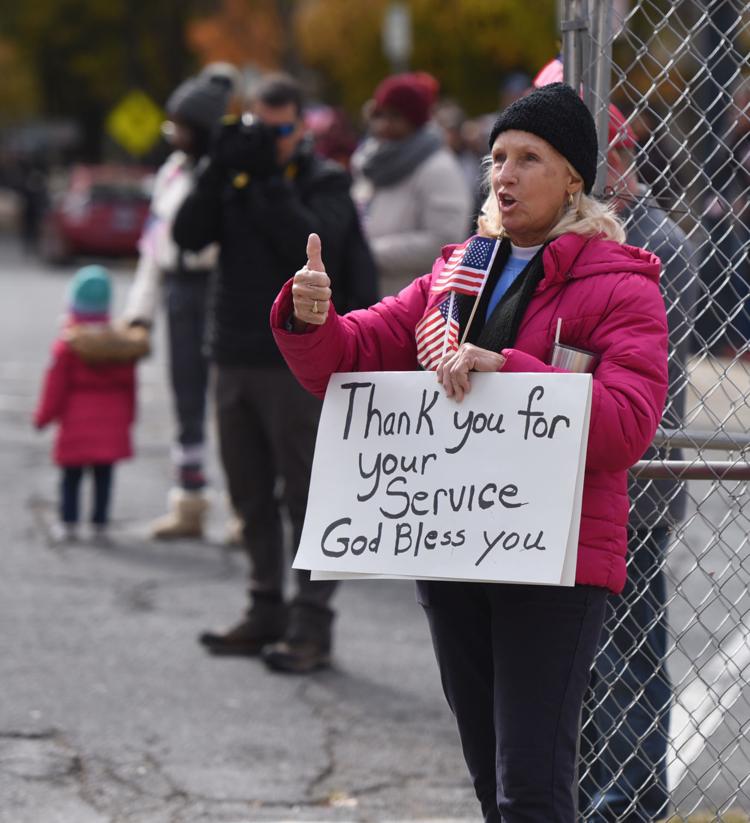 Veterans Day parade
Veterans Day parade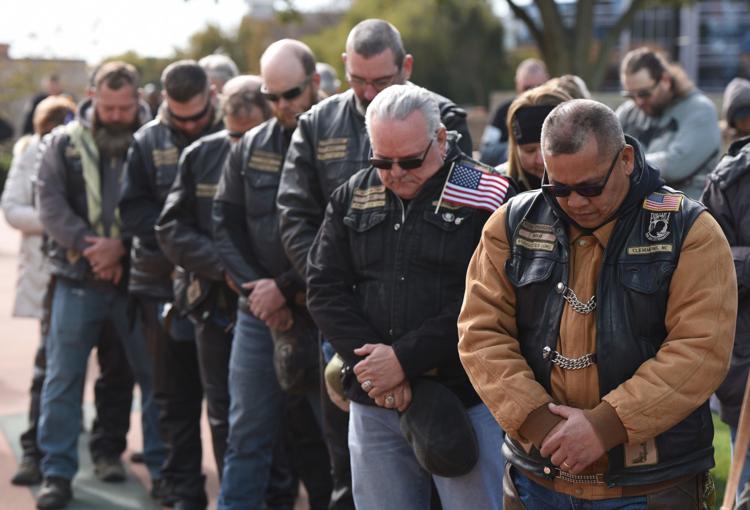 Veterans Day parade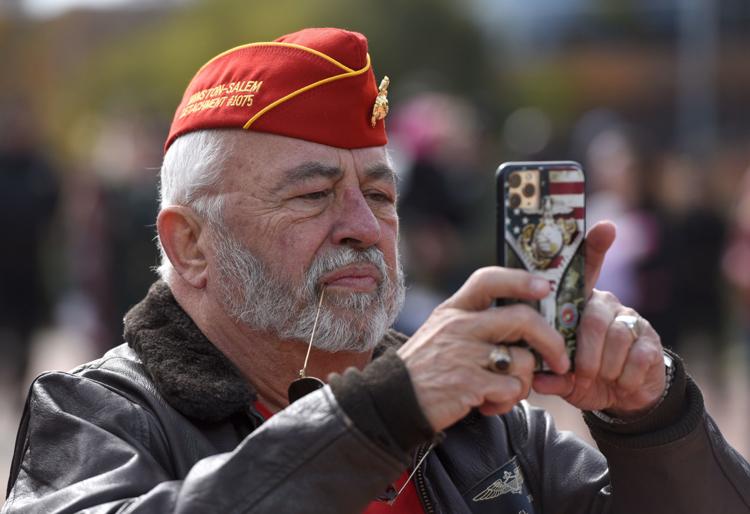 Veterans Day parade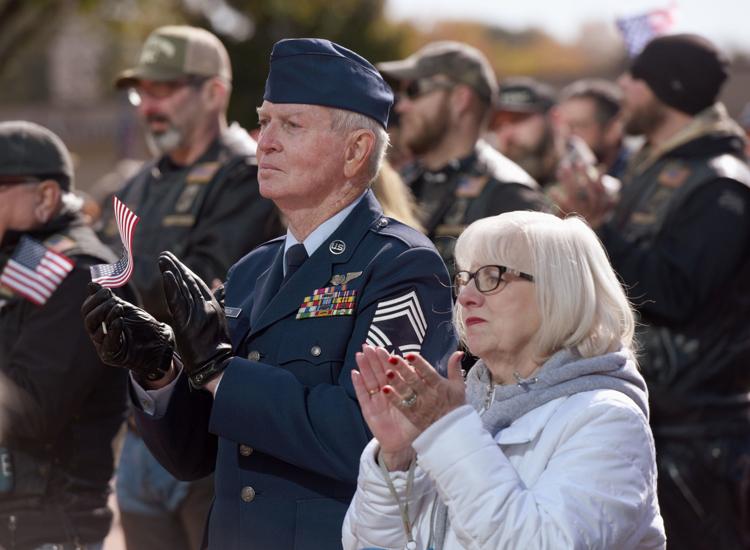 Veterans Day parade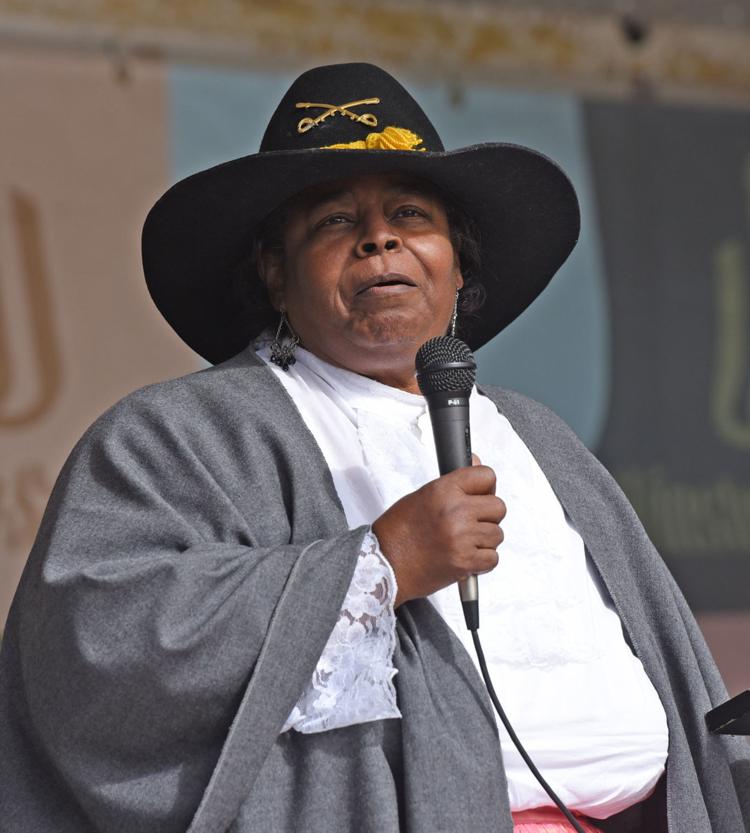 Veterans Day parade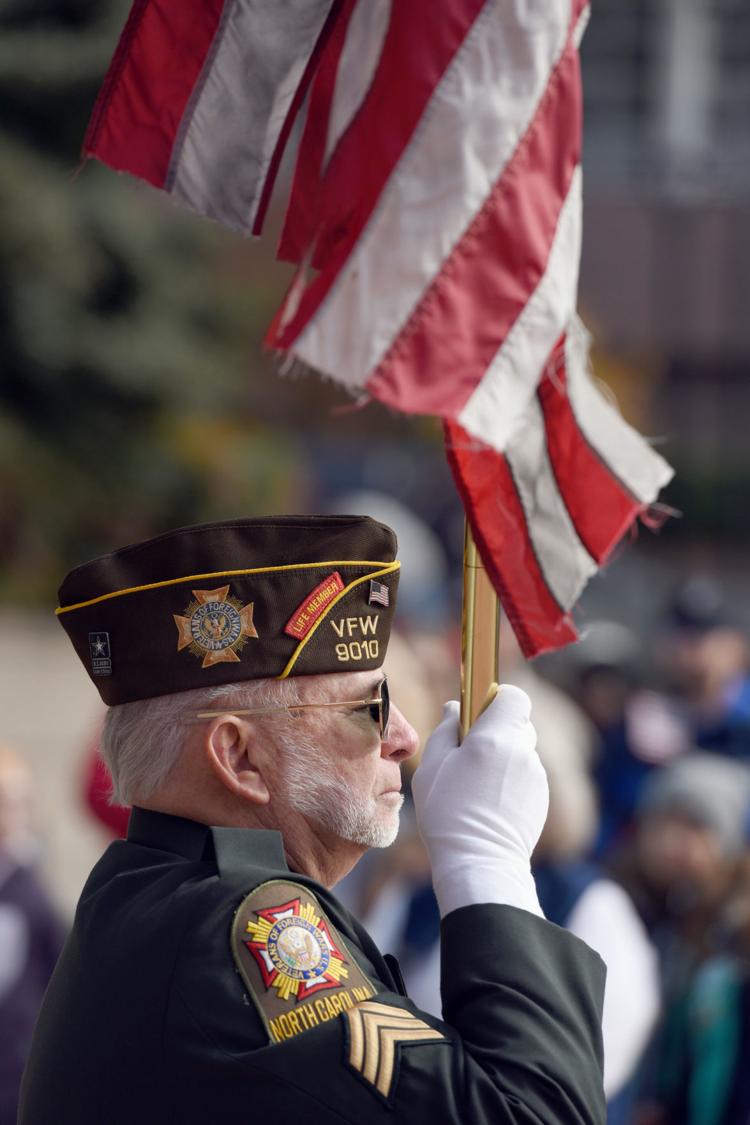 Veterans Day parade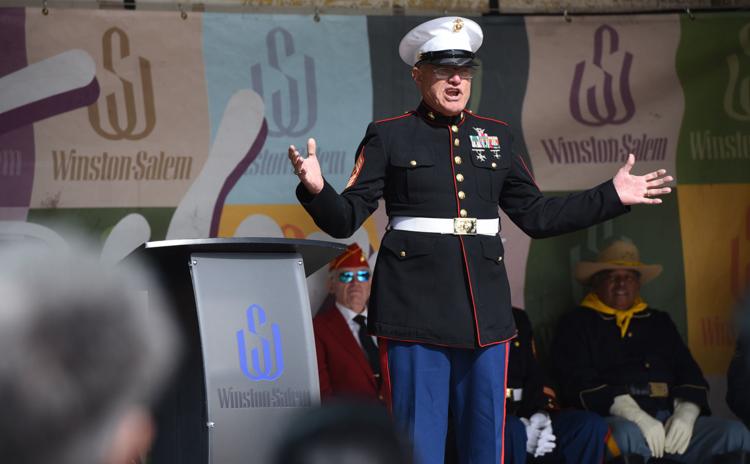 Veterans Day parade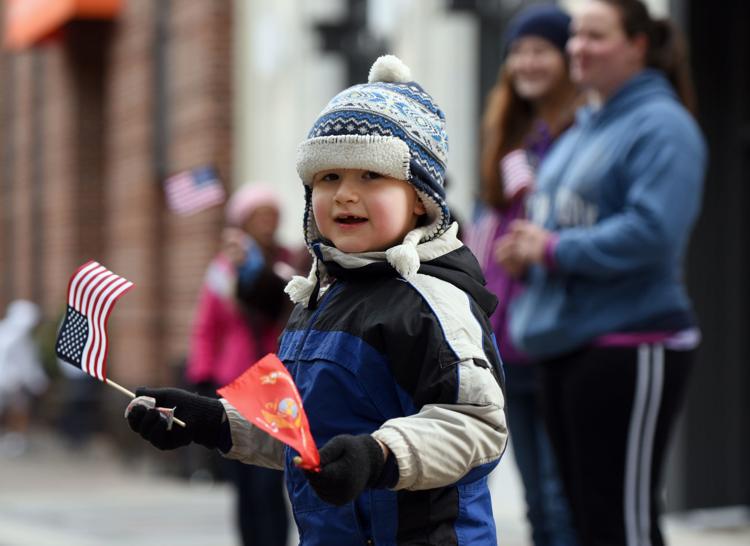 Veterans Day parade
Veterans Day parade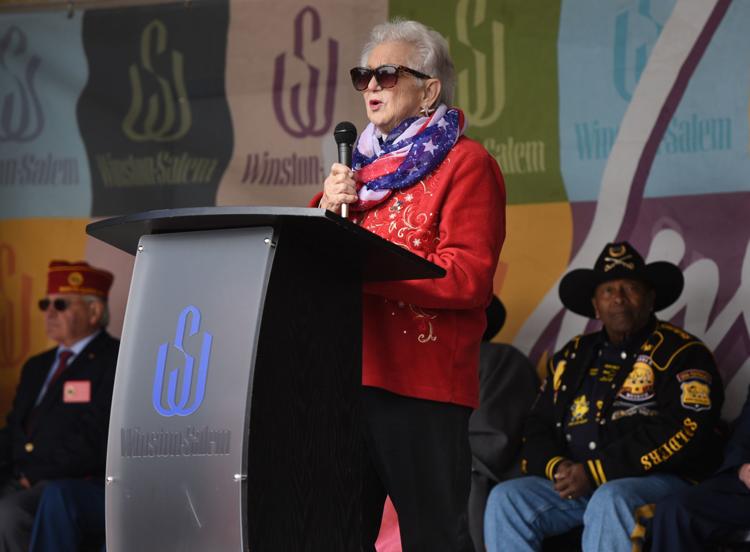 Veterans Day parade
Veterans Day parade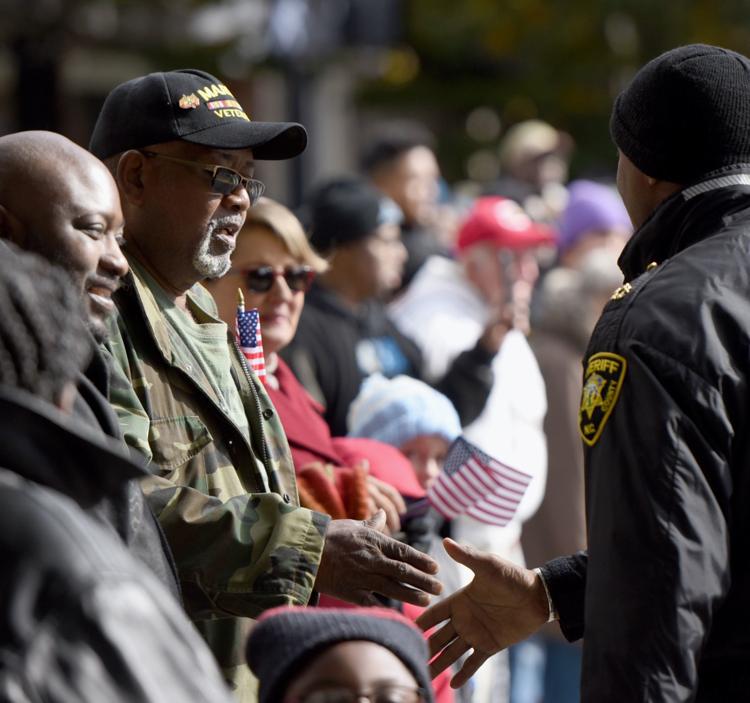 Veterans Day parade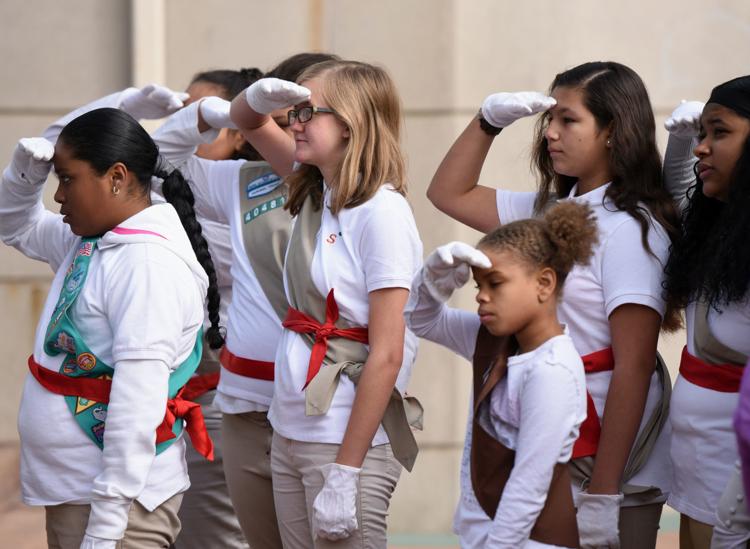 Veterans Day parade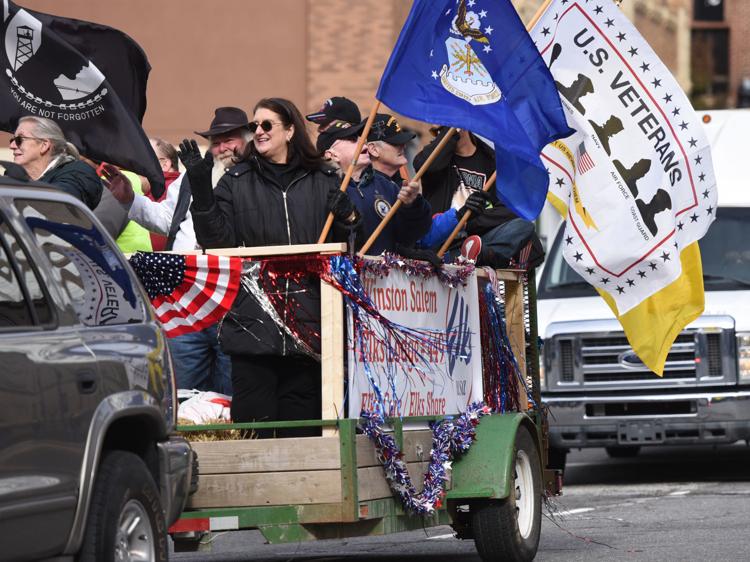 Veterans Day parade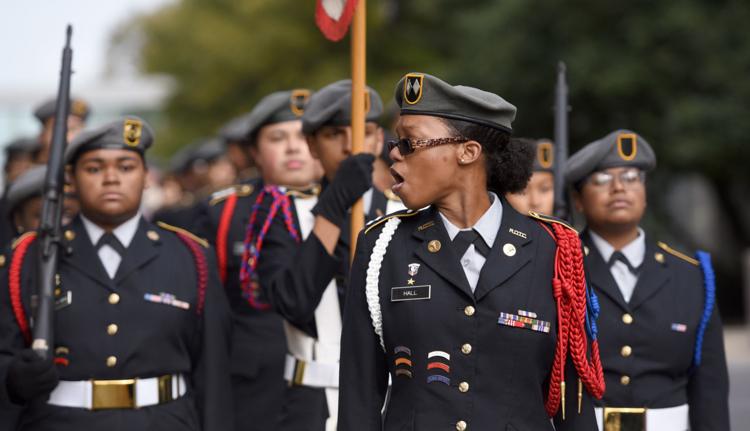 Veterans Day parade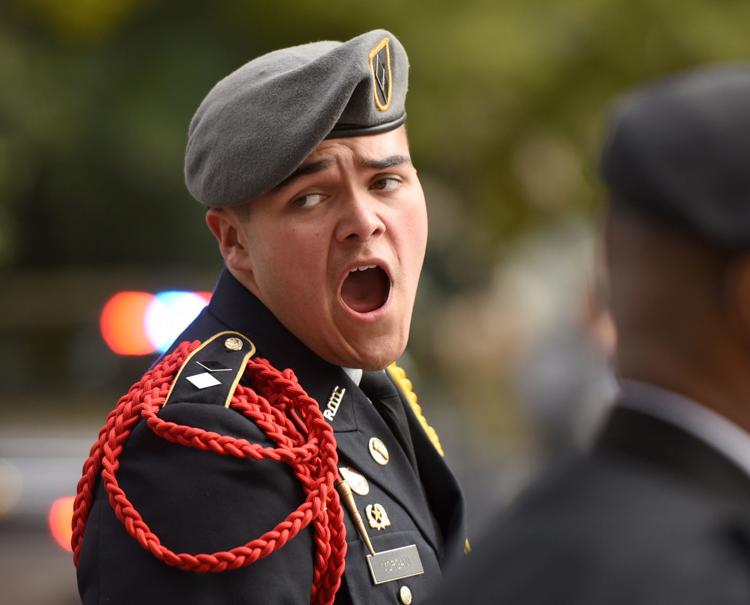 Veterans Day parade