DOBSON — While researching her best-selling book, "Dopesick," journalist Beth Macy looked at the roots of the opioid epidemic, finding that the crisis took hold most readily in rural working-class regions caught in the tumult of a shifting economic landscape.
With its massive job losses from textile and furniture industries that have taken production offshore, Surry County fits that profile in many regards, said Mark Willis, who was hired as the county's first opioid response director last year.
"Jobs here in the '80s and '90s just disappeared and there weren't other alternatives," Willis said. "You put that together with a surge of acceptance for drug use, with the way doctors over-prescribed and pharmaceutical companies were marketing opioids... I'm saying the opioid problem is a symptom of a crisis of hope and a crisis of despair, not just in this county, but that's probably why it hit here."
Macy's visit to Surry Community College last week touched off a conversation about the epidemic and how it is playing out in Surry County, which has hit been hard by prescription opioid pills and heroin. Though the number of overdose deaths fell from 55 in 2017 to 31 in 2018, the number of overdoses jumped from 237 to 372, according to statistics from John Shelton, the director of Surry County Emergency Medical Services.
He attributed the drop in deaths to the use of Narcan, the overdose-reversal drug, which his staff administered 205 times in 2018, up from 131 times in 2017. So far in 2019, Shelton said there have been 116 overdoses, seven deaths and 64 uses of Narcan from his staff.
Other statistics paint a grim portrait of opioid use in the county: Surry County is consistently among the state's leaders in monthly visits to the emergency room for opioid overdoses, and had second most visits in the state per 100,000 residents in 2018, according to data from the N.C. Department of Health and Human Services.
And though Shelton said heroin is the biggest scourge as of late, the county is flooded with prescription opioids. In 2016, the number of outpatient opioid pills dispensed per patient was 103, far surpassing the state average of 66, according to the N.C. Division of Public Health.
In addition, Surry County has seen some spikes in the number of Hepatitis C cases, a blood-borne infection that usually becomes a chronic condition. It can be spread through "dirty" needles exchanged among IV drug users. In 2017, there were four reported cases of acute Hepatitis C, which accounted for an incident rate of 5.5 cases per 100,000 residents, well above the state average of 1.8 cases per 100,000 residents, according to the N.C. Department of Health and Human Services.
Maggie Simmons, the assistant health director for the county, said it's difficult for the county to pinpoint the reason for the Hepatitis C cases.
"There's good reason to suspect that the number has risen due to IV drug use," she said.
At the Macy talk last week, Shelton summed up the problem succinctly: "Surry County has a terrible problem."
He laid out some of the ways EMS and law enforcement are combating the problem, including a new overdose map that tracks every overdose in the county. That information is shared with law enforcement so that they can monitor clusters of drug activity in Mount Airy, Elkin and other areas of the county, Shelton said.
Macy advocated for medication assisted treatment, which involves treating opioid use disorder with buprenorphrine and methadone. Such treatment is often resisted because of a belief that an addicted person is replacing one drug with another. Most treatment facilities don't use it in their recovery plans, she said.
Methadone is typically administered daily at registered opioid treatment centers, and there are no such facilities in Surry, Stokes or Yadkin counties, making it a hardship for people in Surry County to access this treatment.
There are also no syringe exchange and recovery programs in the county, a program that may reduce Hepatitis C and HIV.
Macy said those programs can be hard sells in small communities.
"But the benefit is that people know each other and you can bridge those barriers together," she said.
Willis wants to get Surry County's vast faith network involved in the problem and, along with the county's Health and Nutrition Center, has organized a faith community opioid forum on May 7. It will include an overview of the problem and insight from treatment specialists, first responders and people in recovery.
Willis said the faith community can play a role in building a support network for people recovering from opioid use disorder.
"We're not talking about providing a living area but an environment where people can transition to and associate with people who can provide them with a more positive outlook on life, and if that means assistance in some small things to help them transition, then yes," Willis said. "But primarily, the forum is to provide the faith network an answer to the question of 'What can we do to help?'"
Beth Macy at Surry Community College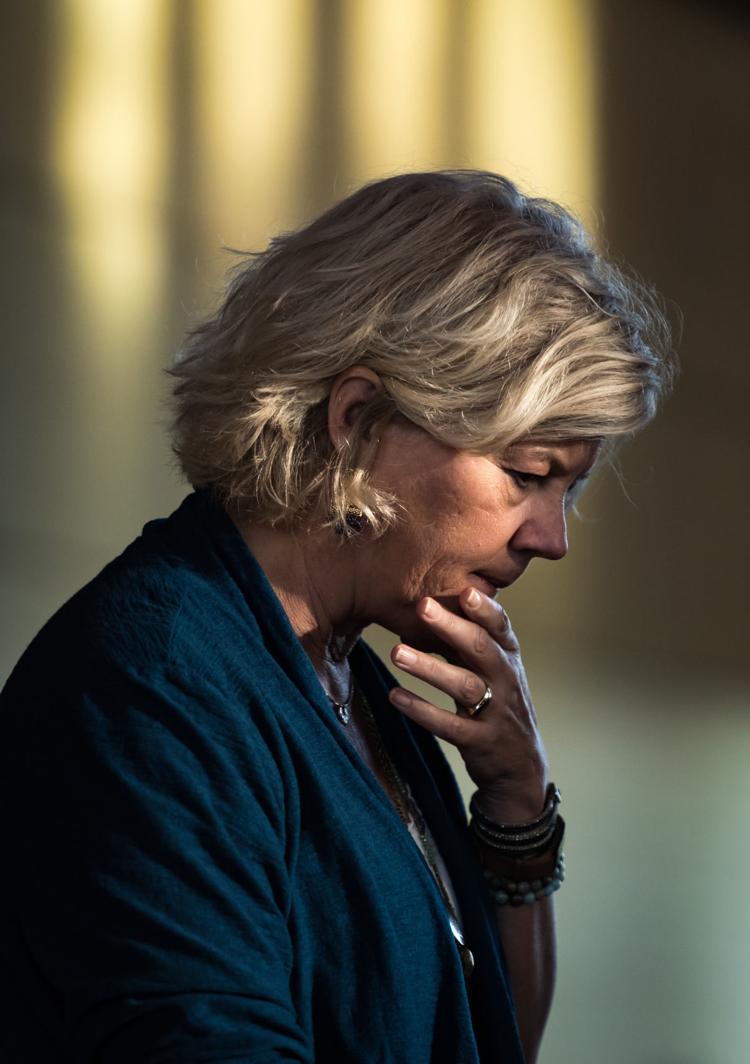 Beth Macy at Surry Community College
Beth Macy at Surry Community College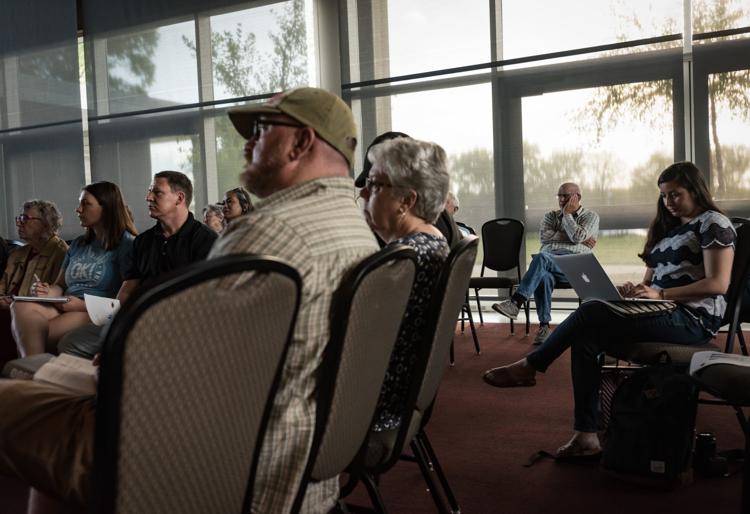 Beth Macy at Surry Community College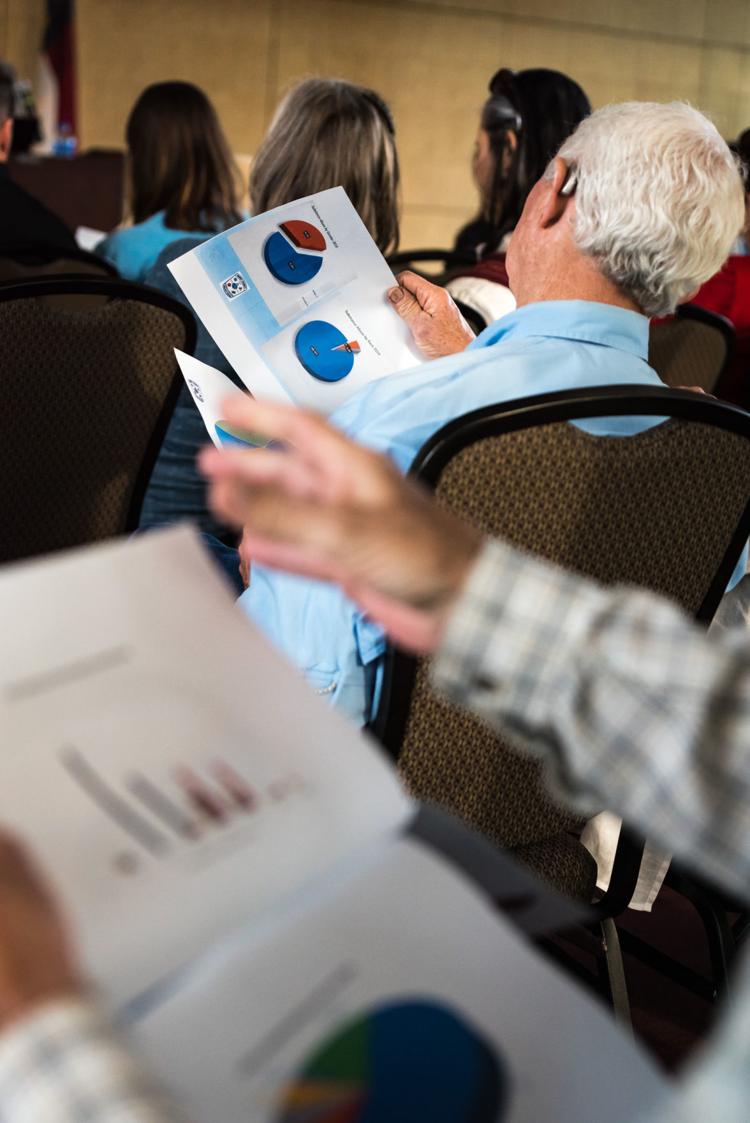 Beth Macy at Surry Community College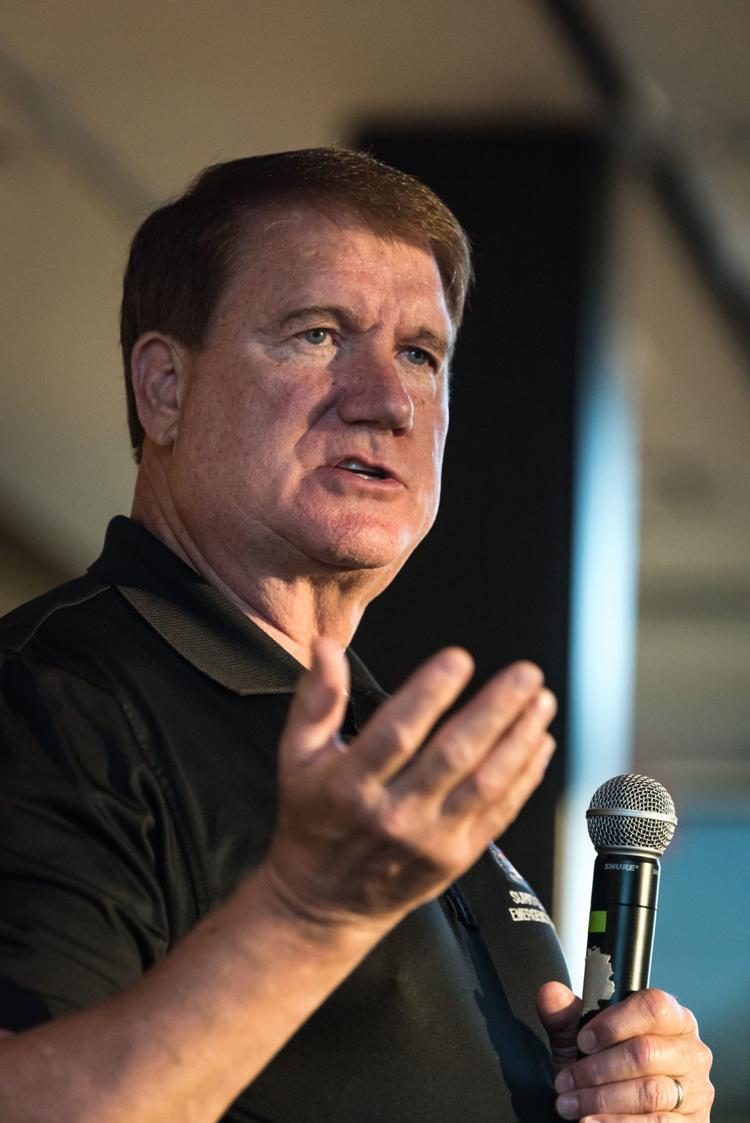 Beth Macy at Surry Community College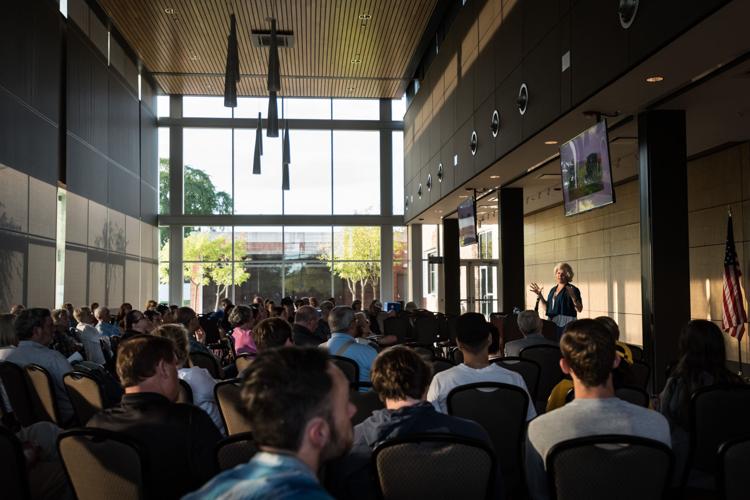 Beth Macy at Surry Community College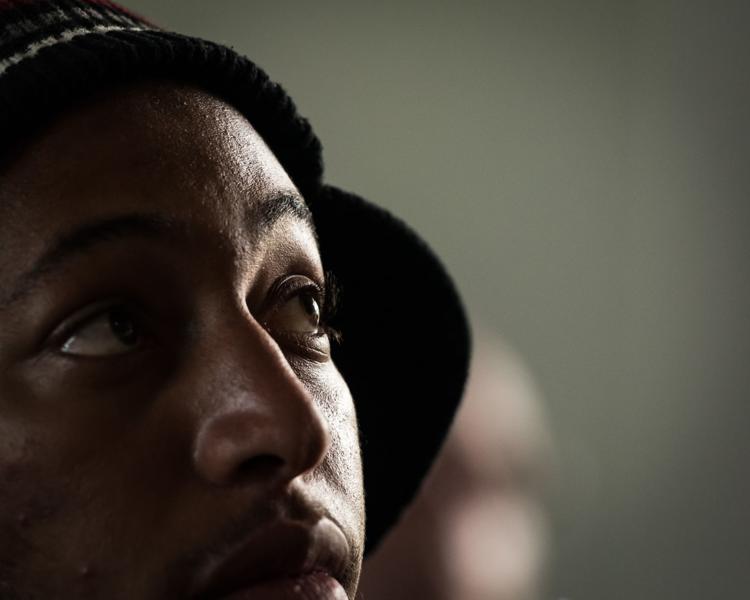 Beth Macy at Surry Community College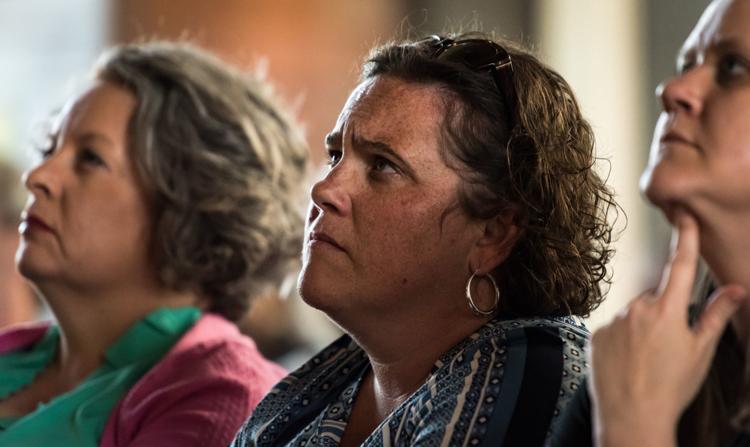 Beth Macy at Surry Community College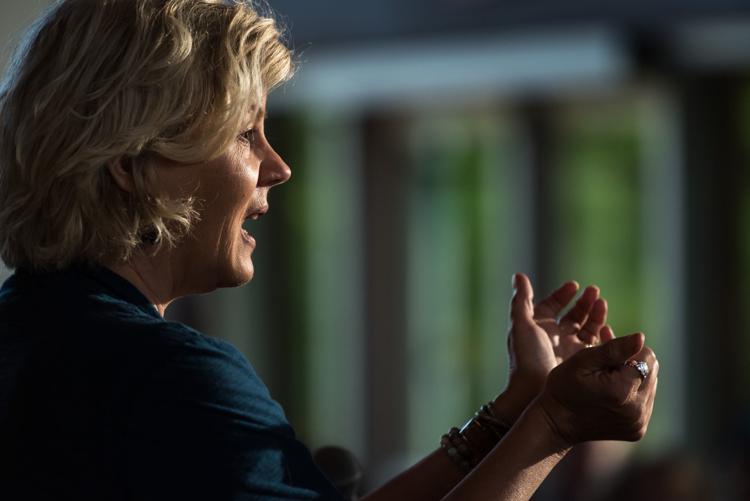 Beth Macy at Surry Community College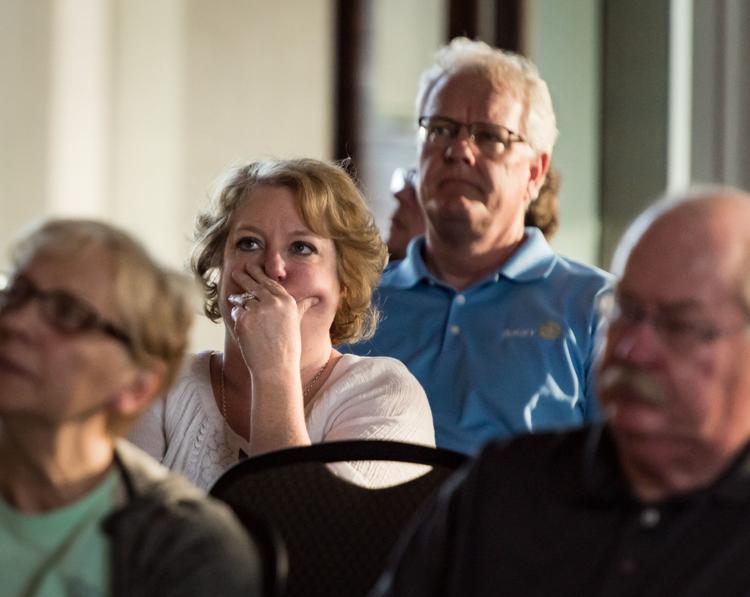 Beth Macy at Surry Community College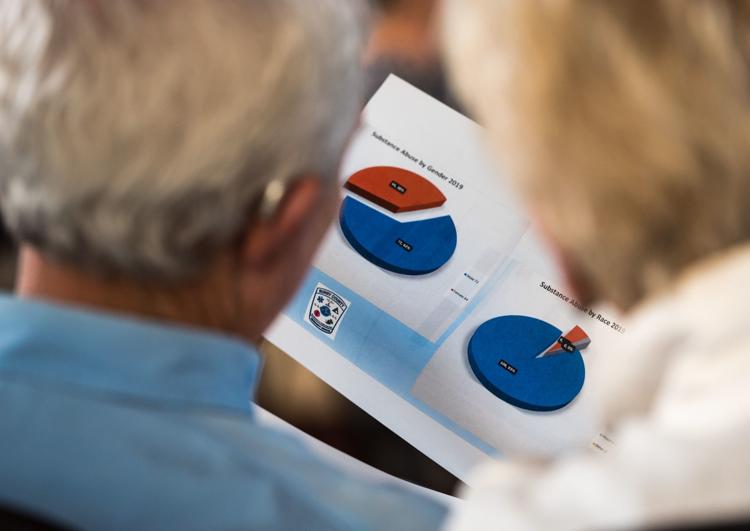 Beth Macy at Surry Community College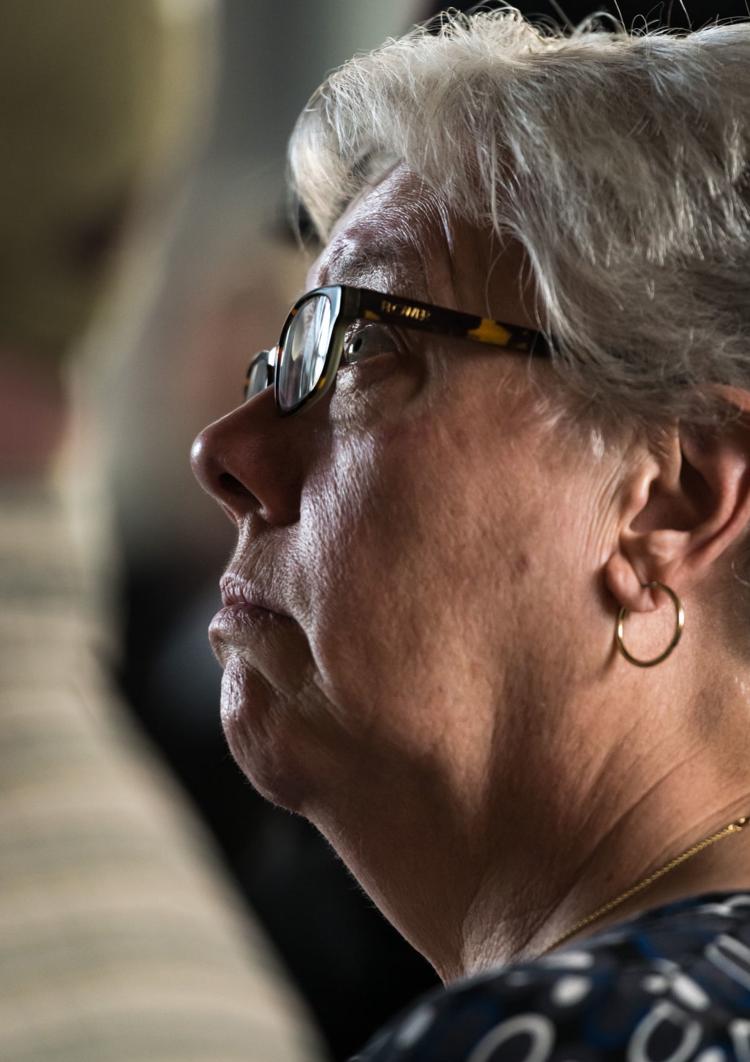 Beth Macy at Surry Community College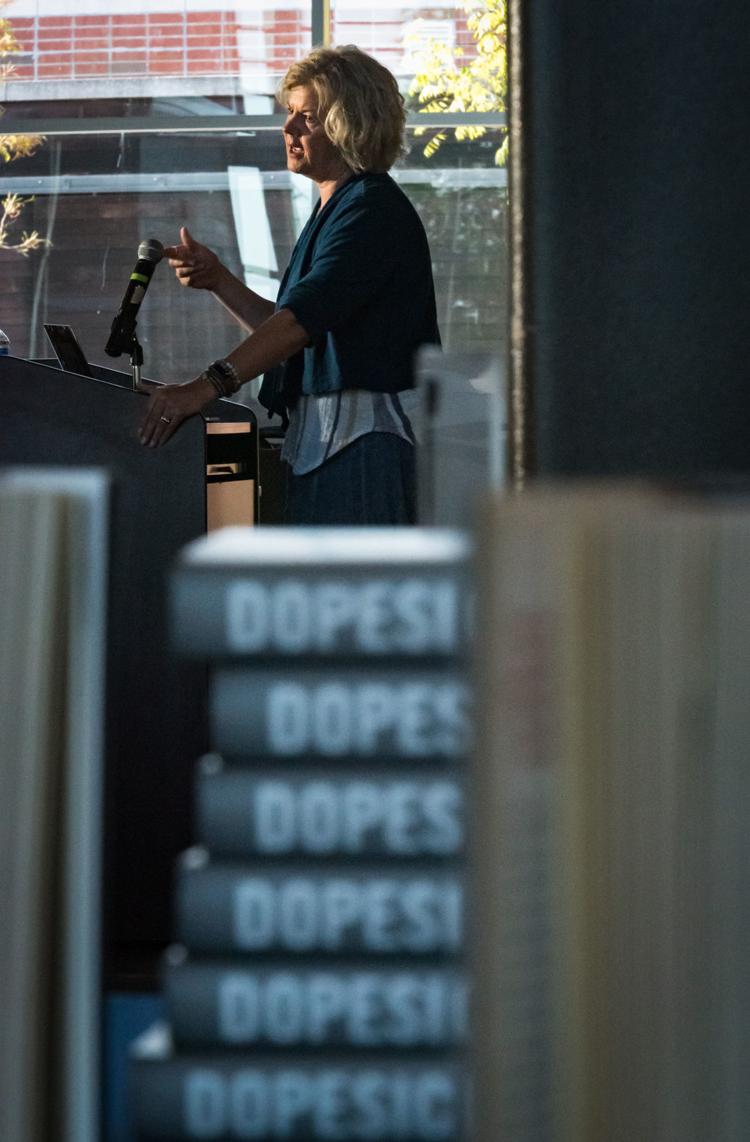 Beth Macy at Surry Community College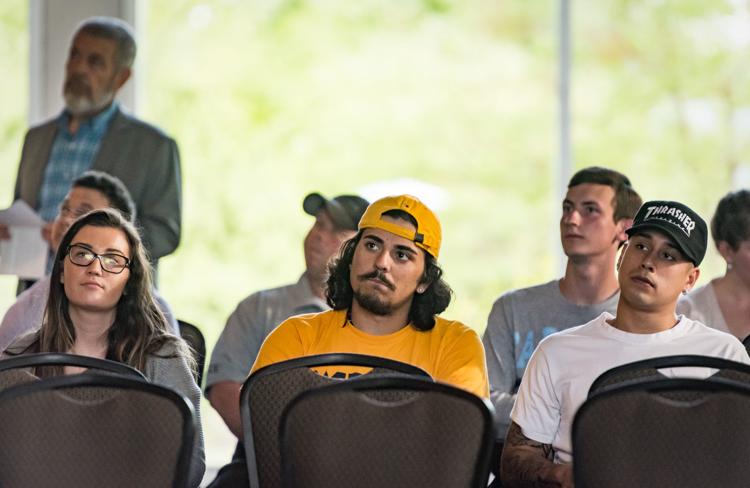 Beth Macy at Surry Community College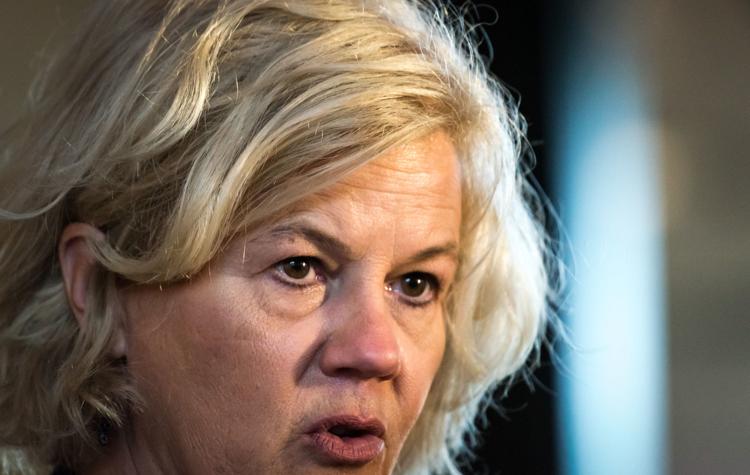 Beth Macy at Surry Community College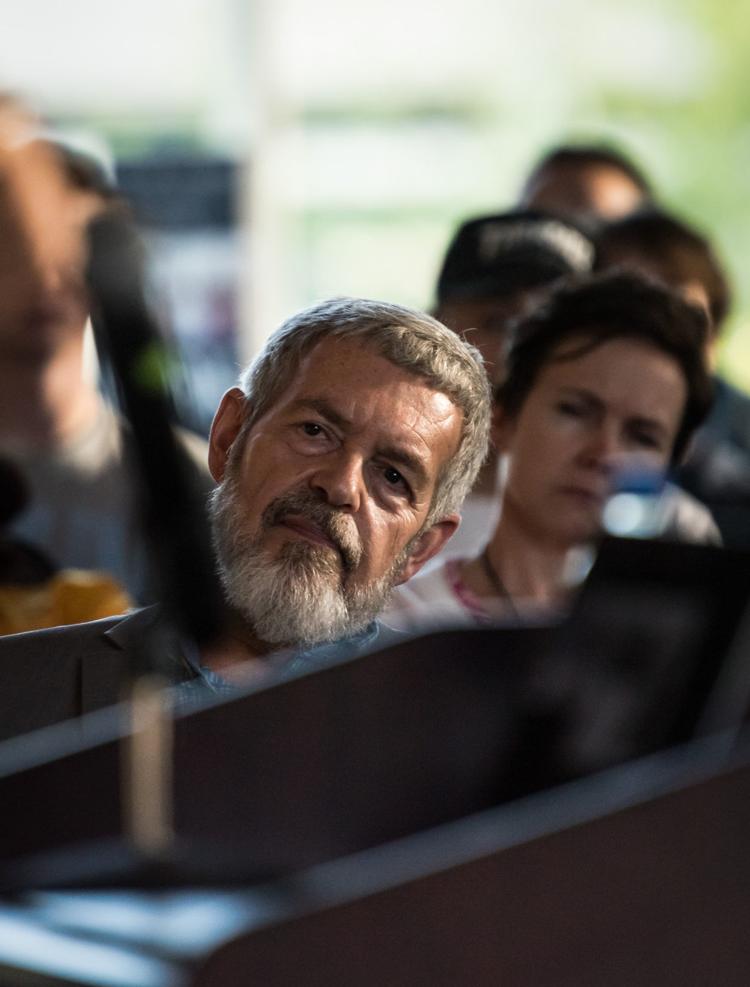 Beth Macy at Surry Community College
Beth Macy at Surry Community College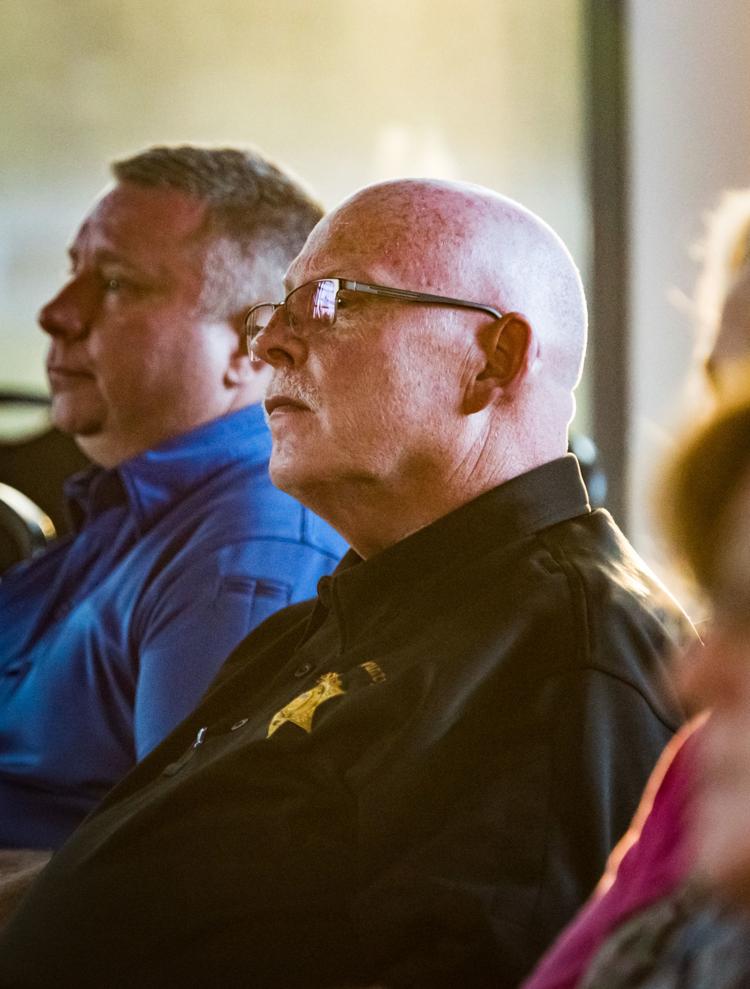 Beth Macy at Surry Community College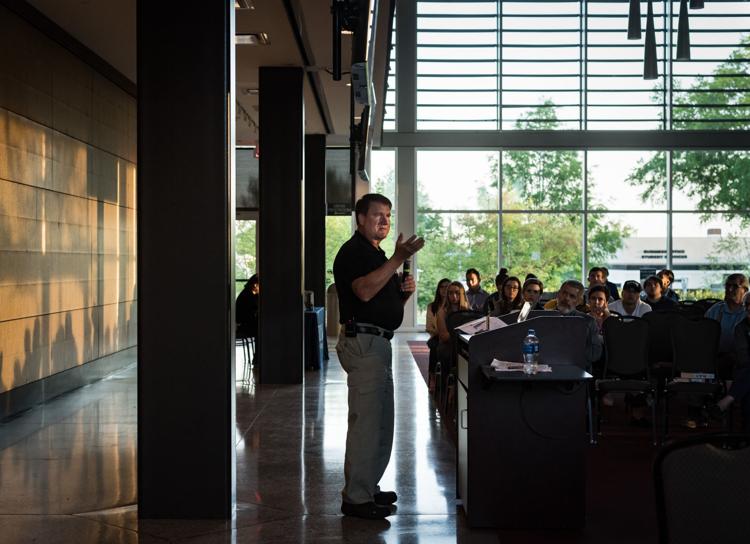 Beth Macy at Surry Community College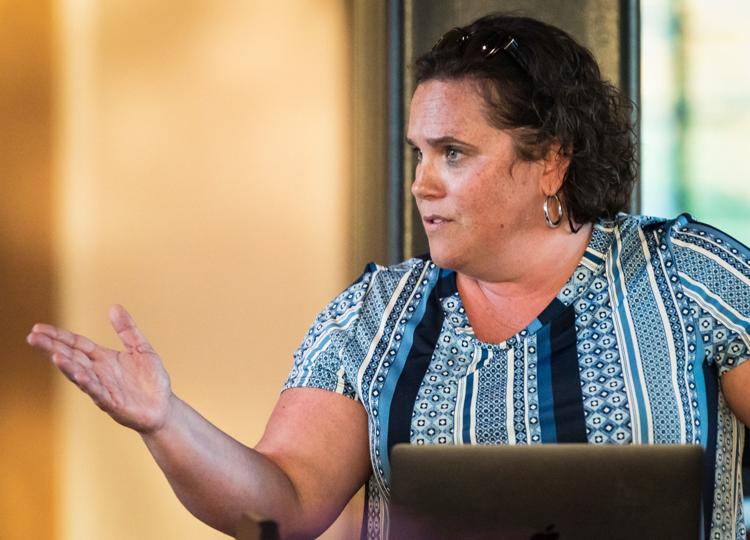 Beth Macy at Surry Community College