About 50 ticket-holders left the Stevens Center Friday night without seeing the popular Broadway musical "Once" after apparent logistical issues created a long line and prevented them from being seated for the start of the performance.
The two-hour musical began at 7:30 p.m. Friday at the center, which is at 405 W. Fourth St. in downtown Winston-Salem. The one-time showing was part of the "UNCSA Presents" 2019-20 season.
The backup occurred as the Stevens Center's staff scanned each patron's ticket in the venue's lobby, said Scott Spencer, the director at the Stevens Center. Many people were standing in line after the show started.
About 50 people decided to leave, and the staff refunded the cost of their tickets, Spencer said.
The Stevens Center is reevaluating its process as a result of the incident, he said.
More than 1,330 people attended the musical.
"It was sold out," Spencer said. "I understand that several people were upset that they didn't get in. We don't want to upset anyone."
The tickets varied in costs. "Everything is reserved seating," Spencer said.
"Once" opened off-Broadway in 2011 and transferred to Broadway in 2012, garnering eight Tony Awards, including Best Musical, UNCSA said. The original Broadway cast recording won a Grammy Award for Best Musical Theater Album.
Carolina Theatre and Carolina Hotel

1980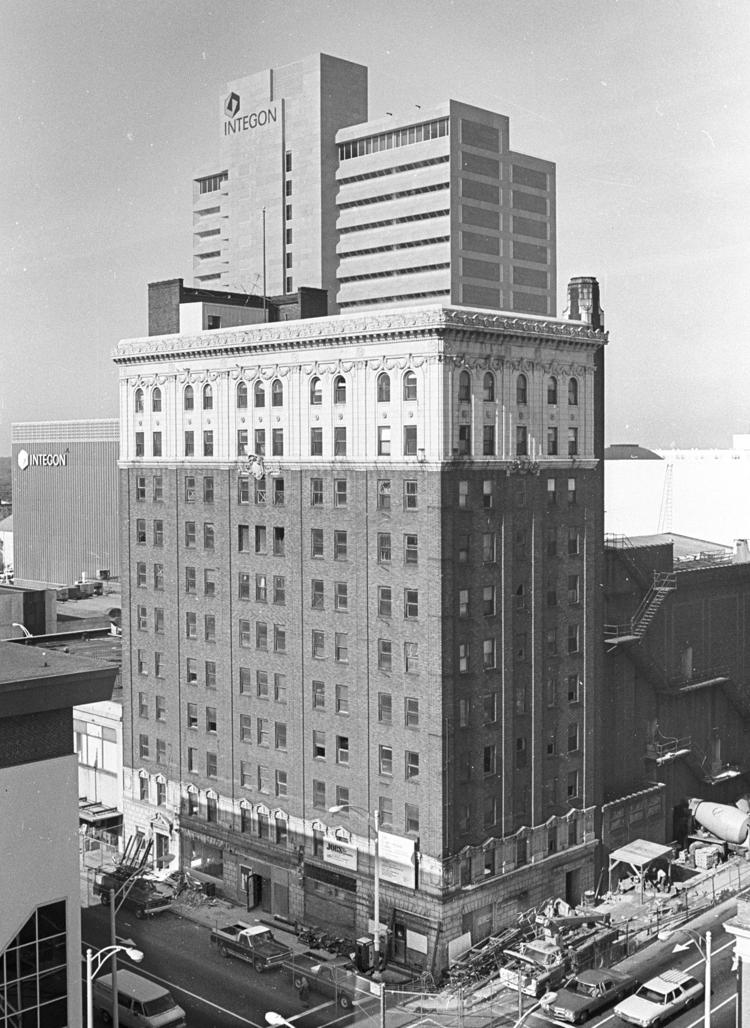 Carolina Hotel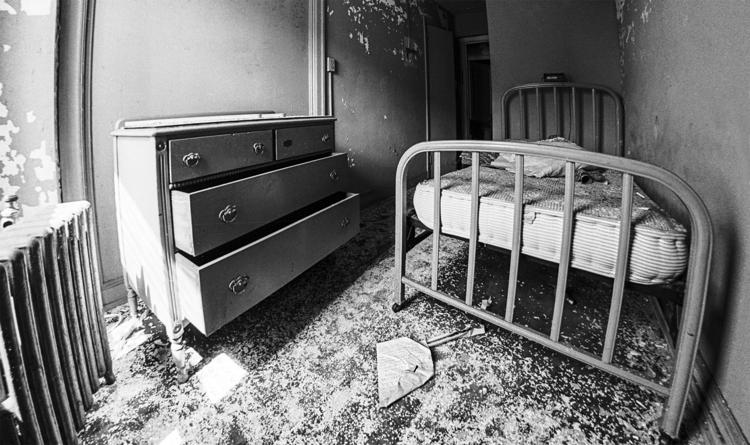 Carolina Hotel
Carolina Hotel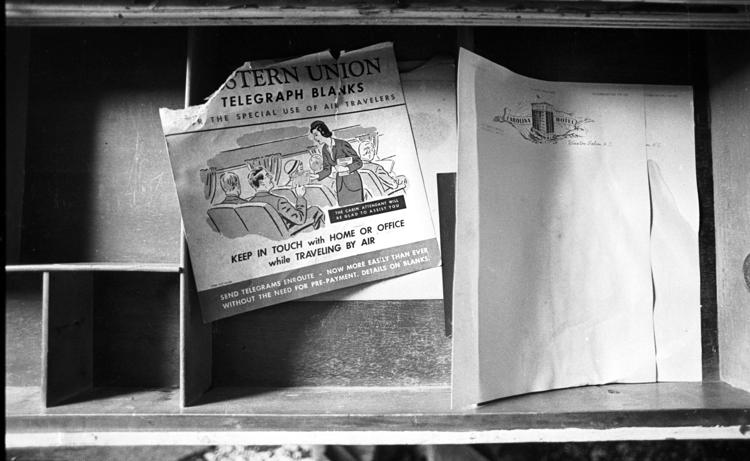 Carolina Hotel
Carolina Hotel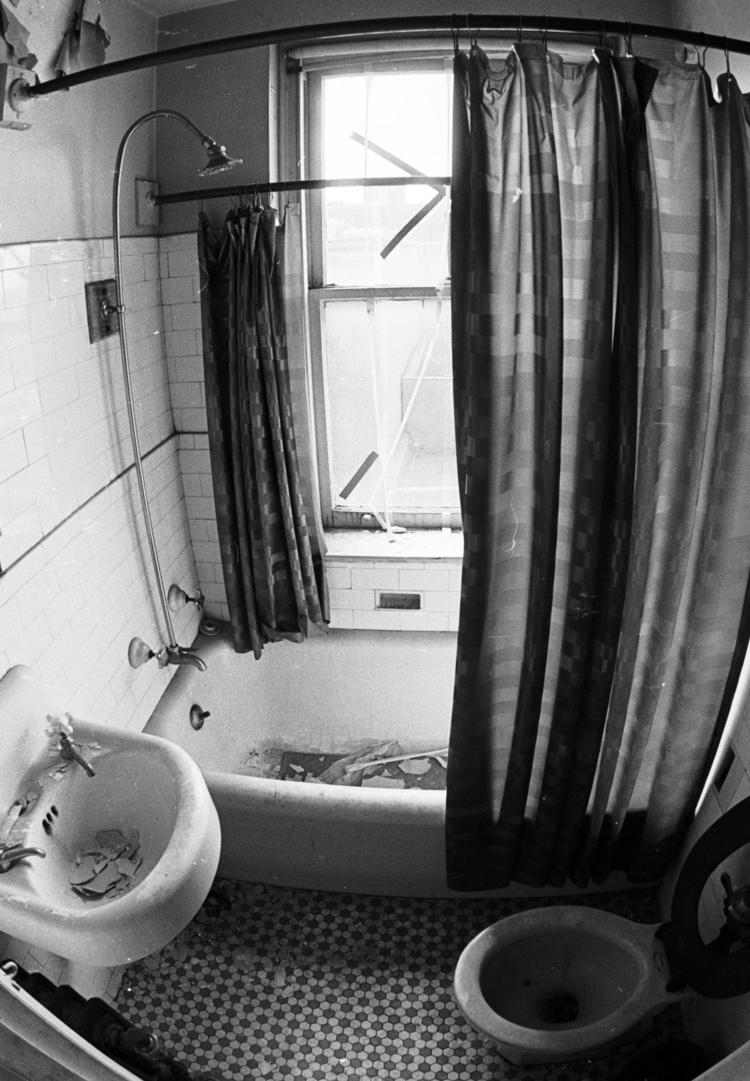 Carolina Hotel
Carolina Hotel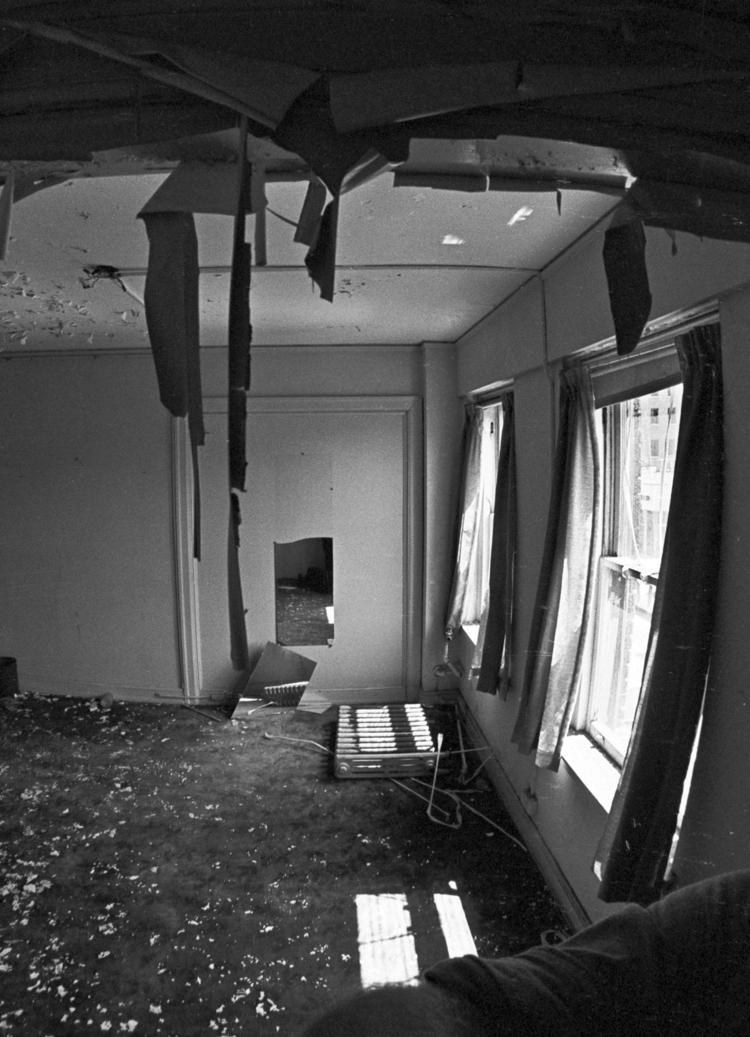 Carolina Hotel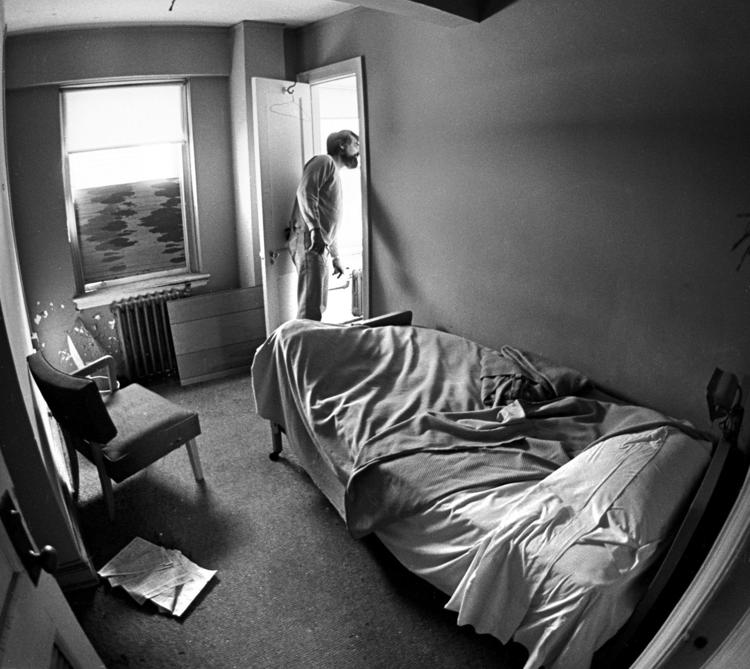 Carolina Hotel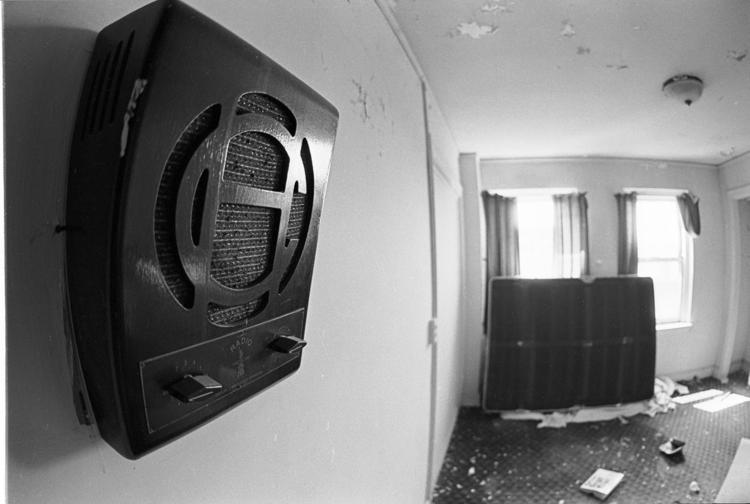 Carolina Hotel
Carolina Hotel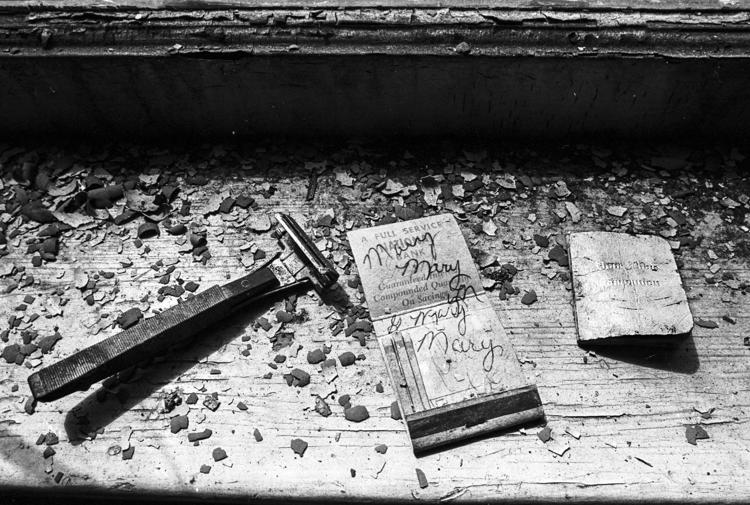 Carolina Hotel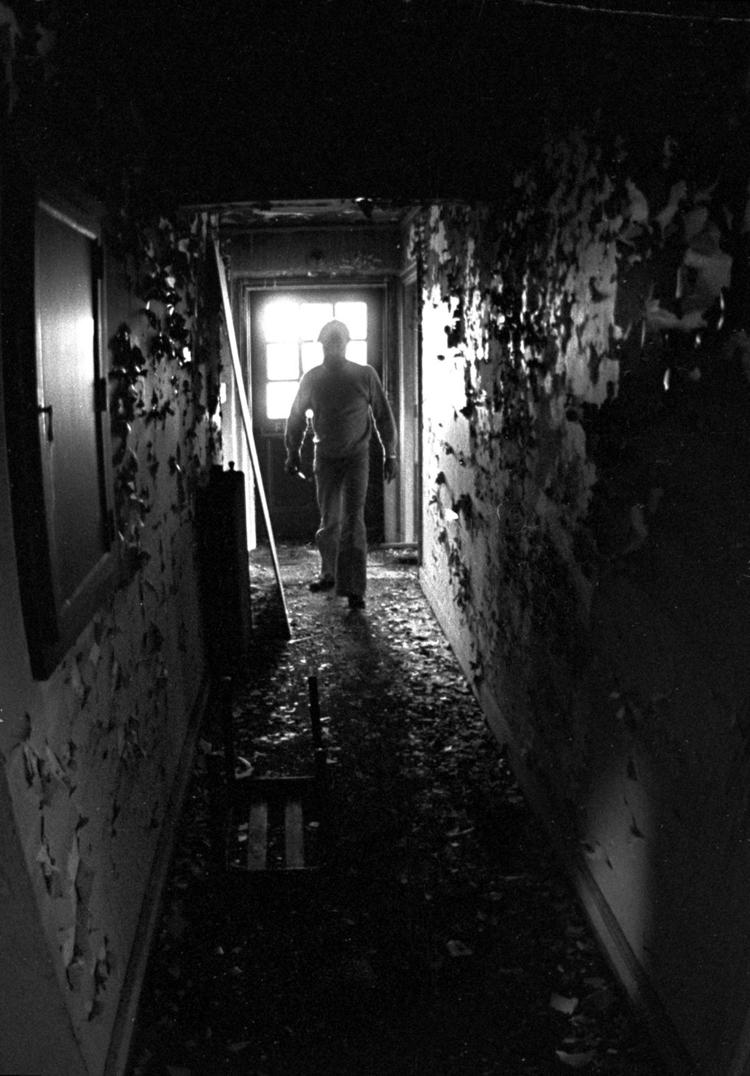 Carolina Hotel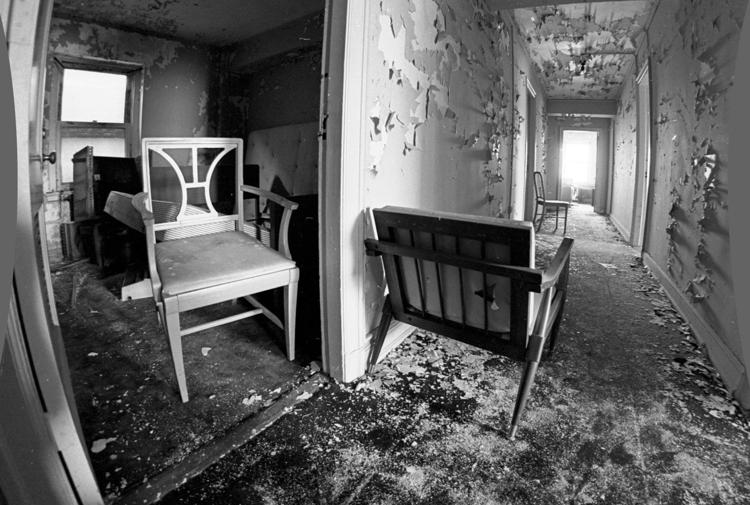 Carolina Hotel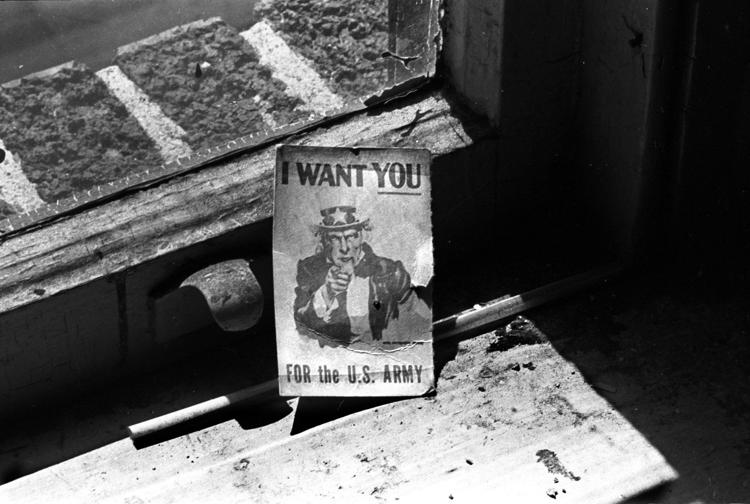 Carolina Hotel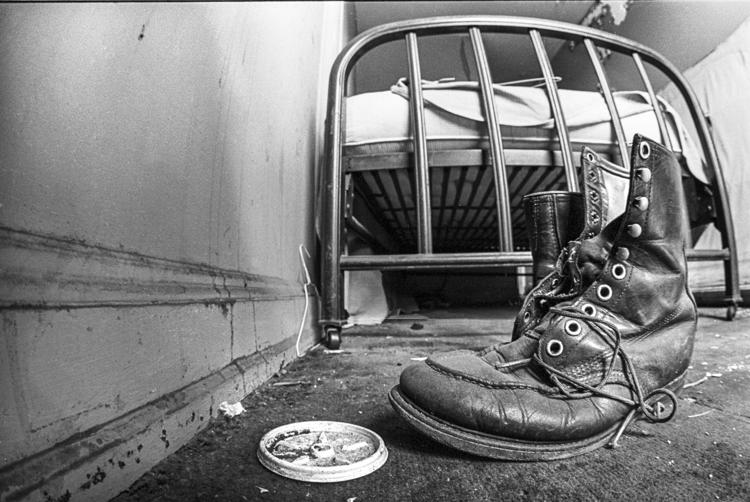 Carolina Hotel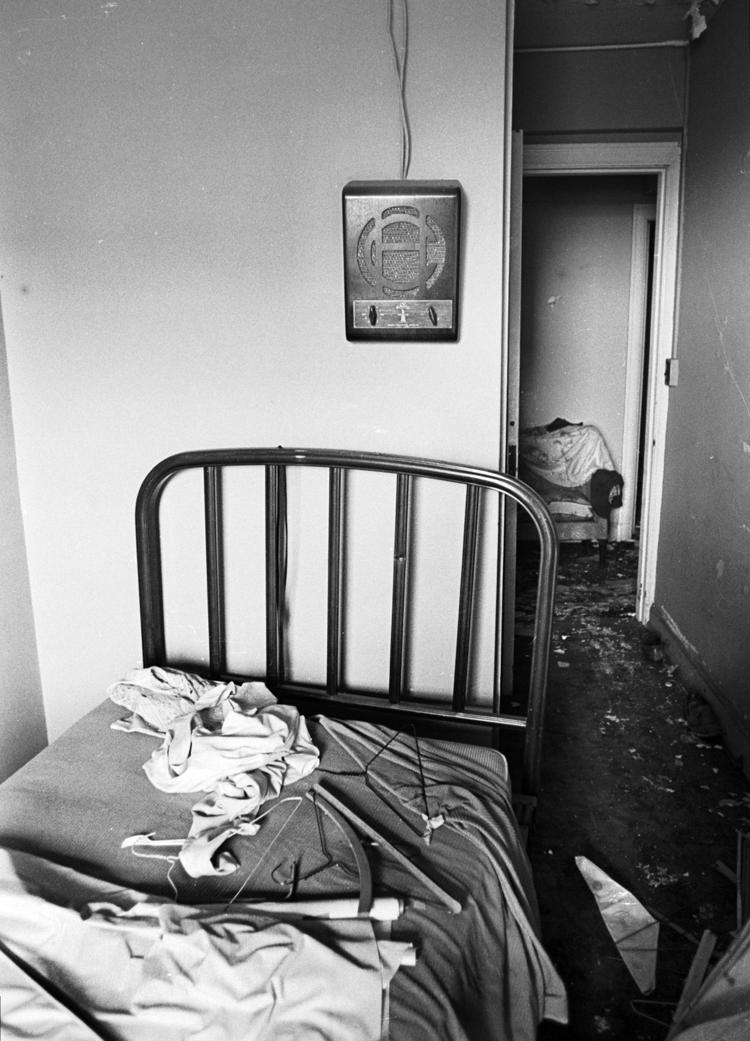 Carolina Hotel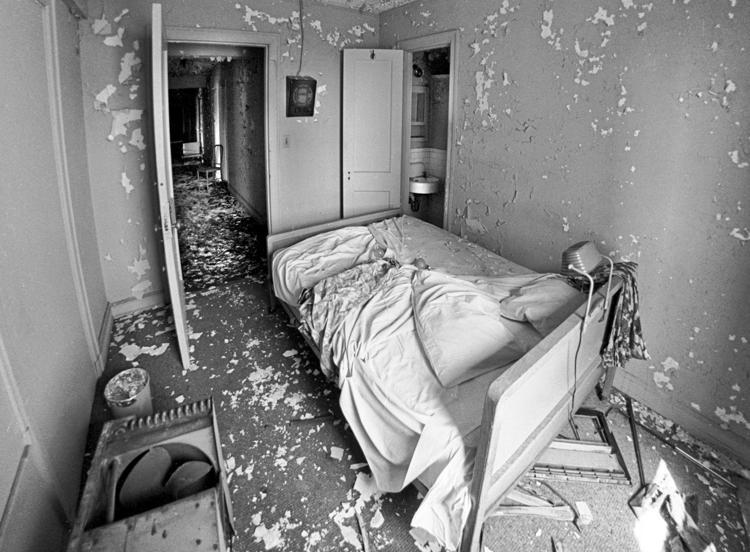 Stevens Center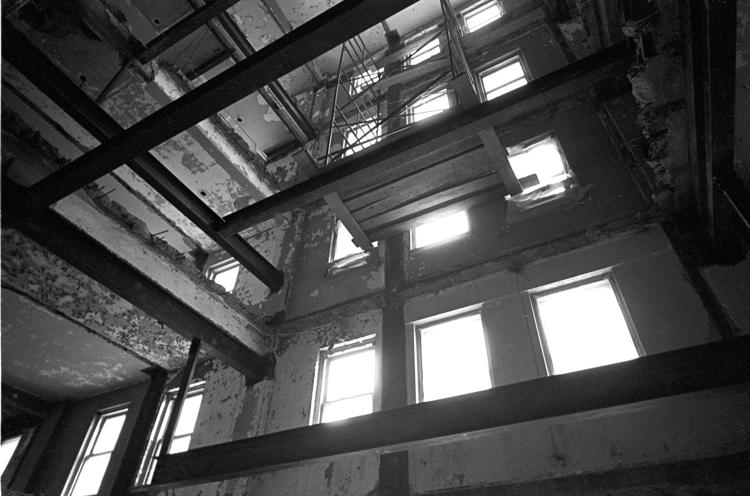 Stevens Center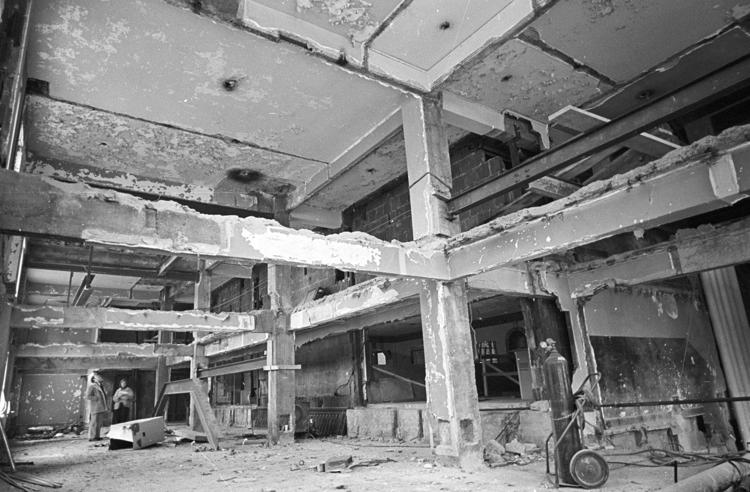 Stevens Center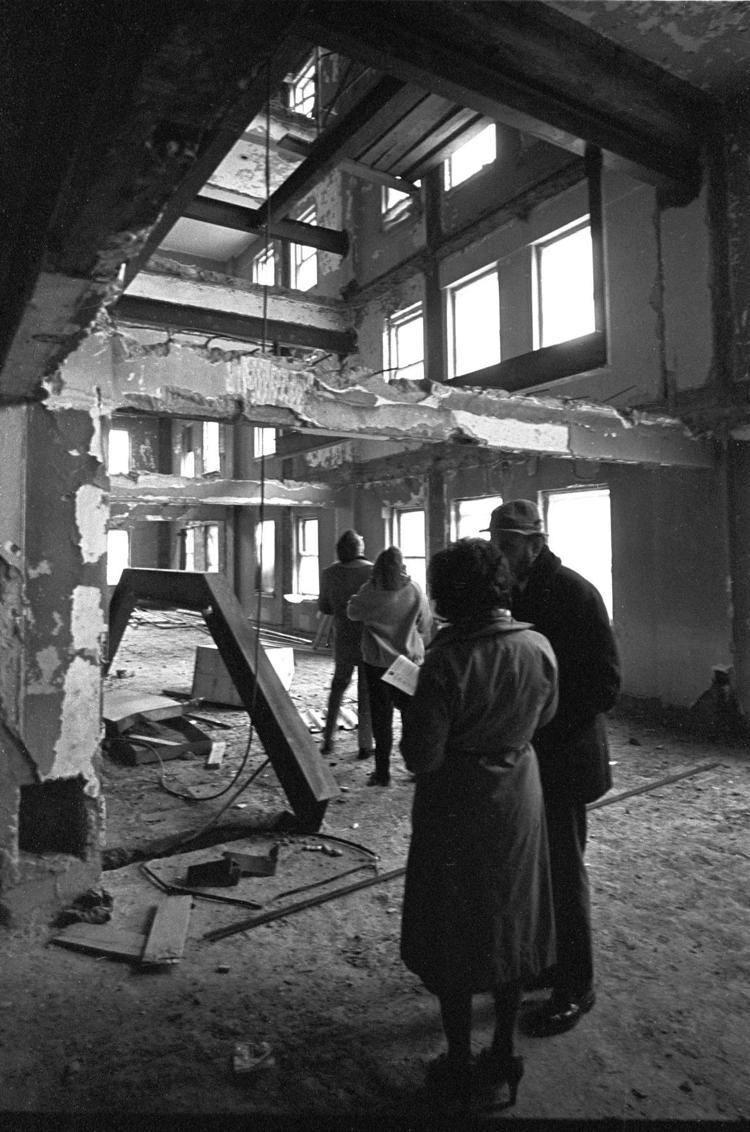 Stevens Center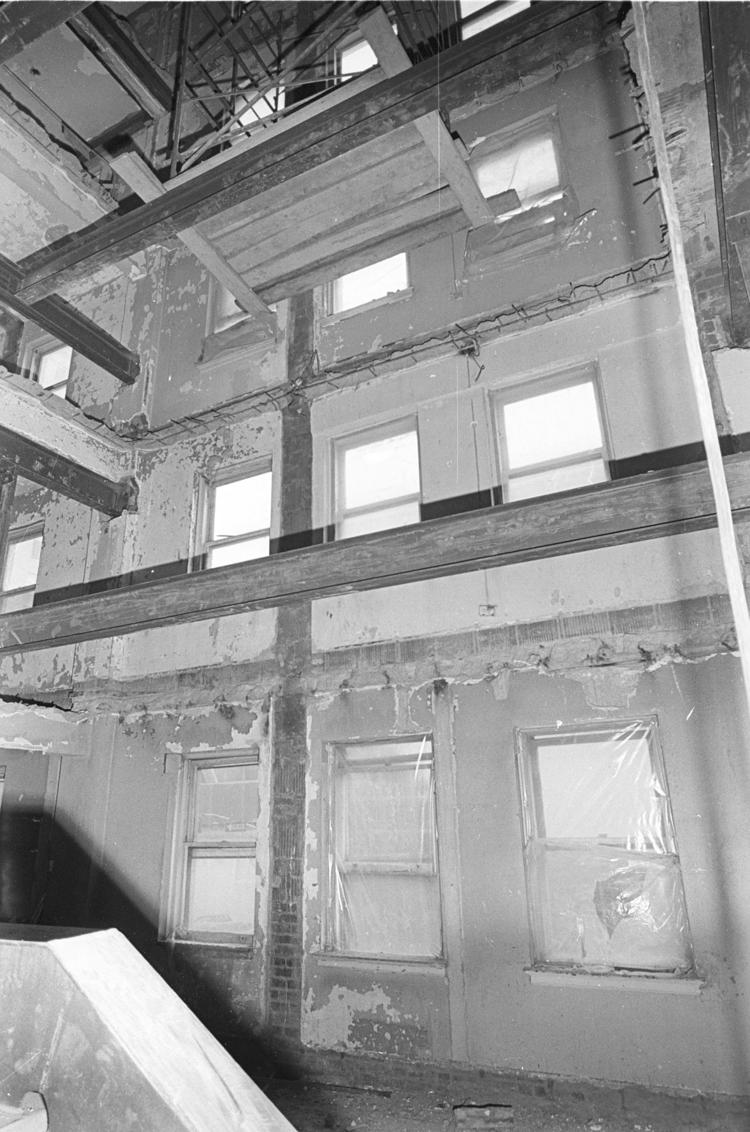 Stevens Center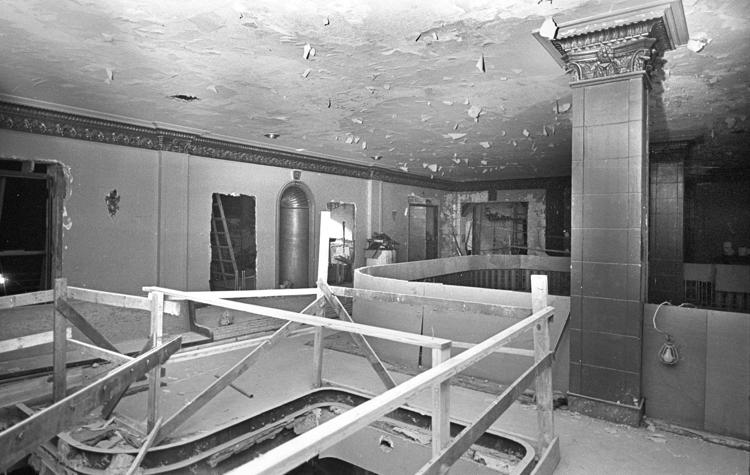 Stevens Center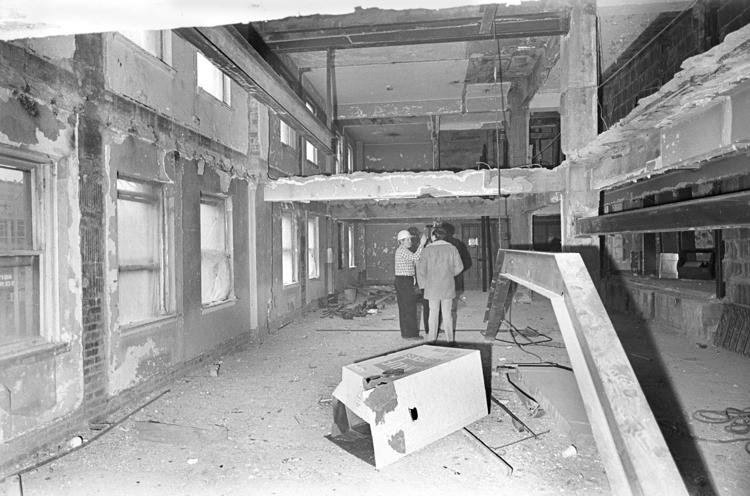 Stevens Center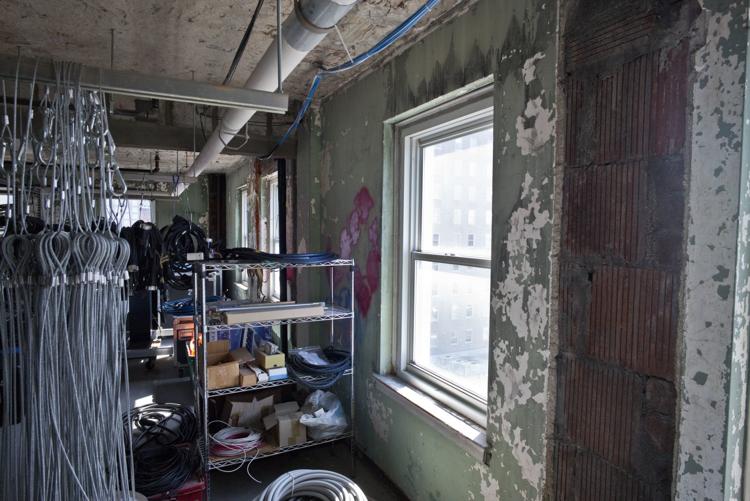 Stevens Center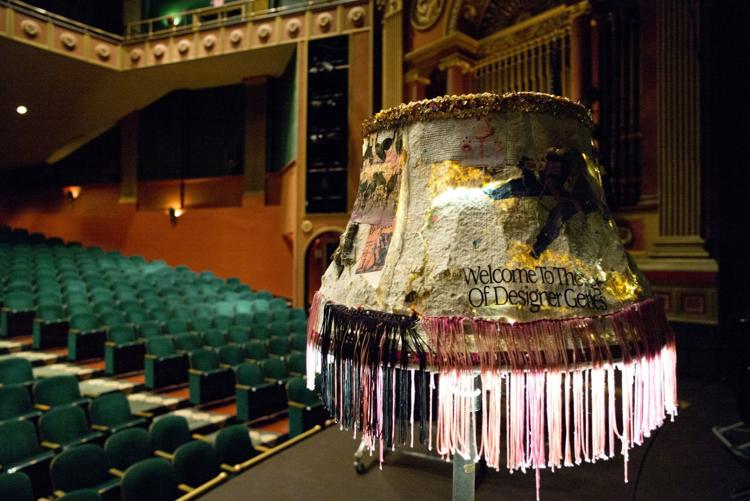 Stevens Center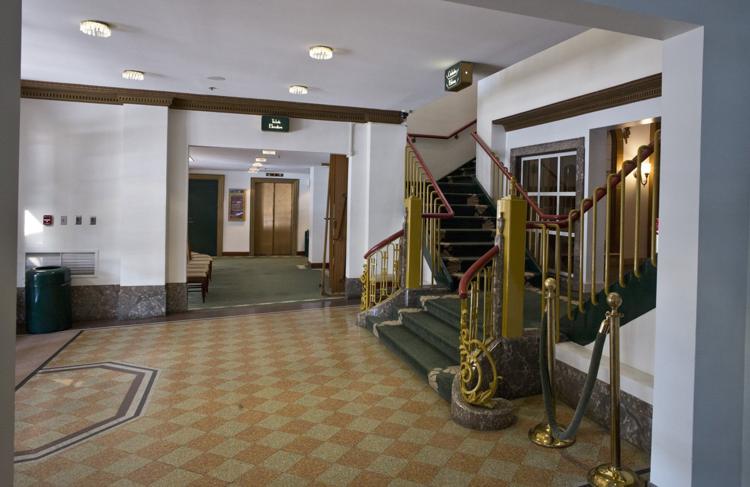 Stevens Center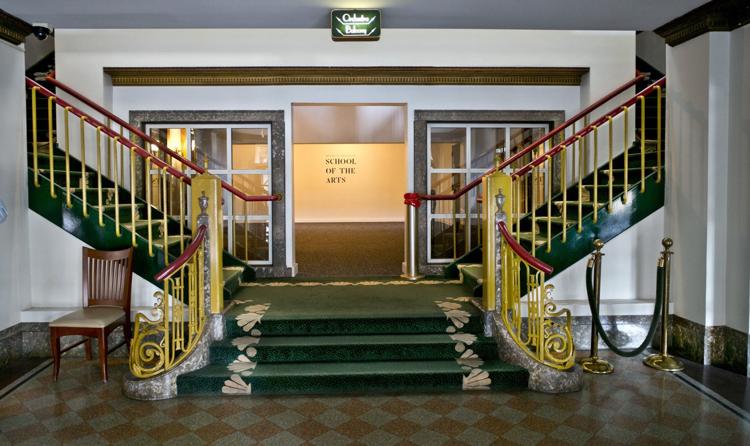 Stevens Center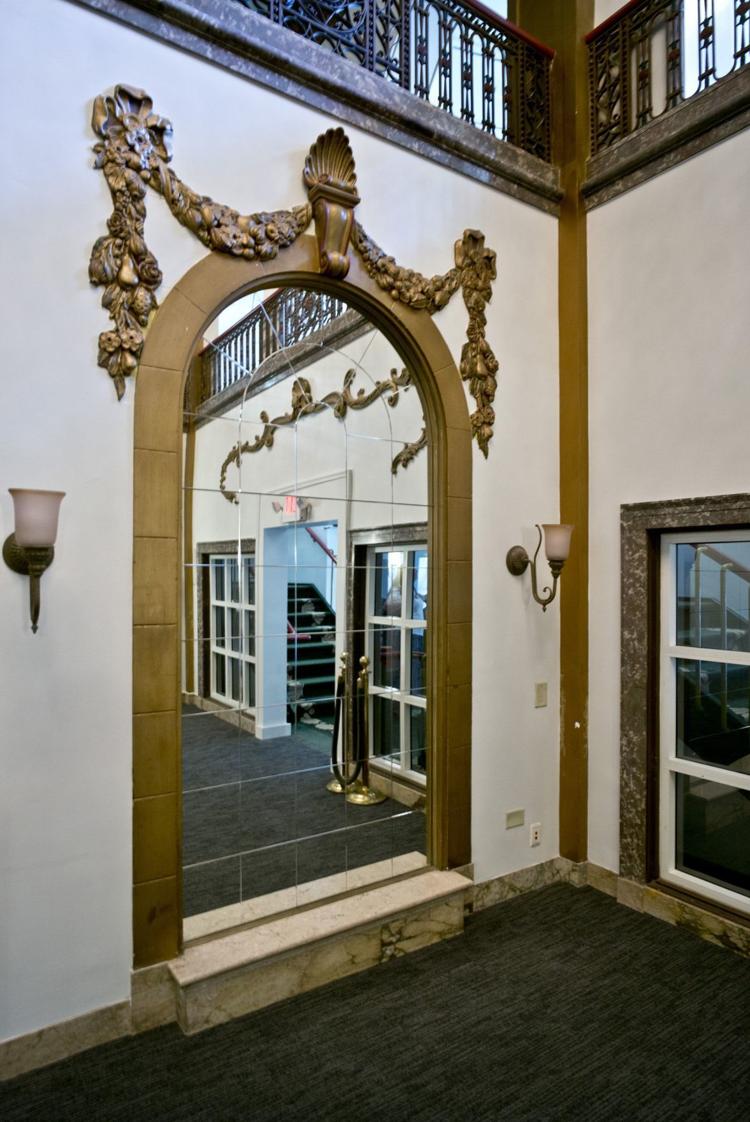 Stevens Center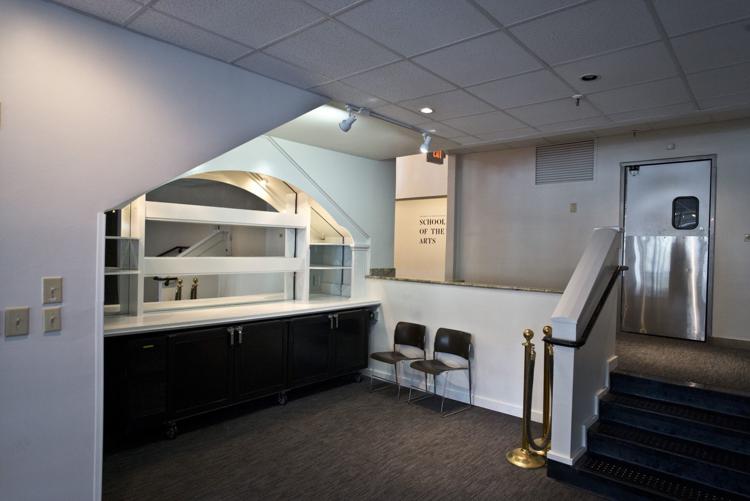 Stevens Center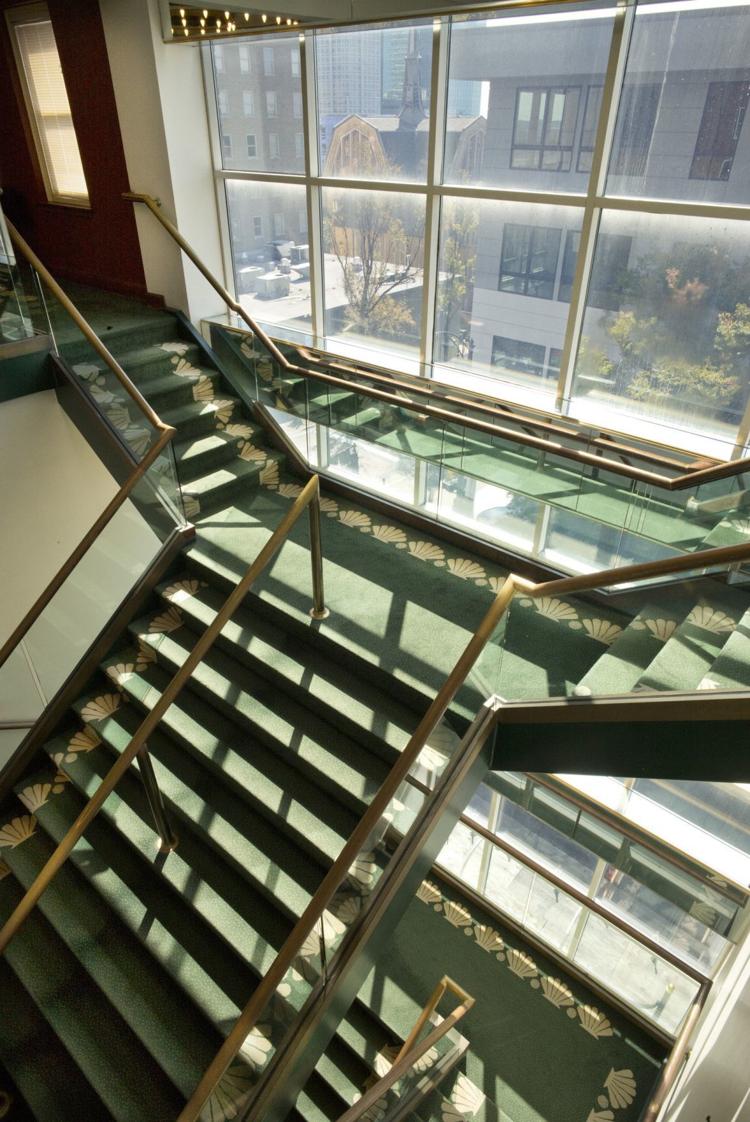 Stevens Center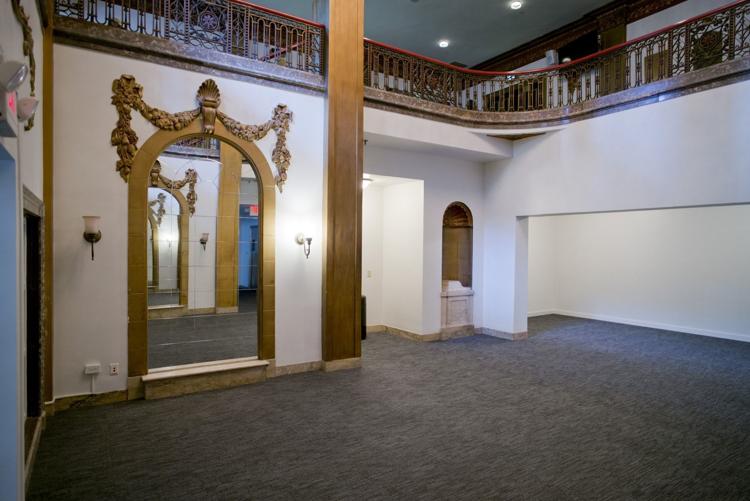 Stevens Center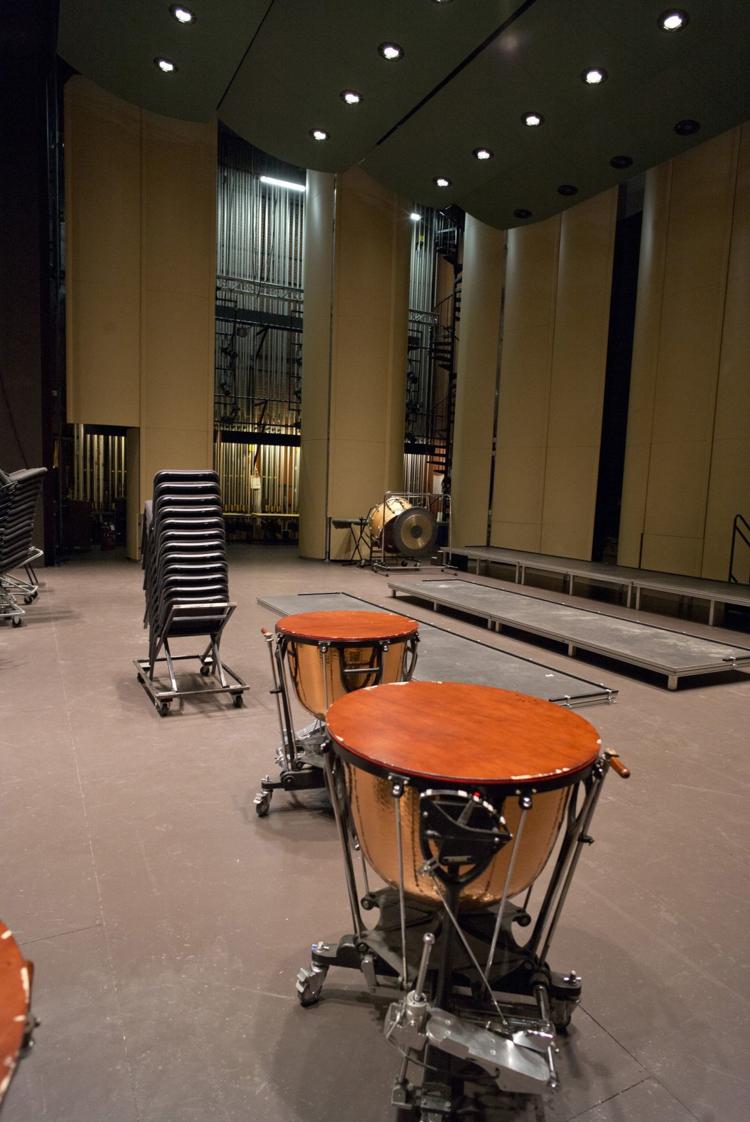 Stevens Center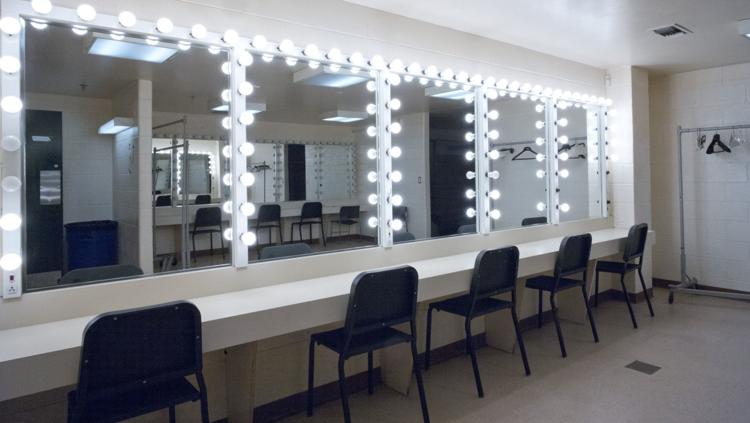 Stevens Center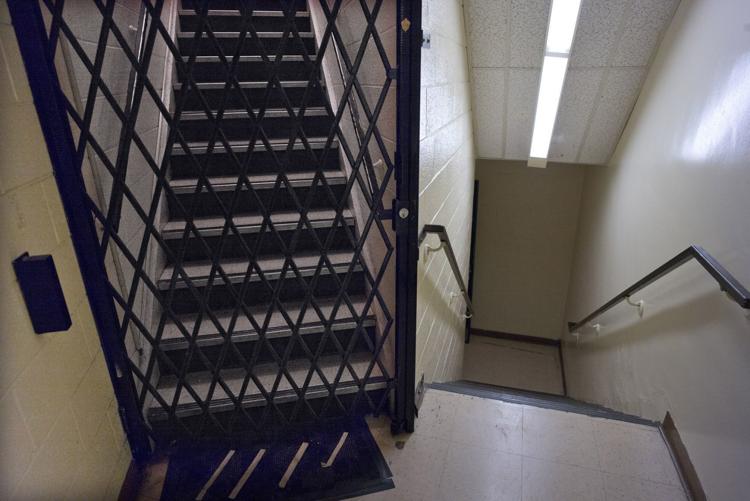 Stevens Center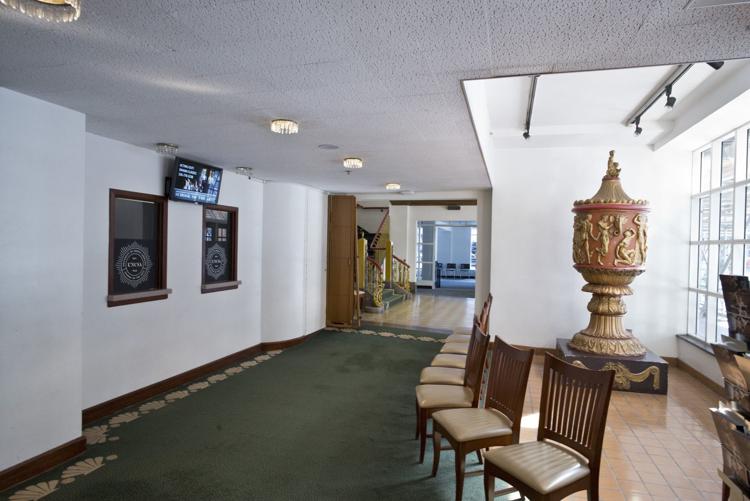 Stevens Center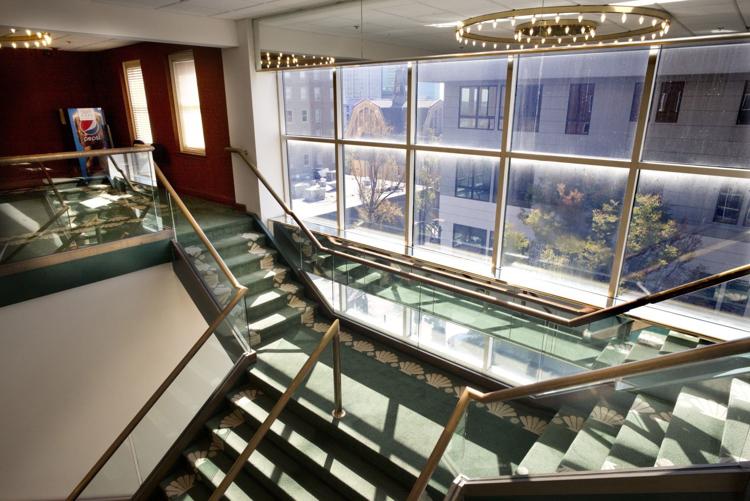 Stevens Center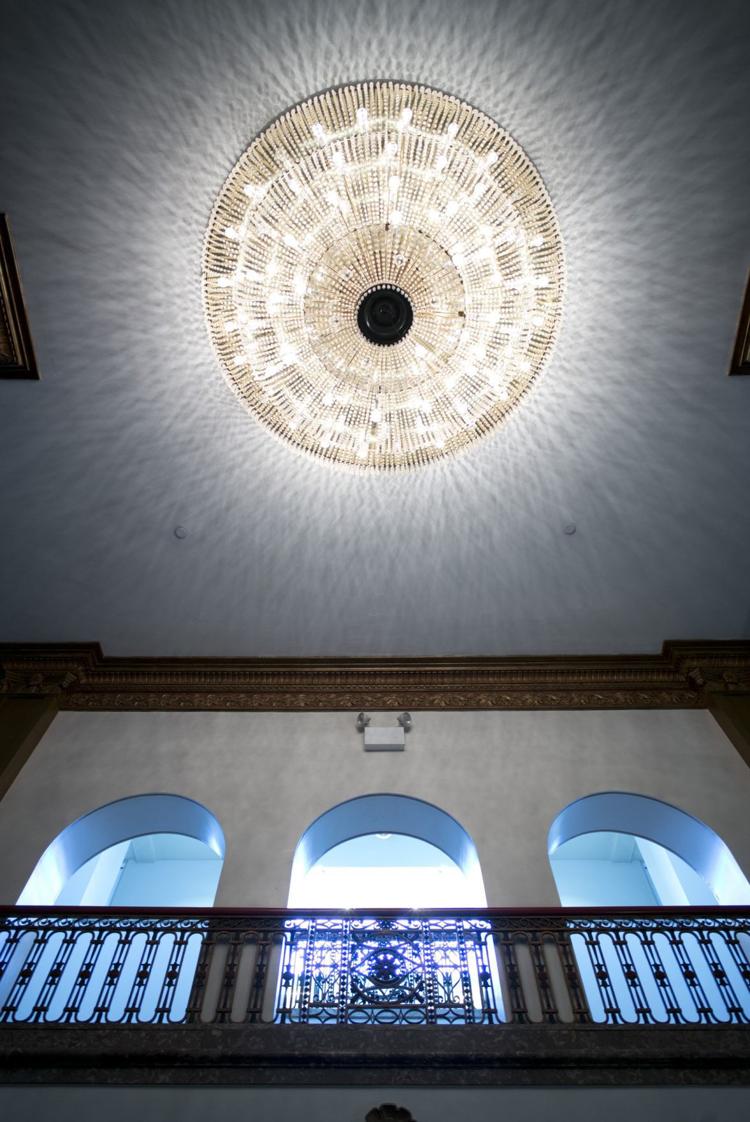 Stevens Center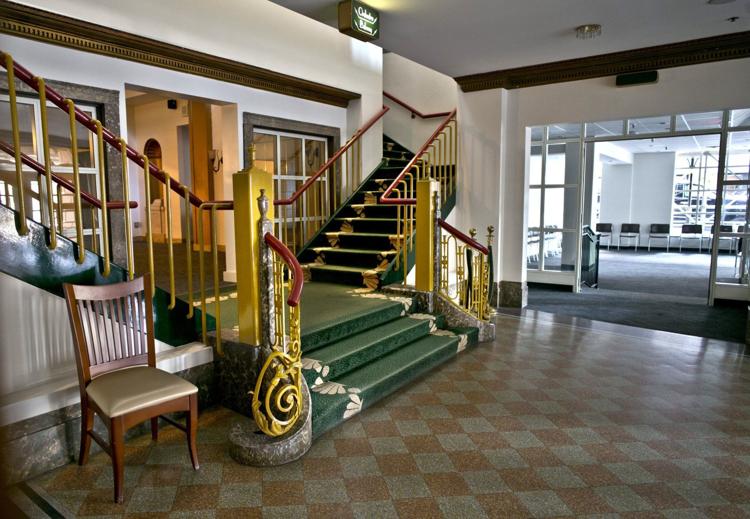 Stevens Center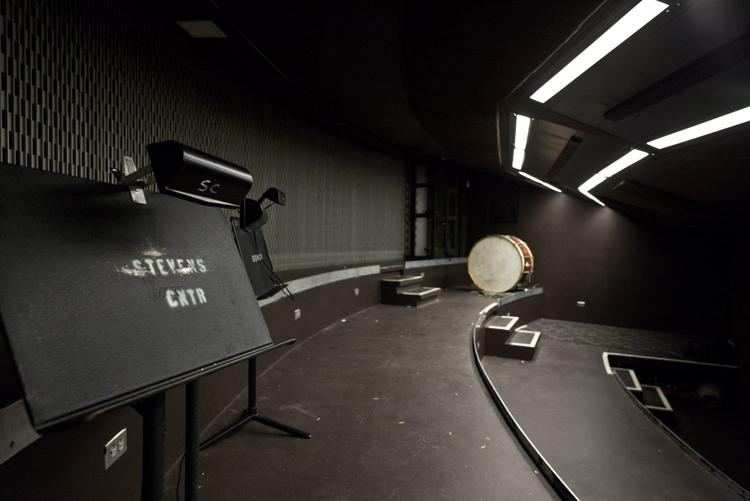 Stevens Center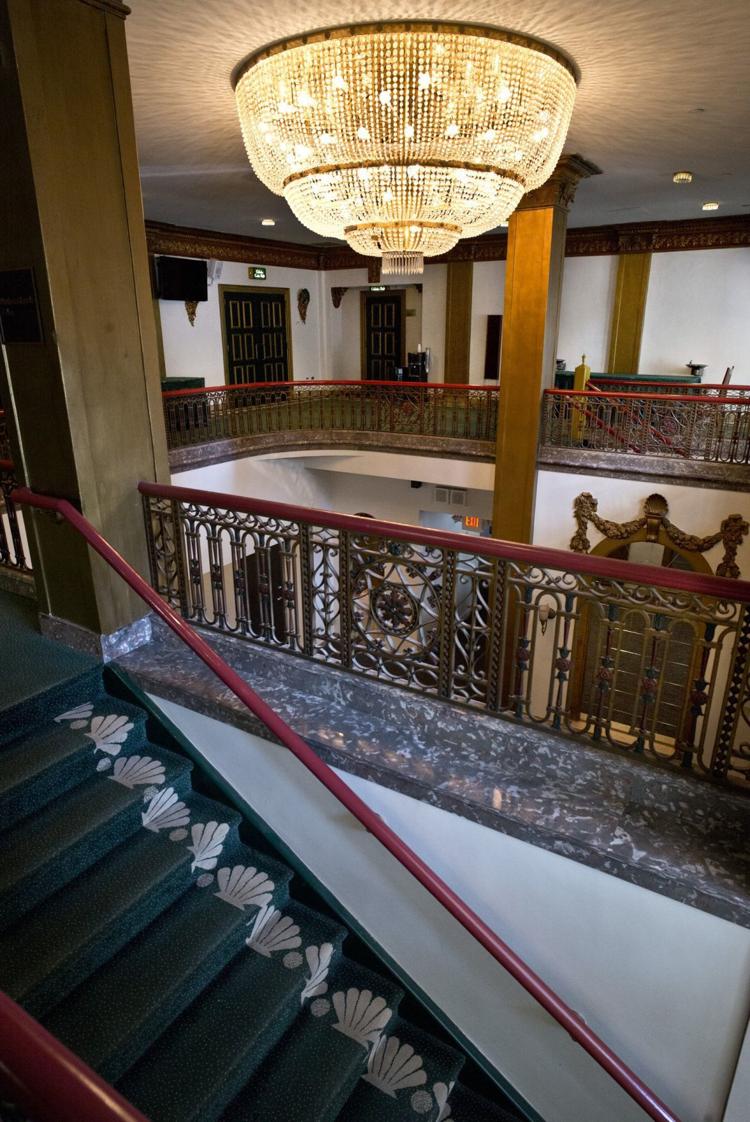 Stevens Center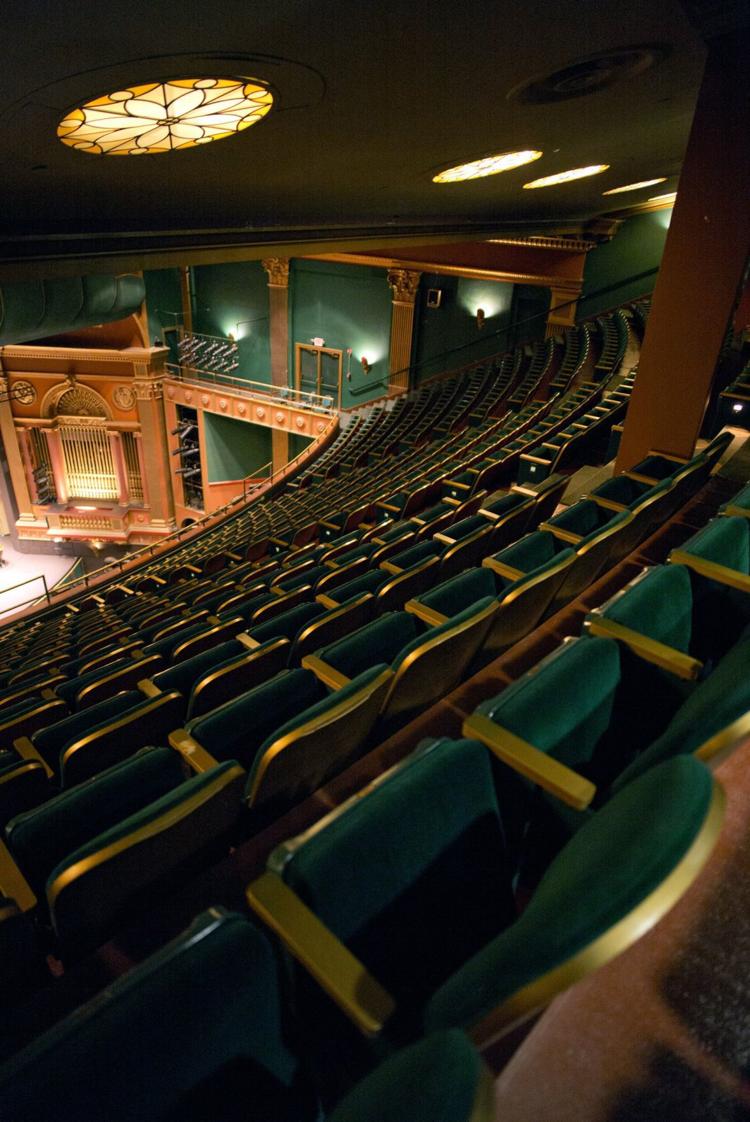 Stevens Center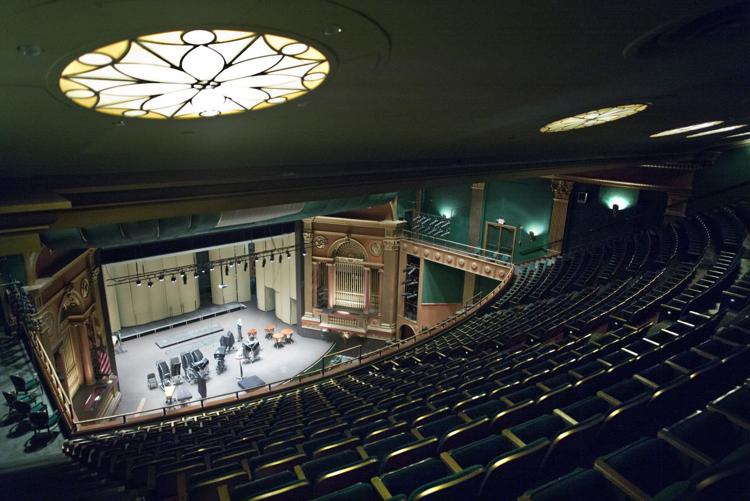 Stevens Center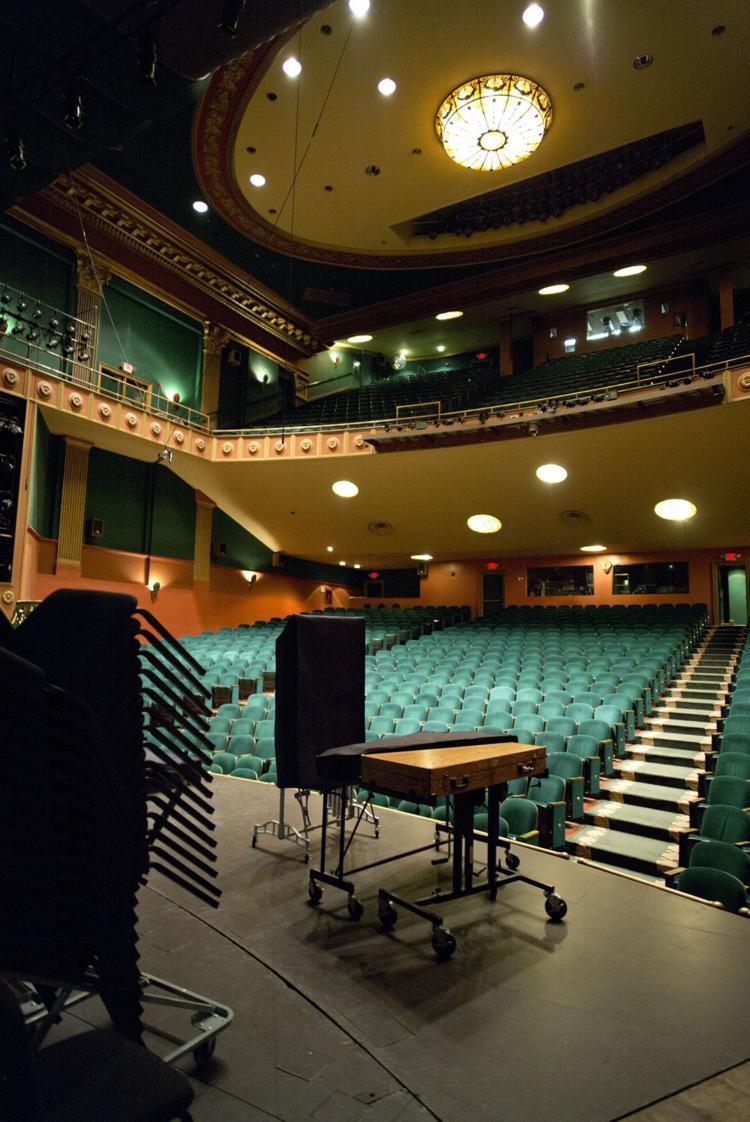 Stevens Center