The Winston-Salem/Forsyth County Board of Education approved contracts Tuesday night for various projects and services, including several building projects that are part of the 2016 bond package approved by voters.
The board agreed to a $11.3 million contract with Blum Construction Co. of Winston-Salem to expand Easton Elementary School by adding two pre-kindergarten classrooms and building a new cafeteria. The expansion will increase the school's capacity from 300 students to 550.
The board agreed to a $887,854 contract with New Atlantic Contracting of Winston-Salem to demolish the old Paisley school building. That work is necessary for the construction of the new Lowrance-Paisley Middle School on Grant Avenue.
The Lowrance-Paisley school will cost about $40.9 million, a school document shows. The money for the demolition is part of that budget.
The board agreed on plans for the addition and renovation of Philo-Hill Magnet Academy at 410 Haverhill St. The project would cost $17.09 million, and would take 20 to 24 months to complete.
The project is scheduled to begin in the fall of 2020.
The board also approved maintenance and building projects at six schools that will cost $4.32 million. The work will take place at Jefferson, Lewisville, Old Richmond, Piney Grove, Sedge Garden and Union Cross elementary schools.
Board members also approved:
A $121,810 contract with Cooperative Strategies of Dublin, Ohio, which will work with school administrators to review the school system's neighborhood school-choice plan. Superintendent Angela Hairston said that officials with Cooperative Strategies will meet with school administrators on Nov. 15 to discuss the project.
A $70,000 contract with MMG Solutions LLC to study the school system's salaries for its classified employees such as secretaries, mechanics, plumbers and others.
A contract with Communication Access Partners Inc. of Kernersville to provide Spanish and sign-language interpreters for the school district. Spanish interpreters will receive $47 per hour, and sign language interpreters will receive $57 per hour.
A contract with Kerry Crutchfield, the district's former chief financial officer, to provide consulting support and services to Freida Lashmit, the interim chief financial officer, and to a new chief financial officer, which the system will hire. The contract will pay Crutchfield $85 per hour for a maximum of 600 hours for his services.
Paisley & Lowrance Schools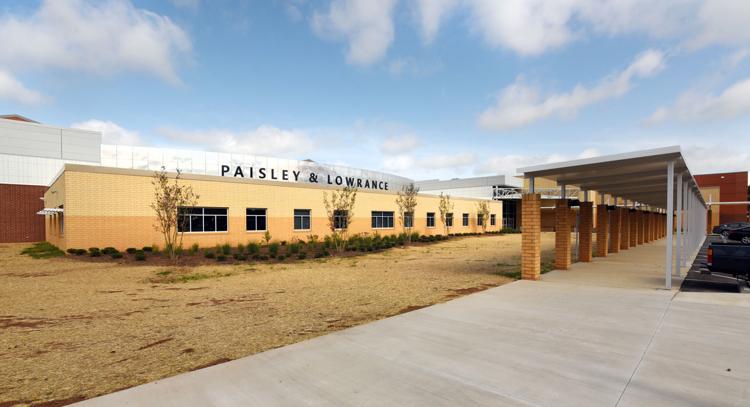 Paisley & Lowrance Schools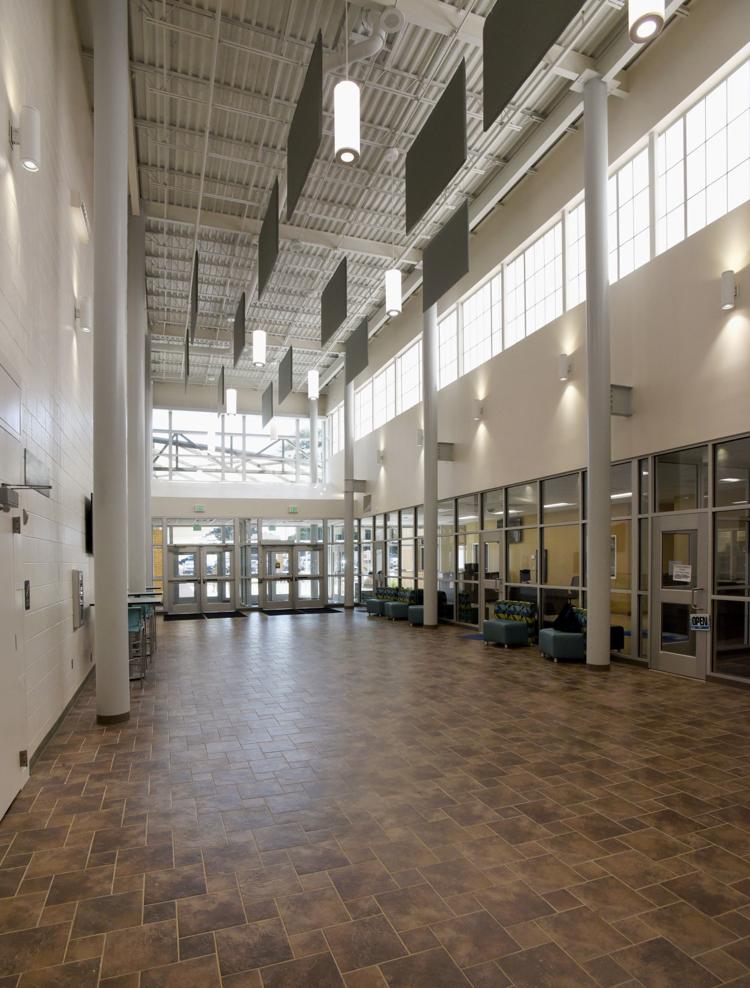 Paisley & Lowrance Schools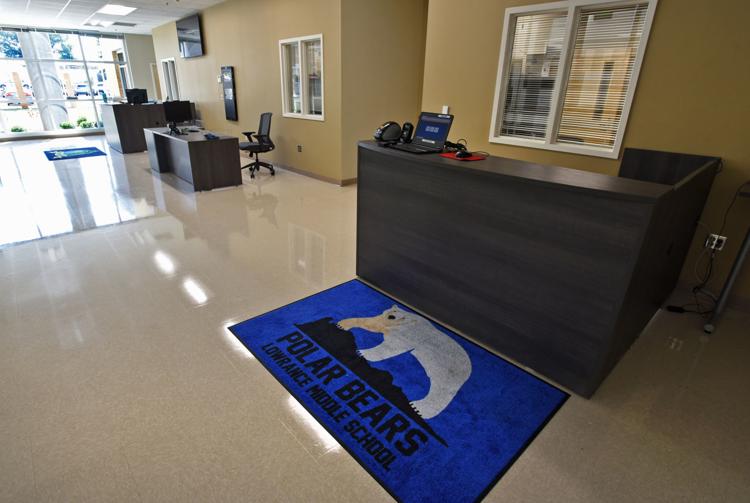 Paisley & Lowrance Schools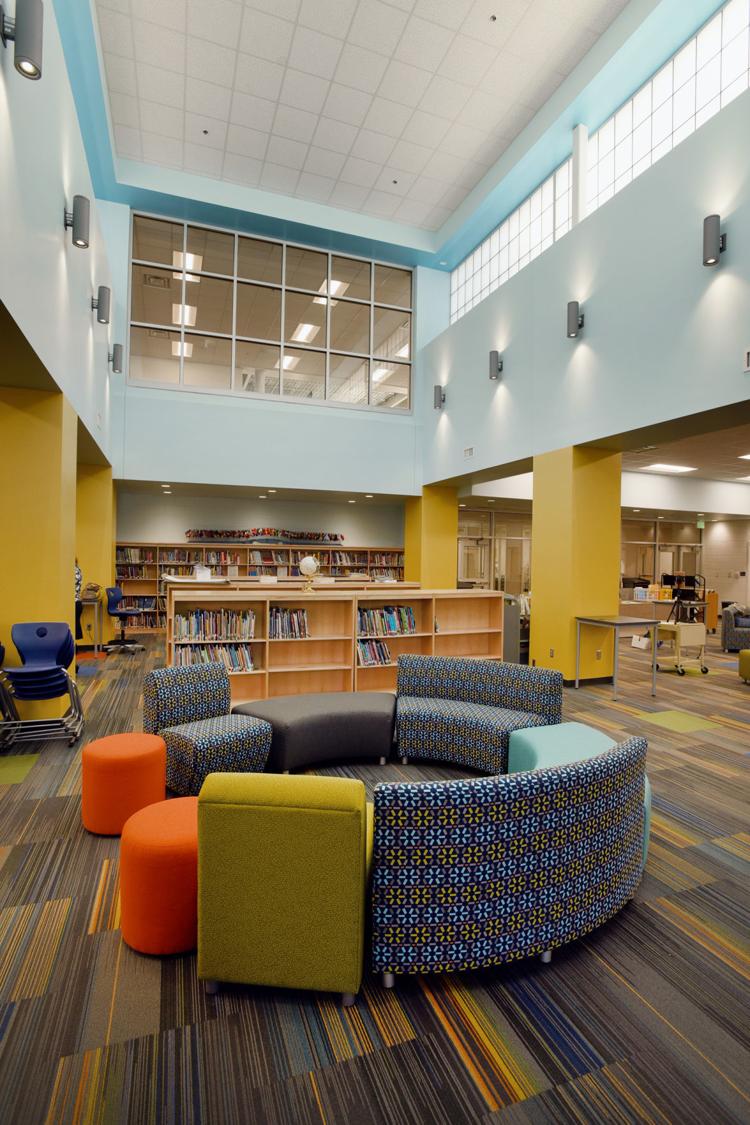 Paisley & Lowrance Schools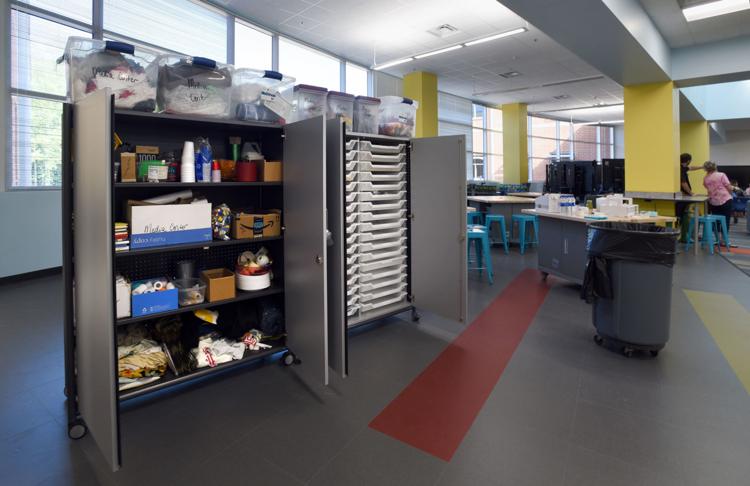 Paisley & Lowrance Schools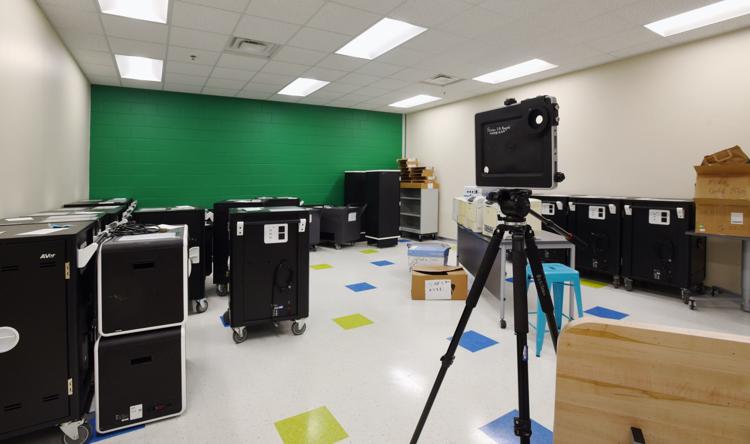 Paisley & Lowrance Schools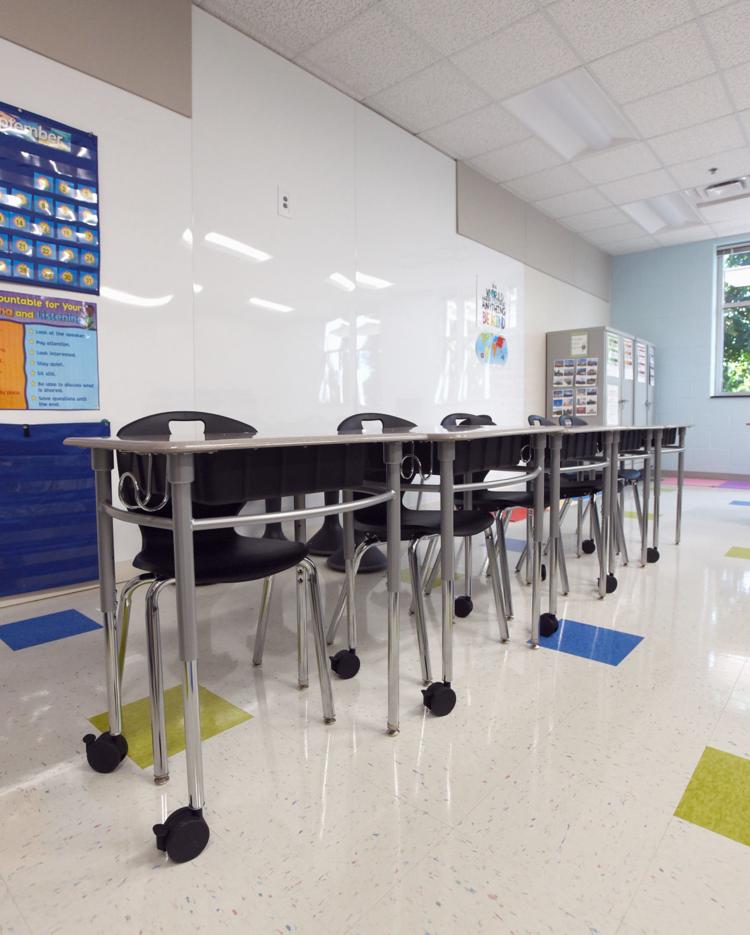 Paisley & Lowrance Schools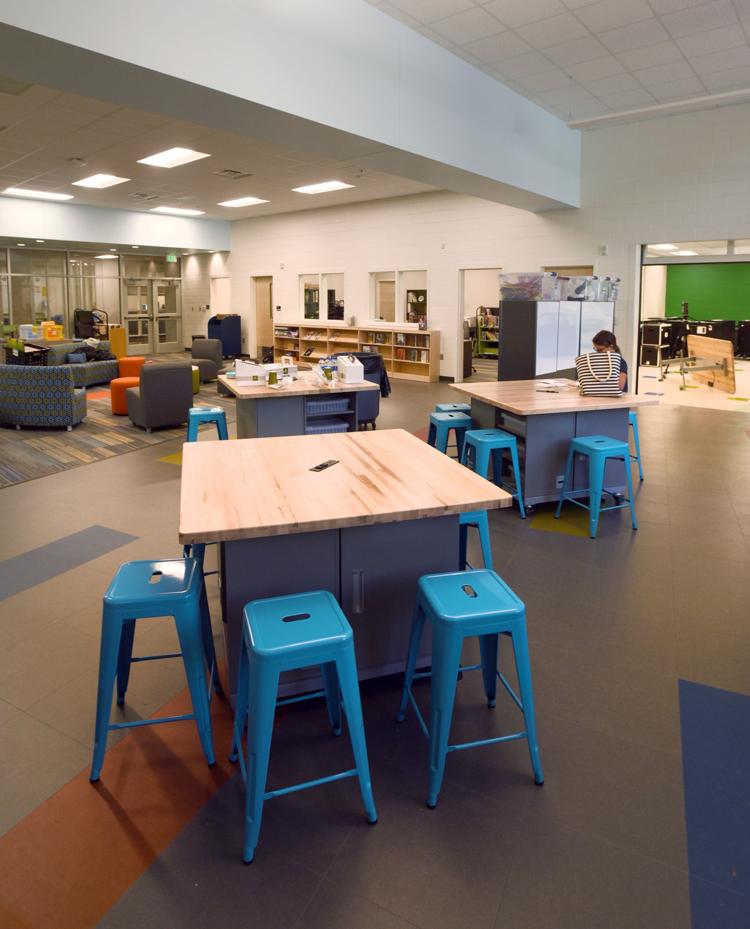 Paisley & Lowrance Schools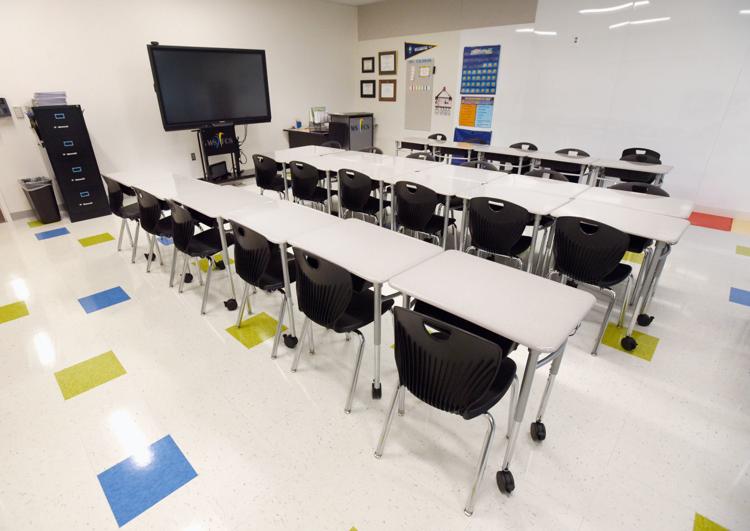 Paisley & Lowrance Schools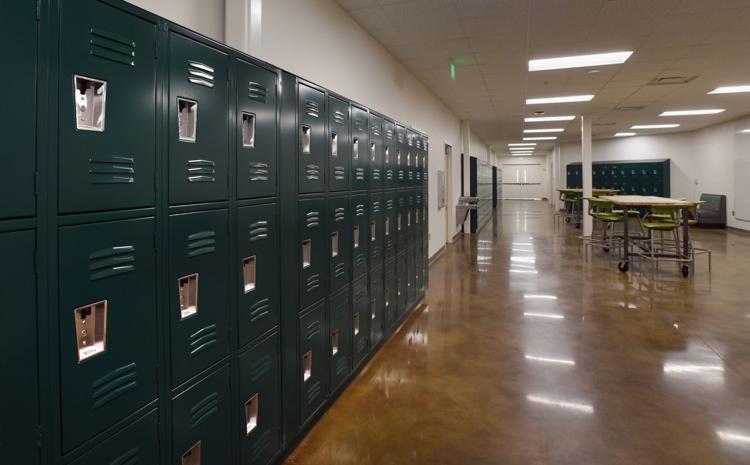 Paisley & Lowrance Schools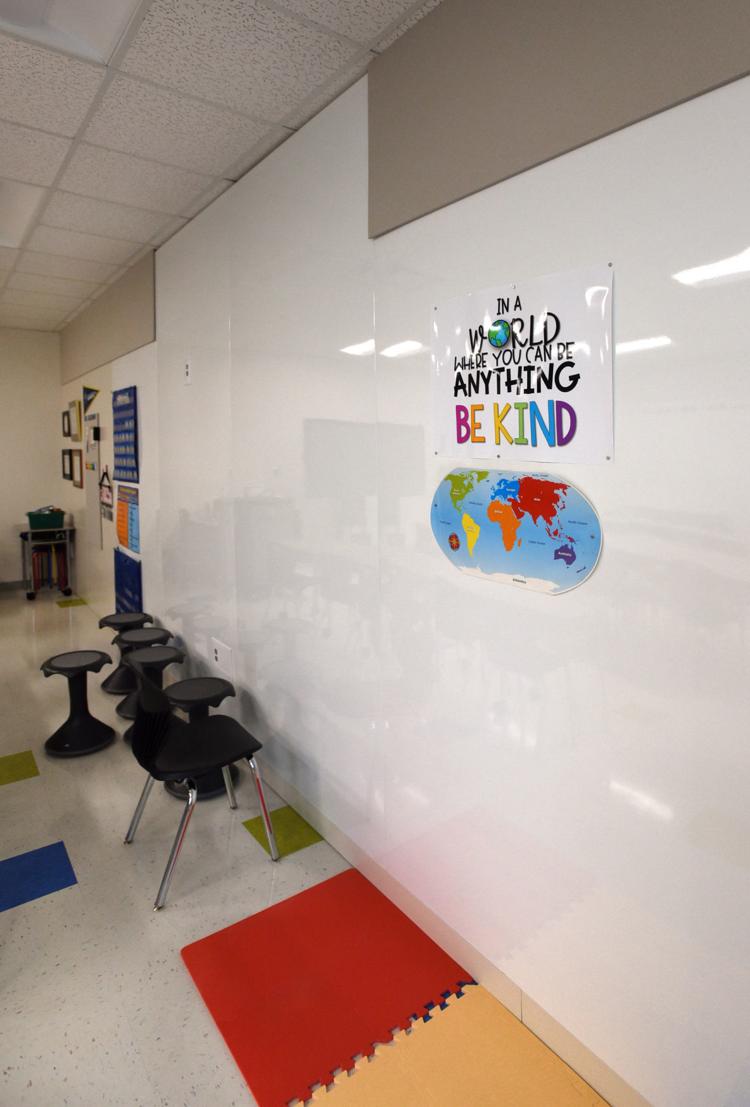 Paisley & Lowrance Schools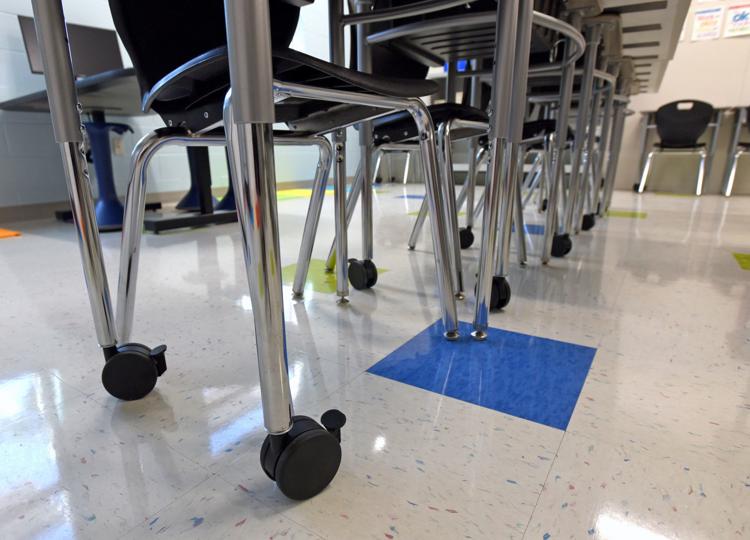 Paisley & Lowrance Schools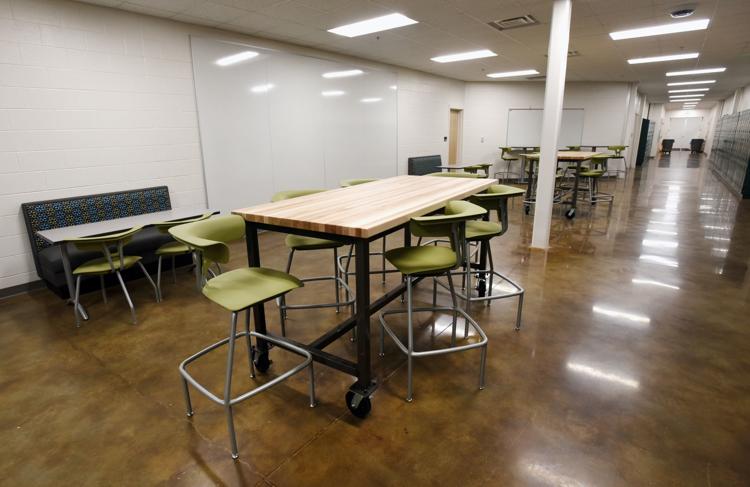 Paisley & Lowrance Schools
Paisley & Lowrance Schools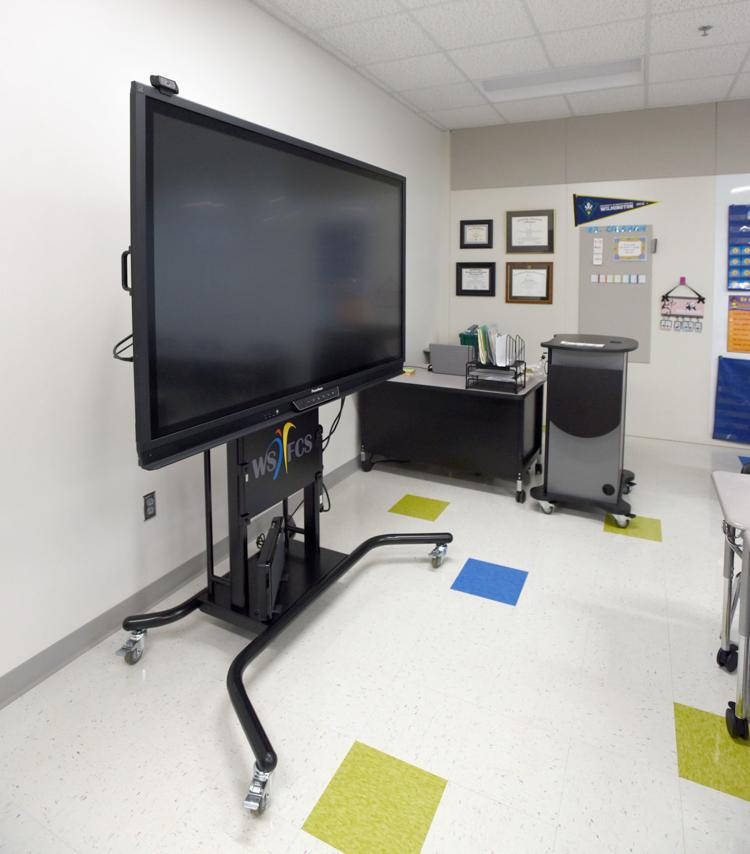 Paisley & Lowrance Schools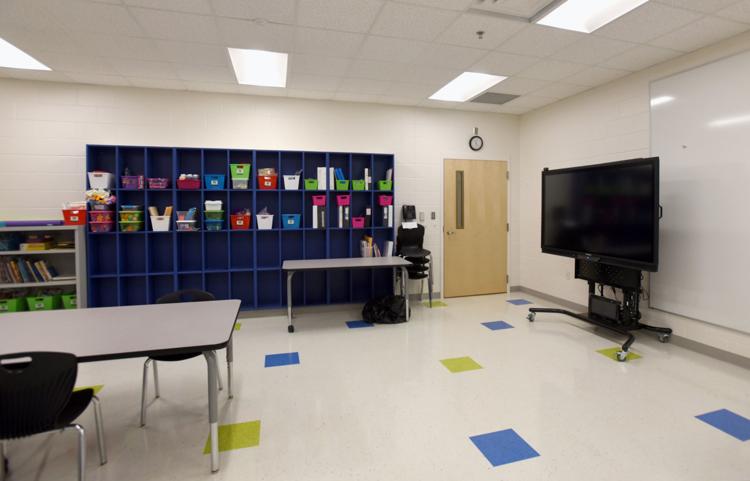 Paisley & Lowrance Schools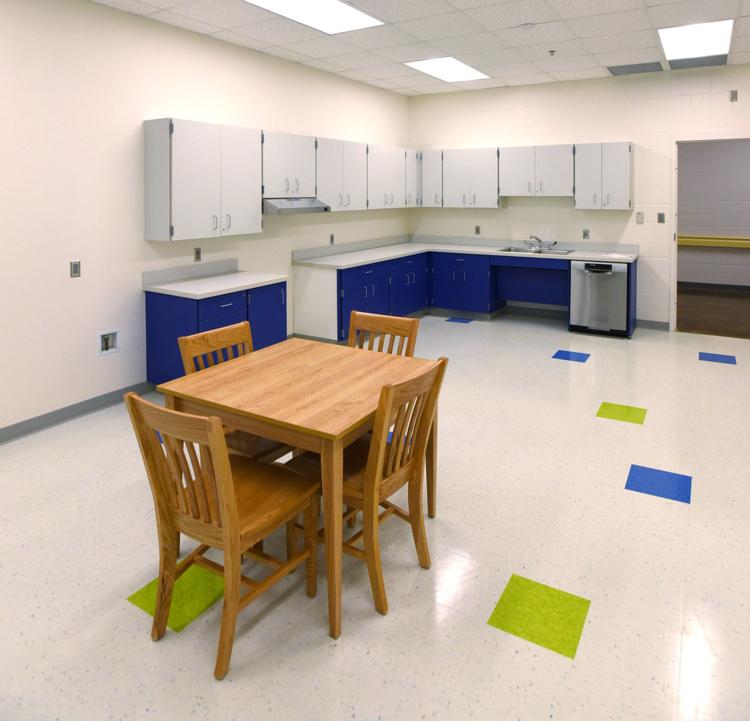 Paisley & Lowrance Schools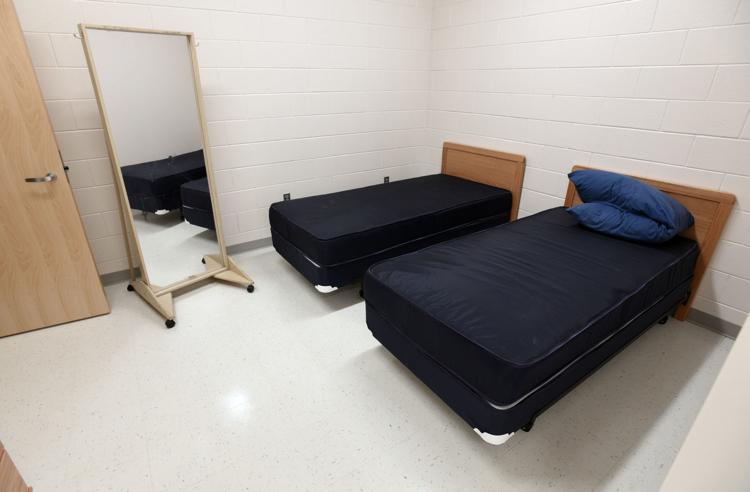 Paisley & Lowrance Schools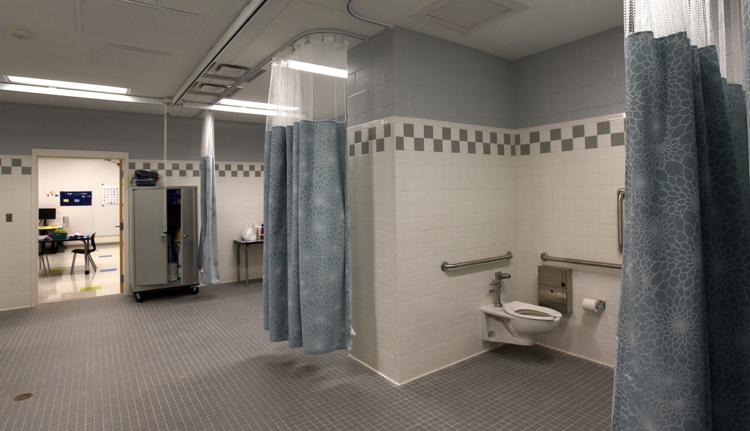 Paisley & Lowrance Schools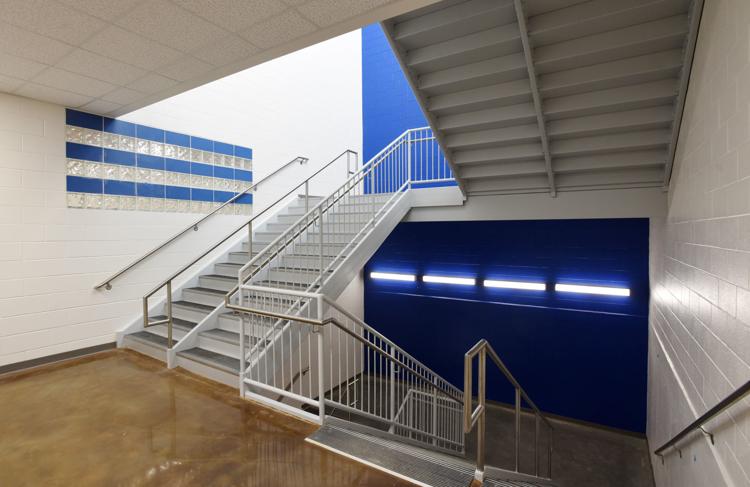 Paisley & Lowrance Schools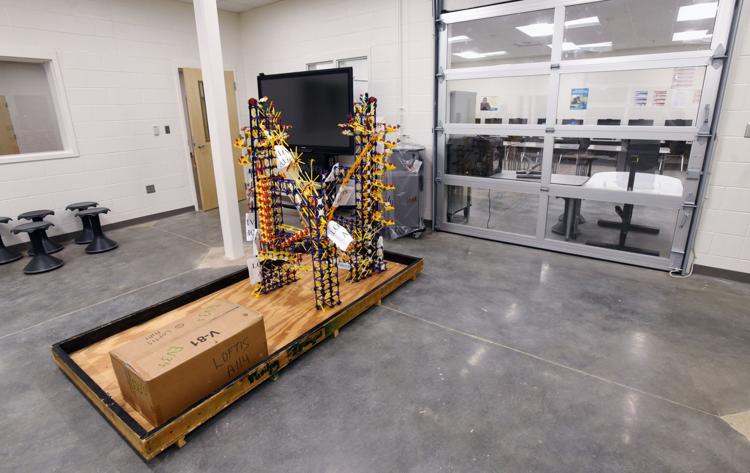 Paisley & Lowrance Schools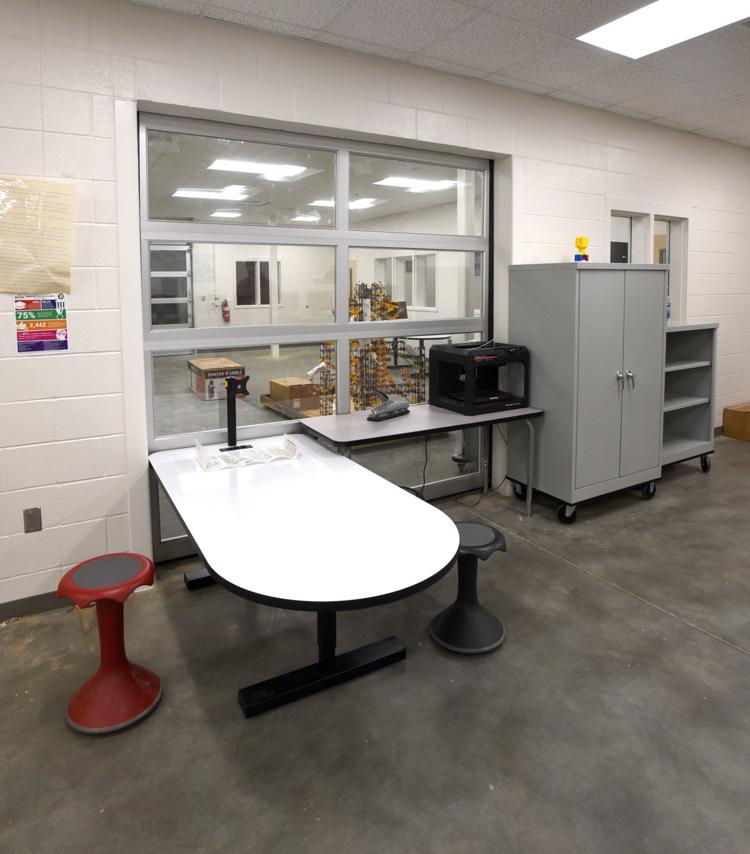 Paisley & Lowrance Schools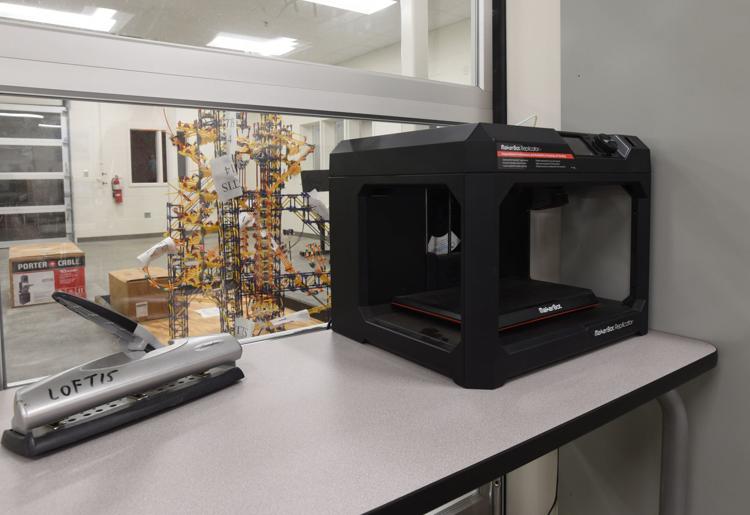 Paisley & Lowrance Schools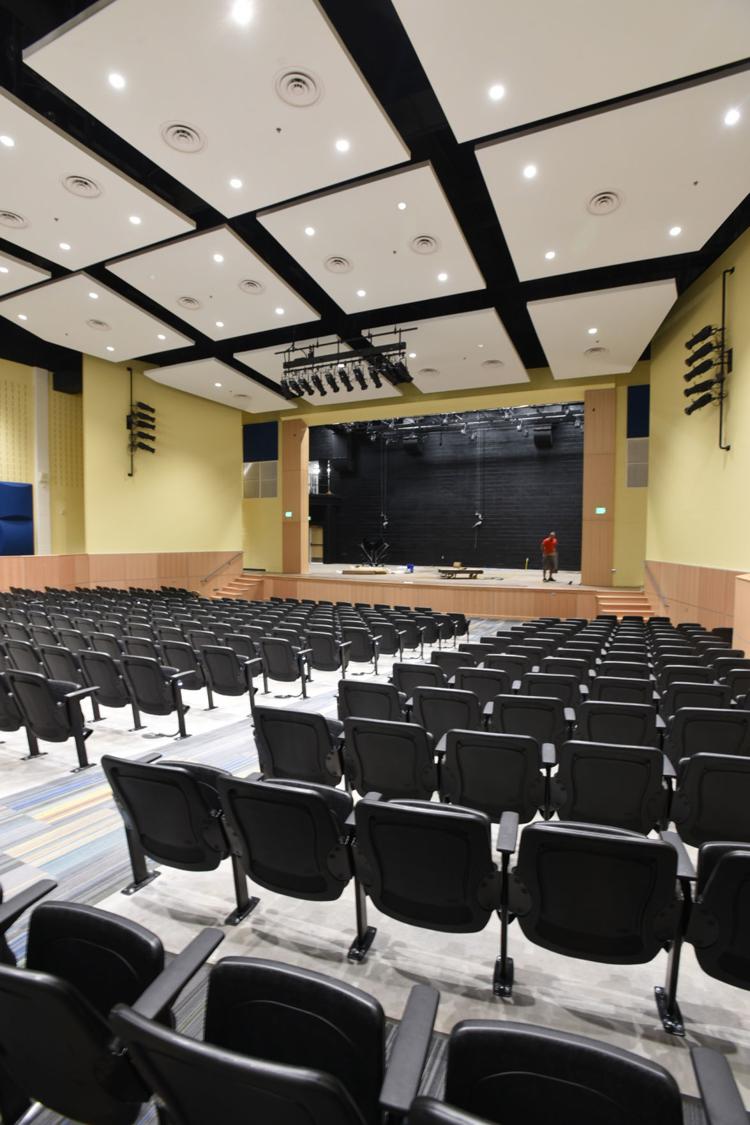 Paisley & Lowrance Schools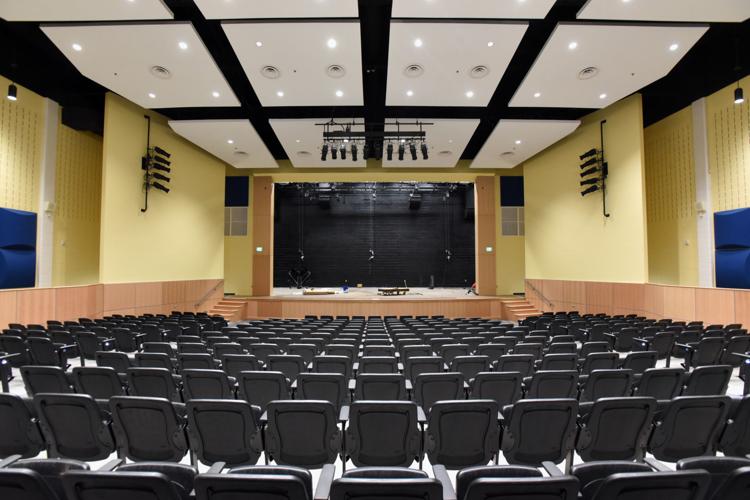 Paisley & Lowrance Schools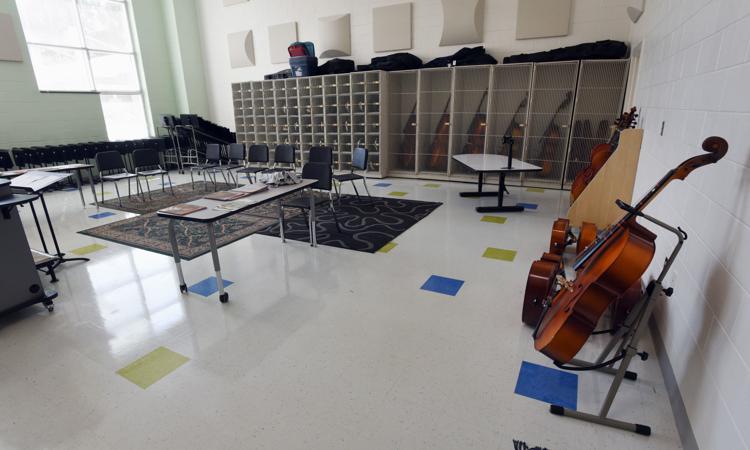 Paisley & Lowrance Schools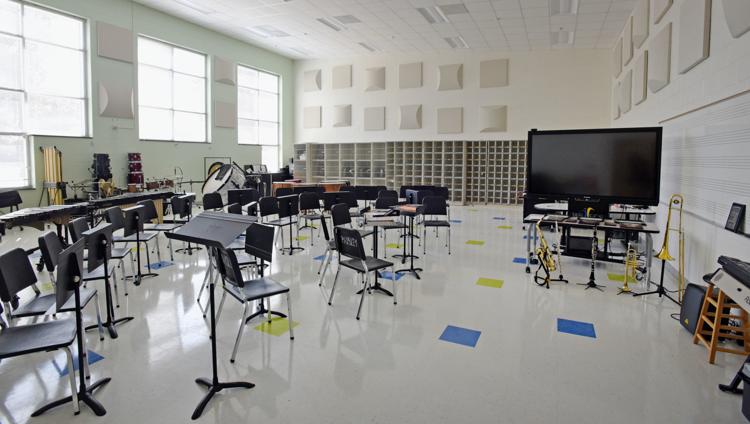 Paisley & Lowrance Schools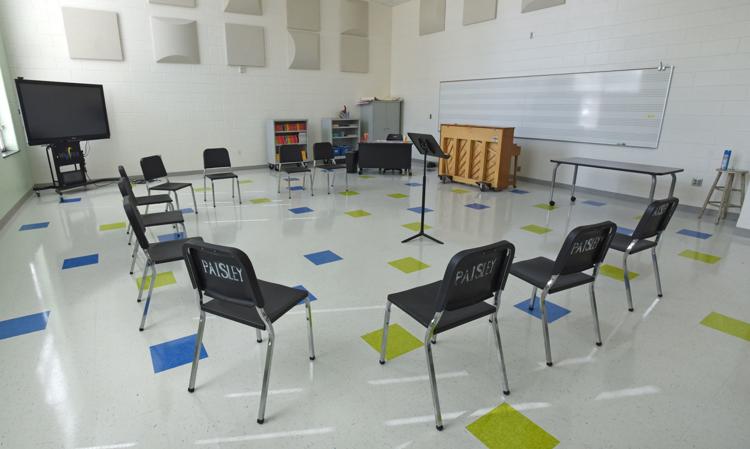 Paisley & Lowrance Schools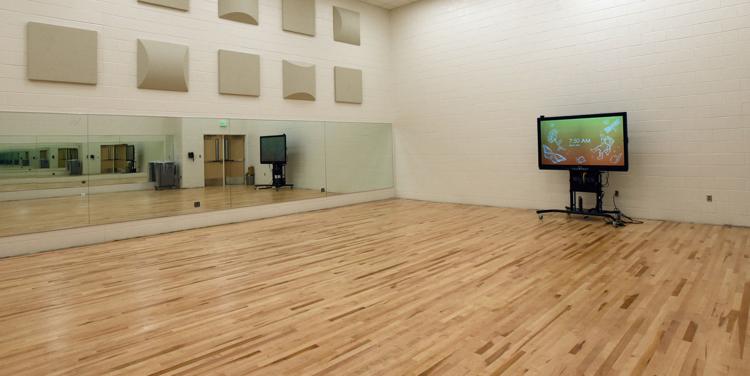 Paisley & Lowrance Schools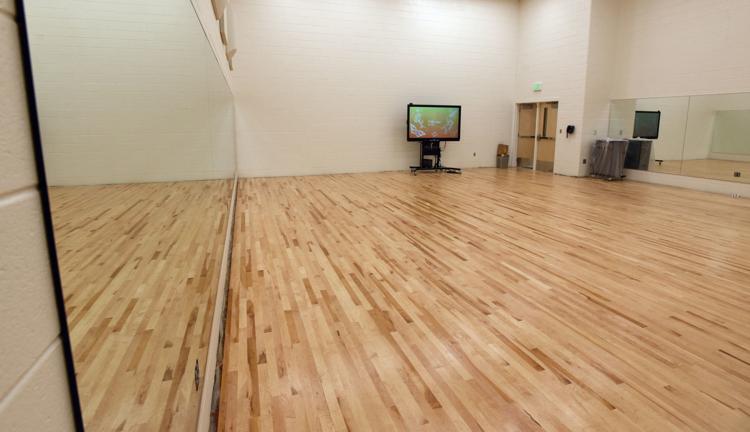 Paisley & Lowrance Schools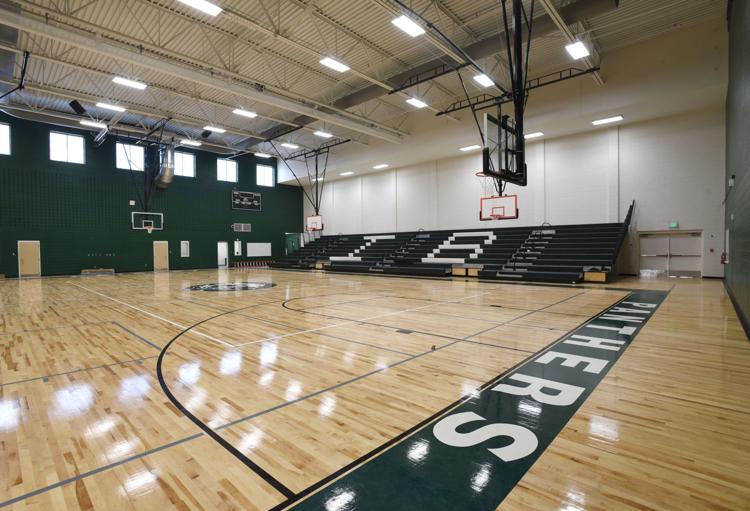 Paisley & Lowrance Schools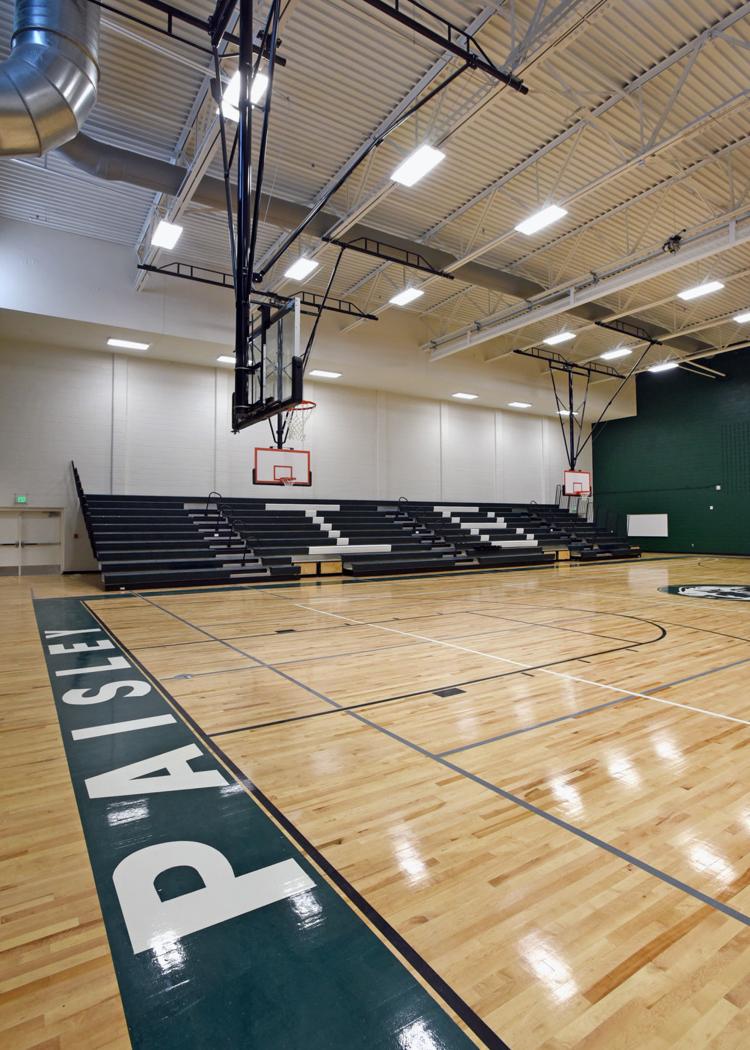 Paisley & Lowrance Schools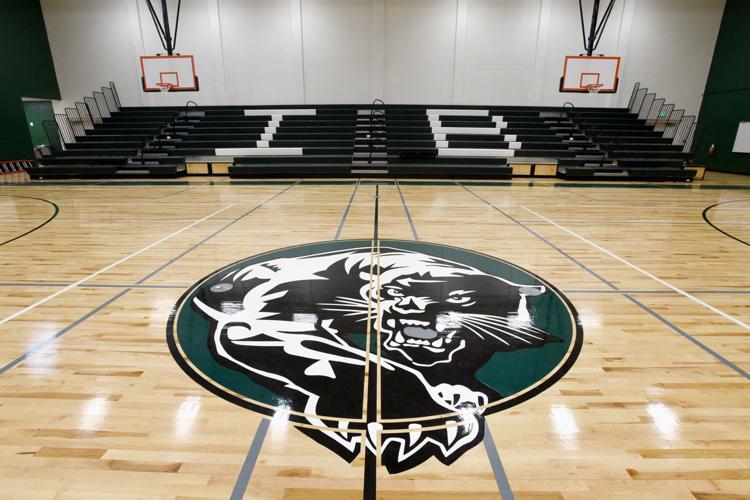 Paisley & Lowrance Schools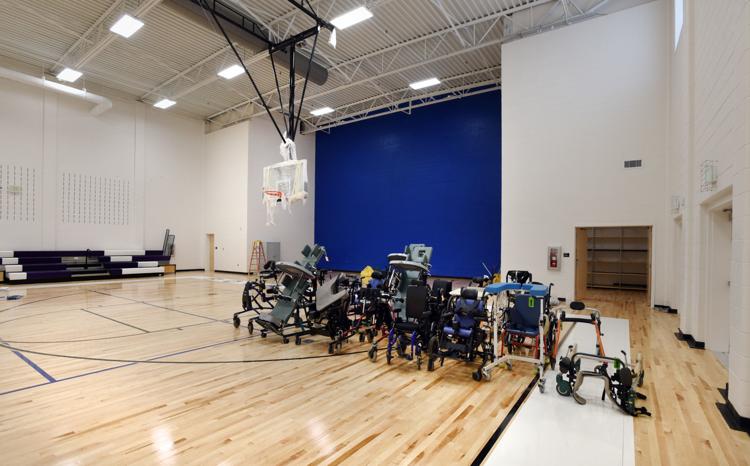 Paisley & Lowrance Schools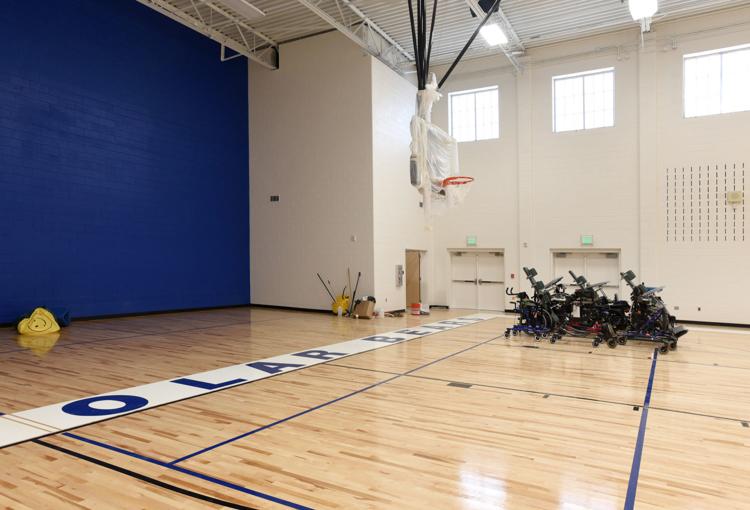 Paisley & Lowrance Schools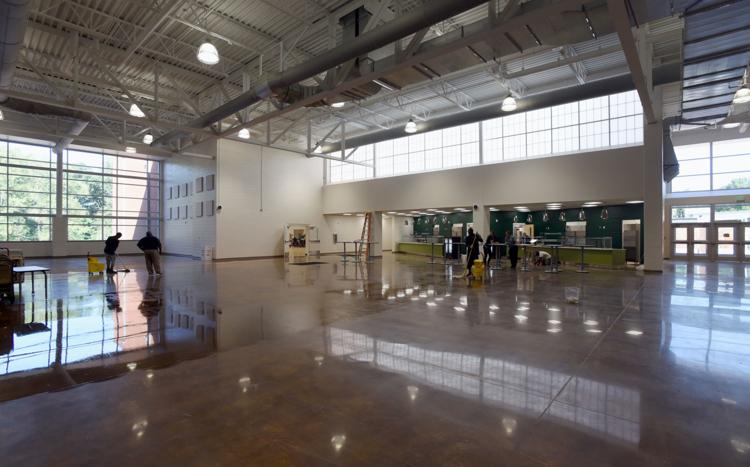 Paisley & Lowrance Schools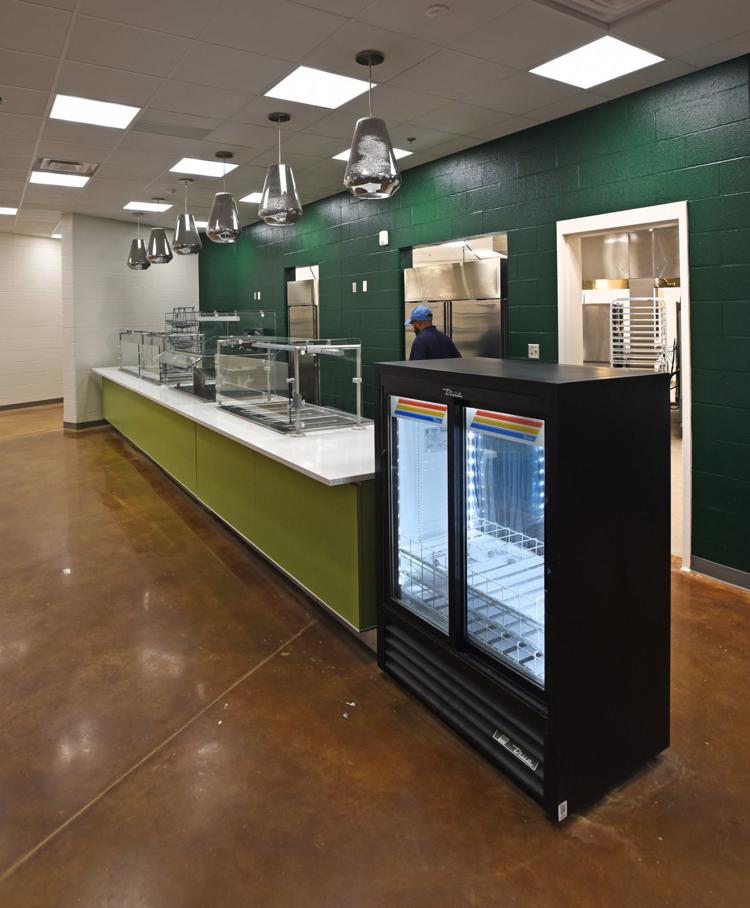 Konnoak Elementary School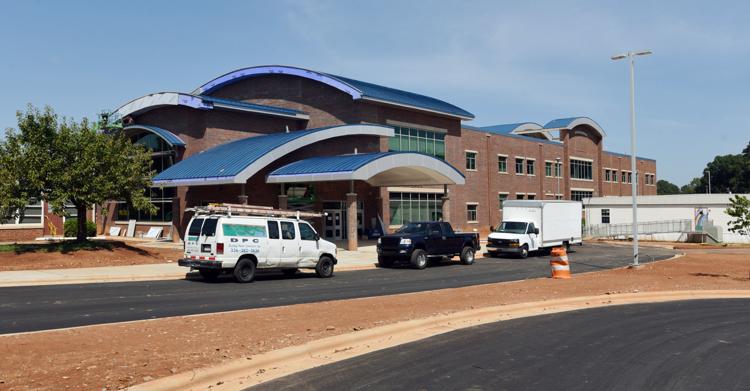 Konnoak Elementary School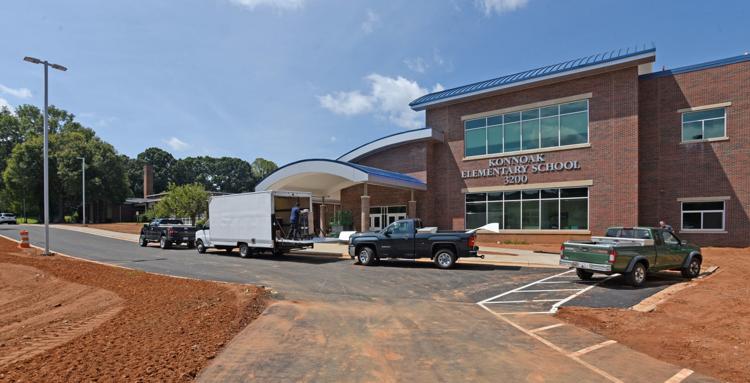 Konnoak Elementary School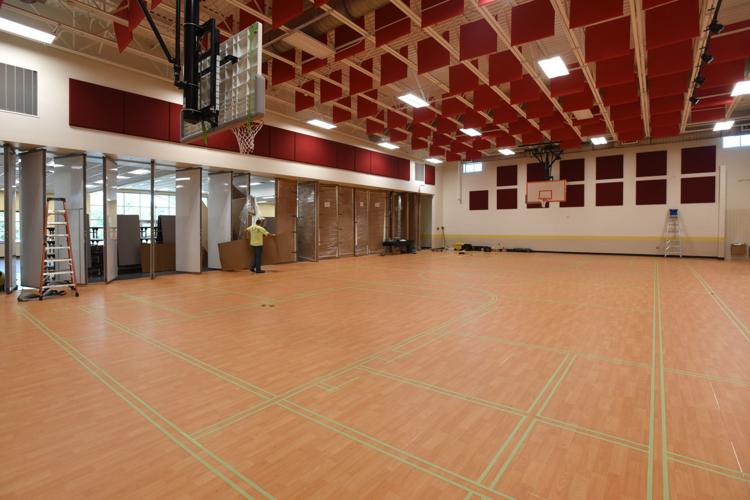 Konnoak Elementary School
Konnoak Elementary School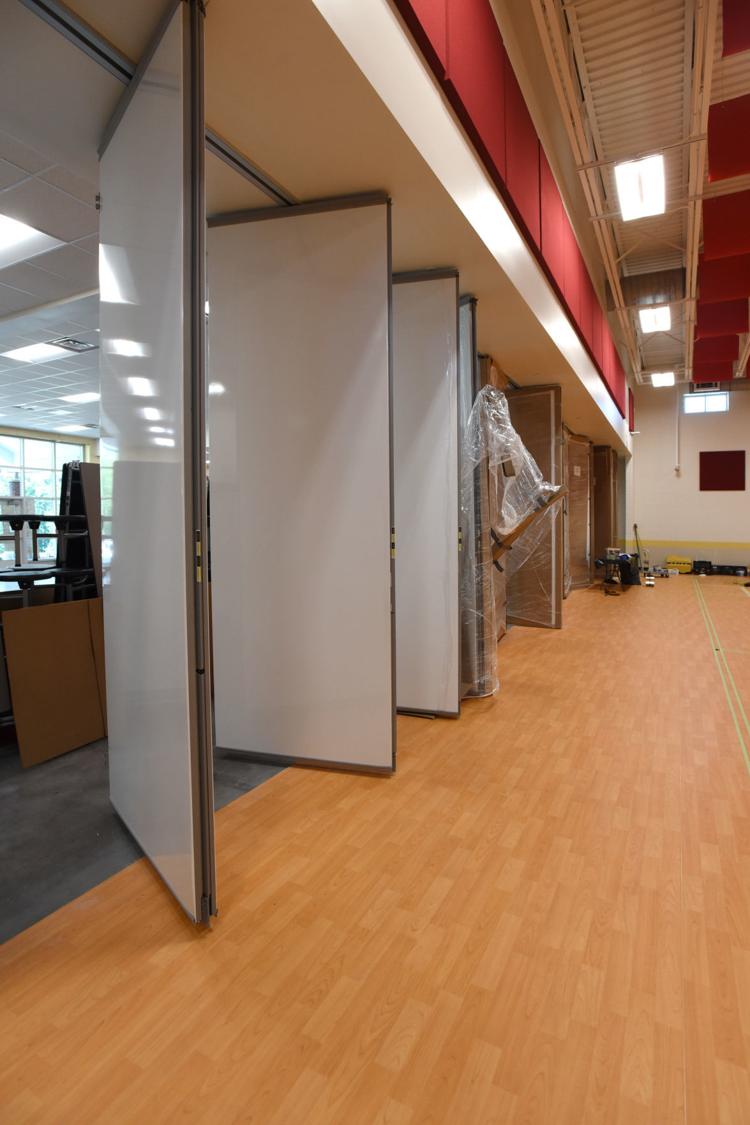 Konnoak Elementary School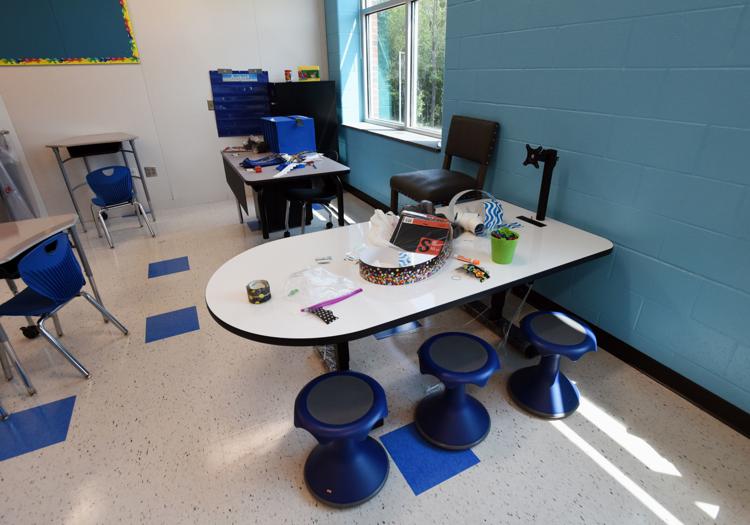 Konnoak Elementary School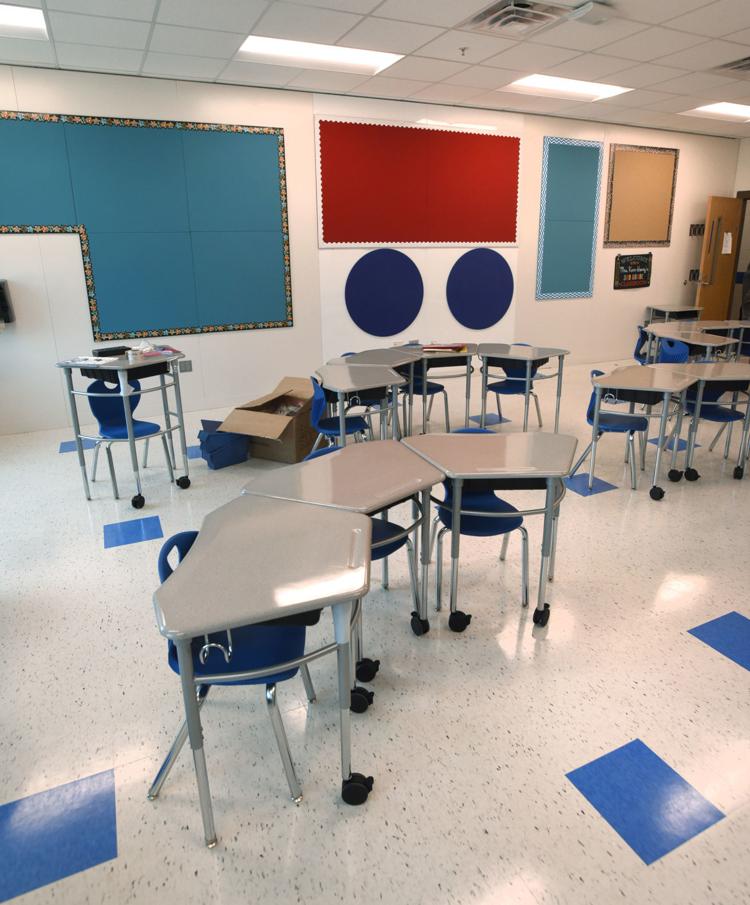 Konnoak Elementary School
Konnoak Elementary School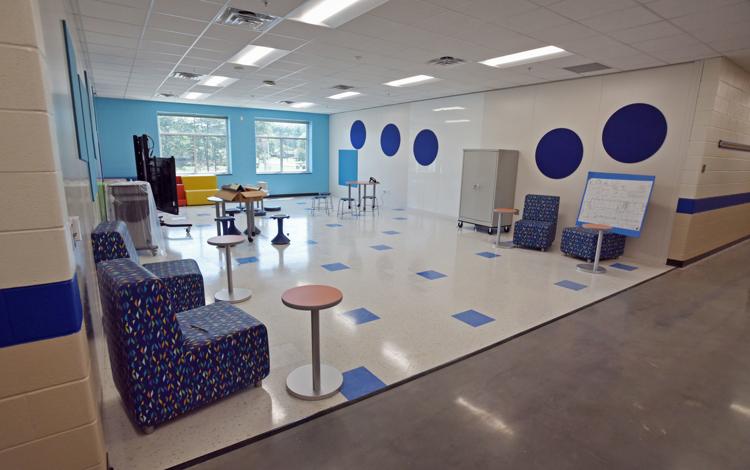 Konnoak Elementary School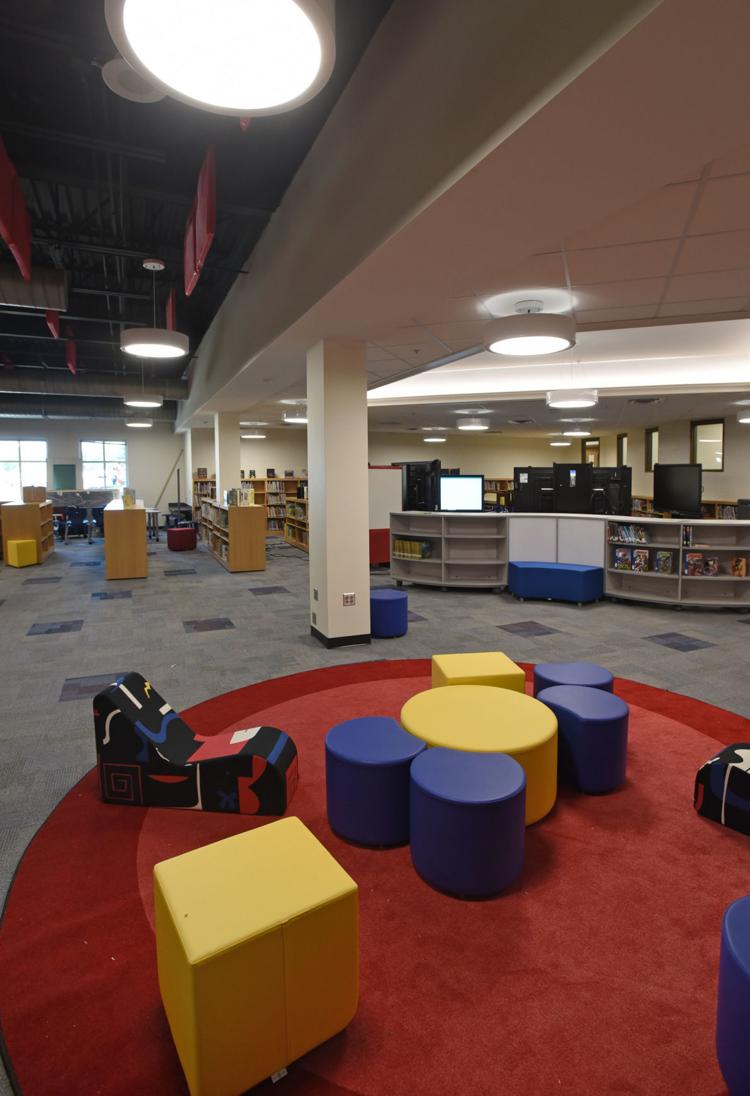 Konnoak Elementary School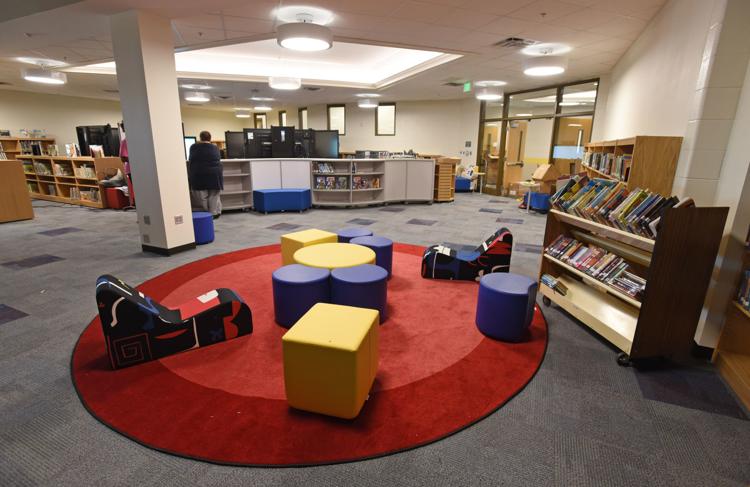 Konnoak Elementary School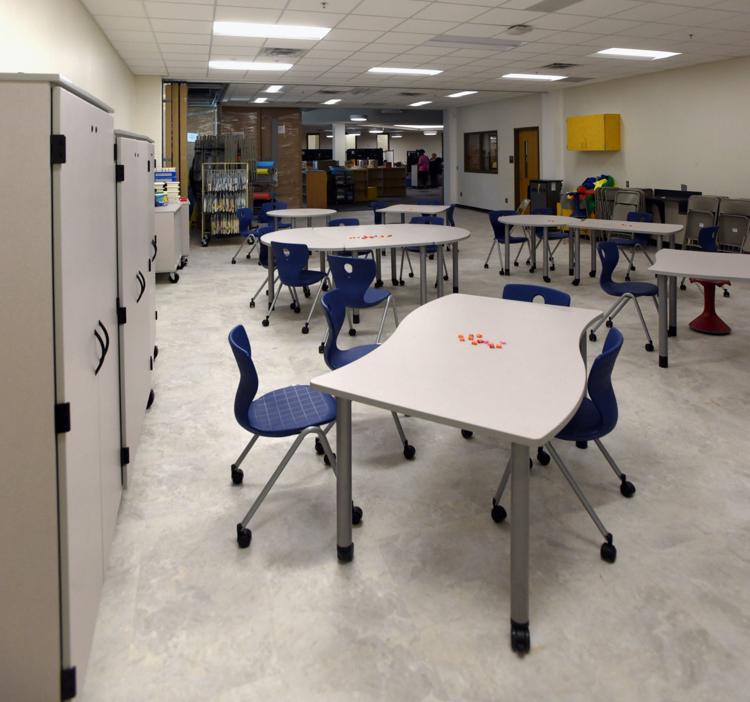 Konnoak Elementary School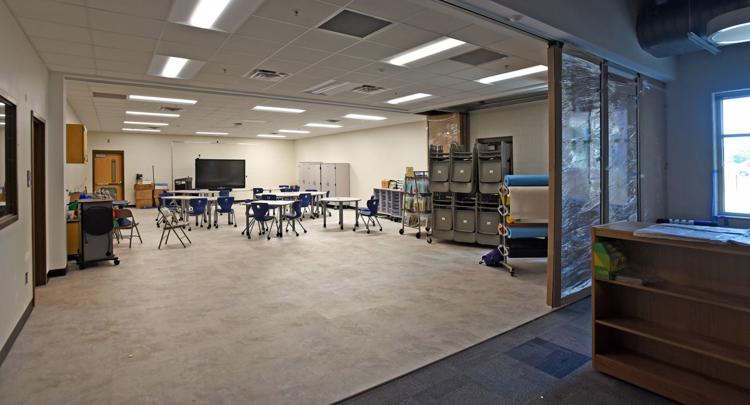 Konnoak Elementary School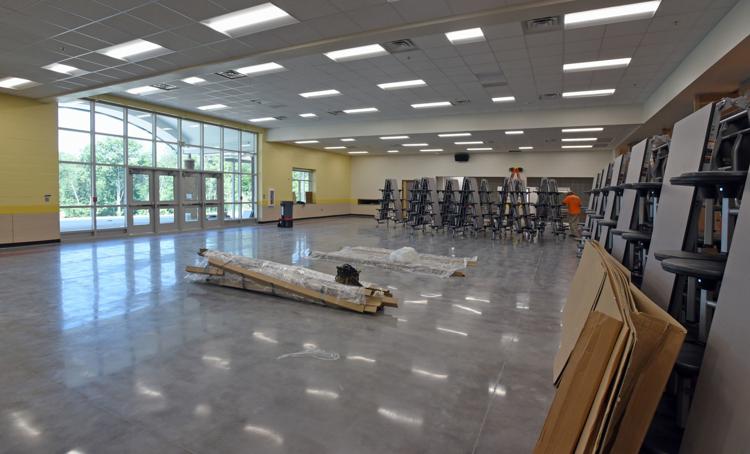 Konnoak Elementary School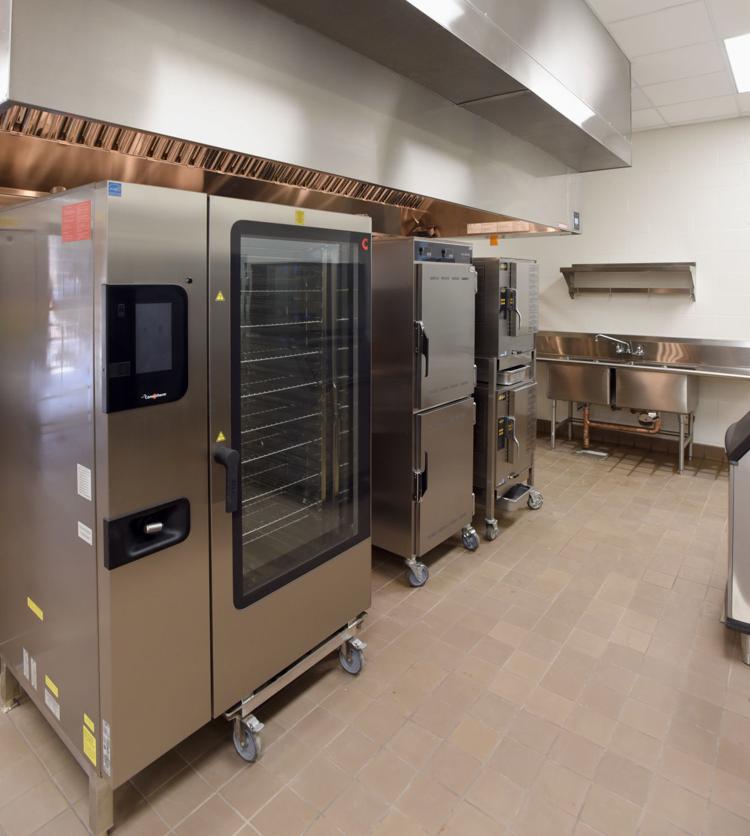 Konnoak Elementary School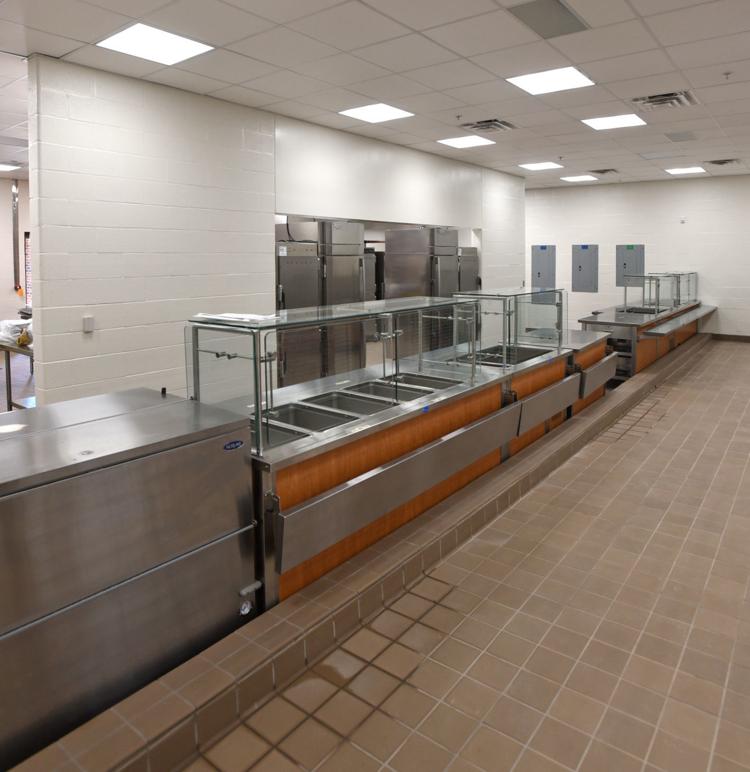 Konnoak Elementary School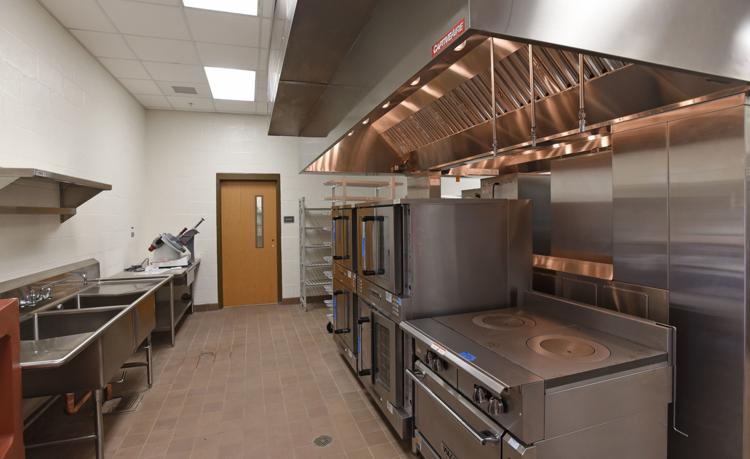 Konnoak Elementary School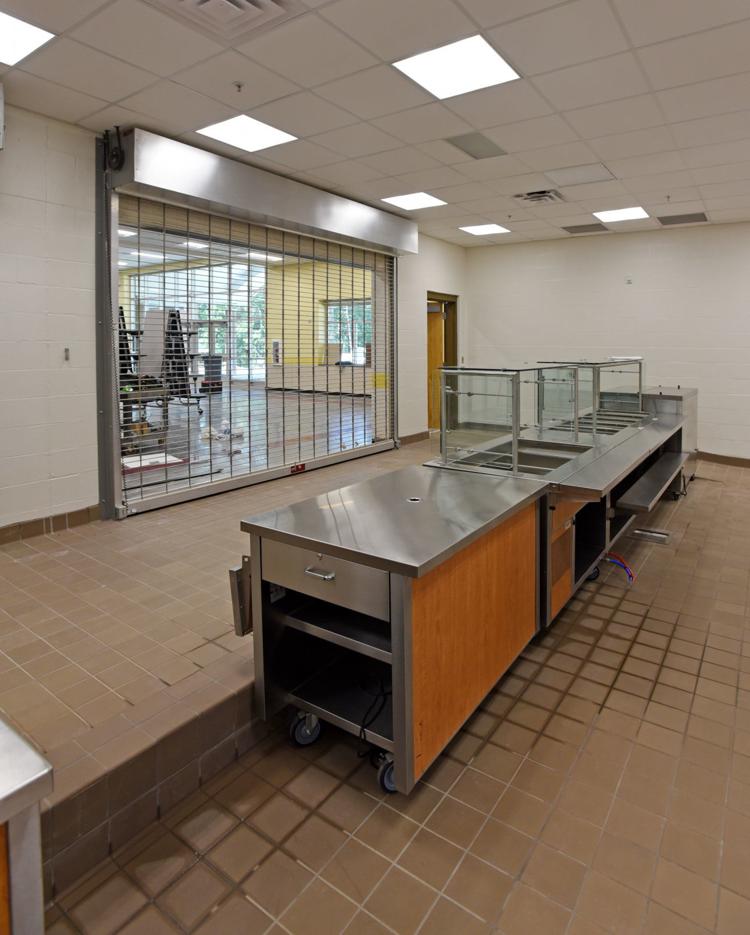 Konnoak Elementary School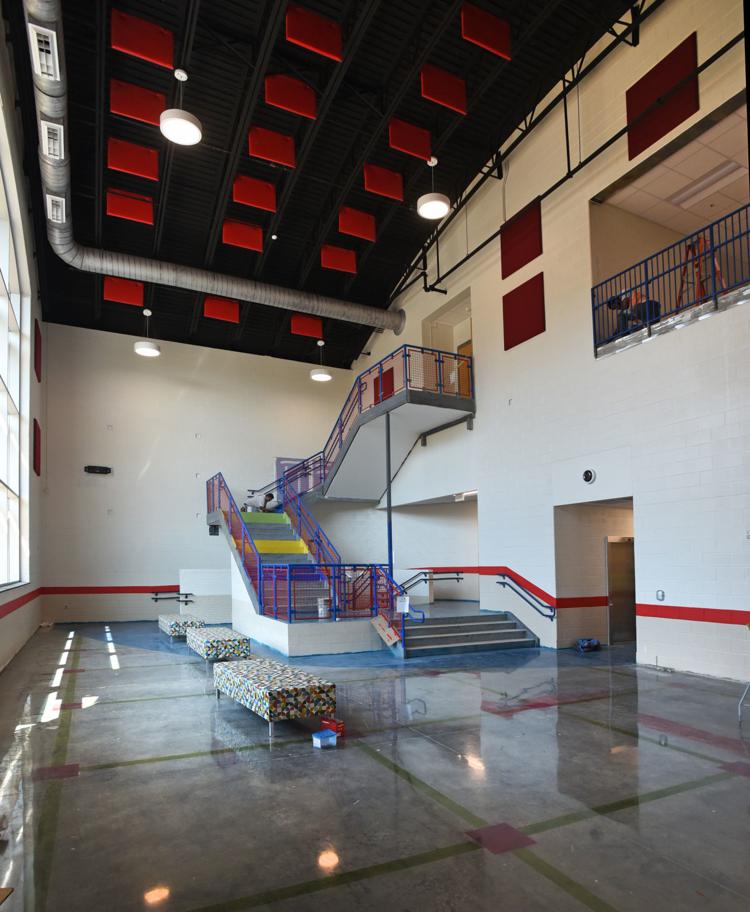 Konnoak Elementary School