CLEMMONS — People who live near Tanglewood Park should get some relief from all the traffic that builds up around their homes during the annual Festival of Lights and other popular events at the county-owned park.
Forsyth County commissioners are expected to approve a contract today, Thursday, to widen a road inside the park from two to four lanes, allowing more vehicles to line up inside the park rather than back up onto U.S. 158, Harper Road and other nearby roads.
The paving project, expected to be awarded to Smith-Rowe of Mount Airy, will cost an estimated $1 million, and will be paid for with money from the $15 million bond package that county voters approved in 2016.
Tanglewood is outside the village limits, leaving Clemmons officials with little control over the congestion problem that affects its residents and business owners.
Scott Buffkin, the village manager, said that on peak weekends leading up to Christmas, it may take some people more than an hour to get into their neighborhood.
"And some of our business owners have told us that even though you'd think all the traffic is a good thing, it's actually been a detriment because folks from the other side of town are not willing to venture into that side of town that time of year," Buffkin said. "So it's had quite an impact."
One of the area's signature holiday events, the Festival of Lights features about 100 displays along a 5-mile route. A record 51,506 vehicles drove through the 2019 Festival of Lights, about 2,000 more than in an average year, said Mike Anderson, the director of Forsyth County Parks and Recreation Department.
During peak weekends, some people may be sitting in their cars for up to three hours before getting into the park, Anderson said. The congestion may occasionally back up onto the off-ramps on Interstate 40.
In response to the potentially hazardous traffic situations, the county conducted a traffic study in 2013, and Davenport Engineering was hired to come up with ways to improve traffic flow.
According to plans, the road that leads into the old steeplechase area, close to the amphitheater, will be widened from two to four lanes, allowing more cars to "stack" or line up inside the park.
The Clemmons Village Council passed a resolution Monday in support of the project.
The new road is expected to be finished by the 2020 Festival of Lights. Anderson said the widened road will help with other popular events at the park such as the North Carolina Wine Festival and the Southern Charm artisan and vintage show.
FESTIVAL OF LIGHTS 2001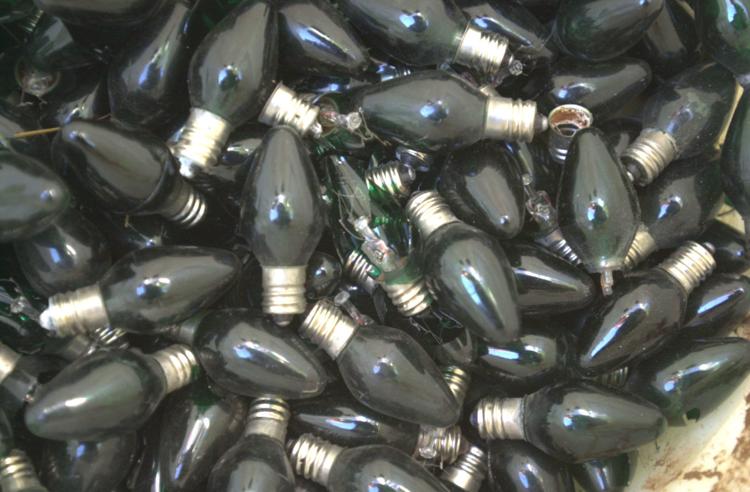 FESTIVAL OF LIGHTS 2001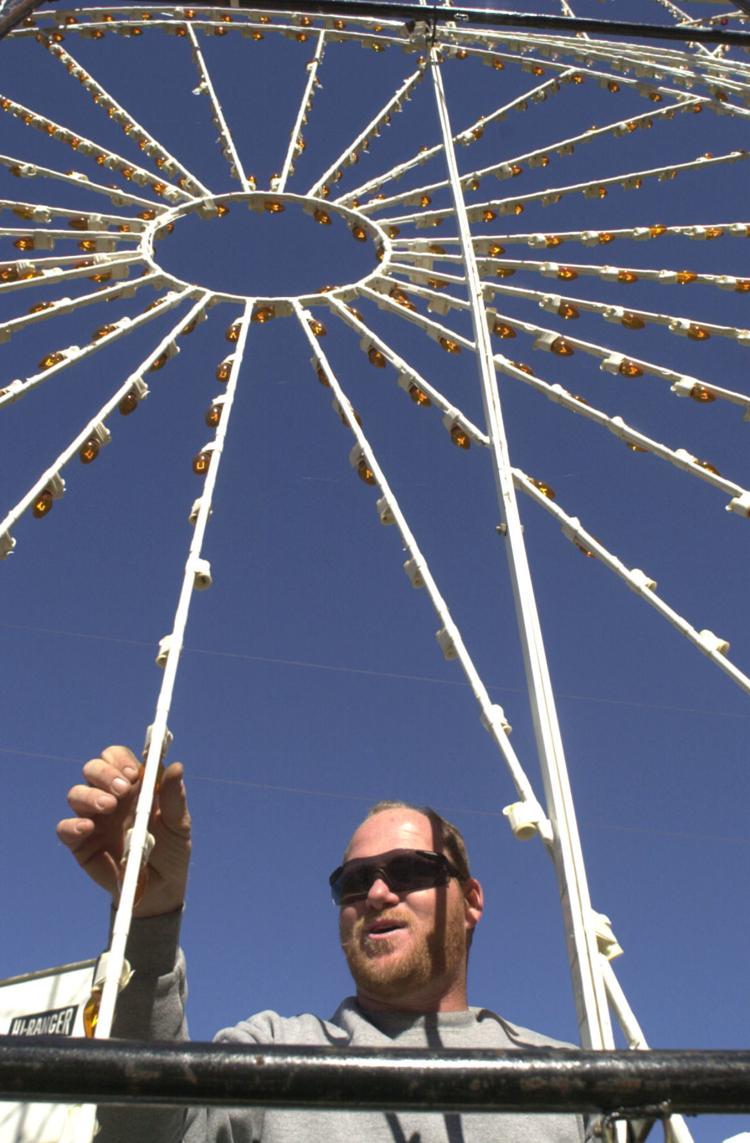 FESTIVAL OF LIGHTS 2001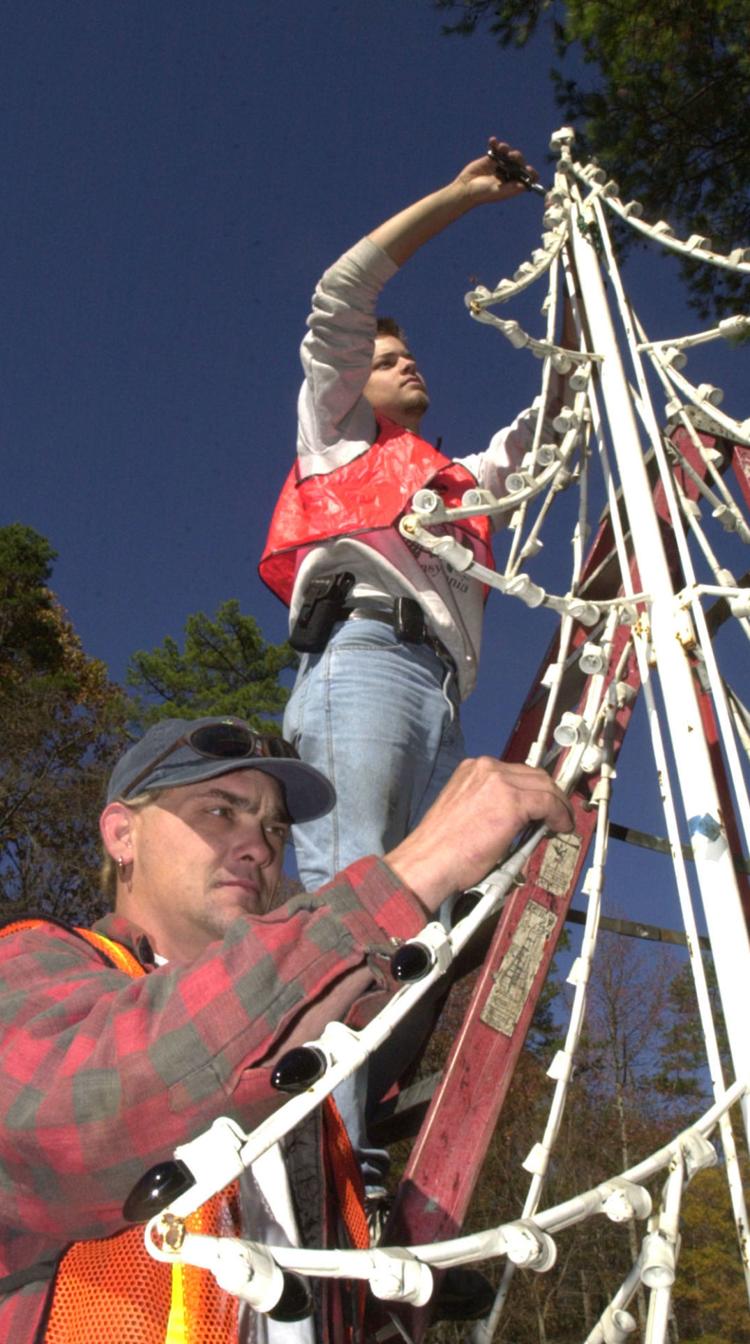 FESTIVAL OF LIGHTS 2001

FESTIVAL OF LIGHTS 2002
TANGLEWOOD LIGHTS 2005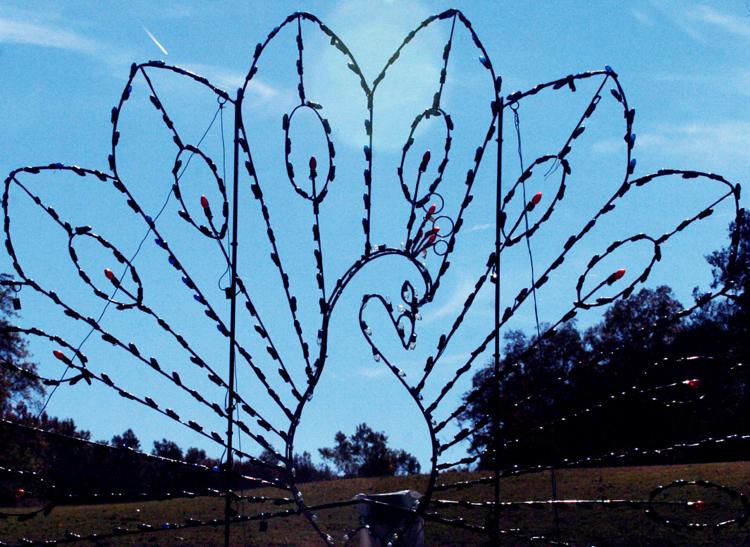 TANGLEWOOD LIGHTS 2005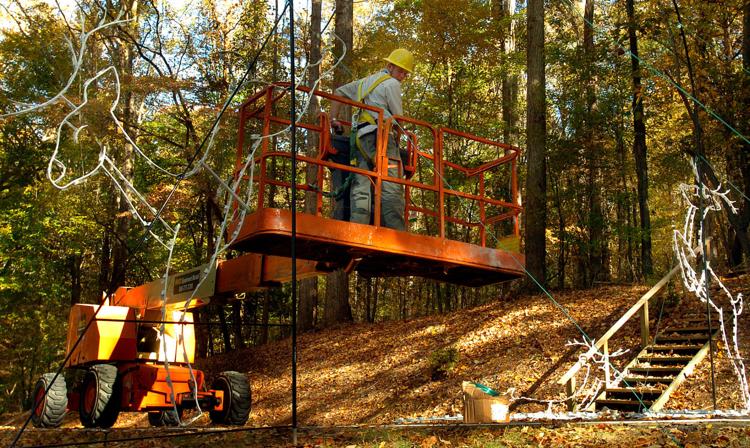 2007 Tanglewood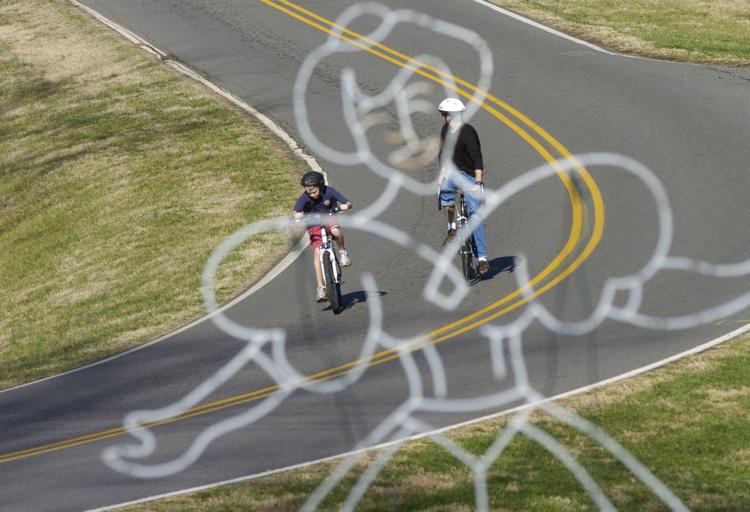 FESTIVAL OF LIGHTS 2007
MATTHEW RUSH 2007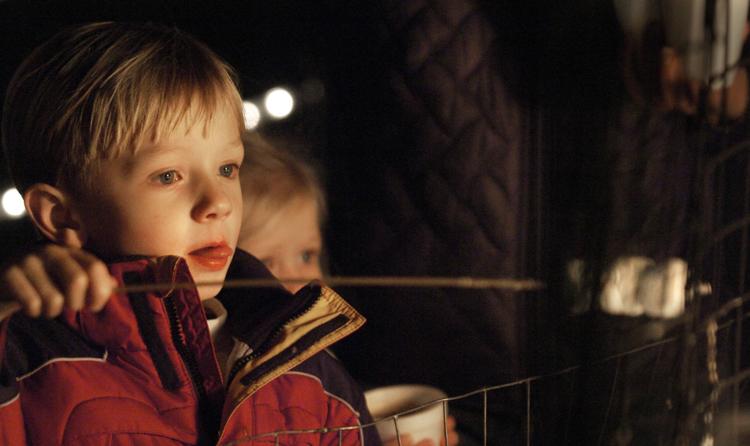 FESTIVAL OF LIGHTS 2007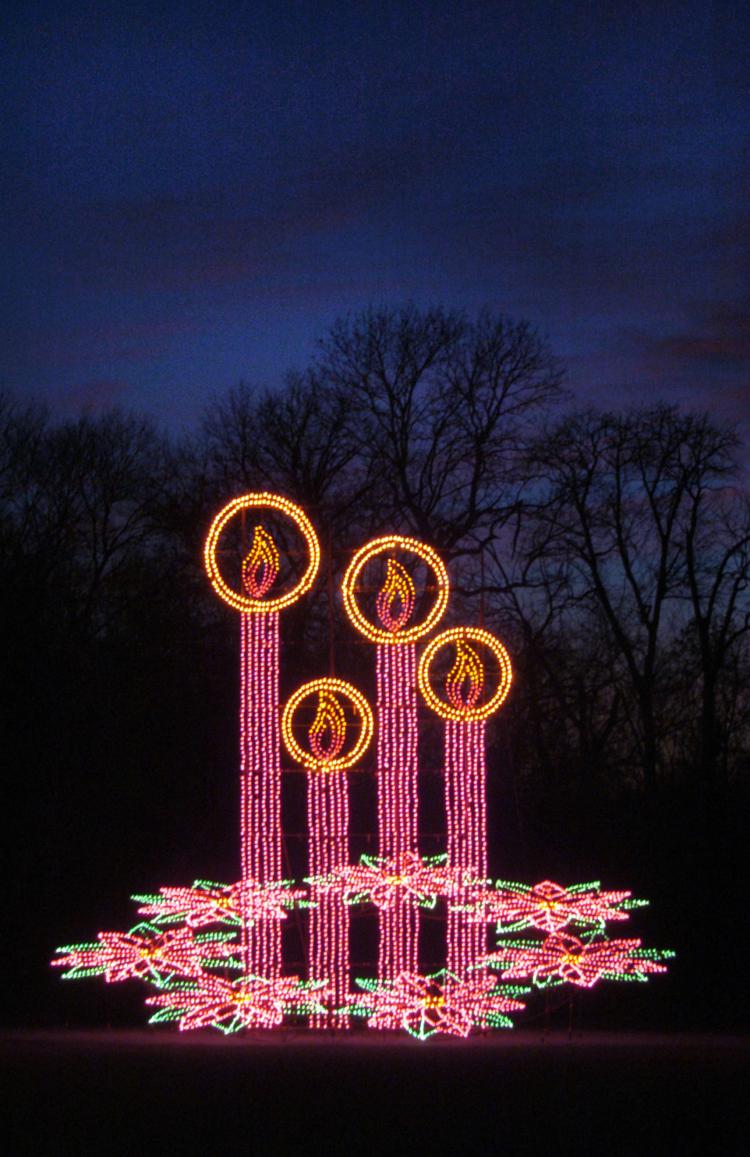 FESTIVAL OF LIGHTS 2007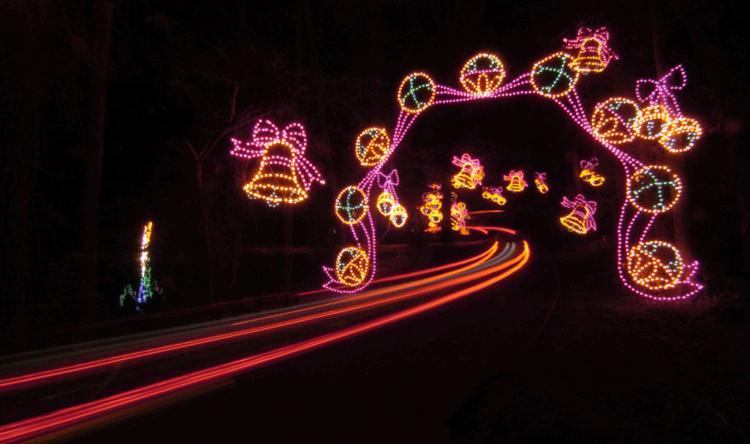 FESTIVAL OF LIGHTS 2007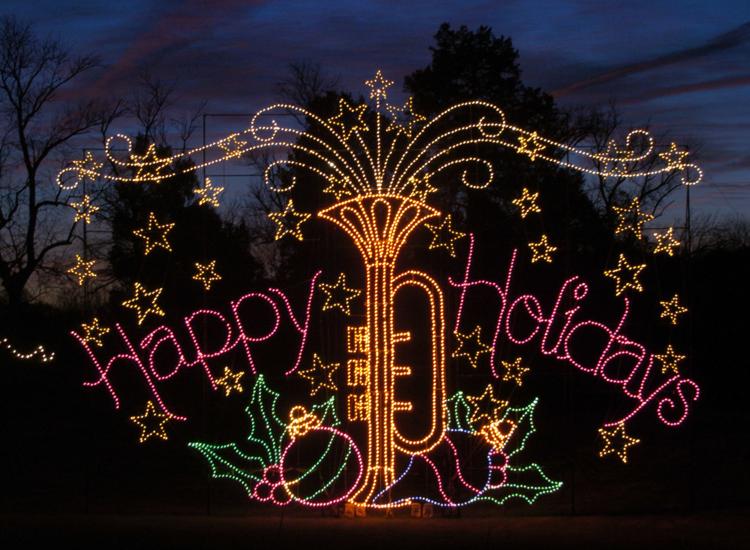 FESTIVAL OF LIGHTS 2007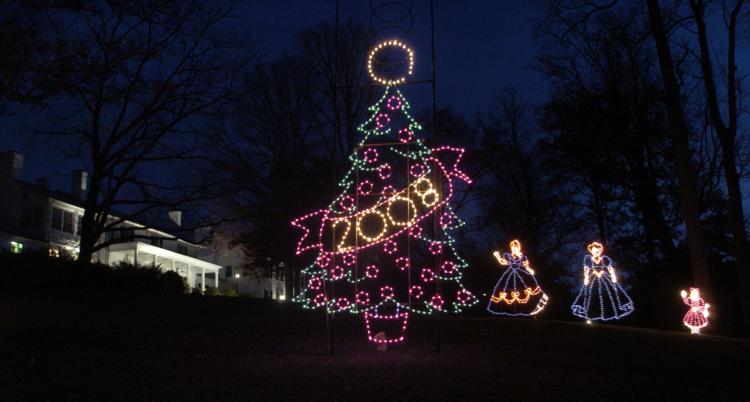 FESTIVAL OF LIGHTS 2007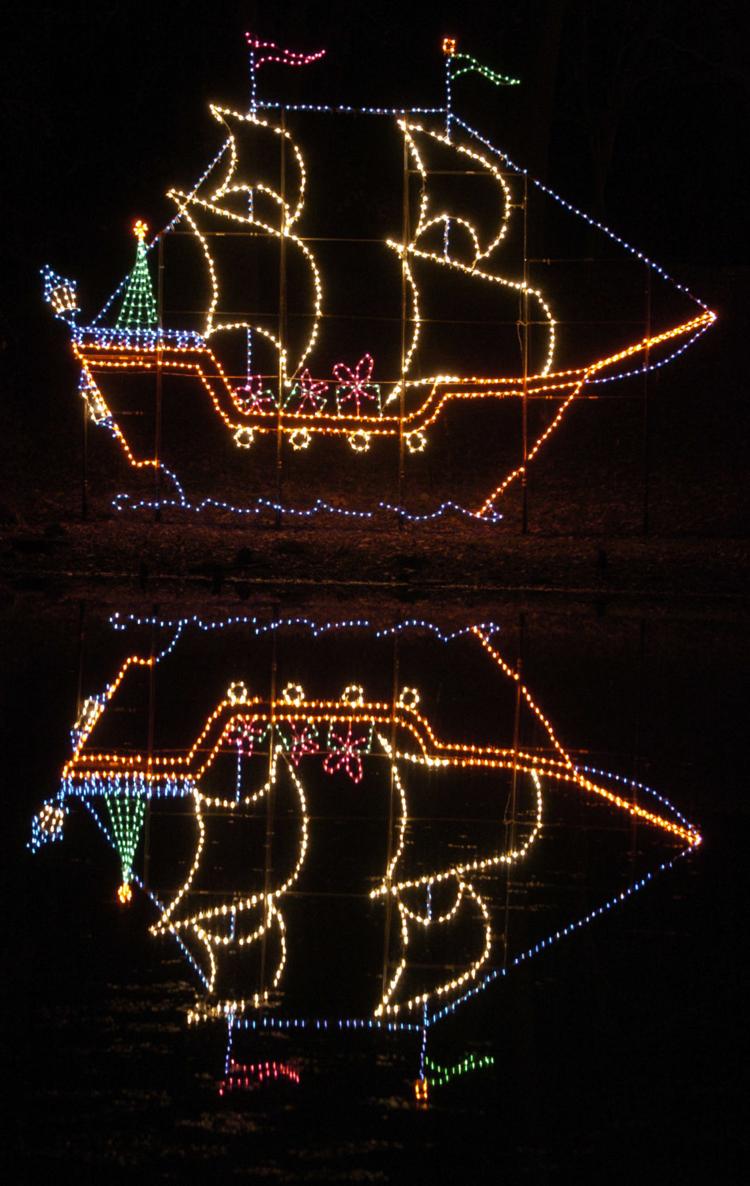 HAYWAGON 2007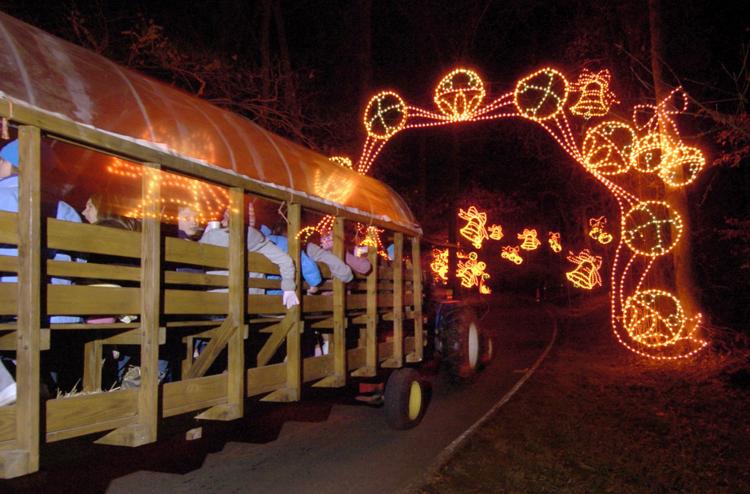 FESTIVAL OF LIGHTS 2007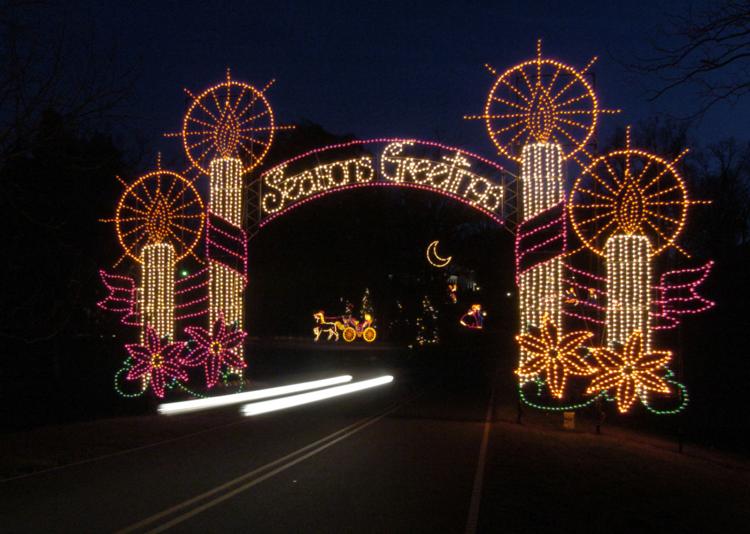 FESTIVAL OF LIGHTS 2008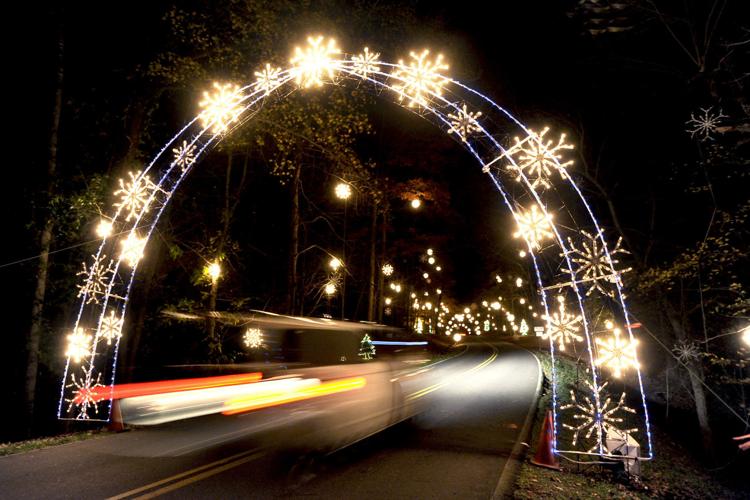 FESTIVAL OF LIGHTS 2008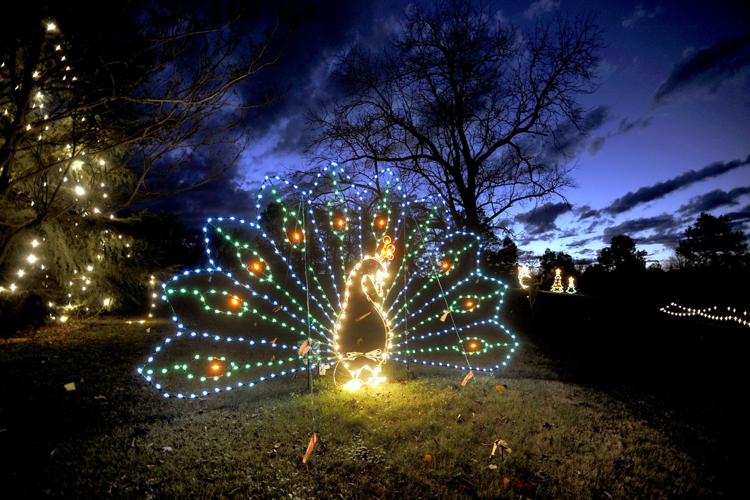 FESTIVAL OF LIGHTS 2008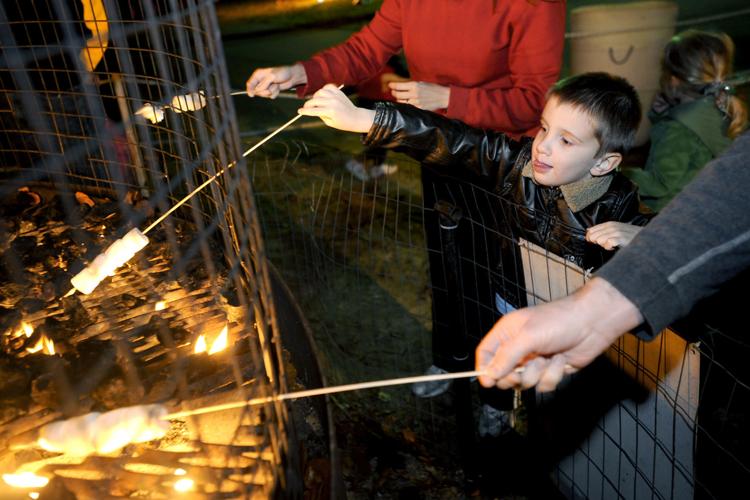 FESTIVAL OF LIGHTS 2008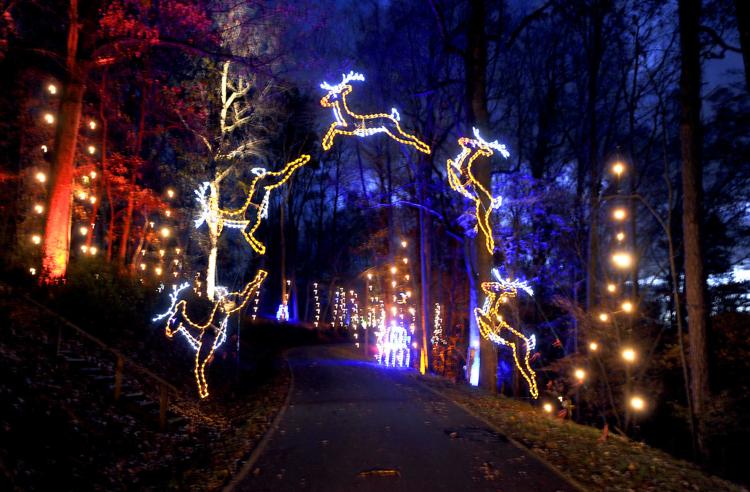 FESTIVAL OF LIGHTS 2008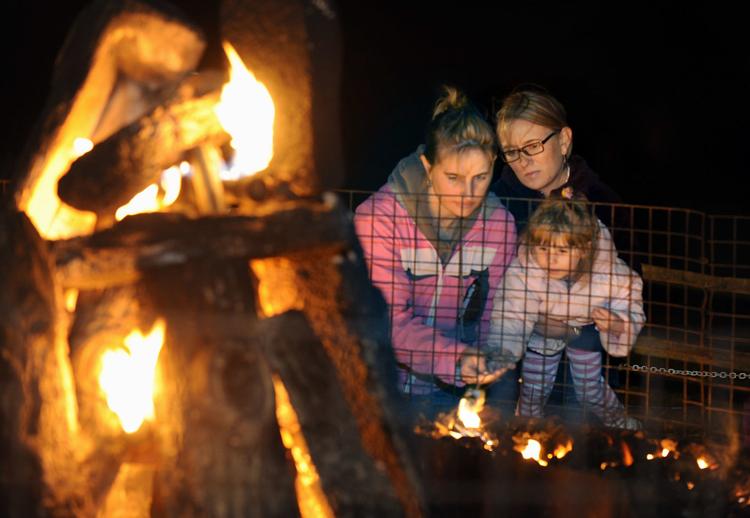 FESTIVAL OF LIGHTS 2008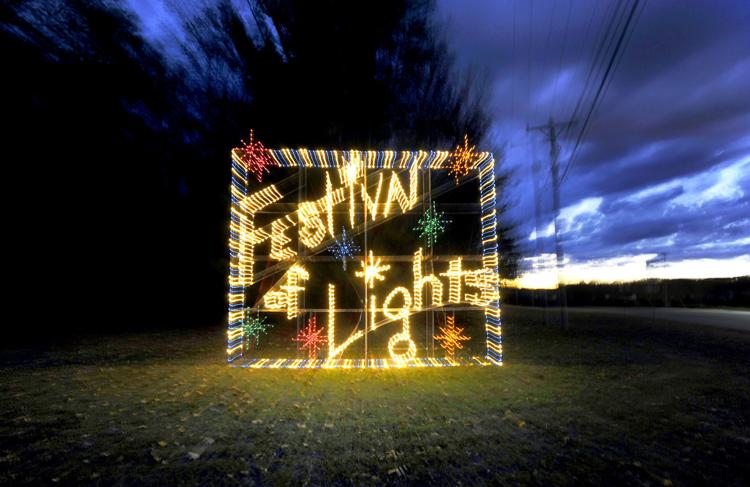 FESTIVAL OF LIGHTS 2008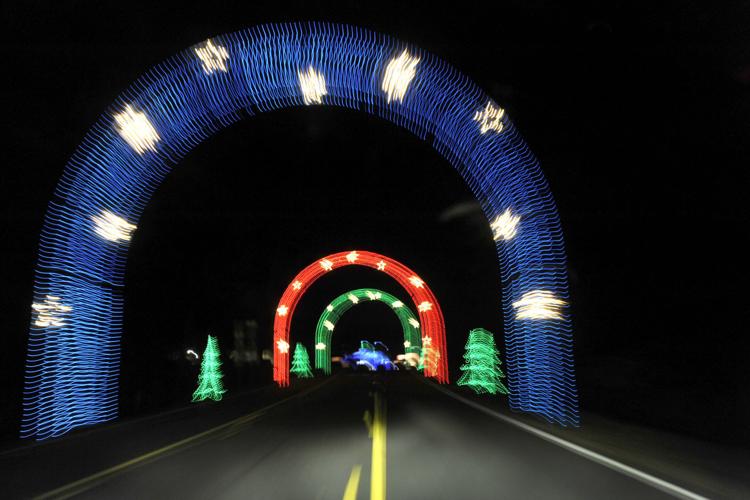 FESTIVAL OF LIGHTS 2009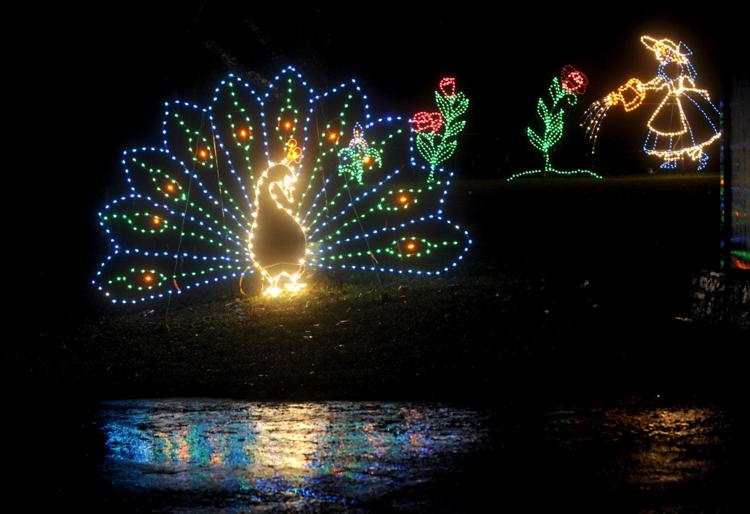 FESTIVAL OF LIGHTS 2009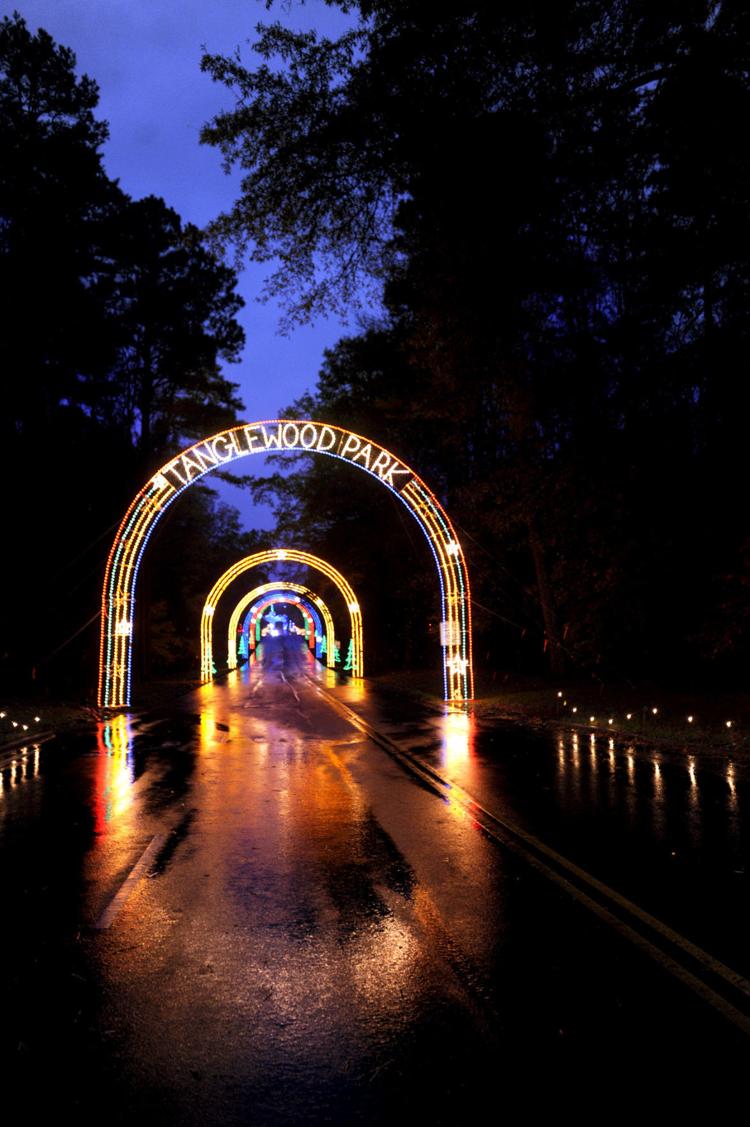 FESTIVAL OF LIGHTS 2009
FESTIVAL OF LIGHTS 2009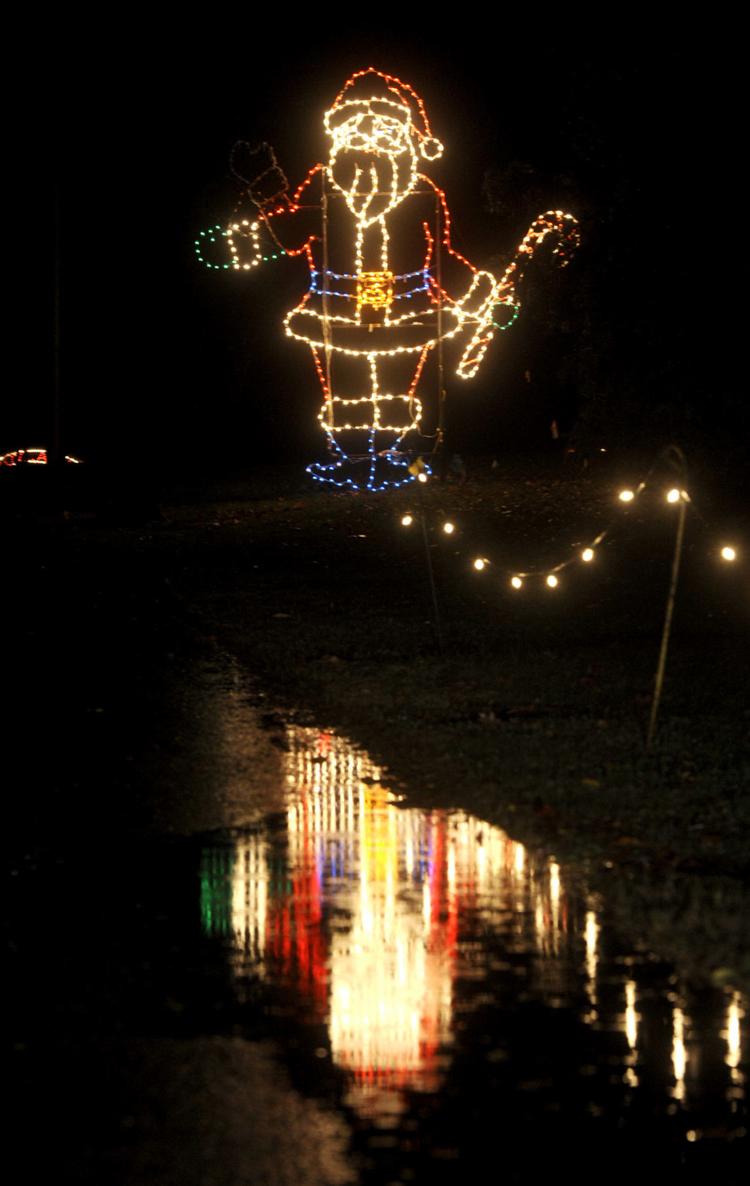 FESTIVAL OF LIGHTS 2009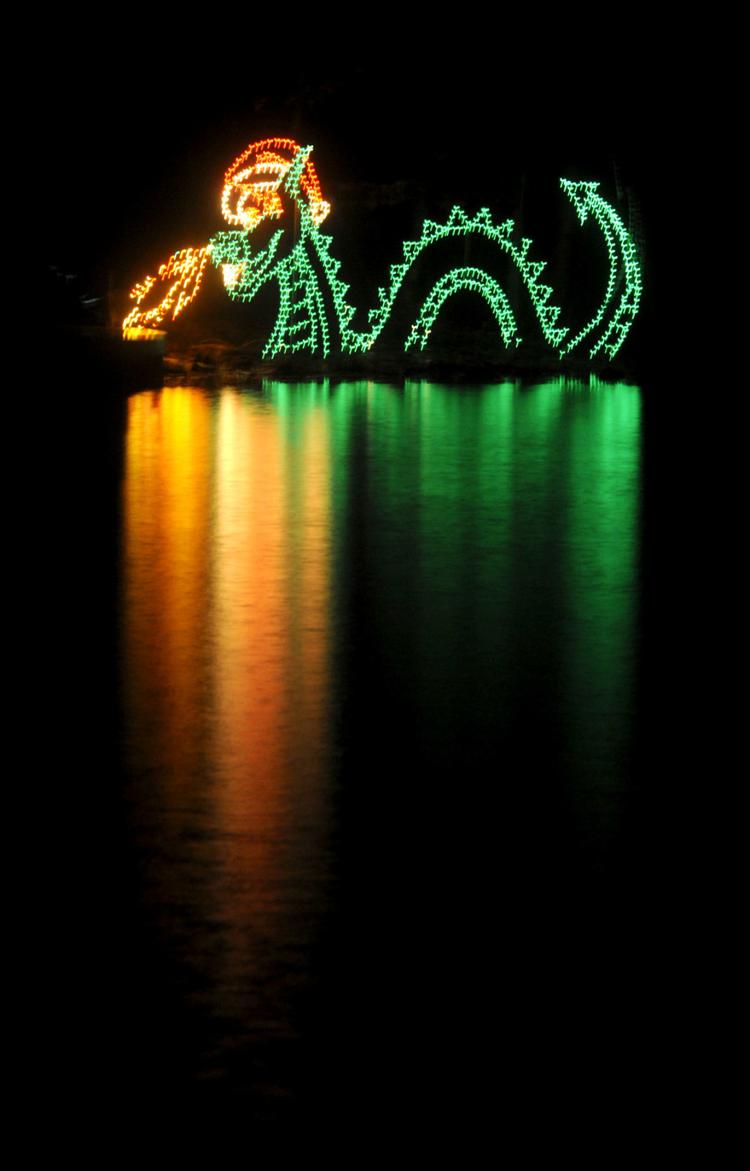 FESTIVAL OF BIKES 2011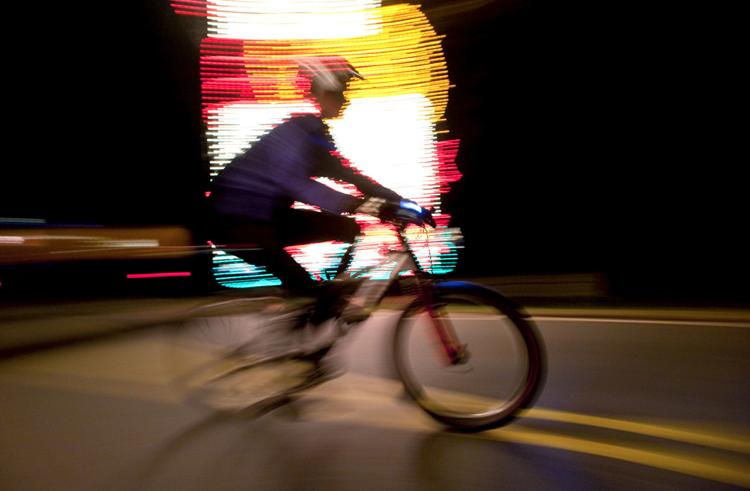 FESTIVAL OF BIKES 2011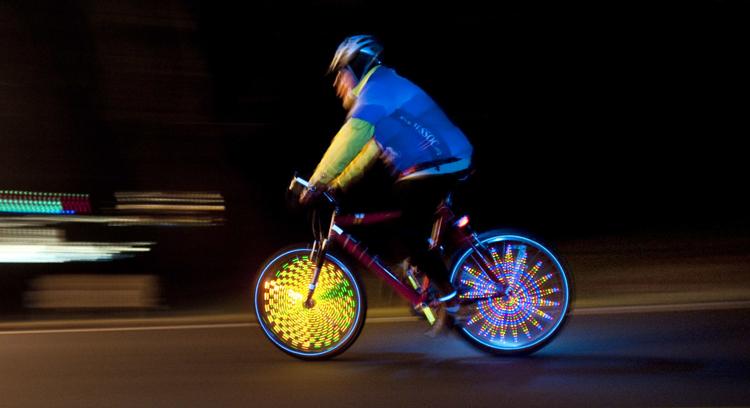 FESTIVAL OF BIKES 2011
FESTIVAL OF LIGHTS 2013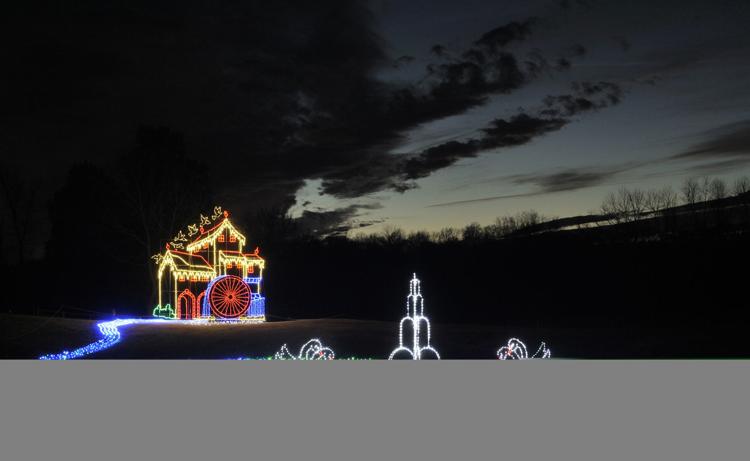 FESTIVAL OF LIGHTS 2013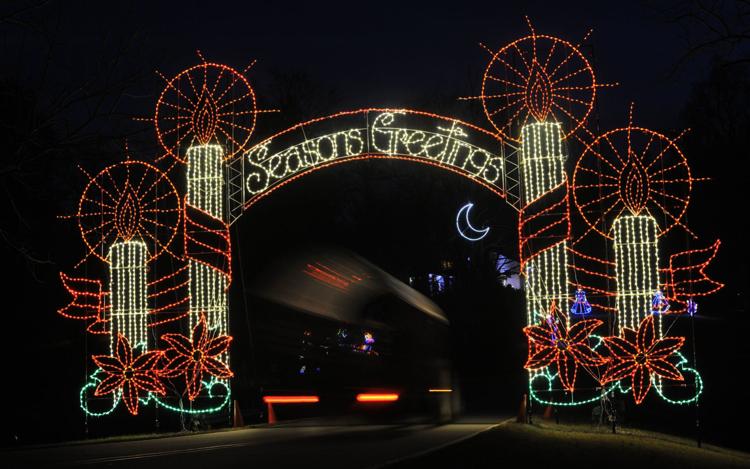 20151230w_jwt_lights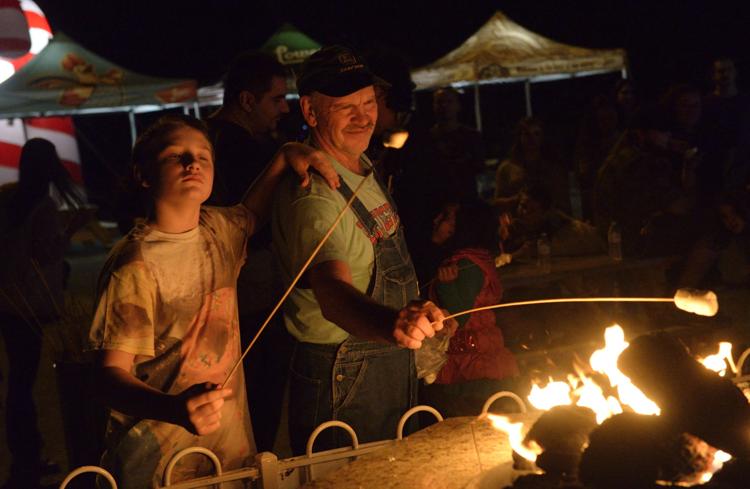 20151230w_jwt_lights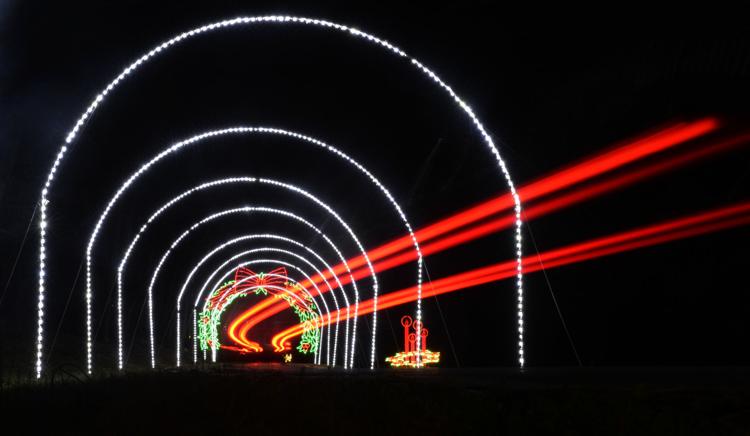 20151230w_jwt_lights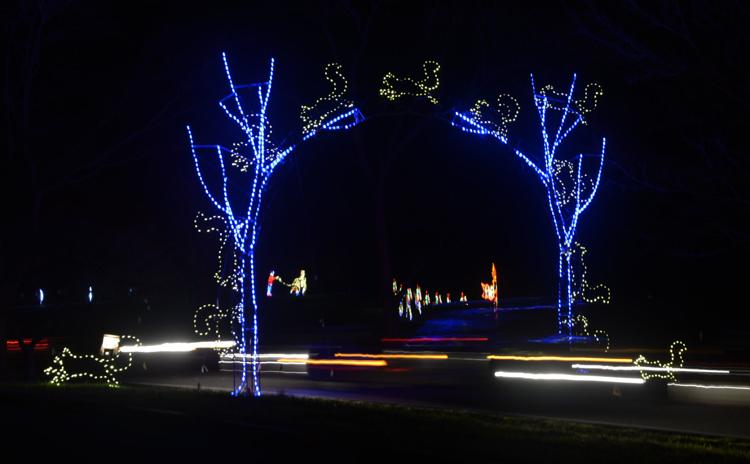 20151230w_jwt_lights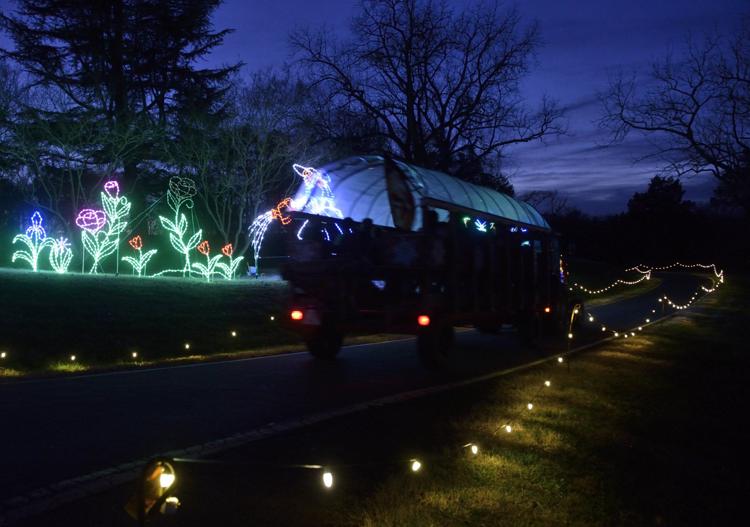 20151230w_jwt_lights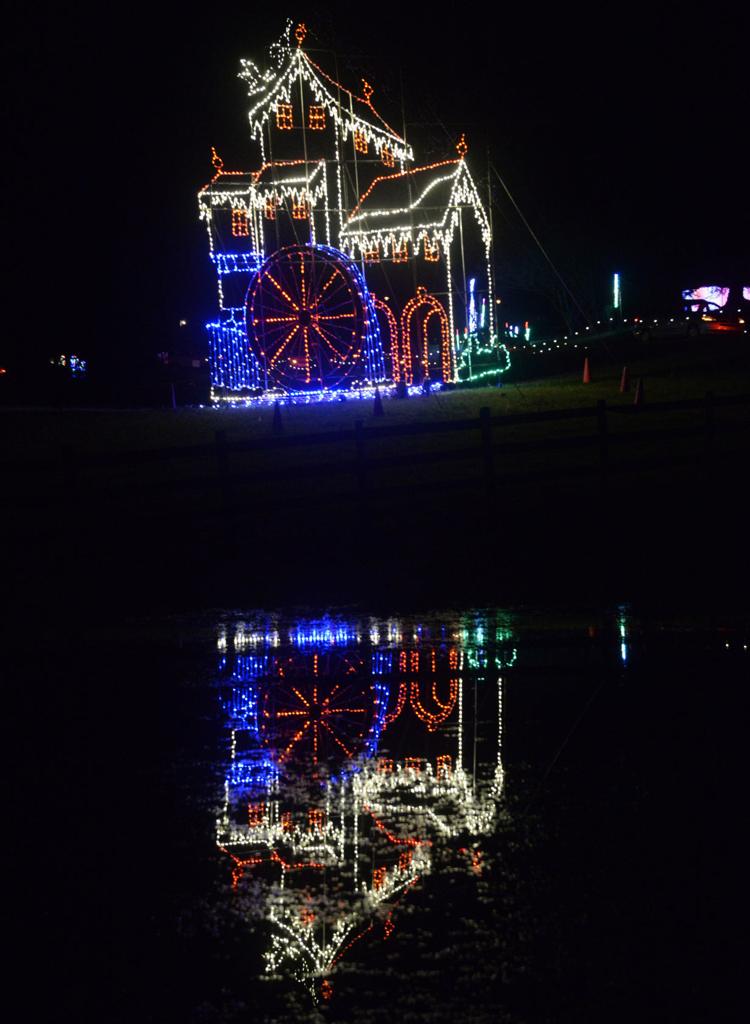 20161116w_jwt_lights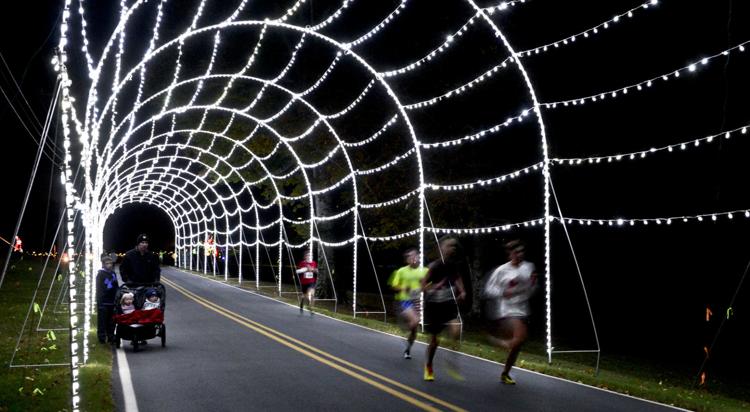 20161116w_jwt_lights

20161116w_jwt_lights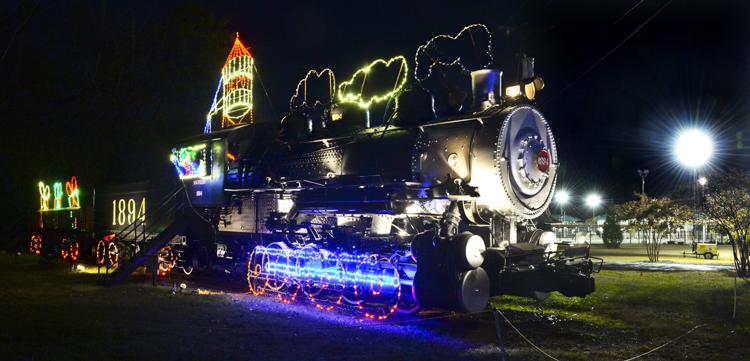 20161116w_jwt_lights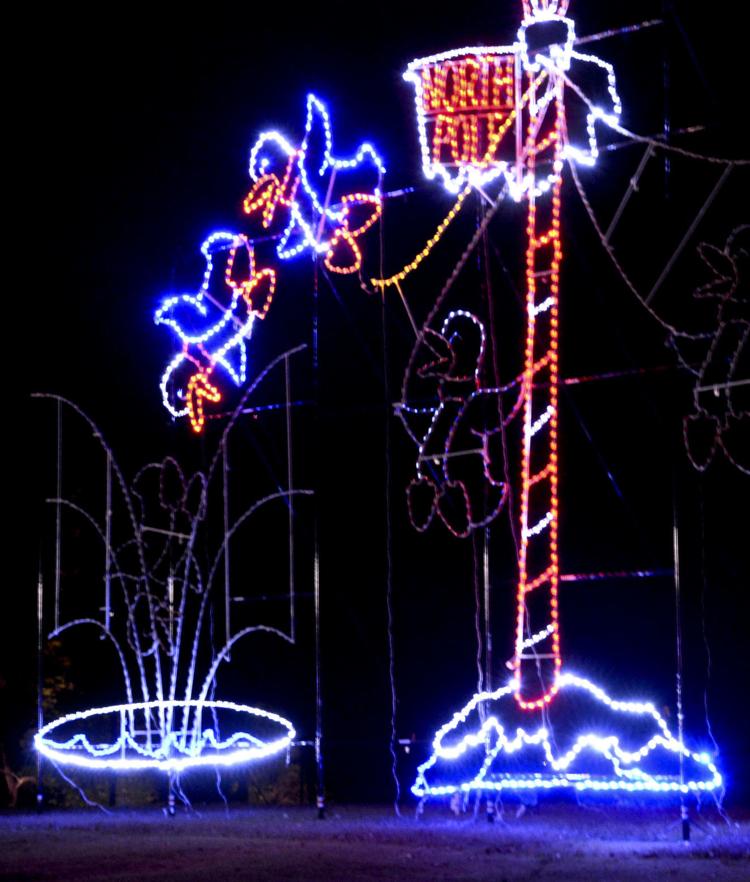 20161116w_jwt_lights
20161116w_jwt_lights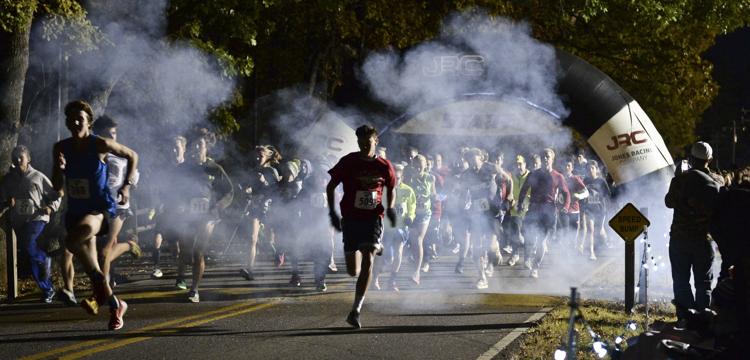 XX HIDE VERTICAL GALLERY ASSET TITLES –