A week ago, Olivia Moore was a relatively anonymous high school student. A week ago, Frankie Gist was happy to have cobbled together a few dozen people to stand together with signs in East Winston. A lot can change in a week.
For the eighth straight day, protesters marched through Winston-Salem's downtown, demonstrating their commitment to the fight against racial injustice. With temperatures in the low 90s, more than 1,500 people — the largest crowd yet — filled the city's streets at noon, chanting and screaming for justice while remembering the people of color killed by police in America.
Organized by Gist, with Moore and her friends' help, Saturday's noon rally started at the courthouse. With just over an hour remaining before his protest started, Gist was getting a few final details wrapped up around Winston Square Park, bouncing around and answering questions.
A group of volunteers had built a catch-all space for tired protesters: one table had signs, another had snacks, and the last had water. Gist has been a steady presence at marches all week, but this was a big one. He thought about what he wanted to say, and the people he had lined up to speak, but ultimately, he landed on the connections he's built around this city in a short amount of time.
"The first thing people did when we saw each other today, we hugged each other. We didn't act like strangers," Gist said. "... That's something that — I want to keep it going. I want these relationships to keep going and we continue to build and do stuff in the community."
Saturday promised to be a big day attendance wise, and it did, in part, because of proximity. The Forsyth County Association of Educators held a protest of their own a block away from Gist's expected launch point. The two groups meshed and became the biggest crowd Winston-Salem had seen since these protests started.
They swept down Main Street and turned on First Street. They turned on Third Street and paused by the Forsyth County jail, where protesters laid on the pavement, kneeled or stood silently to honor George Floyd.
As the crowd began to march again, Gist had to catch his breath. He darted into Winston Tower's loading dock on the Church Street side, slumping down against the brick wall. He's asked if he's OK, and he said "yeah, I'm just tired." Minutes later he was up and running — literally running to the front of the column — ready to resume his role as organizer.
He led the crew to Fourth Street, stopping them at the intersection at Fourth and Marshall. He held a megaphone in his hand and readied to speak. Before he could, protesters took a knee and put their hands up. "Hands up, don't shoot," they chanted. Gist let them go for more than a minute. He needed to rest his voice. He had a lot more talking to do.
To the park
Gist worked the crowd when they filed into Winston Square Park, telling them he believes he wasn't appointed to organize this rally, rather, he was "anointed" by God, repeating the line several times for emphasis.
The non-Gist speakers were all allotted between two and three minutes to speak — Gist said he wanted the crowd to get out of the heat. At least one person at the rally received medical attention because of heat exhaustion.
Kennadi McCoy, who has protested for all eight days, addressed the crowd, thanking them for their constant support over the last week. But she implored them to keep the same energy, to keep fighting because it's the only way change will come. McCoy said she is tired, tired of being treated differently because of the color of her skin, tired of fearing for her or her loved one's lives.
"If you're not tired of people with their hands up, 'do not shoot,' if that doesn't make you angry, I don't know what will," McCoy said. "Winston-Salem, are you ready to breathe for those who are not able to breathe? Winston-Salem, are you ready to stand for those who are not able to stand?"
There were speeches from pastors and speeches from Moore's fellow high school organizers — Austin Hicks and Amelia Carter. People prayed as a group, the entire crowd recited The Lord's Prayer at one point. Volunteers passed out water and snacks as the June sun beat down on people's heads. All the while, Gist had people chant "Love" and "Unity" and "Peace," between speakers.
Eventually, it was Moore's turn to talk. A week ago, she nervously addressed a smaller crowd in Bailey Park. Since then, she's started an organization, Winston4Peace, and become a protest veteran, relatively speaking. On Saturday, she spoke with feeling about the anger she feels and the change she wants to see.
"When I was younger, I used to want to be president, but internalized racism was subconsciously barring me from expressing that stuff," Moore told the crowd. "I convinced myself it was a safety issue. But it really was the 44 white male presidents looming over U.S. history …"
"I'm not saying I want to be president, I'm saying I can be. I'm saying that you can be president. Society has robbed young people of their dreams, of their potential, of their power. And today right now, we're telling the people of Winston-Salem we are taking our power back."
Educators rally for justice
While Gist and company got things organized at Winston-Square Saturday morning, the Forsyth County Association of Educators held a rally of their own outside the Forsyth County Hall of Justice. Led by president Val Young, about 150 educators and their families showed up to demand racial equity for the schools.
Notably, Young said the FCAE demanded a parental review board that would examine all school suspensions on a quarterly basis, that all schools be structurally sound and that the county's schools be desegregated.
"This crowd is ready to make a change, and that starts now," Young said.
A series of speeches were made, but the two most notable came from State Rep. Evelyn Terry and Annette Beatty, a longtime educator in the school system. Beatty read excerpts from Dr. Martin Luther King Jr.'s "Letter from a Birmingham Jail," and would repeat some portions for emphasis, pointing into the crowd.
Beatty's voice is not overly loud, but as she reached the conclusion of her excerpt, everyone listened, caught in the moment King's words were repeated on a Winston-Salem city street.
"If the inexpressible cruelties of slavery could not stop us, the opposition we now face will surely fail," Beatty read. "We will win our freedom because the sacred heritage of our nation and the eternal will of God are embodied in our demands."
Next came Terry, who spoke of what it's like to wake up in an America that seems to lack the will to fundamentally change. Nevertheless, Terry said, she will continue to work for systemic change as she has always done.
"That's what I'll be doing until they take the breath out of my body, however they do it," she said.
After she concluded, the crowd began assembling to march — they would eventually be joined into Gist's rally — but Terry stayed back, reflecting on what she considers to be a pivotal moment in American history.
"We've talked long enough," Terry said about the country's relative inaction on addressing systemic racism. "We must do the right thing. It appears to me, deep down in my spirit for the first time, I see a sincere interest in people wanting to make the right changes for the right reasons."
'A revolutionary cry'
Gathered on the steps of Winston-Salem City Hall, more than 200 people stood and listened as a bevy of speakers came forward and spoke their minds as the city's eighth day of protest and demonstration came to an end.
Organized by Blackout NC, Saturday evening's event was billed as a vigil for those in America who've died because of social injustice. Organizers talked about using this moment for healing, inspiration and as a possible vehicle for change. Gone were the thundering chants for justice and the demands that people say "their names." Silence enveloped the crowd as speeches were made.
"There needs to be a healing in the land," Alia Wofford, an organizer, said at the beginning.
Terrance Hawkins spoke about Winston-Salem's checkered racial history, telling the stories of Larry Little and the Black Panthers, the Local 22 tobacco worker's union at RJ Reynolds and of former slaves.
"It's easy to look at racism on the national headlines and forget that it's right up under your nose," Hawkins said. "Winston-Salem was founded in white supremacy .... We live in a city where a black and brown life does not matter."
County Commissioner Fleming El-Amin was one of several speakers, and he reflected on the revolutionary nature of George Floyd's infamous final words: "Mama, I can't breathe."
"That's a revolutionary cry for help because it penetrates your soul," El-Amin told the vigil goers.
El-Amin went on to implore people to take the energy felt in the city over the last eight days and continue harnessing it.
"Local reform starts everything and the power rests in your hands," he said. "We can't just rest on our feet."
Adriana Laboy is the JROTC instructor at Glenn High School. She's a 29-year vet of the Army, rising up to the rank of lieutenant colonel, and she's also a mother. Laboy's children have marched all week, but Saturday's vigil was her first chance to get away from work and she couldn't help but sense the unity of the gathering.
"It is very, very powerful," Laboy said. "It's really powerful to see the young people out here. And it's powerful to not let the moment die.
A moment of emotion came when Raz Moore performed "Lift Every Voice and Sing," also known as the "Negro National Anthem." Members of the crowd could be seen with their eyes closed, swaying to the music as Moore went through the verses — she later said she was so nervous she thought she might throw up.
At the end, after a prayer, Wofford reminded people the night was not for marching. "This is a vigil, not a protest," she said. Those in attendance took heed. Saturday's marches had ended, but the work was just getting started. 
EveningVigil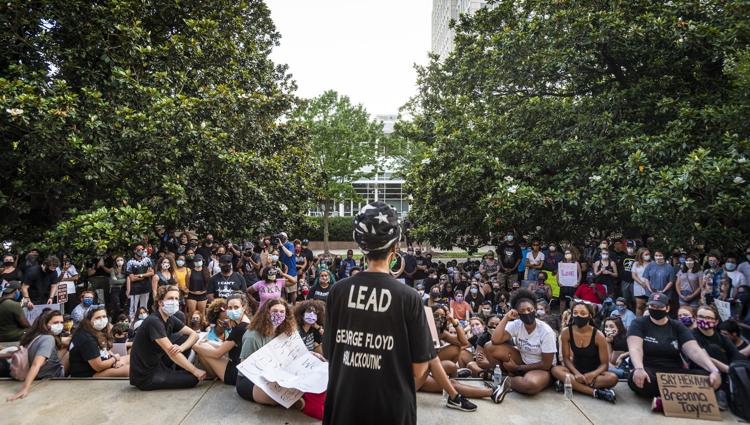 EveningVigil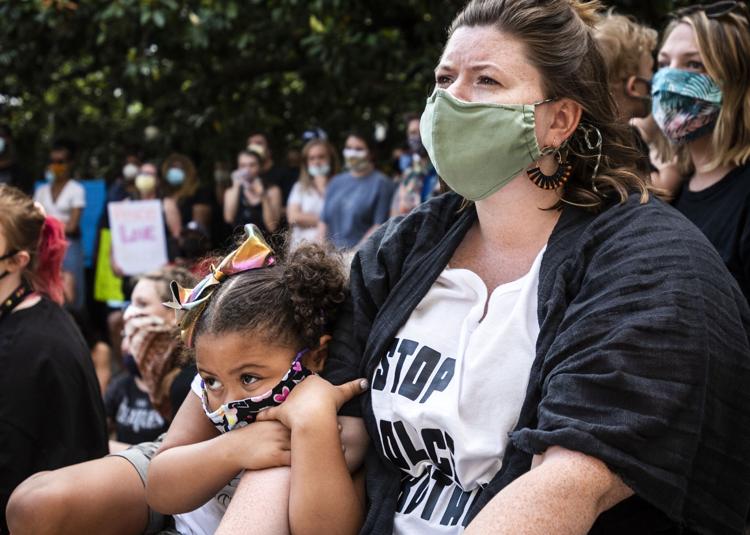 EveningVigil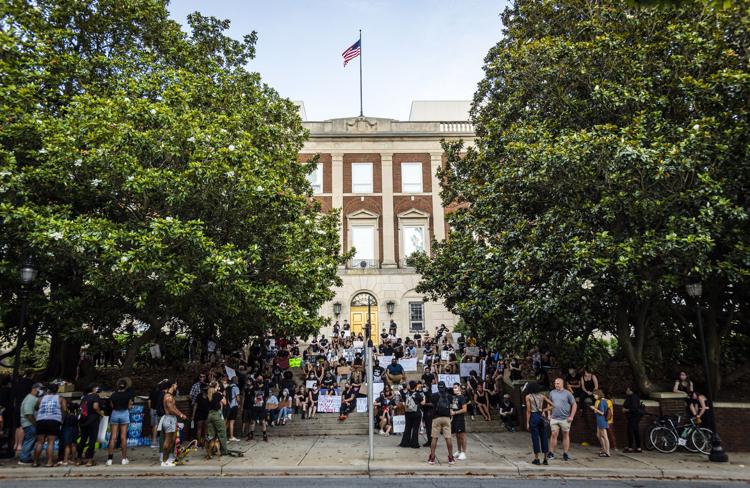 EveningVigil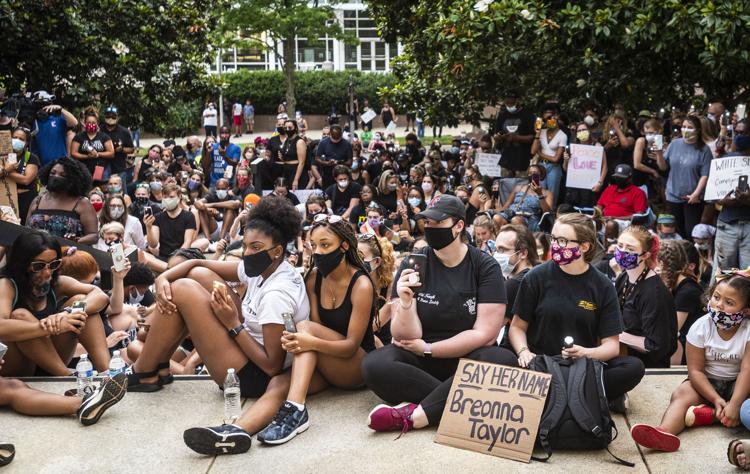 EveningVigil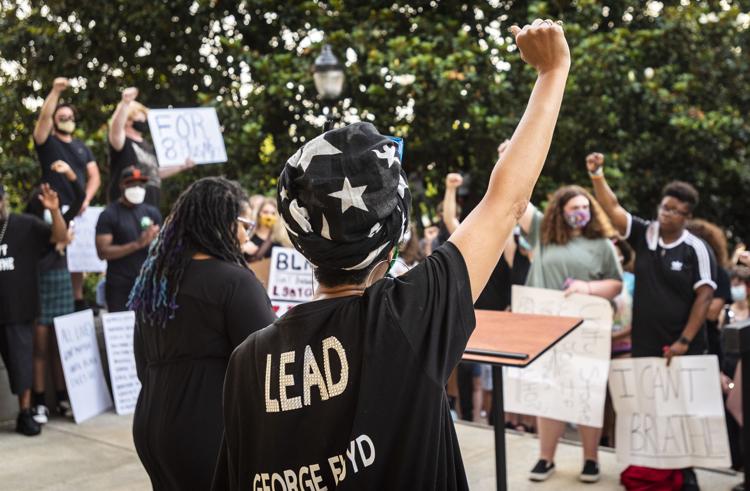 EveningVigil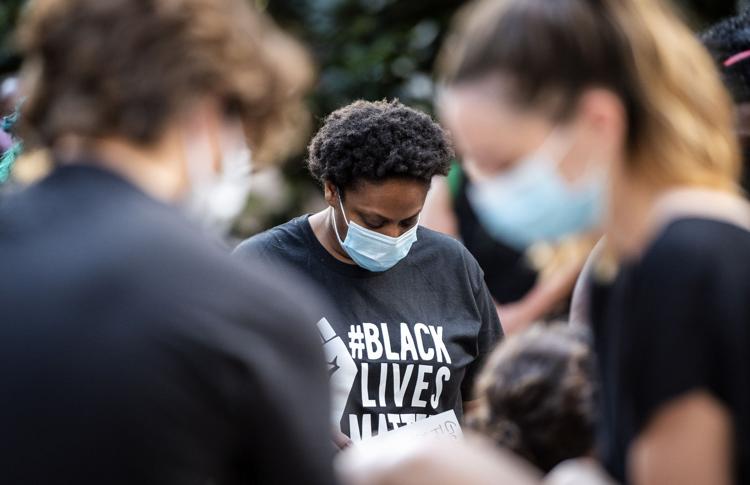 EveningVigil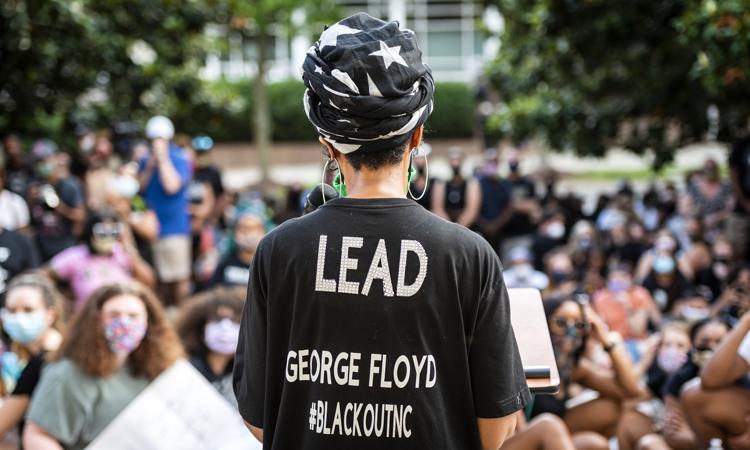 EveningVigil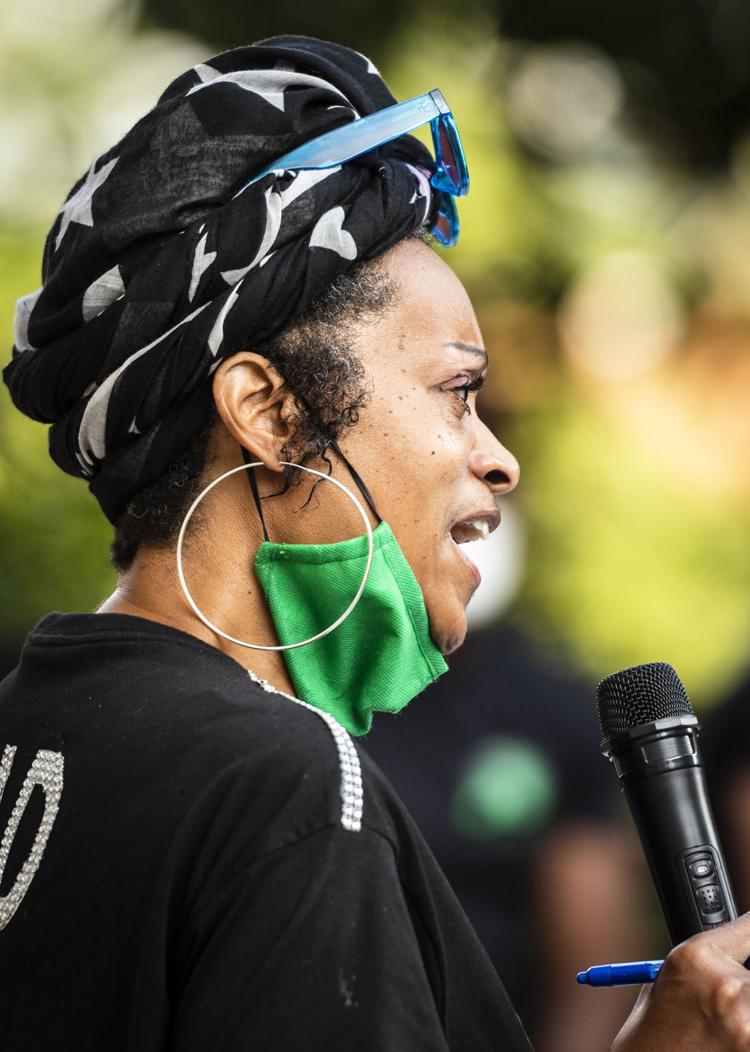 EveningVigil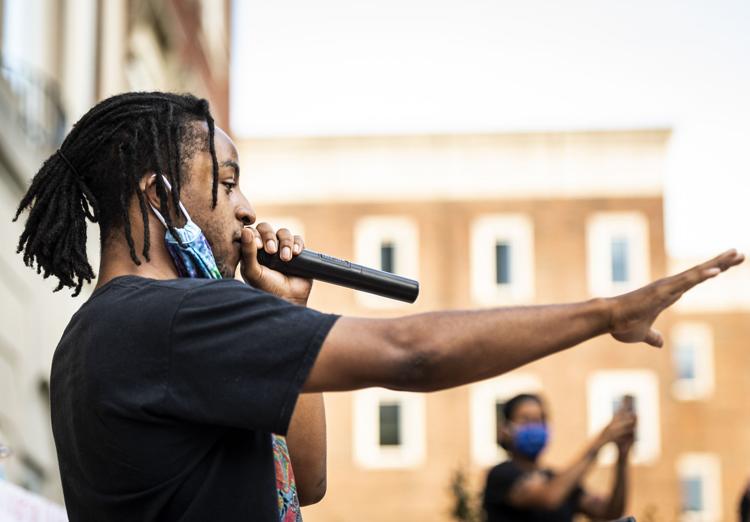 EveningVigil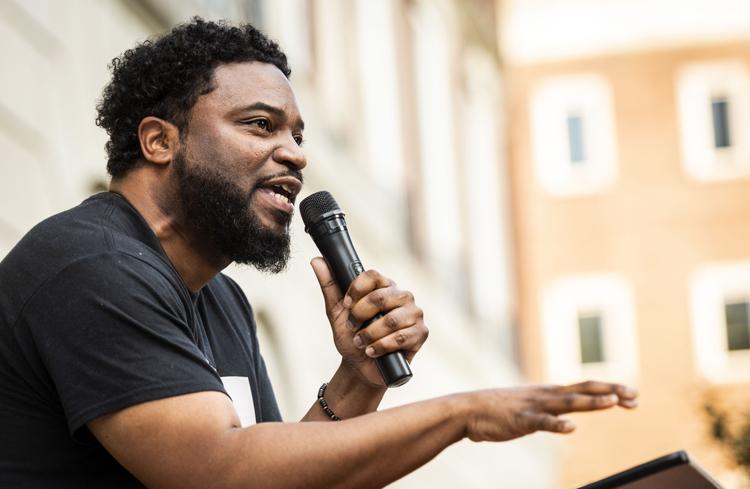 EveningVigil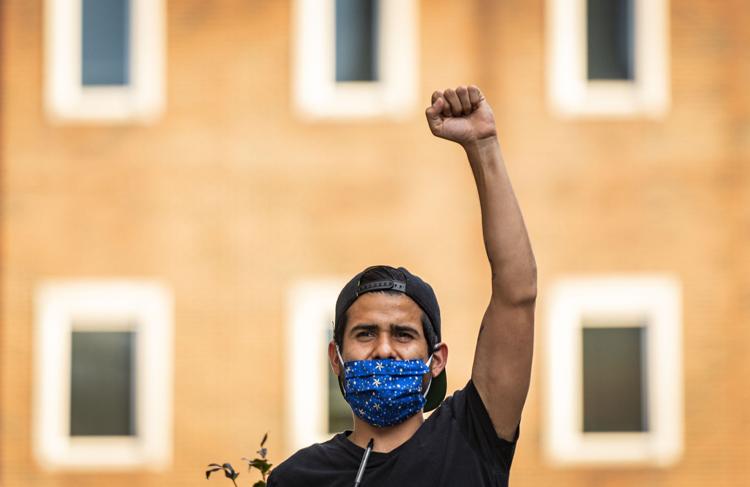 EveningVigil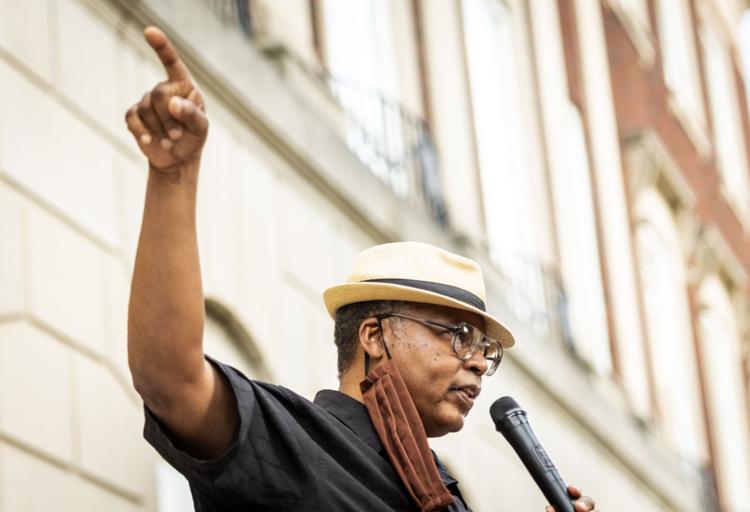 EveningVigil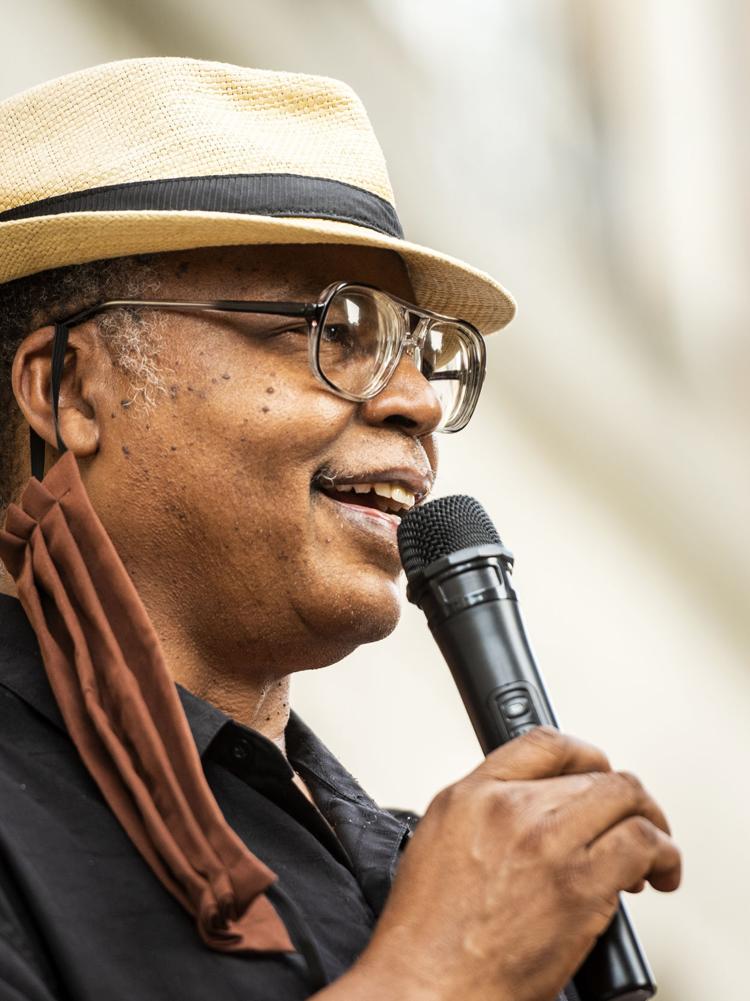 EveningVigil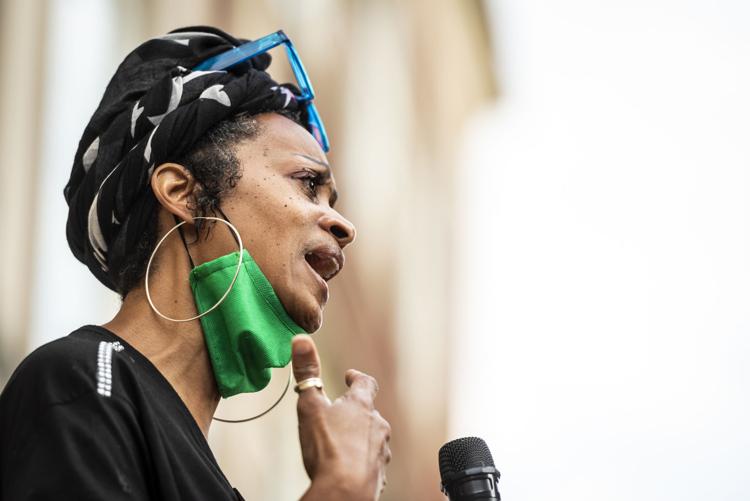 EveningVigil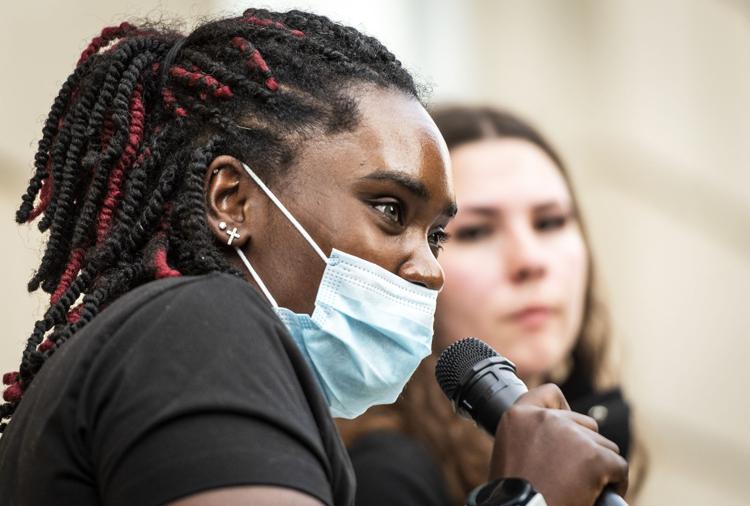 EveningVigil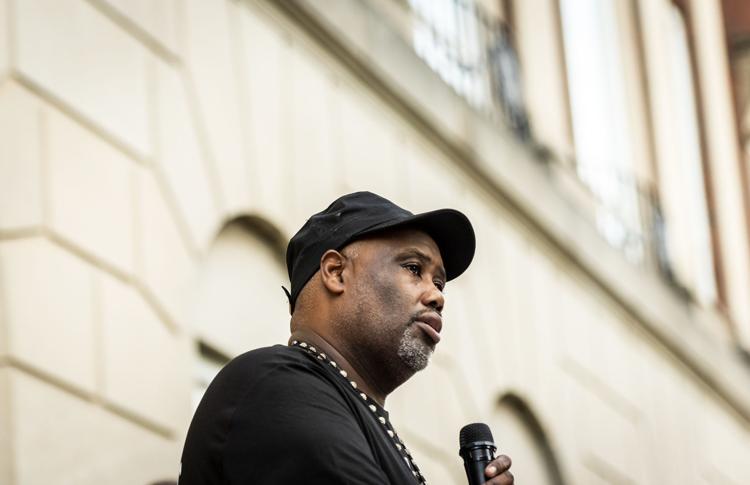 EveningVigil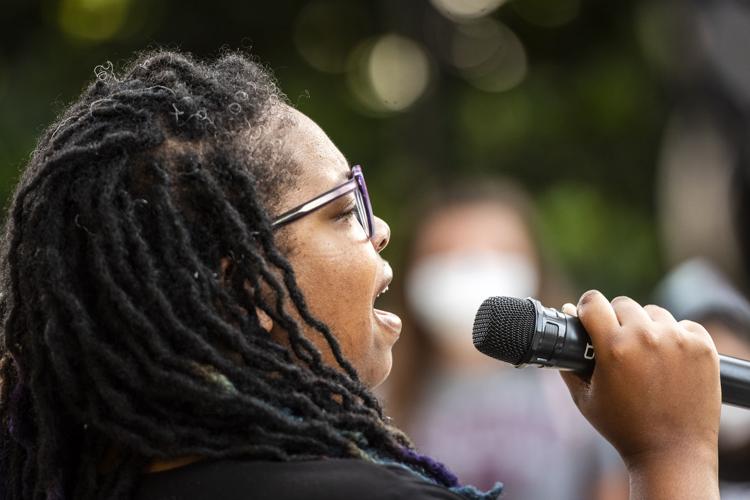 Social Injustice Vigil Saturday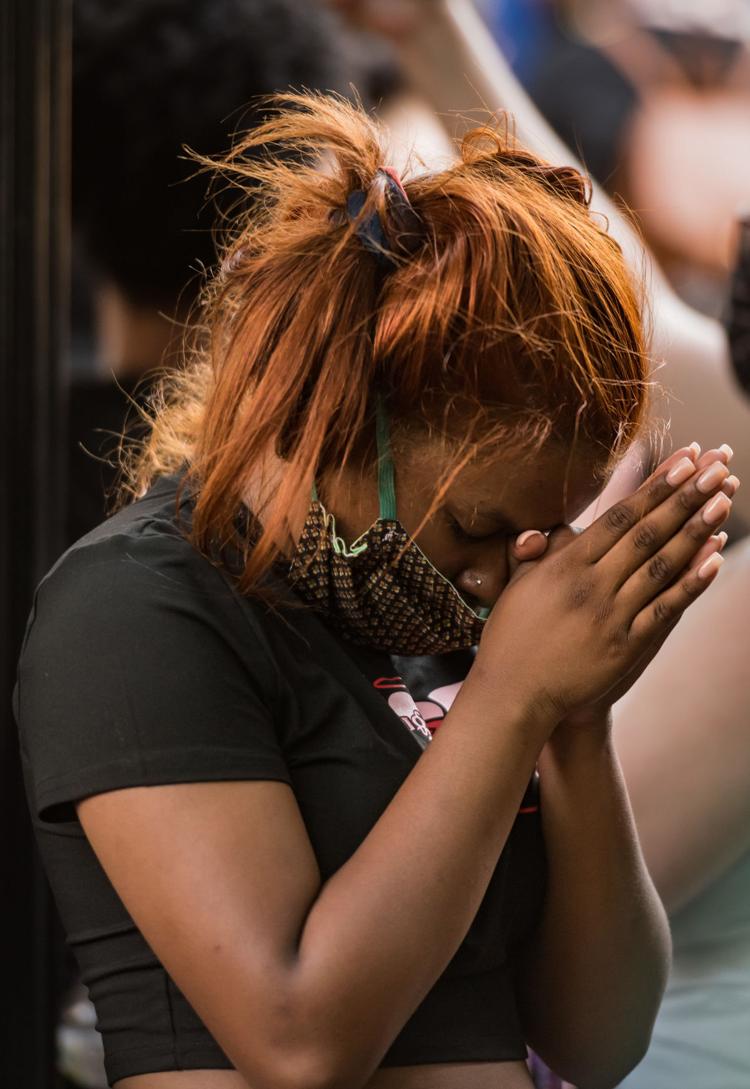 Social Injustice Vigil Saturday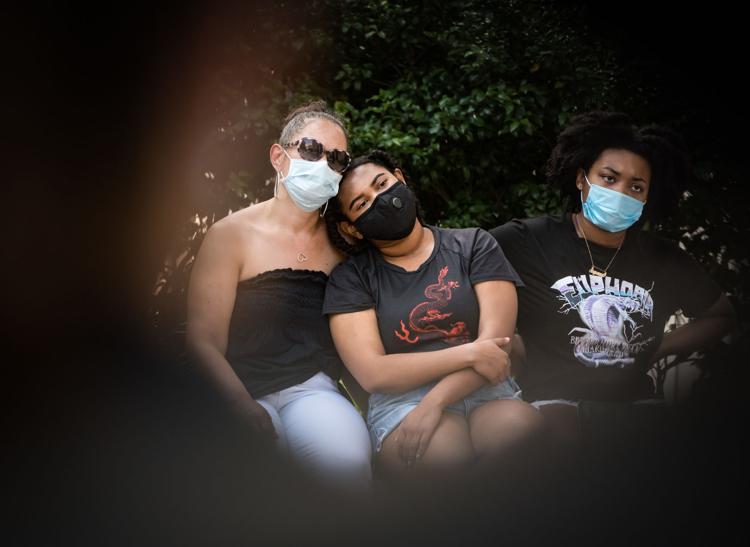 Social Injustice Vigil Saturday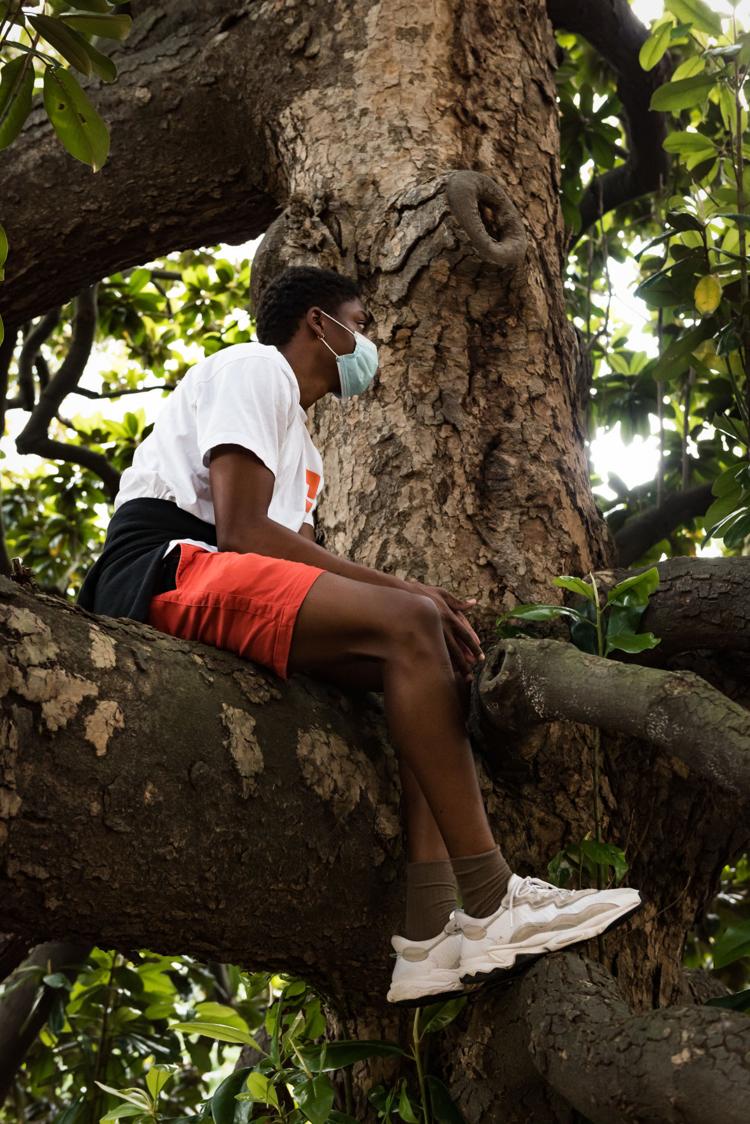 Social Injustice Vigil Saturday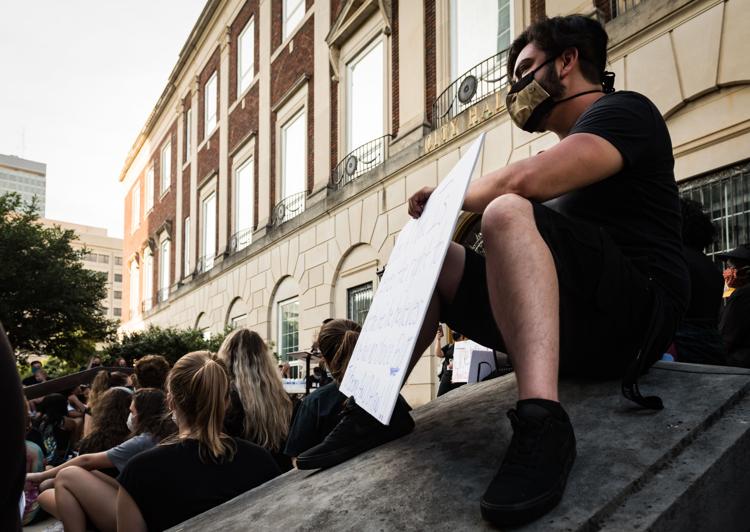 Social Injustice Vigil Saturday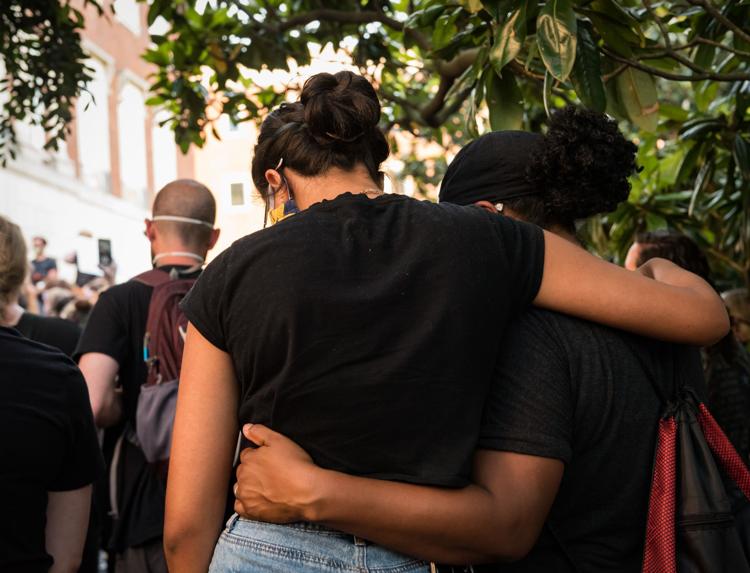 Social Injustice Vigil Saturday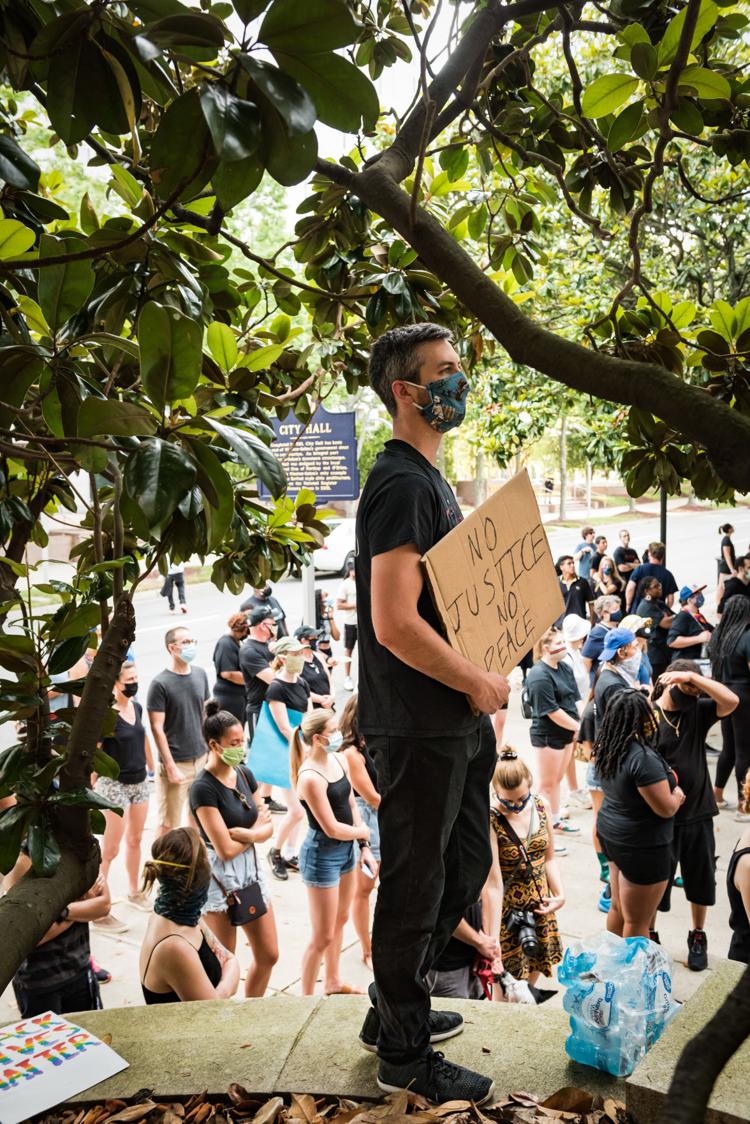 Social Injustice Vigil Saturday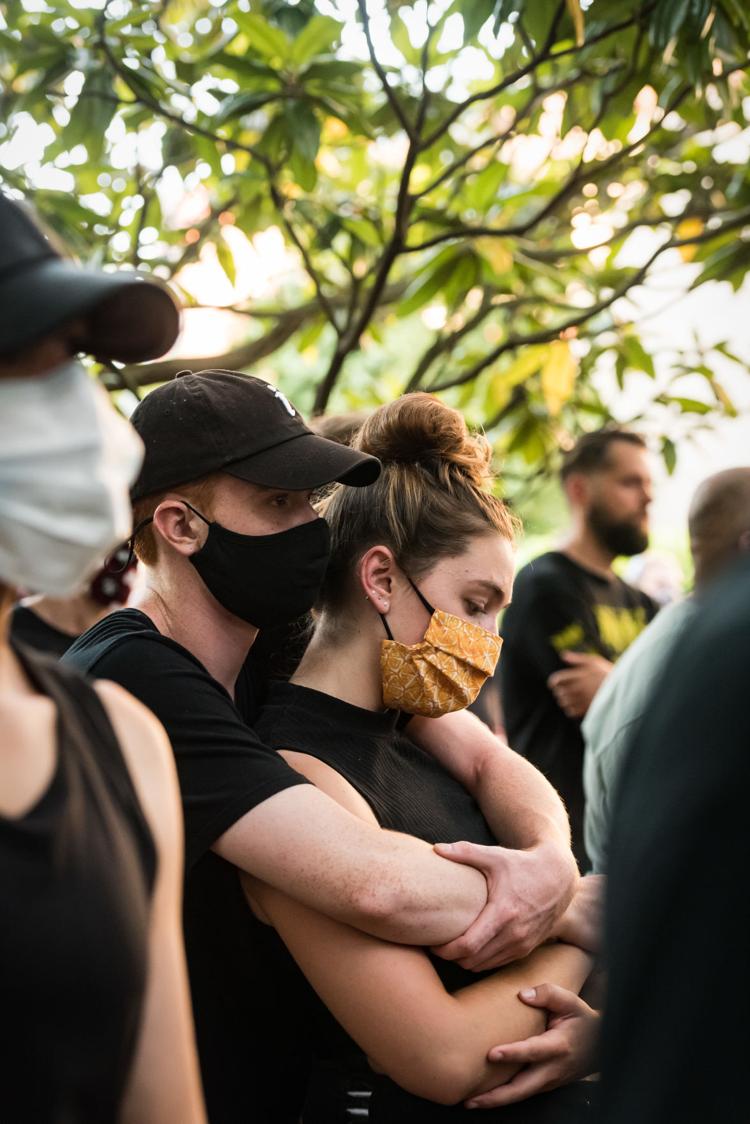 Social Injustice Vigil Saturday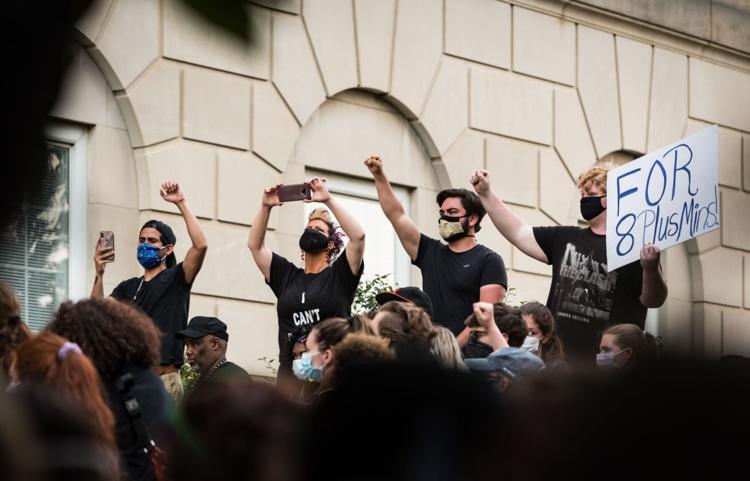 Social Injustice Vigil Saturday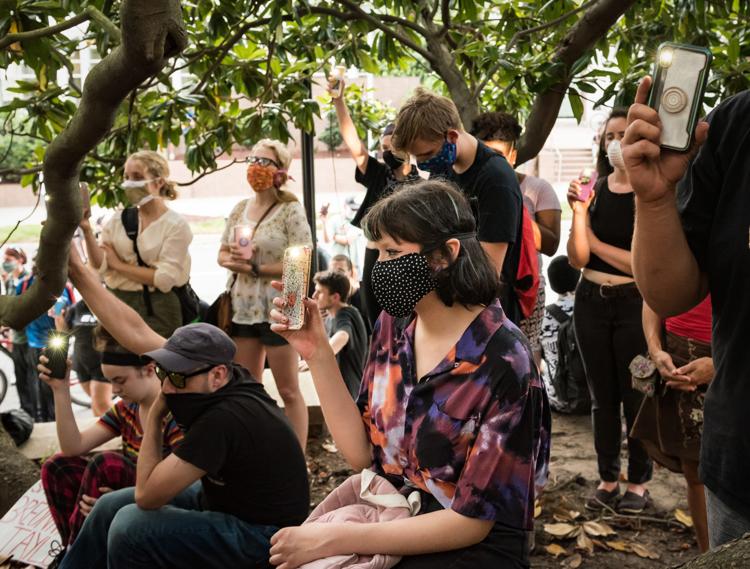 Social Injustice Vigil Saturday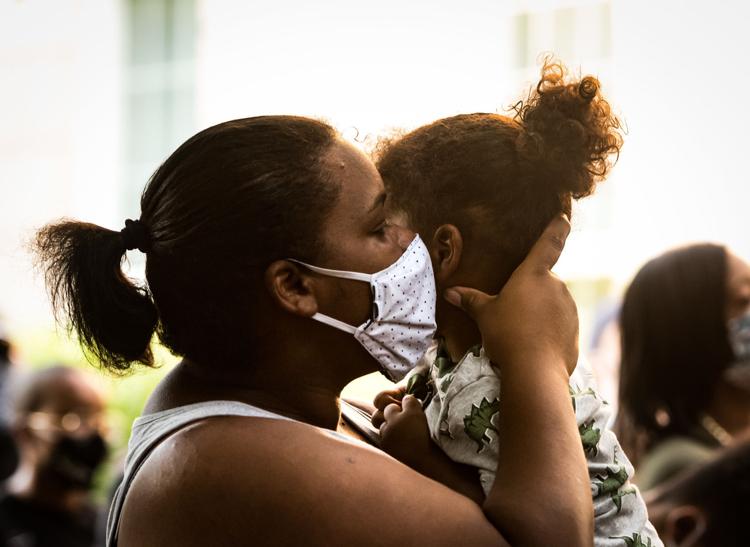 Social Injustice Vigil Saturday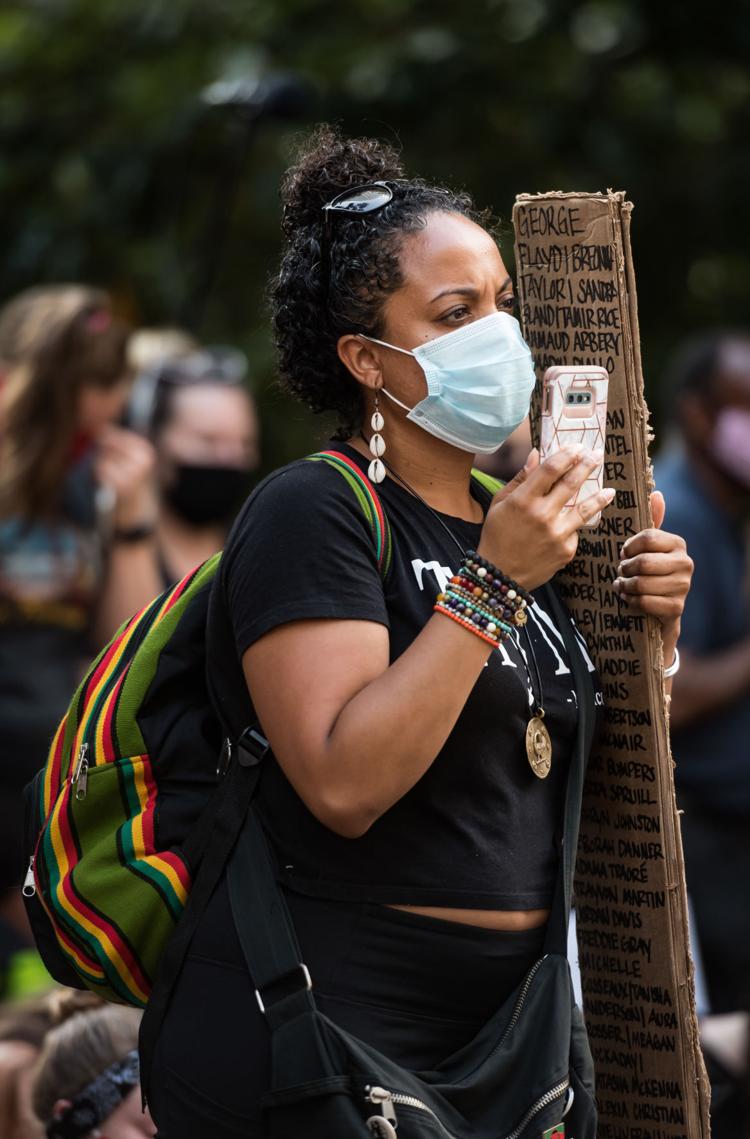 Social Injustice Vigil Saturday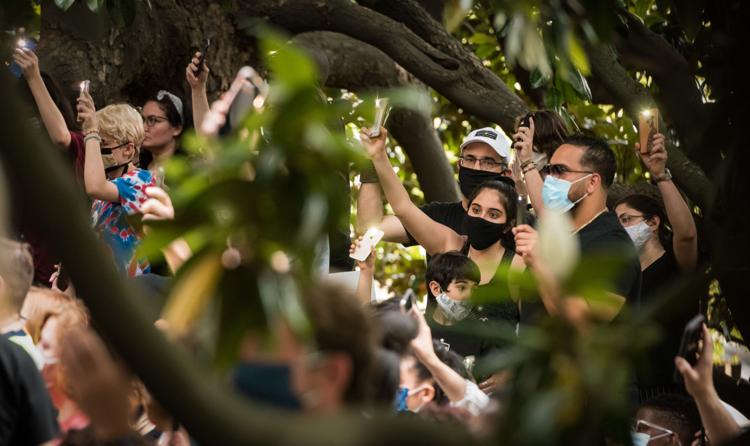 Social Injustice Vigil Saturday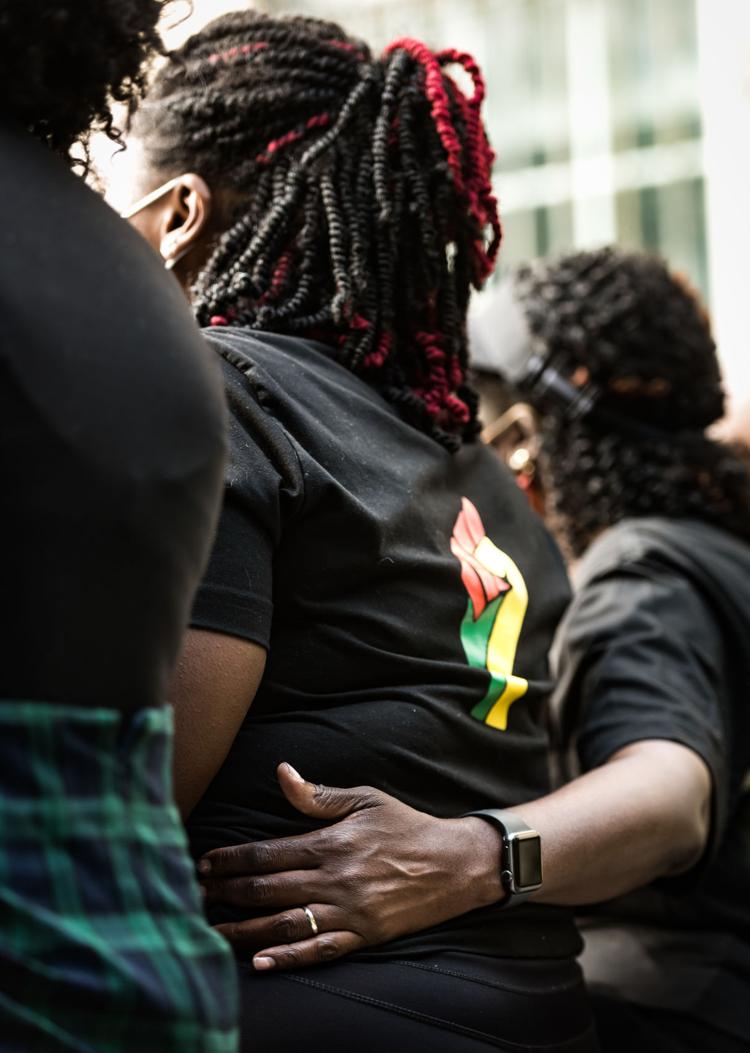 Social Injustice Vigil Saturday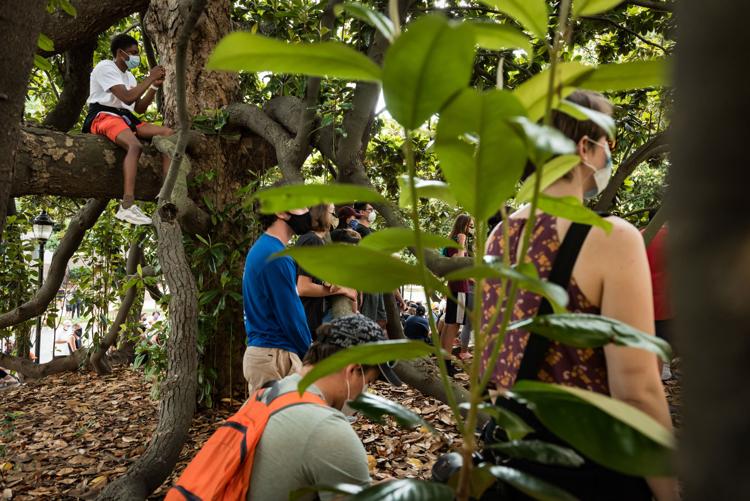 Social Injustice Vigil Saturday
-- HIDE VERTICAL GALLERY ASSET TITLES -- (copy)
AfternoonProtest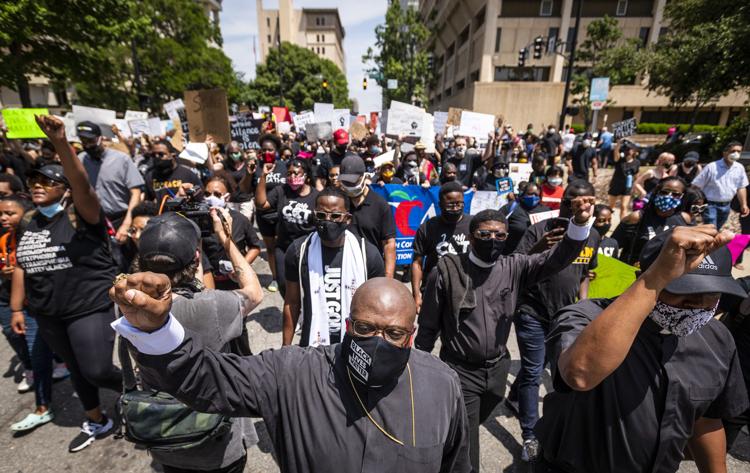 AfternoonProtest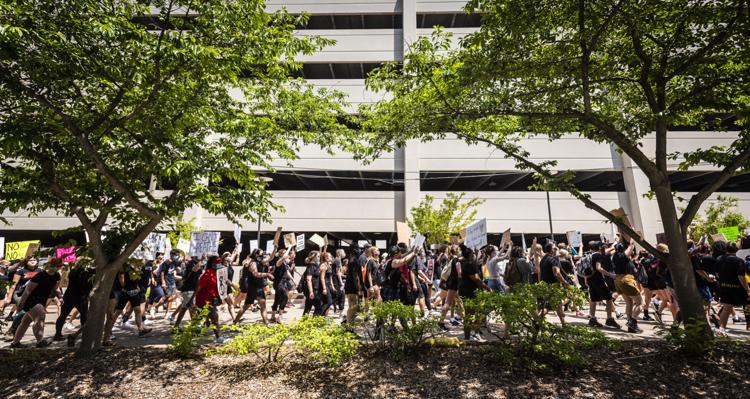 AfternoonProtest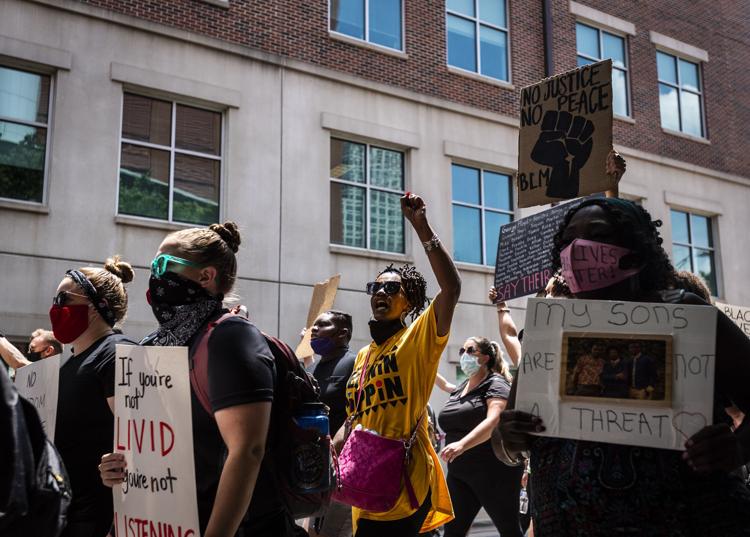 AfternoonProtest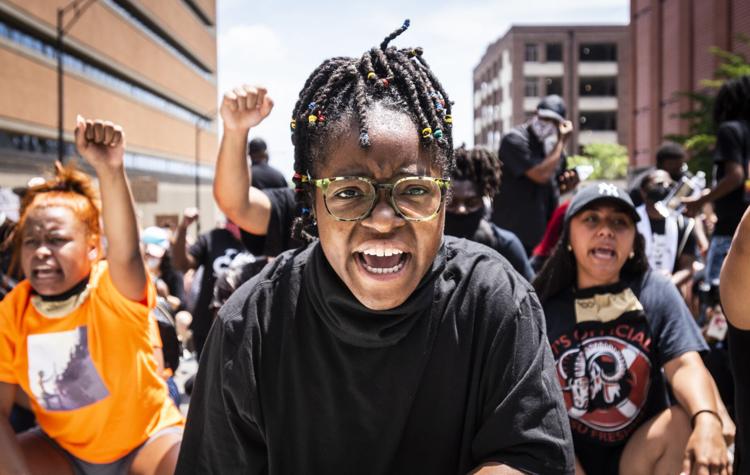 AfternoonProtest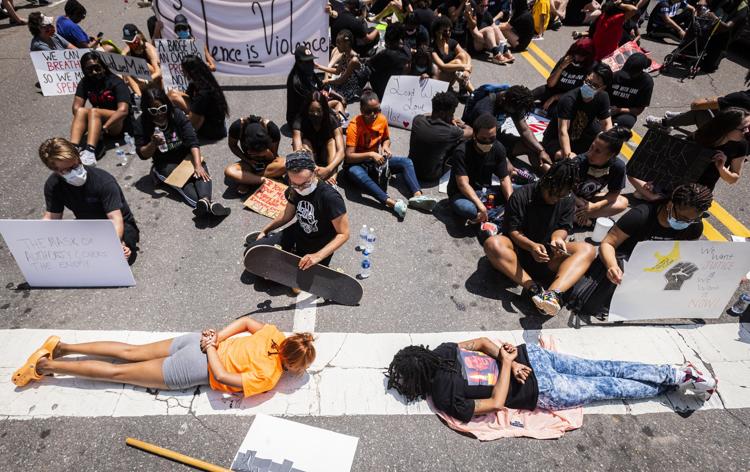 AfternoonProtest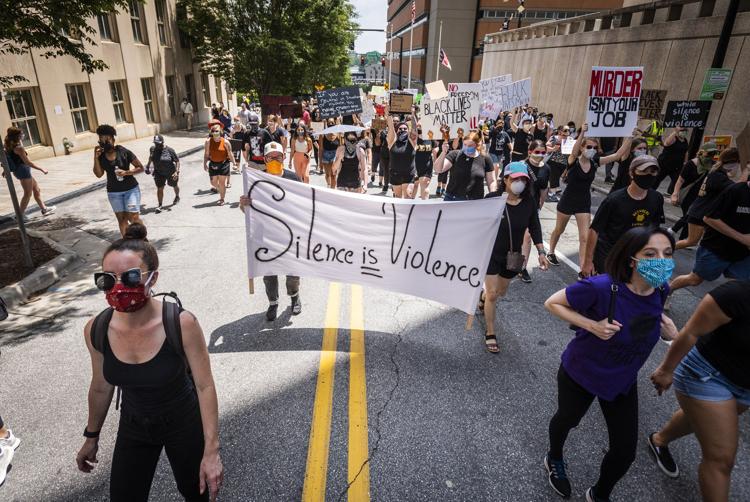 AfternoonProtest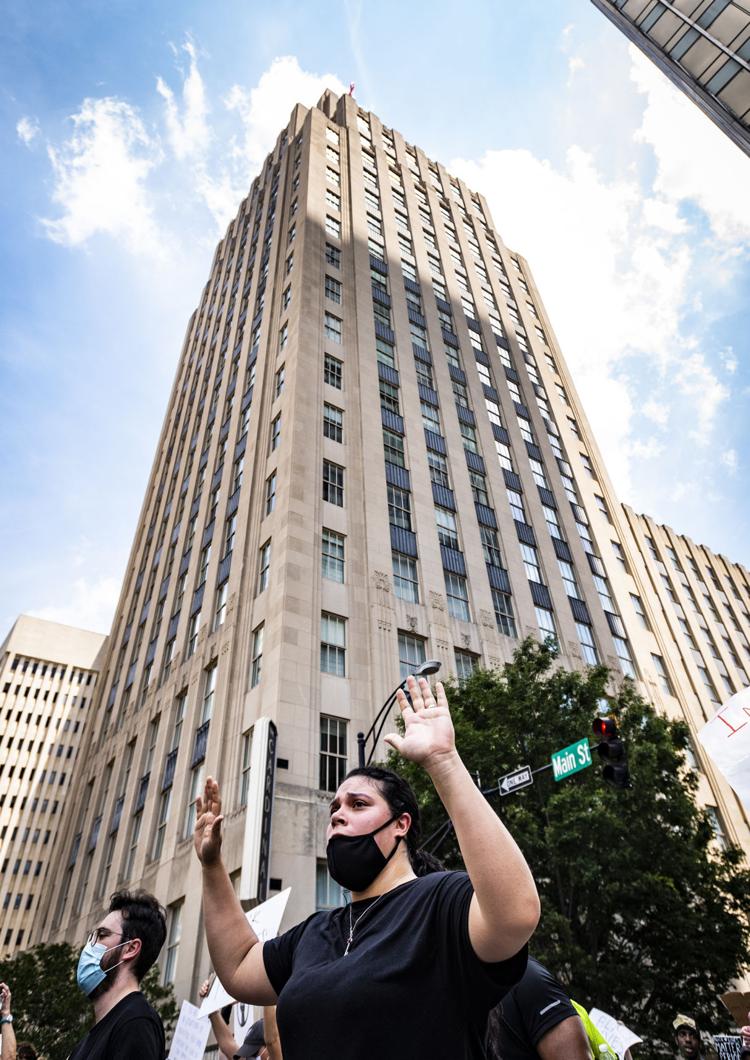 AfternoonProtest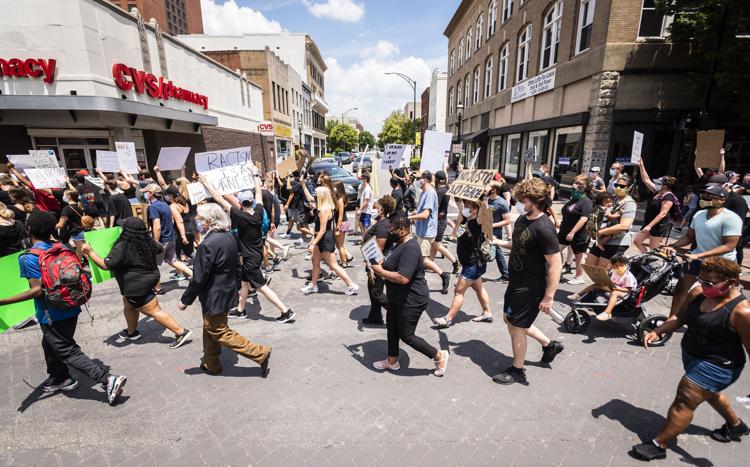 AfternoonProtest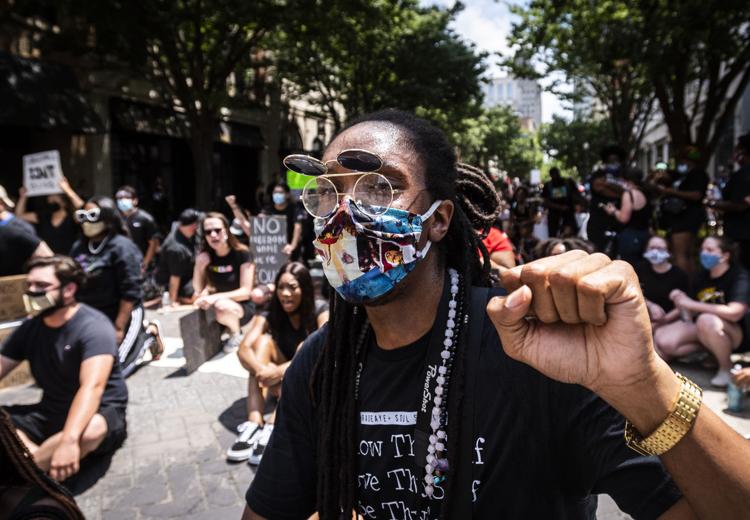 AfternoonProtest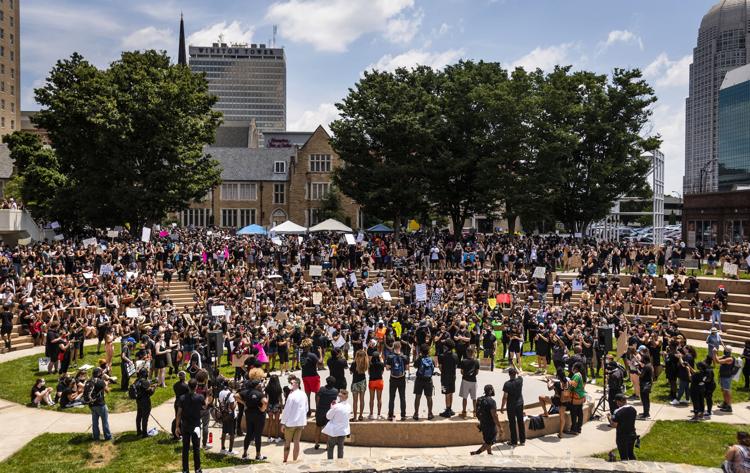 AfternoonProtest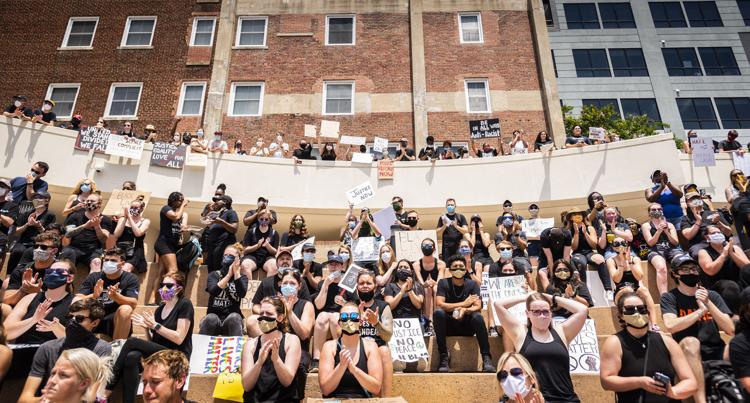 AfternoonProtest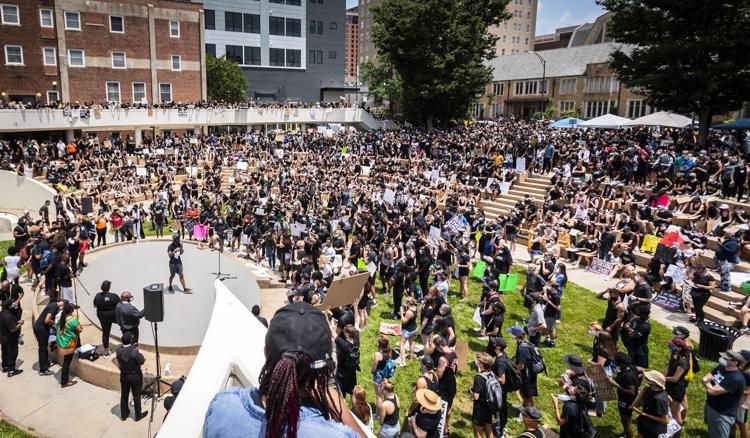 AfternoonProtest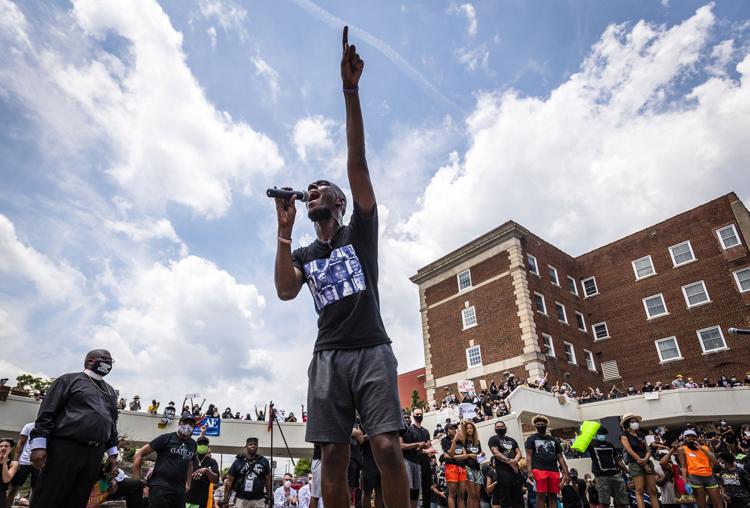 AfternoonProtest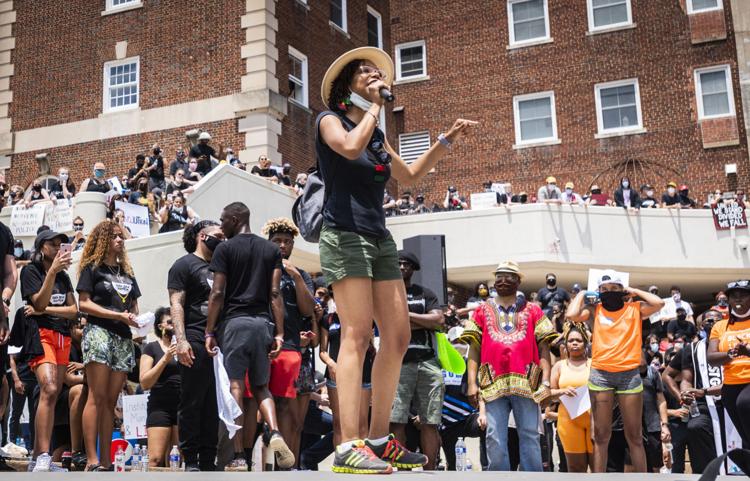 AfternoonProtest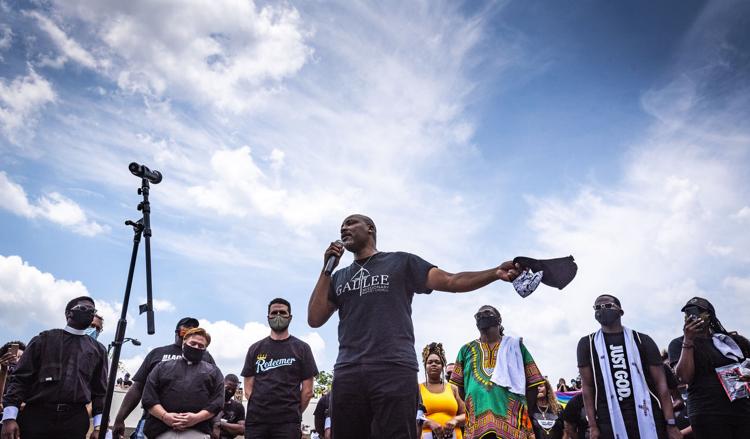 AfternoonProtest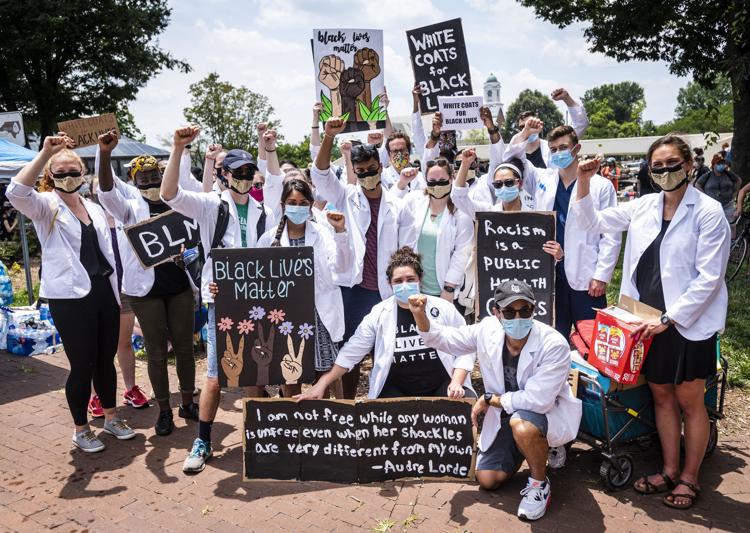 AfternoonProtest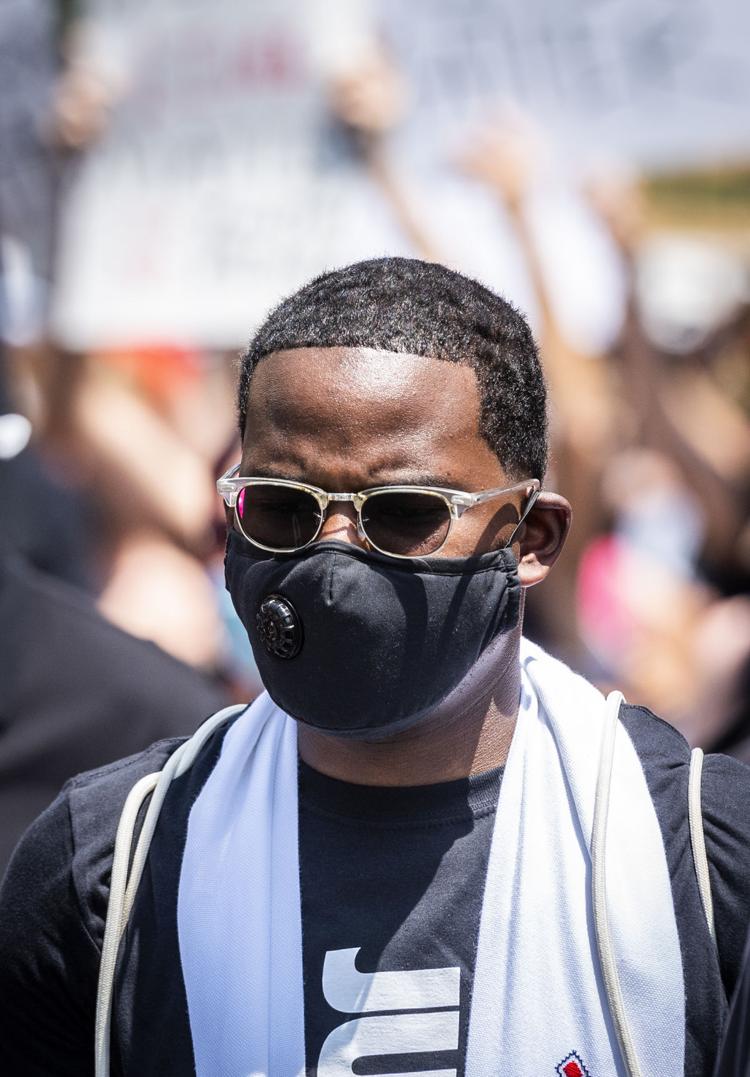 AfternoonProtest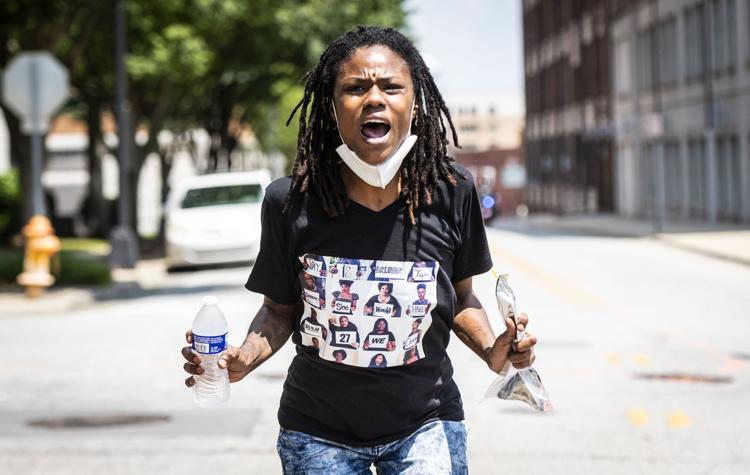 AfternoonProtest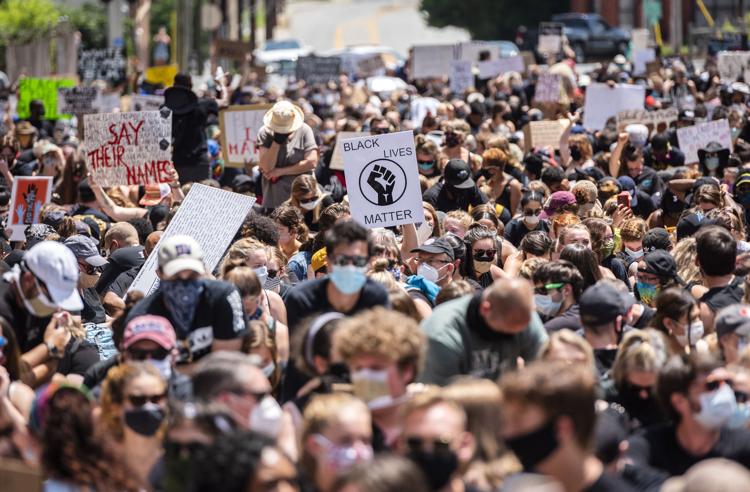 AfternoonProtest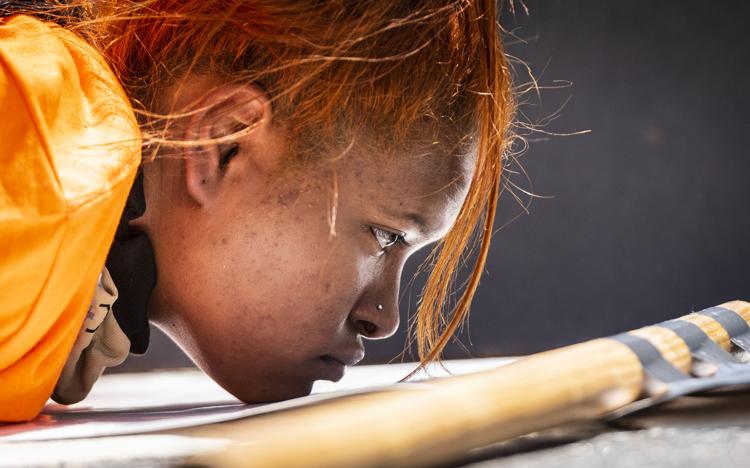 AfternoonProtest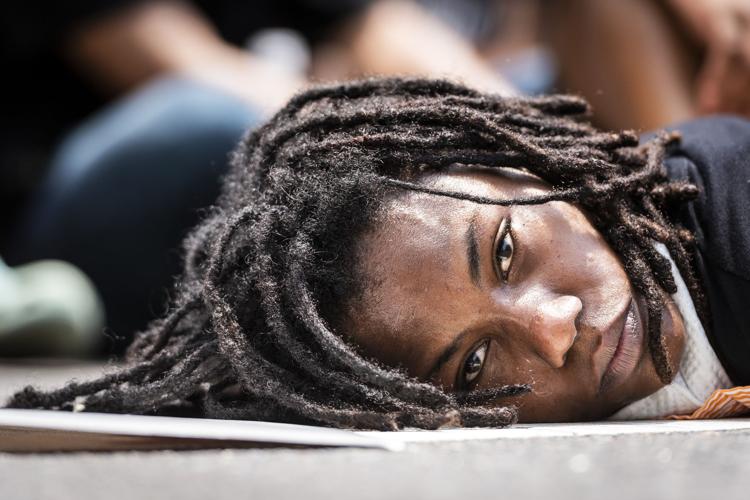 AfternoonProtest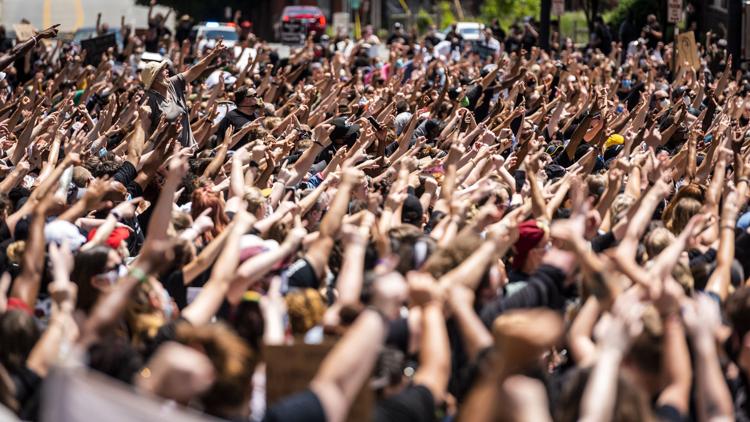 AfternoonProtest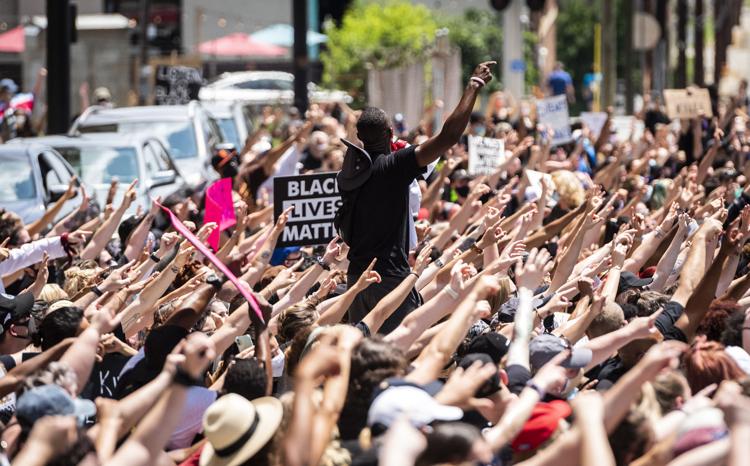 AfternoonProtest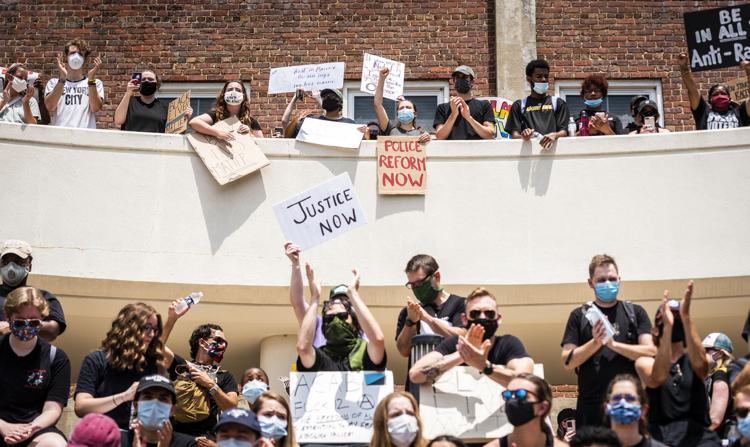 AfternoonProtest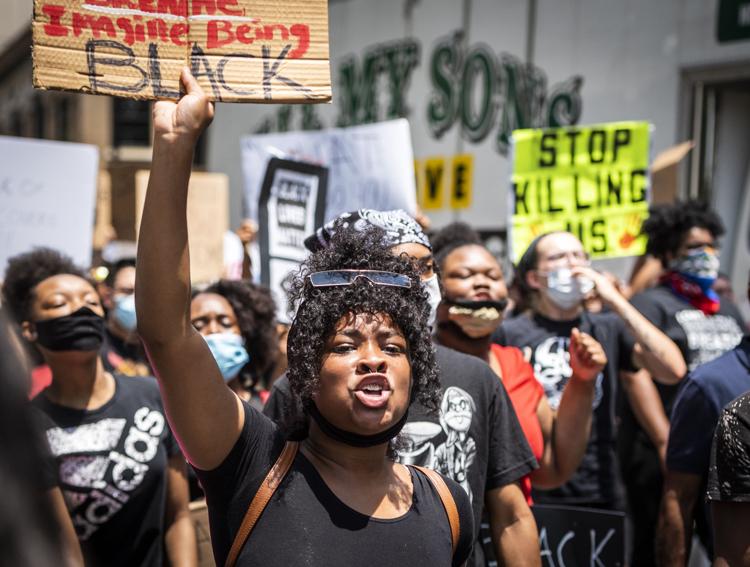 AfternoonProtest
AfternoonProtest
AfternoonProtest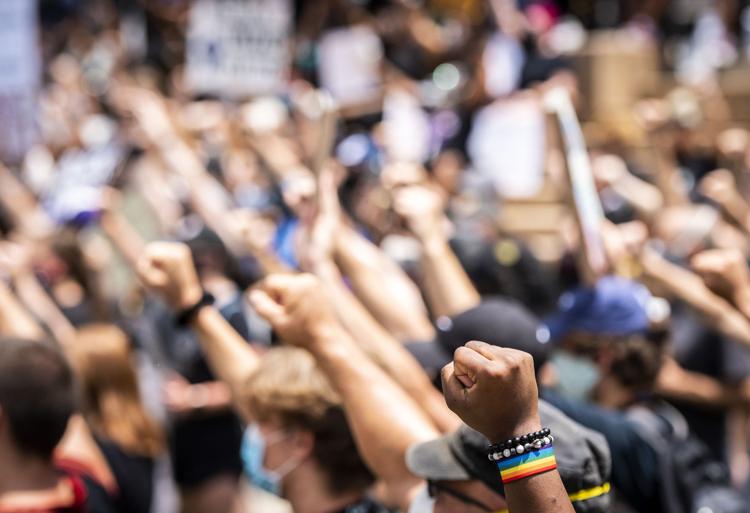 AfternoonProtest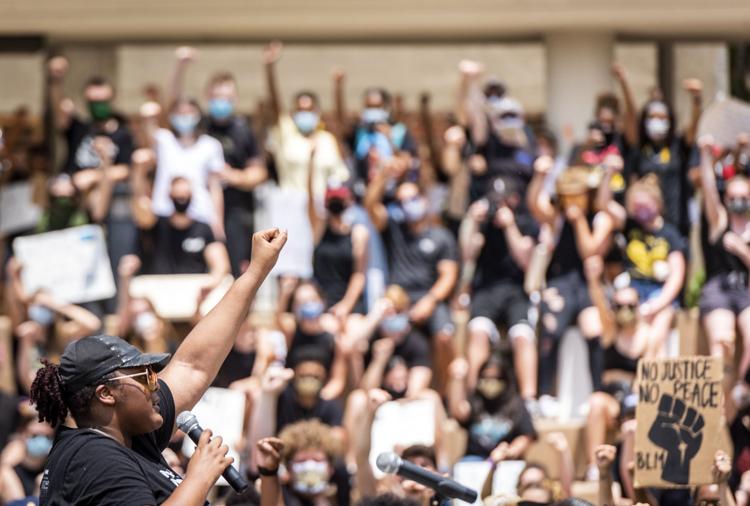 AfternoonProtest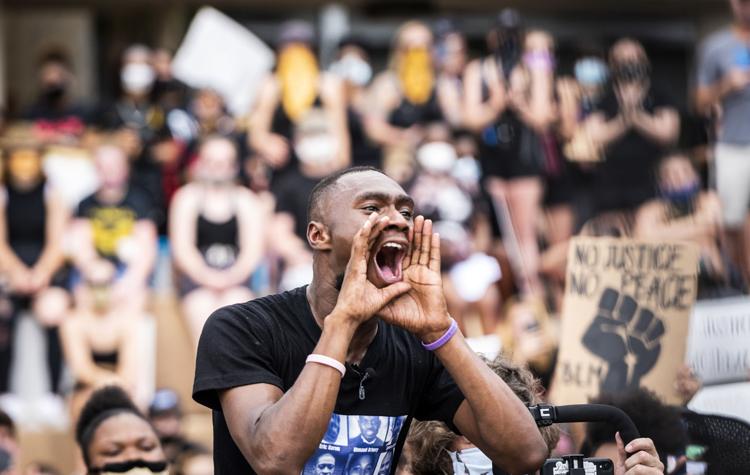 AfternoonProtest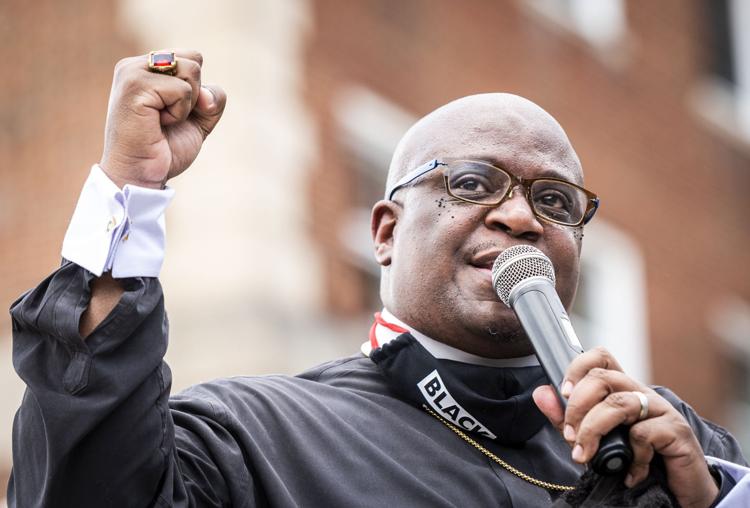 AfternoonProtest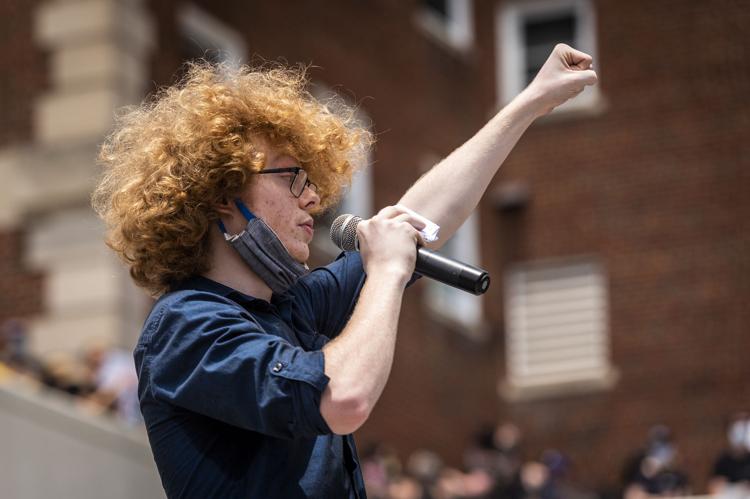 AfternoonProtest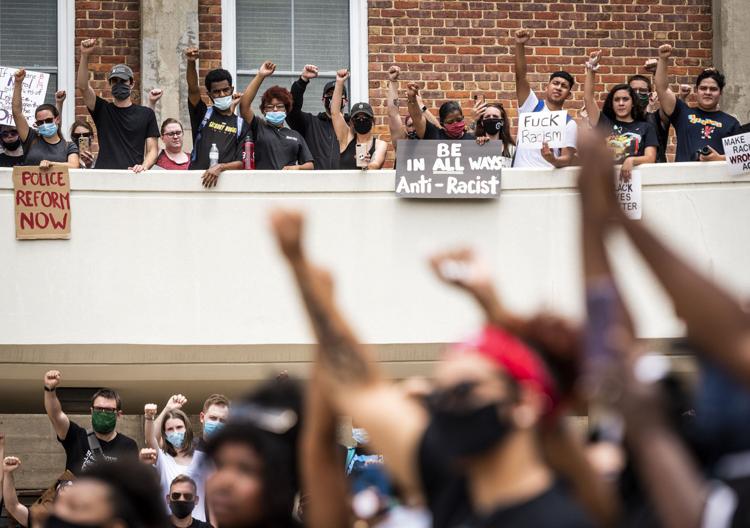 AfternoonProtest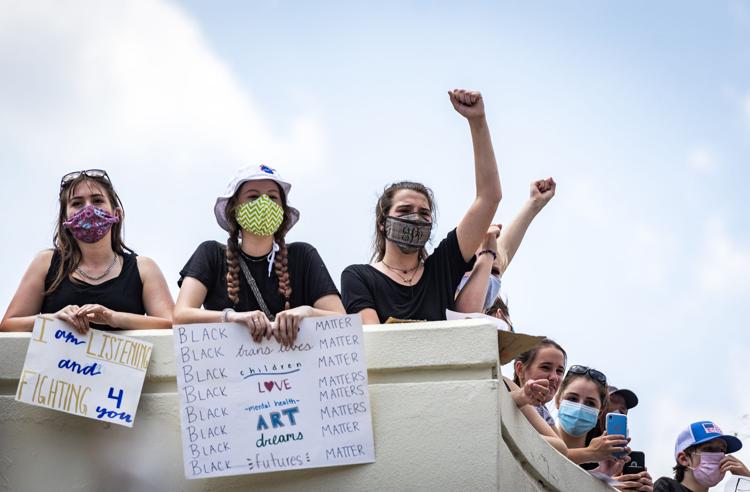 AfternoonProtest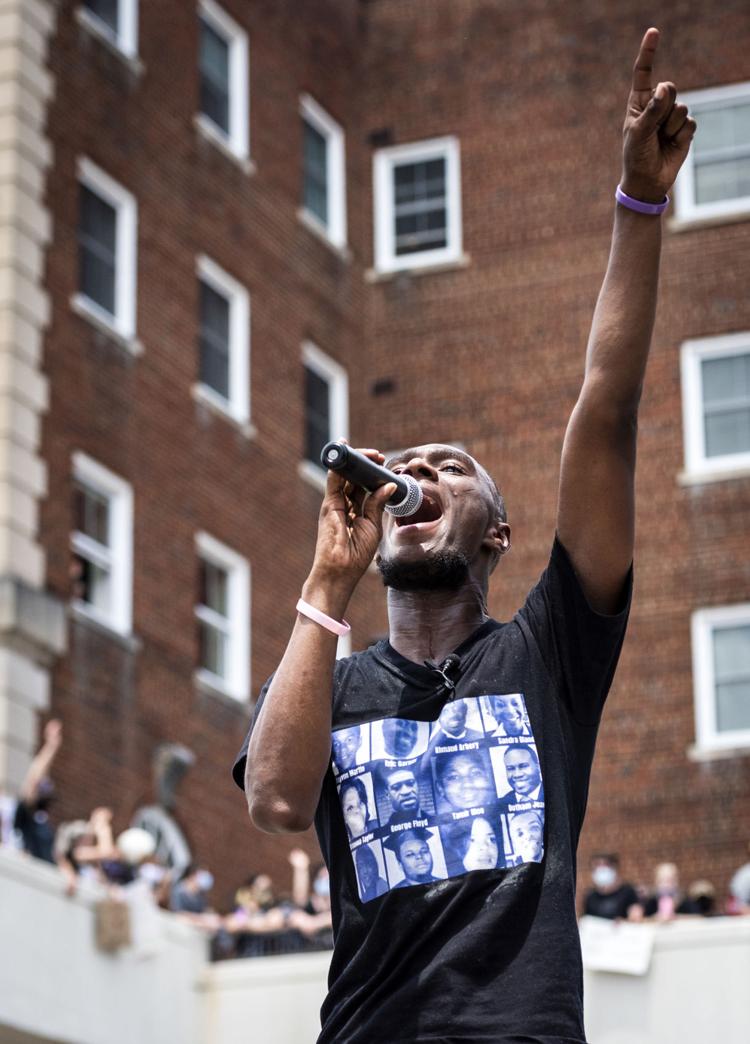 AfternoonProtest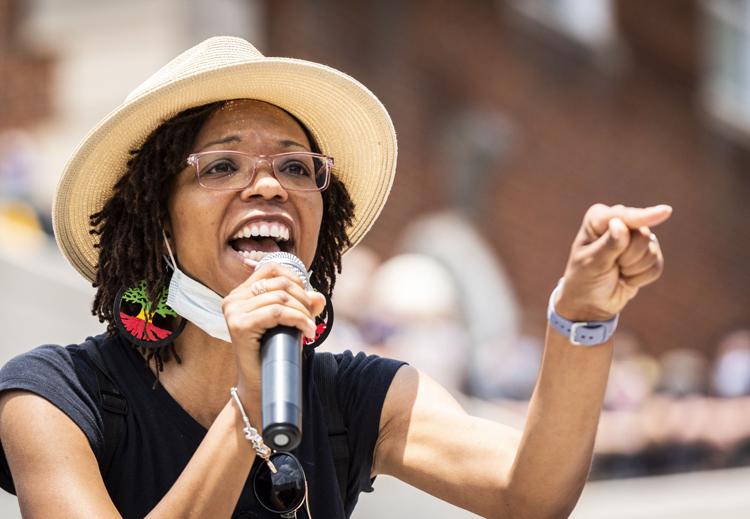 AfternoonProtest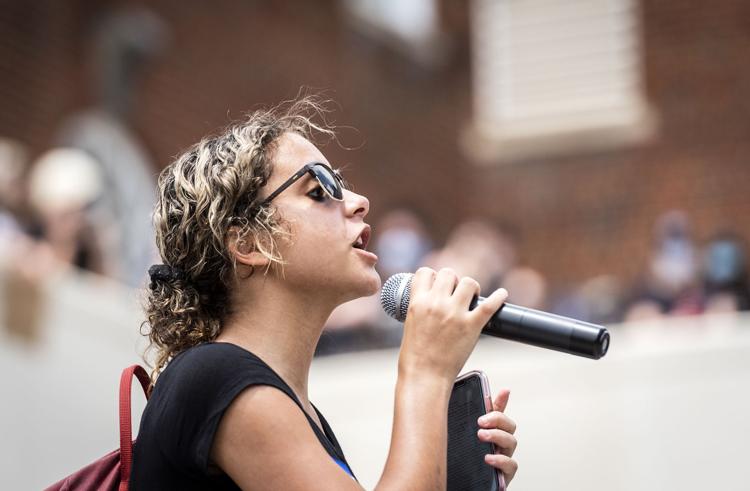 AfternoonProtest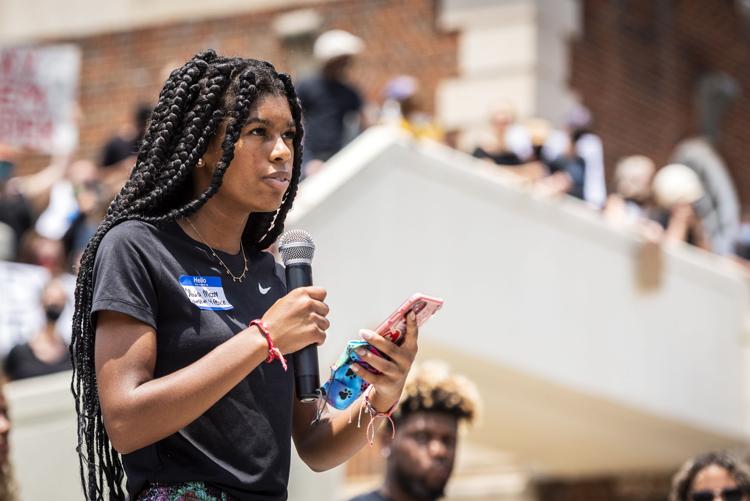 AfternoonProtest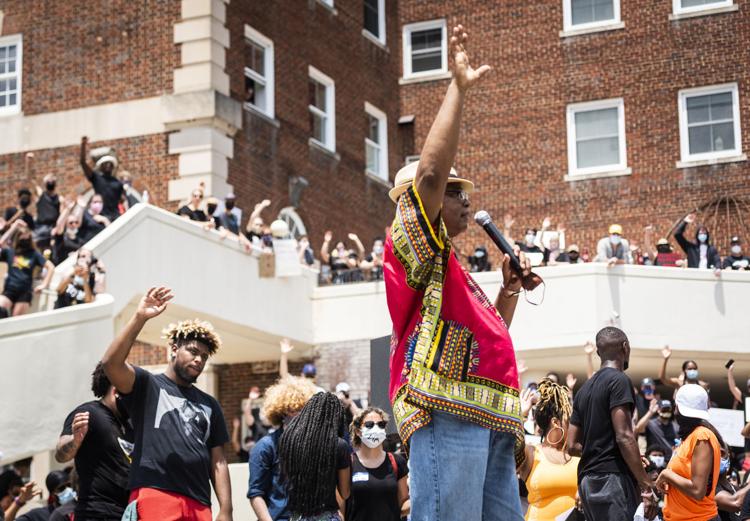 AfternoonProtest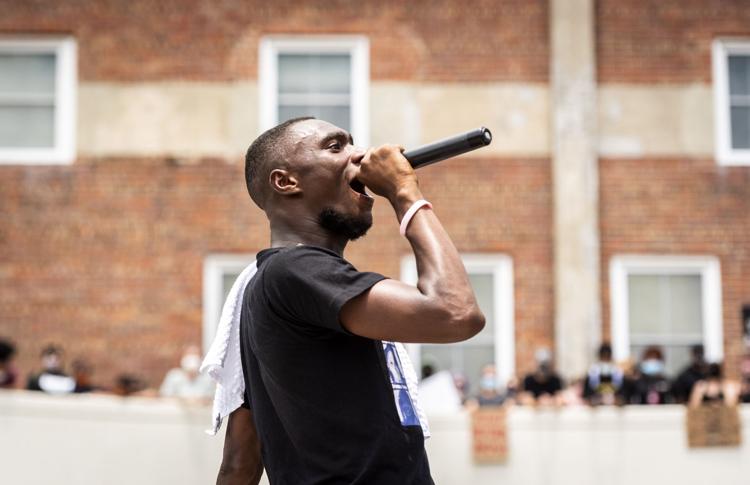 AfternoonProtest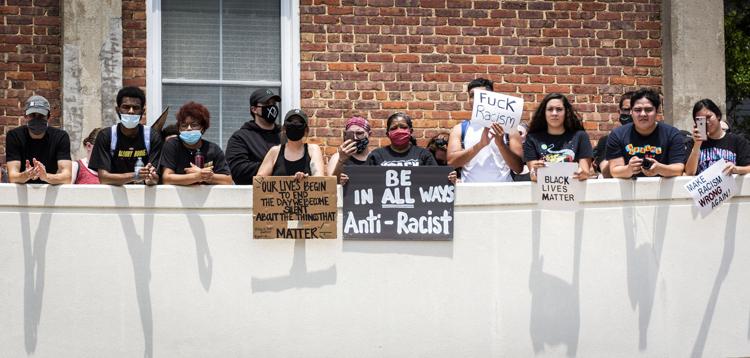 AfternoonProtest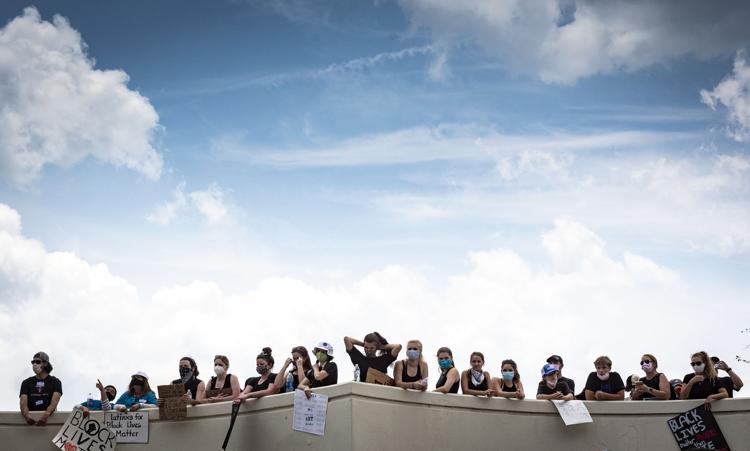 AfternoonProtest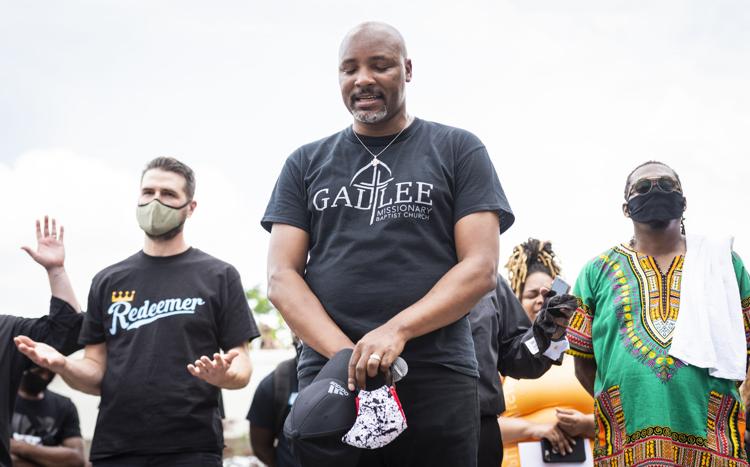 FCAE Protest Against Racial Injustice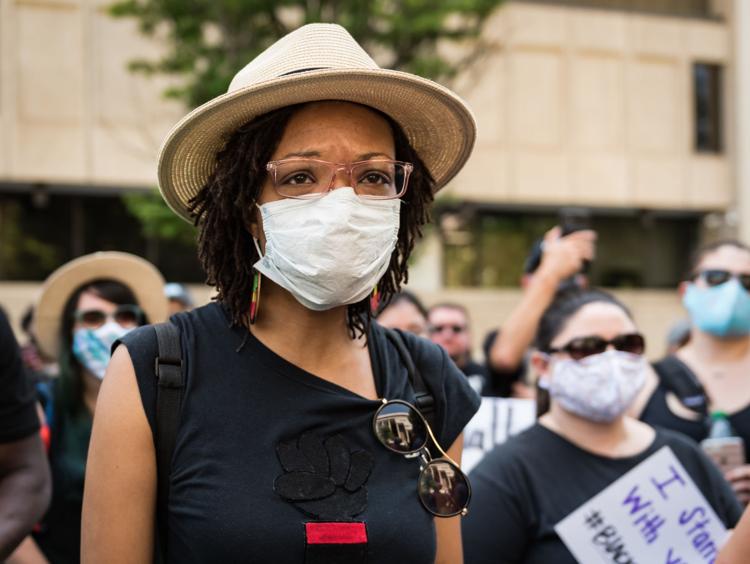 FCAE Protest Against Racial Injustice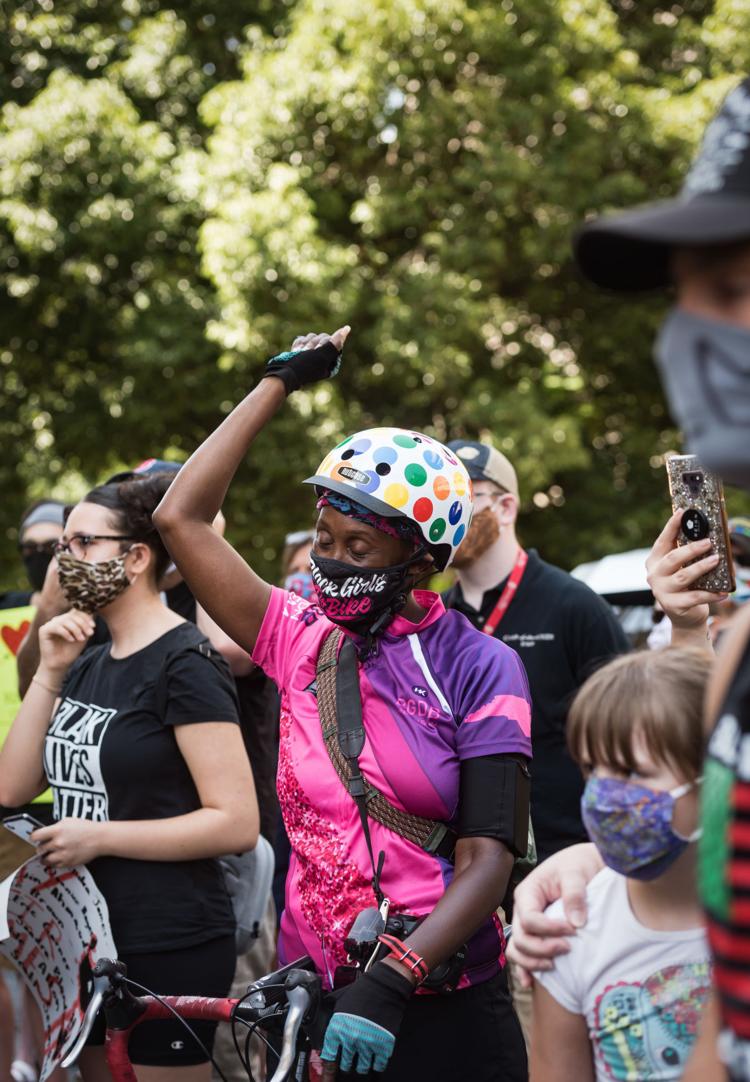 FCAE Protest Against Racial Injustice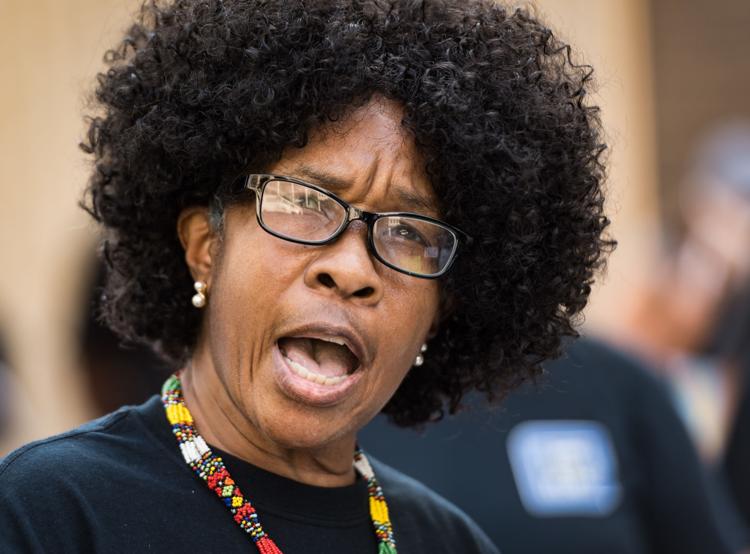 FCAE Protest Against Racial Injustice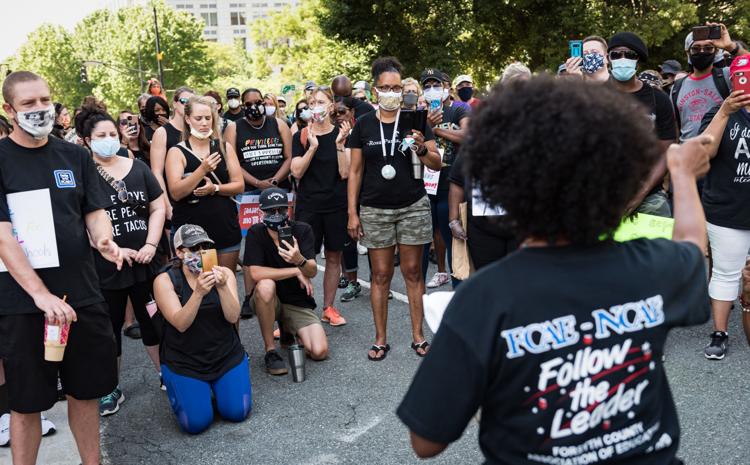 FCAE Protest Against Racial Injustice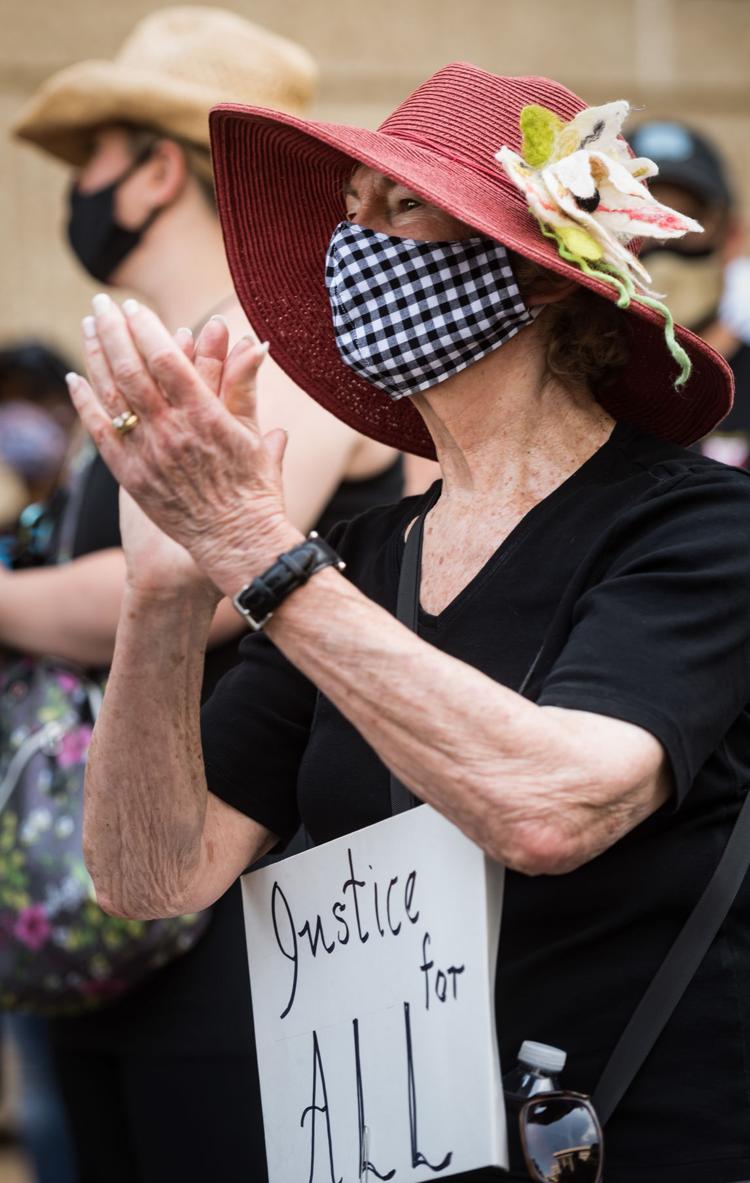 FCAE Protest Against Racial Injustice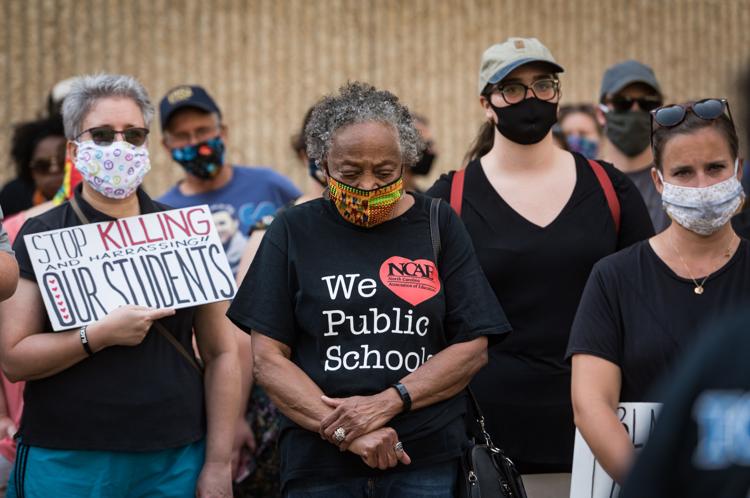 FCAE Protest Against Racial Injustice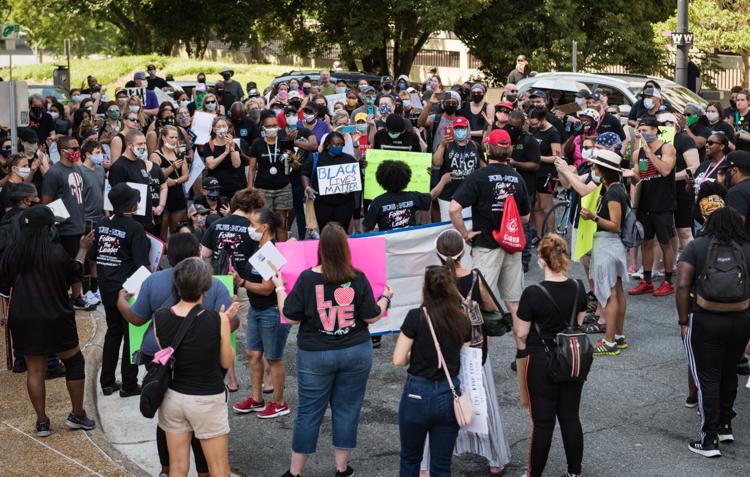 FCAE Protest Against Racial Injustice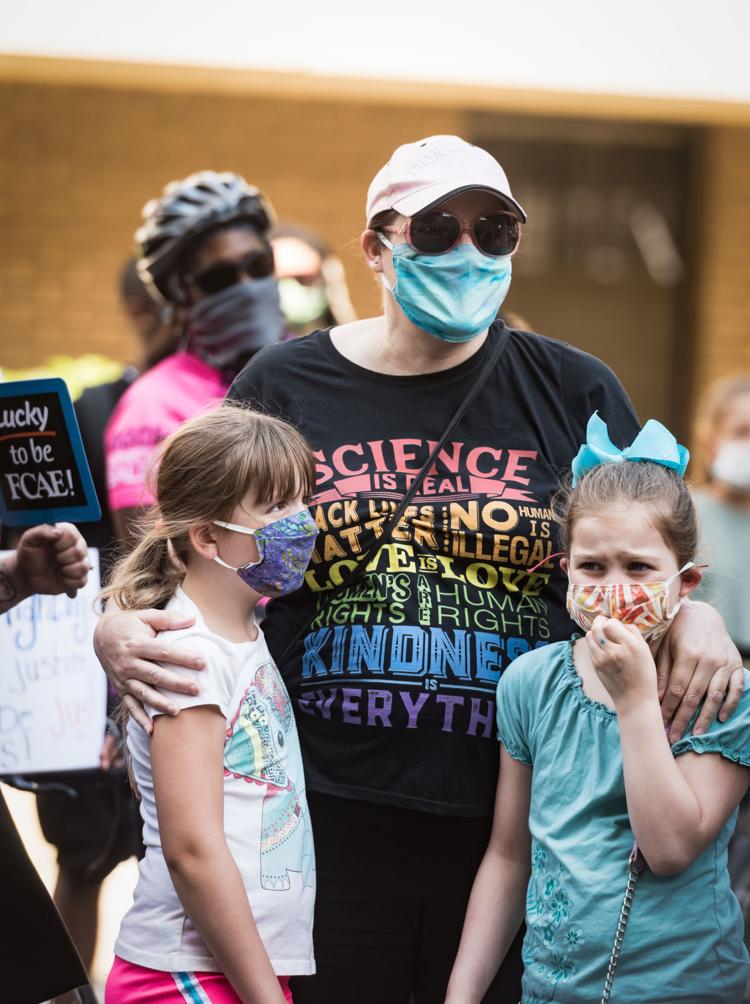 FCAE Protest Against Racial Injustice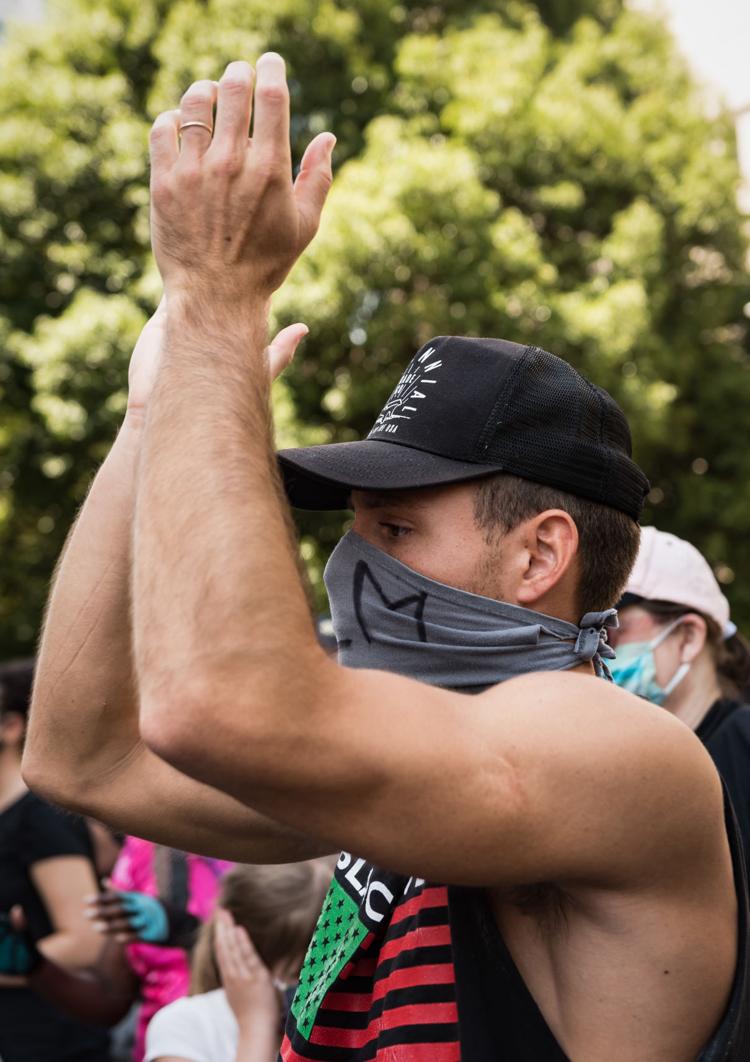 FCAE Protest Against Racial Injustice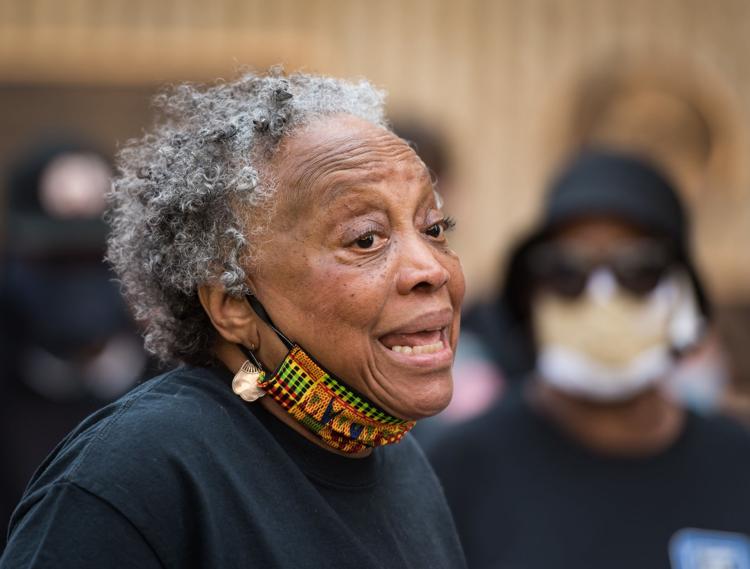 FCAE Protest Against Racial Injustice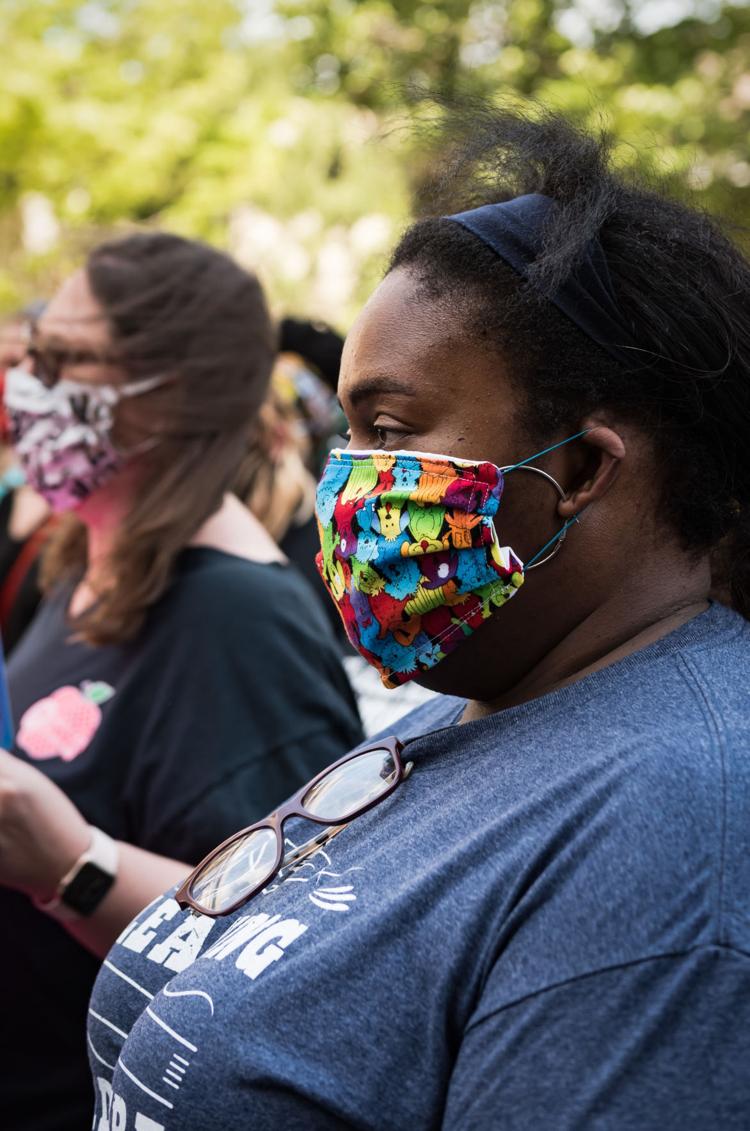 FCAE Protest Against Racial Injustice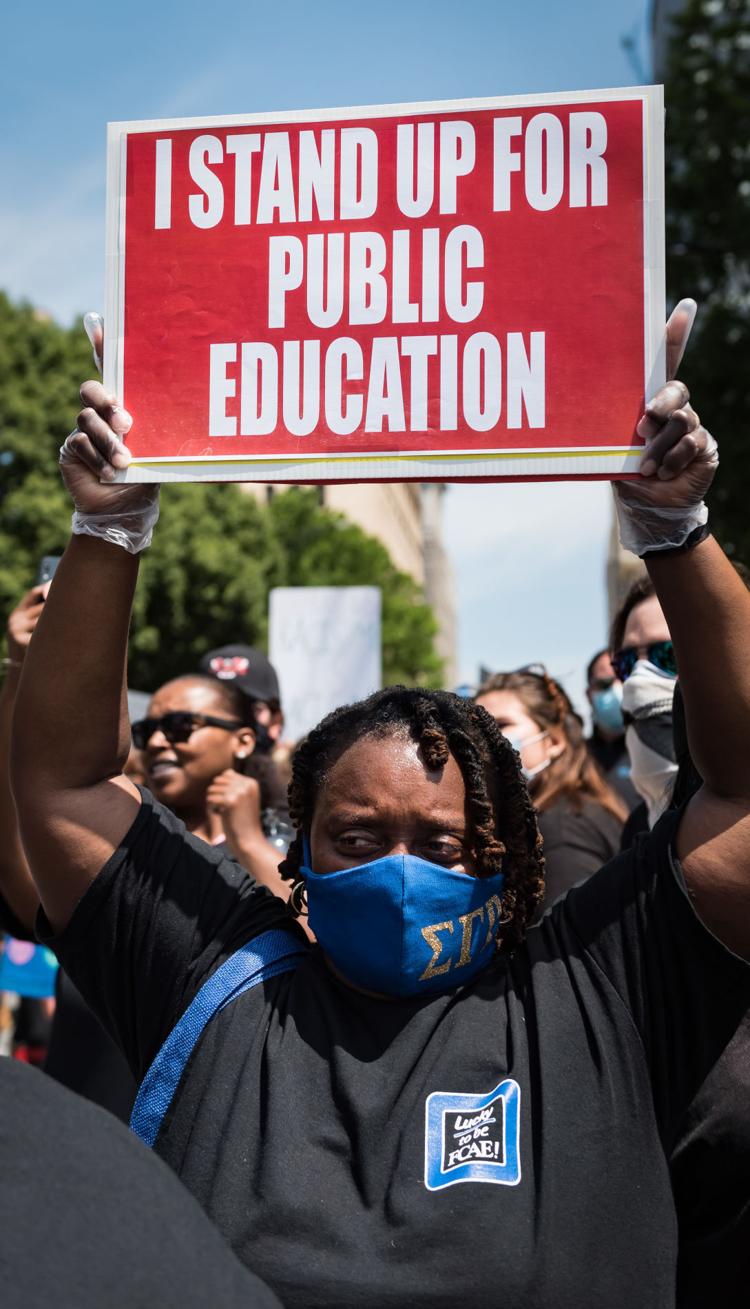 -- HIDE VERTICAL GALLERY ASSET TITLES -- (copy)
Black Lives Matter March Saturday Afternoon
Black Lives Matter March Saturday Afternoon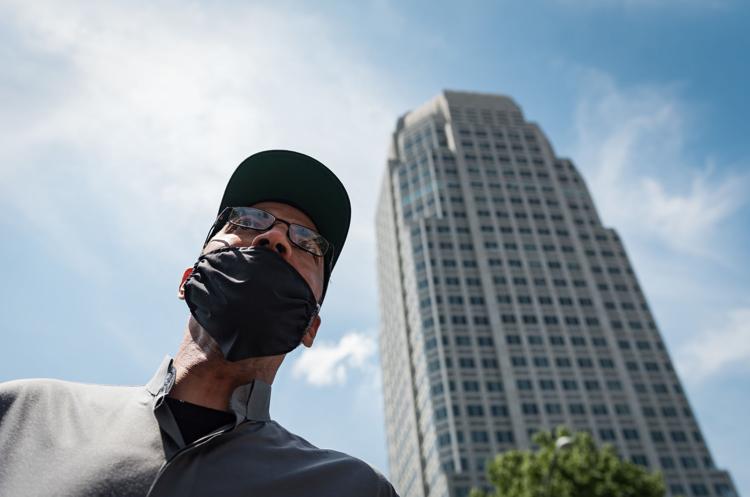 Black Lives Matter March Saturday Afternoon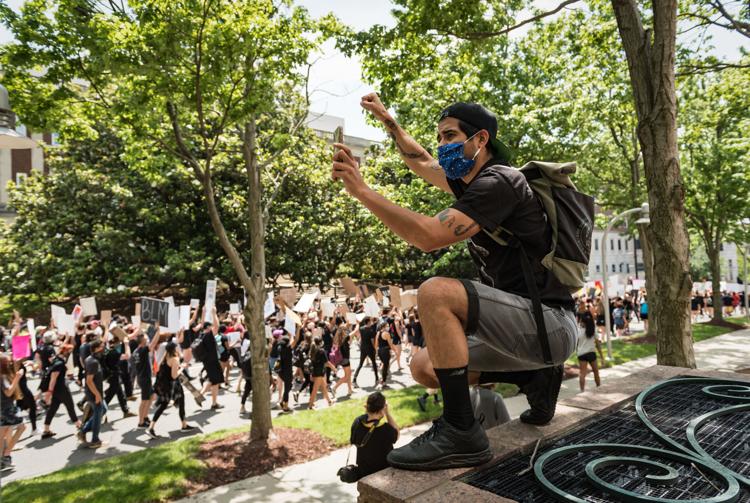 Black Lives Matter March Saturday Afternoon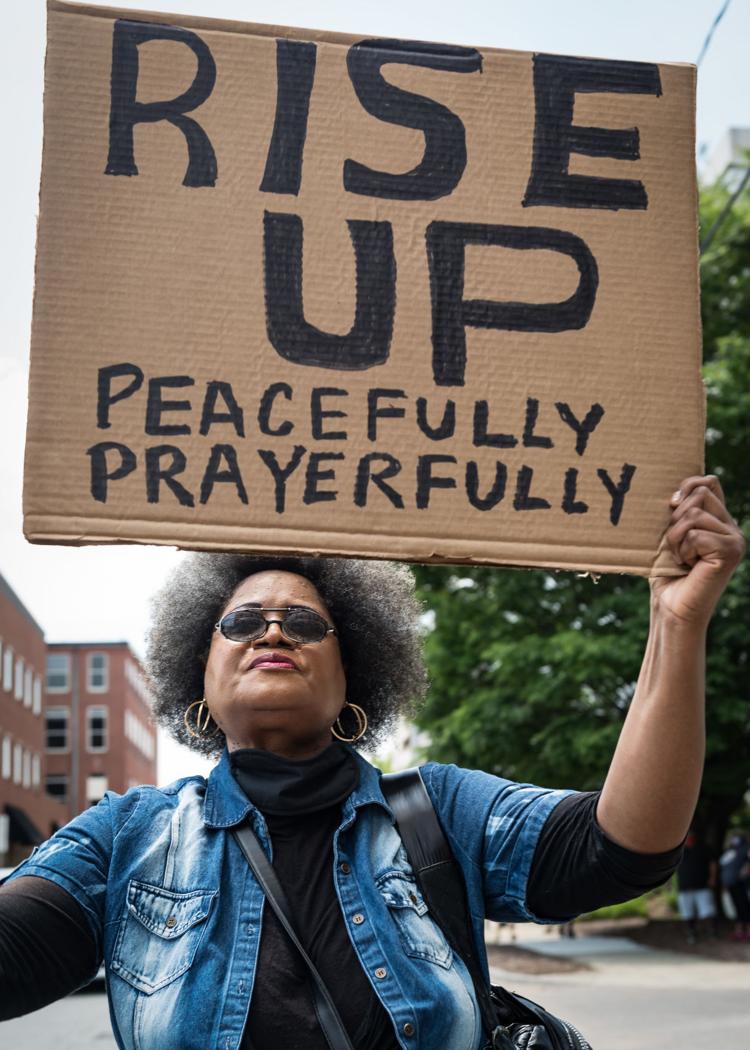 Black Lives Matter March Saturday Afternoon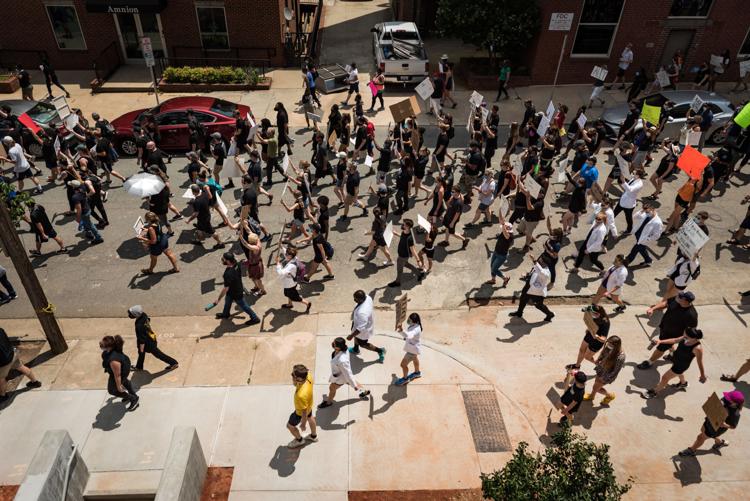 Black Lives Matter March Saturday Afternoon
Black Lives Matter March Saturday Afternoon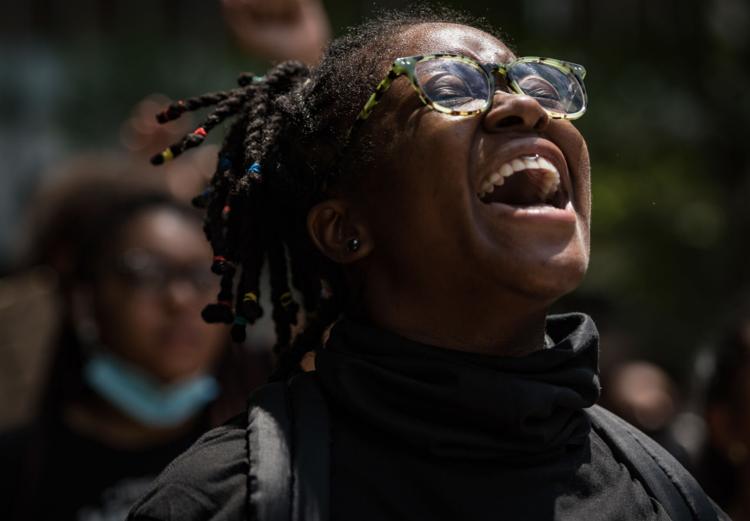 Black Lives Matter March Saturday Afternoon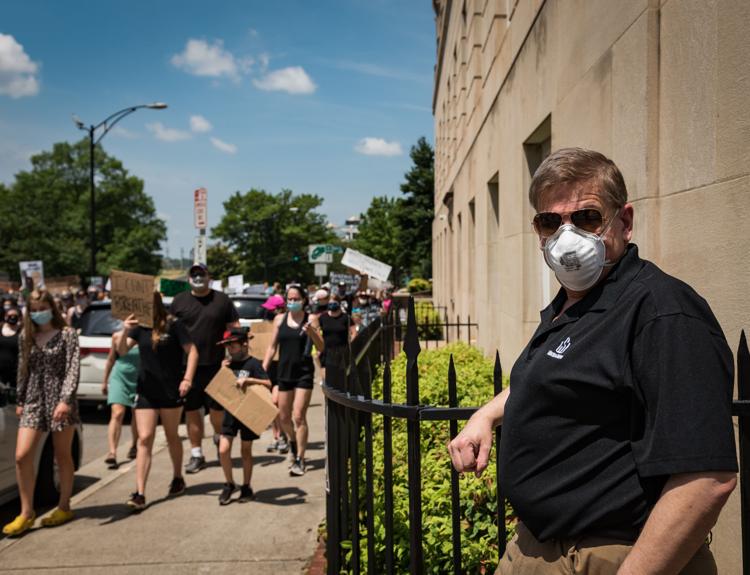 Black Lives Matter March Saturday Afternoon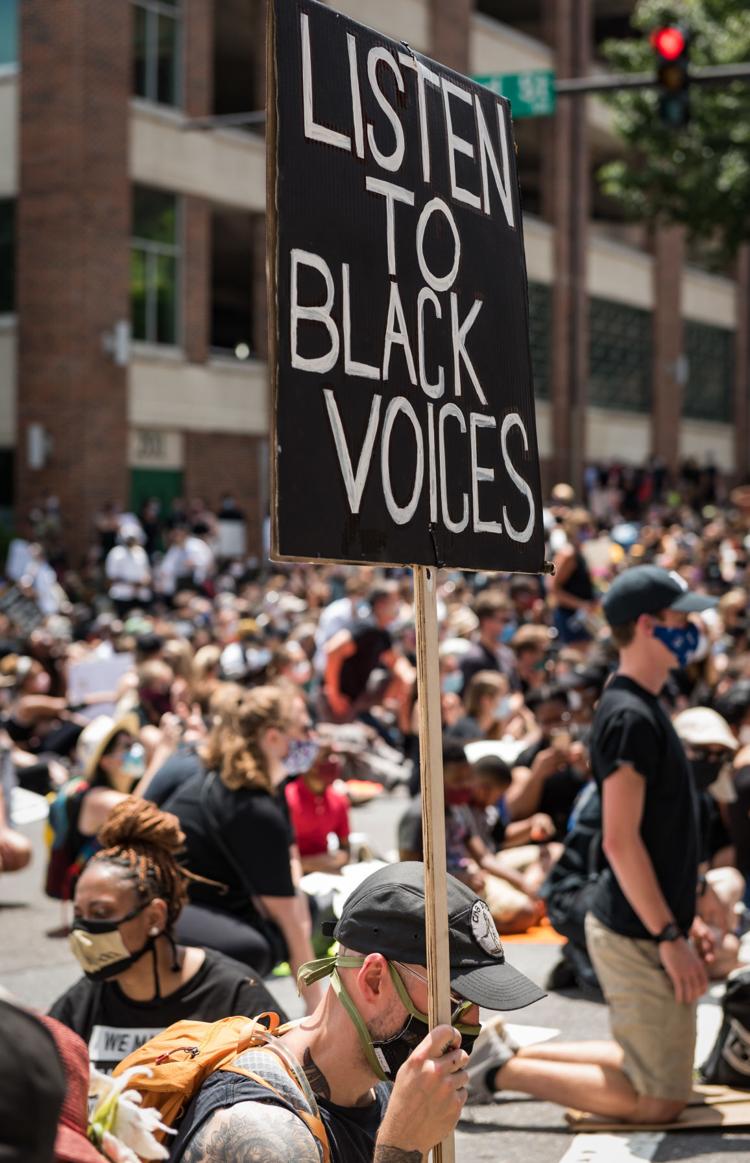 Black Lives Matter March Saturday Afternoon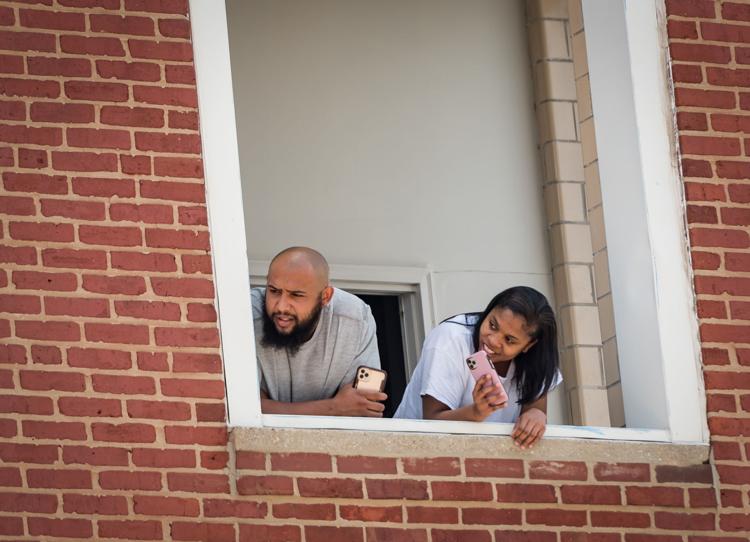 Black Lives Matter March Saturday Afternoon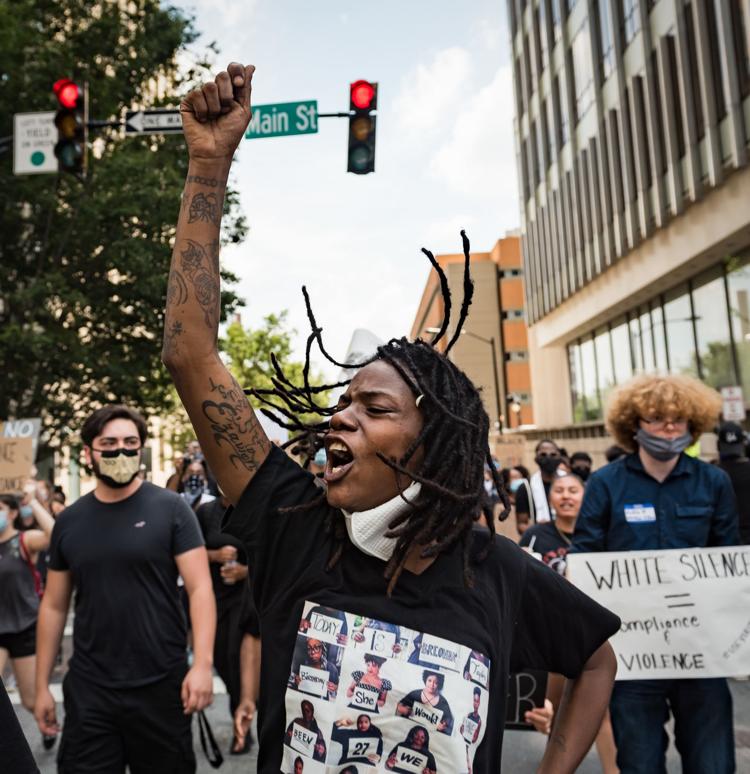 Black Lives Matter Rally Saturday Afternoon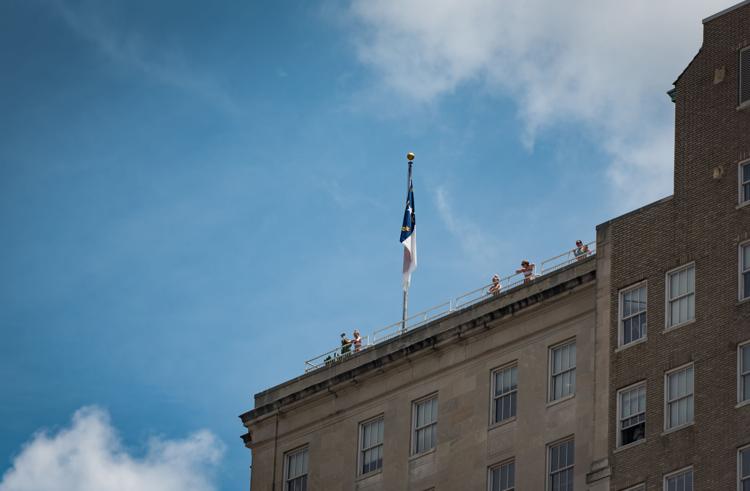 Black Lives Matter March Saturday Afternoon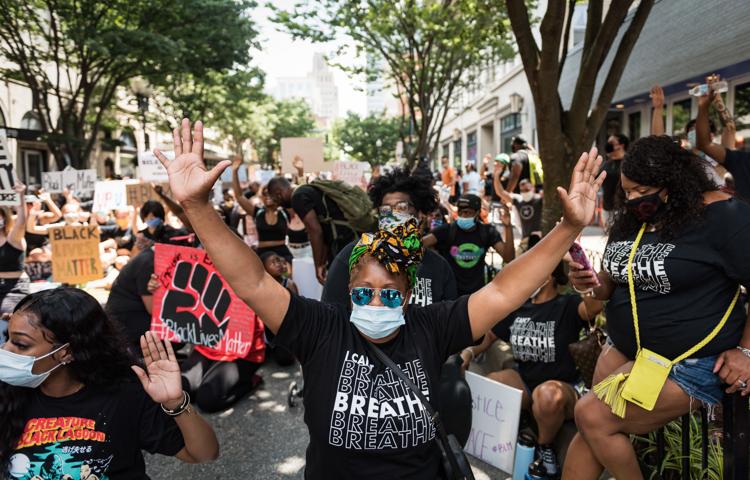 Black Lives Matter March Saturday Afternoon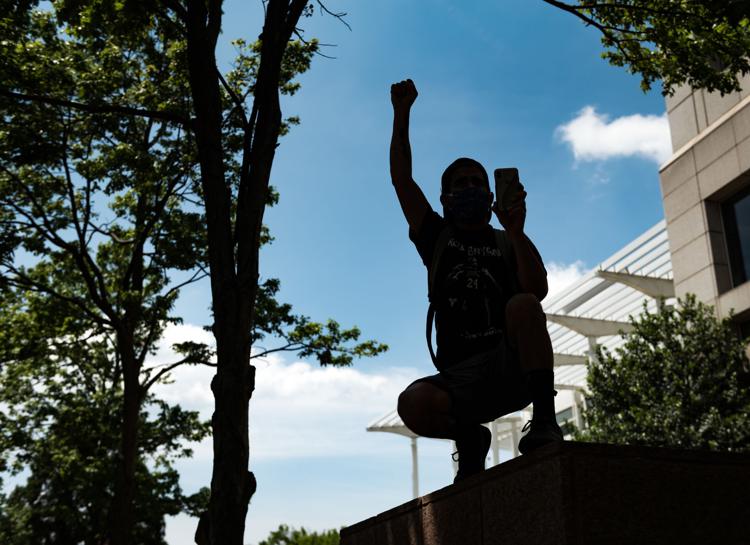 Black Lives Matter March Saturday Afternoon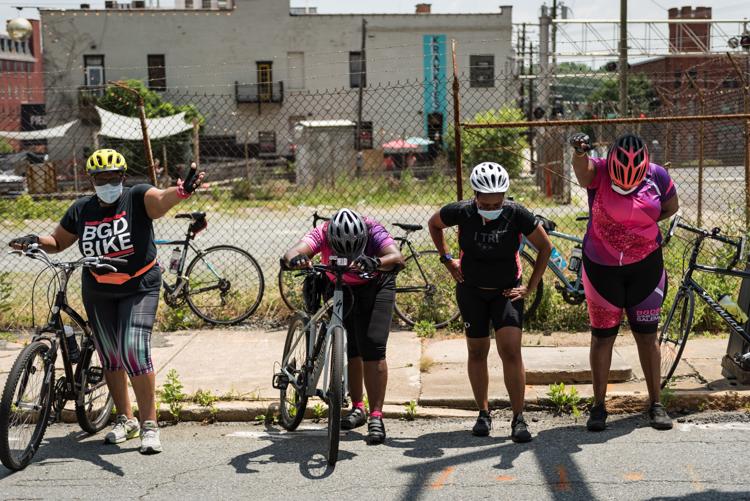 Black Lives Matter March Saturday Afternoon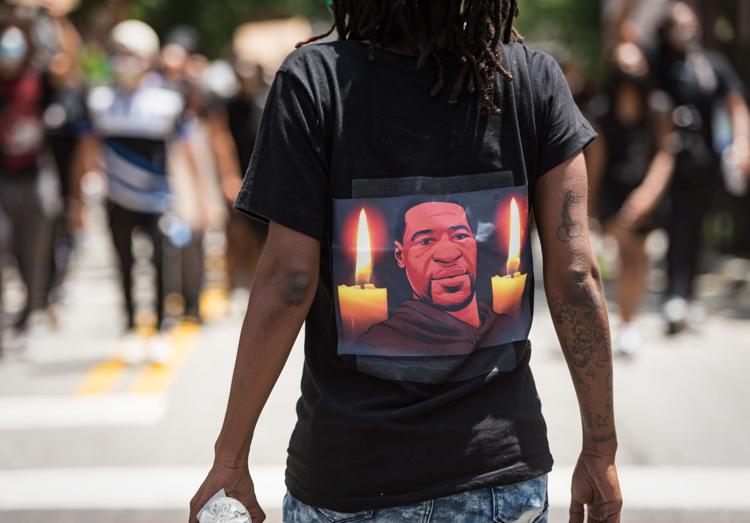 Black Lives Matter March Saturday Afternoon
Black Lives Matter March Saturday Afternoon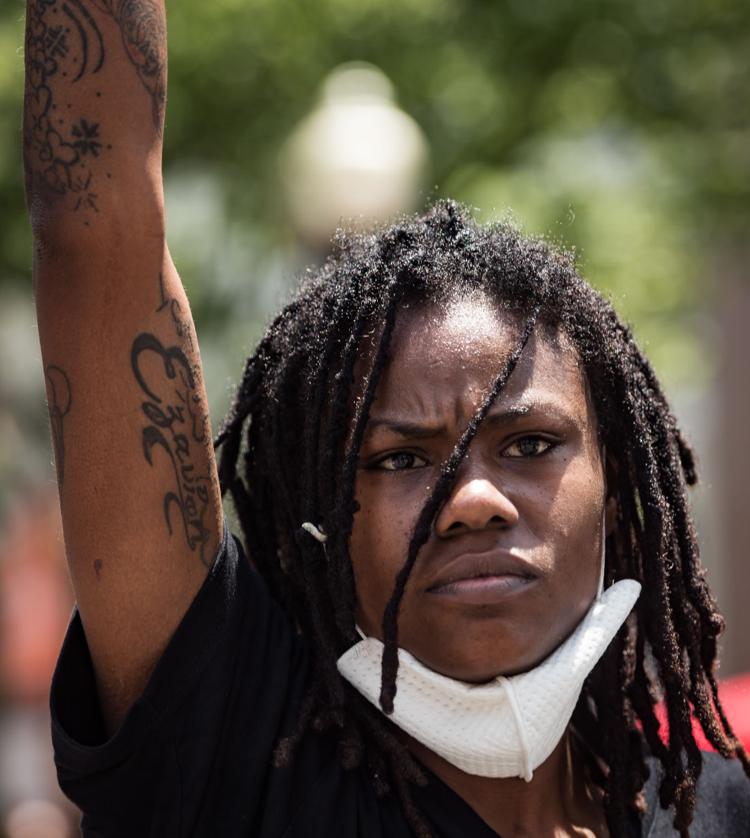 Black Lives Matter March Saturday Afternoon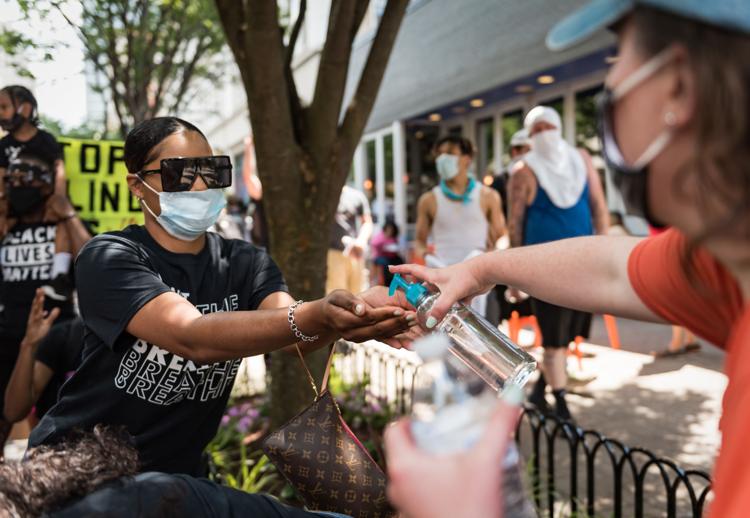 Black Lives Matter Rally Saturday Afternoon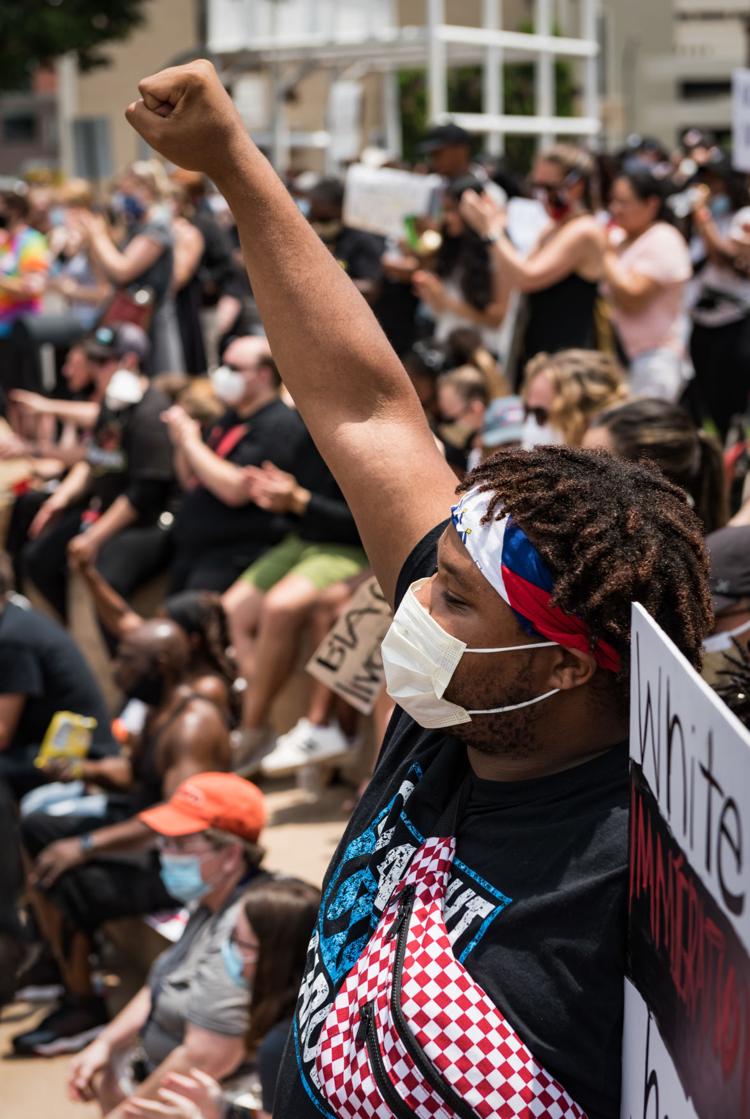 Black Lives Matter Rally Saturday Afternoon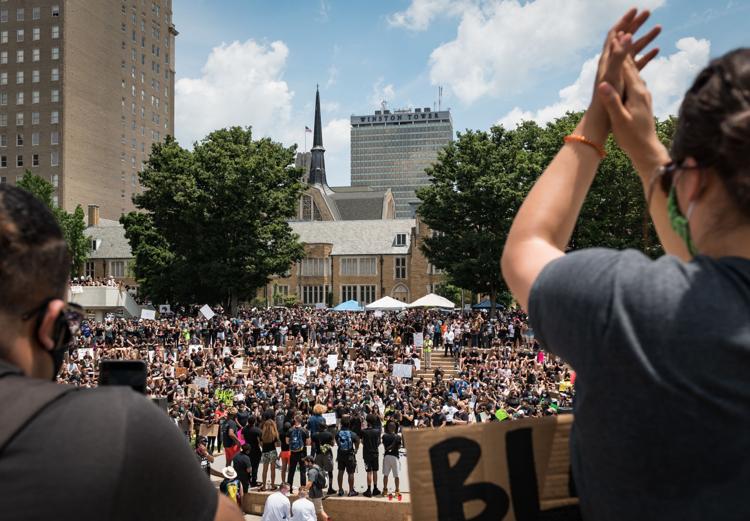 Black Lives Matter Rally Saturday Afternoon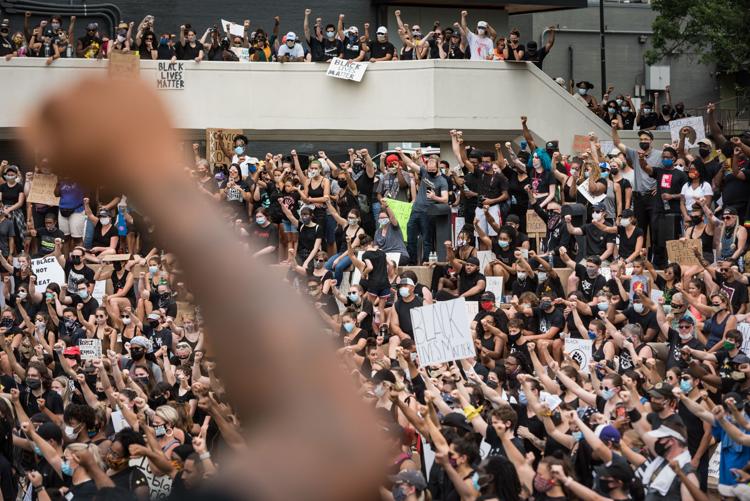 Black Lives Matter Rally Saturday Afternoon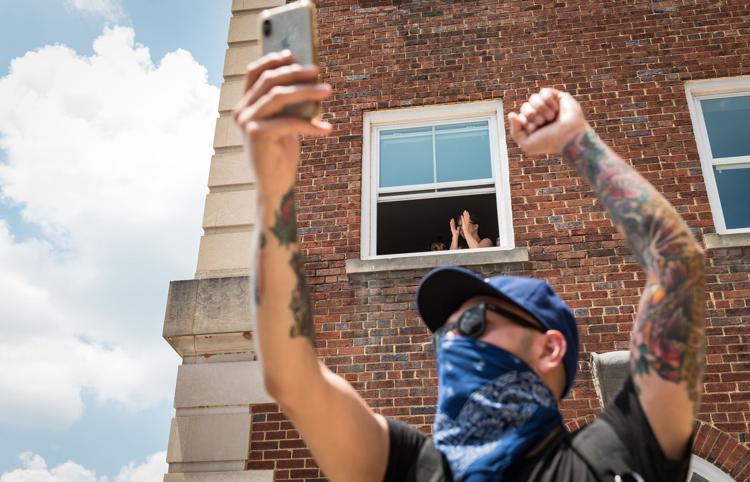 Black Lives Matter Rally Saturday Afternoon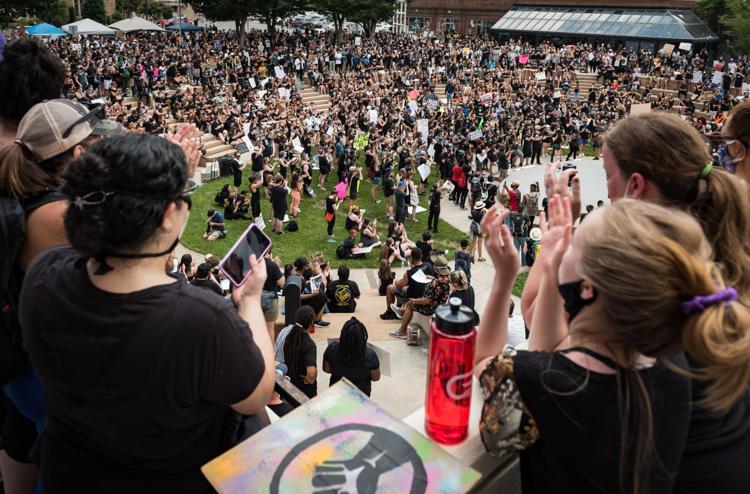 Black Lives Matter Rally Saturday Afternoon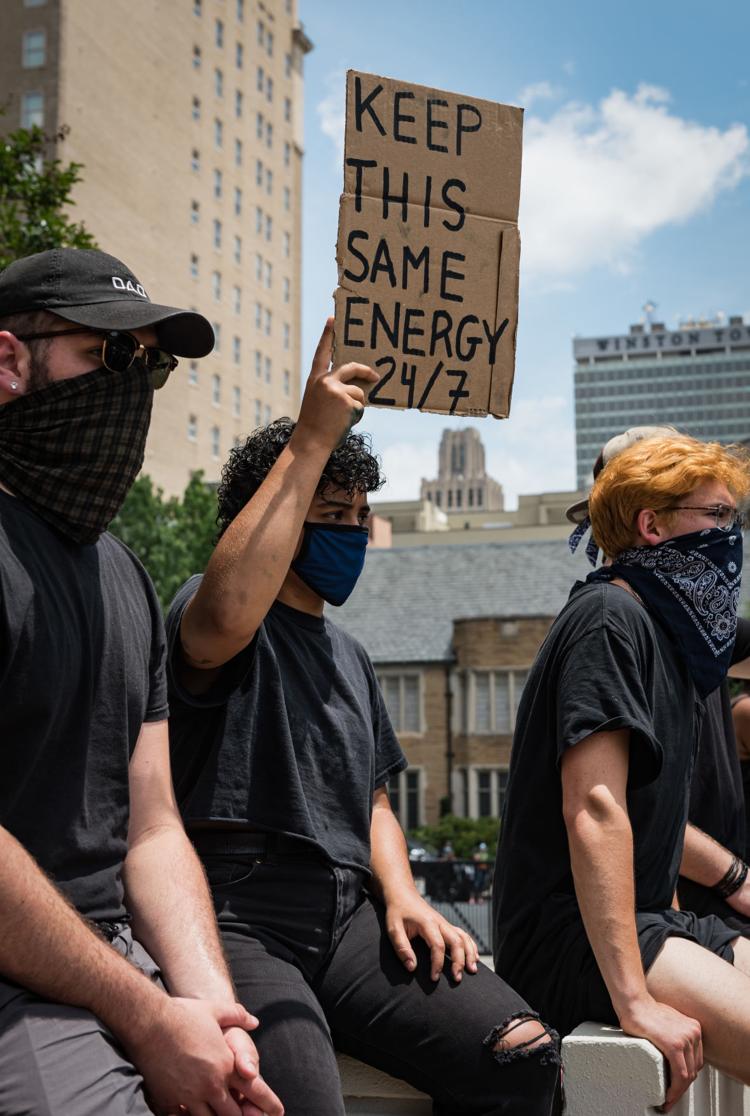 Black Lives Matter Rally Saturday Afternoon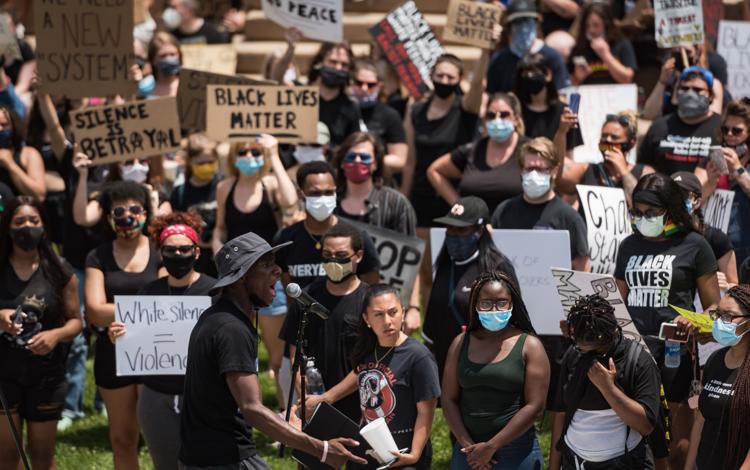 Black Lives Matter Rally Saturday Afternoon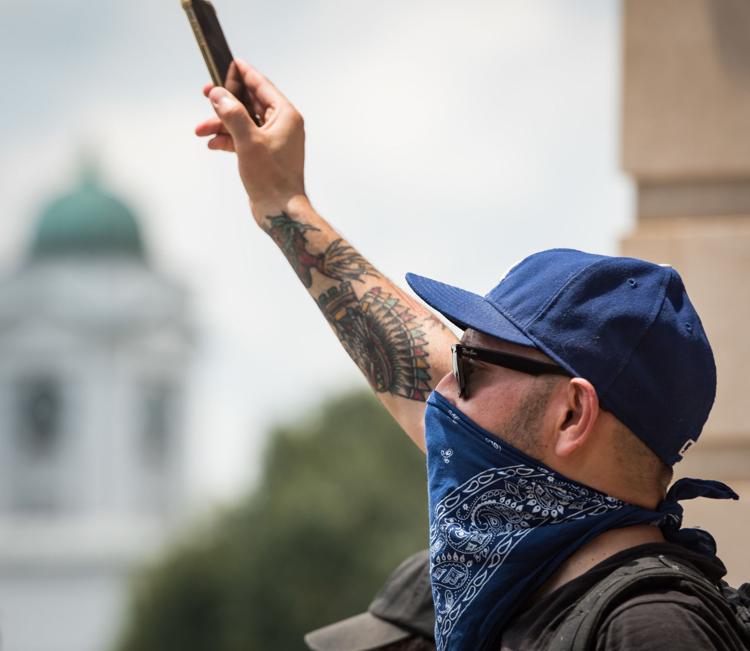 Black Lives Matter Rally Saturday Afternoon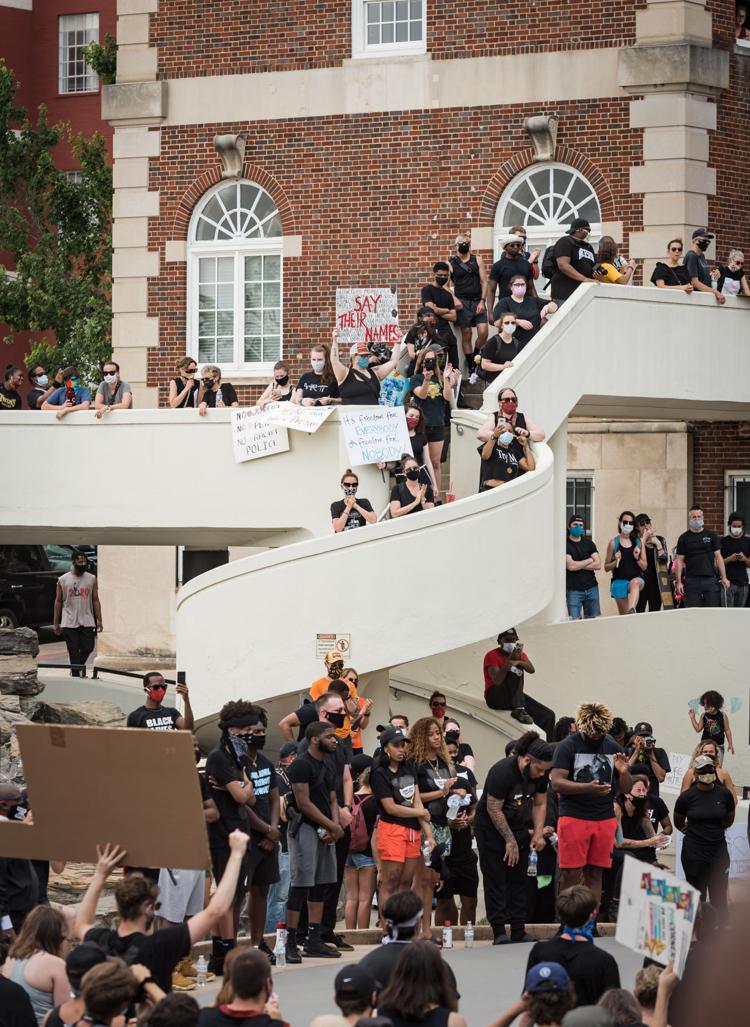 Black Lives Matter Rally Saturday Afternoon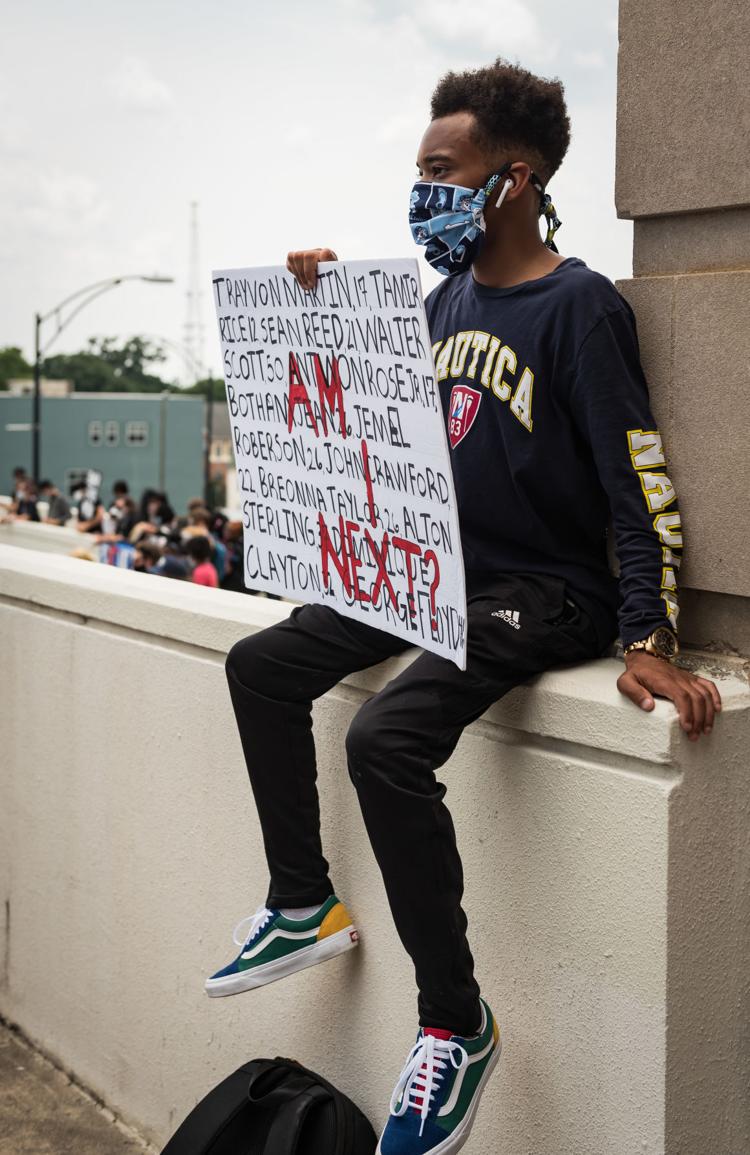 Black Lives Matter Rally Saturday Afternoon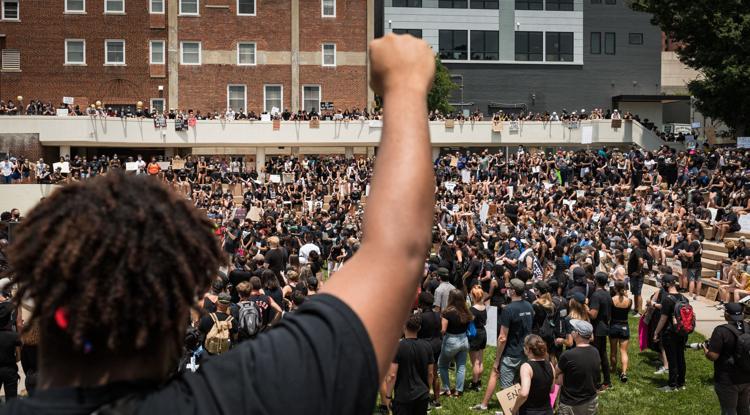 Black Lives Matter Rally Saturday Afternoon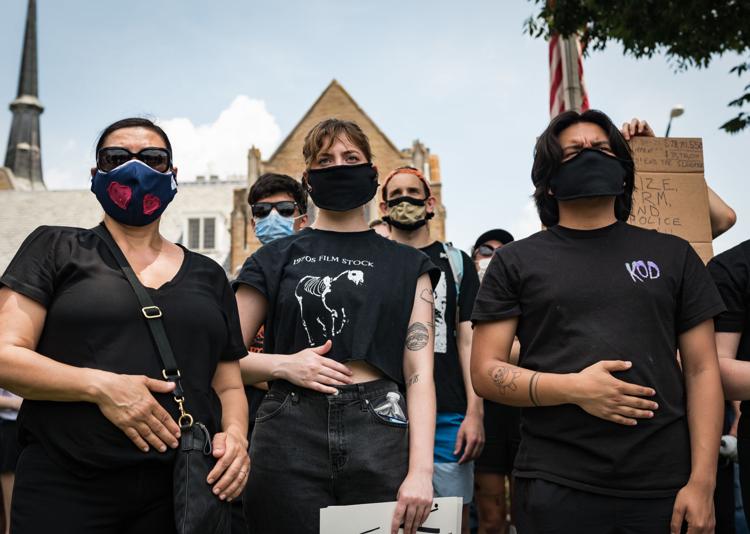 Black Lives Matter March Saturday Afternoon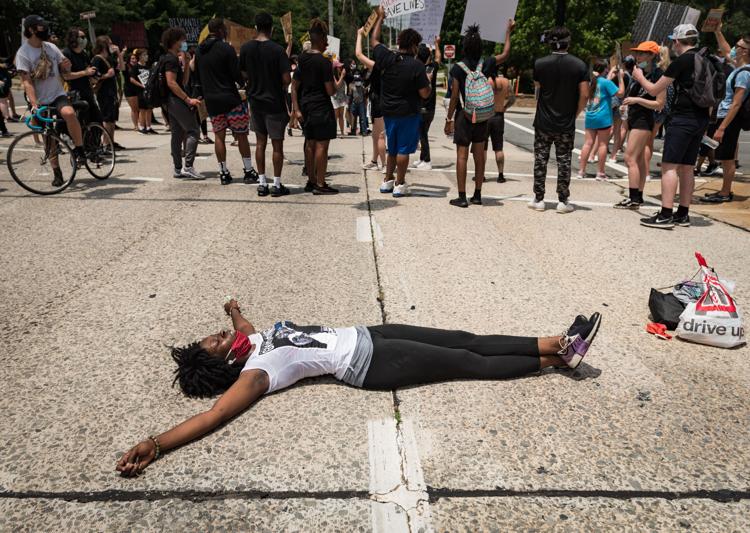 Black Lives Matter March Saturday Afternoon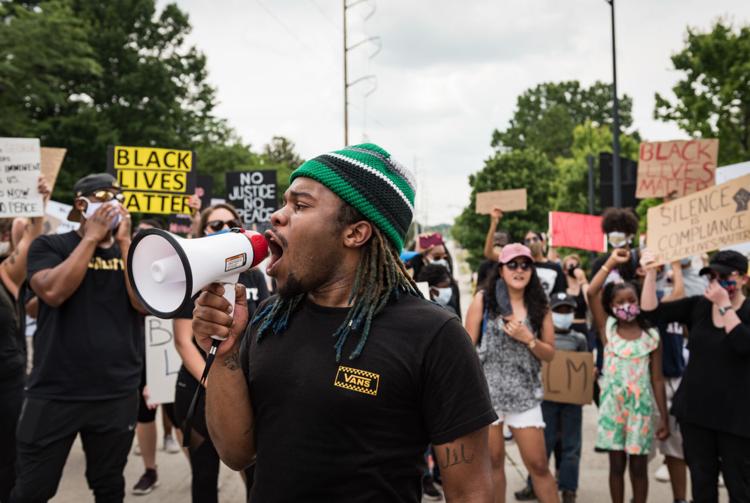 Black Lives Matter March Saturday Afternoon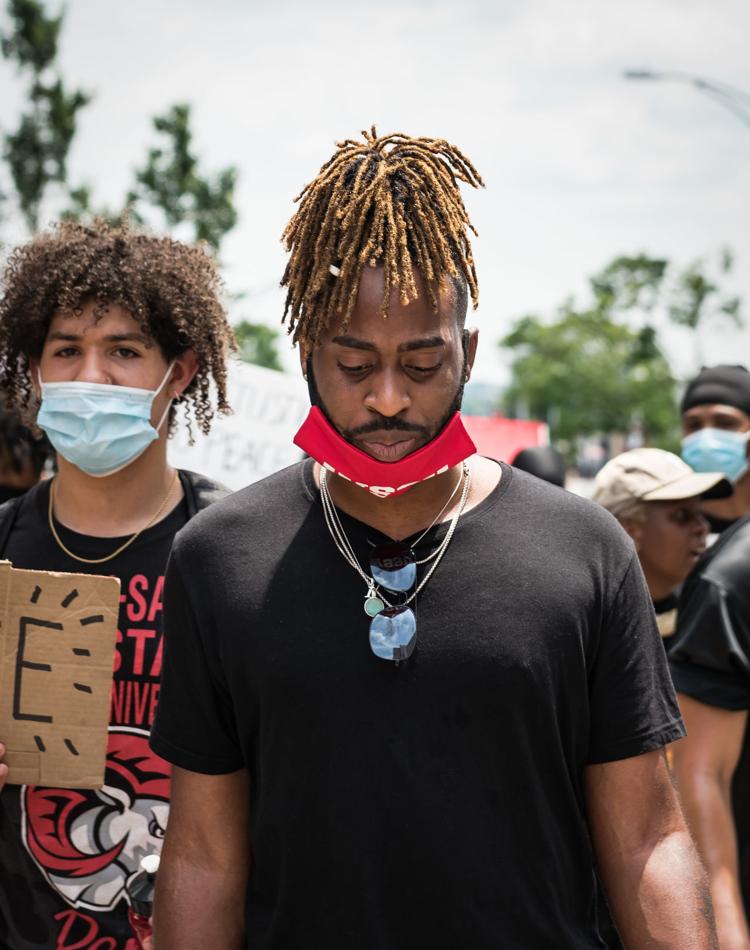 Black Lives Matter March Saturday Afternoon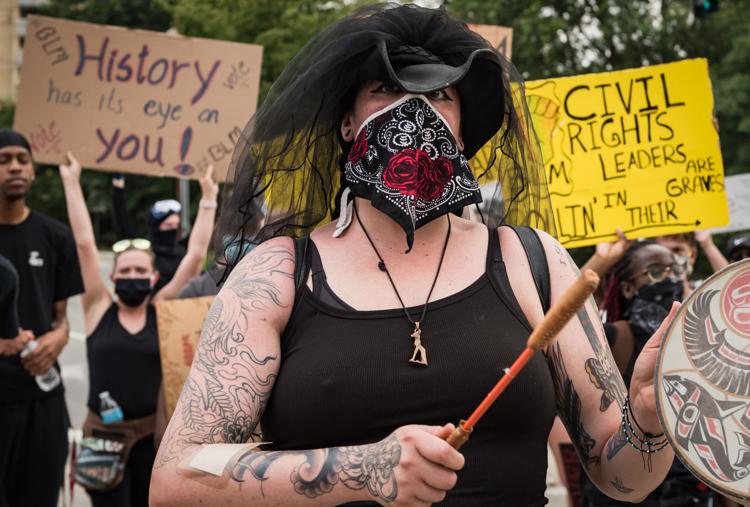 Black Lives Matter March Saturday Afternoon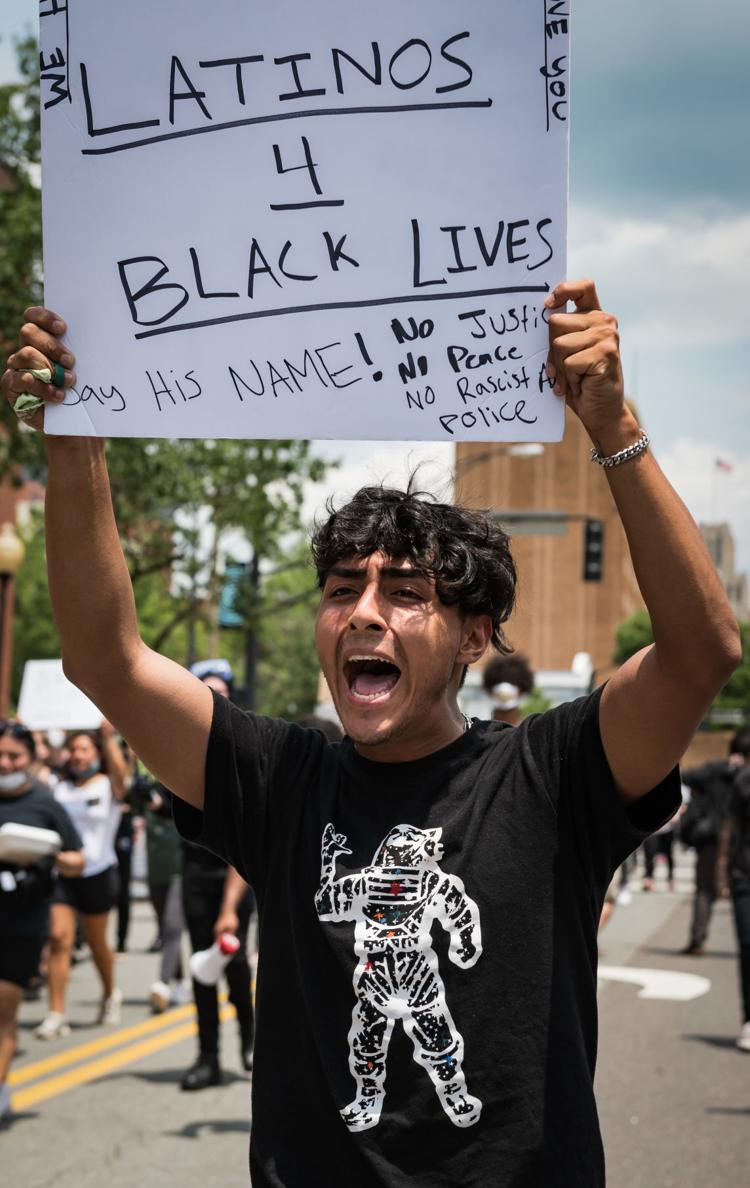 Black Lives Matter March Saturday Afternoon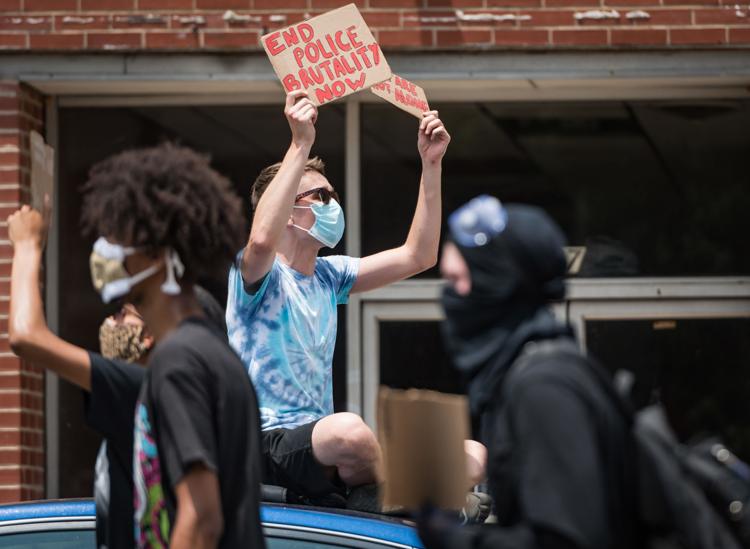 Black Lives Matter March Saturday Afternoon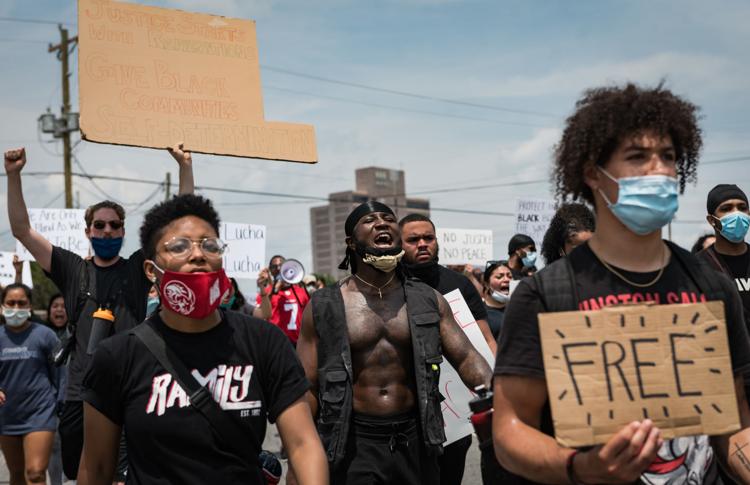 Black Lives Matter March Saturday Afternoon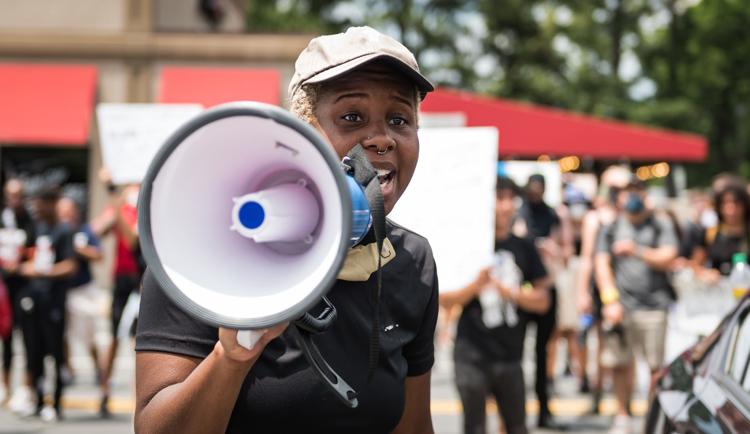 Black Lives Matter March Saturday Afternoon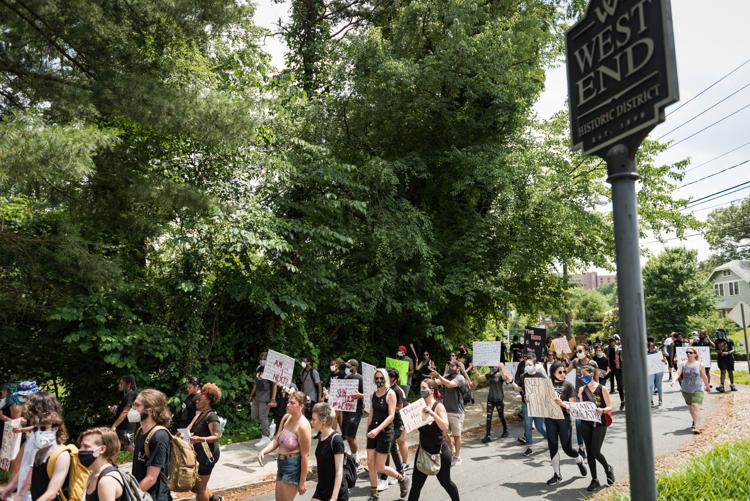 Black Lives Matter March Saturday Afternoon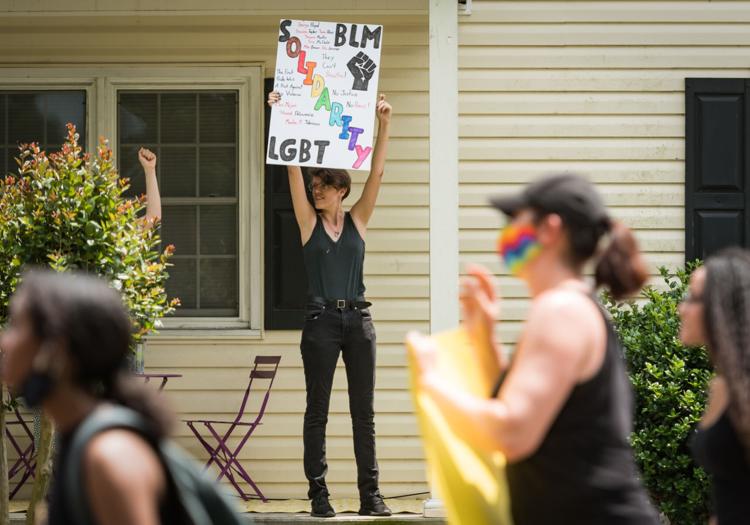 Black Lives Matter March Saturday Afternoon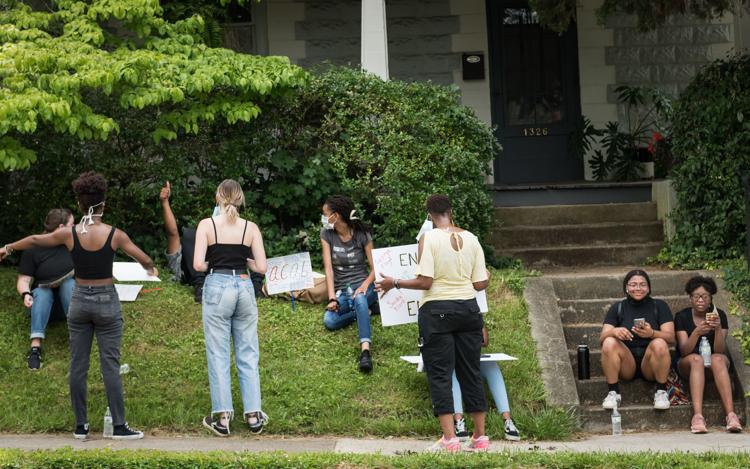 Black Lives Matter March Saturday Afternoon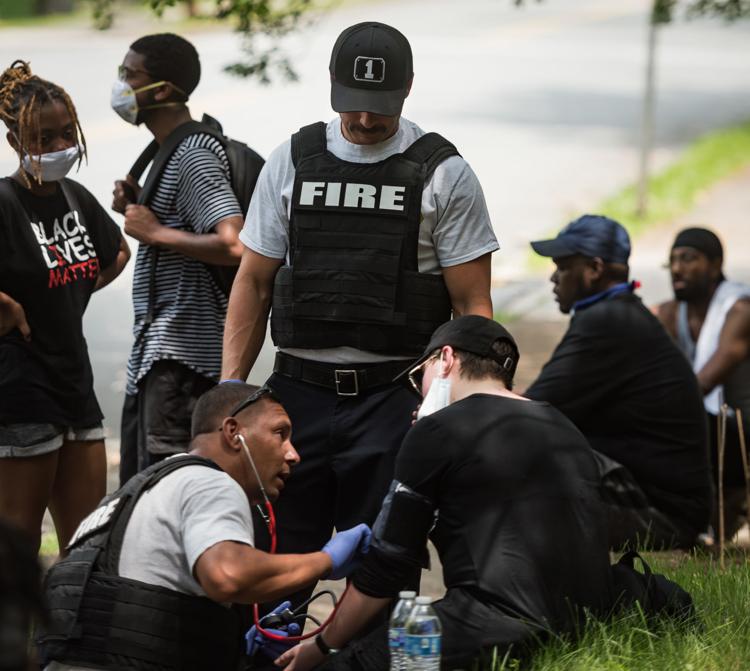 Black Lives Matter March Saturday Afternoon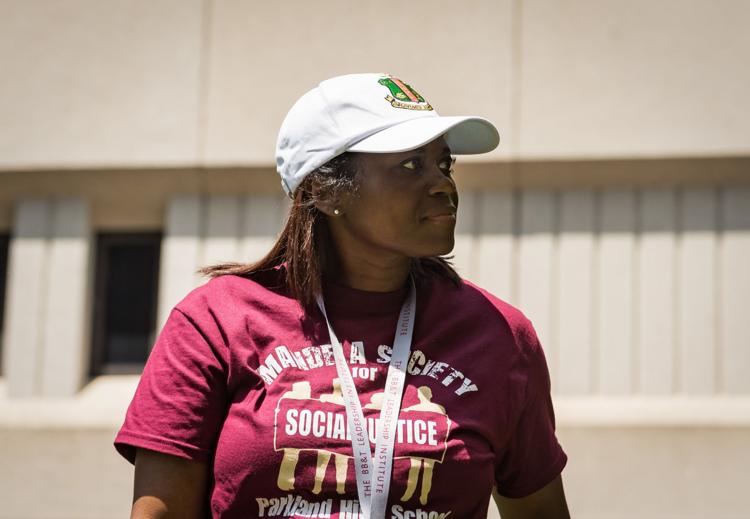 Black Lives Matter March Saturday Afternoon